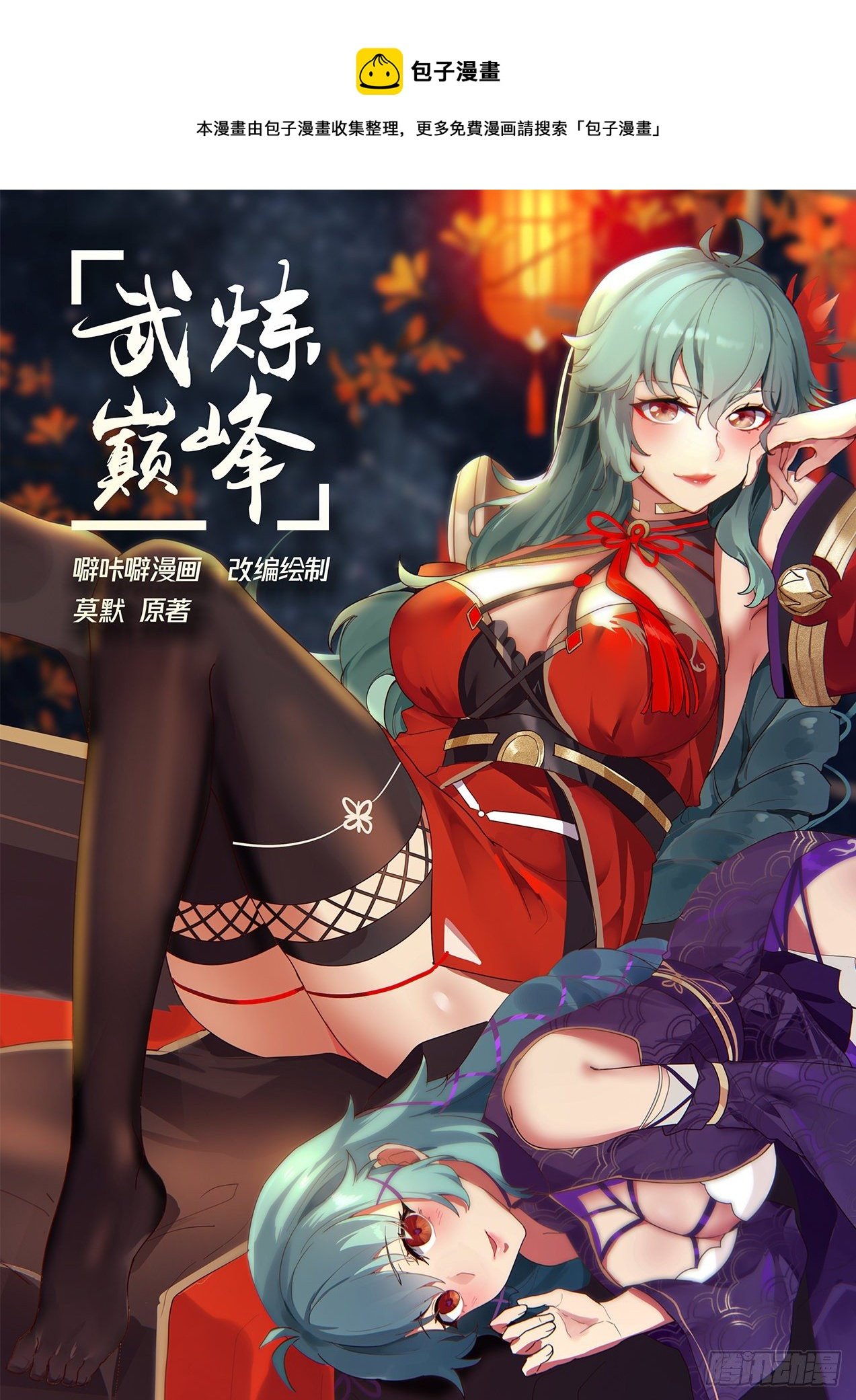 I have been complimenting Liulimen for so many years, but I only have three taels, and I don't know if it's enough…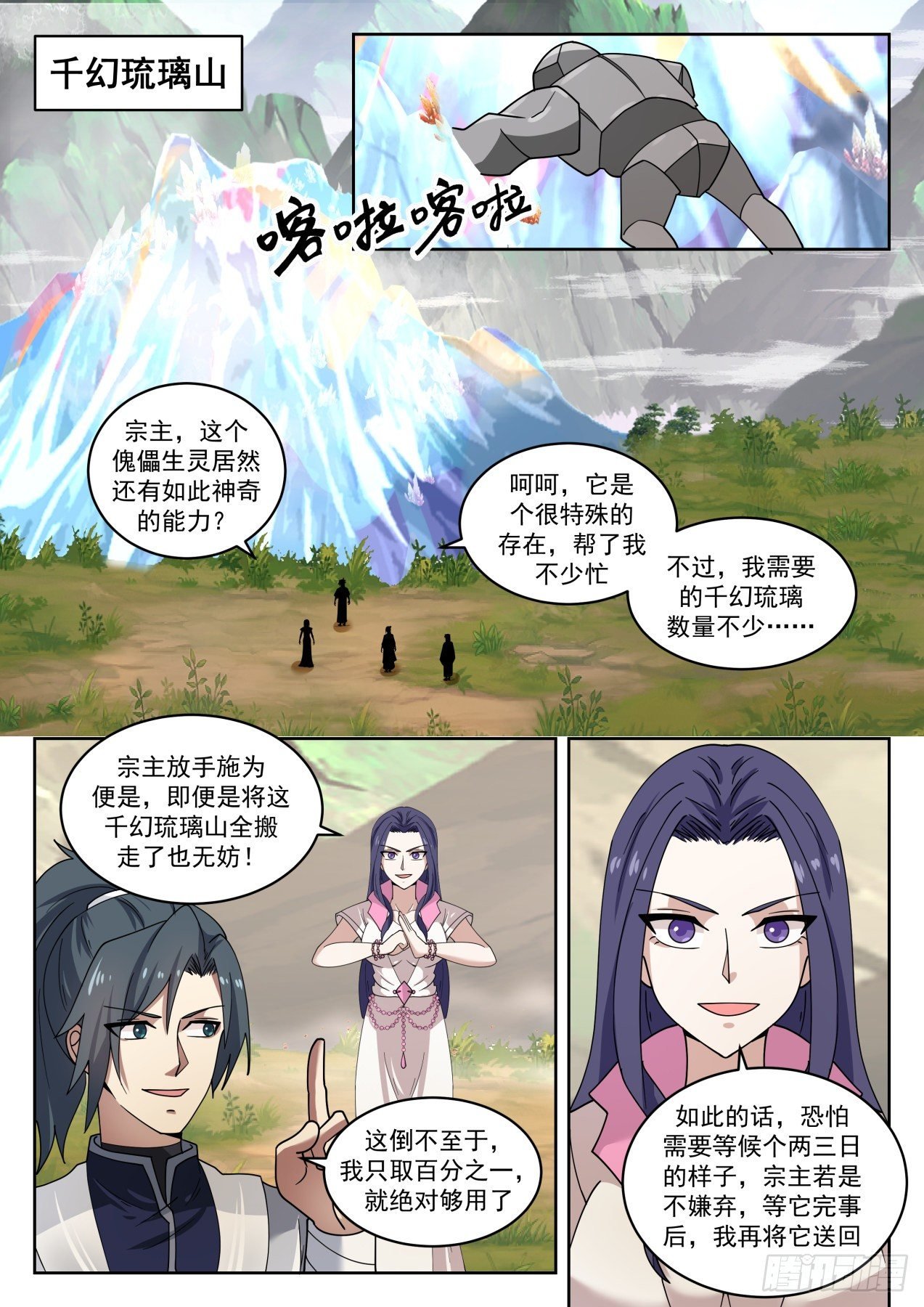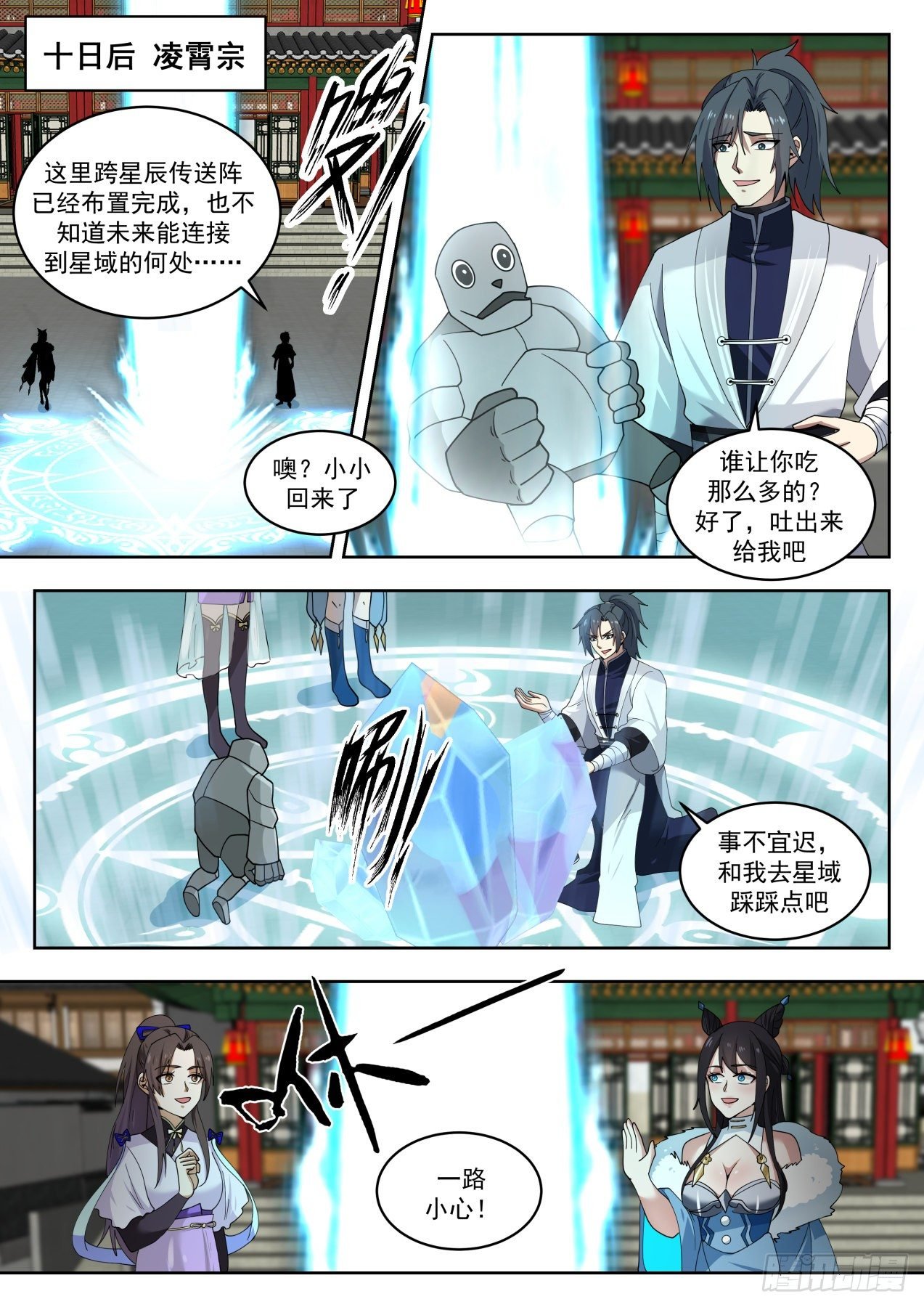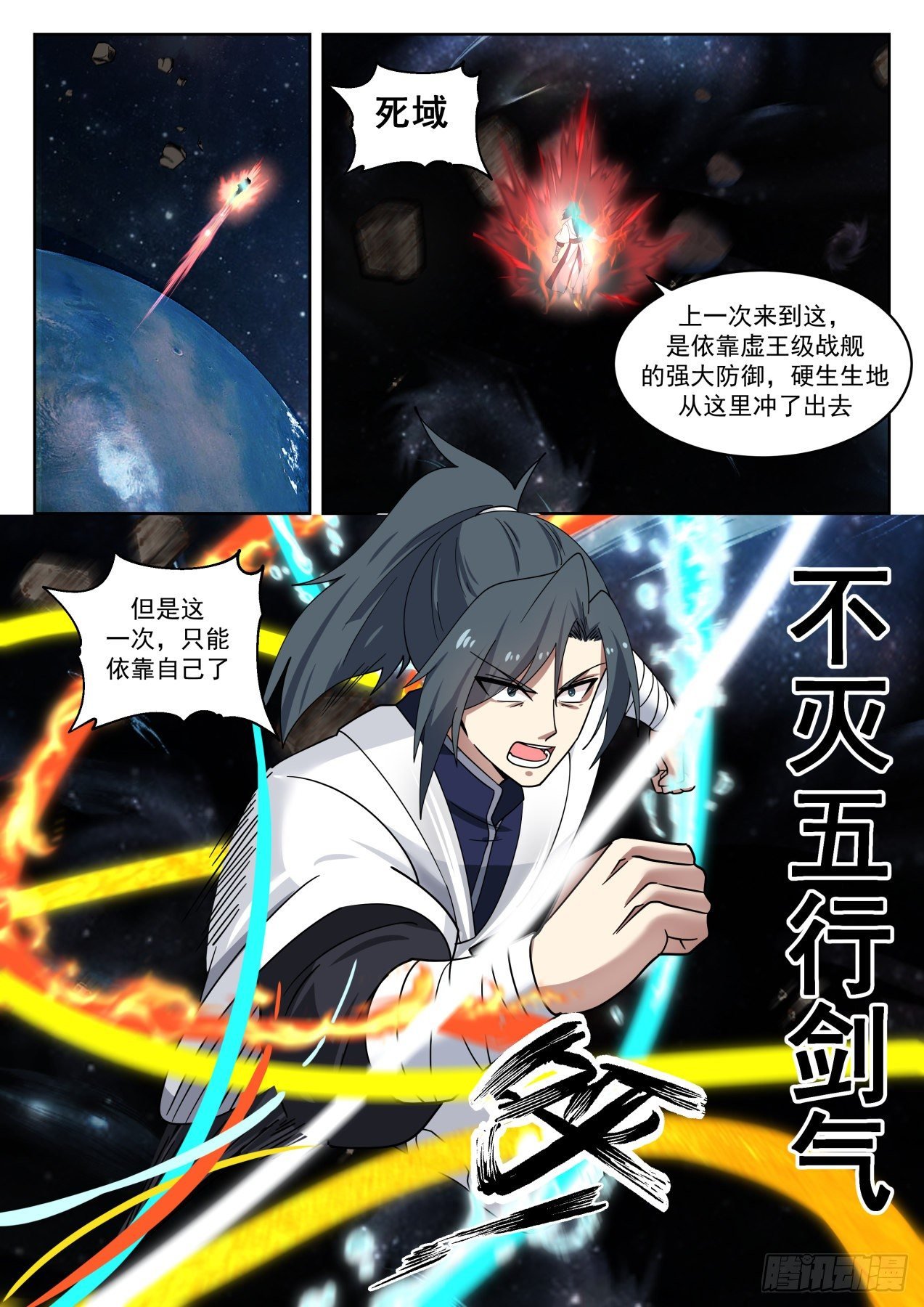 dead space

The last time I came here, I relied on the powerful defense of the Void King-class battleship, and rushed out from here abruptly.

Not Five Elements Sword Qi

But this time, I can only rely on myself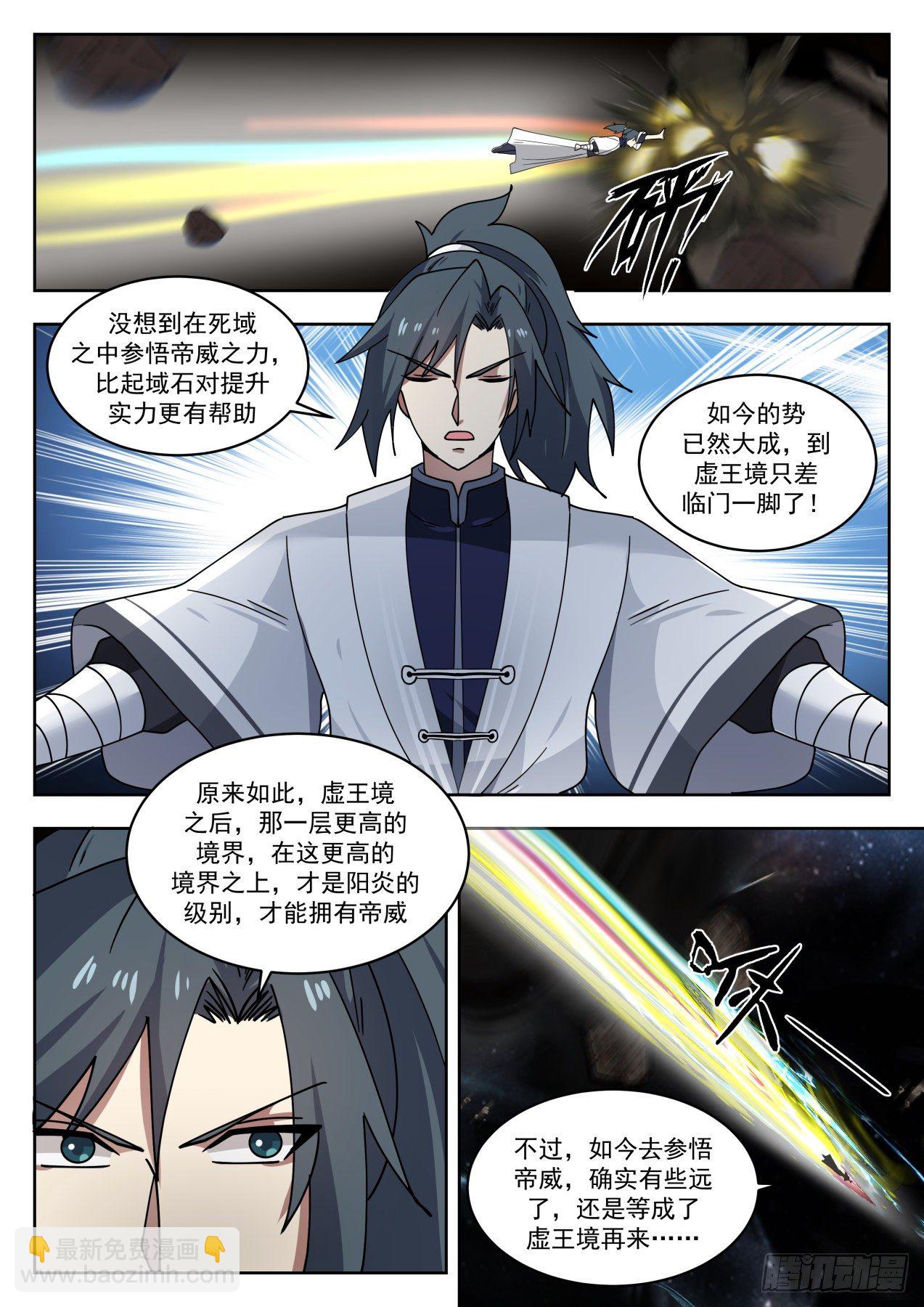 I didn't expect that comprehending the power of emperor's might in the dead zone would be more helpful for improving strength than domain stones.

Today's momentum has been completed, and it is only one step away from the Void King Realm!

It turns out that after the Void King Realm, the higher realm, above this higher realm, is the level of Yang Yan, in order to have the emperor's prestige

However, it is indeed a long way to go to understand Diwei now, or should I wait until I become a virtual king and come back? …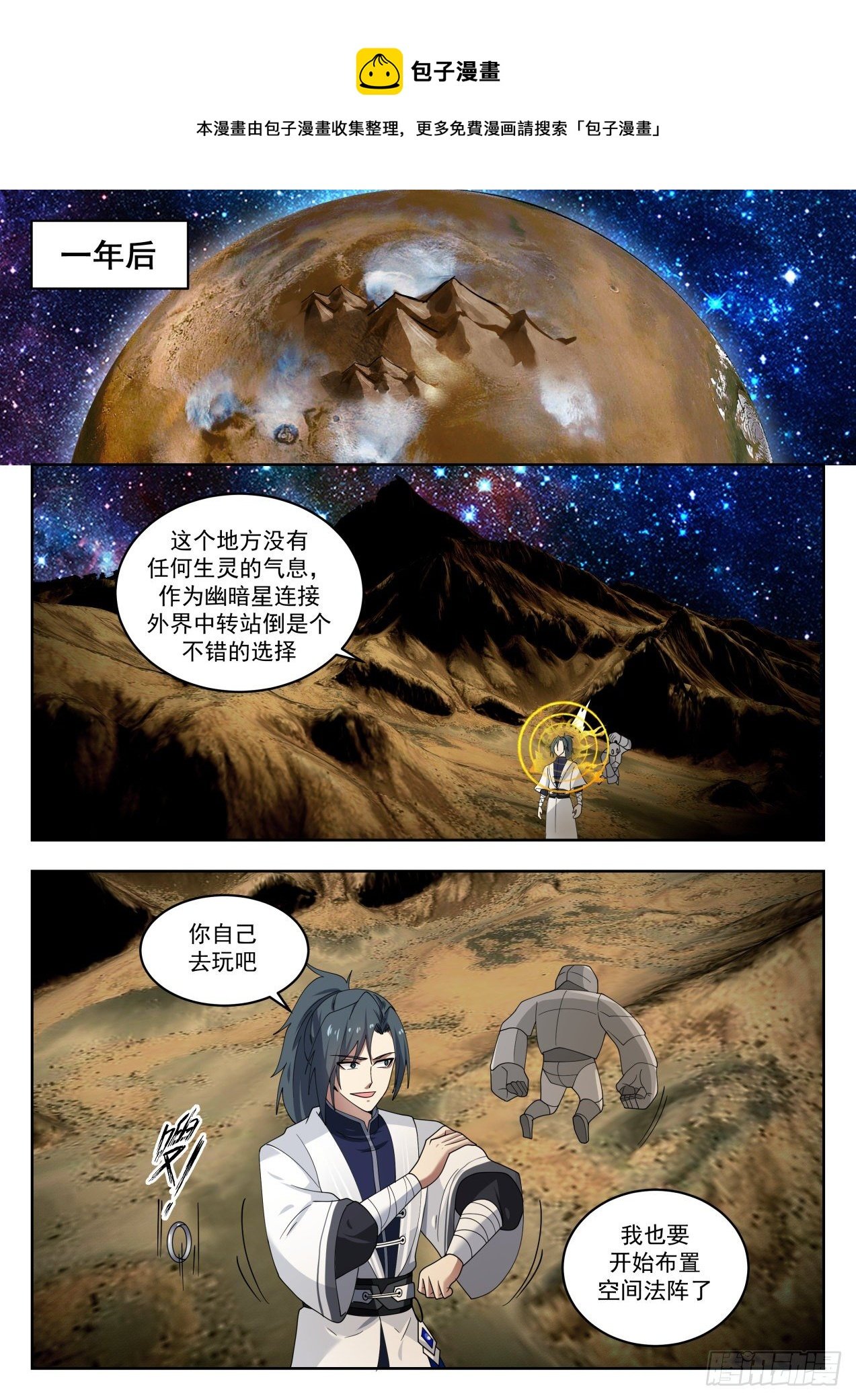 bun man book

This comic is collected and organized by Bao Ziman. For more free comics, please search "Bao Ziman"

Years later

This place does not have any breath of life, and it is a good choice as a Gloom Star to connect to the outside world as a transit station

go play yourself

I'm going to start arranging the space array too.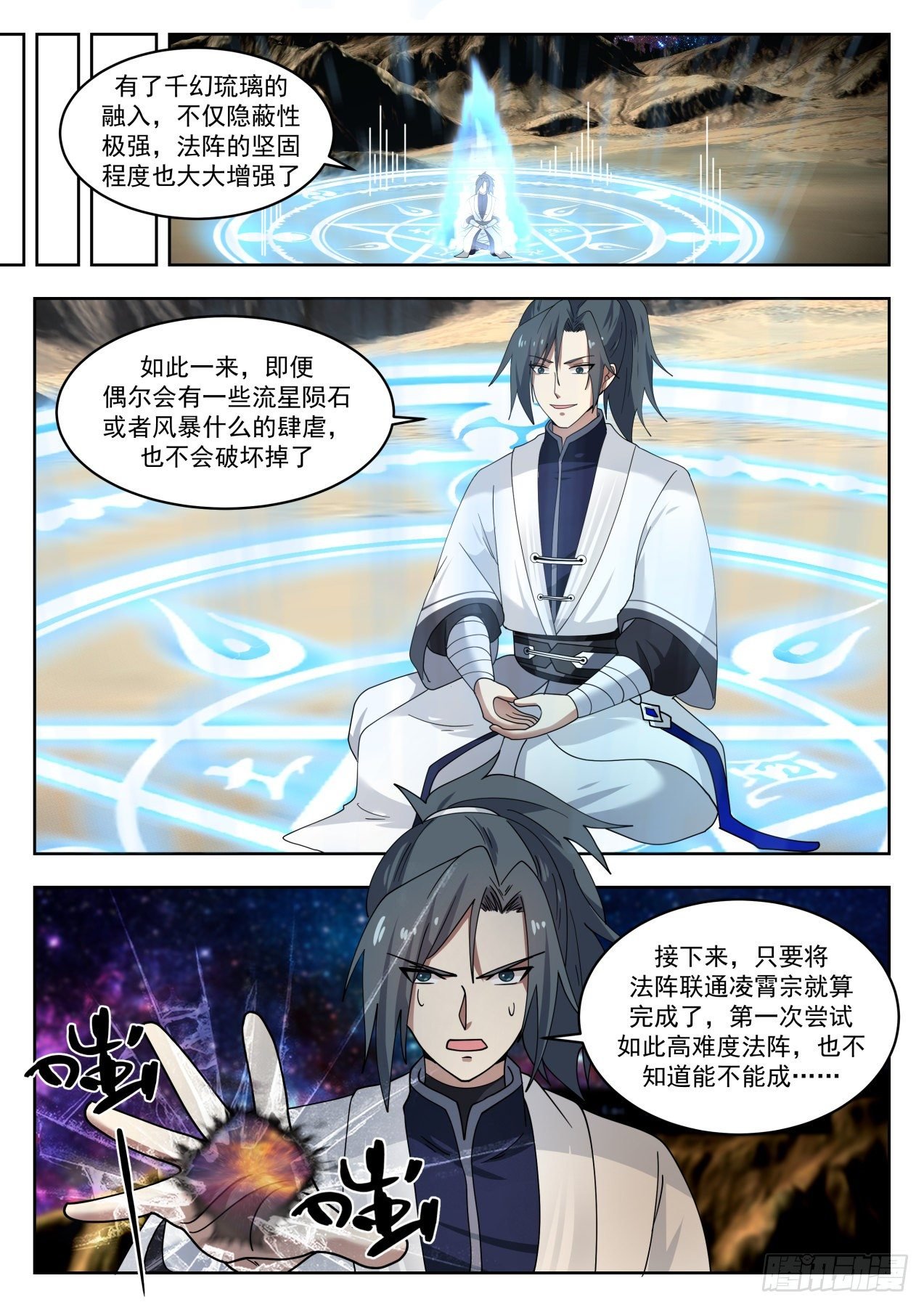 With the integration of the Thousand Illusion Glazed Glass, not only is the concealment extremely strong, but the strength of the array is also greatly enhanced.

In this way, even if there are occasional meteors or storms, it will not be destroyed.

Next, as long as the magic circle is connected to Ling Xiaozong, it will be completed. It is the first time to try such a difficult magic circle, and I don't know if it will be successful…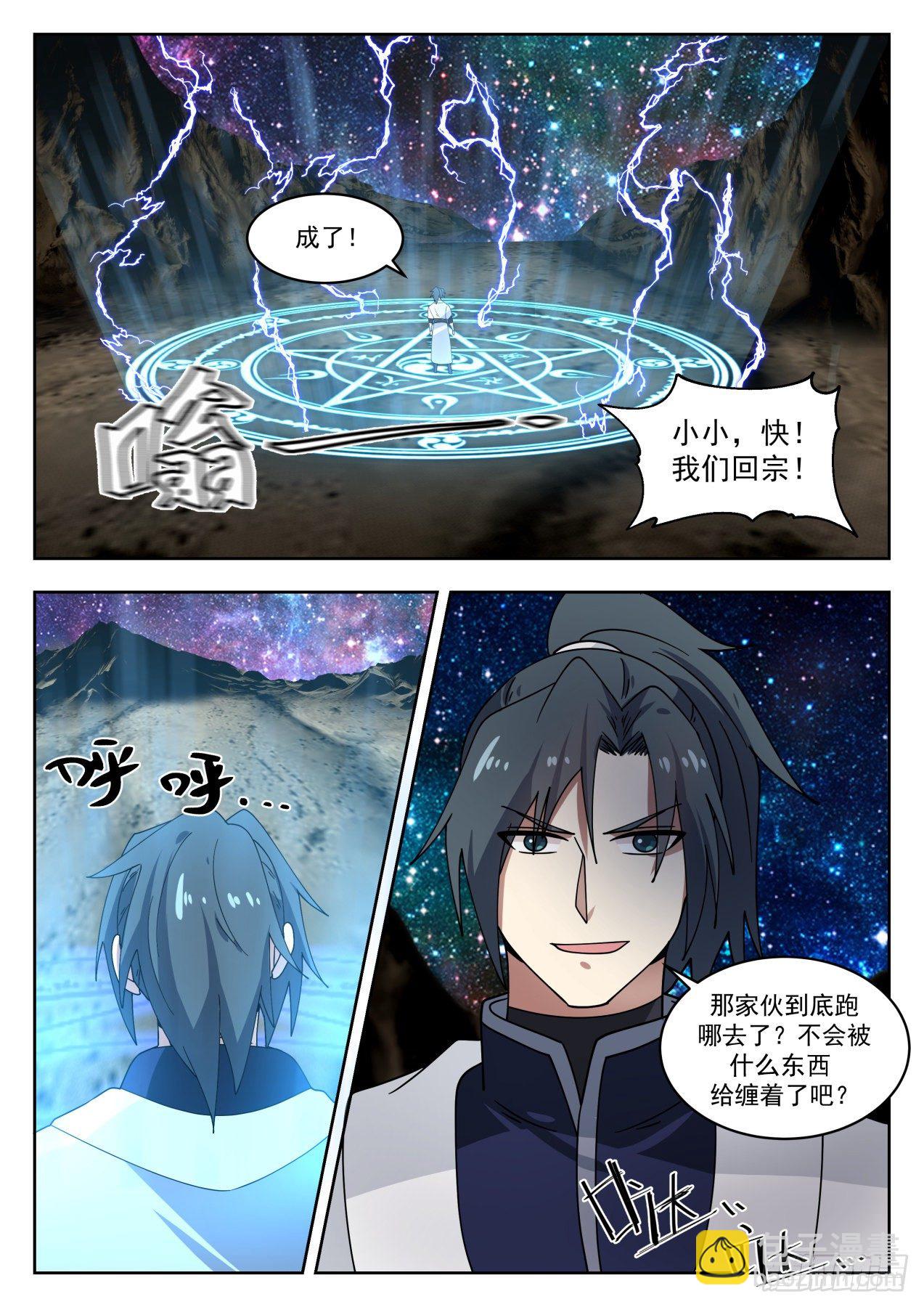 done!

mouth

little one, hurry up! We are back!

Where the hell did that guy go? Won't be tangled up in anything, right?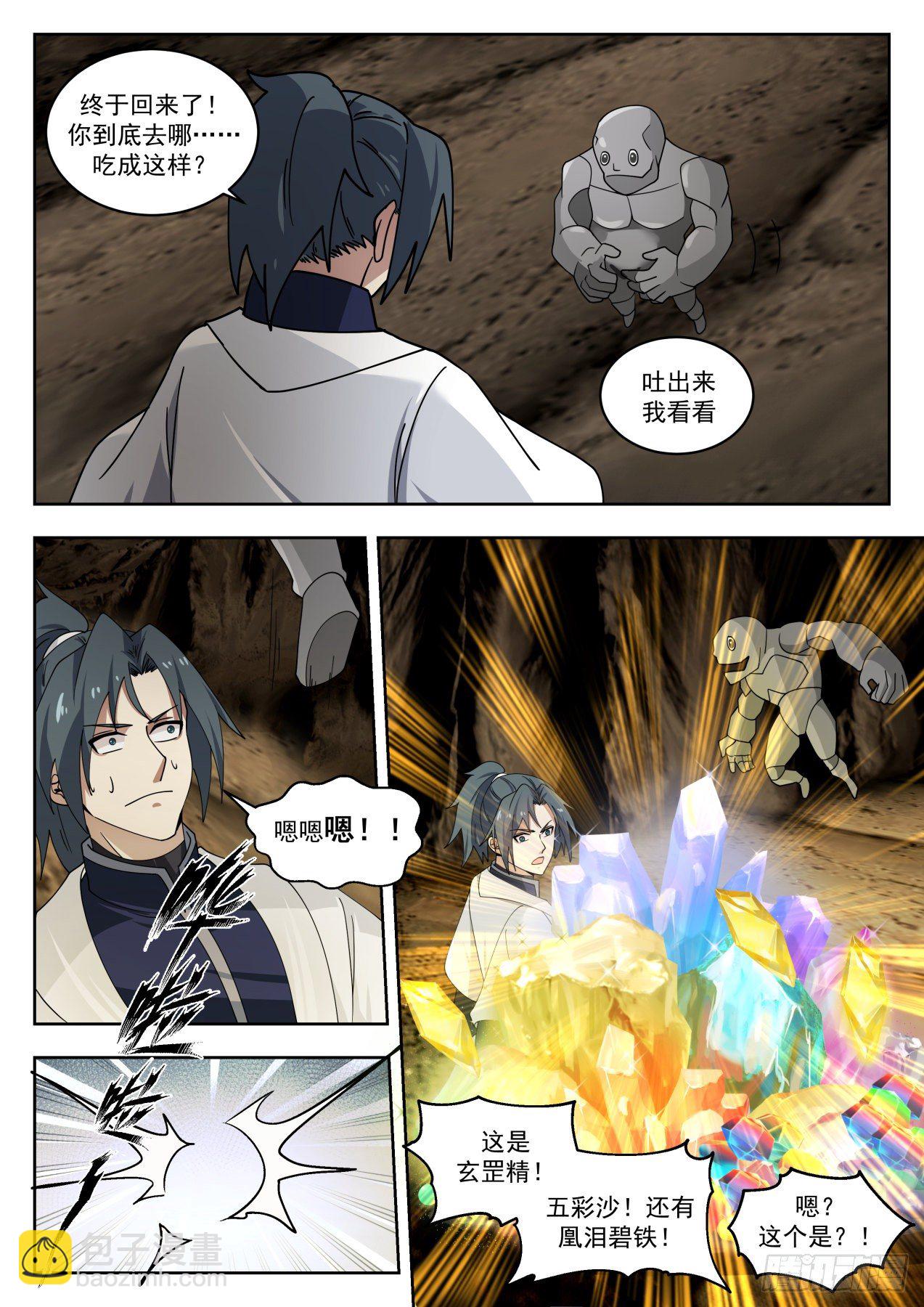 Finally home! Where the hell are you going?…Eating like this?

spit it out and let me see

Mmmmmmm!

This is Xuan Gang Jing!

Colorful sand! And Huang Lei Bi Tie!

Um? this is? !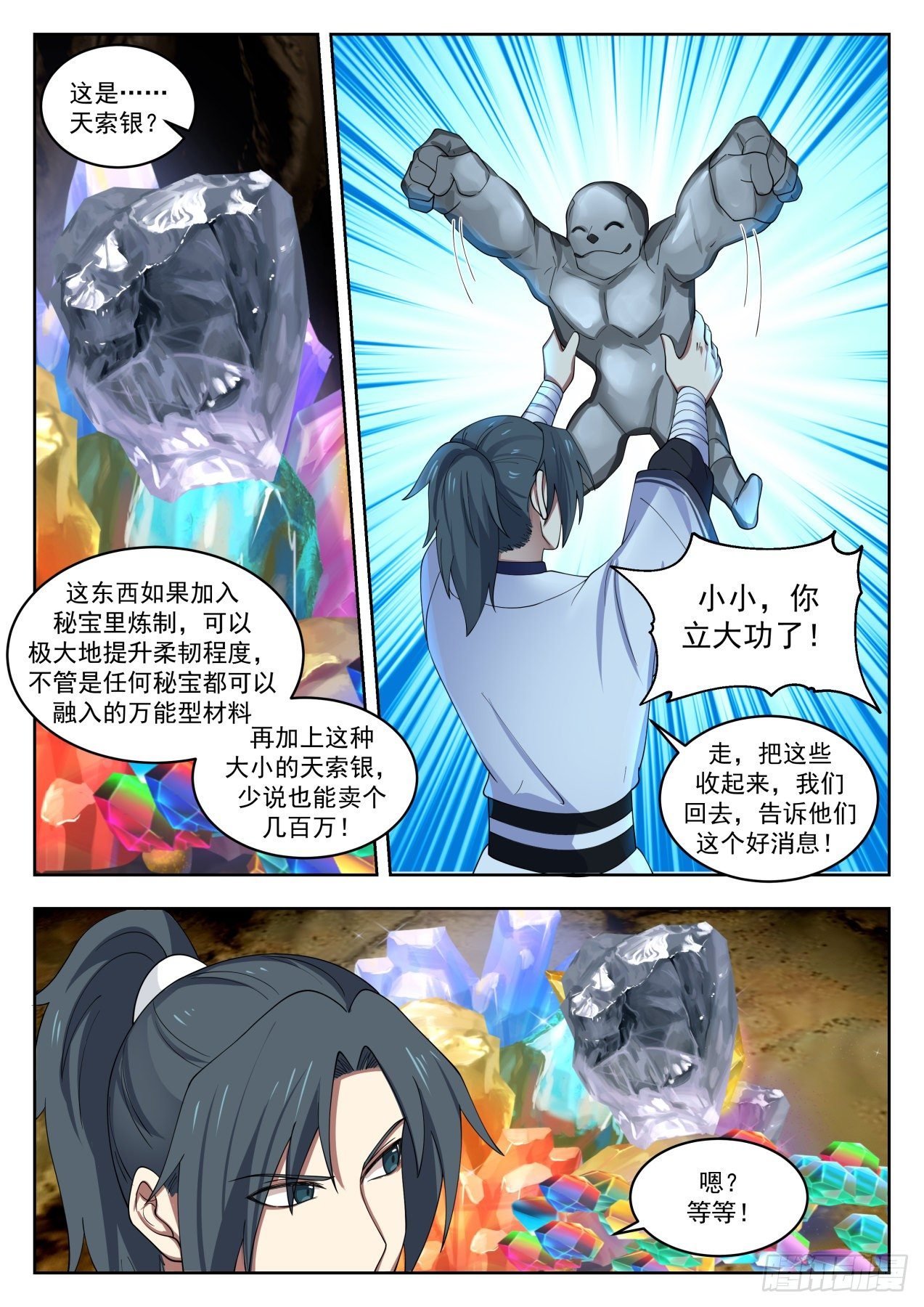 Is this Tiansuoyin?

If this thing is added to the secret treasure to refine, it can greatly improve the flexibility, no matter it is a universal material that can be incorporated into any secret treasure

Little one, you have done a great job!

Coupled with this size of Tiansuo silver, it can be sold for hundreds of squares at least!

Go, put these away and we'll go back and tell them the good news!

Um? and many more!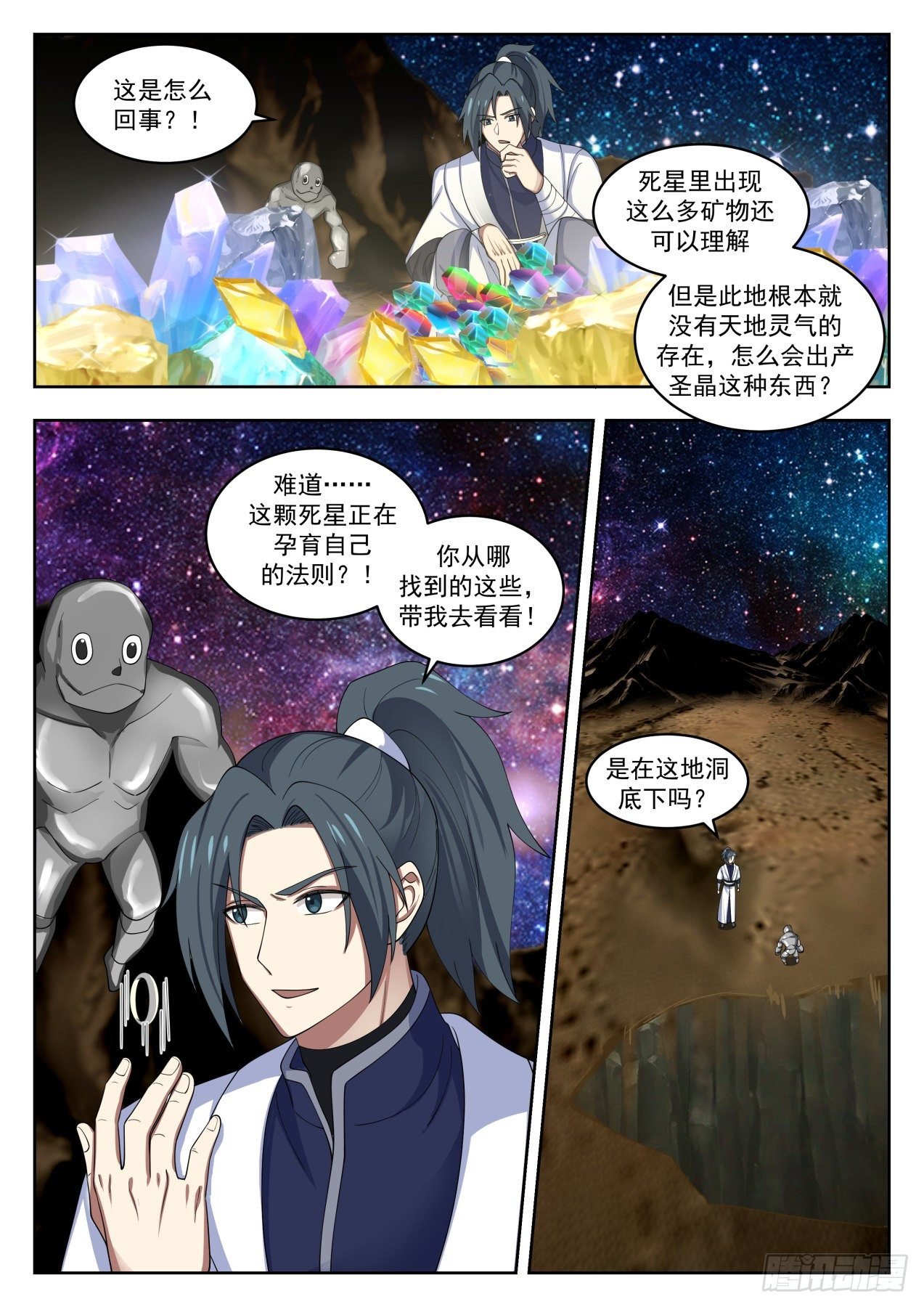 How is this going? !

It is understandable that there are so many minerals in the Death Star, but there is no spiritual energy of heaven and earth here. How can something like holy crystals be produced?

Could it be?….This Death Star is giving birth to its own laws? !

Where did you find these take me to see!

Is it under this cave?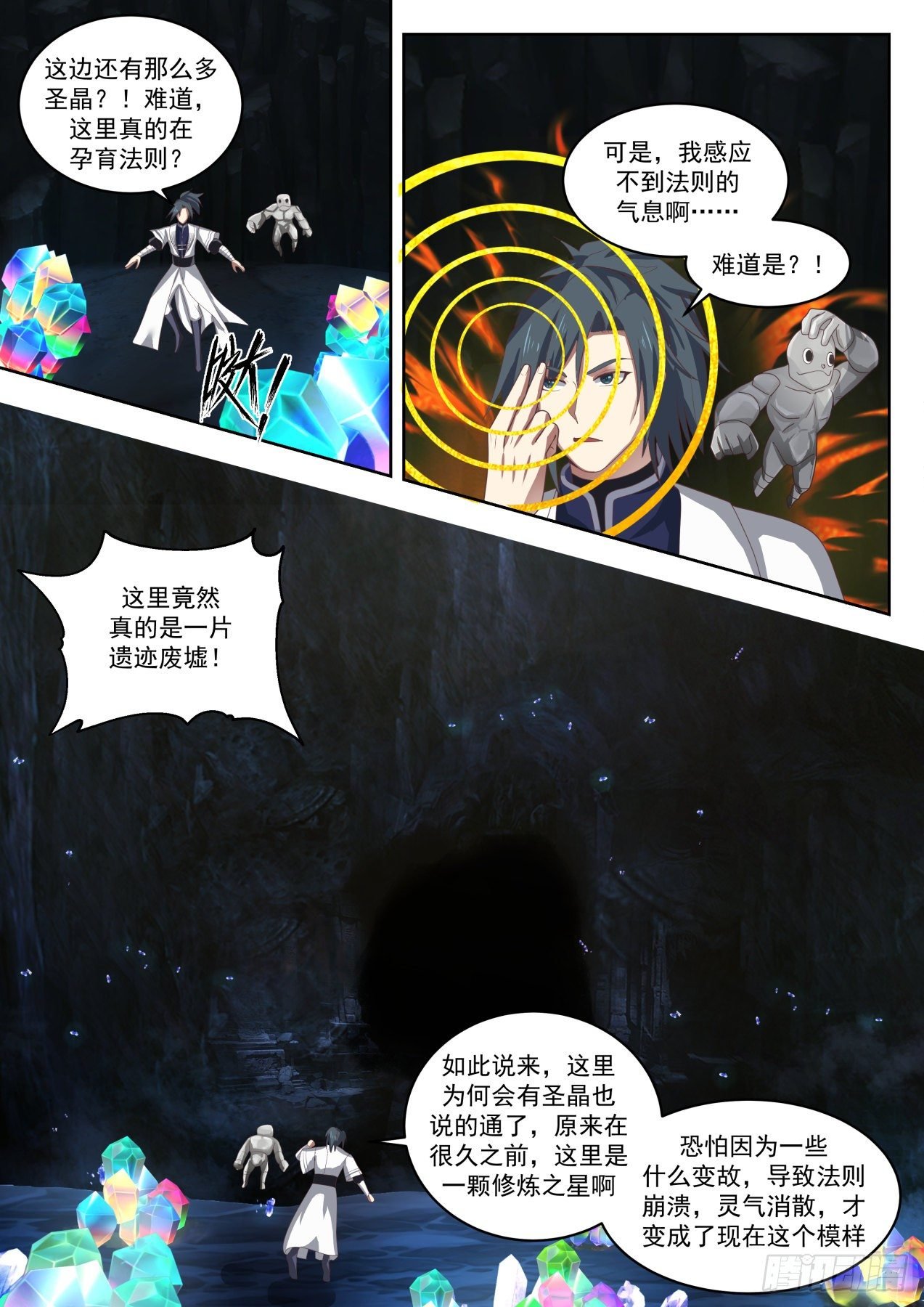 Are there so many holy crystals here? ! Could it be that there is really a rule here?

However, I can't sense the breath of the law? …

Is it? !

It's really a ruin

In this way, it makes sense why there is a holy crystal here. It turned out that a long time ago, this place was a star of cultivation.

I am afraid that due to some changes, the law collapsed and the spiritual energy dissipated, and it became what it is now.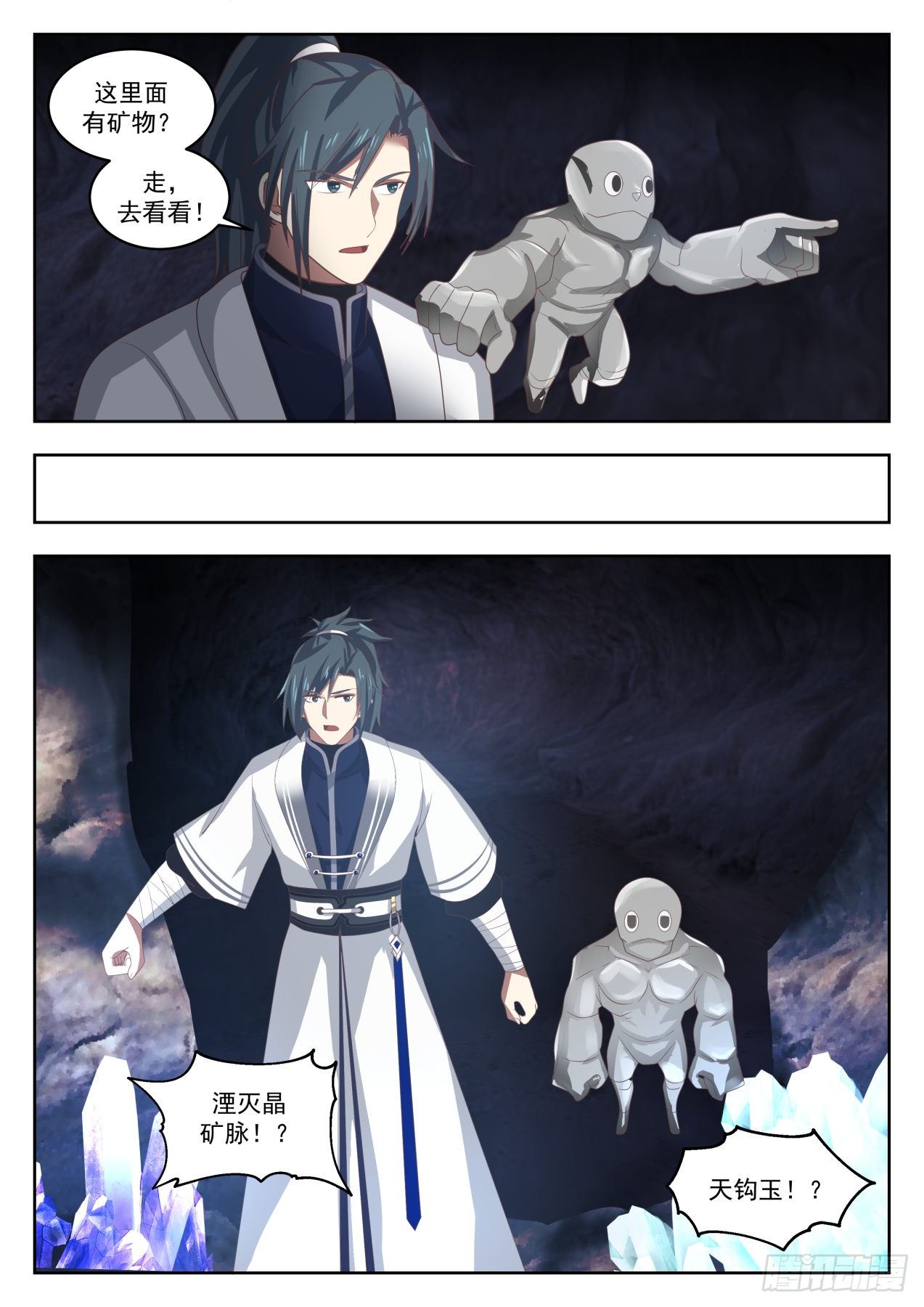 Are there minerals in it? Go and see!

Crystal Extinguishing Vein! ?

Sky hook jade! ?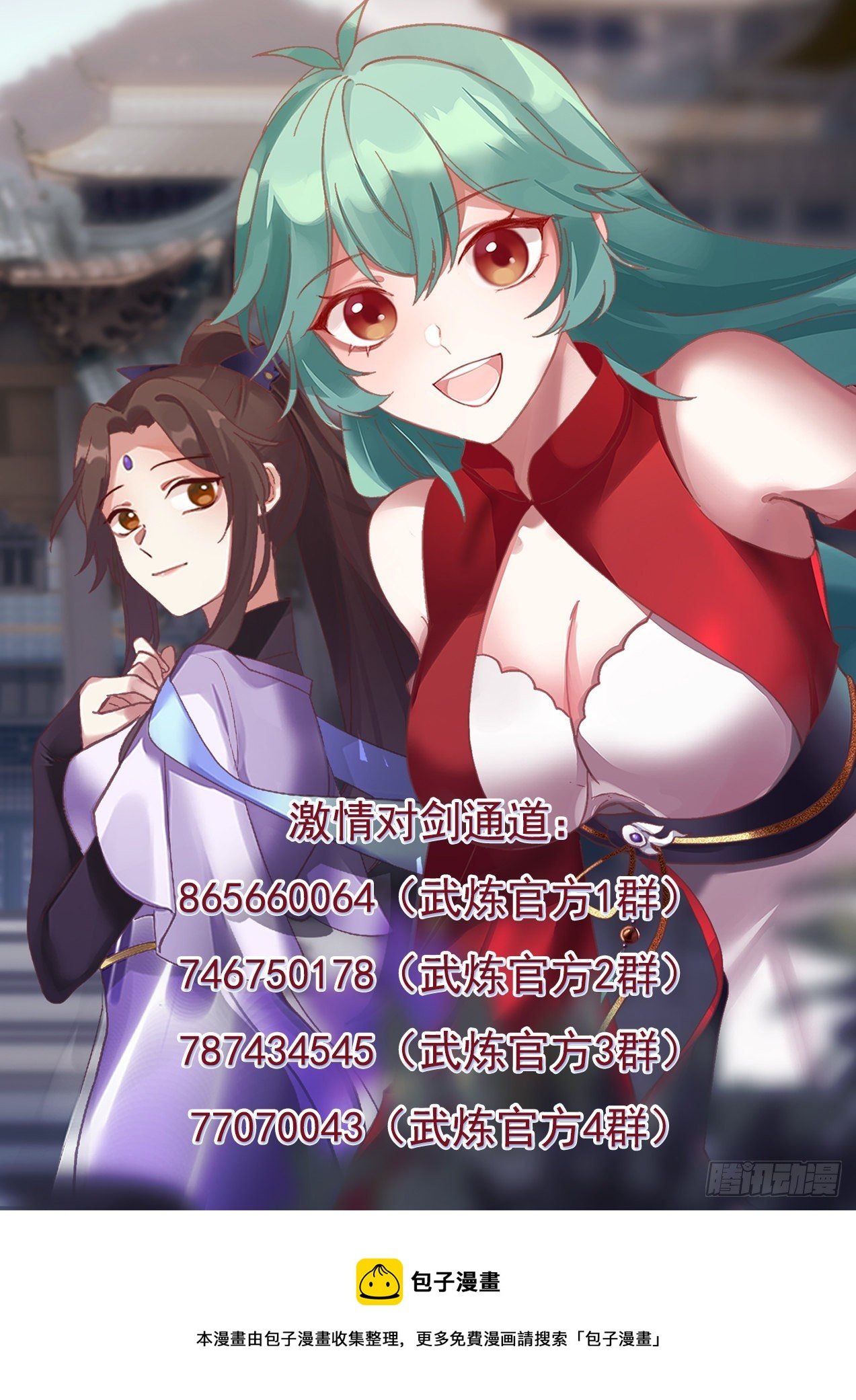 Passion to Sword Channel:

865660064 (Wu Lian Official Group 1) 74675017878743454577070043

(Wu Lian Official Group 2) (Wu Lian Official Group 3 (Wu Lian Official Group 4)

Steamed Bun Comics

This comic is collected and organized by Bao Ziman. For more free comics, please search for "Bao Ziman"