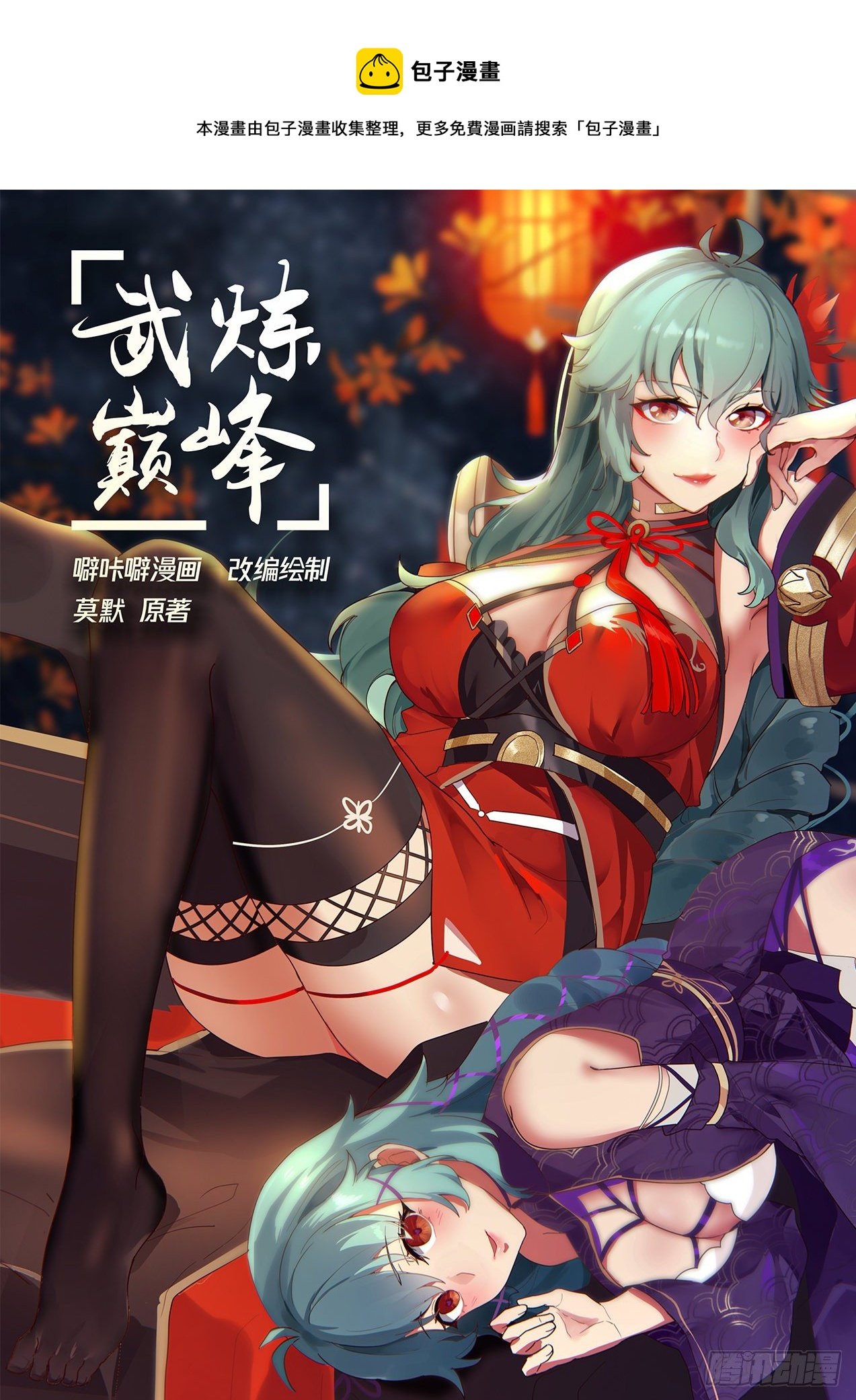 Steamed Bun Comics

This comic is collected and organized by Bao Ziman. For more free comics, please search "Bao Ziman"

Wulian Dou Feng's drunken beer cartoon Mo Mo's original work

adapted drawing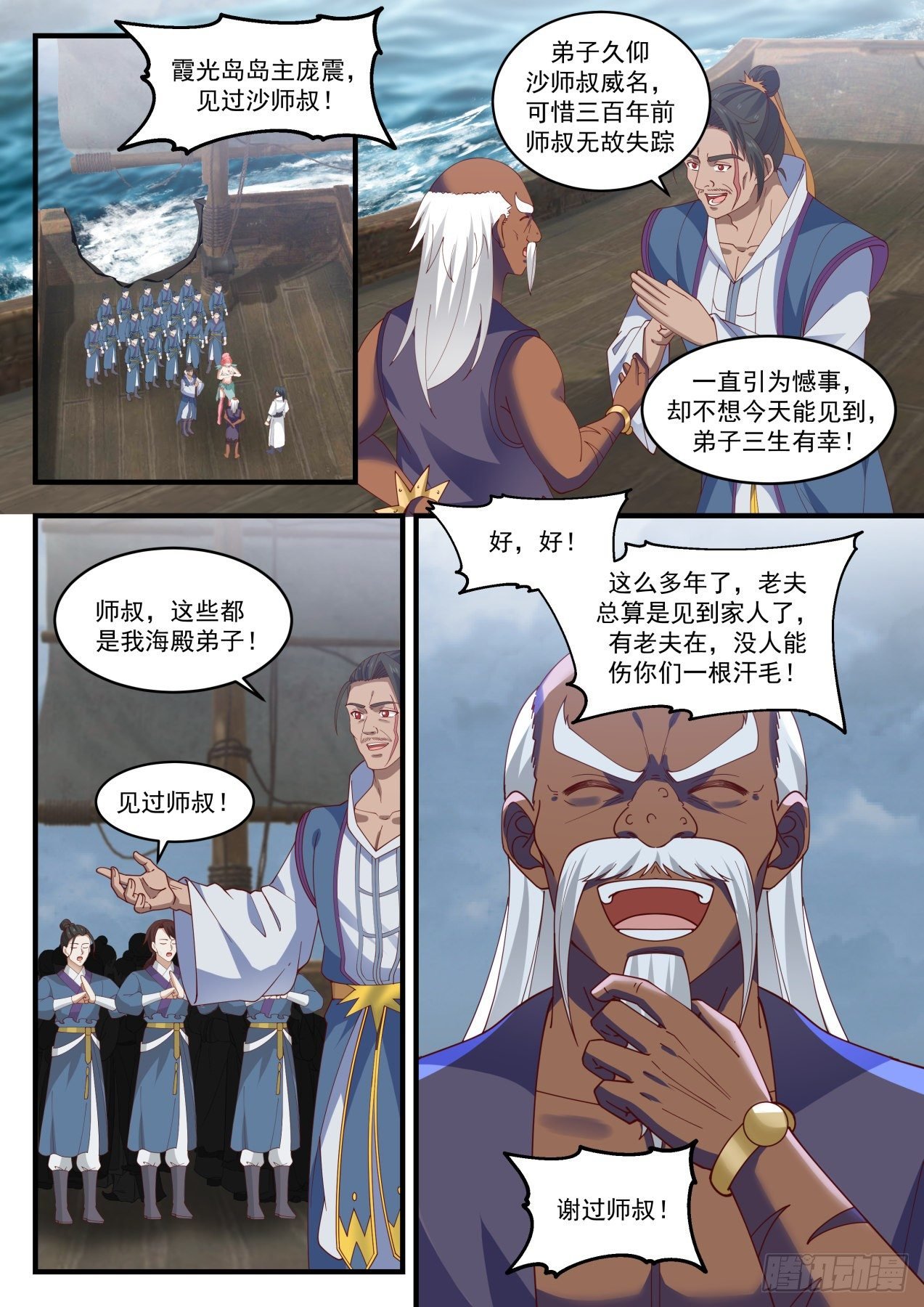 The disciple has long admired the reputation of the uncle Sha, but it is a pity that the uncle disappeared for no reason 300 years ago

The owner of Xiaguang Island, Pang Zhen, has seen Master Sha!

I've always been a cause for concern, but I didn't want to see it today. My disciple Sansheng was fortunate!

well!

After so many years, the old man finally saw his family. With the old man here, no one can hurt you!

Uncle Shi, these are my Haidian disciples!

I saw my uncle!

Thank you uncle!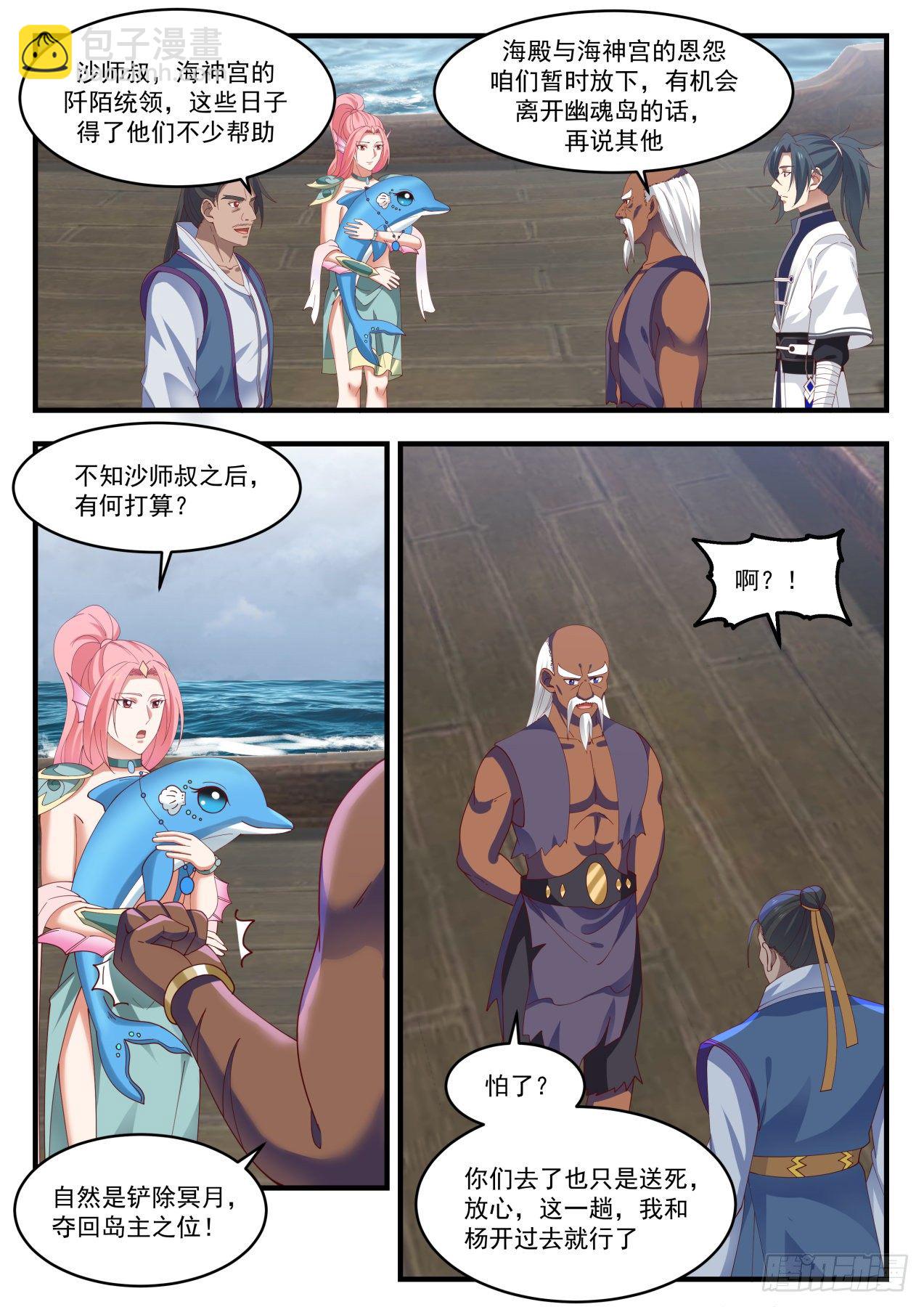 Let's put aside the grievances between the Sea Palace and the Sea God Palace for the time being. If there is a chance to leave the Ghost Island, let's talk about other things.

Uncle Sha, the commander of Qian Mo of the Sea God Palace, has received a lot of help from them these days.

I don't know what's your plan after Uncle Sha?

ah? !

Scared? You guys are just going to die, don't worry, this time, Yang Kai and I will just go over there.

Naturally, it is to eradicate the moon and regain the position of the island owner!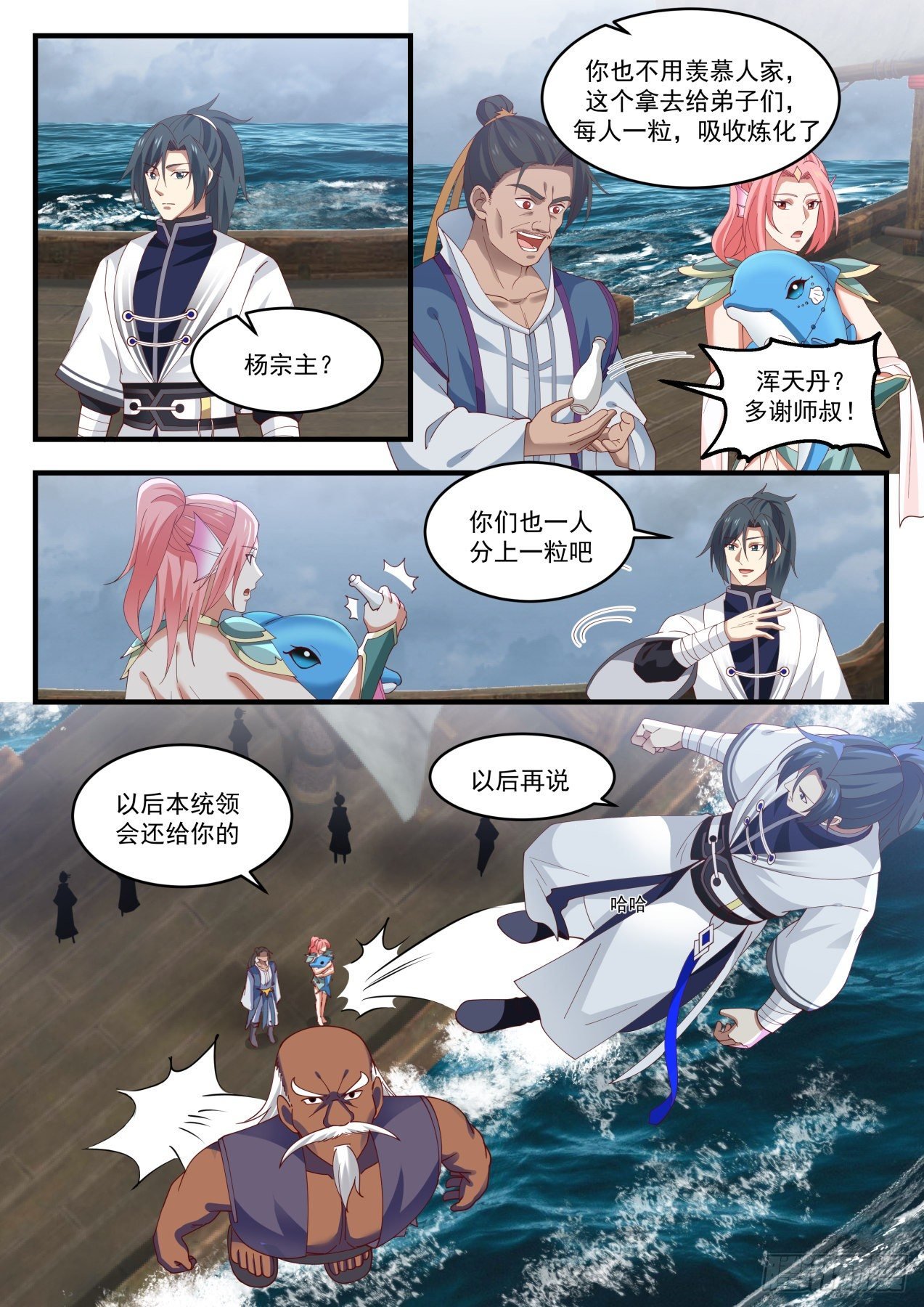 You don't have to admire others either, take this to the disciples, each one will absorb and refine it

Sect Master Yang?

Hun Tian Dan? Thank you uncle!

Each of you will have a slice, too.

tell you later

This commander will return it to you later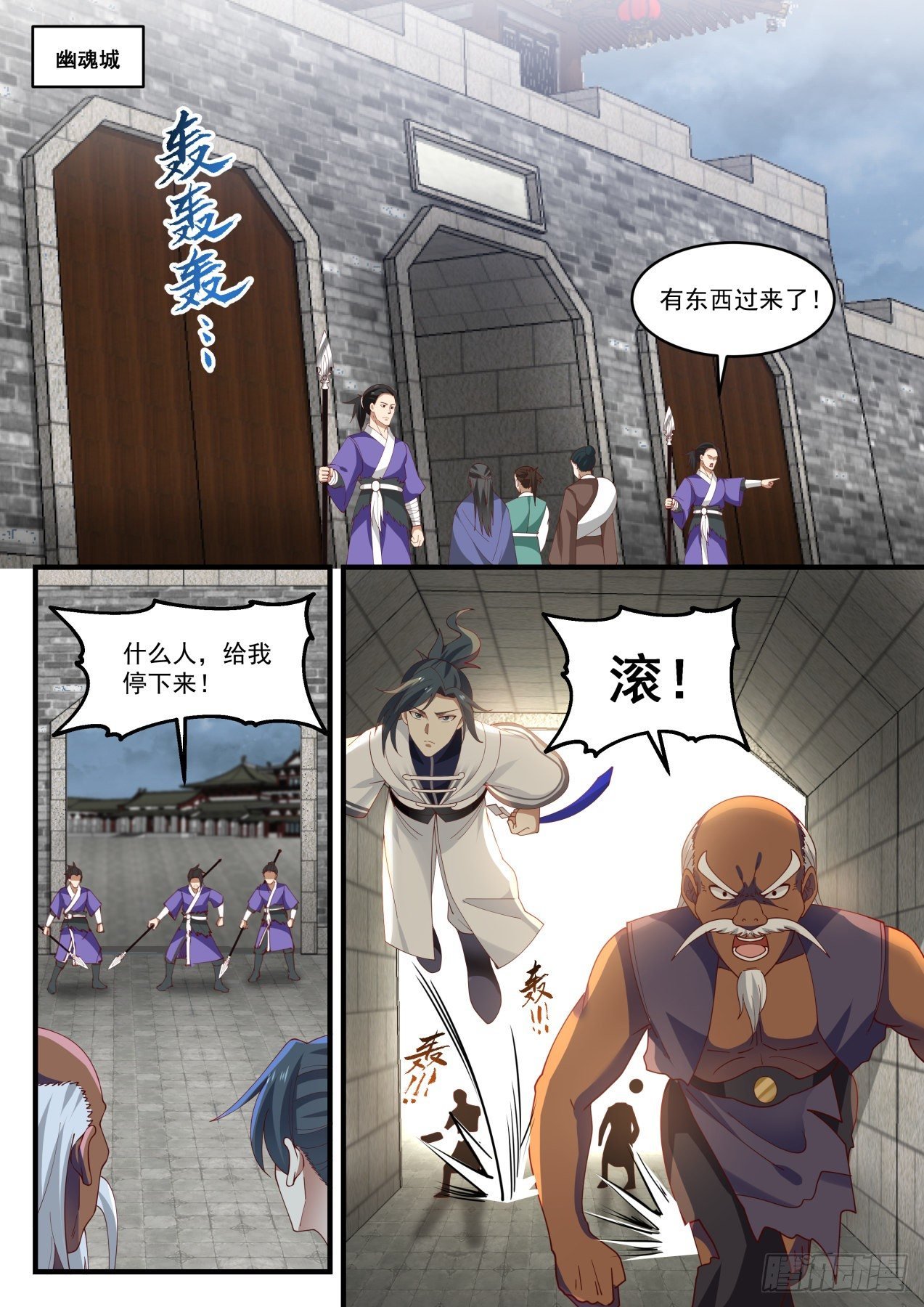 Ghost City

Something is coming!

What man, stop me!

roll!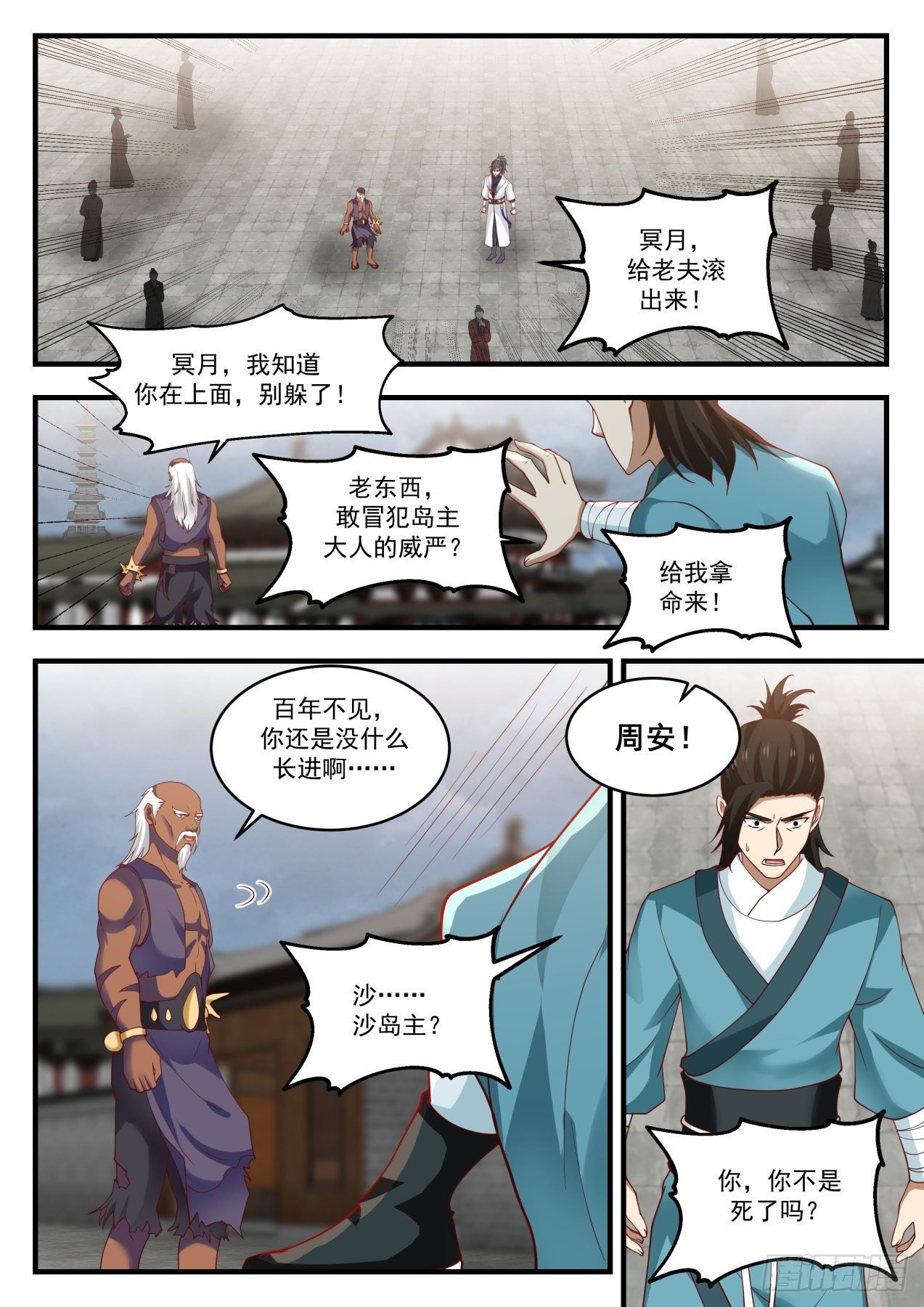 Mingyue, get out of here for this old man!

Mingyue, I know you are on it, don't hide!

Old man, dare to offend the majesty of the island owner?

Take my life!

Haven't seen you for a hundred years, you still haven't made much progress…

Zhou An!

Sand… the owner of Sand Island?

You, aren't you dead?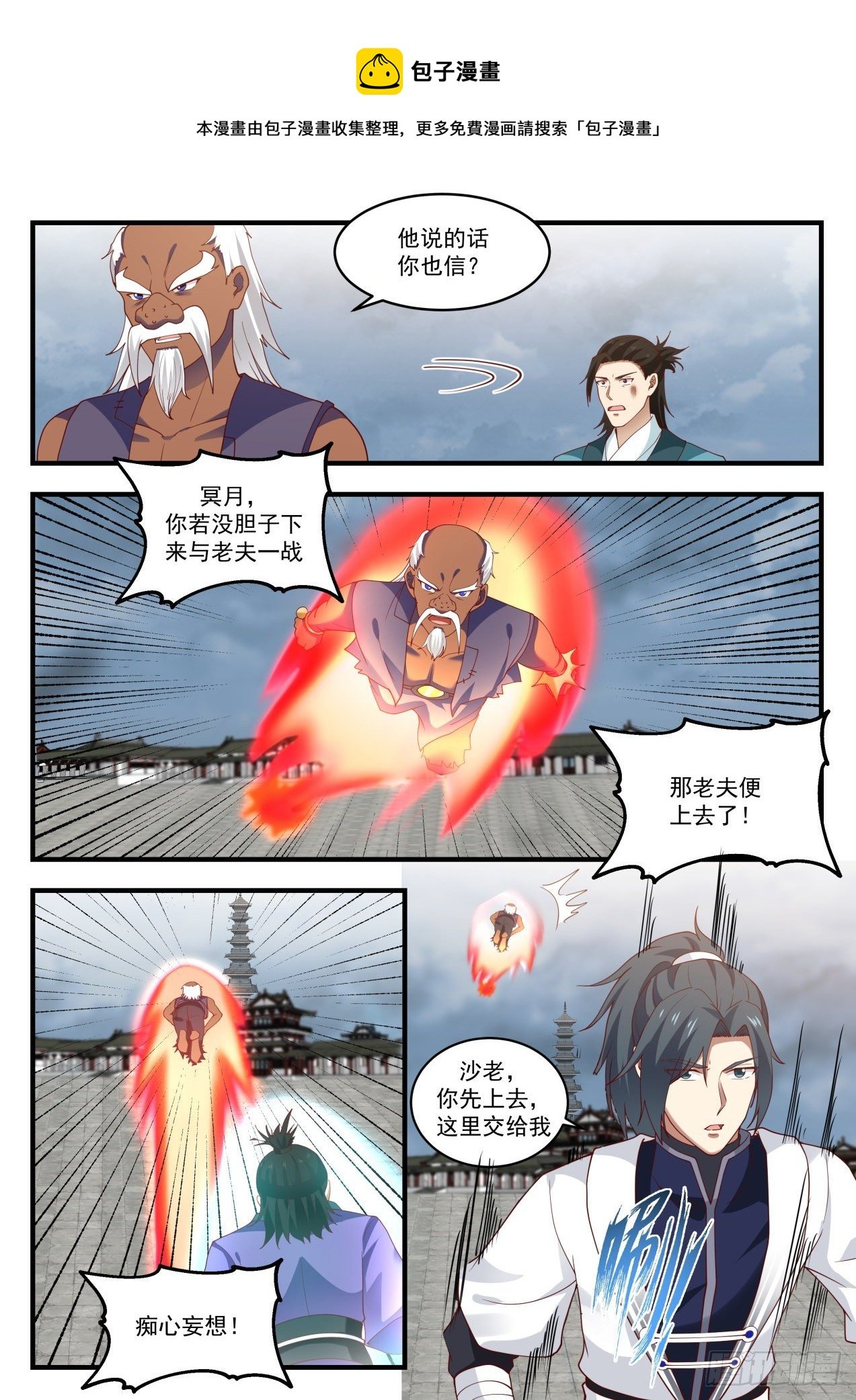 bun man book

This comic is collected and organized by Bao Ziman, for more free comics, please search "Bao Ziman!

Do you believe what he said?

Mingyue, if you don't have the guts to come down and fight this old man

The old man went up!

Sha Lao, you go up first, leave it to me here

wishful thinking!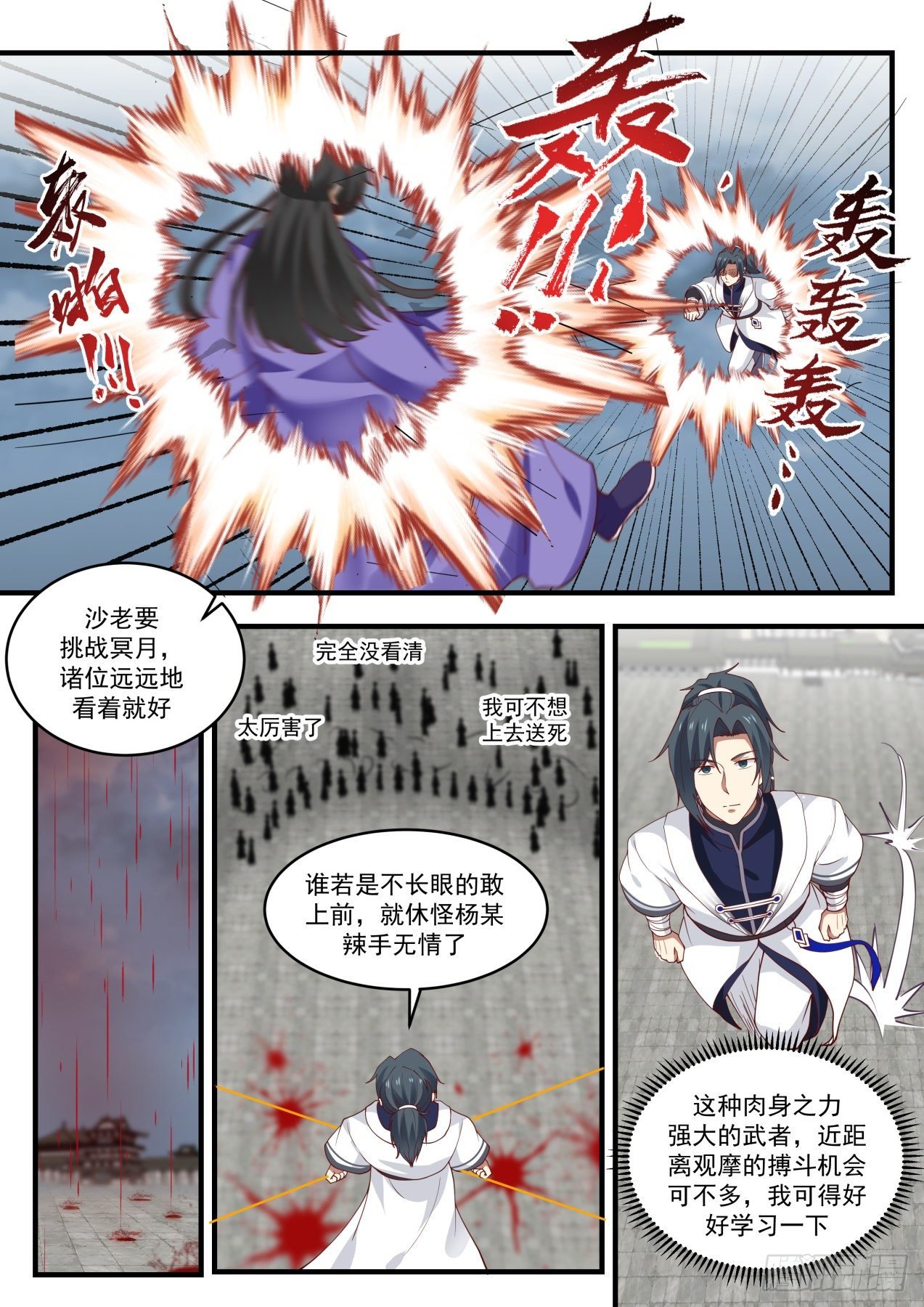 Sha Lao wants to challenge the moon, you should just watch it from a distance

I don't see it at all

I don't want to go up there and die

so amazing

If anyone dares to step forward without long eyes, don't blame Yang for being ruthless and ruthless.

This kind of martial artist with powerful physical strength, there are not many opportunities to observe the fighting at close range, I have to study hard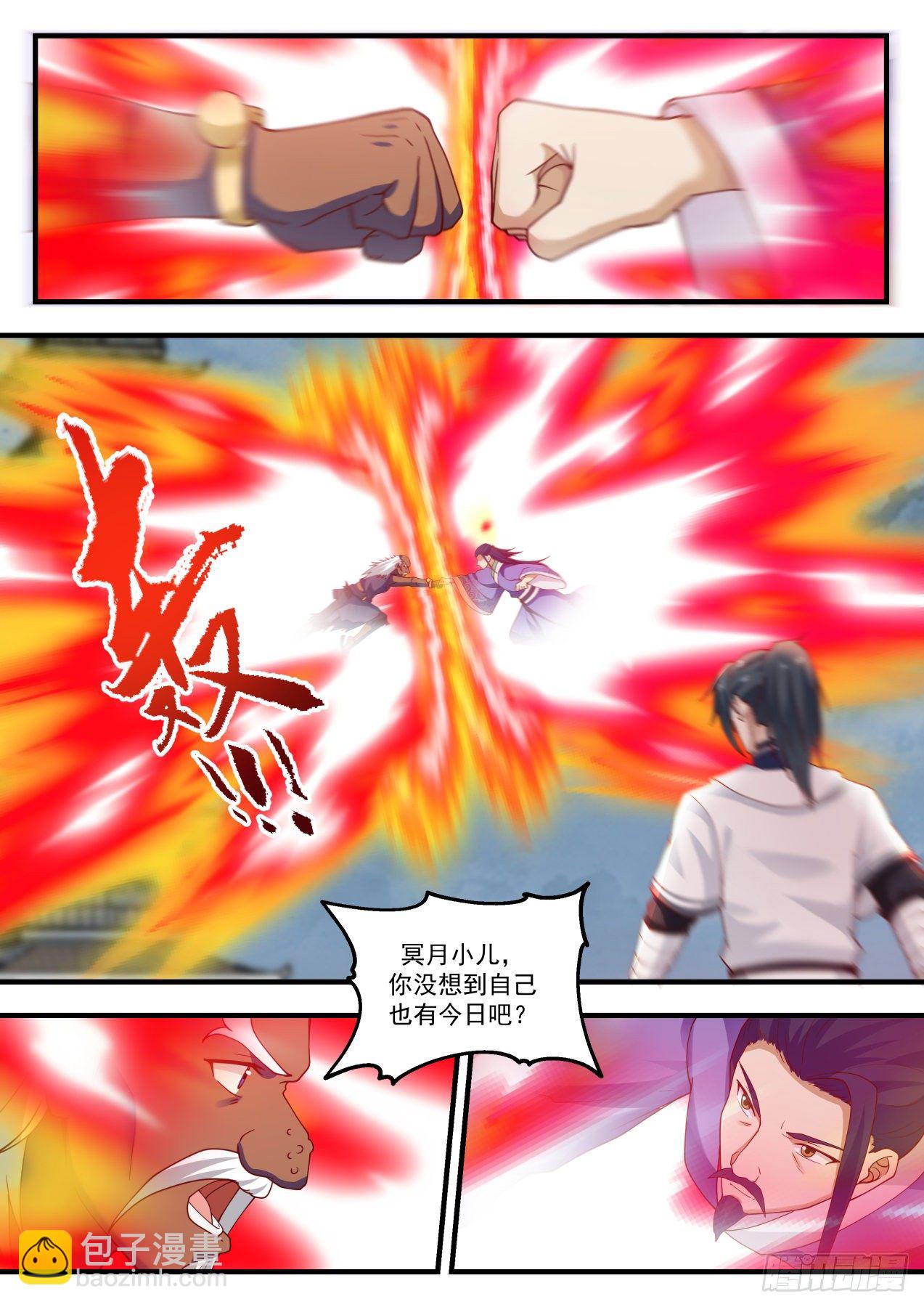 Mingyue child, you didn't expect yourself to have today, right?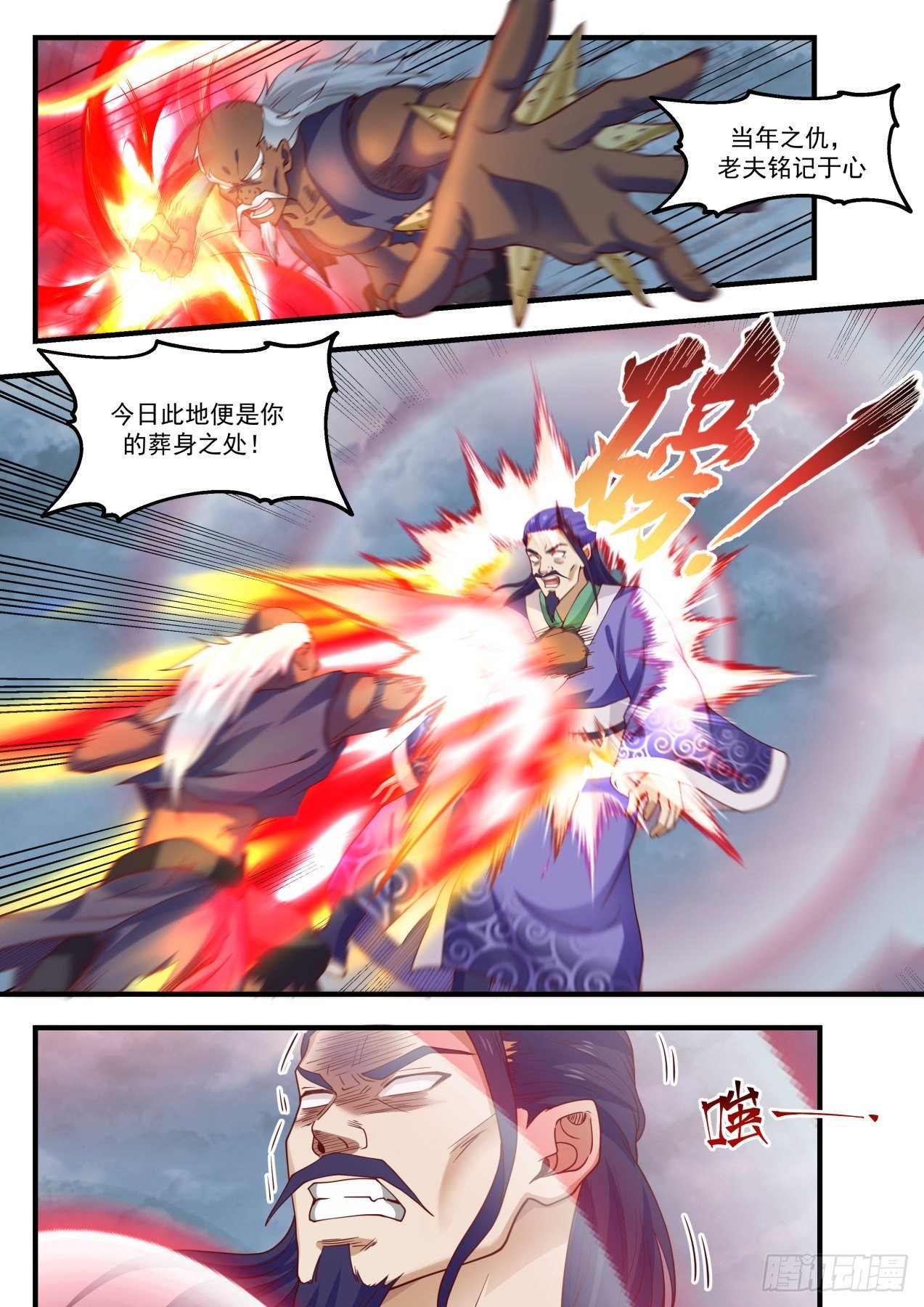 The hatred of the year, the old man will keep in mind

This place is your burial place today!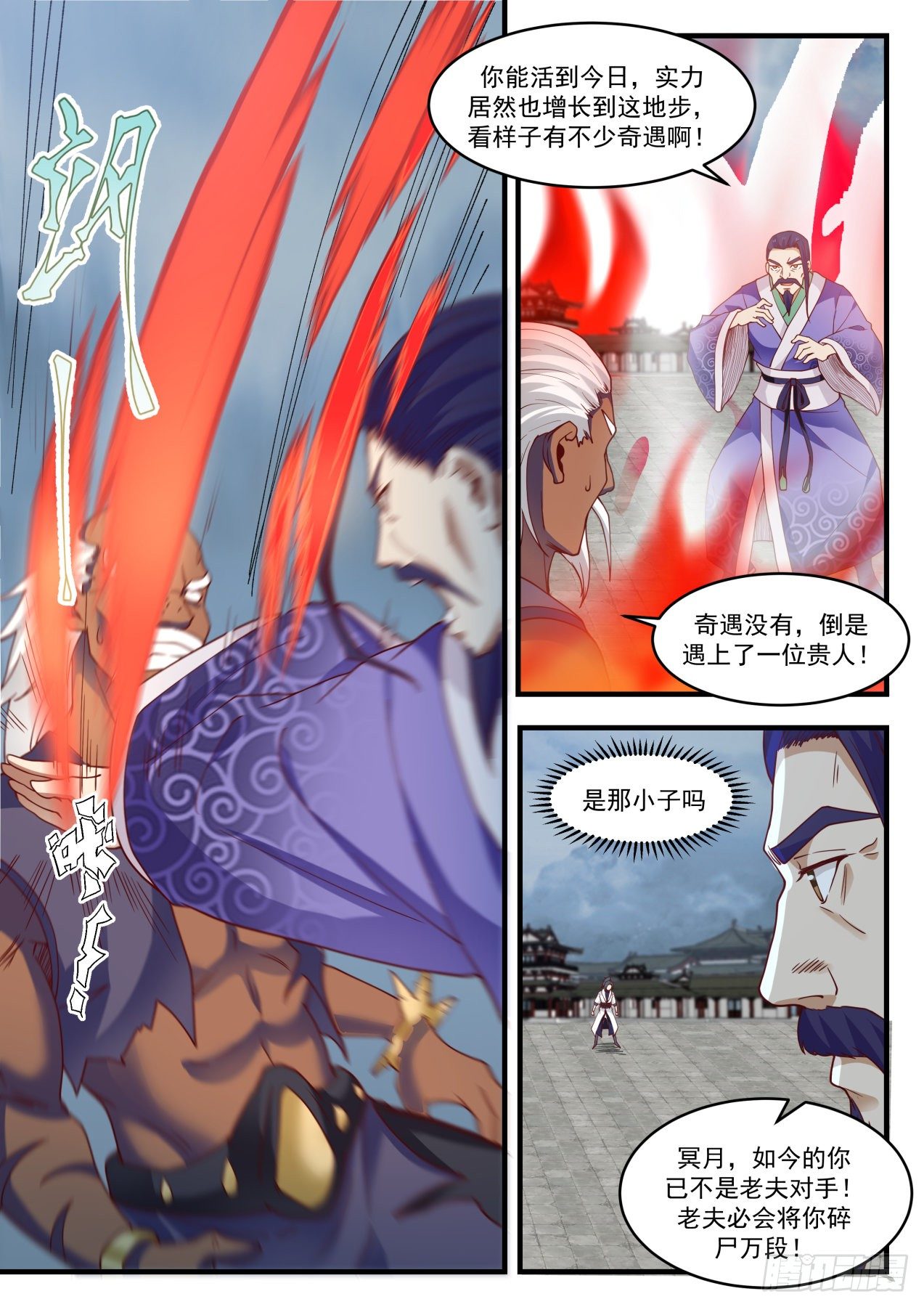 You can live to this day, and your strength has increased to this point. It seems that you have many adventures!

There is no adventure, but I met a noble person!

is that kid

Mingyue, now you are no longer an opponent of this old man! The old man will break you into thousands of pieces!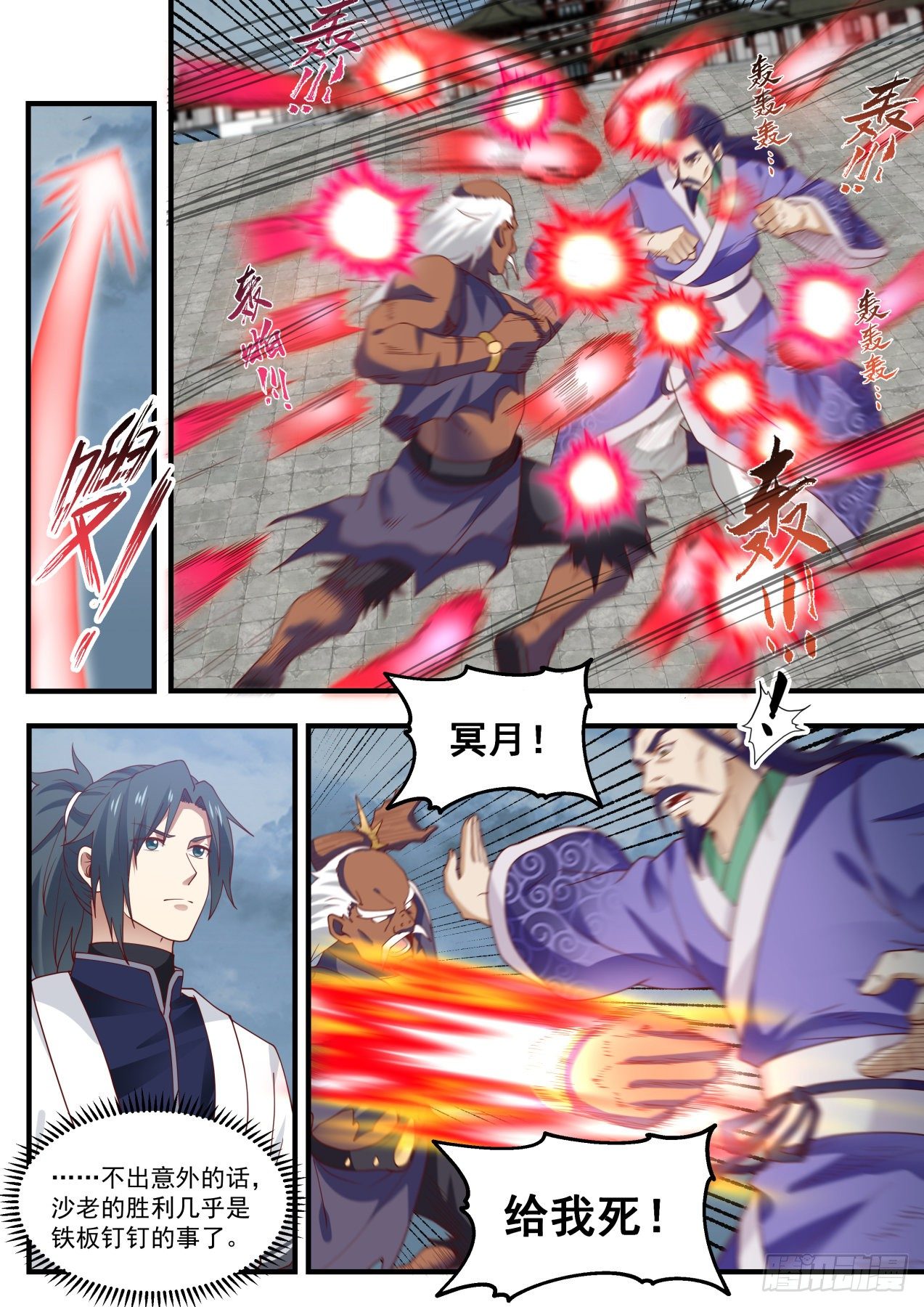 Moon!

"If nothing else, Sha Lao's victory is almost a sure thing.

give me death!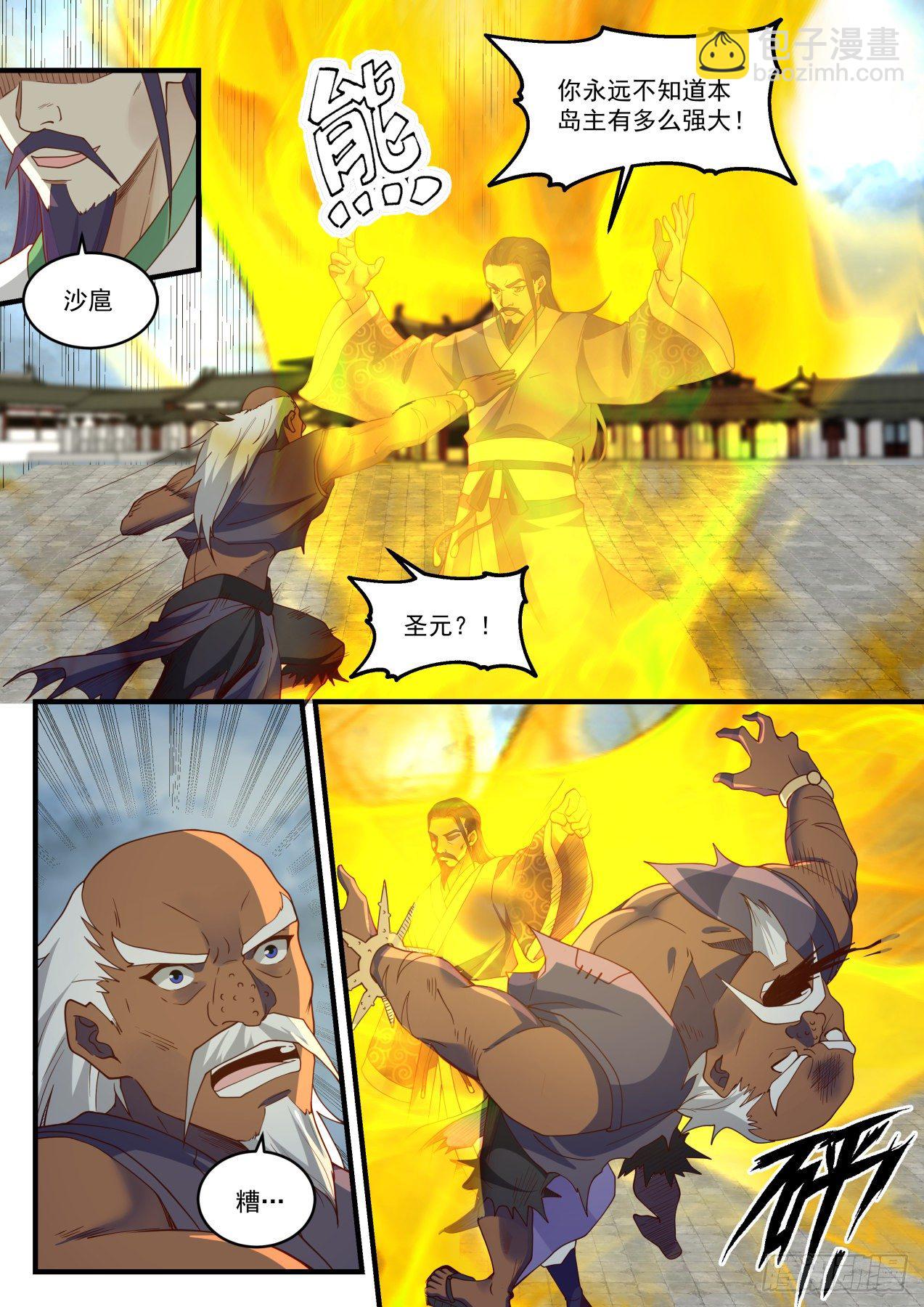 You never know how powerful this island owner is!

70.

sandhu

Saint Yuan? !

bad…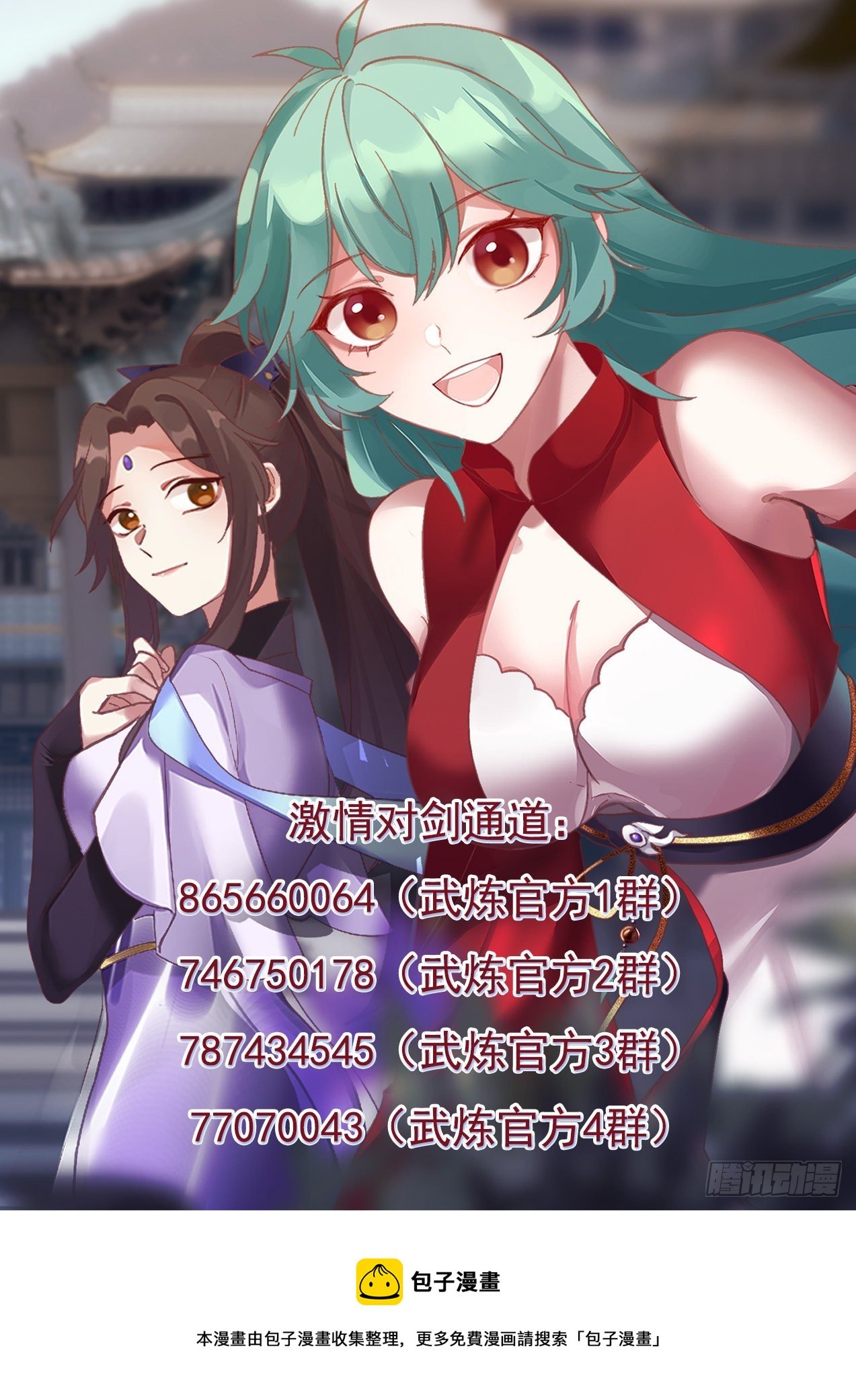 Passion to Sword Channel:

865660064 (Wu Lian Official Group 1) 74675017878743454577070043

(Wu Lian Official Group 2) (Wu Lian Official Group 3 (Wu Lian Official Group 4)

Steamed Bun Comics

This comic is collected and organized by Bao Ziman. For more free comics, please search for "Bao Ziman"