This is Danfang, what materials are still missing, just say it!

The medicinal power of Huntianlian is very overbearing. If you take it directly, if there is no other medicinal material to neutralize the medicinal effect, taking it once will be very effective.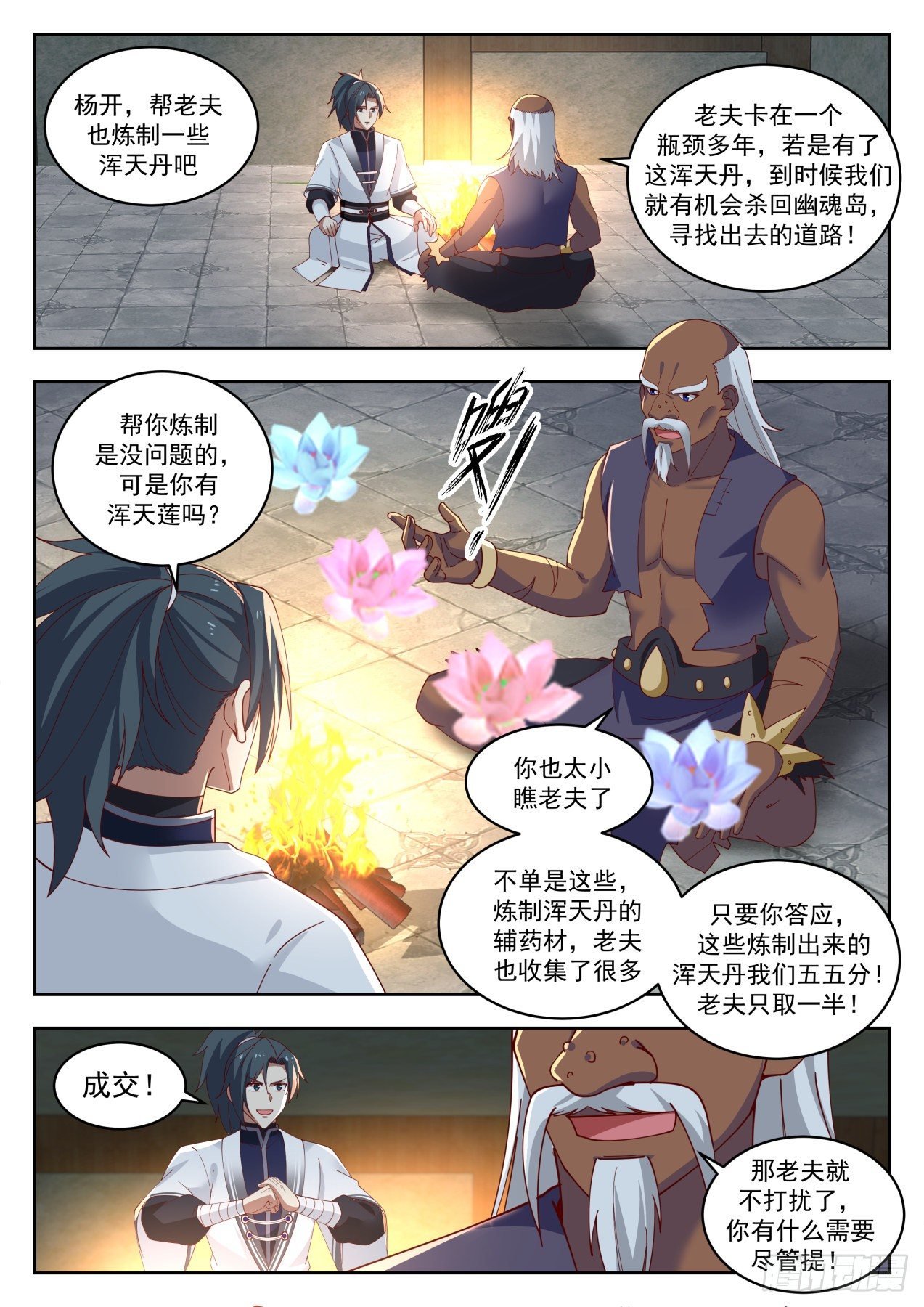 Yang Kai, help this old man to make some muddy pills too.

The old man has been stuck in a bottleneck for many years. If we have this Phantom Pill, then we will have the opportunity to go back to Ghost Island and find a way out!

It's okay to help you refine it, but do you have a lotus root?

You too underestimate the old man, not only these! This old man has also collected a lot of the auxiliary materials for refining the Huntian Pill.

As long as you promise, we will get five or five points from these refined Heavenly Pills! The old man only takes half!

make a deal!

That old man won't bother you, just mention it if you need anything!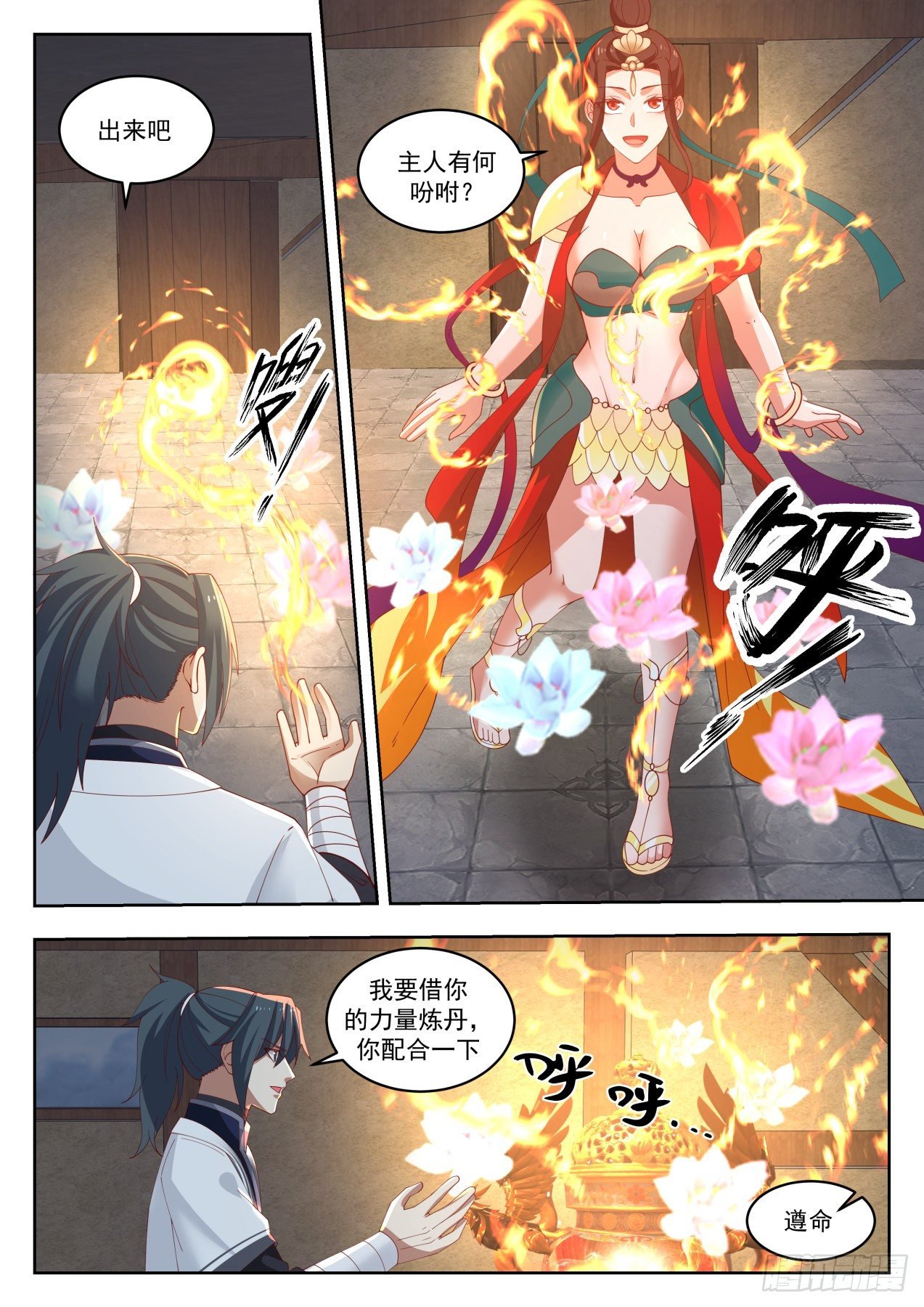 Come out

What does the master expect?

I want to use your power to make alchemy, you cooperate

obey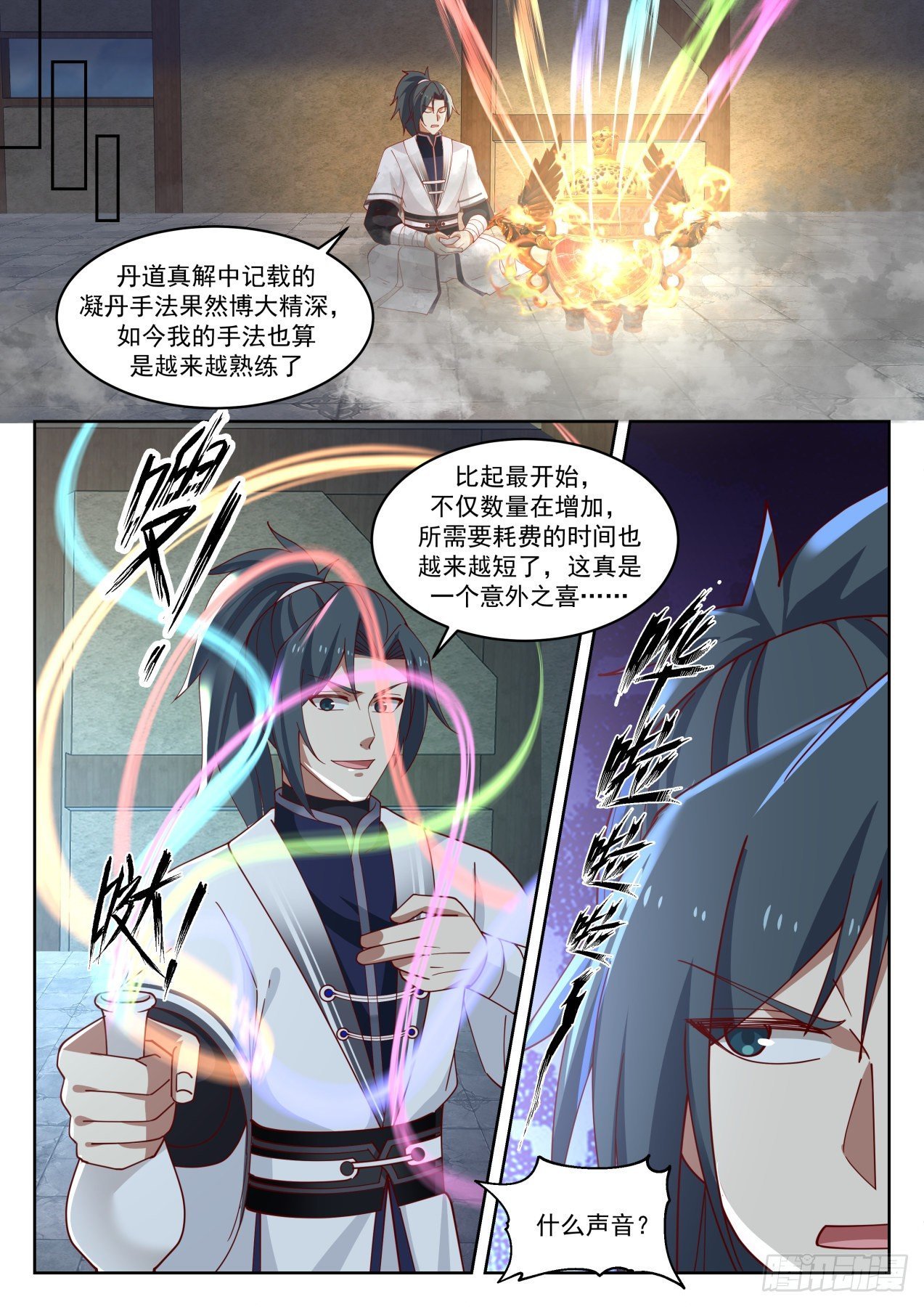 The method of condensing pills recorded in Pill Dao Zhenxuan is indeed extensive and profound, and now my techniques are becoming more and more proficient.

Compared with the beginning, not only the number is increasing, but the time required is also getting shorter and shorter, which is really a pleasant surprise…

what sound?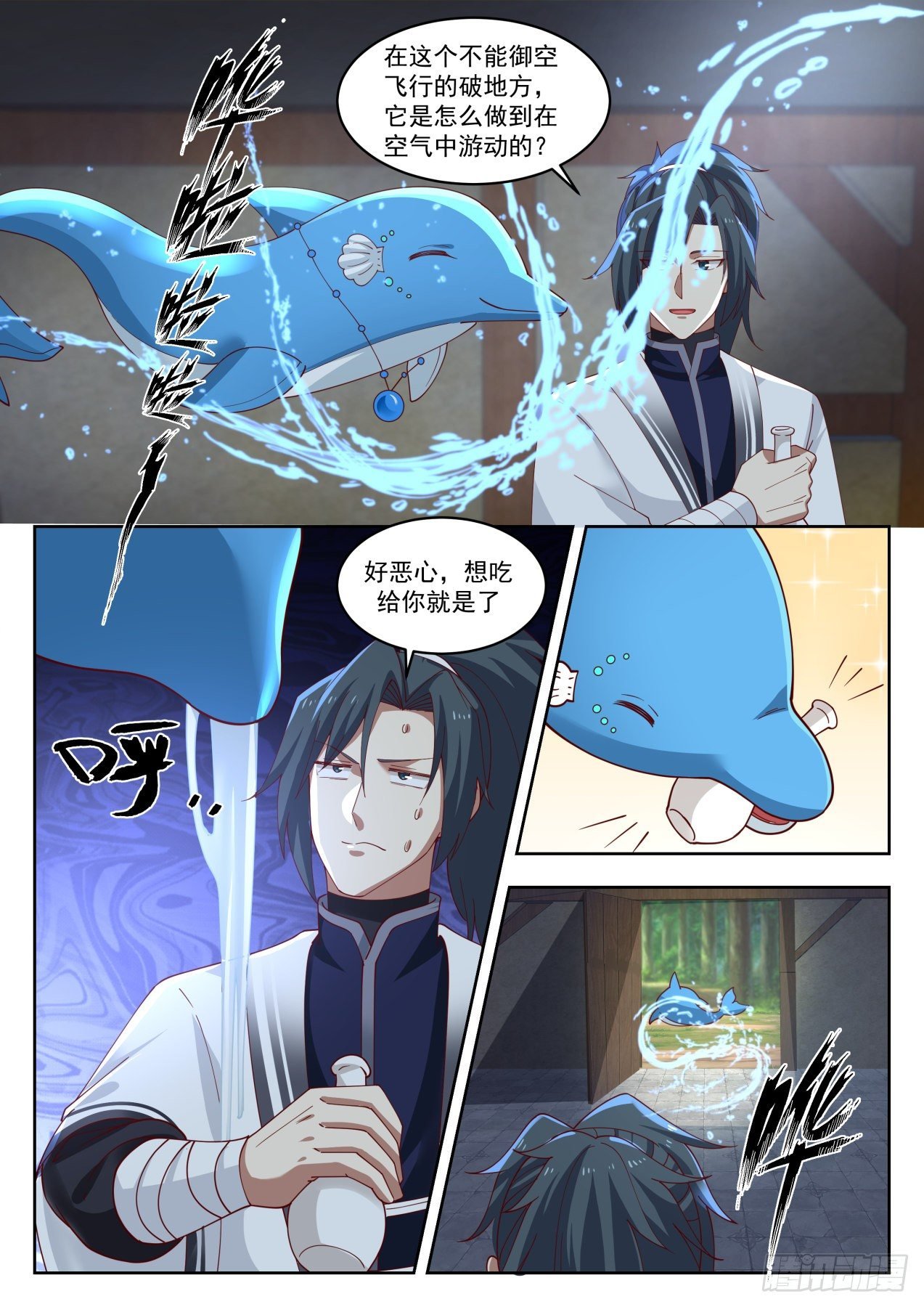 How does it swim in the air in this broken place where it can't fly in the air?

It's disgusting, I want to eat it for you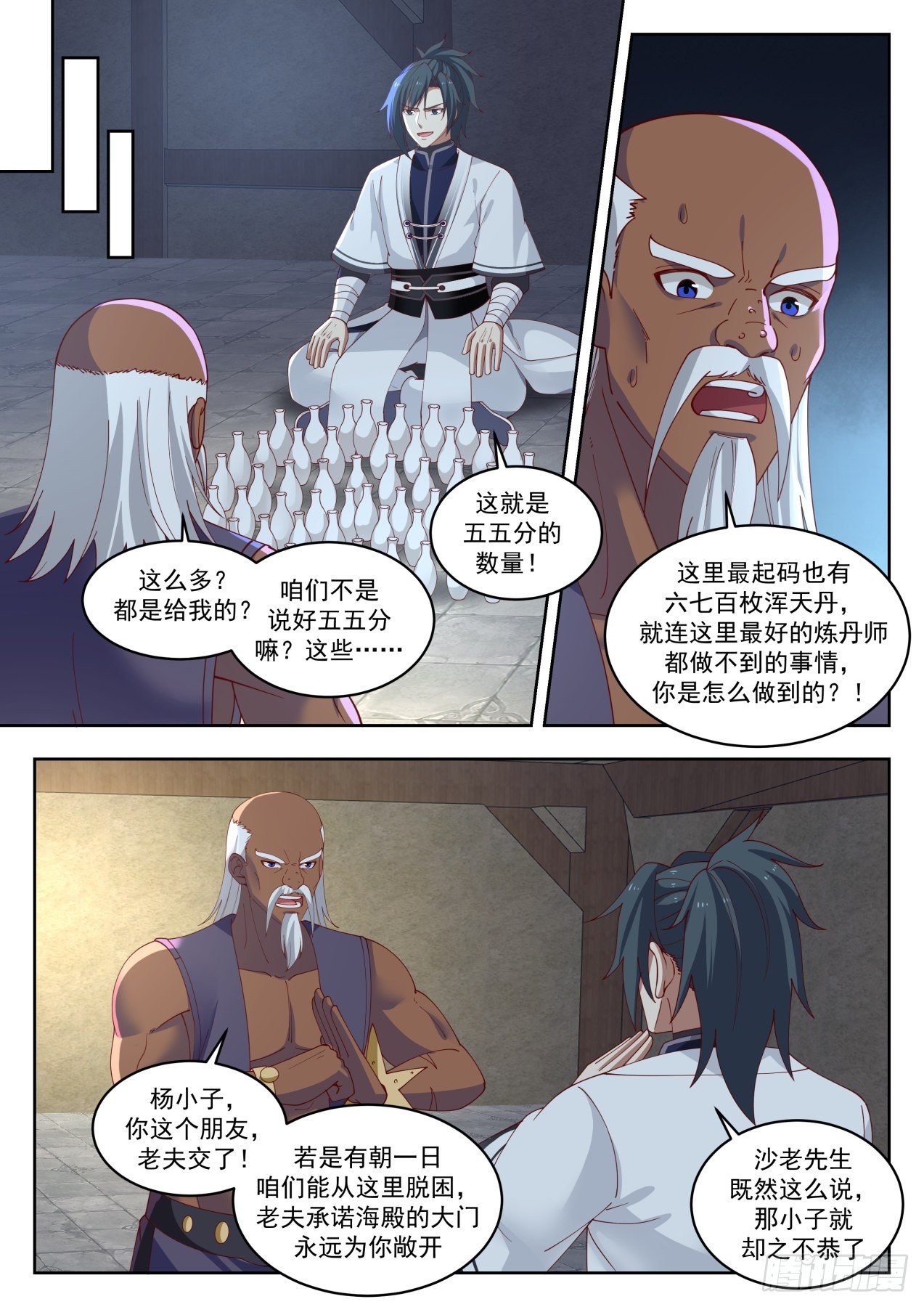 That's the number of five or five!

There are at least 600 or 700 Huntian Pills here. Even the best alchemists here can't do it. How did you do it?

so much?

Aren't we? These·

Young boy, your friend, this old man made it!

If we can get out of here one day, the old man promises that the gate of the Sea Palace will always be opened for you.

Since Mr. Sha said that, the boy would be disrespectful.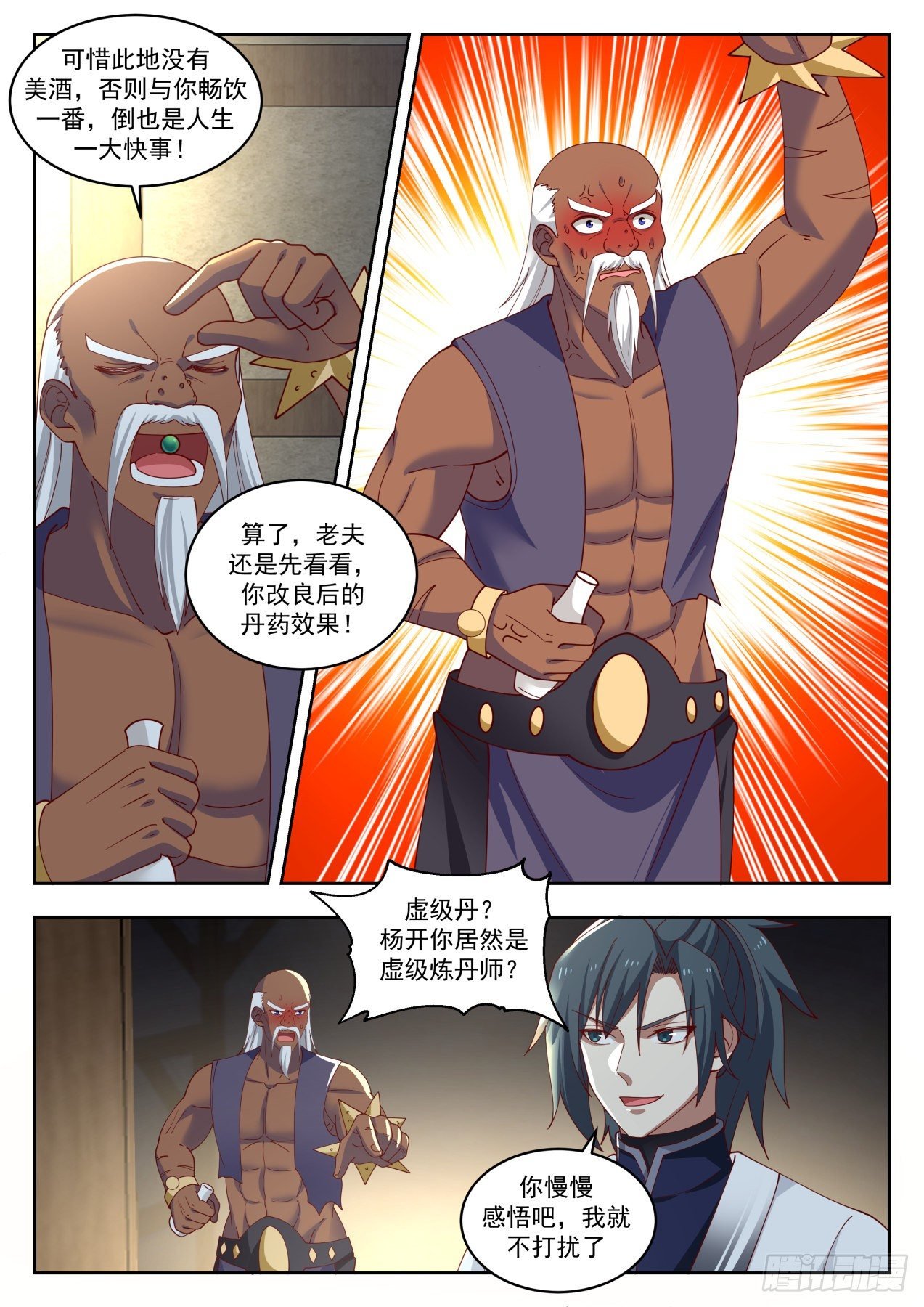 It's a pity that there is no good wine here, otherwise drinking with you will be a great joy in life!

Forget it, the old man should take a look first, the effect of your improved medicinal pill!

A virtual pill? Yang Kai, are you actually a virtual-level alchemist?

Take it slow, I won't bother you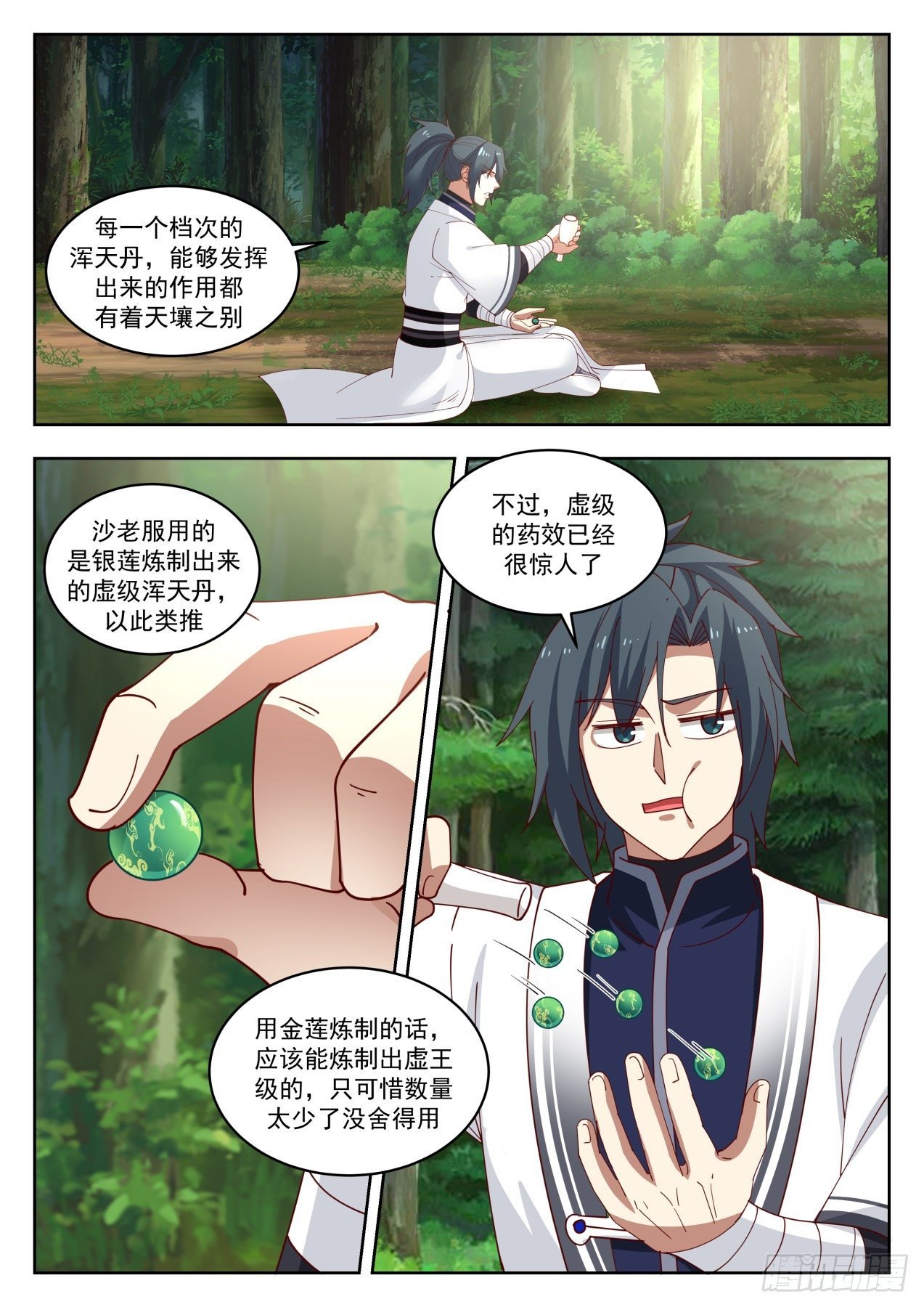 Every grade of Huntian Pill has a world of difference in the role it can play.

However, the efficacy of the virtual level is already amazing.

Sha Lao is taking the virtual-level muddy pill refined by Yinlian, and so on.

If you use golden lotus to refine, you should be able to refine the virtual king level, but unfortunately the number is too small to be willing to use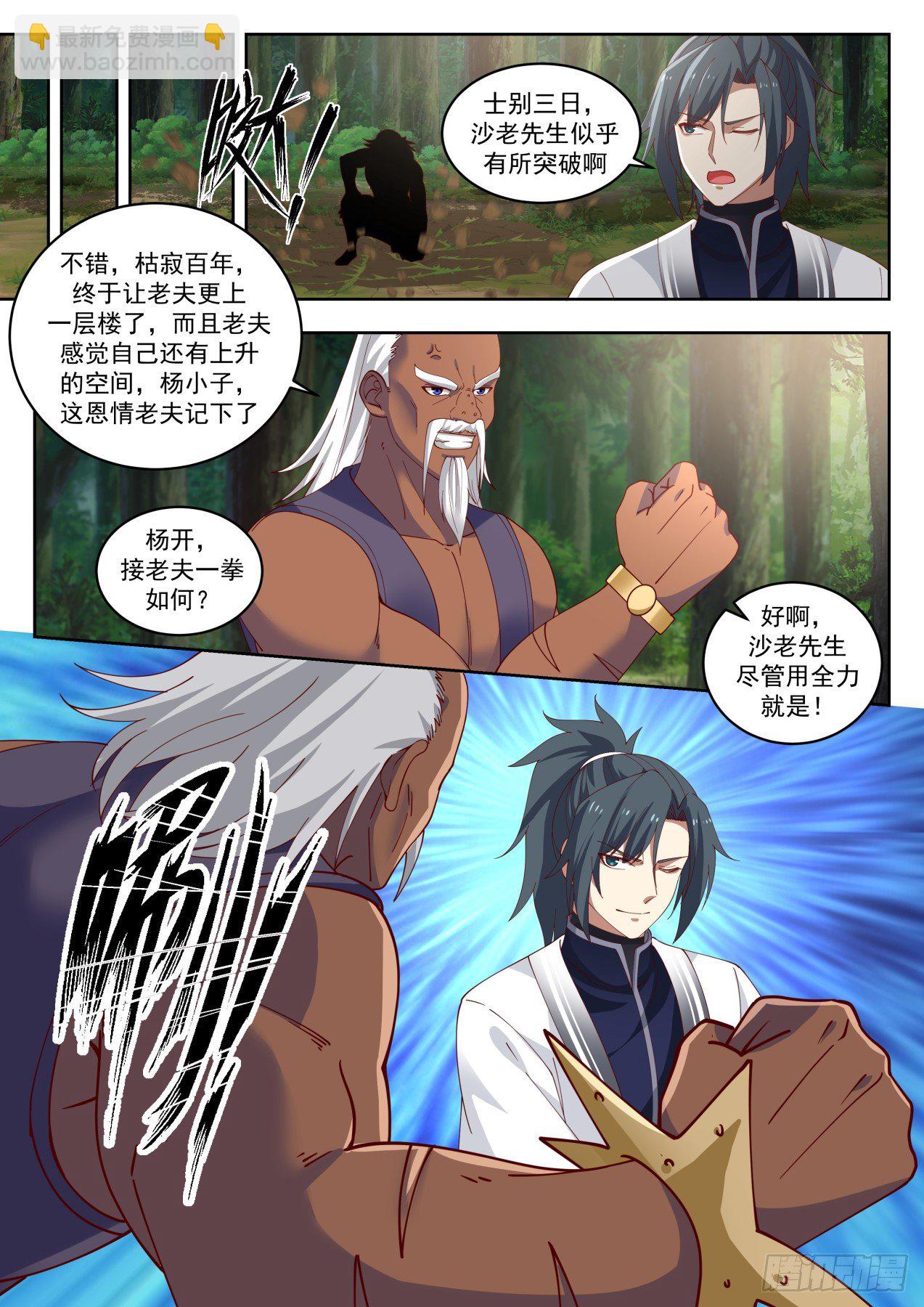 After three days of separation, Mr. Sha seems to have made a breakthrough.

Yes, after a hundred years of silence, I have finally brought this old man to a higher level, and the old man feels that he still has room to rise, Yang boy, this old man has written down this kindness.

Yang Kai, how about taking a punch from the old man?

Alright, Mr. Sha is doing his best!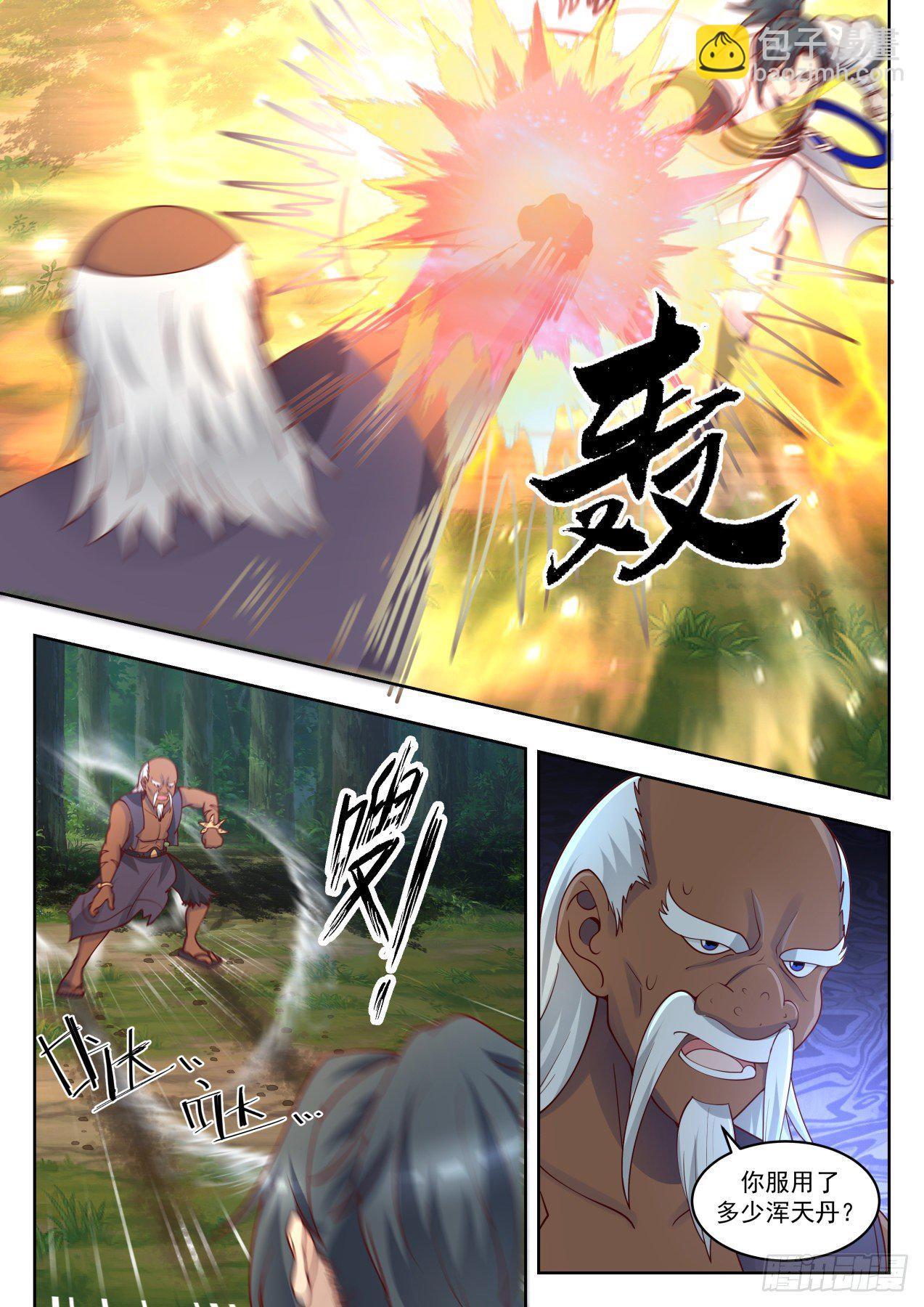 A

How much chuntiandan have you taken?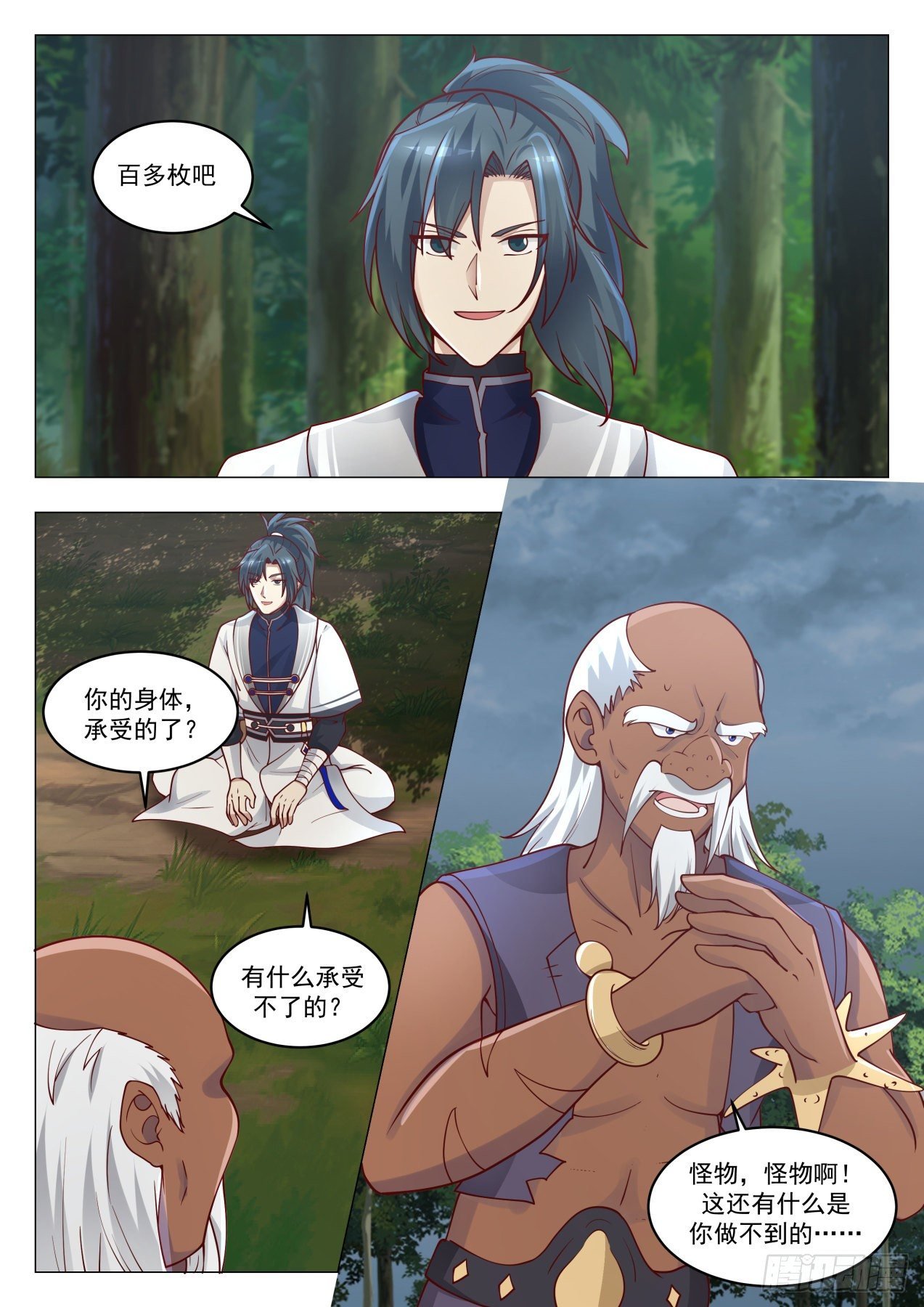 More than a hundred

Can your body endure it?

What can't you bear?

Monster, monster! Is there anything you can't do? …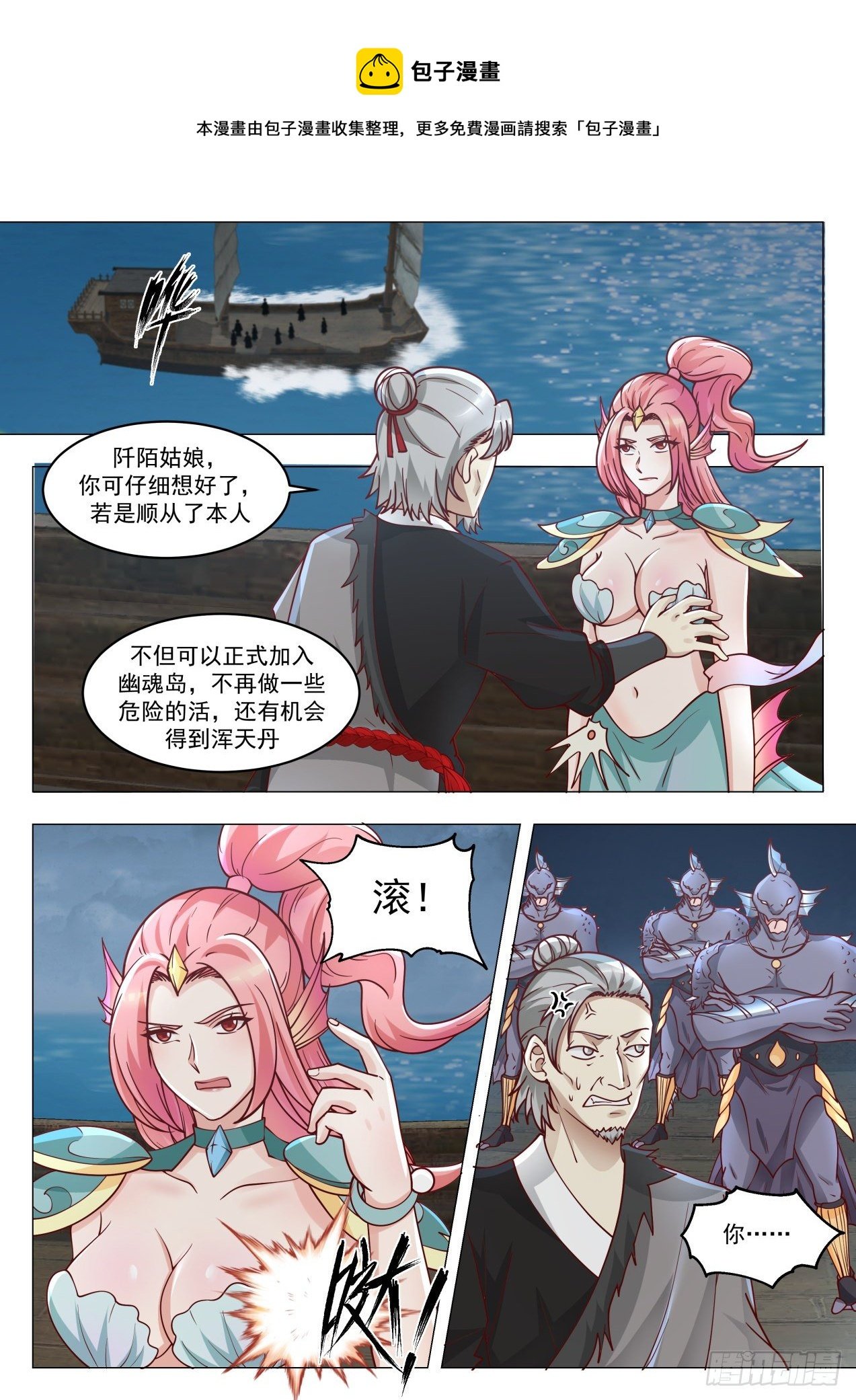 Steamed Bun

This comic is collected and organized by Bao Ziman, for more free comics, please search for "Baozi Comics"

Miss Qianmo, think about it carefully! If you obey me

Not only can you officially join Ghost Island, you will no longer do some dangerous work, but you will also have the opportunity to get the Heavenly Pill.

roll!

you….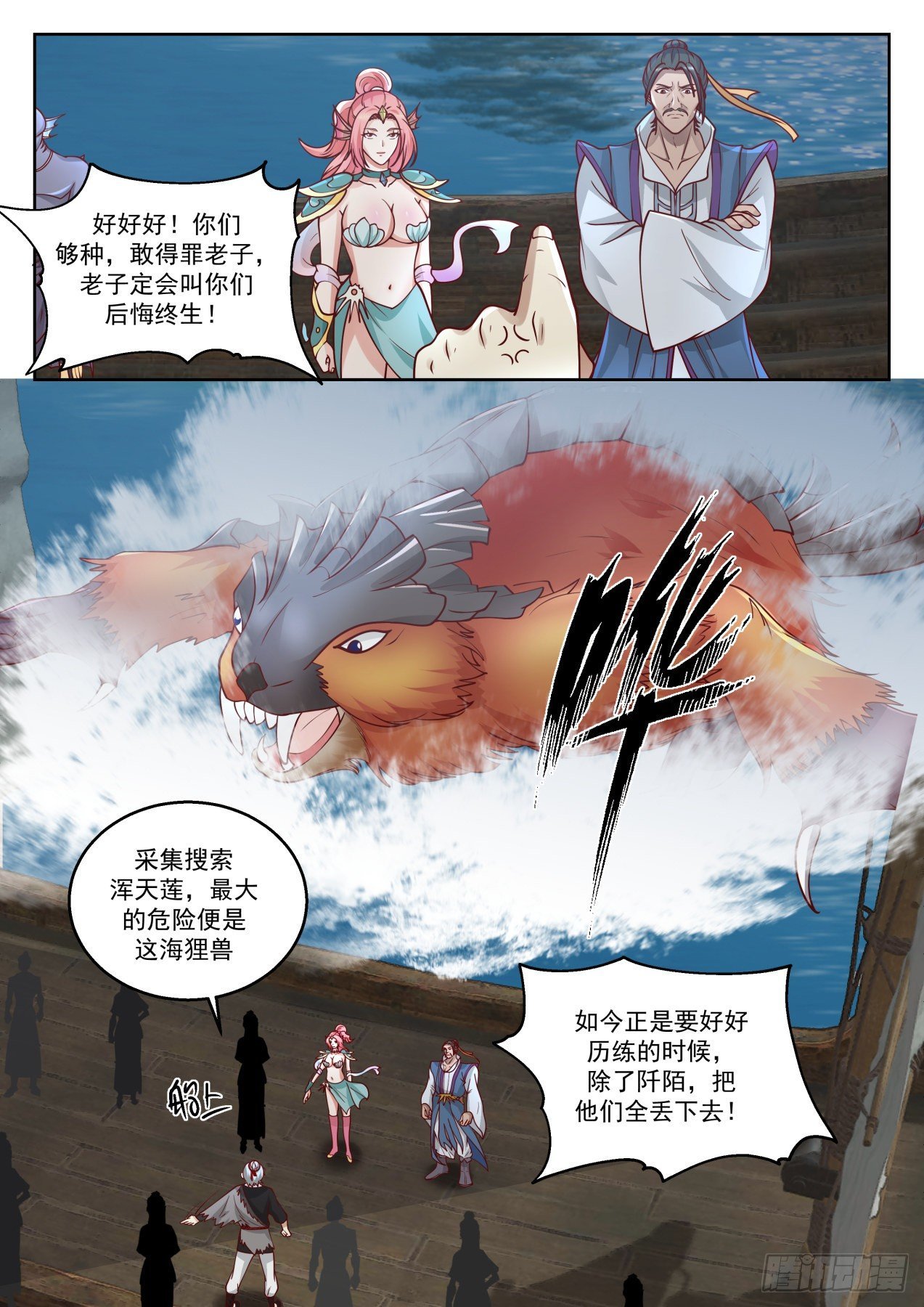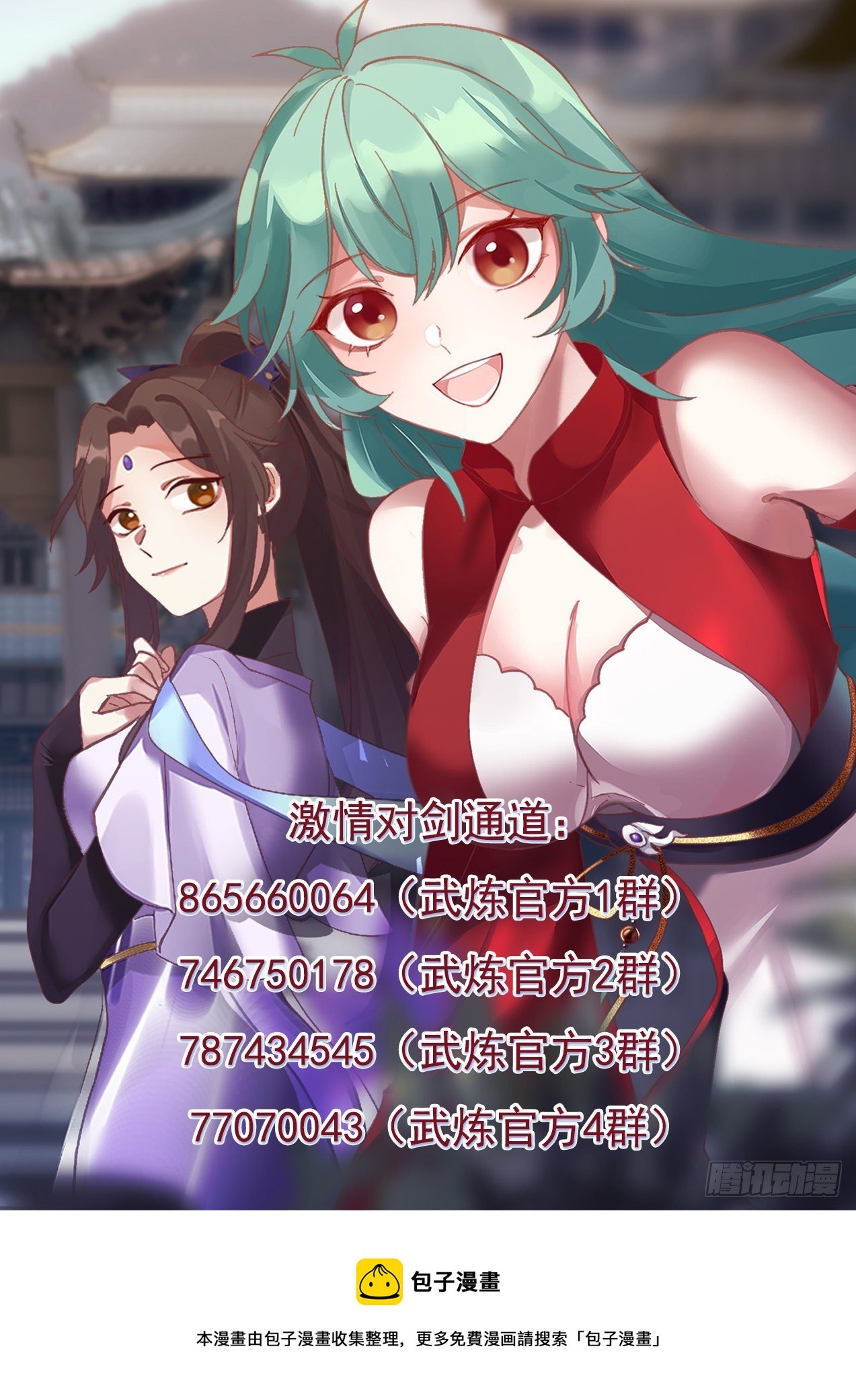 Passion to Sword Channel:

865660064 (Wu Lian Official Group 1) 74675017878743454577070043

(Wu Lian Official Group 2) (Wu Lian Official Group 3 (Wu Lian Official Group 4)

Steamed Bun Comics

This comic is collected and organized by Bao Ziman. For more free comics, please search for "Bao Ziman"