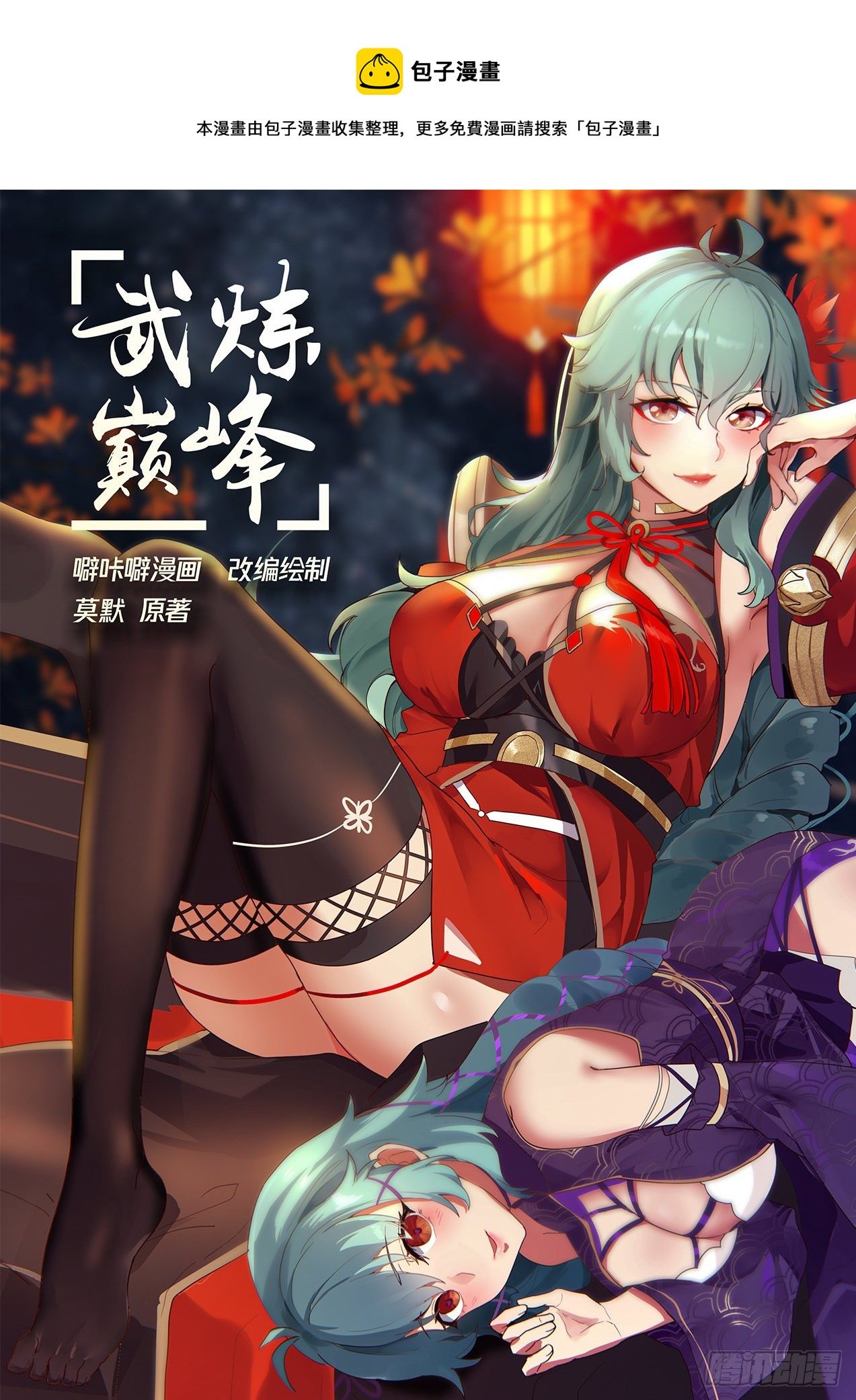 Drunk beer cartoon

adapted drawing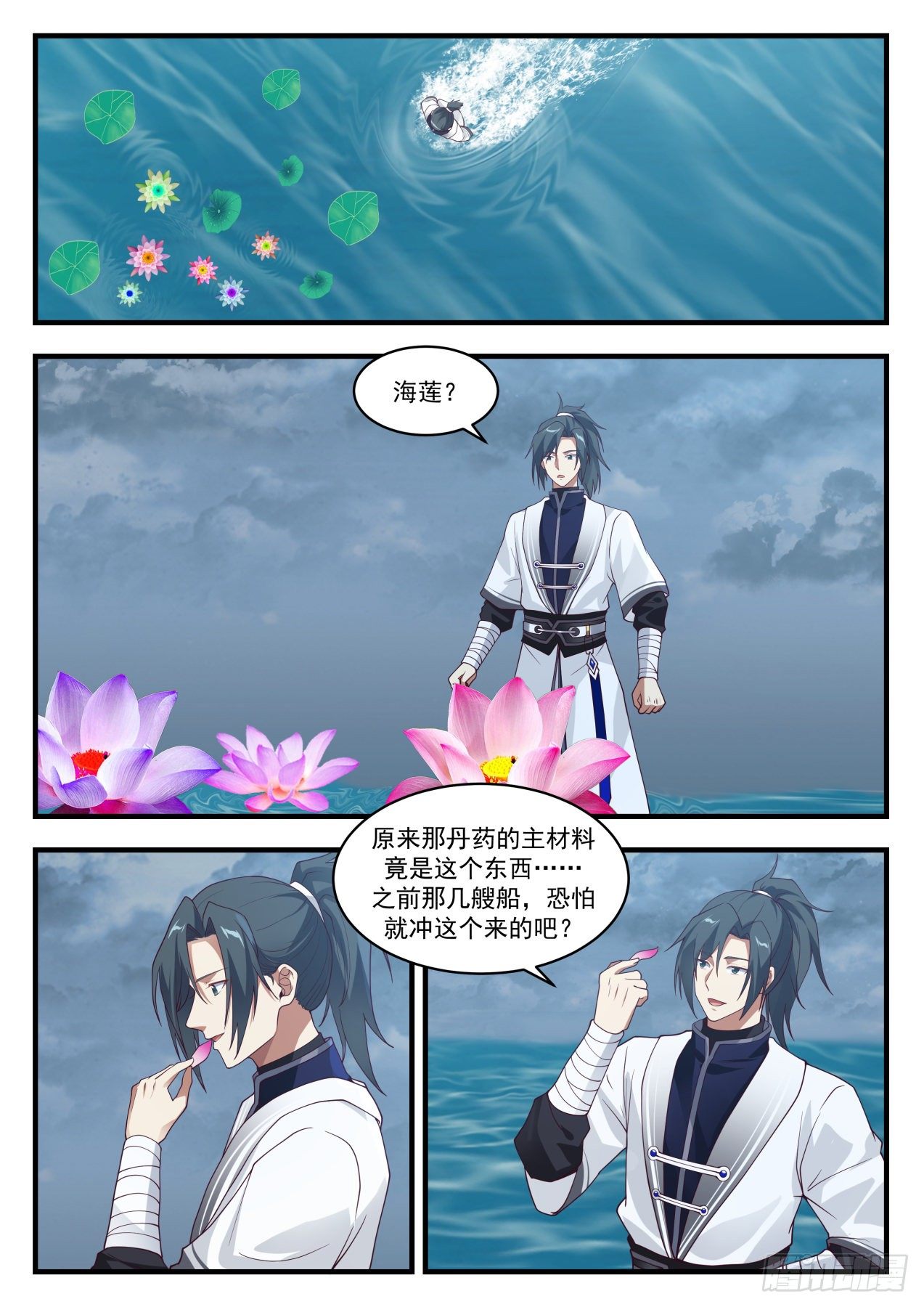 Hailian?

It turns out that the main ingredient of the medicine pill is this thing?… Those ships before, I am afraid they came for this, right?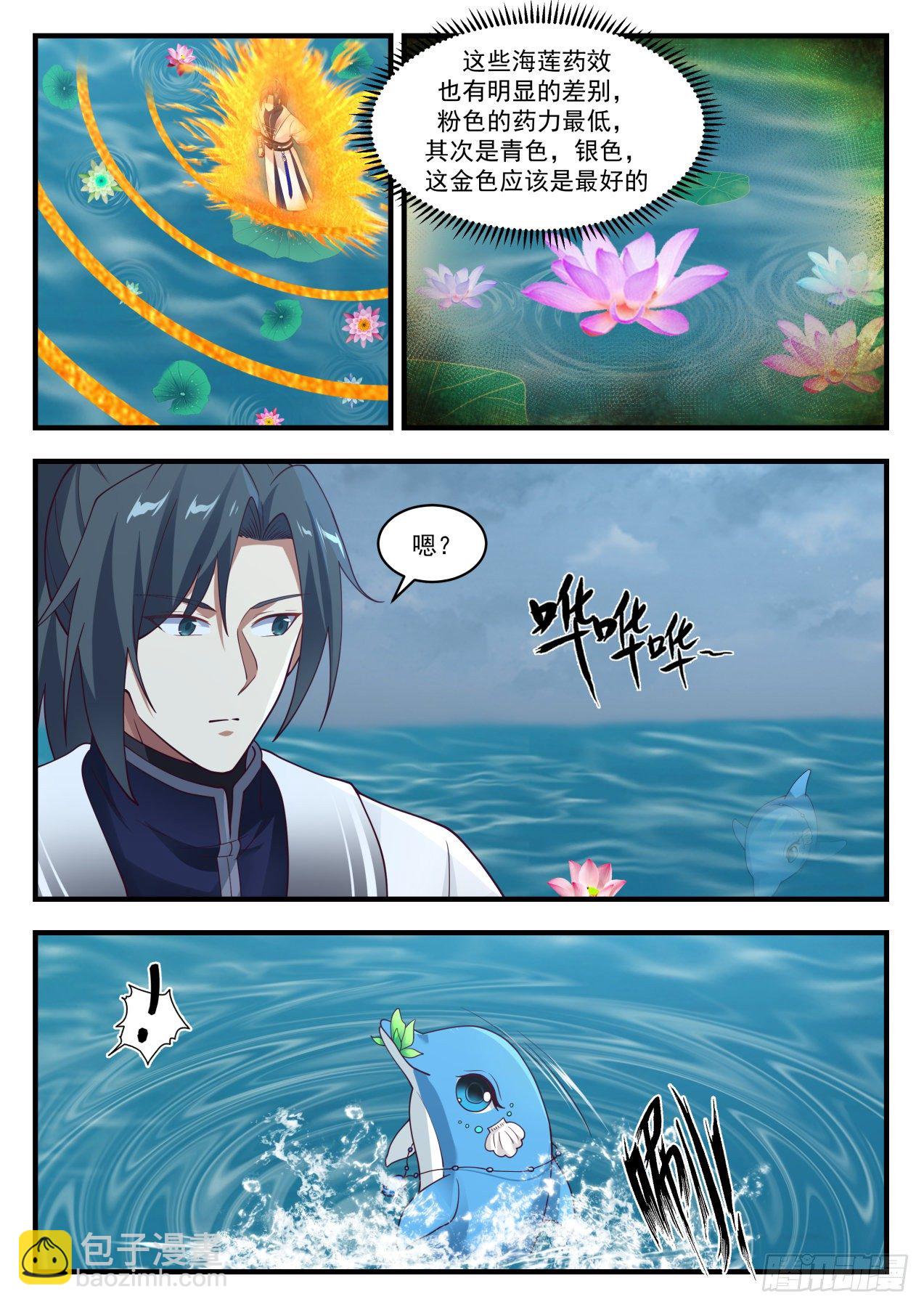 There are also obvious differences in the medicinal effects of these sea lotuses. Pink has the lowest medicinal power, followed by cyan and silver. This gold should be the best.

Um?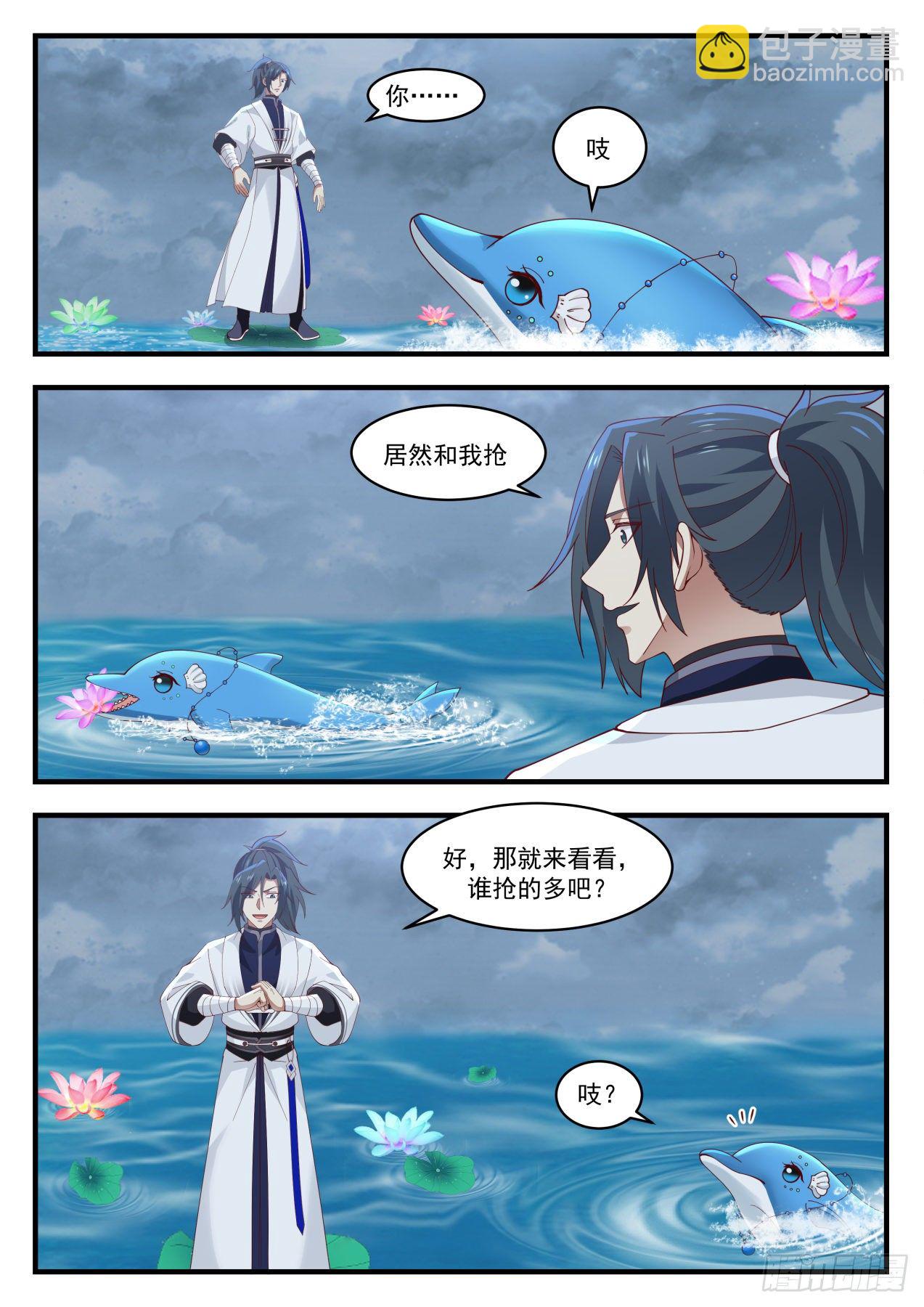 you..·

robbed me

Okay, let's see who grabs the most, shall we?

Qi?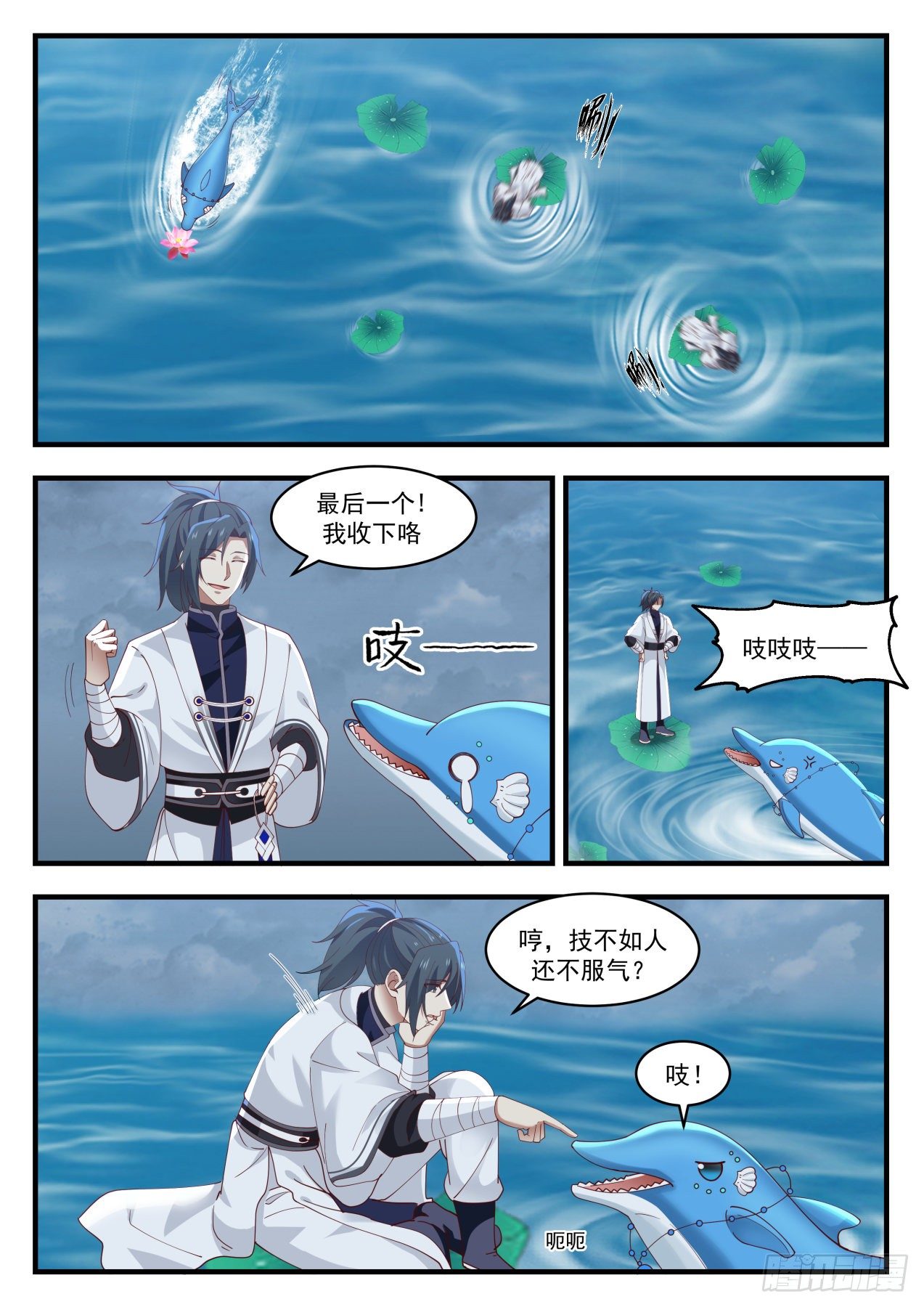 the last one! I'll take it

Hmph, are you still not convinced that your skills are not as good as others?

limb!

Woolen cloth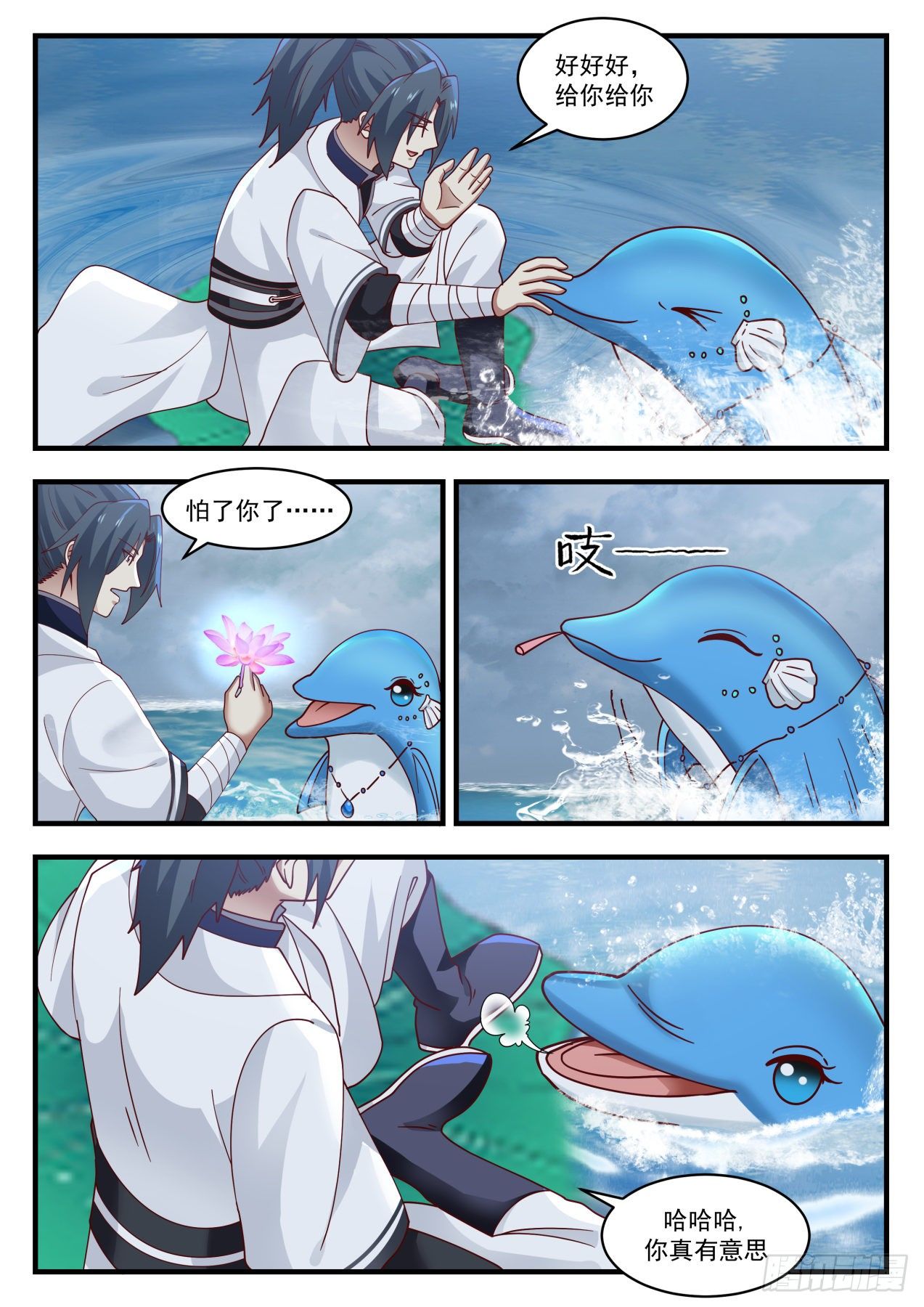 ok ok, give it to you

scared of you

hahaha you are so interesting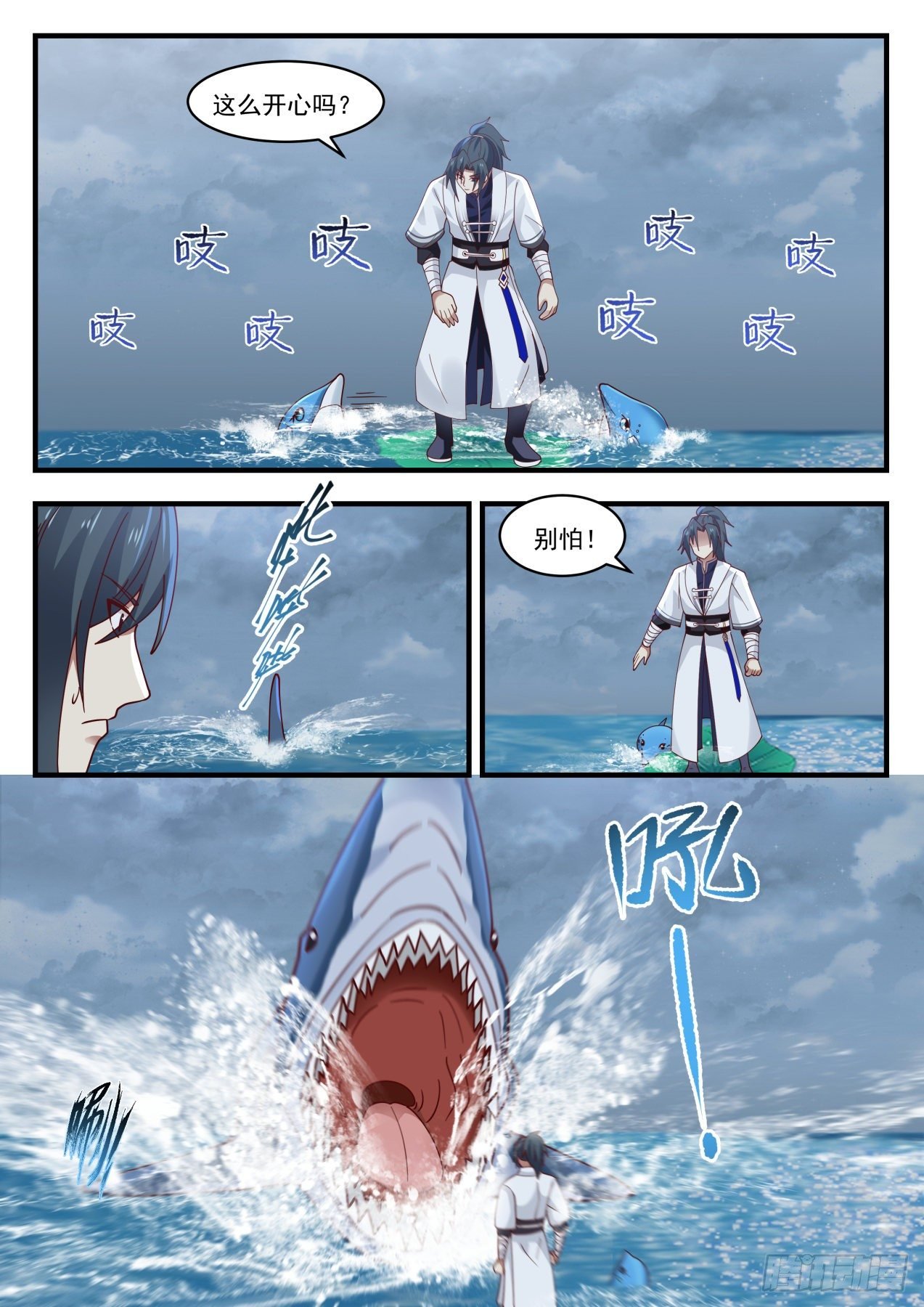 Are you so happy?

Don't be afraid!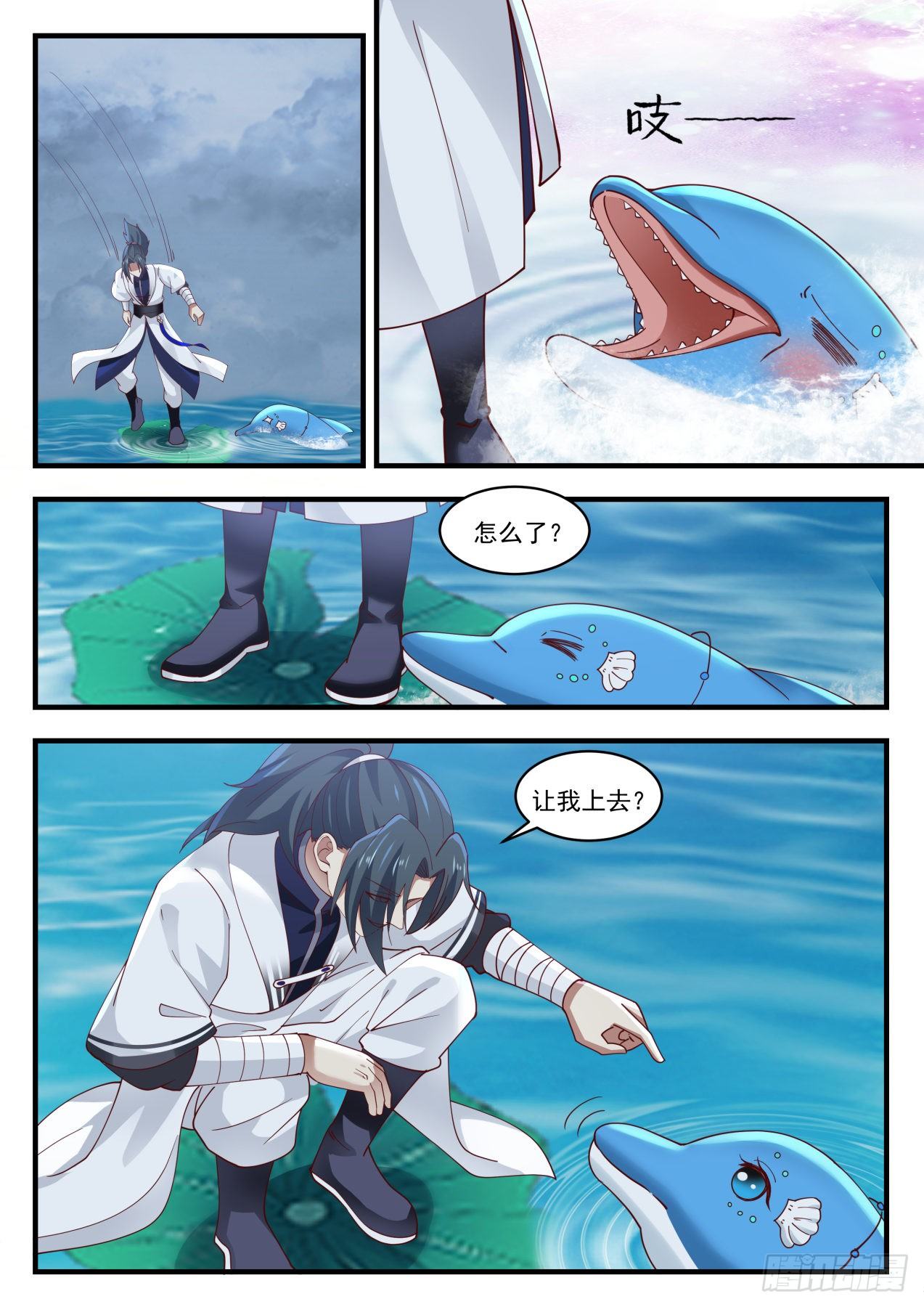 What's wrong?

let me go up?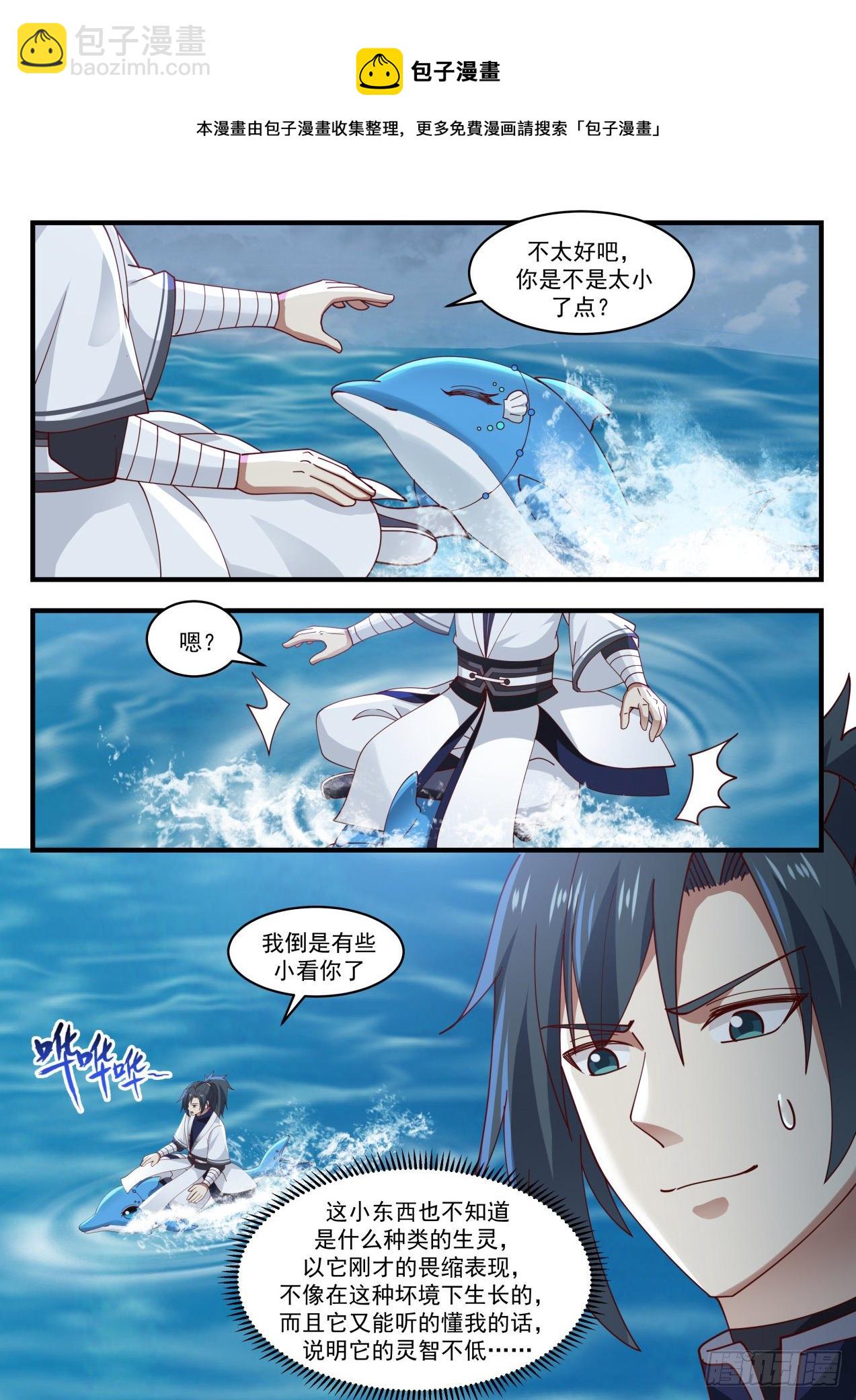 bun man book

This comic is collected and organized by Bao Ziman, for more free comics, please search "Bao Ziman"

Not so good, are you too young?

Um?

I kind of underestimate you

This little thing doesn't know what kind of creature it is. With its shrinking expression just now, it doesn't seem to grow in such a bad environment, and it can understand my words, which shows that its intelligence is not low.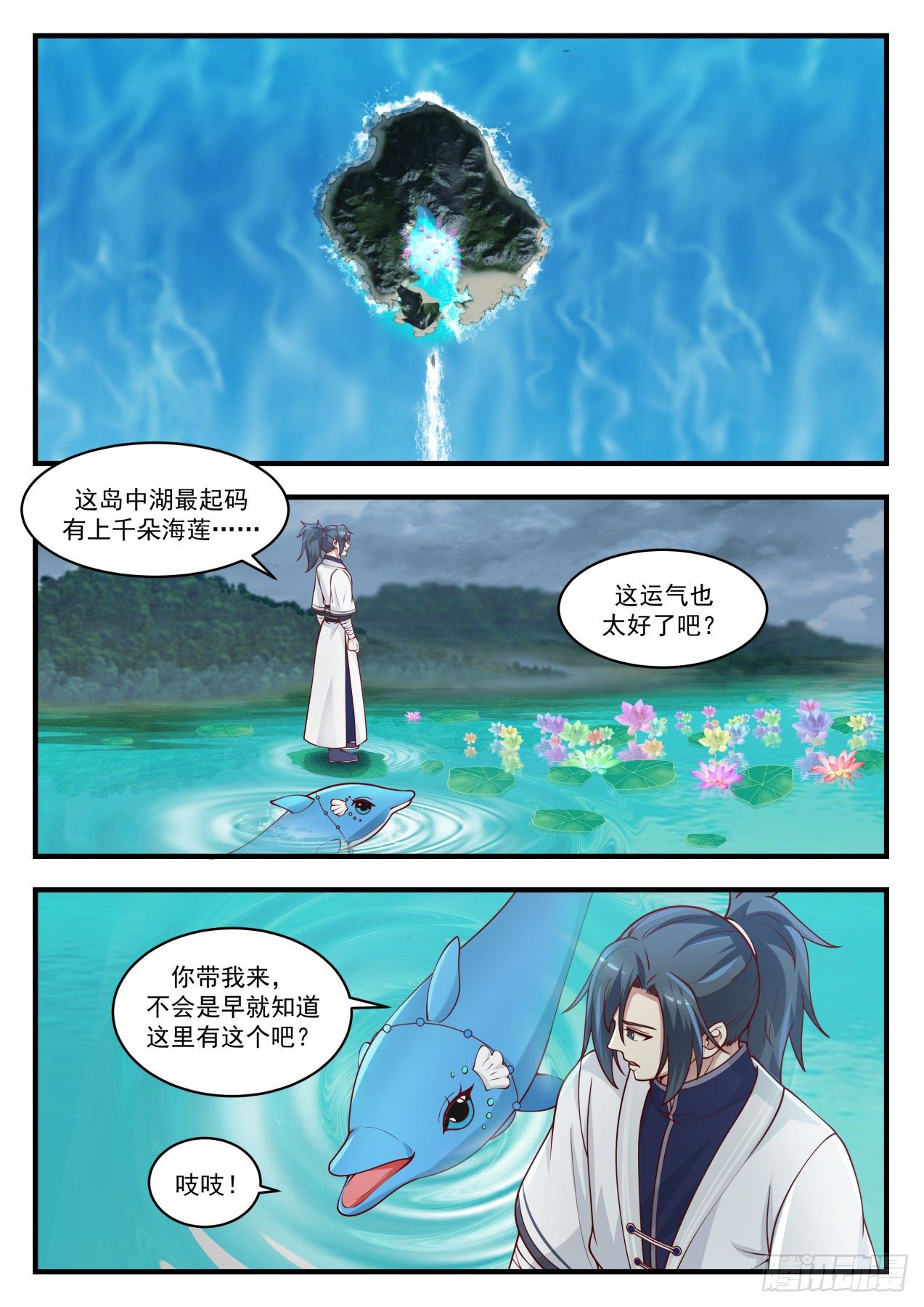 There are at least a thousand sea lotuses in the lake in this island.

This is also very lucky, right?

You brought me here, didn't you already know there was this here?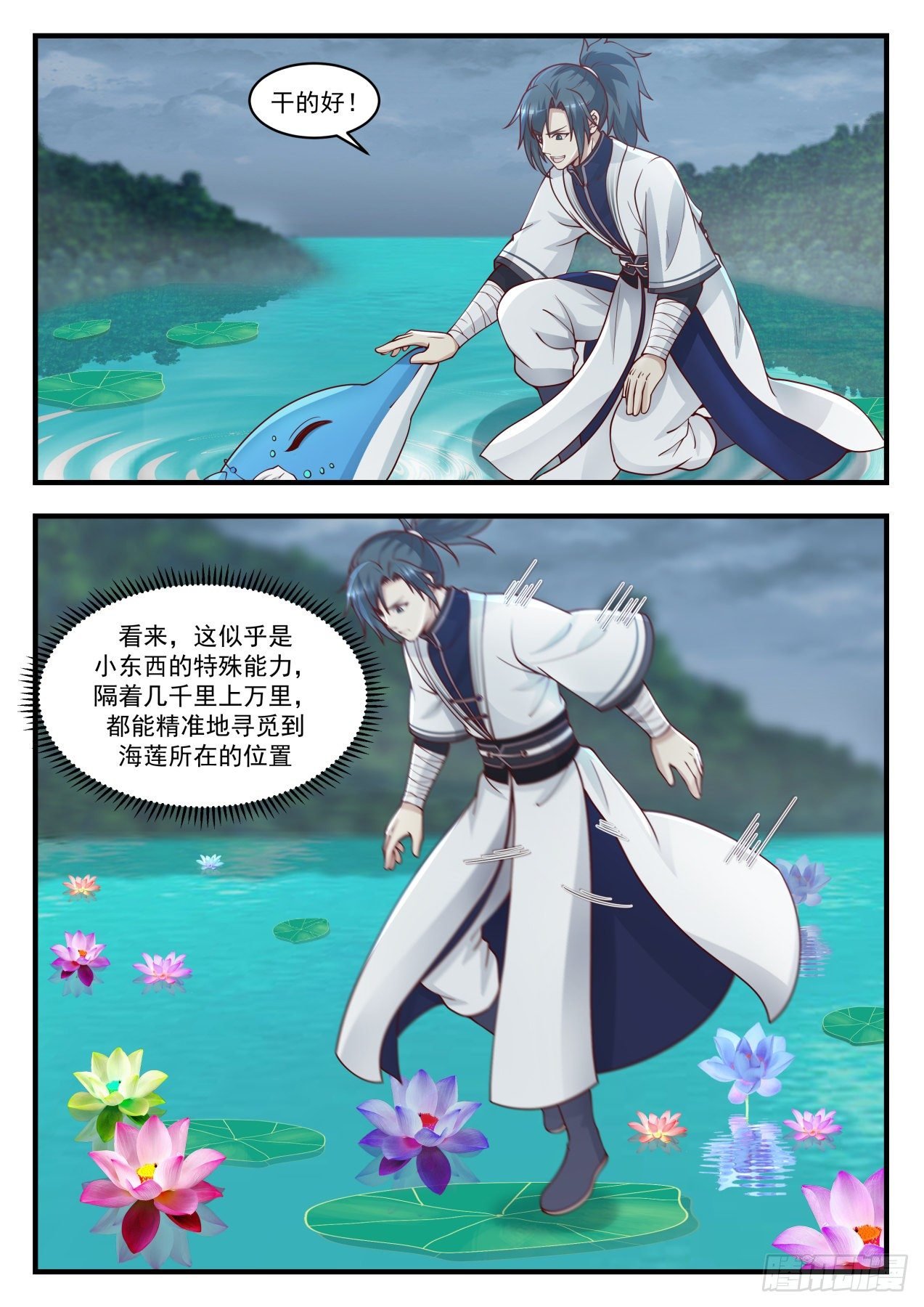 Great job!

It seems that this is the special ability of the little thing that can accurately find the location of Hailian across thousands of miles.

Pack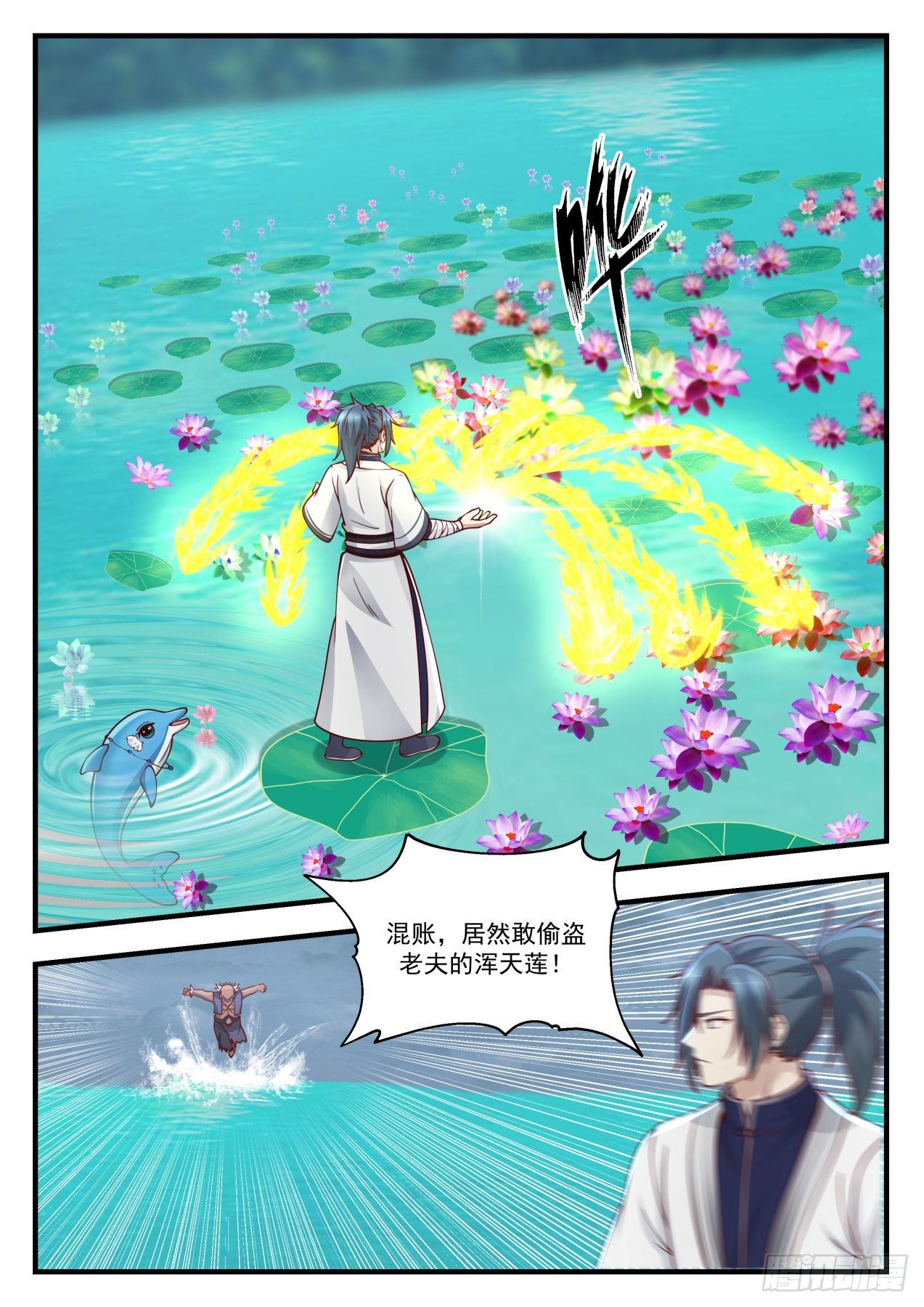 You bastard, how dare you steal this old man's Hun Tianlian!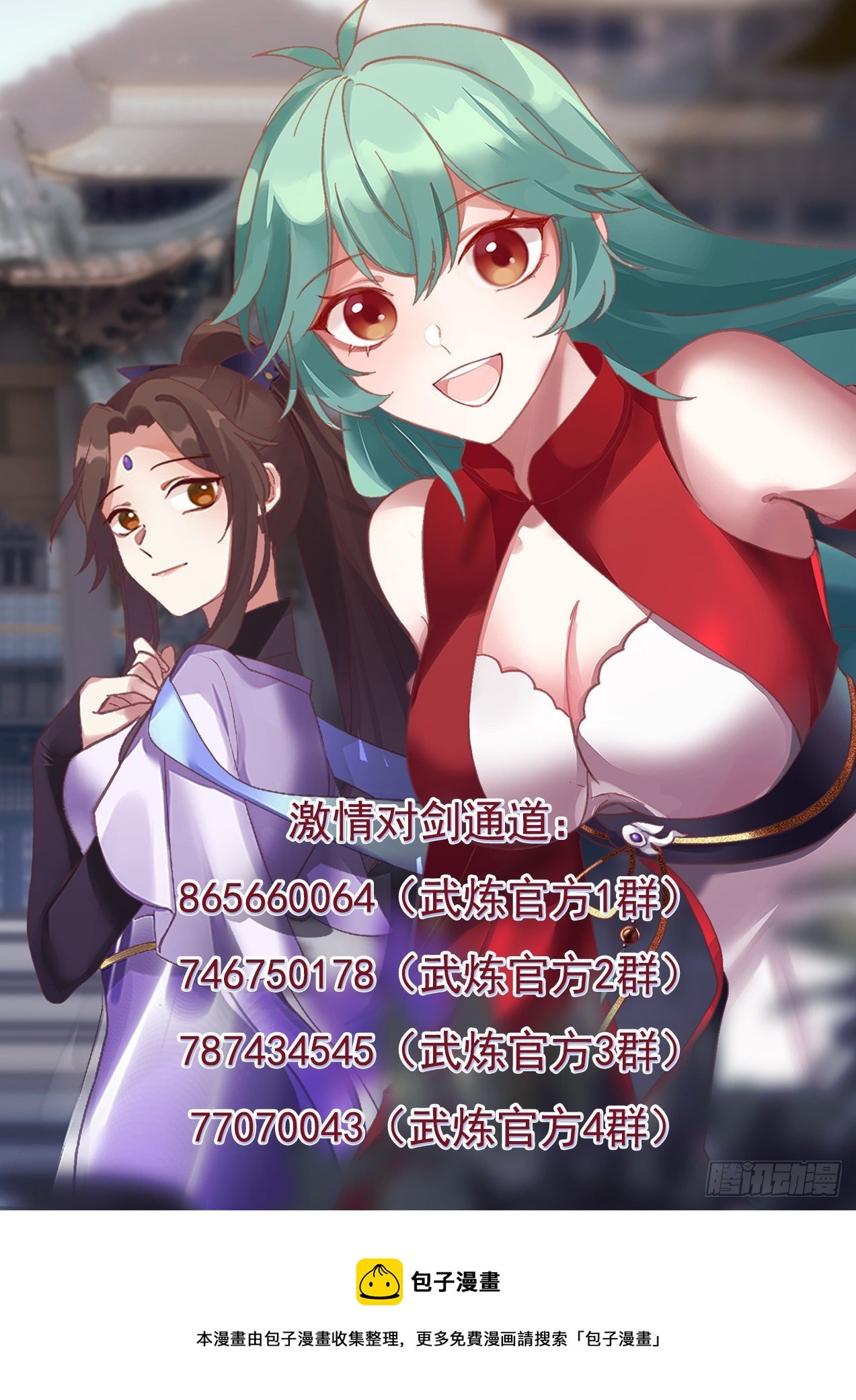 Passion to Sword Channel:

865660064 (Wu Lian Official Group 1) 74675017878743454577070043 Wu Liuren Yin Guan)

(Wu Lian Official Group 2) (Wu Lian Official Group 3)

Steamed Bun

This comic is collected and organized by Bao Ziman. For more free comics, please search for "Bao Ziman"