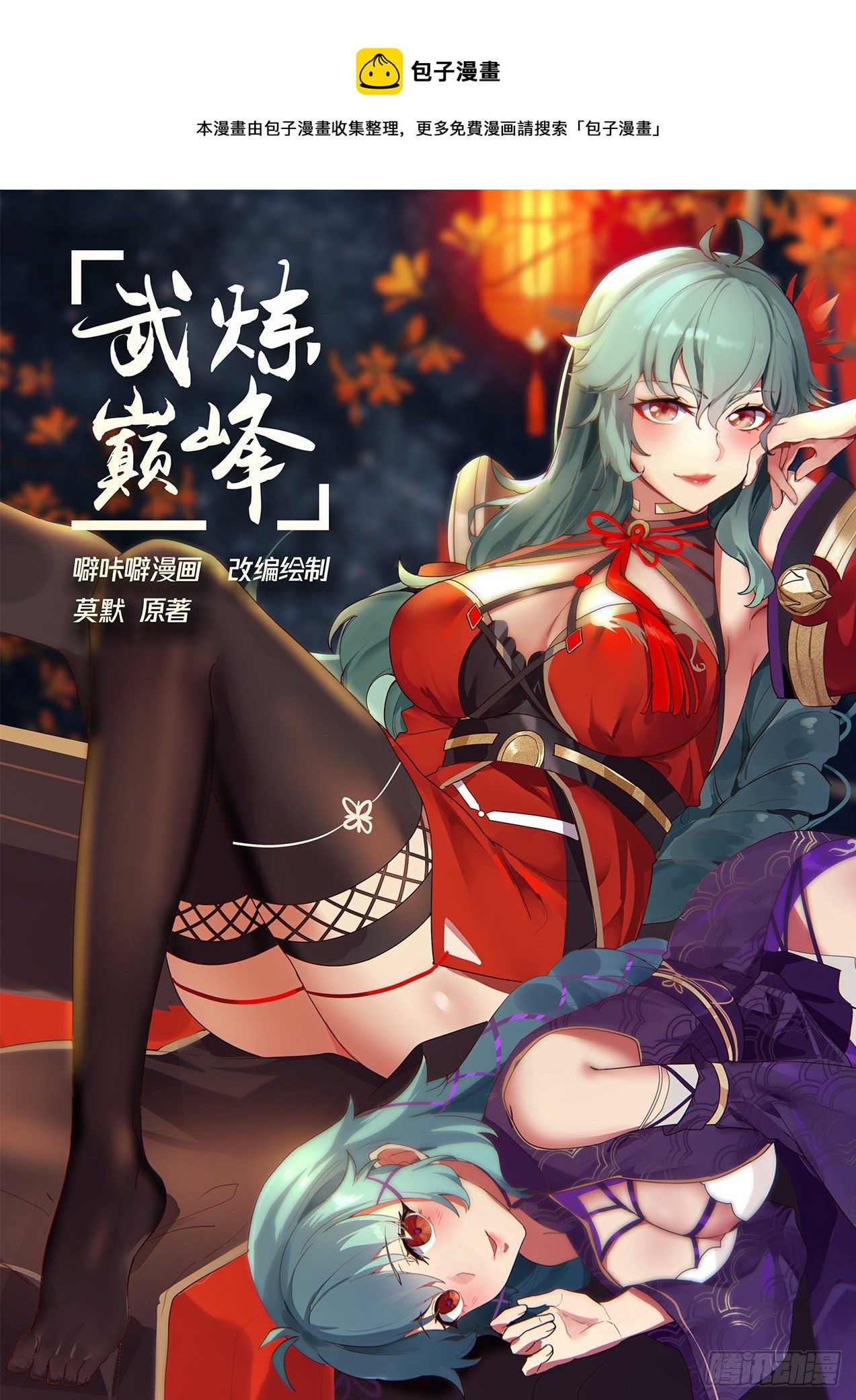 Steamed Bun Comics

This comic is collected and organized by Bao Ziman. For more free comics, please search "Bao Ziman"

Wulian Dou Feng's drunken beer cartoon Mo Mo's original work

adapted drawing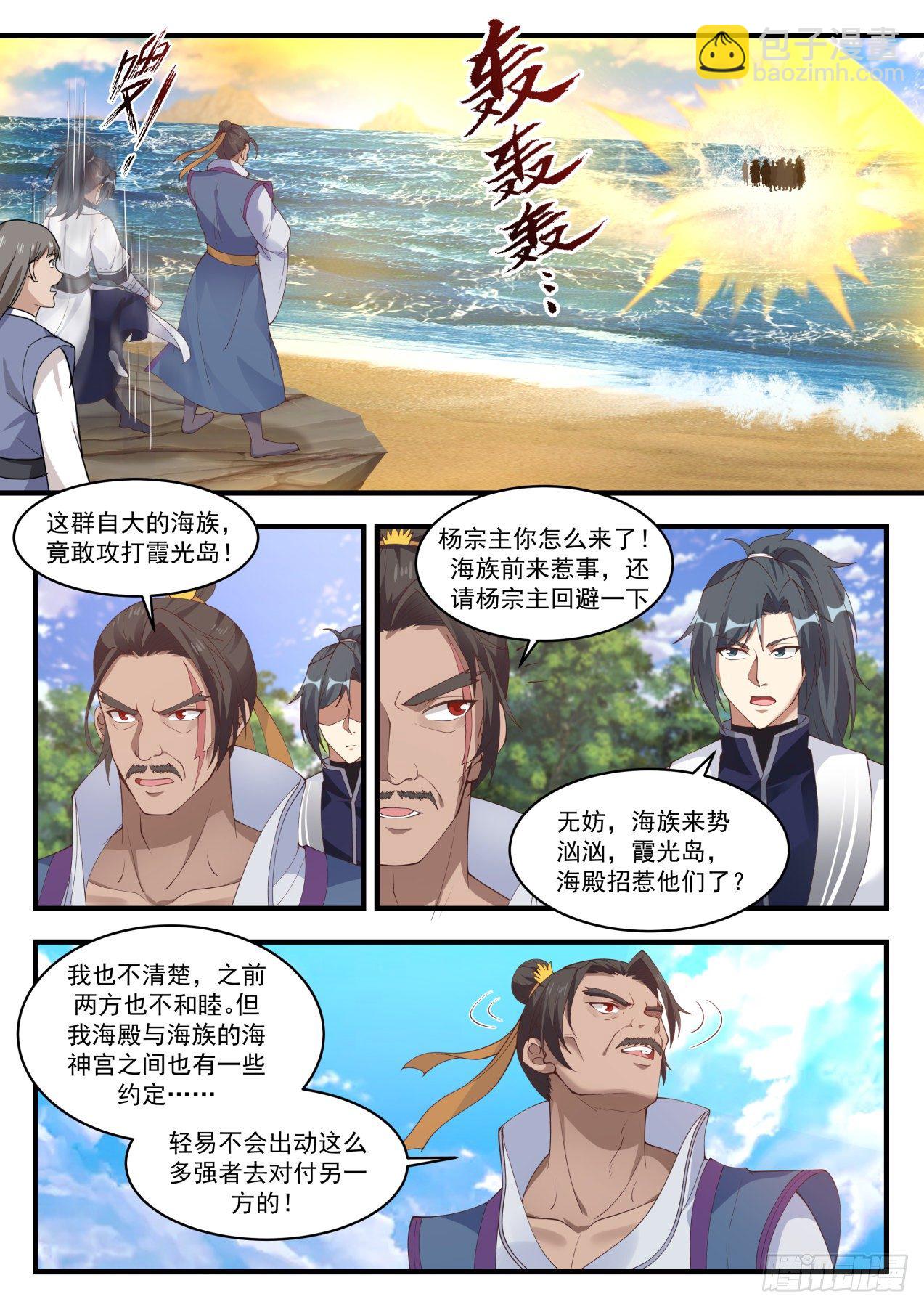 How dare these arrogant sea clan attack Xiaguang Island!

Sect Master Yang, why are you here! The sea clan came to cause trouble, and asked Sect Master Yang to avoid

It doesn't matter, the Hai Clan's coming Hanhan, Xiaguang Island, and Haidian provoke them?

I don't know either, the two sides were not in harmony before. But there are also some agreements between my Sea Palace and the Sea God Palace of the Sea Clan? .. It's easy to not dispatch so many strong people to deal with the other party!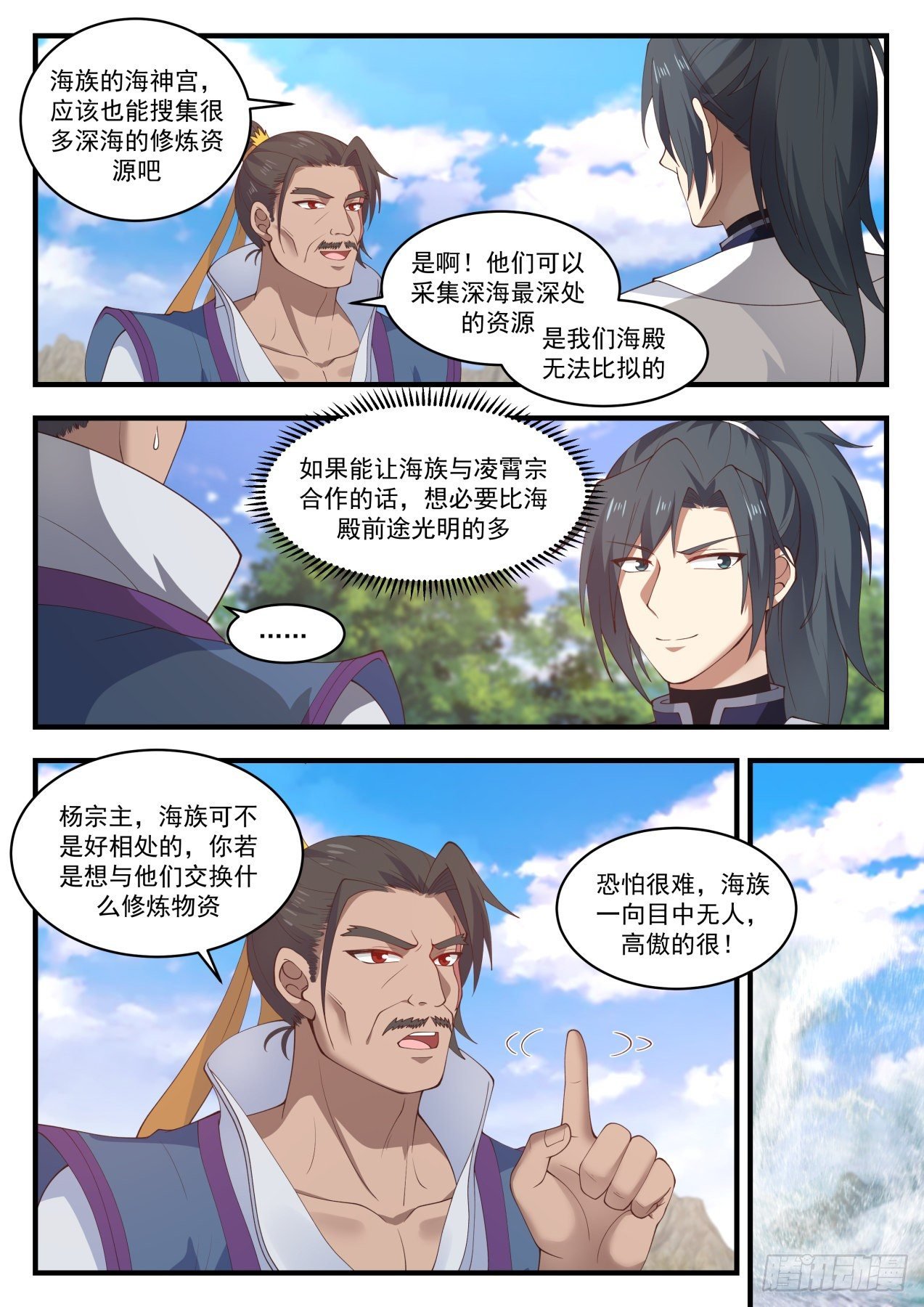 The Sea God Palace of the Sea Clan should also be able to collect a lot of deep-sea cultivation resources, right?

yes! They can collect resources from the deepest depths of the deep sea

It is incomparable to our Haidian

If the sea clan can cooperate with Ling Xiaozong, it must have a brighter future than the sea hall.

Sect Master Yang, the sea clan is not easy to get along with, if you want to exchange some training materials with them

I'm afraid it will be difficult, Hai Clan Xiang is defiant, very arrogant!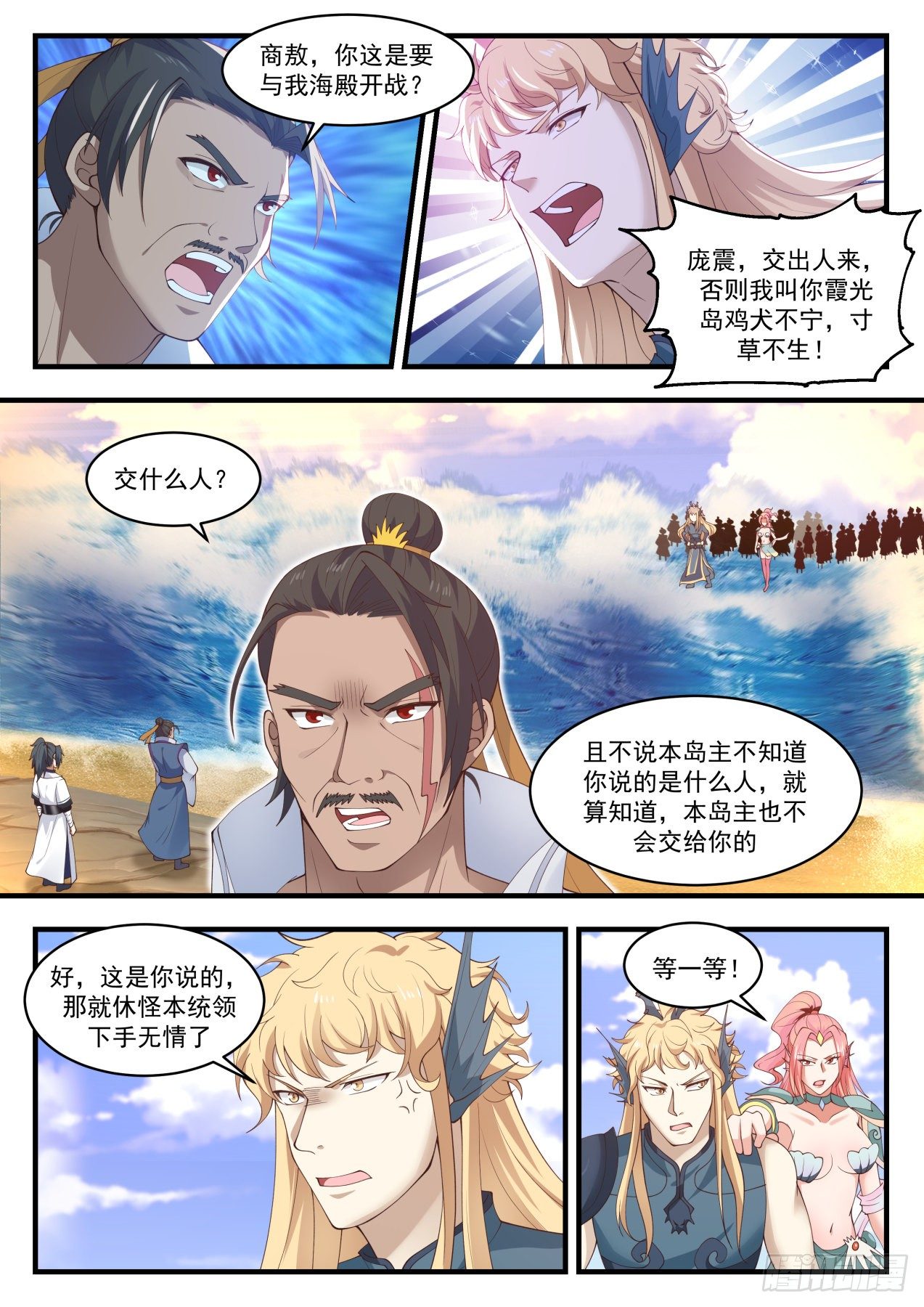 Shang Ao, are you going to fight my Haidian?

Pang Zhen, hand over the people or I will call you Xiaguang Island chickens and dogs, no grass!

to whom?

Not to mention that the owner of the island does not know who you are talking about, even if he does, the owner of the island will not give it to you.

Bao wait!

Well, this is what you said, so don't blame the commander for being ruthless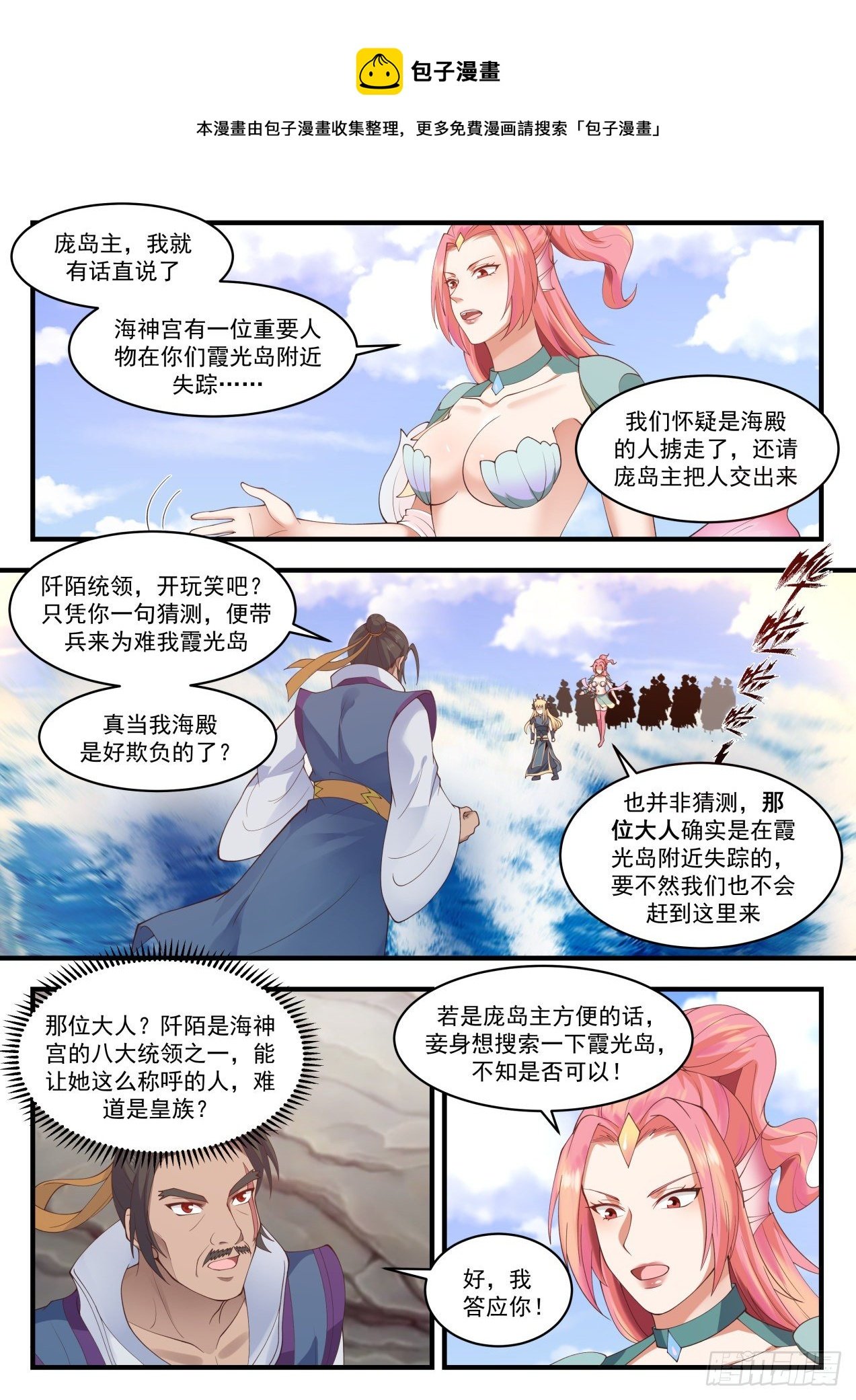 bun man book

This comic is collected and organized by Bao Ziman, for more free comics, please search "Bao Ziman"

Lord Pang, let me just say something bluntly. There is an important person in the Sea God Palace who is missing near your Xiaguang Island…

We suspect that the people from Haidian have kidnapped them, and we also asked Island Master Pang to hand them over.

Commander Qian Mo, are you kidding me? Just based on your guess, you will bring troops to embarrass me, Xiaguang Island

Do you really think my Haidian is easy to bully?

It's not a guess, the adult is indeed missing near Xiaguang Island, otherwise we wouldn't be here.

If it is convenient for the owner of Pang Island, the concubine wants to search Xiaguang Island, but I don't know if it is possible!

That adult? Qian Mo is one of the eight commanders of the Sea God Palace. Could the person who can make her call him that is the royal family?

OK, I promise you!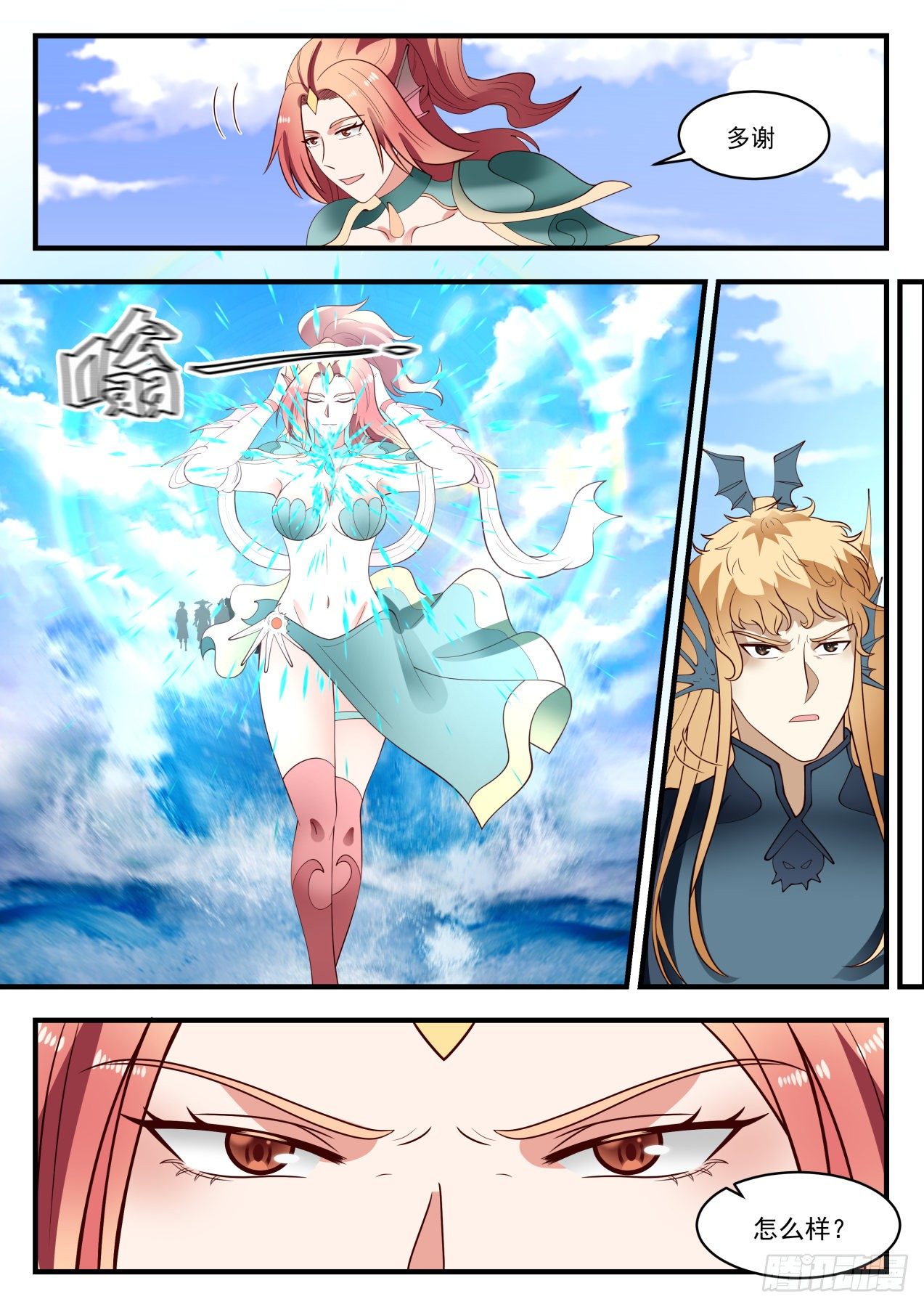 thank you

How about it?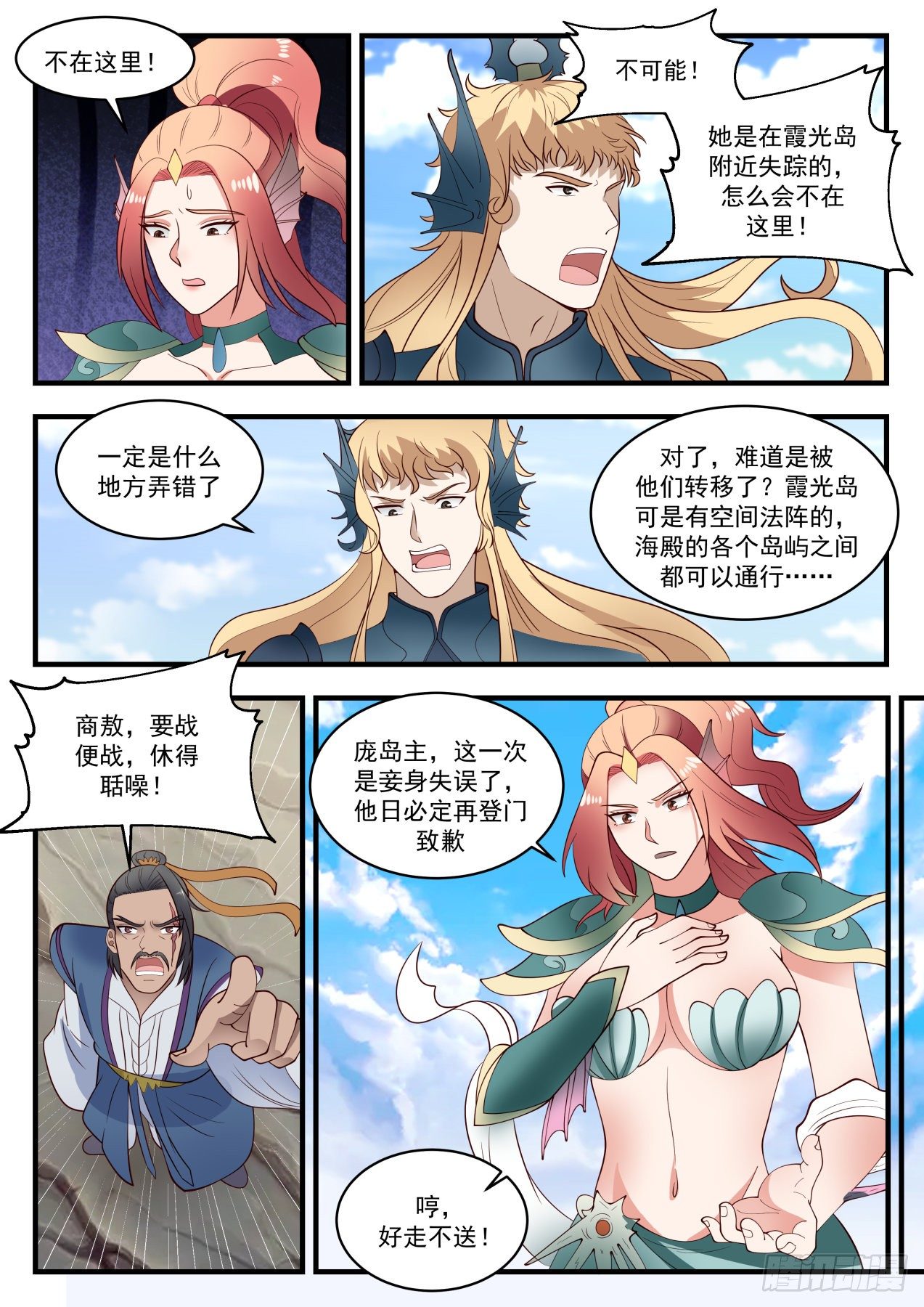 not here!

impossible!

She disappeared near Xiaguang Island, how could she not be here!

There must be something wrong

By the way, was it transferred by them? Xiaguang Island has a space array, and each island in the Sea Palace can pass through…

Shang Ao, if you want to fight, you can fight, don't make noise!

Lord Pang, this time it was the concubine who made a mistake, and he will come to the door again to apologize.

Hmph, good to go!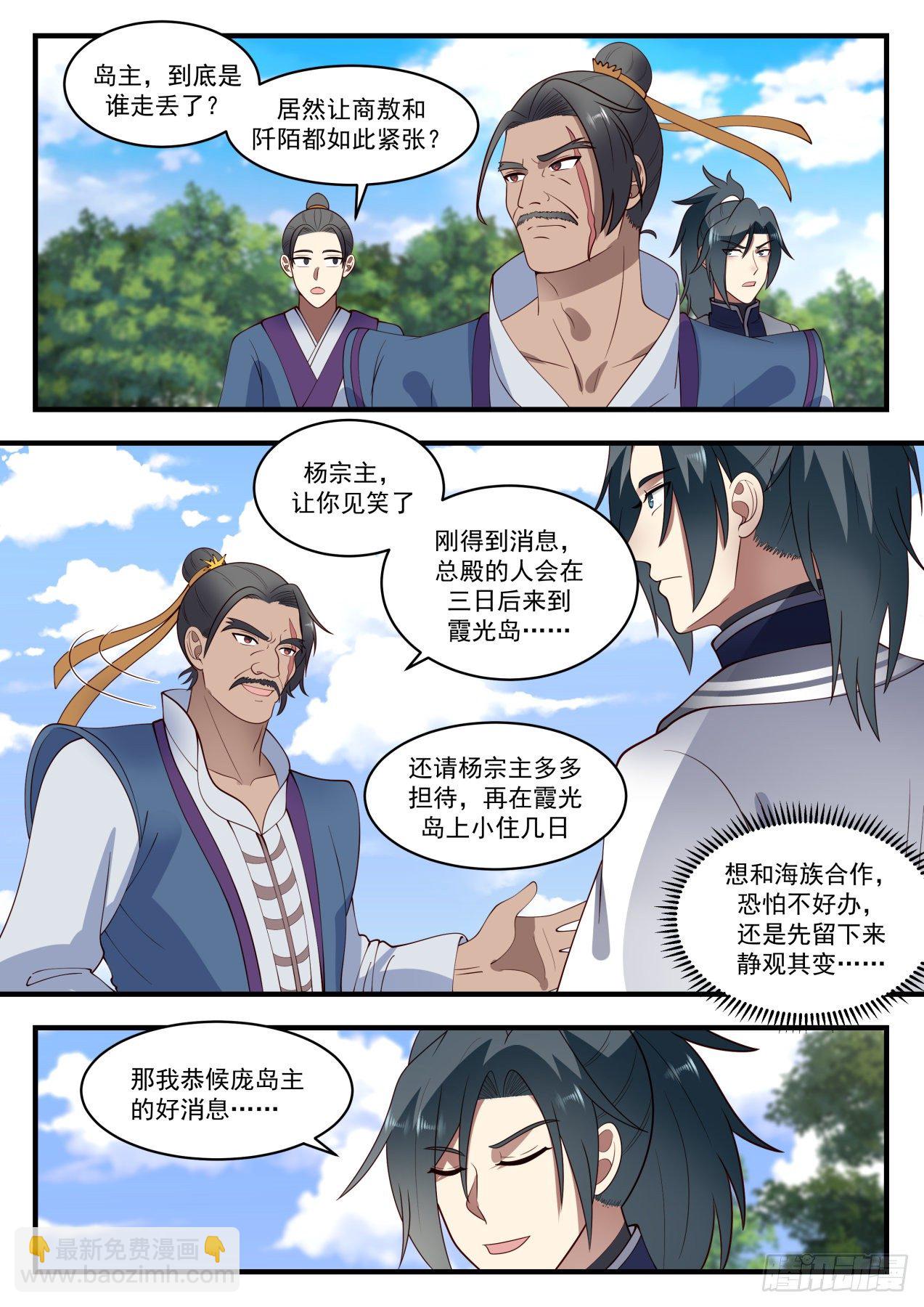 Island owner, who is it that got lost?

It actually made Shang Ao and Qian Mo so nervous?

Sect Master Yang, I made you laugh

I just got the news that the people from the main hall will come to Xiaguang Island in three days? …

I also ask Sect Master Yang to take more care and stay on Xiaguang Island for a few days.

If you want to cooperate with the sea clan, I'm afraid it will be difficult to do, so I'd better stay and wait and see how things change…

Then I'm waiting for the good news from Master Pang? ..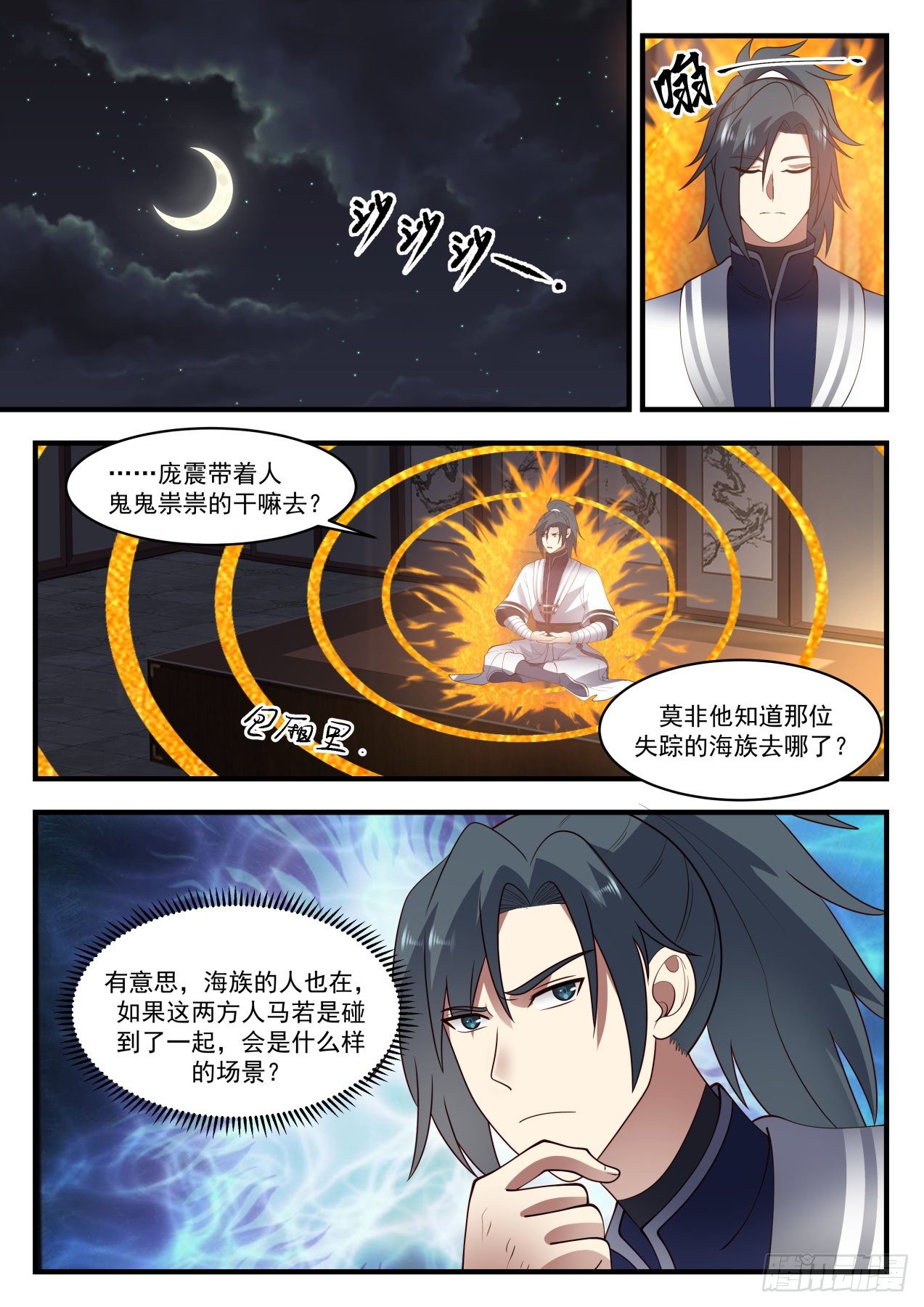 "Why did Pang Zhen go with people and ghosts?

inside the bag

Could it be that he knows where the missing sea clan went?

Interesting, the people of the Hai people are also what would happen if the two parties were based together?

scene?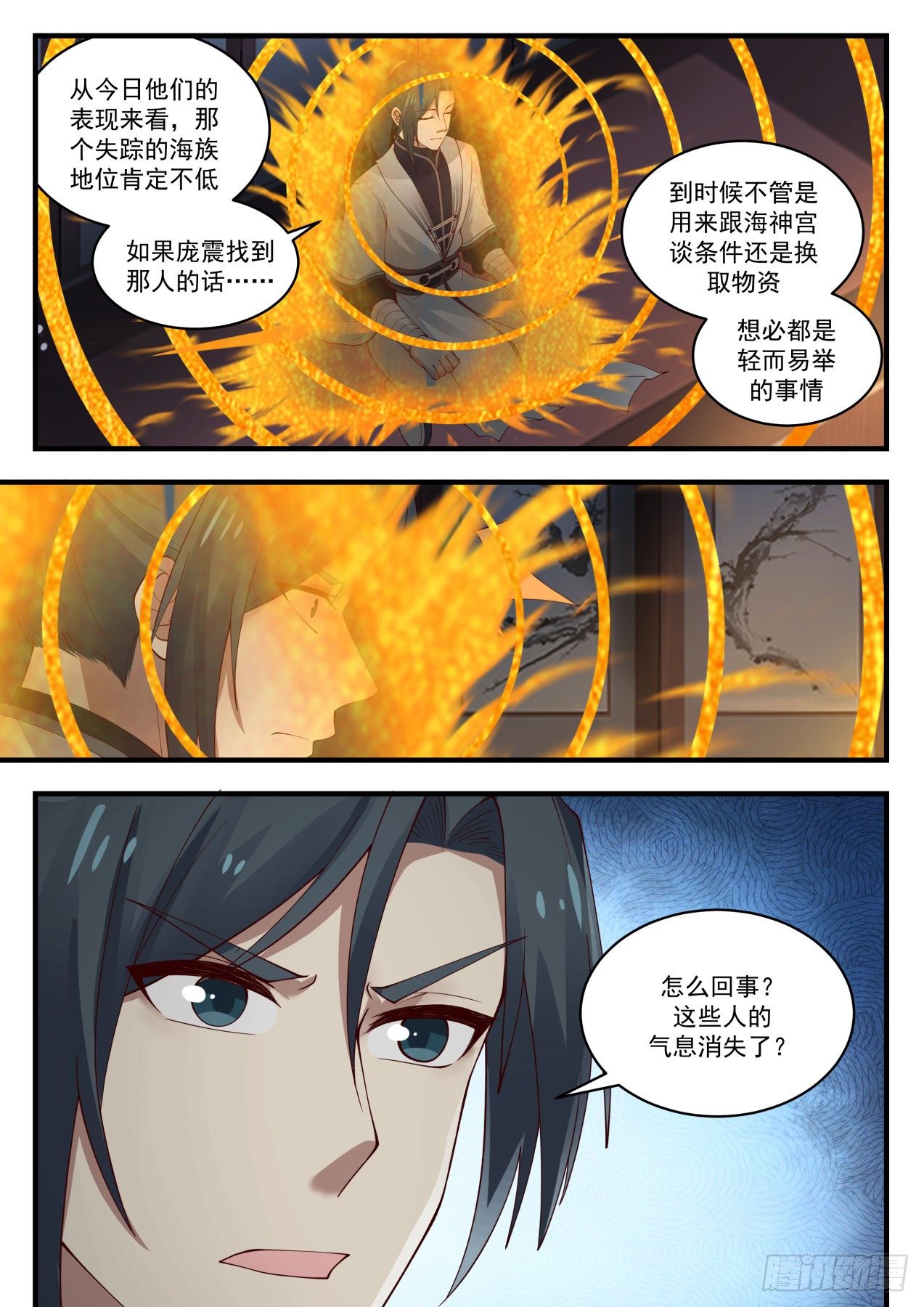 Judging from their performance today, the status of the missing sea clan is definitely not low.

At that time, whether it is used to negotiate conditions with the Sea God Palace or exchange for materials, it must be a breeze.

If Pang Zhen finds that person? …

what happened? The breath of these people disappeared?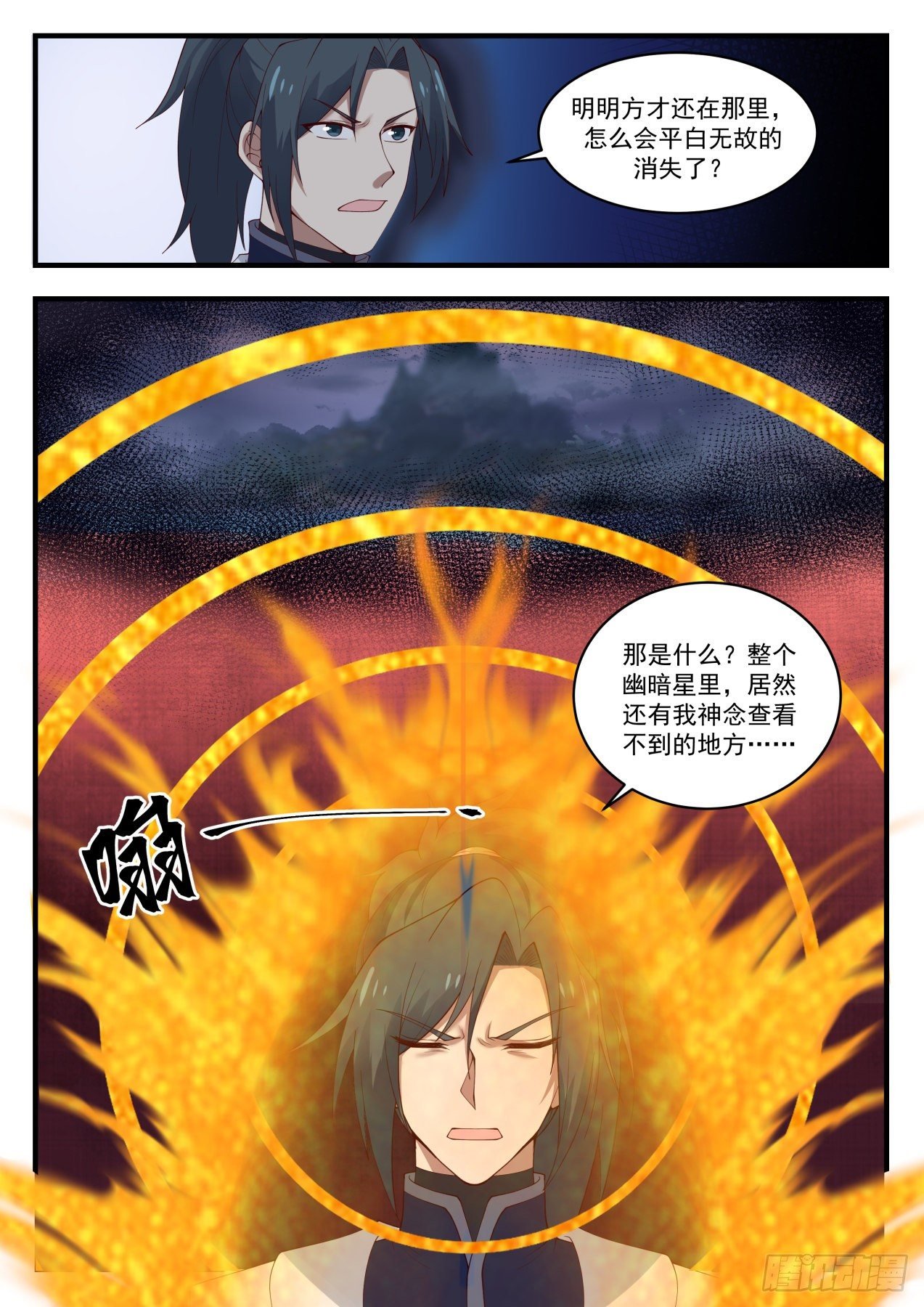 Why did he just disappear for no reason when he was still there?

what is that? In the entire dark star, there are still places that my spiritual sense can't see? …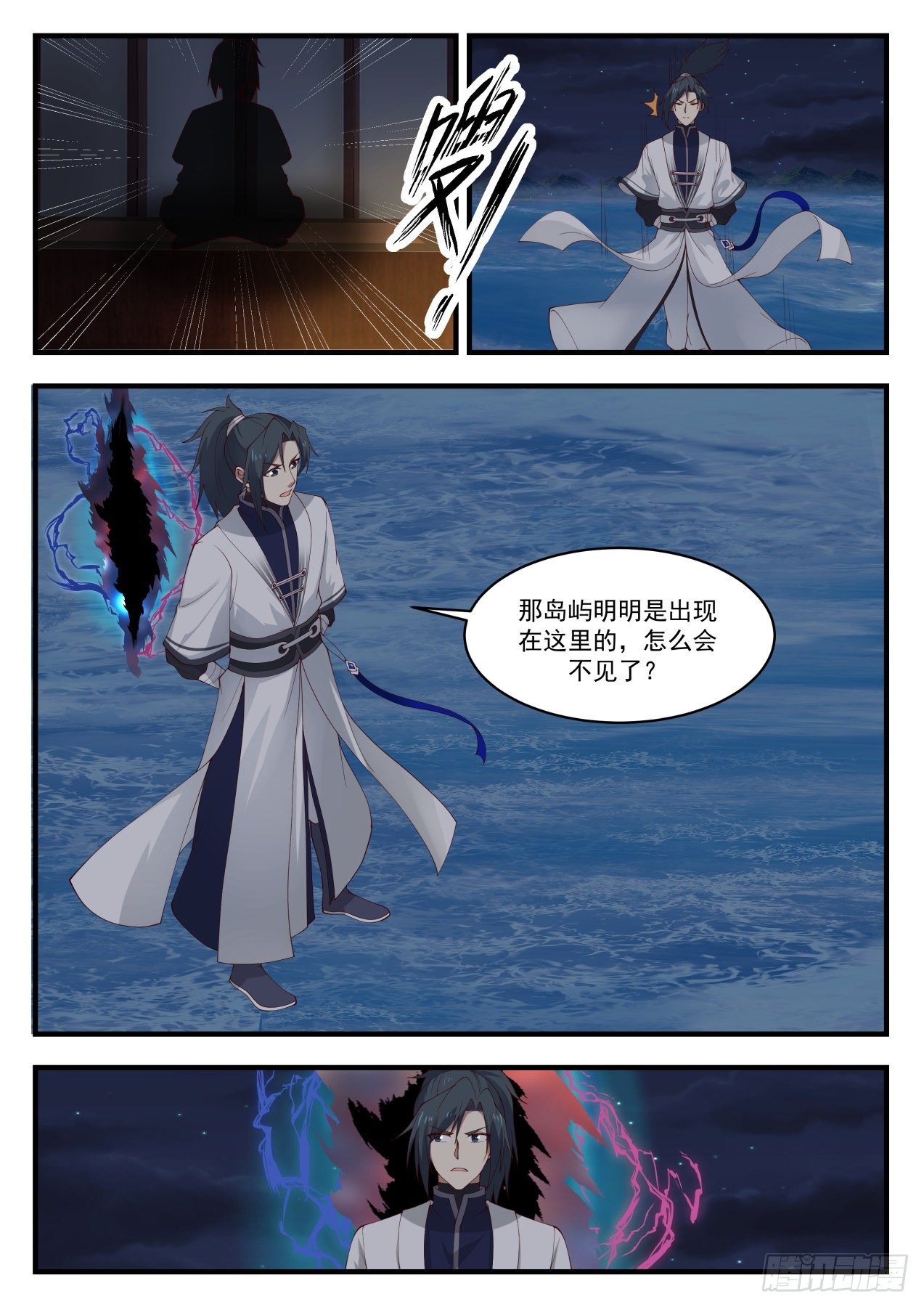 The island clearly appeared here, how could it be gone?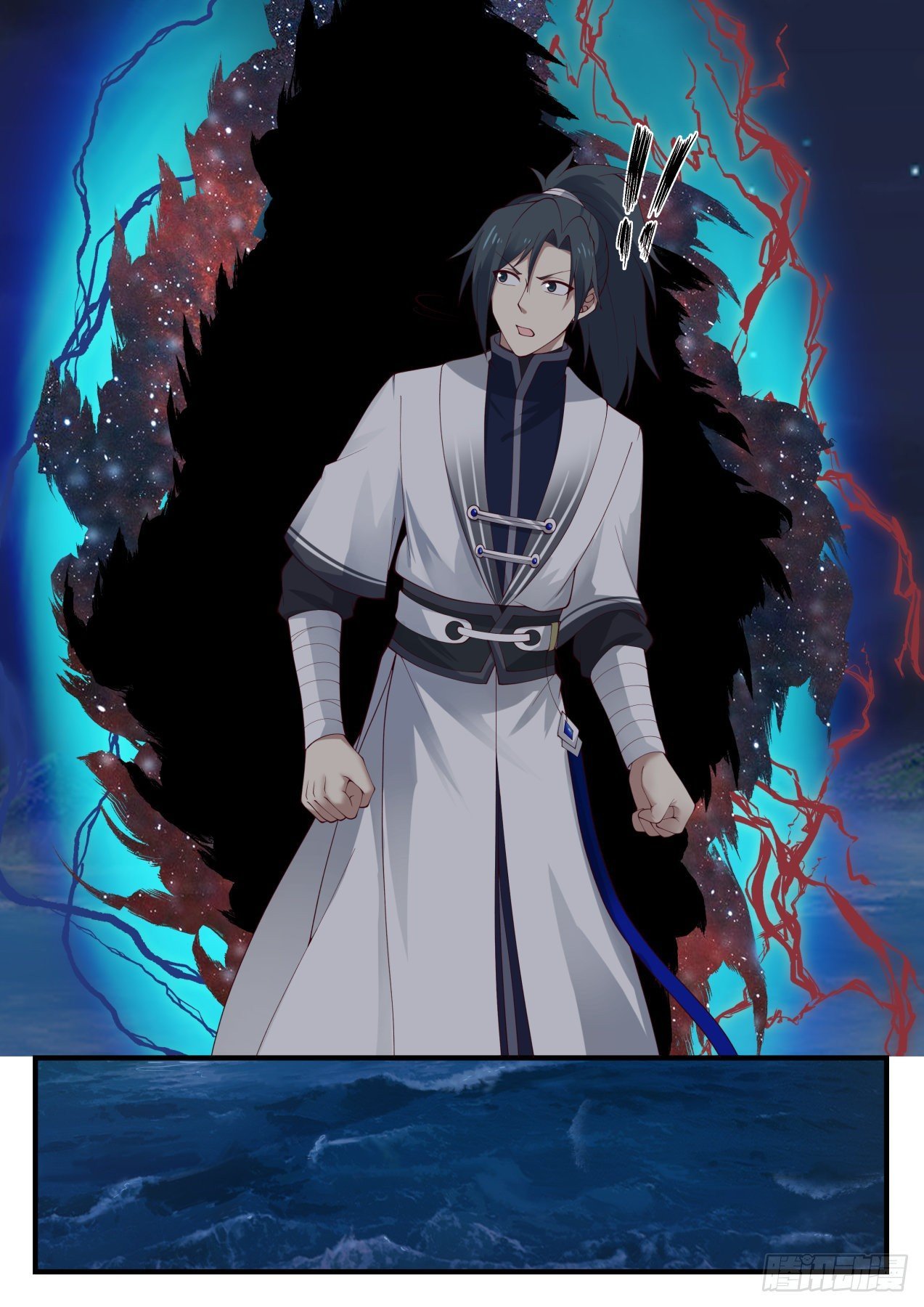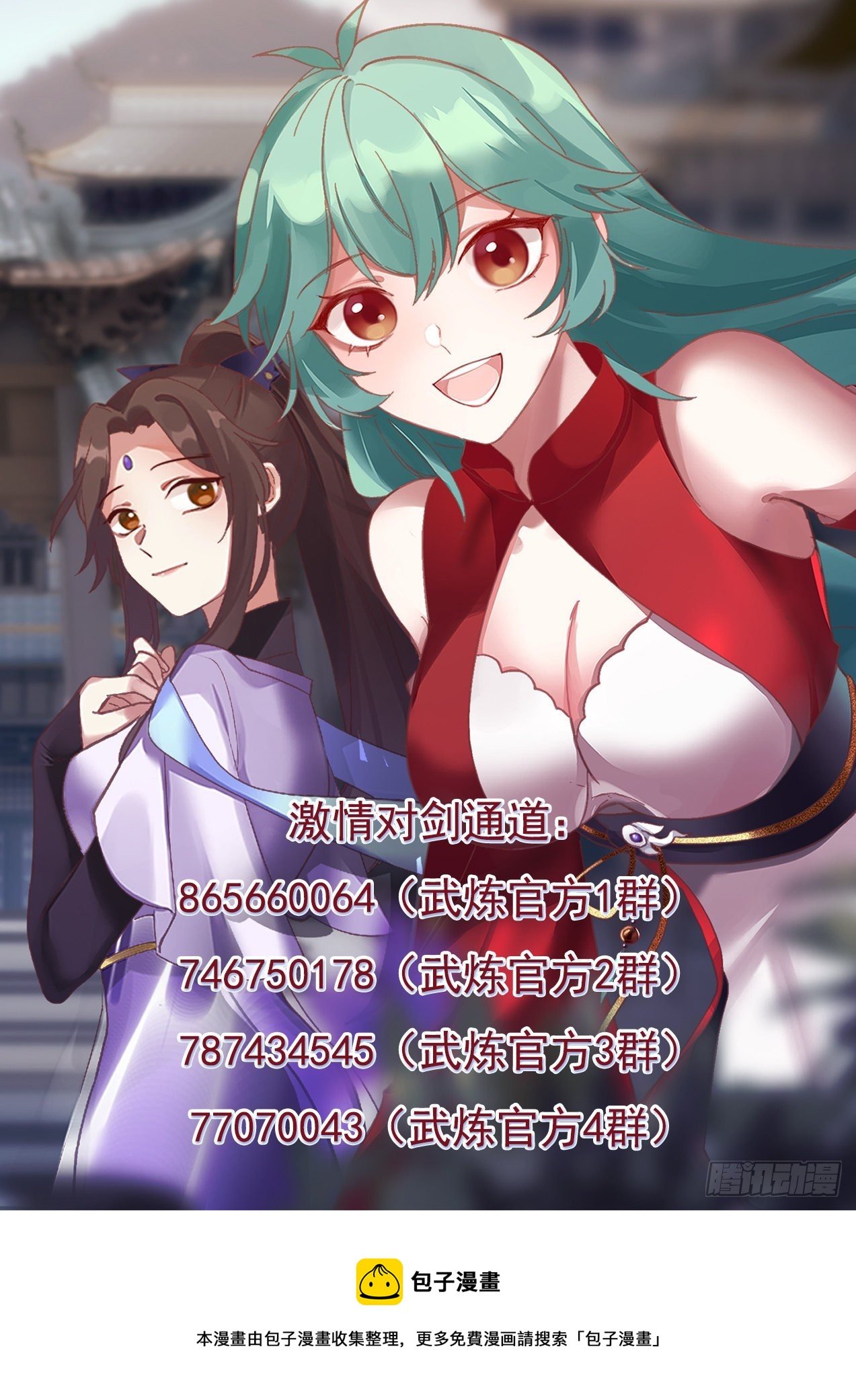 Passion to Sword Channel:

865660064 (Wu Lian Official Group 1) 74675017878743454577070043

(Wu Lian Official Group 2) (Wu Lian Official Group 3 (Wu Lian Official Group 4)

Steamed Bun Comics

This comic is collected and organized by Bao Ziman. For more free comics, please search for "Bao Ziman"