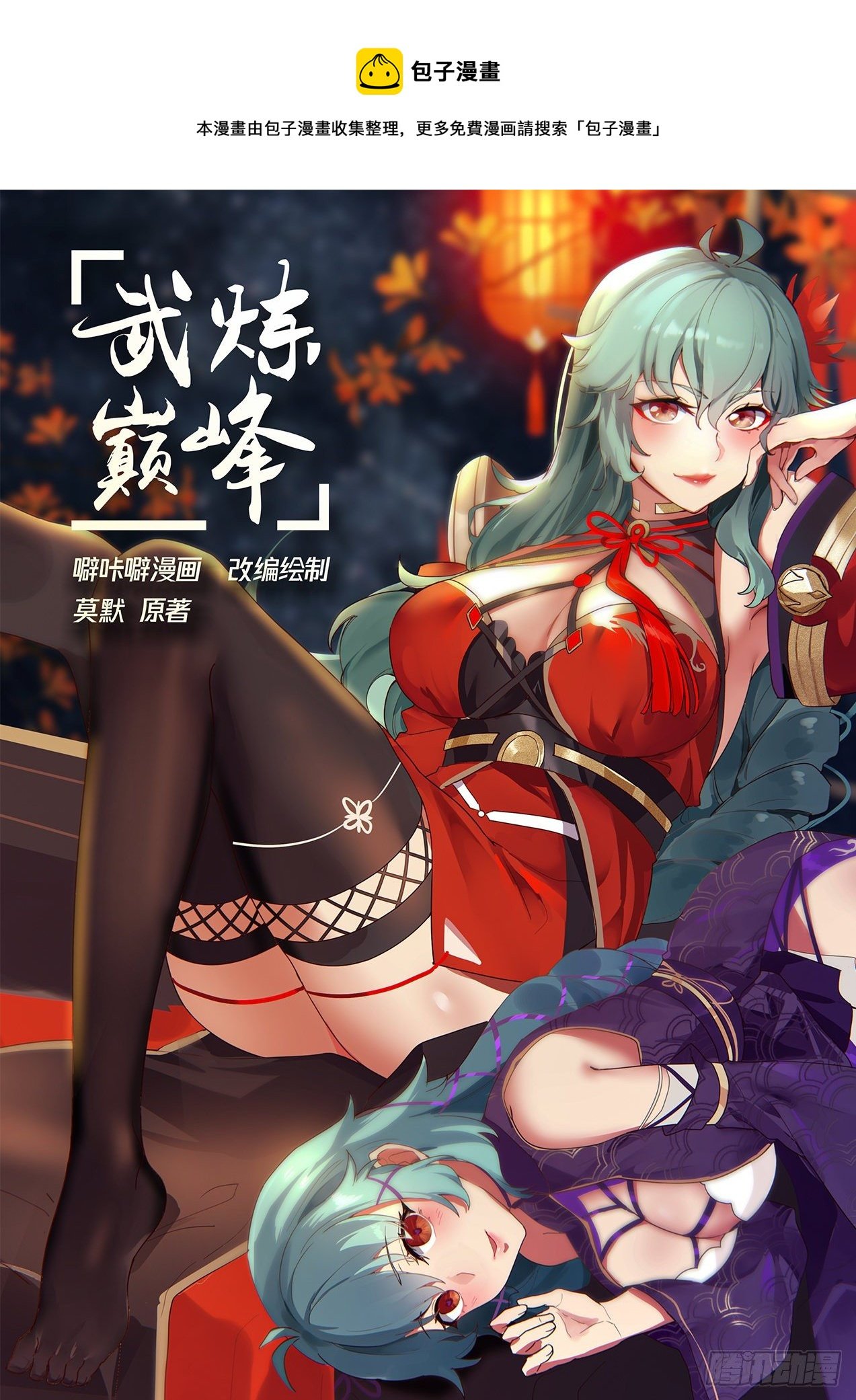 Steamed Bun Comics

This comic is collected and organized by Bao Ziman. For more free comics, please search "Bao Ziman"

Wulian Dou Feng's drunken beer cartoon Mo Mo's original work

adapted drawing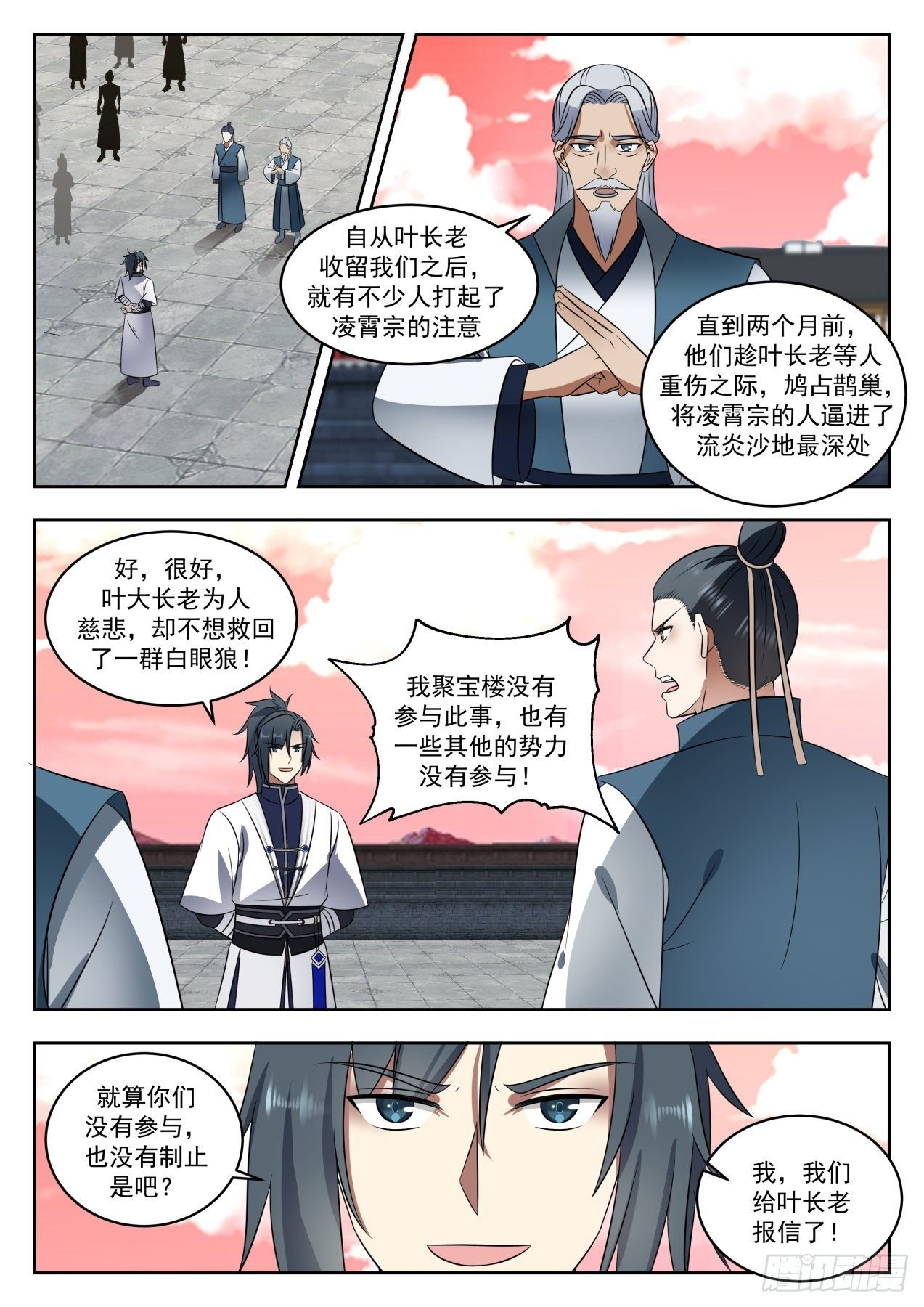 Since Elder Ye took us in, many people have attracted the attention of Ling Xiaozong.

Until two months ago, when Elder Ye and others were seriously injured, Jiuzhan Que's Nest forced the people of Ling Xiaozong into the deepest part of the Flowing Flame Sand Field.

Good, very good, Elder Ye Da is merciful, but he doesn't want to save a group of white-eyed wolves!

My Treasure House did not participate in this matter, and some other forces did not participate!

Even if you didn't participate, it didn't stop it, right?

I, we reported to Elder Ye!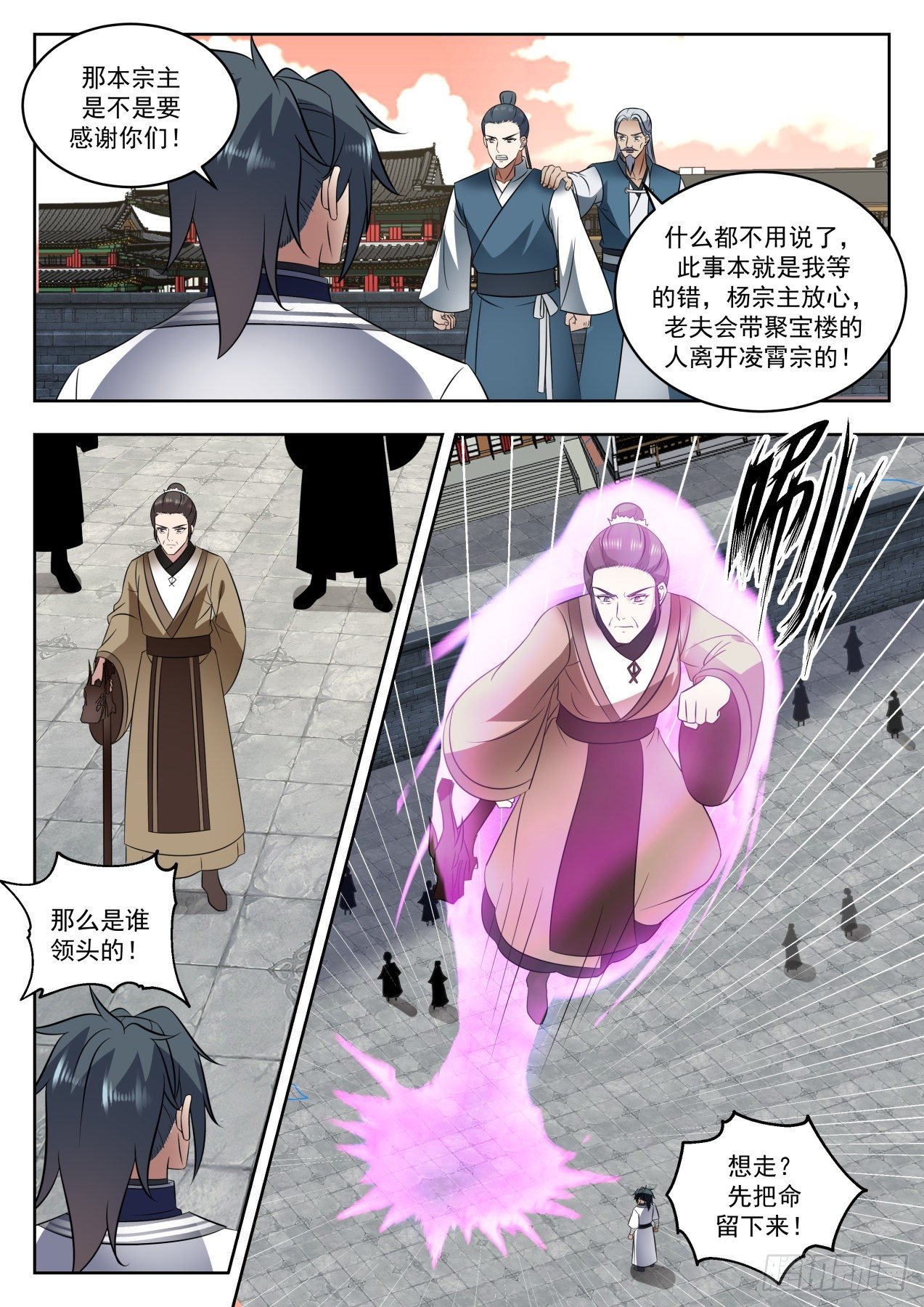 Does the Sect Master want to thank you!

There is no need to say anything, this matter is my fault, Sect Master Yang can rest assured that this old man will take the people from Jubaolou to leave the High Heaven Sect!

So who's in the lead!

Want to go? Leave your life first!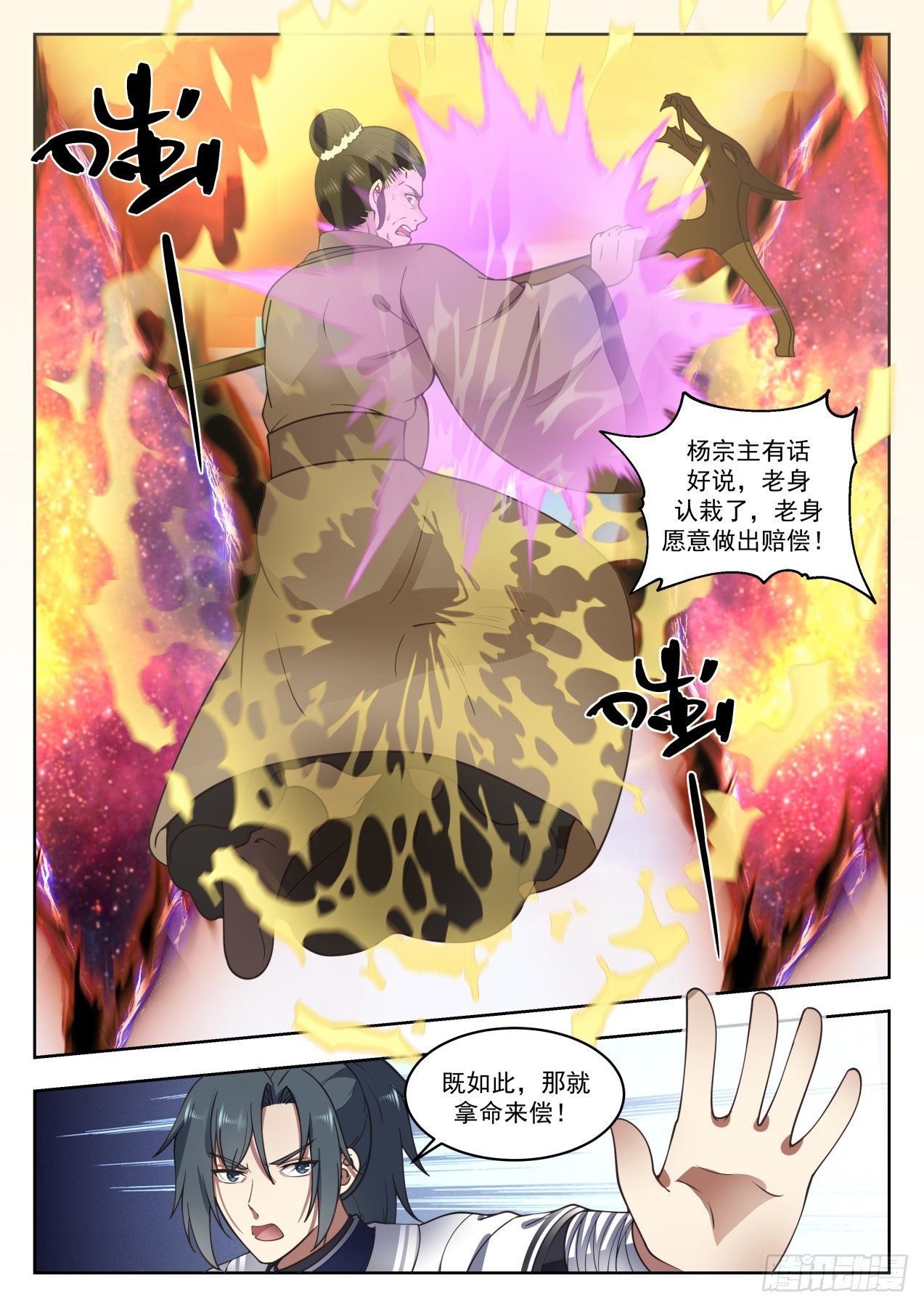 Sect Master Yang has something to say, Laoshen admits his failure, and Laoshen is willing to make compensation!

If so, then pay for it with your life!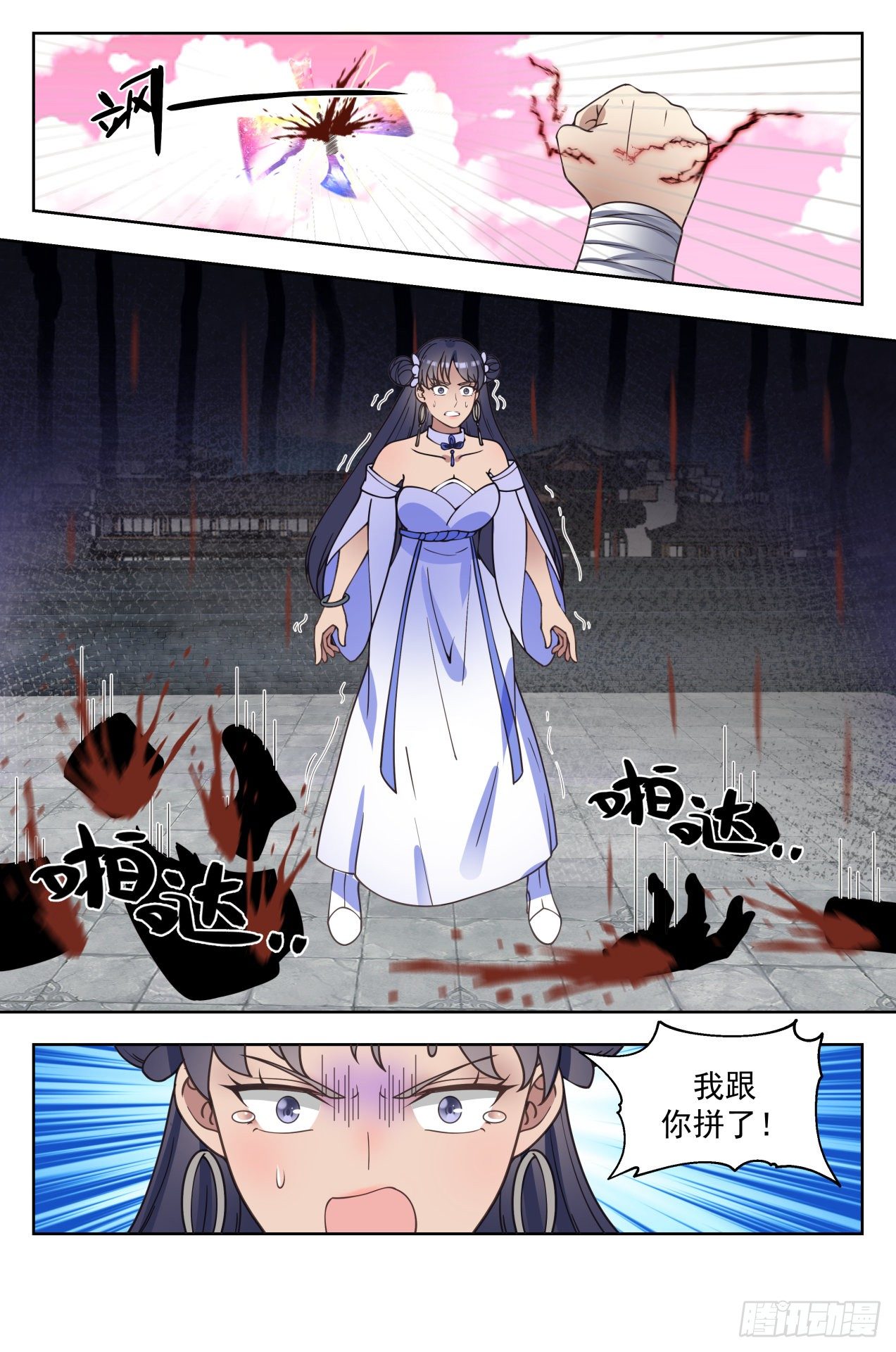 Garda

I fight with you!

Tencent animation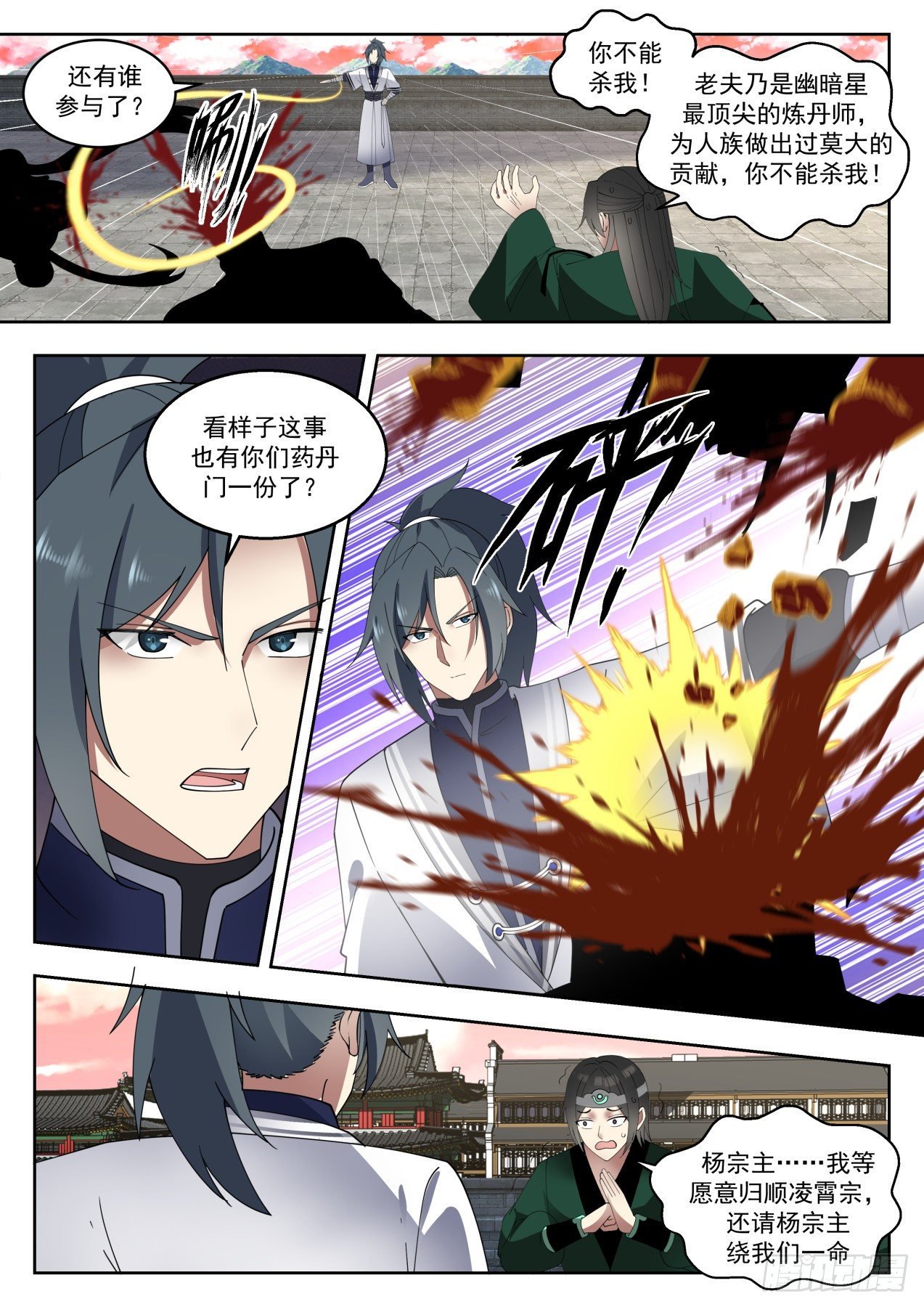 You can't kill me!

Who else is involved?

The old man is the top alchemist of the dark star, and has made great contributions to the human race. You can't kill me!

It seems that this matter also has a share of your medicine pill door?

Sect Master Yang?.. I am willing to submit to the Lingxiao Sect and ask Sect Master Yang to spare our lives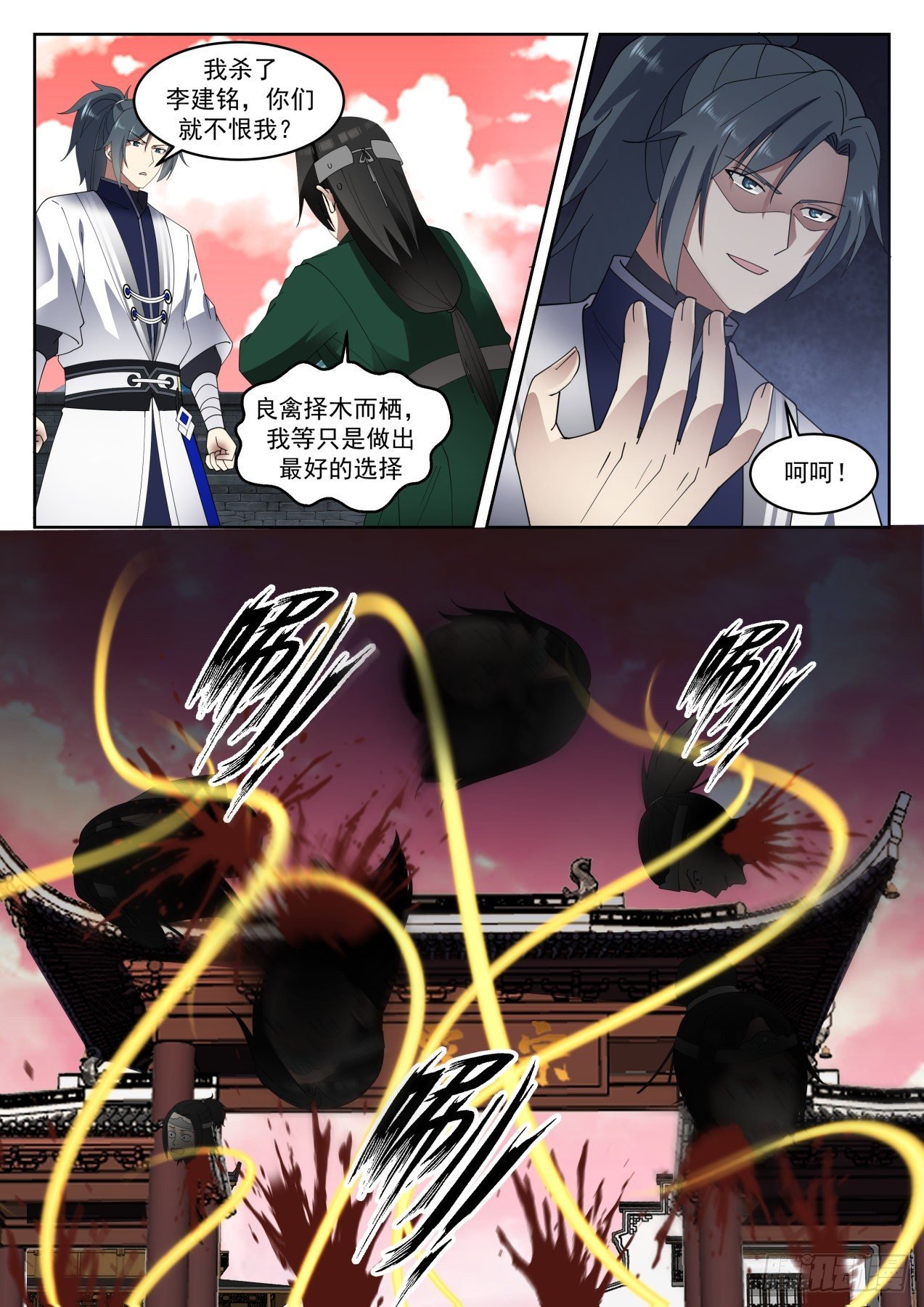 I killed Li Jianming, you don't hate me?

Good birds choose wood to live in, we just make the best choice

Ha ha!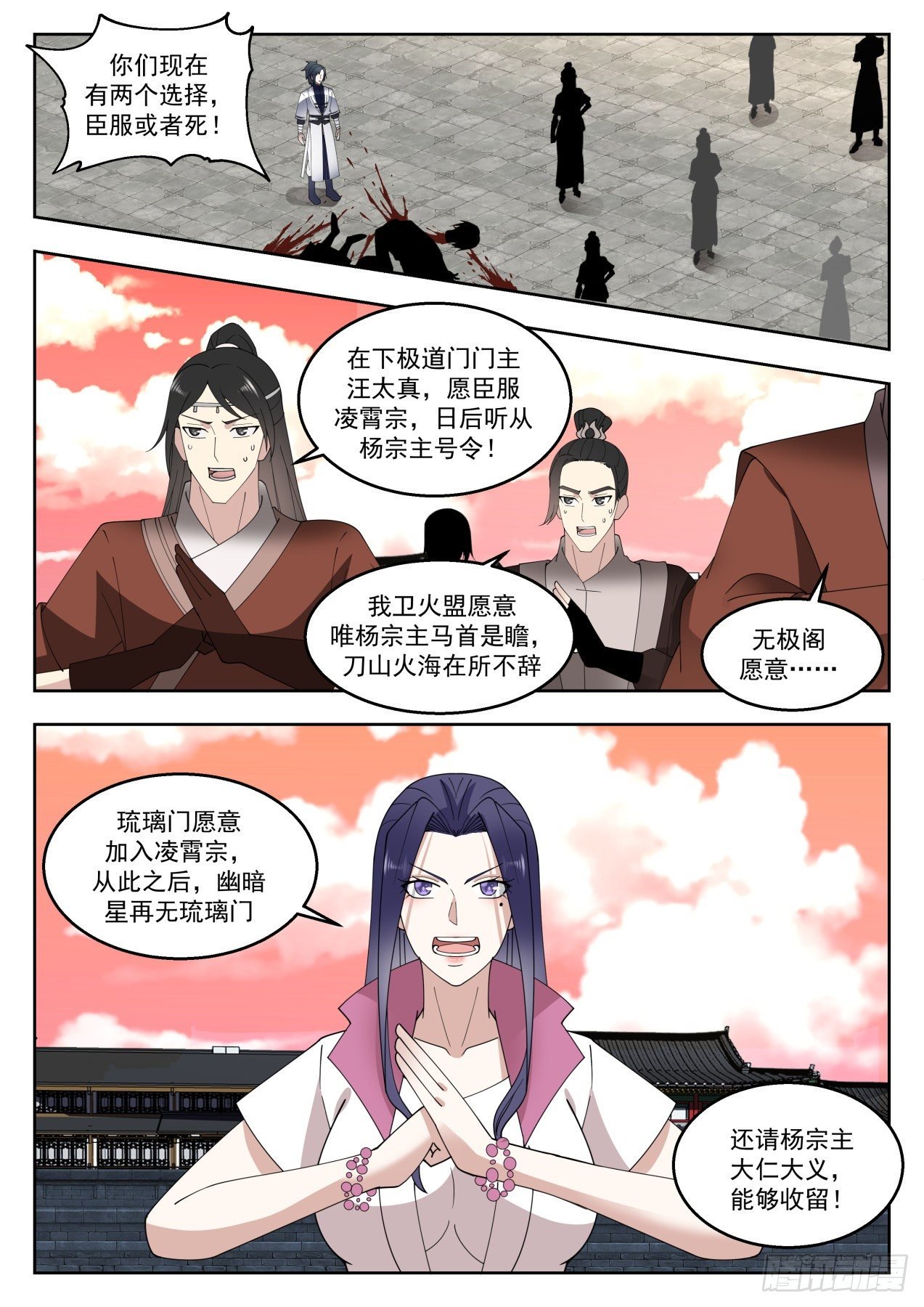 You now have two choices, surrender or die!

Wang Taizhen, the sect master of Xiaji Dao, is willing to submit to the Lingxiao Sect and obey the orders of Sect Master Yang in the future!

I, the Weihuo League, are willing to be the only leader of Sect Master Yang.

Promise Pavilion willing?..

Liulimen is willing to join Ling Xiaozong, and since then, Gloom Star will no longer have Liulimen

I also ask Sect Master Yang to be benevolent and righteous, and be able to take it in!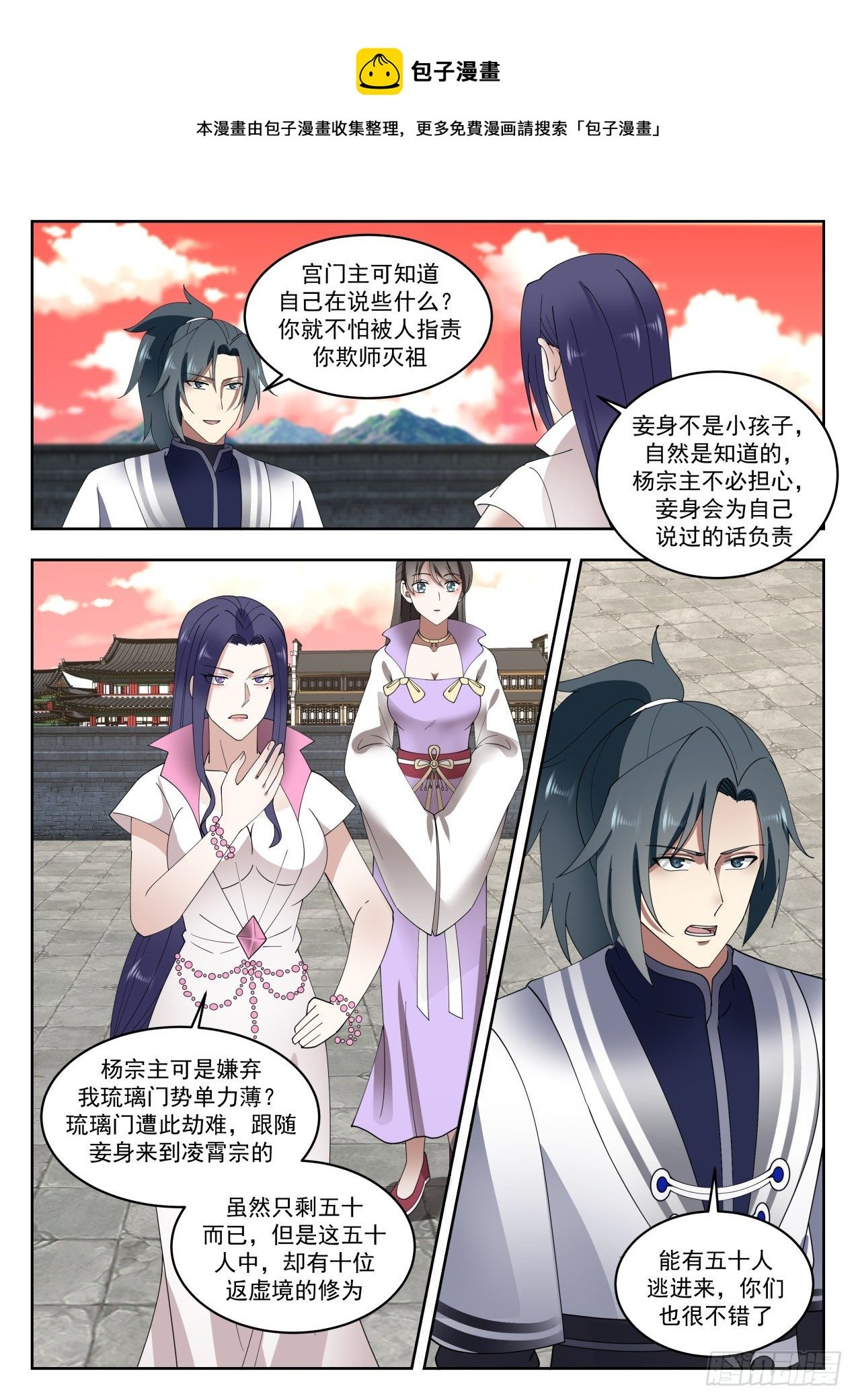 Steamed Bun Comics

This comic is collected and organized by Bao Ziman. For more free comics, please search for "Bao Ziman"

Does the Palace Sect Master know what he is talking about? You are not afraid of being accused of deceiving your teachers and destroying your ancestors

The concubine is not a child, of course he knows it. Sect Master Yang doesn't have to worry that the concubine will be responsible for what he has said.

Sect Master Yang dislikes me, Liulimen, who is weak and weak? Liulimen suffered this catastrophe and followed his concubine to Lingxiaozong's house.

Although there are only fifty left, but among these fifty people, there are ten people who have returned to the Void Realm.

Fifty people escaped here, and you're pretty good too.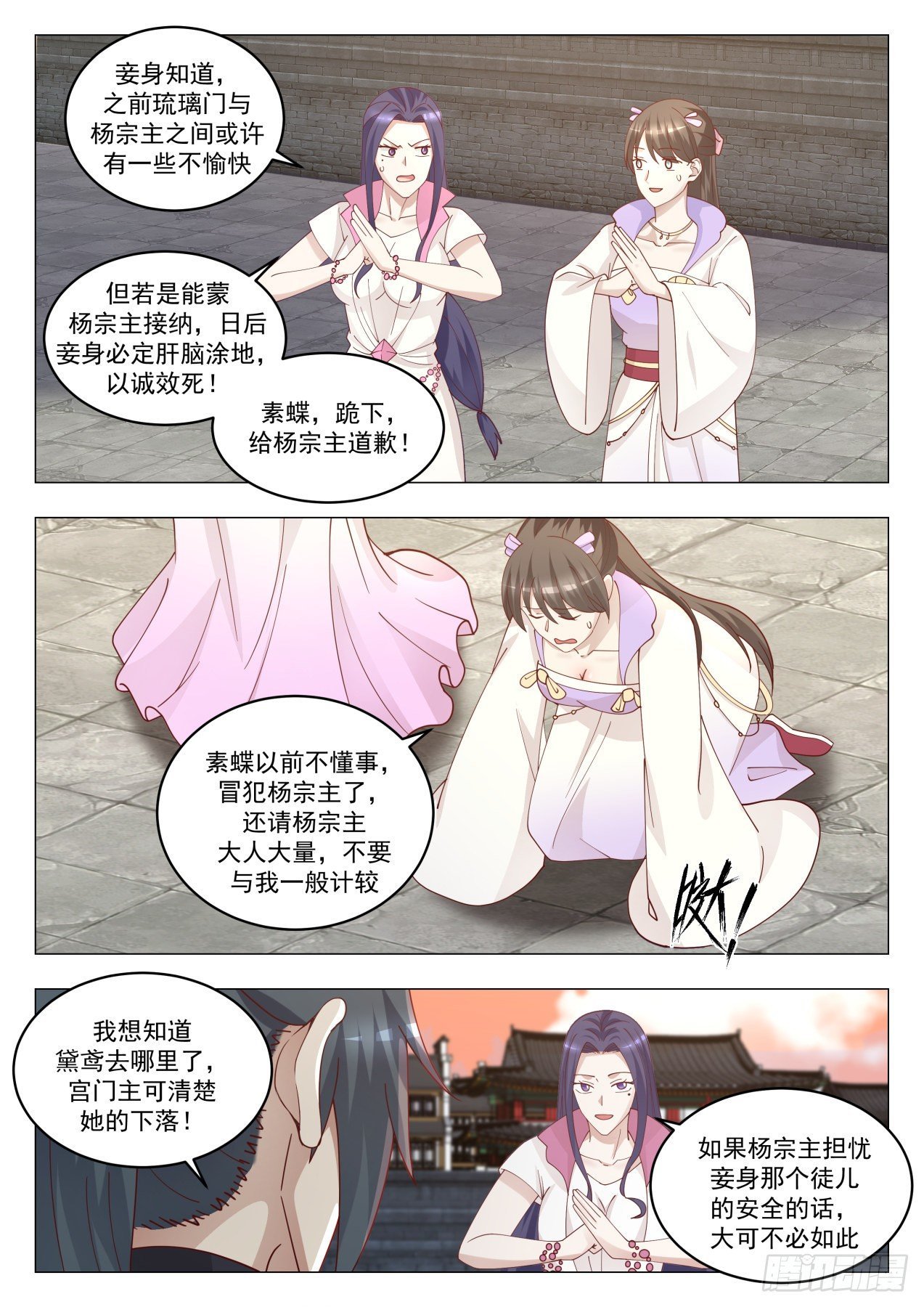 The concubine knew that there might have been some unhappiness between Liulimen and Sect Master Yang before.

But if it can be accepted by Sect Master Yang, in the future, the concubine will definitely die with sincerity!

Su Die, kneel down and apologize to Sect Master Yang!

Su Die used to be ignorant and offended Sect Master Yang, please ask Sect Master Yang a lot, don't care about me

I want to know where Dai Yuan has gone, the palace sect master knows her whereabouts!

If Sect Master Yang is worried about the safety of his concubine's disciple, there is no need to do so.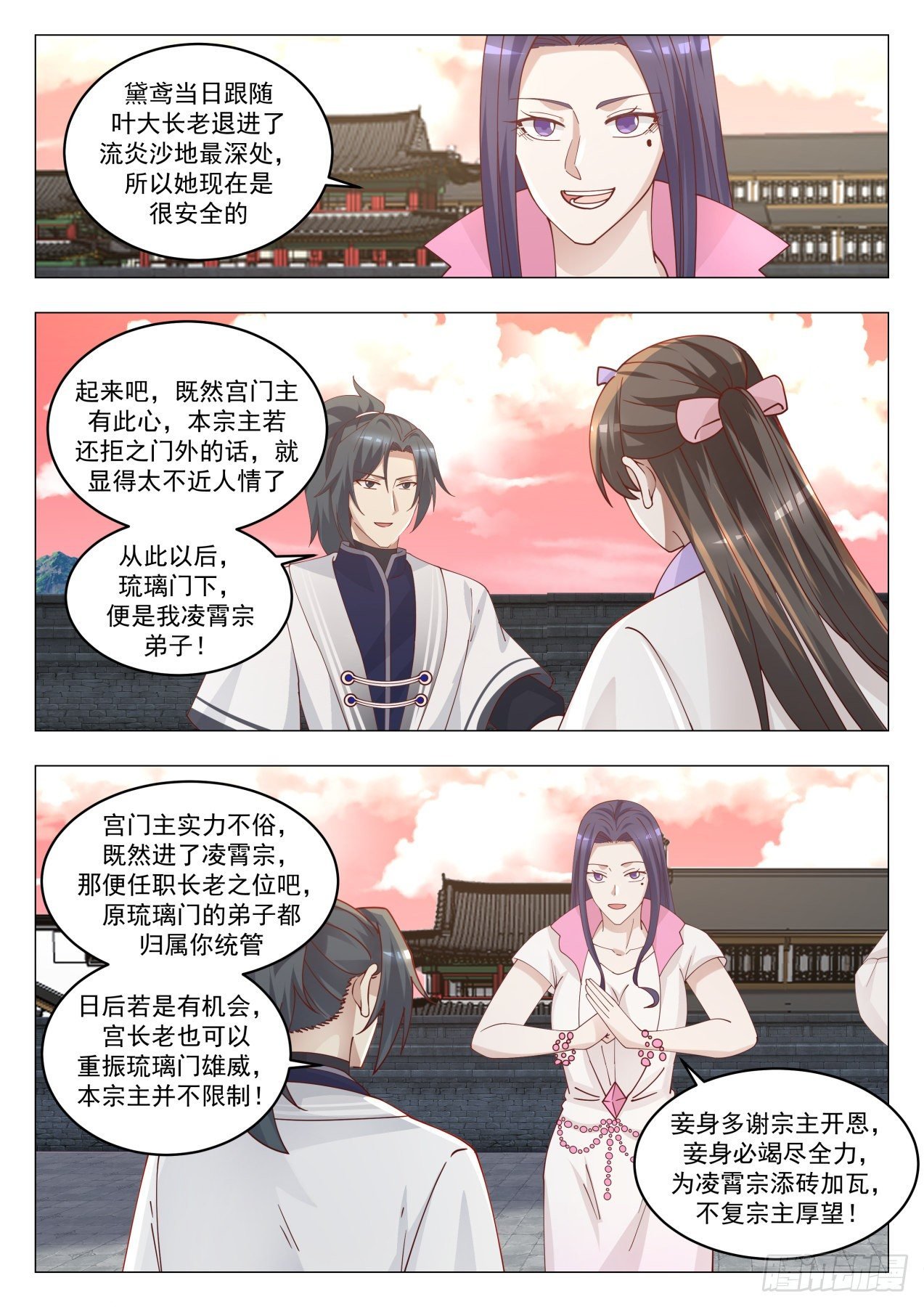 Dai Yuan followed Elder Ye into the deepest part of the Flowing Flame Sand Field, so she is very safe now

Get up, since the Palace Sect Master has this intention, if this Sect Master still refuses to come out, it will be too inhumane. From now on, under the Liuli Sect, it is my High Heaven Sect disciple!

The strength of the palace master is not bad. Since he has entered the Lingxiao Sect, he will serve as the elder. The disciples of the original Liulimen belong to you. If there is a chance in the future, the palace elder can also revive the glory of the Liulimen. This sect master is not limited!

Concubine, thank the sect master for his kindness, and concubine will make every effort to contribute to the Lingxiao sect, not to lose the high hopes of the sect master!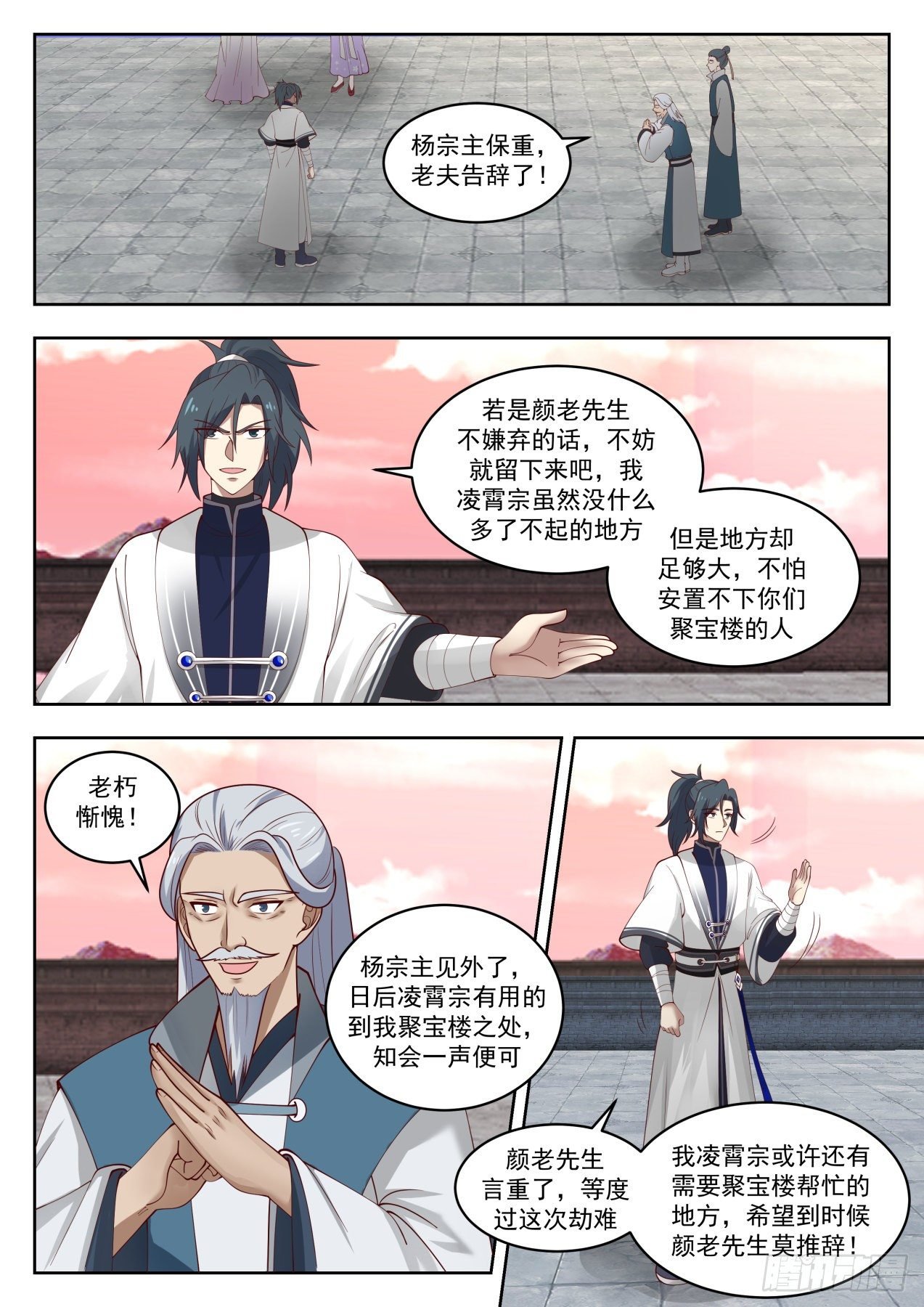 Sect Master Yang take care, the old man is leaving!

If Mr. Yan doesn't dislike it, he might as well stay. Although there is nothing remarkable about my High Heaven Sect, the place is not.

Big enough to not be afraid of not being able to accommodate your people in Jubaolou

Shame on the old!

Sect Master Yang has taken a stand. In the future, if the Ling Xiao Sect is useful, just let me know at my Treasure House.

Mr. Yan's words are serious, wait for this catastrophe to be overcome

My High Heaven Sect may still need some help from Jubaolou. I hope that Mr. Yan won't refuse!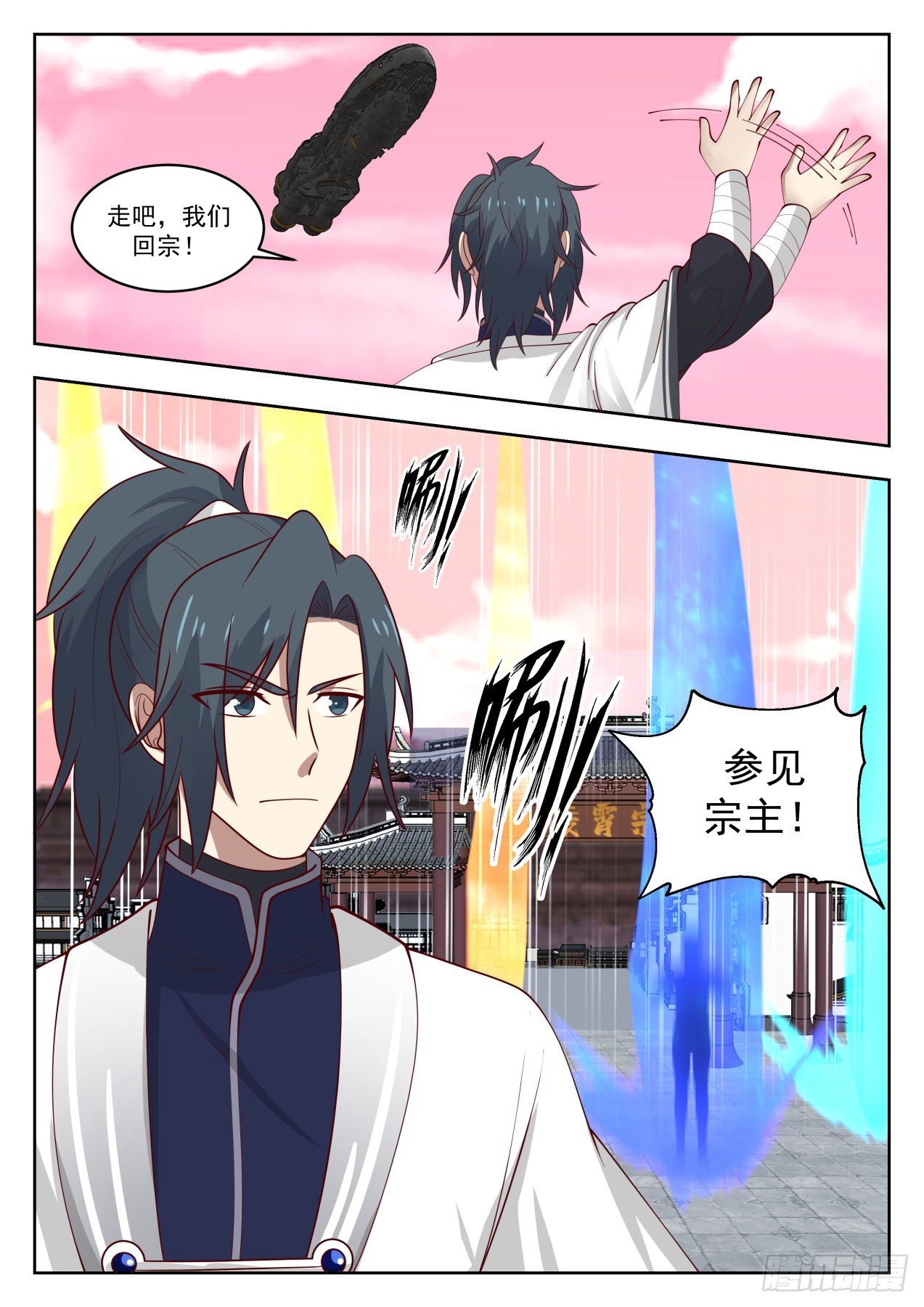 Let's go, let's go back!

See Sovereign!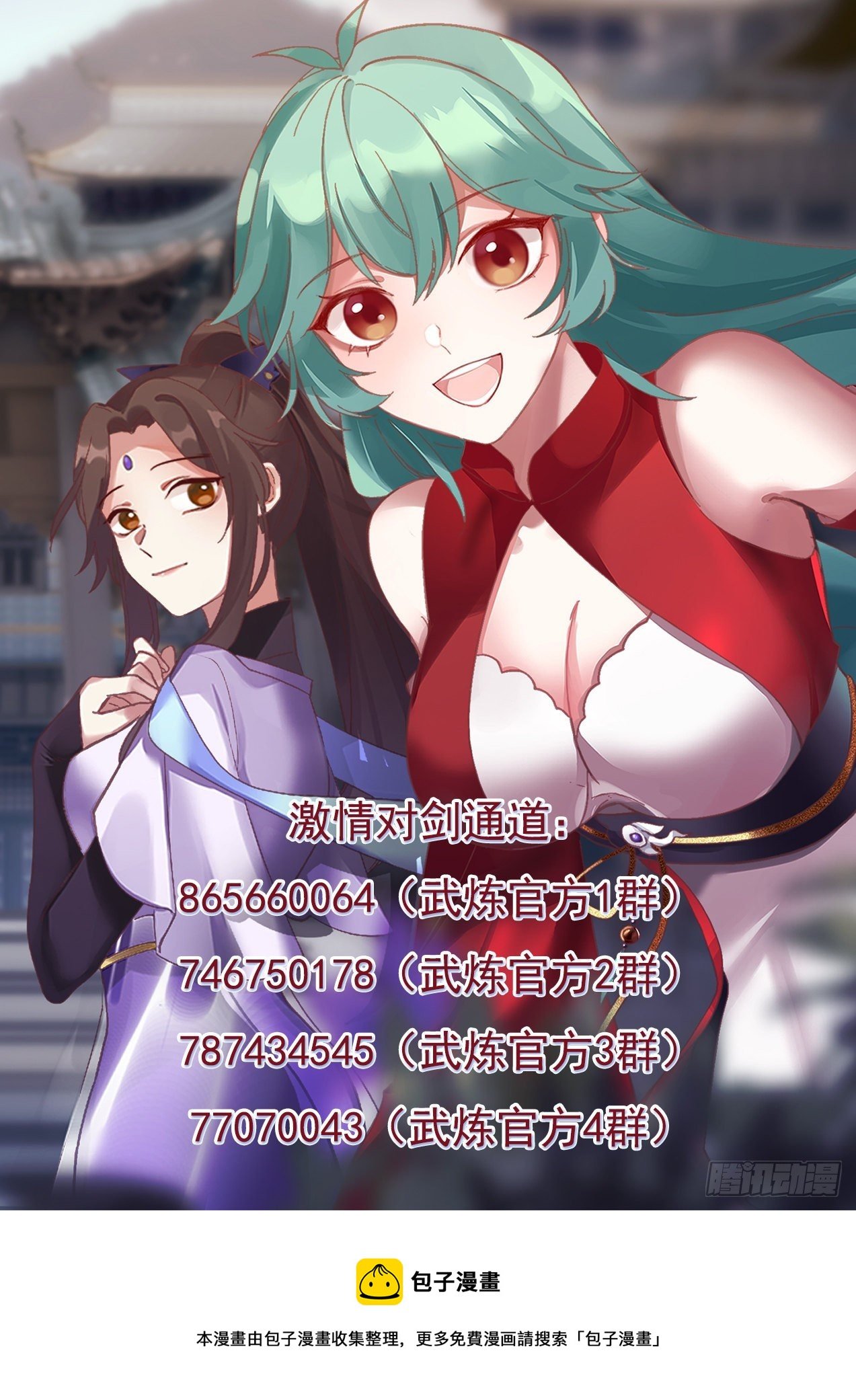 Passion to Sword Channel:

865660064 (Wu Lian Official Group 1) 74675017878743454577070043

(Wu Lian Official Group 2) (Wu Lian Official Group 3 (Wu Lian Official Group 4)

Steamed Bun Comics

This comic is collected and organized by Bao Ziman. For more free comics, please search for "Bao Ziman"