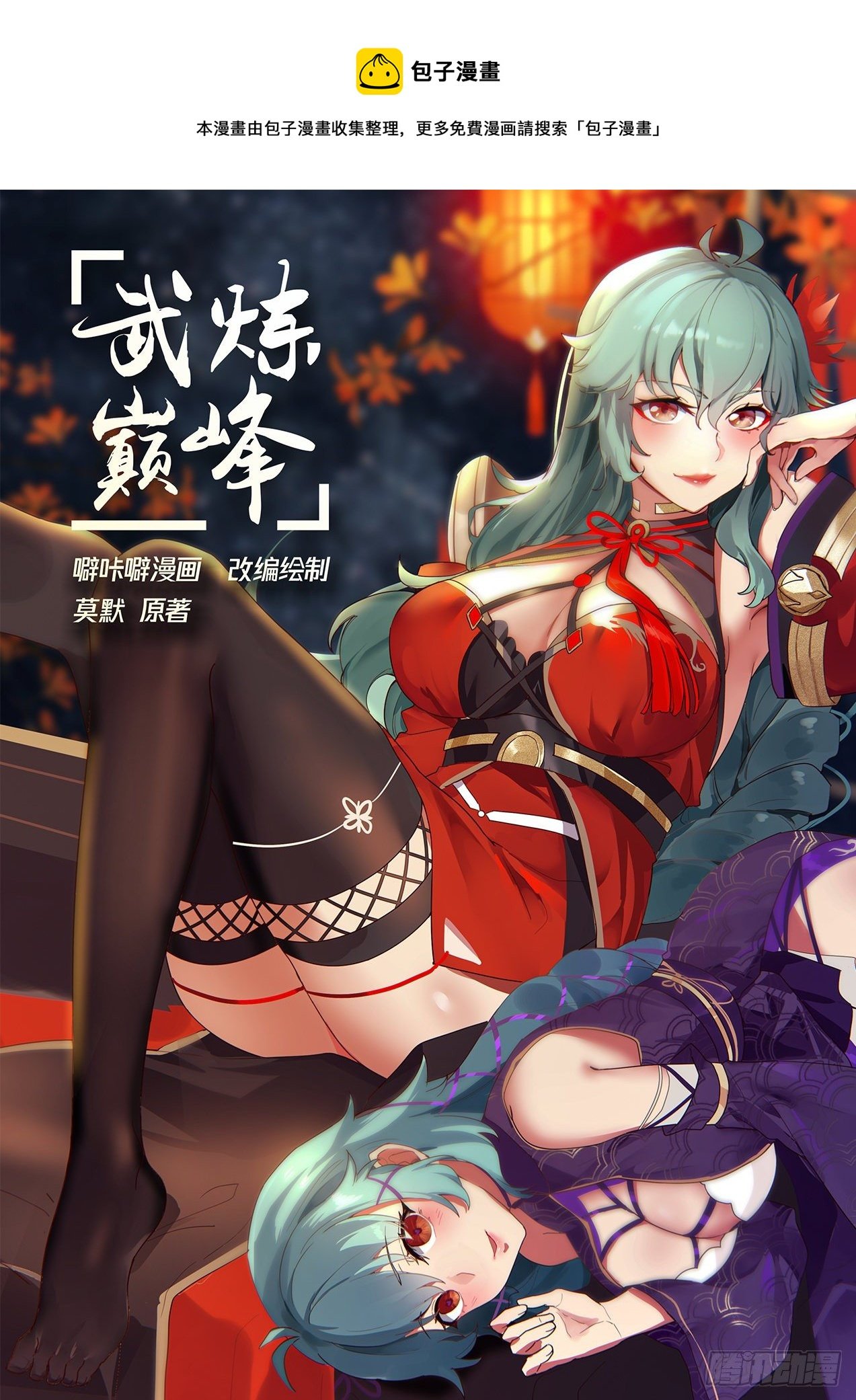 Steamed Bun

This comic is collected and organized by Bao Ziman. For more free comics, please search for "Bao Ziman"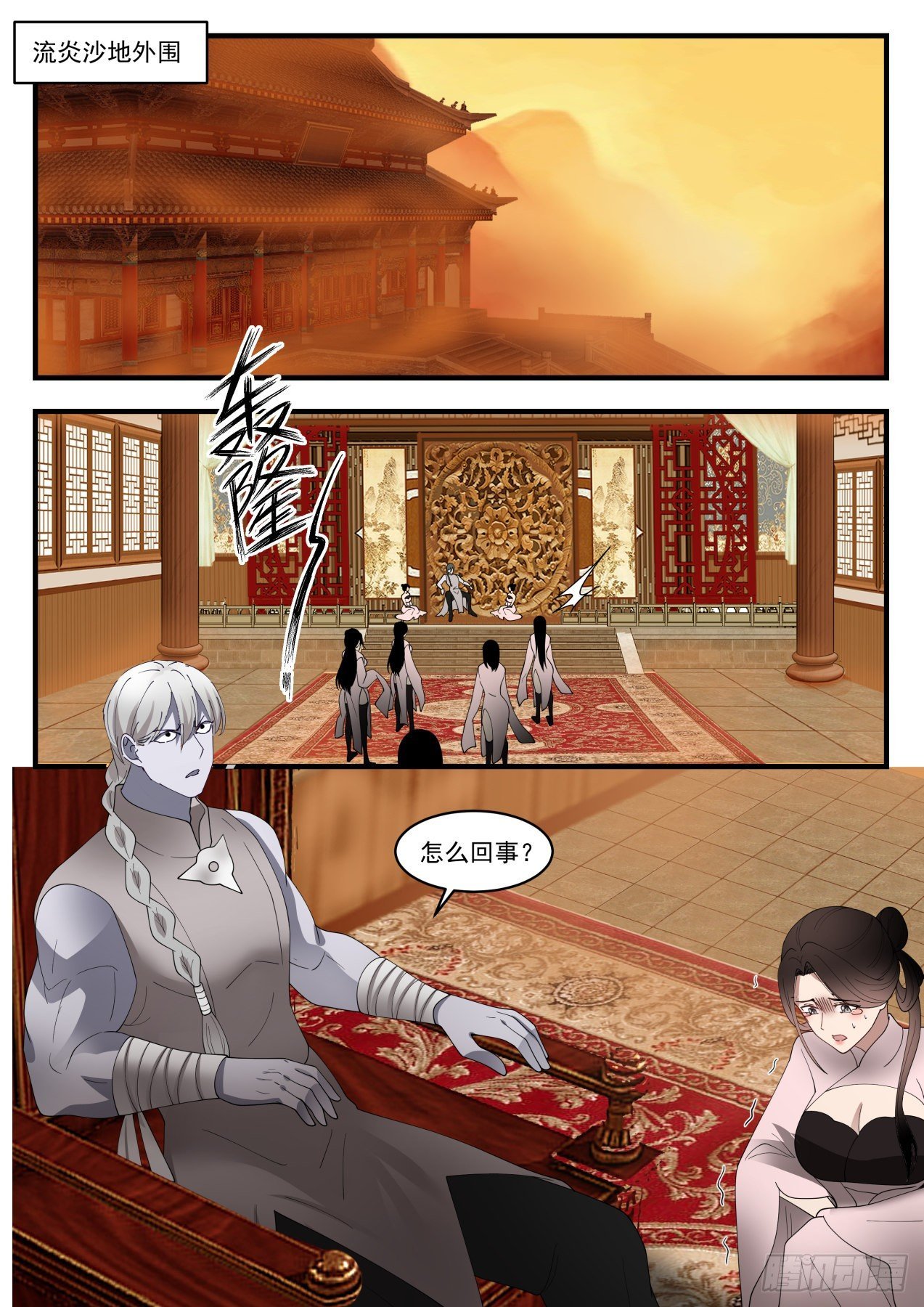 Is there a big fish over there?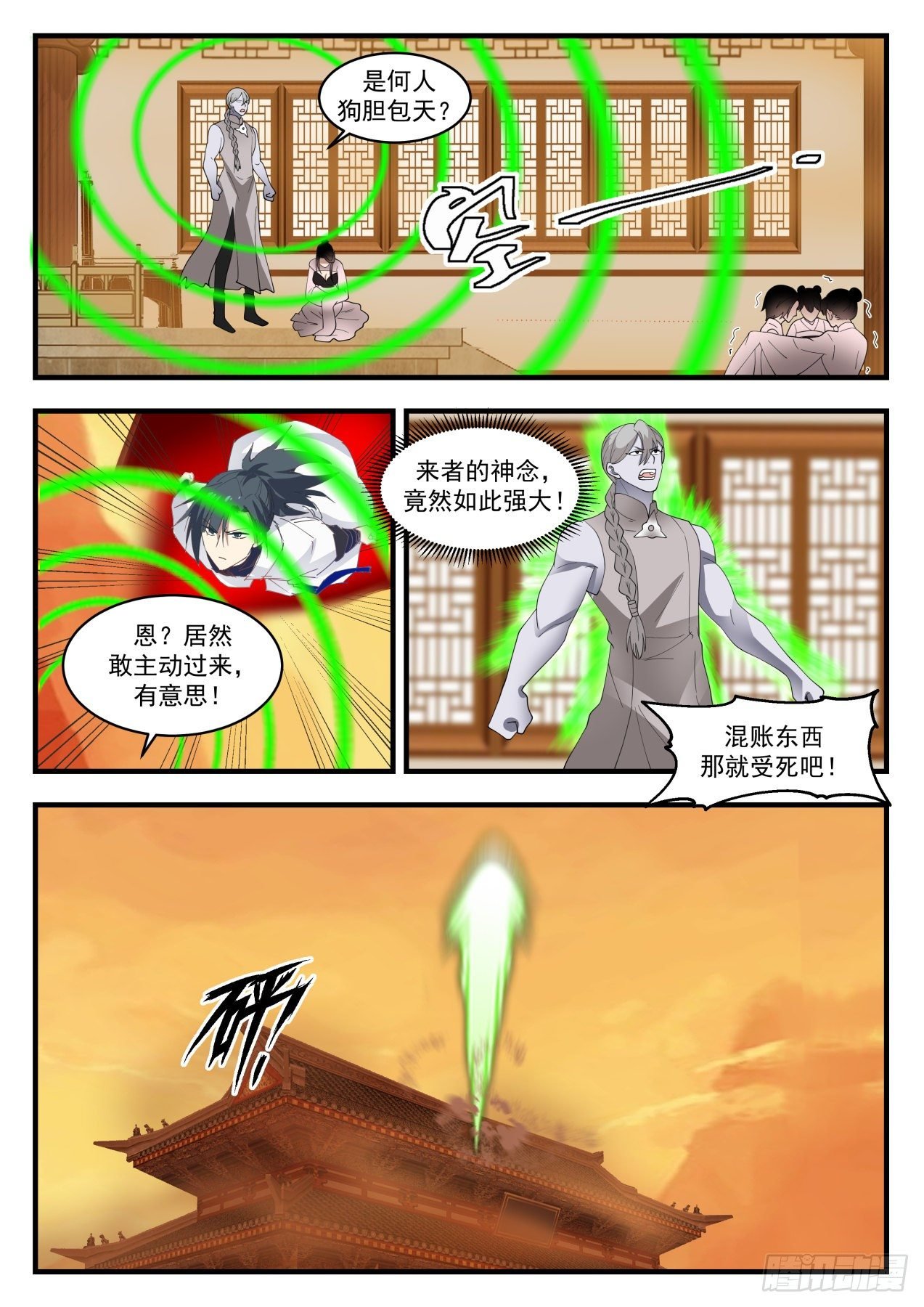 Who is the coward?

The spirit of the comer is so powerful!

kindness? It's interesting to dare to take the initiative to come over!

Die to the bastard!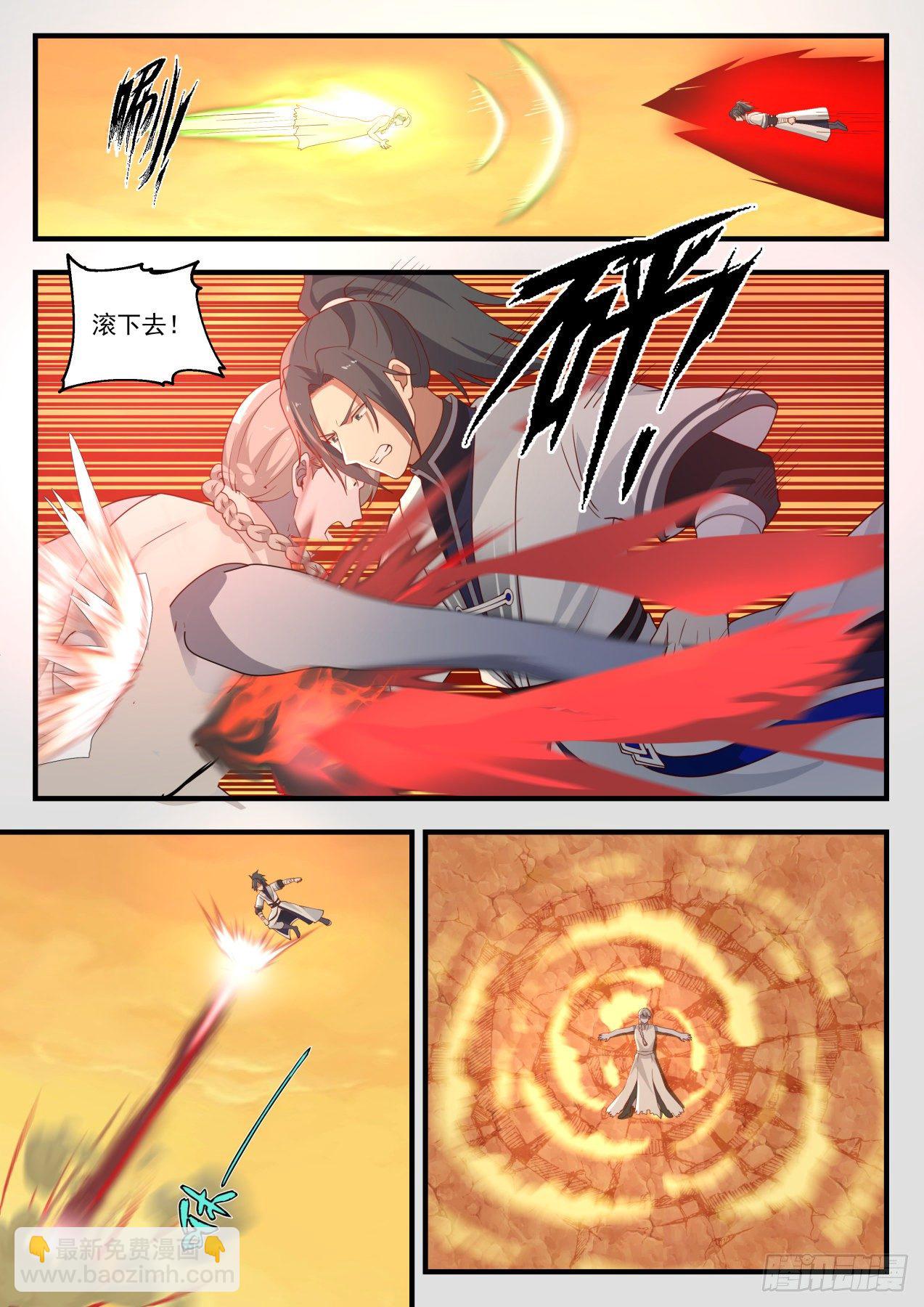 Get off!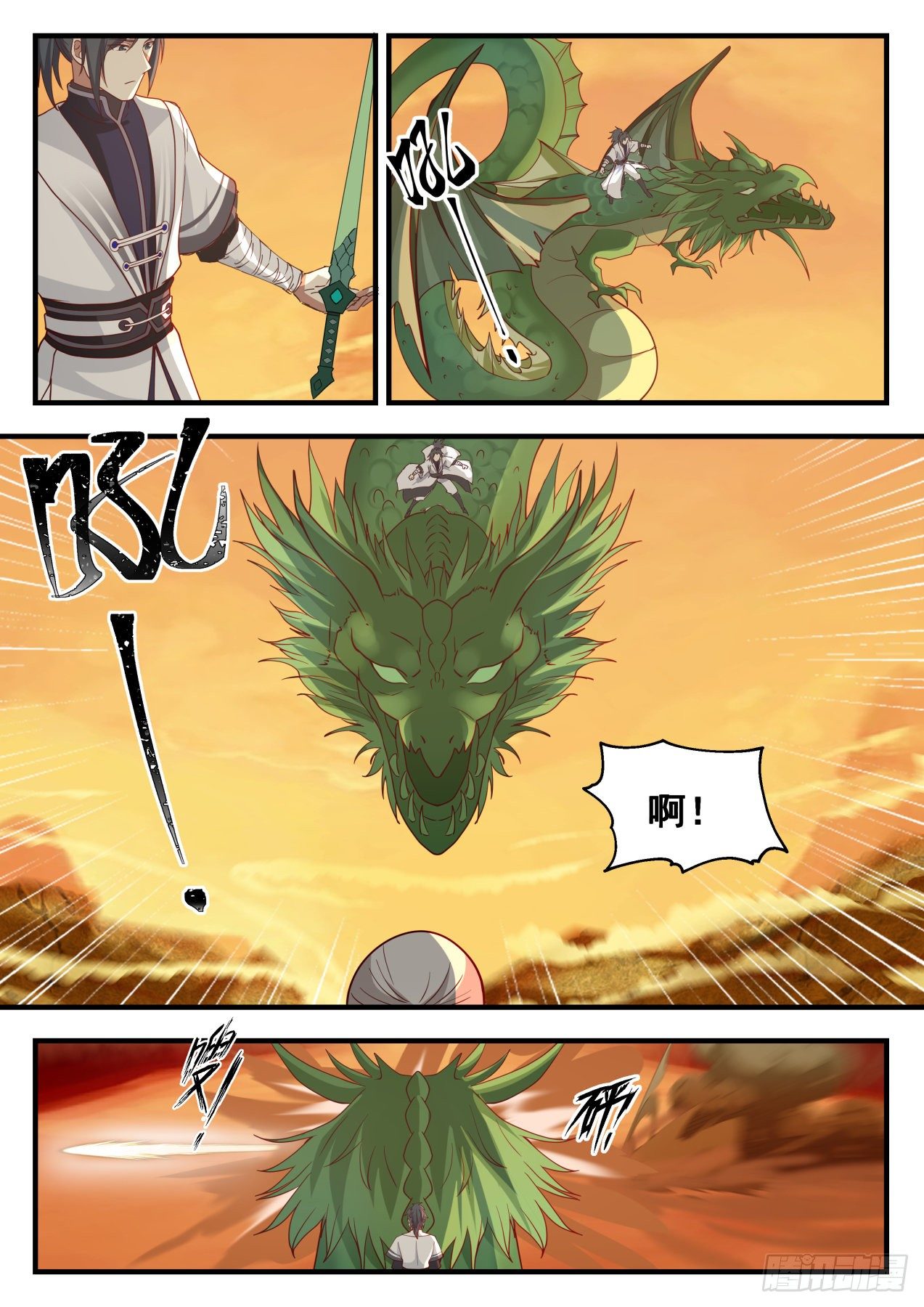 what!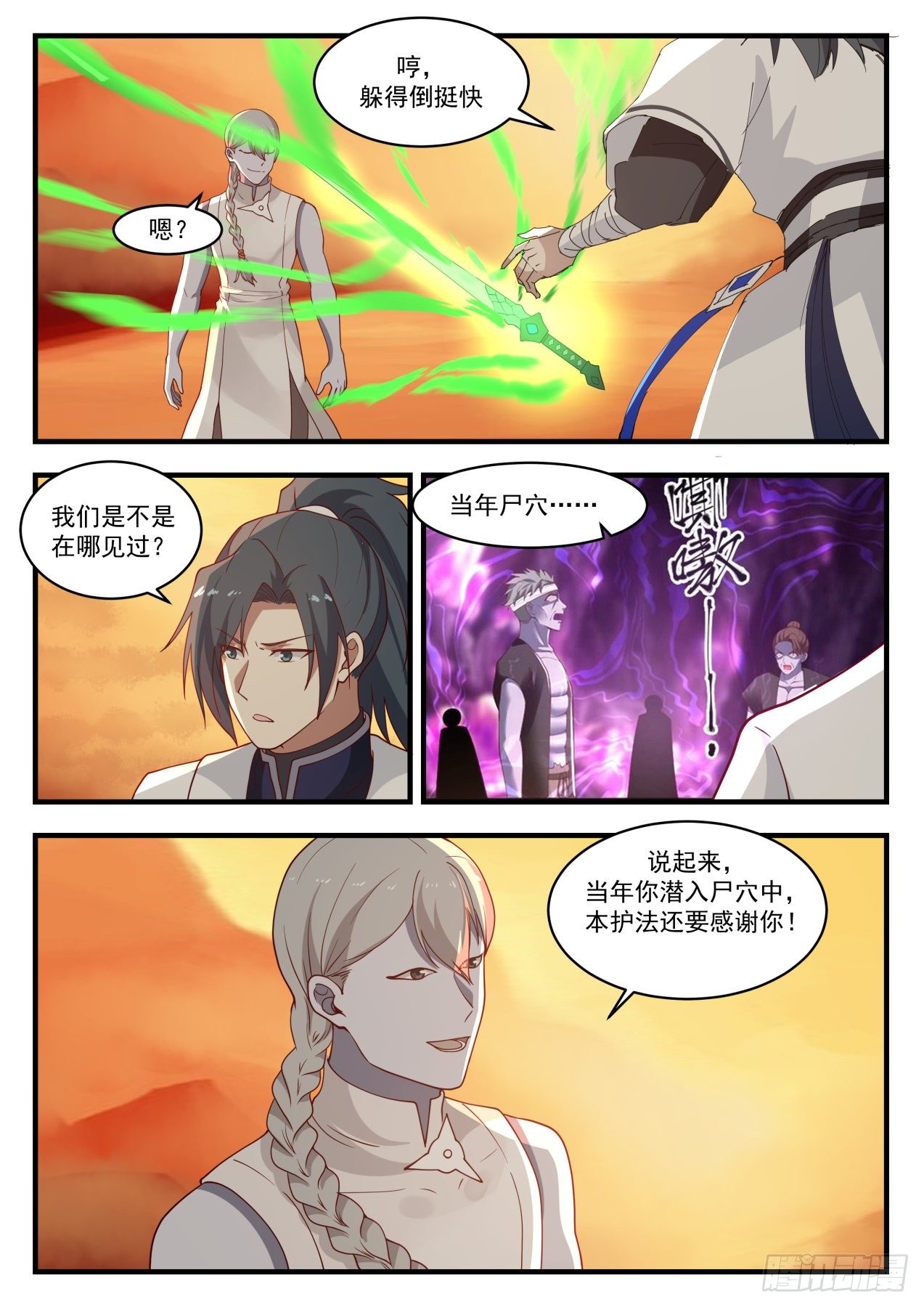 Hmmm, it's pretty quick to hide

Um?

corpse cave

Where have we met?

Speaking of which, when you sneaked into the cave, this Dharma protector would like to thank you!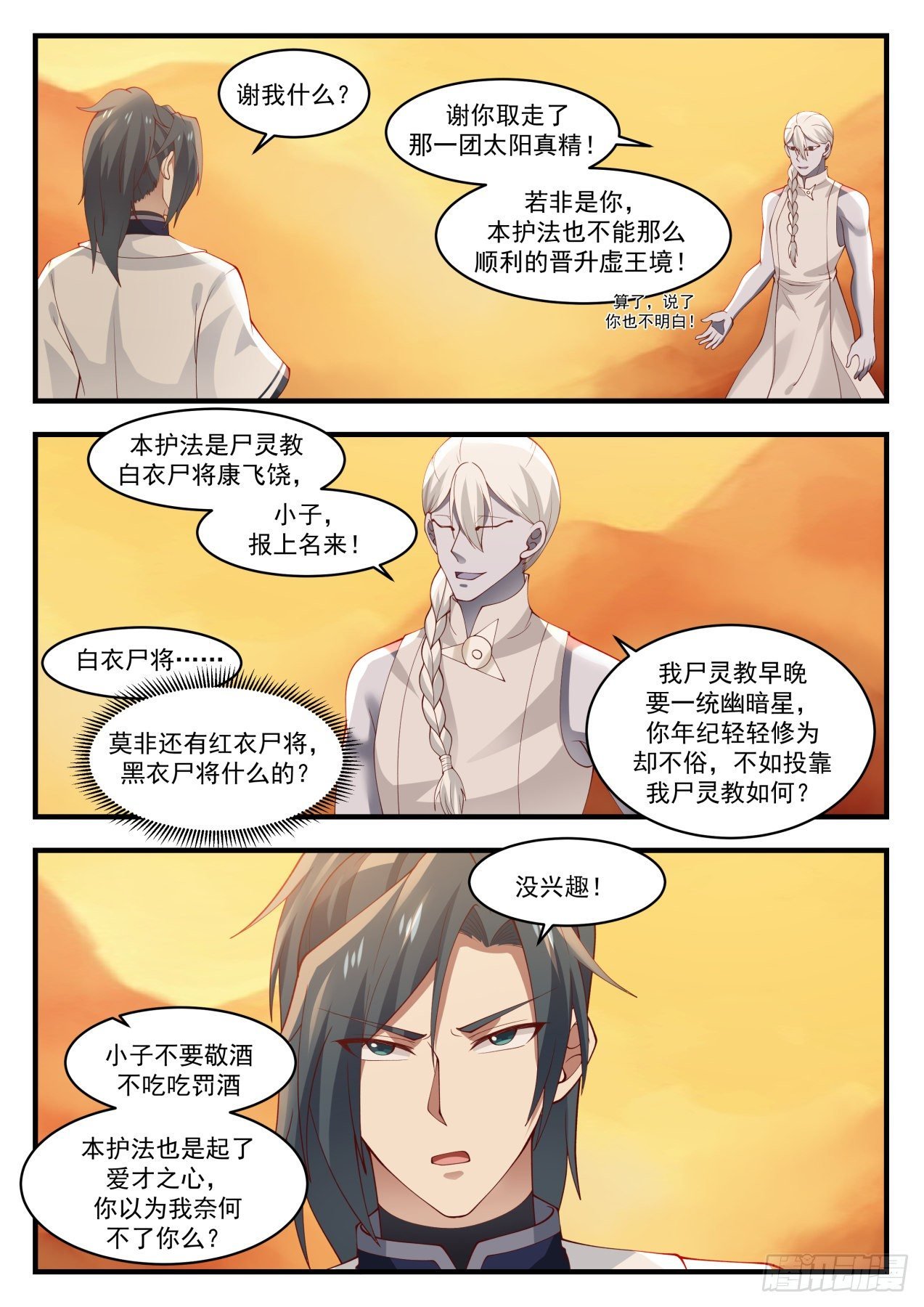 no need thank me?

Thank you for taking away that blob of Sun Essence!

If it weren't for you, this protector wouldn't be able to ascend to the Void King Realm so smoothly!

Forget it, you don't understand!

This protector is Kang Feirao, the white-robed corpse general of the Corpse Spirit Sect.

Boy, sign up!

Corpse General in White: Could it be that there are householders in red, corpse in black or something?

My Corpse Spirit Religion will rule the Gloomy Star sooner or later, but you are still good at a young age. Why don't you take refuge in my House Spirit Religion?

Not interested in!

Boy, don't toast, don't eat, and punish you. This Dharma protector also has a love for talent. Do you think I can't help you?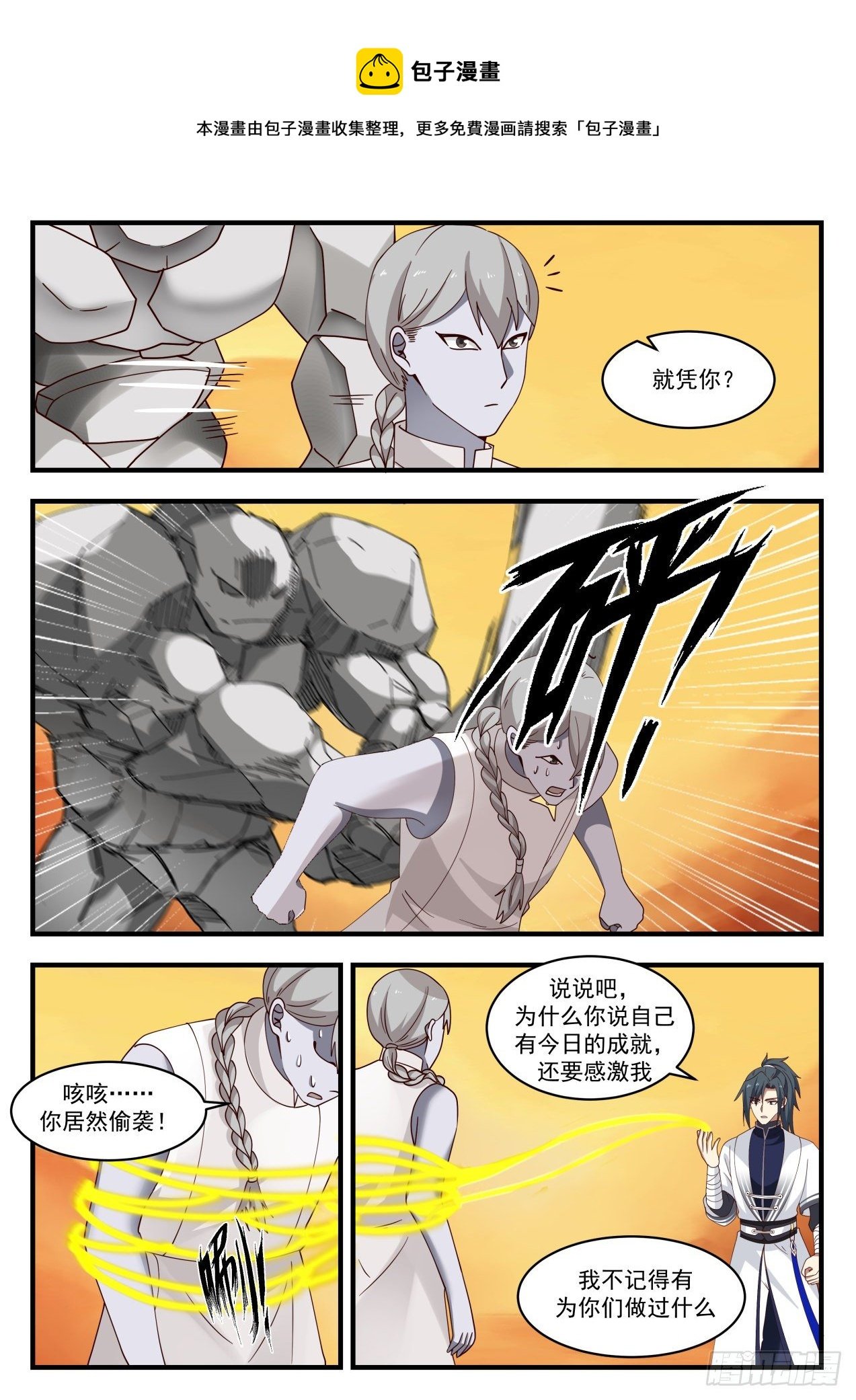 bun man book

This comic is collected and organized by Bao Ziman, for more free comics, please search "Bao Ziman"

Just you?

Tell me, why do you say that you have today's achievements, but also thank me

Ahem.. you actually attacked!

I don't remember what I did for you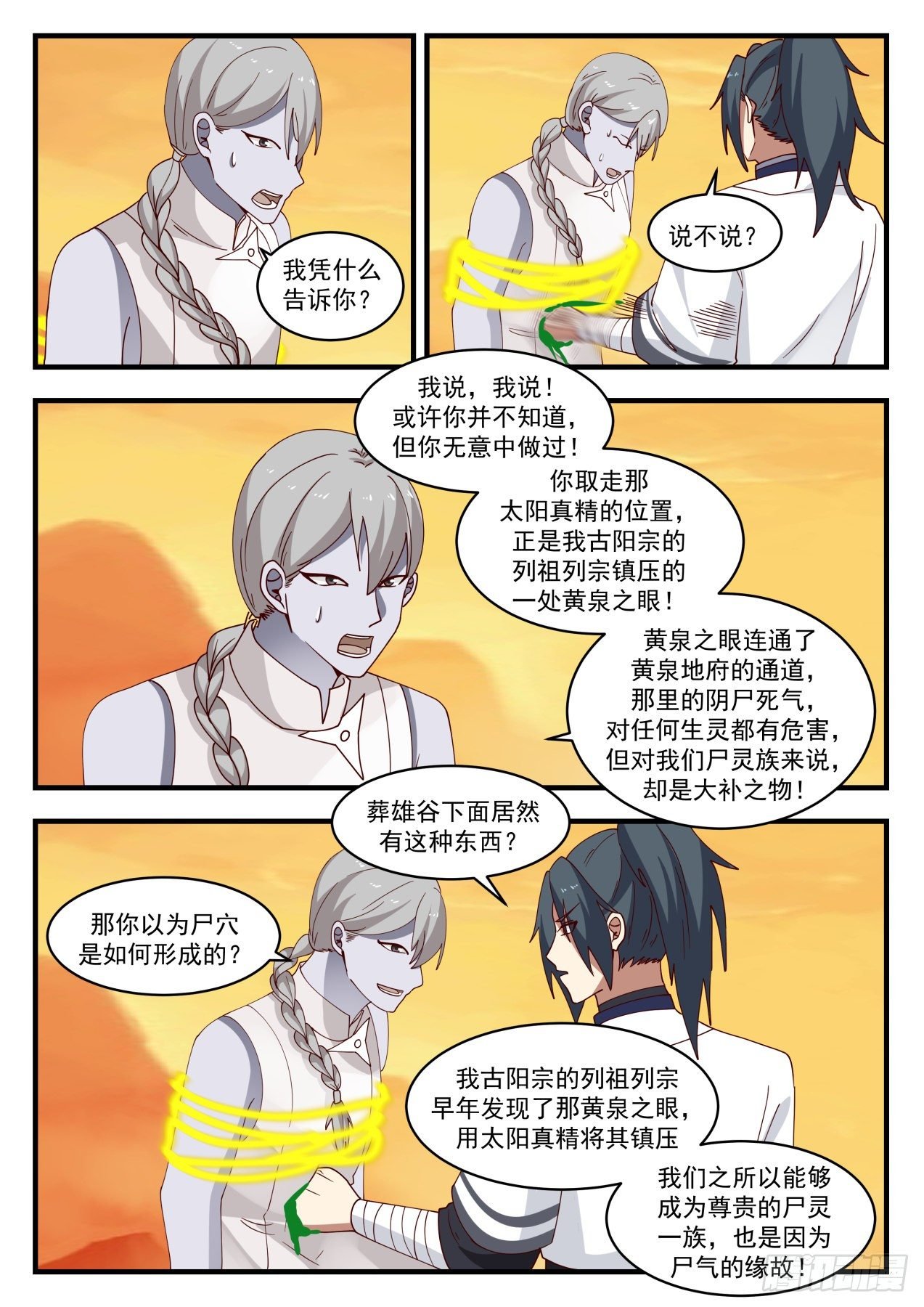 Talk or not?

Why should I tell you?

I say, I say! Maybe you didn't know it, but you did it by accident!

You took the position of the true sun essence, it is the eye of the yellow spring where the ancestors of my ancient Yangzong suppressed it!

The Eye of Yellow Springs connects the death energy of the vulva in the passage of the Underworld of Yellow Springs, which is harmful to any living being, but it is a great supplement to our household spirits!

There is such a thing under the Burial Valley?

So how do you think the corpse was formed?

The ancestors of my ancient Yangzong discovered the Eye of Yellow Spring in the early years and suppressed it with the true essence of the sun.

The reason why we can become a noble family of corpses is also because of household qi!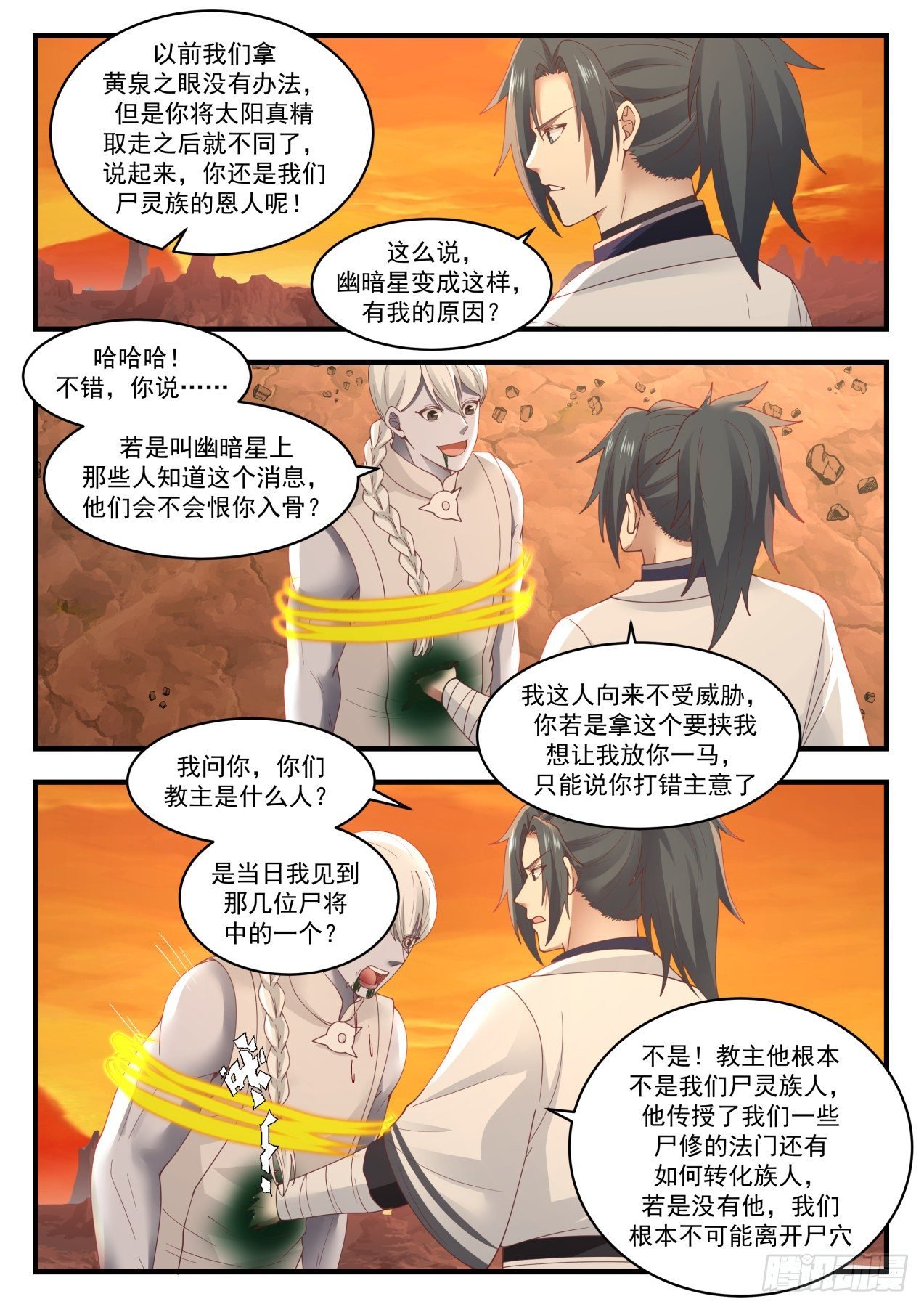 Steamed Bun

This comic is collected and organized by Bao Ziman, for more free comics, please search "Bao Ziman"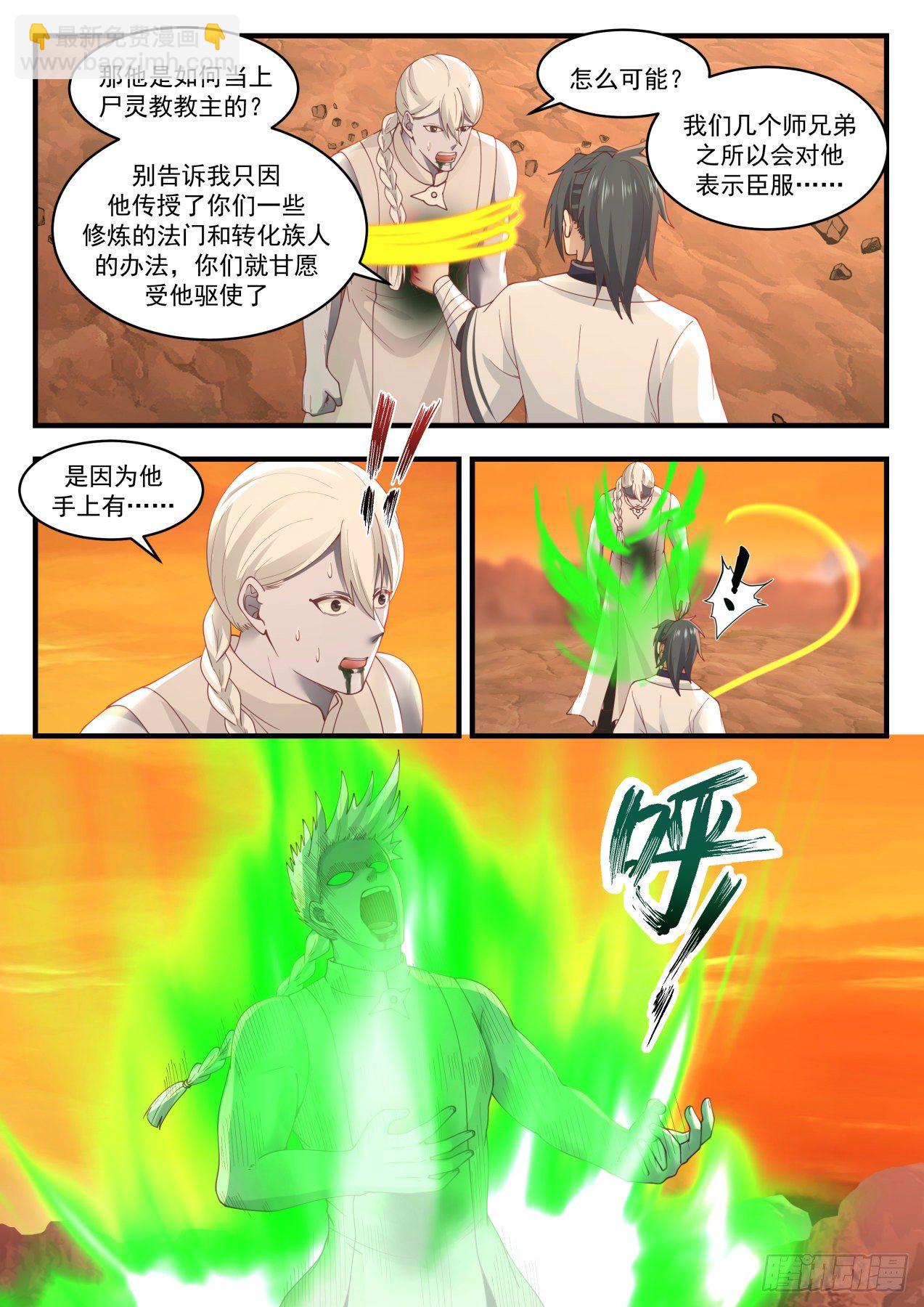 So how did he become the head of the Huling Sect? Don't tell me that you are willing to be driven by him just because he taught you some cultivation methods and methods of transforming people.

how is this possible?

The reason why our brothers and sisters would surrender to him

It's because he has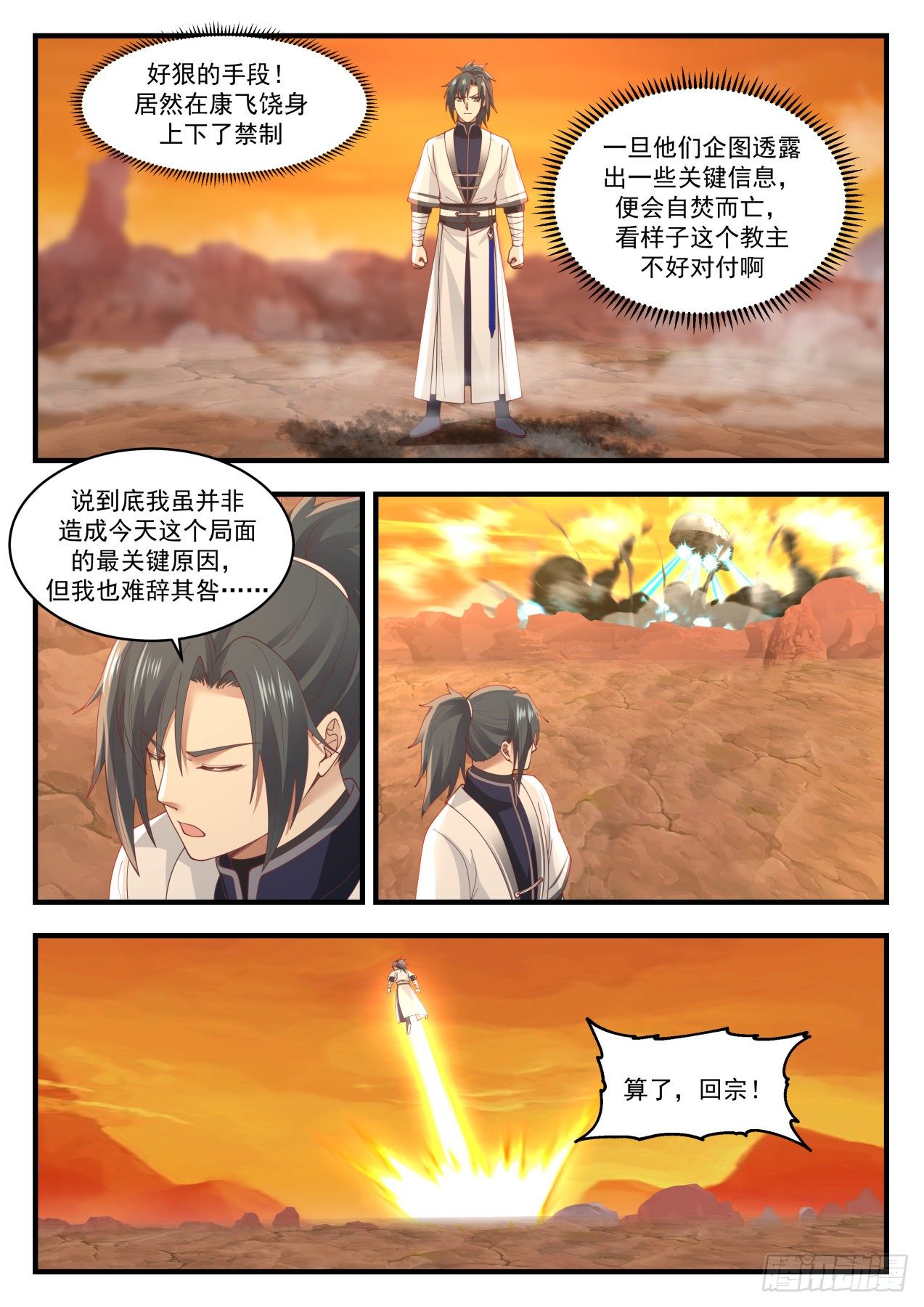 Senior Feng's words mean that my High Heaven Sect has become a territory shared by the human race?

There are no traces of High Heaven Sect people, could it be that they have been given to them by these people? …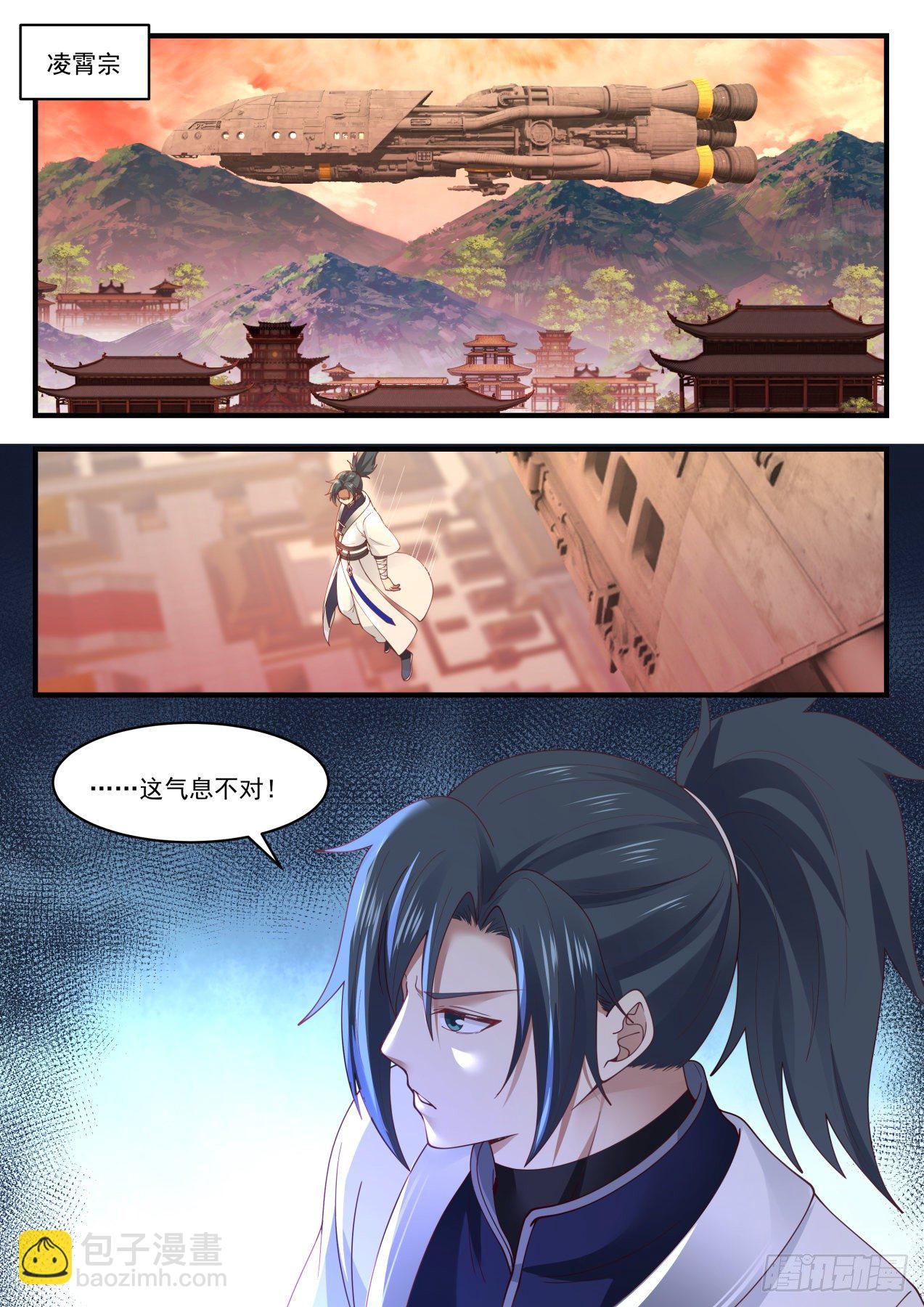 Ling Xiaozong

"This breath is wrong!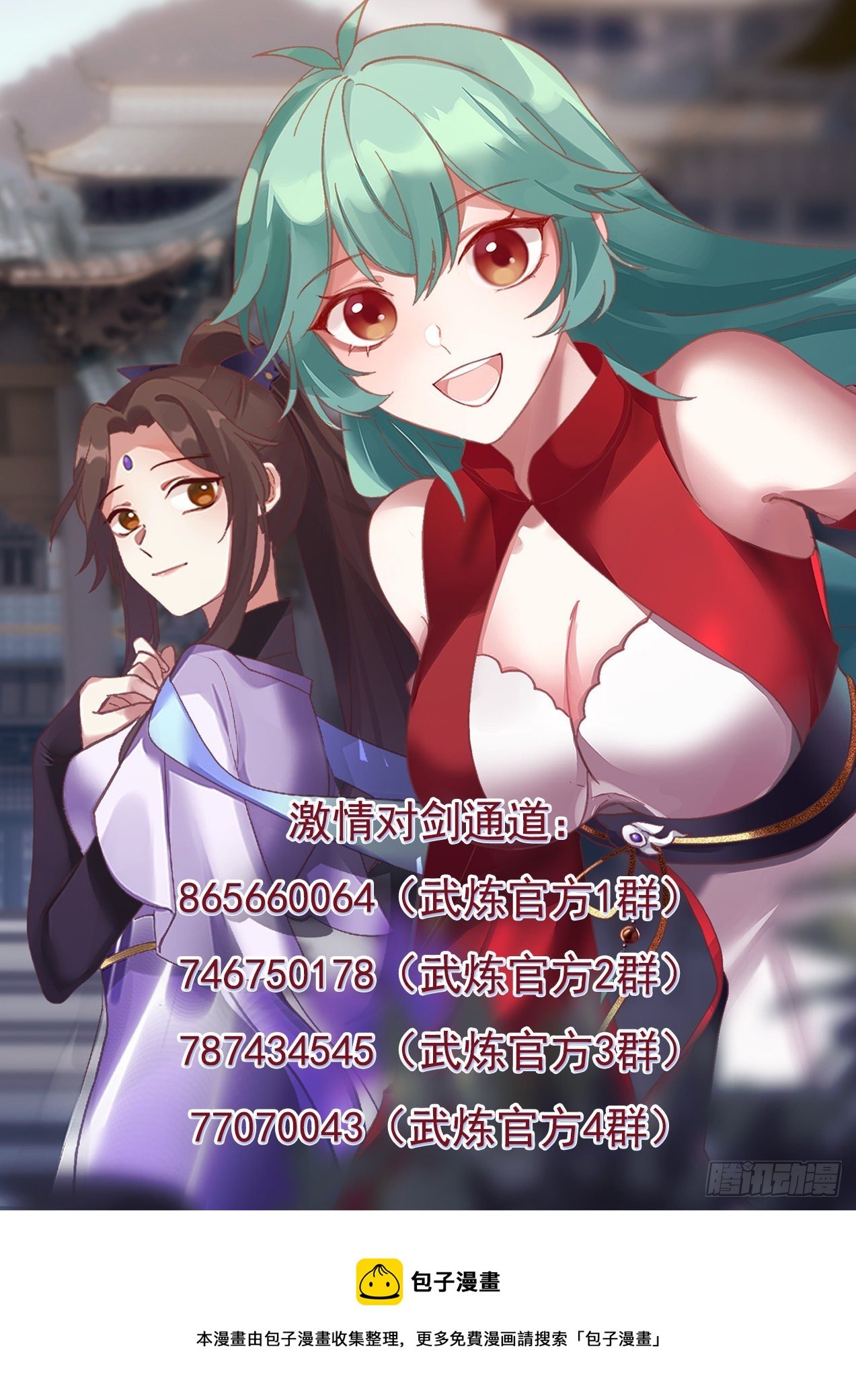 Passion to Sword Channel:

865660064 (Wu Lian Official Group 1) 74675017878743454577070043

(Wu Lian Official Group 2) (Wu Lian Official Group 3 (Wu Lian Official Group 4)

Steamed Bun Comics

This comic is collected and organized by Bao Ziman. For more free comics, please search for "Bao Ziman"