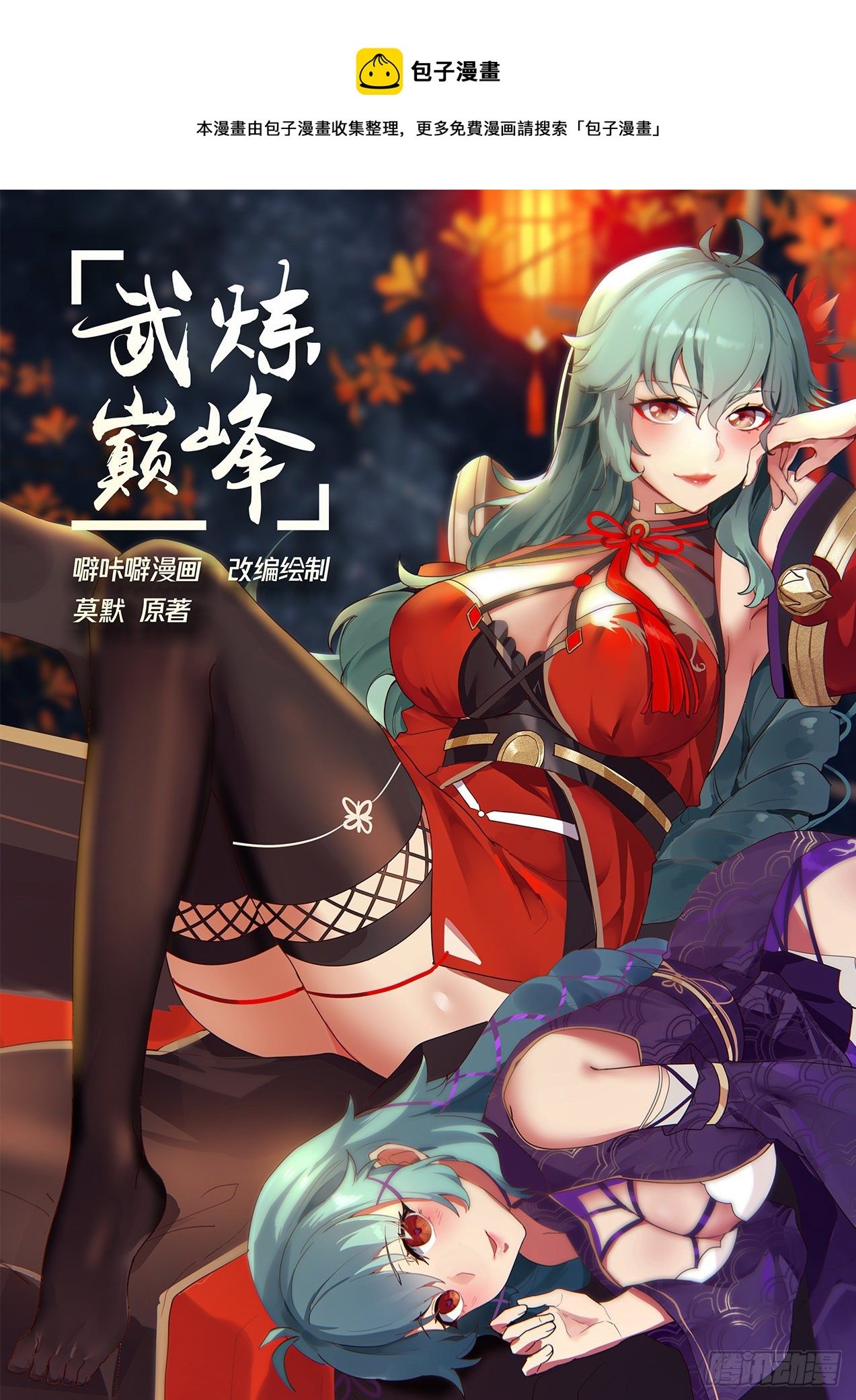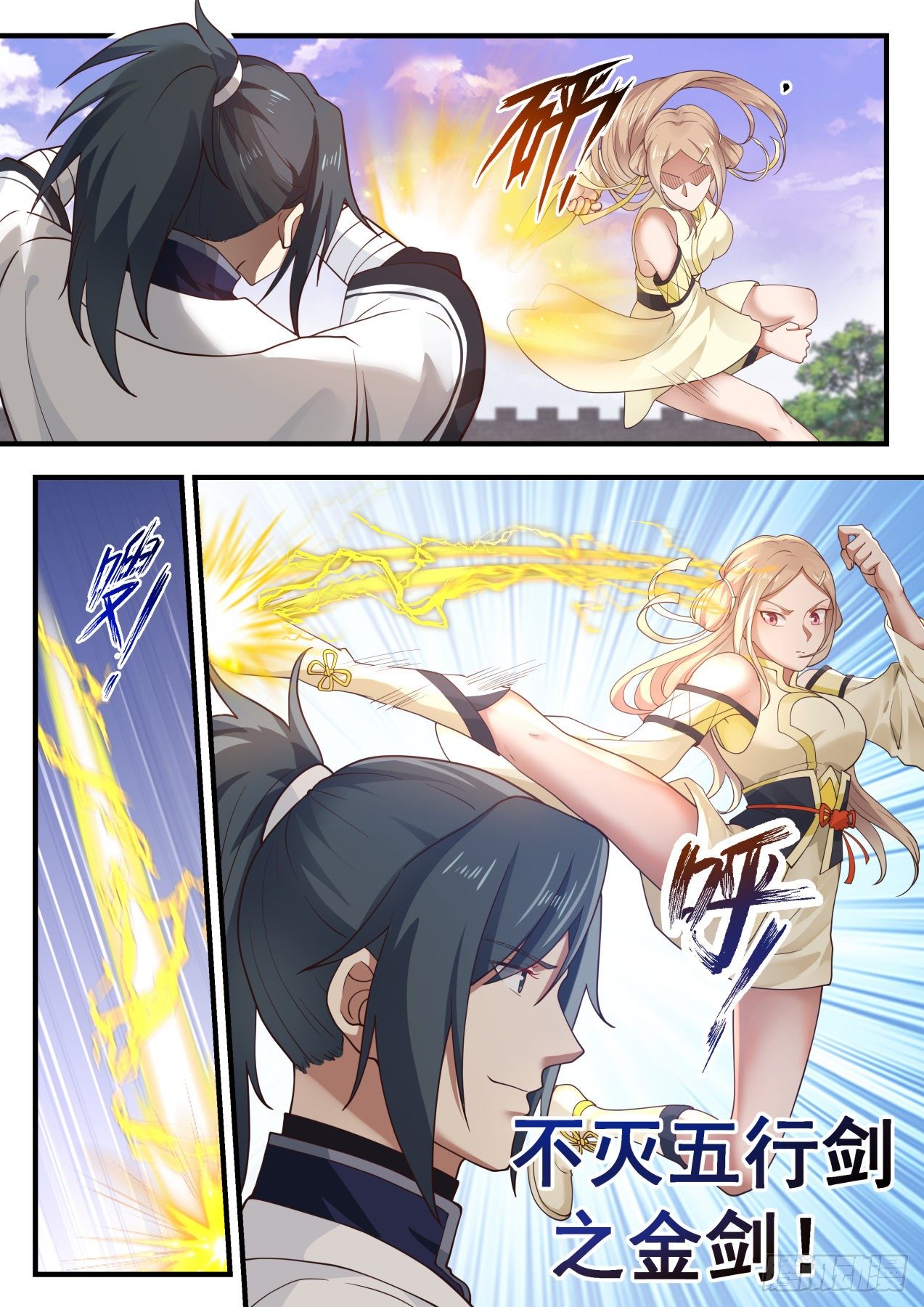 The Golden Sword of the Indestructible Five Elements Sword!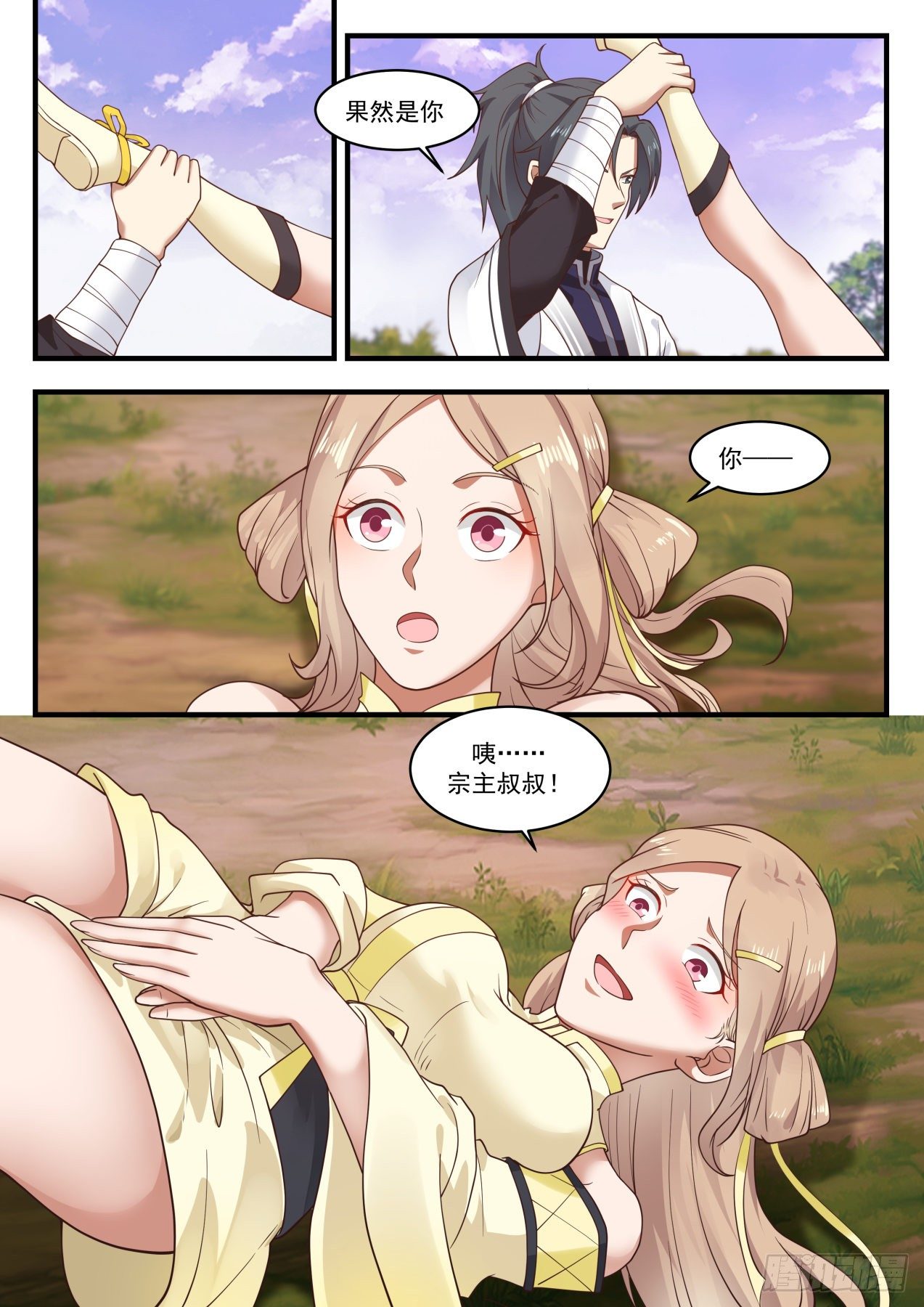 it's you

you

Pancreas?…Uncle Sect Master!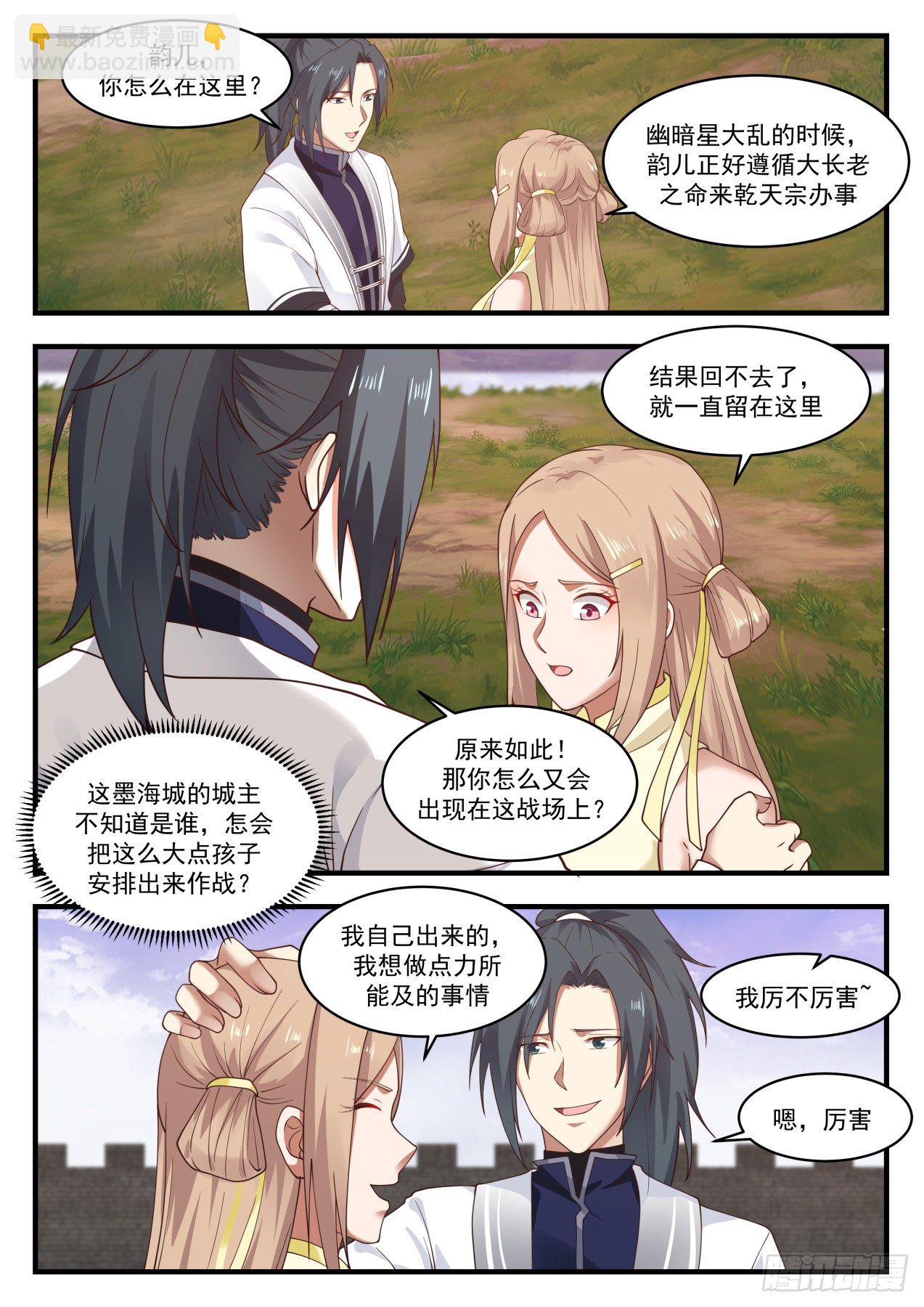 Yuner, why are you here?

When the dark star was in chaos, Yun'er just followed the order of the elder to do the work of Tianzong

As a result, I can't go back, so I stay here forever

I see! Then why did you appear on this battlefield again?

I don't know who the city owner of Mohai City is, so how could he arrange for such an older child to fight?

I came out on my own, I wanted to do something I could

I'm not great"

uh, awesome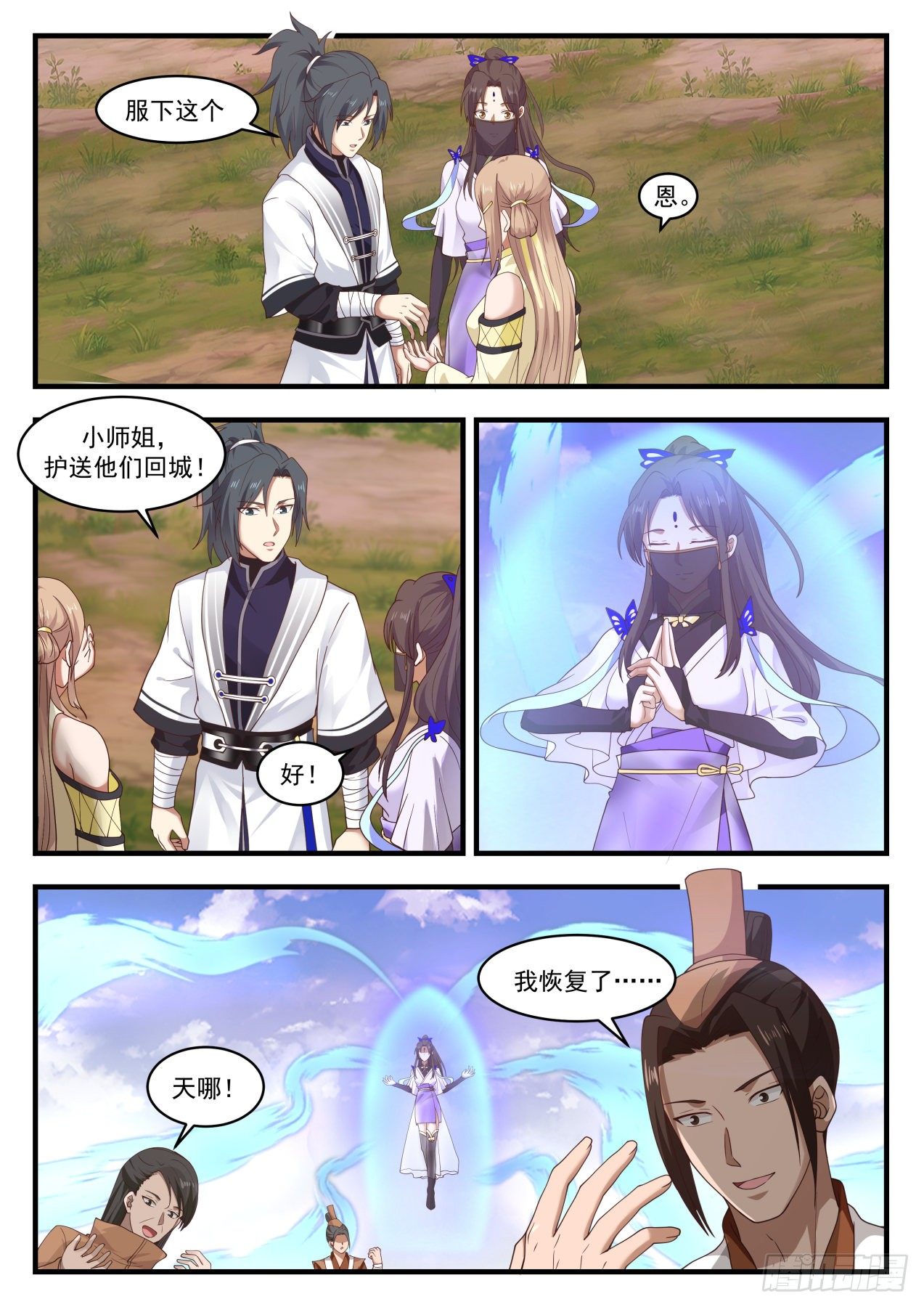 take this

Sister, escort them back to the city!

it is good!

I recovered

OMG!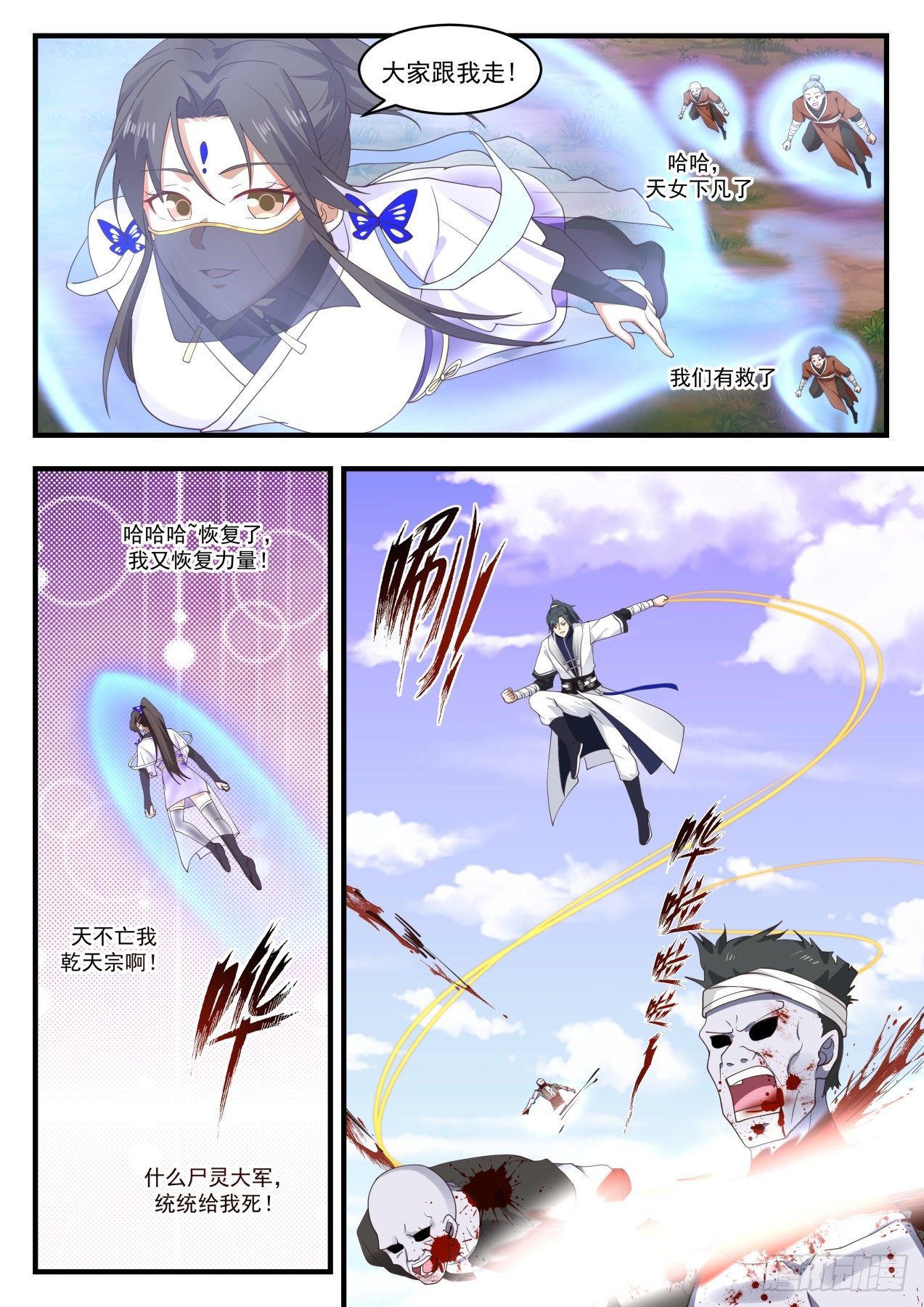 Everyone follow me!

Haha, see you next time

we are saved

Hahahaha restored me and regained my strength!

Heaven is immortal, I will do Tianzong!

What army of corpses, all die for me!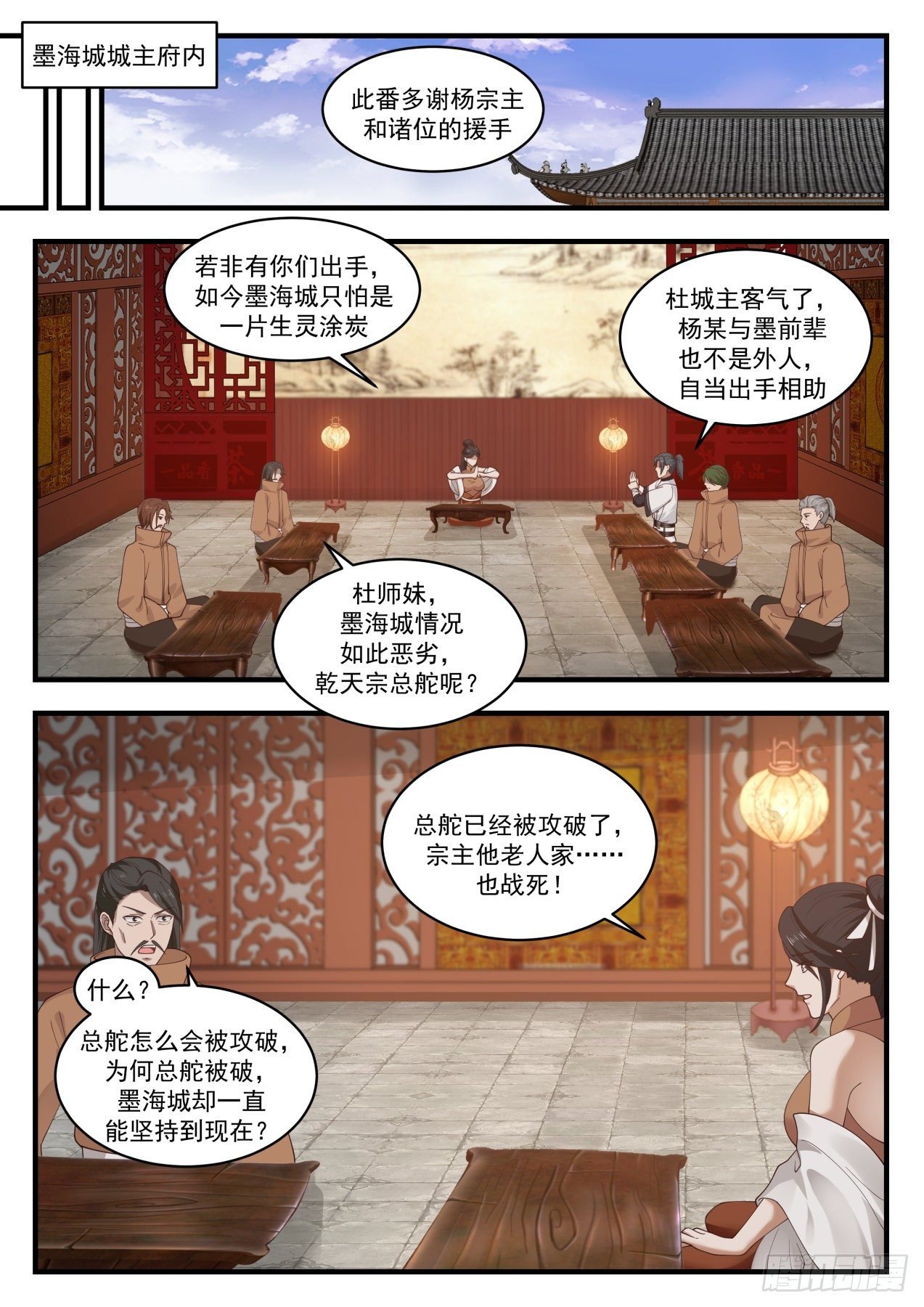 Inside the Mansion of the City Lord of Mohai City

I would like to thank Sect Master Yang and all of you for your help this time.

If it weren't for you guys, now Mohai City would be a piece of life.

City Lord Du is being polite, Yang and Senior Mo are not outsiders, so they should help

Junior Sister Du, the situation in Mohai City is so bad, where is the helm of Qiantianzong?

The main rudder has been breached, and the suzerain and his old man… have also died in battle!

What? How can the main rudder be broken, why is the main rudder broken, but Mohaicheng has been able to persist until now?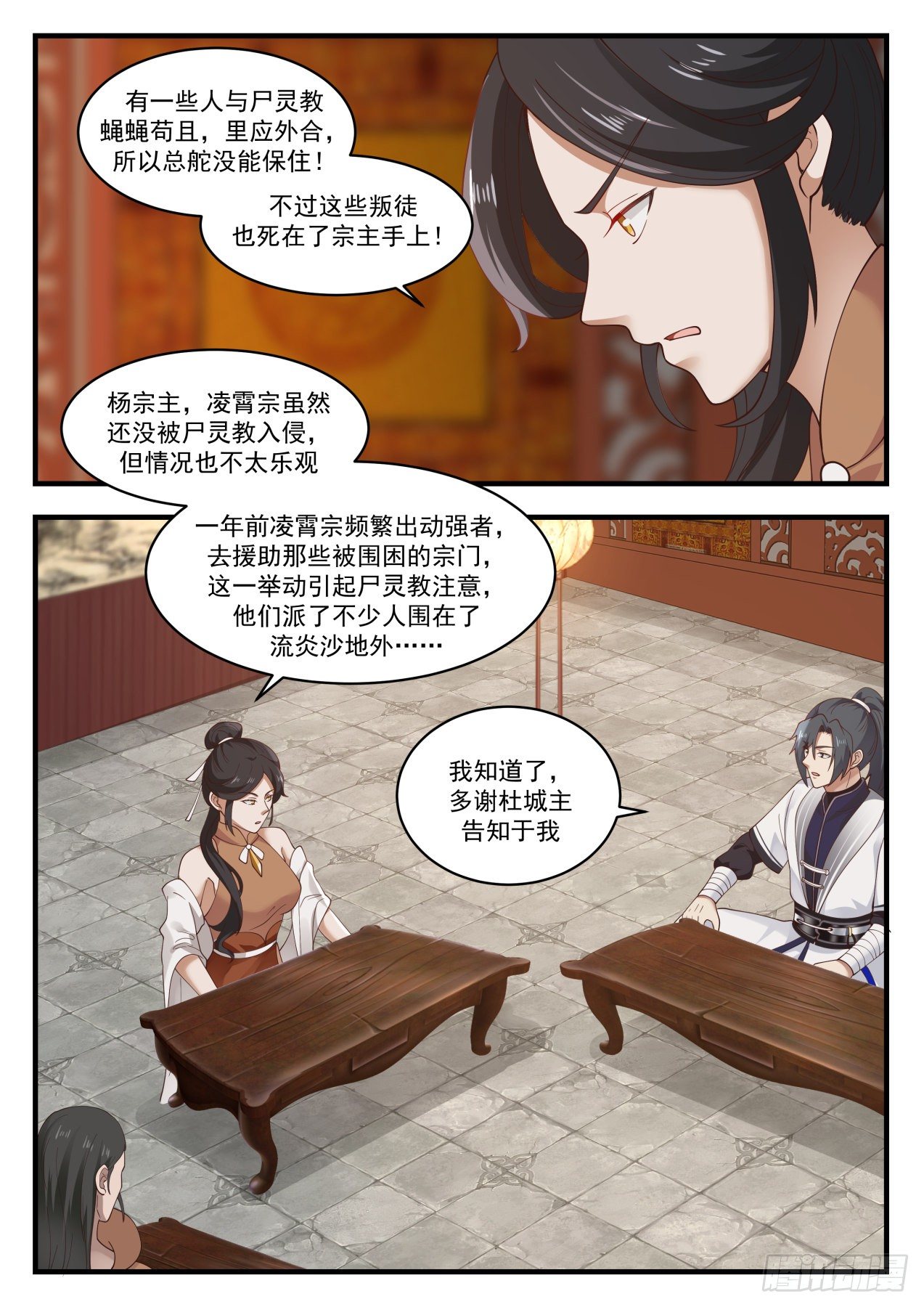 There are some people who are cooperating with Hu Lingjiao, and they should cooperate with each other, so the main rudder could not be kept!

But these traitors also died at the hands of the suzerain!

Sect Master Yang, although the Lingxiao Sect has not been invaded by the Huling Sect, the situation is not very optimistic.

A year ago, Ling Xiaozong frequently dispatched strong people to help those besieged sects. This move attracted the attention of the household spirit sect. They sent a lot of people to surround the Liuyan Sand?…

I got it, thank you City Lord Du for letting me know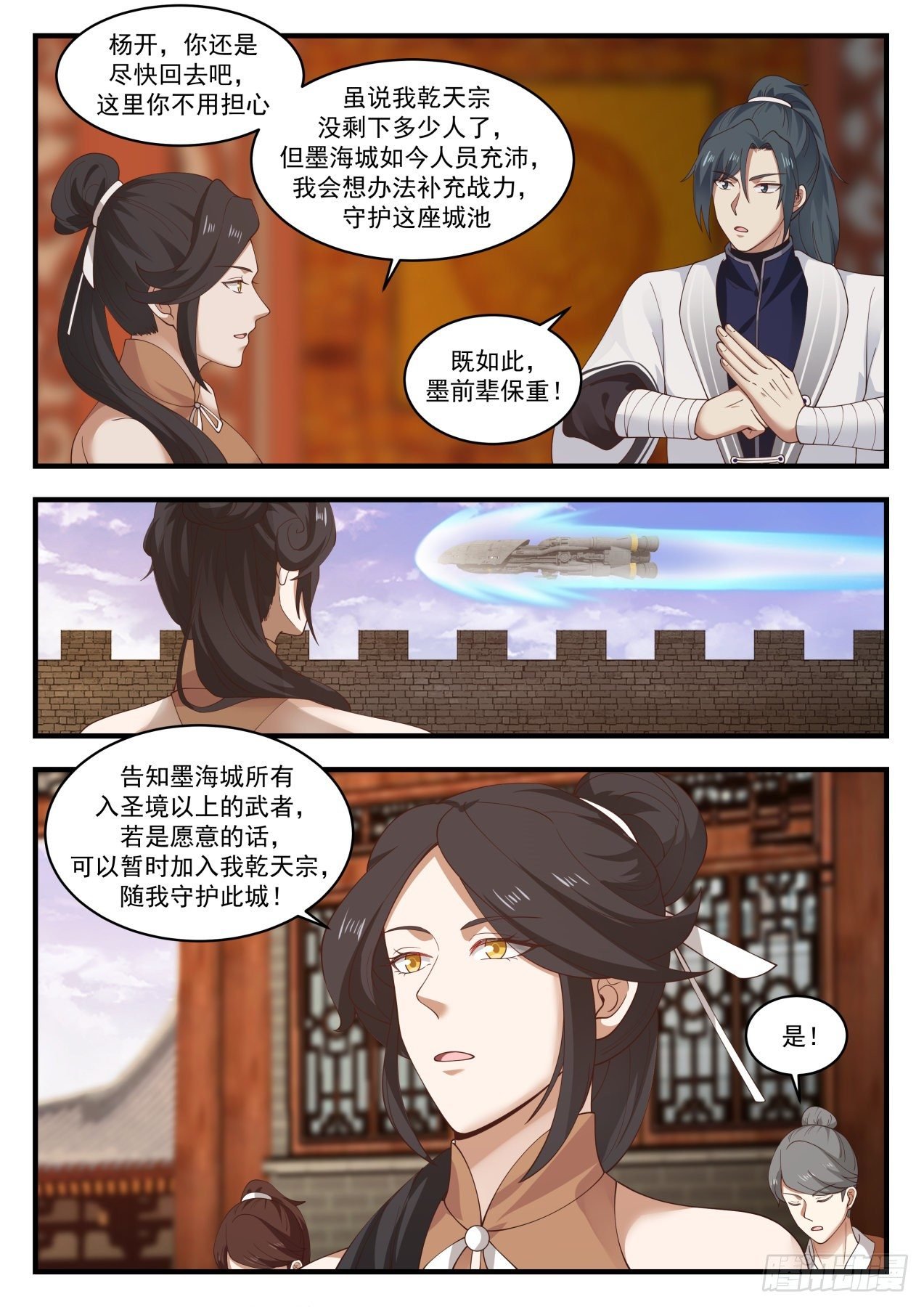 Yang Kai, you should go back as soon as possible, you don't have to worry here

Although there are not many people left in the Heavenly Sect, but Mohai City is now full of personnel. I will find a way to replenish my combat power and protect this city.

That being the case, Senior Mo, take care!

Inform all the warriors in Mohai City above the holy realm, if you want, you can temporarily join my Qiantian Sect to protect this city with me!

Yes!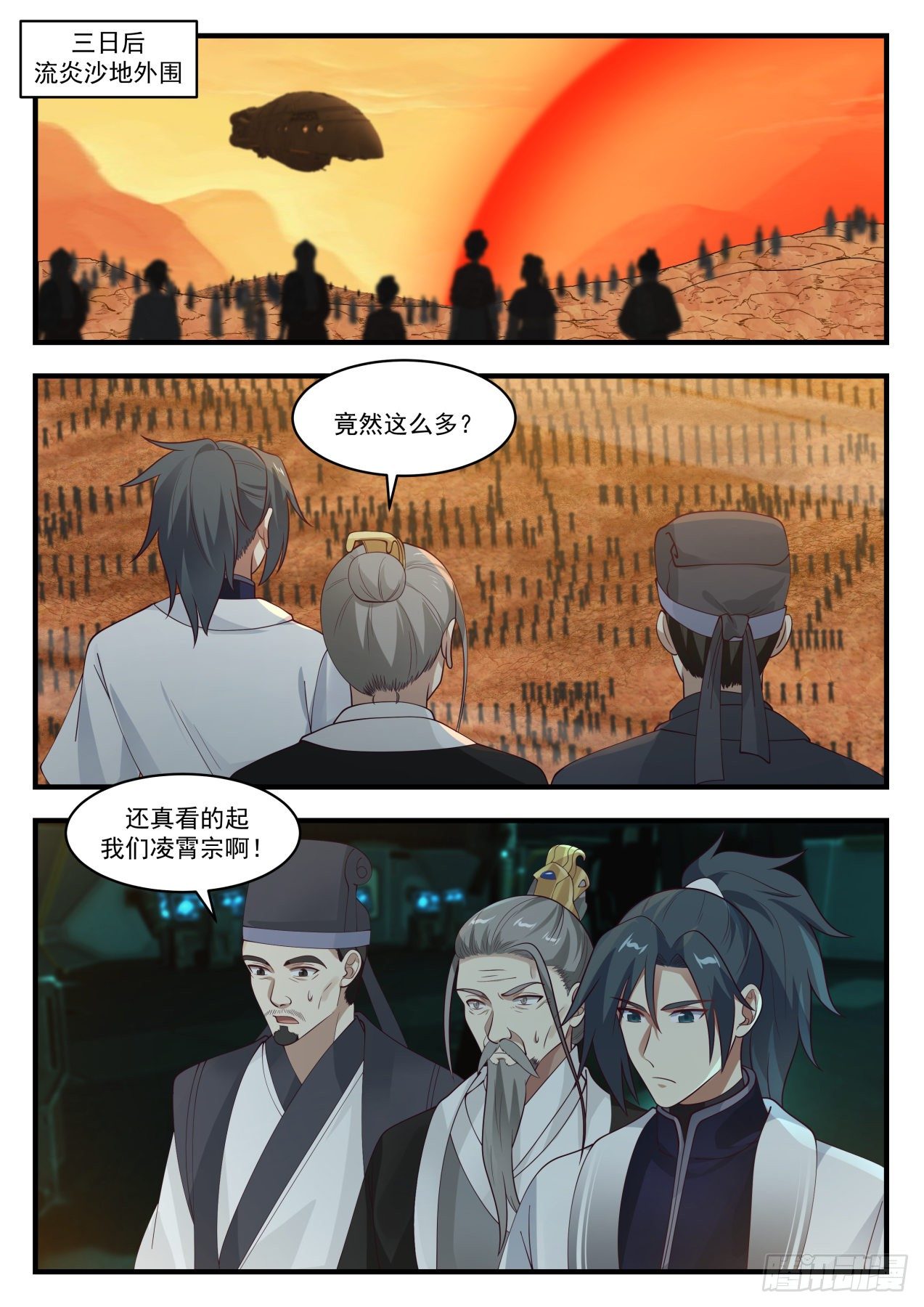 Three days later, the periphery of Liuyan Sandy Field

So much?

Really look at our Ling Xiaozong!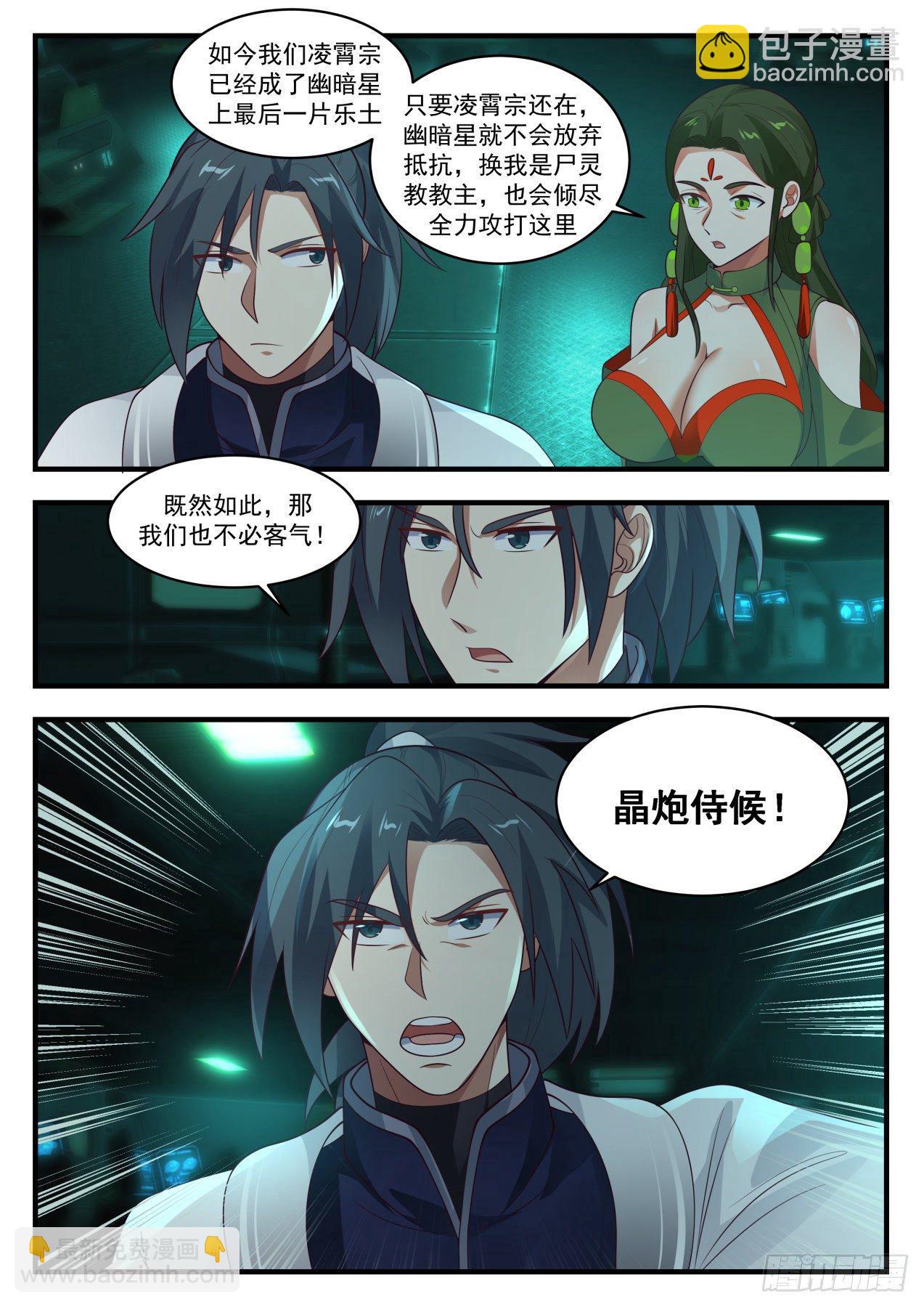 Now our High Heaven Sect has become the last piece of paradise on the dark star

As long as Ling Xiaozong is still in the dark star, he will not give up resistance. If I were the leader of the corpse sect, I would also do my best to attack this place.

That being the case, then we don't have to be polite!

Crystal Cannon Waiting!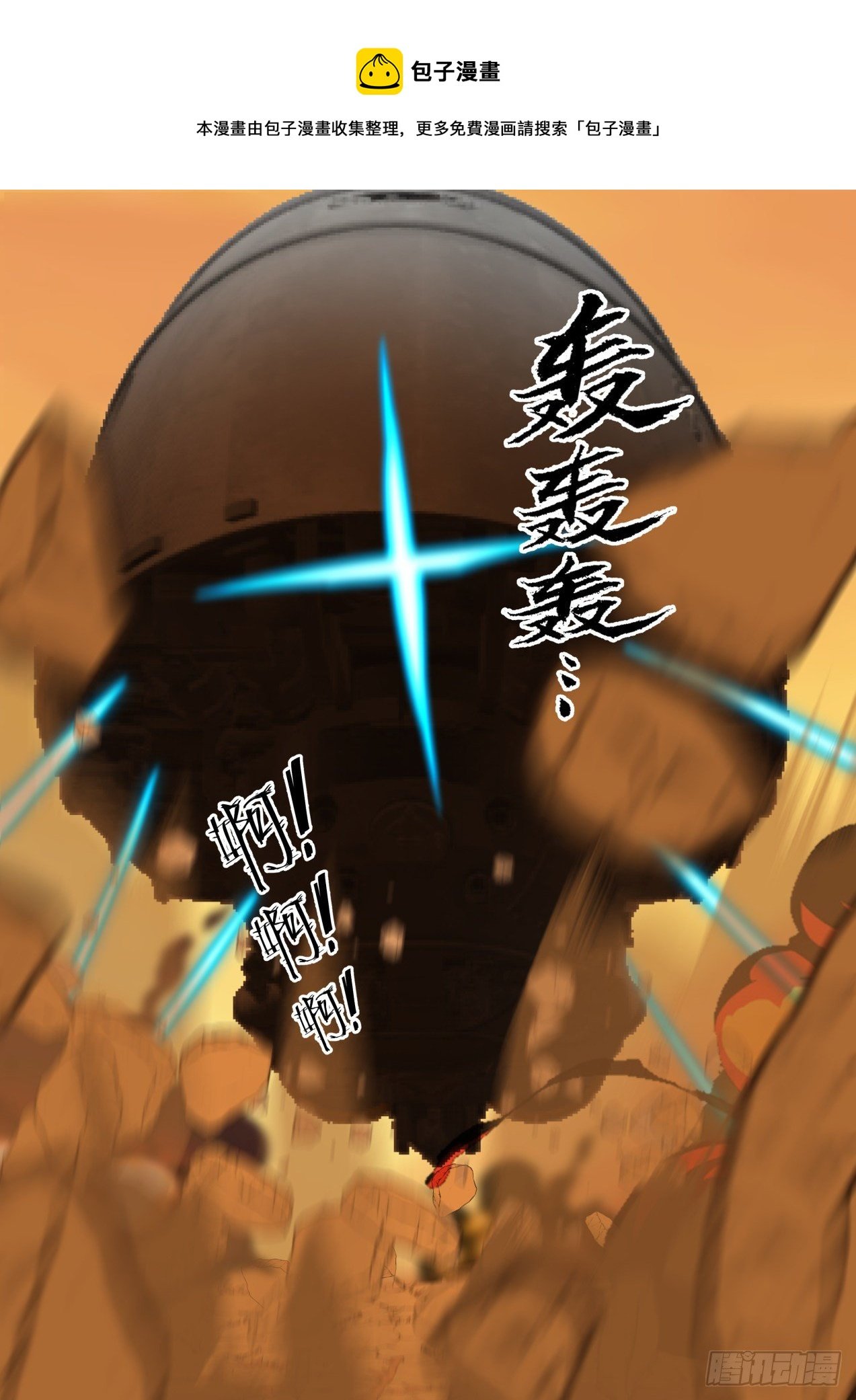 Steamed Bun

This comic is collected and organized by Bao Ziman. For more free comics, please search for "Bao Ziman"

move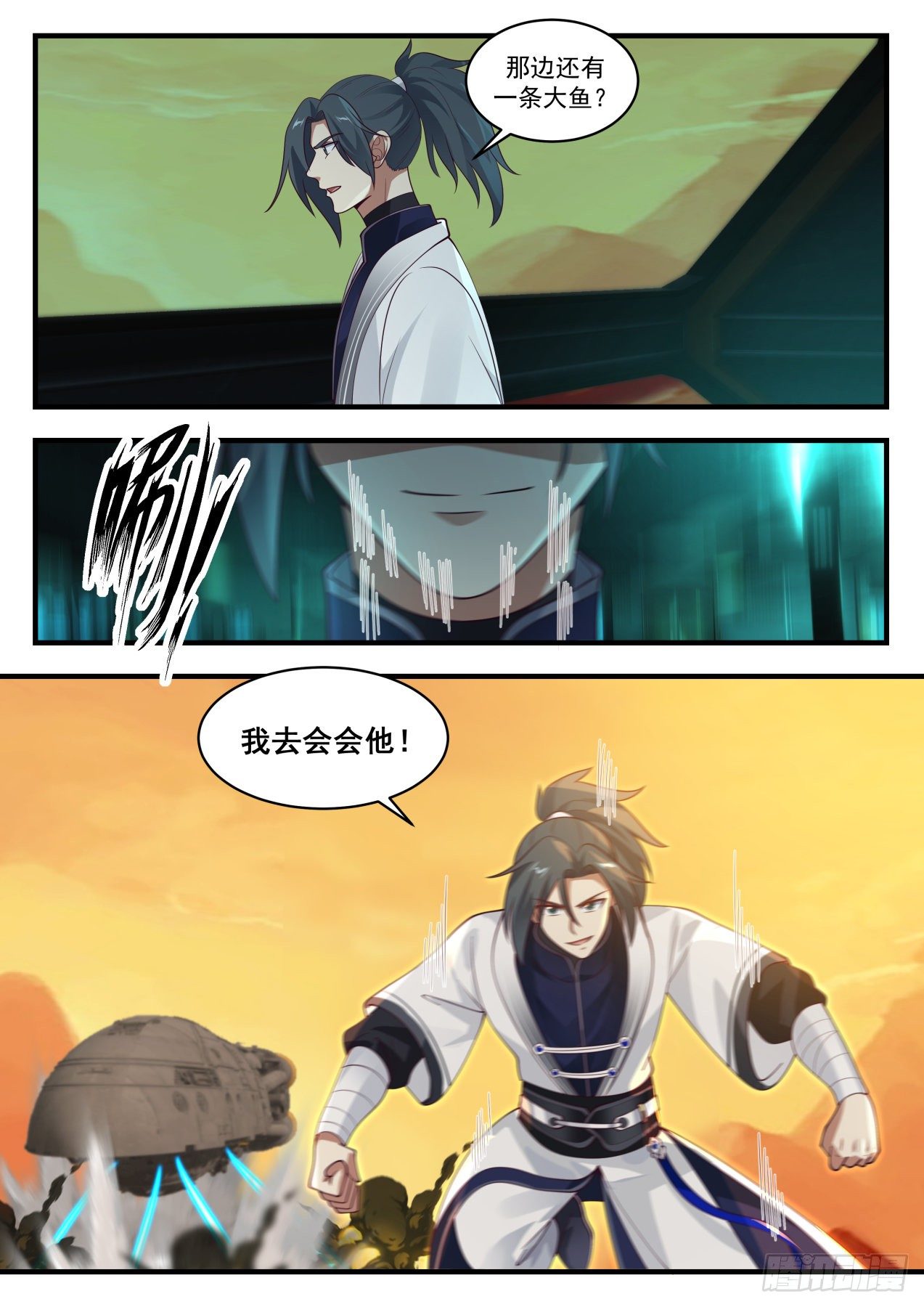 Is there a big fish over there?

I'll go meet him!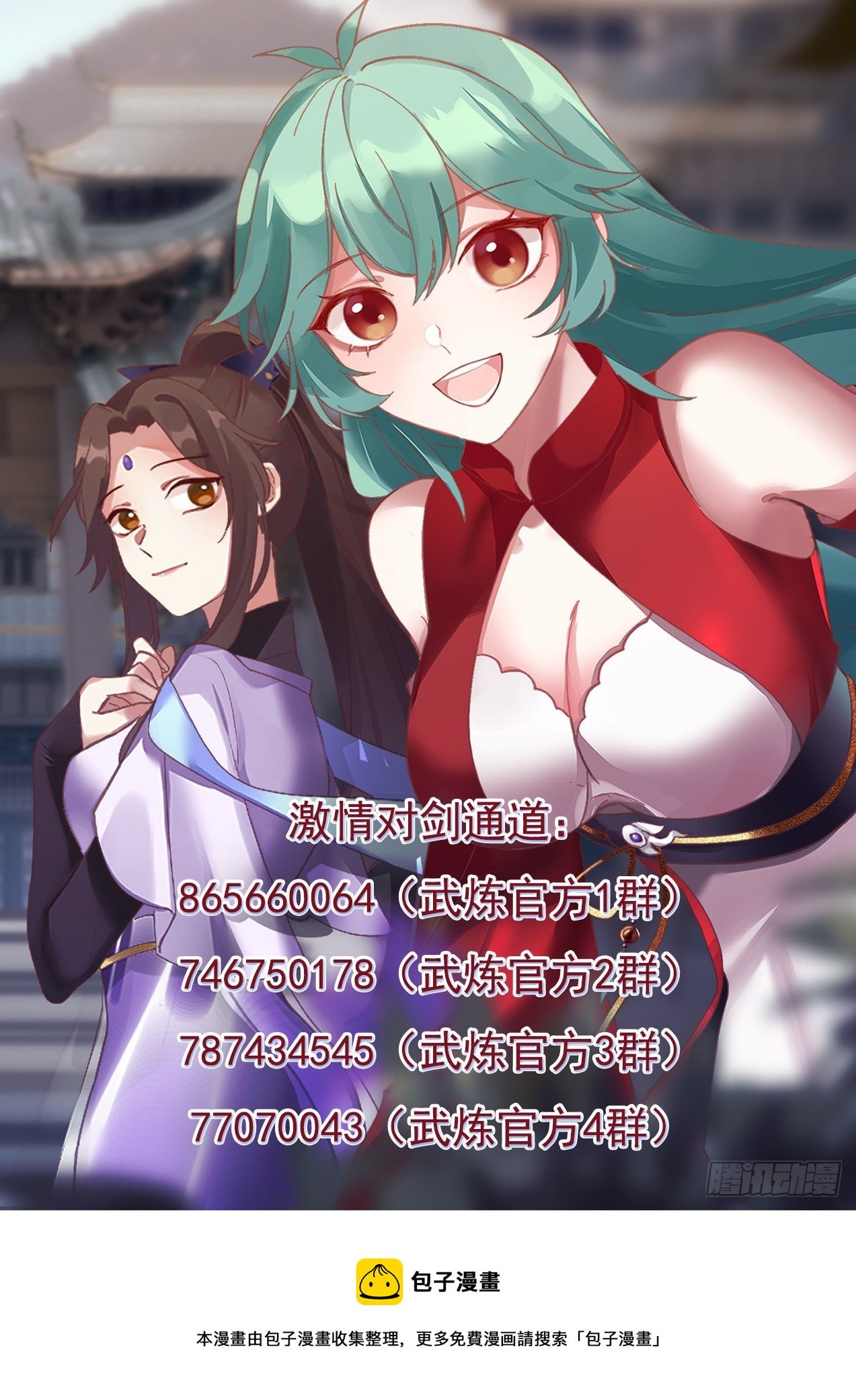 Passion to Sword Channel:

865660064 (Wu Lian Official Group 1) 74675017878743454577070043

(Wu Lian Official Group 2) (Wu Lian Official Group 3 (Wu Lian Official Group 4)

Steamed Bun Comics

This comic is collected and organized by Bao Ziman. For more free comics, please search for "Bao Ziman"