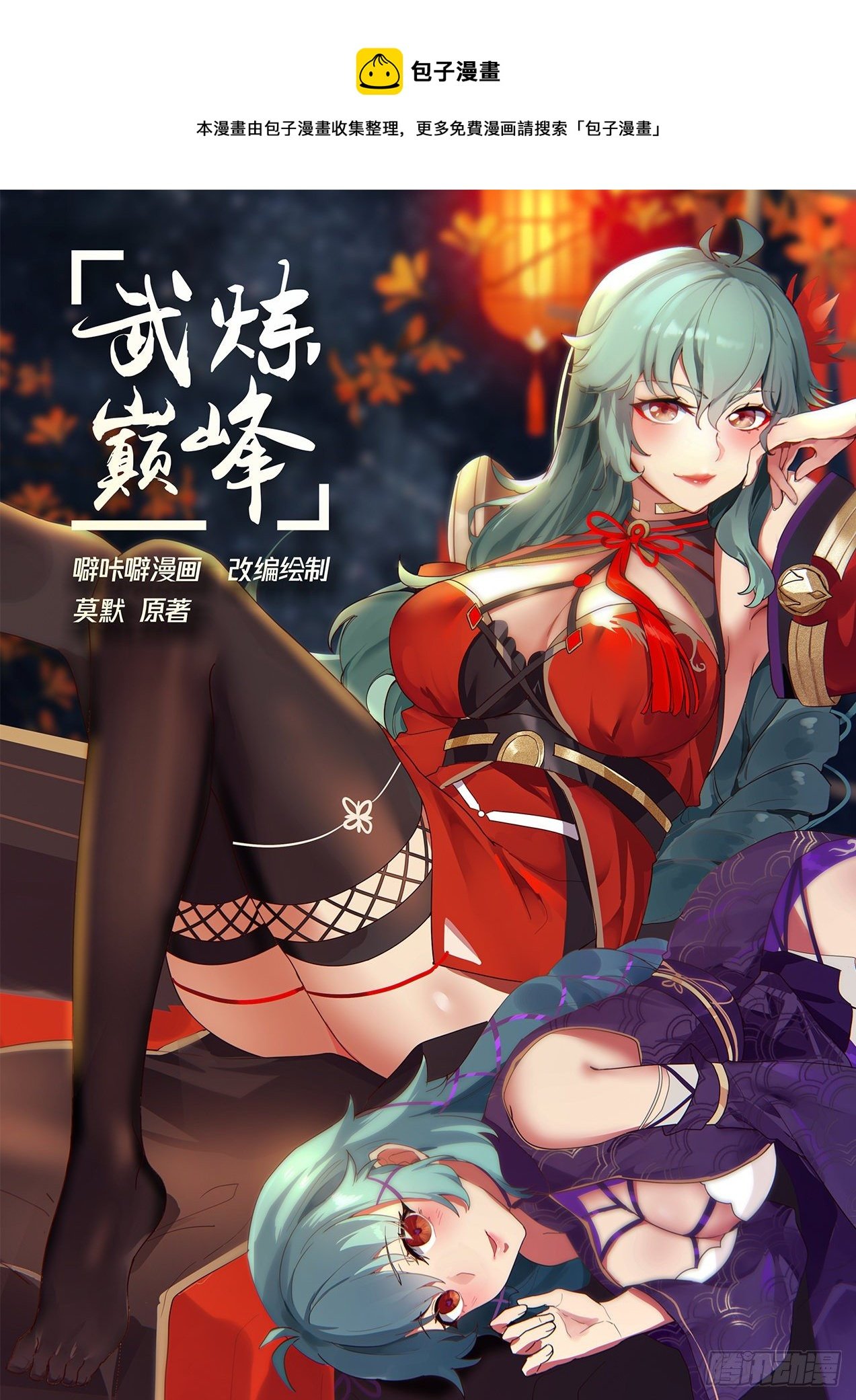 Steamed Bun Comics

This comic is collected and organized by Bao Ziman. For more free comics, please search "Bao Ziman"

Wulian Dou Feng's drunken beer cartoon Mo Mo's original work

adapted drawing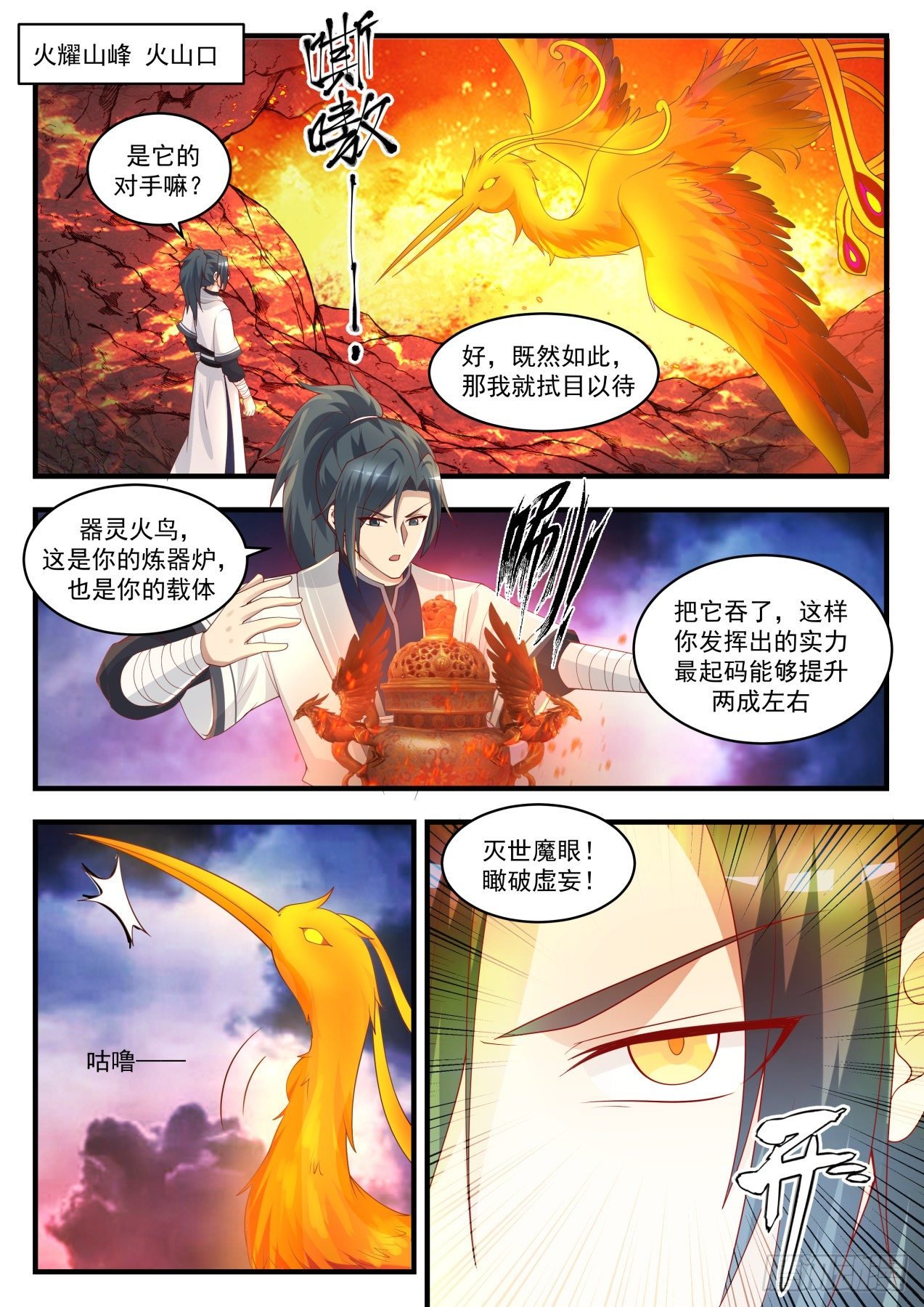 Huoyaoshan Peak Crater

Family

Is it its opponent?

Well, in that case, I'll wait and see

Artifact Firebird, this is your refining furnace and your carrier

Swallow it, so that your strength can at least increase by about 20%

Demon Eye of Destruction! Overwhelm the falsehood!

grunt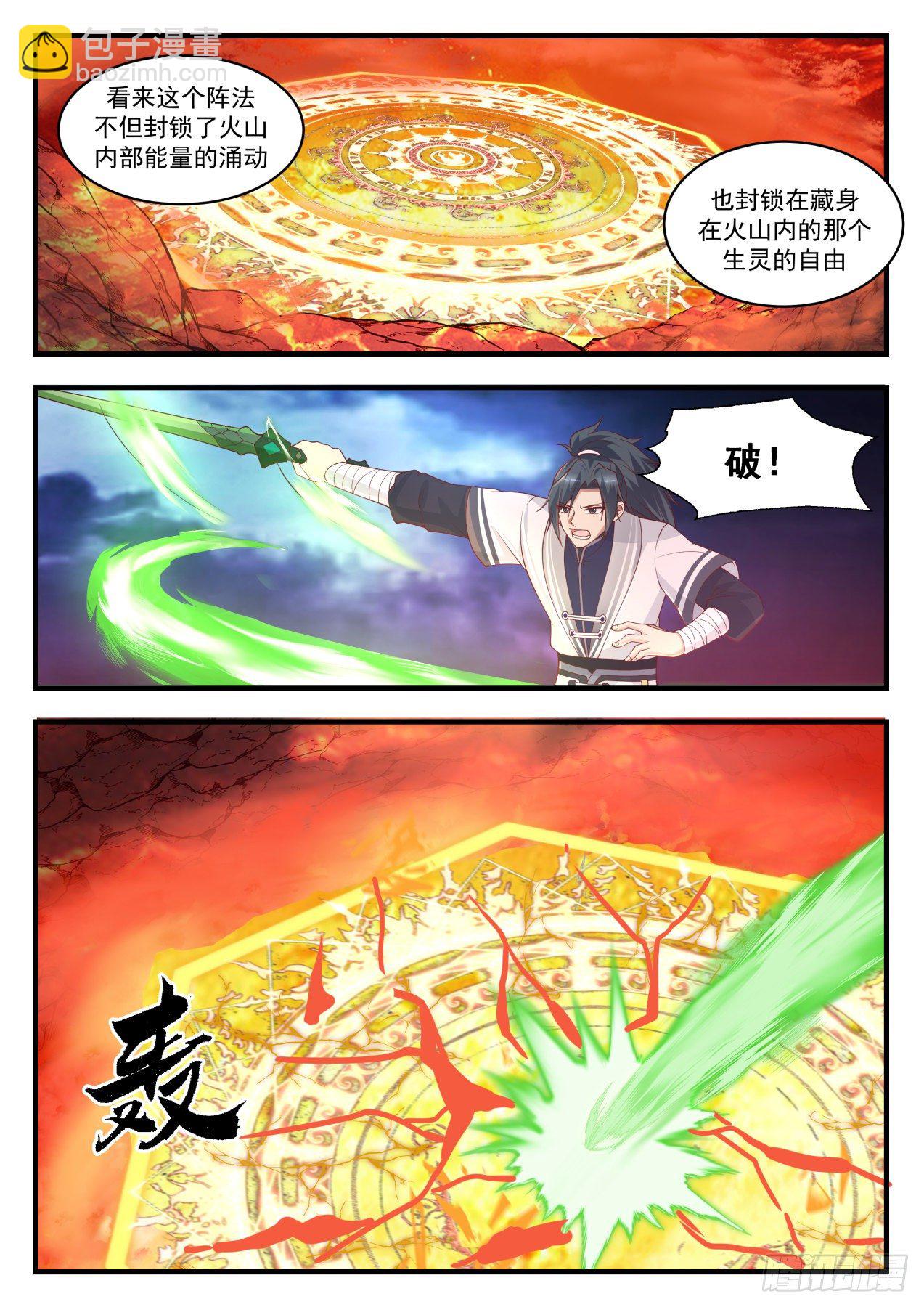 It seems that this formation not only blocks the surge of energy inside the volcano

Also blocked the freedom of the creature hiding in the volcano

break!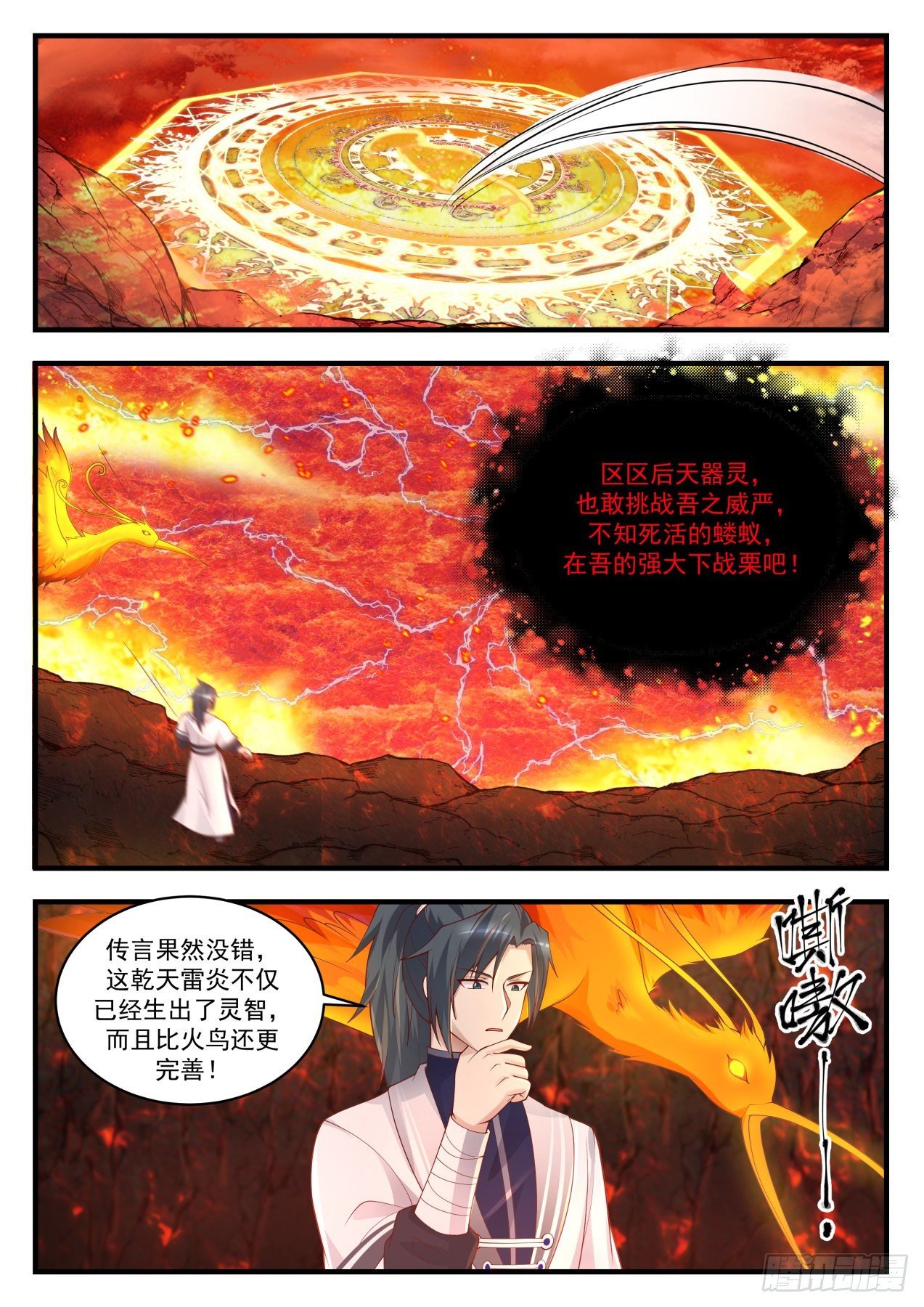 Even the mere acquired spirits dare to challenge my majesty, the ants who do not know whether to live or die, tremble under my power!

The rumors are indeed correct, this dry sky thunder flame has not only given birth to spiritual wisdom, but also more perfect than the fire bird!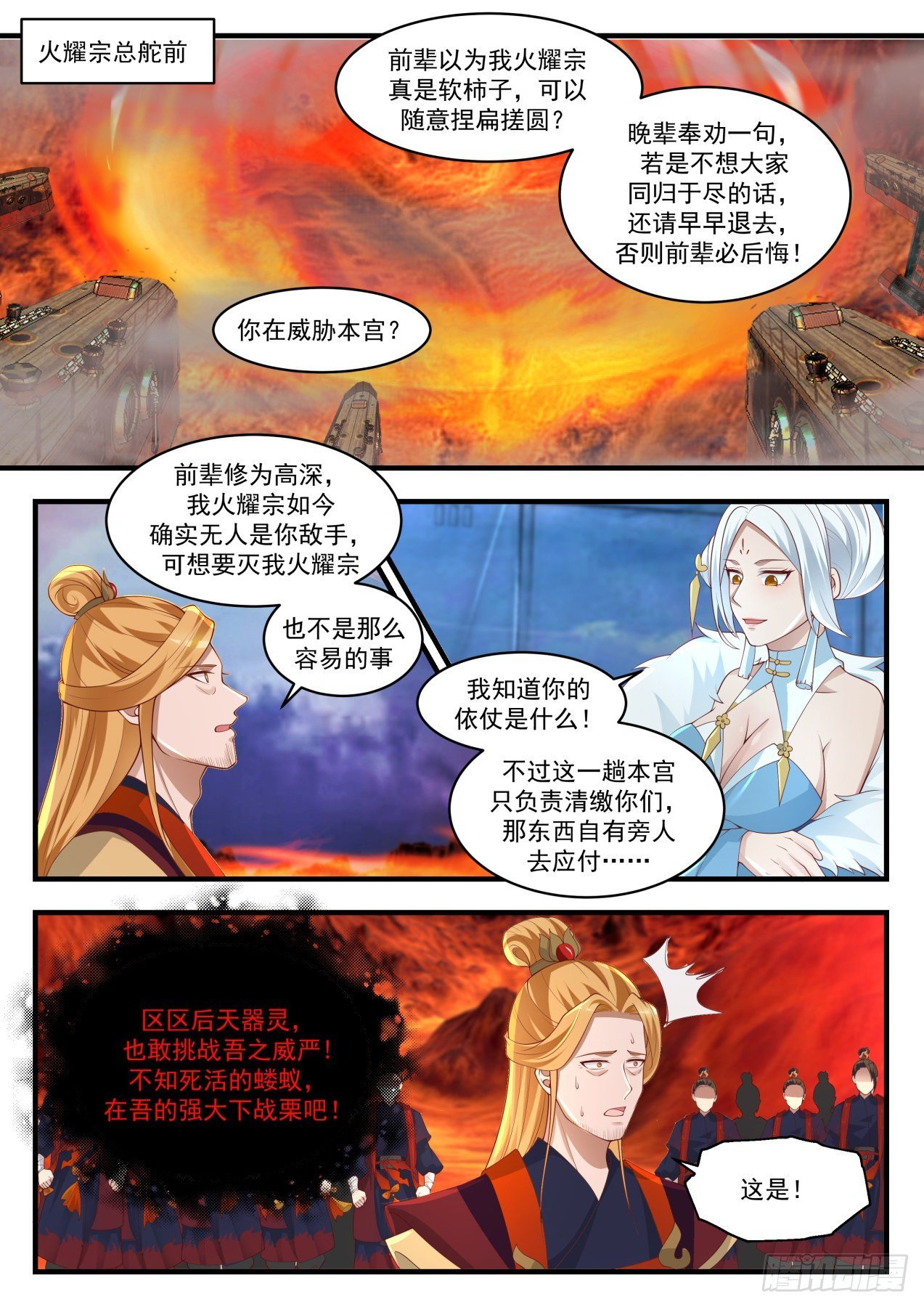 In front of Huo Yaozong's helm

Senior thinks that I, Huo Yaozong, are really soft persimmons, and can be flattened and rounded at will?

The junior advises, if you don't want everyone to perish together, please leave early, or the seniors will regret it!

Are you threatening this palace?

Seniors have a high level of cultivation, my Huo Yaozong really has no one who is your opponent now, but you want to destroy my Huo Yaozong

it's not that easy

I know what your reliance is! But this time, this palace is only responsible for clearing and paying you, and that thing will be handled by others? …

Even the mere acquired spirits dare to challenge my majesty! The ants who do not know whether to live or die tremble under my power!

This is!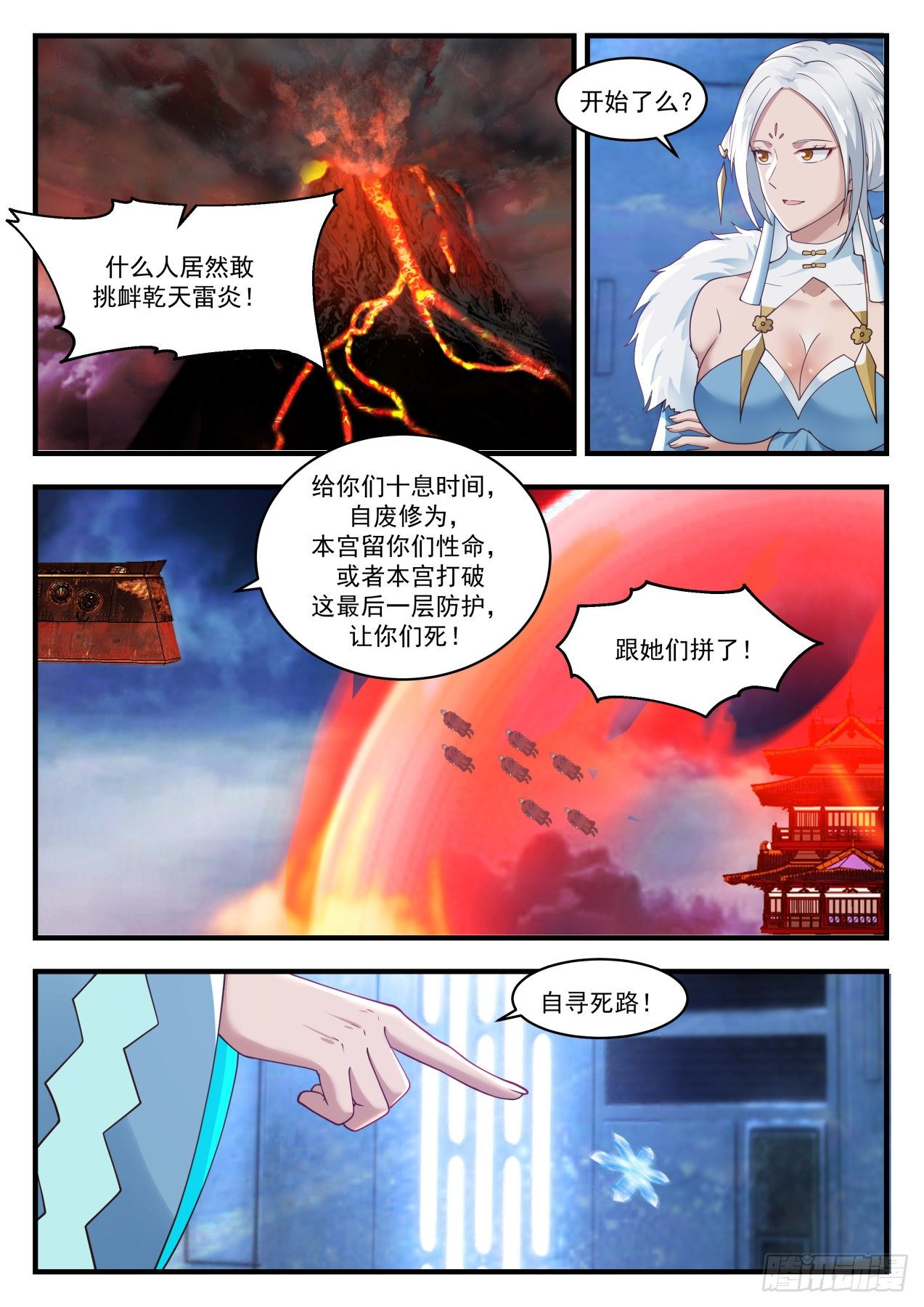 Has it started yet?

Who dares to pick fresh and dried Sky Thunder Flames!

Give you ten breaths of time, self-destruction, and this palace will save your life, or this palace will break this last layer of protection and let you die!

Fight with them!

Seek your own way!

bun man book

This comic is collected and organized by Bao Ziman, for more free comics, please search "Bao Ziman"

Firebird still seems to be struggling a bit? ..

It's time to give it a hand

Shi Ni, you protect my whole body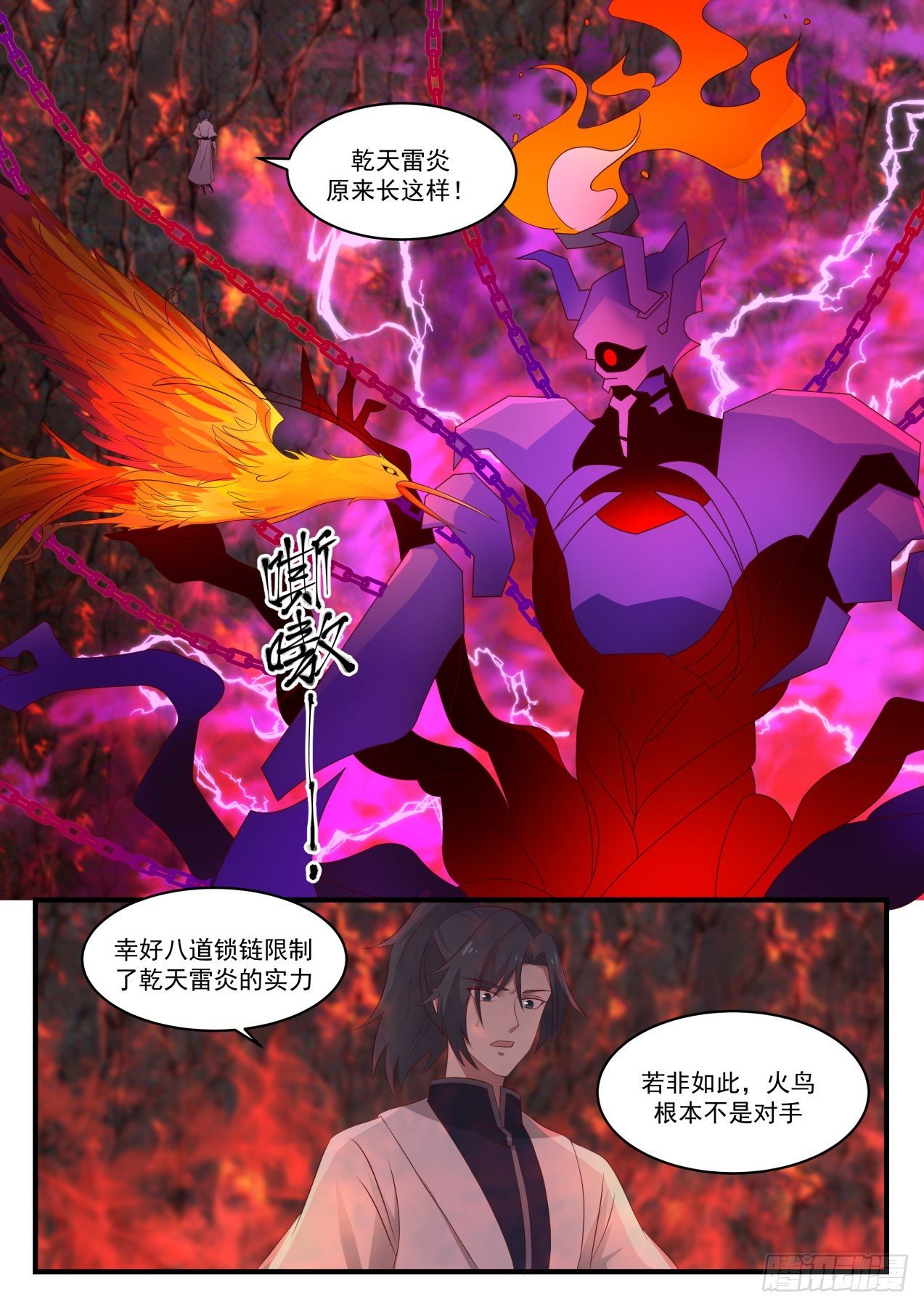 Qiantian Leiyan looks like this!

Fortunately, the eight chains limit the strength of Qiantian Leiyan

If not, the Firebird is no match at all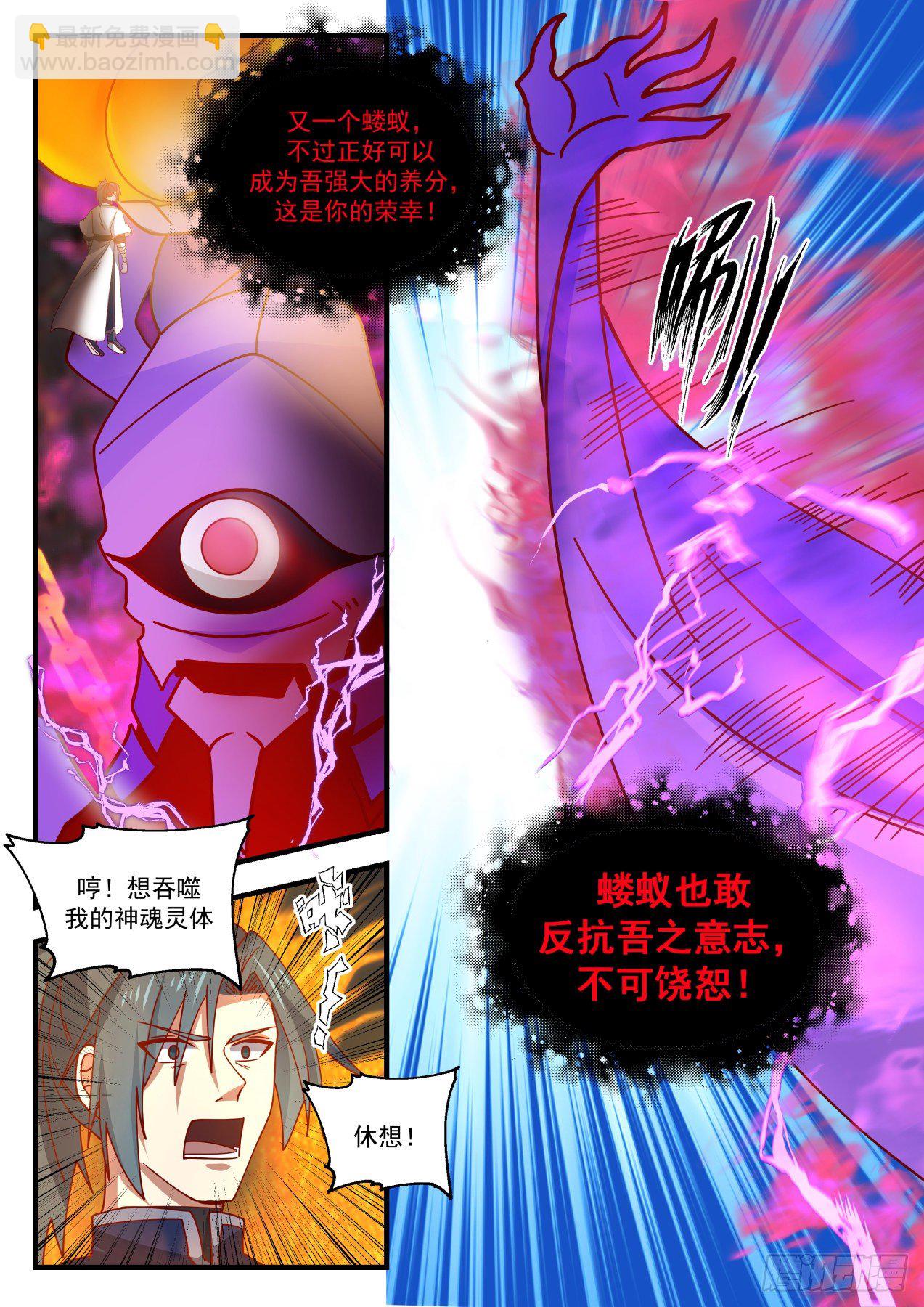 Another ant, but it happens to be my strong nutrient, this is your honor!

snort! I want to devour my soul

It is unbelievable that ants dare to resist my will!

Forget it!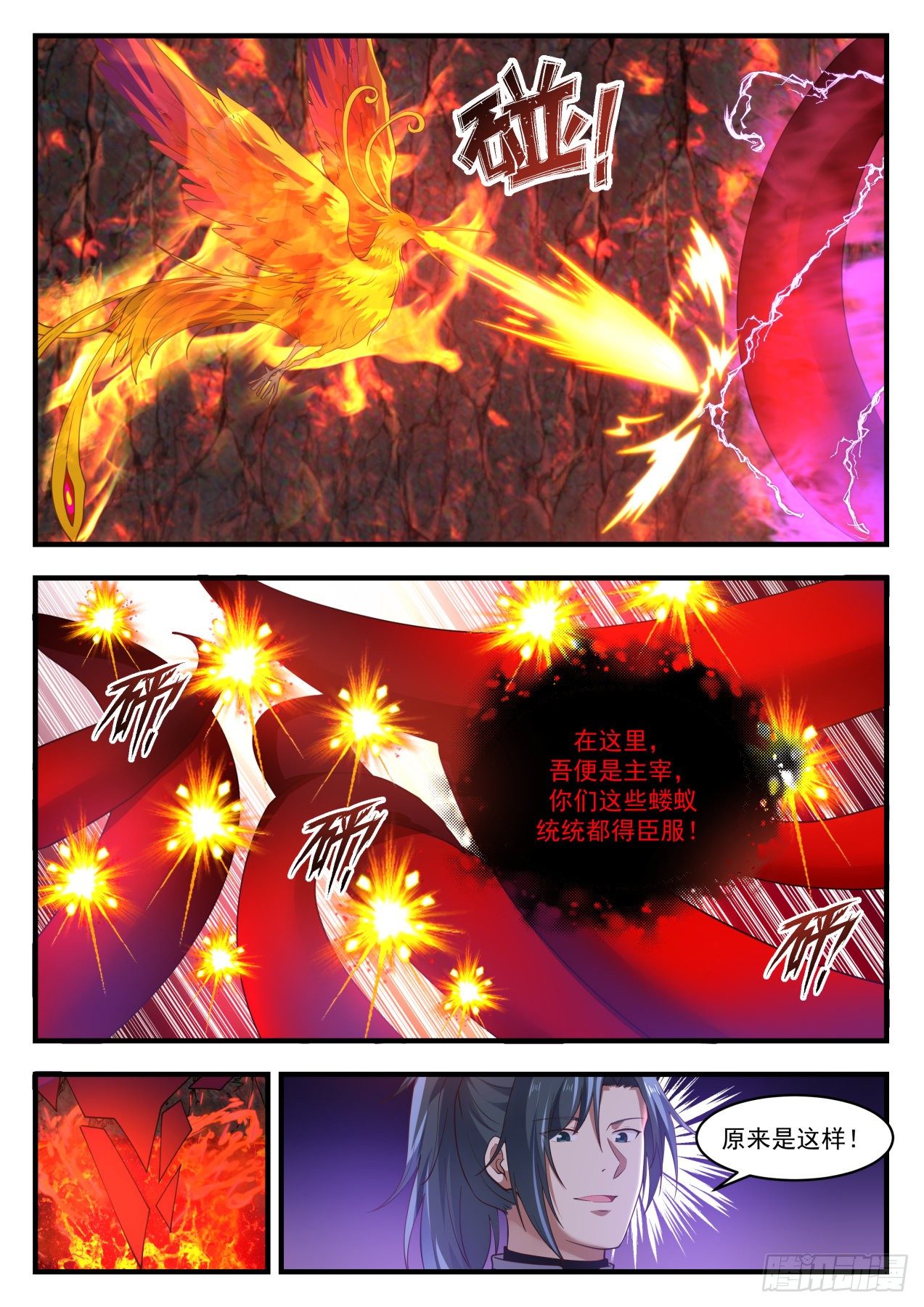 I am the master here, all of you ants have to surrender!

Meter

It was so!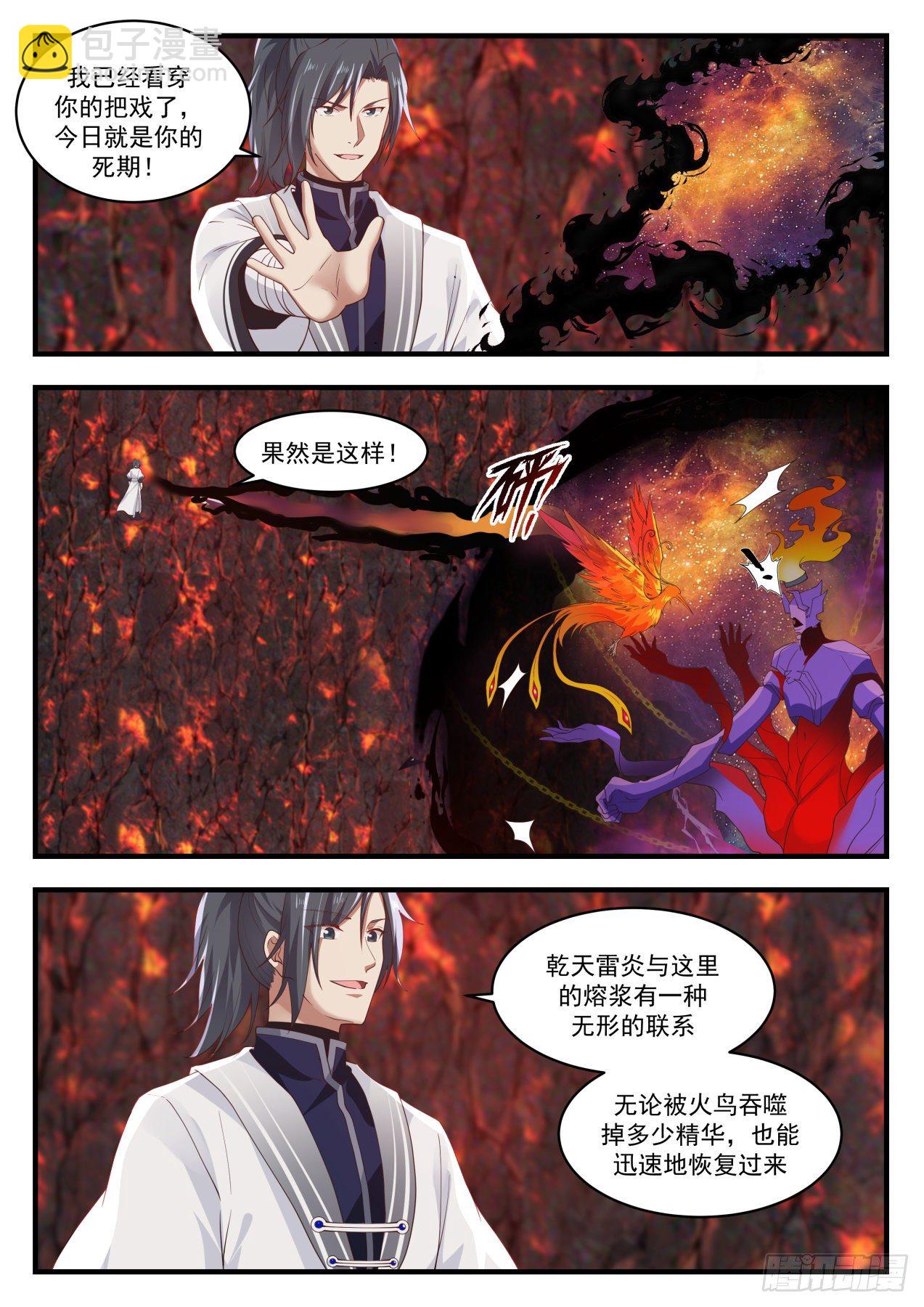 I've seen through your tricks, and today is your day of death!

it is as expected!

Dry Sky Thunder Flame has an invisible connection with the lava here. No matter how much essence is devoured by the Firebird, it can quickly recover.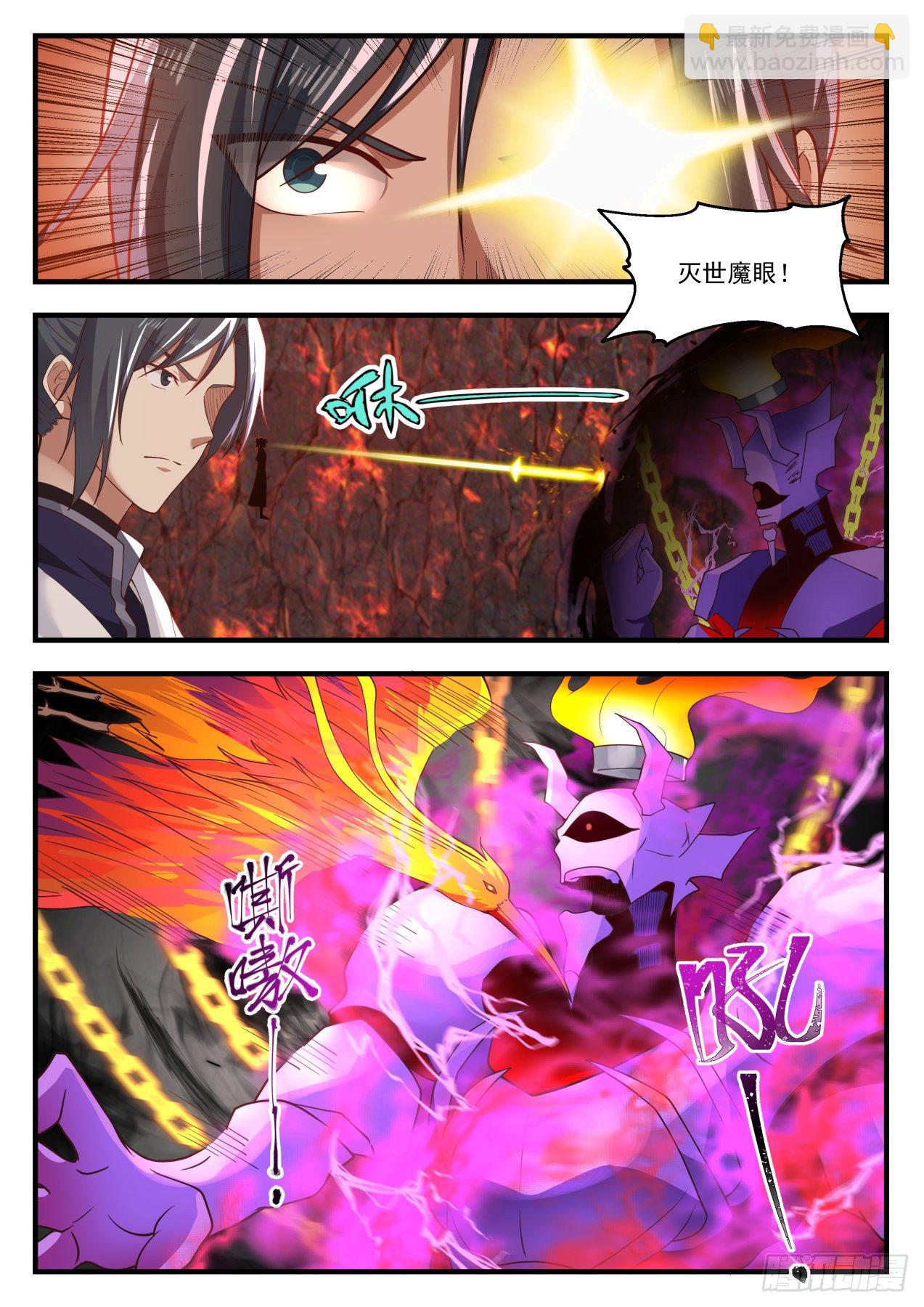 Steamed Bun

This comic is collected and organized by Bao Ziman. For more free comics, please search "Bao Ziman"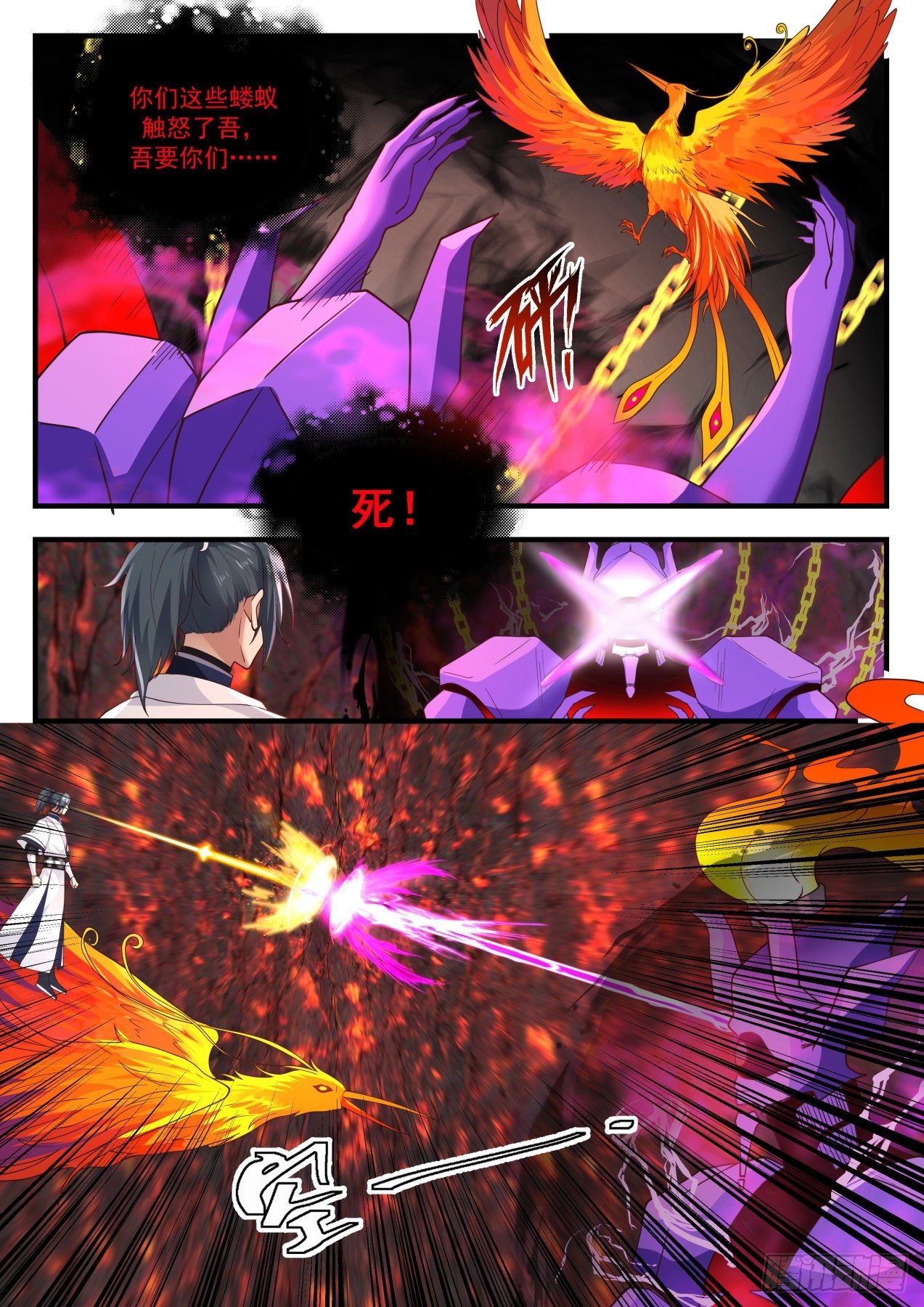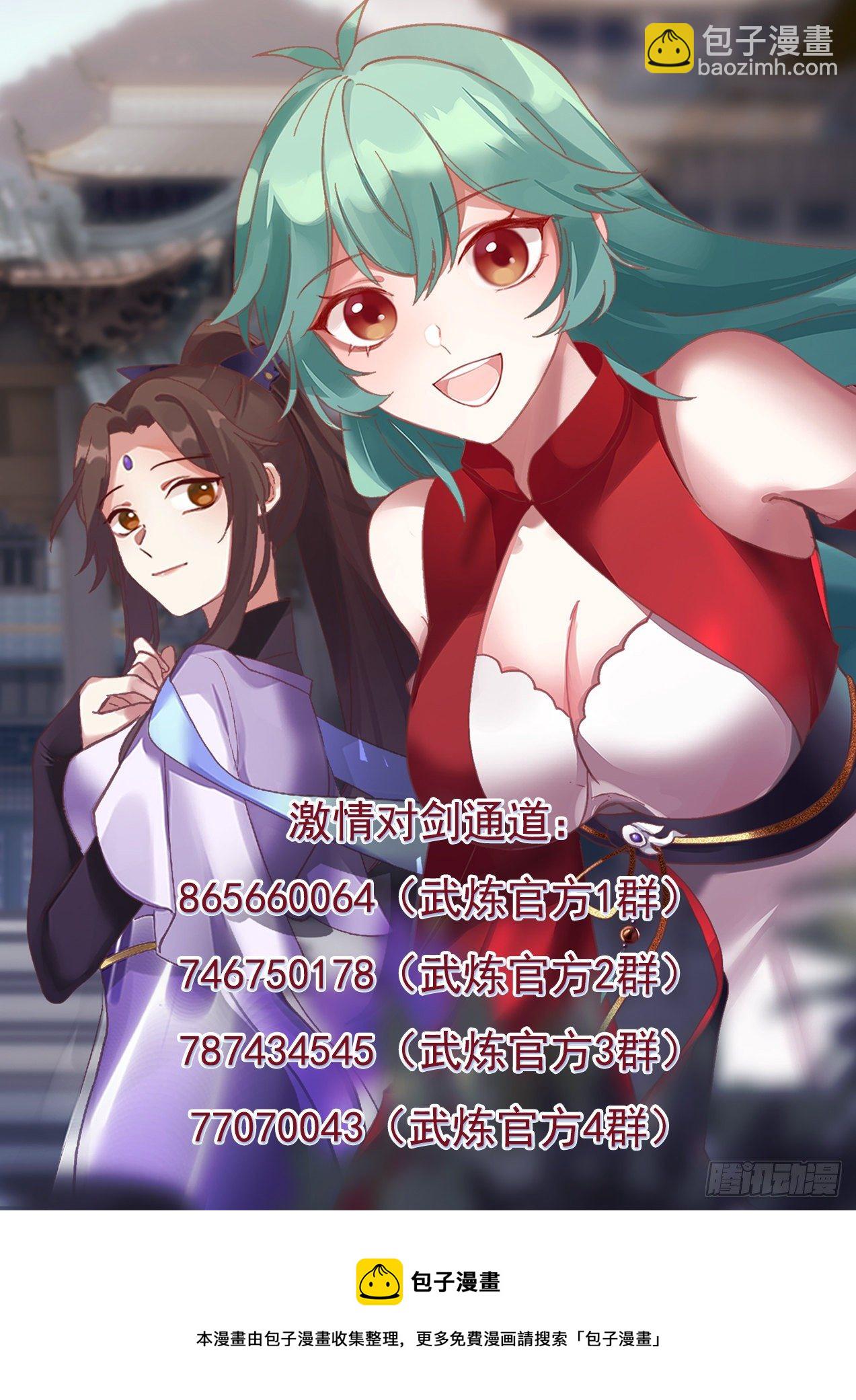 Passion to Sword Channel:

865660064 (Wu Lian Official Group 1) 74675017878743454577070043

(Wu Lian Official Group 2) (Wu Lian Official Group 3 (Wu Lian Official Group 4)

Steamed Bun Comics

This comic is collected and organized by Bao Ziman. For more free comics, please search for "Bao Ziman"