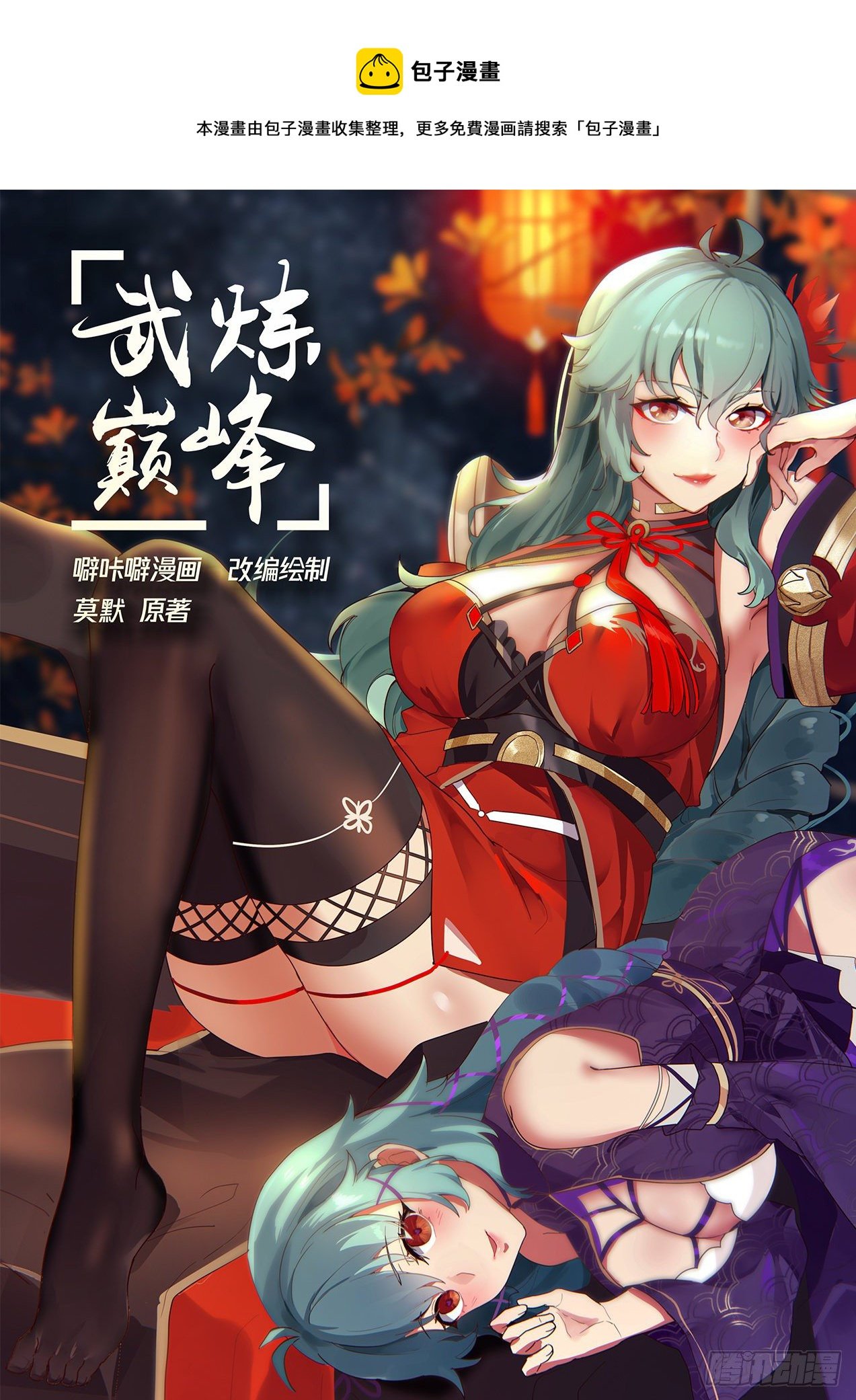 Steamed Bun

This comic is collected and organized by Bao Ziman, for more free comics, please search for "Baozi Comics"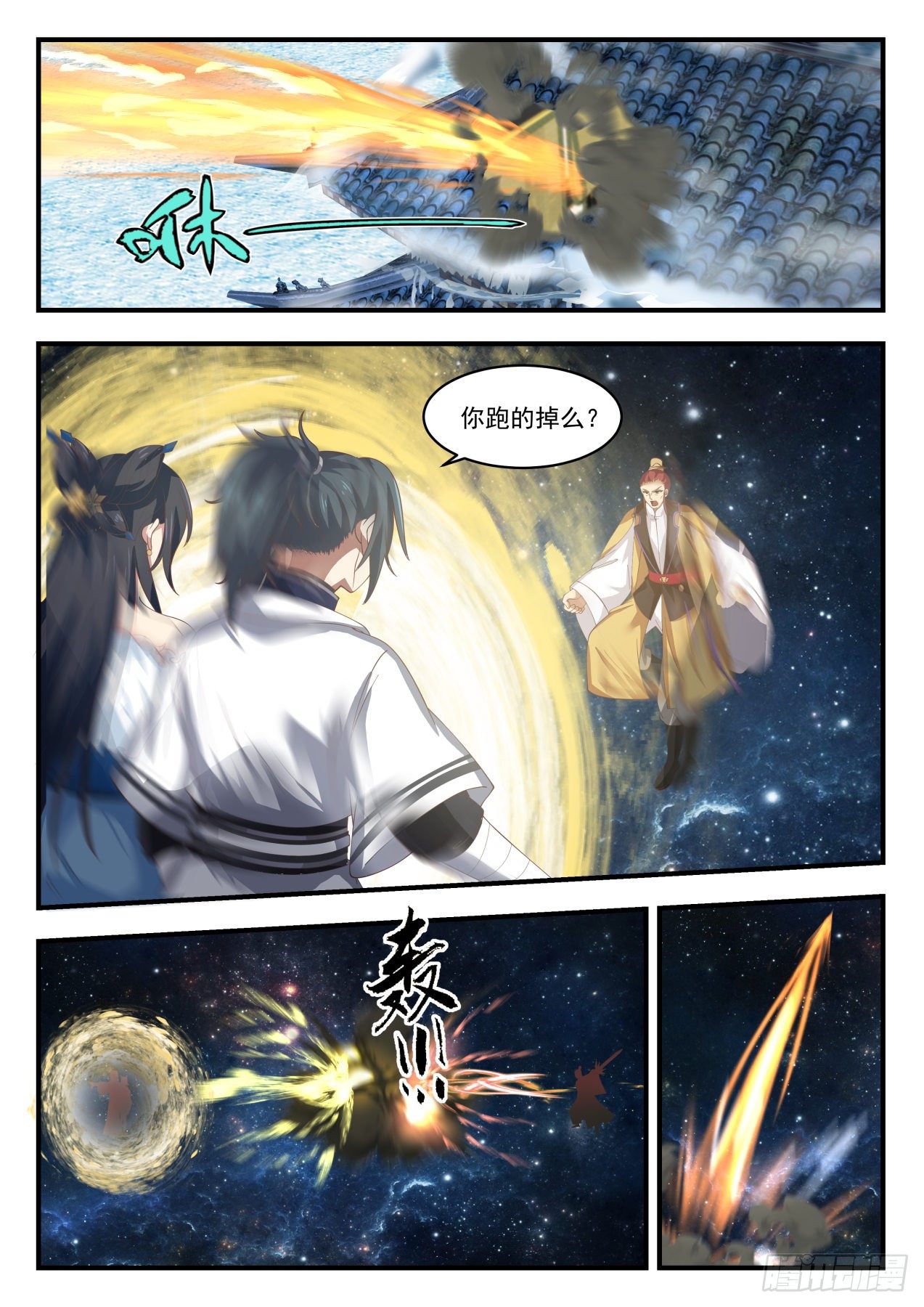 Xiuichi

Did you run away?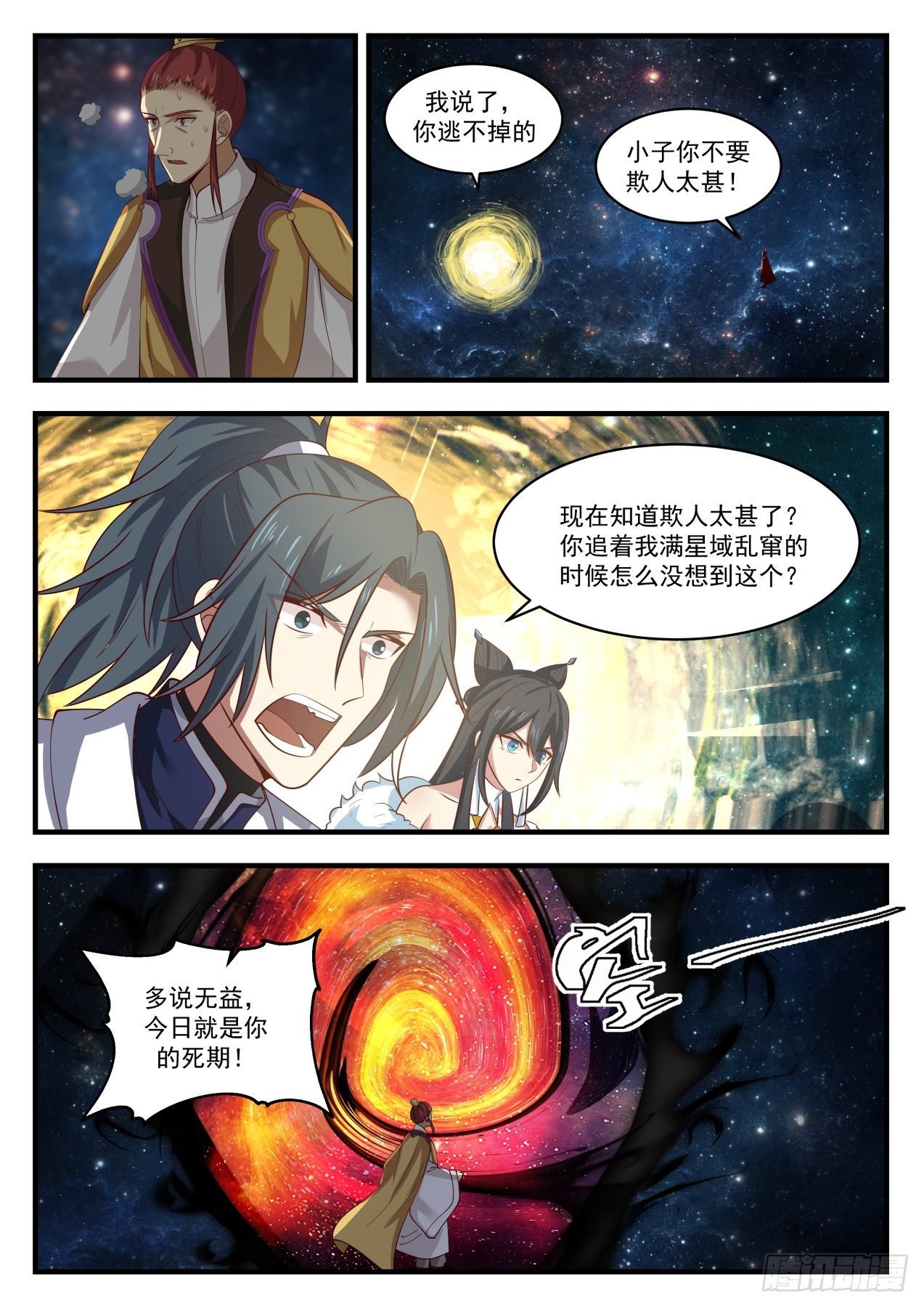 I said, you can't escape

Boy, don't deceive people too much!

Now you know it's too much of a deception? Why didn't you think of this when you were chasing me in the star field?

Talking is useless, today is your day of death!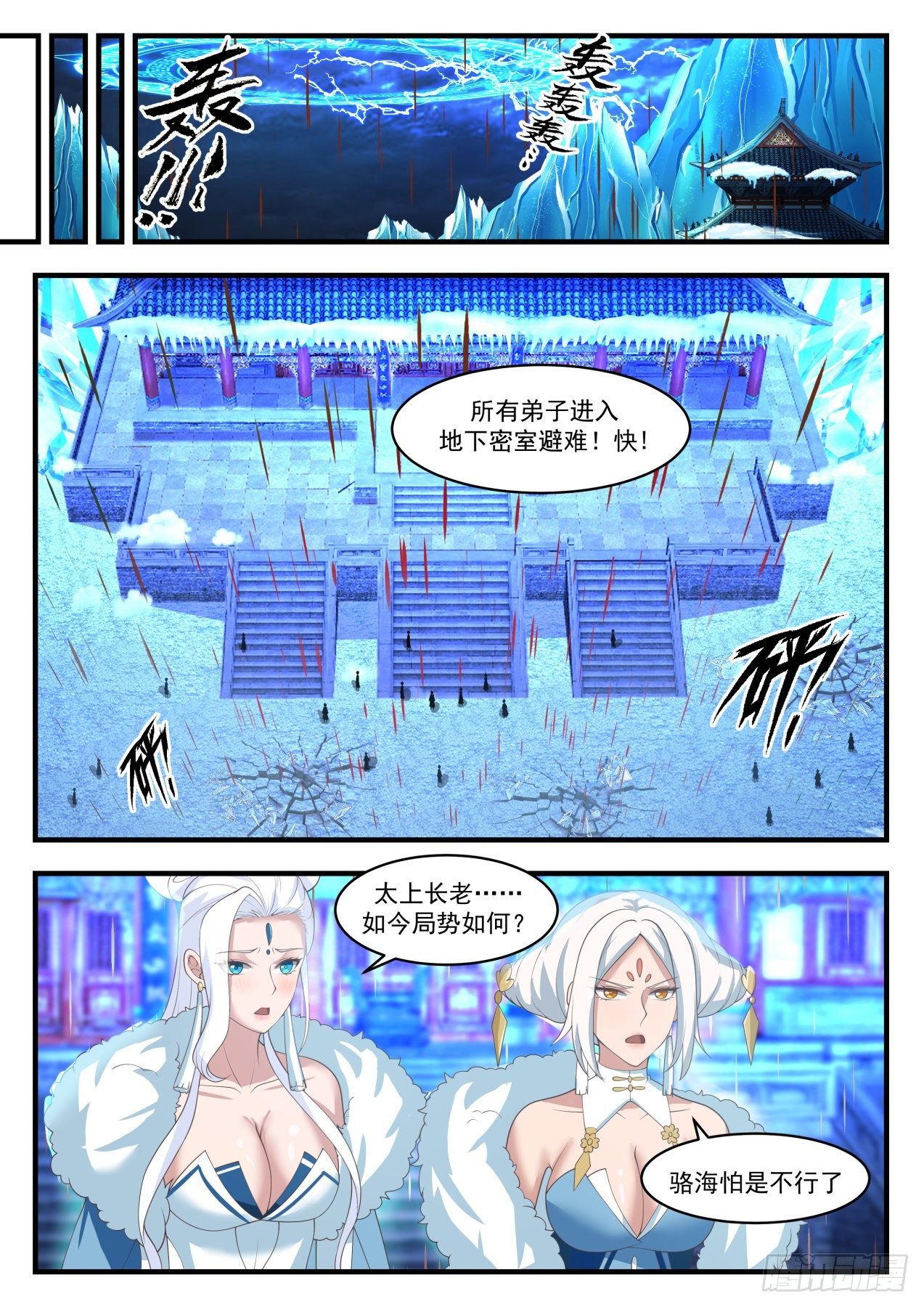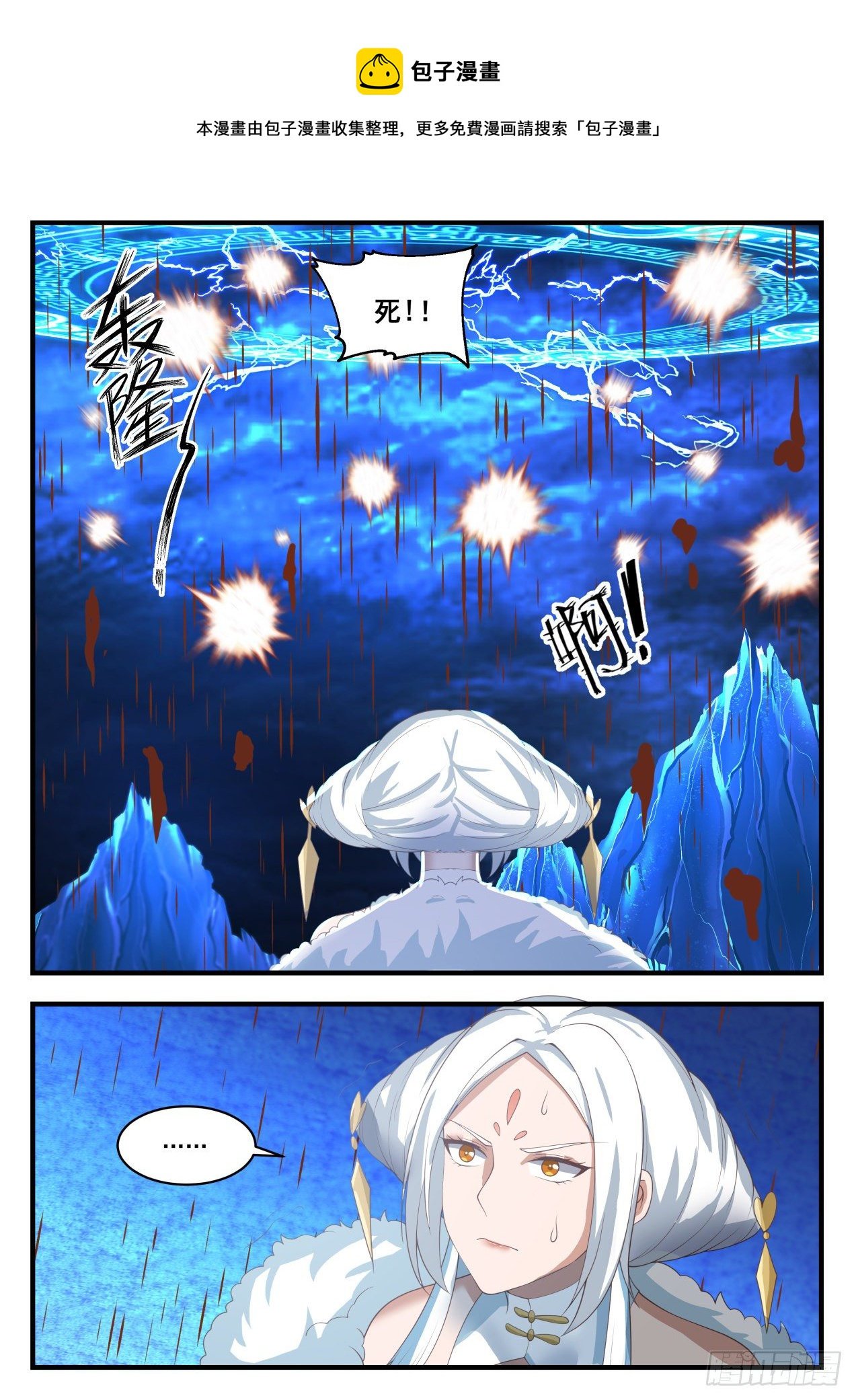 Steamed Bun

This comic is collected and organized by Bao Ziman. For more free comics, please search "Bao Ziman"

die! !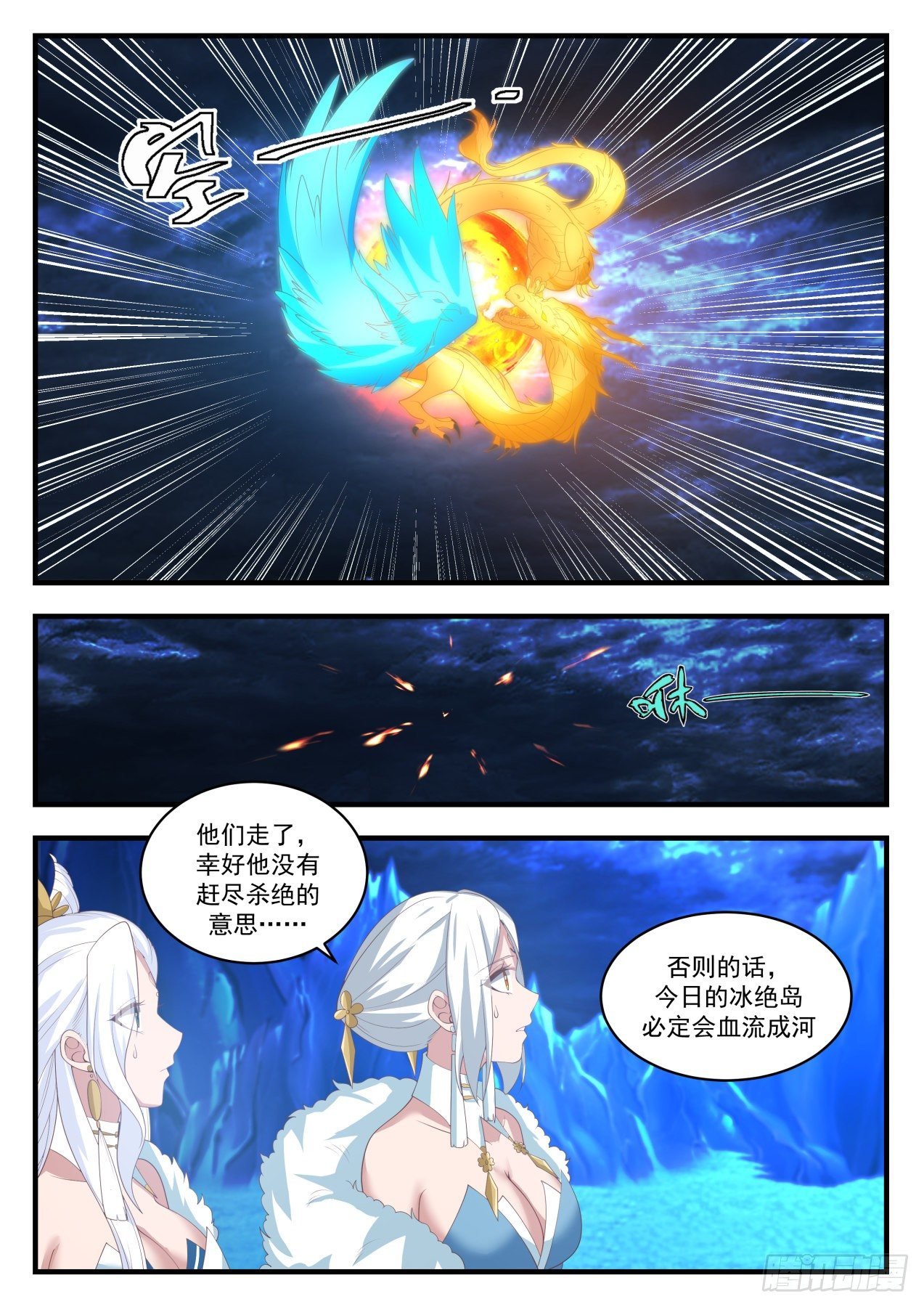 They left, but luckily he didn't mean to kill them all? …

Otherwise, today's ice island will surely flow into rivers of blood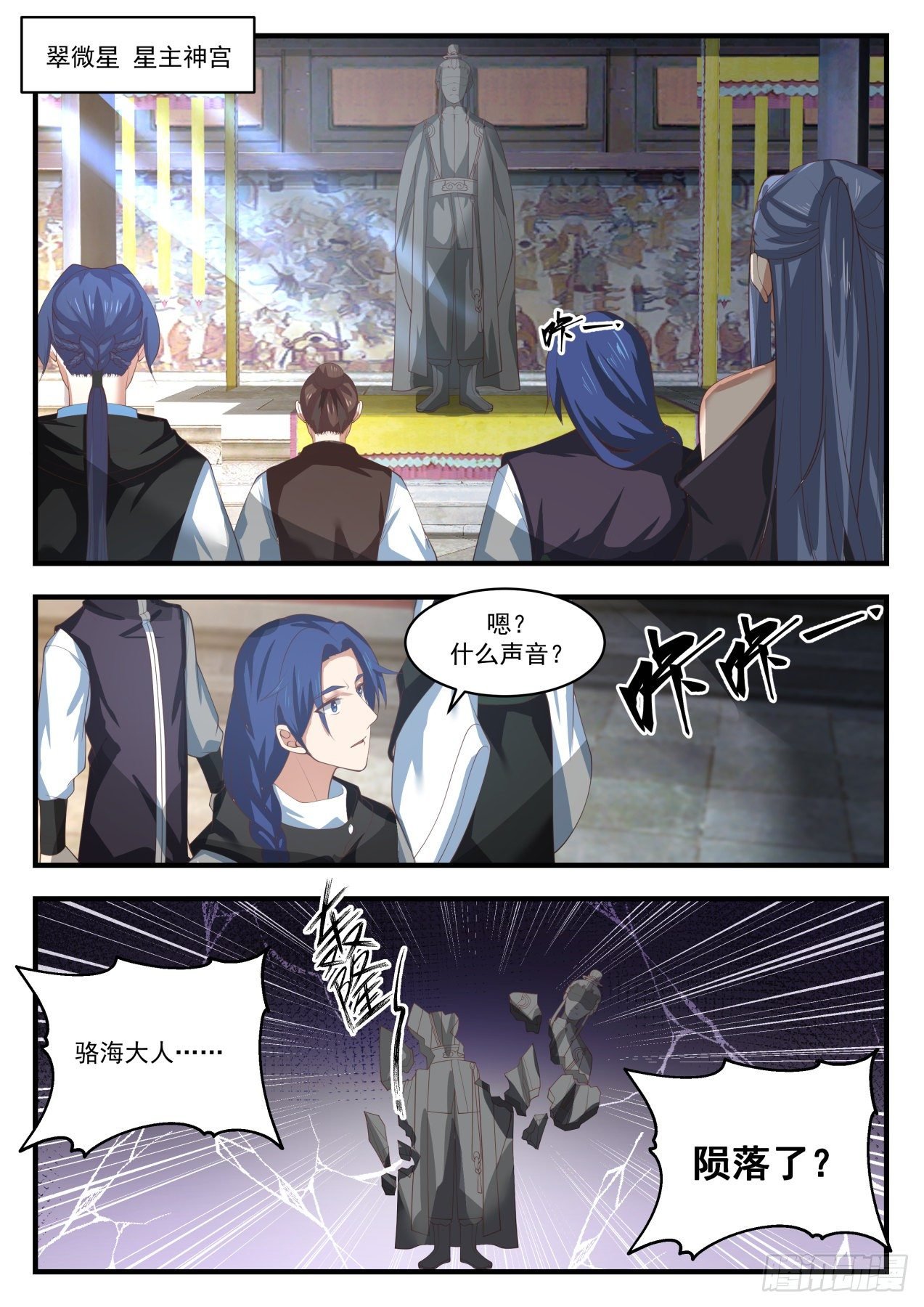 Cuiwei Star Main Shrine

Um? what sound?

Lord Luo Hai·

Fallen?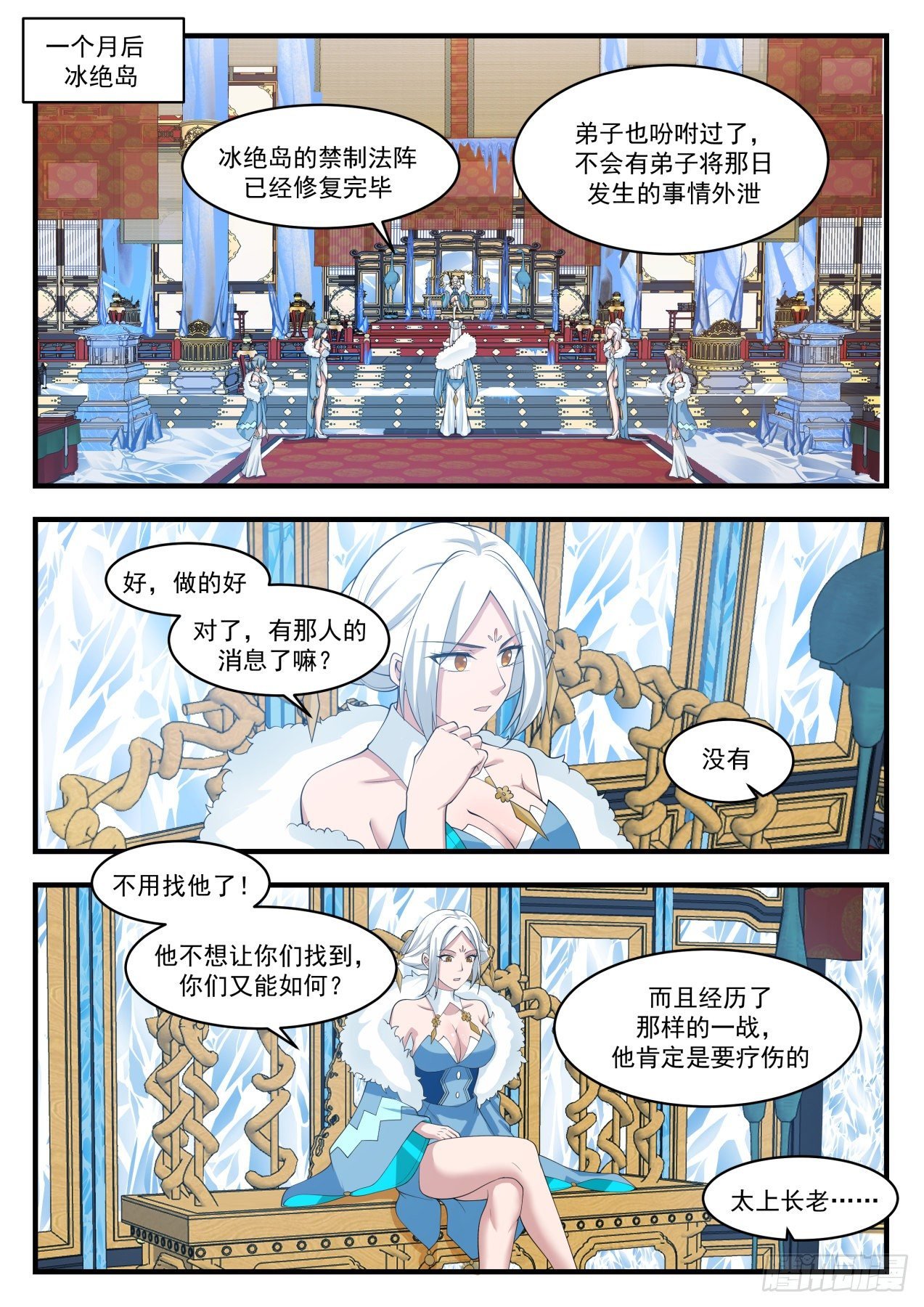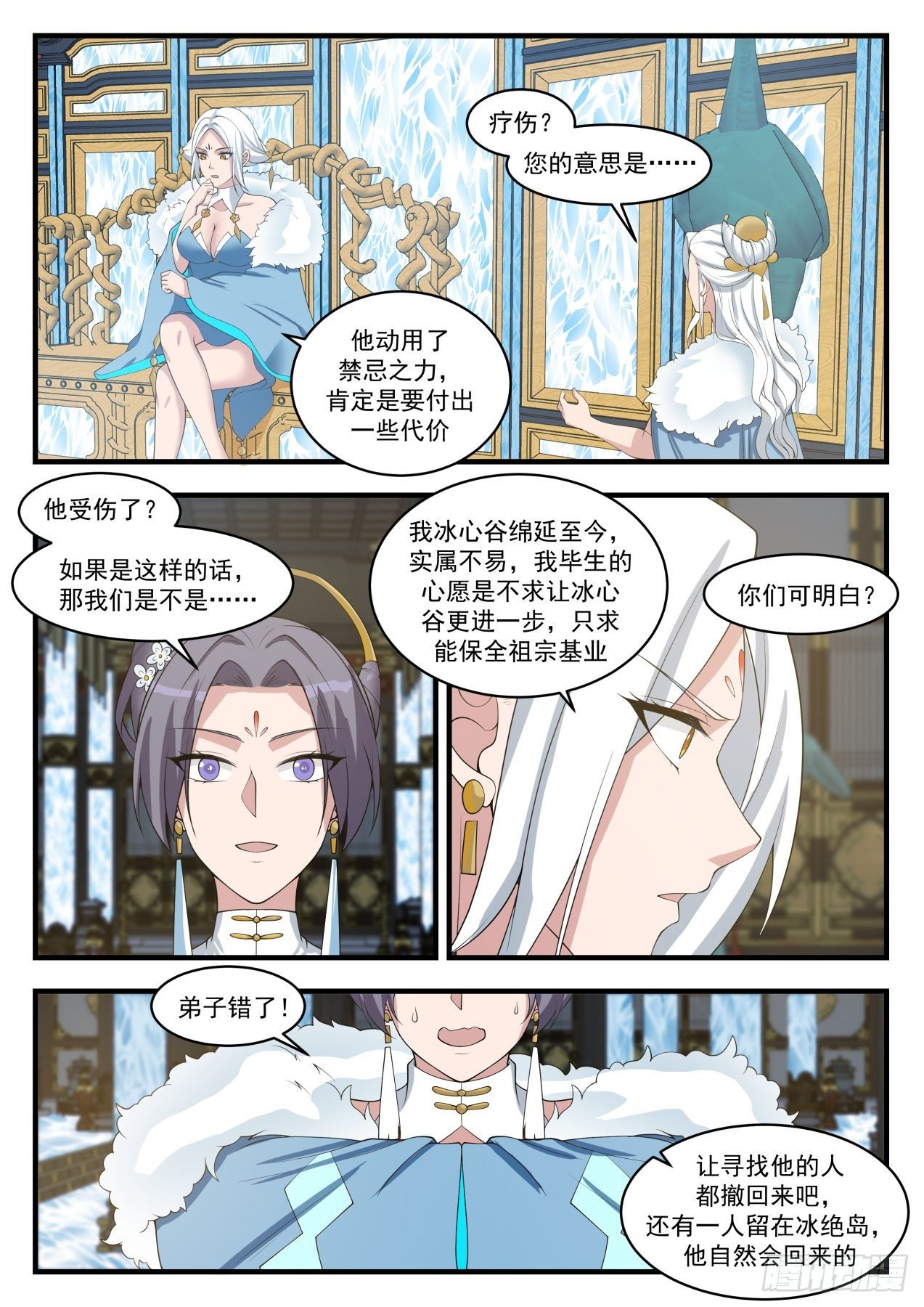 Healing? what do you mean·

He used the power of the taboo, and he must pay some price

he is injured? If so, are we

My Bingxin Valley has been extended to this day, and it is not easy. My lifelong wish is not to make Bing Xinrong go further, but to preserve the foundation of my ancestors.

Do you understand?

The disciple is wrong!

Let the people who are looking for him withdraw, and there is one person left in the ice island, he will come back naturally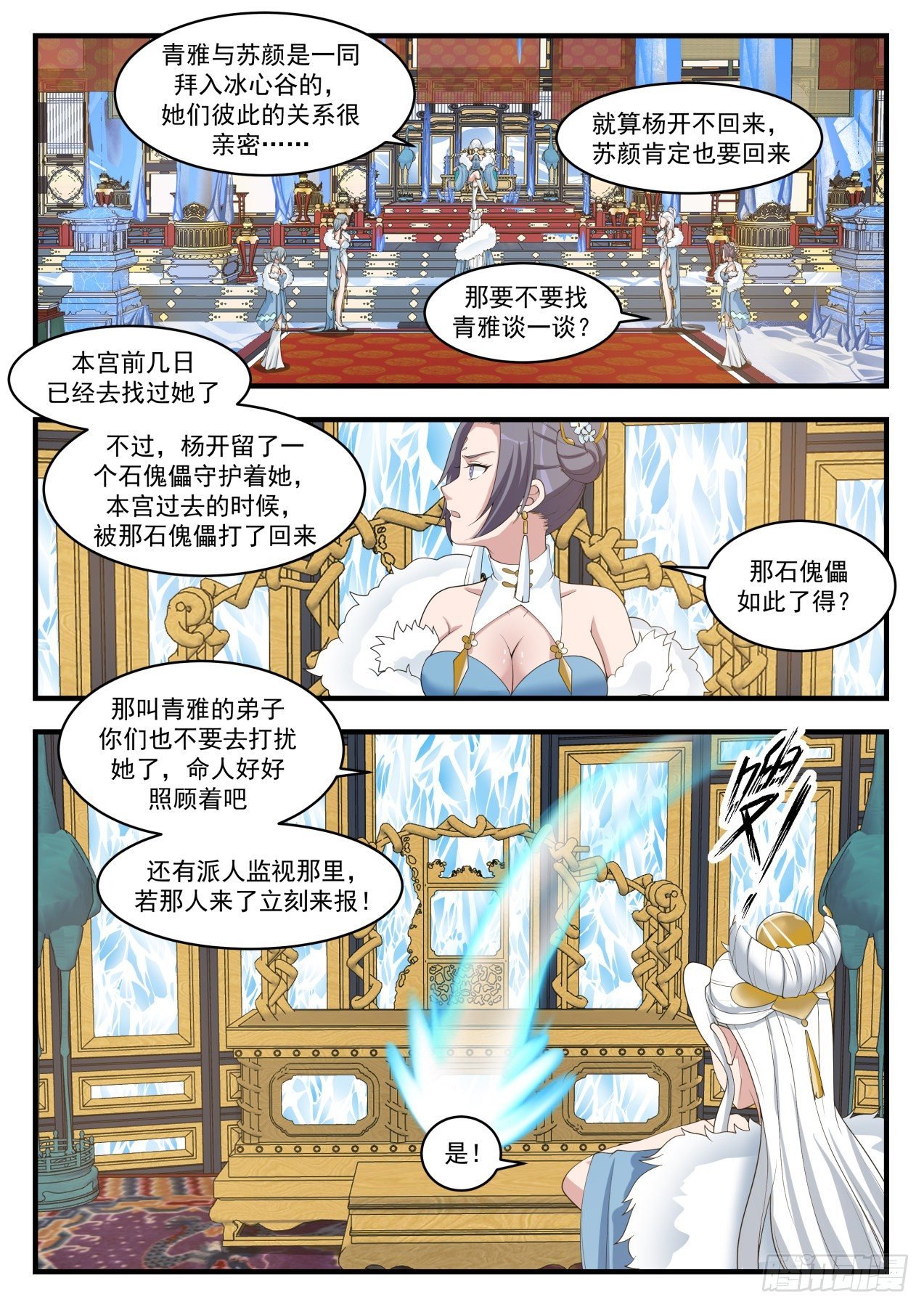 Qingya and Su Yan went to Bingxin Valley together, and they have a very close relationship with each other? …

Even if Yang Kai doesn't come back, Su Yan will definitely come back

Do you want to talk to Qingya?

Ben Gong had already gone to her a few days ago, but Yang Kai left a stone to guard her. When Ben Gong passed by, he was beaten back by Shi Ni.

That Shi Ni is so amazing?

The disciple named Qingya, don't disturb her, order someone to take good care of her and send someone to watch over there and report immediately if that person comes!

Yes!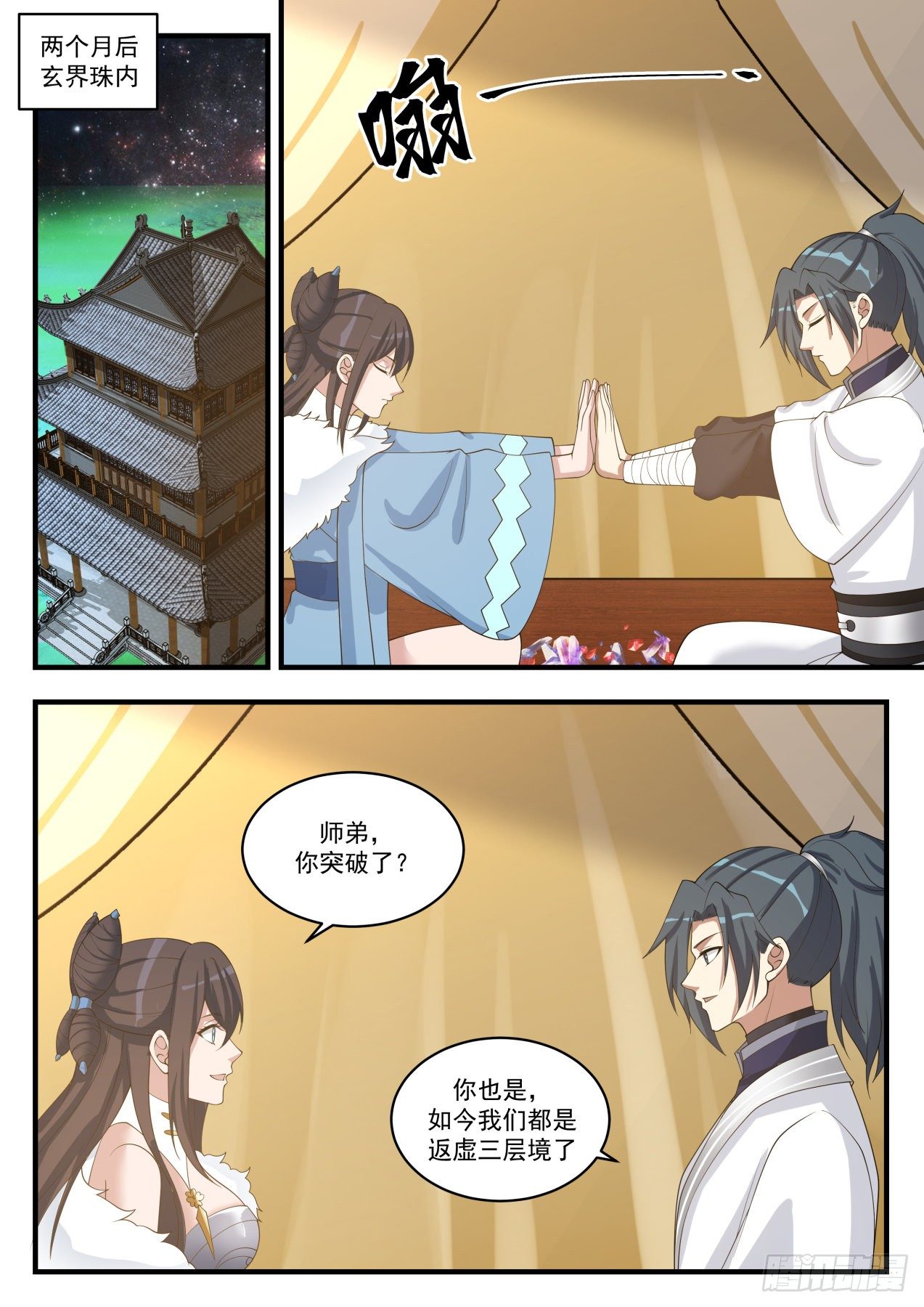 Two months later, inside the Xuanjiezhu

Junior Brother, have you broken through?

So are you, and now we are all in the third-layer state of returning to the virtual world.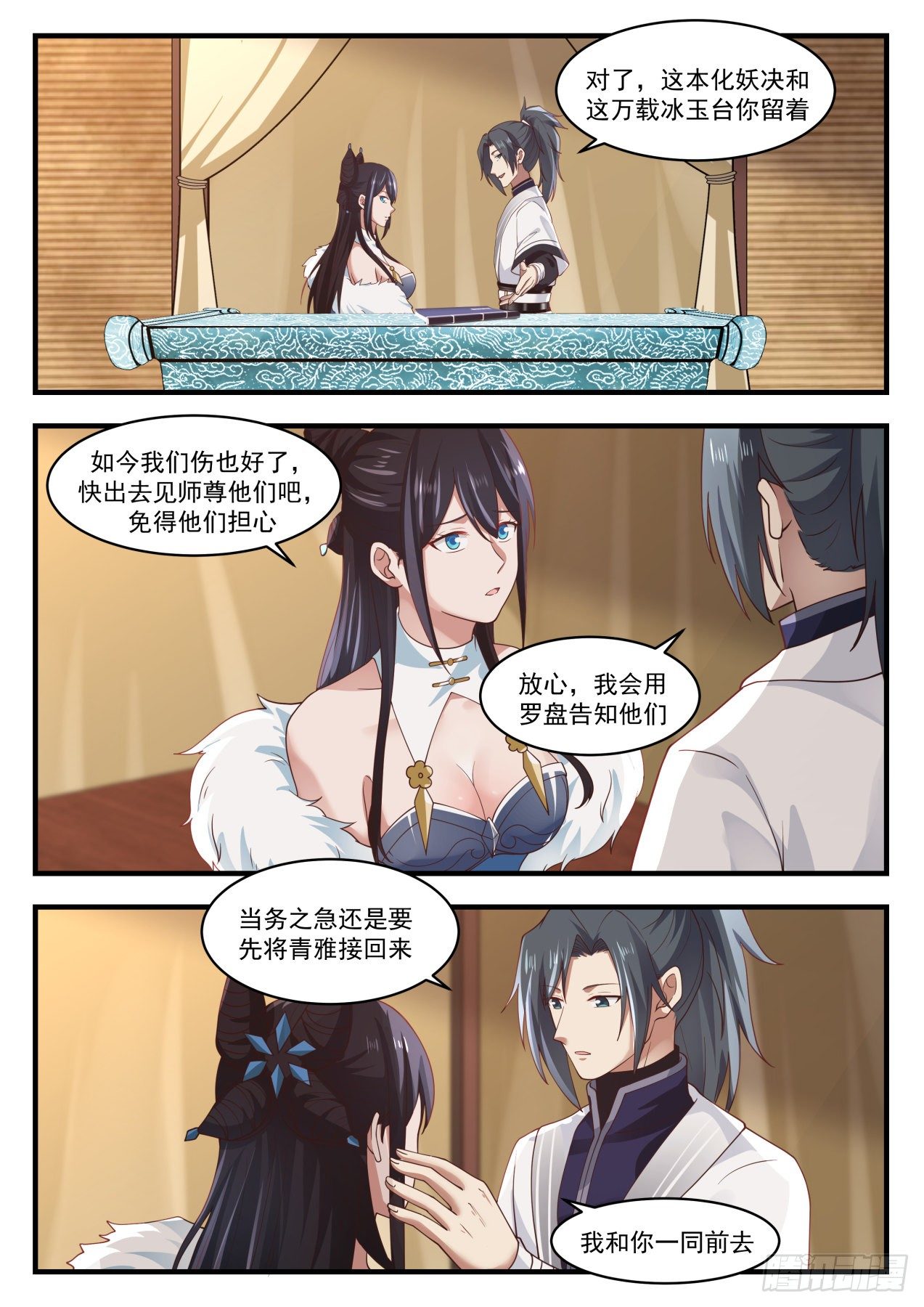 By the way, you keep this demon transformation and this Wanzai Bingyutai

Now that we are all healed up, let's go out and see Master and the others, lest they worry

Don't worry, I'll tell them with the compass

The most urgent task is to bring Qingya back first

I go with you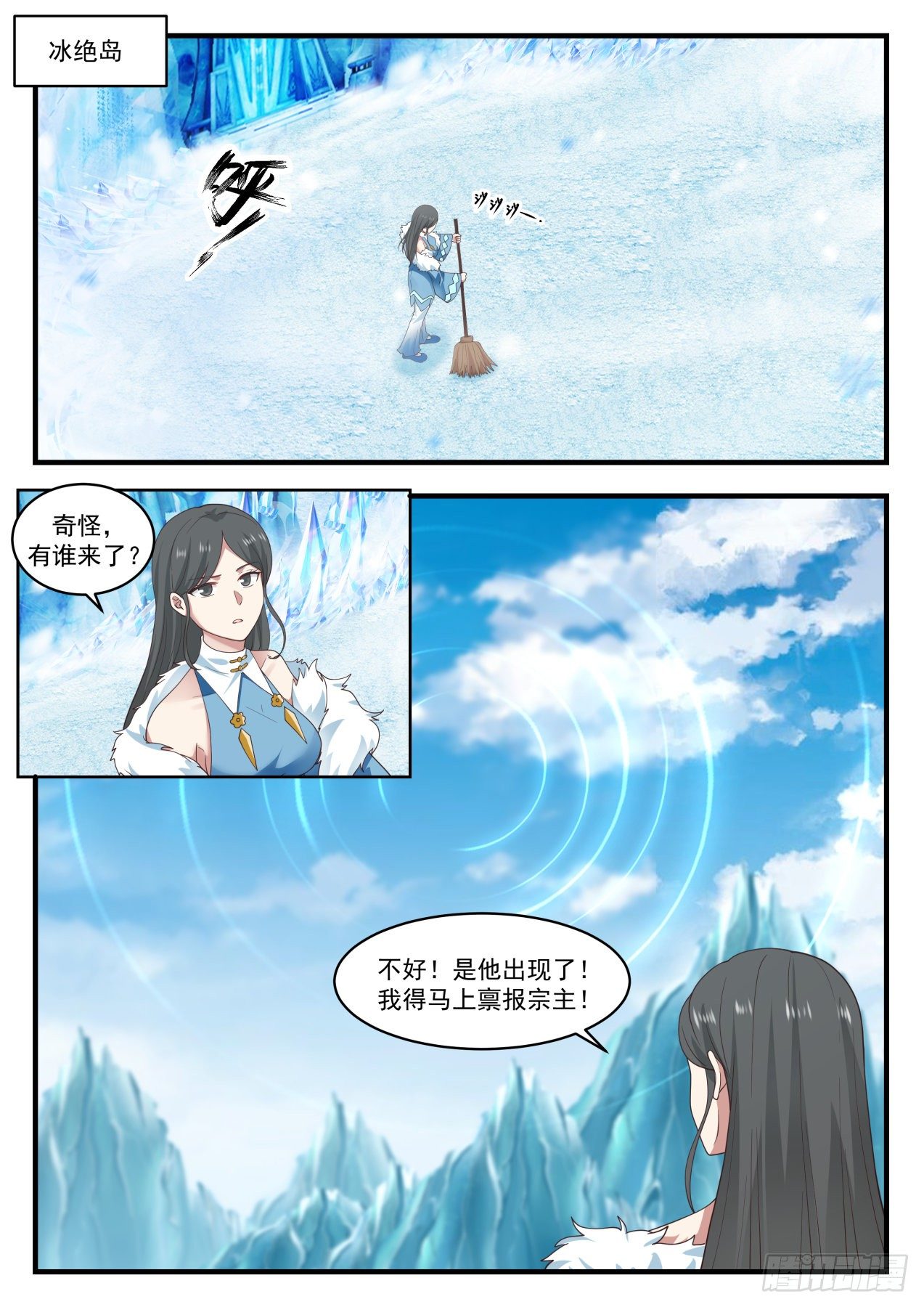 ice island

Strange, who is here?

not good! It was he who showed up! I have to vote for the suzerain right now!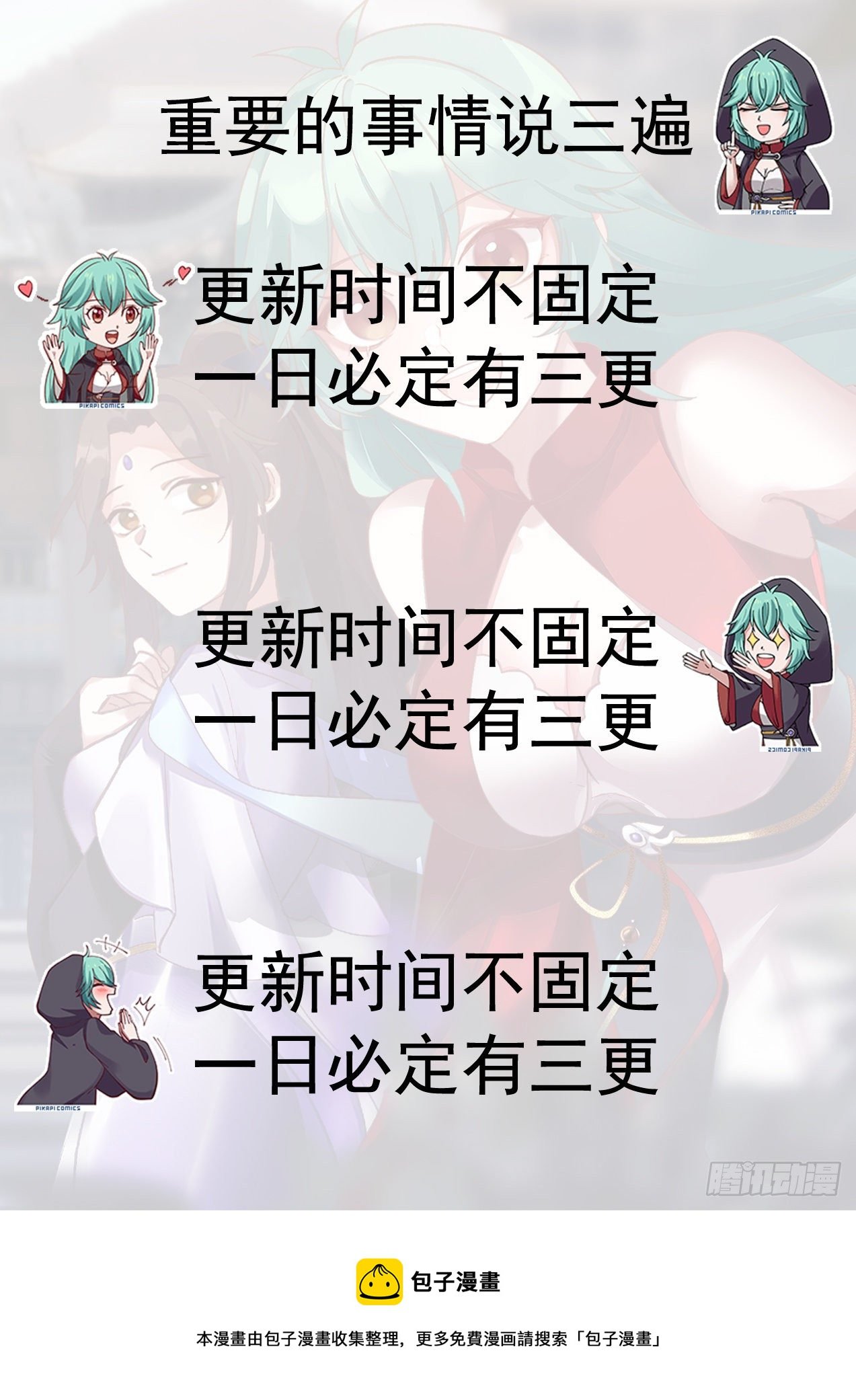 Say important things three times

The update time is not fixed, there must be three changes a day

The update time is not fixed, there must be three changes a day

The update time is not fixed, there must be three changes a day

Tencent animation

Steamed Bun Comics

This comic is collected and organized by Bao Ziman. For more free comics, please search for "Bao Ziman"