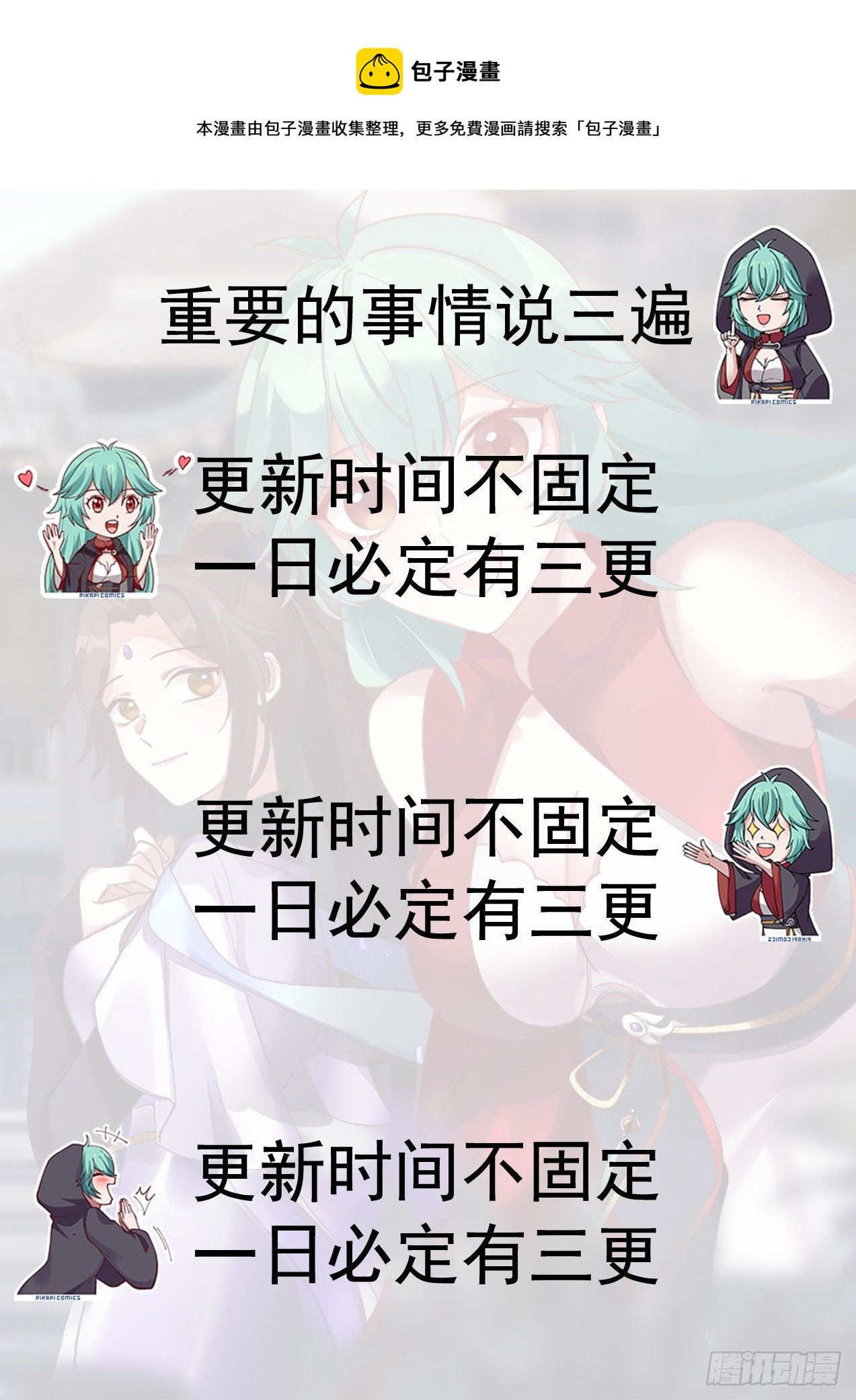 happy!

Little bastard, this girl will be yours in the future, it's up to you to kill it!

The disciples are very grateful to the Supreme Elder, the Supreme Elder is majestic and powerful, and the disciple is very grateful!

Yang Kai, Su Yan! You brought it all on your own, no one to blame.

Sister, do you believe me?

Of course it is a letter!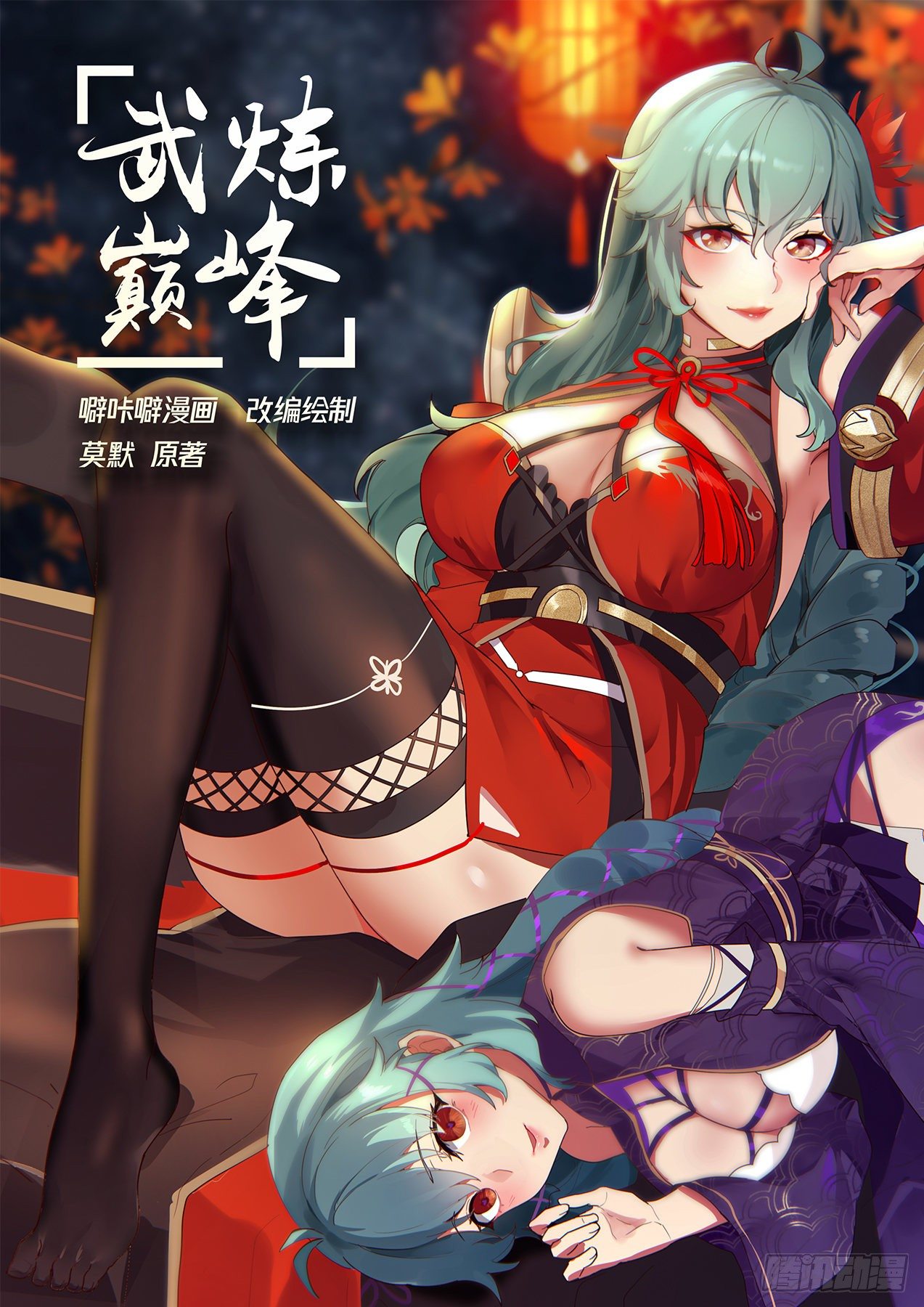 Wut

Momo's original work of instant beer comics

adapted drawing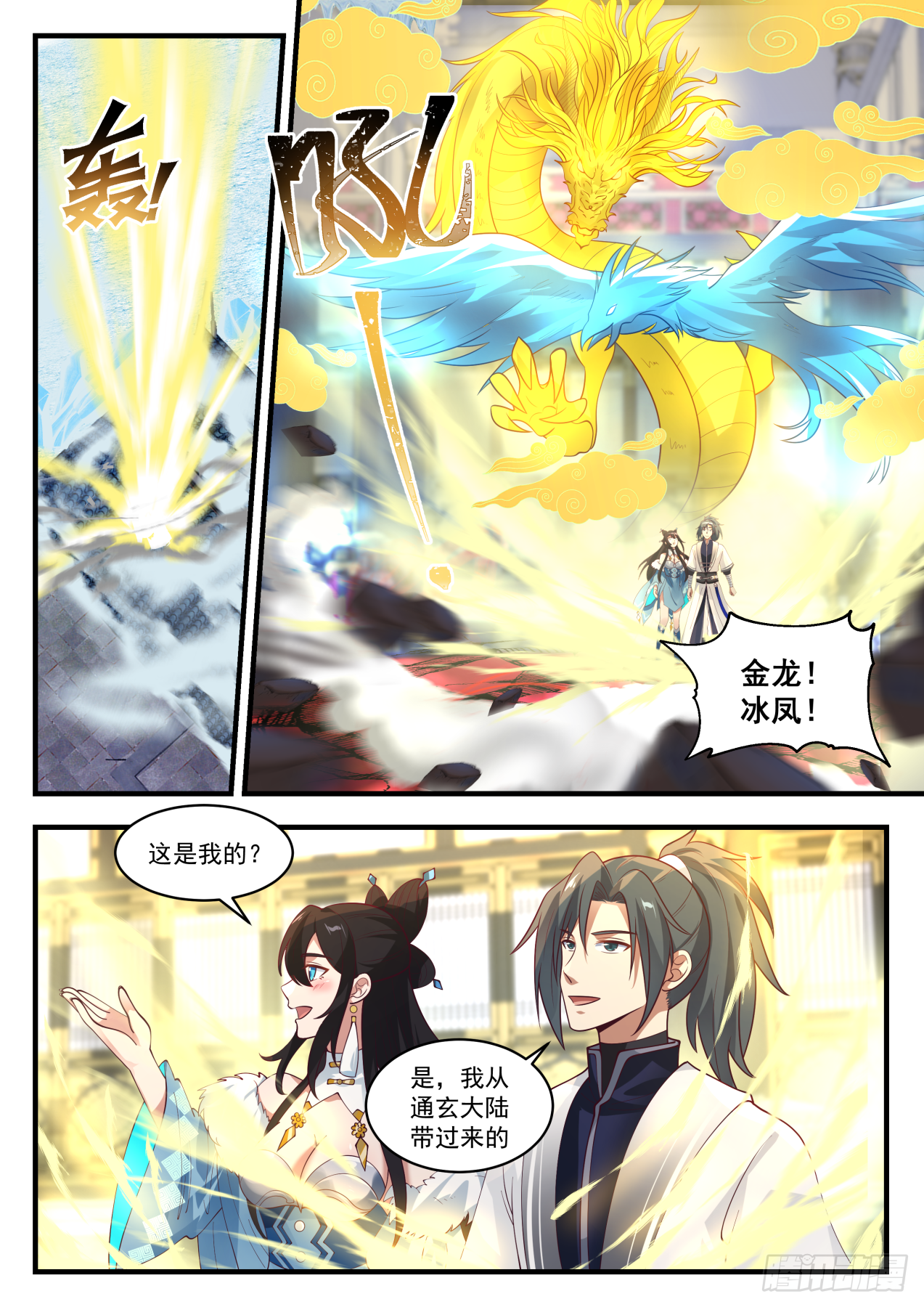 Interesting, this is a double cultivation technique, right?

This is.·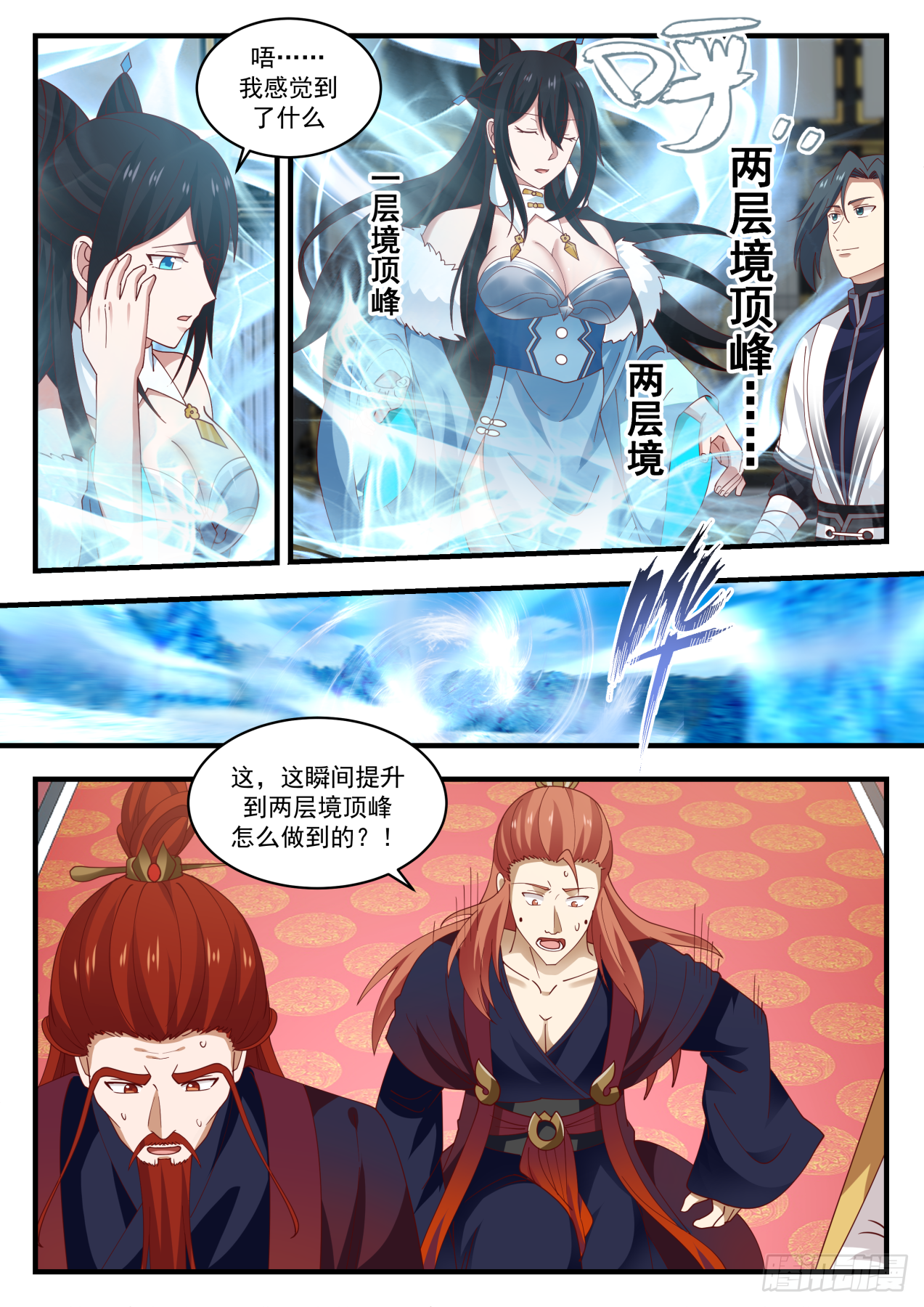 ?…what do I feel

Two-tiered peak H!

The pinnacle of the horizon

.

two-tier

This, how did this instant rise to the top of the two-layer realm do? !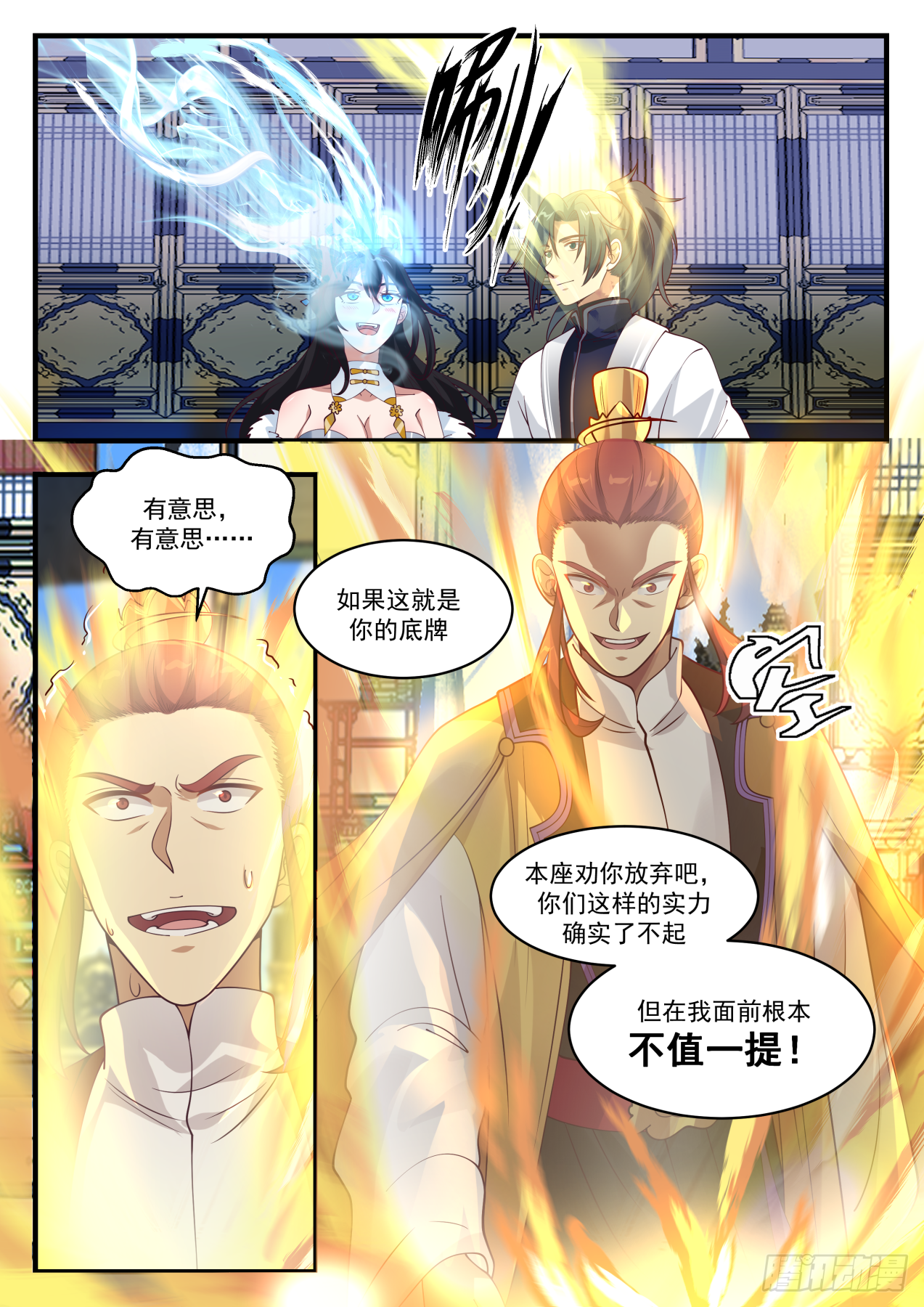 interesting, interesting…

If this is your trump card

This seat advises you to give up, your strength is really amazing

But it's not worth mentioning at all in front of me!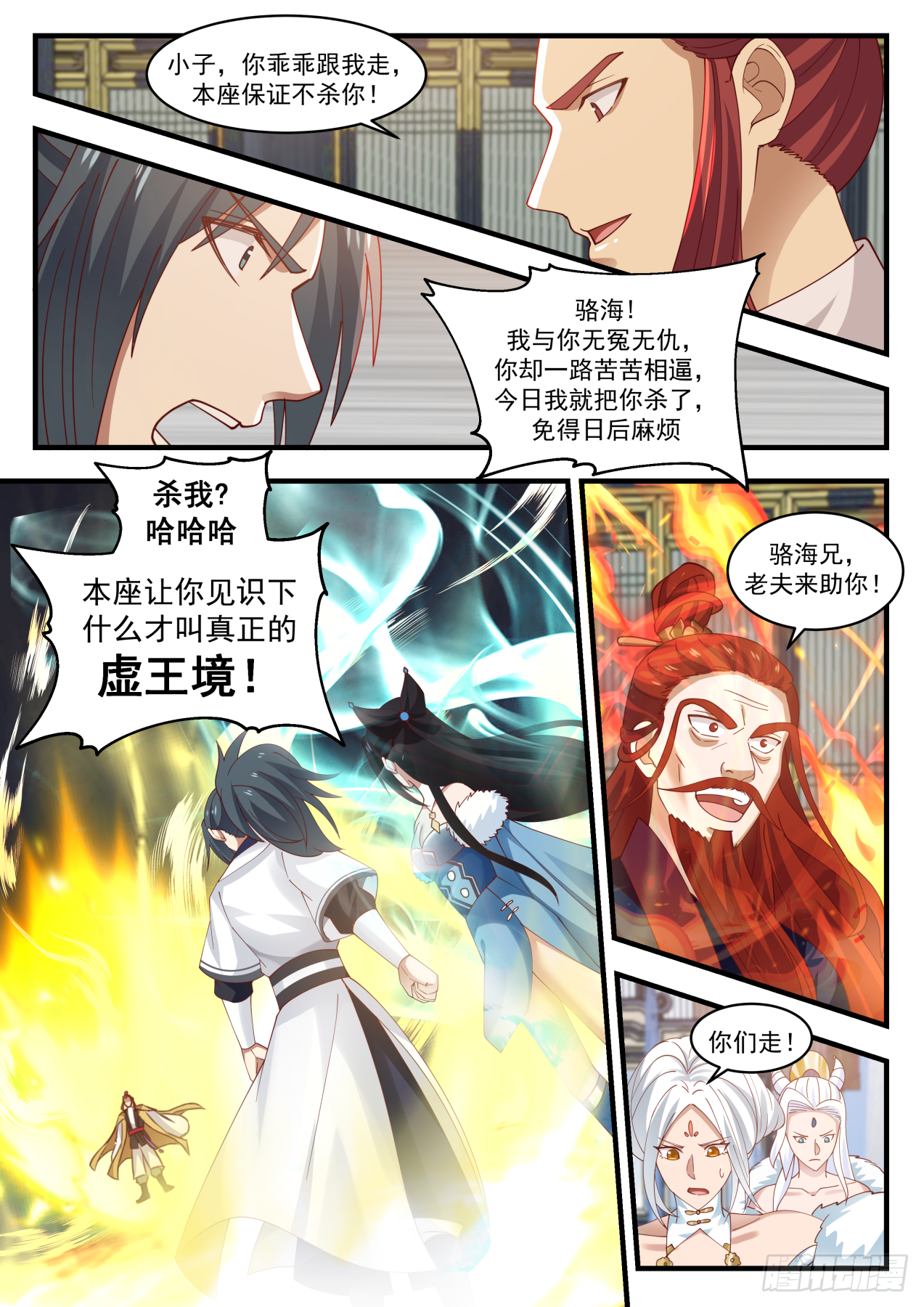 Boy, follow me obediently, this seat promises not to kill you!

Luo Hai! I have no grievances or enmity with you. But you are struggling all the way. I will kill you today to avoid trouble in the future.

kill me? Hahaha, this seat will let you know what is called the real Void King Realm!

Brother Luo Hai, this old man is here to help you!

you go!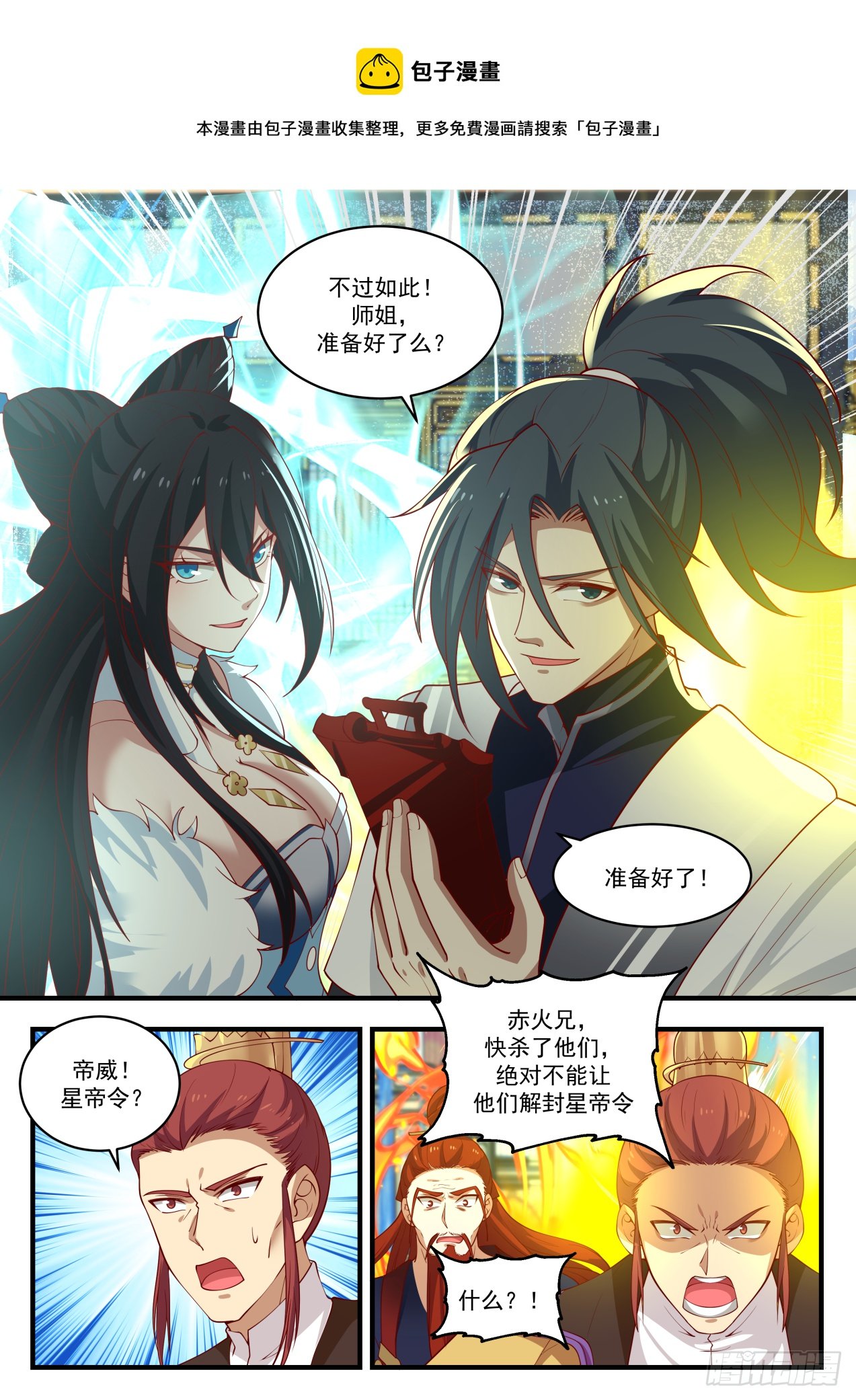 bun man book

This comic is collected and organized by Bao Ziman, for more free comics, please search for "Baozi Comics"

Ready!

Brother Chihuo, kill them quickly, absolutely cannot let them unblock the Star Emperor decree

Wei! with the order?

What? !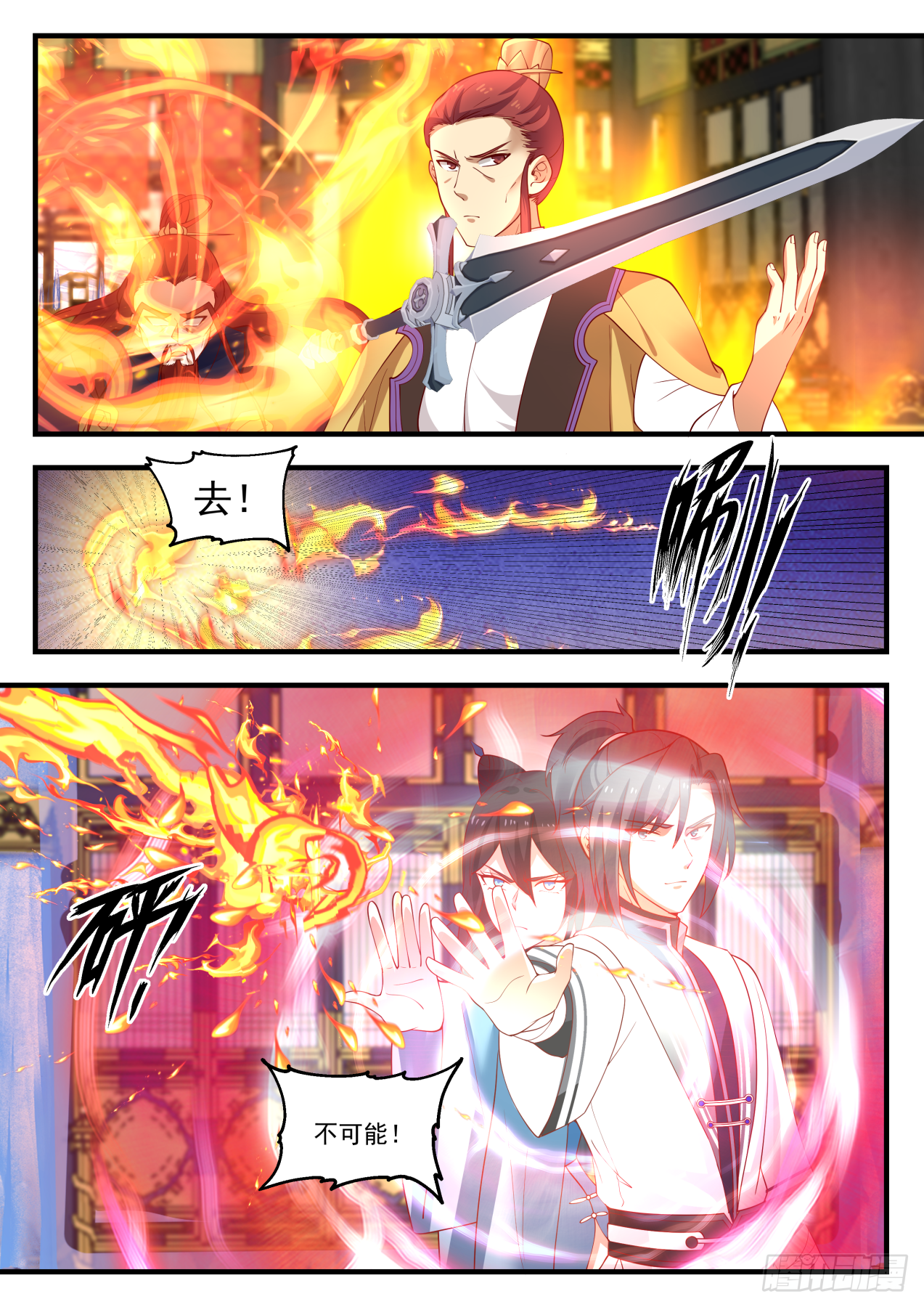 I said, you can't escape

Boy, don't deceive people too much!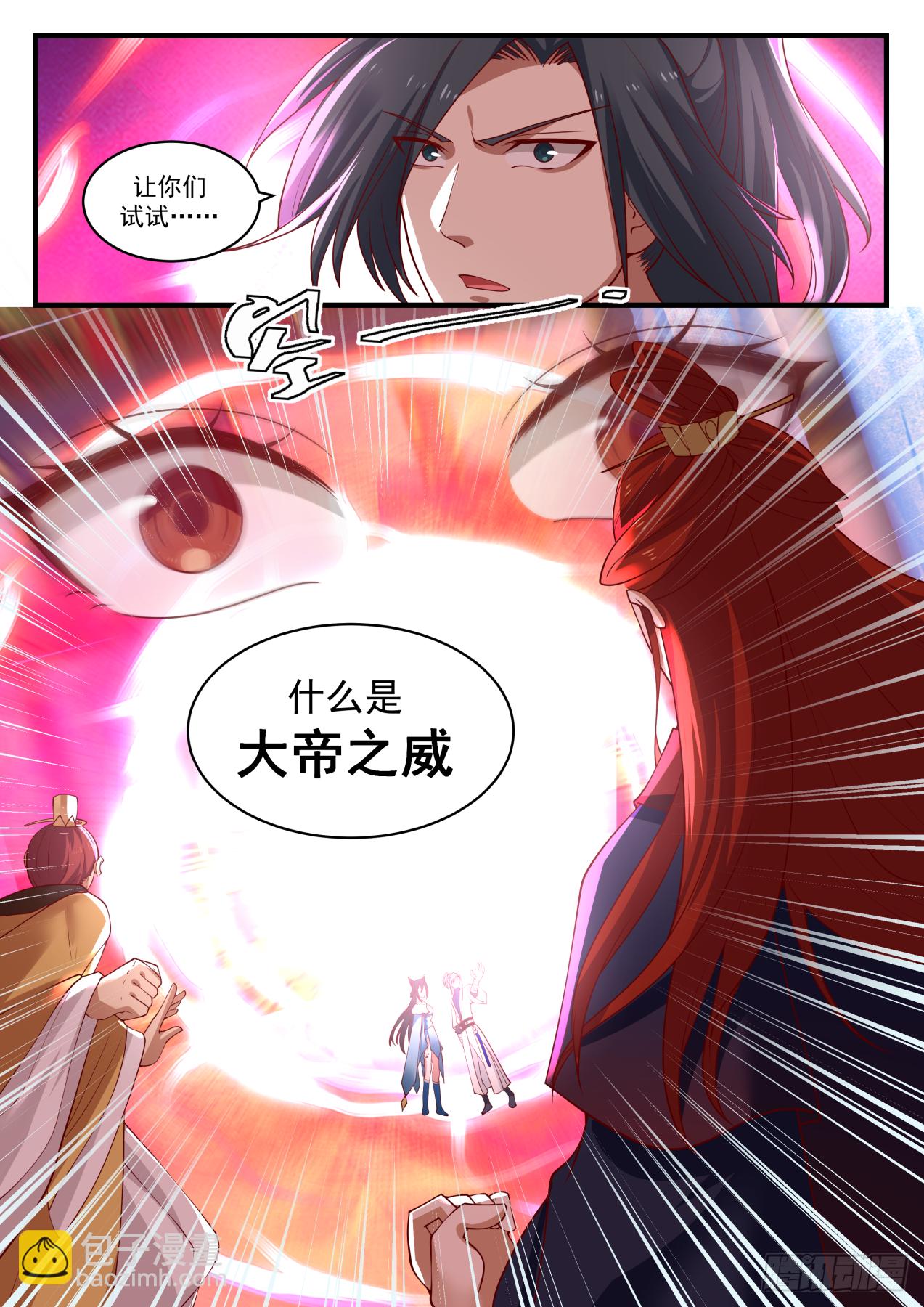 Steamed Bun

This comic is collected and organized by Bao Ziman, for more free comics, please search for "Baozi Comics"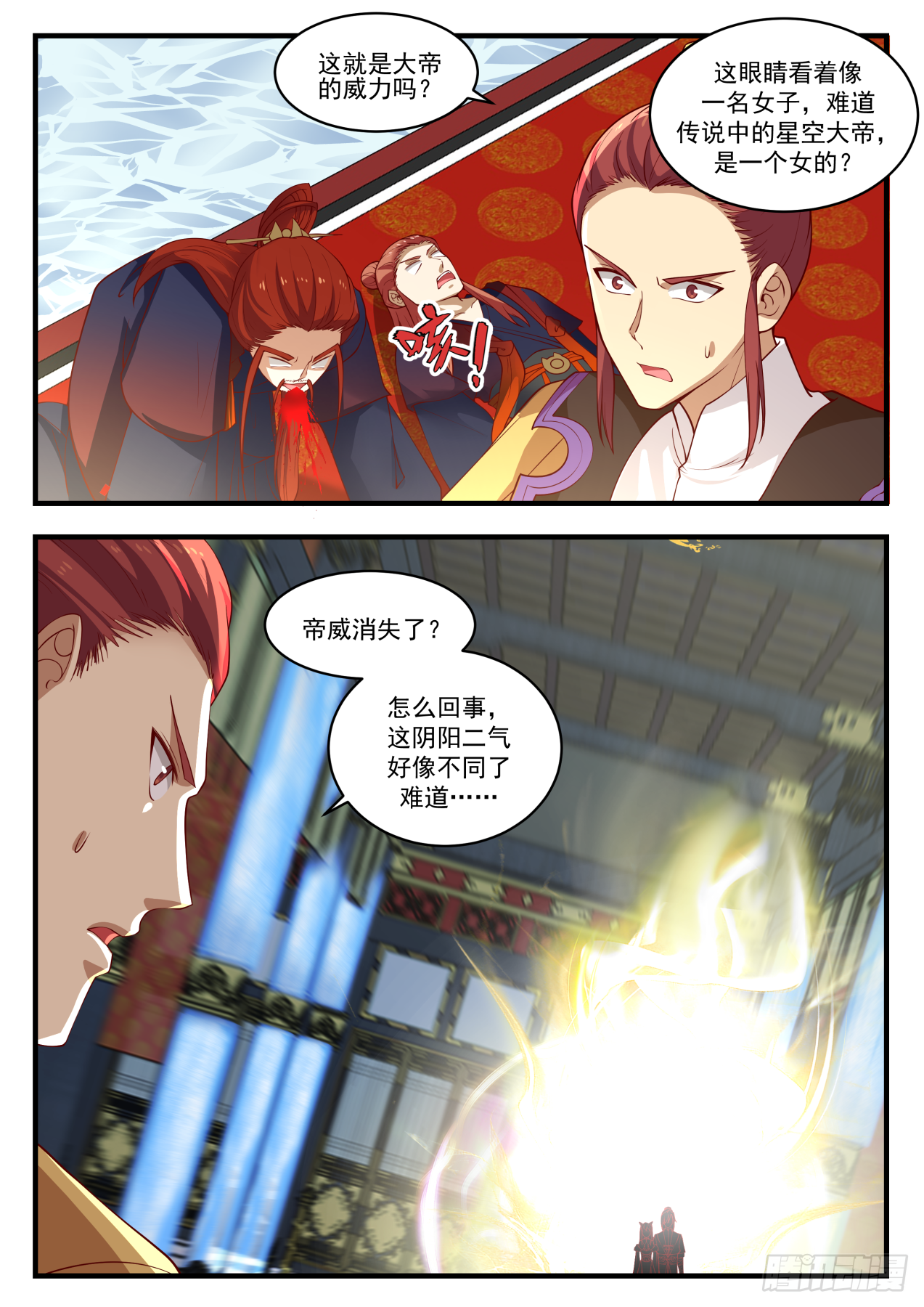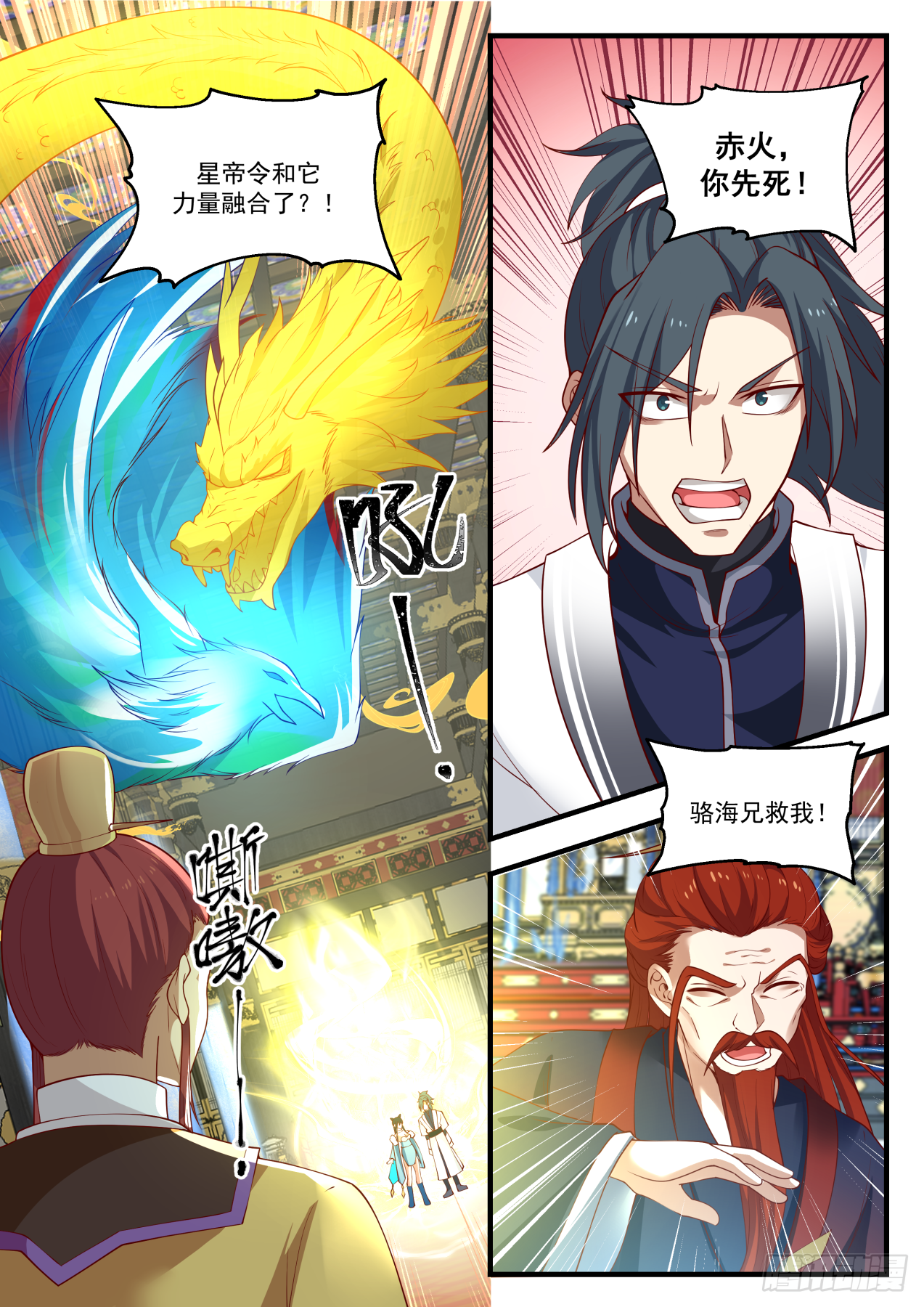 Cuiwei Star Main Shrine

Um? what sound?

Lord Luo Hai·

Fallen?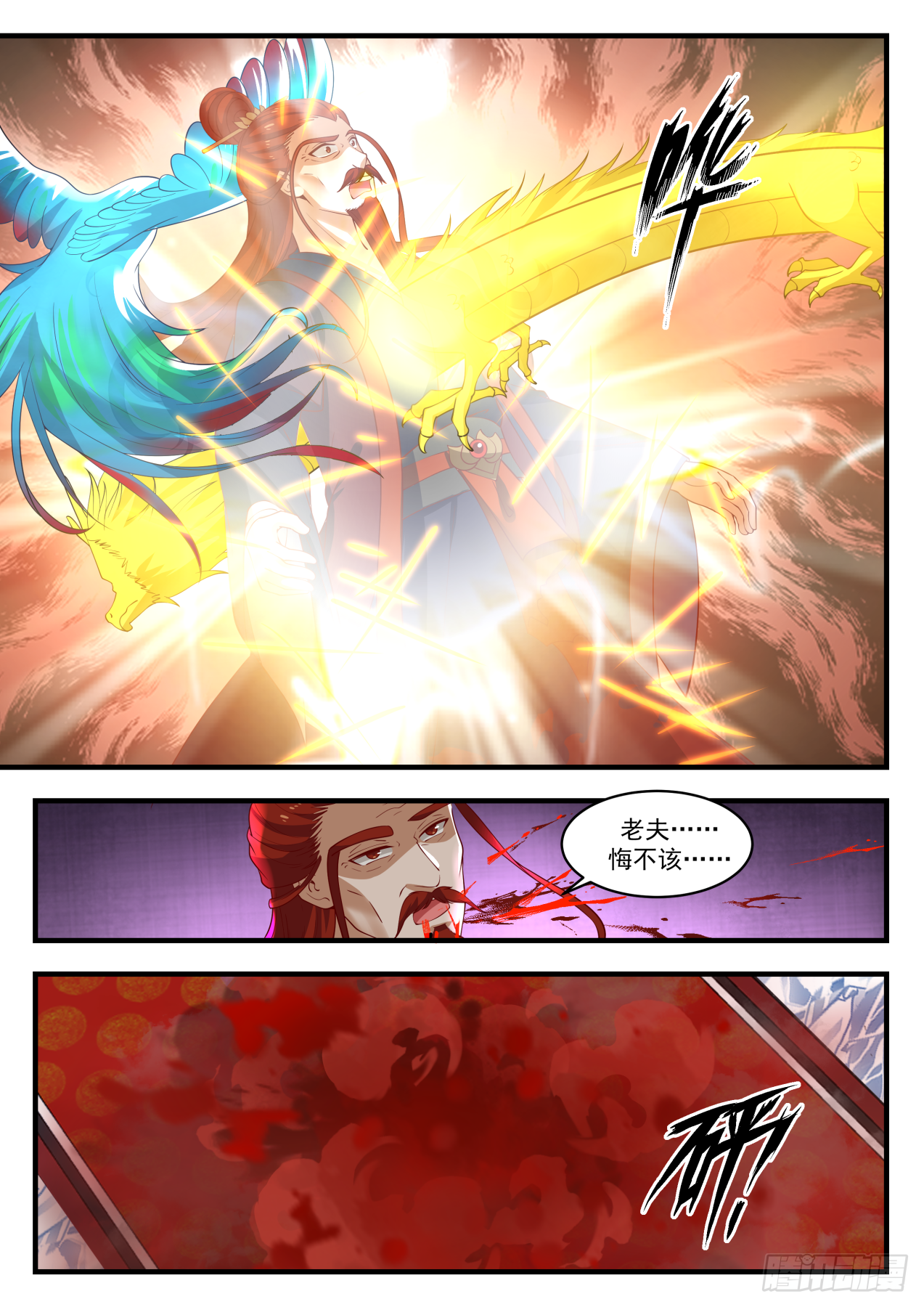 Healing? what do you mean·

He used the power of the taboo, and he must pay some price

he is injured? If so, are we

My Bingxin Valley has been extended to this day, and it is not easy. My lifelong wish is not to make Bing Xinrong go further, but to preserve the foundation of my ancestors.

Do you understand?

The disciple is wrong!

Let the people who are looking for him withdraw, and there is one person left in the ice island, he will come back naturally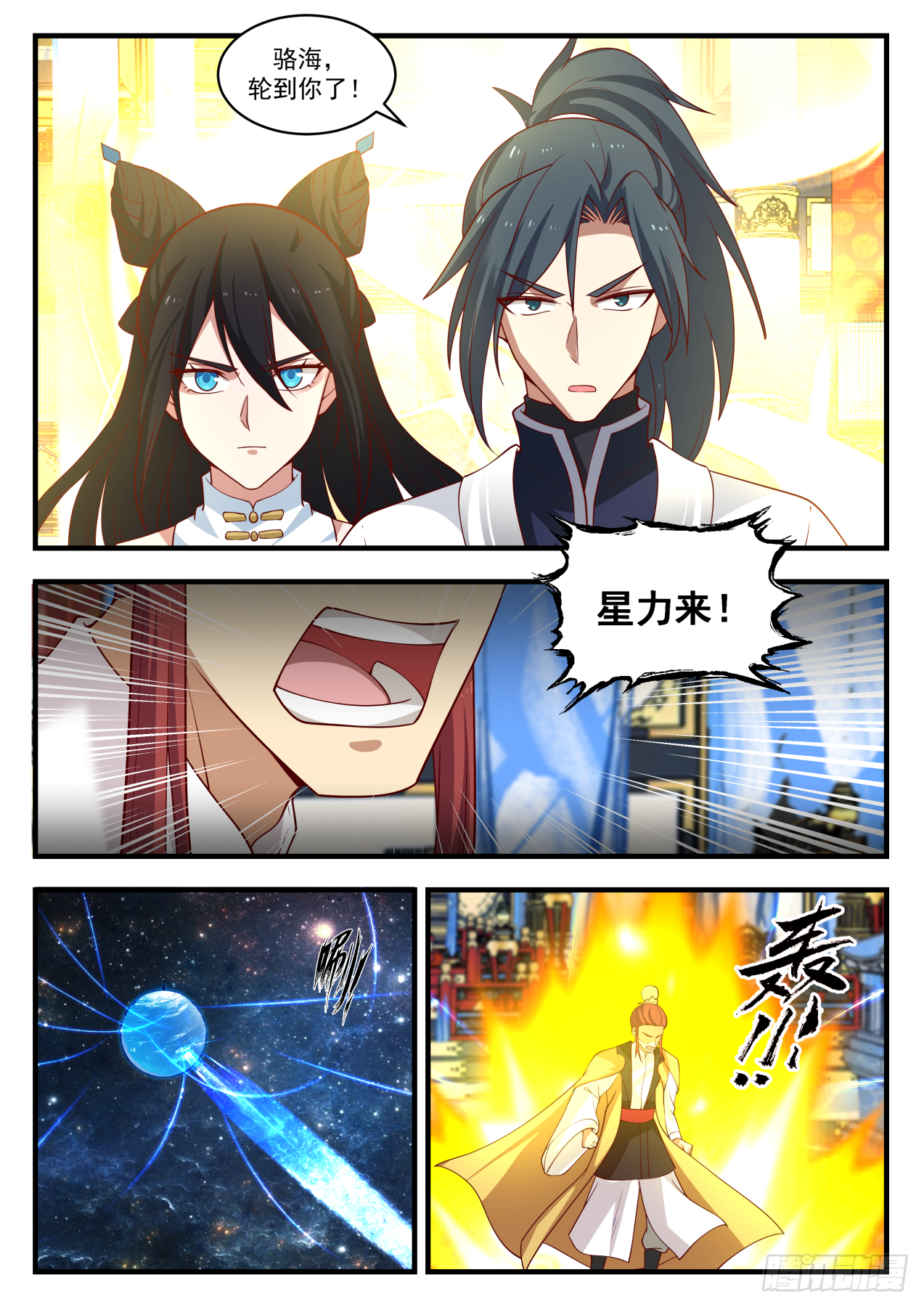 Two months later, inside the Xuanjiezhu

Junior Brother, have you broken through?

So are you, and now we are all in the third-layer state of returning to the virtual world.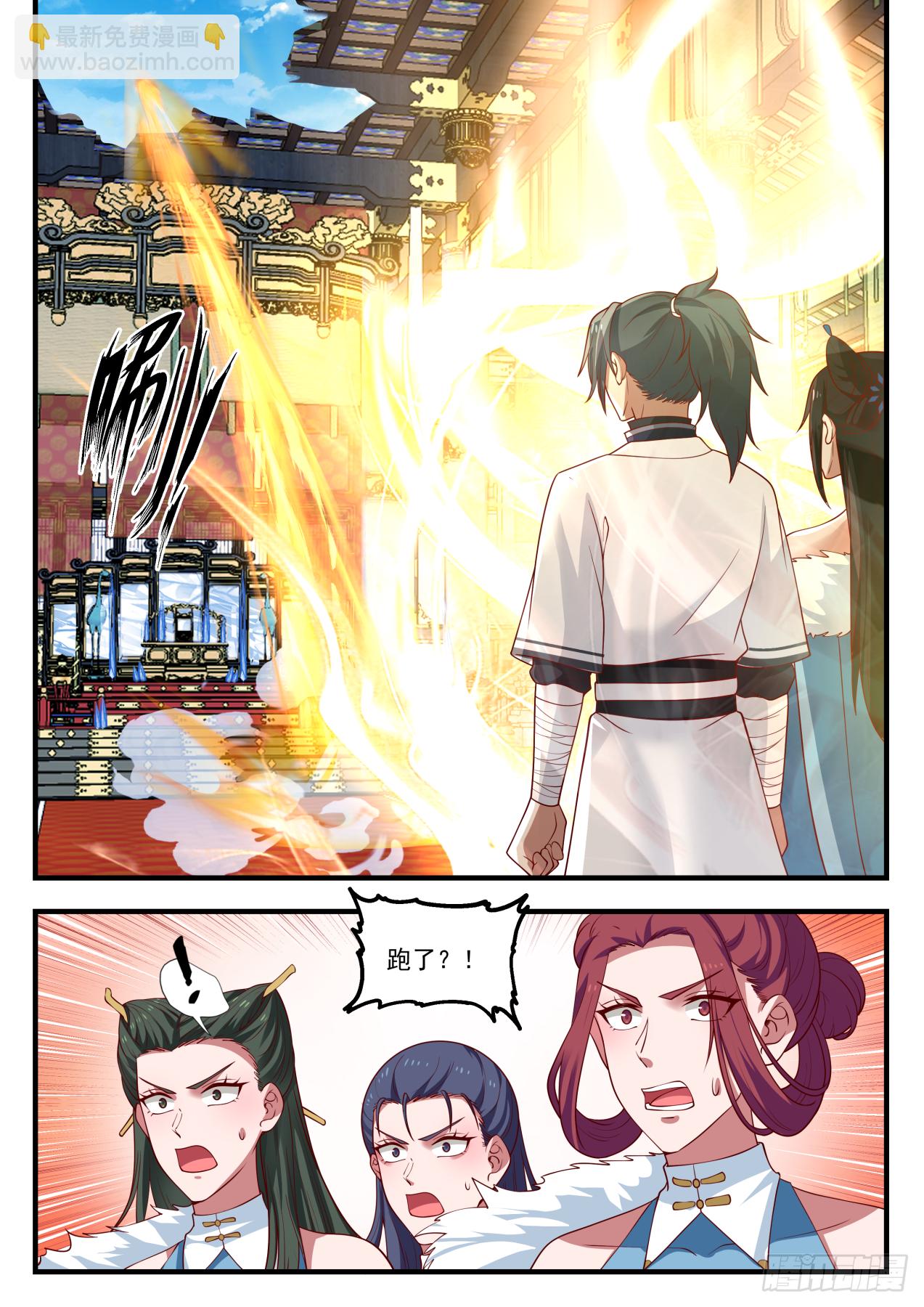 Say important things three times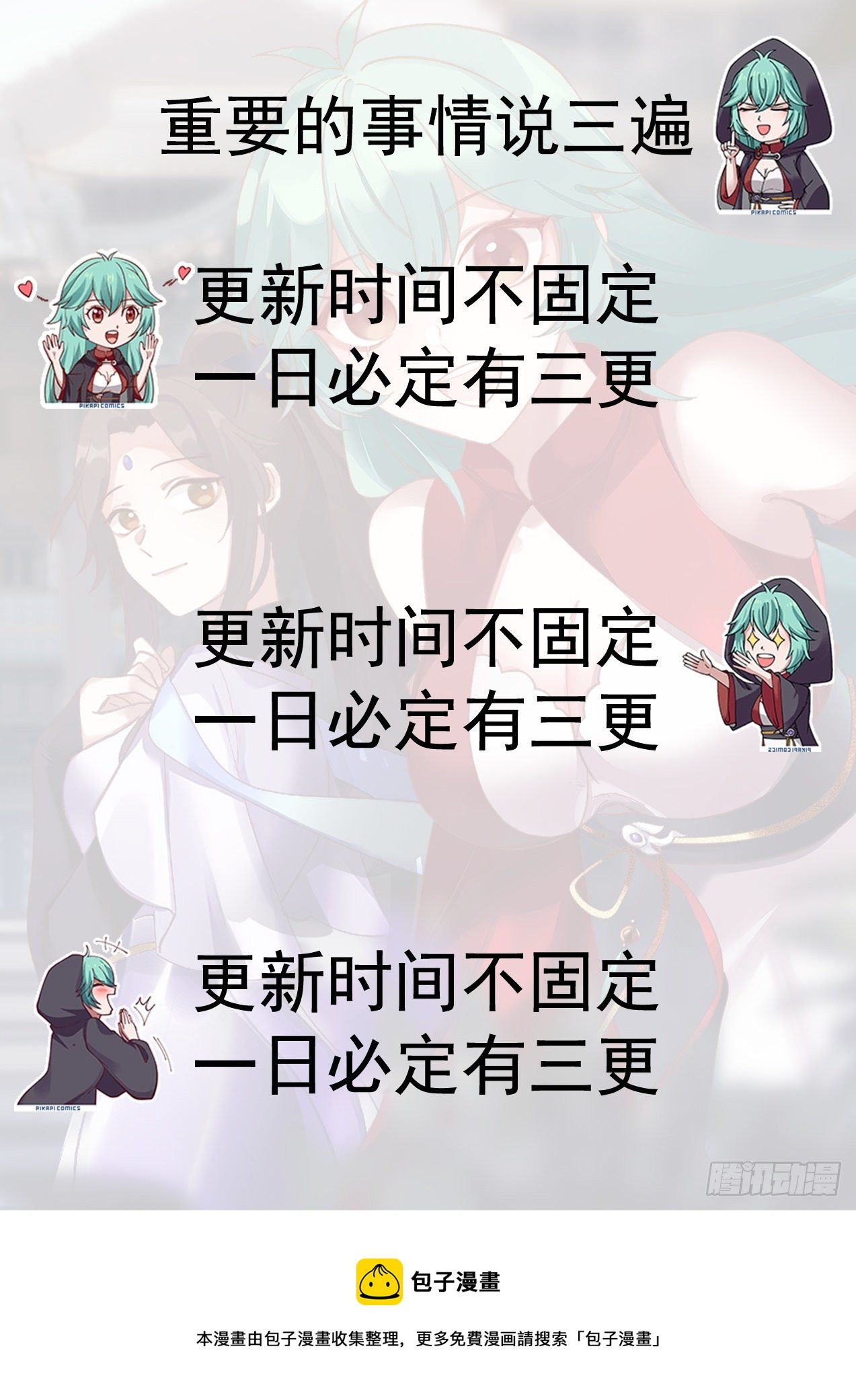 Say important things three times

The update time is not fixed, there must be three changes a day

The update time is not fixed, there must be three changes a day

The update time is not fixed, there must be three changes a day

Tencent animation

Steamed Bun Comics

This comic is collected and organized by Bao Ziman. For more free comics, please search for "Bao Ziman"