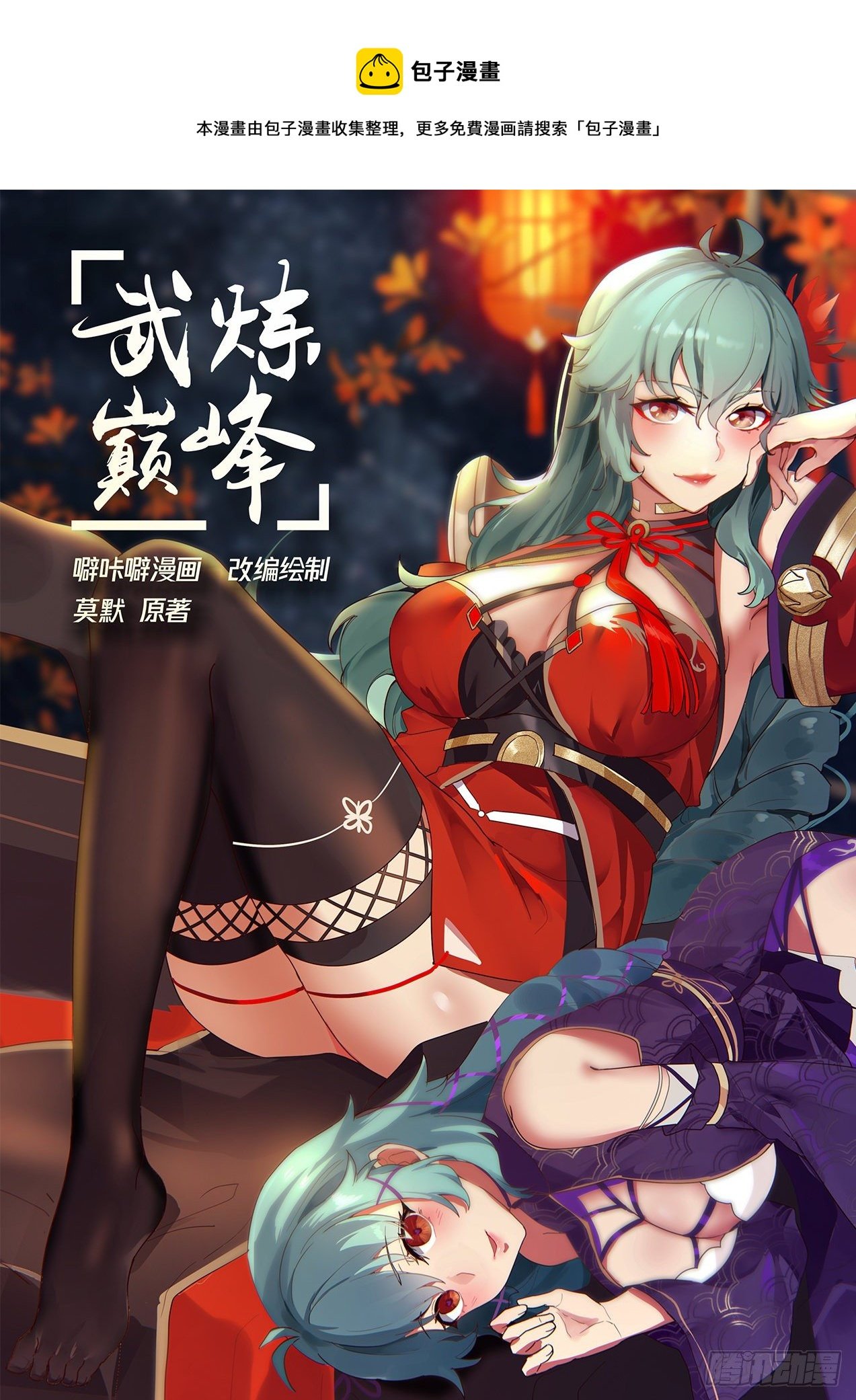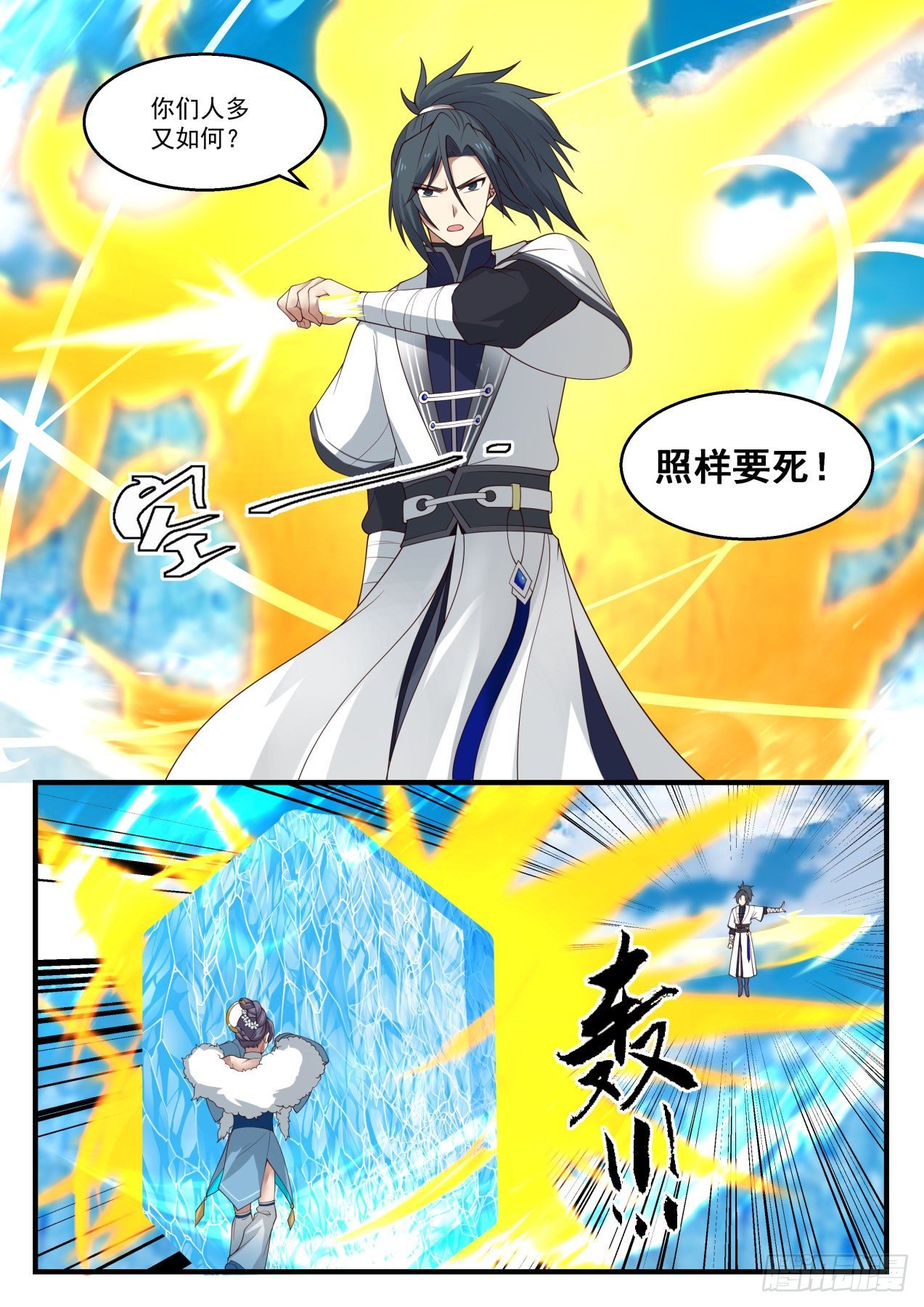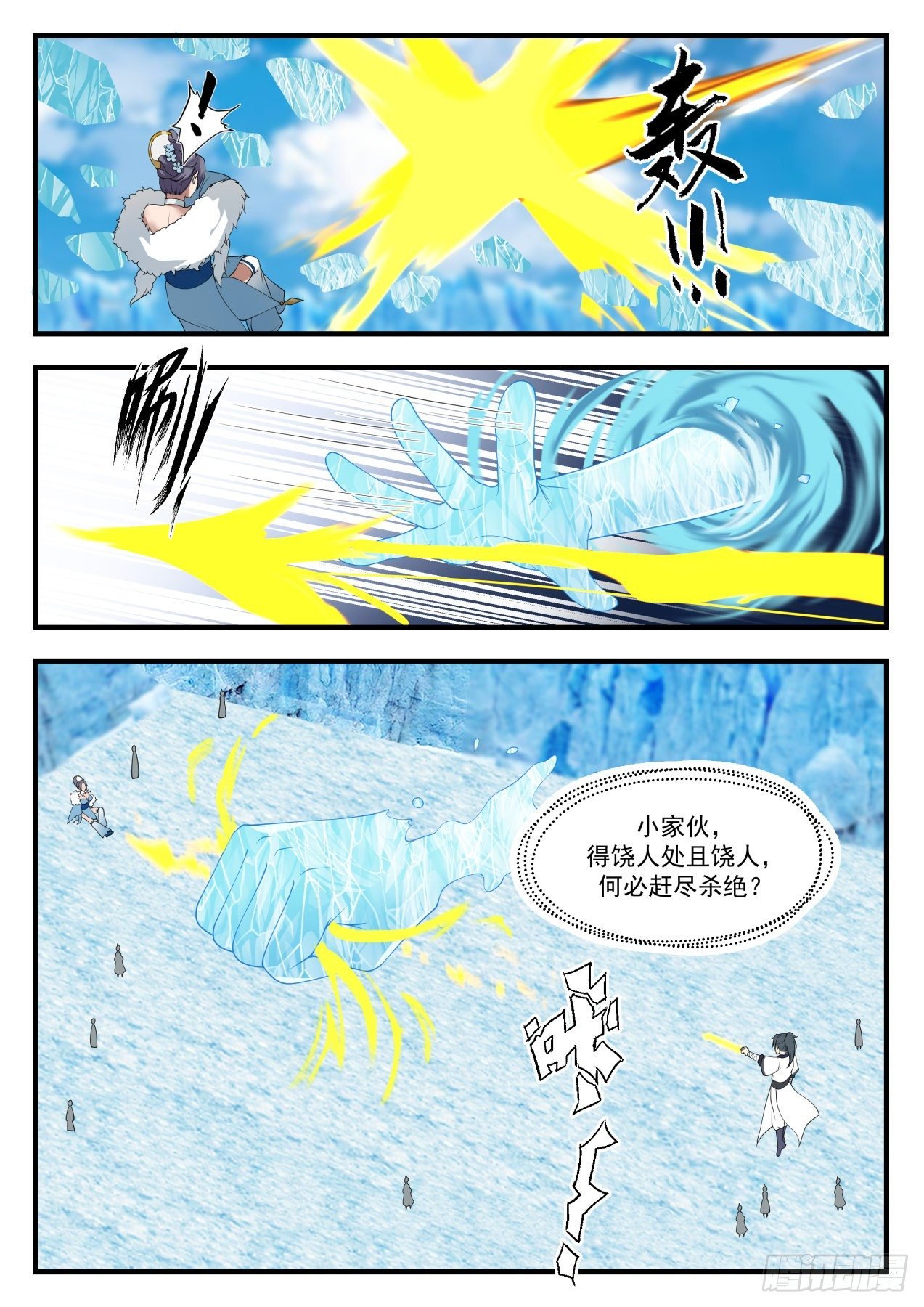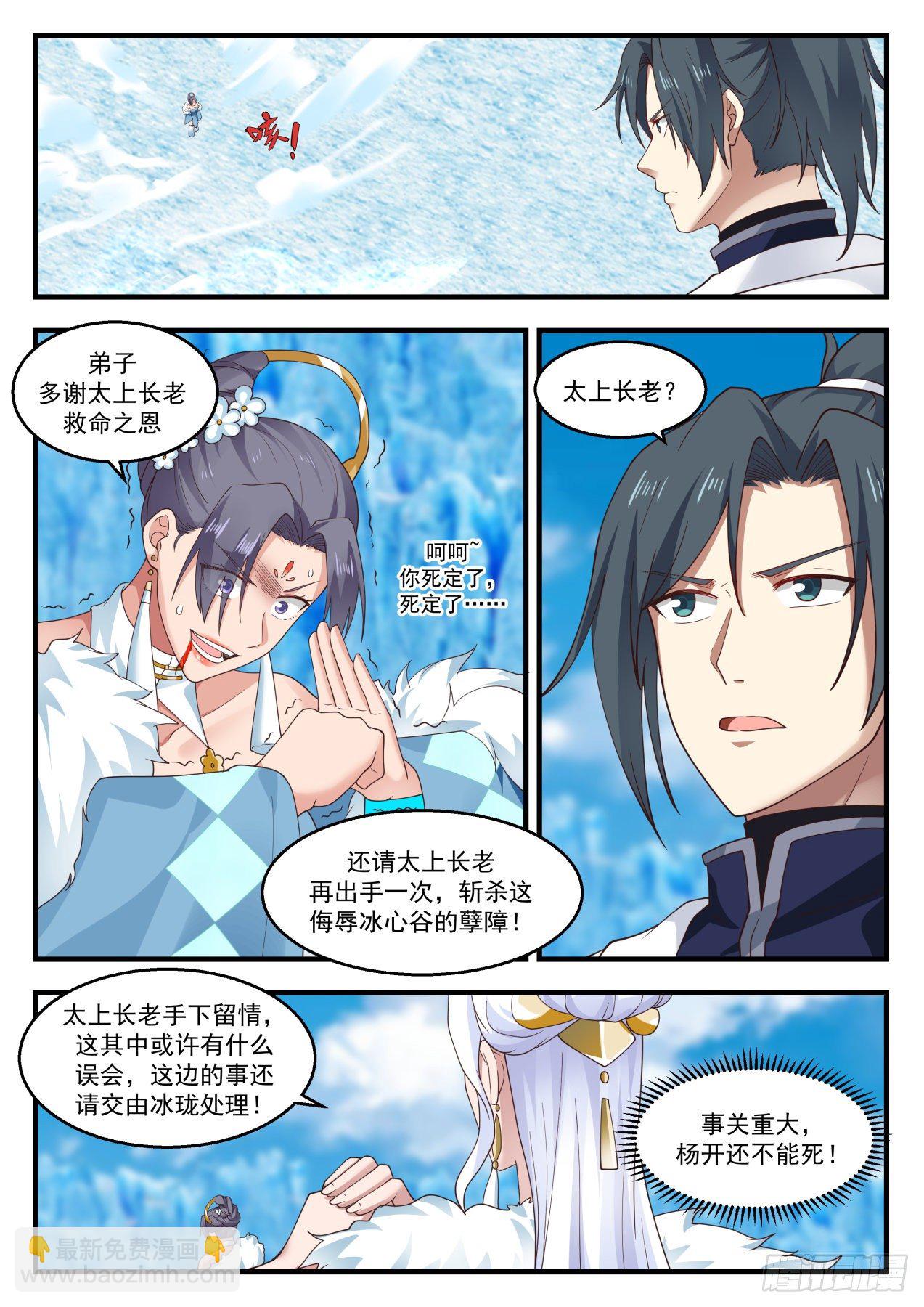 Disciples thank the elders for saving lives

Supreme Elder?

Hehe~ You are dead. Dead…

Please also ask the Supreme Elder to take another shot to kill this evil barrier who insulted Bingxin Valley!

The elder Taishang is merciful, there may be some misunderstandings, please leave the matter here to Binglong!

The stakes are very important, Yang Kai can't die!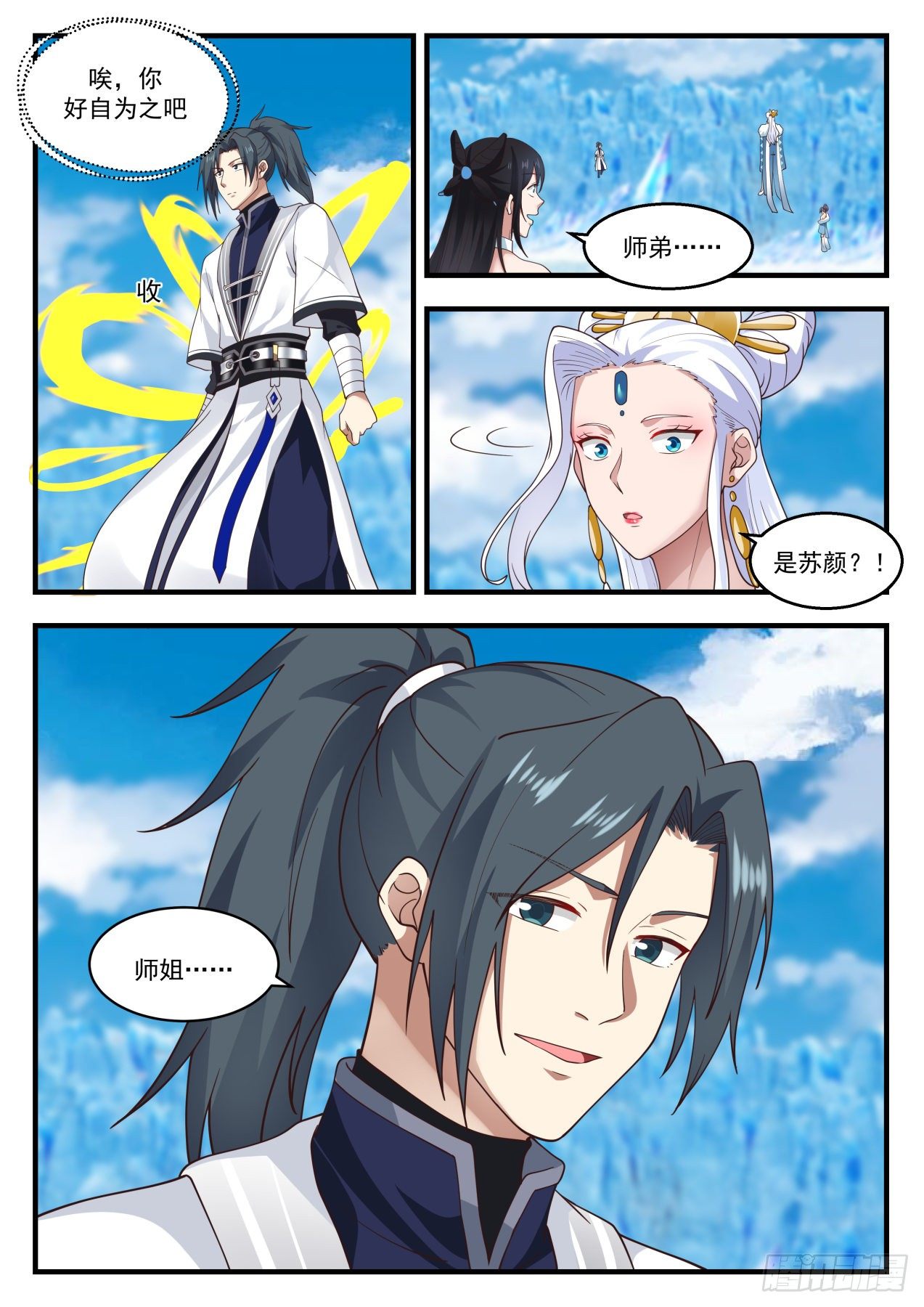 Throat, do it yourself

Junior Brother ·

receive

Is it Su Yan? !

Sister? ..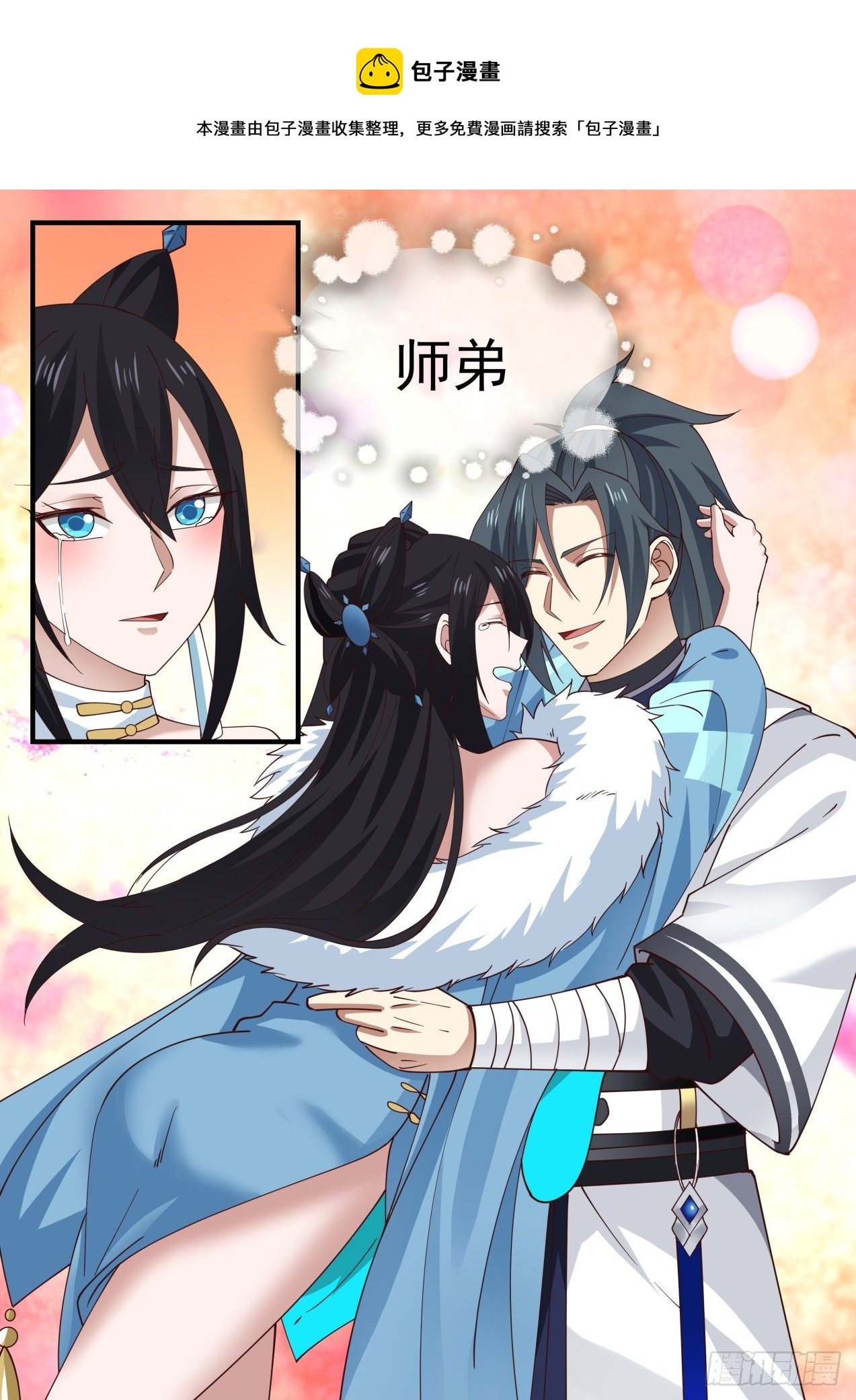 Steamed Bun

This comic is collected and organized by Bao Ziman, for more free comics, please search "Bao Ziman"

Junior Brother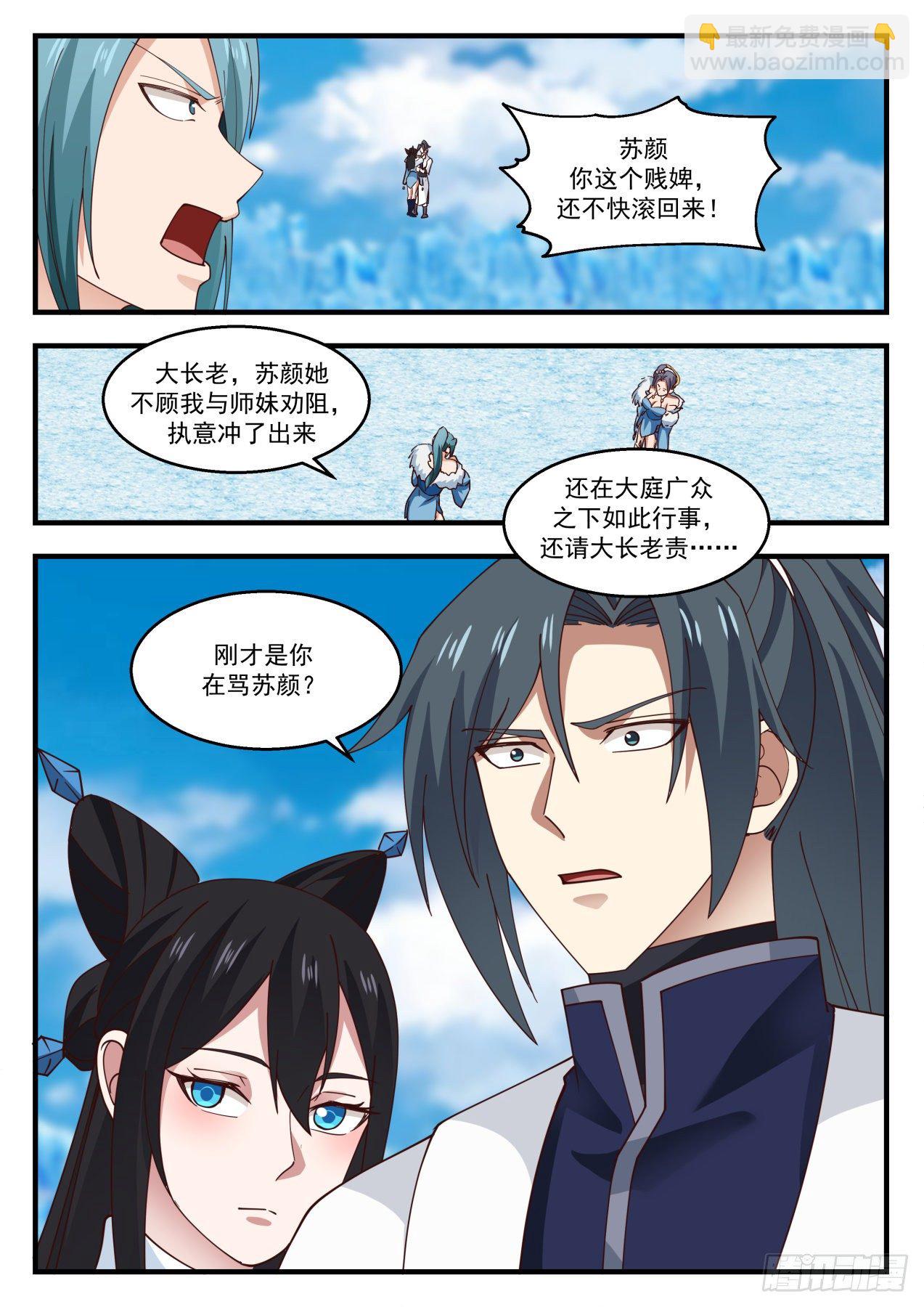 Su Yan, you maid, come back soon!

First Elder, Su Yan, despite my and my junior sister's dissuasion, insisted on rushing out

Still doing this in public, and asking the elders to take responsibility?..

Are you scolding Su Yan just now?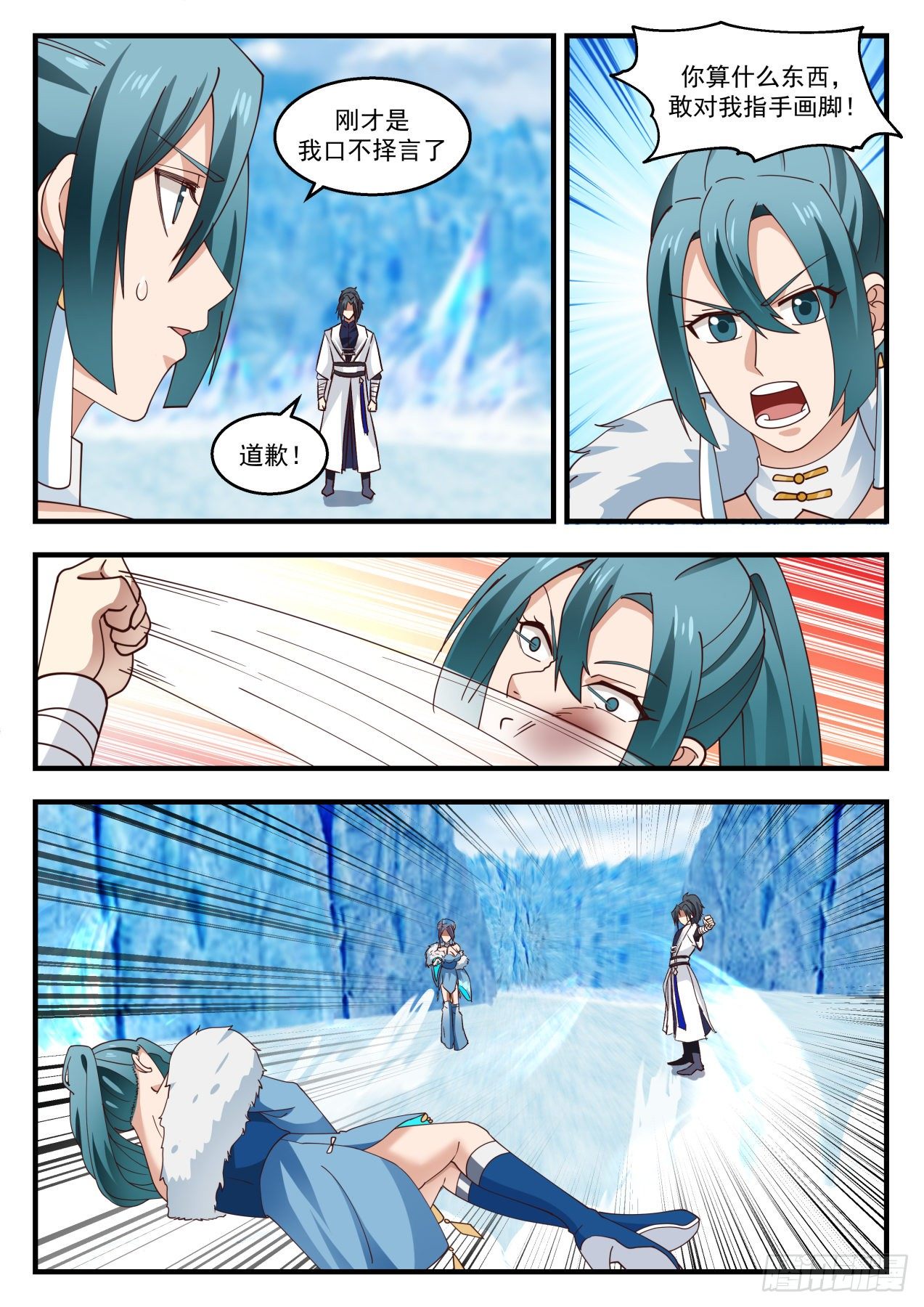 What kind of thing are you, dare to point fingers at me!

I was just speechless

Apologize!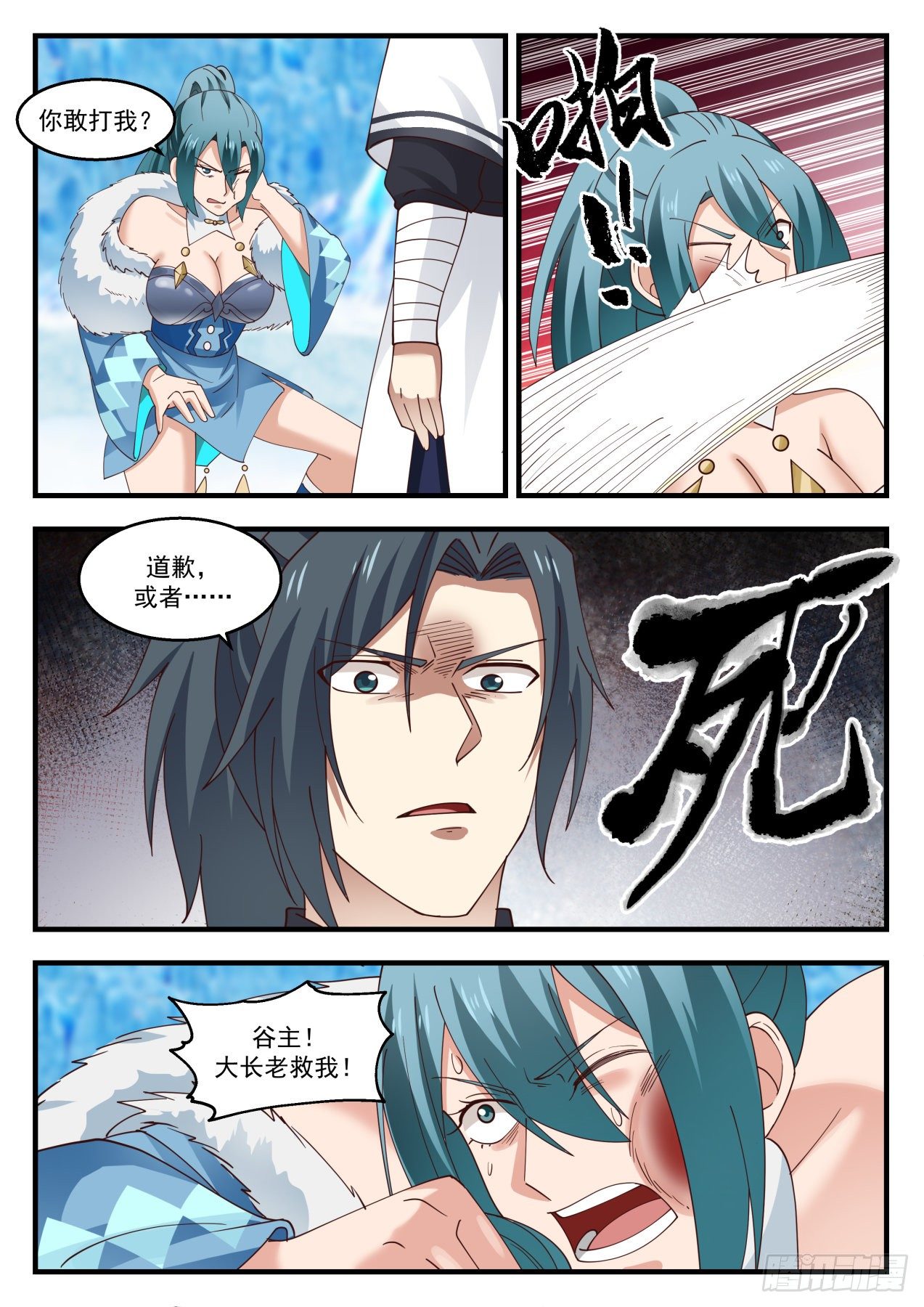 Dare you hit me?

apologize, or.

Valley Lord! Great elder save me!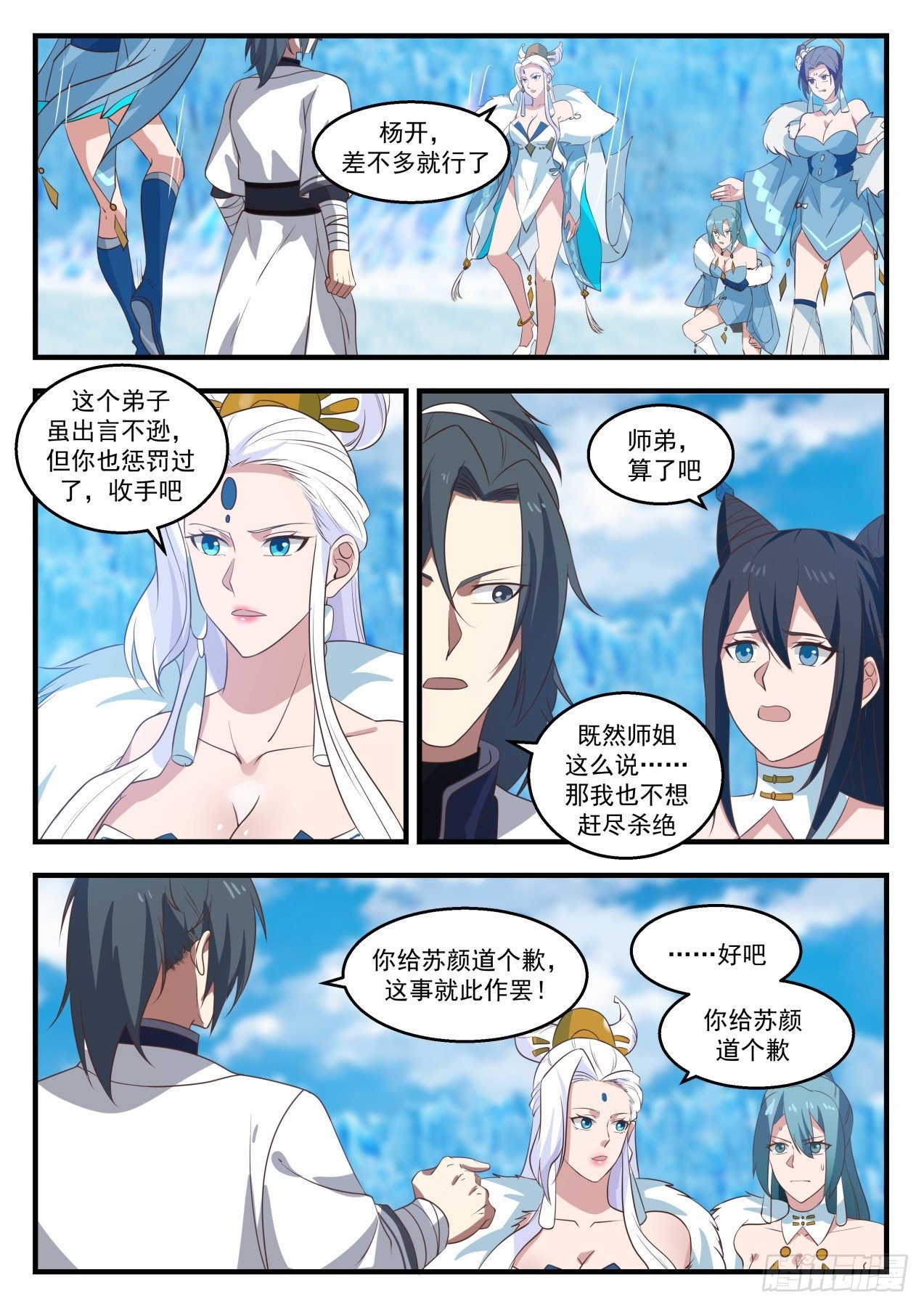 Yang Kai, it's almost done

Although this disciple is rude, but you have punished it, stop it

Brother, forget it

Since Senior Sister said so?… Then I don't want to kill them all

Apologize to Su Yan and let it go!

… well you apologize to Su Yan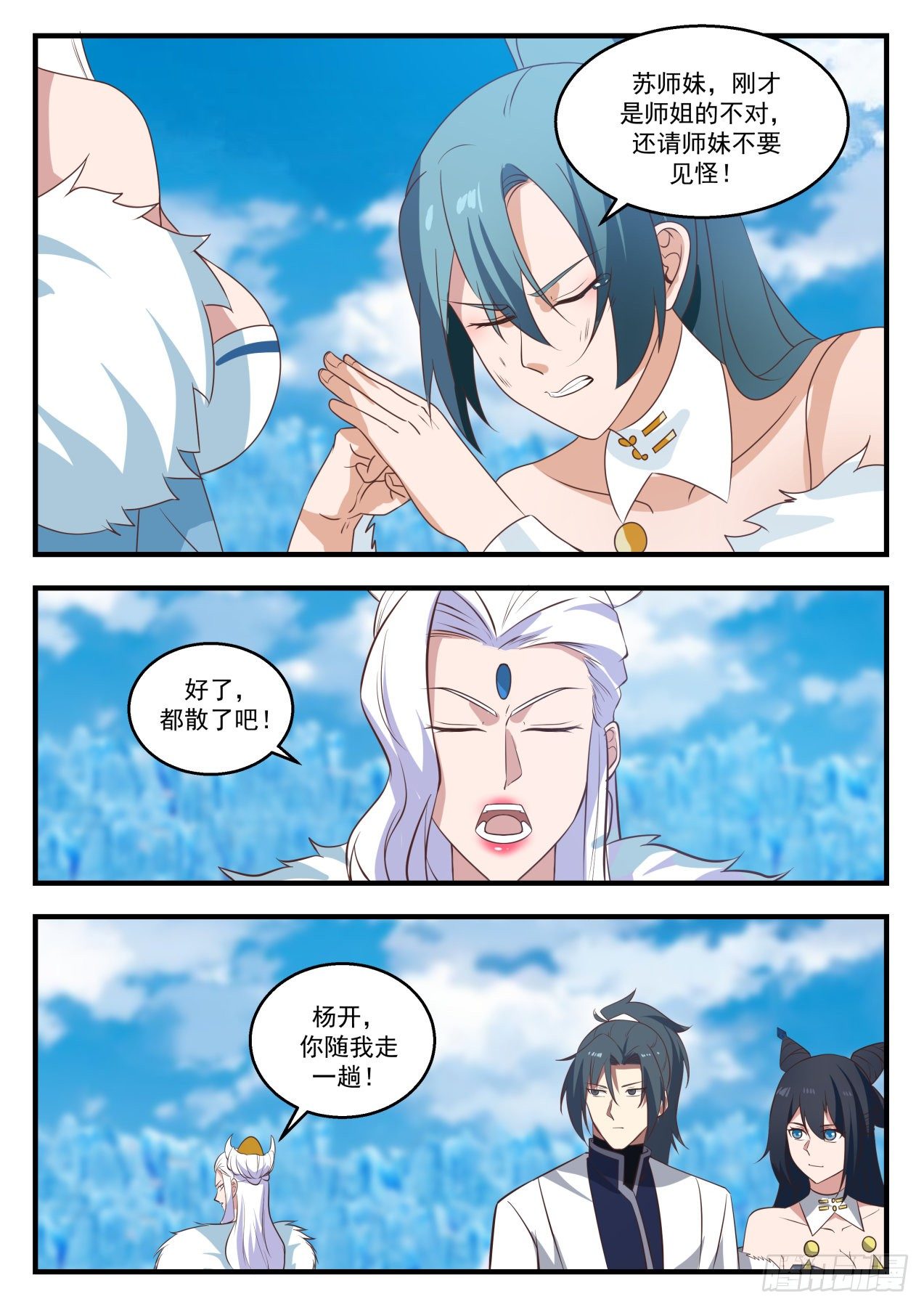 Junior Sister Su, it was Senior Sister's fault just now, please don't take offense to Junior Sister!

All right, let's go!

Yang Kai, you go with me – trip!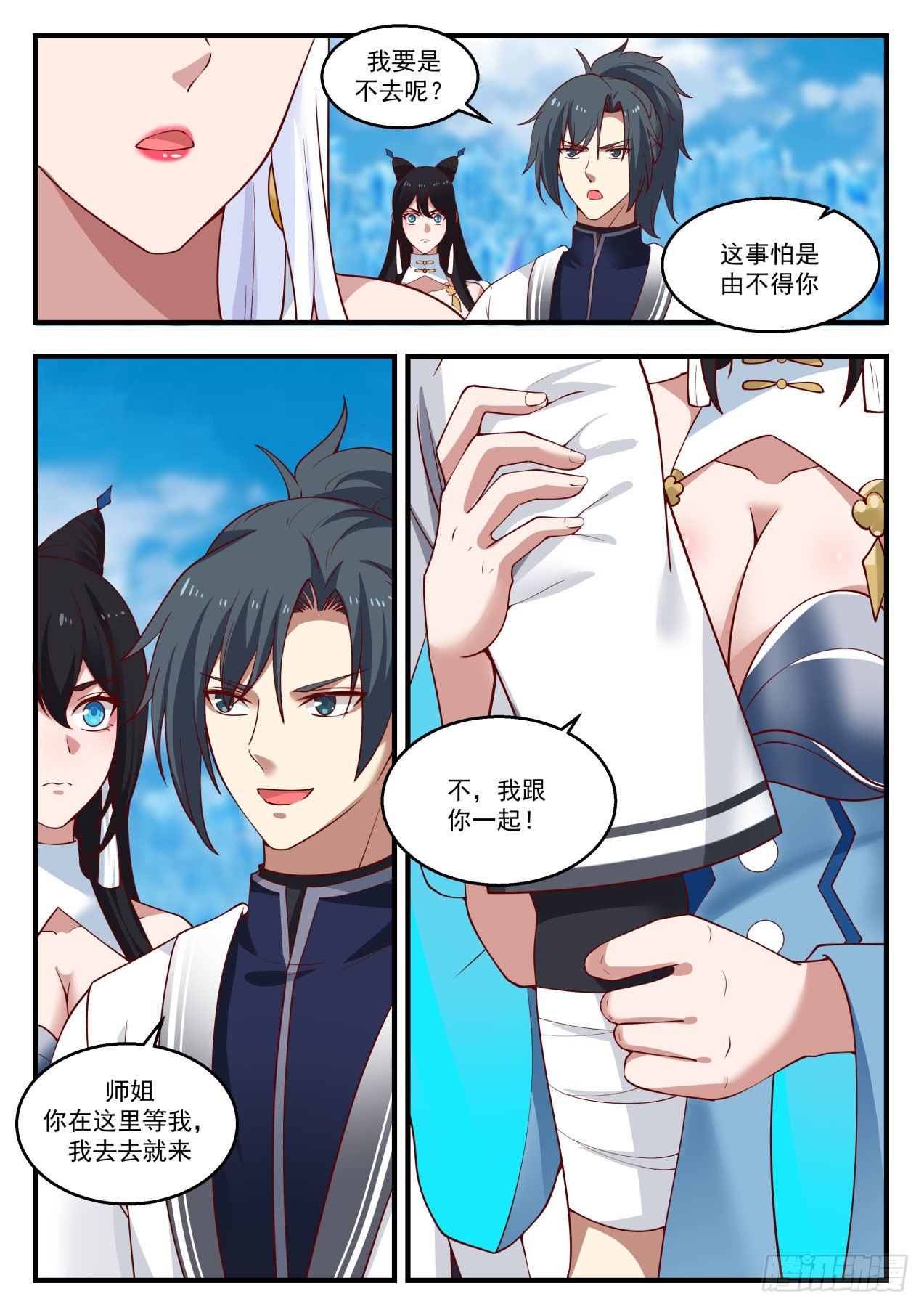 What if I don't go?

I'm afraid it's not up to you

No, I am with you!

Sister, wait for me here, I'll come when I go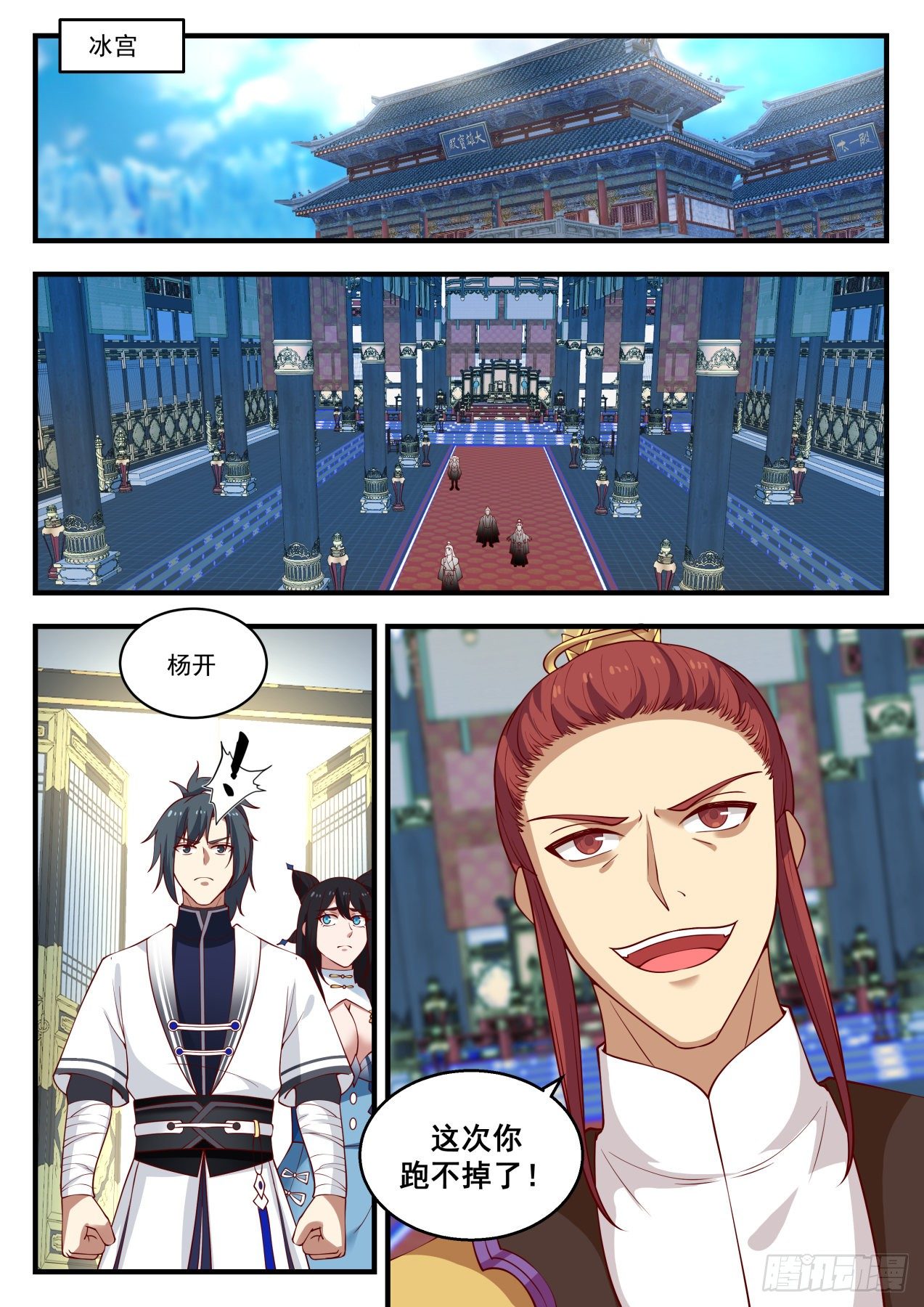 Ice Palace

Yang Kai

You can't run away this time!

Tencent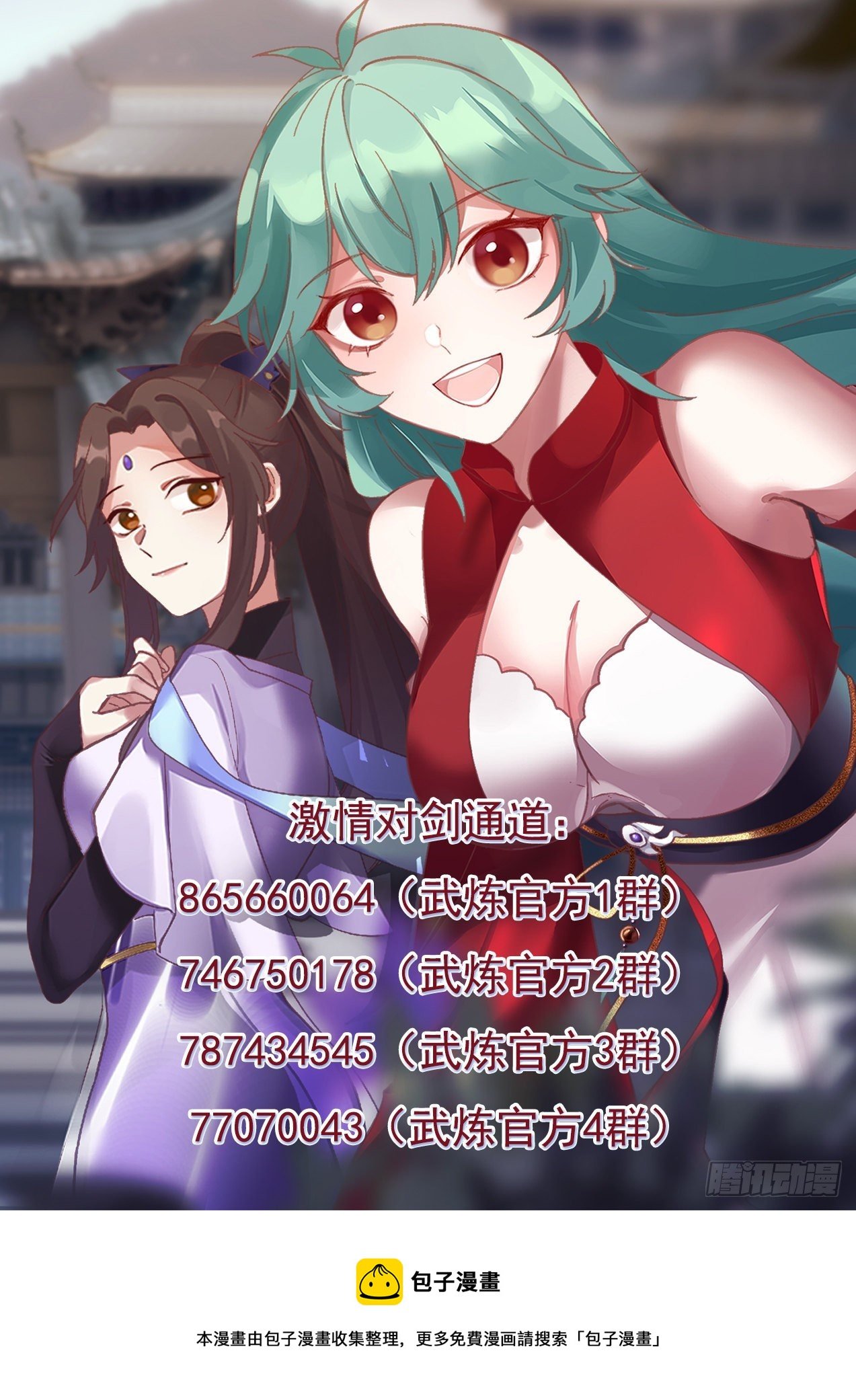 Passion to Sword Channel:

865660064 (Wu Lian Official Group 1) 74675017878743454577070043

(Wu Lian Official Group 2) (Wu Lian Official Group 3 (Wu Lian Official Group 4)

Steamed Bun Comics

This comic is collected and organized by Bao Ziman. For more free comics, please search for "Bao Ziman"