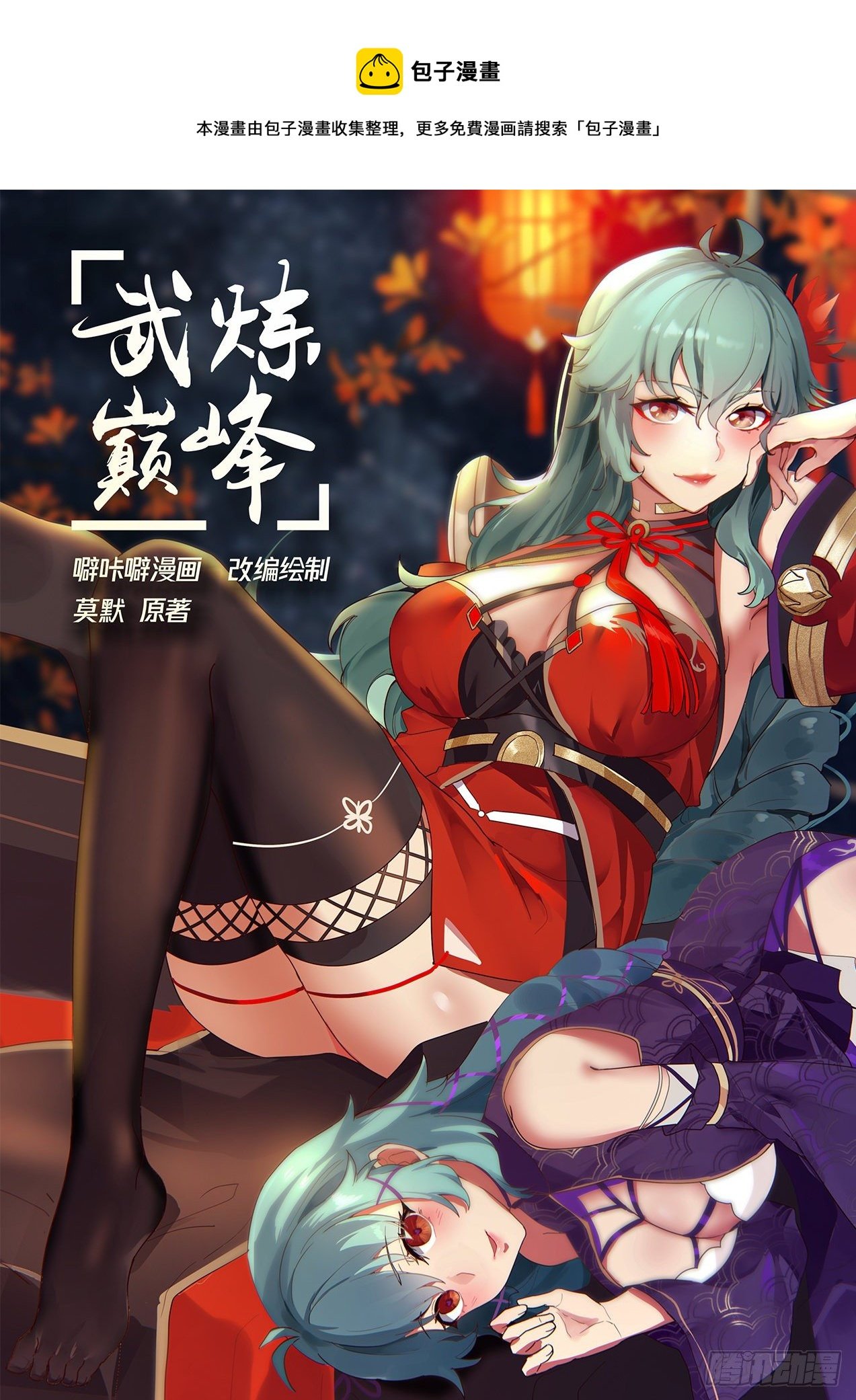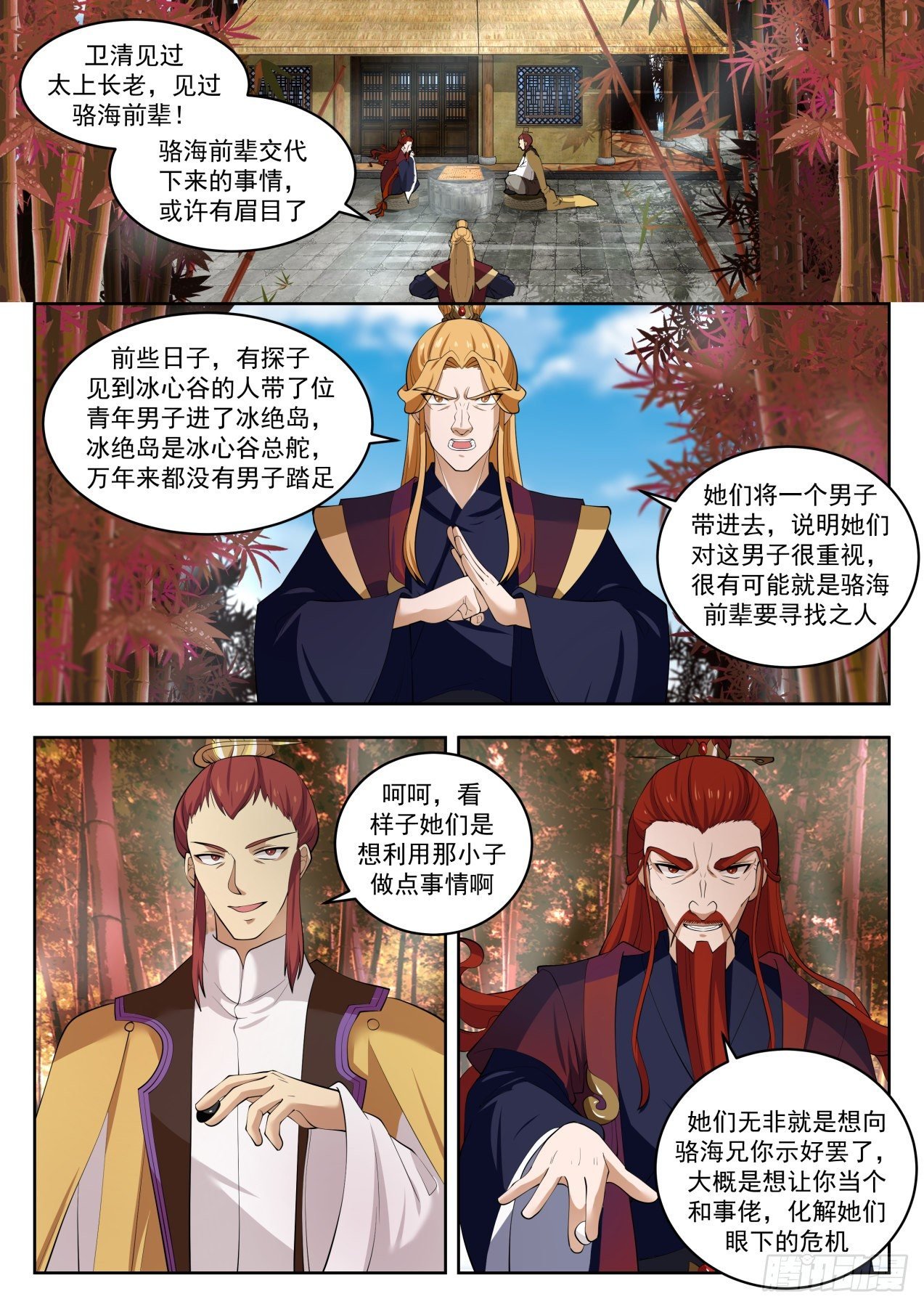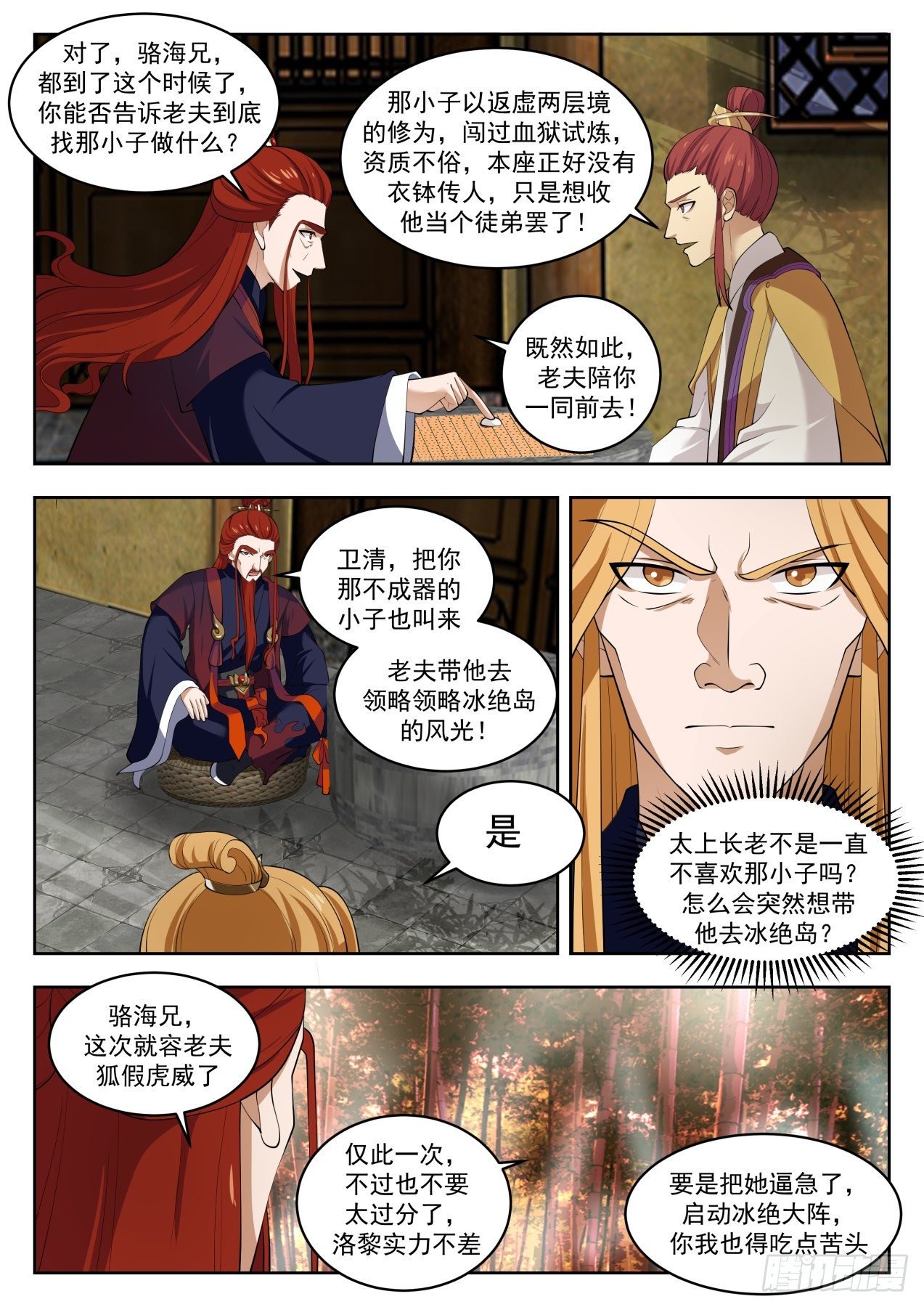 By the way, Brother Luo Hai, it's time for you, can you tell the old man what to do with that kid?

That kid has passed through the blood prison trial with the cultivation of the Void Return Stage, and his aptitude is not bad. This seat just doesn't have a mantle to inherit, just wants to accept him as an apprentice!

In this case, the old man accompanies you to go!

Weiqing, call your incompetent boy to this old man to take him to appreciate the scenery of Bingjue Island!

Yes

Didn't the Supreme Elder always dislike that kid? Why do you suddenly want to take him to the ice island?

Brother Luo Hai, this time I will let the old man pretend to be a tiger.

Only this time, but don't go too far, Luo Li's strength is not bad

If you push her into a hurry and start the ice formation, you and I will have to suffer a little too.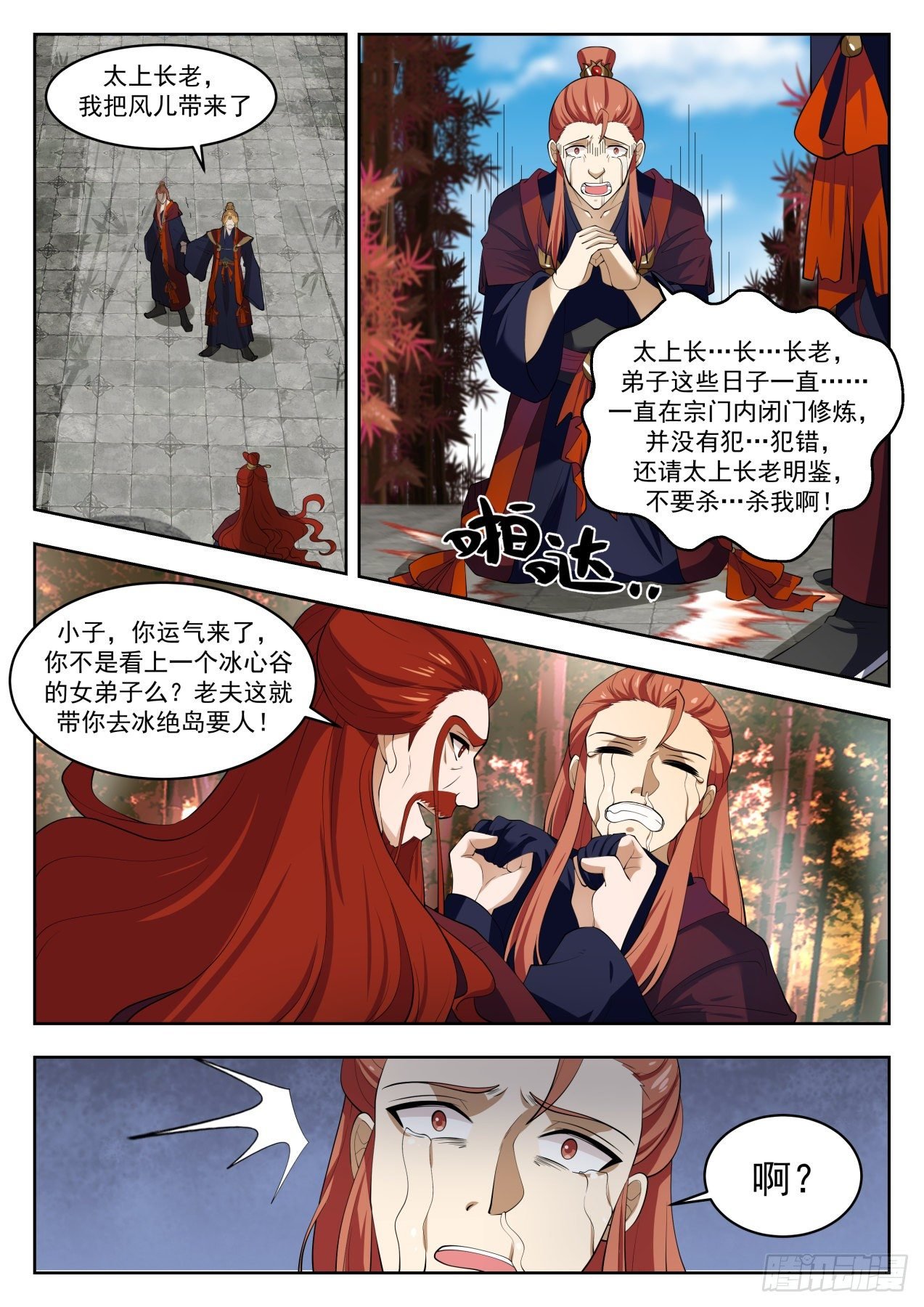 Elder Taishang, I brought the wind

The Supreme Master? The elder? The disciple has been… practicing behind closed doors in the sect. He has not made any mistakes. Please ask the Supreme Elder to learn from him. Don't kill me! Kill me! 00

Boy, you are lucky, didn't you like a female disciple from Bingxin Valley? This old man will take you to the ice island to be a dignitary!

what?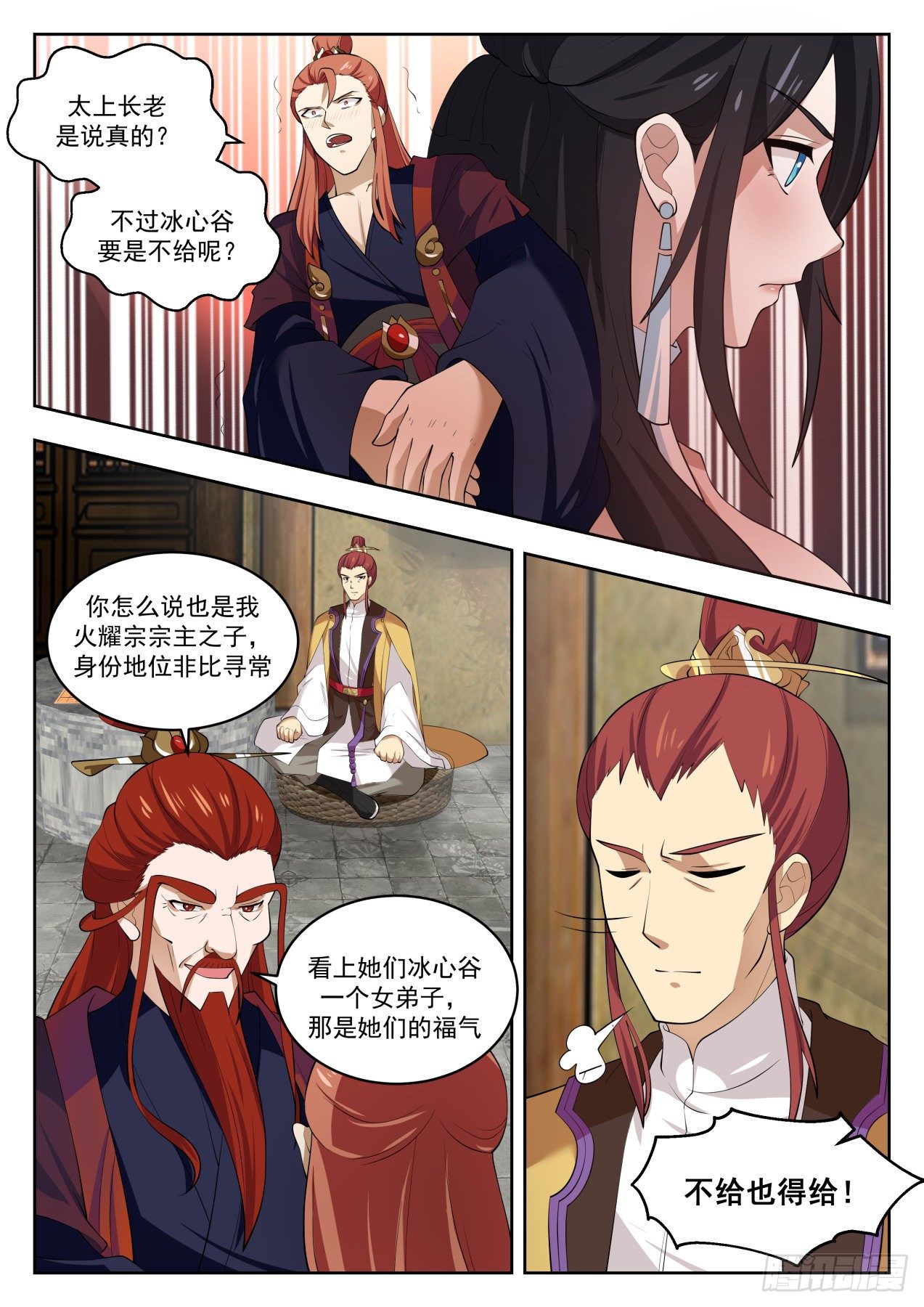 Is the Supreme Elder telling the truth?

But what if Bingxin Valley doesn't give it?

How do you say that you are also the son of my Huo Yaozong sect master, and his status is extraordinary.

It is their blessing to see a female disciple in their Bingxin Valley

Do not give or have to give!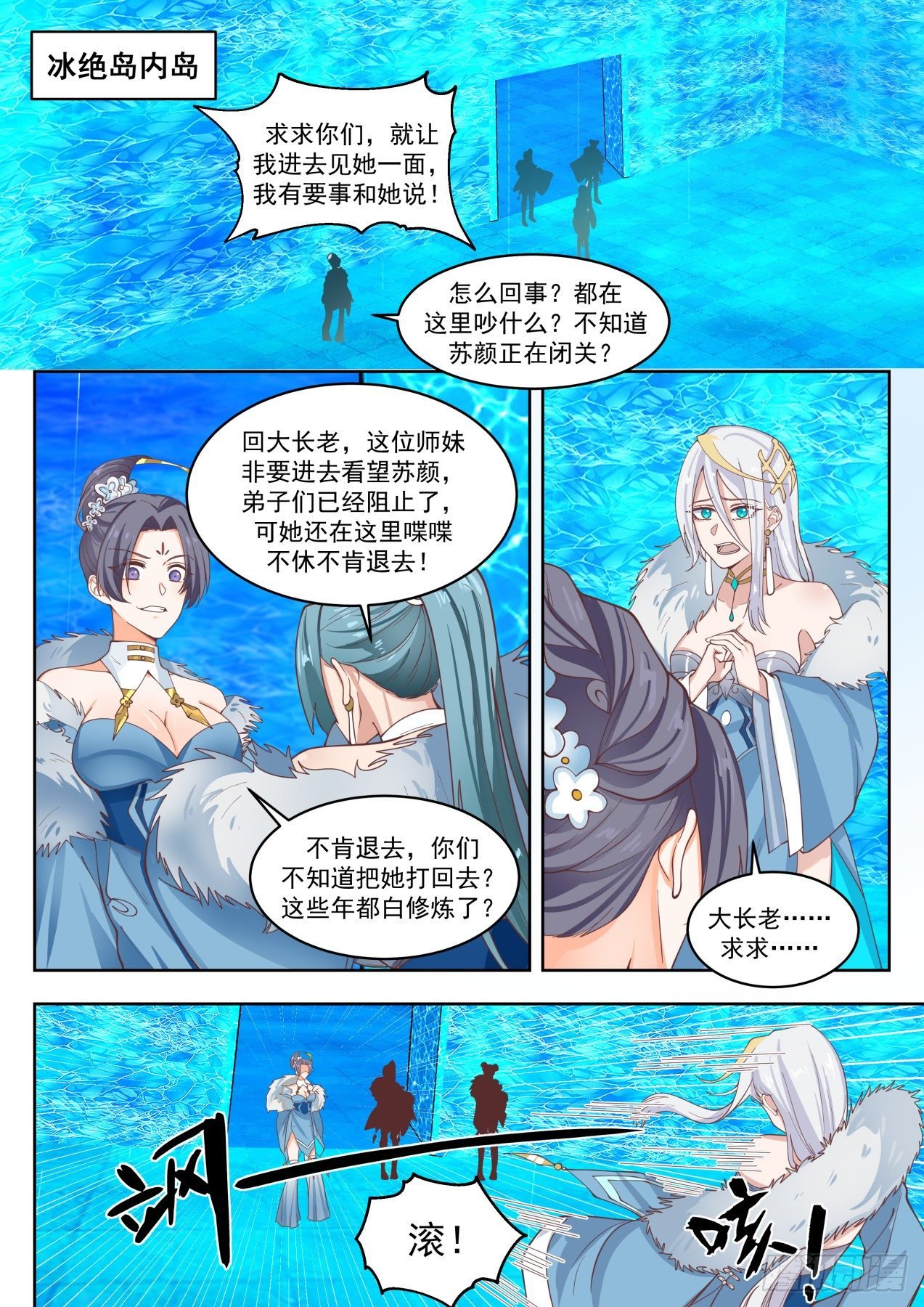 ice island

Please, just let me go in and see her. I have something important to tell her!

what happened? What are you arguing about here? Don't know that Su Yan is retreating?

Back to the first elder, this junior sister insisted on going in to visit Su Yan. The disciples had already stopped her, but she was still here and refused to retreat!

If you don't want to go back, you don't know how to beat her back? All these years of practice in vain?

Great elder?.. beg….

roll!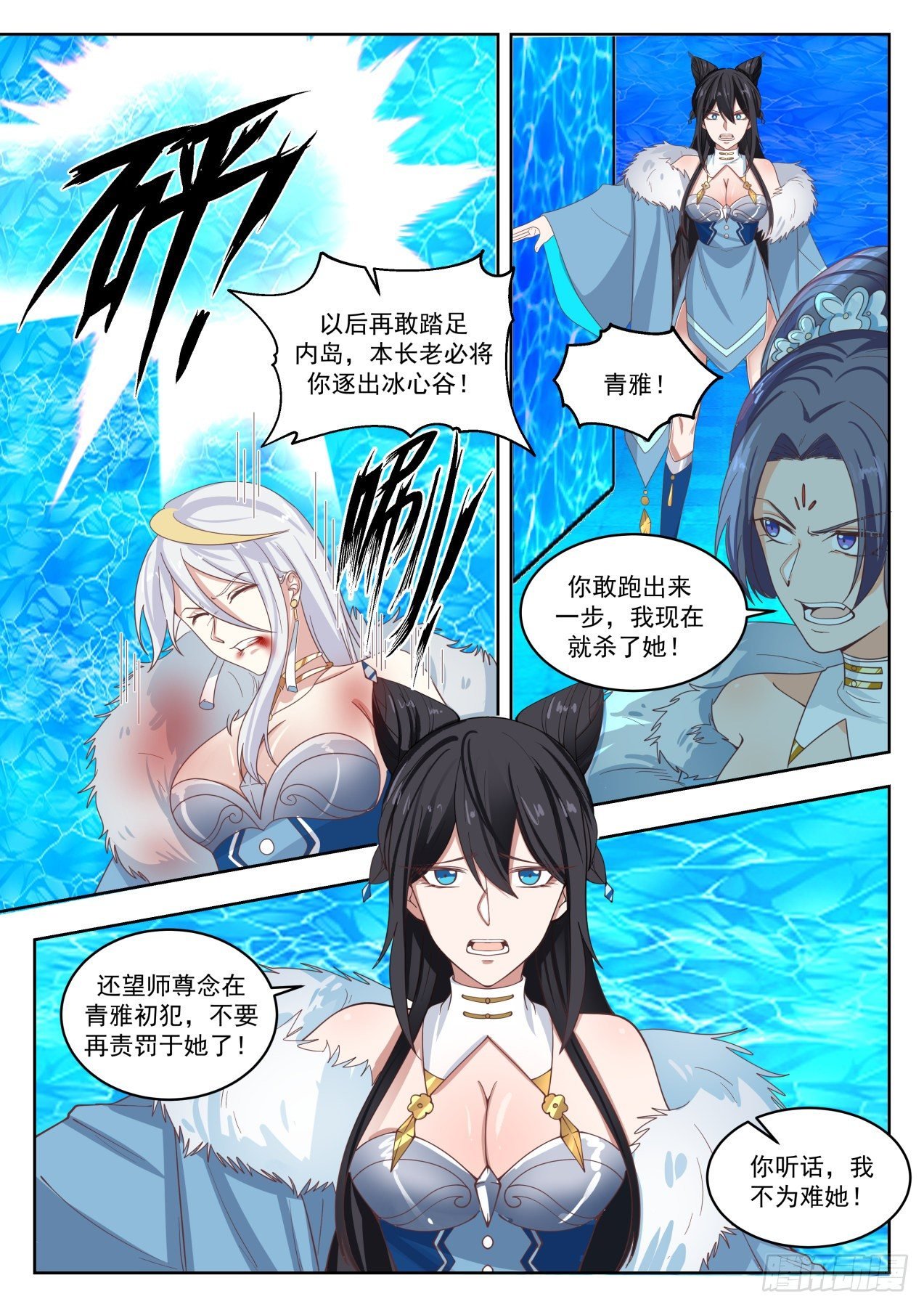 If you dare to set foot on the inner island in the future, this elder will expel you from Bingxin Valley!

Qing Ya!

If you dare to take a step, I will kill her now!

I also hope that the master will remember the first offense in Qingya, and stop punishing her!

You are obedient, I will not embarrass her!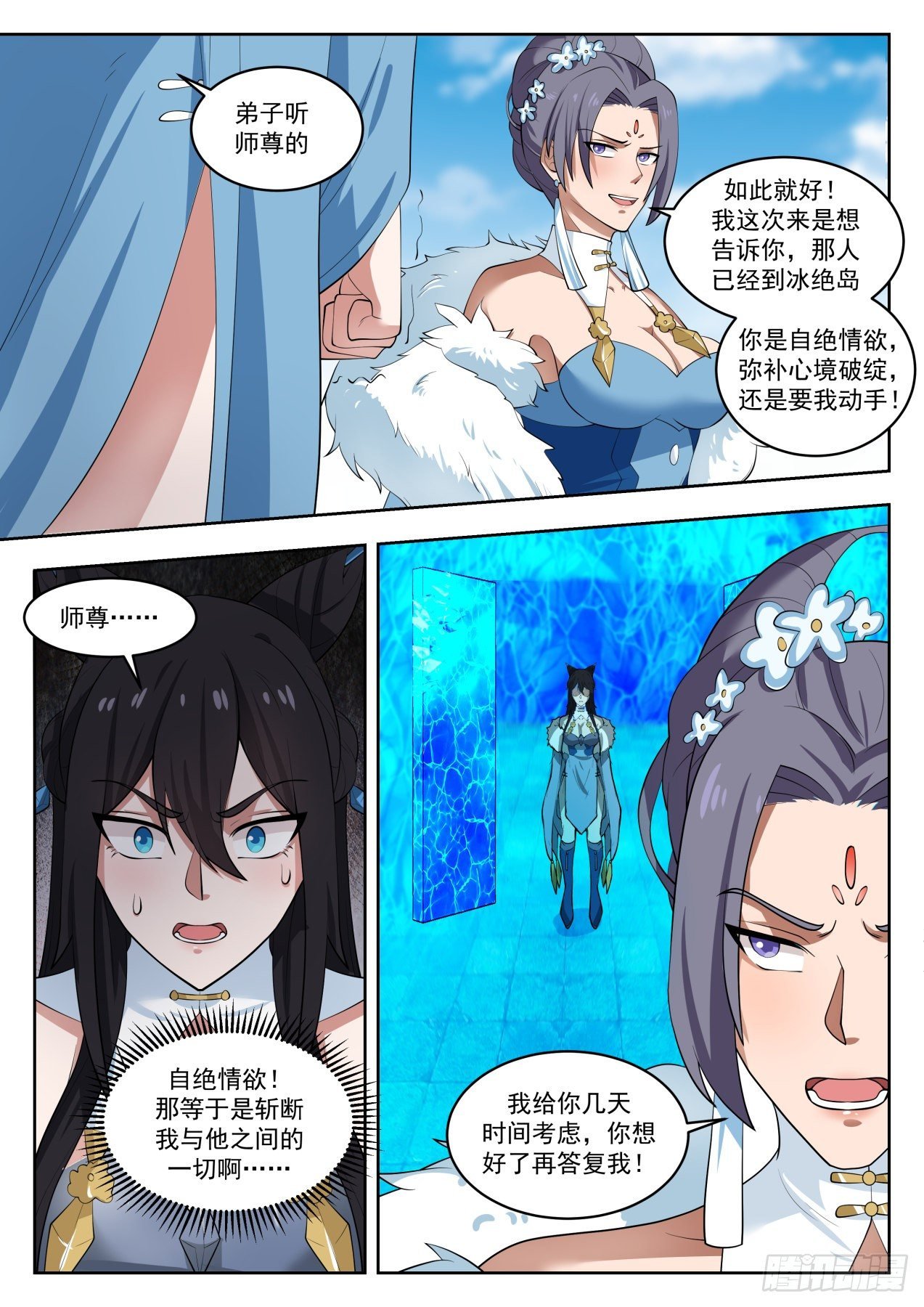 Disciple listens to Master

So good! I'm here this time to tell you that that person has already arrived at Iceland's Jue Island, you're self-absorbed, to make up for the flaws in your mood, or you want me to do it!

Master…

Desire of self! That's like cutting off everything between me and him. . . .

I'll give you a few days to think about it, and you'll answer me after you've thought about it!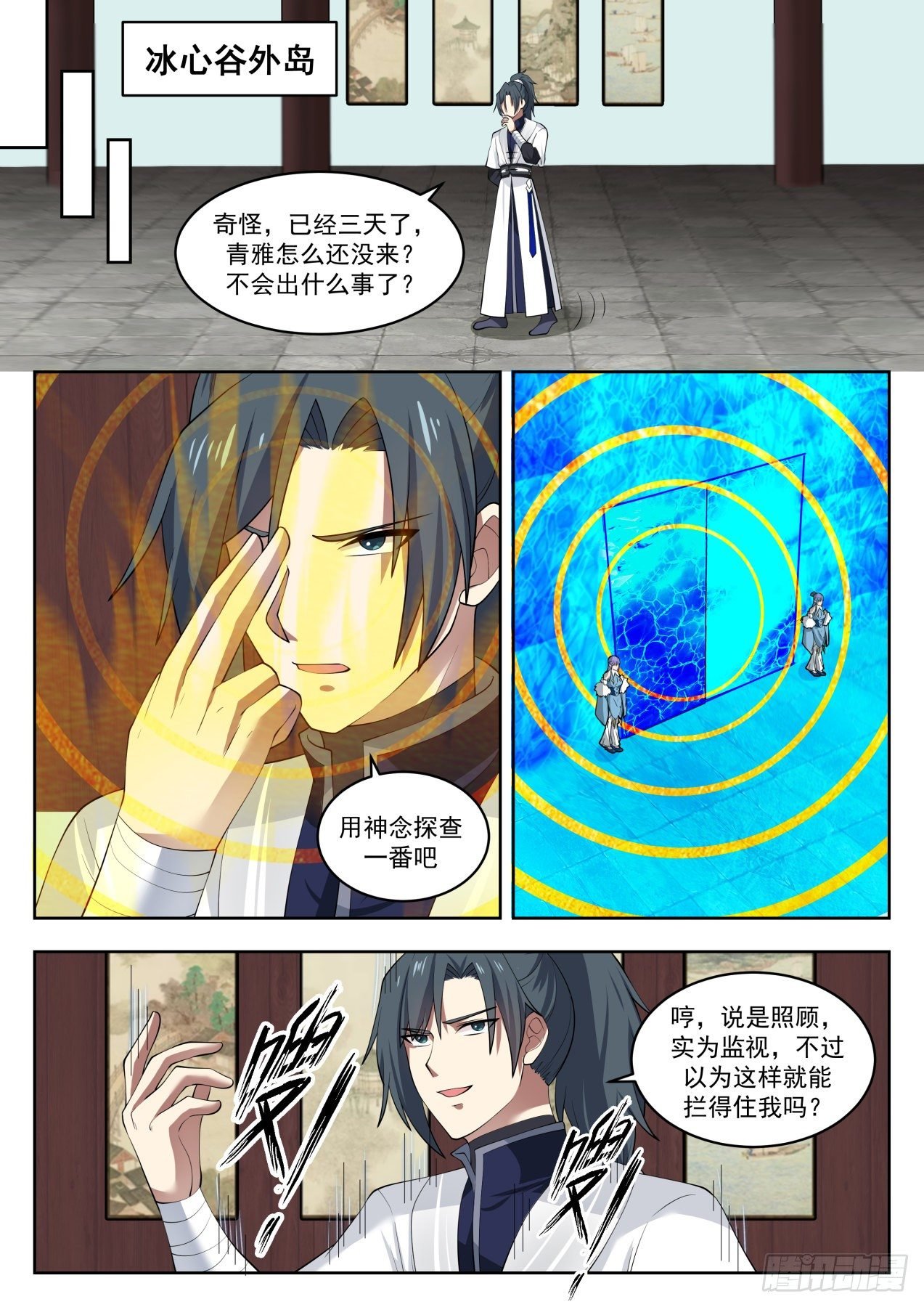 Bingxin Valley Outer Island

Strange, it's been three days, why hasn't Qingya come yet? Will nothing happen?

Let's explore with spiritual sense

Hmph, it is said to be taking care of, but it is actually monitoring, but do you think this will stop me?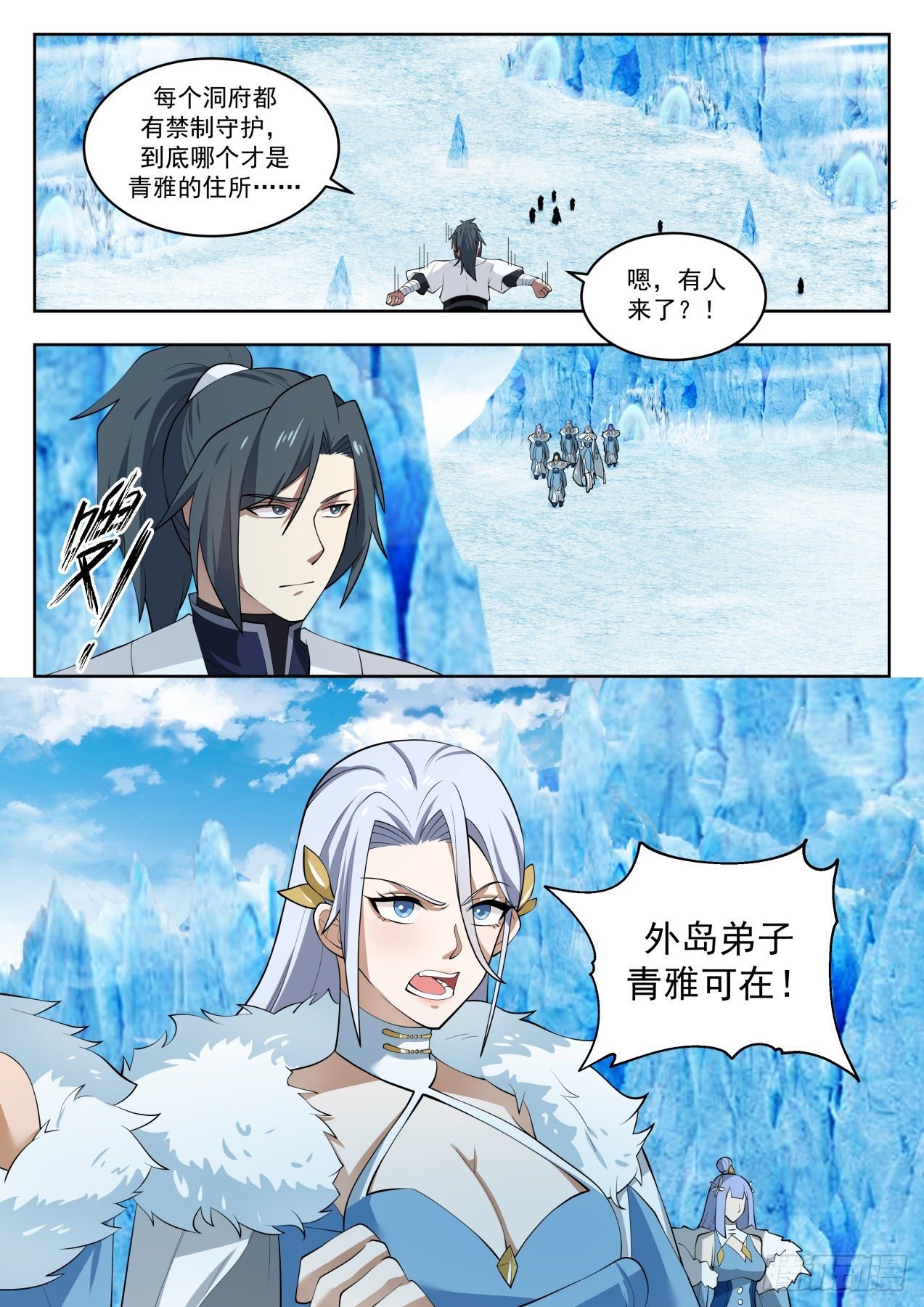 Each cave is guarded by prohibitions, which one is Qingya's residence. …

Um, someone is coming? !

The outer island disciple Qing Ya is here!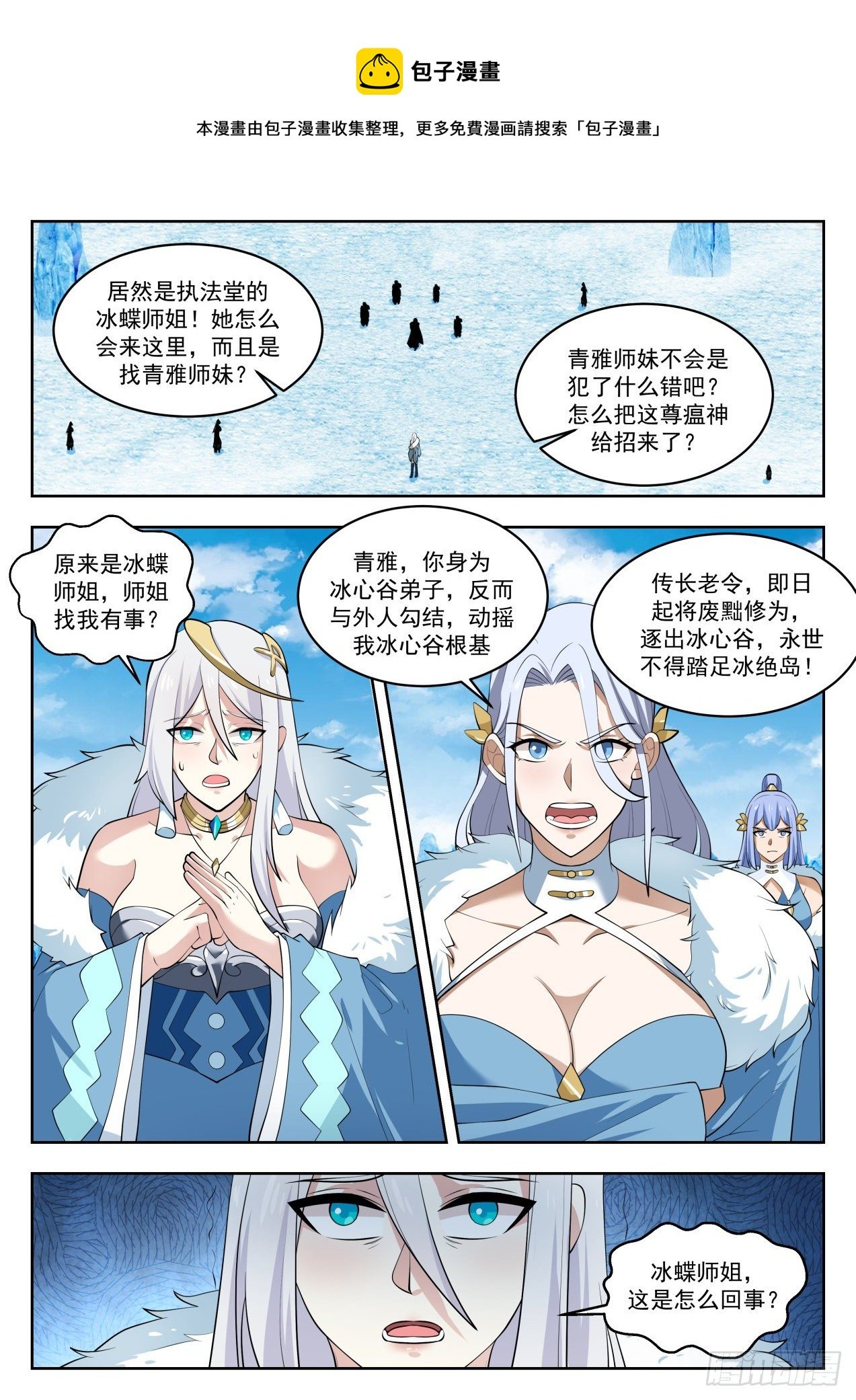 bun man book

This comic is collected and organized by Bao Ziman, for more free comics, please search "Bao Ziman"

It was actually Senior Sister Bingdie from the Law Enforcement Hall! Why did she come here, and she was looking for Junior Sister Qingya?

Sister Qingya must have done something wrong, right? How did you attract this god of plague?

V turned out to be Senior Sister Ice Butterfly. Is there something wrong with Senior Sister looking for me?

Qingya, as a disciple of Bingxin Valley, you colluded with outsiders to shake the foundation of my Bingxin Valley.

Passing on the elder's order, from now on, the cultivation base will be deposed, expelled from Bingxin Valley, and never set foot on Bingjue Island!

Senior Sister Bingdie, what's going on?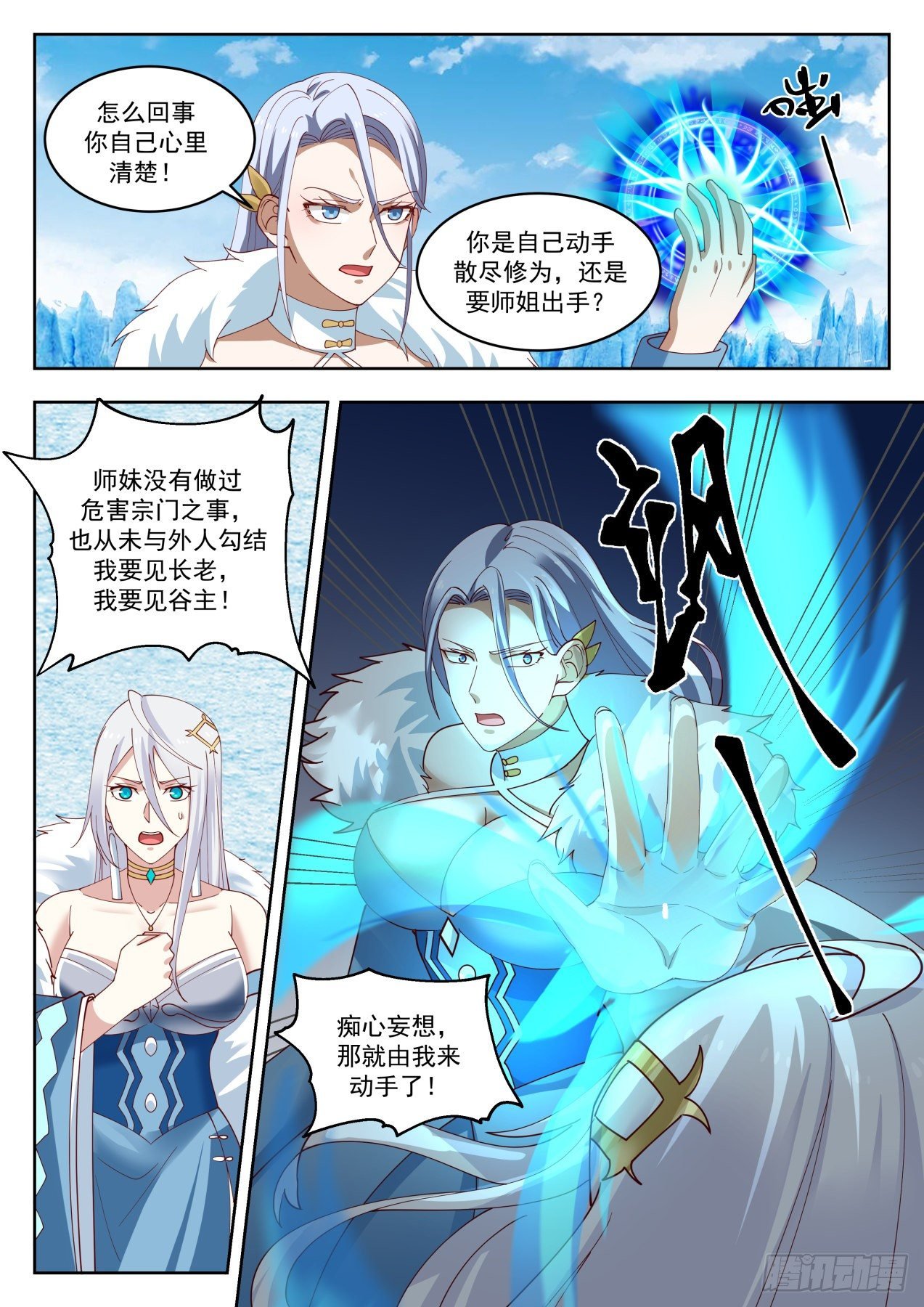 You know what's going on!

Do you do it yourself, or do you want Senior Sister to do it?

Junior Sister has never done anything that endangers the sect, and has never colluded with outsiders. I want to see the elders, I want to see the Valley Master!

Delusional, then let me do it!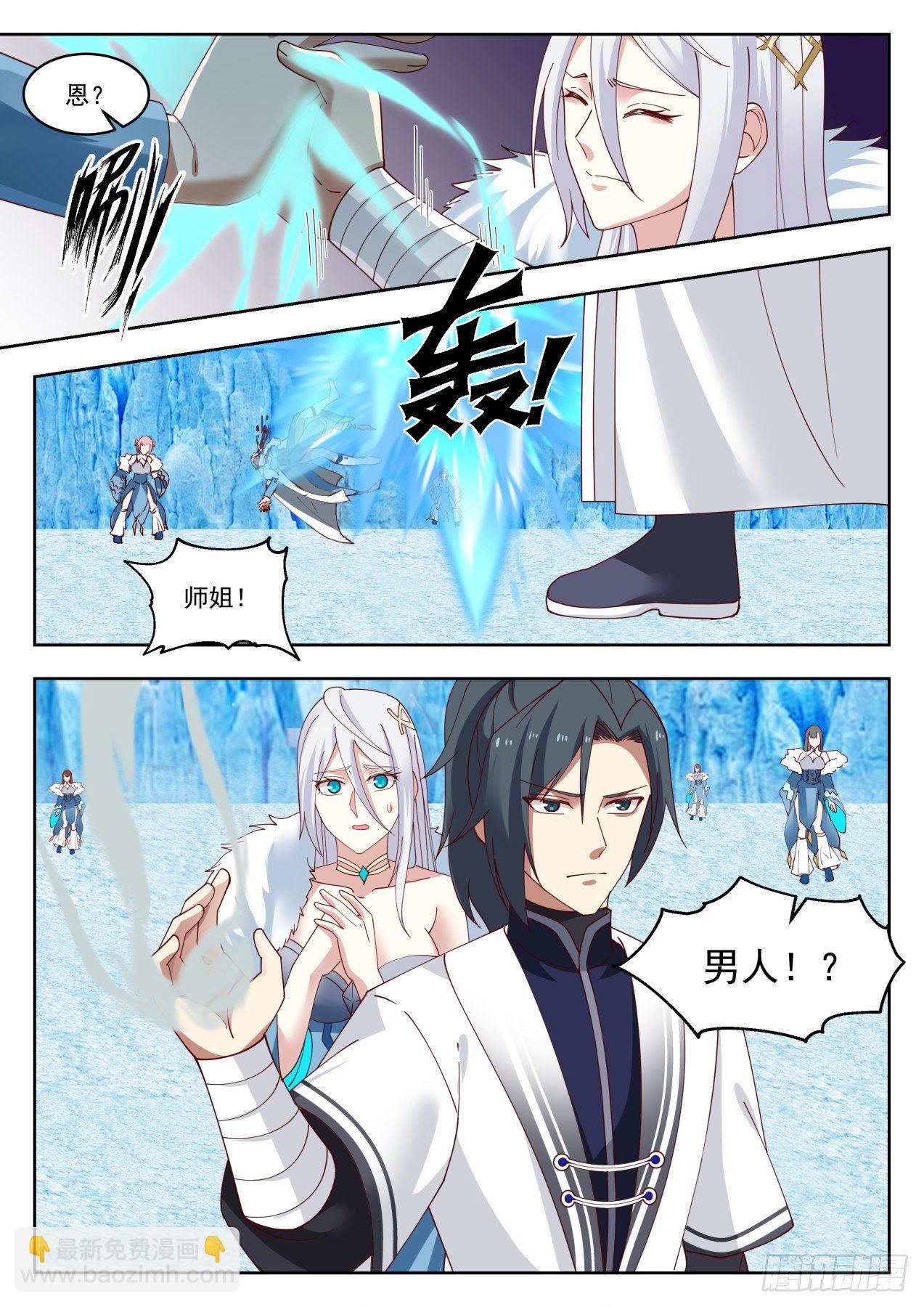 kindness?

Sister!

man! ?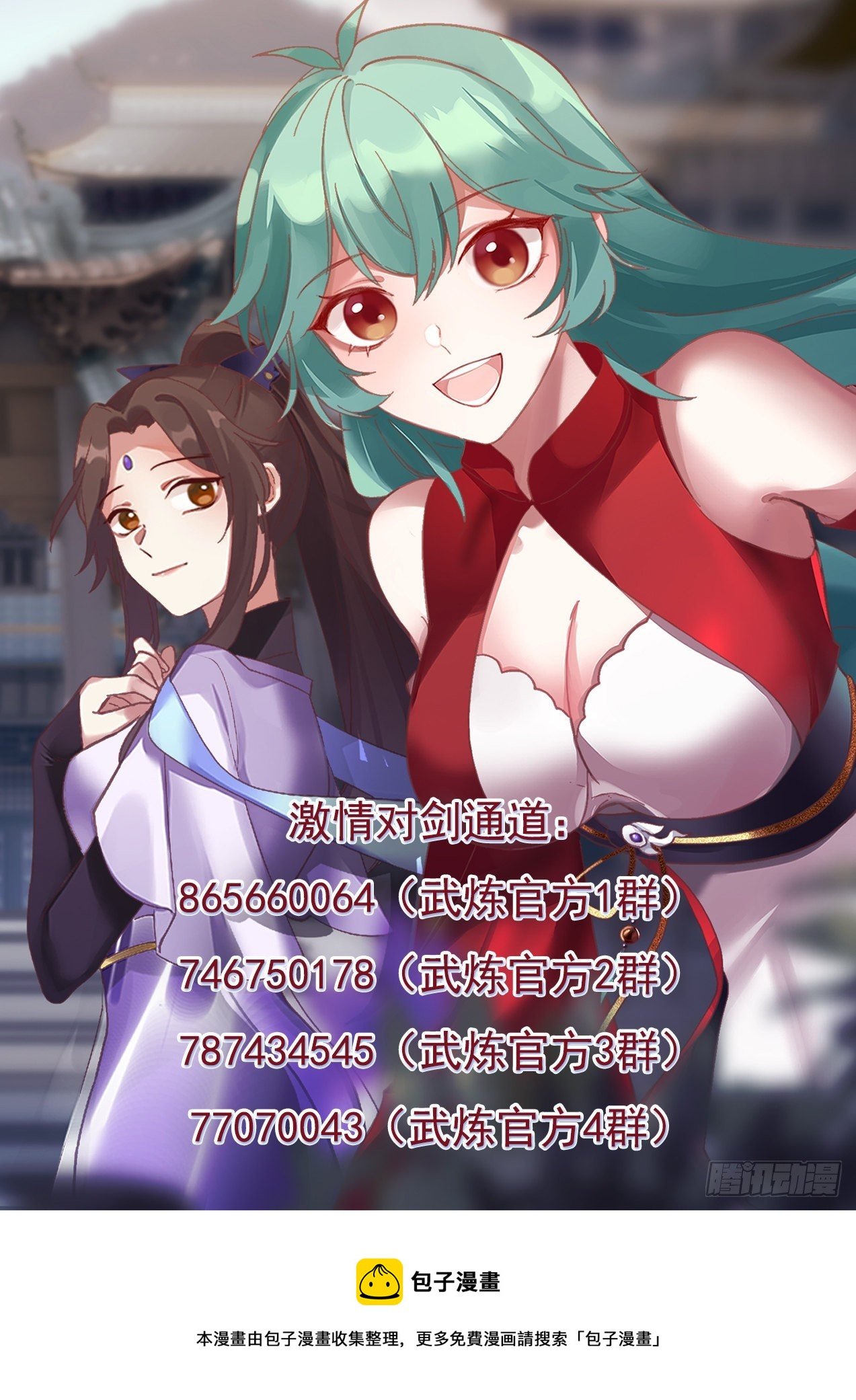 Passion to Sword Channel:

865660064 (Wu Lian Official Group 1) 74675017878743454577070043

(Wu Lian Official Group 2) (Wu Lian Official Group 3 (Wu Lian Official Group 4)

Steamed Bun Comics

This comic is collected and organized by Bao Ziman. For more free comics, please search for "Bao Ziman"