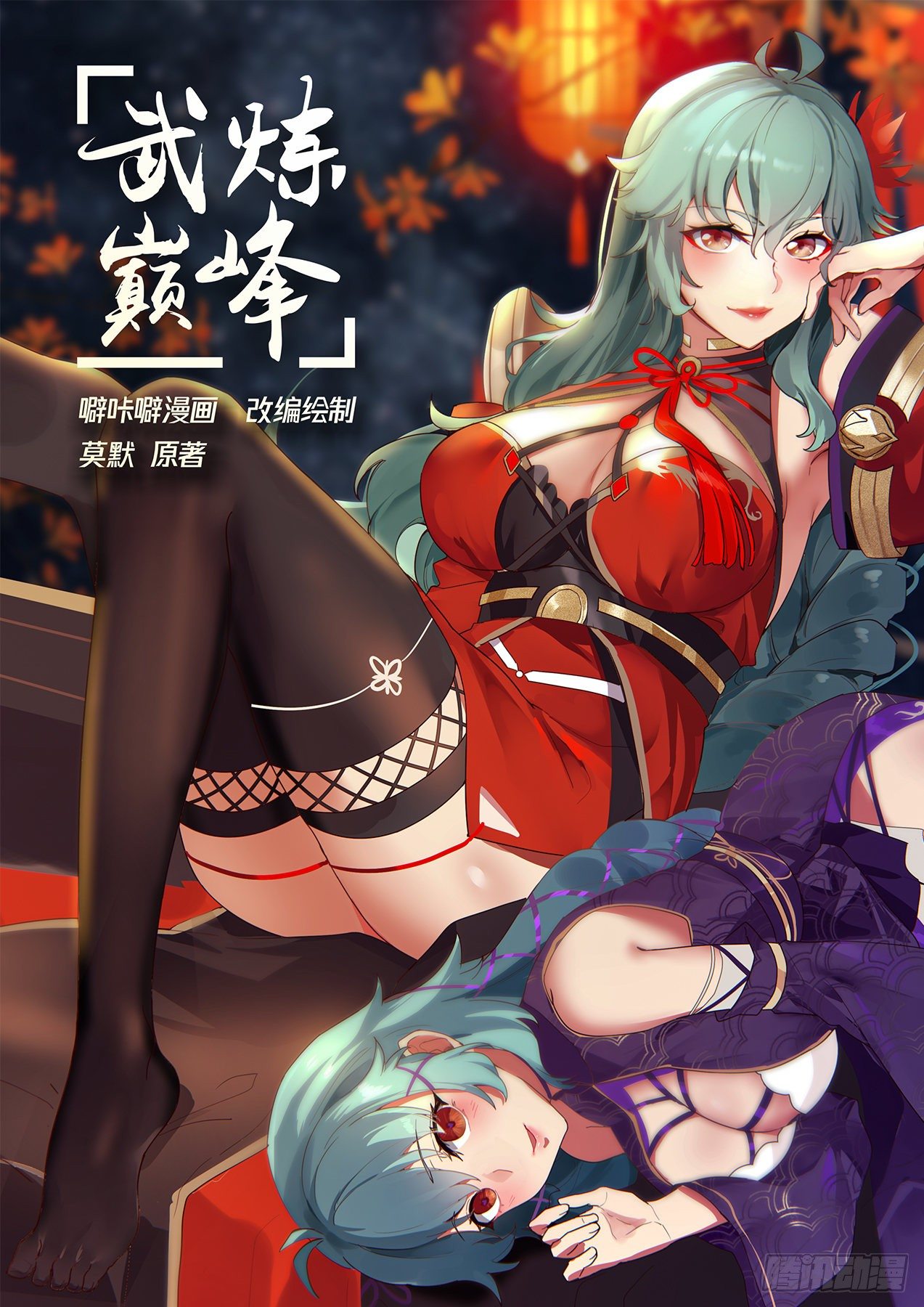 Wut

Momo's original work of instant beer comics

adapted drawing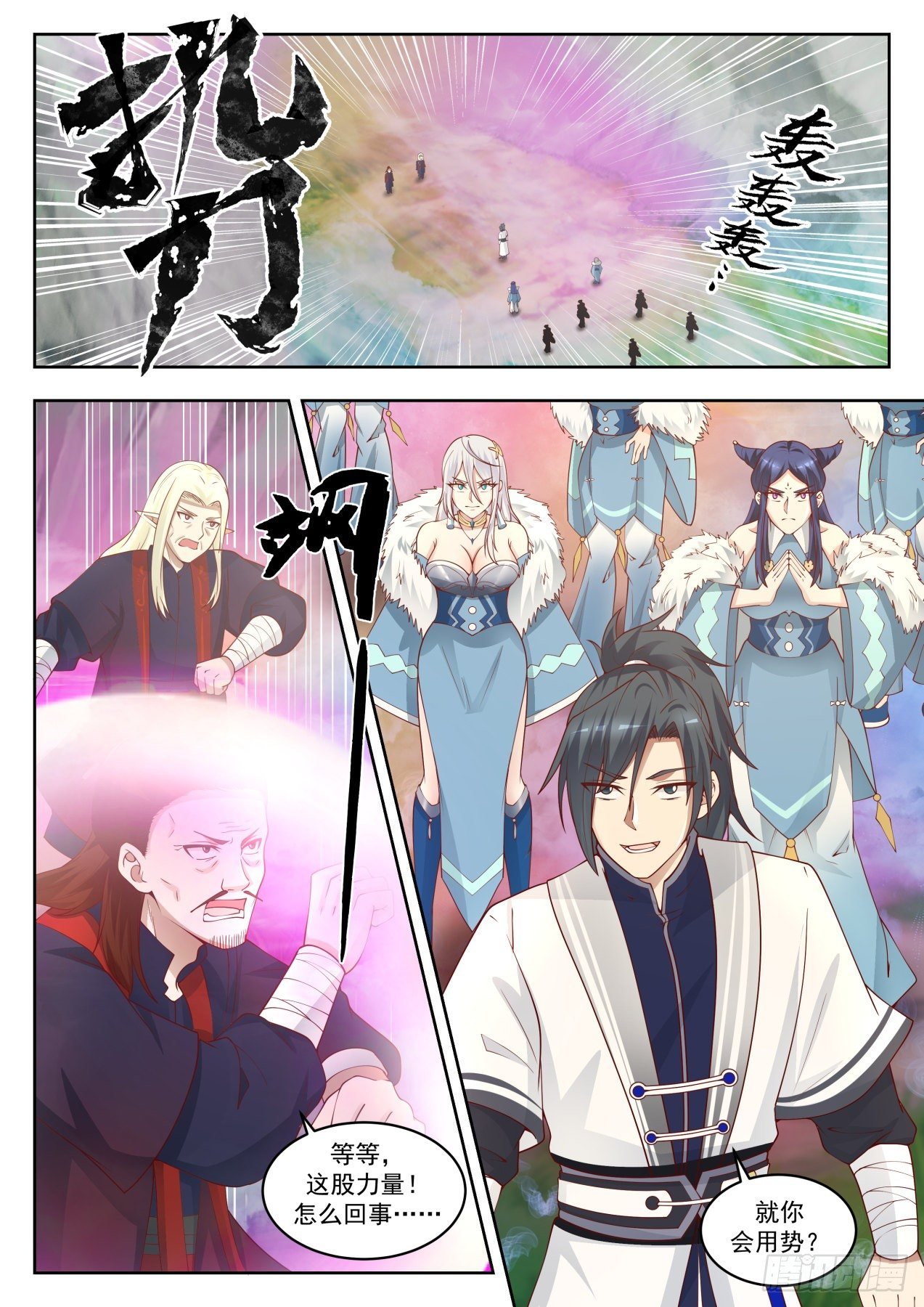 Wait, this power! what happened?··

Are you using power?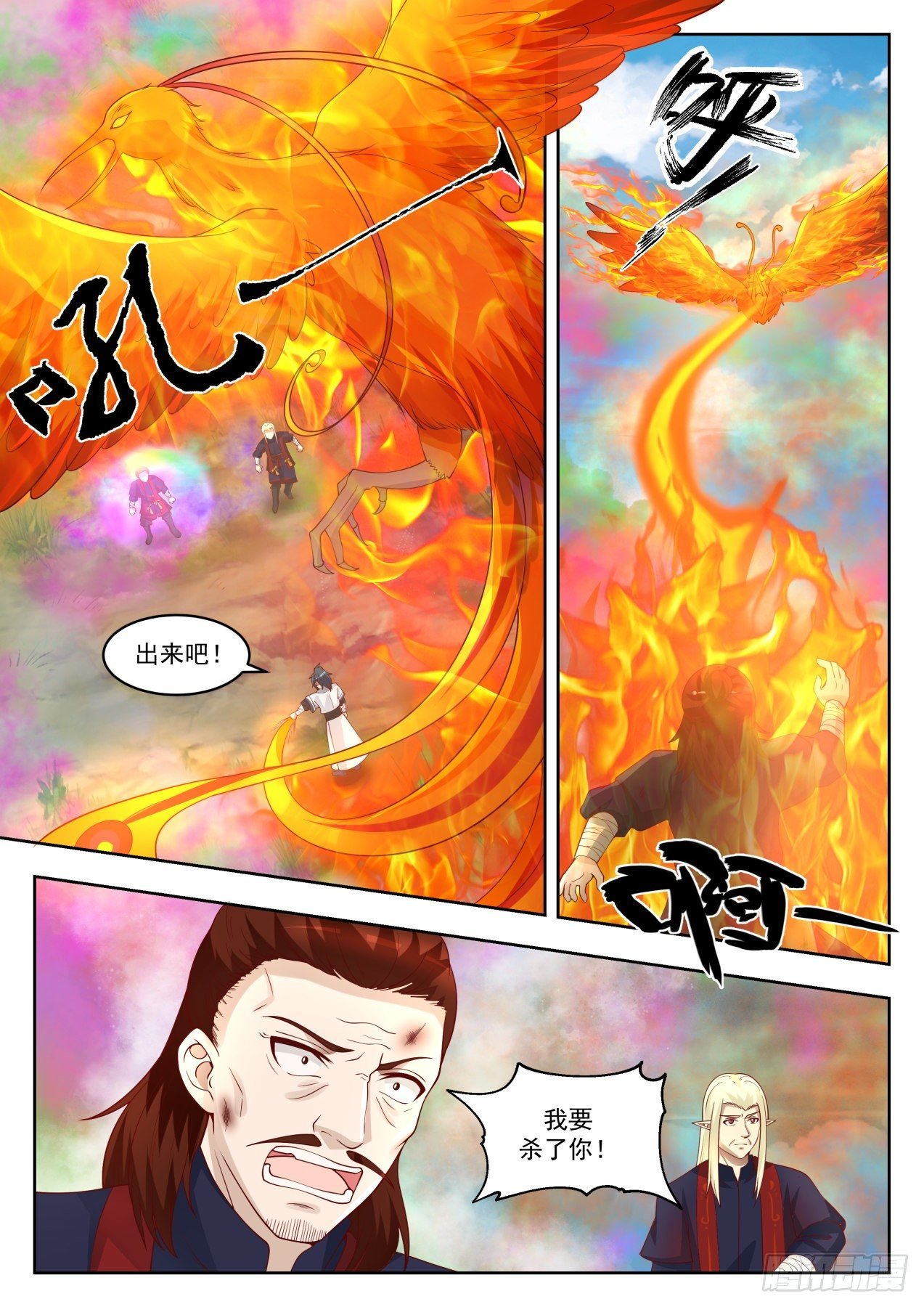 Come out!

I am going to kill you!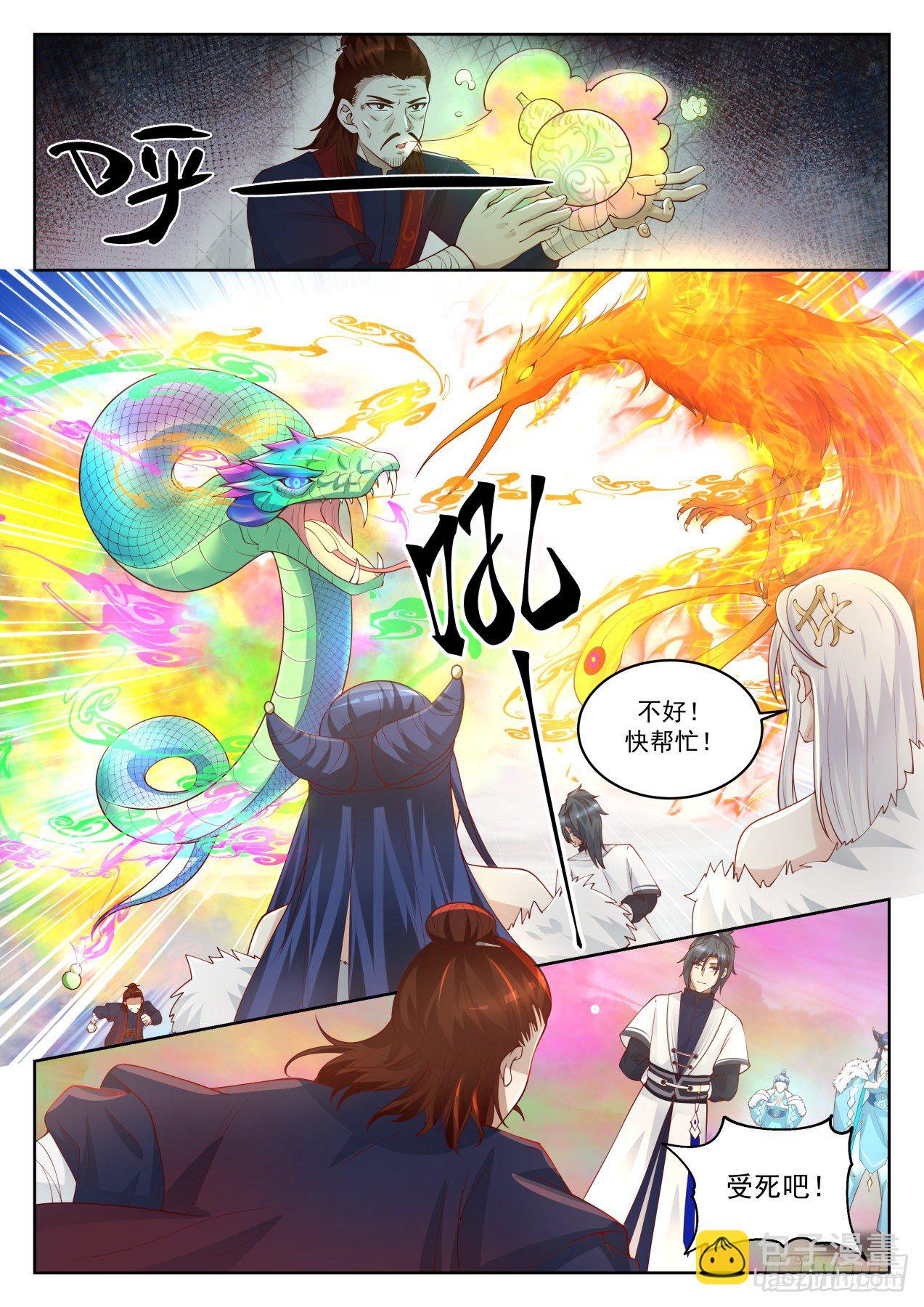 not good! Help!

Die!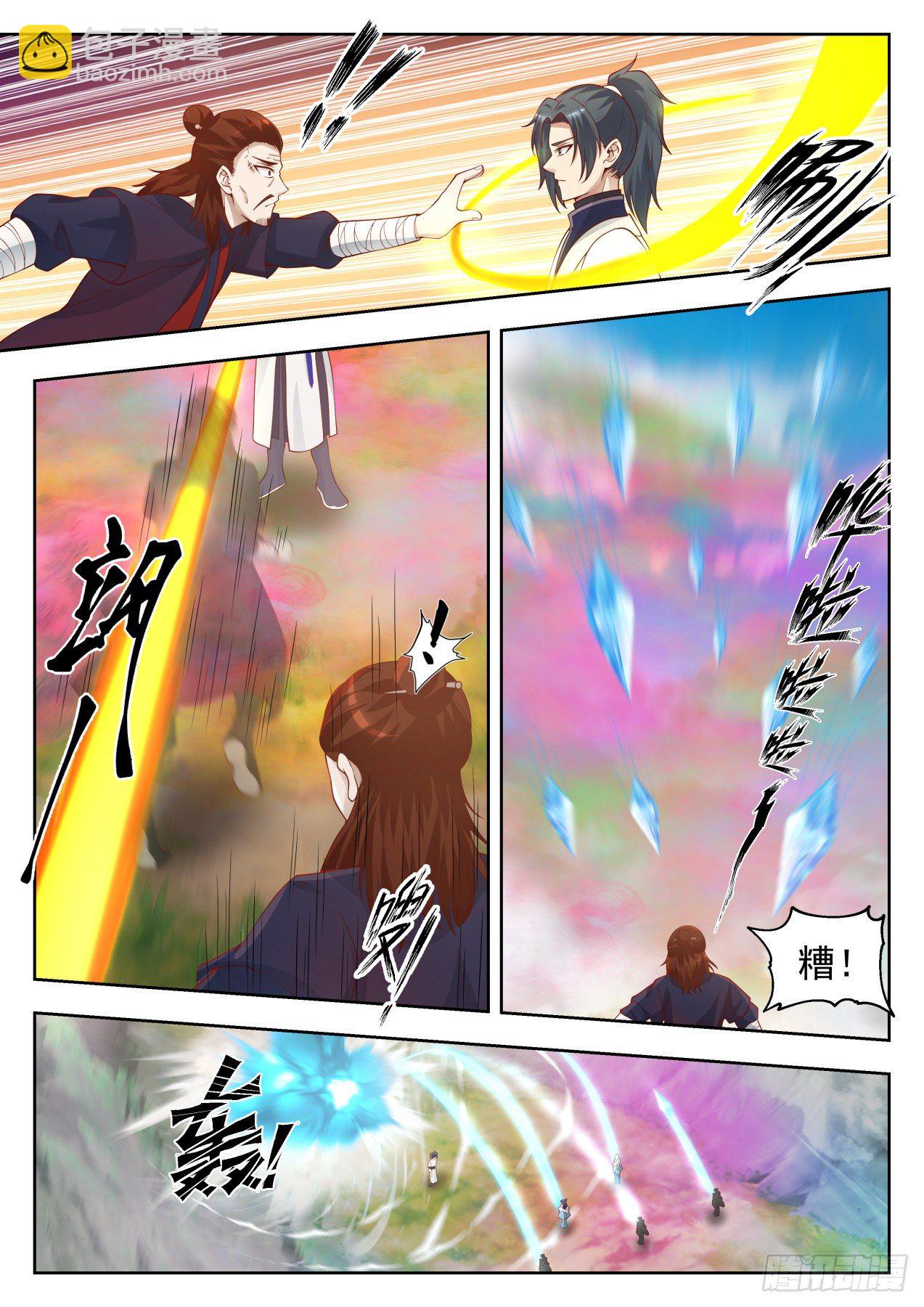 bad!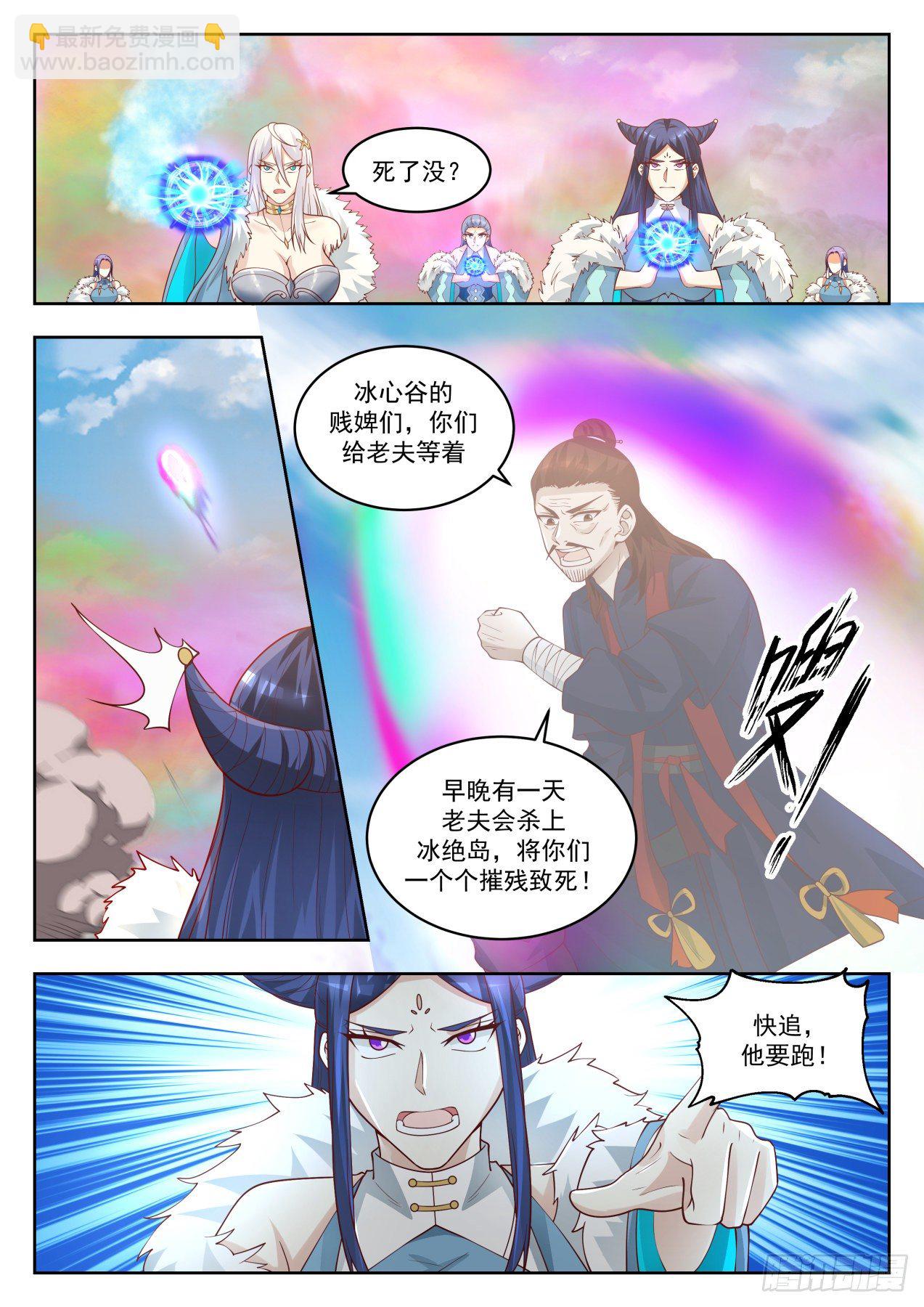 Are you dead?

Bingxin Valley's lowly maids, wait for this old man

Sooner or later, this old man will kill the ice island and destroy you all to death!

Hurry up, he's going to run!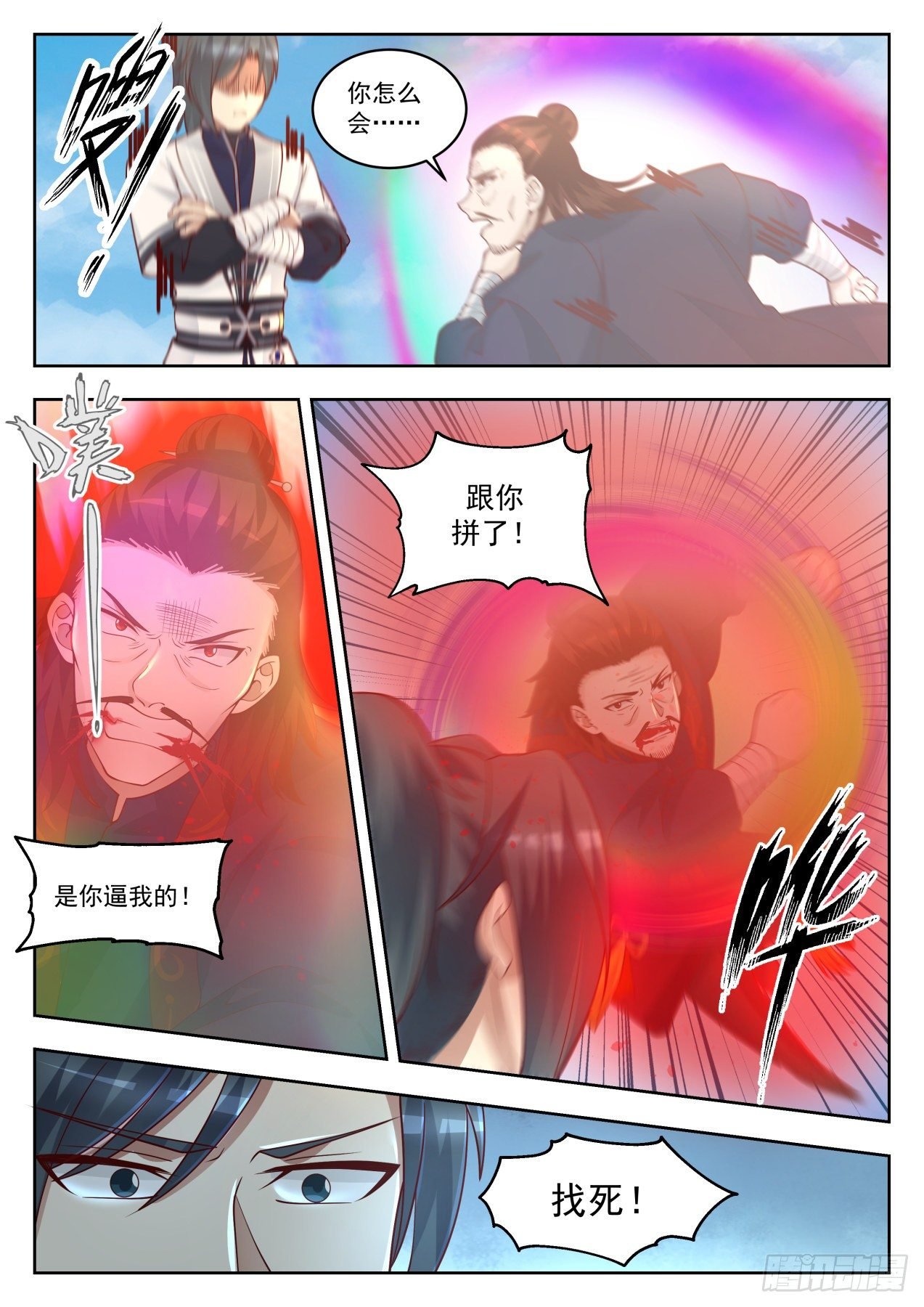 how do you

Fight with you!

You forced me!

court death!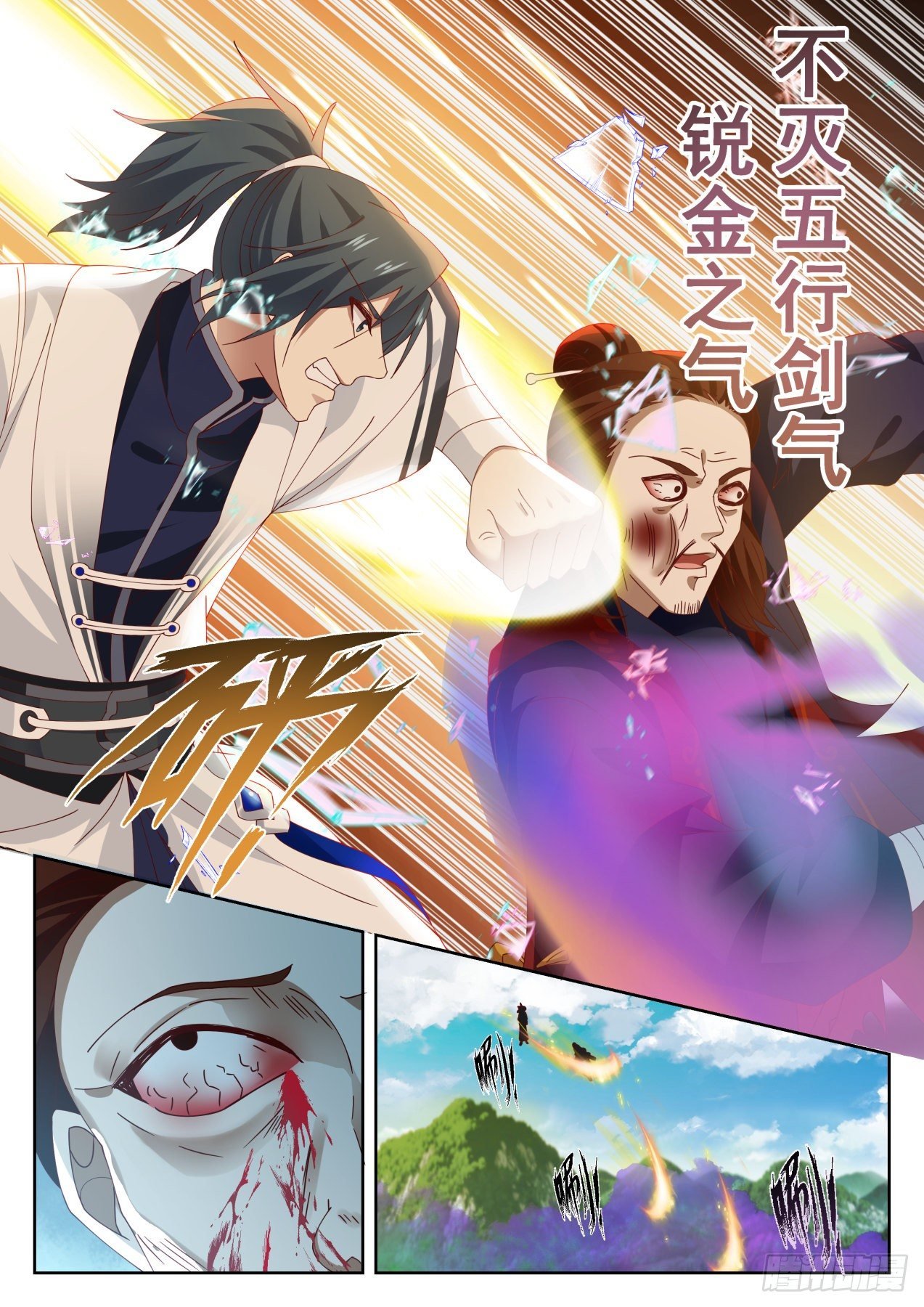 The Five Elements Create Qi

The spirit of sharp gold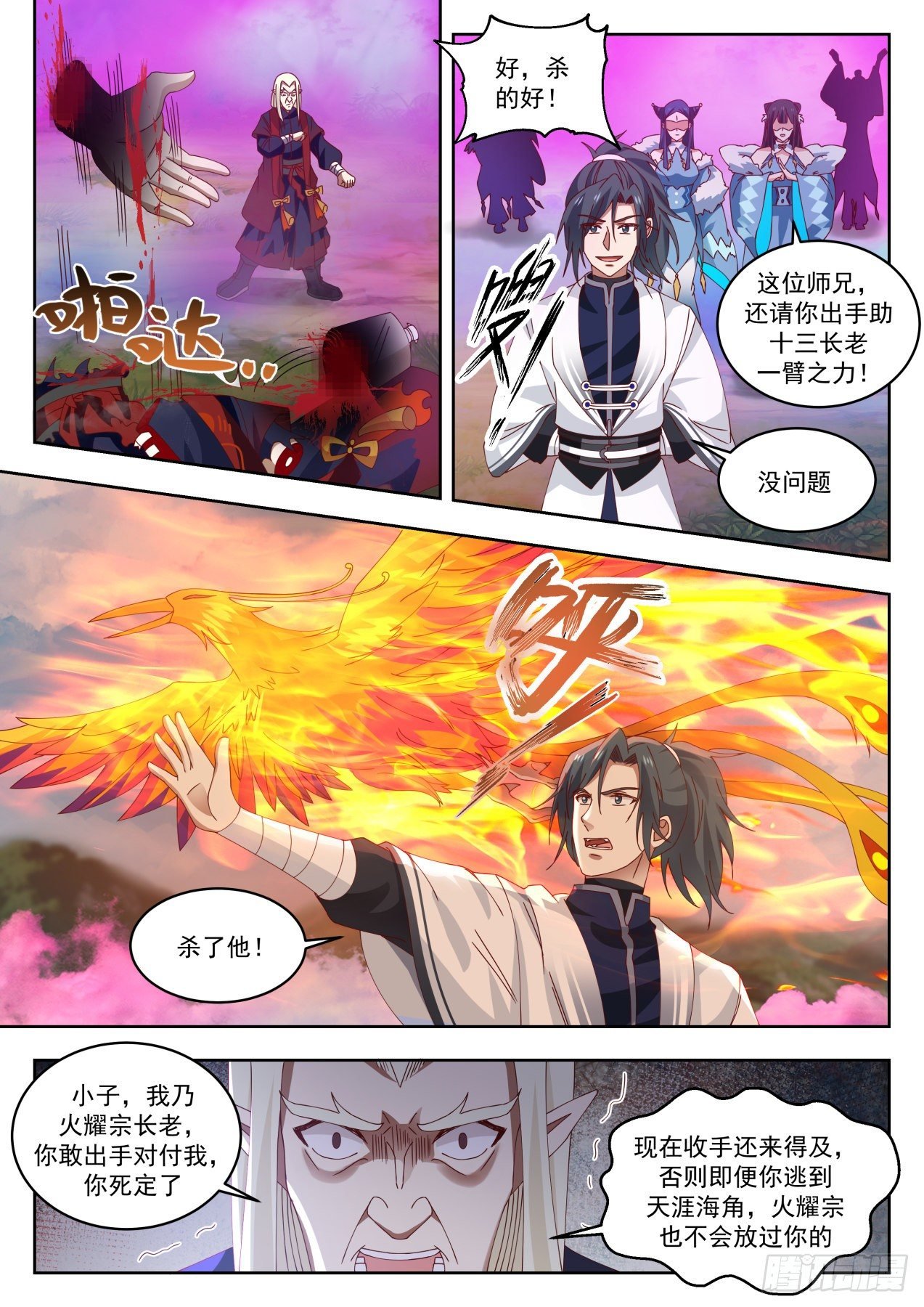 Well, good kill!

This senior brother, please help the Thirteen Elders – the strength of the arm!

no problem

kill him!

Boy, I am the elder of Huo Yaozong, if you dare to take action against me, you will die

It's too late to stop now, otherwise, even if you escape to the ends of the earth, Huo Yaozong will not let you go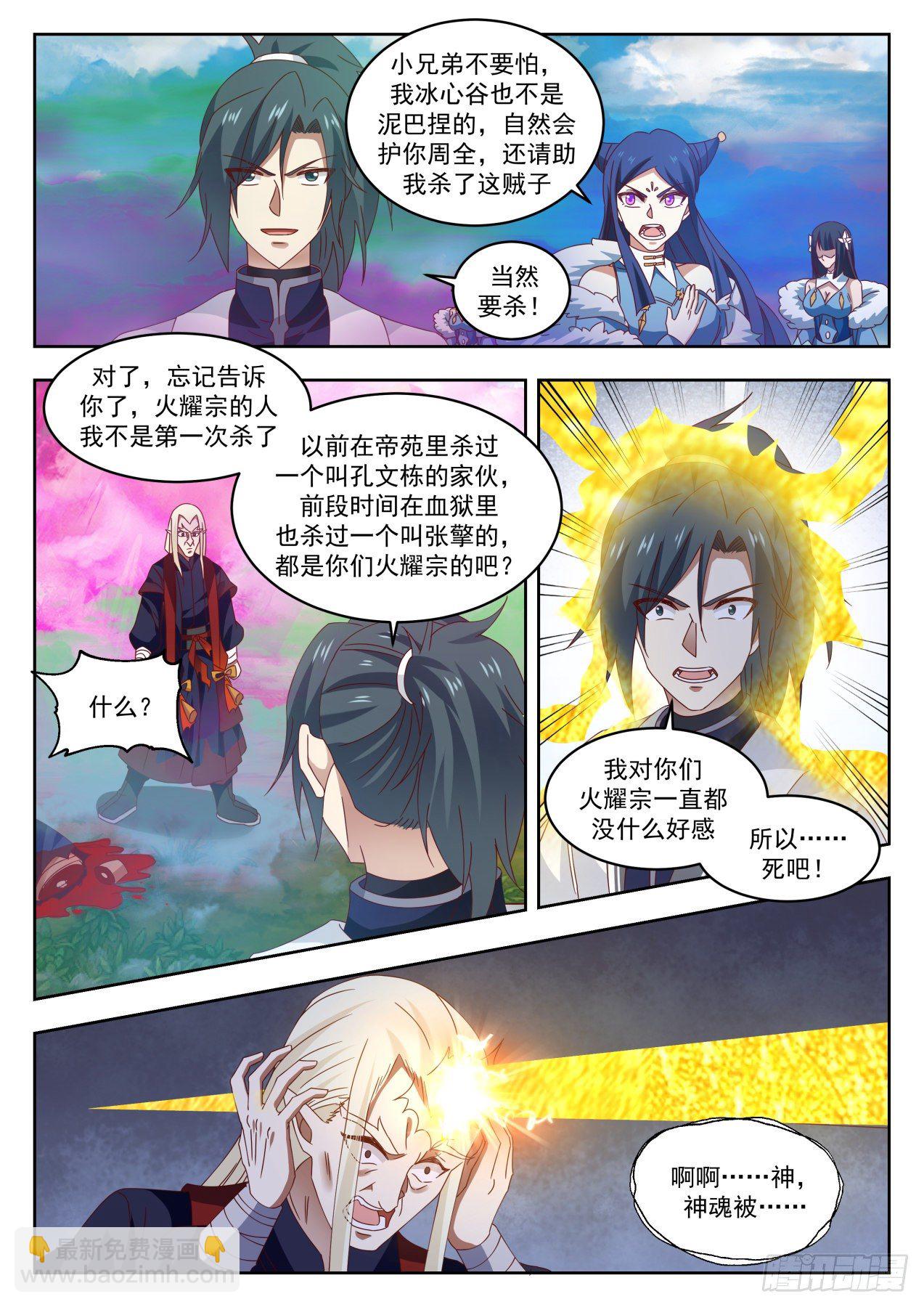 Don't be afraid, little brother, I am not a muddy man, I will naturally protect you, please help me kill this thief

Of course to kill!

By the way, I forgot to tell you, it's not the first time I've killed someone from Huo Yaozong

I killed a guy named Kong Wendong in the imperial garden before, and also killed a guy named Zhang Qing in the blood prison some time ago. Are they all from your Huo Yaozong?

What?

I have always had no good feelings for you Huo Yaozong

So… · Die!

Ahhh… God, the soul is…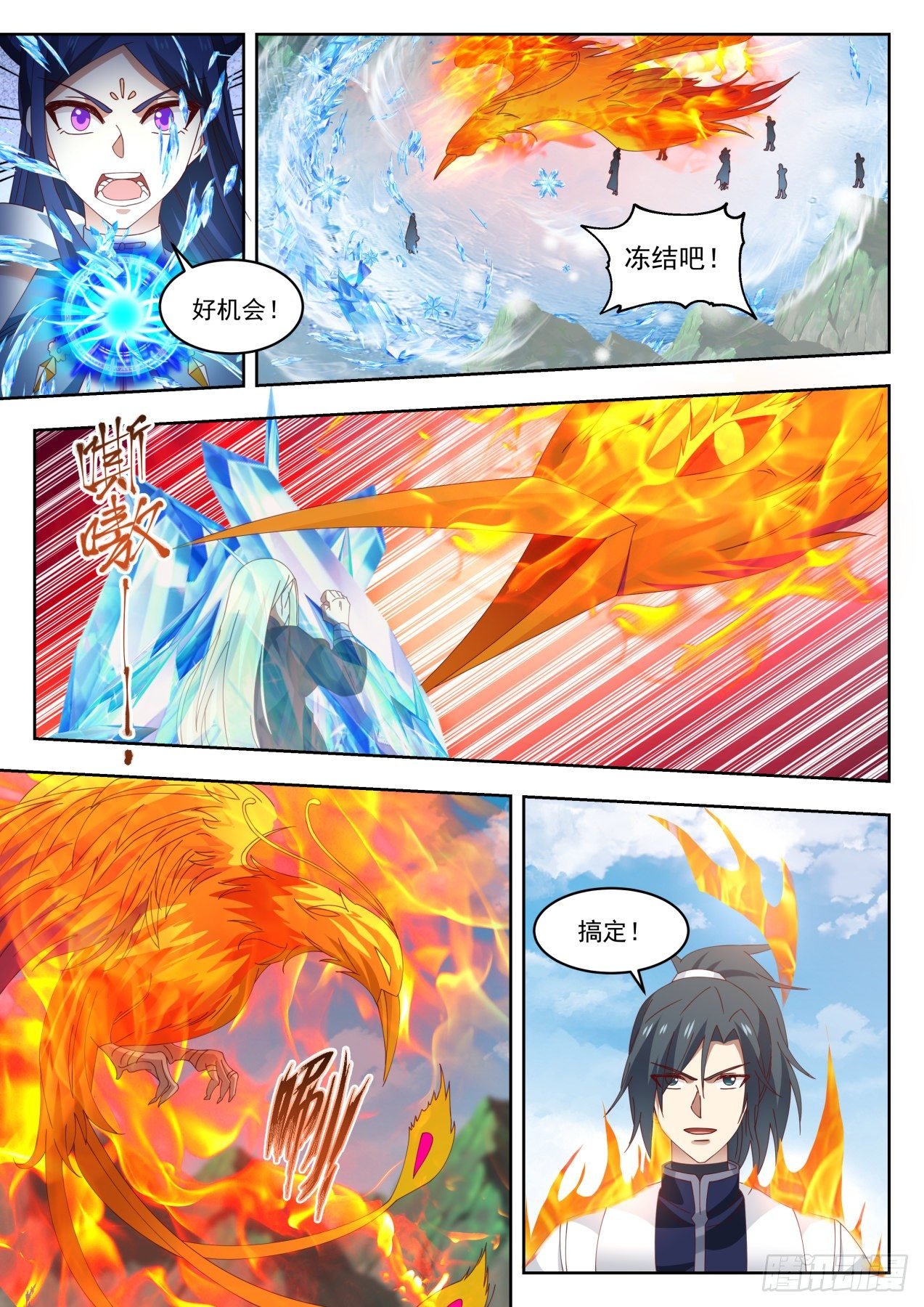 Freeze it!

good chance!

Get it!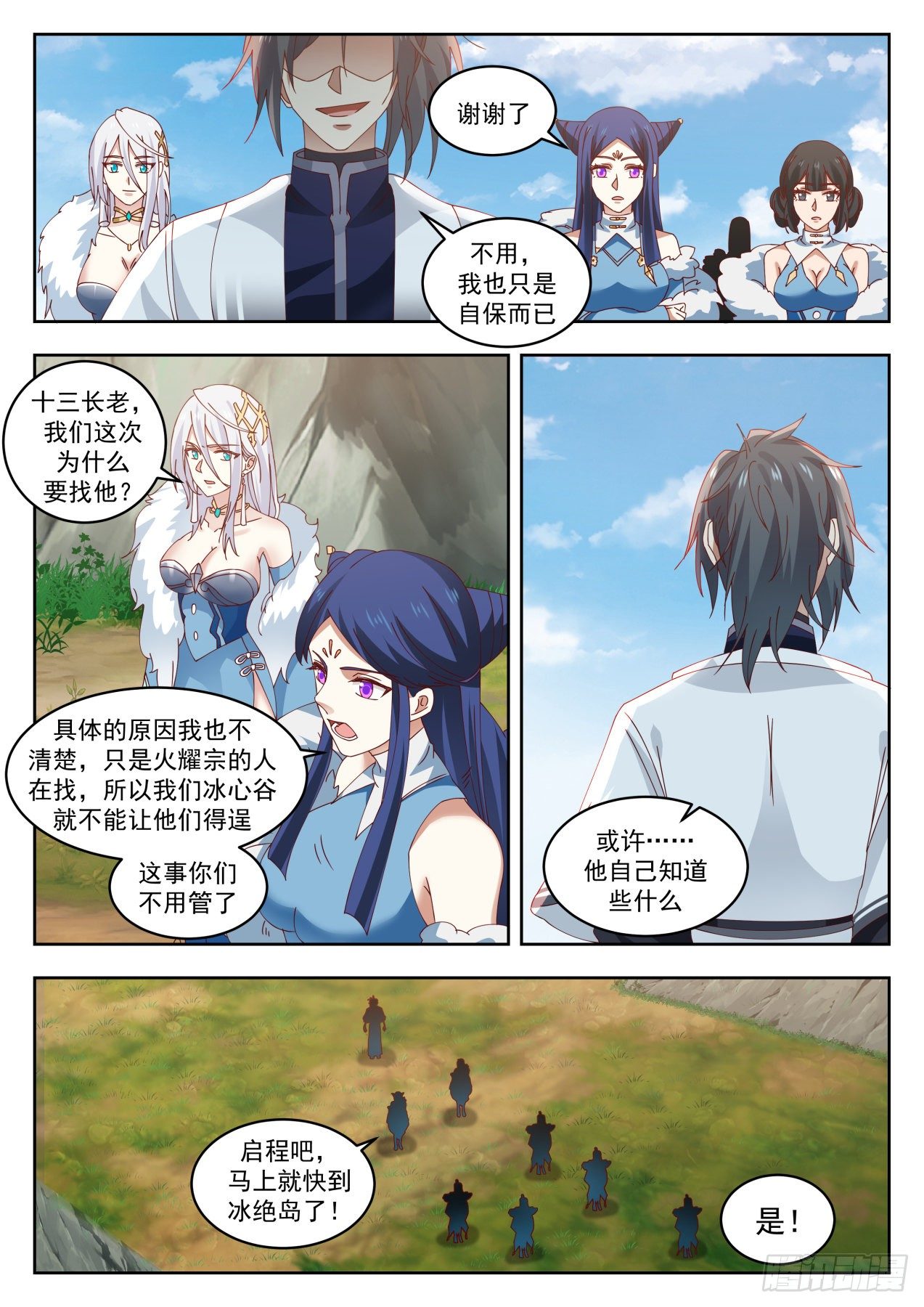 Thank you

No, I'm just protecting myself

Thirteen elders, why are we looking for him this time?

I don't know the specific reason, it's just that the people from the Huo Yaozong are looking for it, so we can't let them in Bingxin Valley.

Maybe…he knew something

You don't have to worry about this

Let's set off, we will soon arrive at the ice island!

Yes!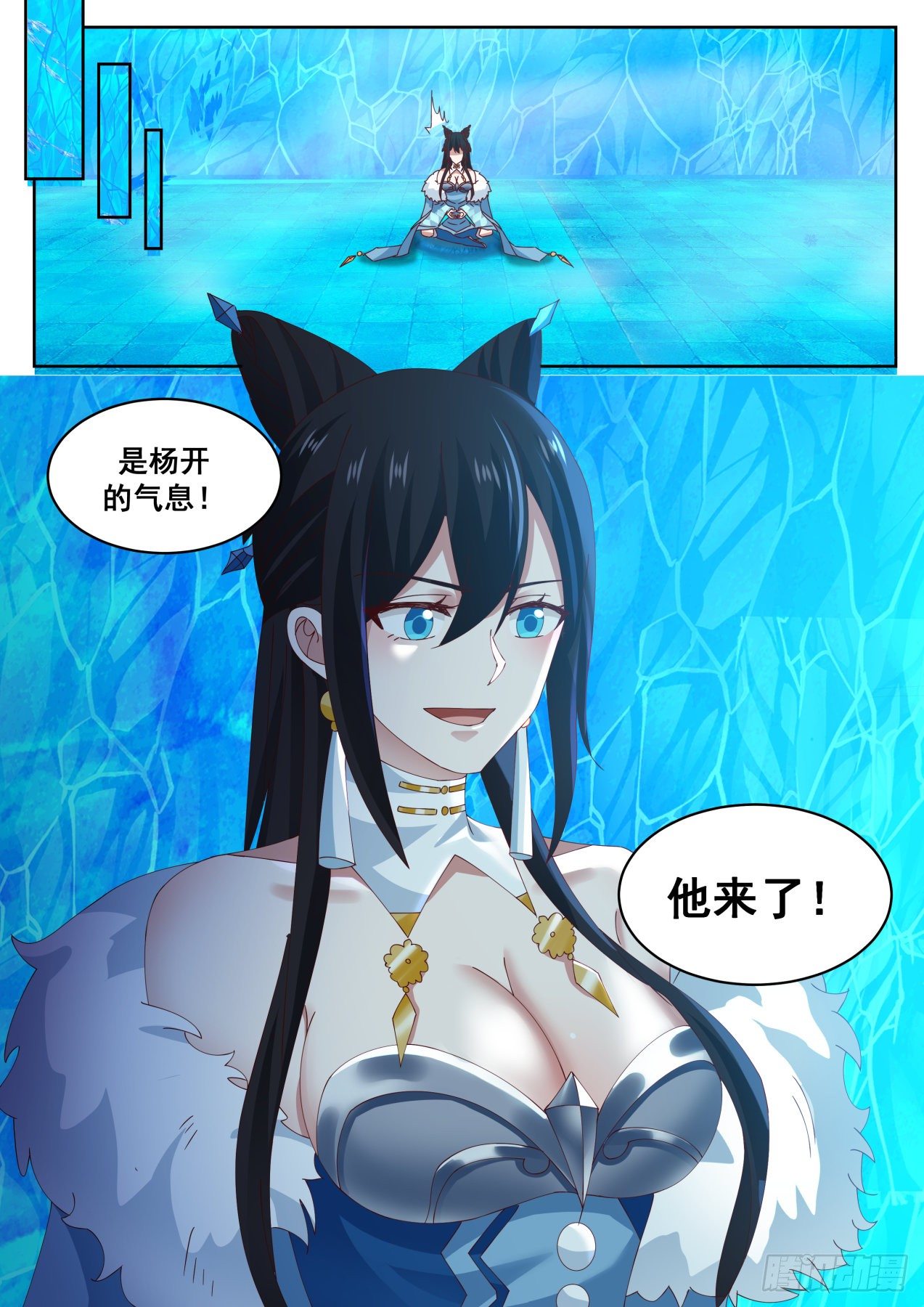 Steamed Bun Comics

This comic is collected and organized by Bao Ziman, for more free comics, please search "Bao Ziman"