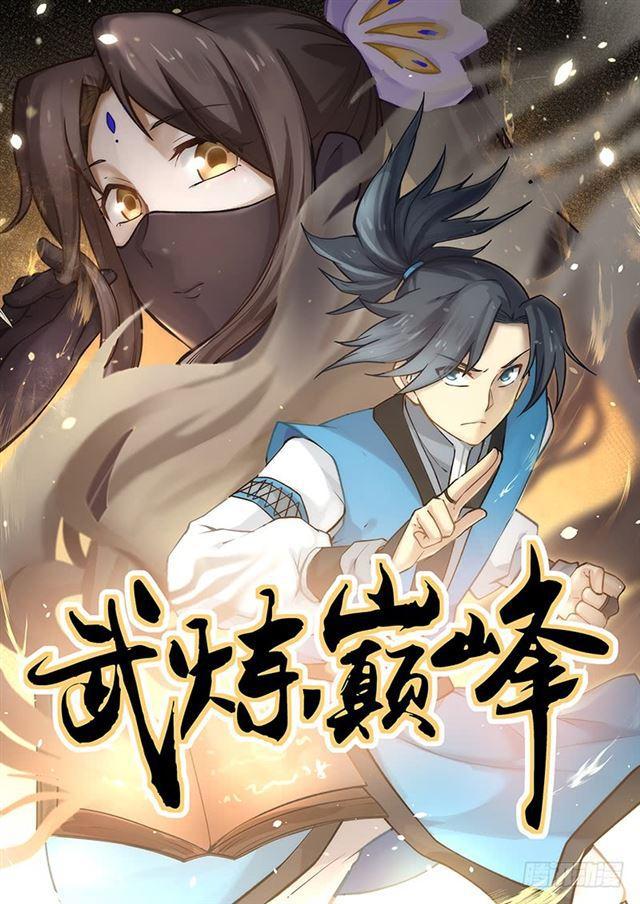 Wu Chi Bao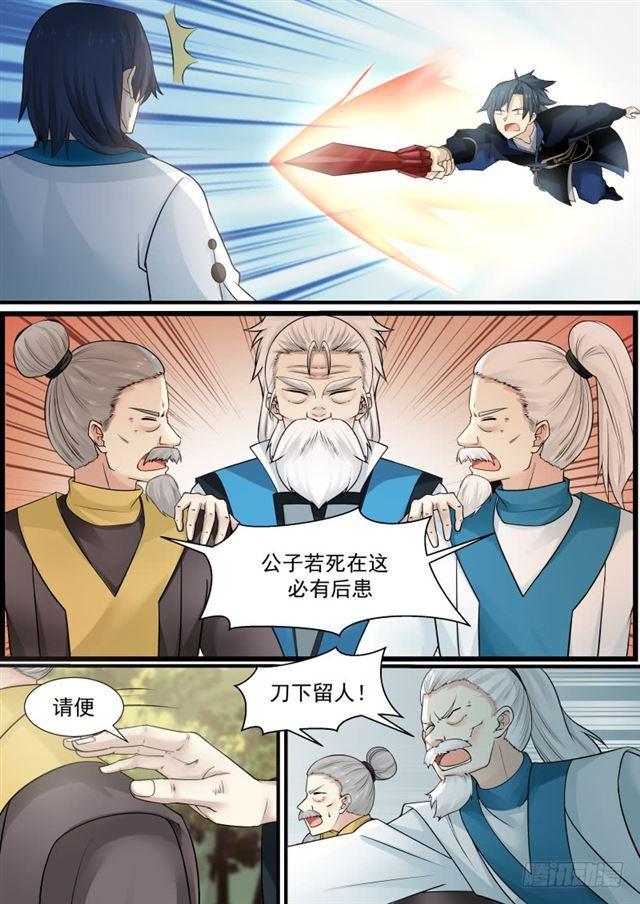 If the young master dies here, there will be future troubles to leave behind!

please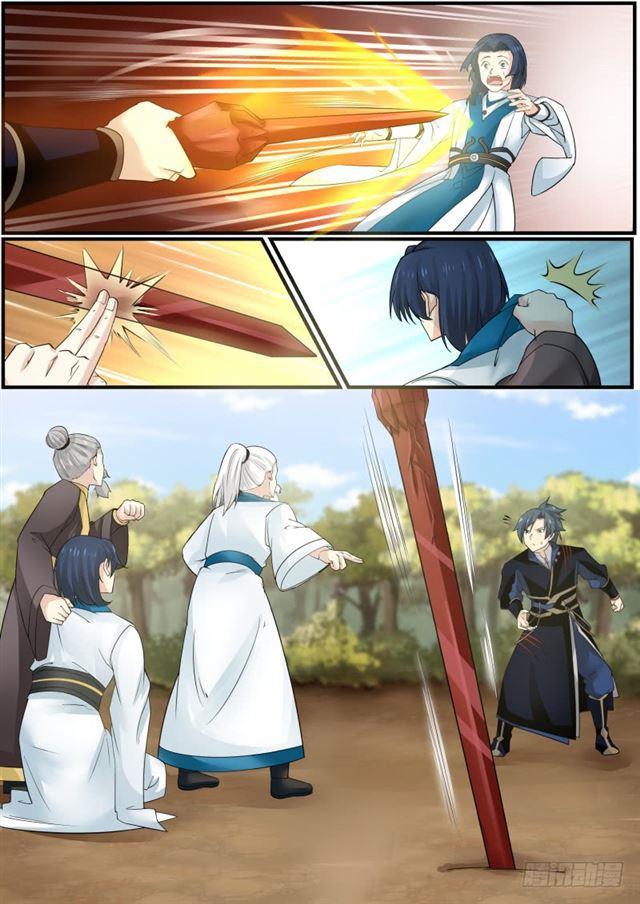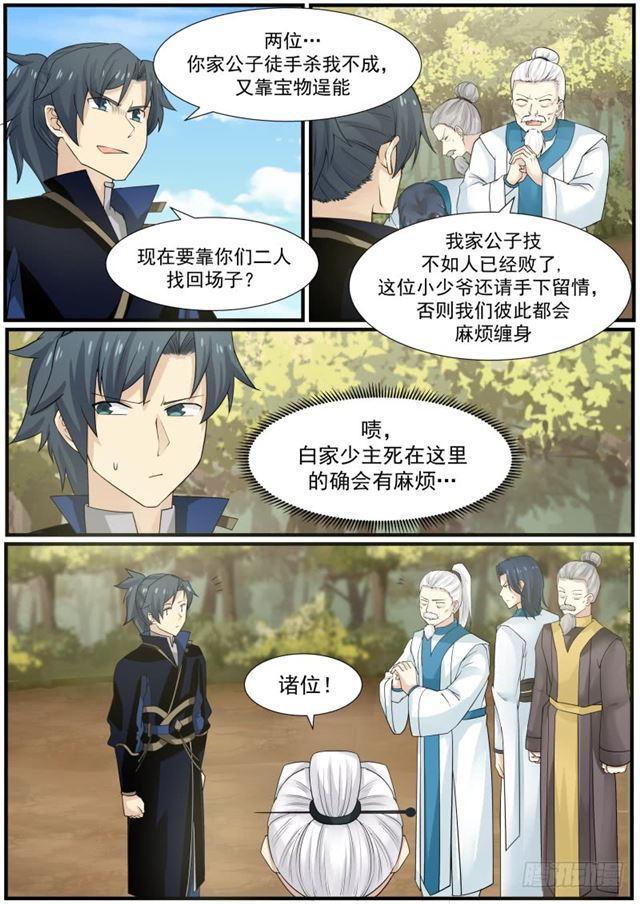 Two… your son can't kill me with his bare hands, and he can rely on treasures to

My son's skills are not as good as others, he has already defeated this young master, please be merciful, otherwise we will both get into trouble for each other

Now it's up to the two of you to find your way back?

Spray, the young master of the Bai family will indeed be in trouble if he dies here…

everyone!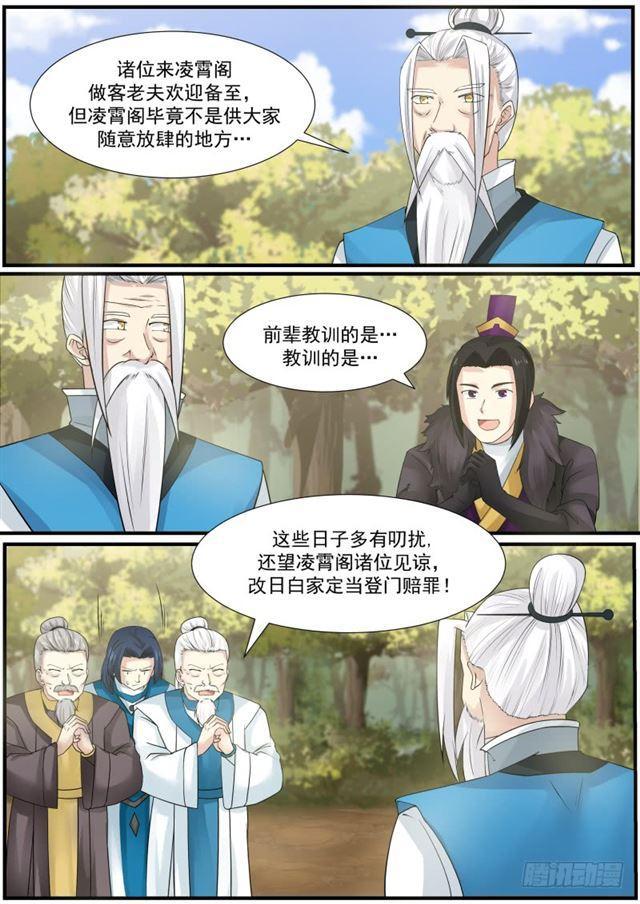 Everyone who comes to the High Heaven Pavilion as a guest is welcome, but the High Heaven Pavilion is not a place for everyone to be presumptuous.

What the elders have taught is what they have taught…

There are so many disturbances these days, I hope everyone in Lingxiao Pavilion will forgive me. Another day, the Bai family will come to apologize!

Tencent animation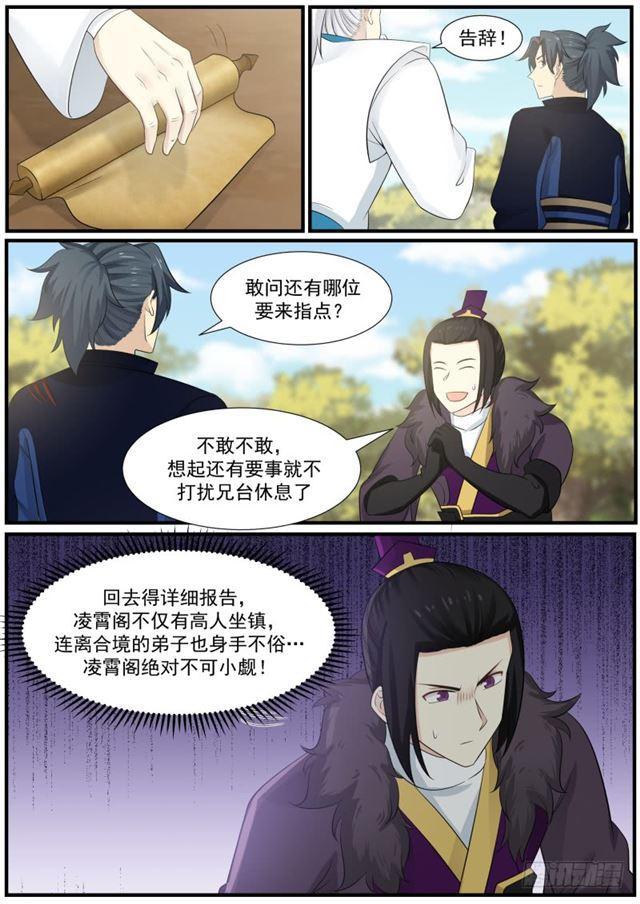 Farewell!

Dare to ask who else to give pointers?

I don't dare to remember that I have something important to do, so I won't disturb Xiongtai's rest.

When I go back, I have to report in detail. Not only are Lingxiao Pavilion high-ranking people in charge, but even the disciples of Lihejing are also very skilled…Lingxiao Pavilion must not be underestimated!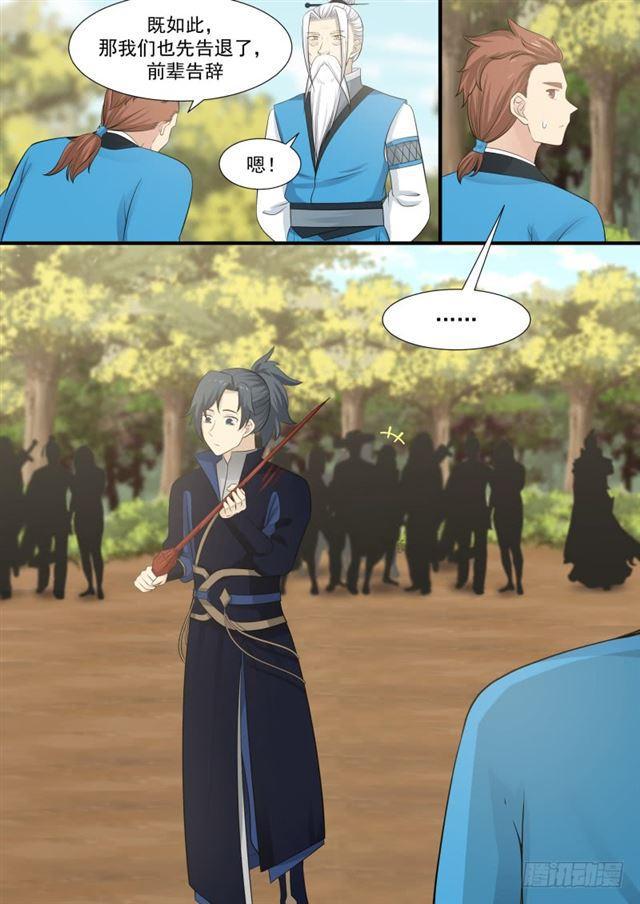 That being the case, then we also retire first, seniors farewell

Um!

Communication Anime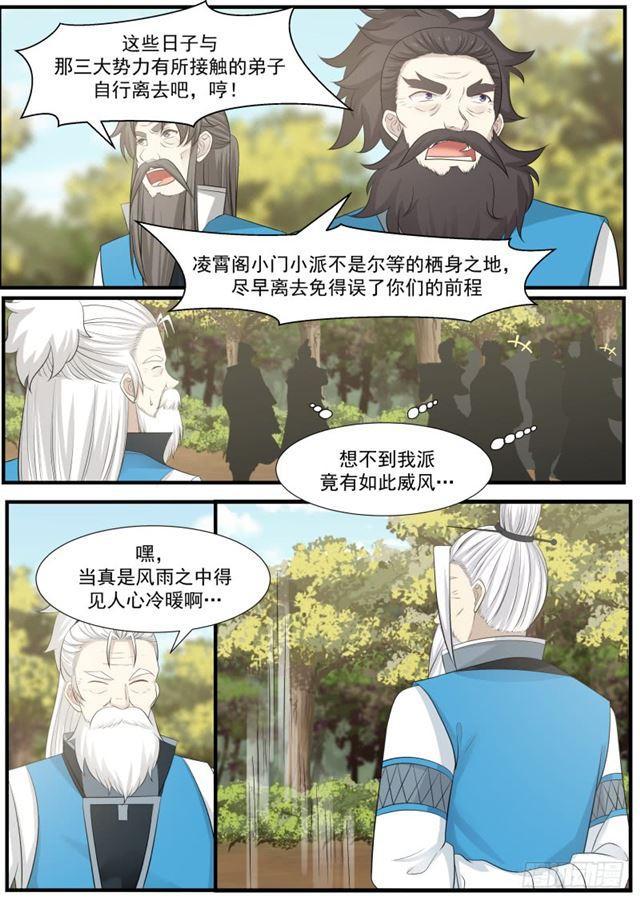 The disciples who have been in contact with the three major forces these days should leave on their own, neck!

The Little Sect of High Heaven Pavilion is not a place for you to live. Leave as soon as possible so as not to miss your future.

I didn't expect my pie to be so majestic…

Hey, you really can see people's hearts and souls in the wind and rain…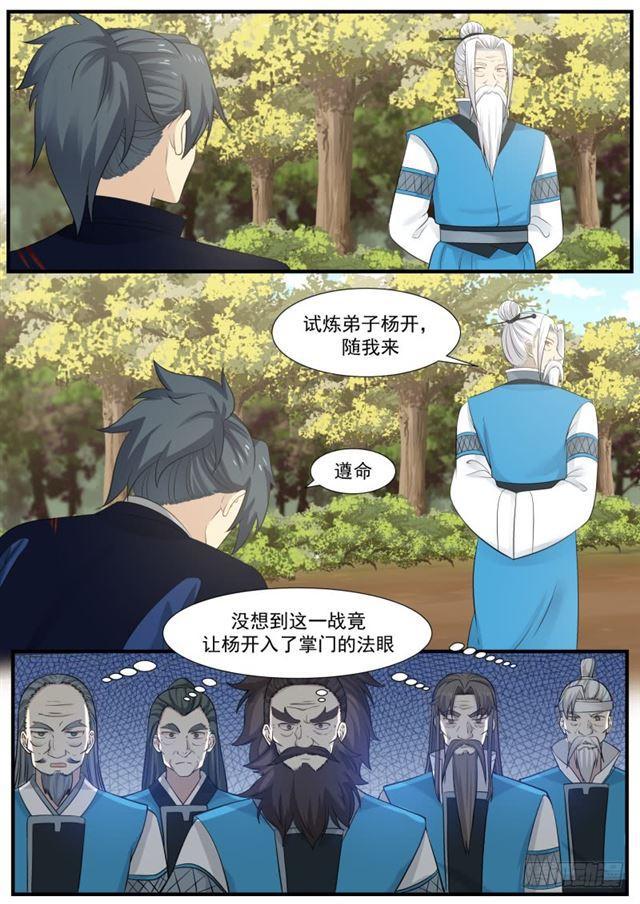 Trial disciple Yang Kai, come with me

obey

Unexpectedly, this battle actually allowed Yang Kai to enter the master's eyes.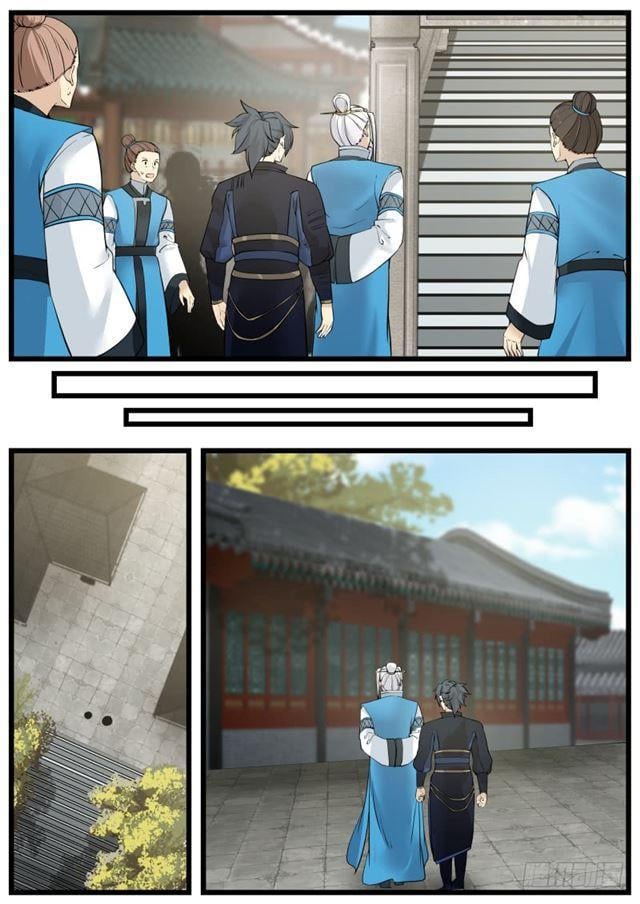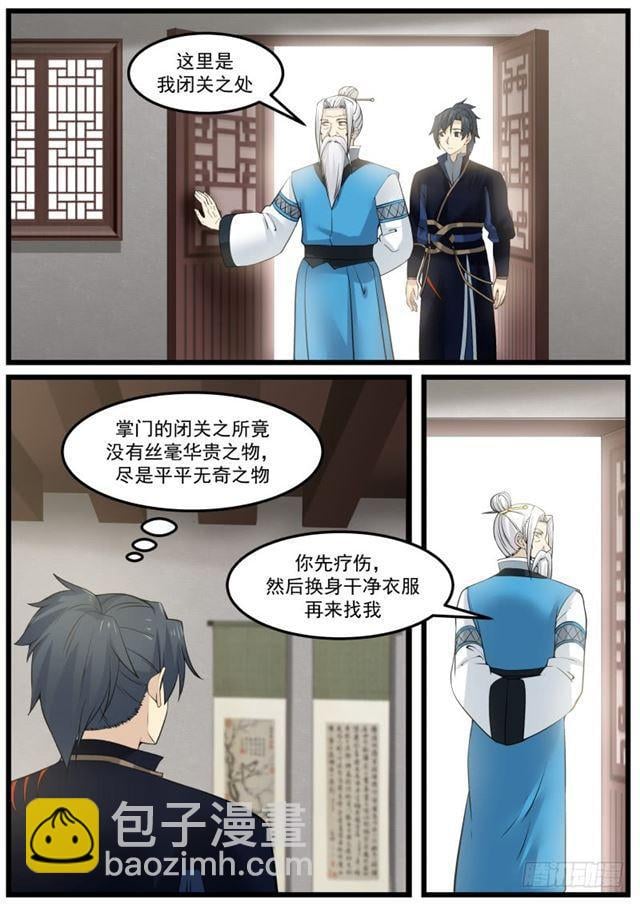 This is where I shut up

There is nothing luxurious in the retreat of the sect master, but nothing extraordinary.

You heal first, then change into clean clothes and come back to me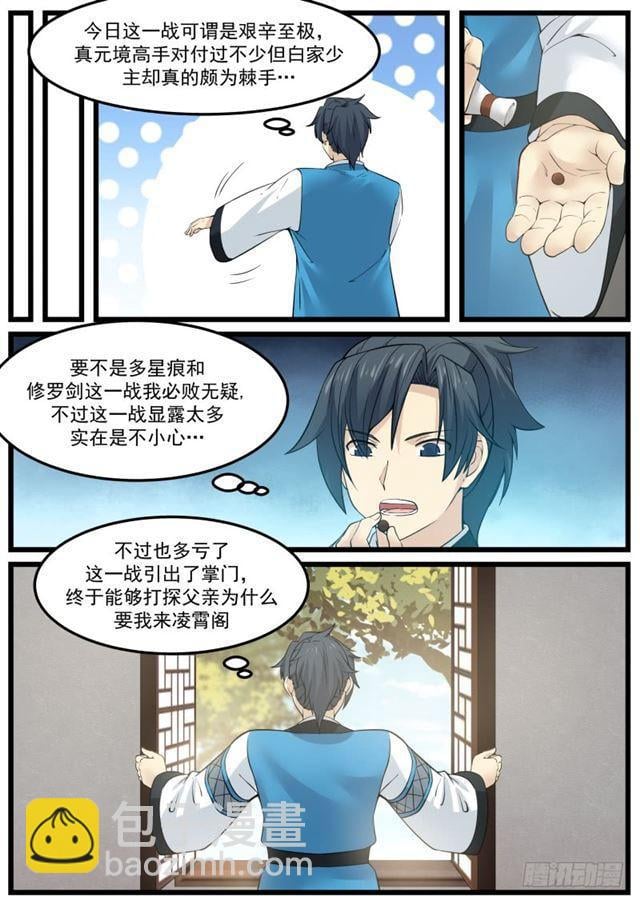 Today's battle can be said to be extremely difficult. The masters of the true essence have dealt with many, but the young master of the Bai family is really quite difficult…

If it weren't for the battle between Duo Xinghen and Shura Sword, I would have lost no doubt, but this battle revealed too much is really careless…

But thanks to this battle, the leader was finally able to find out why my father wanted me to come to Lingxiao Pavilion.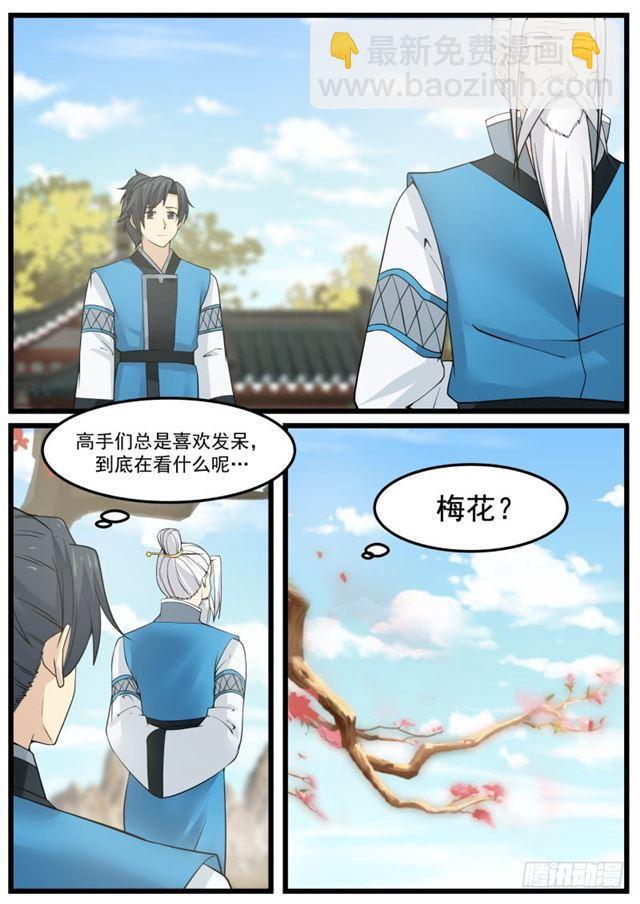 Experts always like to be in a daze, what are they looking at?

plum bossom?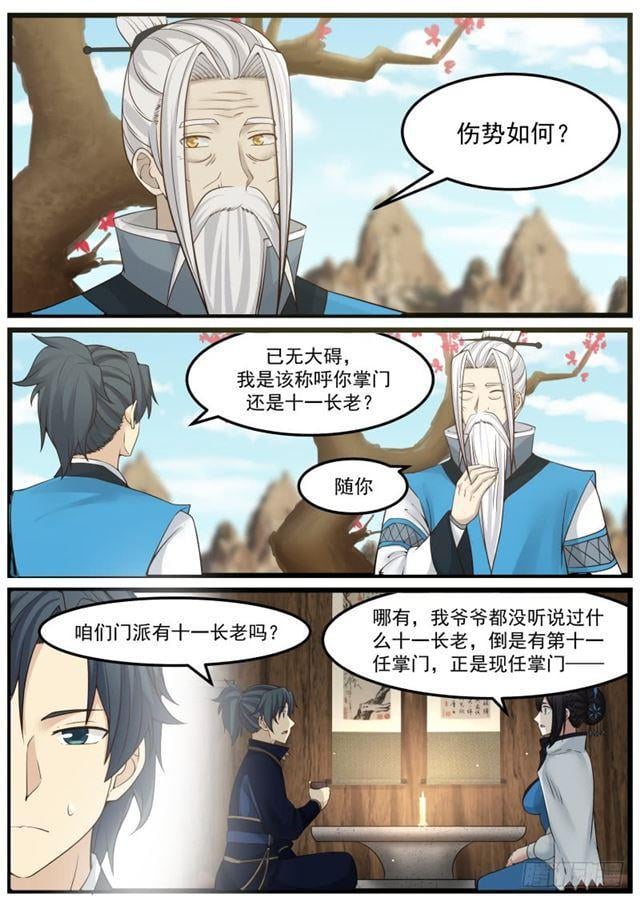 How is the injury?

It's no big deal, should I call you Sect Master or Eleventh Elder?

what ever

No, my grandfather has never heard of the eleven elders, but there is an eleventh head, who is the current head.

Are there eleven elders in our sect?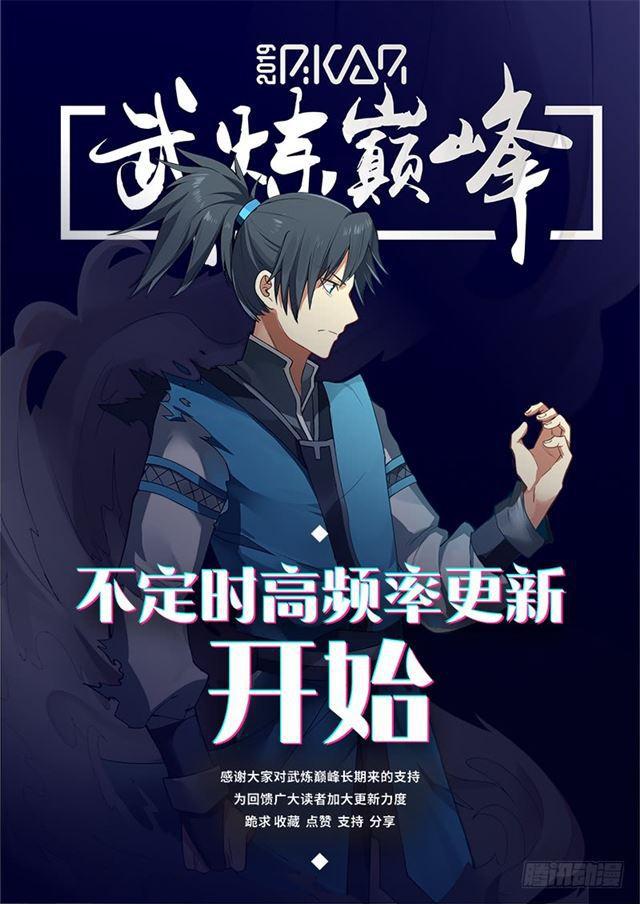 SKA for a long time

Irregular high frequency updates

Begin to thank everyone for your long-term support for Wulianshufeng. In order to give back to the readers, increase the update efforts. I beg to collect, like, support and share.

If you want to see more free food comics, go to local tyrant comics! Website: www.tohomh123.com