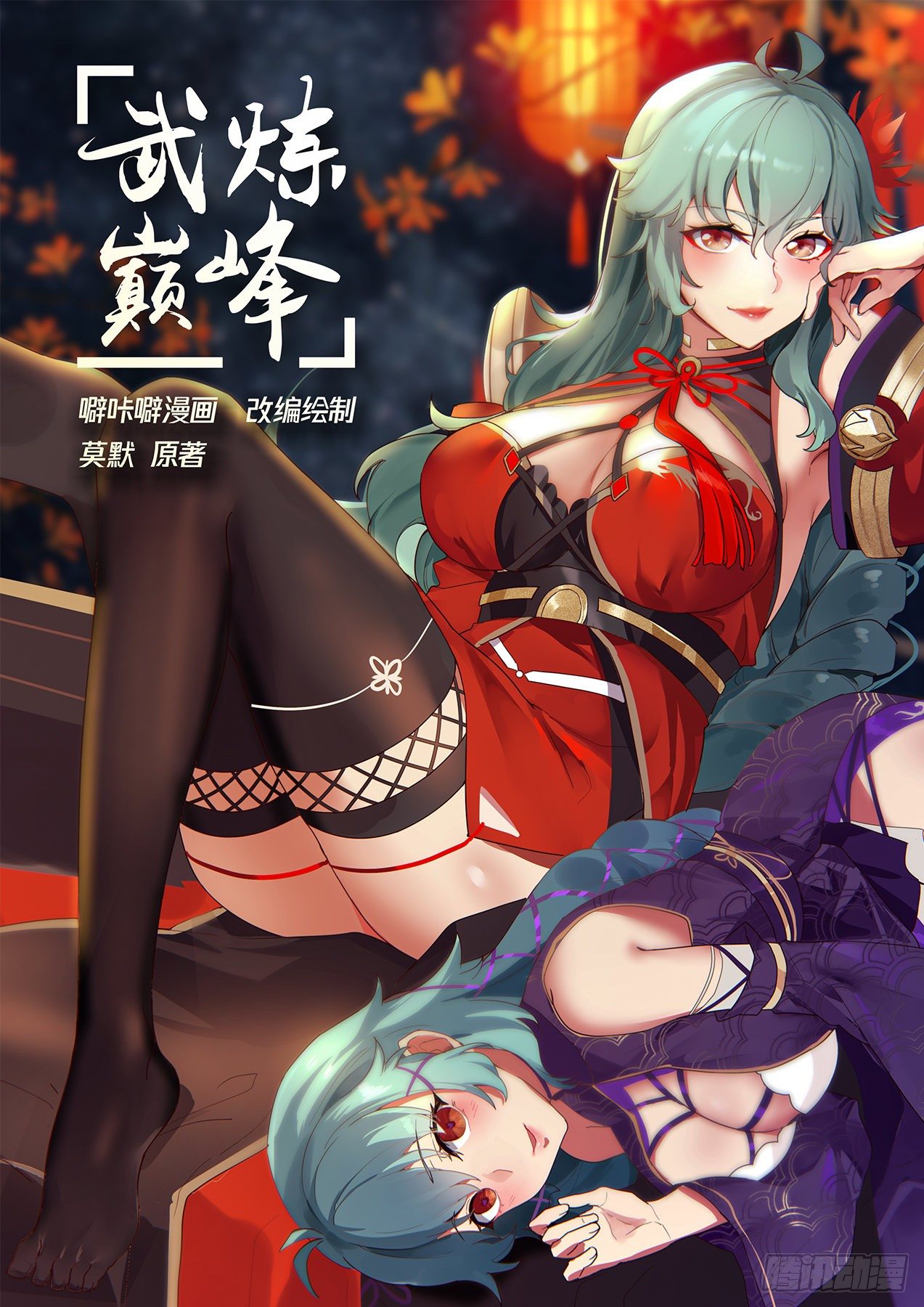 Wut

Momo's original work of instant beer comics

adapted drawing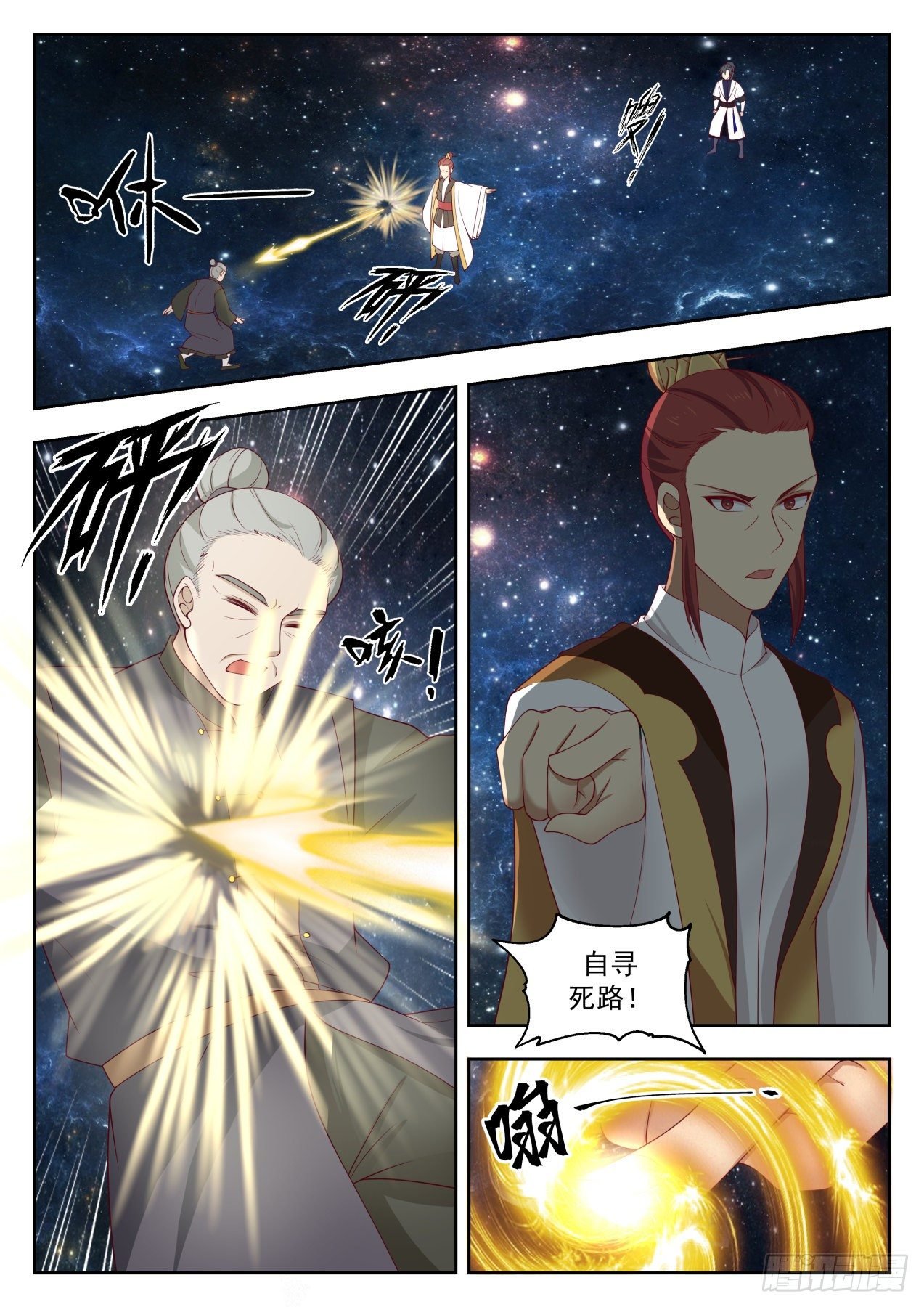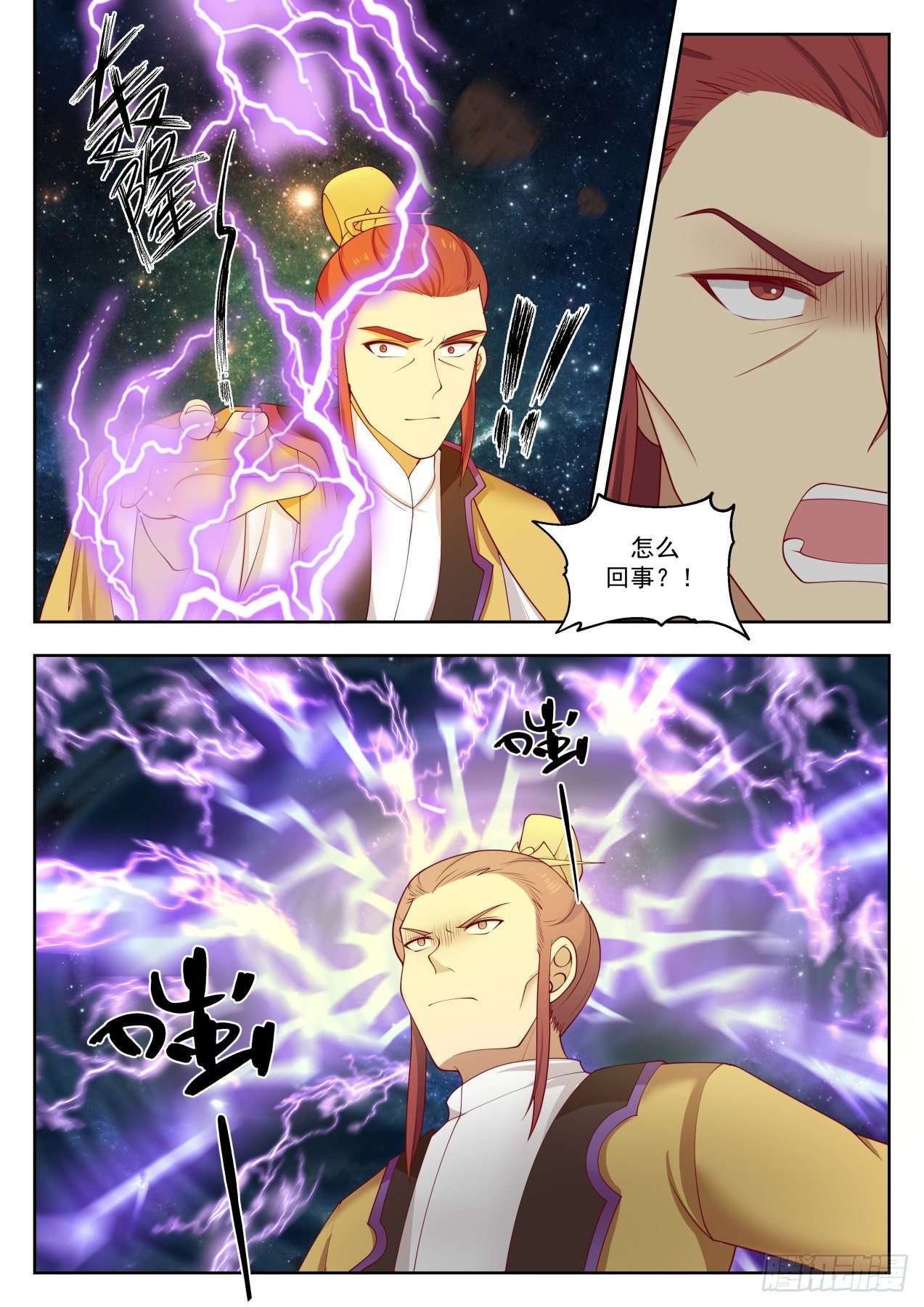 what happened? !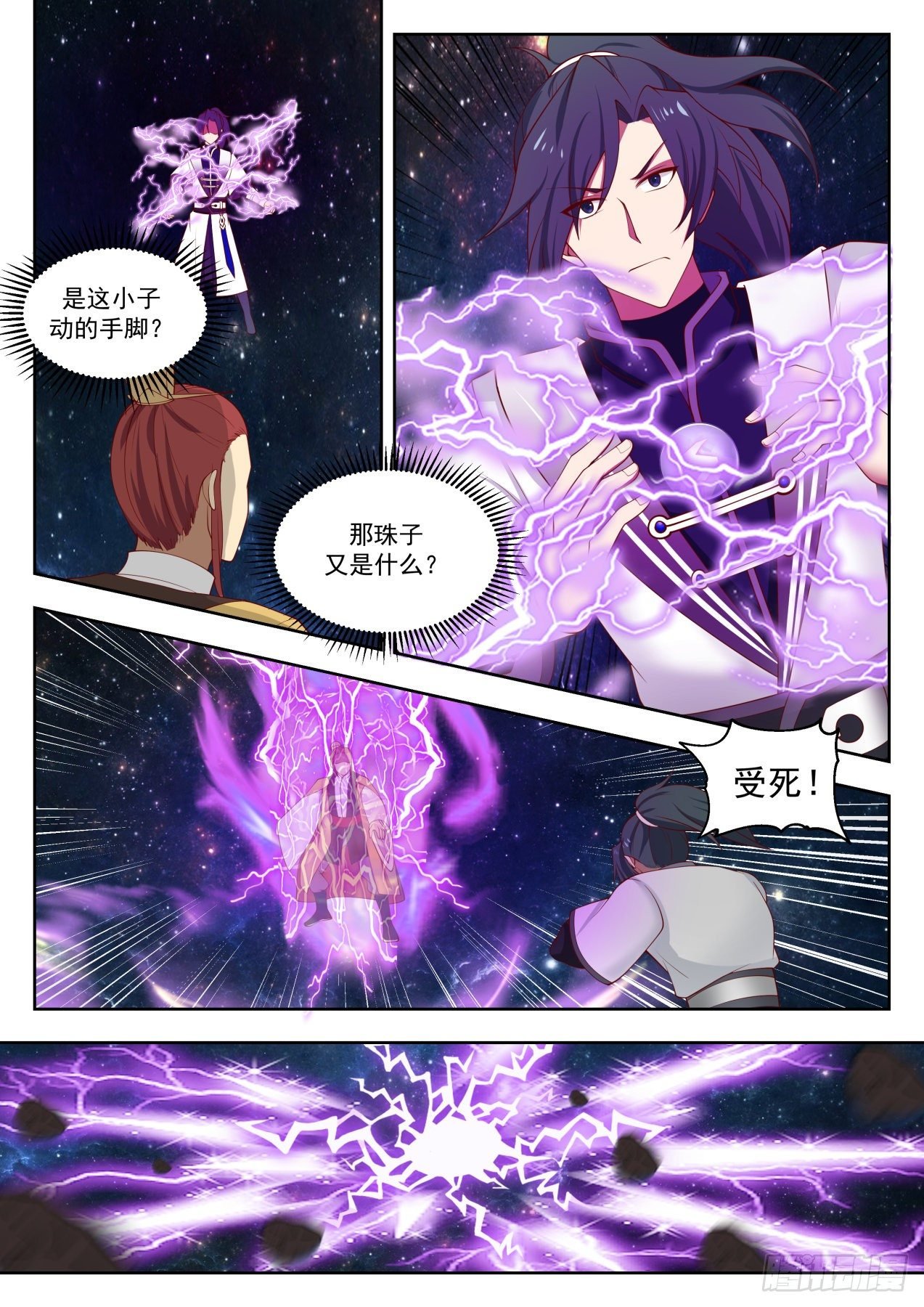 Is this kid's hands and feet moving?

What are those beads?

Suffer!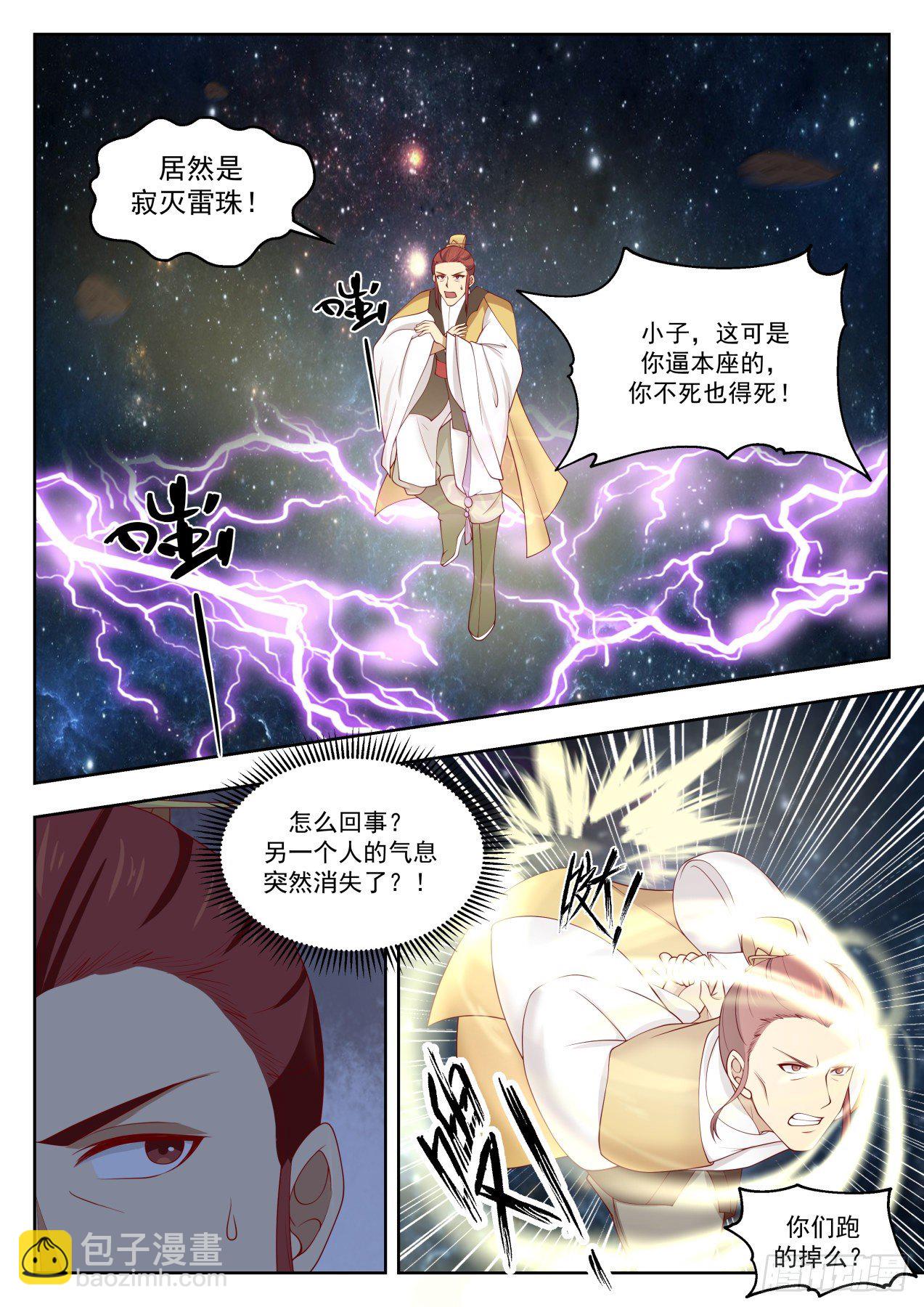 It's actually the Silence Thunderball!

Boy, this is what you forced this seat, you have to die if you don't die!

what happened? Another person's breath suddenly disappeared? !

Did you run away?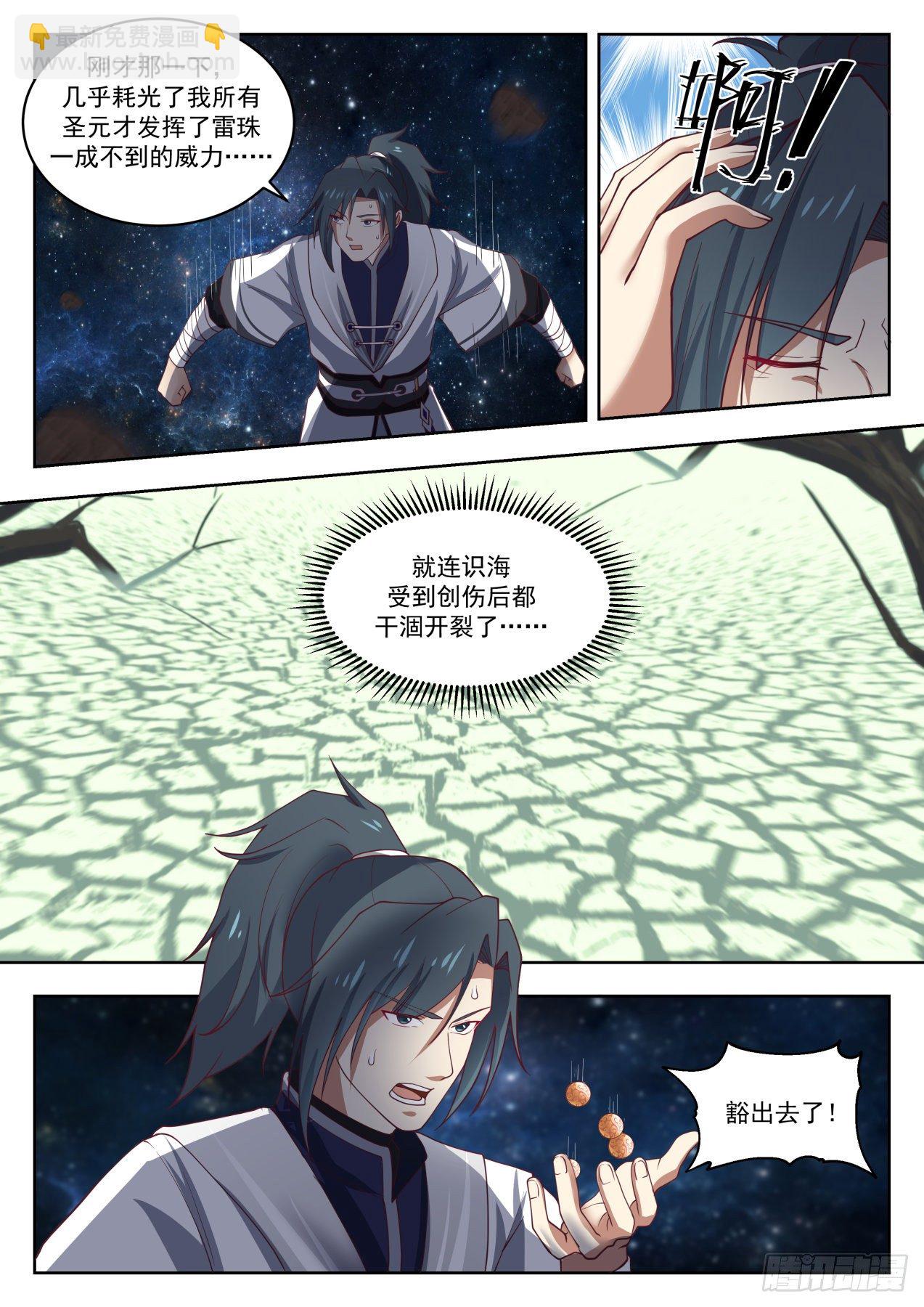 Just now, I almost used up all my Saint Yuan before I exerted the power of Thunder Orb which is less than 10%…

Even the sea of ​​​​knowledge dried and cracked after being traumatized…

do my best!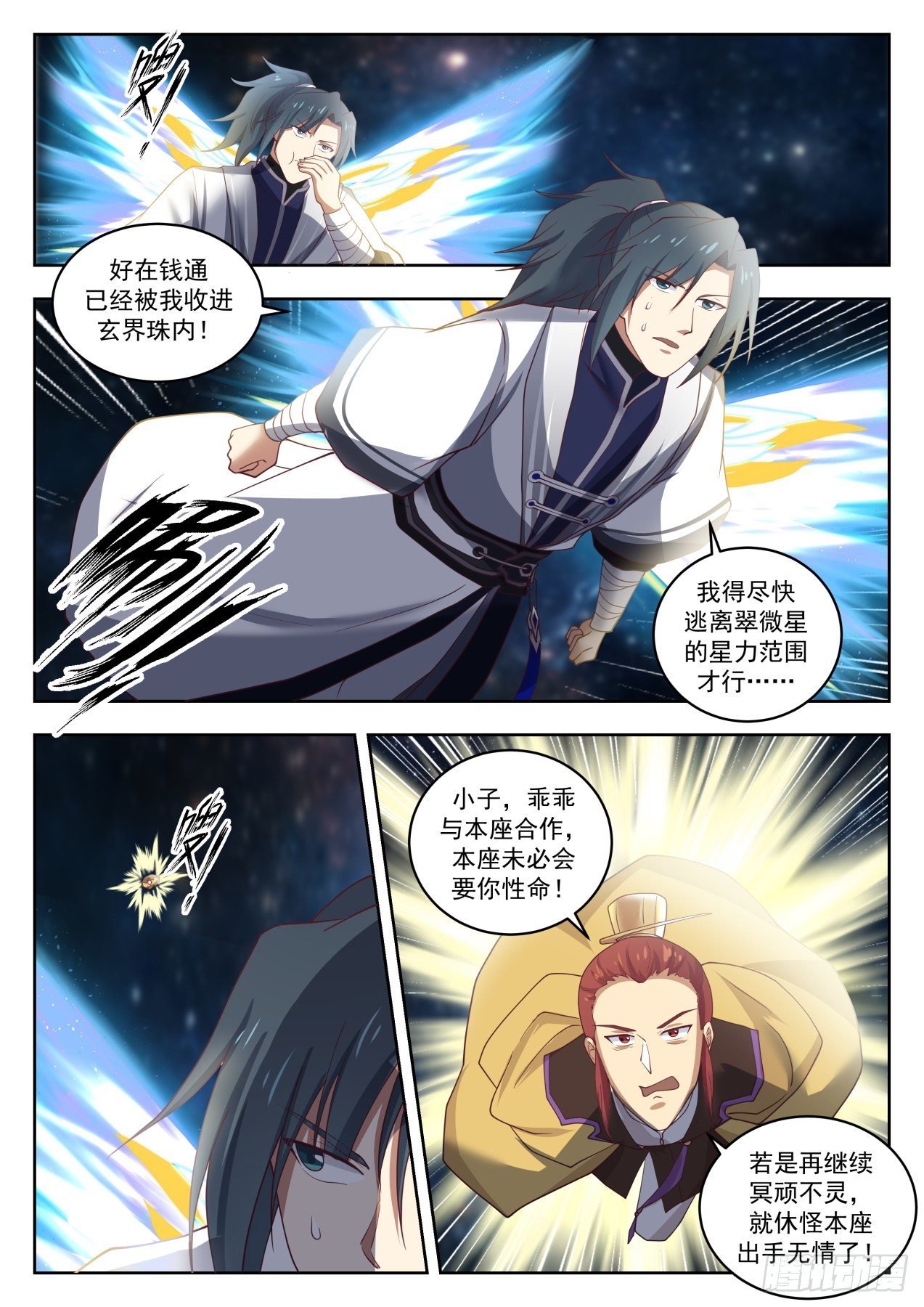 Fortunately, Qian Tong has been put into the Xuanjiezhu by me!

I need to get out of Trivi's star power as soon as possible….

Boy, please cooperate with this seat, this seat may not kill you!

If you continue to be stubborn, don't blame me for being ruthless!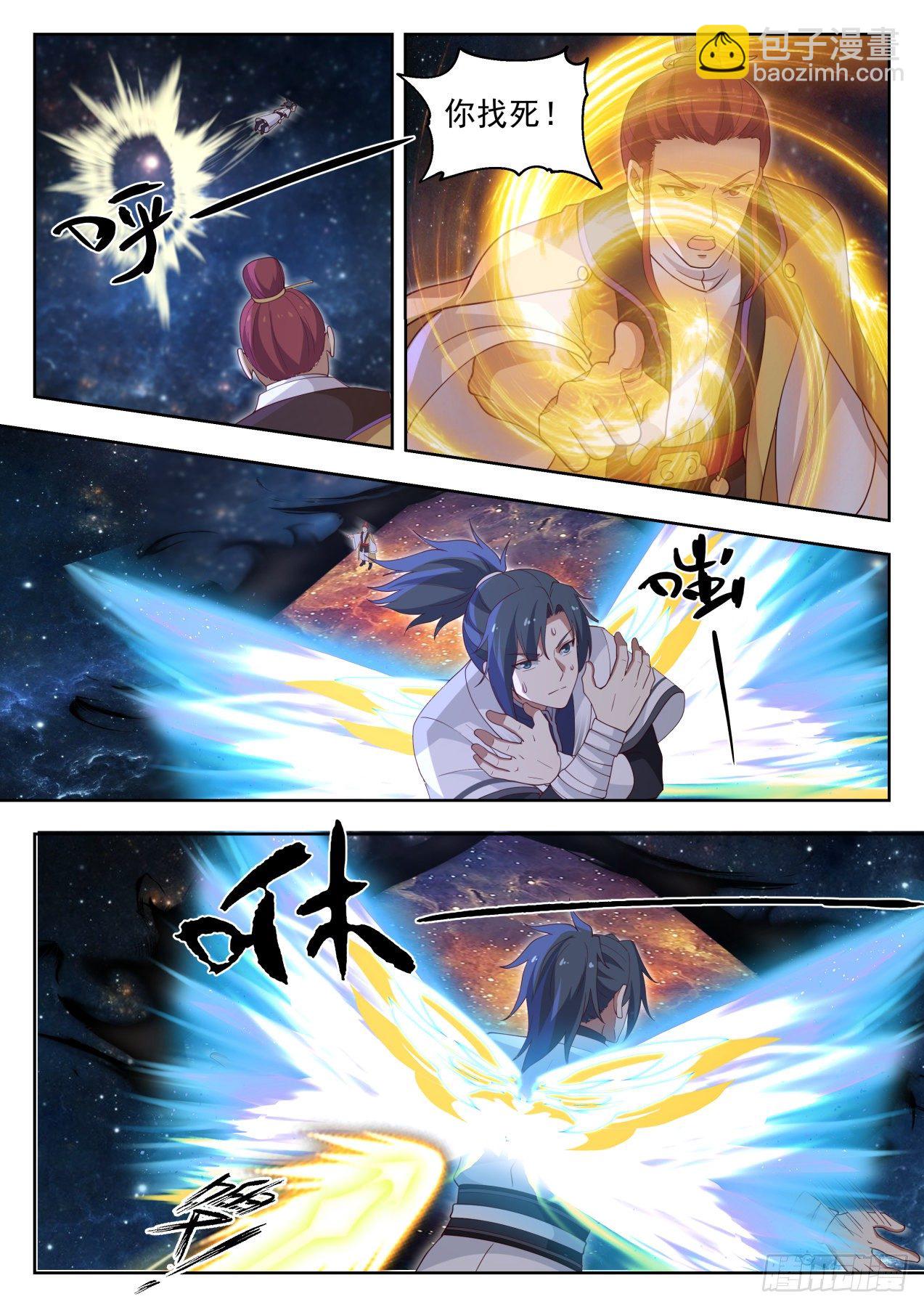 you wanna die!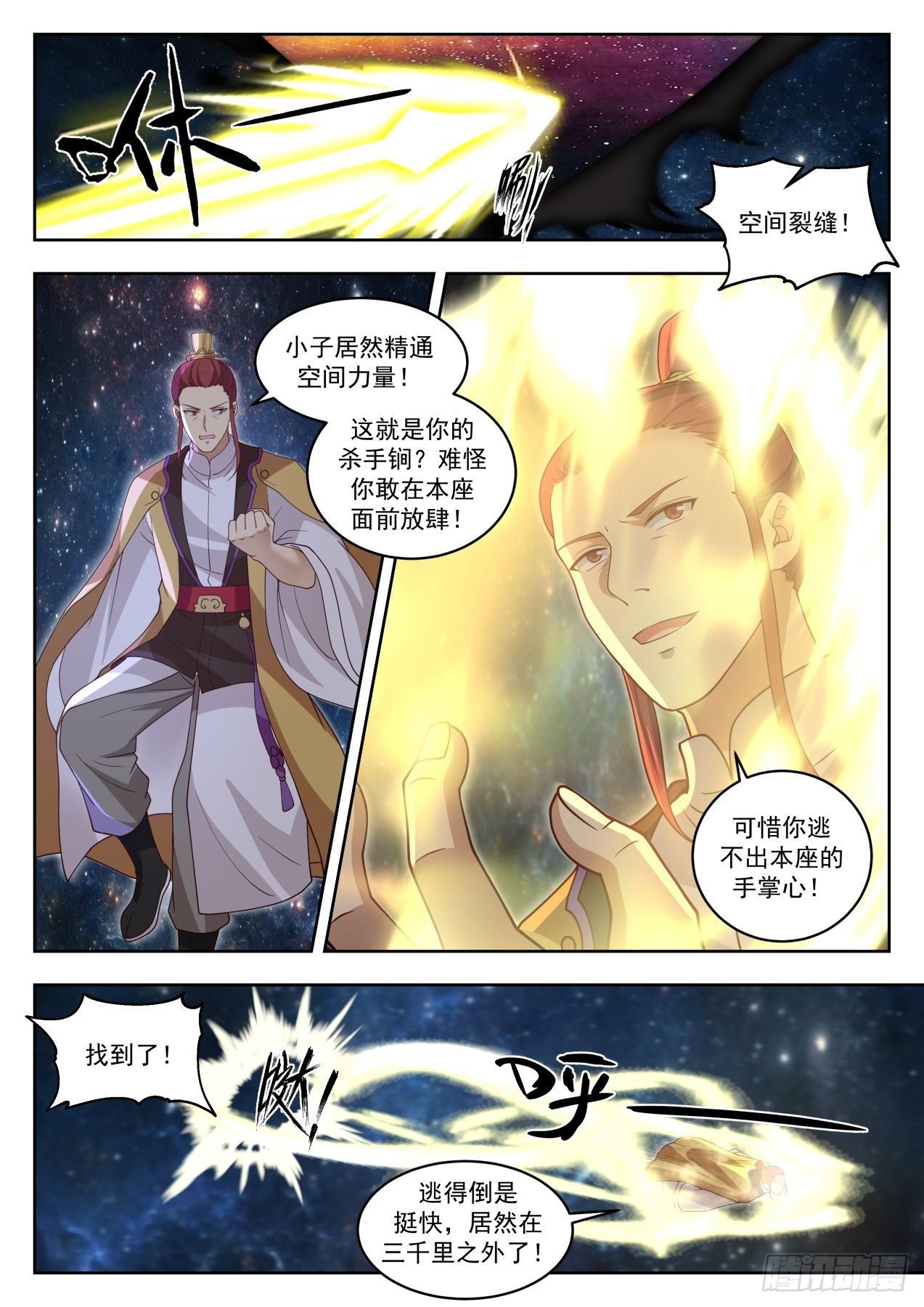 Space crack!

The kid is actually proficient in space power! Is this your killer copper? No wonder you dare to be presumptuous in front of this seat!

It's a pity that you can't escape the palm of this seat

found it!

It was quite fast to escape, and it was actually three thousand miles away!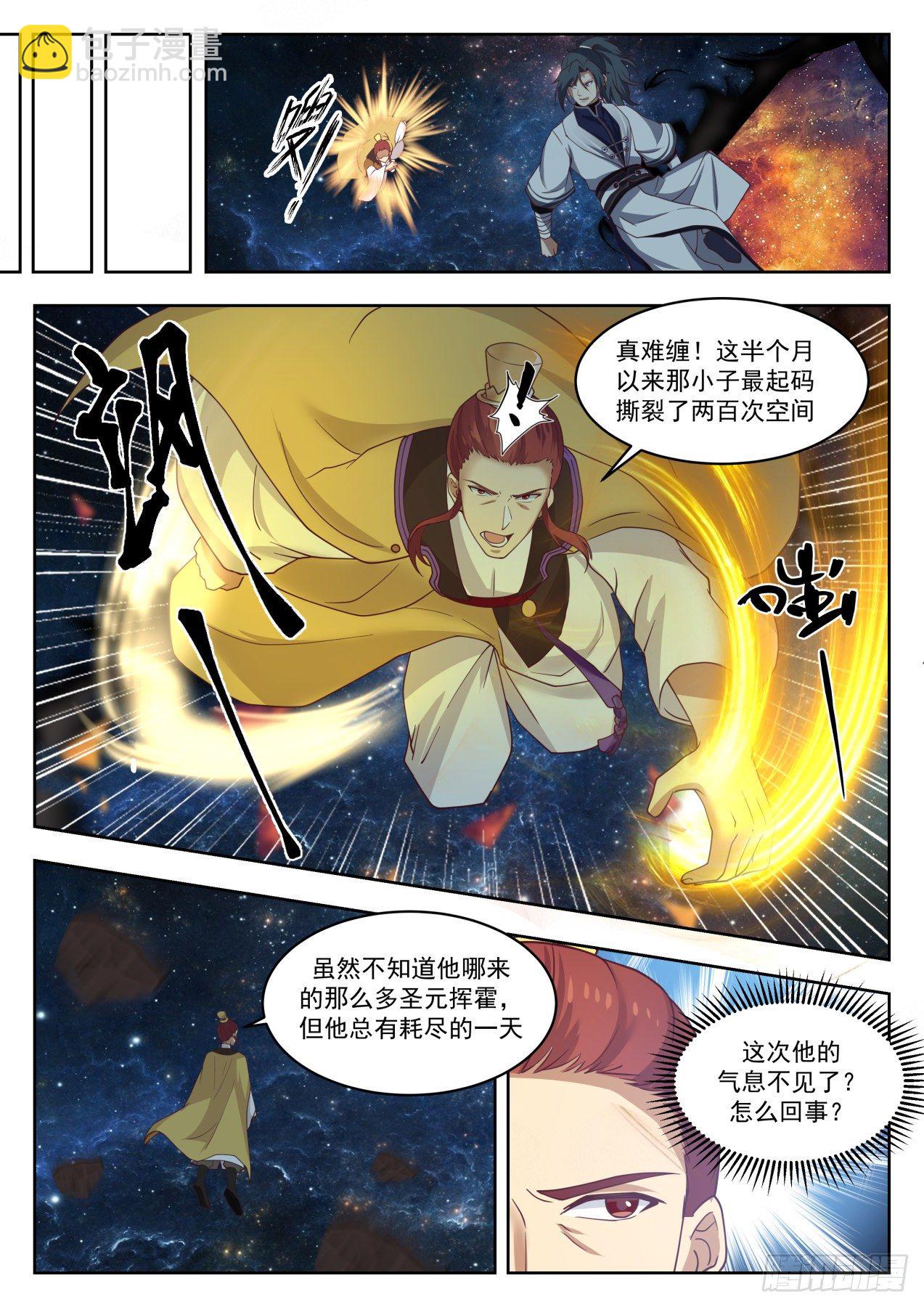 It's tough! In the past half month, that kid has torn the space at least 200 times

Although I don't know where he got so much Saint Yuan to squander, he will always run out one day.

This time his breath is gone? what happened?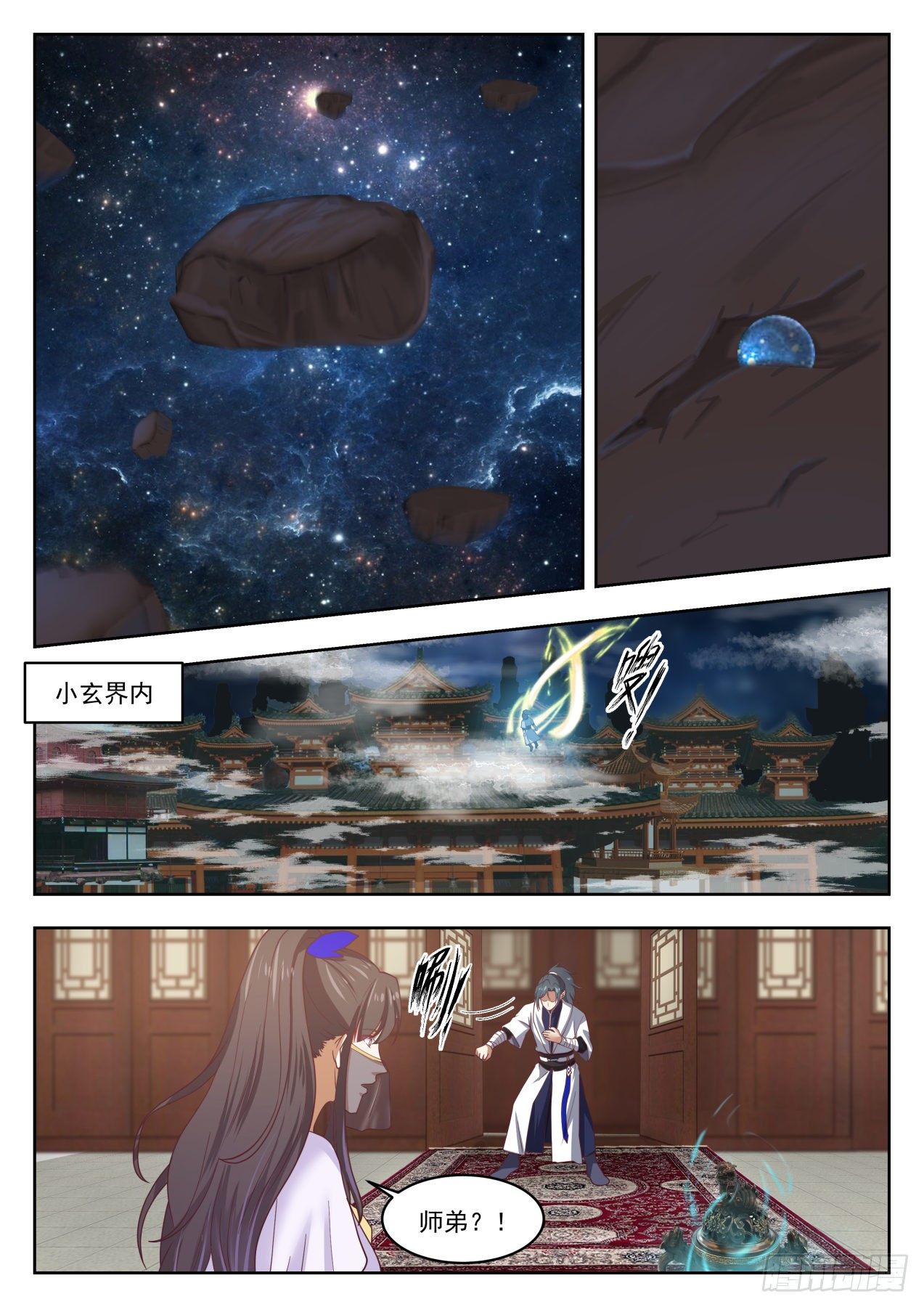 Inside Xiaoxuan

Junior Brother? !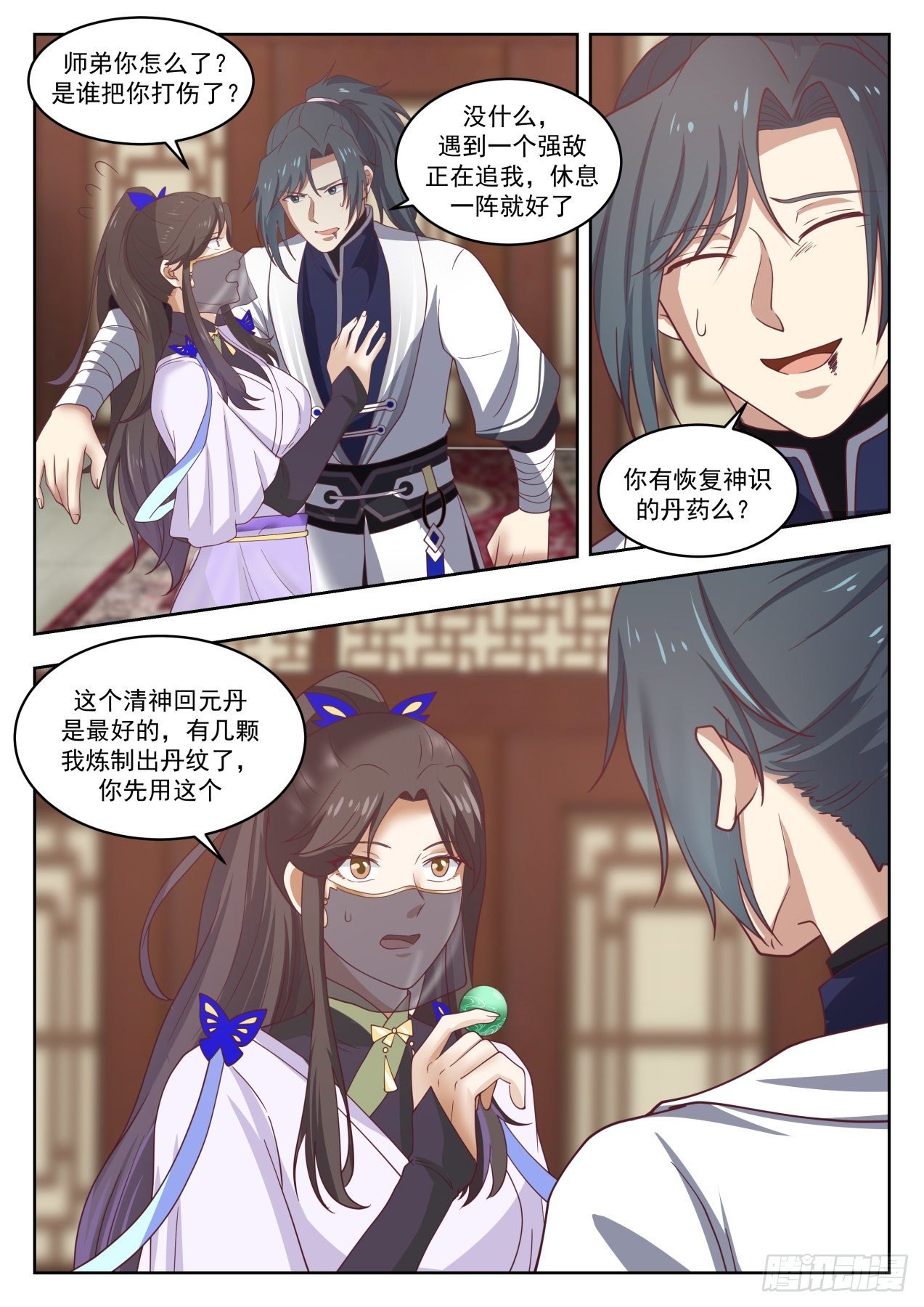 Brother, what's the matter with you? who hurt you?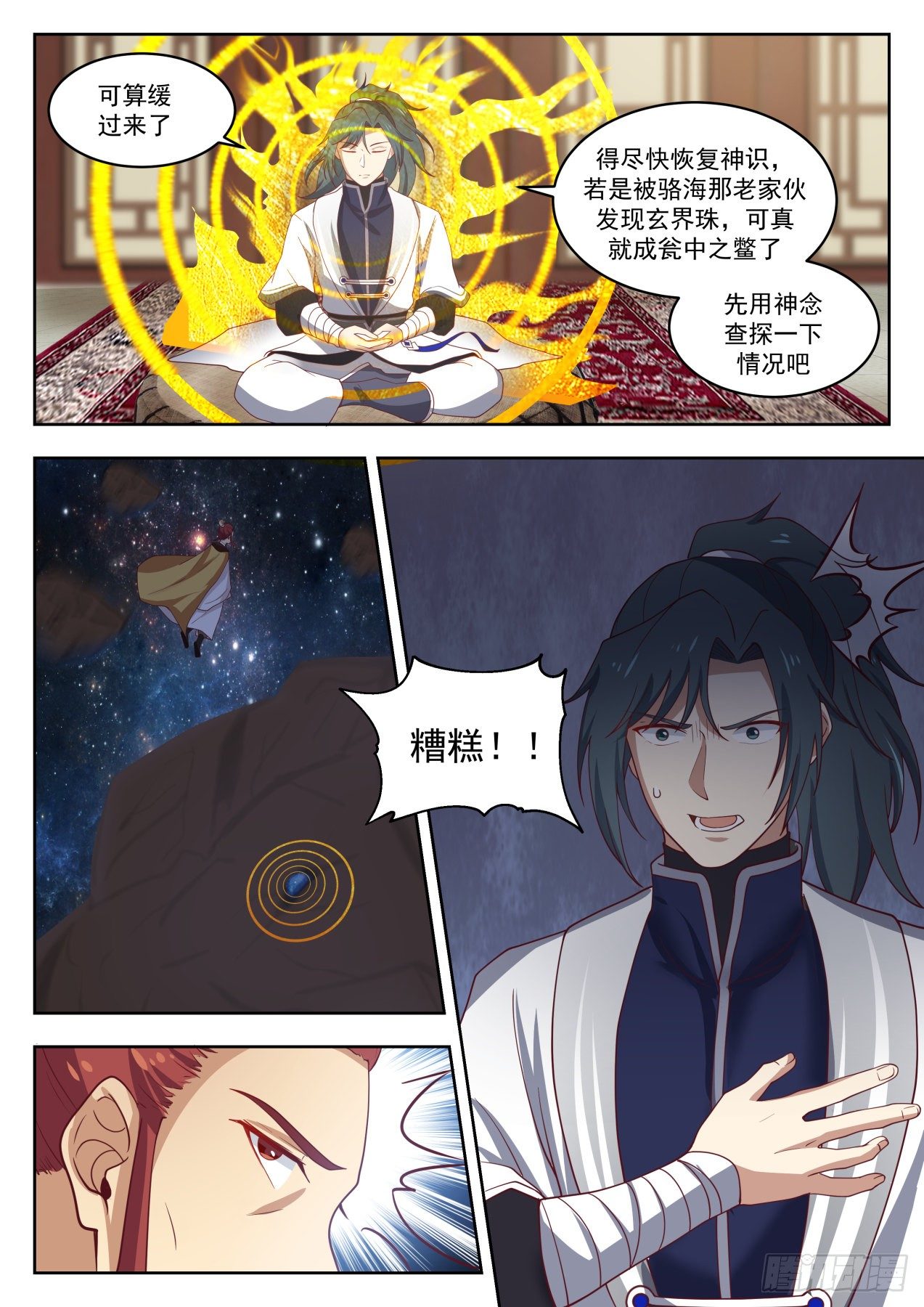 It's slowing down

I have to restore my consciousness as soon as possible. If the old guy Luo Hai finds the Xuanjiezhu, it will really be in the urn.

Let's check the situation with Divine Sense first.

Oops! !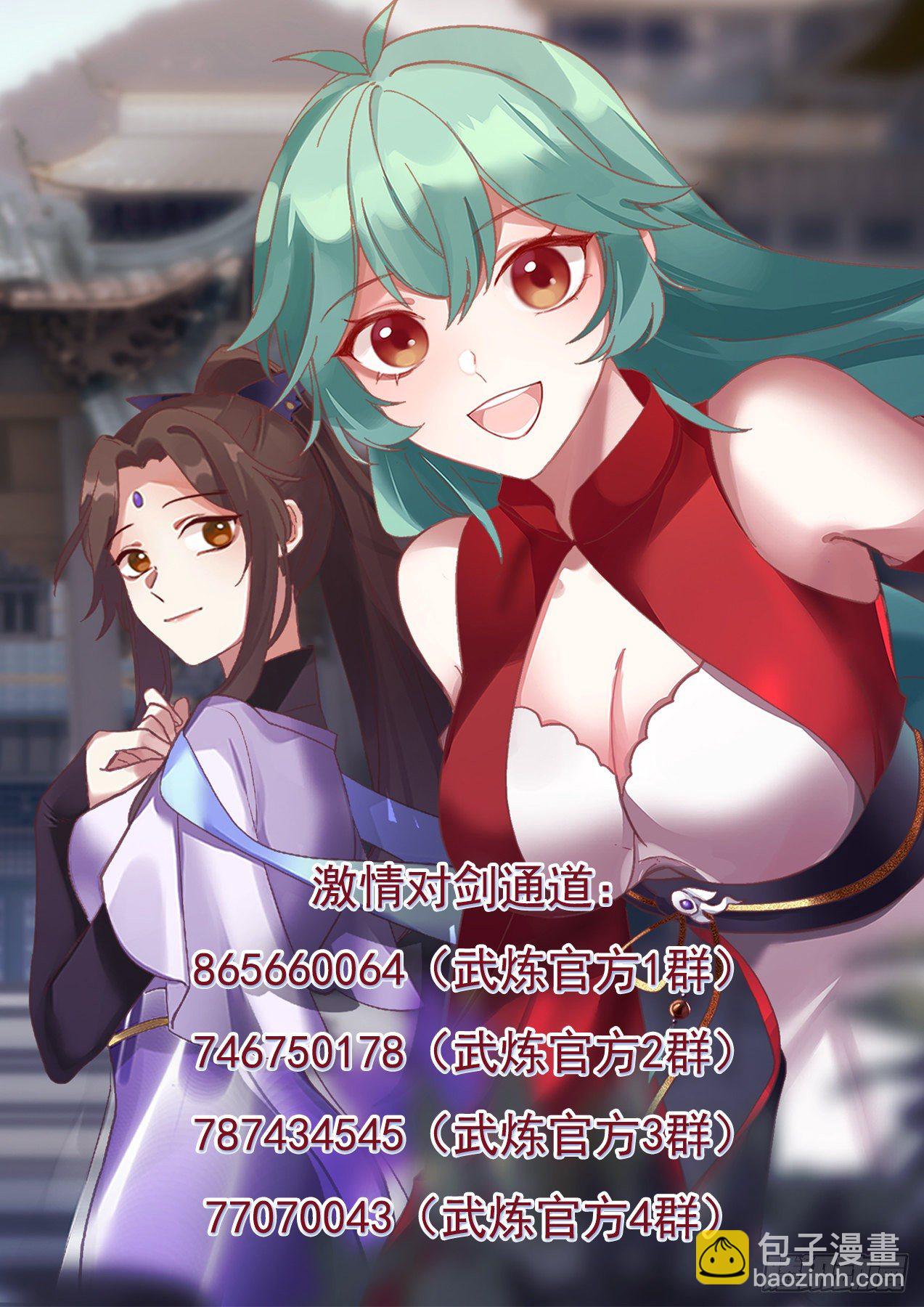 Boy, this is what you forced the seat