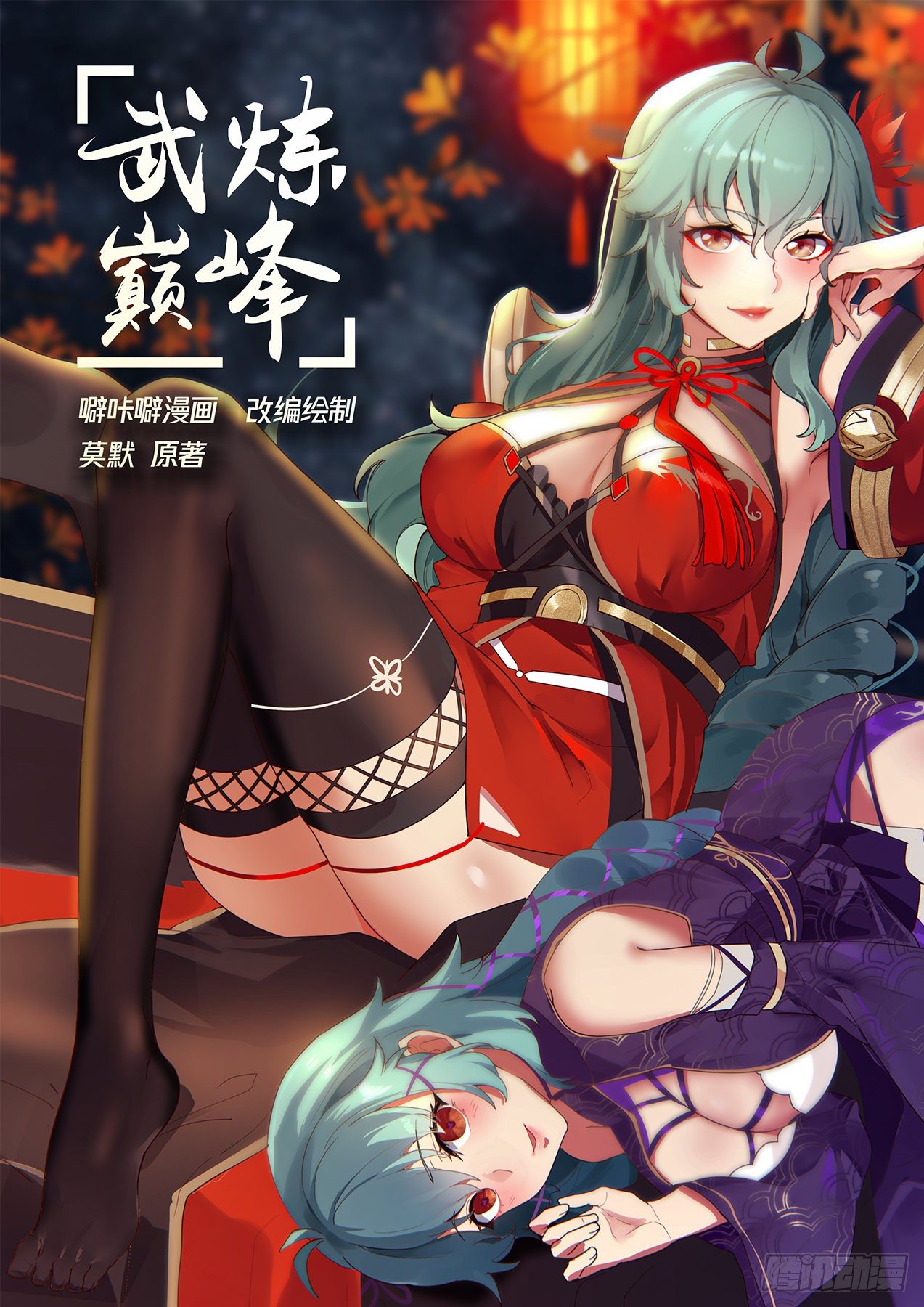 颠

Momo Original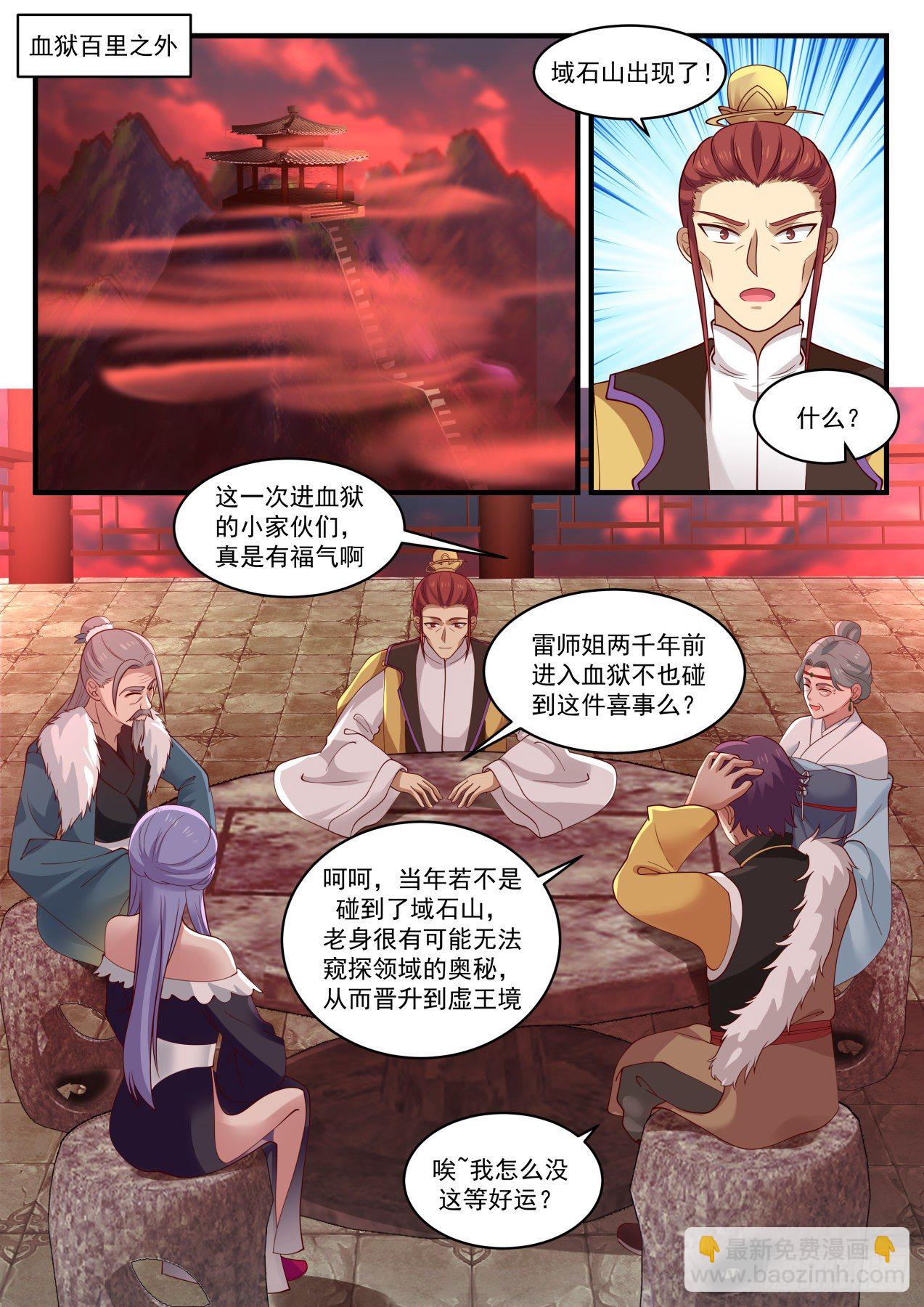 Avoid Kahi X reading male protagonist than the fast league

(Contestants: Yang Kai, Su Yu, Lin Feng, Ye Weiming)

The most important thing for a man is to be fast! I'm going to make a move with my disciples. Who dares to fight for the next three updates?

Your proficiency has been extracted by me, and it is also updated three times a week

"The First Grandpa in History"

"I Can Extract Proficiency"

All heavens and ten thousand worlds, twice a day! "The Tribulation of All Clans" comes to cut!

Yang has been promoted to the second floor of Void Return, up to three shifts a day!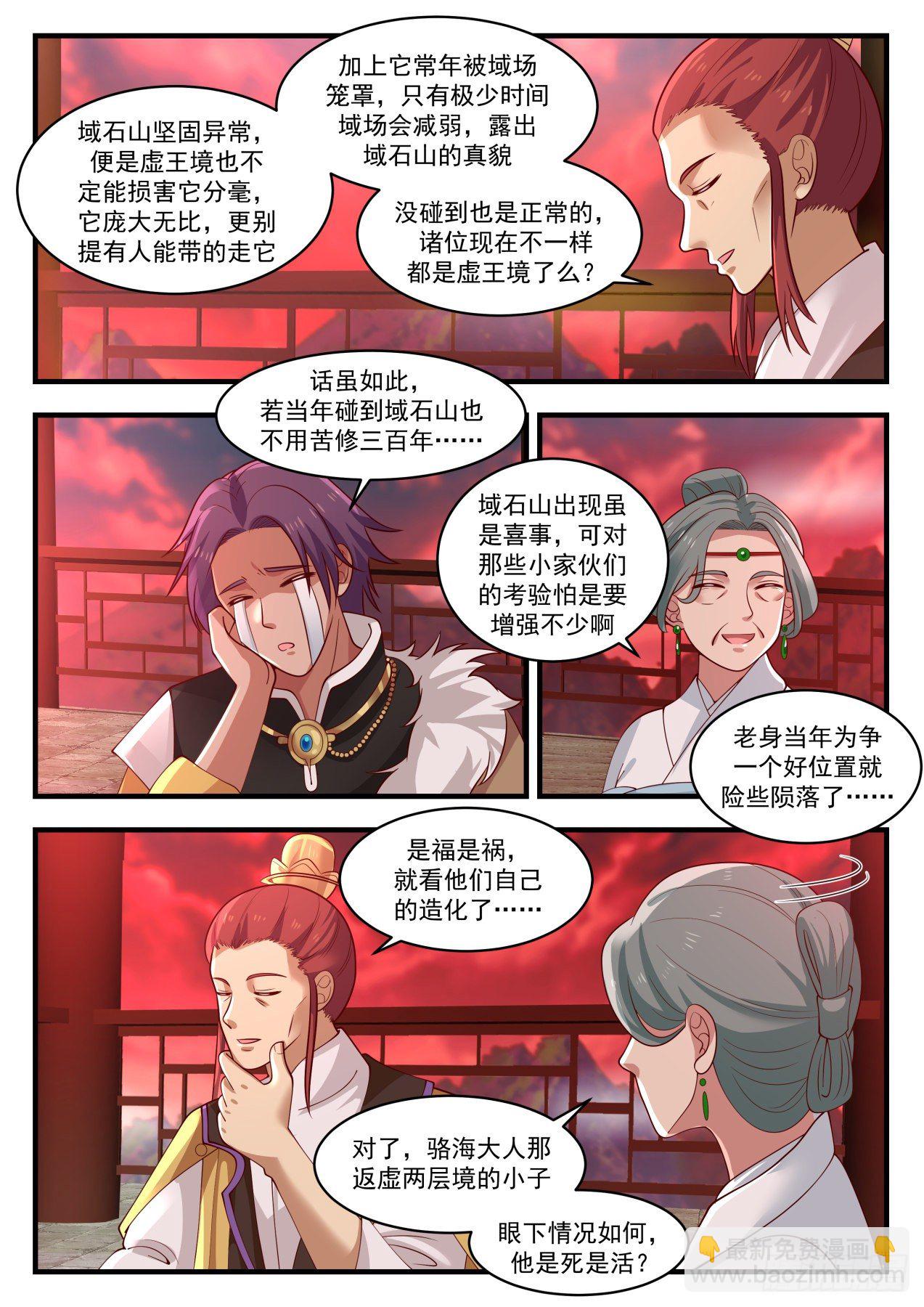 In addition, it is shrouded by the domain field all the year round, and only a few times the domain field will weaken. It is normal to reveal the true appearance of the domain stone mountain without touching it. Are you all in the virtual king state now?

Yu Shishan is very strong, and even the virtual king stage may not be able to damage it in the slightest. It is extremely huge, not to mention that someone can take it away.

Having said that, if you encounter Yu Shishan back then, you don't need to cultivate for three hundred years.

Although the appearance of Yu Shishan is a happy event, the test for those little guys will be strengthened a lot.

The old man almost died in the fight for a good position. . . .

Whether it is a blessing or a curse, it depends on their own creation.

By the way, Lord Luo Hai, the boy who returned to the virtual world

What is the current situation, is he dead or alive?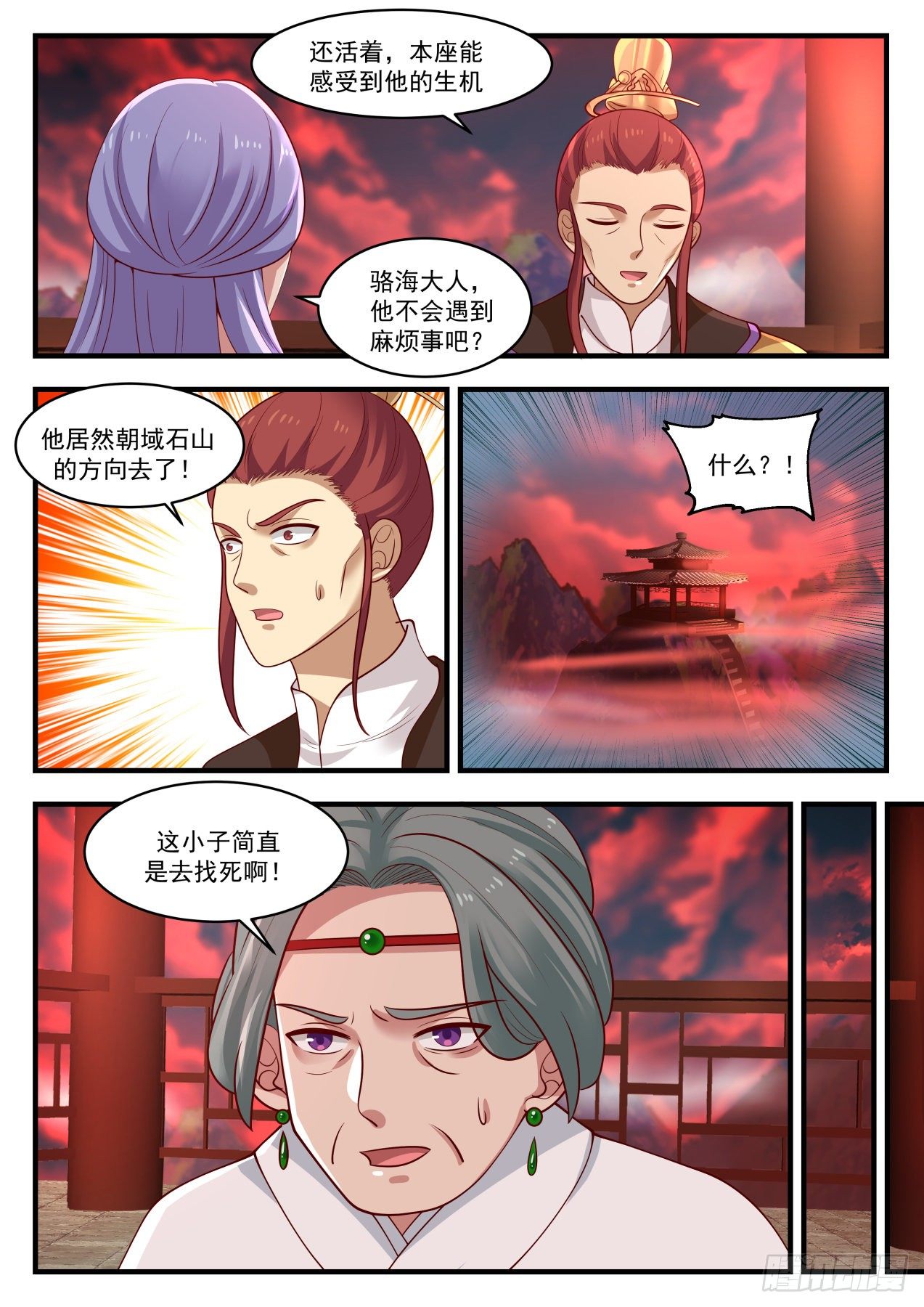 Still alive, this seat can feel his vitality

Lord Luo Hai, he won't run into trouble, will he?

He actually went in the direction of Yu Shishan!

What? !

This kid is just looking for death!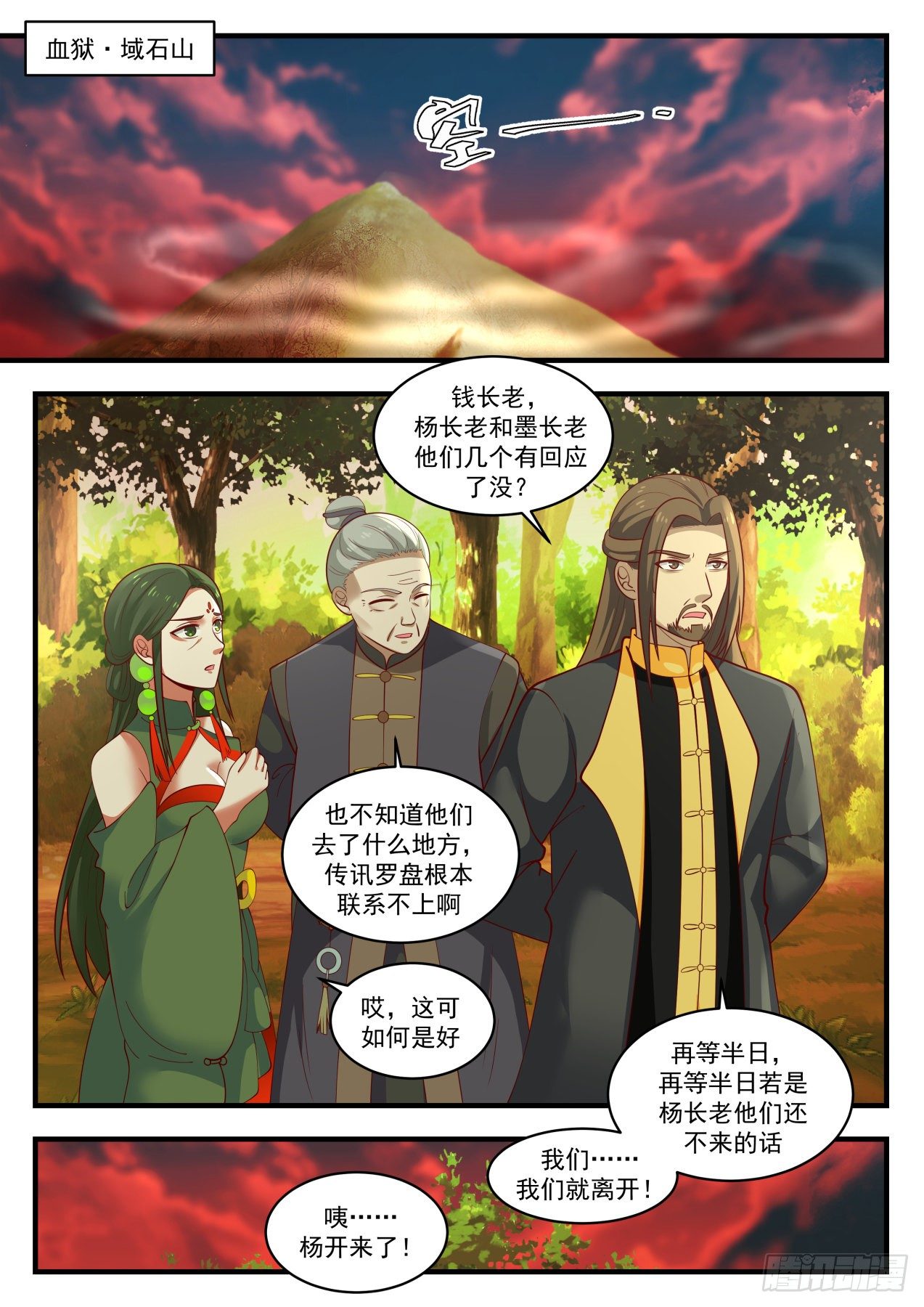 Blood Prison Domain Stone Mountain

Elder Qian, Elder Yang and Elder Mo, have they responded?

I don't know where they went, the communication compass can't get in touch at all.

Hey, how is this good

Wait another half a day, another half a day, if Elder Yang and the others still don't come

We? . . . we'll just leave!

Pancreas?…Yang Kai is here!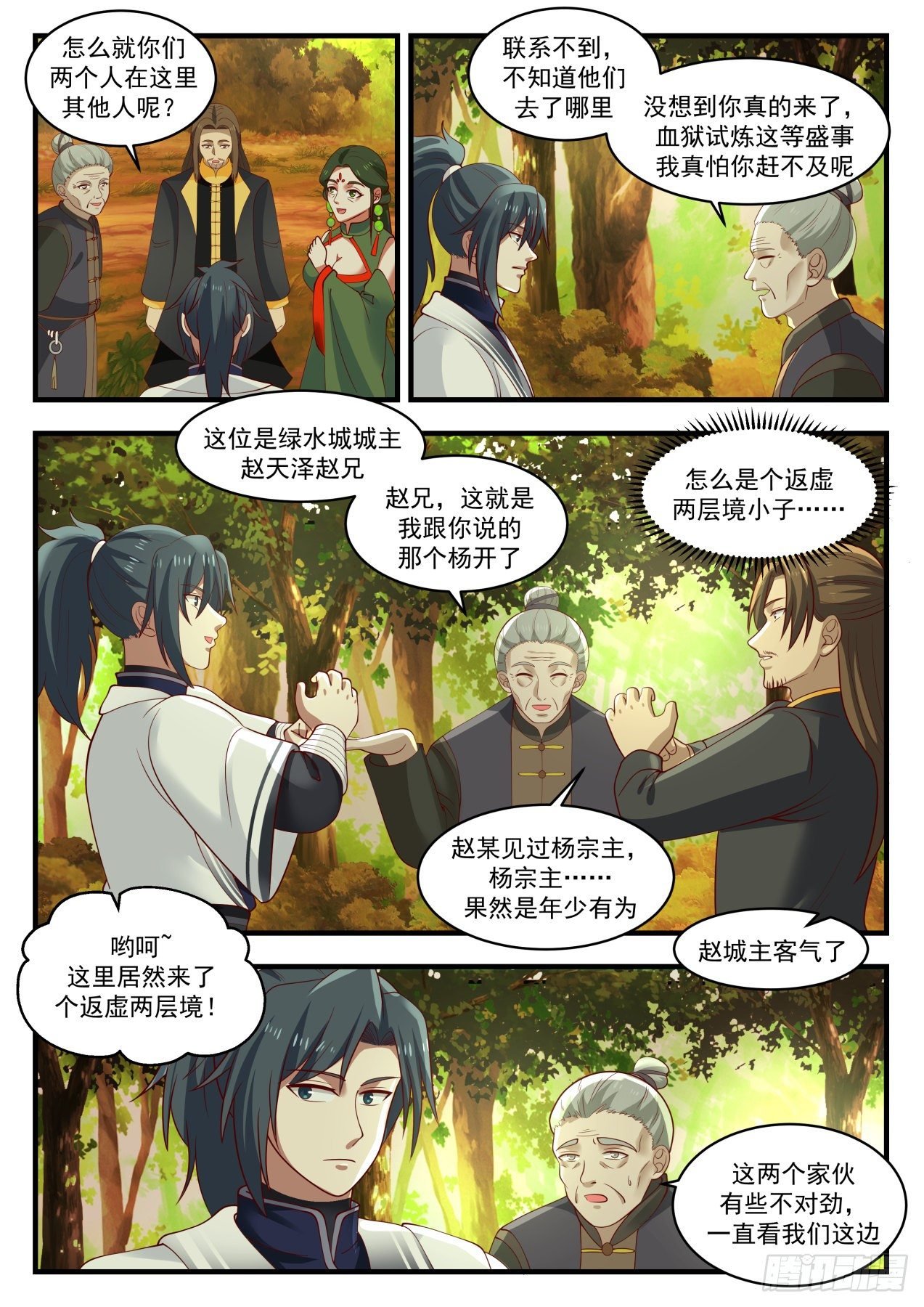 Why are the two of you here and the others?

Can't get in touch, don't know where they went

没想到你真的来了血狱试炼这等盛事我真怕你赶不及呢

这位是绿水城城主赵天泽赵兄

怎么是个返虚两层境小子?…

赵兄,这就是我跟你说的那个杨开了

赵某见过杨宗主杨宗主?….果然是年少有为

哟呵~这里居然来了个返虚两层境!

赵城主客气了

这两个家伙有些不对劲,直看我们这边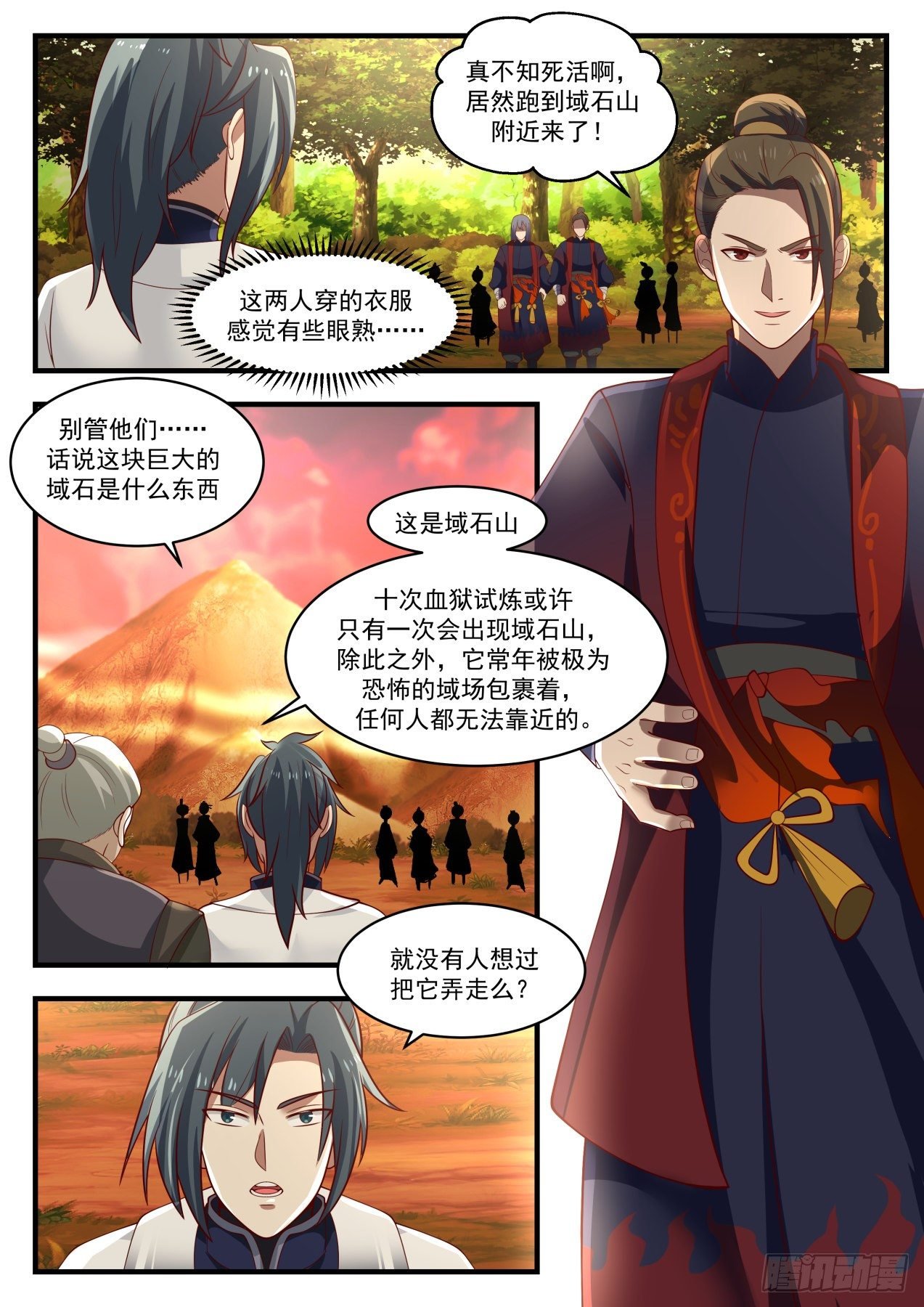 真不知死活啊,居然跑到域石山附近来了!

这两人穿的衣服感觉有些眼熟?··

别管他们?…话说这块巨大的域石是什么东西

这是域石山十次血狱试炼或许只有一次会出现域石山,除此之外,它常年被极为恐怖的域场包裹着,任何人都无法靠近的。

价

就没有人想过把它弄走么?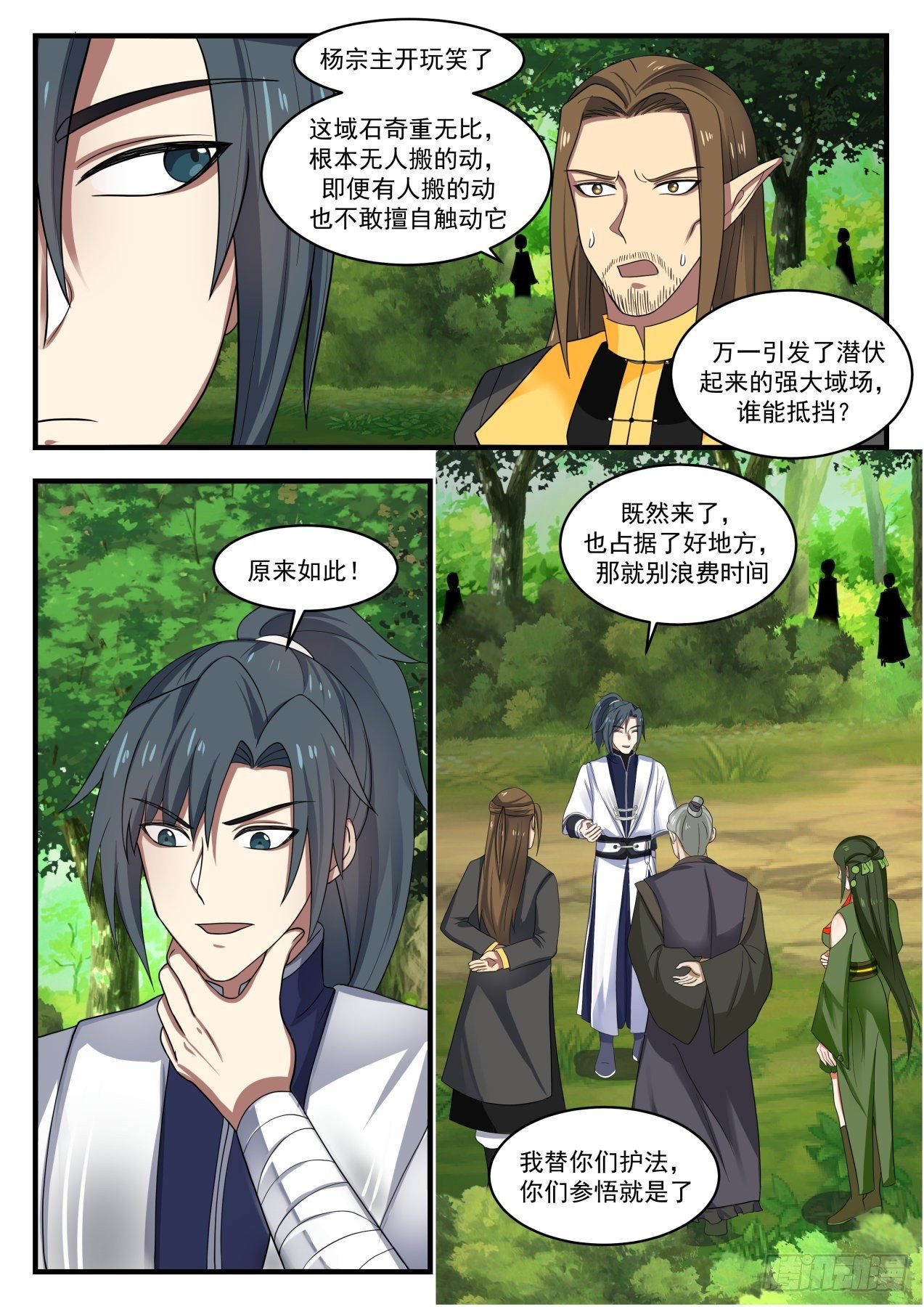 杨宗主开玩笑了这域石奇重无比,根本无人搬的动,即便有人搬的动也不敢擅自触动它

万一引发了潜伏起来的强大域场,谁能抵挡?

既然来了,也占据了好地方,那就别浪费时间

原来如此!

我替你们护法,你们参悟就是了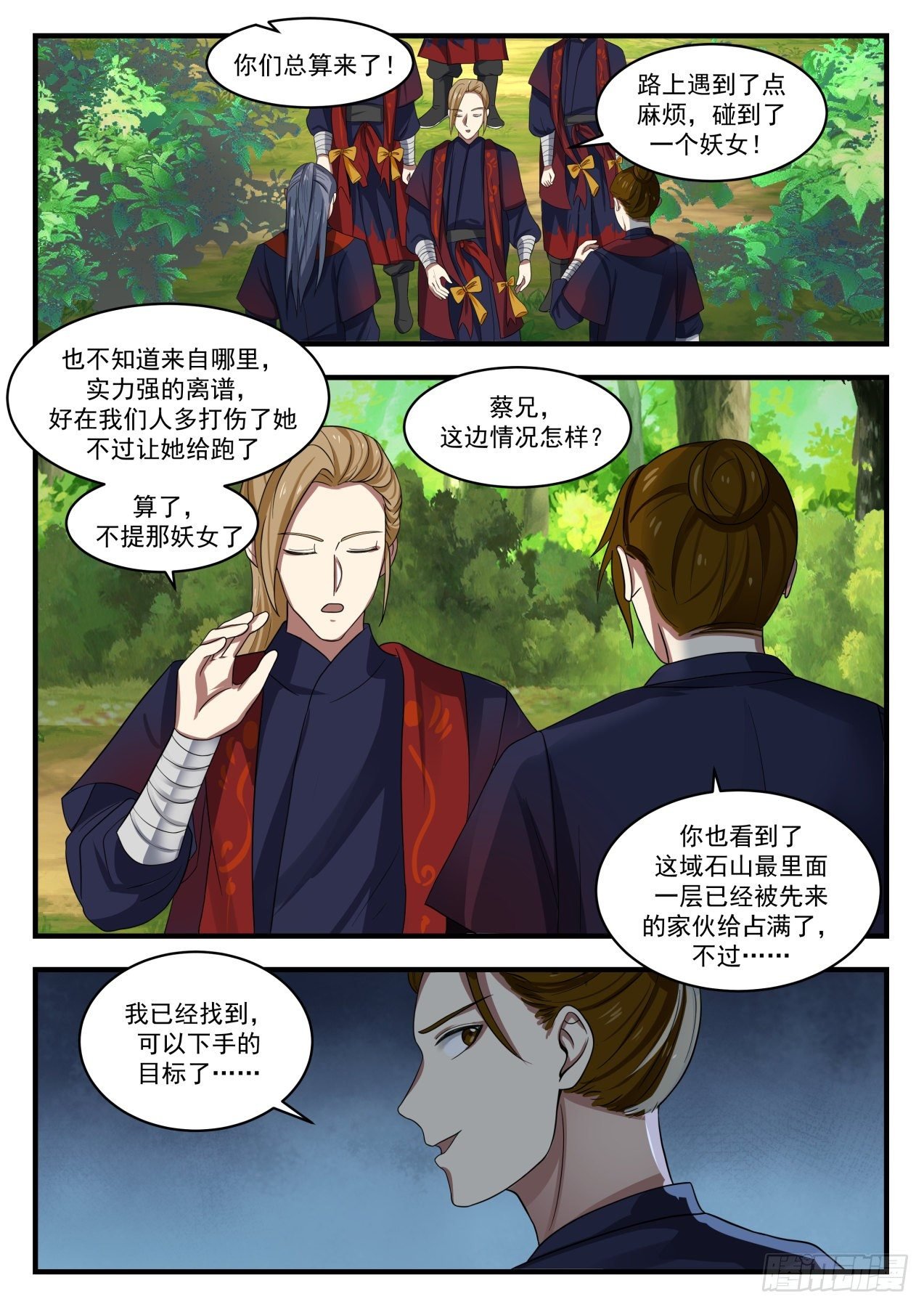 你们总算来了!

路上遇到了点麻烦,碰到了一个妖女!

也不知道来自哪里,实力强的离谱,好在我们人多打伤了她不过让她给跑了算了,不提那妖女了

蔡兄,这边情况怎样?

你也看到了这域石山最里面一层已经被先来的家伙给占满了,不过??….

我已经找到,可以下手的自标了·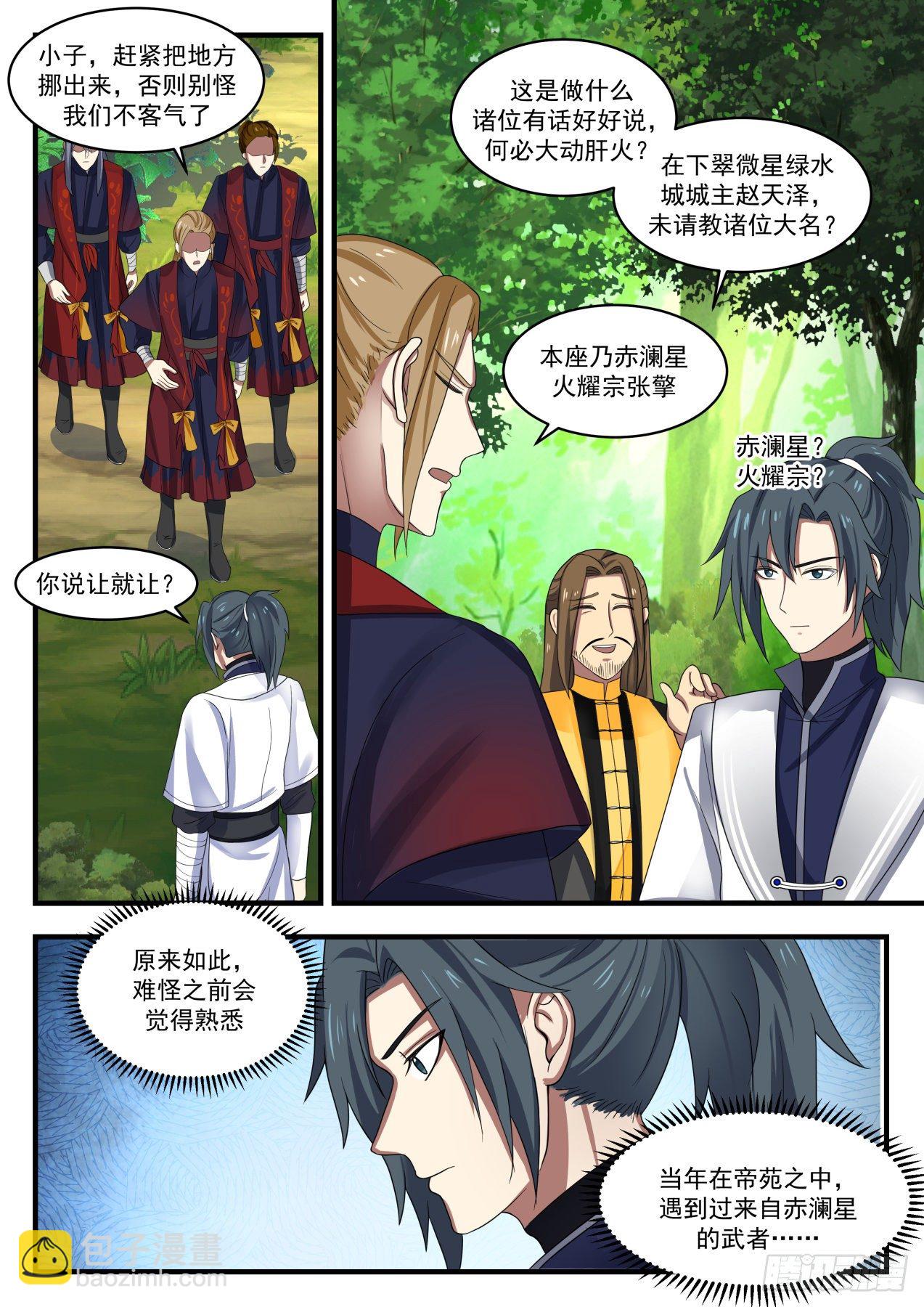 小子,赶紧把地方挪出来,否则别怪我们不客气了

这是做什么诸位有话好好说,何必大动肝火?

在下翠微星绿水城城主赵天泽,未请教诸位大名?

本座乃赤澜星火耀宗张擎

赤澜星?火耀宗?

你说让就让?

原来如此,难怪之前会觉得熟悉

当年在帝苑之中,遇到过来自赤澜星的武者……..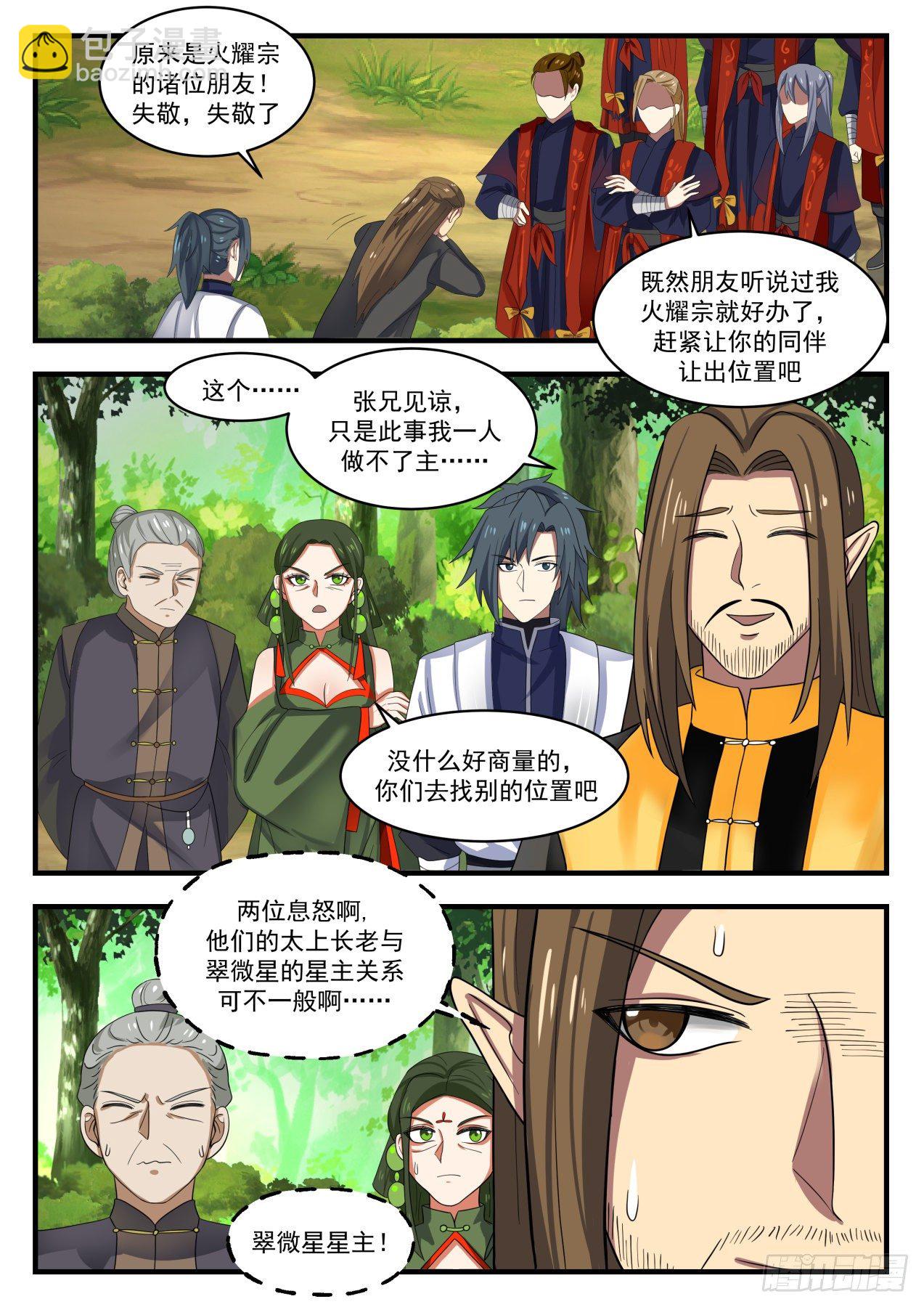 原来是火耀宗的诸位朋友!失敬,失敬了

既然朋友听说过我火耀宗就好办了,赶紧让你的同伴让出位置吧

这个:

张兄见谅,只是此事我一人做不了主?…

没什么好商量的,你们去找别的位置吧

两位息怒啊,他们的太上长老与翠微星的星主关系可不一般啊??…

翠微星星主!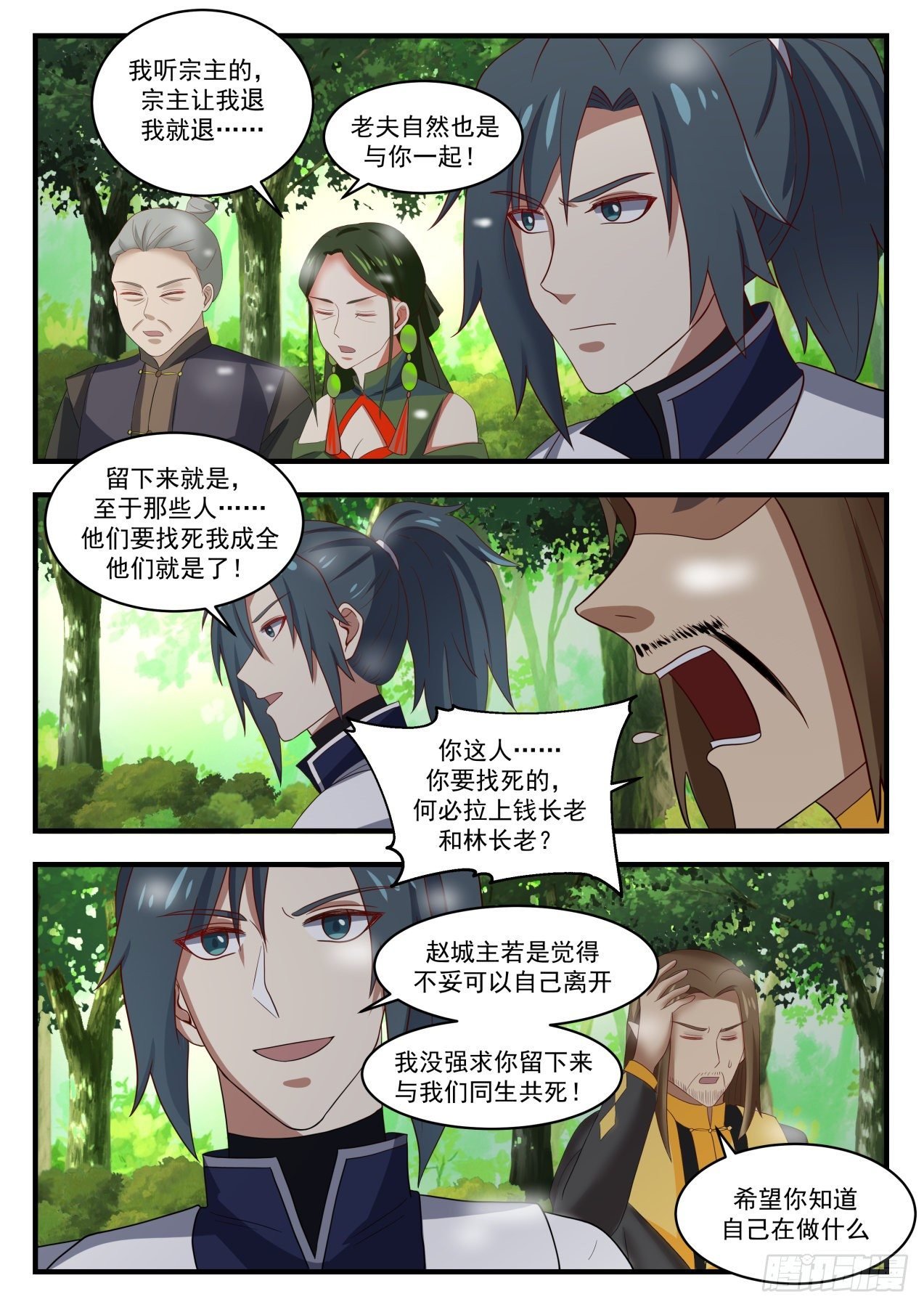 我听宗主的,宗主让我退我就退…..

老夫自然也是与你一起!

留下来就是,至于那些人?….他们要找死我成全他们就是了!

你这人…..你要找死的,何必拉上钱长老和林长老?

If City Lord Zhao feels inappropriate, you can leave by yourself. I didn't force you to stay and die with us!

Hope you know what you are doing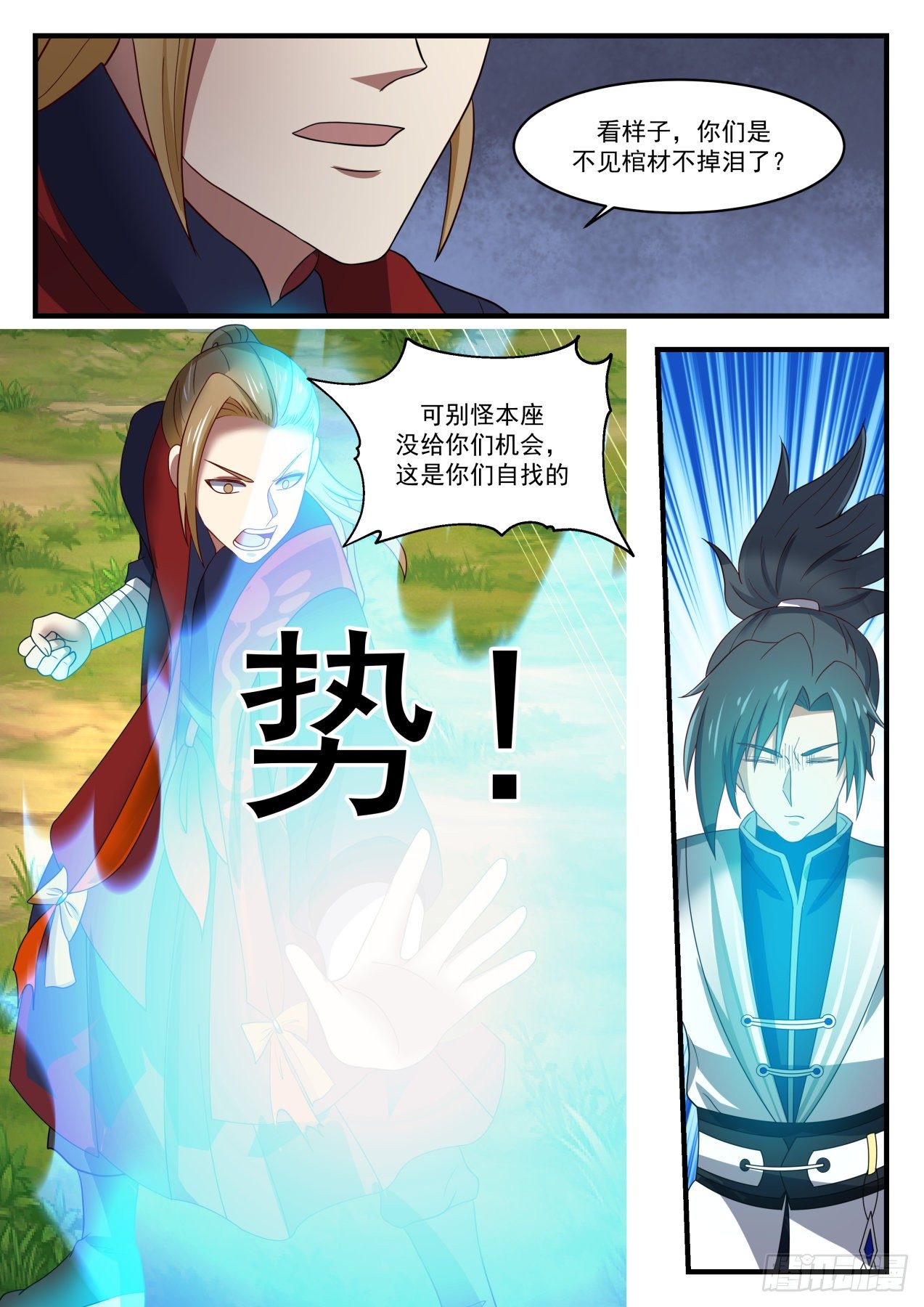 wrong! It was I who wounded her, but unfortunately it was only a palm, and I didn't save her life!

Did you hurt her?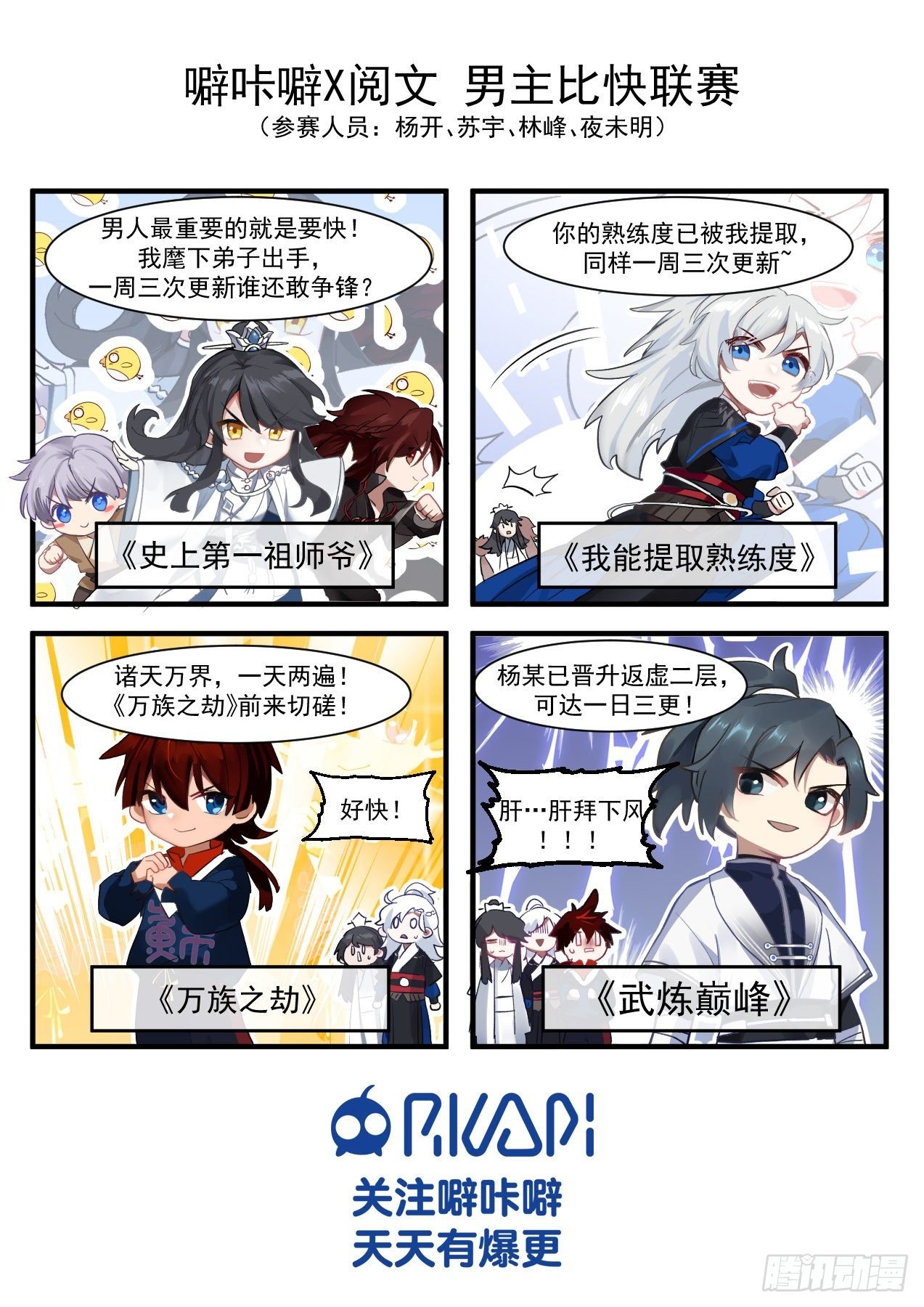 Kahi X reading male protagonist than fast league

(Contestants: Yang Kai, Su Yu, Lin Feng, Ye Weiming)

Who dares to fight in the third update on Wednesday?

The first grandfather in history

I can extract proficiency

"The Peak of Martial Arts"

All ethnic groups

Note that there is an explosion in the sky