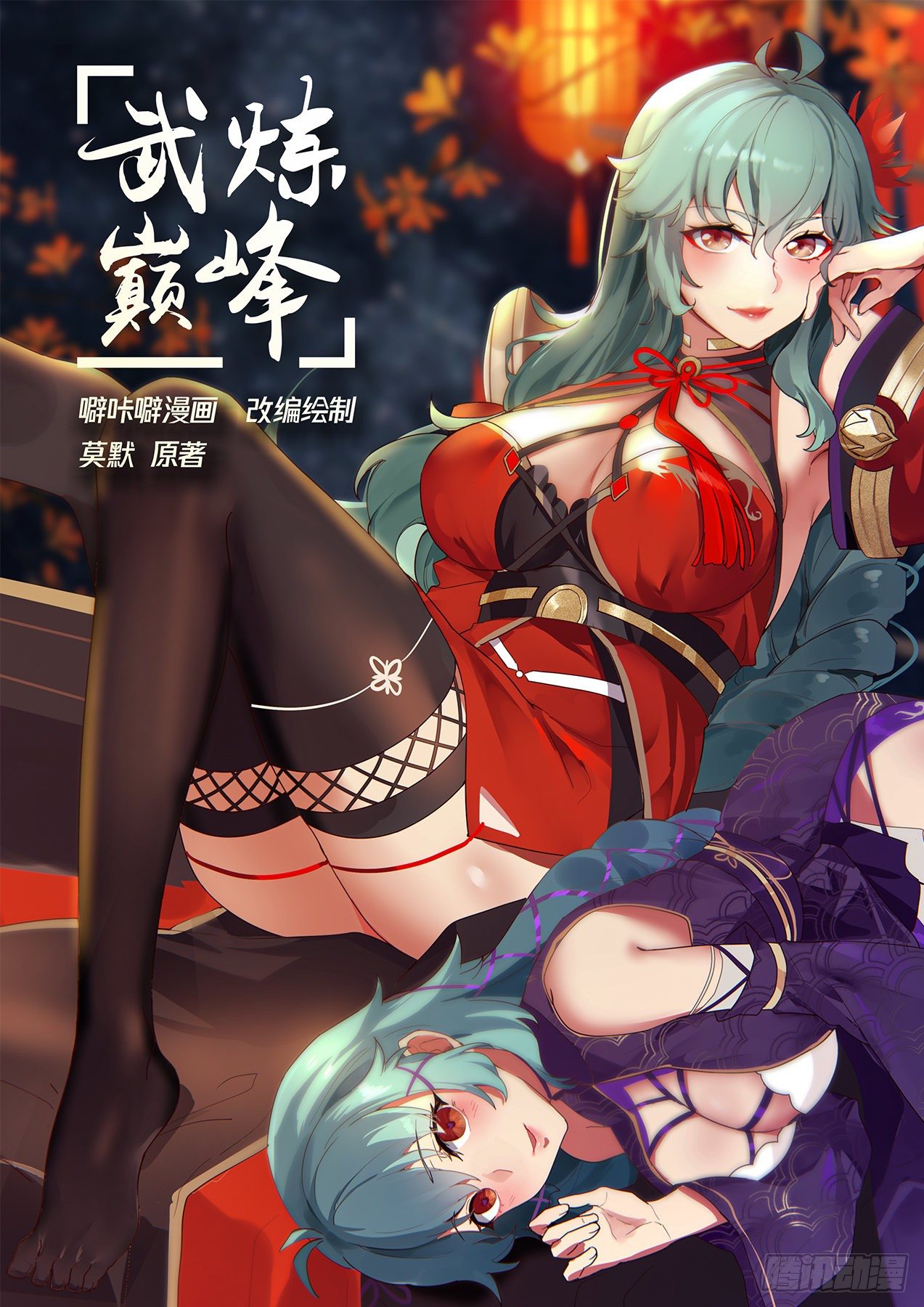 Wut

Momo's original work of instant beer comics

adapted drawing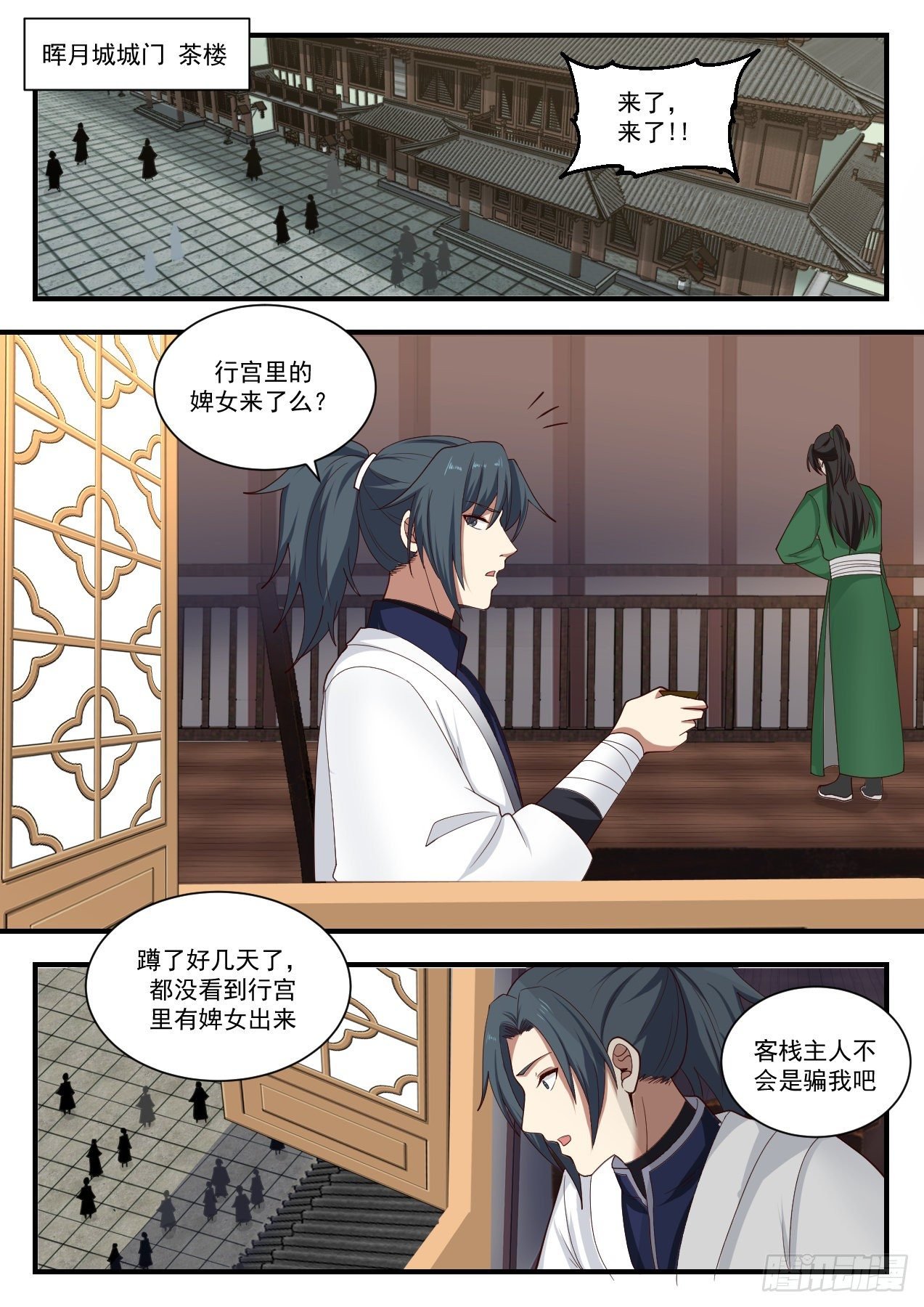 Huiyuecheng Chengmen Tea House

I'm coming! !

Has the maid in the palace come?

I've been rubbing for several days, but I haven't seen a maid come out of the palace.

The owner of the inn is not lying to me, right?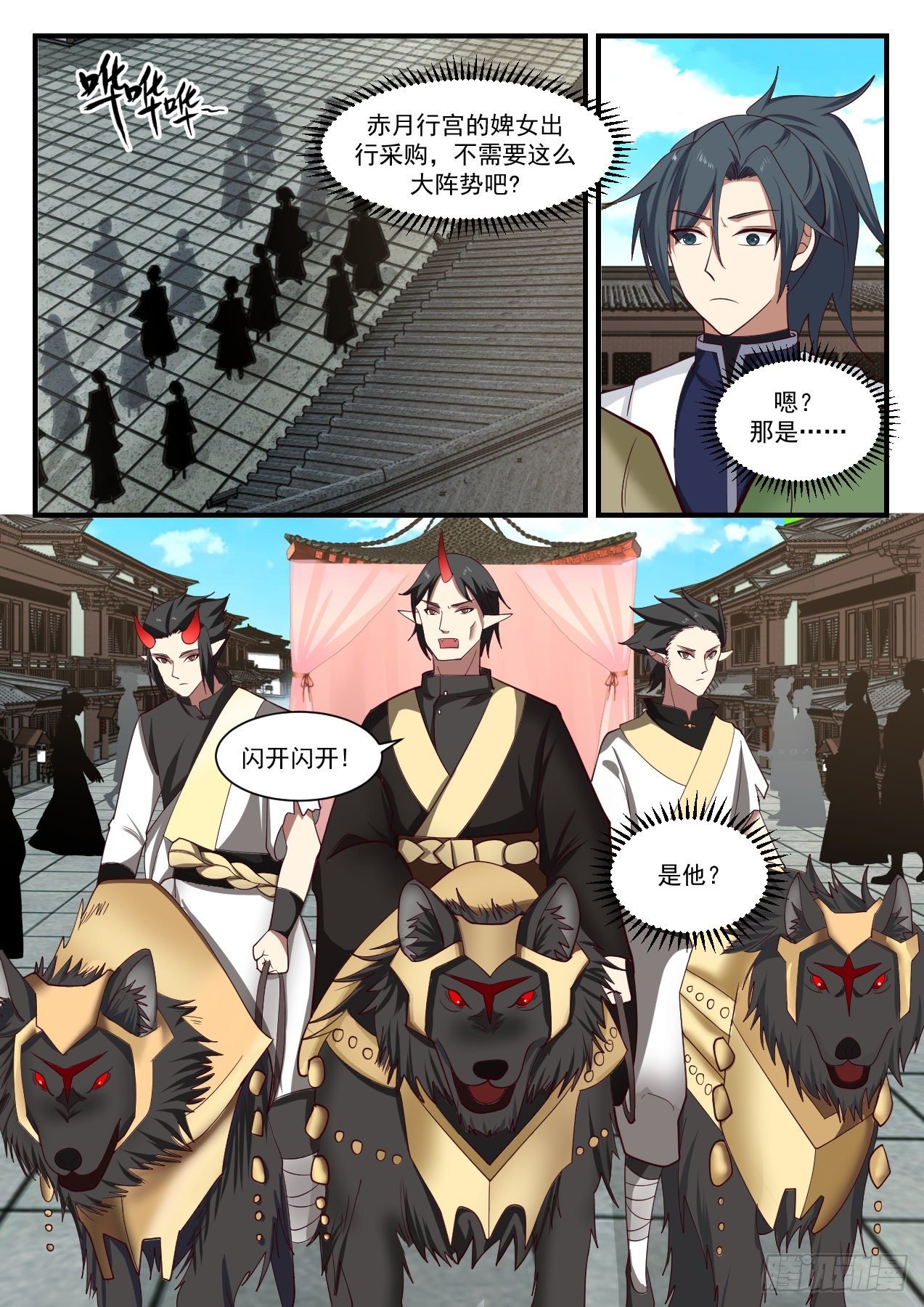 The maid of the Chiyue Palace does not need such a big battle, right?

Um? That is?..

Dodge, dodge!

It's him?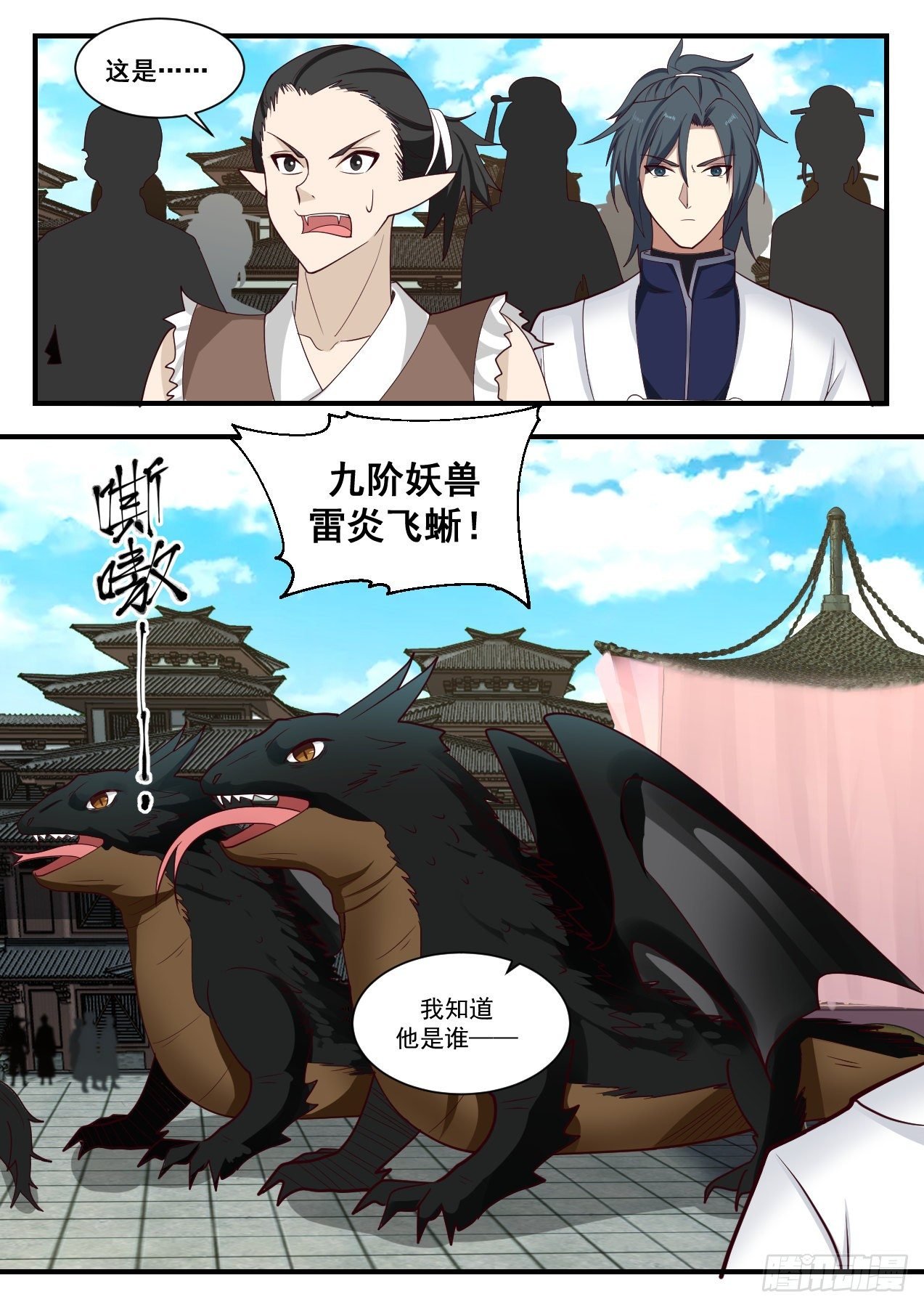 This is"

The ninth-order monster thunder flame flying lizard!

i know who he is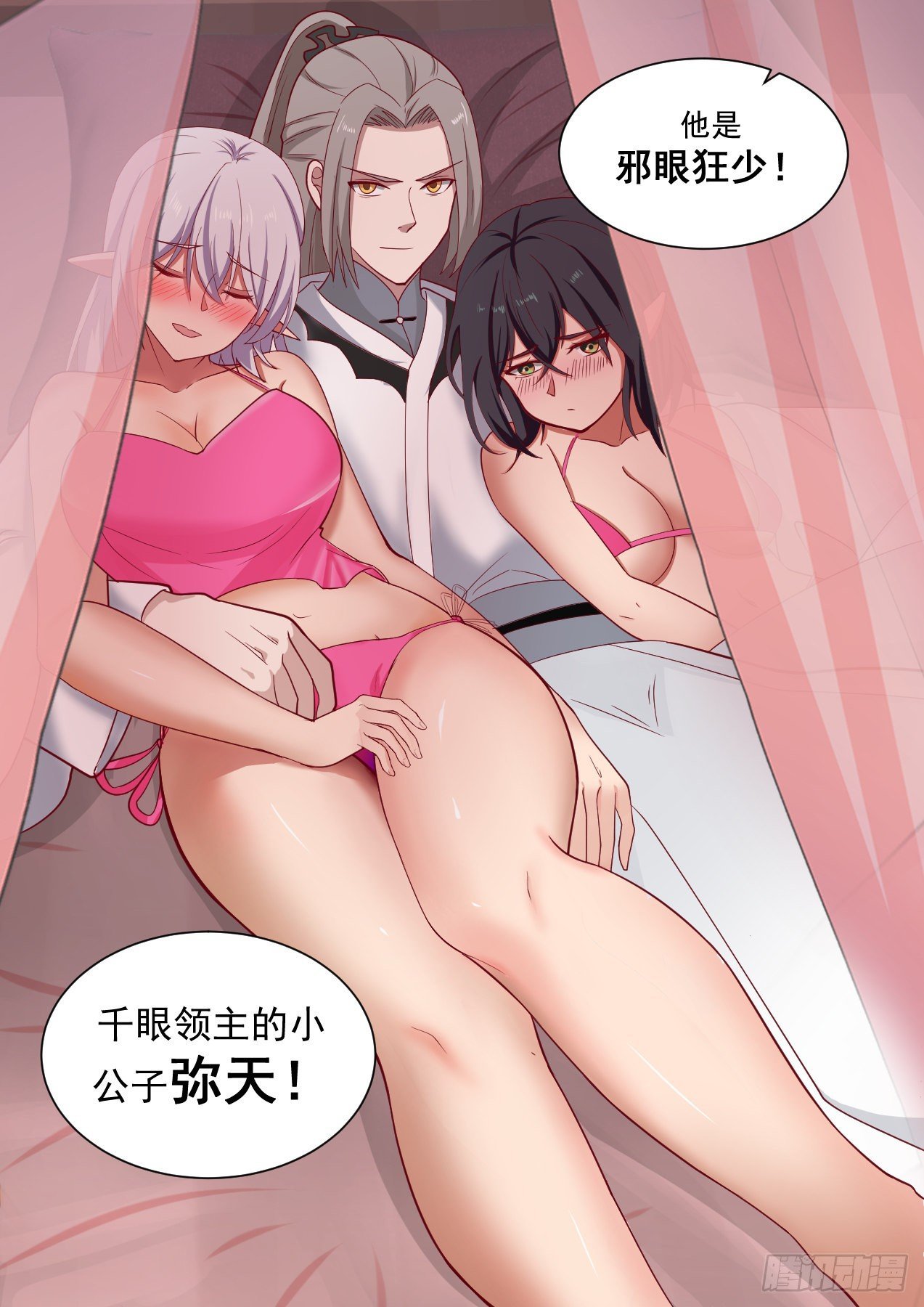 He is a madman with evil eyes!

The little son of the Thousand Eyes Lord, Mi Tian!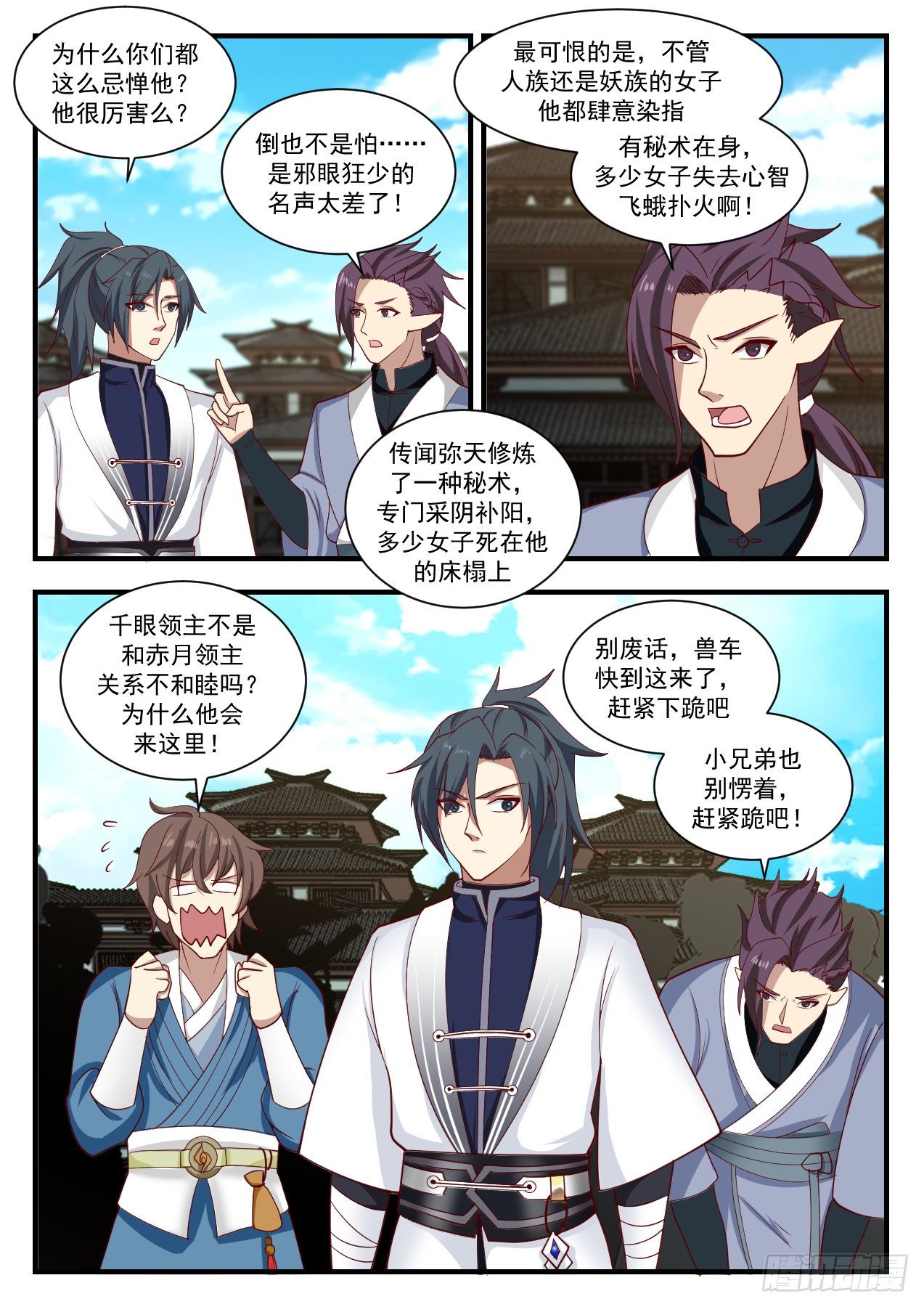 Why are you all so afraid of him? Is he great?

The most hateful thing is that, regardless of whether the women of the human race or the demon race, he wants to get involved in how many women lose their minds and fly into the flames!

It's not that I'm afraid…it's that the reputation of the evil-eyed madman is too bad!

There are secrets in the body,

It is rumored that Mitian practiced a secret technique, specializing in harvesting yin and replenishing yang, and how many women died on his bed

Isn't the relationship between the Thousand Eyes Lord and the Red Moon Lord not in harmony? Why is he here!

Don't talk nonsense, the beast car is coming here, hurry up and kneel

Don't stand still, little brother, kneel quickly!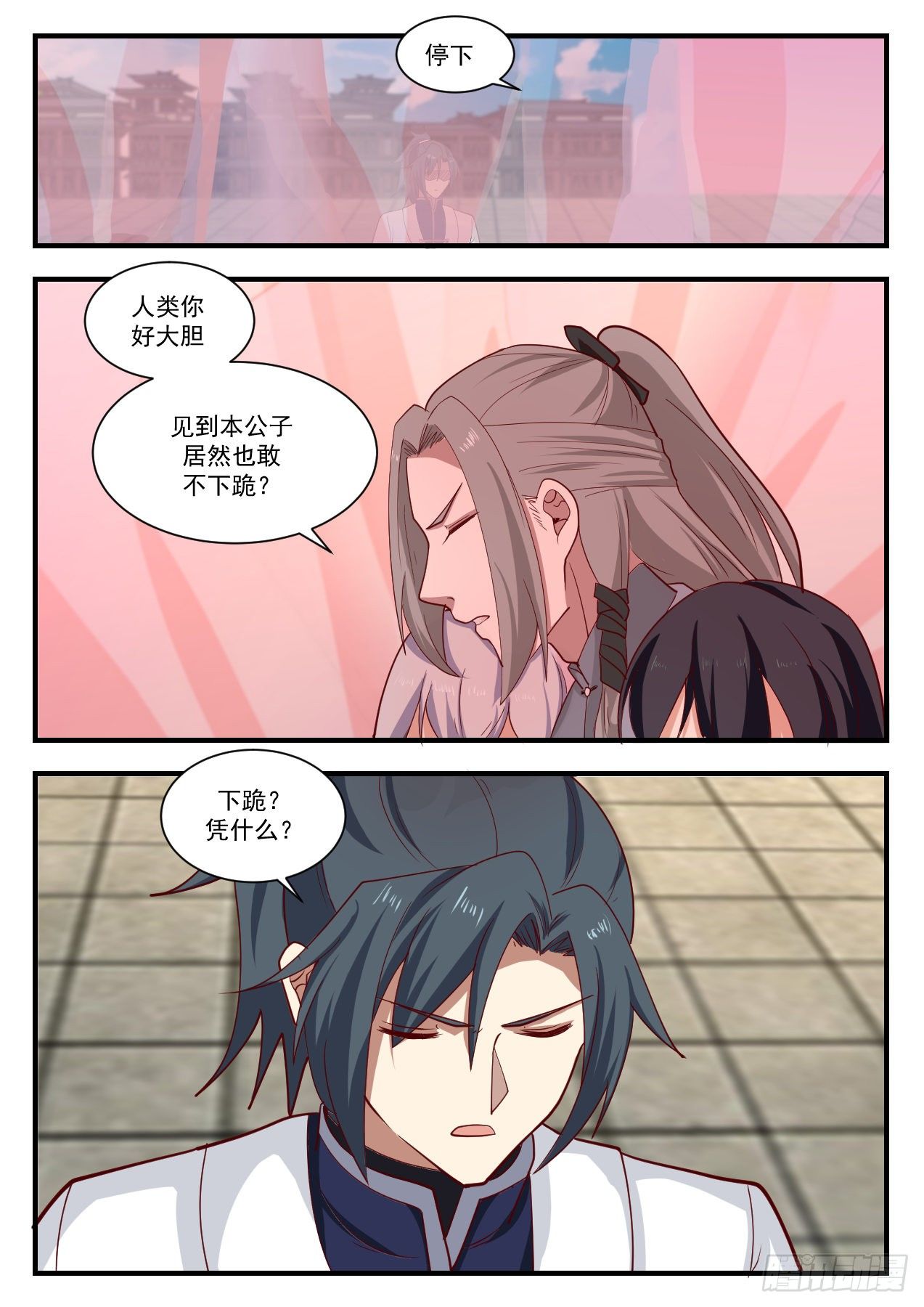 stop

Humans are so bold

How dare you not kneel when you see this son?

kneel? Why?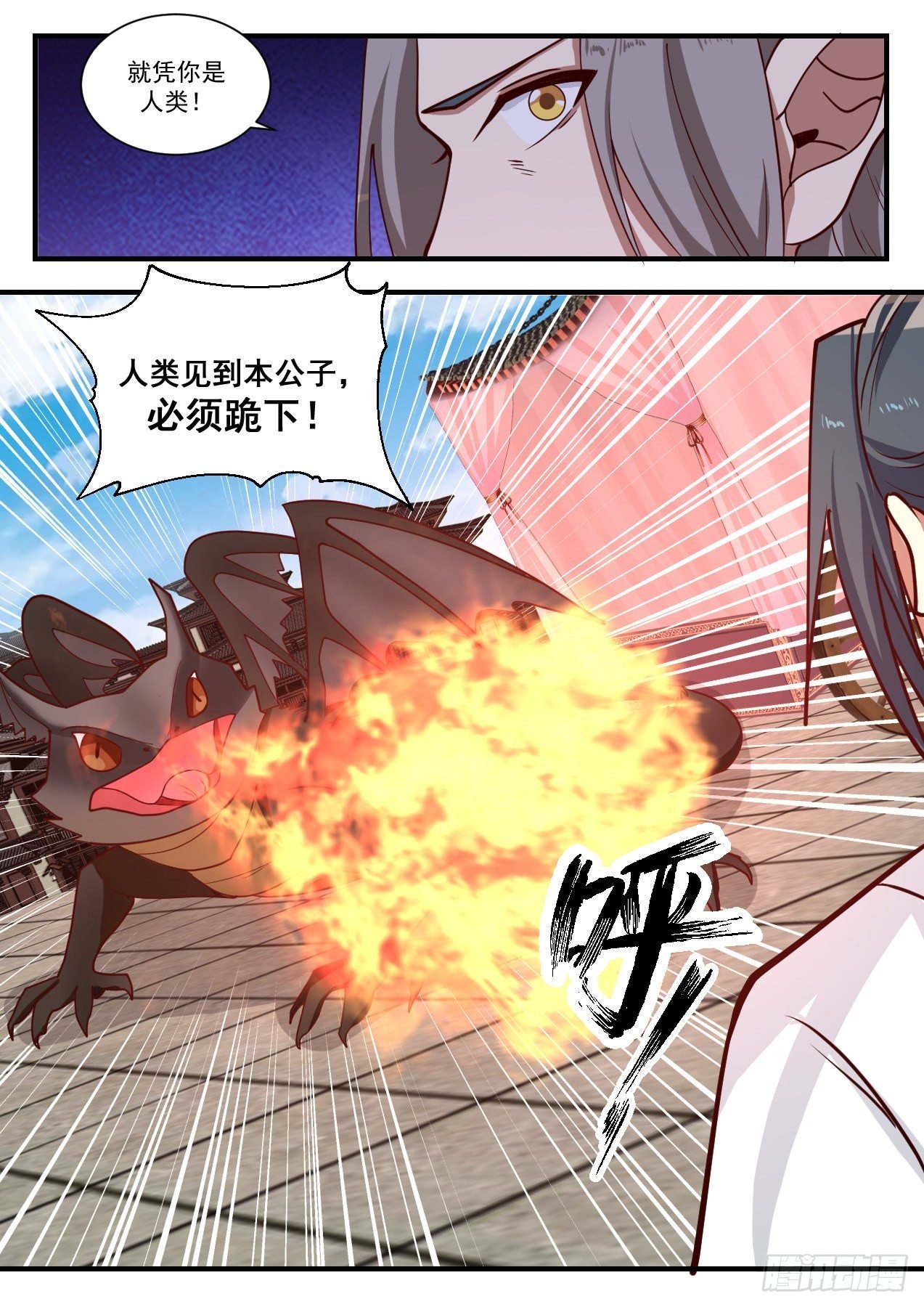 Just because you are human!

Humans must kneel when they see this son!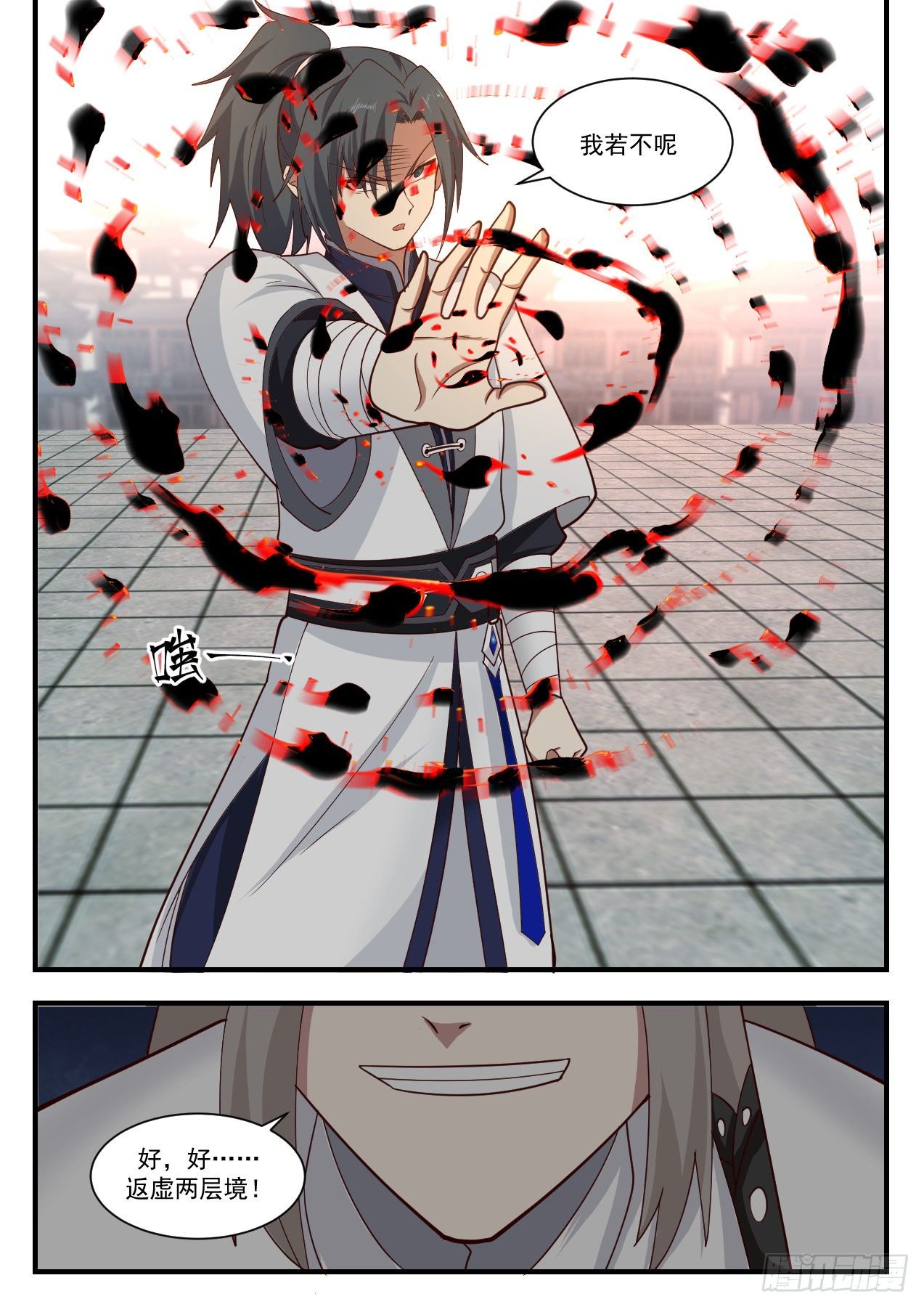 what if i don't

Alright, alright…. Two-layer Void Return!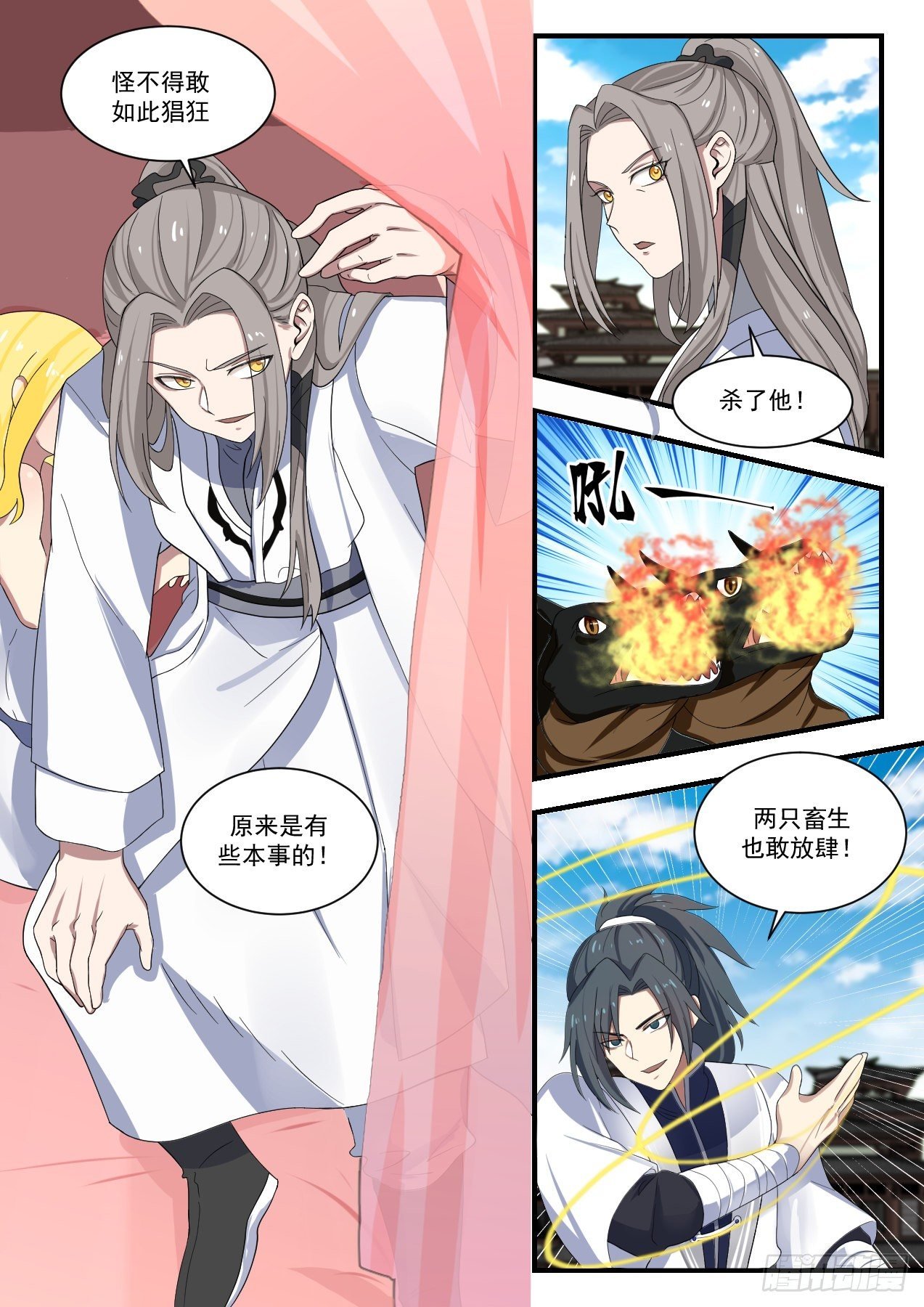 No wonder he dares to be so mad

kill him!

Two beasts dare to be presumptuous!

It turned out to be something!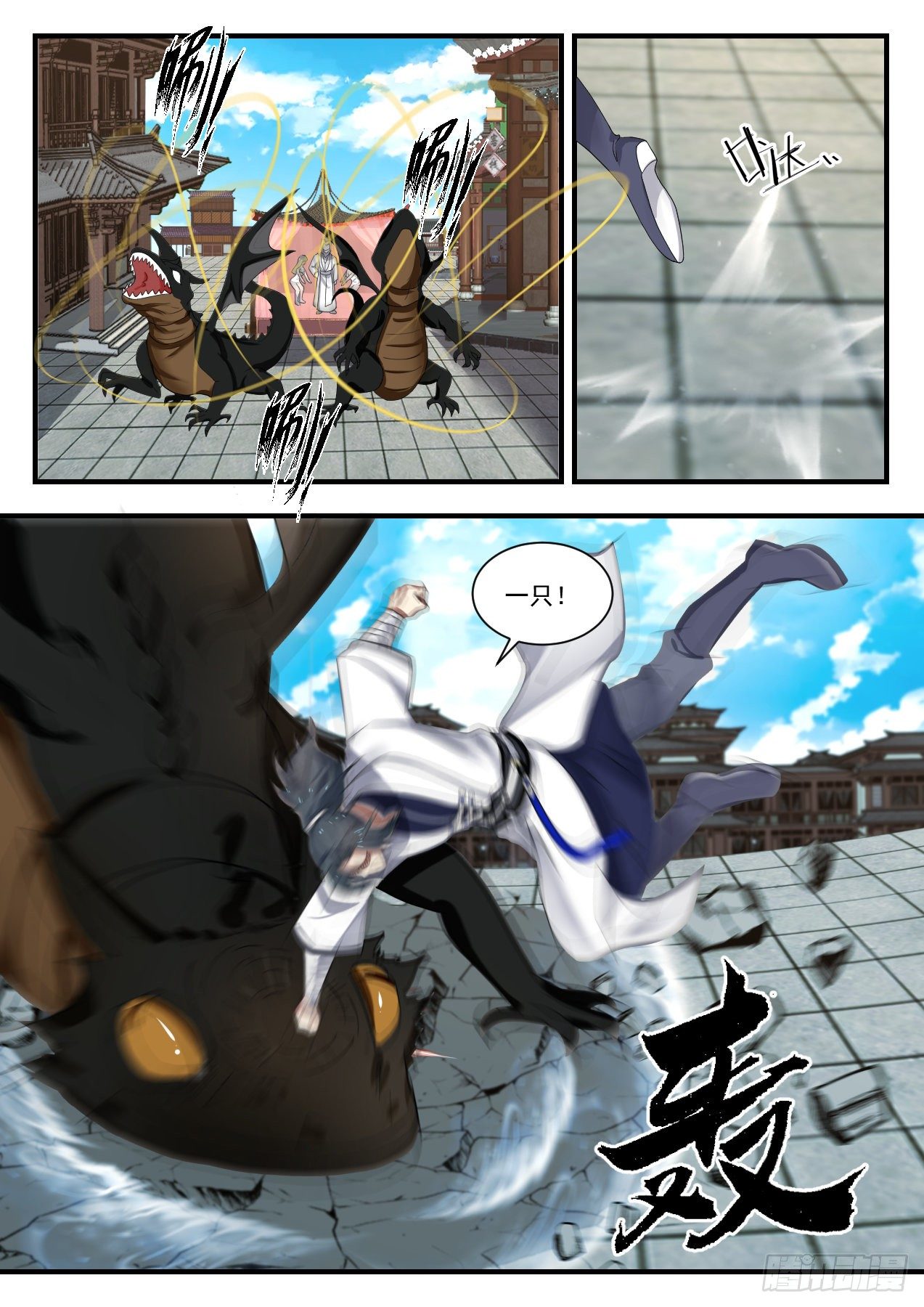 Only!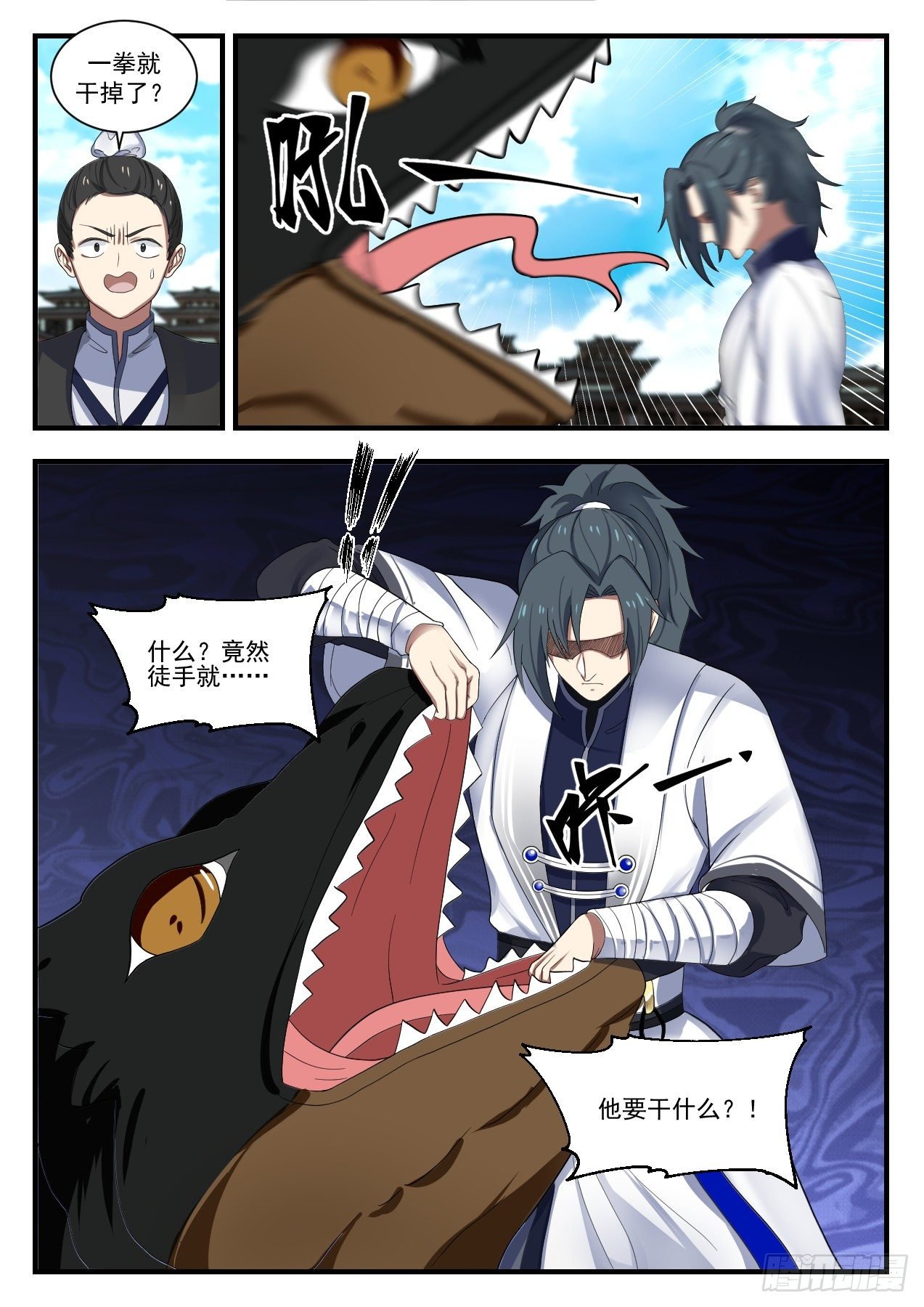 The fist is done?

What? Just by hand…

What does he want? !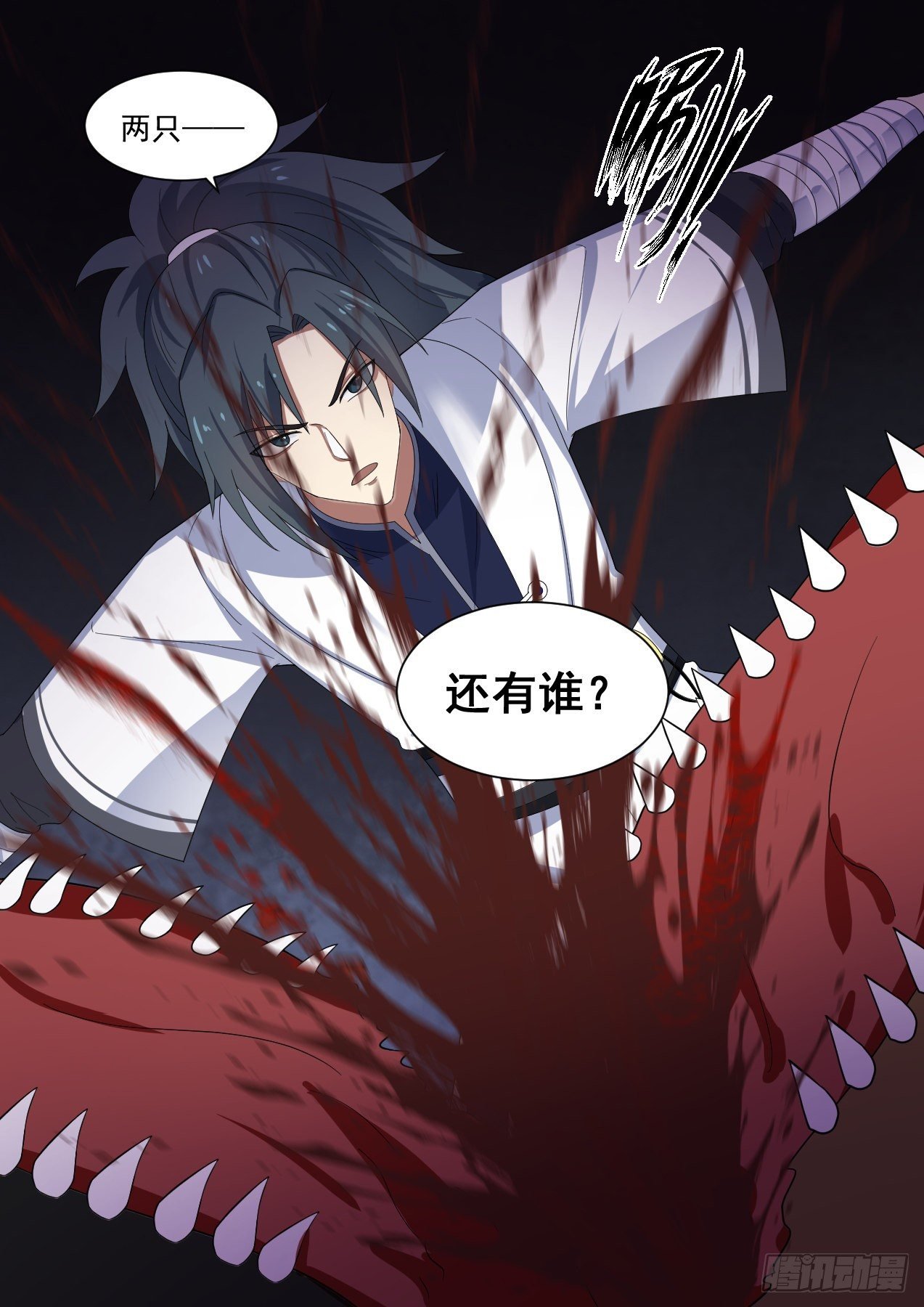 two

Who else?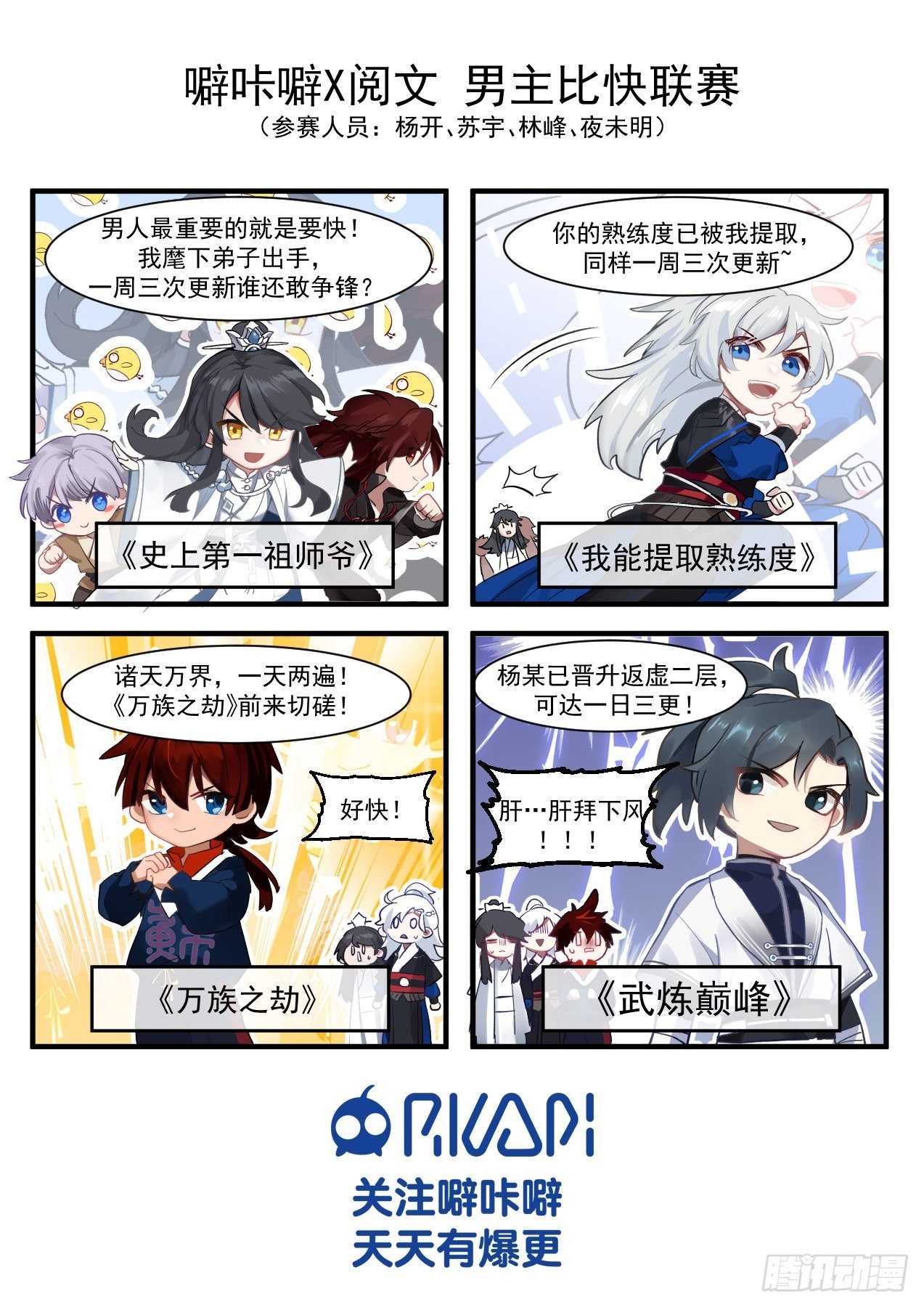 Avoid Kahi X reading male protagonist than the fast league

(Contestants: Yang Kai, Su Yu, Lin Feng, Ye Weiming)

The most important thing for a man is to be fast! I'm going to make a move with my disciples. Who dares to fight for the next three updates?

Your proficiency has been extracted by me, and it is also updated three times a week

"The First Grandpa in History"

"I Can Extract Proficiency"

All heavens and ten thousand worlds, twice a day! "The Tribulation of All Clans" comes to cut!

Yang has been promoted to the second floor of Void Return, up to three shifts a day!

So fast!

Liver

"The Tribulation of All Nations"

"The Peak of Martial Arts"

8RIA pays attention to hi ka noise every day there are explosions

Tencent animation