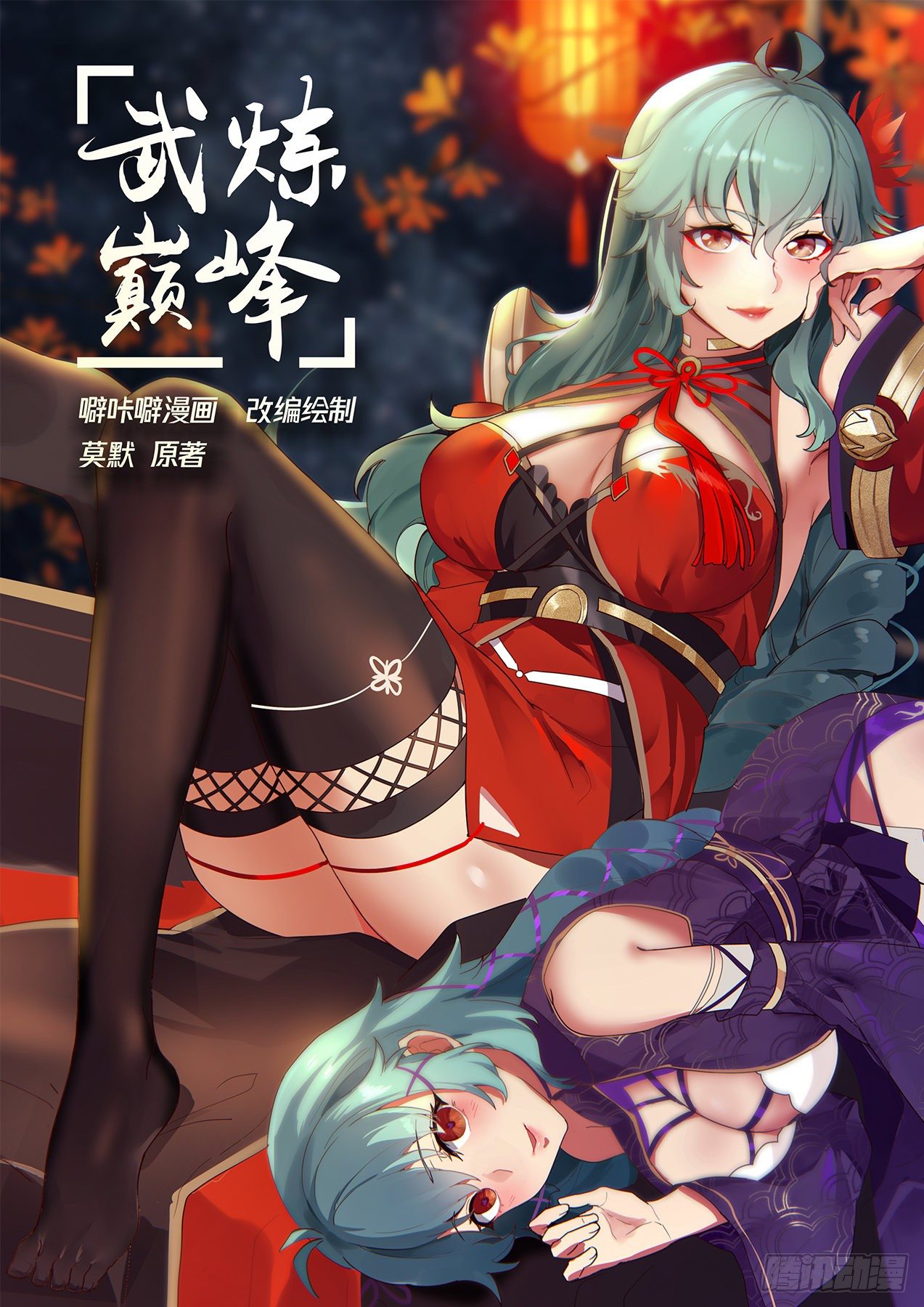 Wut

Momo's original work of instant beer comics

adapted drawing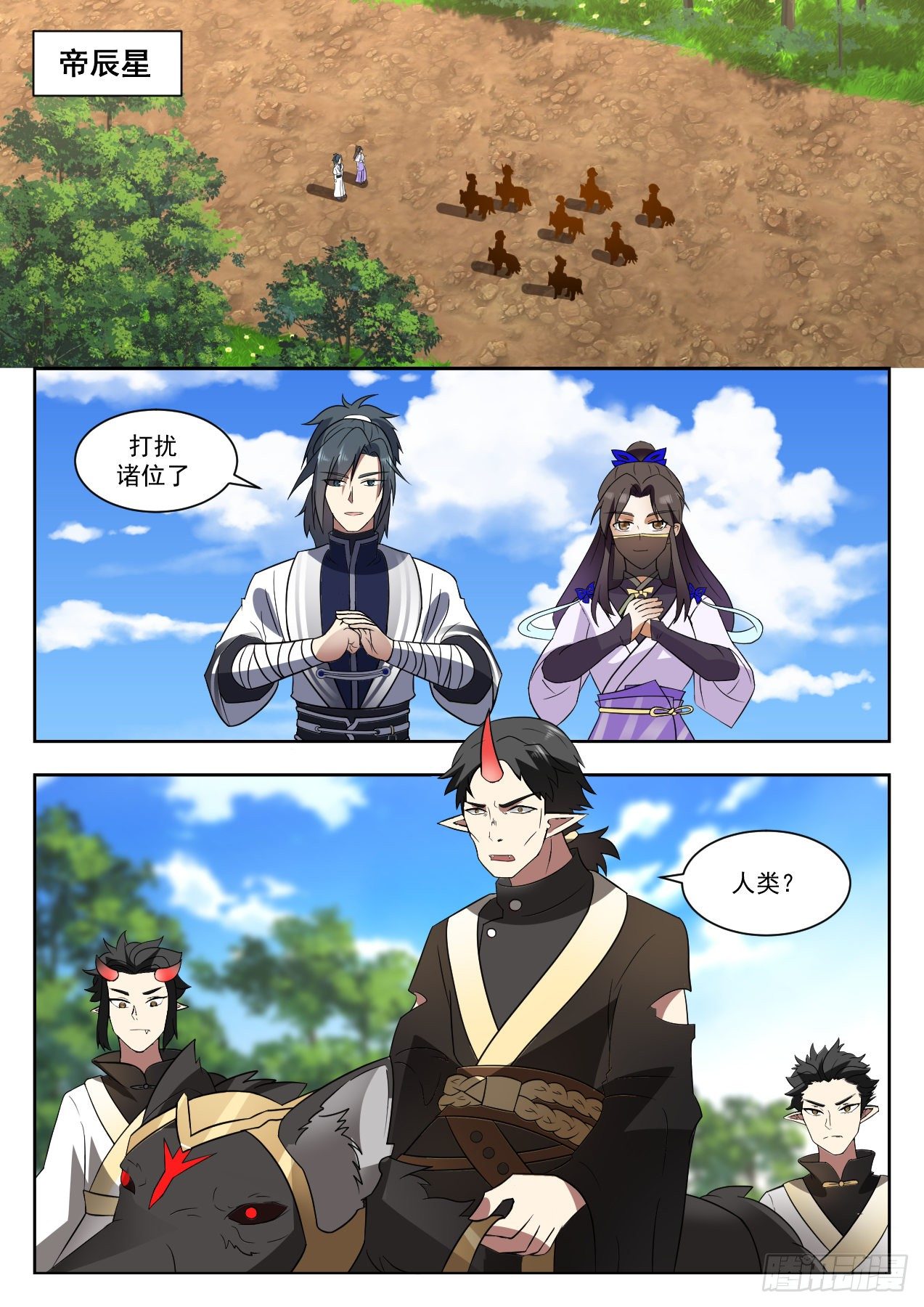 Dichenxing

sorry to bother you

Humanity?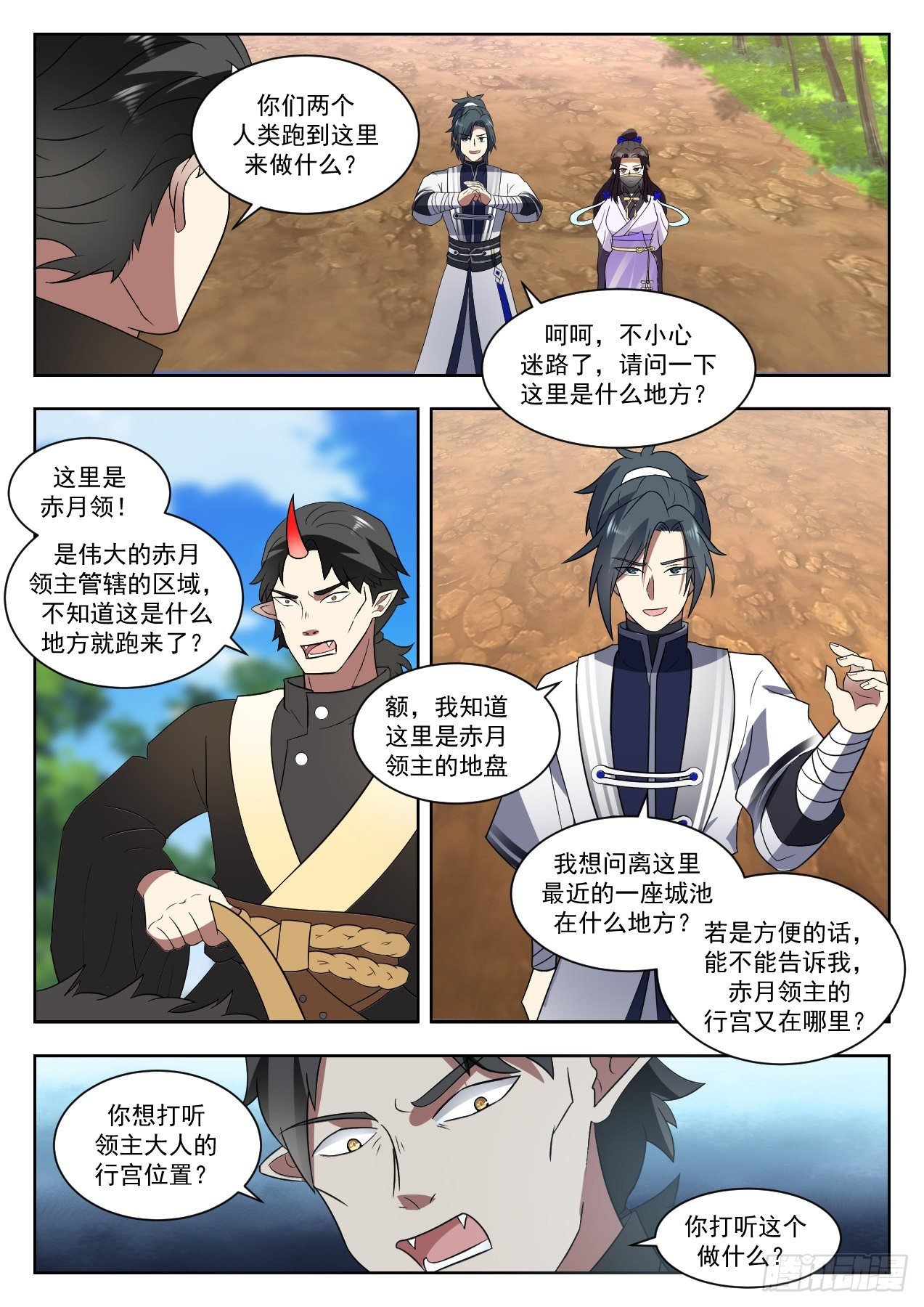 What are you two humans doing here?

Hehe, I got lost by accident, may I ask where is this place?

This is the red moon collar! Is it the area under the jurisdiction of the great Scarlet Moon Lord who came here without knowing where it is?

Well, I know this is the territory of the Red Moon Lord

I would like to ask where is the nearest city from here?

If it is convenient, can you tell me where is Lord Chiyue's palace?

Do you want to inquire about the location of the lord's palace?

What are you asking about this?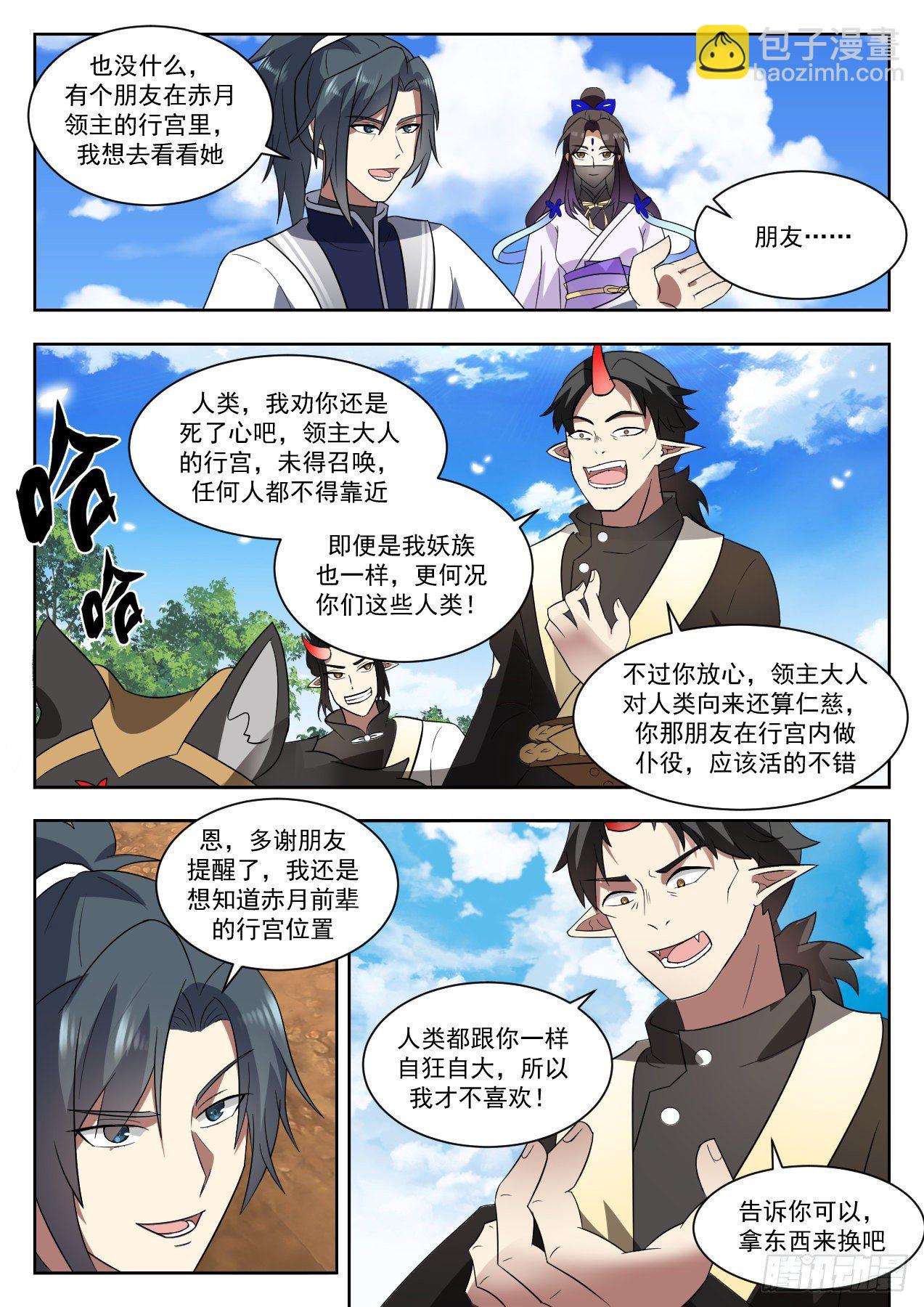 It's nothing, I have a friend in Lord Chiyue's palace, I want to see her

friend?···

Humans, I advise you to give up your mind, the Lord's palace, has not been summoned, no one is allowed to approach

Even my demon clan is the same, not to mention you humans!

But don't worry, the lord has always been kind to human beings. Your friend is a servant in the palace and should live well.

Well, thanks my friend for reminding me, I still want to know the location of Senior Chiyue's palace

Humans are just as arrogant as you are, that's why I don't like it!

Tell you it's ok, get something in exchange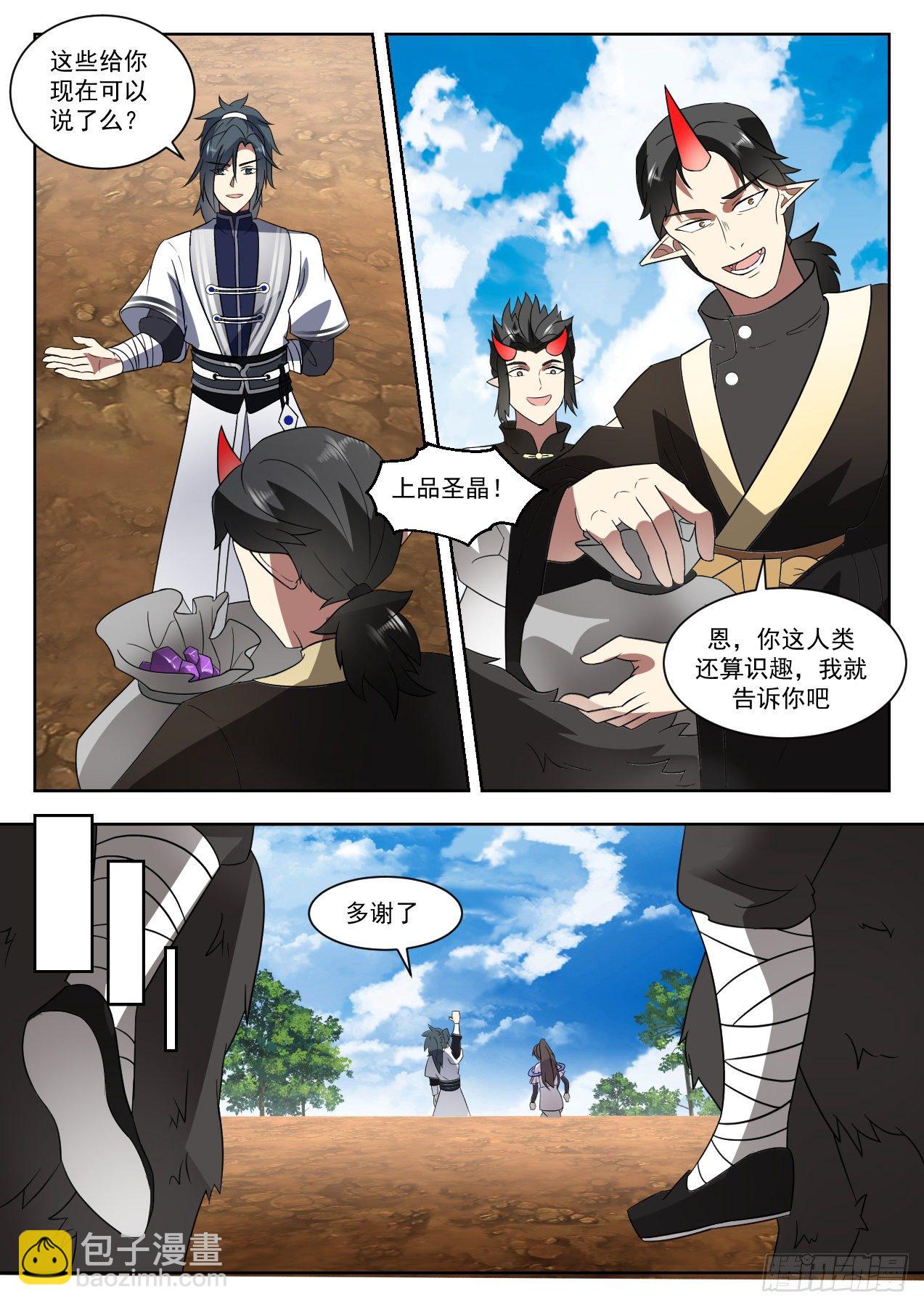 Can this be said to you now?

Top grade holy crystal!

Well, you are still a human being, I will tell you

thanks a lot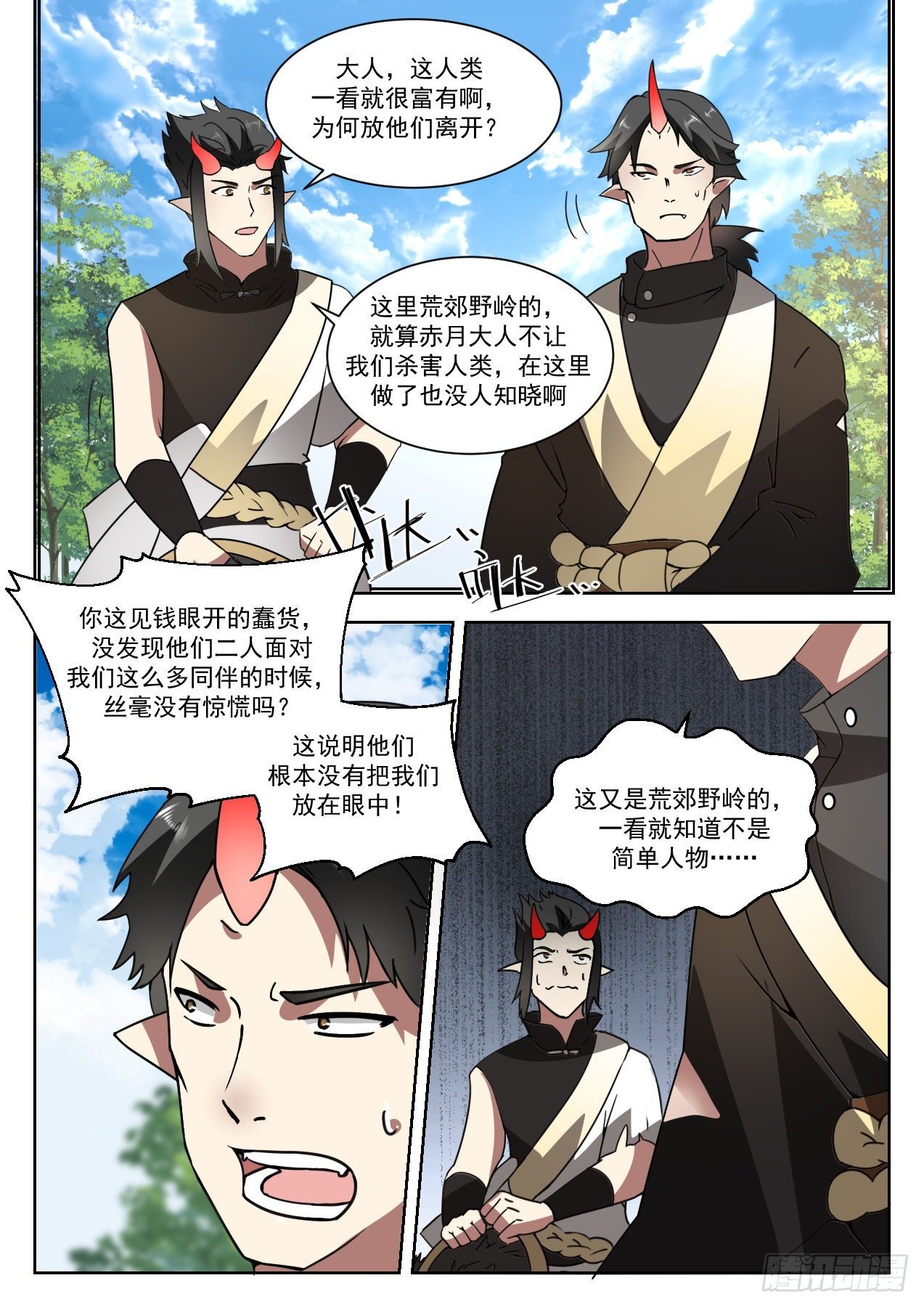 My lord, this human – looks rich, why let them go?

Here in the wilderness, even if Lord Chiyue doesn't let us kill humans, no one knows what we did here.

You idiot who sees money, didn't you realize that when the two of them faced so many of our companions, they didn't panic at all?

This shows that they don't take us seriously at all!

This is again in the wilderness, and at a glance, I know that it is not a simple person…?…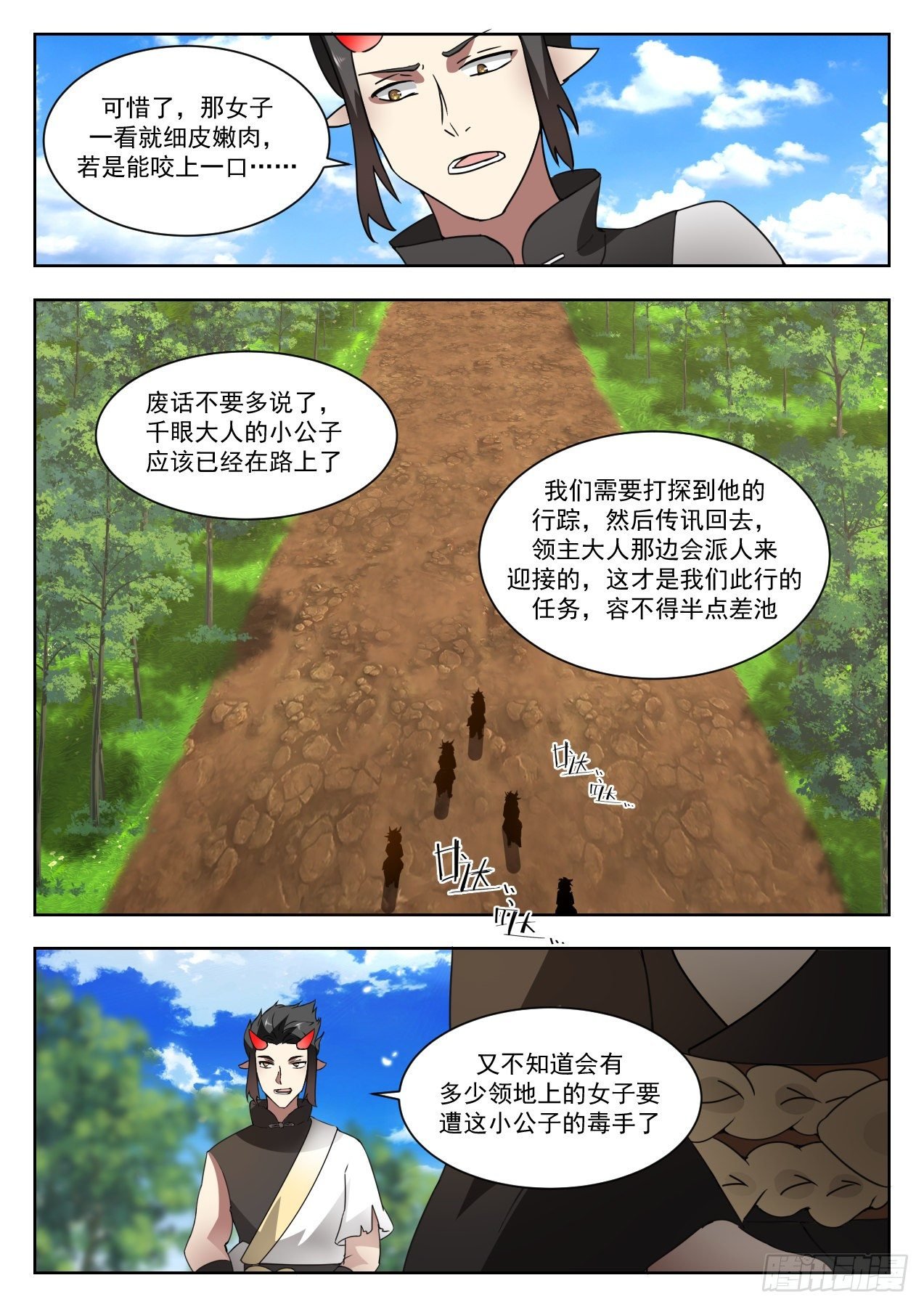 可惜了,那女子一看就细皮嫩肉,若是能咬上一口??…

废话不要多说了,千眼大人的小公子应该已经在路上了

我们需要打探到他的行踪,然后传讯回去,领主大人那边会派人来迎接的,这才是我们此行的任务,容不得半点差池

又不知道会有多少领地上的女子要遭这小公子的毒手了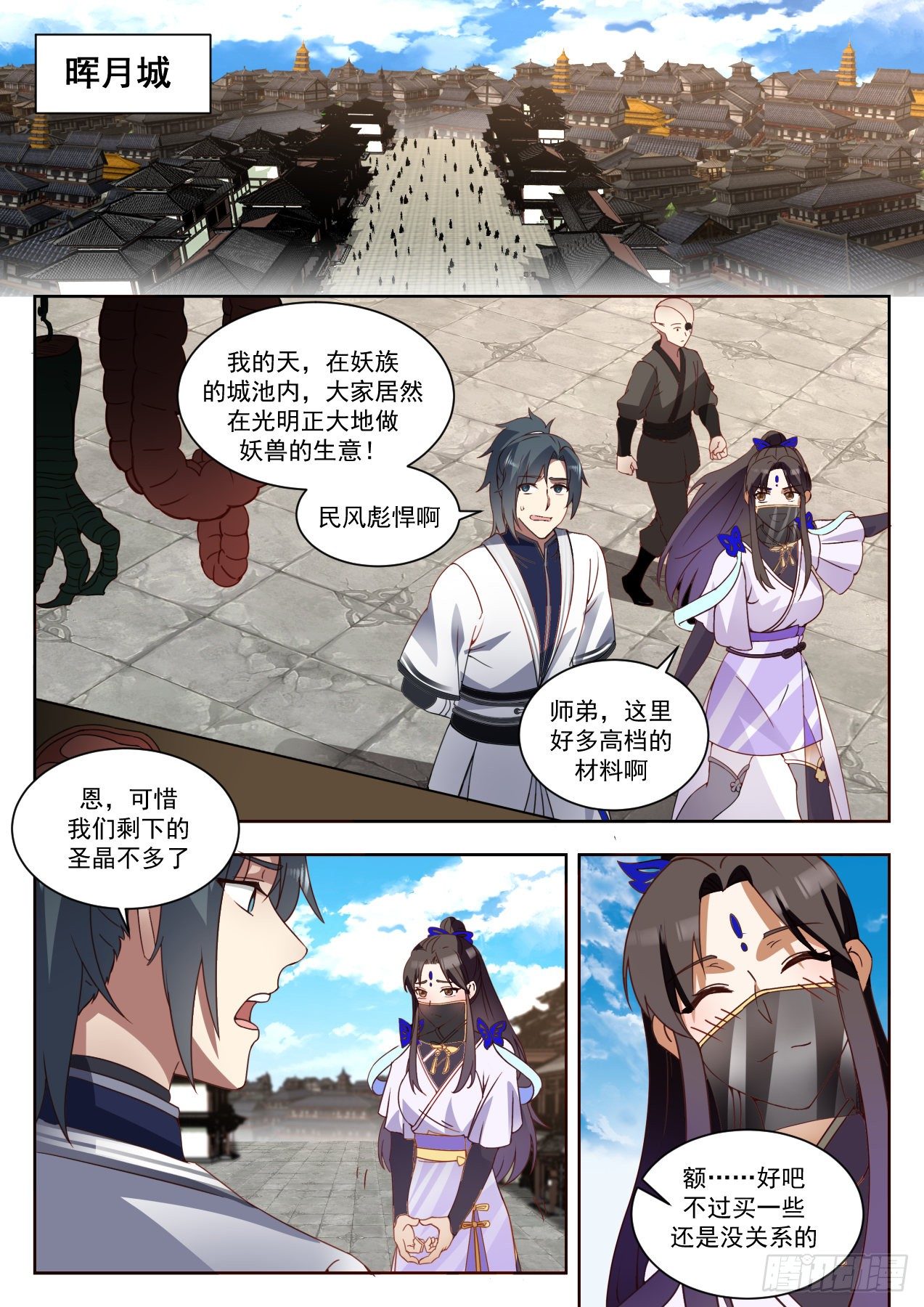 晖月城

我的天,在妖族的城池内,大家居然在光明正大地做妖兽的生意!

民风彪悍啊

师弟,这里好多高档的材料啊

恩,可惜我们剩下的圣晶不多了

额……好吧不过买一些还是没关系的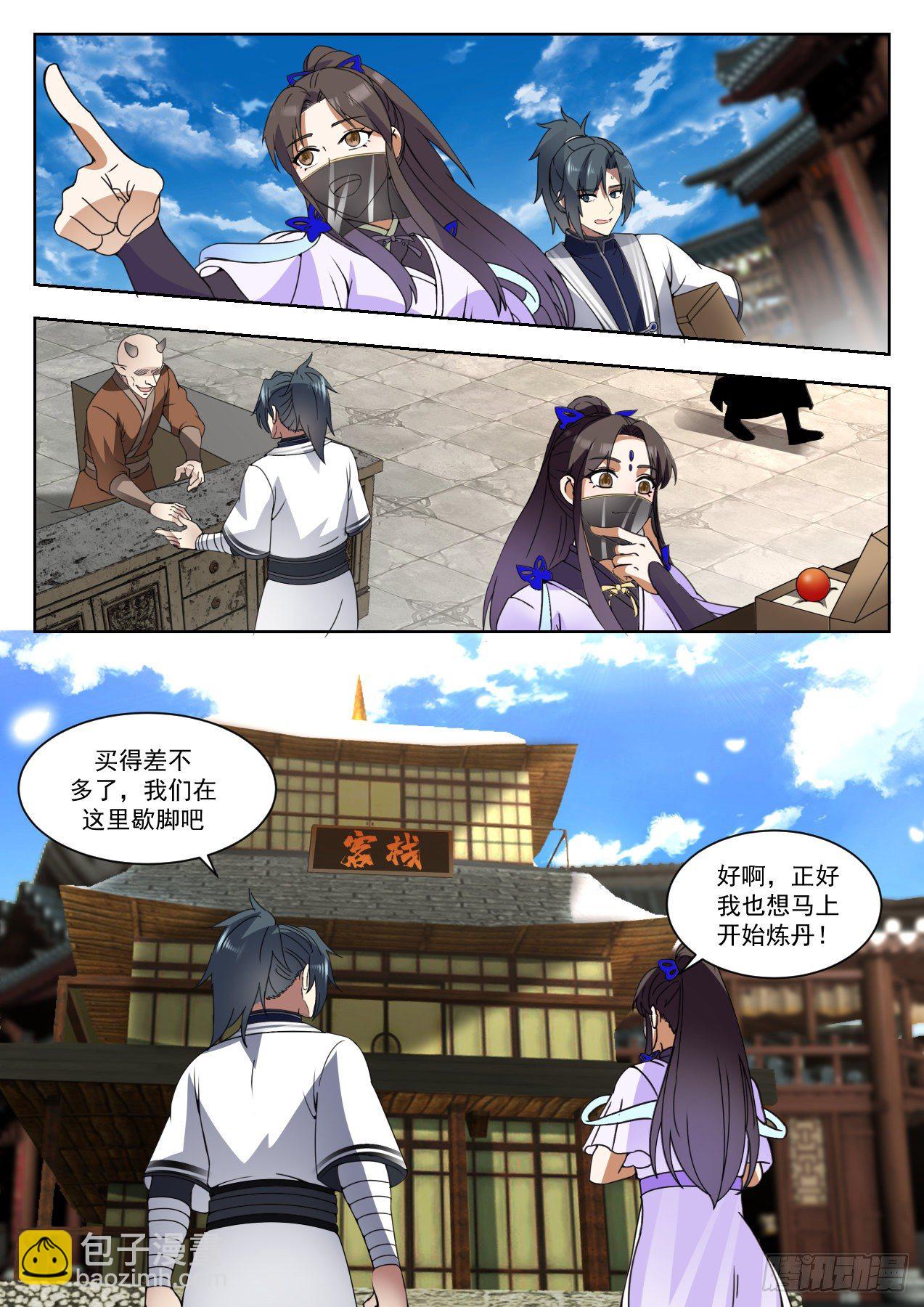 买得差不多了,我们在这里歇脚吧

宏栈

好啊,正好我也想马上开始炼丹!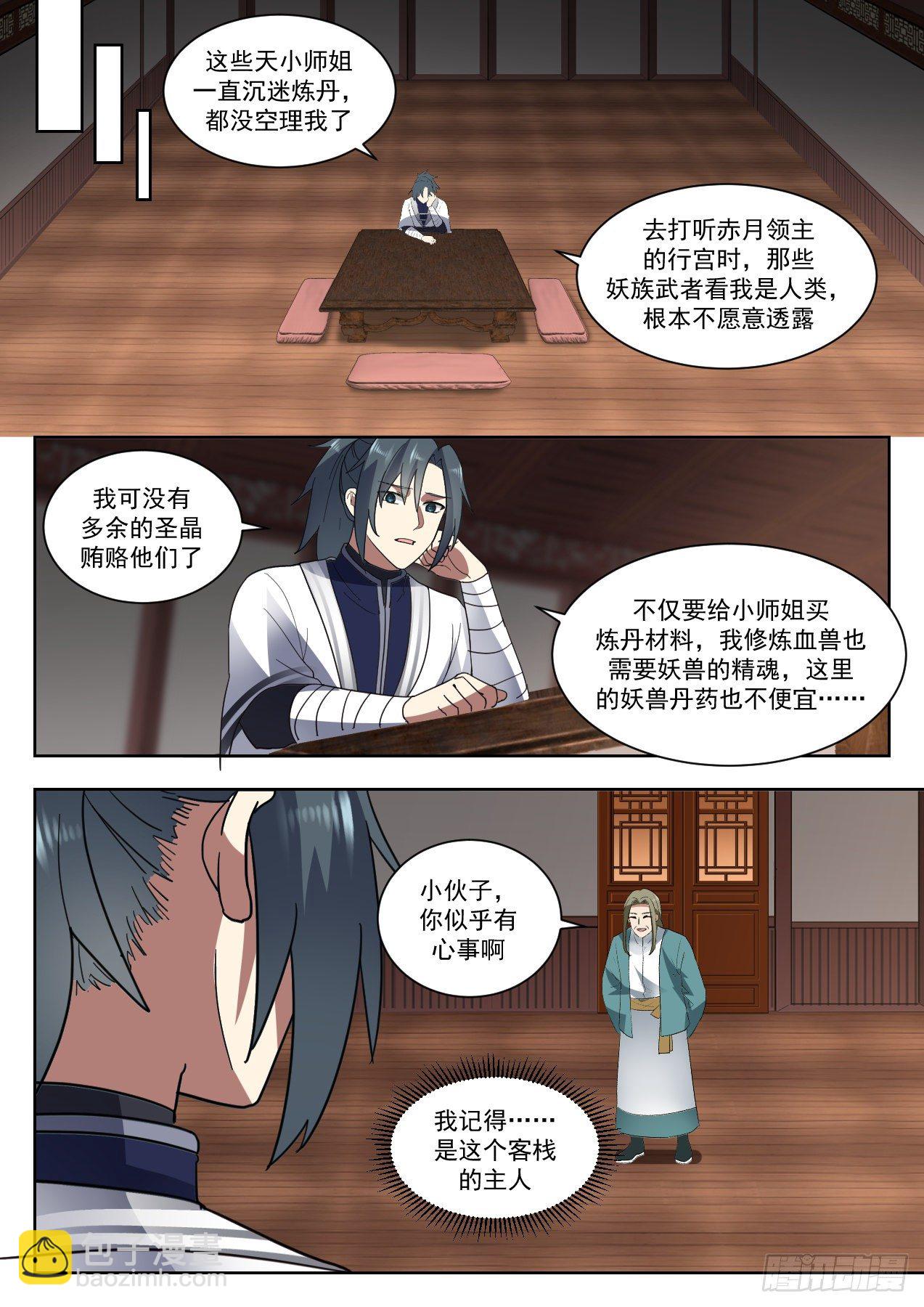 这些天小师姐一直沉迷炼丹,都没空理我了

去打听赤月领主的行宫时,那些妖族武者看我是人类,根本不愿意透露

我可没有多余的圣晶贿赂他们了

不仅要给小师姐买炼丹材料,我修炼血兽也需要妖兽的精魂,这里的妖兽丹药也不便宜…

小伙子,你似乎有心事啊

我记得?…是这个客栈的主人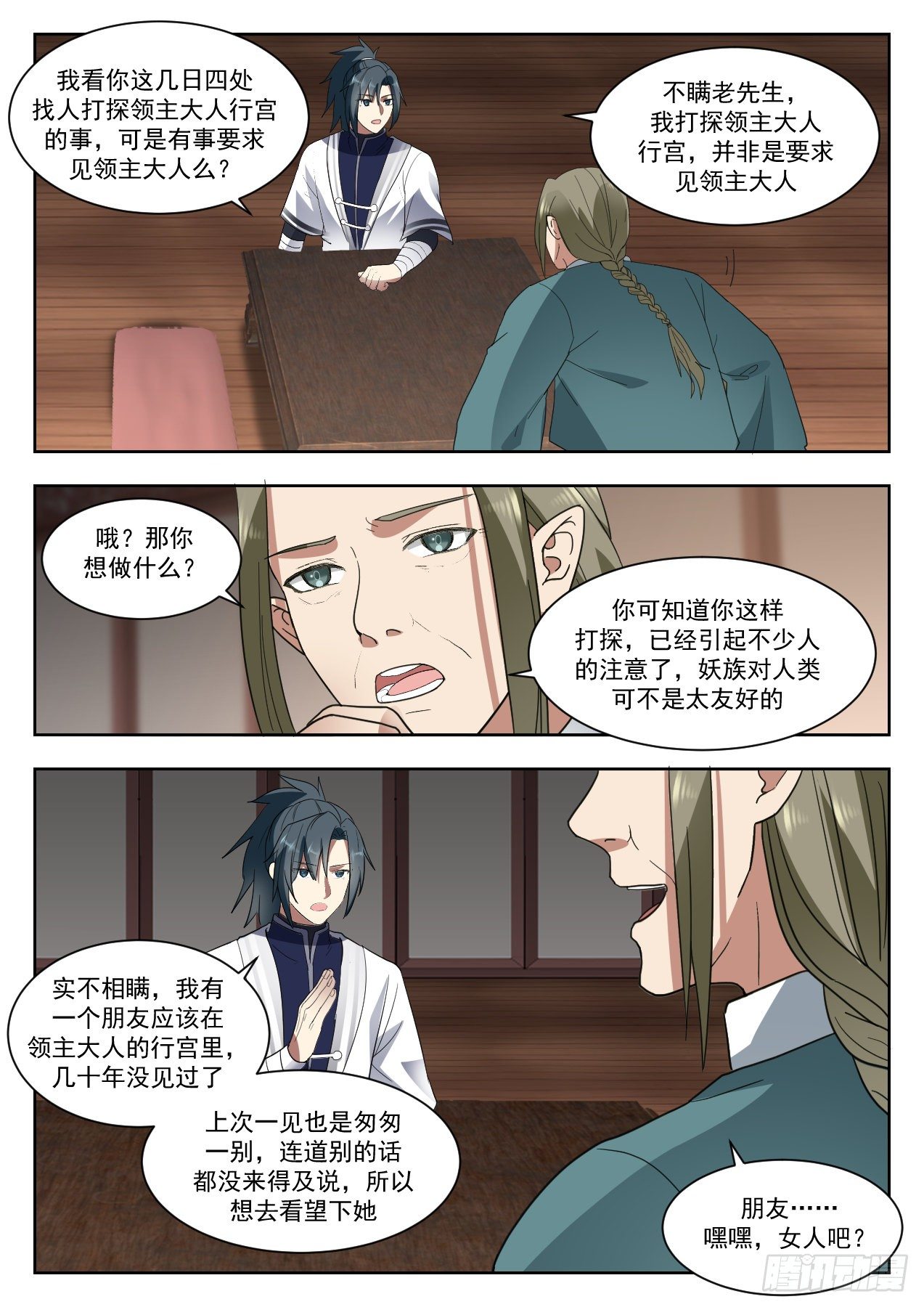 我看你这几日四处找人打探领主大人行宫的事,可是有事要求见领主大人么?

不瞒老先生,我打探领主大人行宫,并非是要求见领主大人

哦?那你想做什么?

你可知道你这样打探,已经引起不少人的注意了,妖族对人类可不是太友好的

实不相瞒,我有一个朋友应该在领主大人的行宫里。几十年没见过了

上次一见也是一别,连道别的话都没来得及说,所以想去看望下她

朋友…..嘿嘿,女人吧?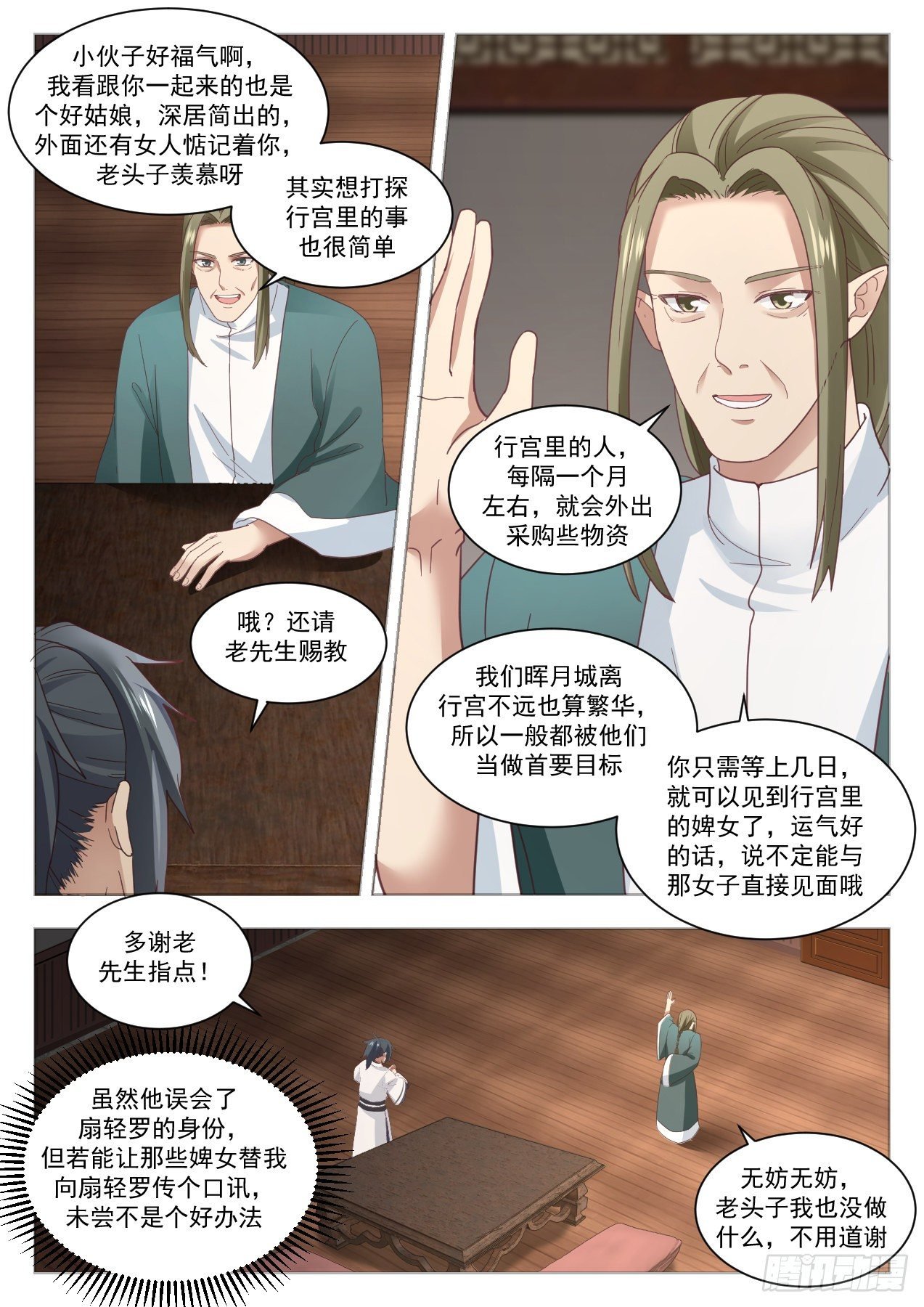 小伙子好福气啊我看跟你一起来的也是个好姑娘,深居简出的,外面还有女人记着你,老头子羡慕呀

其实想打探行宫里的事也很简单

行宫里的人,每隔一个月左右,就会外出采购些物资

哦?还请老先生赐教

我们晖月城离行宫不远也算繁华,所以一般都被他们当做首要目标

你只需等上几日,就可以见到行宫里的婢女了,运气好的话,说不定能与那女子直接见面哦

多谢老先生指点!

虽然他误会了扇轻罗的身份,但若能让那些婢女替我向扇轻罗传个口讯,未尝不是个好办法

无妨无妨,老头子我也没做什么,不用道谢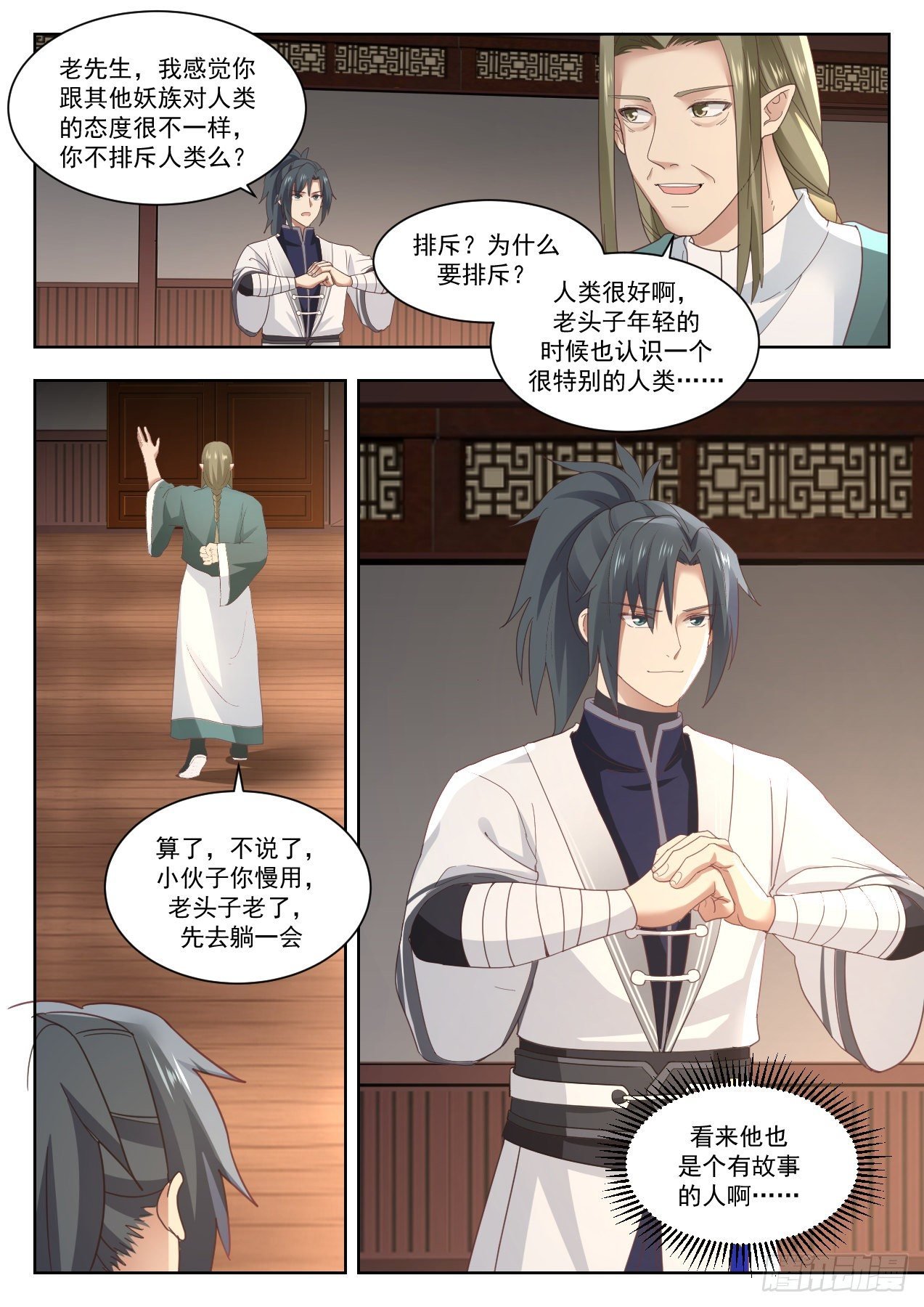 钻店

老先生,我感觉你跟其他妖族对人类的态度很不一样,你不排斥人类么?

排斥?为什么要排斥?

Humans are very good. The old man knew a very special human being when he was young.

Forget it, don't talk about it, young man, take it slow, the old man is old, go and lie down for a while

It seems that he is also a person with a story. . . . .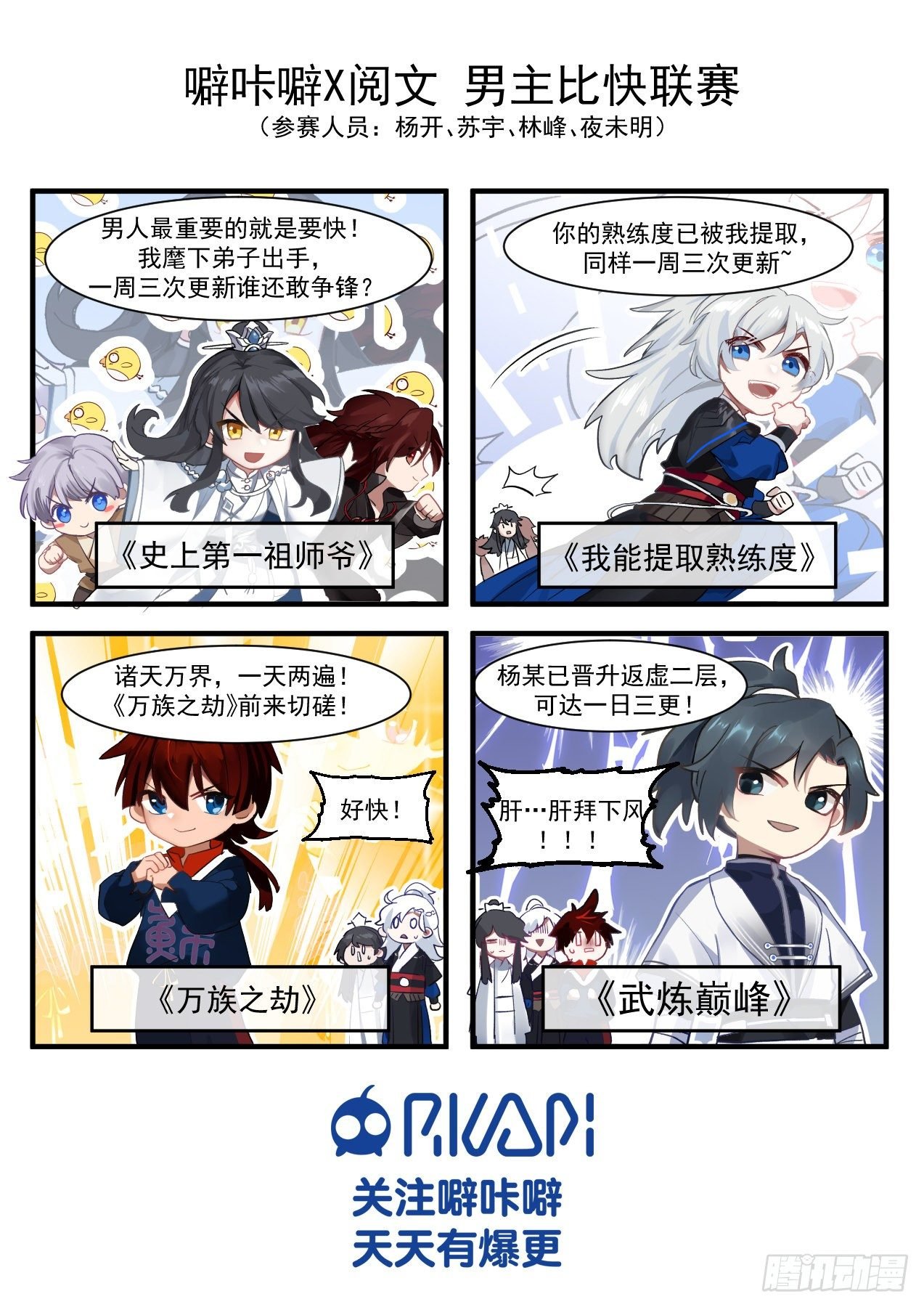 Avoid Kahi X reading male protagonist than the fast league

(Contestants: Yang Kai, Su Yu, Lin Feng, Ye Weiming)

The most important thing for a man is to be fast! I'm going to make a move with my disciples. Who dares to fight for the next three updates?

Your proficiency has been extracted by me, and it is also updated three times a week

"The First Grandpa in History"

"I Can Extract Proficiency"

All heavens and ten thousand worlds, twice a day! "The Tribulation of All Clans" comes to cut!

Yang has been promoted to the second floor of Void Return, up to three shifts a day!

So fast!

Liver

"The Tribulation of All Nations"

"The Peak of Martial Arts"

8RIA pays attention to hi ka noise every day there are explosions

Tencent animation