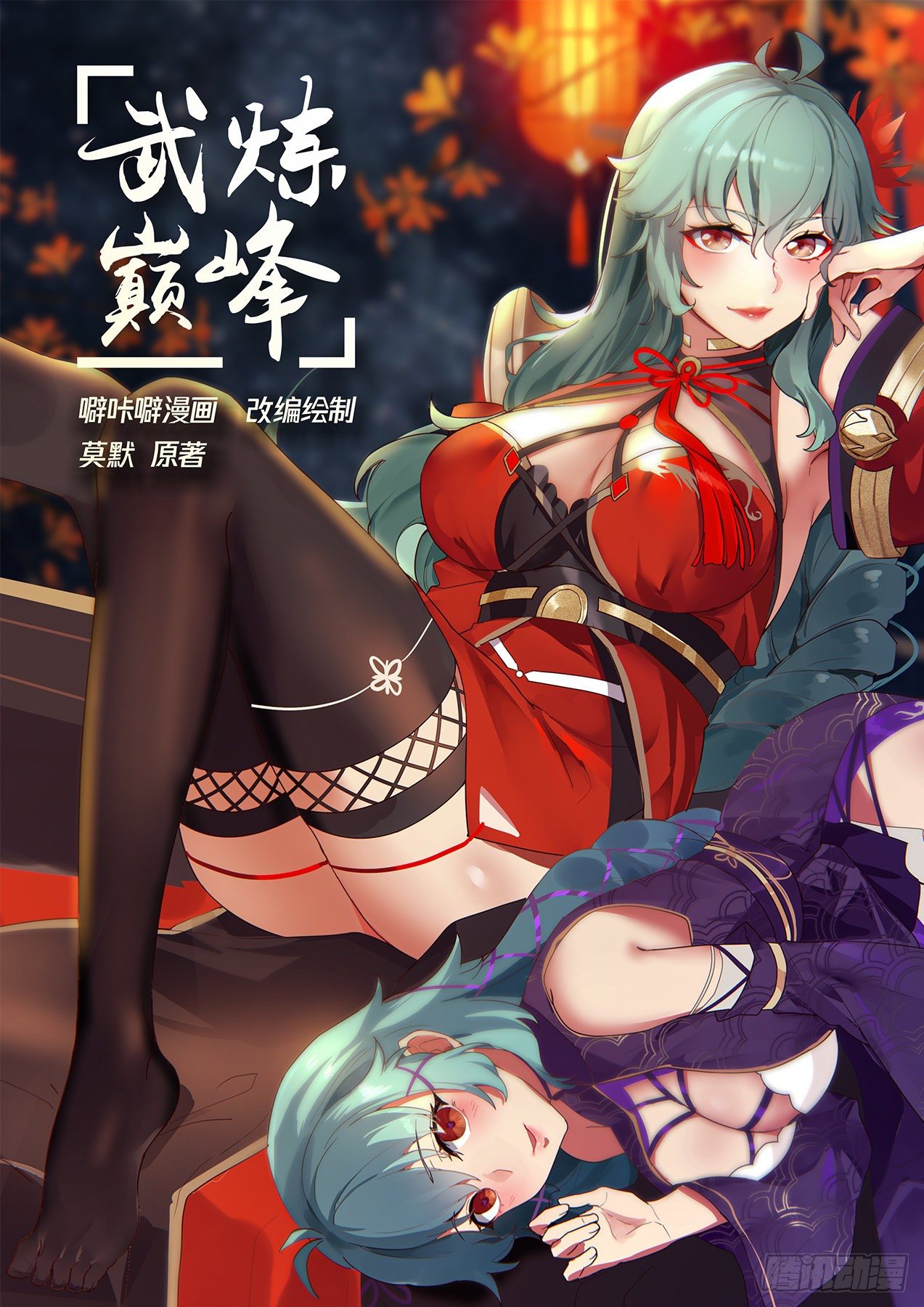 Guest officer, the small shop also has good rooms, you might as well stay here, and the shop will definitely entertain you!

The seniors are staying here, and Qianyue will ask you to take care of them. I will leave first to find someone.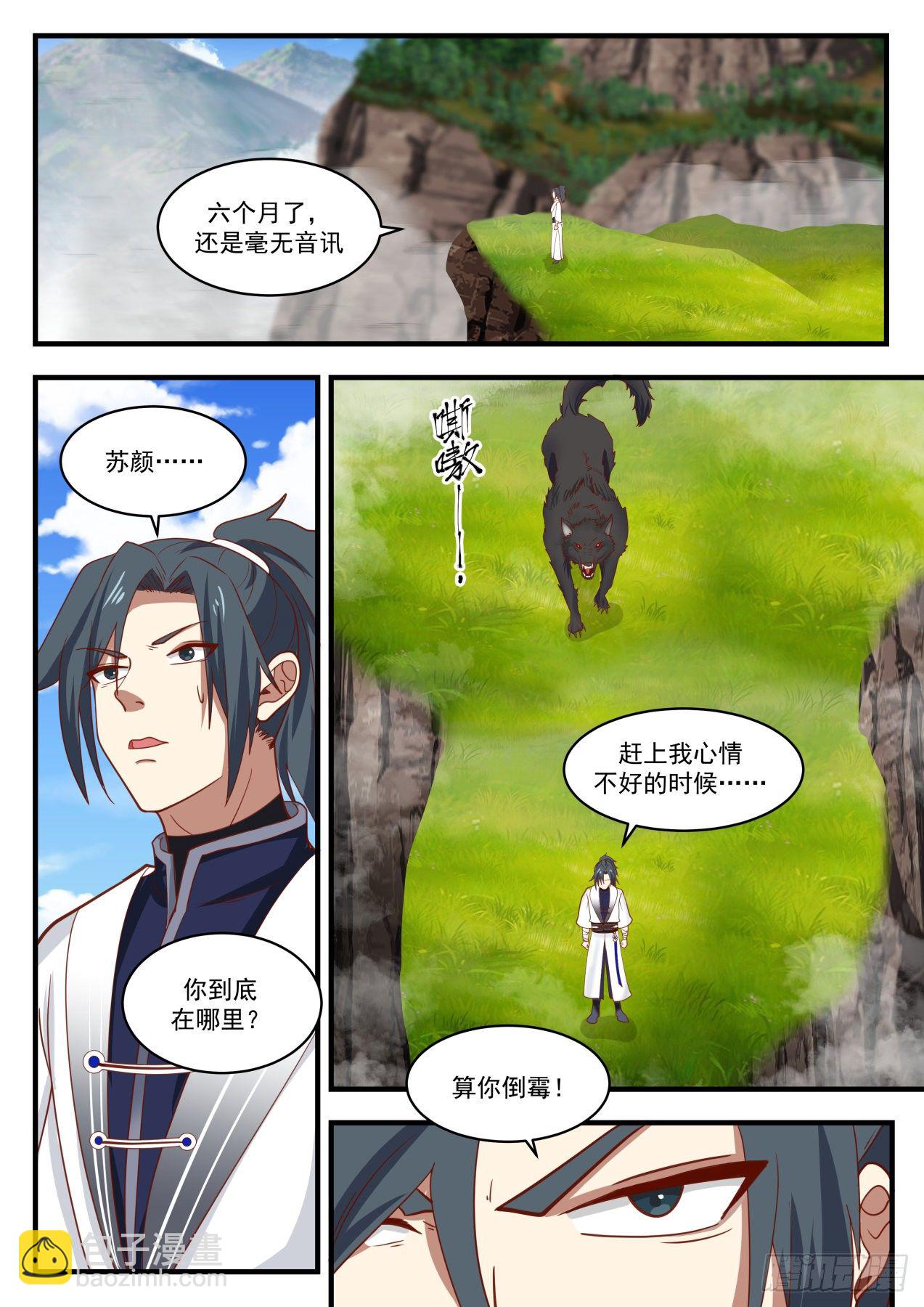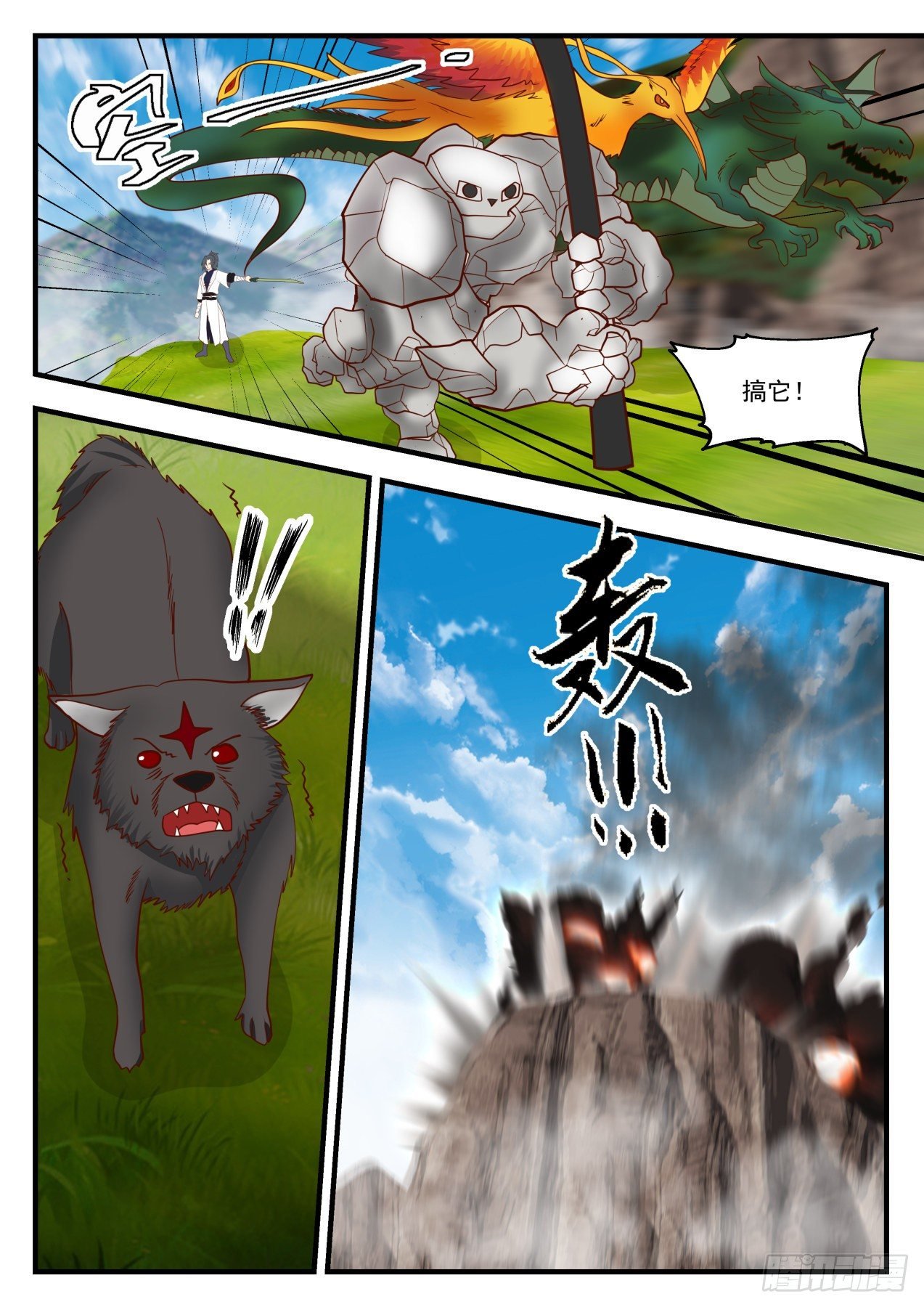 Kahi X reading male protagonist is colder than Kuailian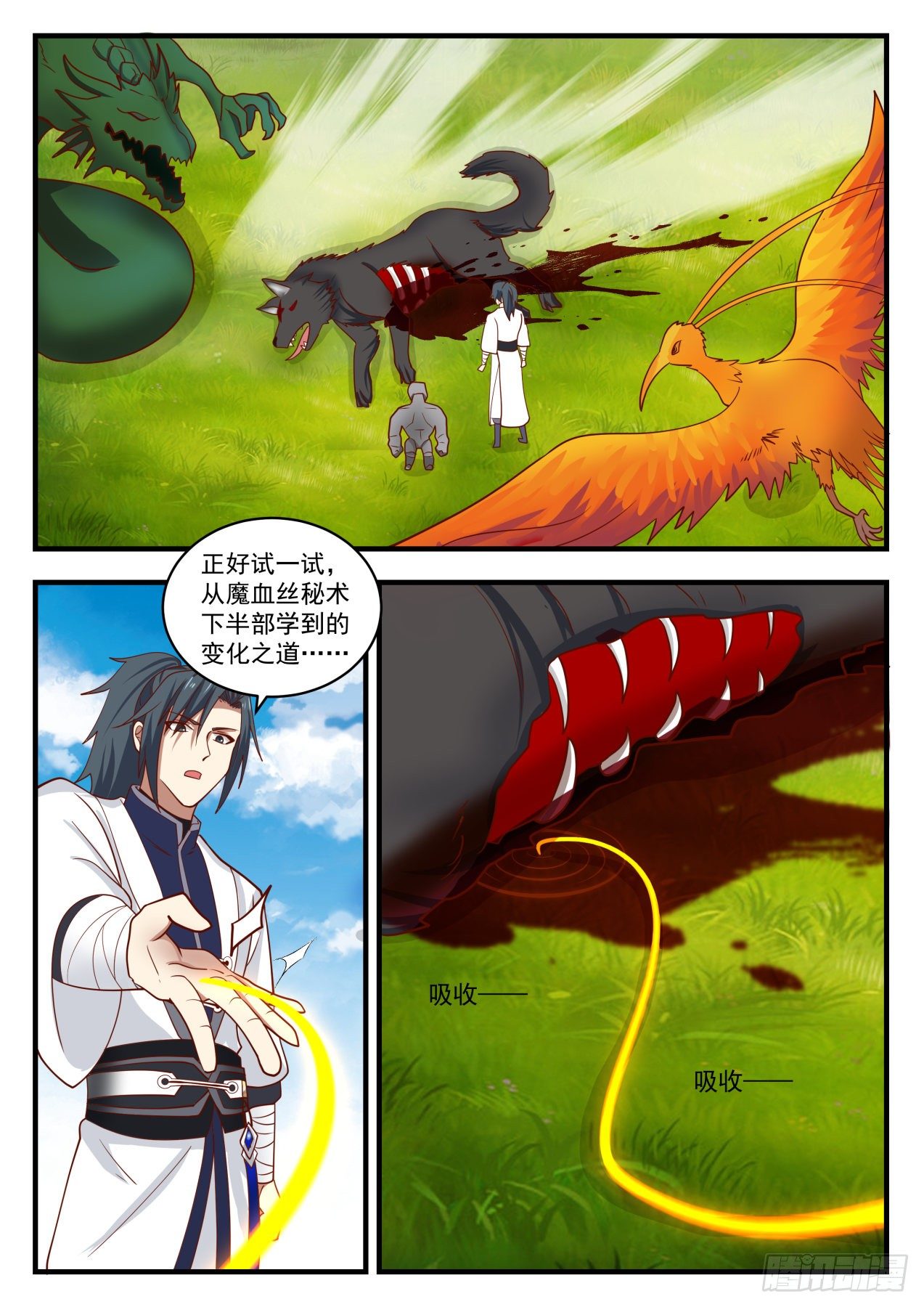 Just give it a try, the way of change learned from the second half of the magic blood thread mystery

absorb

absorb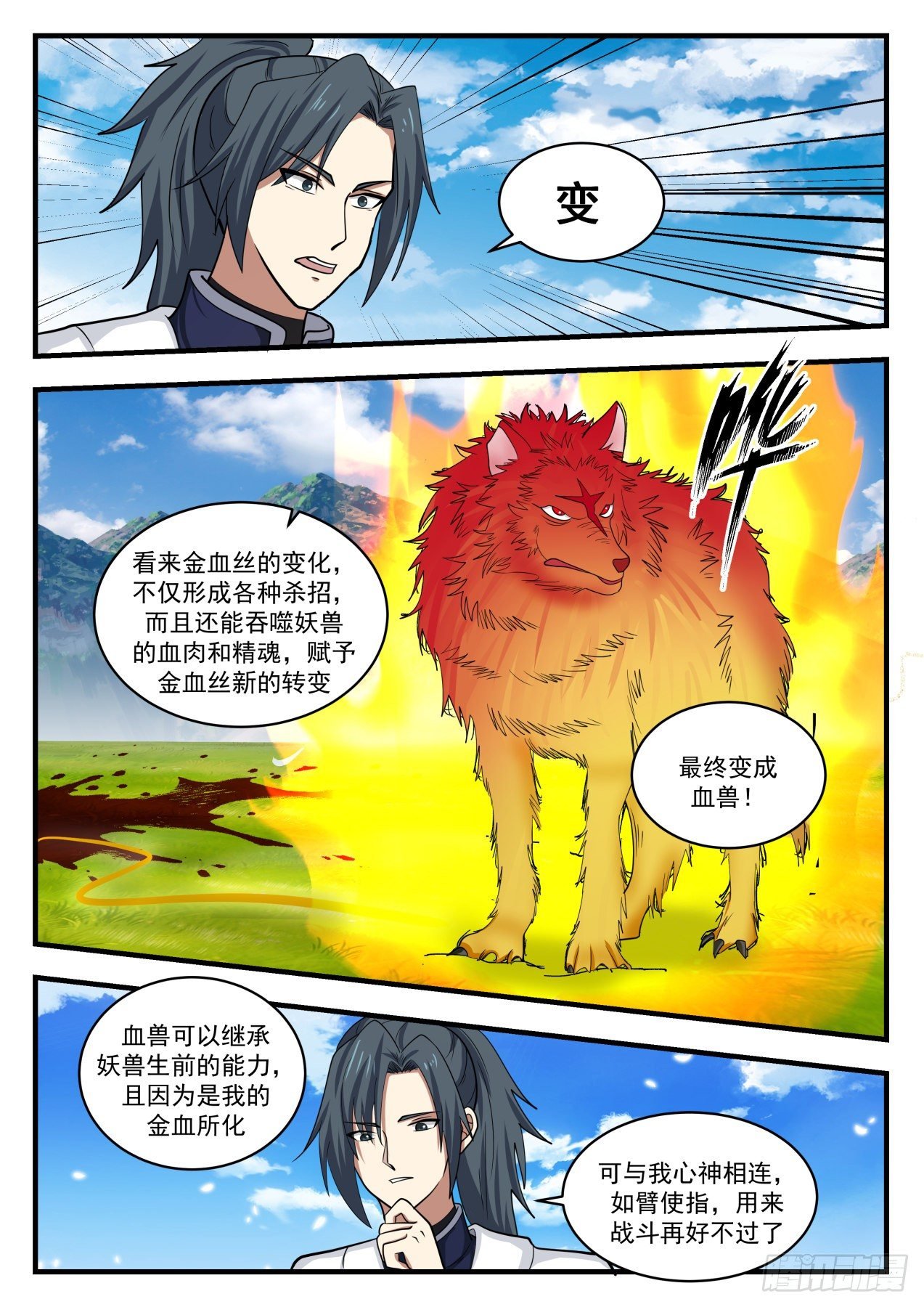 Change

It seems that the change of the golden blood thread not only forms various ultimate moves, but also devours the flesh and spirit of the monster, giving the golden blood thread a new transformation.

eventually become a blood beast

Blood beasts can inherit the abilities of monster beasts, and because they are transformed by my golden blood

But connected to my heart like arms and fingers, it's better to fight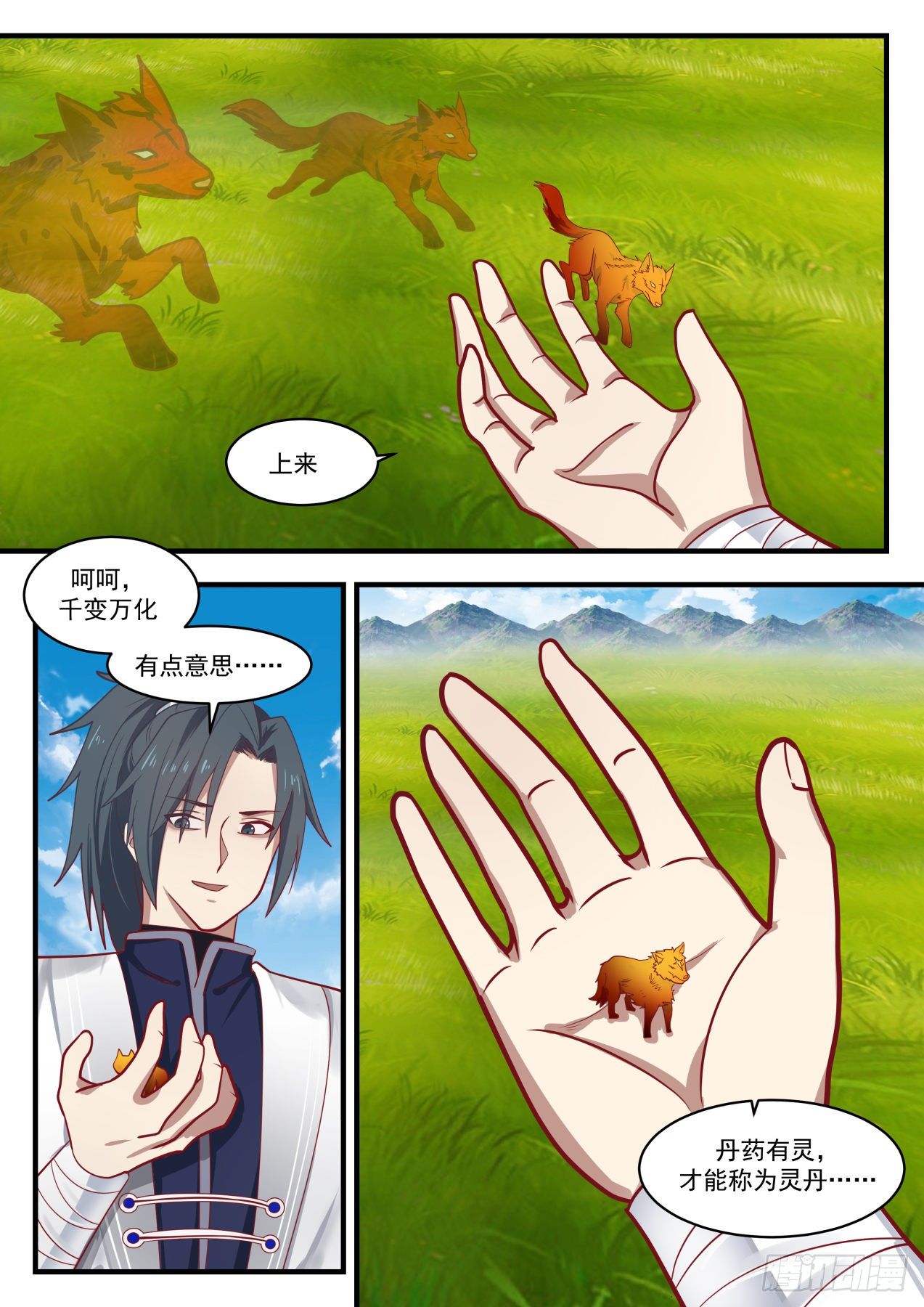 come up

Oh, ever-changing

interesting…

Pills have souls, so they can be called elixir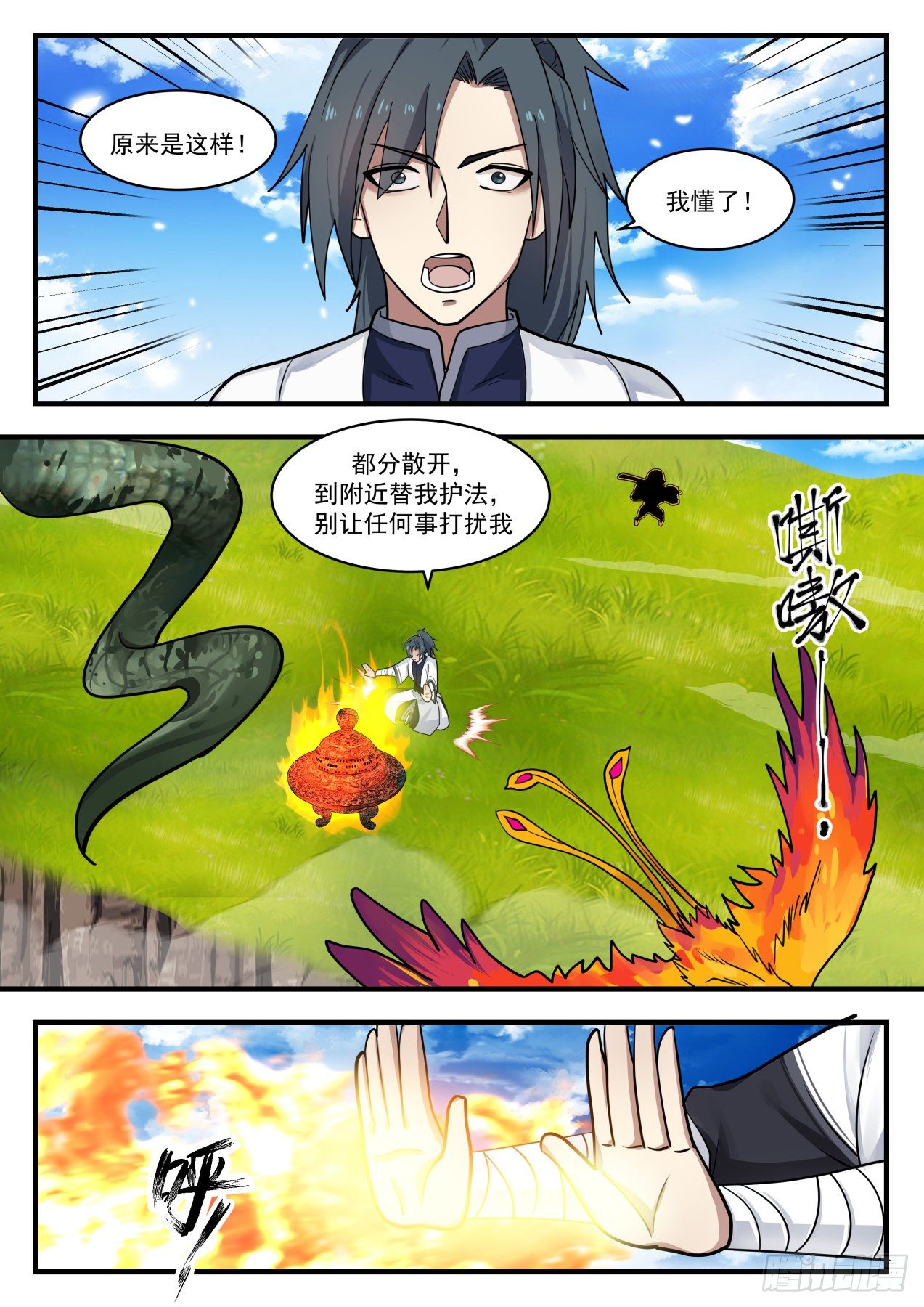 It was so!

I understand!

All spread out, come to the vicinity to protect the Dharma for me, don't let anything disturb me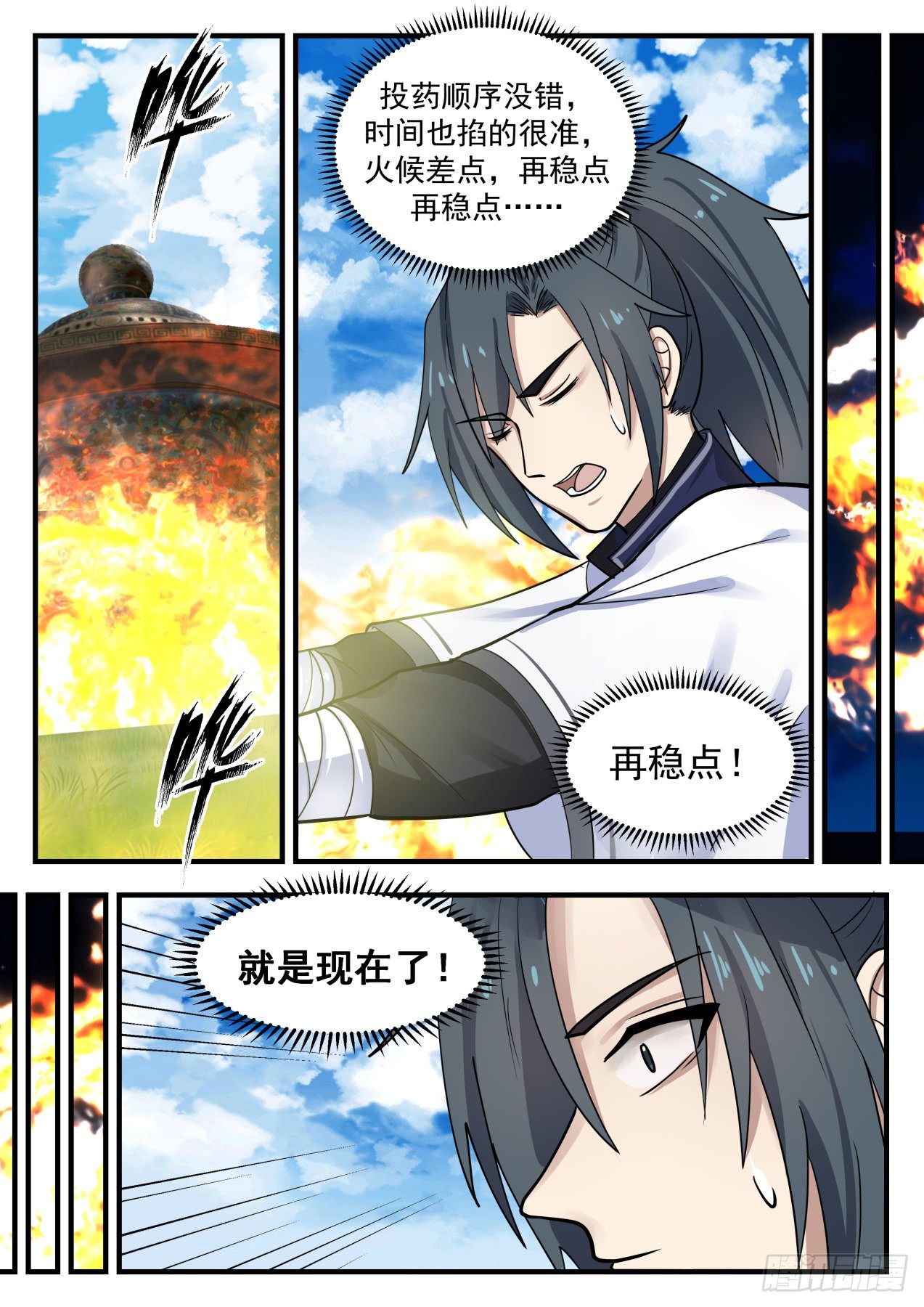 The order of dosing is correct, the time is also very accurate, the heat is almost, and then stabilize again…

Be steady!

It is now!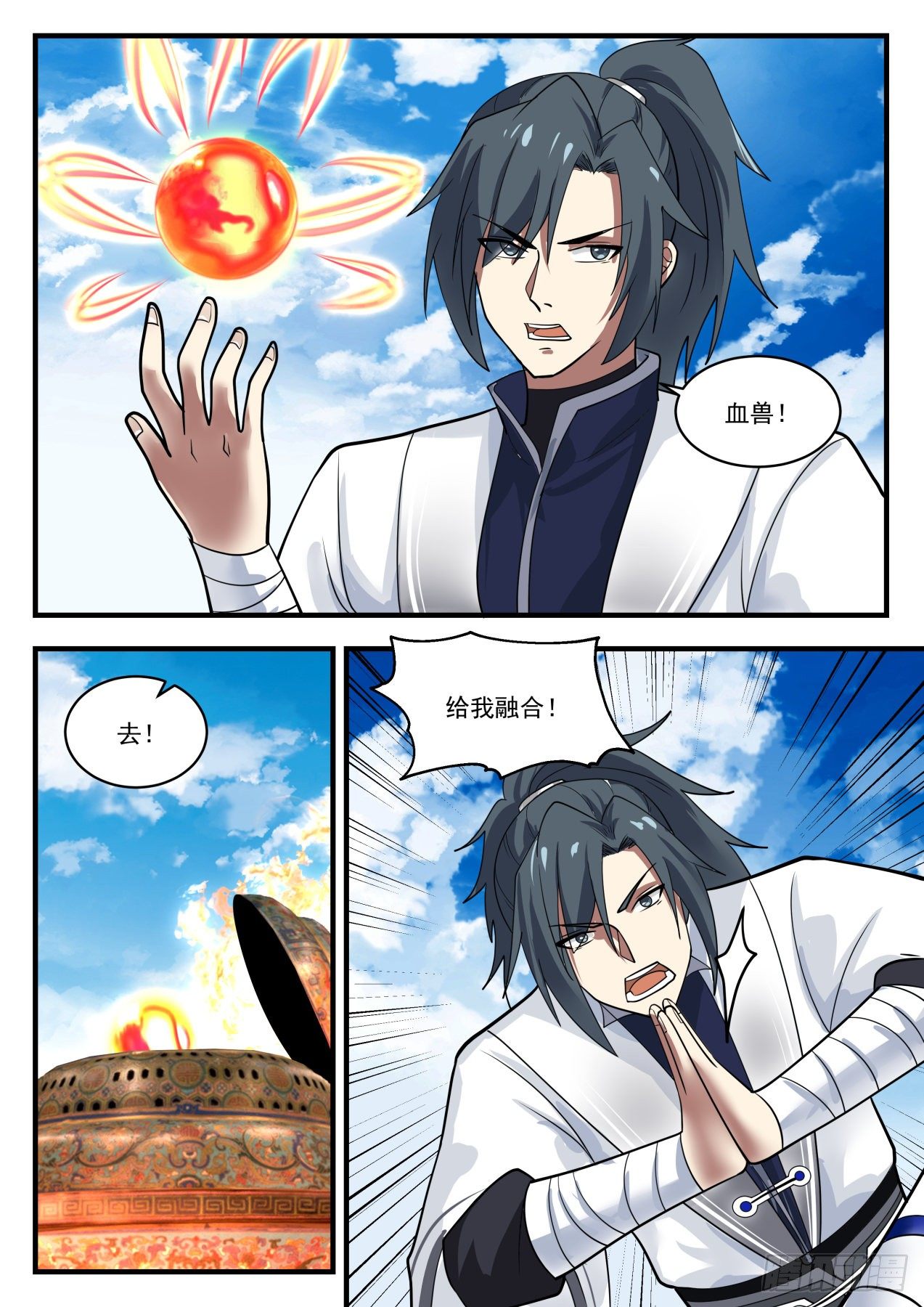 Blood beast!

Fusion for me!

go!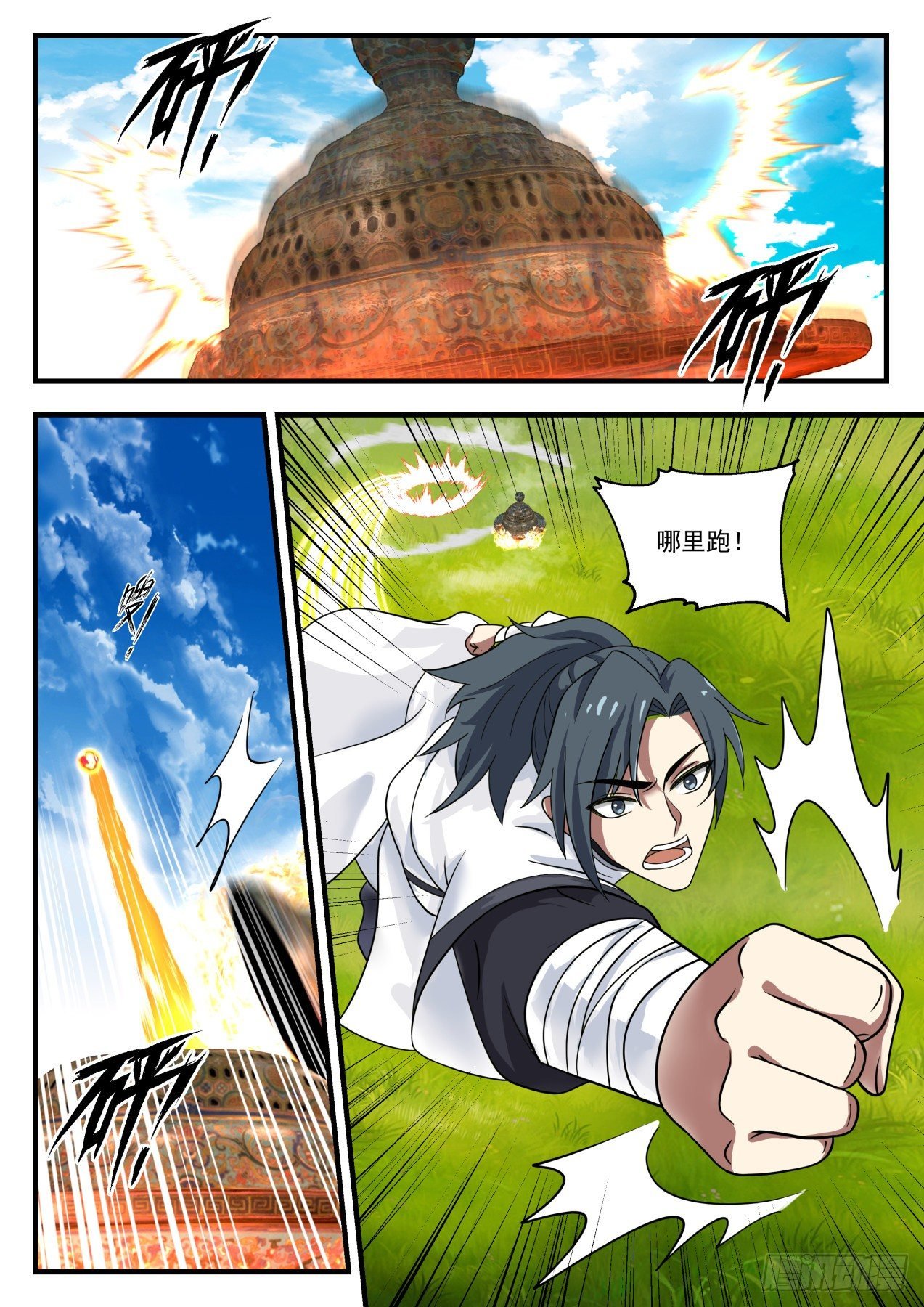 where to run!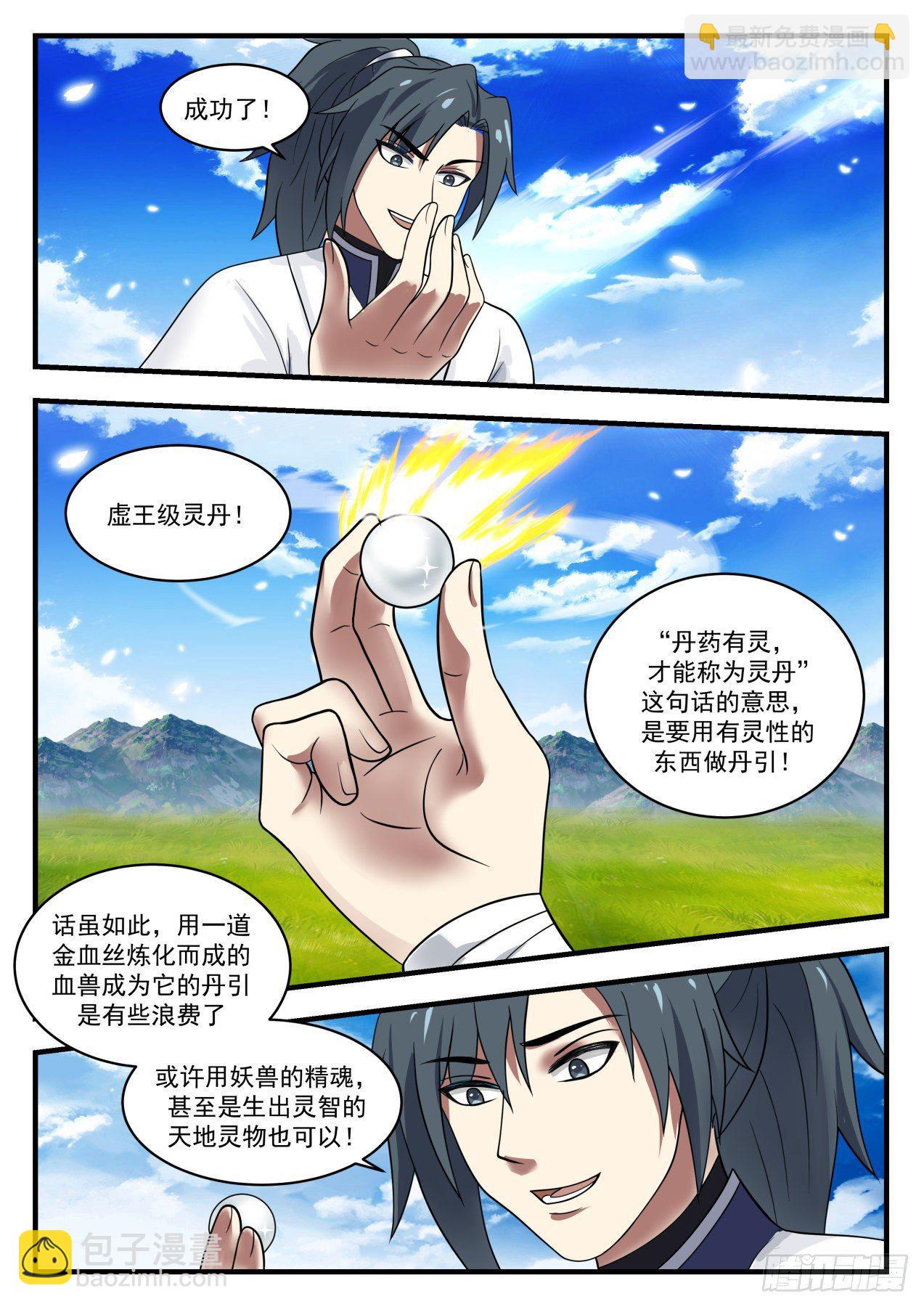 It worked!

Void King Grade Spirit Pill!

The meaning of the sentence "Elixir has a spirit, can be called a spirit pill", is to use spiritual things to make pills!

Having said that, it is a bit wasteful to use a blood beast refined with a golden blood thread to become its elixir.

Perhaps the spirit of monsters or even the spirits of heaven and earth that give birth to wisdom can also be used!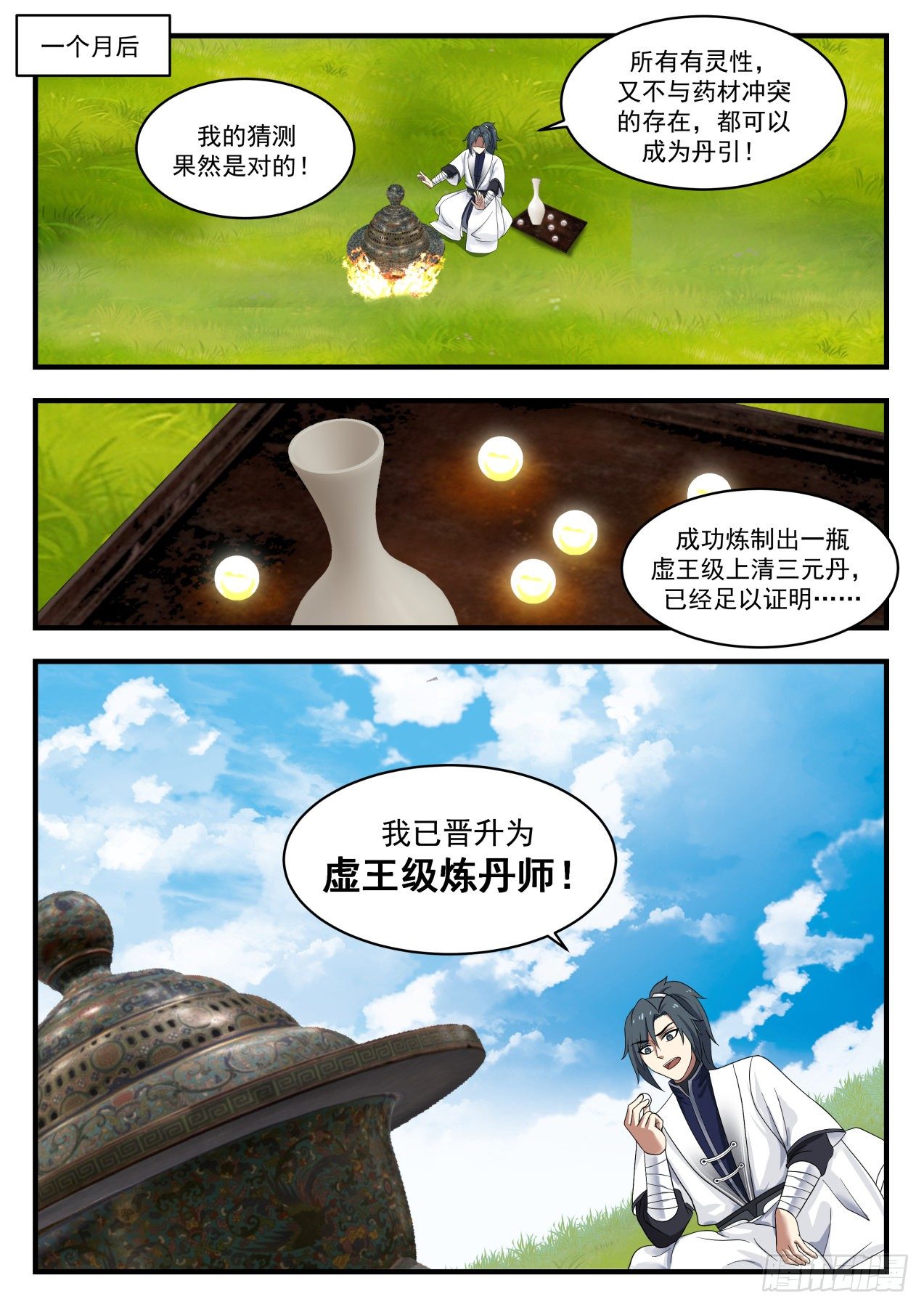 a month later

All existences that have spirituality and do not conflict with medicinal materials can become Dan Yin!

My guess was right!

Successfully refining a bottle of Void King Grade Super Qing Sanyuan Dan is enough to prove that…

I have been promoted to a virtual king level alchemist!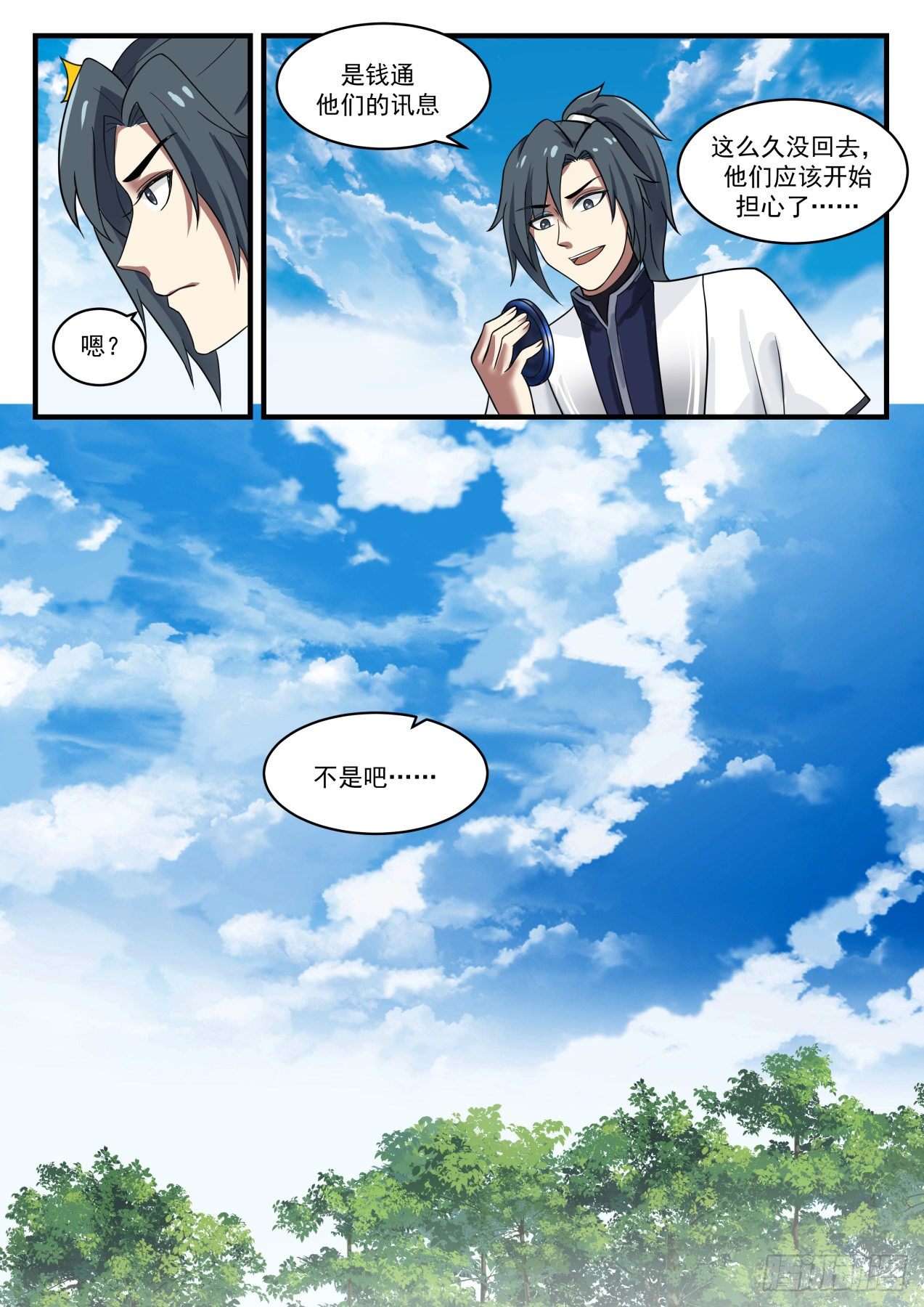 It's money that communicates with them

After not going back for so long, they should be starting to worry.

Um?

isn't it…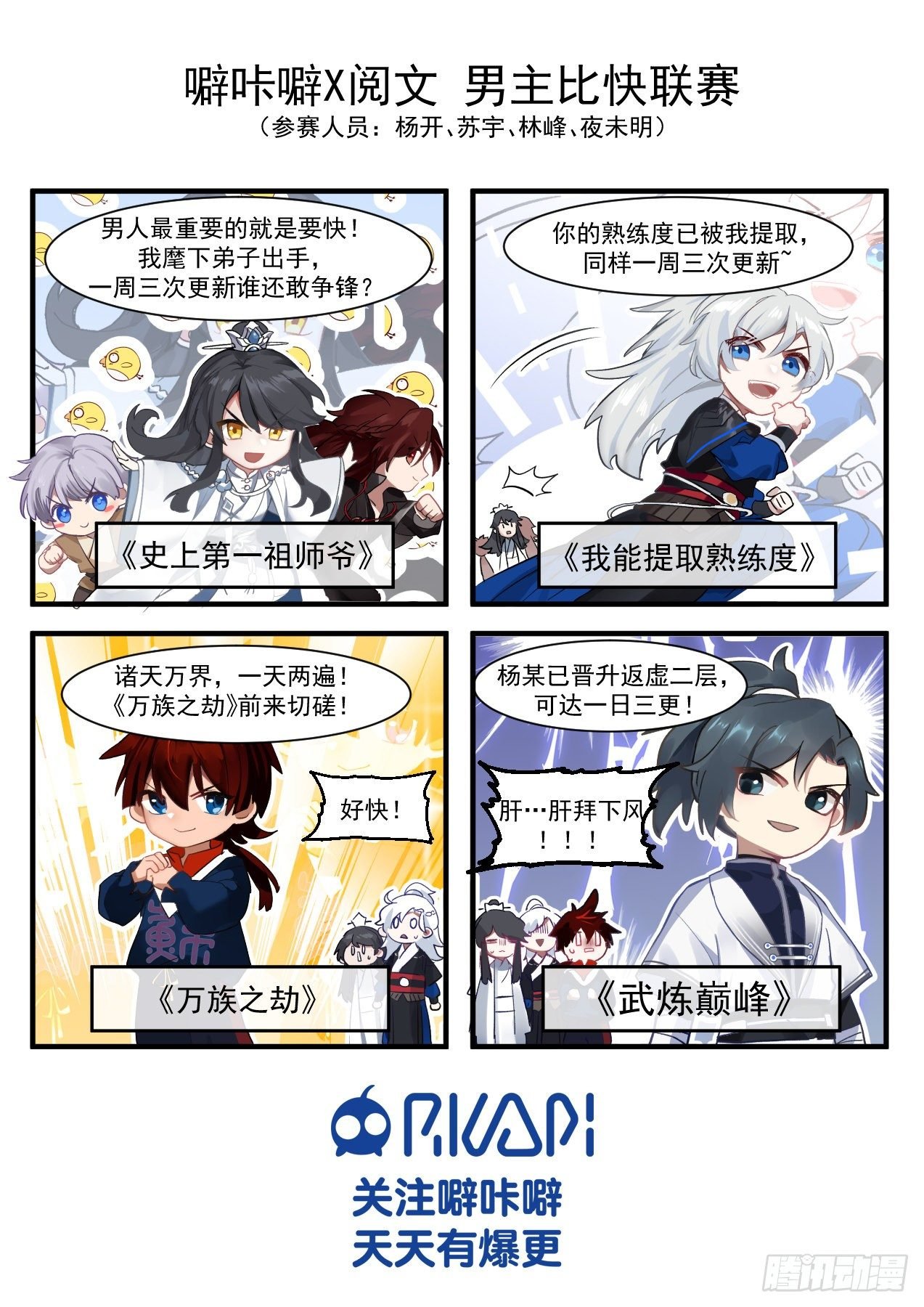 Avoid Kahi X reading male protagonist than the fast league

(Contestants: Yang Kai, Su Yu, Lin Feng, Ye Weiming)

The most important thing for a man is to be fast! I'm going to make a move with my disciples. Who dares to fight for the next three updates?

Your proficiency has been extracted by me, and it is also updated three times a week

"The First Grandpa in History"

"I Can Extract Proficiency"

All heavens and ten thousand worlds, twice a day! "The Tribulation of All Clans" comes to cut!

Yang has been promoted to the second floor of Void Return, up to three shifts a day!

So fast!

Liver

"The Tribulation of All Nations"

"The Peak of Martial Arts"

8RIA pays attention to hi ka noise every day there are explosions

Tencent animation