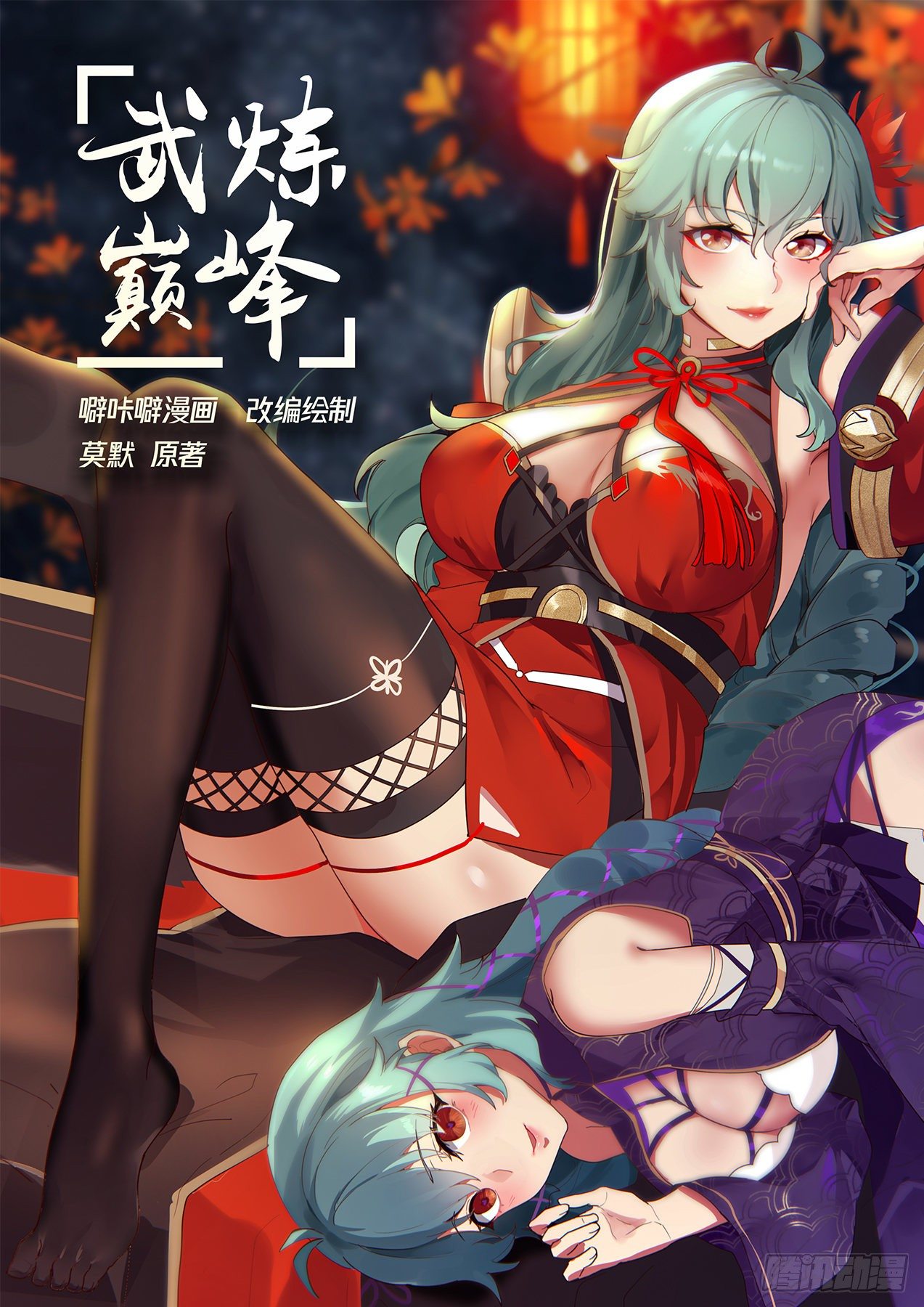 I am the person of Liang Yong, the city lord of Zhantian City, and I am a member of Ling Xiaozong in Bibo City

Boy, do you know who you offended today?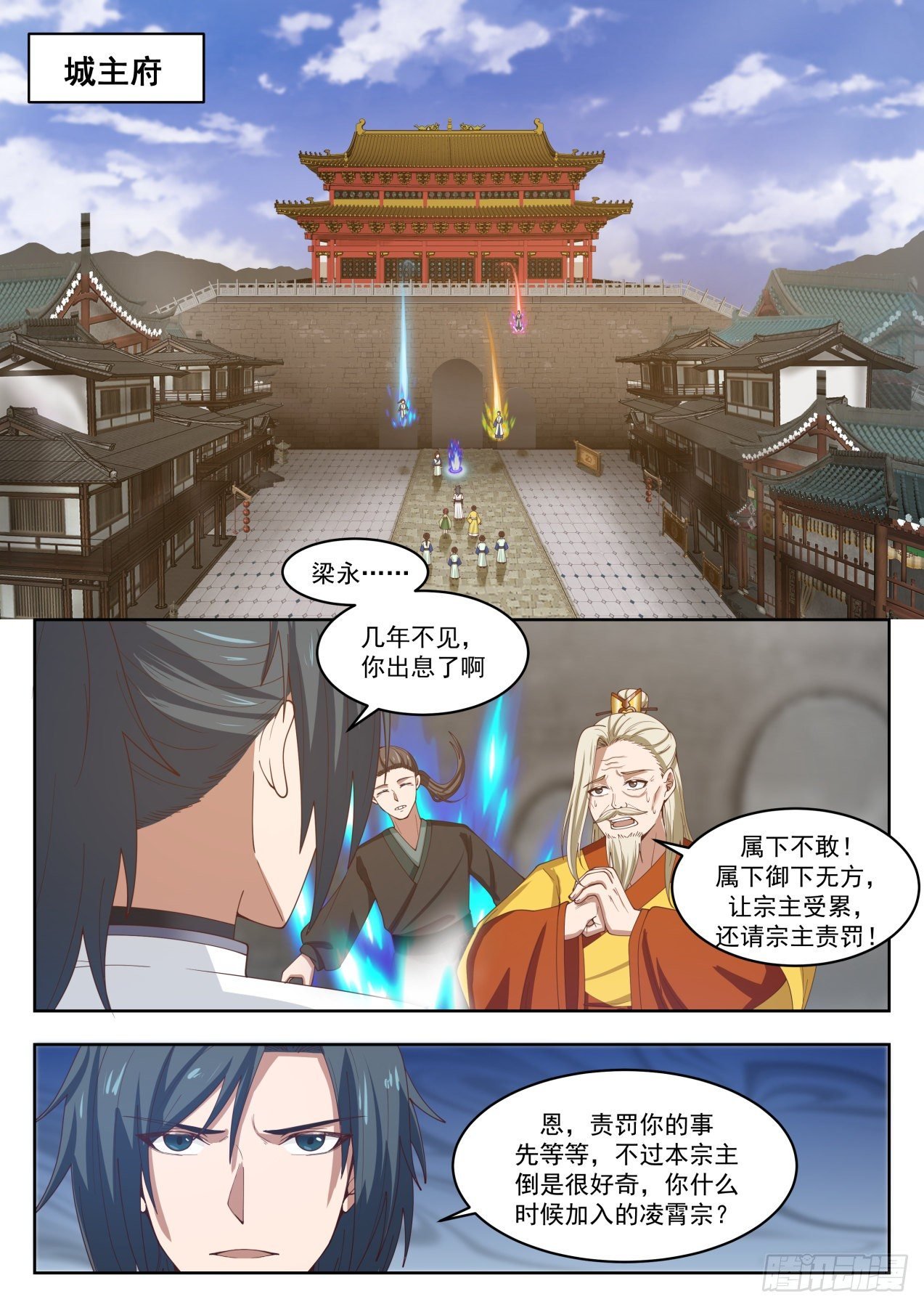 City Lord's Mansion

Liang Yong?..haven't seen you for a few years, you're promising

Subordinates dare not! The subordinates have no way to make the suzerain suffer, and ask the suzerain to punish!

Well, wait for the punishment beforehand, but this Sect Master is very curious, when did you join the Lingxiao Sect?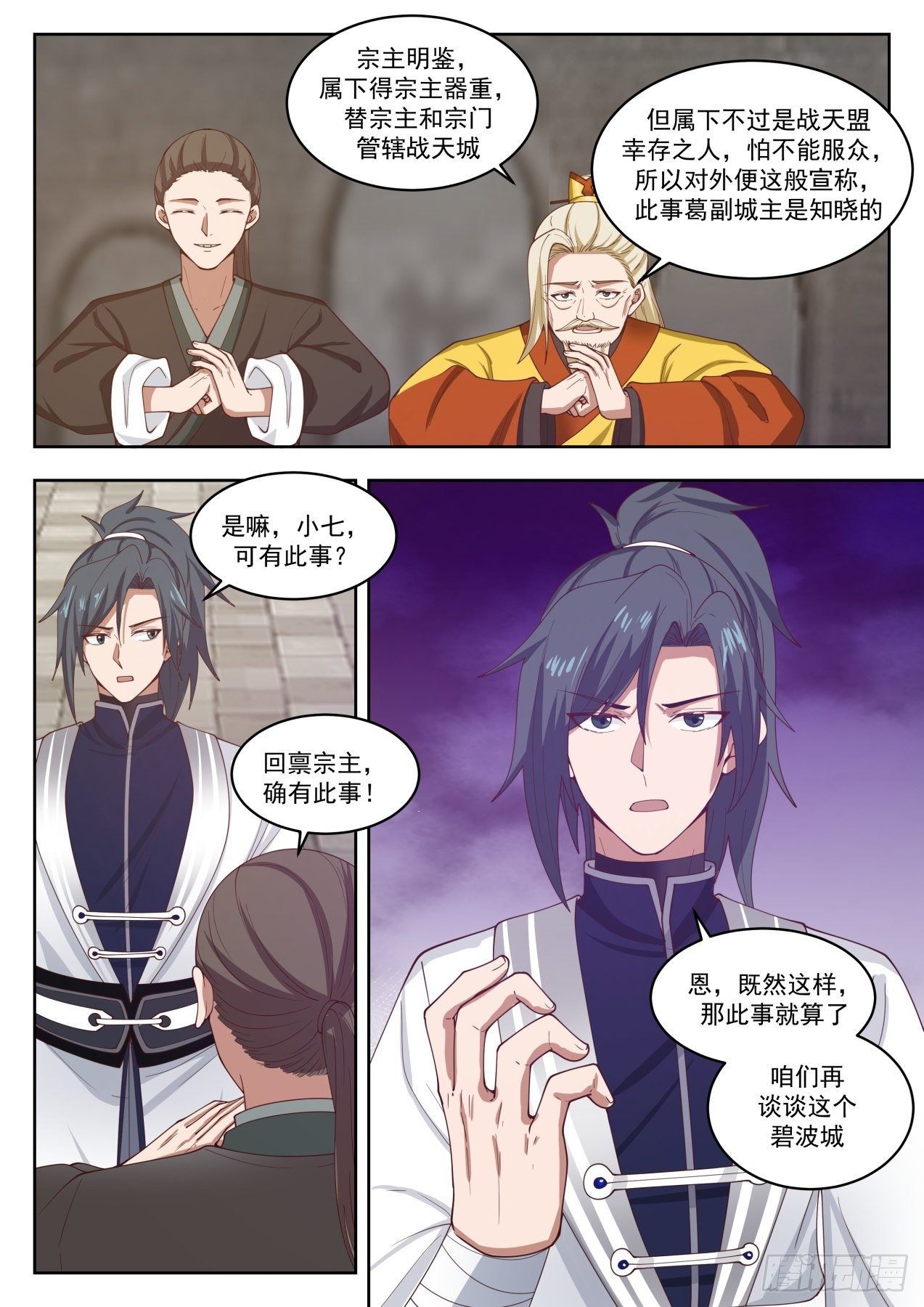 Sect Master Mingjian, his subordinates are highly regarded by Sect Master, and govern Zhantian City for Sect Master and Sect

But the subordinates are only the survivors of the Zhantian League, and they are afraid that they will not be able to convince the public, so they declare to the outside world that the deputy city lord Ge knows about this matter.

Is that right, Xiao Qi, is there something about it?

Back to Sect Master, this is indeed the case!

Well, if that's the case, then forget about it.

Let's talk about this Bibo City again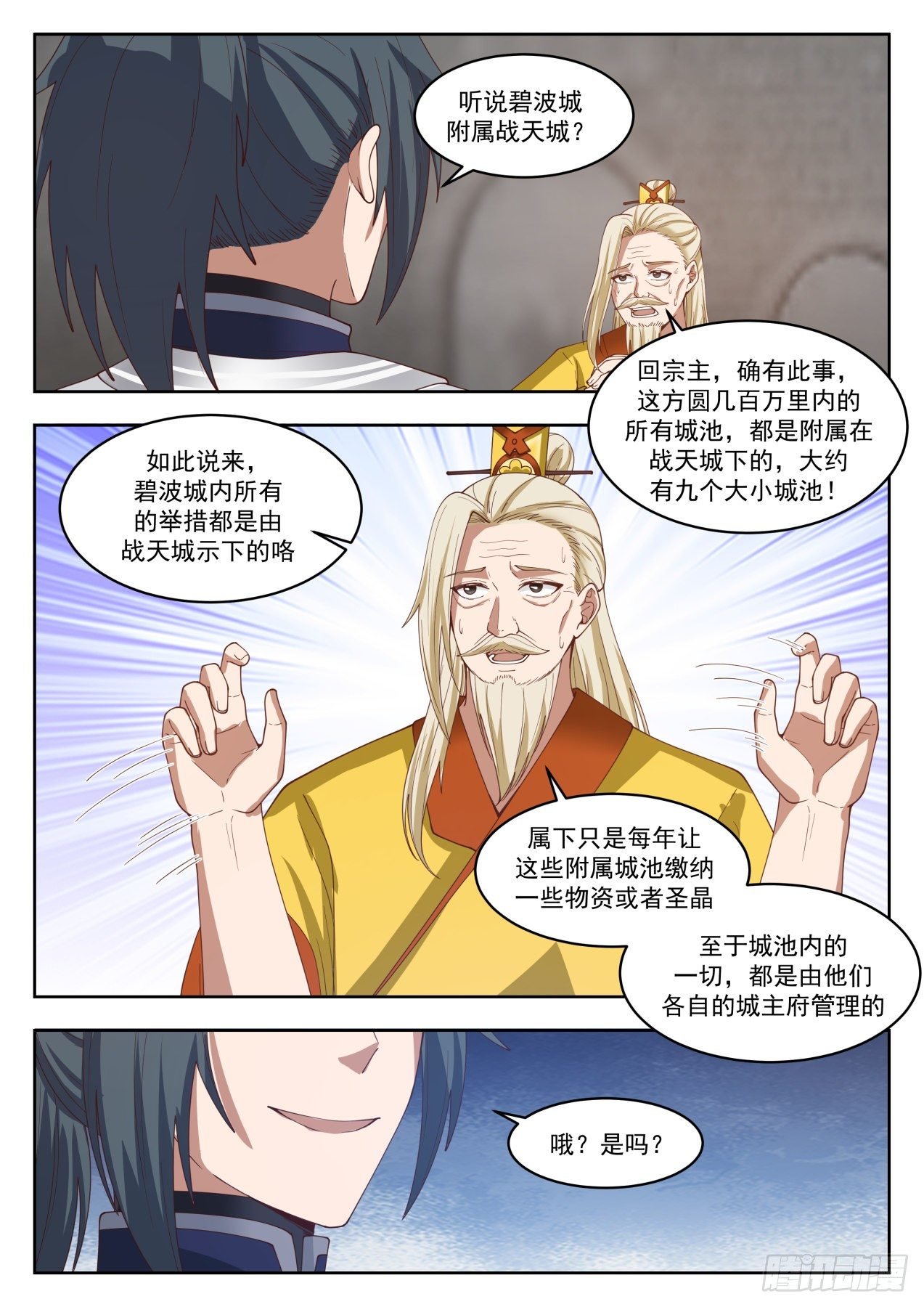 I heard that Bibo City is affiliated with Zhantian City?

Back to the sect master, this is indeed the case. All the cities within a radius of several million miles are attached to the Zhantian City. There are about nine large and small cities!

In this way, all the actions in Bibo City are indicated by Zhantian City.

The subordinates just let these affiliated cities pay – some materials or holy crystals every year

As for everything in the city, they are managed by their respective city lord mansions

Oh? yes?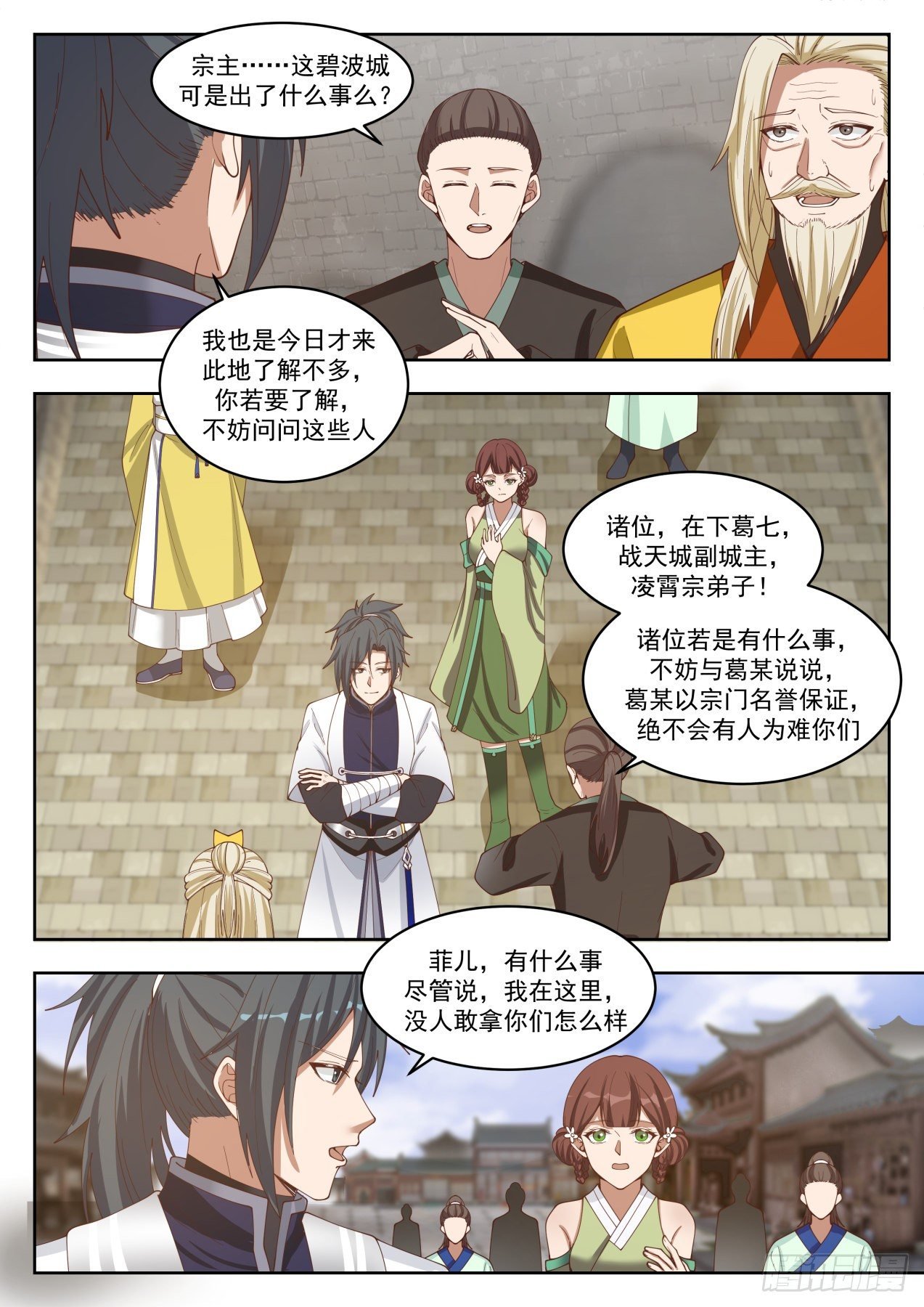 Sect Master? Did something happen to Bibo City?

I only came here today and don't know much about it. If you want to know more, you might as well ask these people

Ladies and gentlemen, under Ge Qi, the deputy city lord of Zhantian City, a disciple of the High Heaven Sect! If you have anything, you may as well tell Ge Mou, Ge Mou guarantees by the reputation of Zongmen that no one will embarrass you.

Mayfair, feel free to say anything, no one dares to do anything to you here.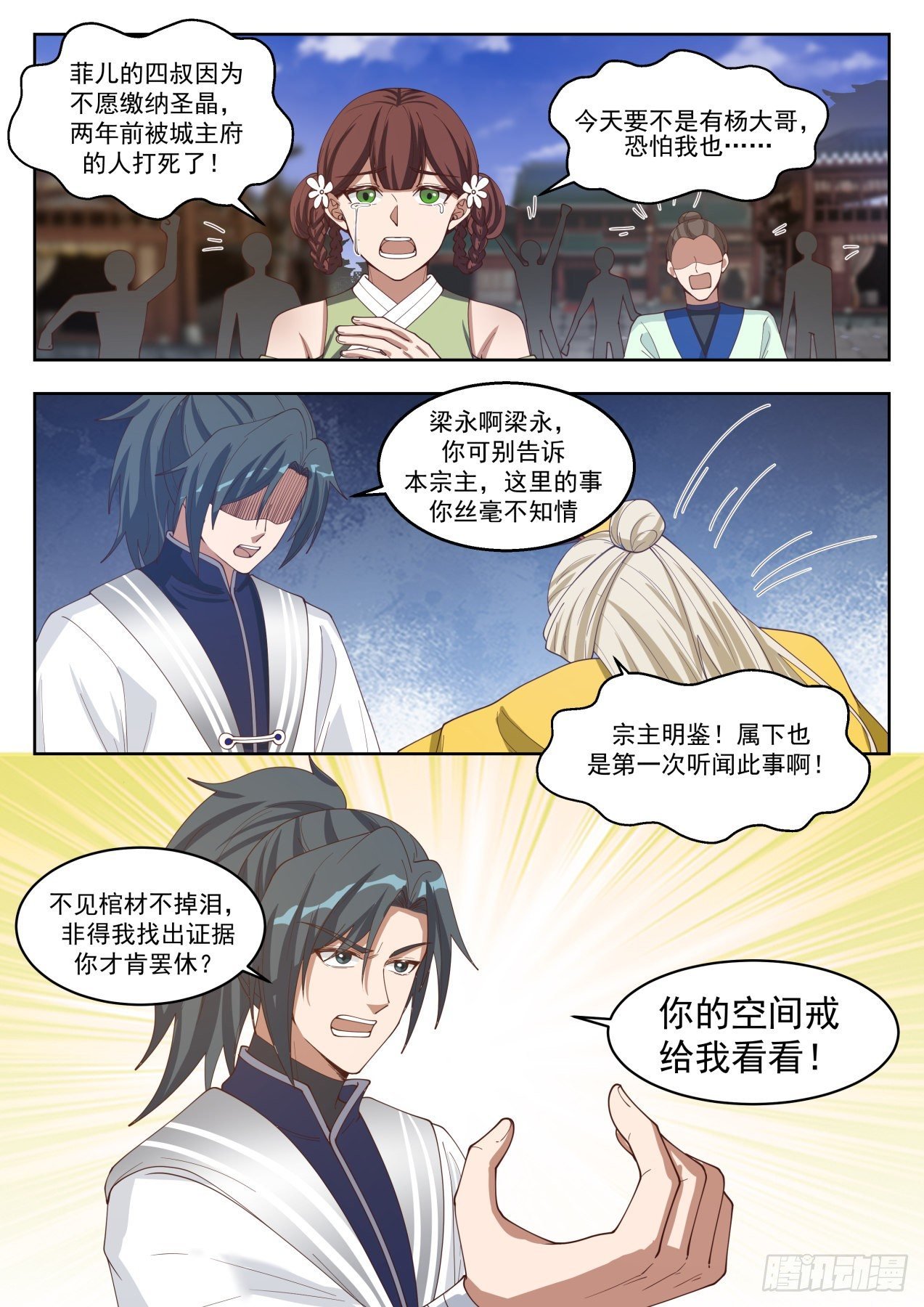 Mayfair's fourth uncle was beaten to death by the City Lord's Mansion two years ago because he was unwilling to pay the Holy Crystal!

If it wasn't for Big Brother Yang today, I'm afraid I too…

Liang Yong, ah Liang Yong, don't tell this Sect Master, you don't know anything about what's going on here

Sect Master Ming Jian! This is the first time my subordinate has heard of this!

You won't shed tears without seeing the coffin, and you won't stop until I find out the evidence?

Show me your space ring!

Tencent animation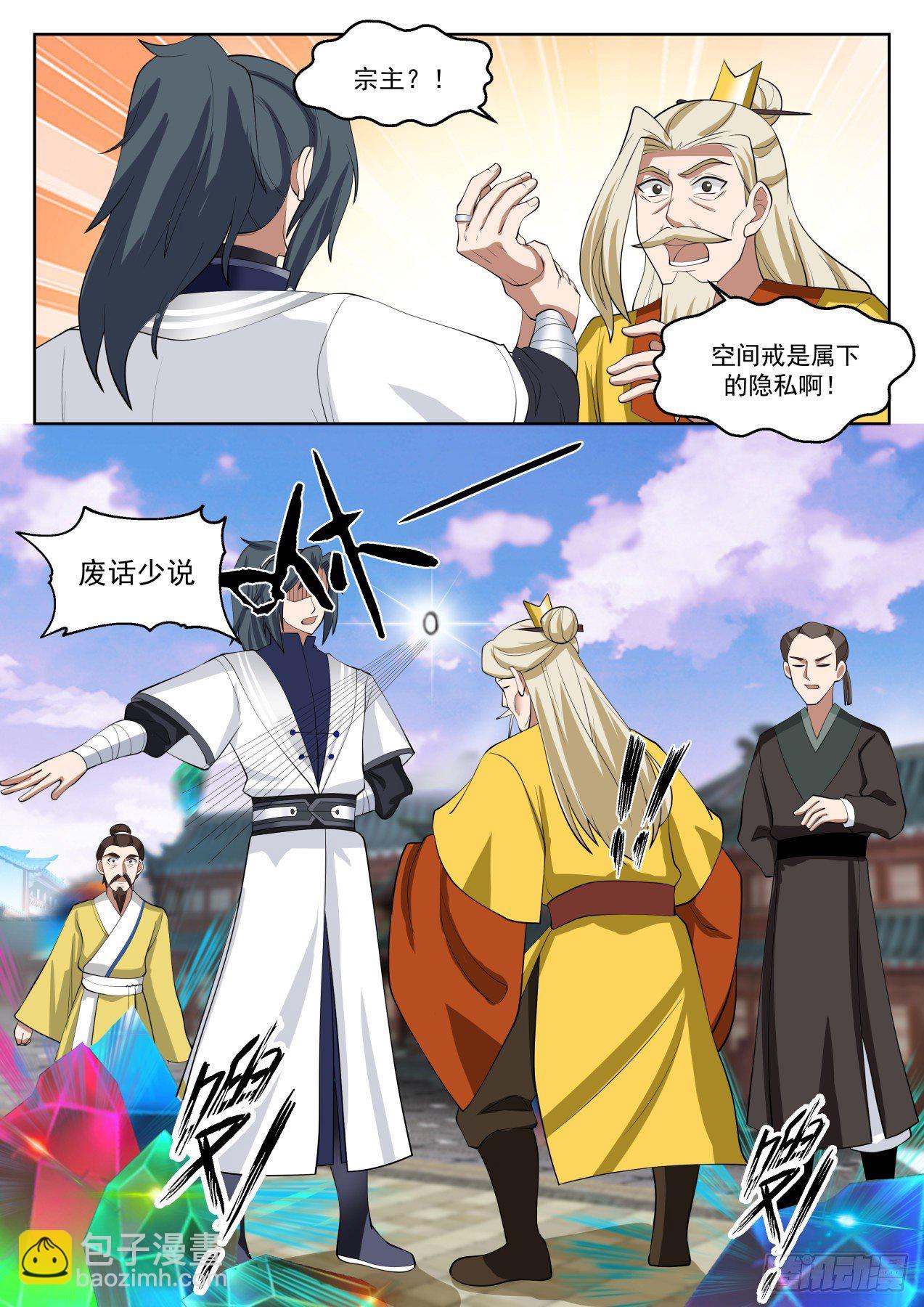 metropolitan? !

The space ring is the privacy of the subordinates!

Without further ado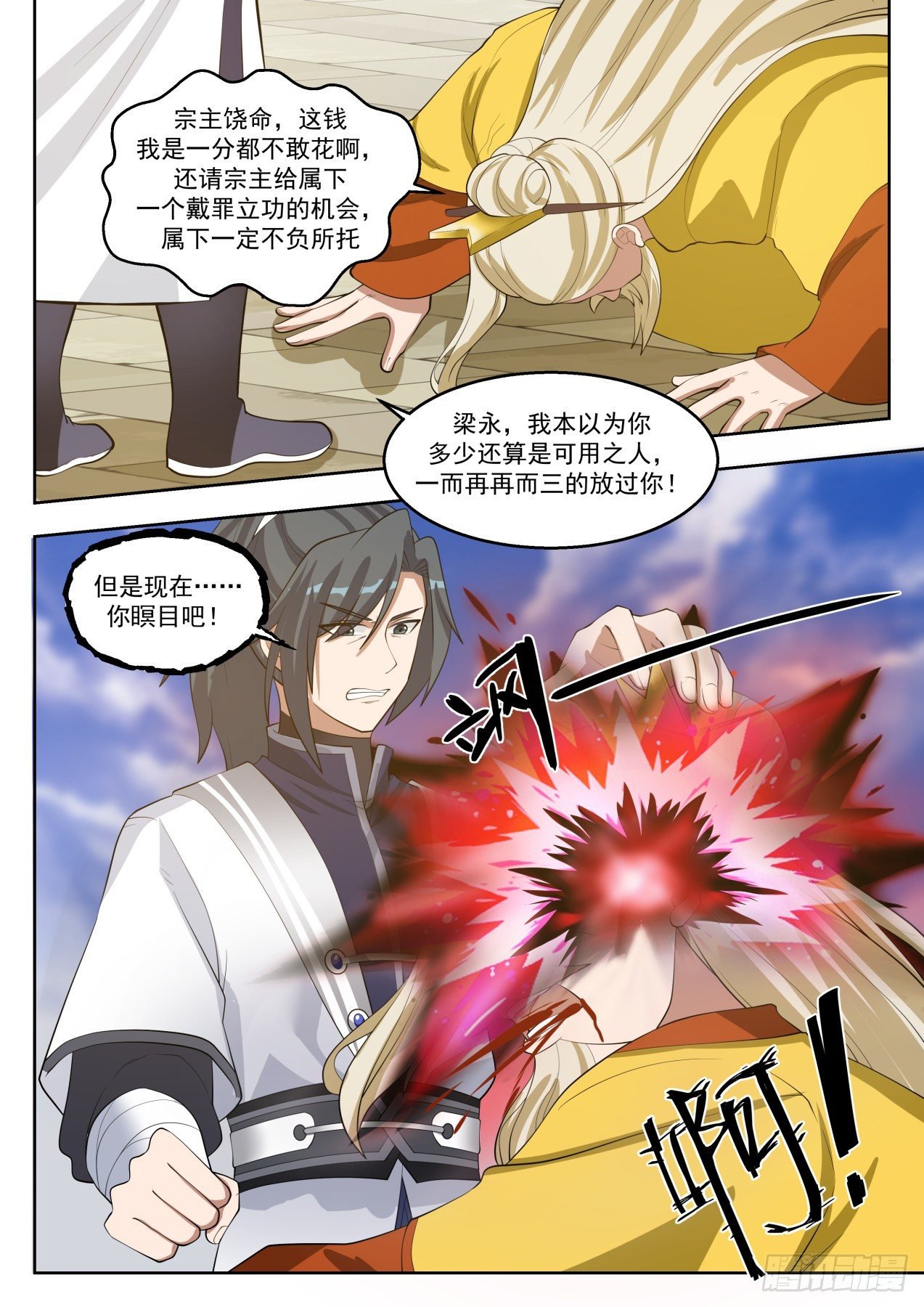 Sect Master forgive me, I don't dare to spend a penny of this money. I also ask Sect Master to give my subordinates a chance to commit crimes and make meritorious deeds. The subordinates will definitely live up to their trust.

Liang Yong, I thought you were somewhat of a useful person, and I let you go again and again!

But now?. You look at it!

14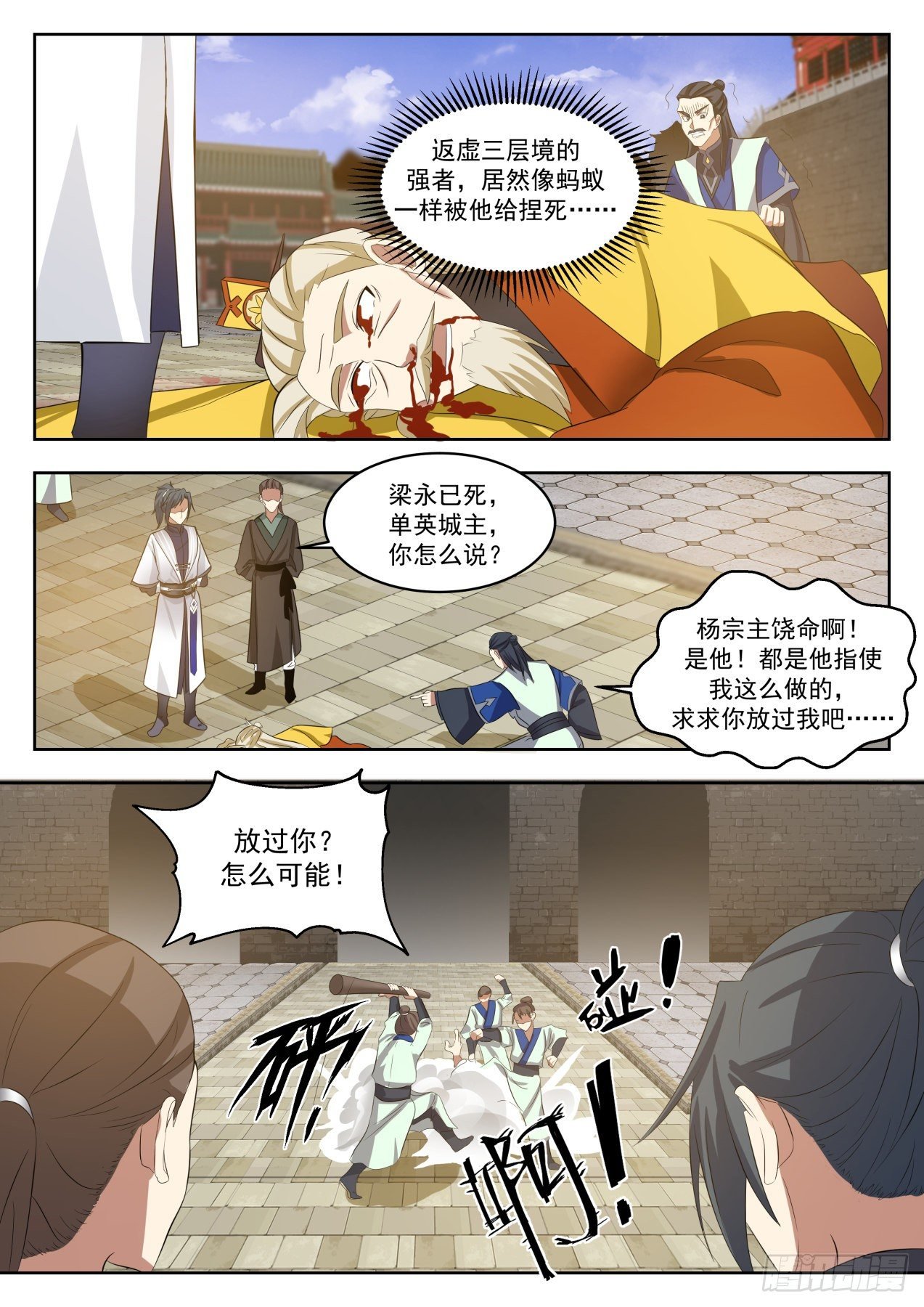 The powerhouse of the Void Returning 3-layer was actually pinched to death by him like an ant…

Liang Yong is dead, City Lord Shan Ying, what do you say?

Sect Master Yang, spare your life! It's him! He instructed me to do this, please let me go

let you go? how is this possible!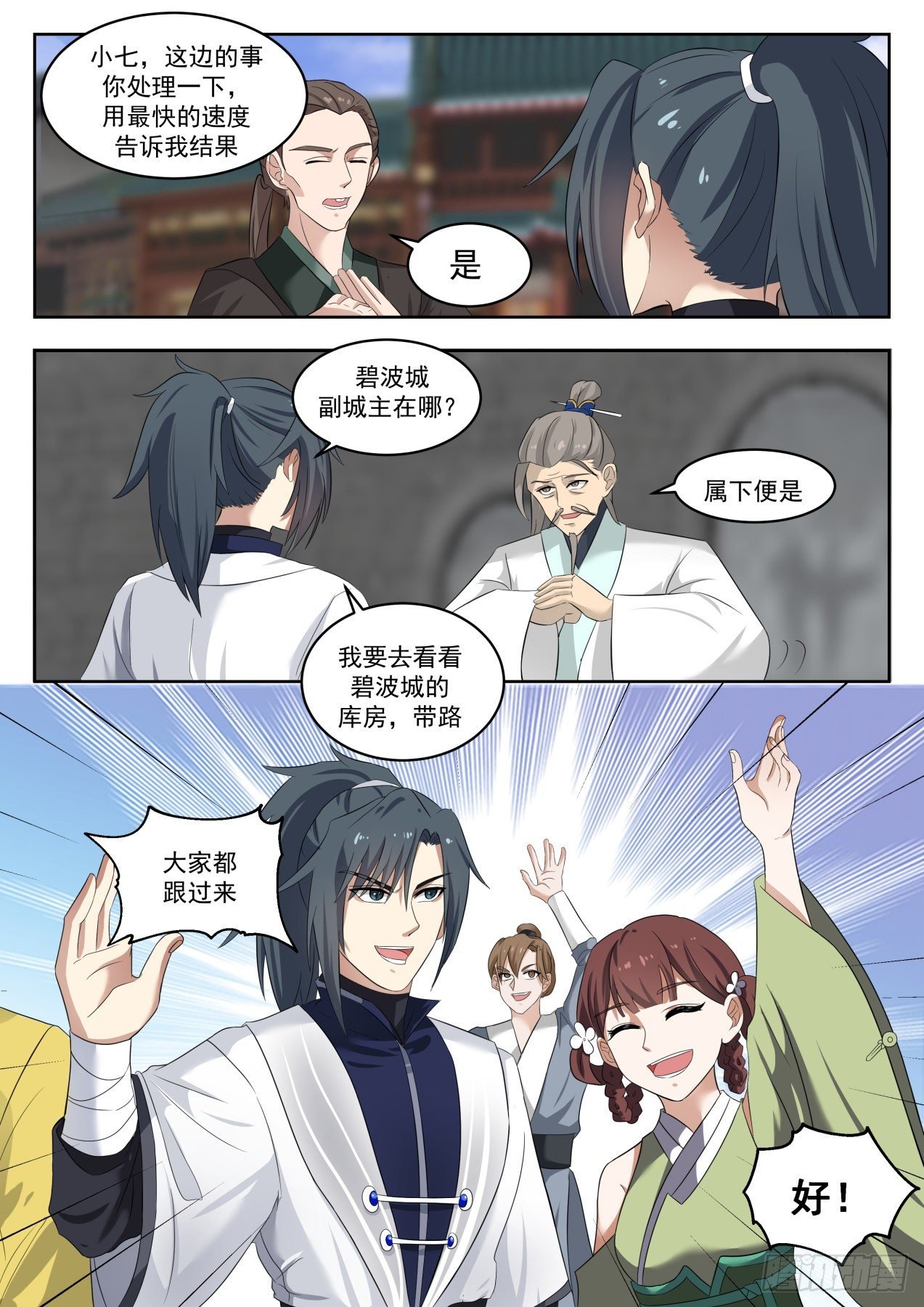 Xiao Qi, please deal with this matter and tell me the result as quickly as possible.

Yes

Where is the deputy city lord of Bibo City?

subordinate is

I'm going to see the warehouse in Bibo City, lead the way

everyone follow

it is good!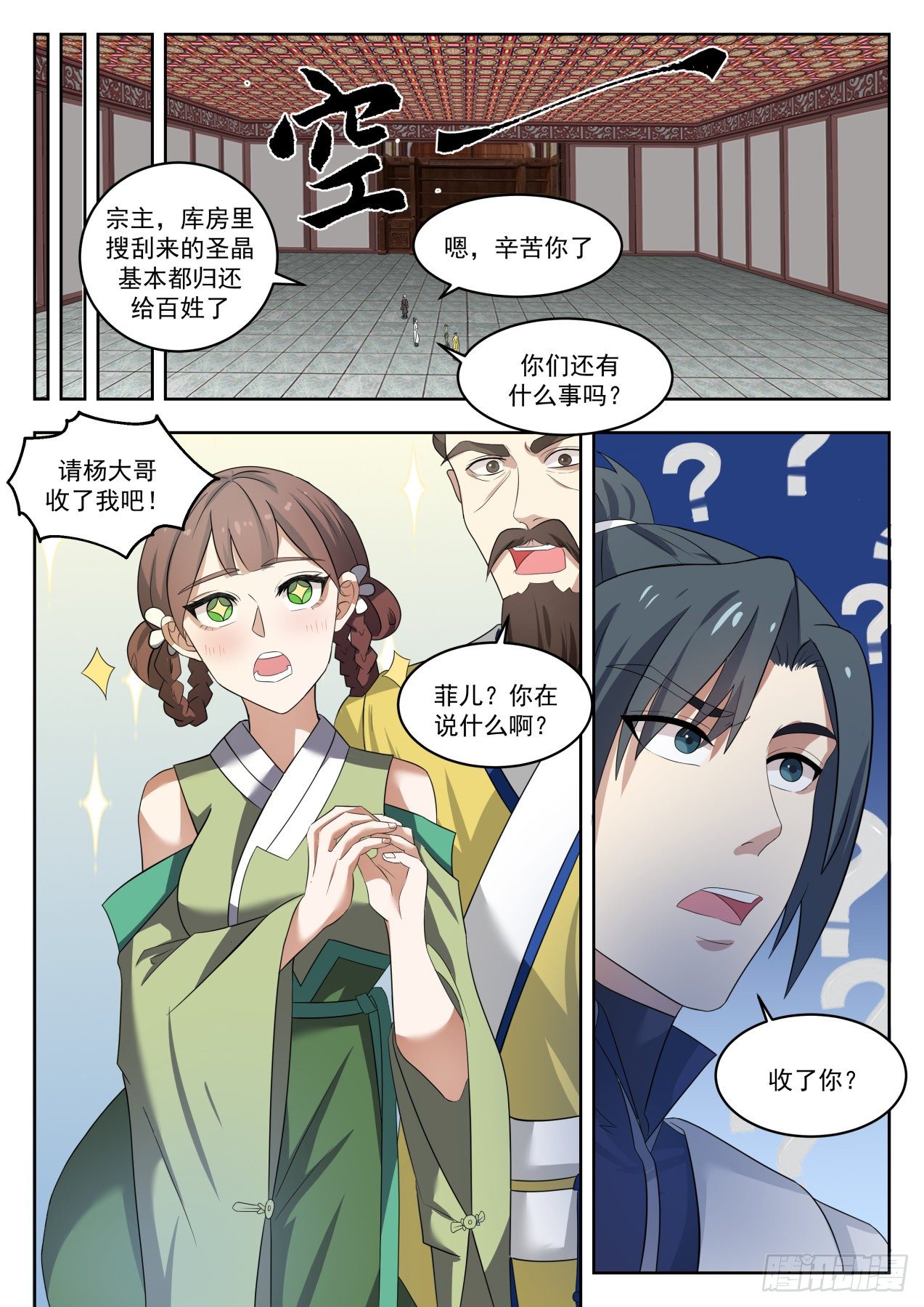 blue

Sovereign, all the holy crystals recovered from the warehouse are basically returned to the people.

Well, thank you for your hard work

Do you have anything else to do?

Brother Yang, please accept me!

Phil? what are you talking about?

took you?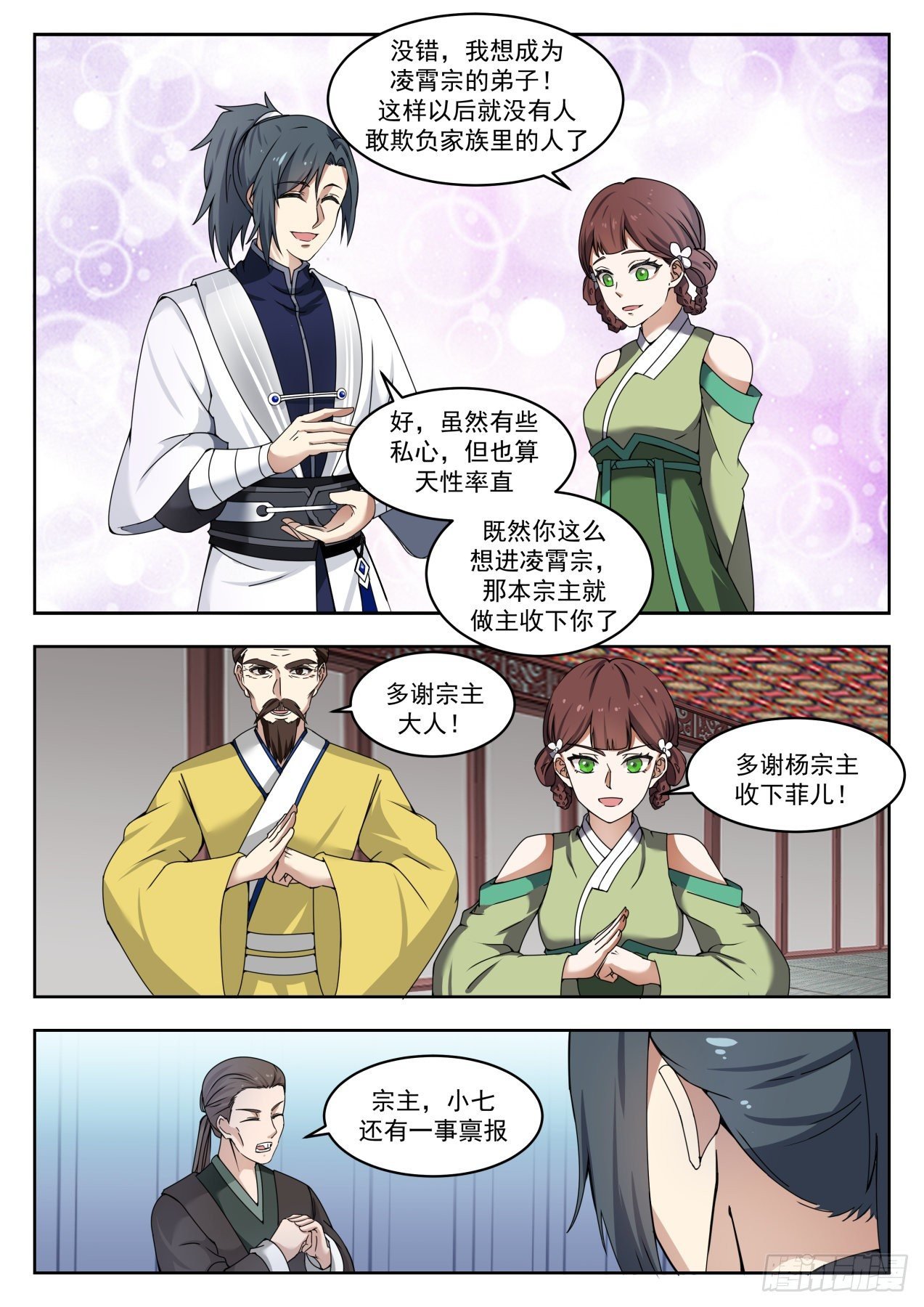 That's right, I want to be a disciple of Ling Xiaozong! In this way, no one will dare to bully the family members from now on.

Well, although it is a bit selfish, it is also considered

another one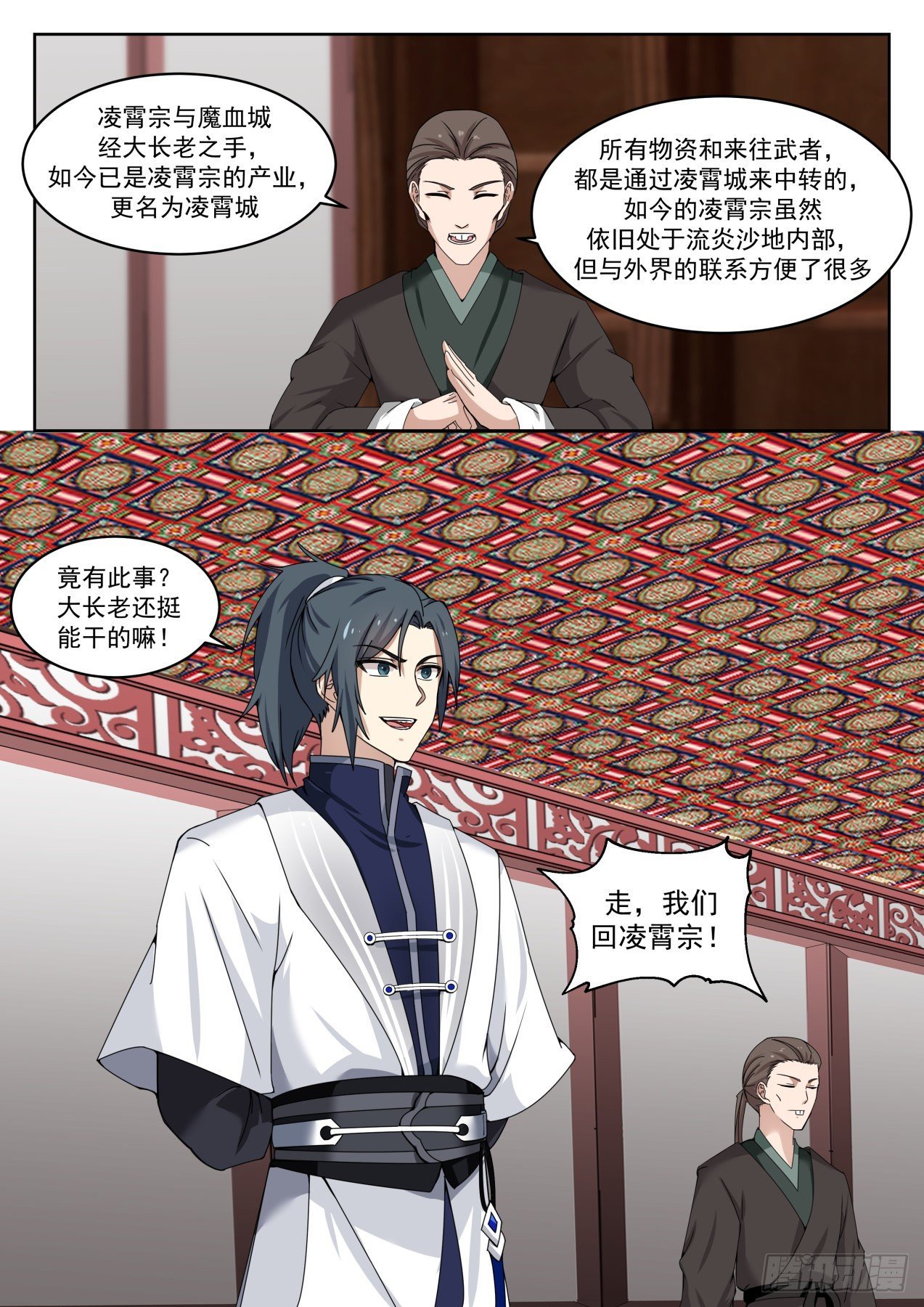 Come, come again!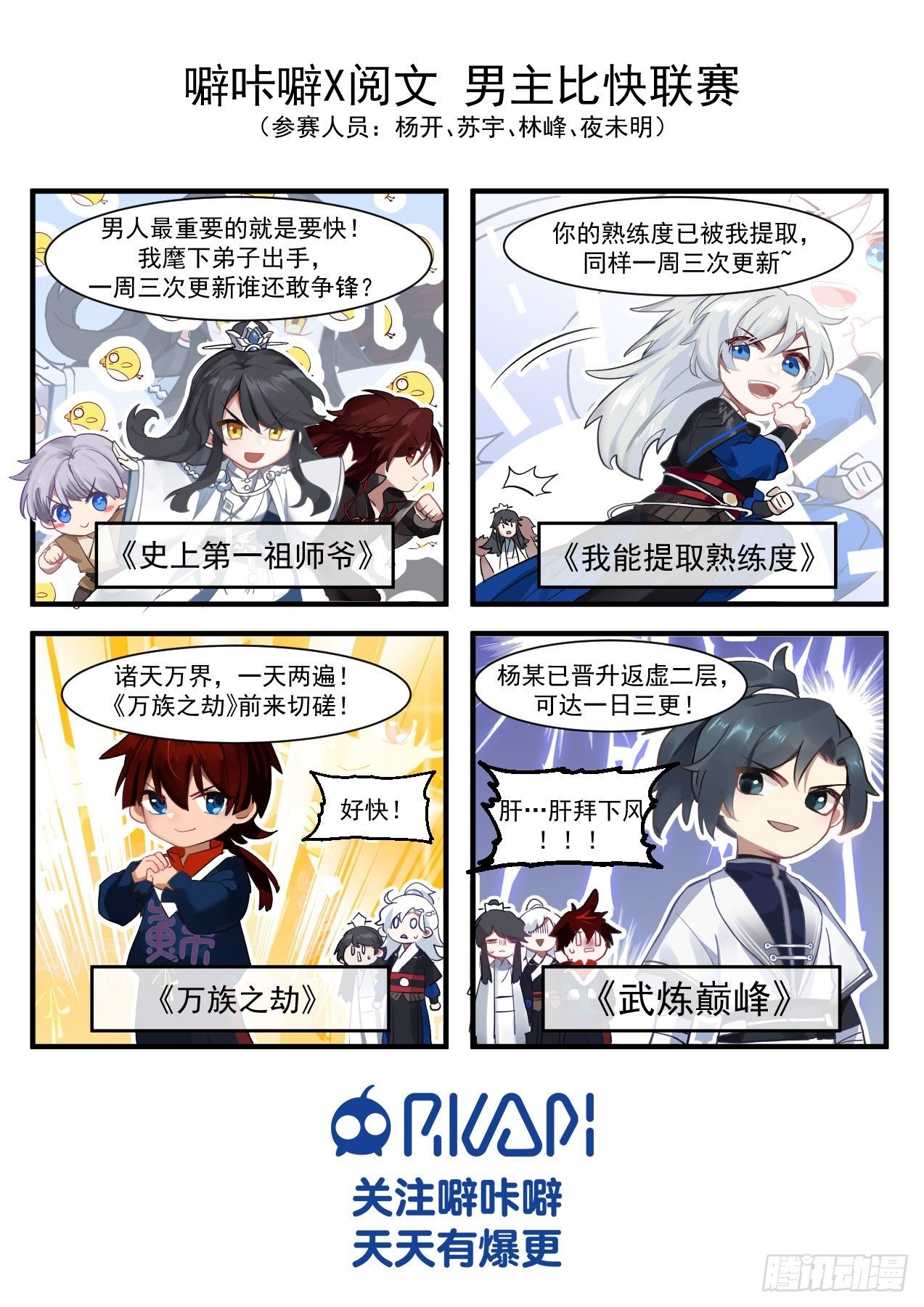 Rhyme! Nice job!