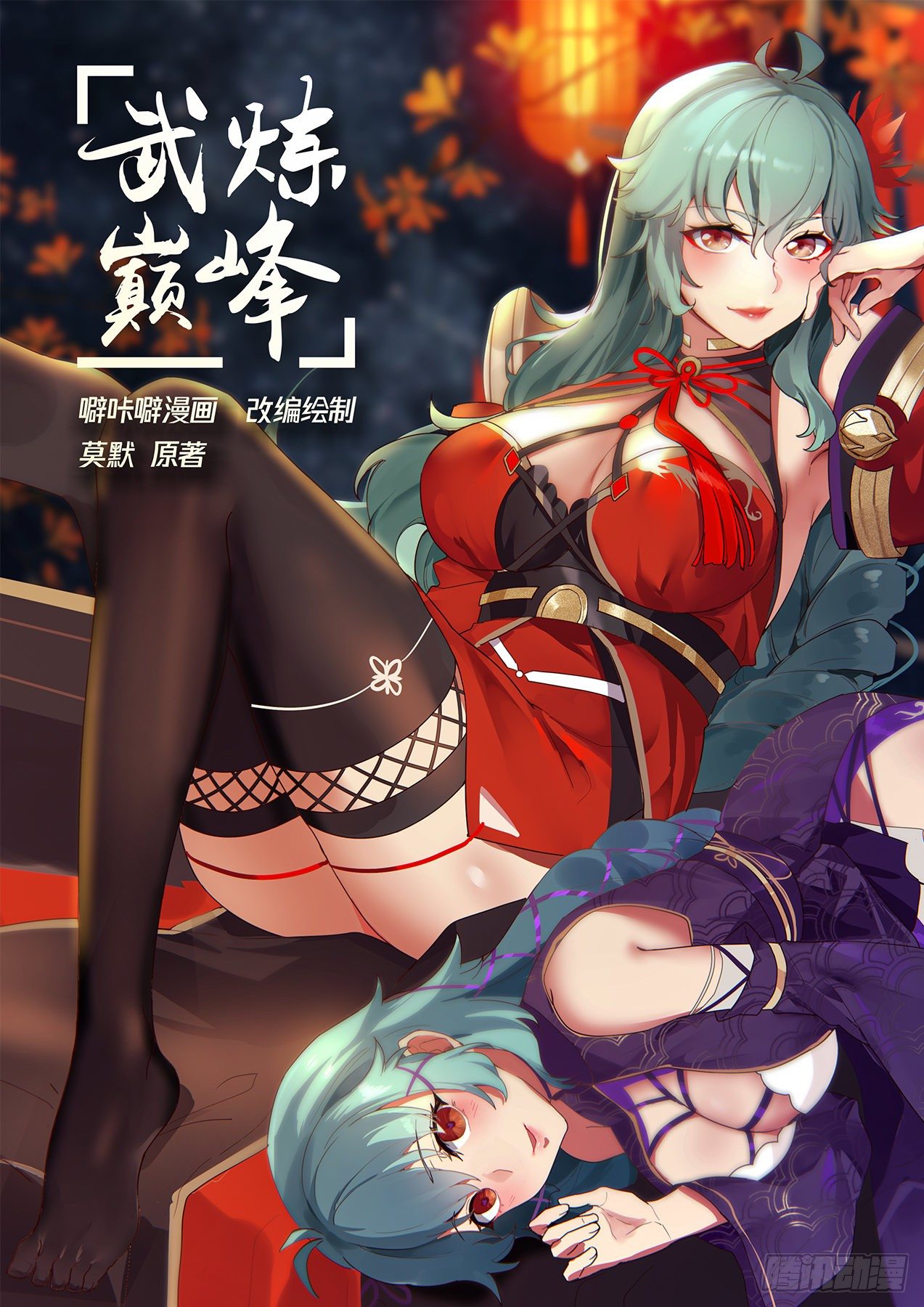 Wut

Momo's original work of instant beer comics

adapted drawing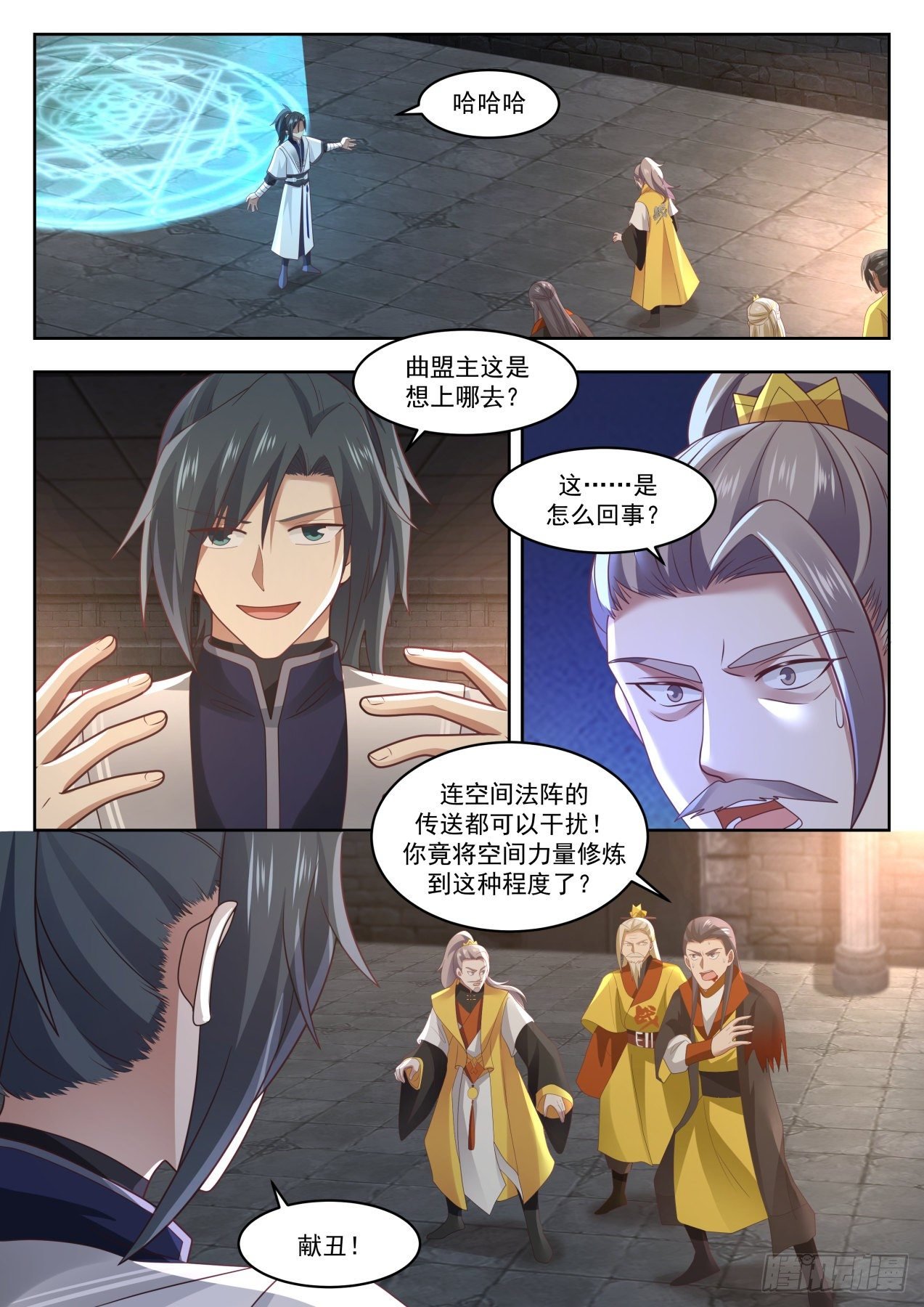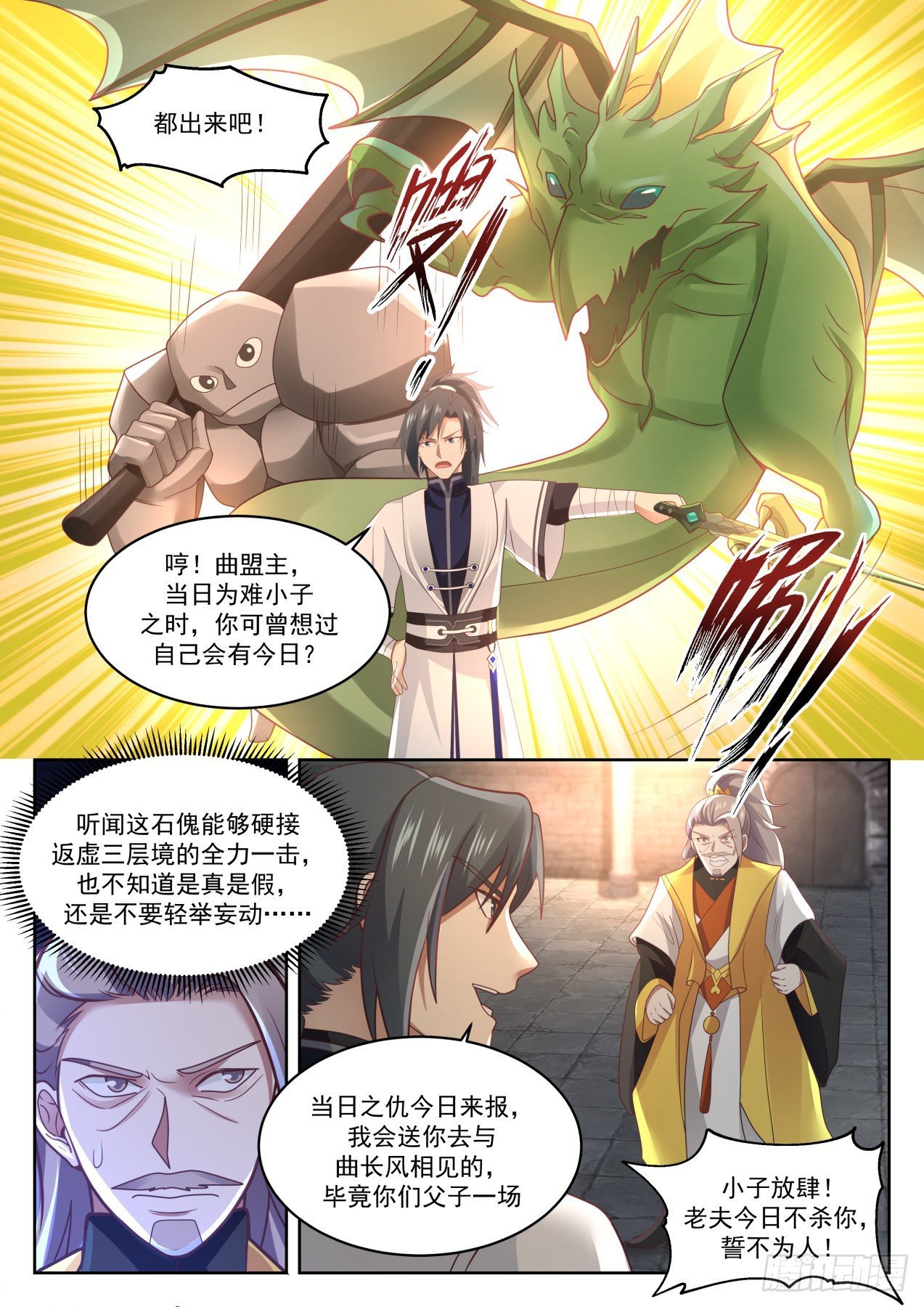 Come out!

snort! League Lord Qu, when you were embarrassed that day, did you ever think that you would be today?

I heard that Shi Ni can take the full blow of Void Return 3-layer, but I don't know if it's true or not, or don't act rashly? . . .

The revenge of the day comes today, and I will send you to meet Qu Changfeng, after all, your father and son have a fight

Bratty boy! If I don't kill you today, I swear I won't be a human being!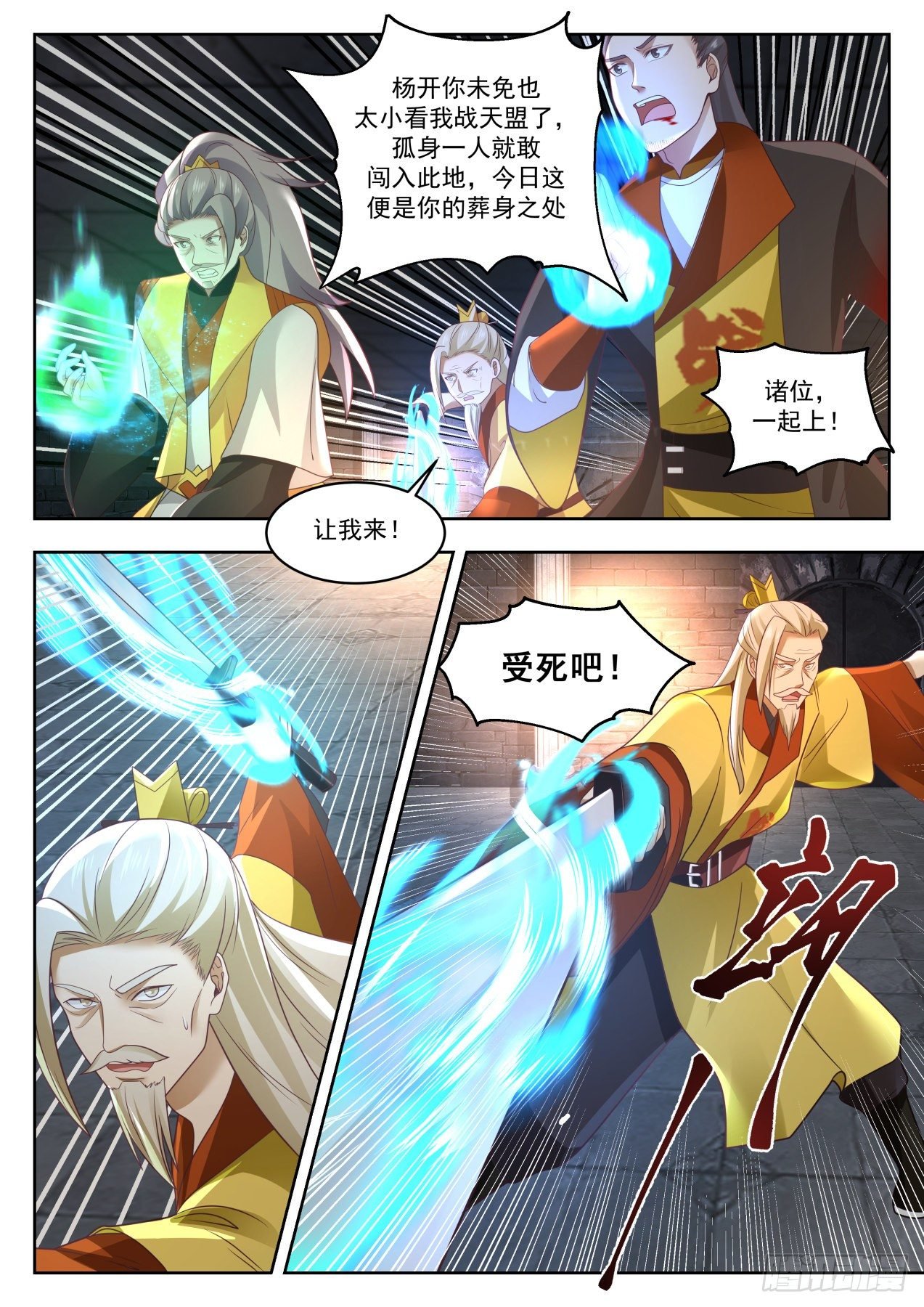 Yang Kai, you are too underestimated by my Zhantian League. You dare to break into this place alone. Today this is your burial place.

Everyone, let's go together!

let me!

Die!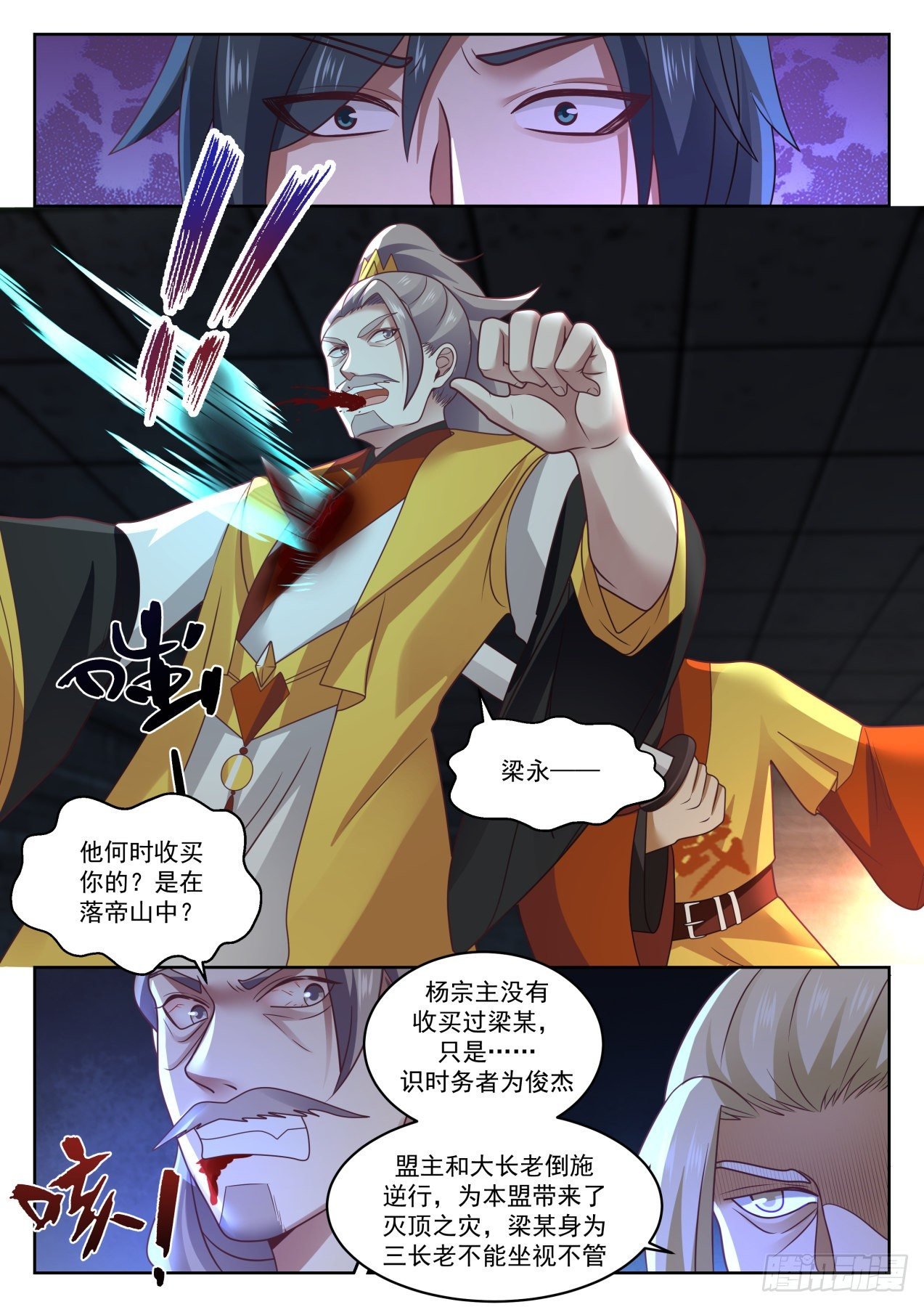 Liang Yong

When did he buy yours? Is it in Luodi Mountain?

Sect Master Yang didn't buy Liang, just?… Those who know the current affairs have reversed behavior for the Junjie Alliance Leader and the Great Elder, bringing disaster to the alliance. Liang, as the third elder, can't sit idly by.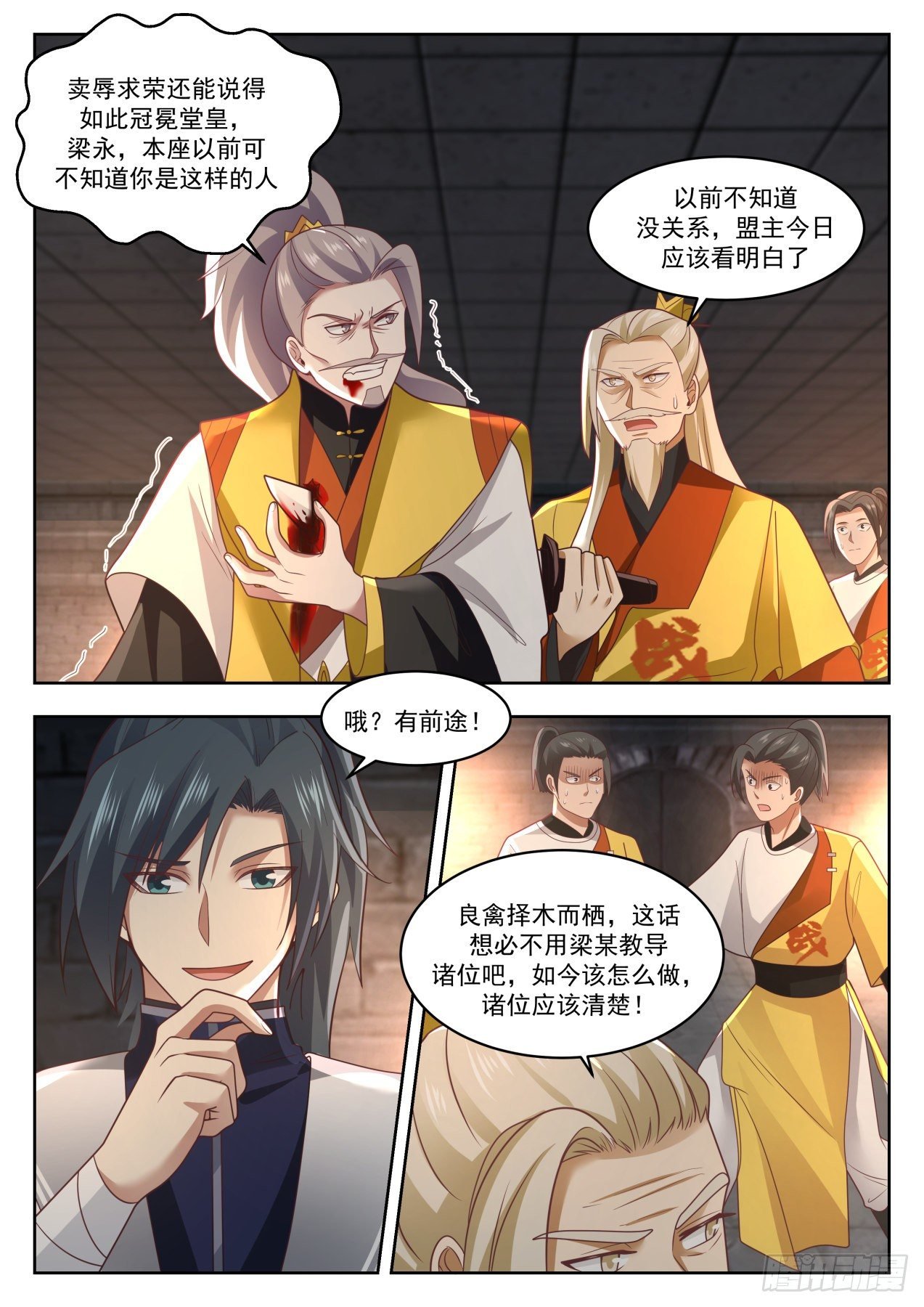 Selling humiliation and seeking glory can still be said in such a high-sounding manner, Liang Yong, I didn't know you were such a person before.

It doesn't matter if you didn't know before, the leader should understand it today

Oh? have a future!

A good bird chooses a tree to perch on. I don't need Liang to teach you this. You should know what to do now!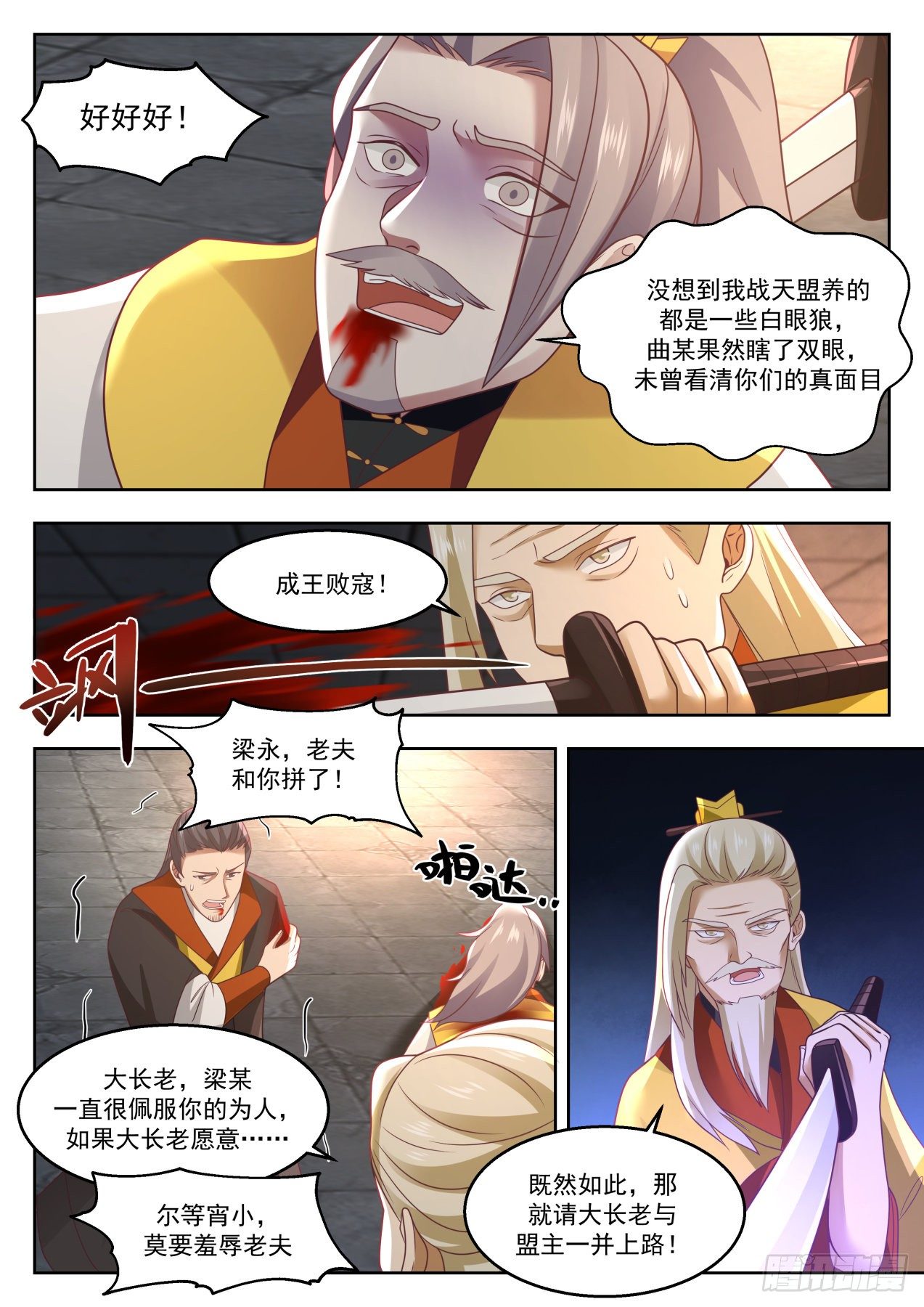 good good!

I didn't expect that all my Zhantian League raised some white-eyed wolves. Qu Mou was really blind, and he never saw your true colors clearly.

Win or lose!

Liang Yong, the old man fought with you!

Garda

Great Elder, Liang Mou + Zhi admires your character very much, if the Great Elder is willing…

That being the case, then please go on the road together with the great elder and the leader!

When you are young, don't humiliate the old man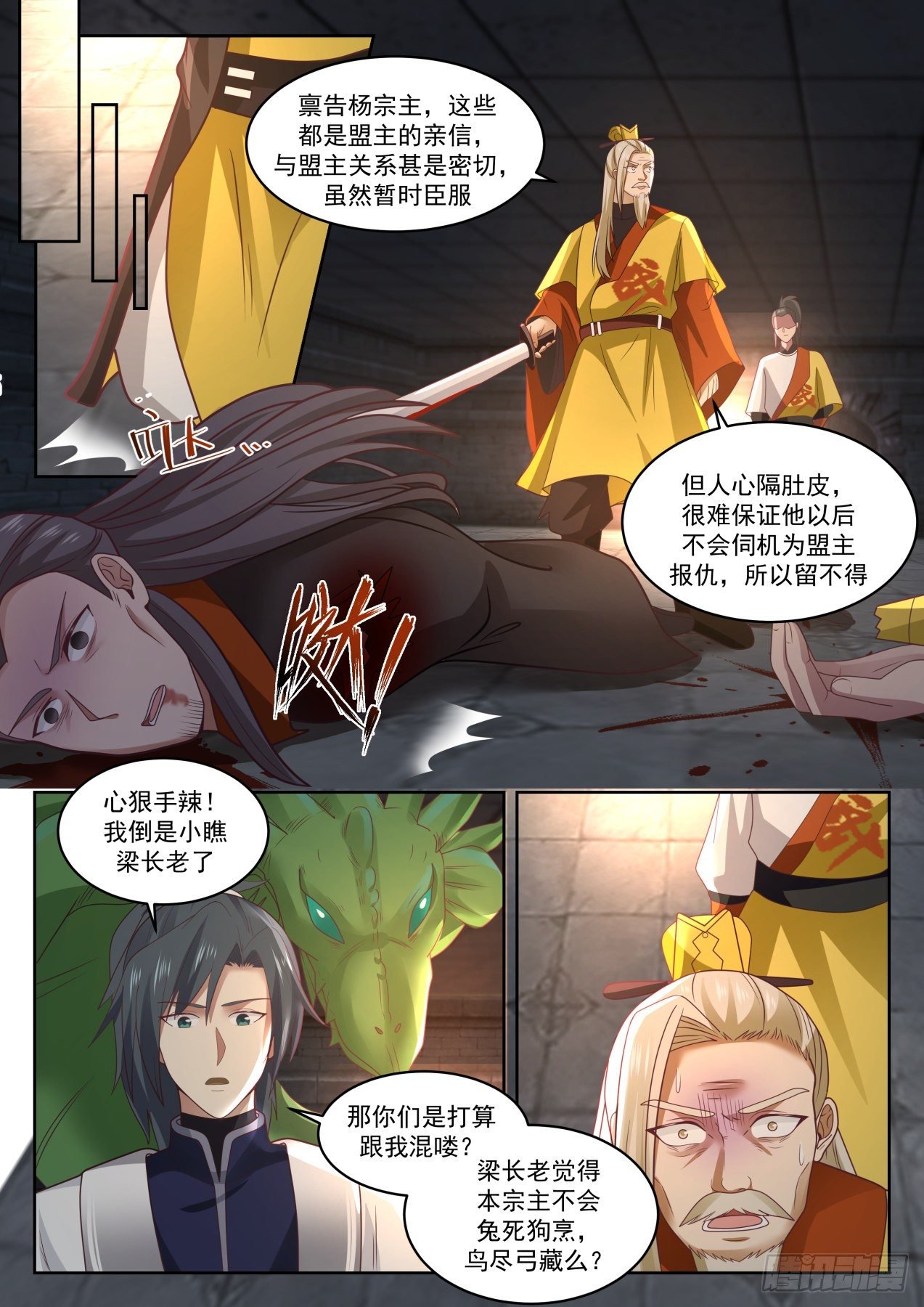 I told Sect Master Yang that these were all the confidants of the Alliance Leader, and they had a very close relationship with the Alliance Leader, although they were temporarily surrendered.

But the heart is separated from the belly, and it is difficult to guarantee that he will not wait for an opportunity to avenge the leader of the alliance in the future, so he cannot stay.

Ruthless! I look down on Elder Liang.

So are you going to mess with me?

Elder Liang thinks that this suzerain will not cook a rabbit and a dog, and hide all the birds in their bows?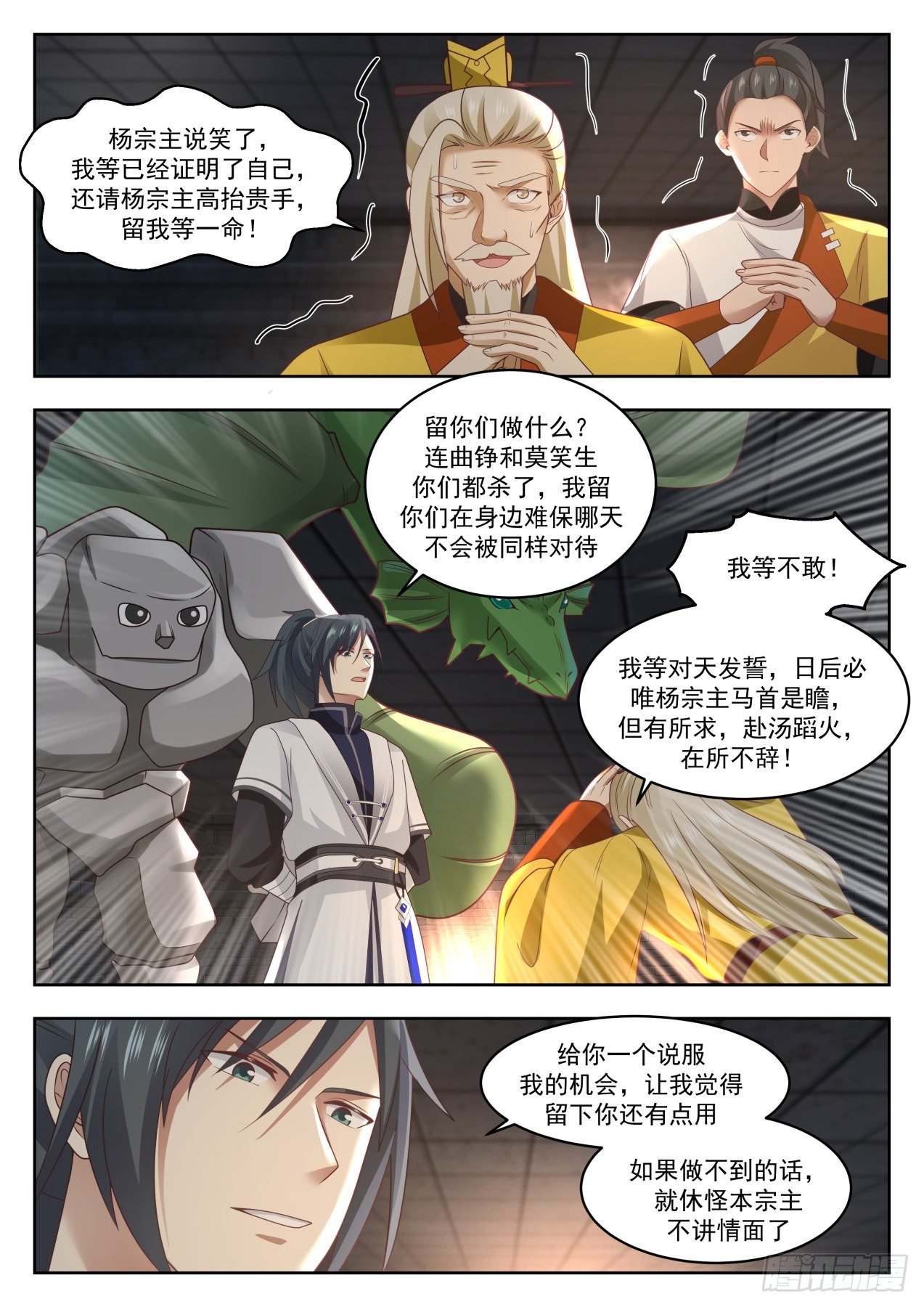 Sect Master Yang joked that I have already proved myself, and I asked Sect Master Yang to raise your hand and leave me to wait for my life!

What are you going to do? You both killed Lian Qu and Mo Xiaosheng, I can't guarantee that you won't be treated the same day if I keep you by my side

I can't wait!

I swear to God that in the future, Sect Master Yang will be the only one who will lead the way, but if you ask for it, you will go through fire and water, and you will not refuse!

Give you a chance to convince me that it's useful to keep you

If you can't do it, don't blame the sovereign for being ruthless.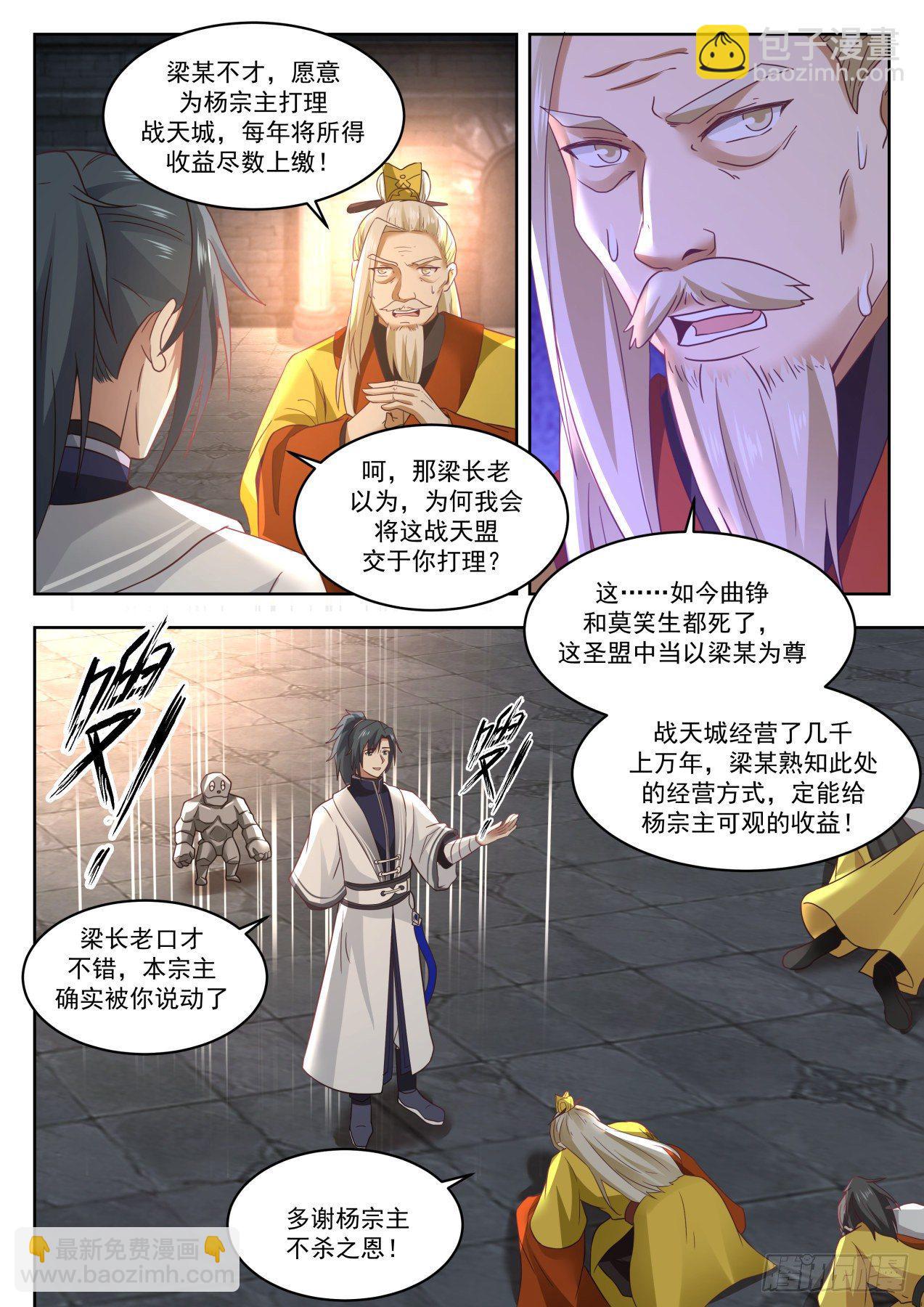 Liang is not talented, and is willing to take care of the Battle of Heaven City for Sect Master Yang, and turn over all the proceeds every year!

Oh, that Elder Liang thought, why would I leave this War Heaven Alliance to you?

This… Now that Qu Zheng and Mo Xiaosheng are both dead, Liang Mou should be respected in this holy alliance

Zhantiancheng has been in operation for thousands of years, and Liang is familiar with the way of operation here, and it will definitely bring considerable benefits to Sect Master Yang!

Elder Liang's eloquence is good, this Sect Master was indeed persuaded by you

Many thanks to Sect Master Yang for not killing him!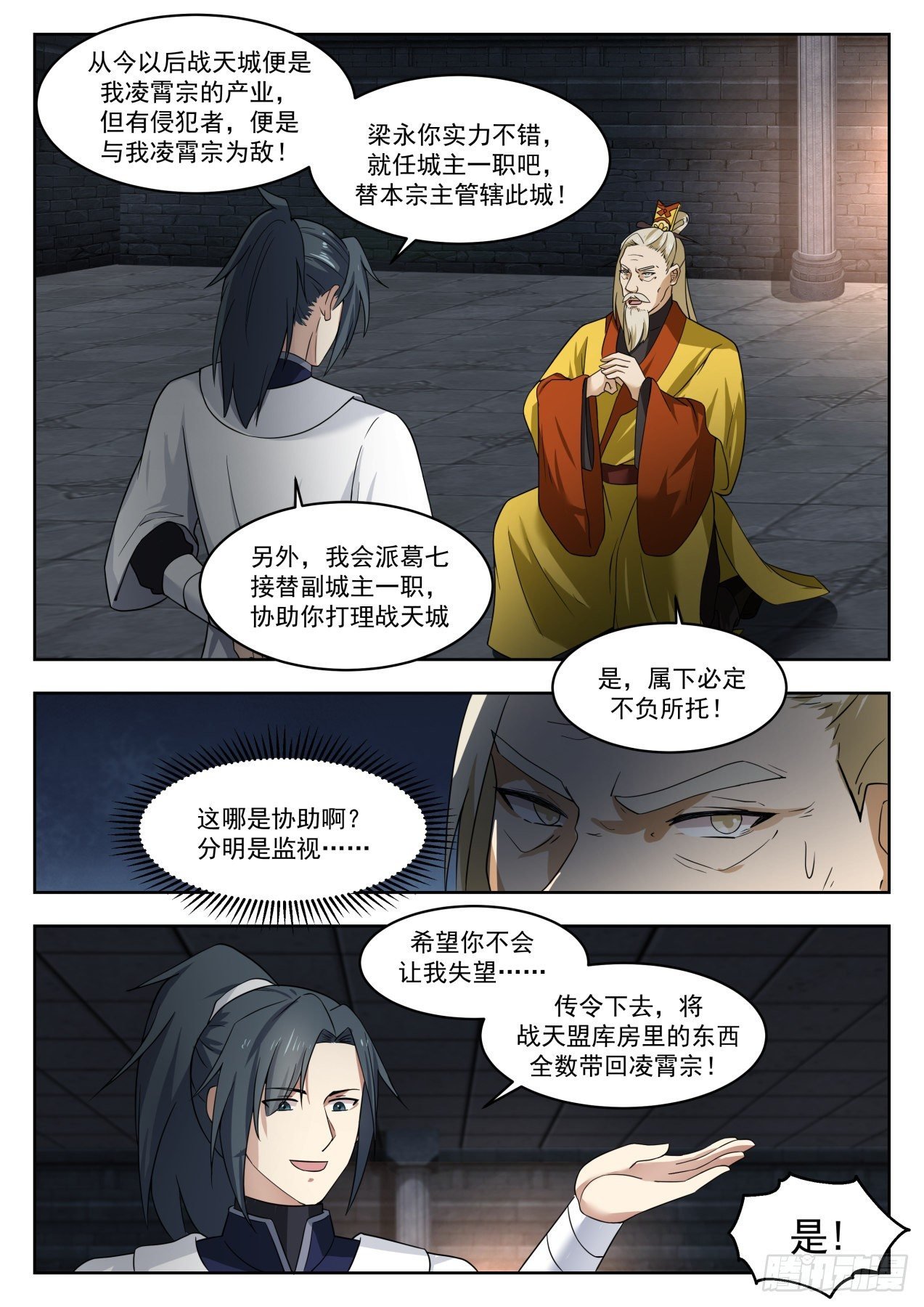 From now on, Zhantian City will be the property of my High Heaven Sect, but anyone who violates it will be my High Heaven Sect's enemy!

Liang Yong, your strength is good, take the post of the city lord, and govern the city for this suzerain!

In addition, I will send Ge Qi to take over the post of Deputy City Lord and assist you in taking care of Battle Sky City

Yes, the subordinates must live up to their trust!

Where is this help? Clearly monitoring…

Hope you won't let me down? …

Go on the order and bring all the things in the Zhantian League warehouse back to the High Heaven Sect!

Yes!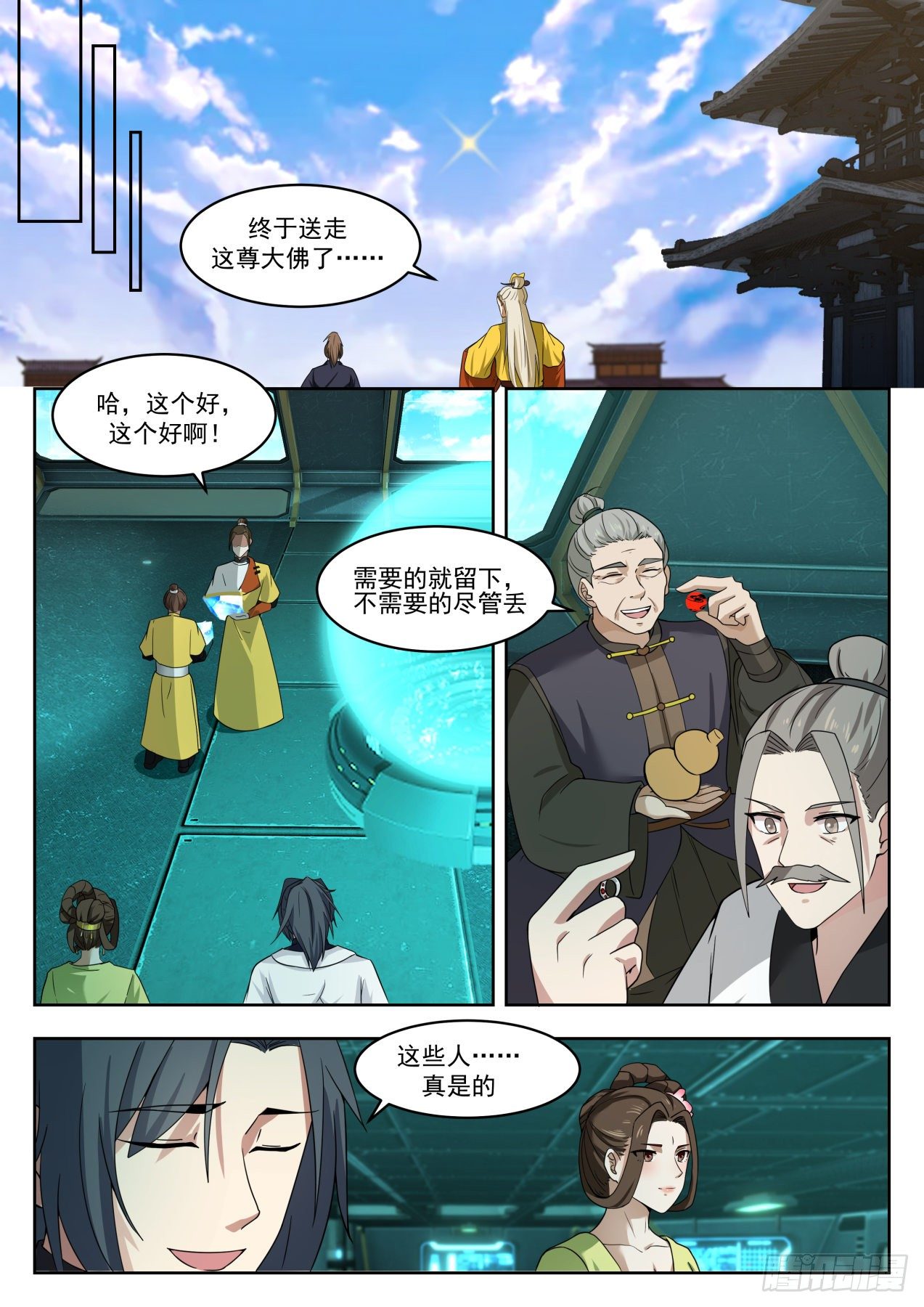 I finally sent this Buddha away…

Ha, this is good, this is good!

Leave what you need and throw away what you don't need

These people "..really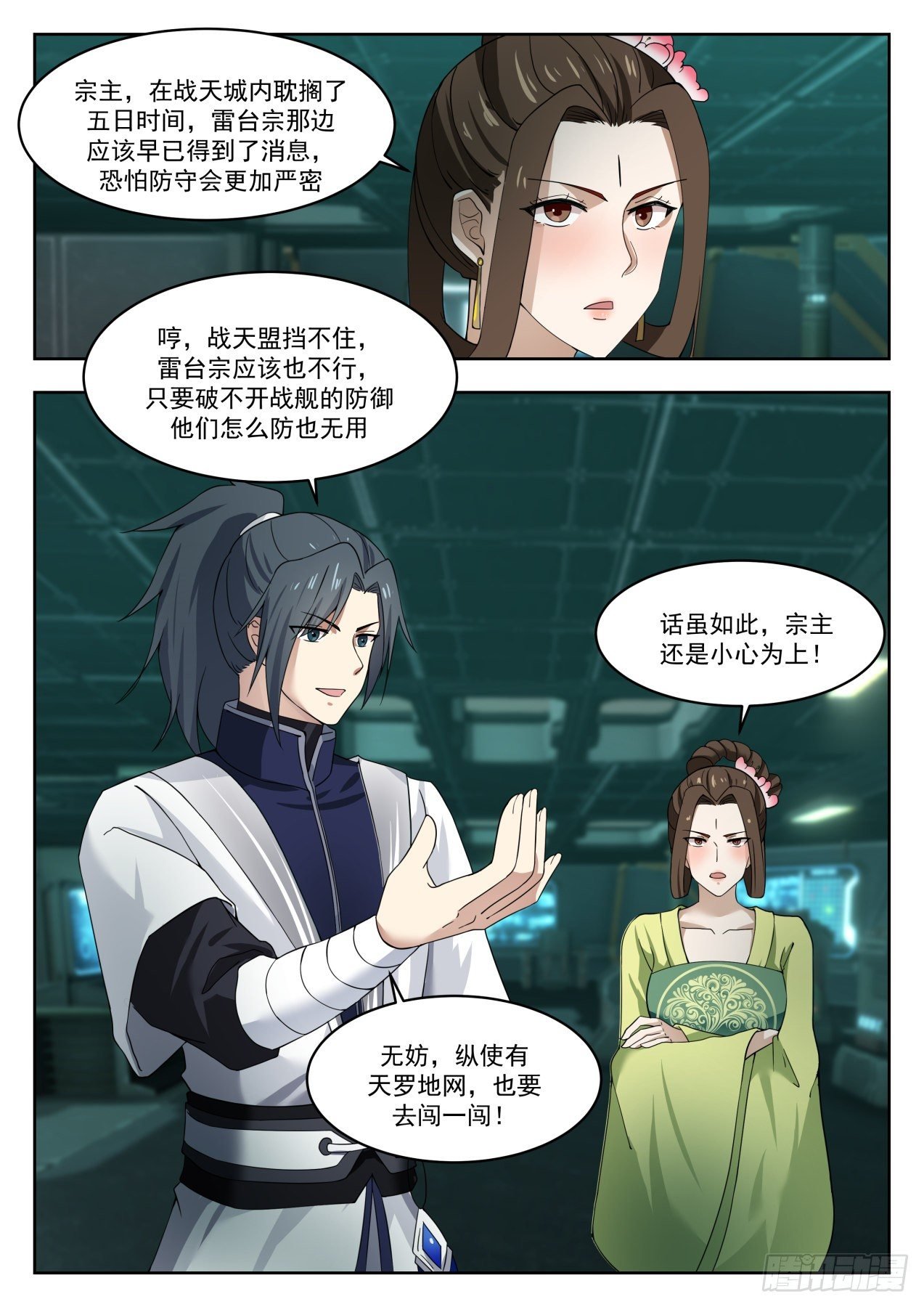 Sect Master, after five days of delay in Zhantian City, Lei Taizong should have already received the news, I am afraid the defense will be more strict

Hmph, the Zhantian League can't stop it, and neither should Lei Taizong. As long as they can't break the defense of the battleship, they will be useless.

Having said that, the Sect Master is still careful!

It doesn't matter, even if there is a net of heaven and earth, go for it!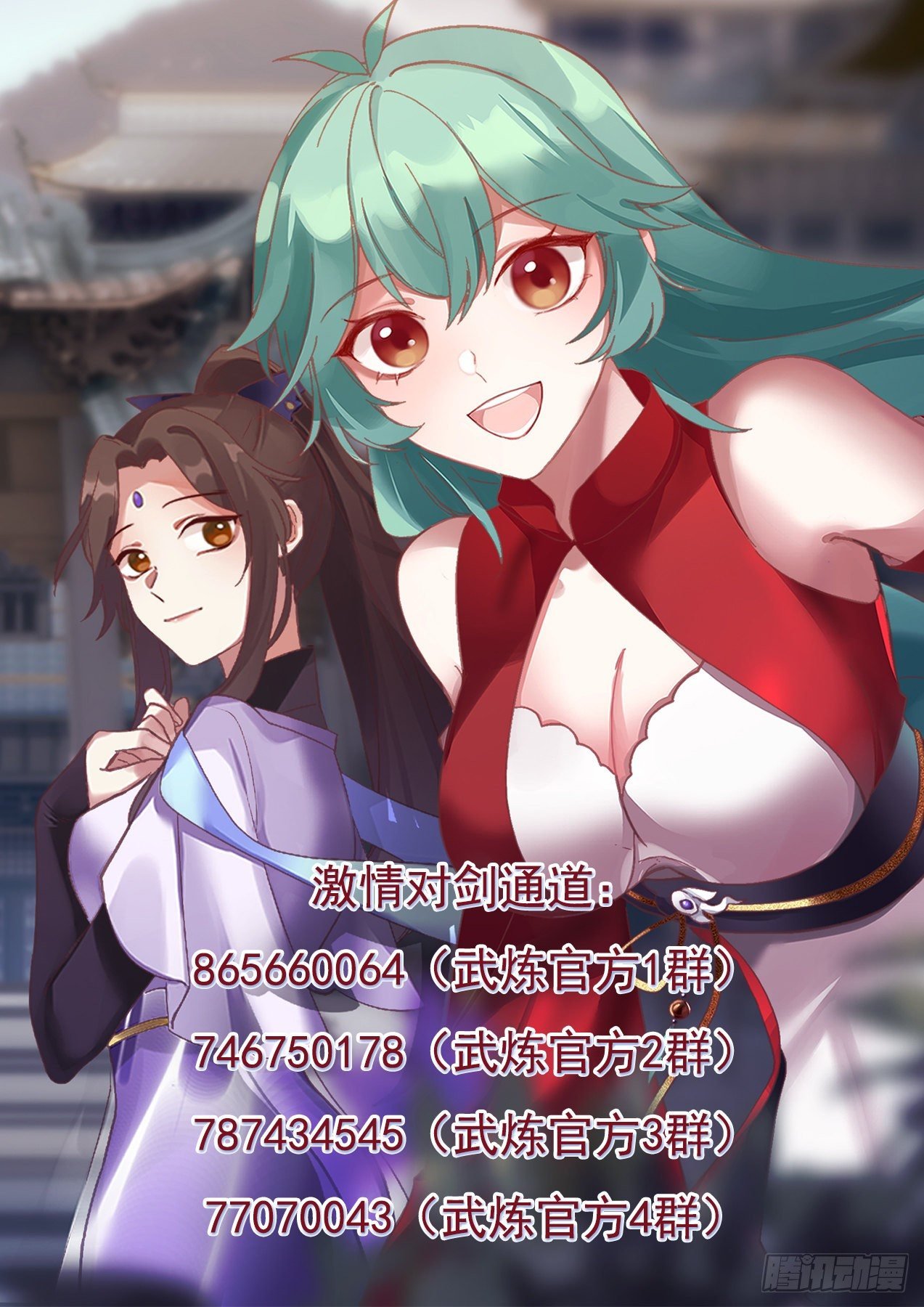 Passion to Sword Channel:

865660064 (Wu Lian Official Group 1 Group 74675017878743454577070043

(Wu Lian Official Group 2) (Wu Lian Official Group 3) (Wu Lian Official Group 4)