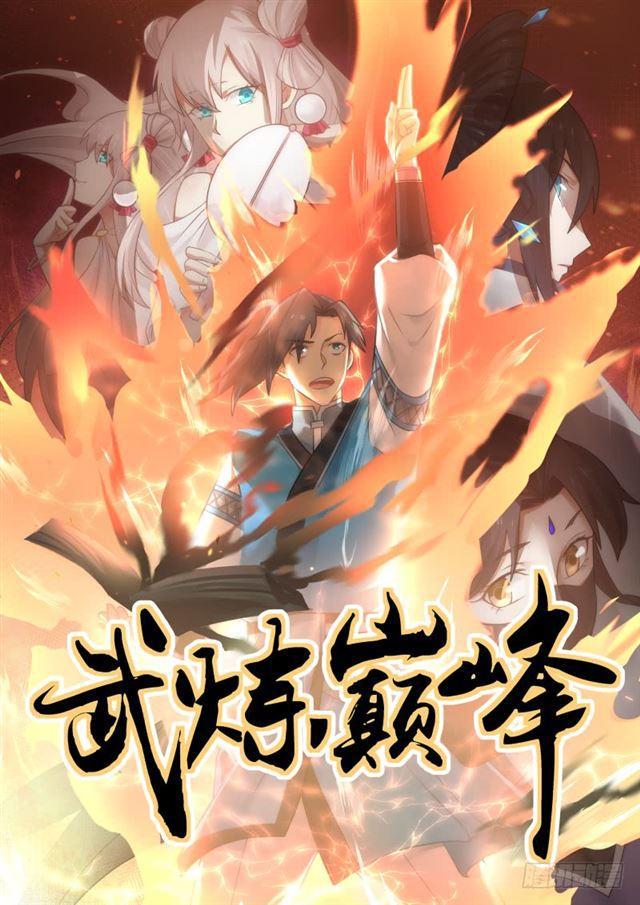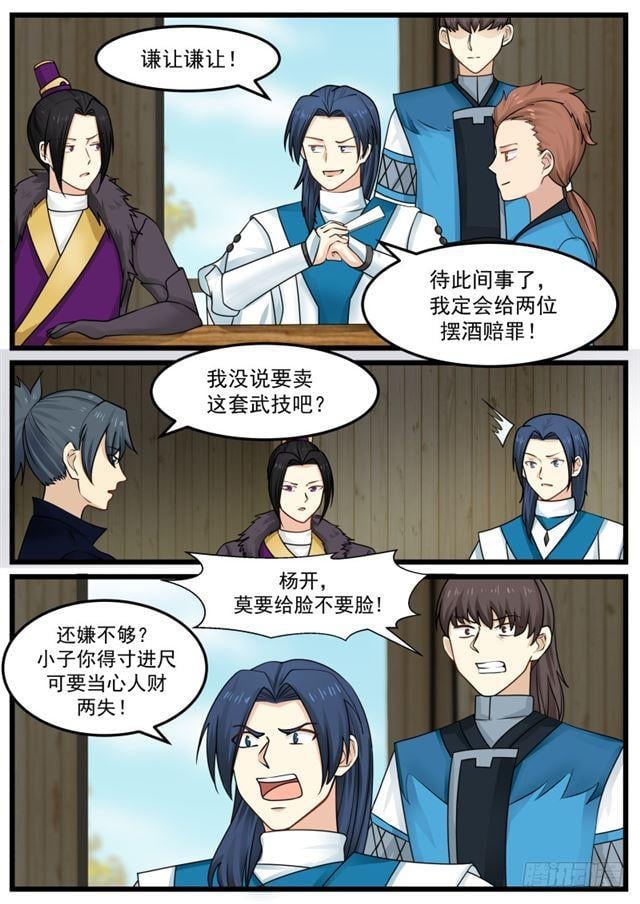 Be humble and humble!

When this matter is over, I will definitely make amends for the two of you!

I didn't say I wanted to sell this martial art, did I?

Yang Kai, don't be shameless!

Still not enough? Boy, you have to be careful about losing people and money!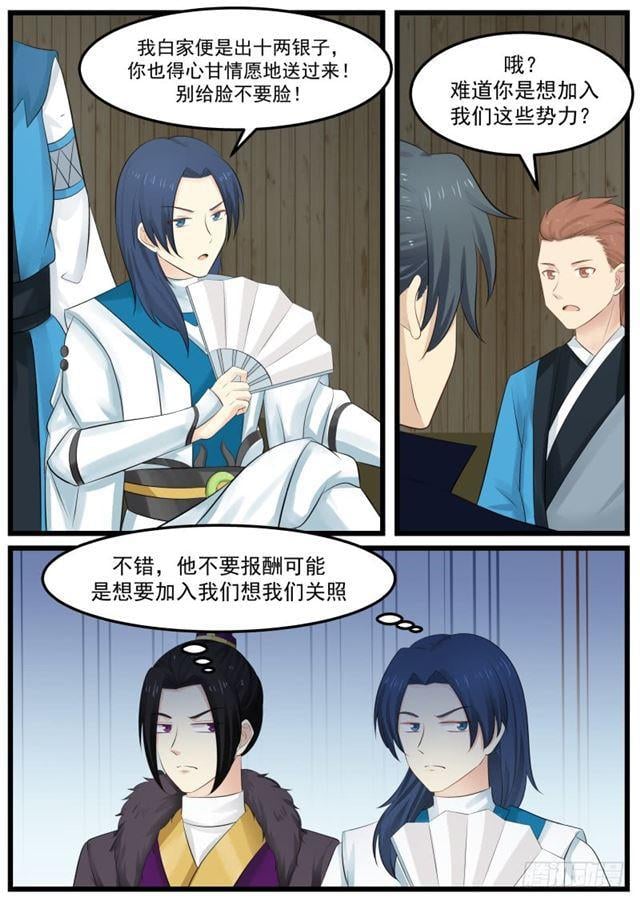 Even if my Bai family pays 10 taels of silver, you have to send it over willingly! Don't give your face shameless!

Oh? Do you want to join our forces?

Yes, he doesn't want to pay, maybe he wants to join us and we want to take care of him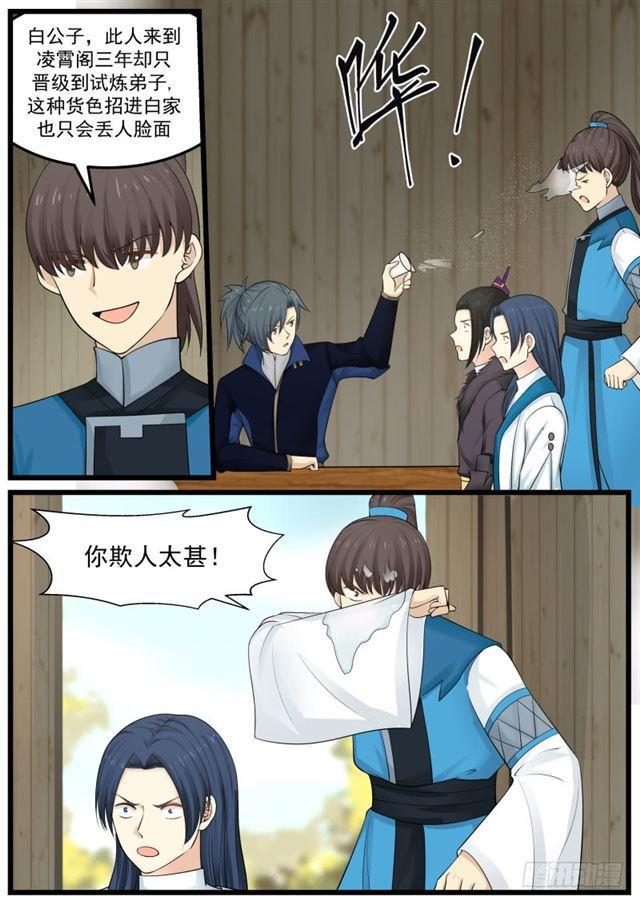 Young Master Bai, this person has been in the High Heaven Pavilion for three years but has only been promoted to a trial disciple. If this kind of thing is recruited into the Bai family, it will only be shameful.

You are deceiving too much!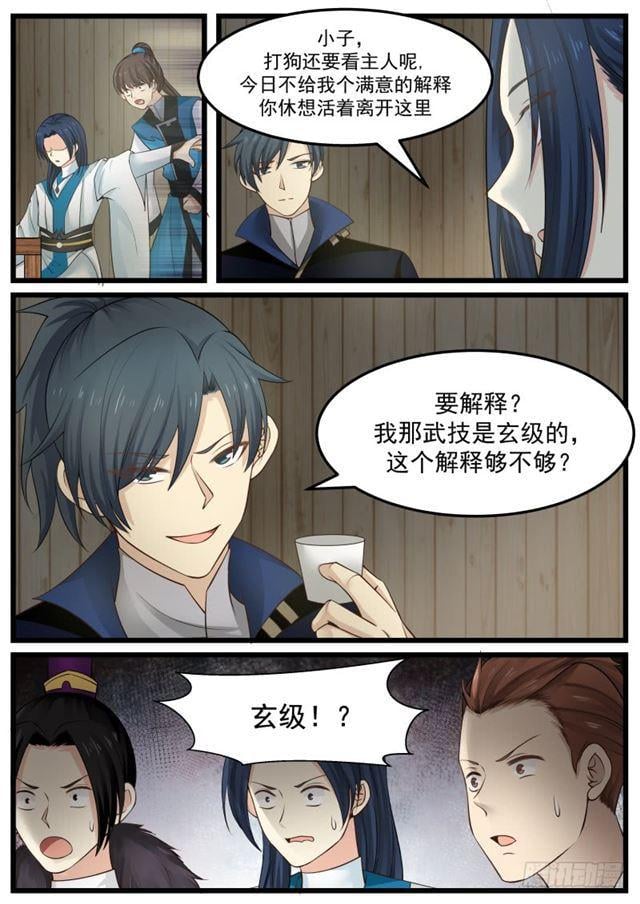 Boy, it's up to the owner to beat the dog. If you don't give me a satisfactory explanation today, you can't leave here alive

Want to explain? My martial skill is at the Xuan level, is this explanation enough?

Xuan level! ?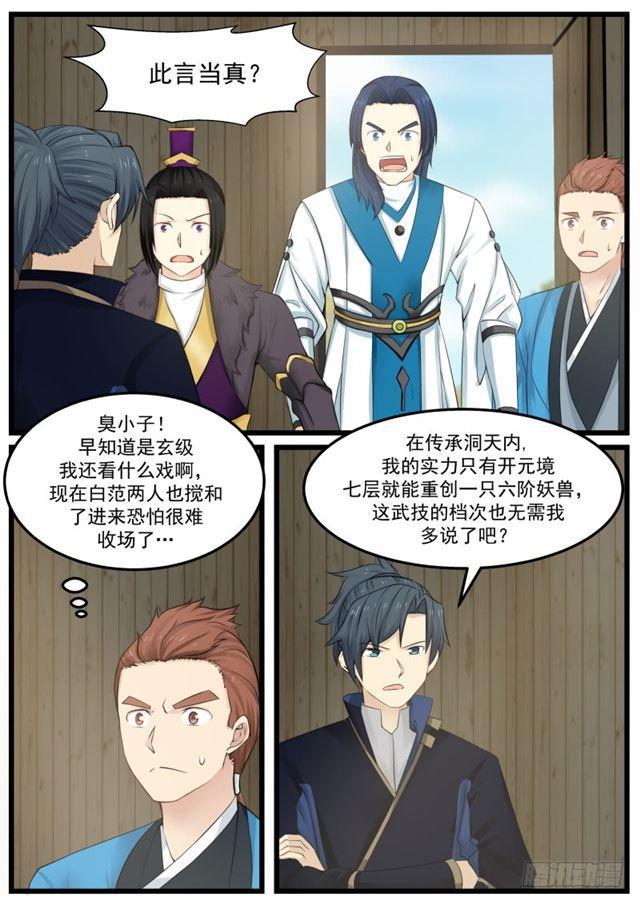 Is this true?

Brat! If I knew it was Xuan level, what drama would I watch, but now that Bai Fan and the two have also gotten involved, I'm afraid it would be difficult to end it…

In the Inheritance Cave, my strength is only the seventh floor of Kaiyuan Realm, and I can severely damage a sixth-order monster. I don't need to say more about the level of this martial arts, right?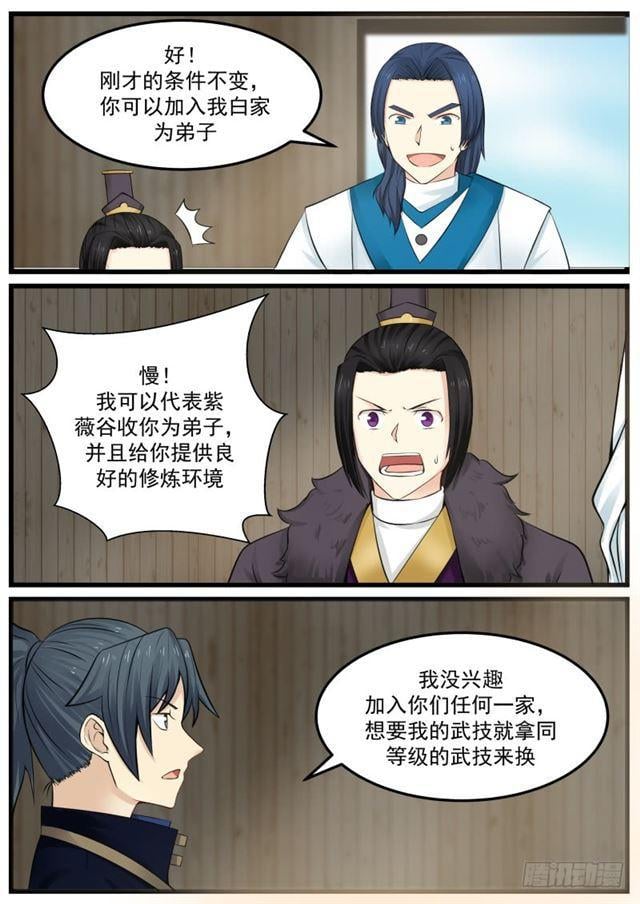 it is good! The conditions just now remain the same, you can join my Bai family as a disciple

slow! I can accept you as a disciple on behalf of Ziweigu and provide you with a good cultivation environment

I'm not interested in joining any of you. If you want my martial arts, I can exchange them for the same level of martial arts.

Tencent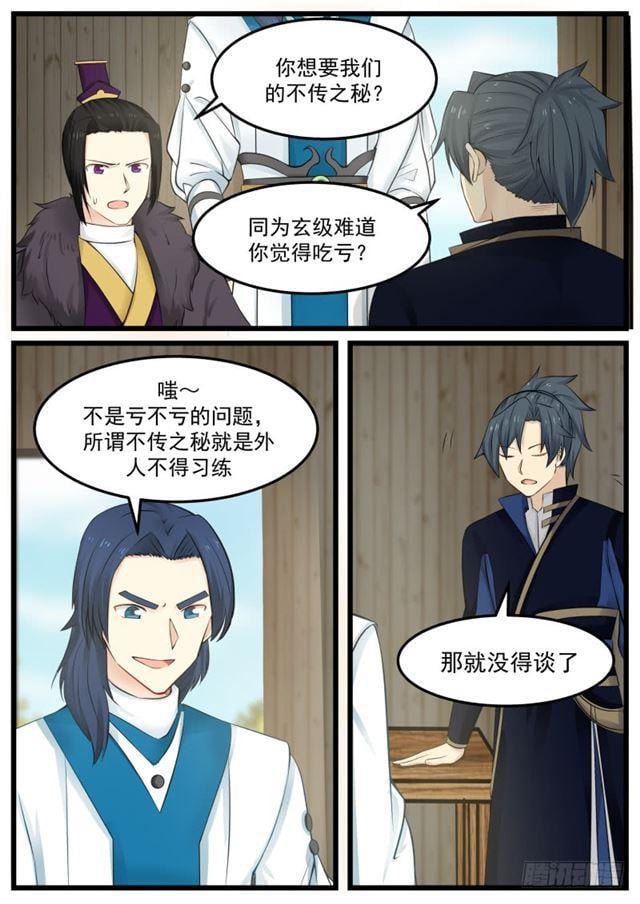 Do you want our unspoken secret?

Do you feel that you are at a disadvantage if you are both at the Xuan level?

~ It's not a question of losing money or losing money, the secret that is not passed on is that outsiders are not allowed to practice

Then there's no need to talk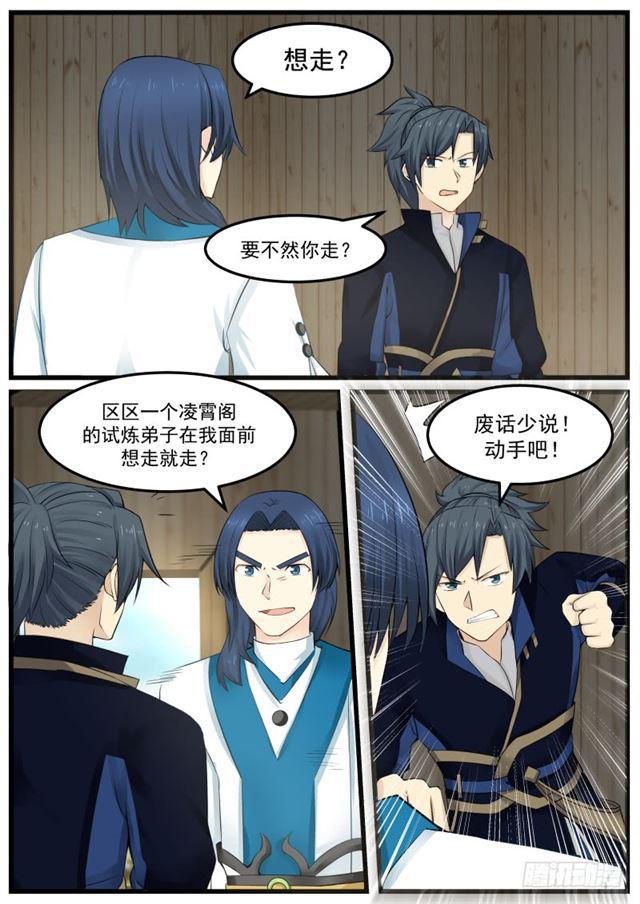 Want to go?

Or are you going?

A mere disciple of Lingge's trial left in front of me if he wanted to?

Without further ado! Do it!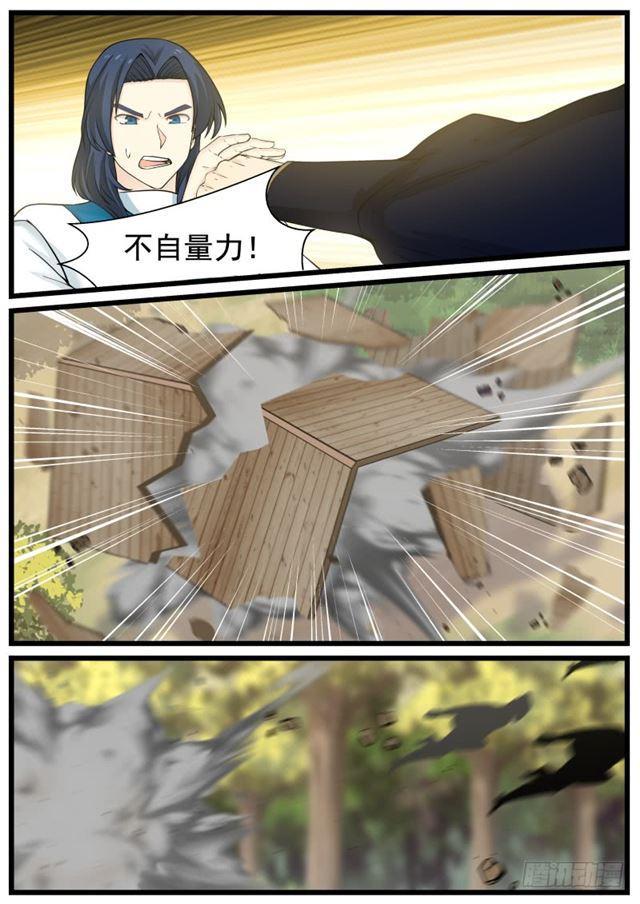 Overcome!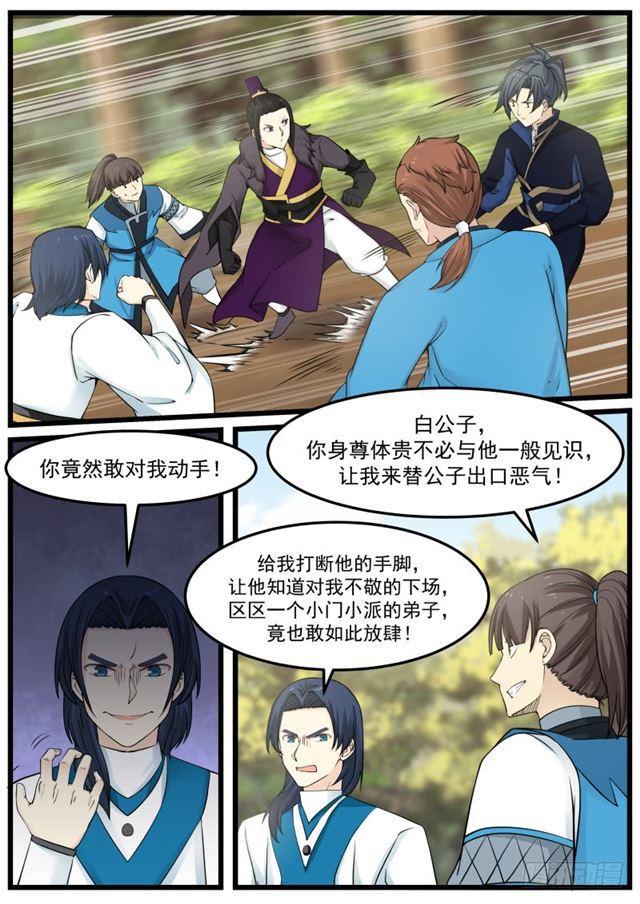 Young Master Bai, let me vent my anger on behalf of Young Master!

You don't have to have the same knowledge as him

How dare you do it to me!

Break his hands and feet for me and let him know what it's like to be disrespectful to me! A disciple of a small sect in a mere sect dares to be so presumptuous!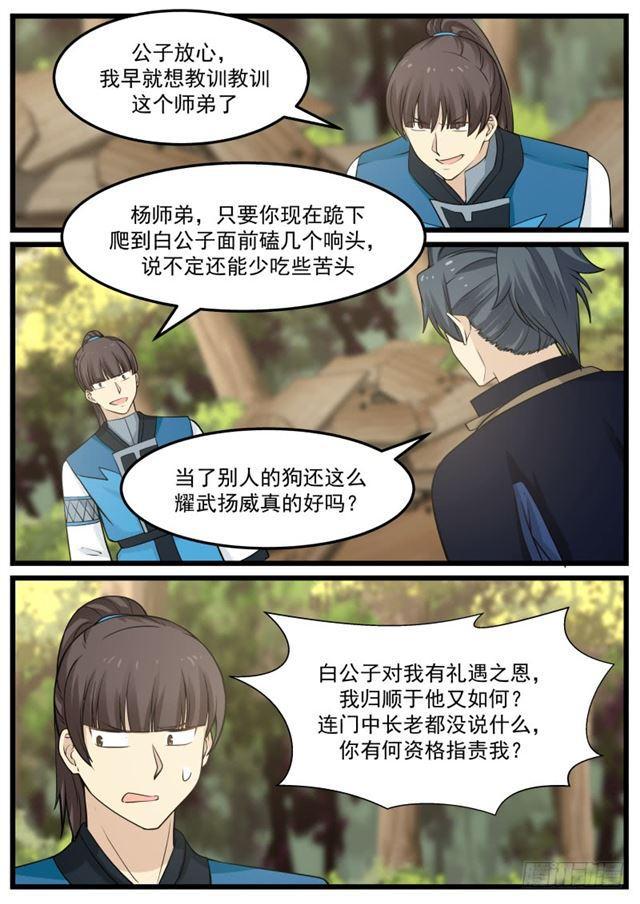 Don't worry, Young Master, I have long wanted to teach this Junior Brother Yang a lesson. As long as you kneel down and kowtow in front of Young Master Bai, you might be able to suffer less.

Is it really okay to be so flamboyant as someone else's dog?

Young Master Bai has treated me with courtesy, so what if I submit to him? Even the elders in the door didn't say anything, what qualifications do you have to accuse me?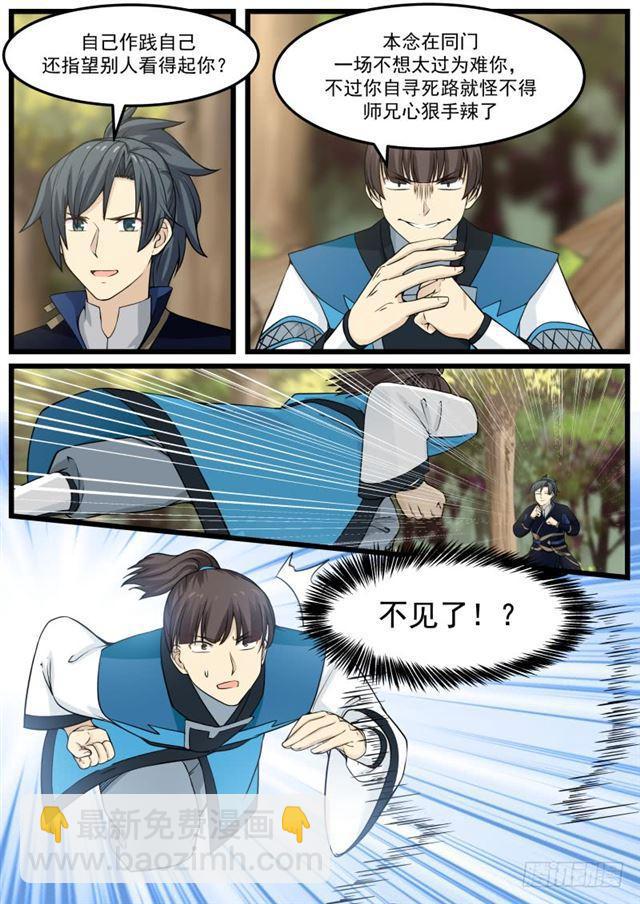 Do yourself a favor and expect others to look up to you?

I didn't want to embarrass you too much in the same sect, but it's no wonder that you're looking for a dead end.

gone! ?