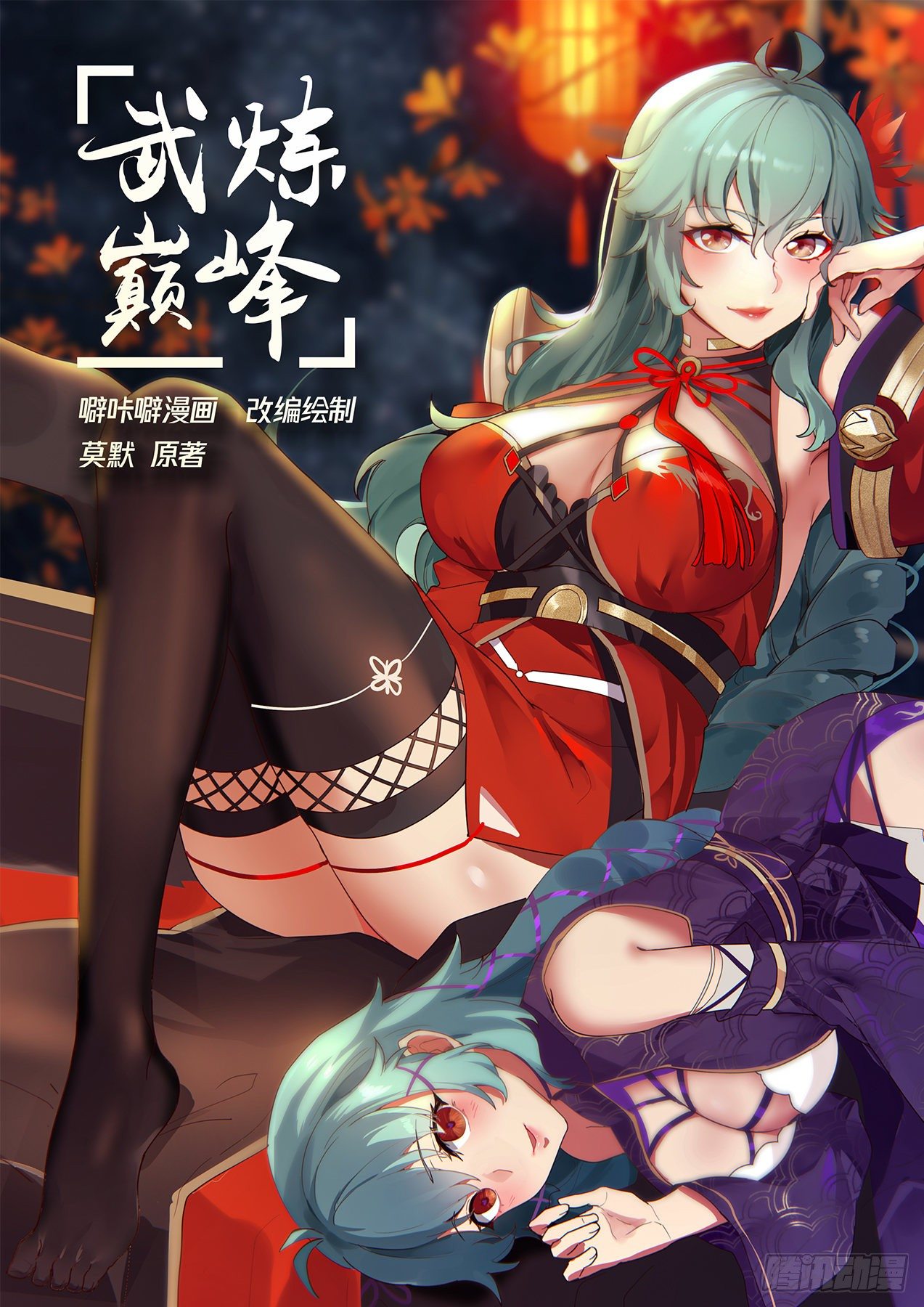 Wut

Momo's original work of instant beer comics

adapted drawing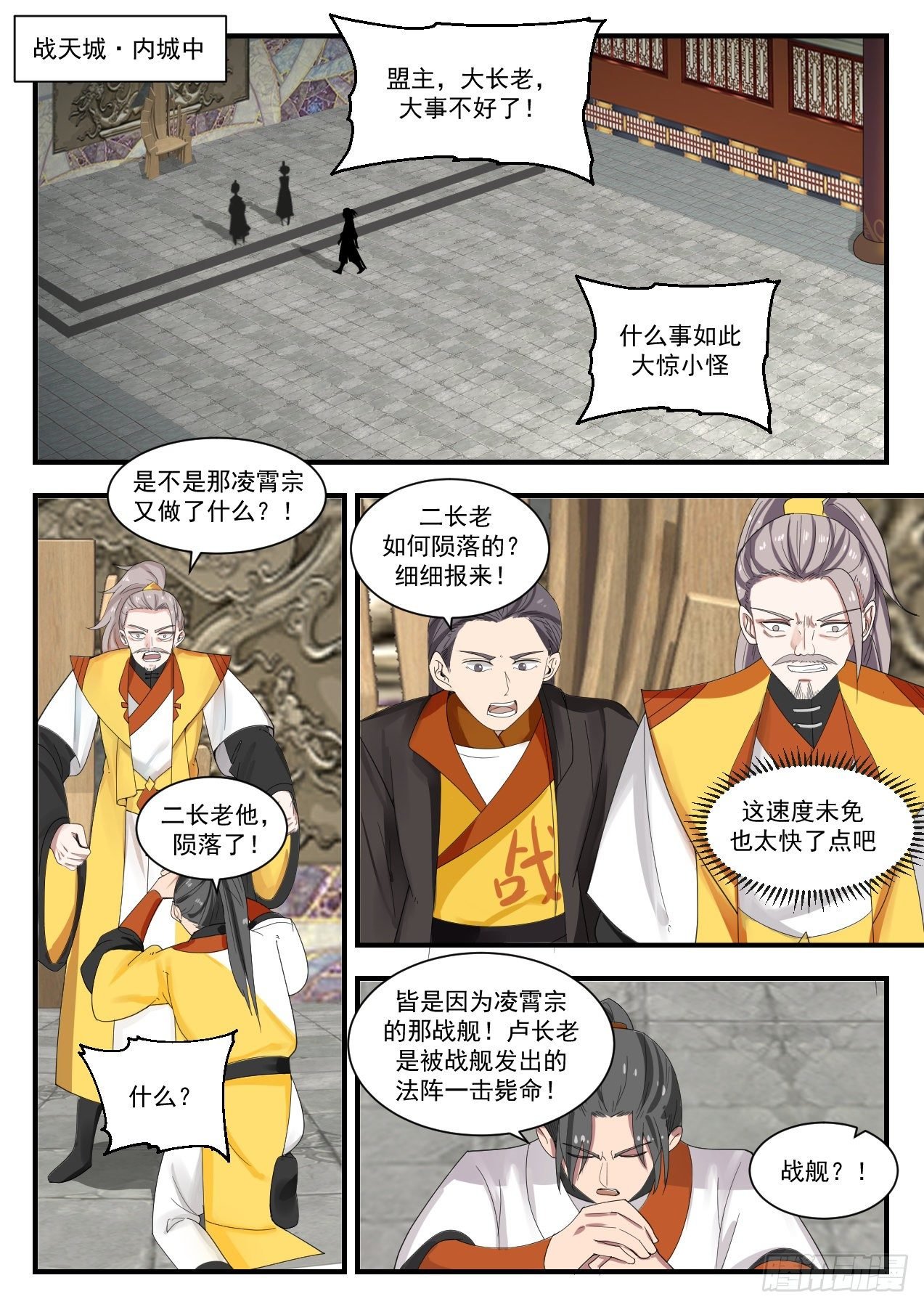 Battle Sky City Inner City

Alliance Leader, Great Elder, something is bad!

what all the fuss

Did that Ling Xiaozong do something again? !

How did the second elder fall? Report in detail!

Second Elder, he has fallen!

It's a bit too fast, isn't it?

All because of the battleship of Ling Xiaozong! Elder Lu was killed by the magic circle sent by the battleship!

What?

Battleship? !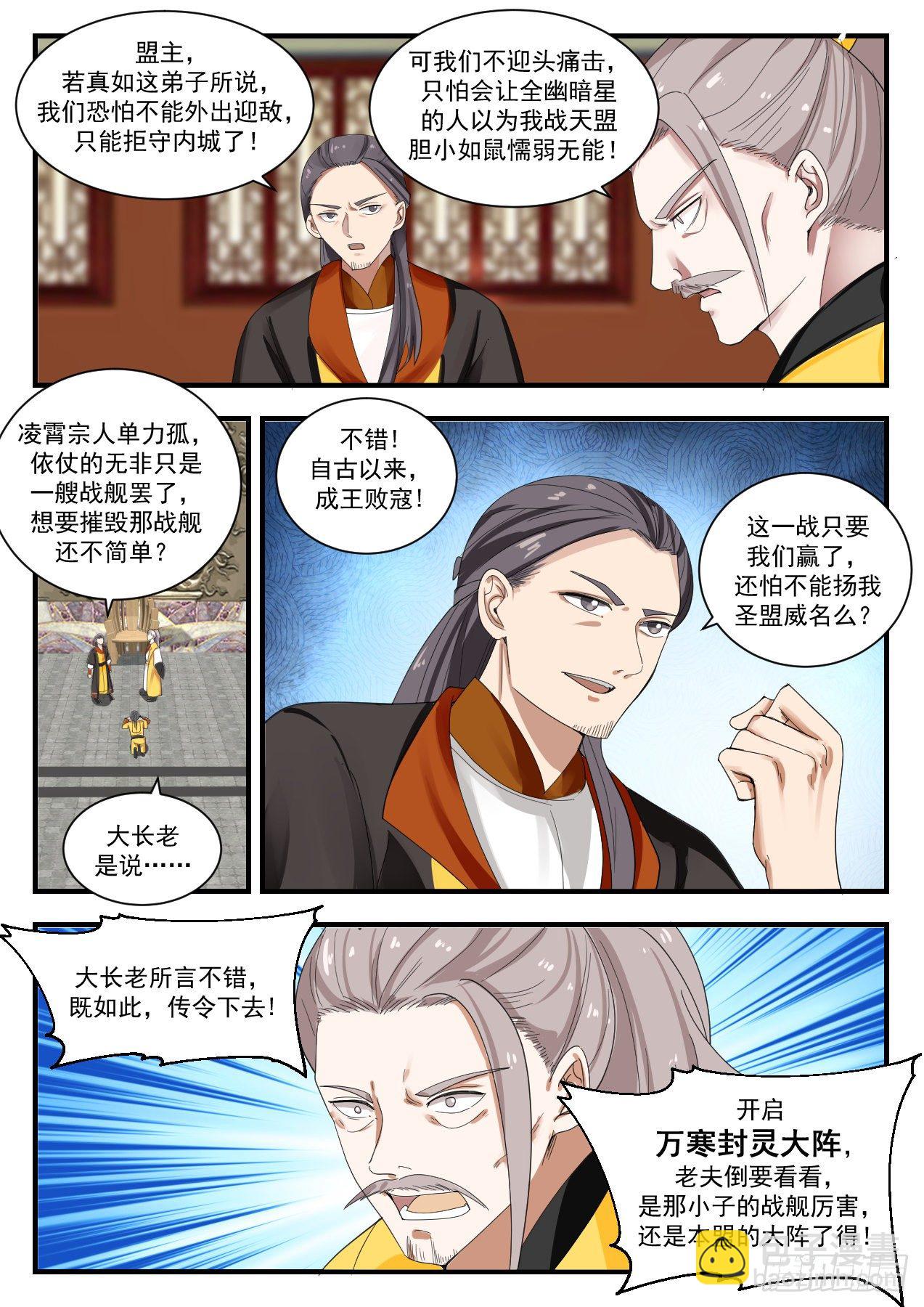 allies,

But we don't attack head-on, I'm afraid that people in the entire dark star will think that I am timid as a mouse and incompetent!

If it is true as this disciple said, I am afraid we cannot go out to meet the enemy, we can only refuse to guard the inner city!

Lingxiao Sect's Shan Ligu, relying on nothing more than a battleship, is it not easy to destroy that battleship?

good! Since ancient times, the king has been defeated!

As long as we win this battle, are we afraid that we won't be able to raise the prestige of our Holy Alliance?

The elder said…

What the Great Elder said is good, so let's go!

turn on

The old man of Wanhan Fengling Great Array has to see whether that kid's battleship is powerful, or this alliance's great array!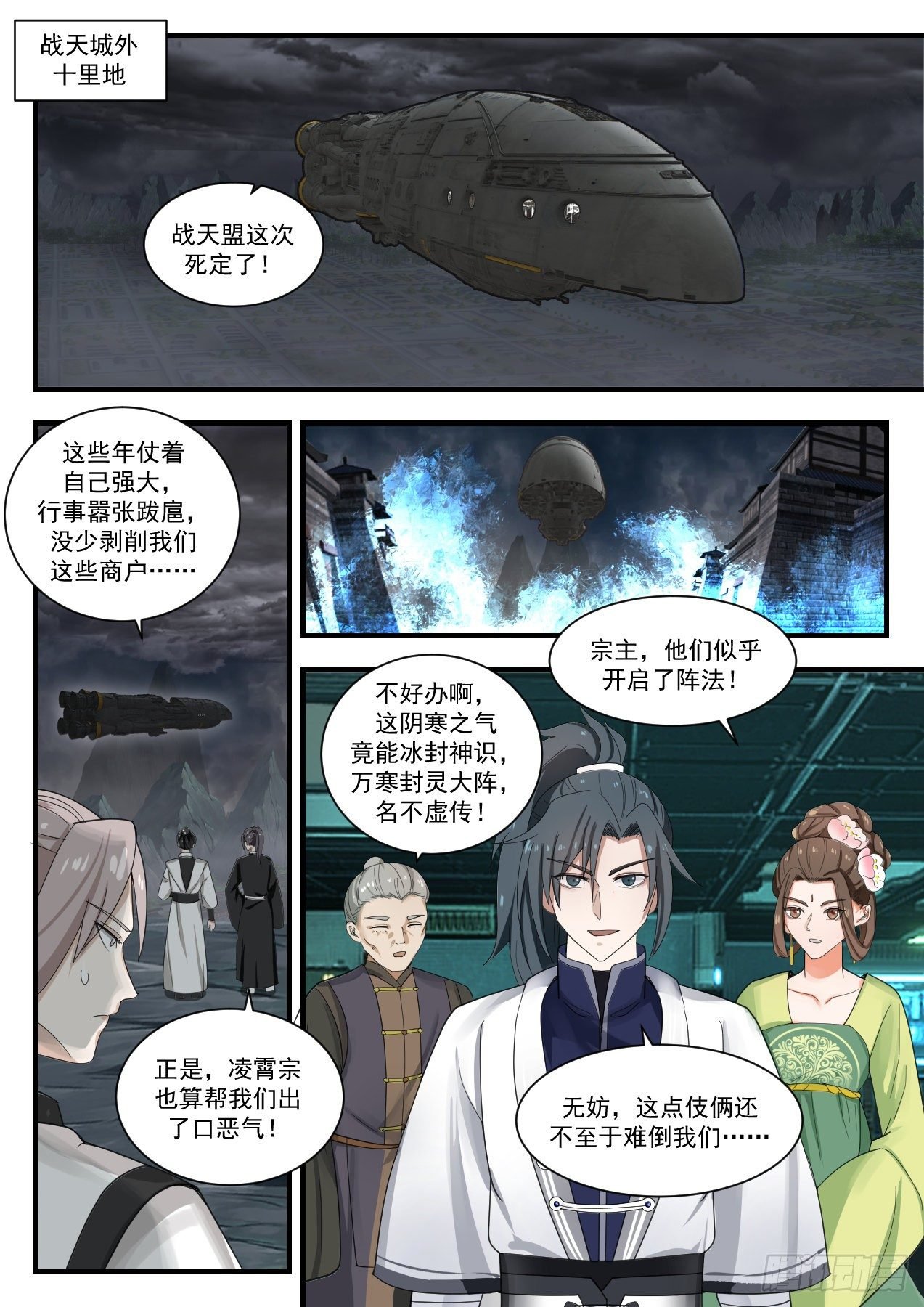 Ten Miles Outside Zhantian City

The Zhantian League is dead this time!

Over the years, relying on his own strength, acting arrogant and domineering, he exploited our merchants a lot…

Sect Master, they seem to have activated the formation!

It's not easy to handle, this cold air can actually freeze the consciousness, and the Great Formation of Wanhan Sealing Spirit is well-deserved!

Exactly, Ling Xiaozong also helped us to let out a bad breath!

It doesn't matter, this makes the two of us not stumped? …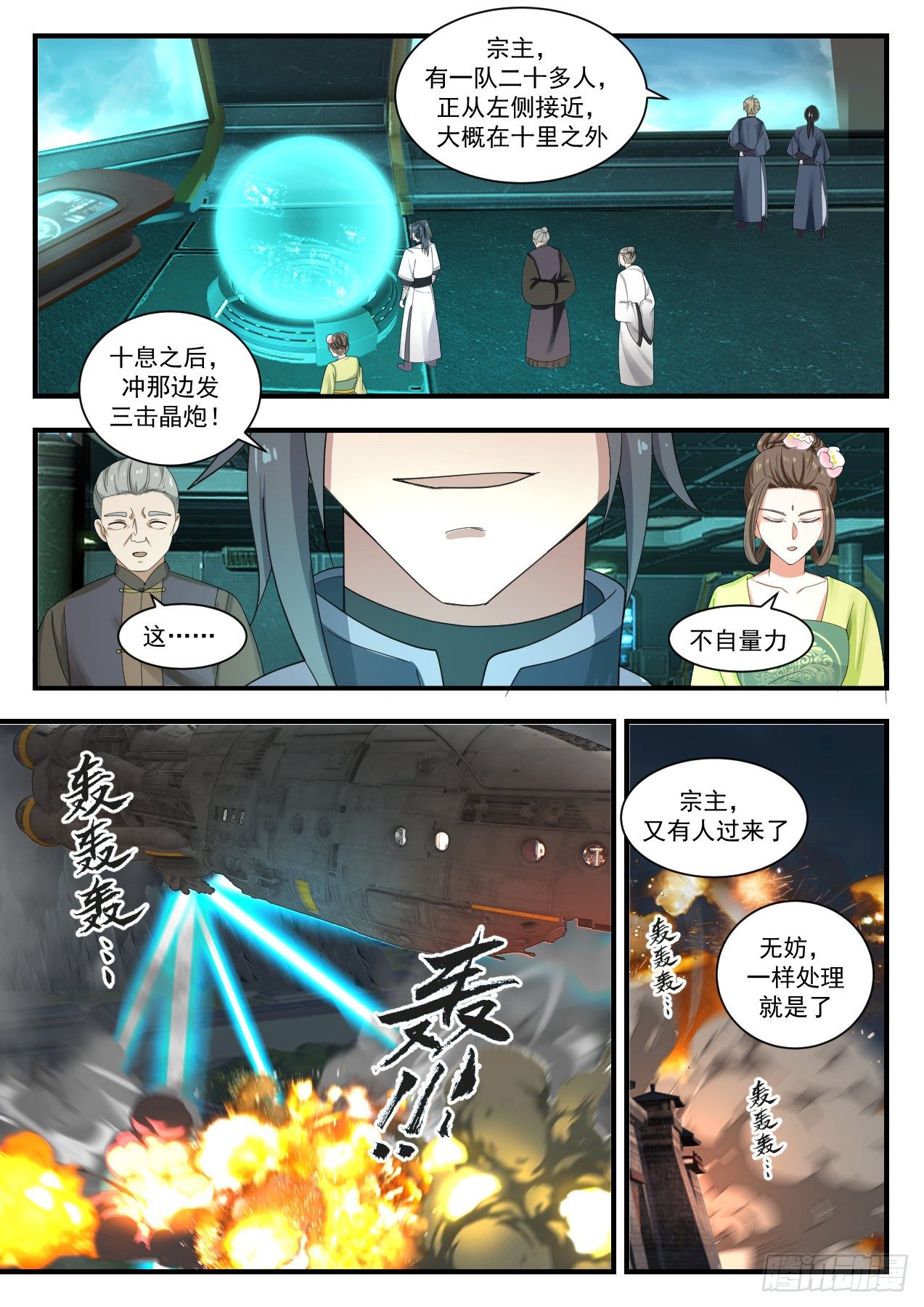 Sovereign, there is a team of more than 20 people, approaching from the left, about ten miles away

After ten breaths, shoot three crystal cannons over there!

overthinking

Sovereign, someone is here again

It doesn't matter, just deal with it like this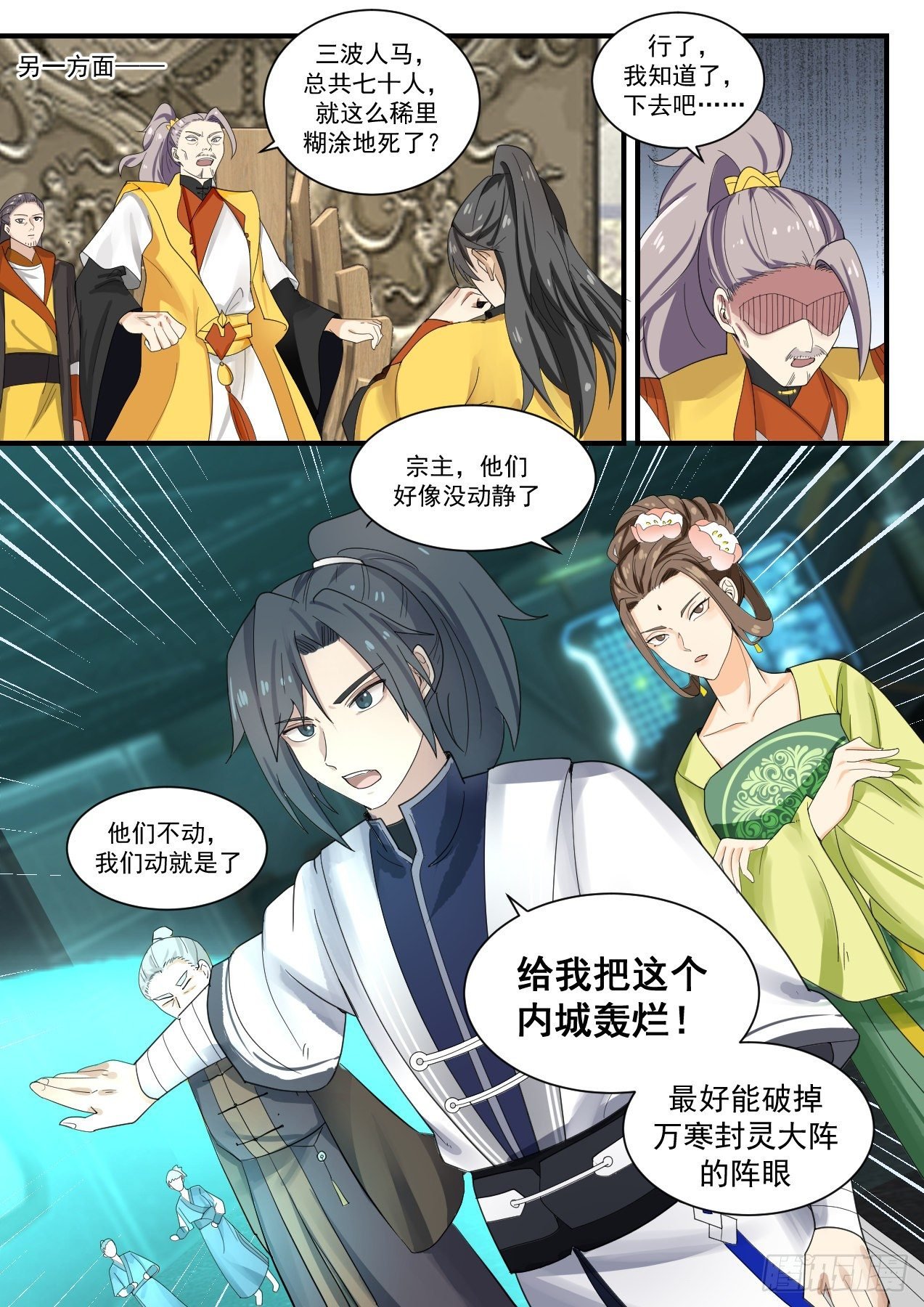 Three waves of people, a total of seventy people, died in such a confused way?

Okay, I get it, let's go…

on the other hand

Sovereign, they don't seem to be moving.

They don't move, we just move

Blast me this inner city!

It is best to break the eyes of the Wanhan Sealing Spirit Great Array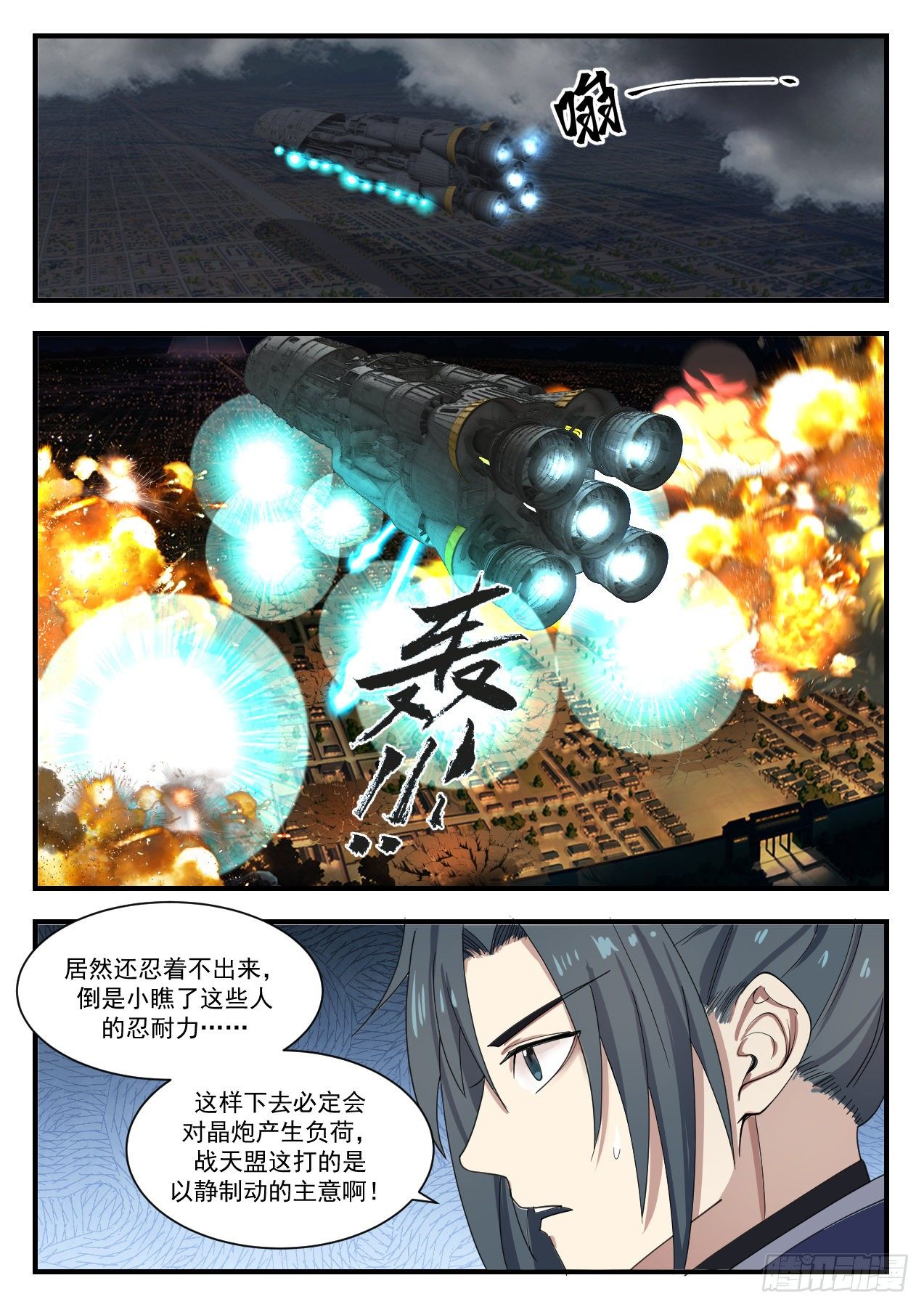 I still can't bear it, but underestimate the endurance of these people? …

If this goes on, it will definitely put a load on the crystal cannon. Zhantianmeng is fighting with the idea of ​​static braking!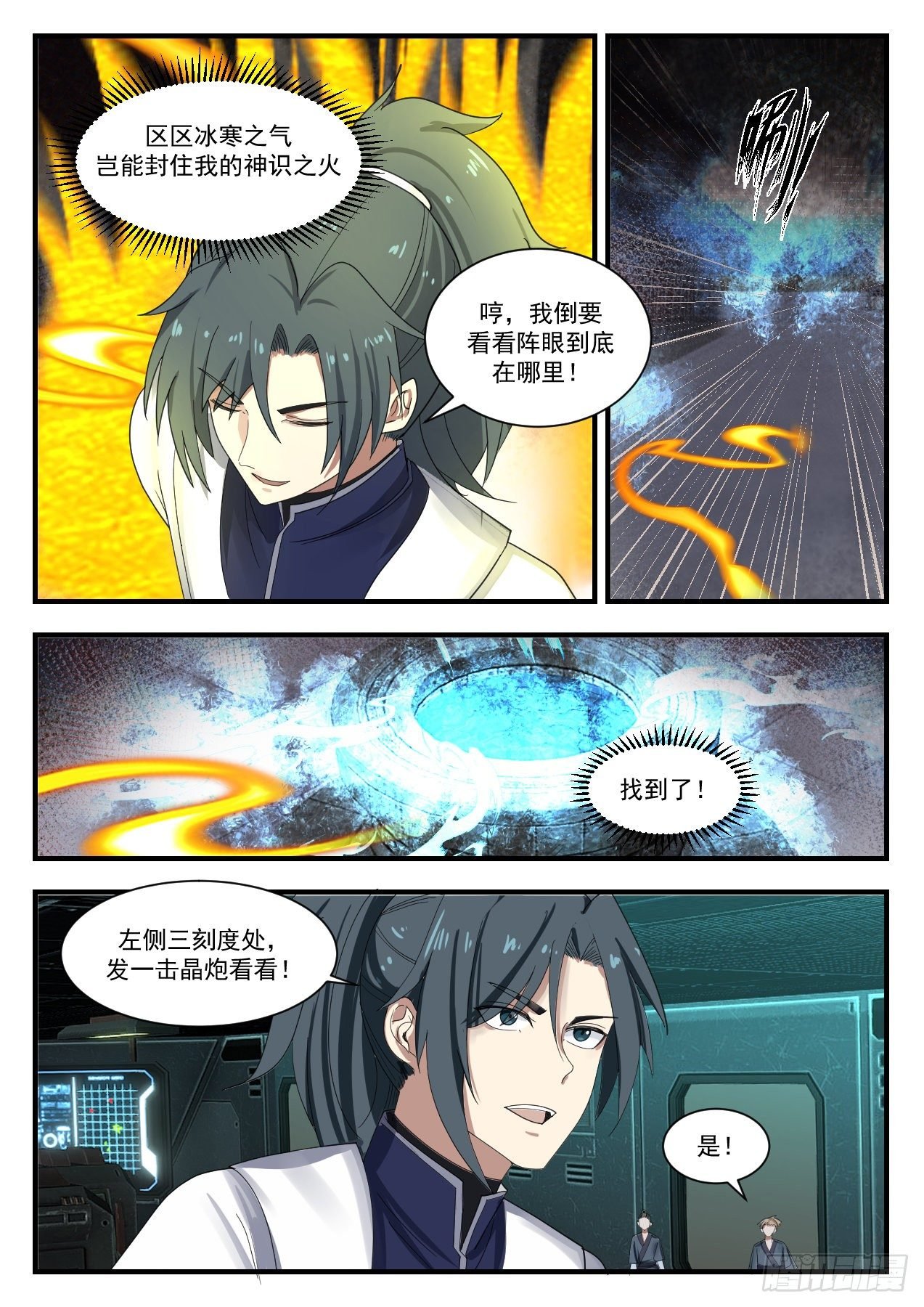 How can the mere cold air seal the fire of my consciousness

Humph, I want to see where the eyes are!

found it!

At the three scales on the left, fire a crystal cannon and see!

Yes!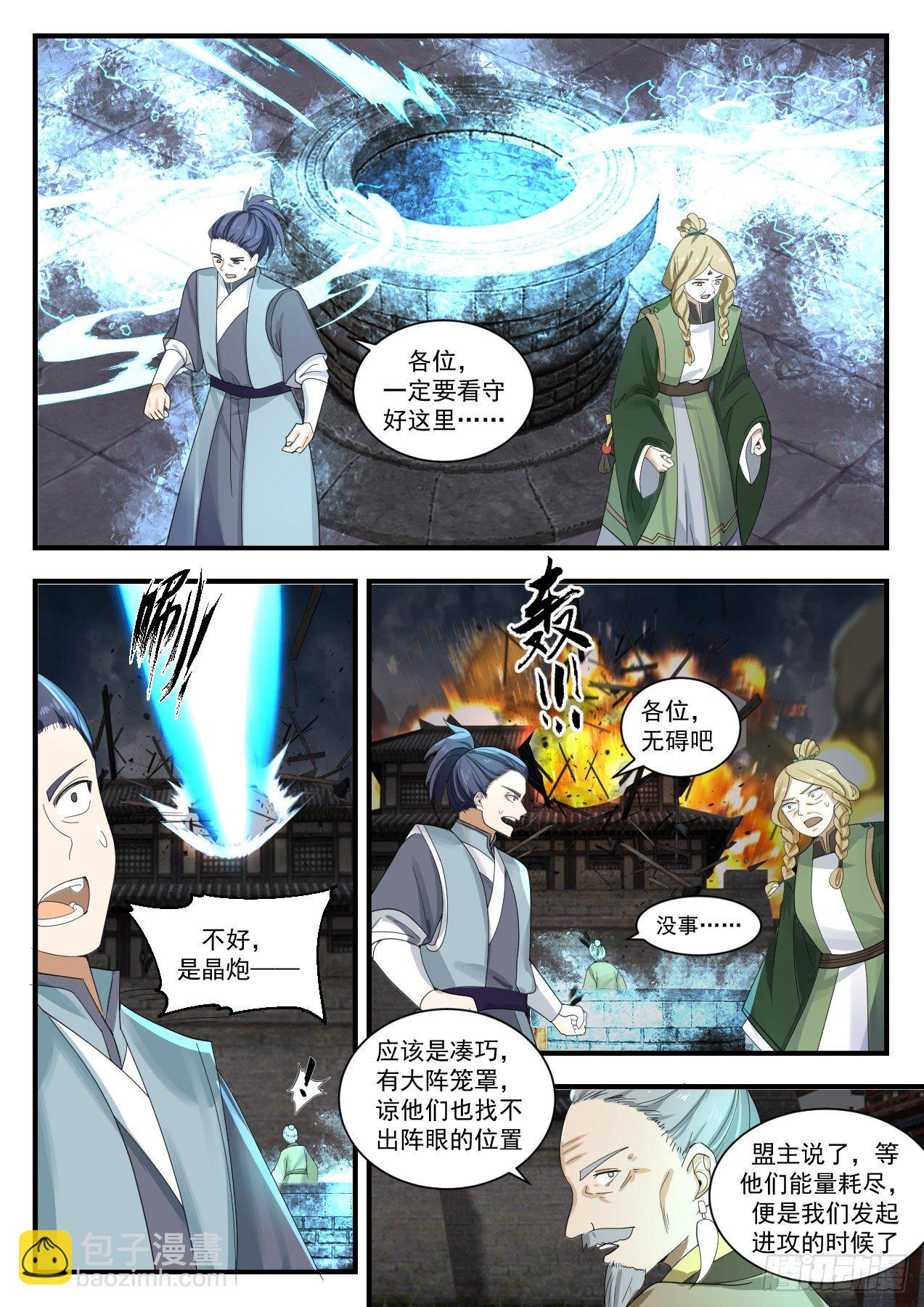 Everyone, be sure to watch over here

Everyone, it's okay

fine·

No, it's a crystal cannon

It should be a coincidence, there is a big formation shrouded in it, forgive them they can't find the position of the formation eye

The leader said that when their energy is exhausted, it is time for us to launch an attack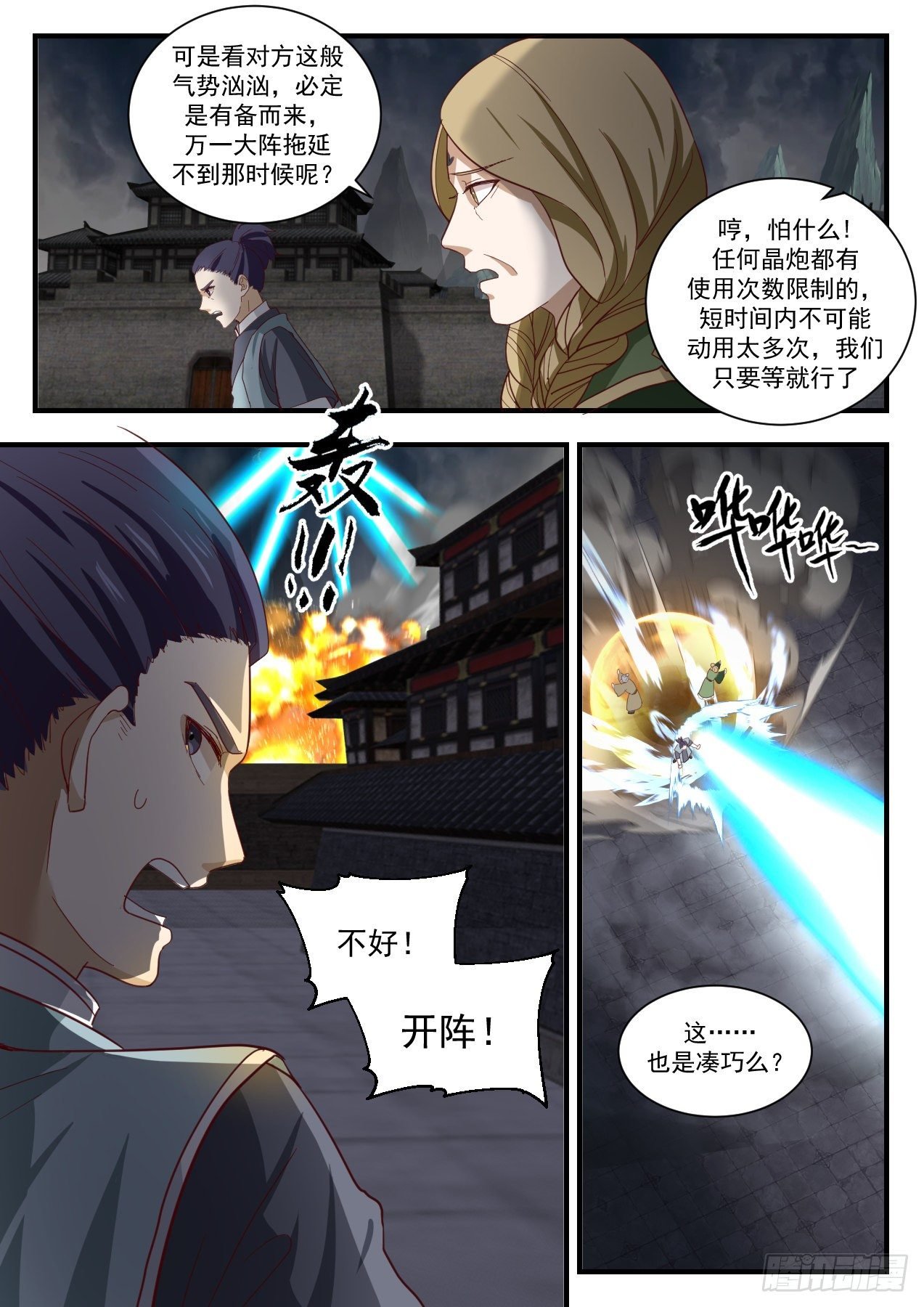 Wu Te peak flavor beer cartoon

adapted drawing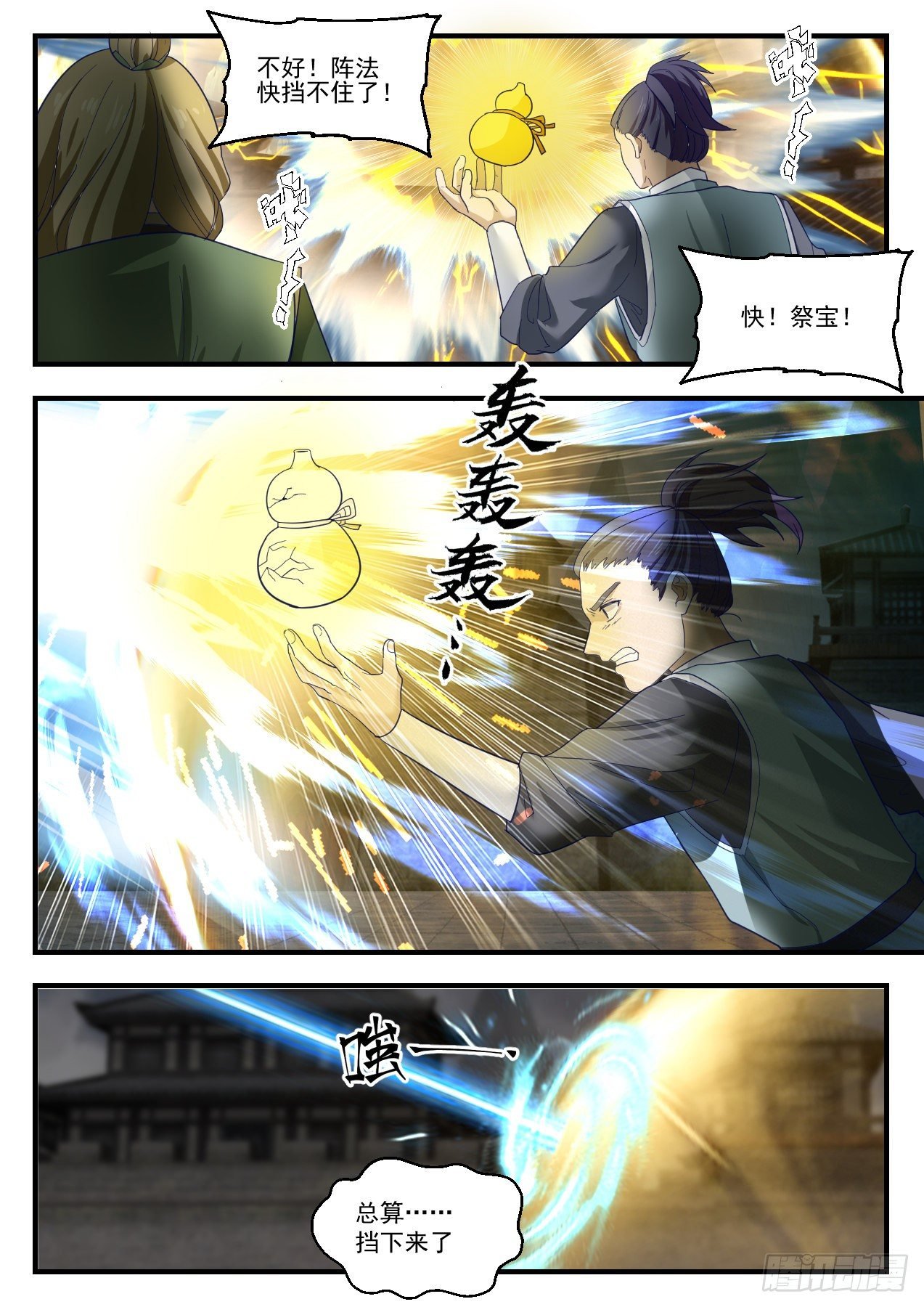 Inner City of Battle Sky Alliance

what happened? Why did this place suddenly become so gloomy and cold?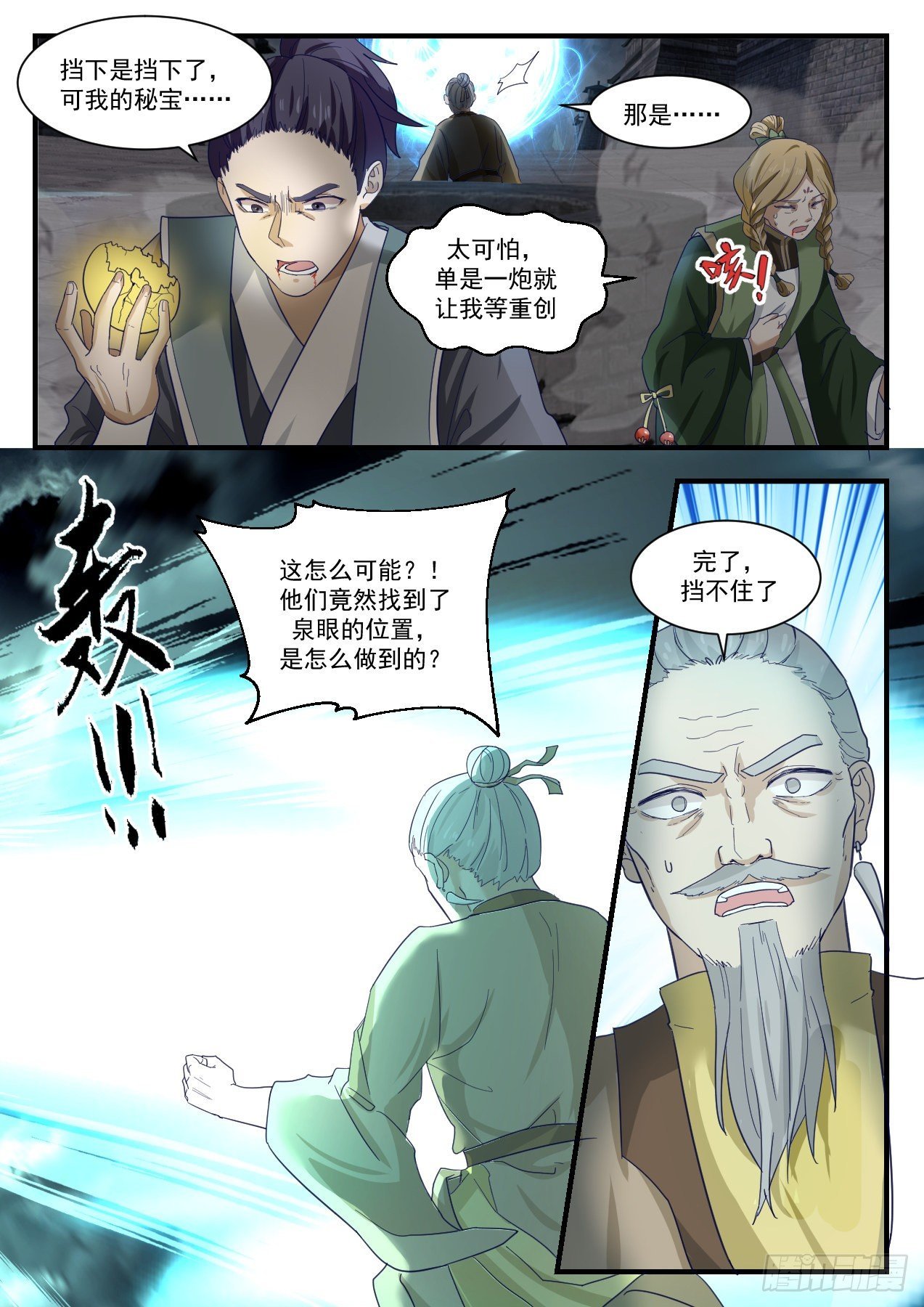 I have long heard that the Wanhan Fengling Great Array of Zhantianmeng's great power is well-deserved, and there are such means…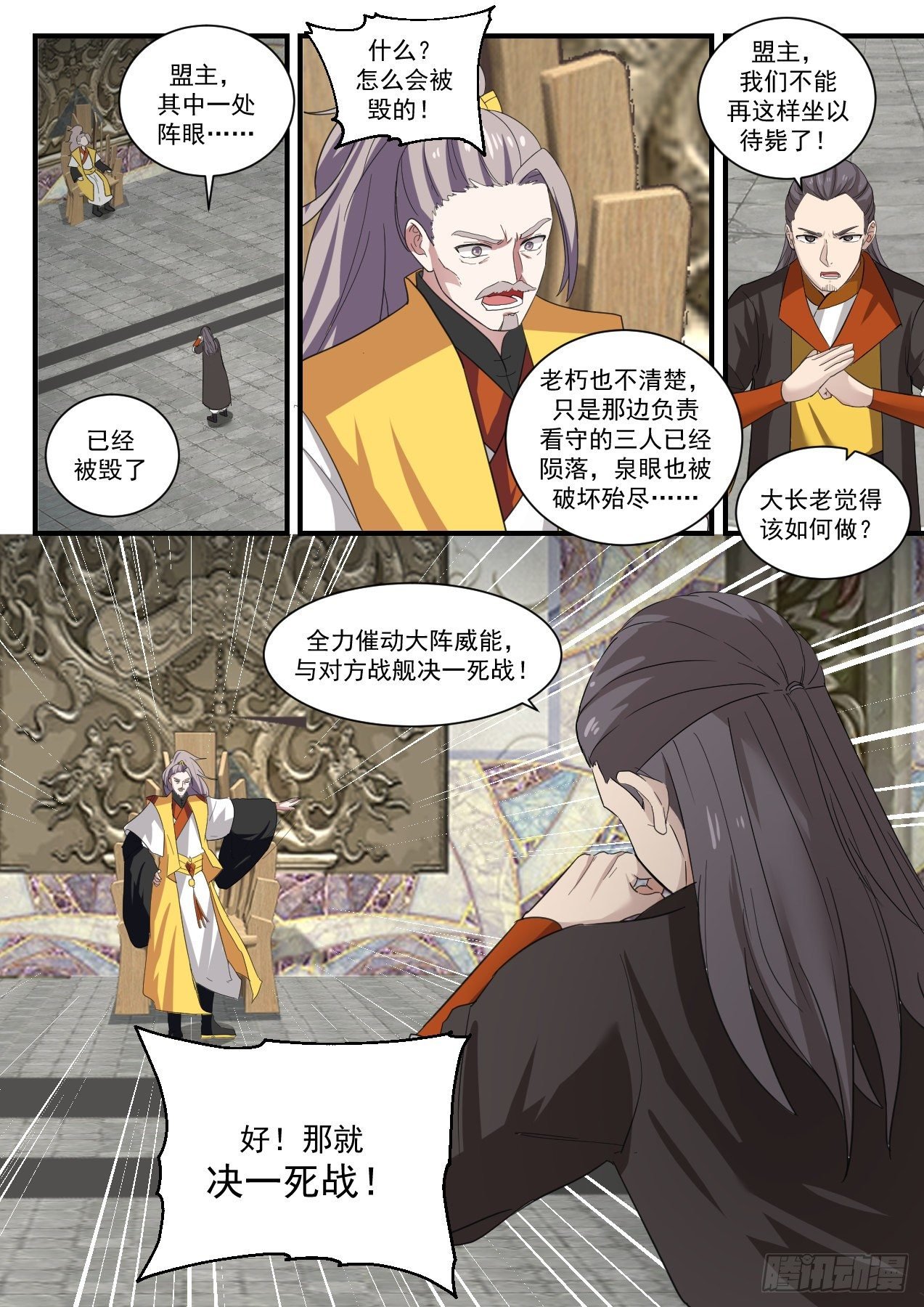 What? How could it be destroyed!

Lord, we can't sit still like this any longer!

Alliance Lord, one of the eyes…

The old man doesn't know either, but the three people in charge of guarding over there have fallen, and the spring has also been destroyed…

has been destroyed

What do the elders think should be done?

Fully mobilize the power of the great formation, and fight to the death with the opponent's battleship!

it is good! Then fight to the death!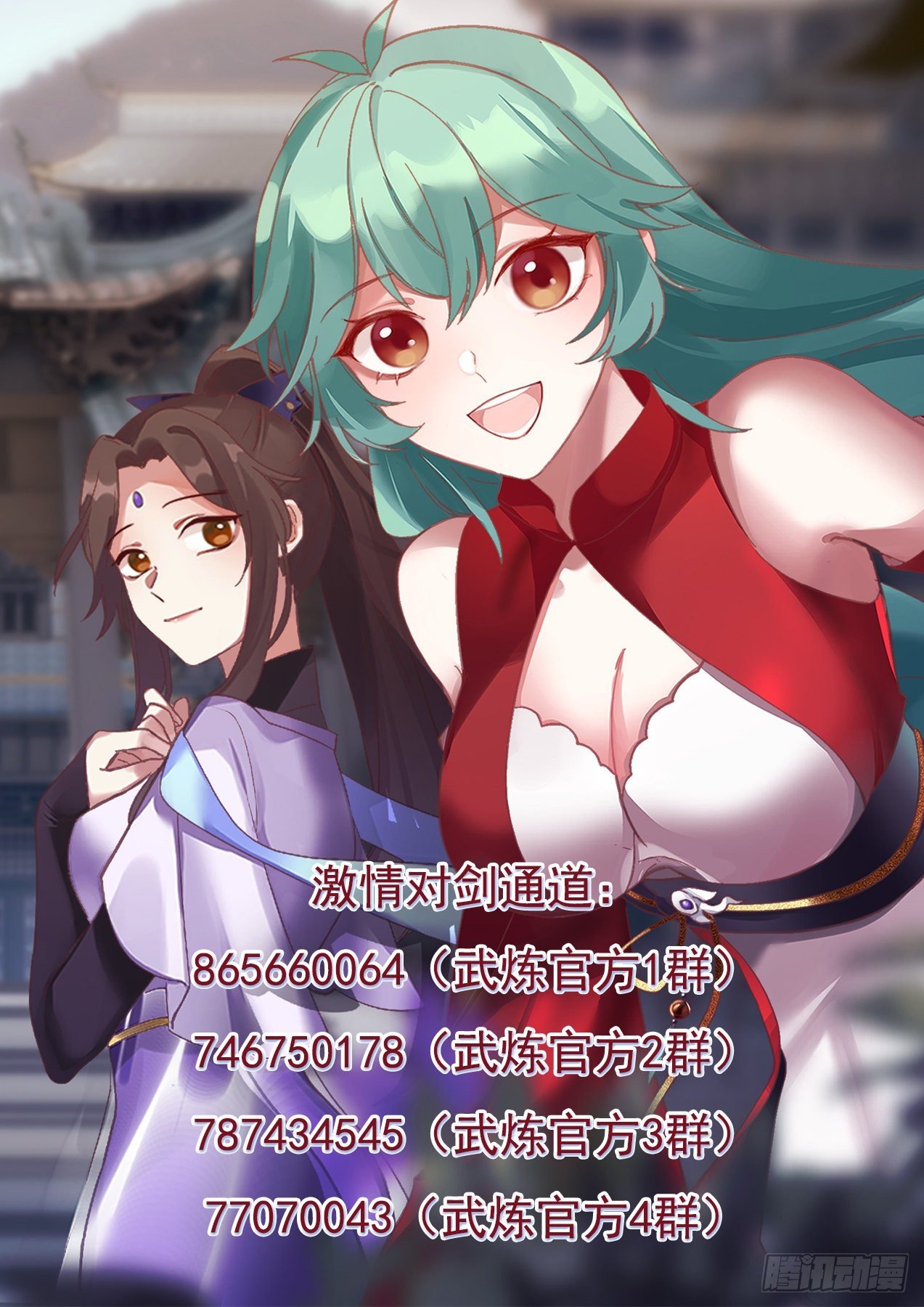 To meet the enemy, at all costs, even if you take your life, destroy that battleship for me!

Yes!