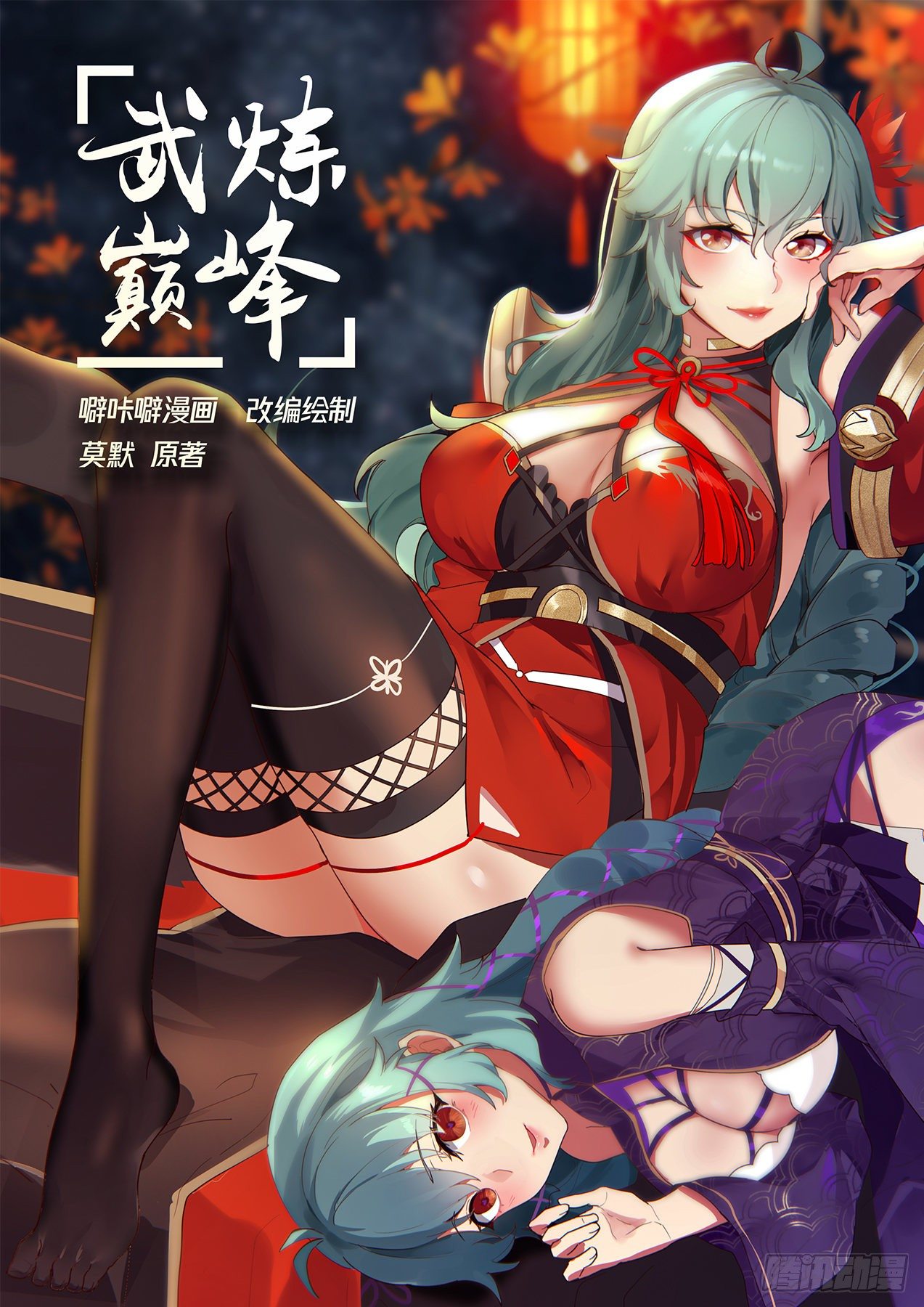 Wut

Momo's original work of instant beer comics

adapted drawing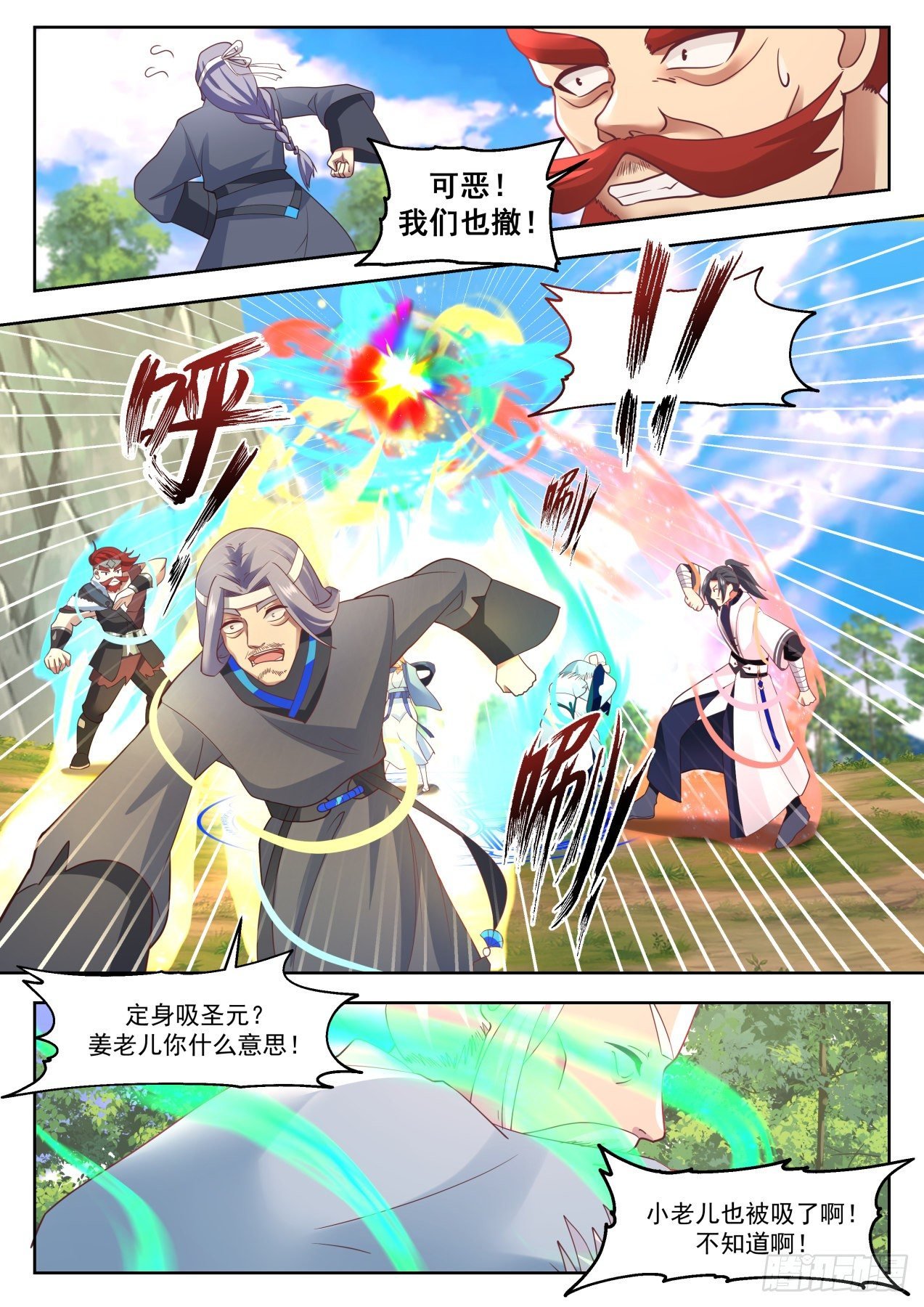 hateful! We also withdraw!

Set yourself up to absorb Saint Yuan? What do you mean, Jiang Laoer!

The little old man was sucked too! I do not know!

8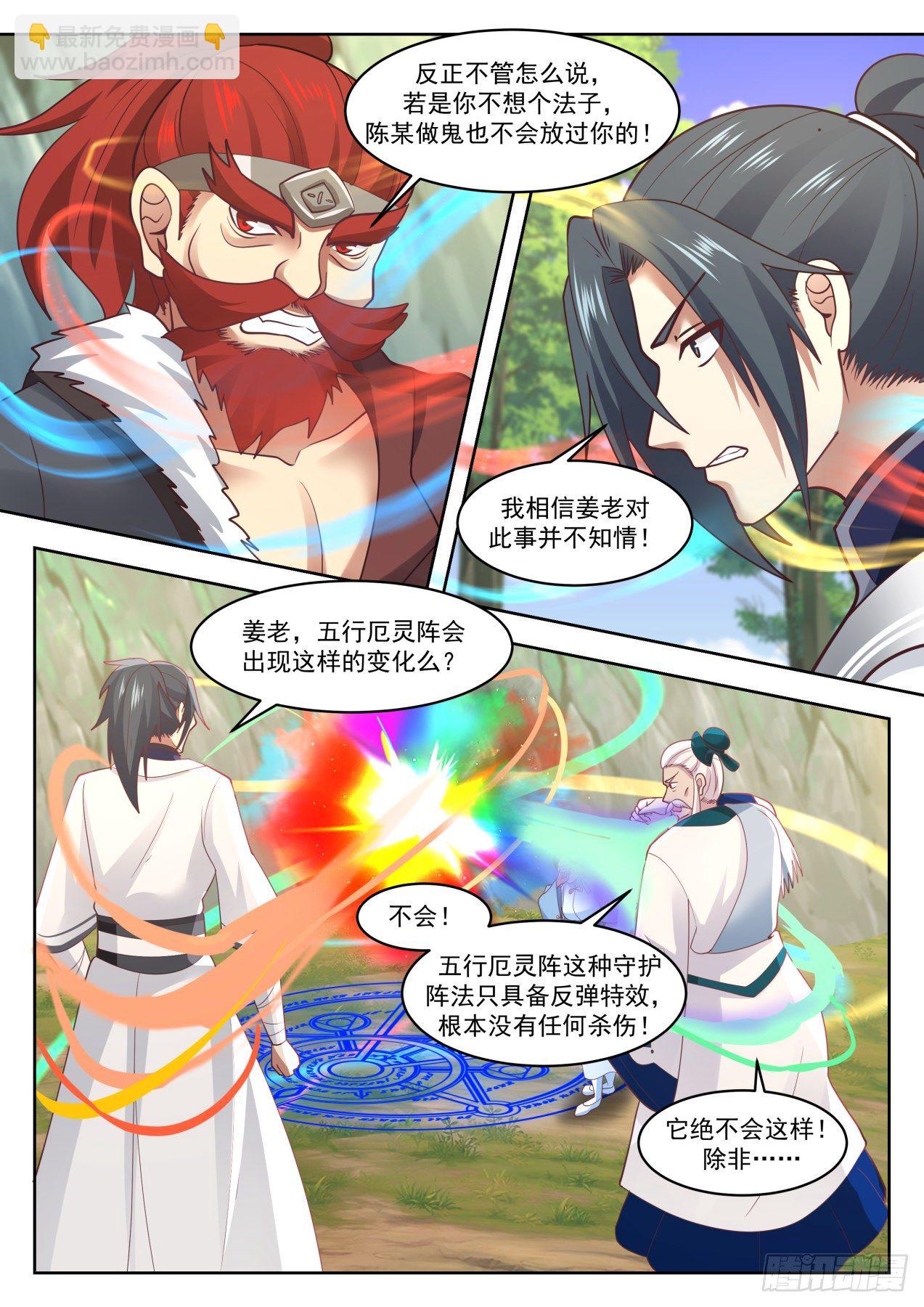 Anyway, no matter what, if you don't think of a way, Chen will not let you go!

I believe that Jiang Lao did not know about this!

Jiang Lao, will there be such a change in the Five Elements Erling Array?

Won't! The Five Elements Eling Array, this kind of guardian formation, only has the special effect of rebound, and there is no damage at all!

It never does! unless?…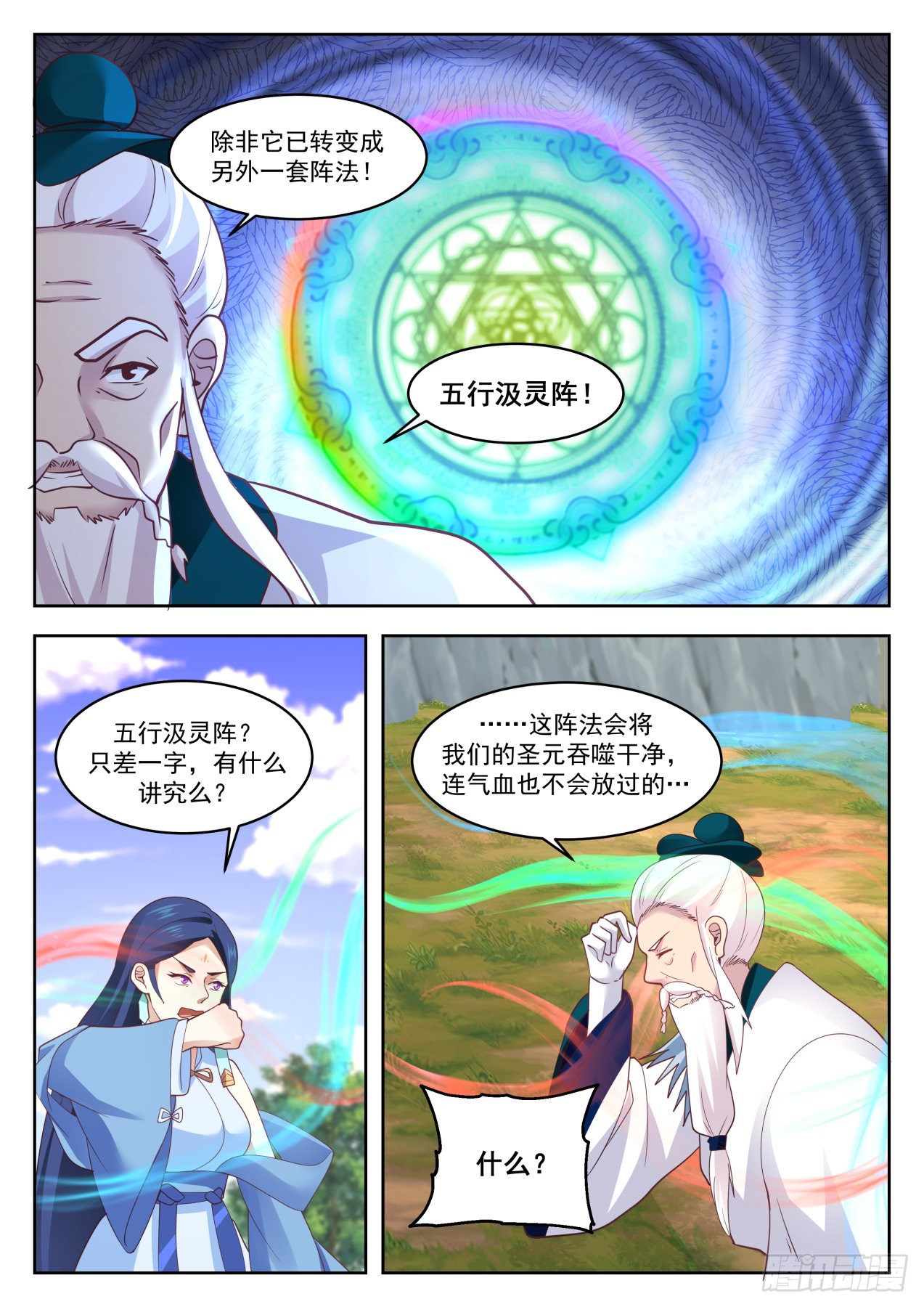 Unless it has been transformed into another set of formations!

The Five Elements Spiritual Array!

?"? This formation will devour our Saint Yuan cleanly, and even the blood will not be spared…

The Five Elements Spiritual Array? Just one word, what's the point?

What?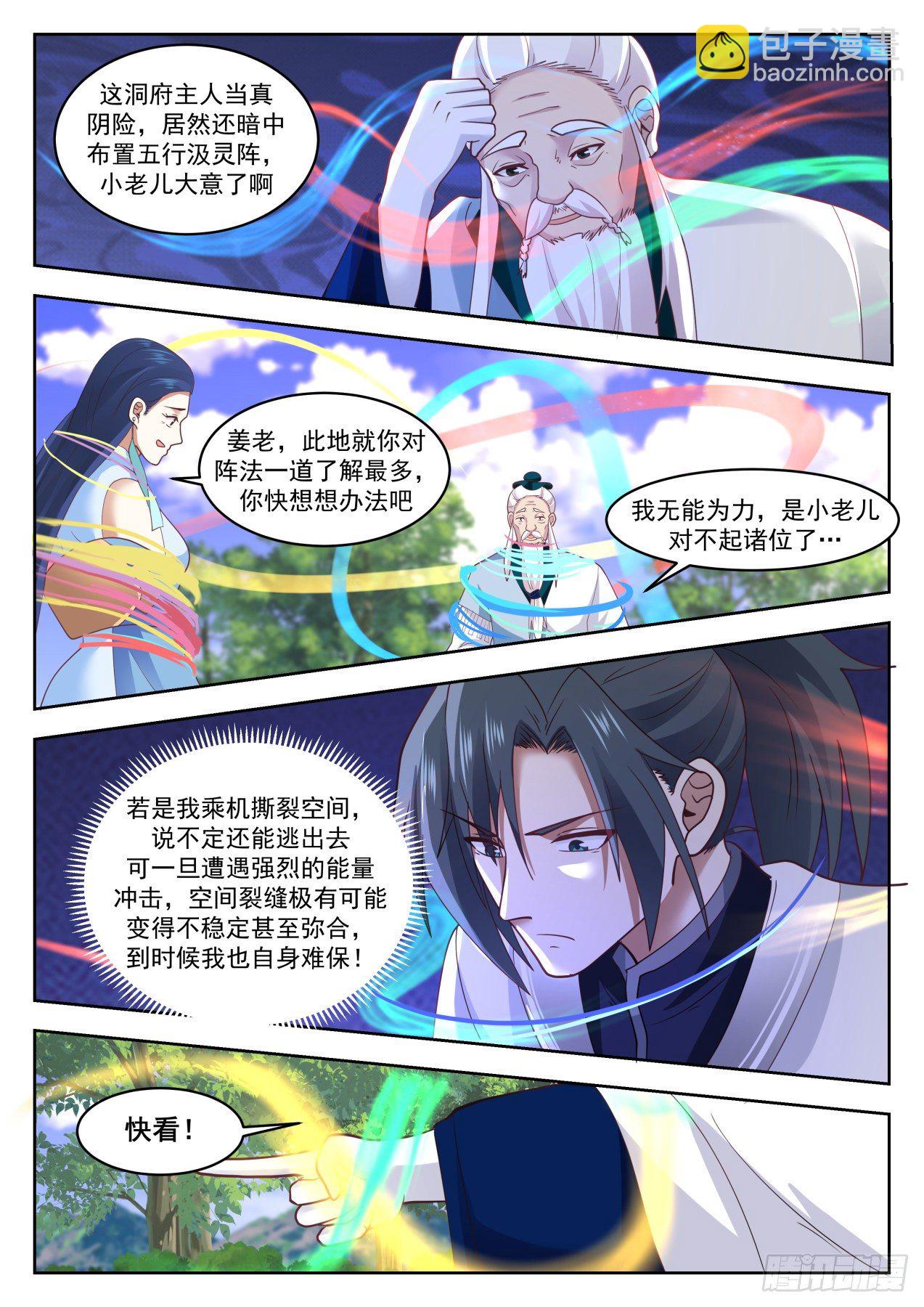 The master of this cave is really insidious, and he even secretly arranged the Five Elements Jiling Formation. Little old man is careless.

Jiang Lao, here is the one you know the most about the battle method, you can think of a way

There's nothing I can do, it's the little old man who is sorry for you..

If I take the opportunity to tear the space apart, I might be able to escape, but once I encounter a strong energy impact, the space cracks are very likely to become unstable or even close, and I will not be able to protect myself at that time!

Check it out!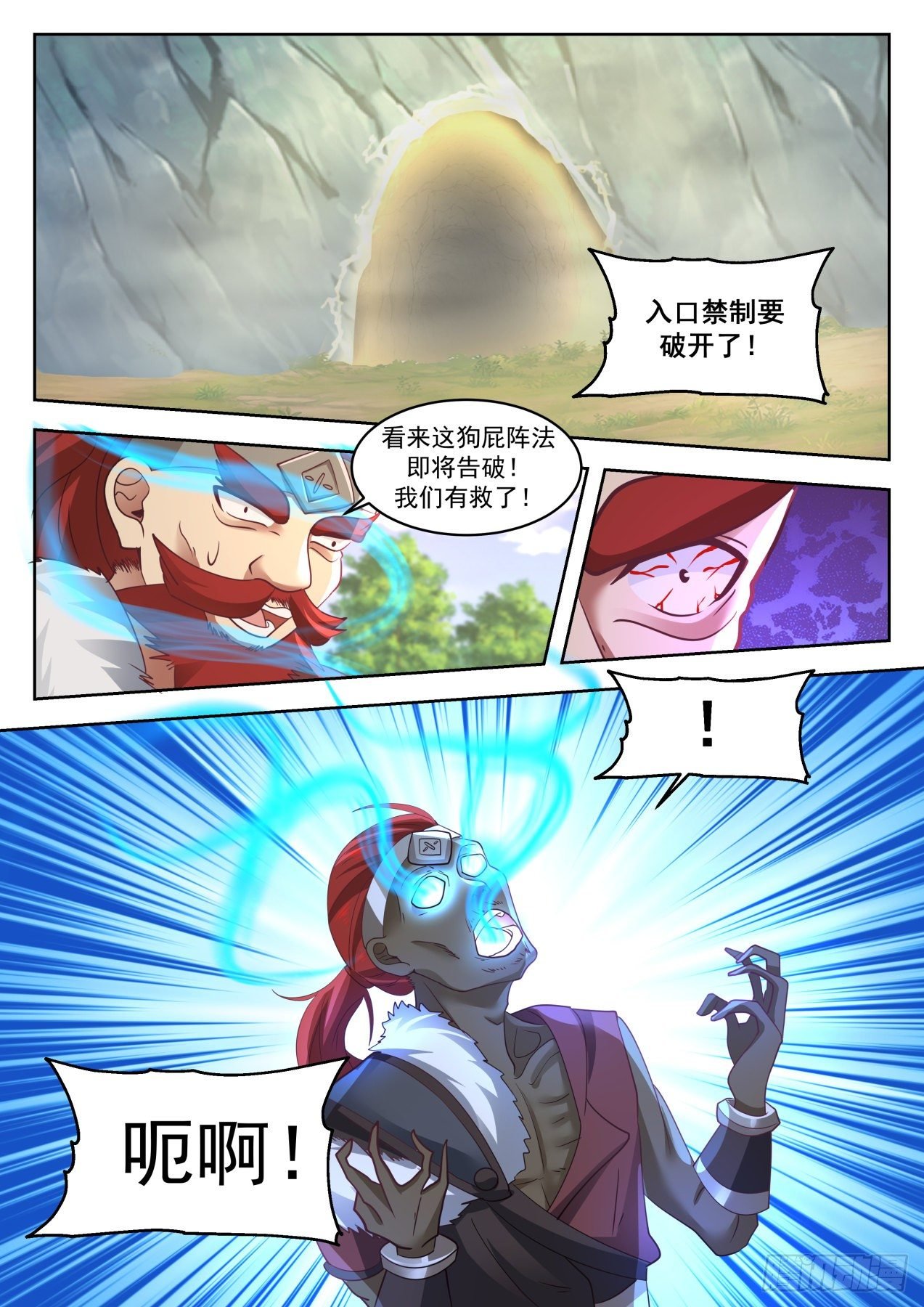 The entrance ban is about to be broken!

It seems that this bullshit formation is about to break! We are saved!

em!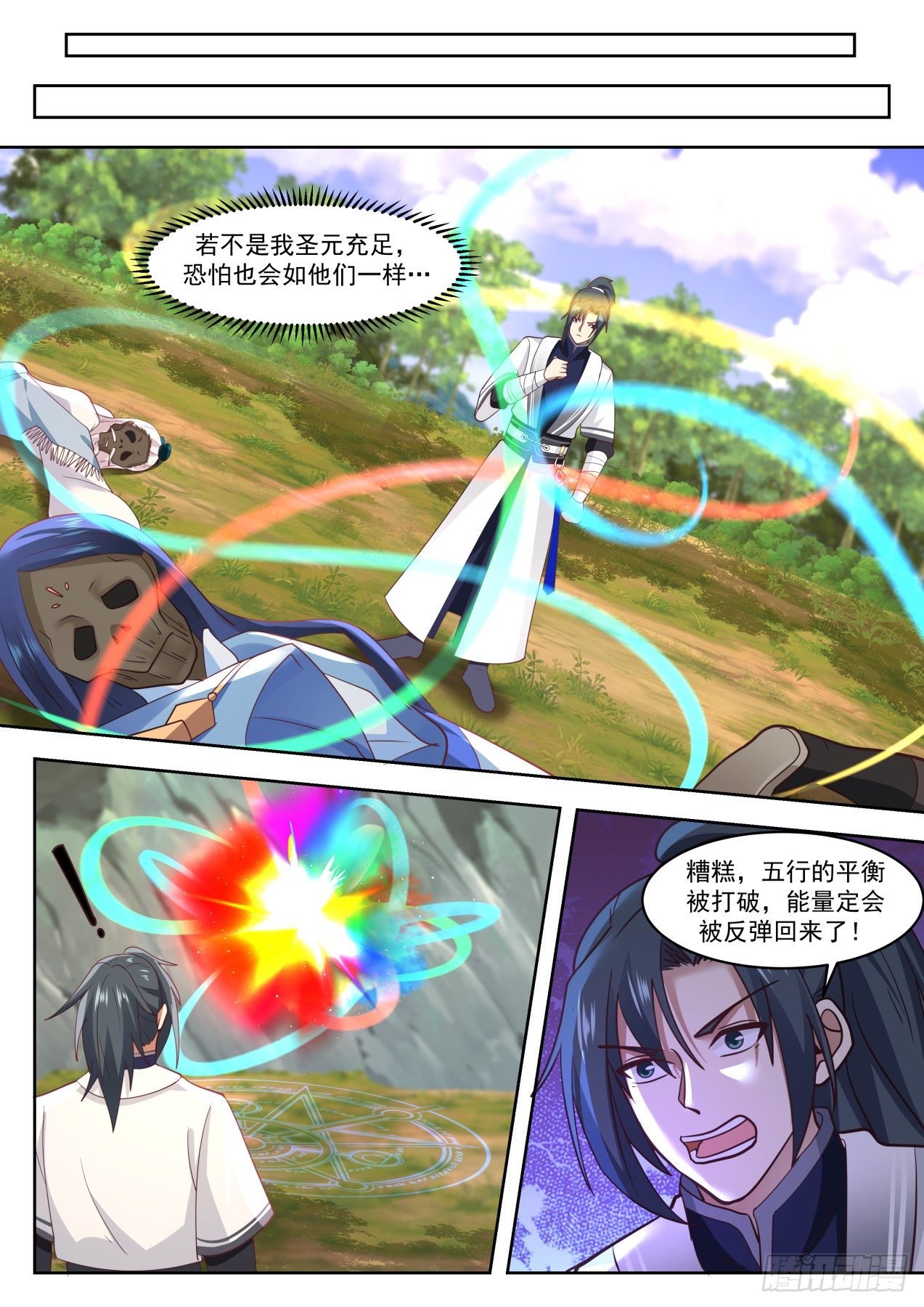 If it weren't for my holy essence, I'm afraid I would be like them.

Oops, the balance of the five elements is broken, and the energy will definitely be bounced back!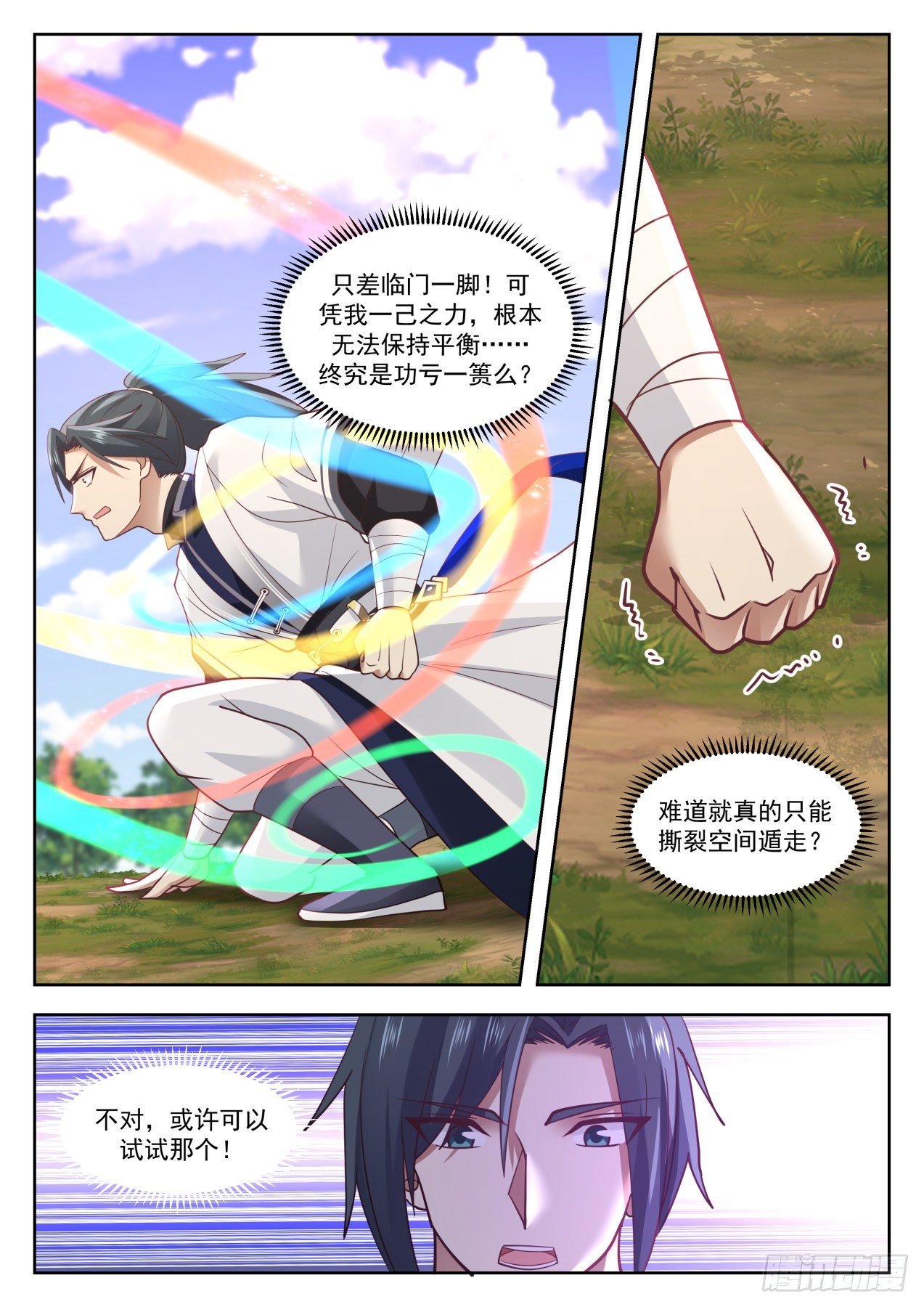 Just one step away! But by my own strength, I can't maintain balance at all?

Is it really only possible to tear the space and escape?

Nope, maybe try that one!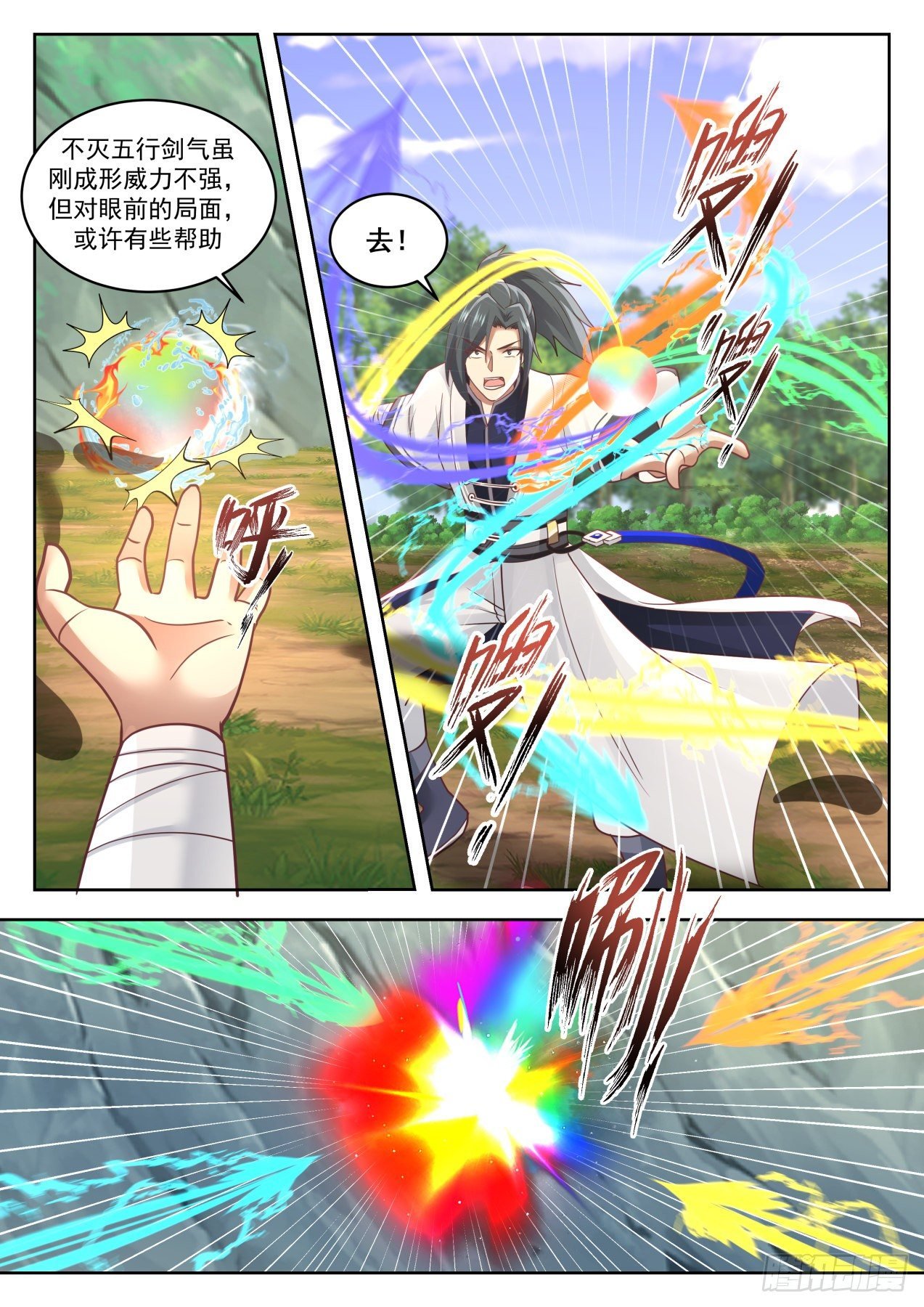 Although the immortal sword energy of the Five Elements is not very powerful, it may be of some help to the current situation.

go!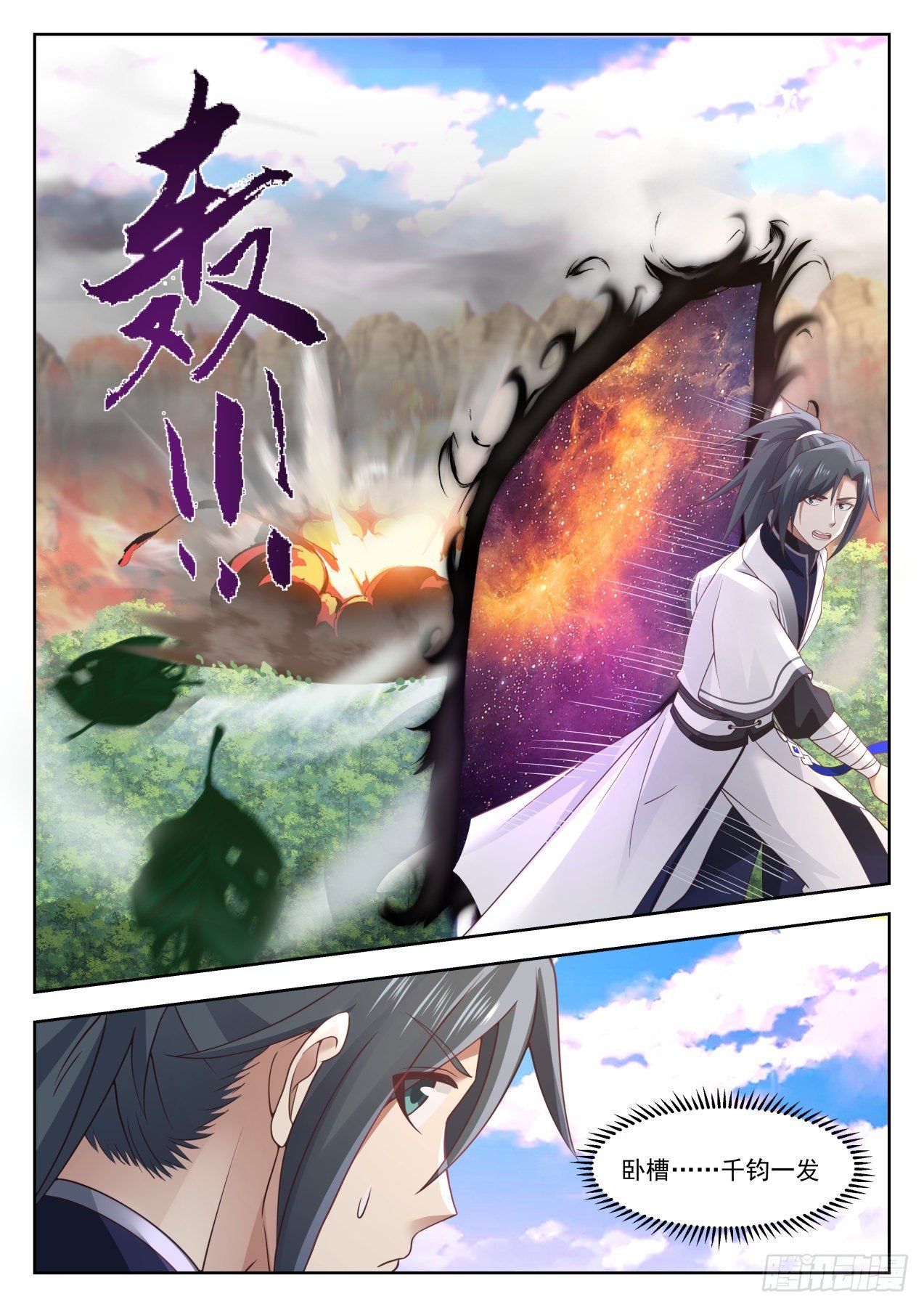 What the heck?….a close call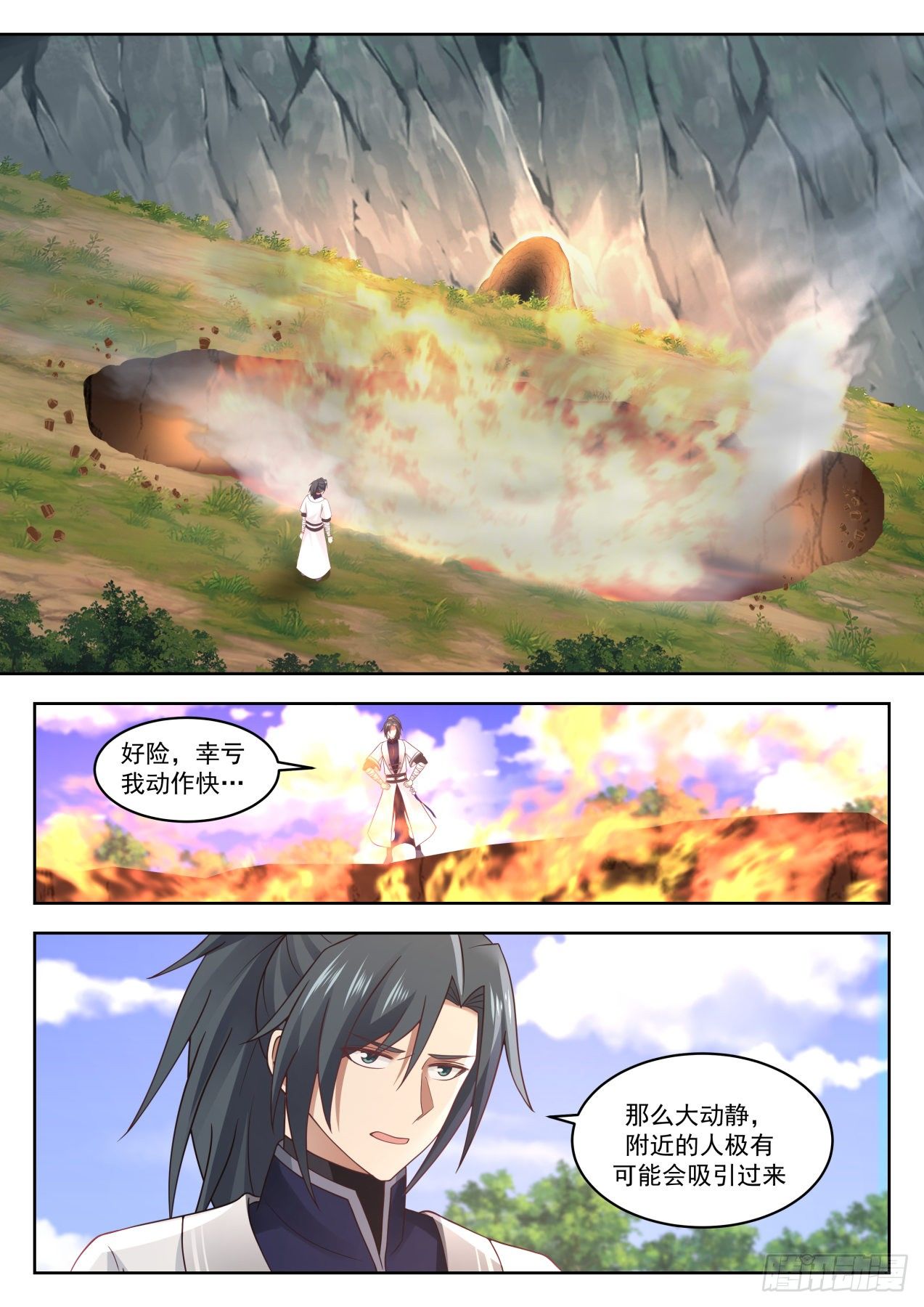 Good risk, fortunately I moved fast….

With such a big movement, people nearby are very likely to be attracted.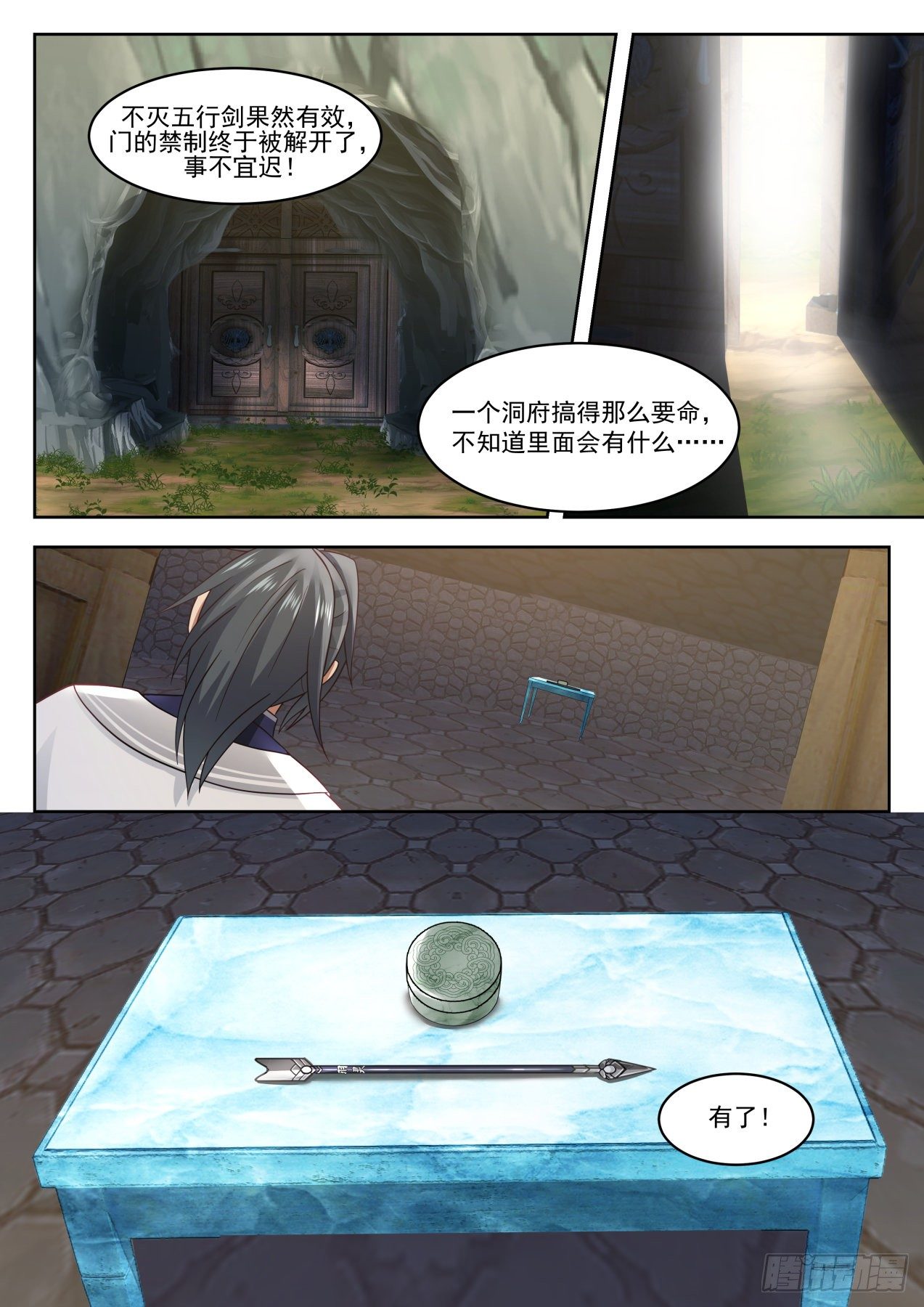 The Inextinguishable Five Elements Sword is really effective, and the ban on the door has finally been lifted

It's not right!

This cave is so terrifying, I don't know what's in it."

Got it!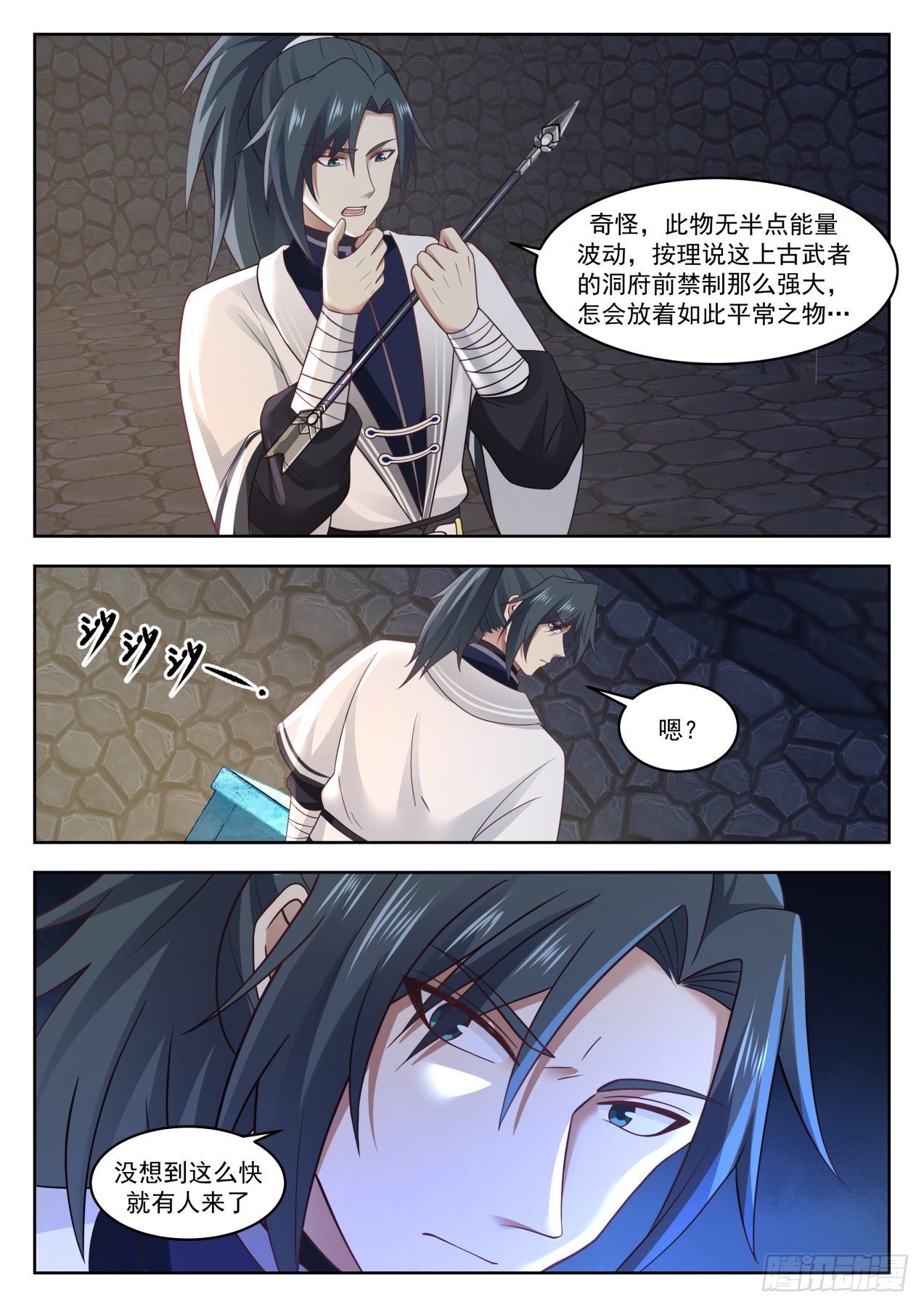 Strange, this thing has no energy fluctuations. It stands to reason that the prohibition in front of the cave of this ancient warrior is so powerful, how can it put such an ordinary thing…

Um?

I didn't expect someone to come so soon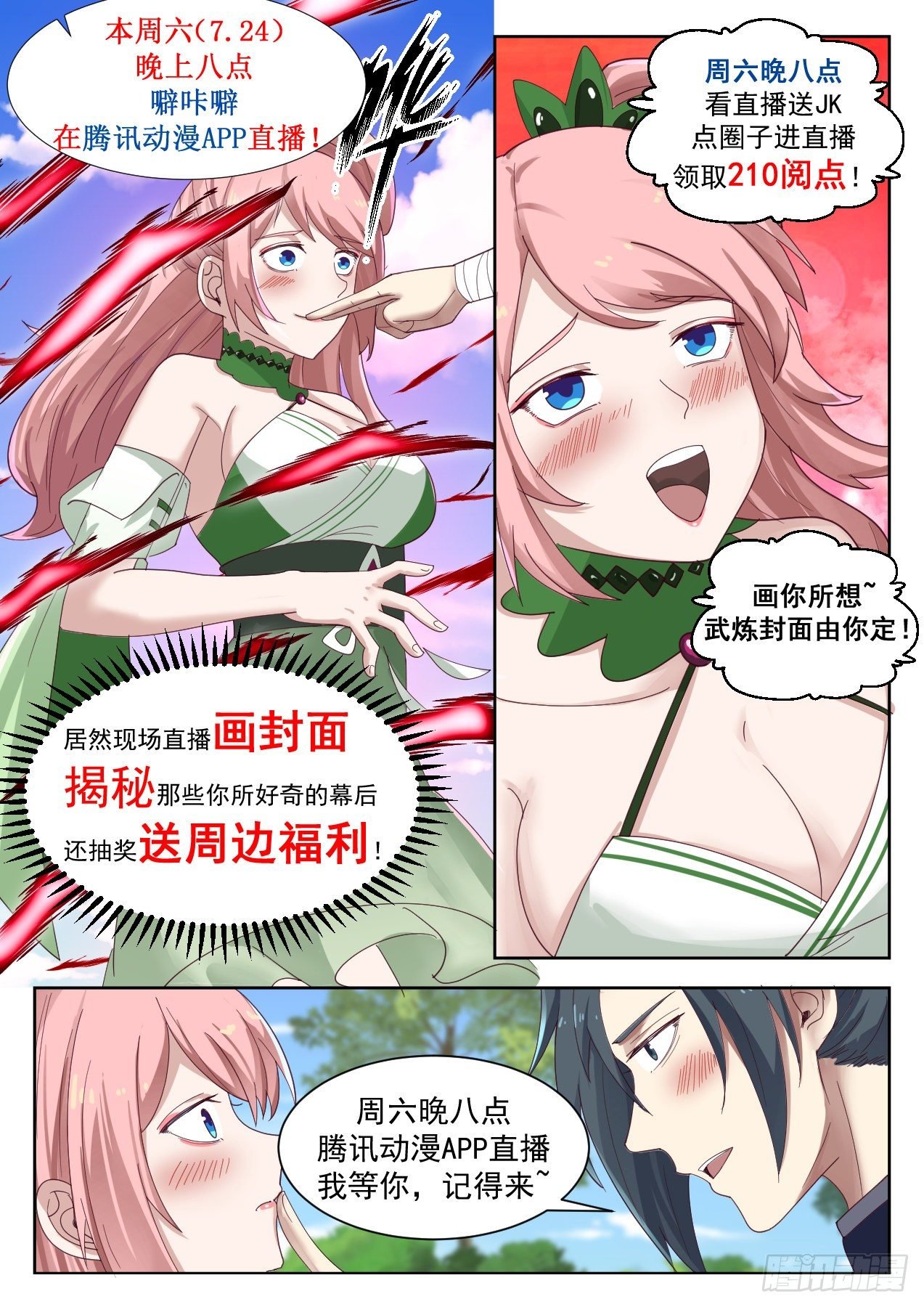 Wu roast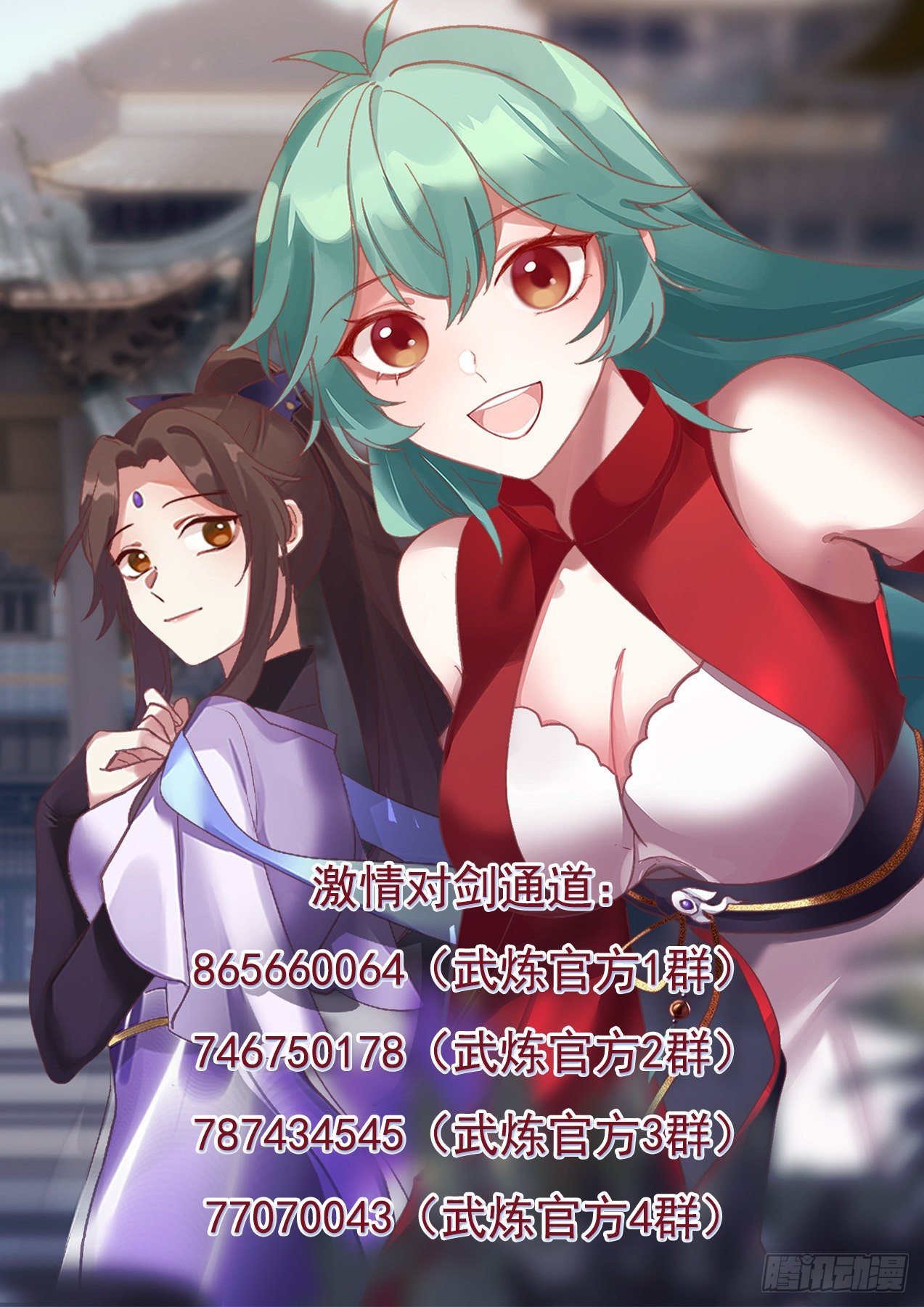 Passion to Sword Channel:

865660064 (Wu Lian Official Group 1 Group 74675017878743454577070043

(Wu Lian Official Group 2) (Wu Lian Official Group 3) (Wu Lian Official Group 4)