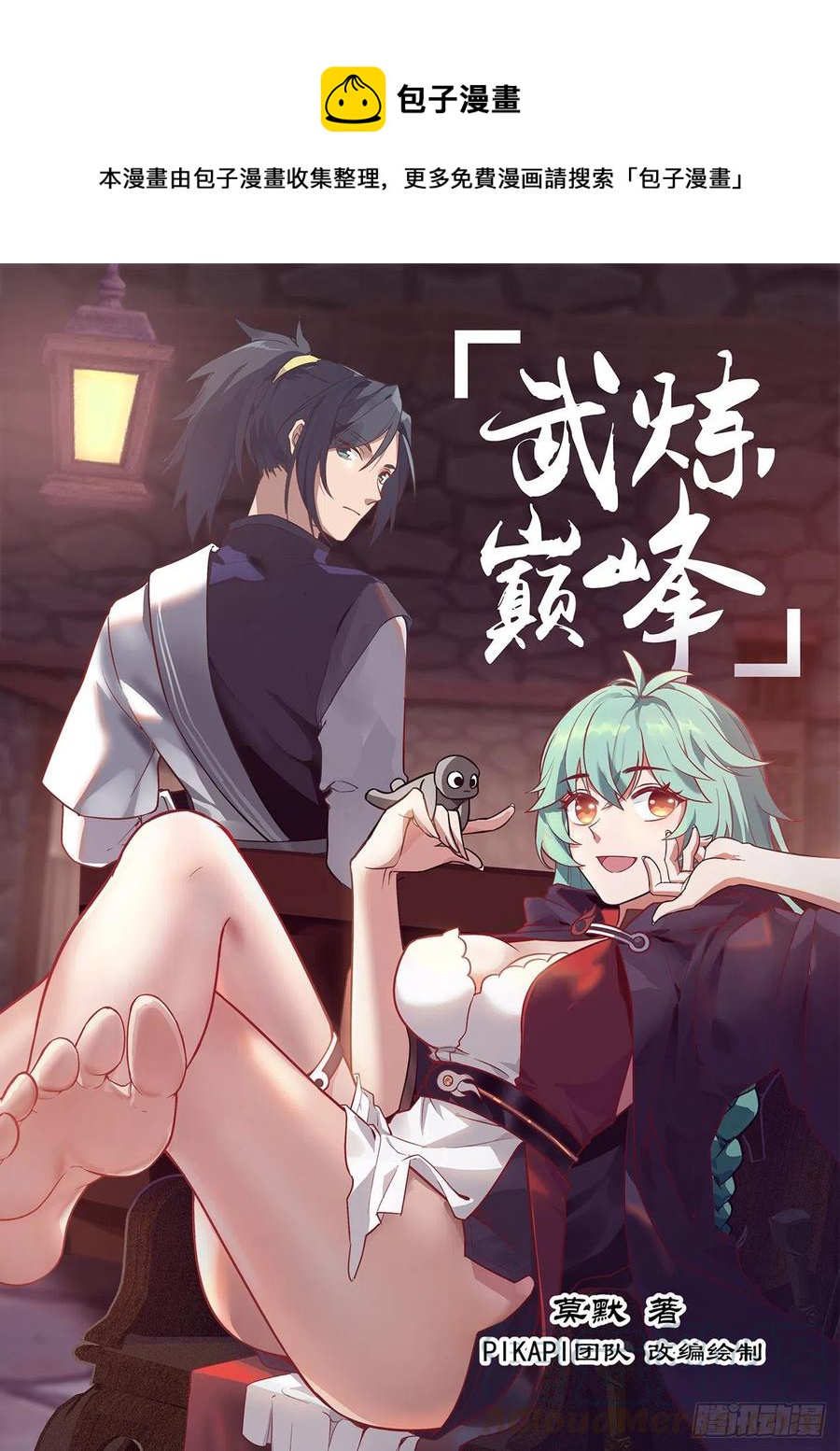 Steamed Bun

This comic is collected and organized by Bao Ziman. For more free comics, please search for "Bao Ziman"

Huang Meng

Don't be black

Adapted and drawn by the PIKAPI team

Tencent animation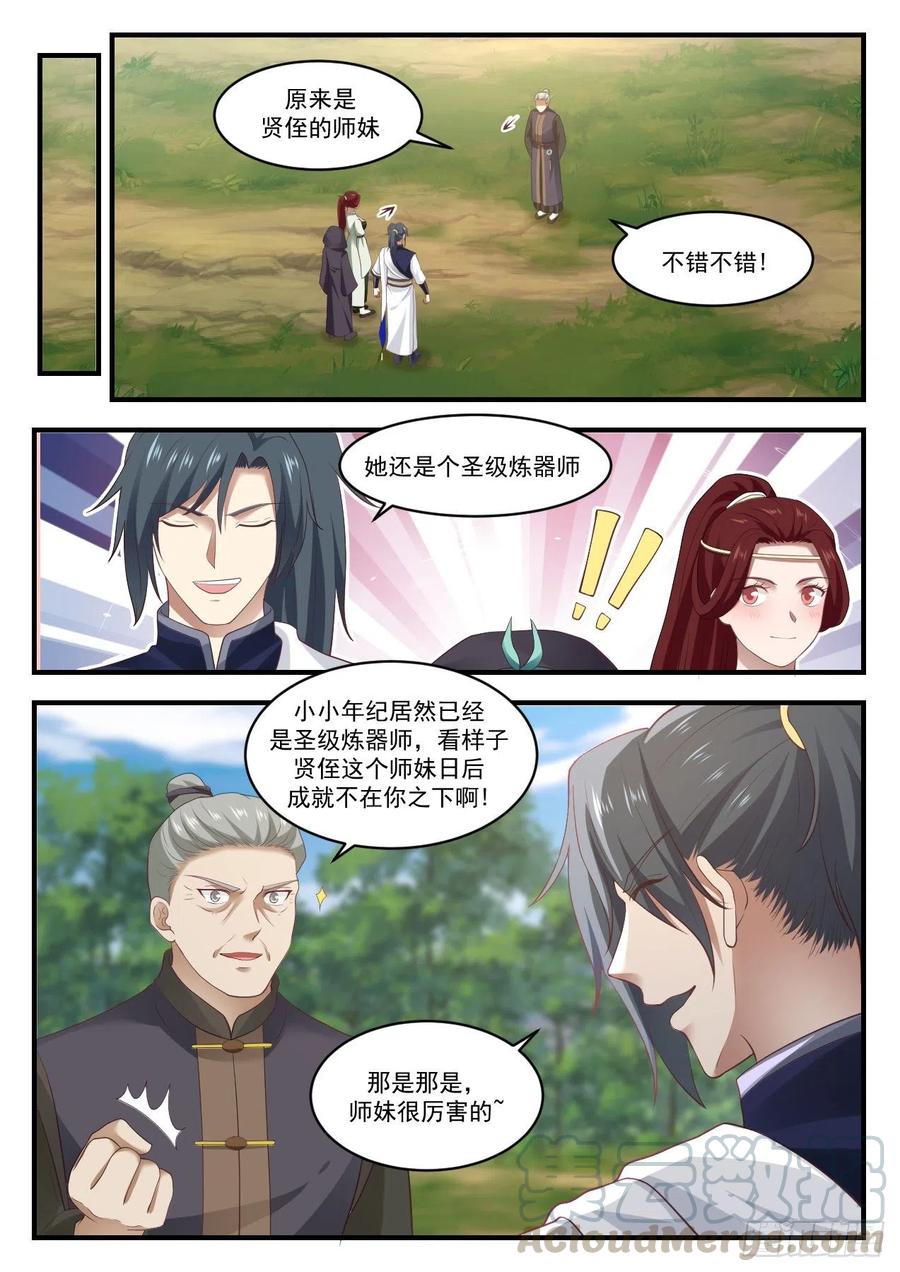 It was my nephew's sister

Not bad!

She's also a saint-level refiner

At such a young age, he is already a Saint-level Artifact Refiner. It seems that your nephew, this junior sister, will not be inferior to you in the future!

That's right, sister-in-law is amazing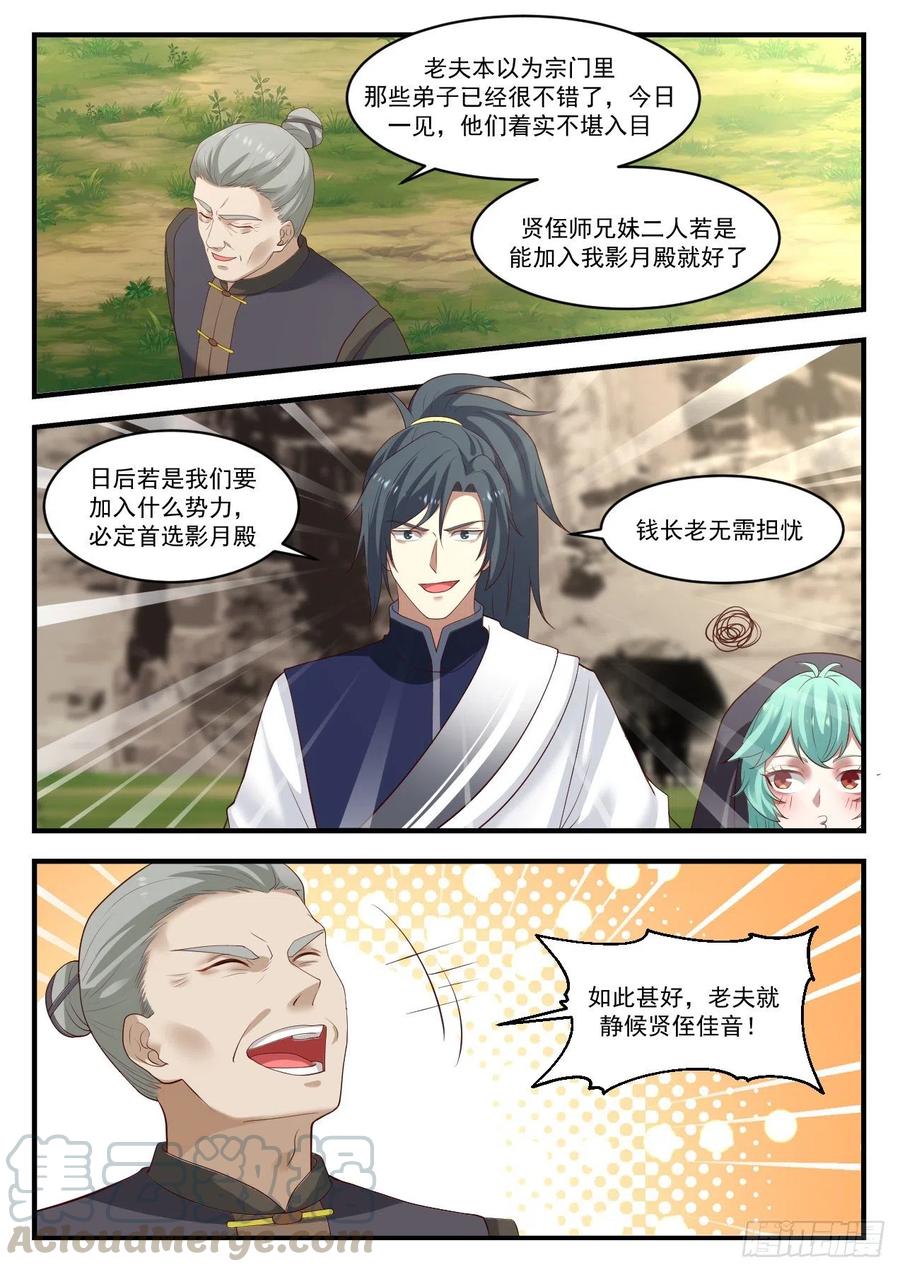 The old man thought that the disciples in the sect were already very good, but seeing them today, they are really unsightly

It would be great if the two brothers and sisters could join my Shadowmoon Hall.

If we want to join any forces in the future, we will definitely choose Shadowmoon Palace.

Elder Qian need not worry

So good, the old man will wait for the good news!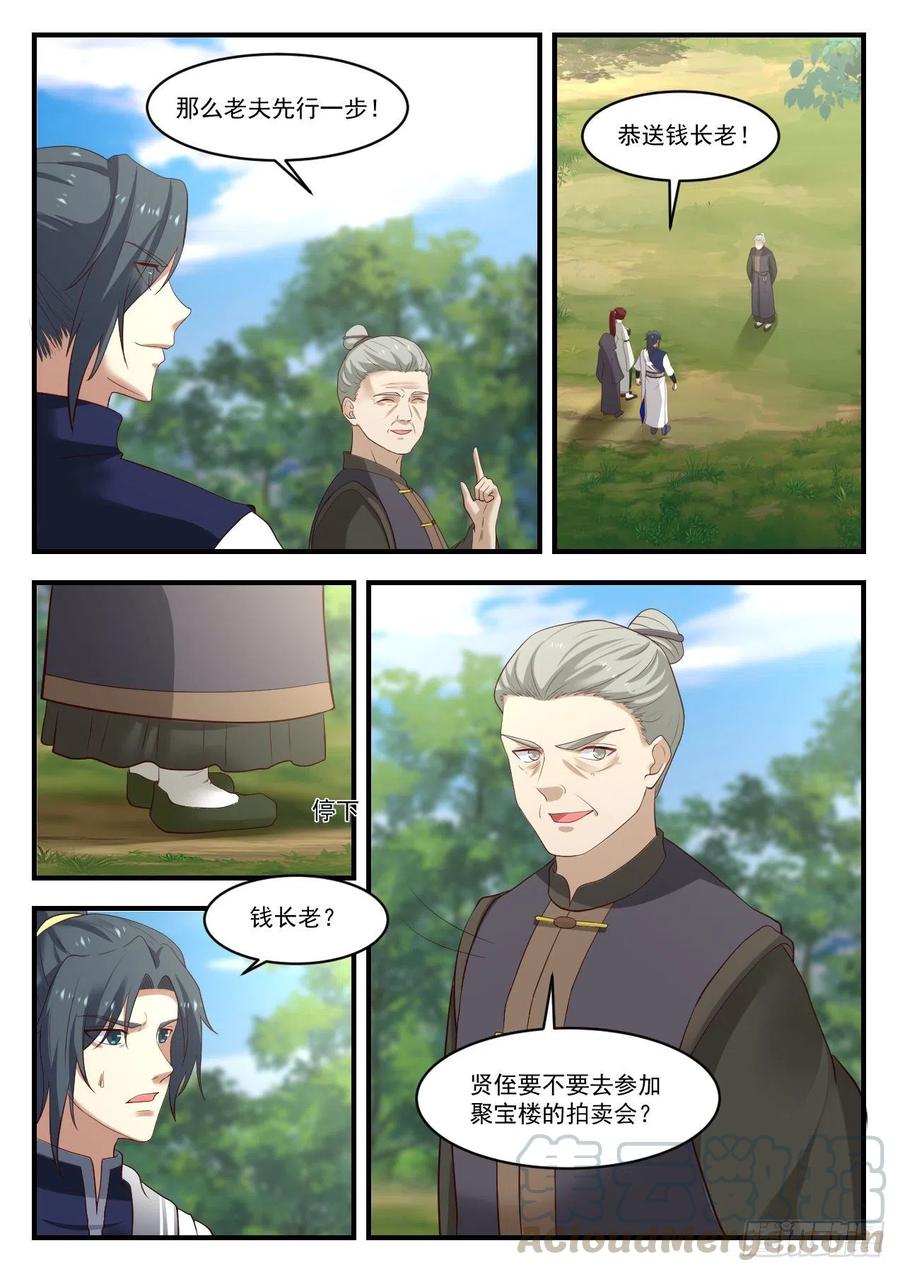 Then the old man goes first!

Congrats to Elder Qian!

pavilion

Elder Qian?

Does nephew want to go to the auction of Jubaolou?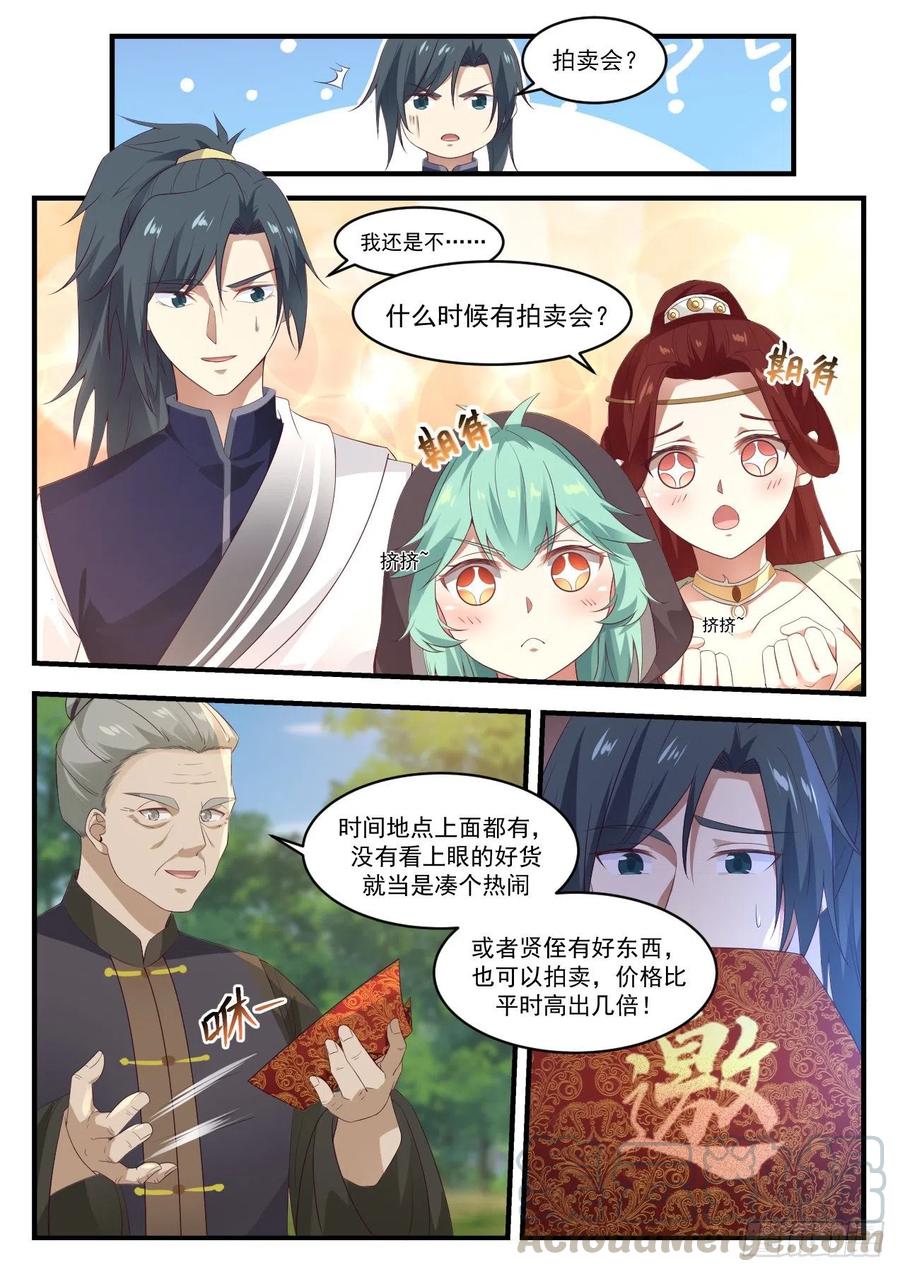 auctions?

I still don't…. when is there an auction?

Issues

The time and place are all there. If you don't like the good stuff, just take it as a fun.

Or if the nephew has something good, it can also be auctioned, and the price is several times higher than usual!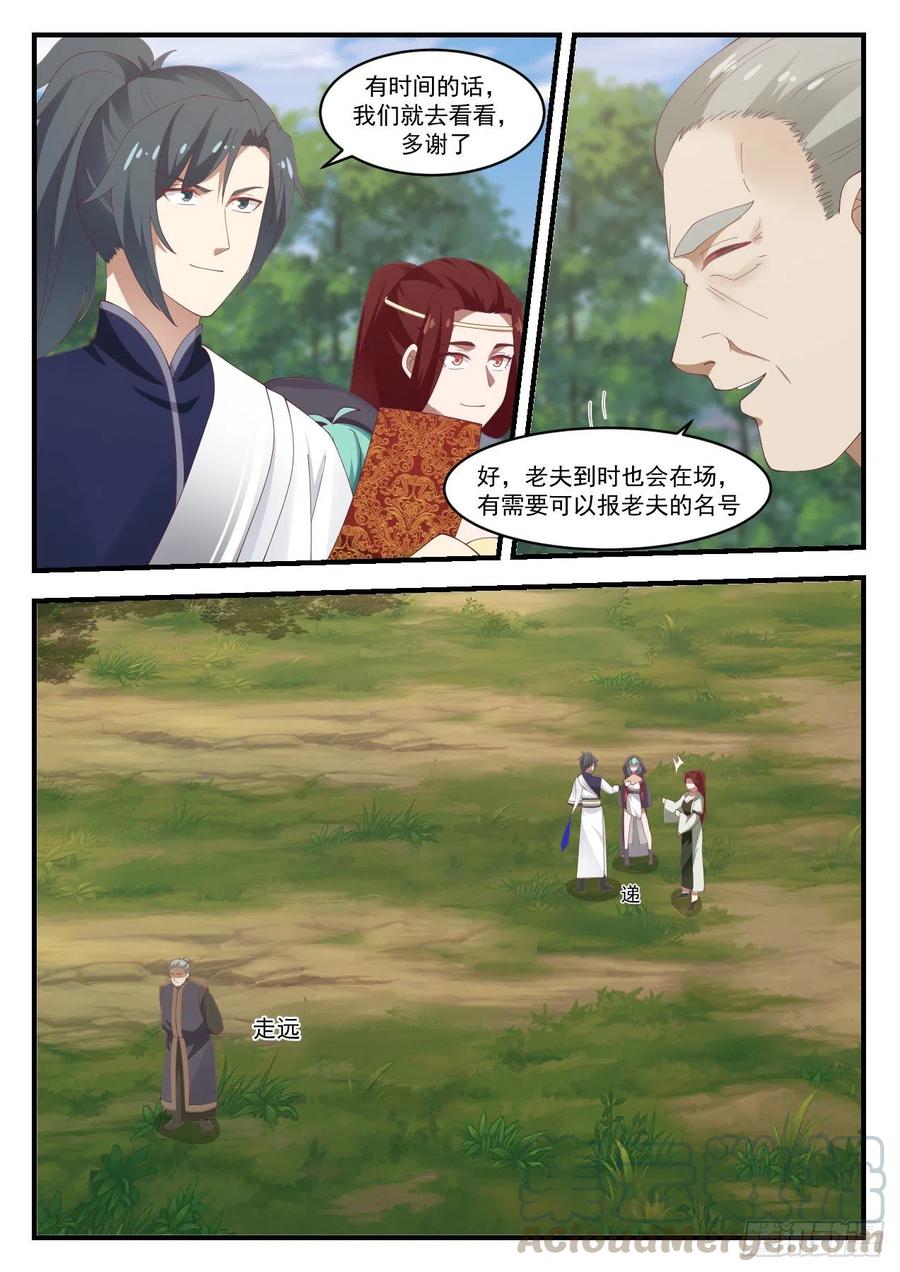 We'll take a look when we have time, thank you

Well, the old man will also be there when the time comes. If necessary, you can report the old man's name.

go far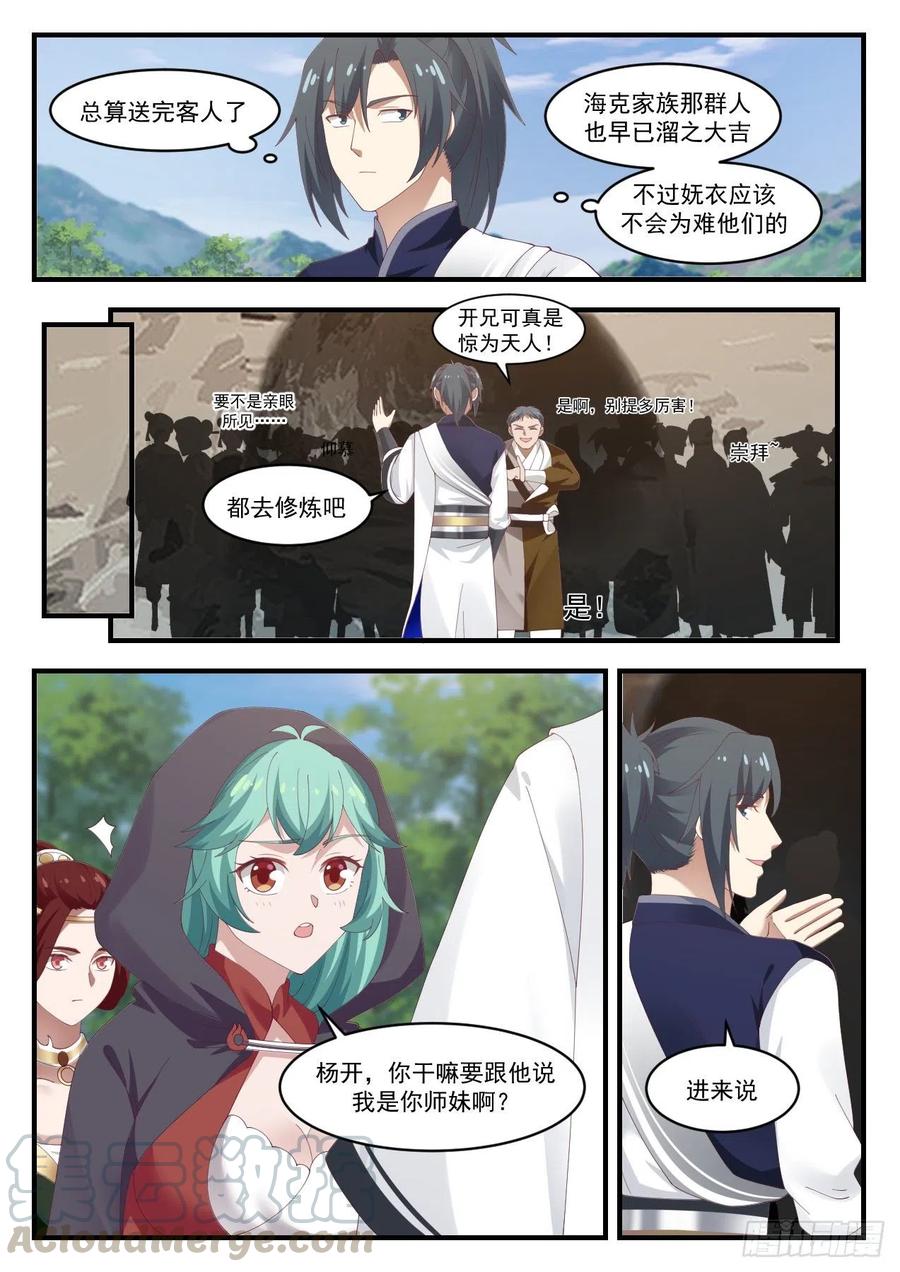 Finally finished delivering the guests

The group of Heike family has long since slipped away, but the demon clothes should not embarrass them.

Kai brother is really shocking!

If you hadn't seen it with your own eyes, you would have practiced it with your own eyes.

Yeah, not to mention how awesome

Yes!

Yang Kai, why did you tell him that I am your junior sister?

come in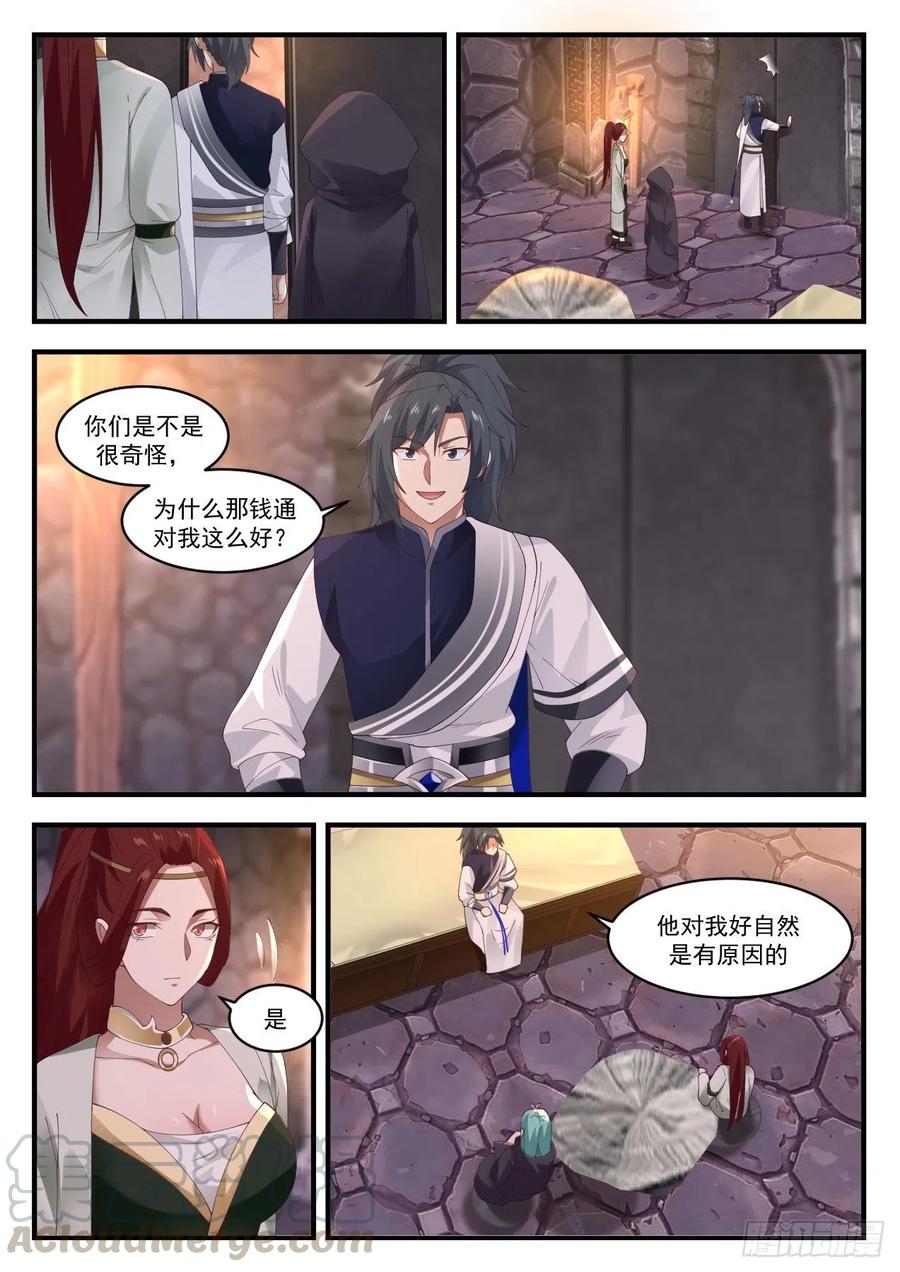 Are you wondering why Qiantong is so good to me?

There's a reason he's nice to me

Yes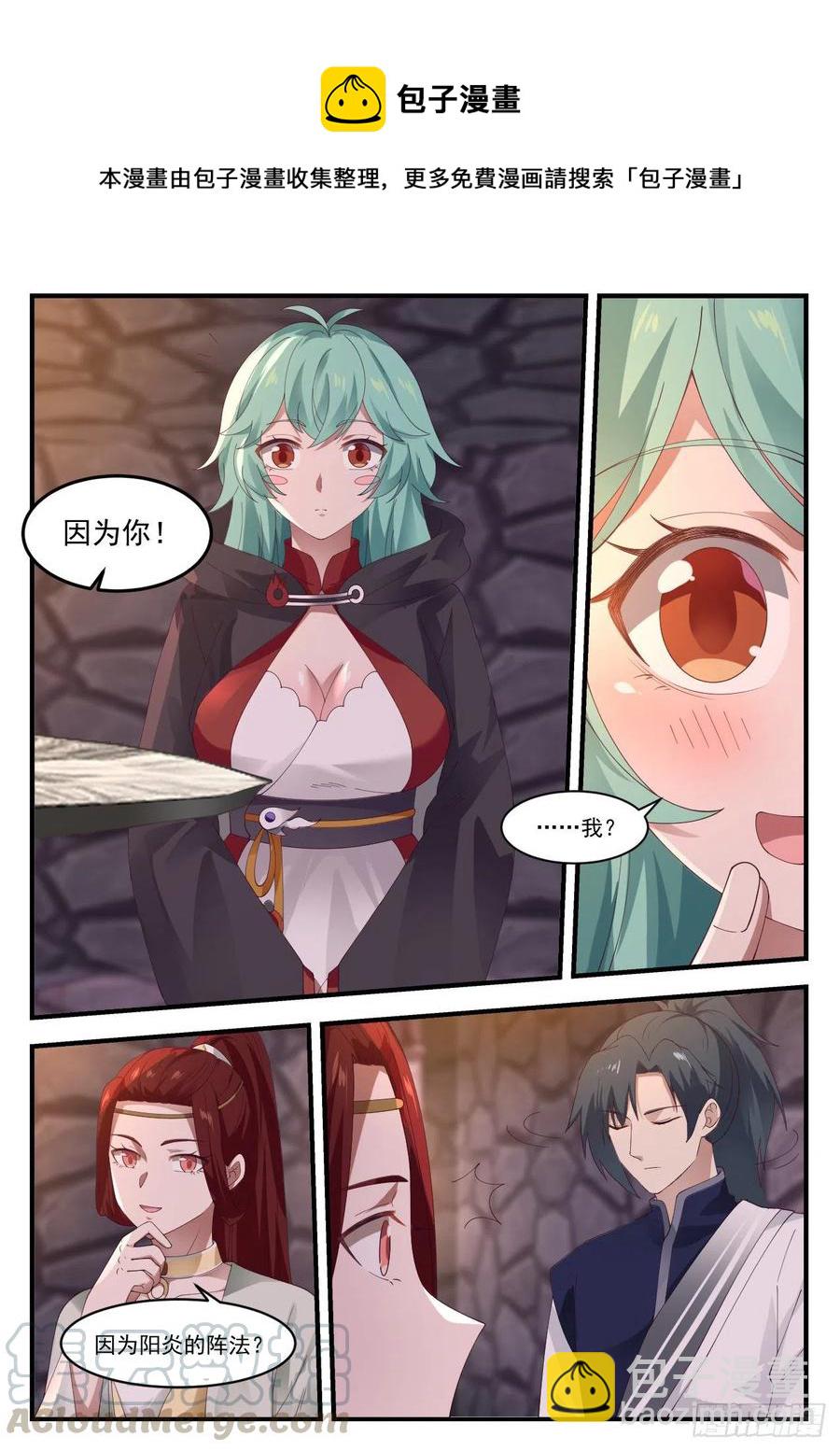 Steamed Bun Comics

This comic is collected and organized by Bao Ziman. For more free comics, please search for "Bao Ziman"

because of you!

"I?

Because of Yang Yan's formation?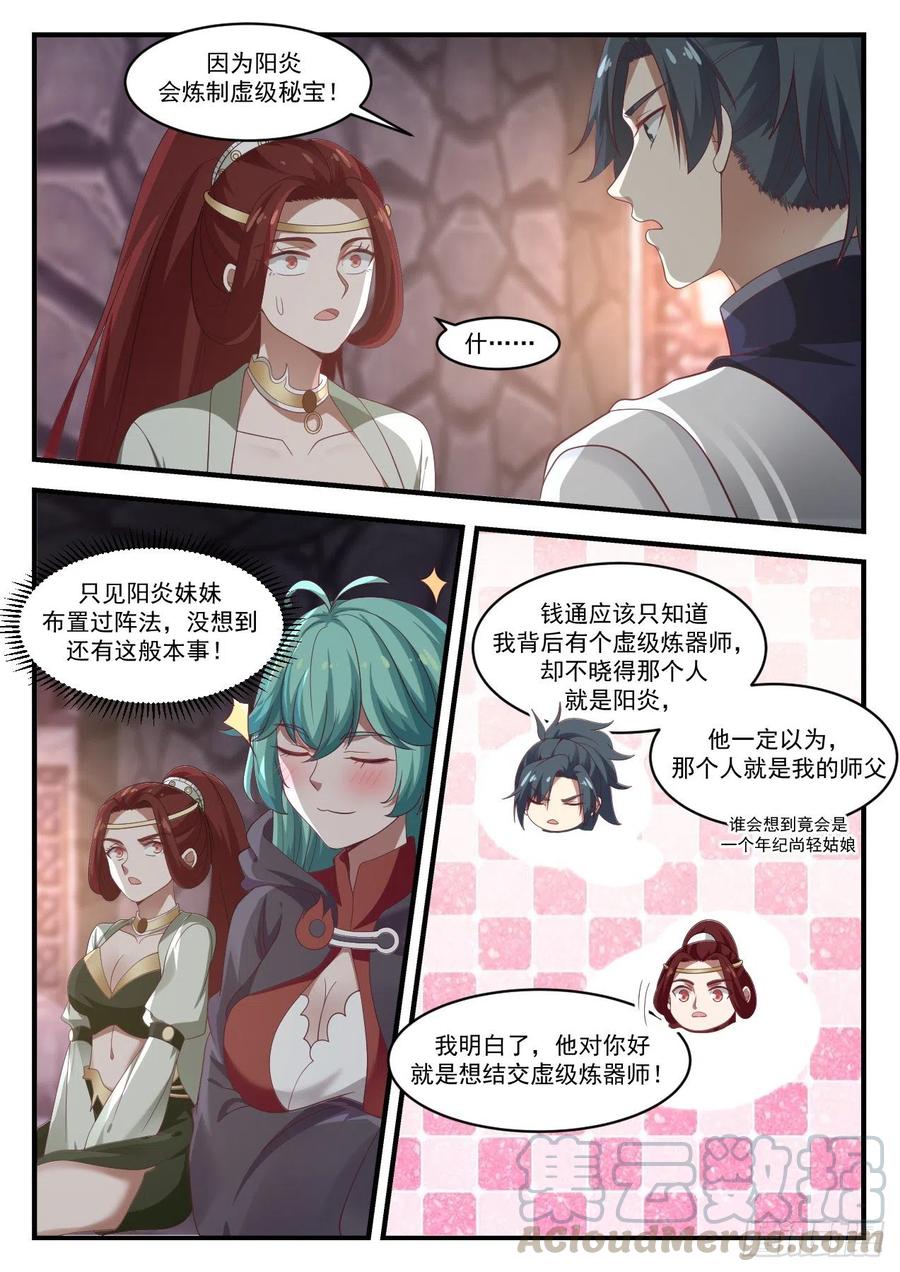 Because Yang Yan will refine virtual treasures!

Varied….

I saw that Sister Yang Yan had arranged the formation, but I didn't expect to have such a skill!

Qian Tong should only know that there is a virtual refiner behind me, but he doesn't know that person is Yang Yan.

He must have thought that that person was my master, who would have thought that it would be a young girl

I understand, he is good to you because he wants to make friends with a virtual-level artifact refiner!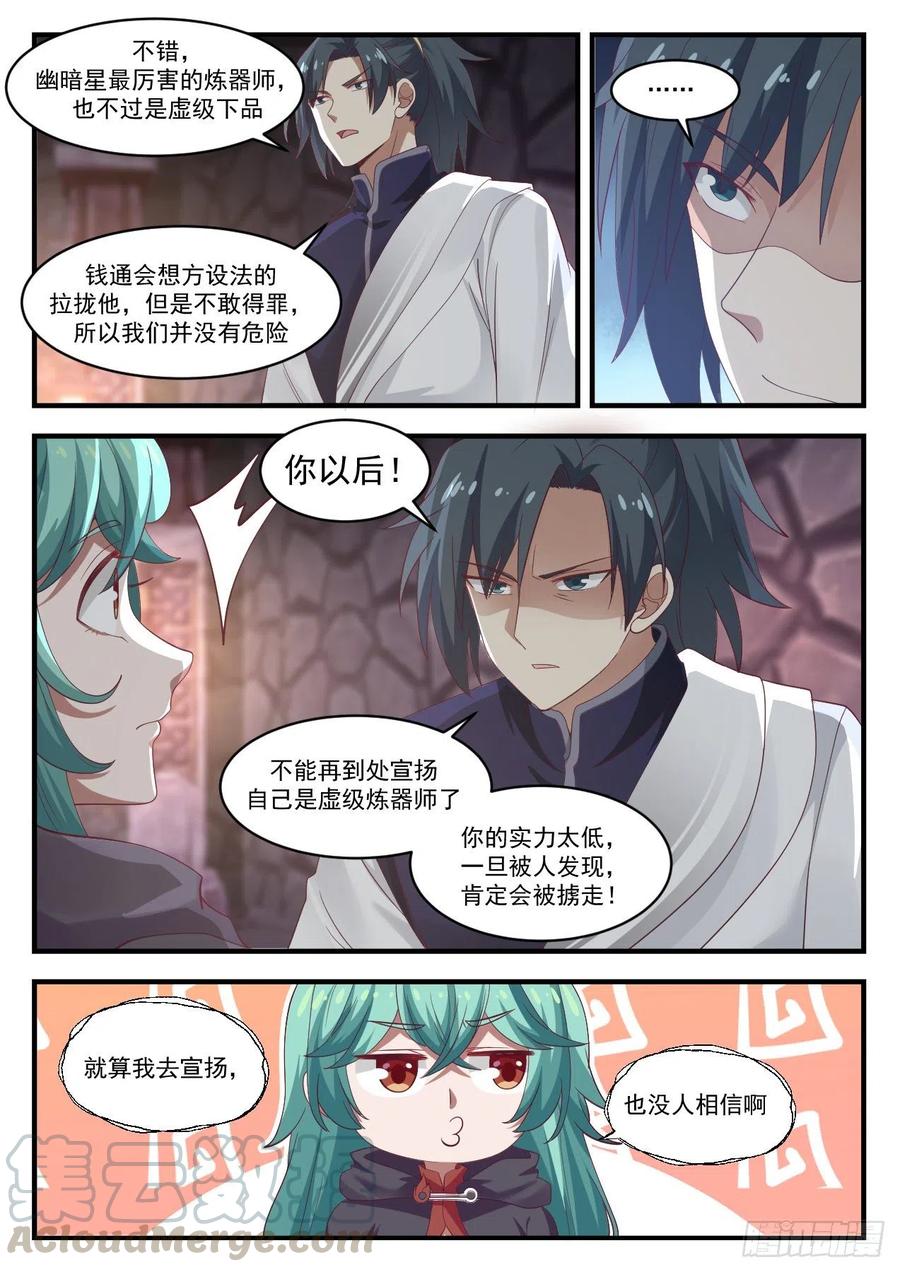 That's right, the most powerful craftsman in the Gloom Star is just a low-level phantom.

Qian Tong will try his best to win him over, but he doesn't dare to offend him! so we are not in danger

you later!

I can no longer advertise myself as a virtual-level refiner.

Your strength is too low, once you are discovered, you will definitely be taken away!

Even if I go to preach, beauty No. 7

no one believes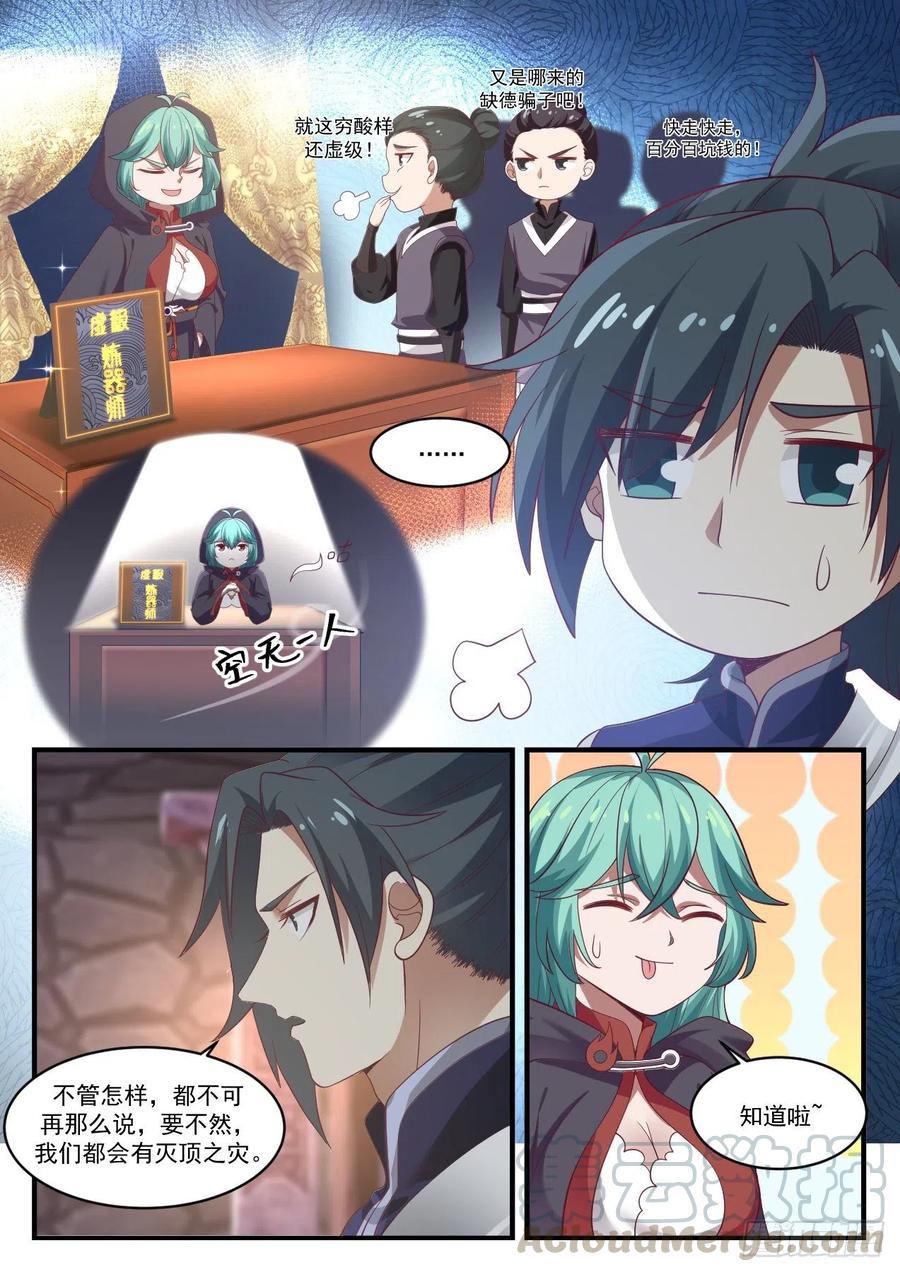 Where is the wicked liar?

It's just so poor and sour!

Hurry up, hurry up, 100% of the money!

sky man

In any case, don't say that again, otherwise, we will all be wiped out.

I know~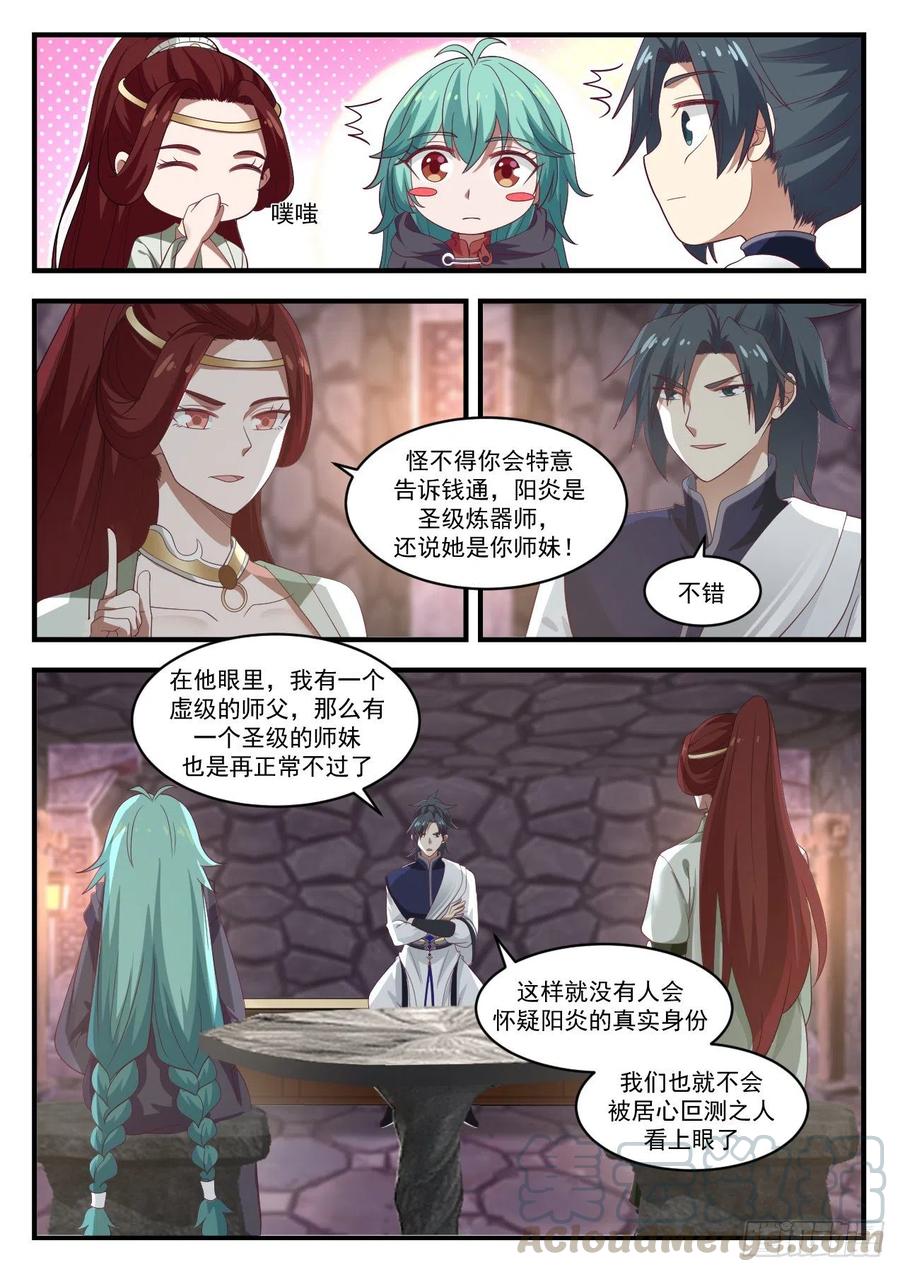 puff meow

No wonder you specifically told Qian Tong that Yang Yan was a saint-level artifact refiner, and that she was your junior sister!

good

In his eyes, I have a master of the virtual level, so it is normal to have a sister of the holy level.

In this way, no one will doubt Yang Yan's true identity

We won't be caught in the eye of those who presume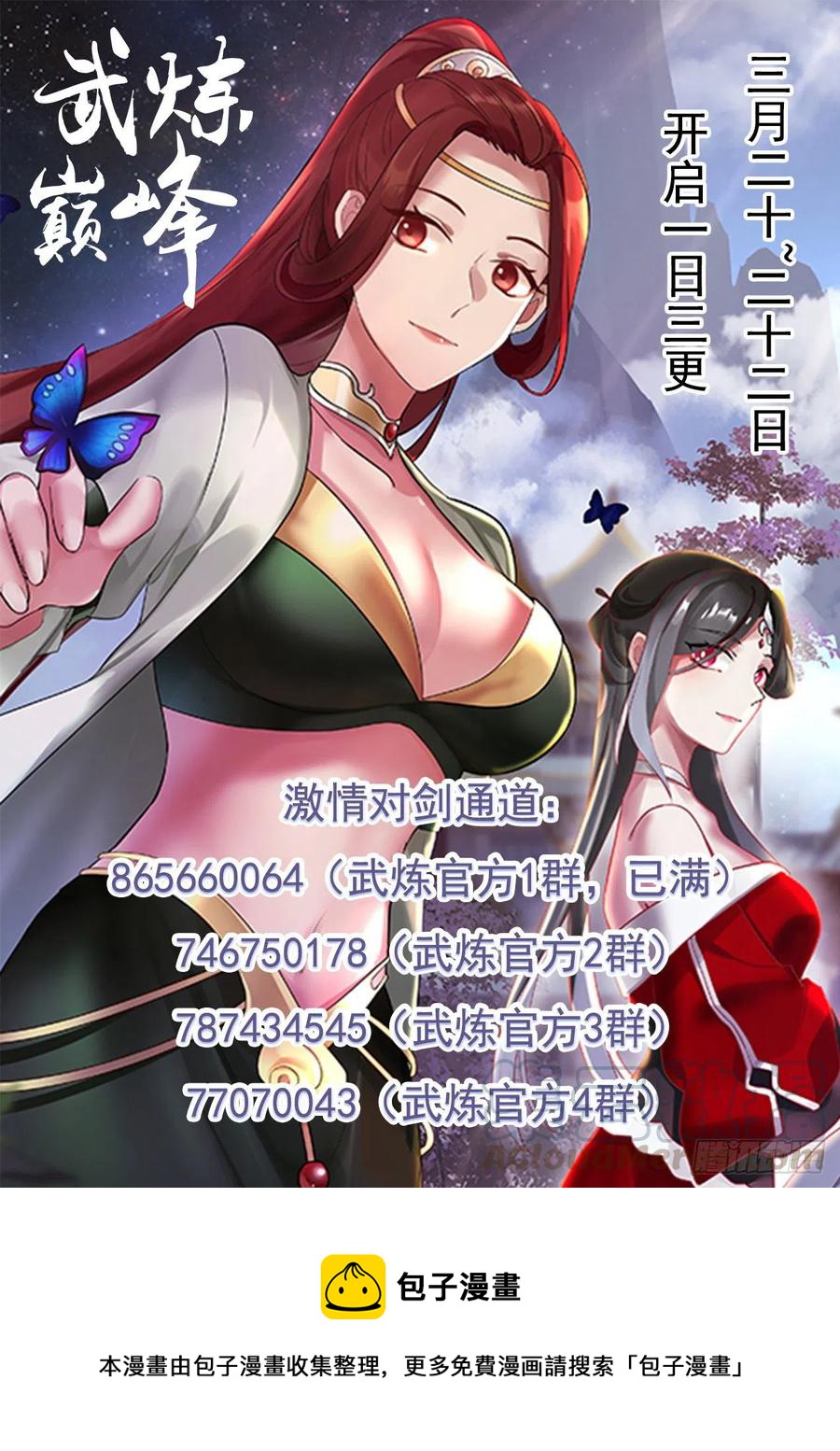 The peak of Wu roasting

March 20 to 22

Open January three

Passion to Sword Channel:

865660064 (Wu Lian Official Group 1, full) 746750178 Wu Lian Official Group 2 787434545 Wu Lian Official Group 3) 77070043 (Wu Lian Official Group 4)

Steamed Bun

This comic is collected and organized by Bao Ziman. For more free comics, please search for "Bao Zimangai"