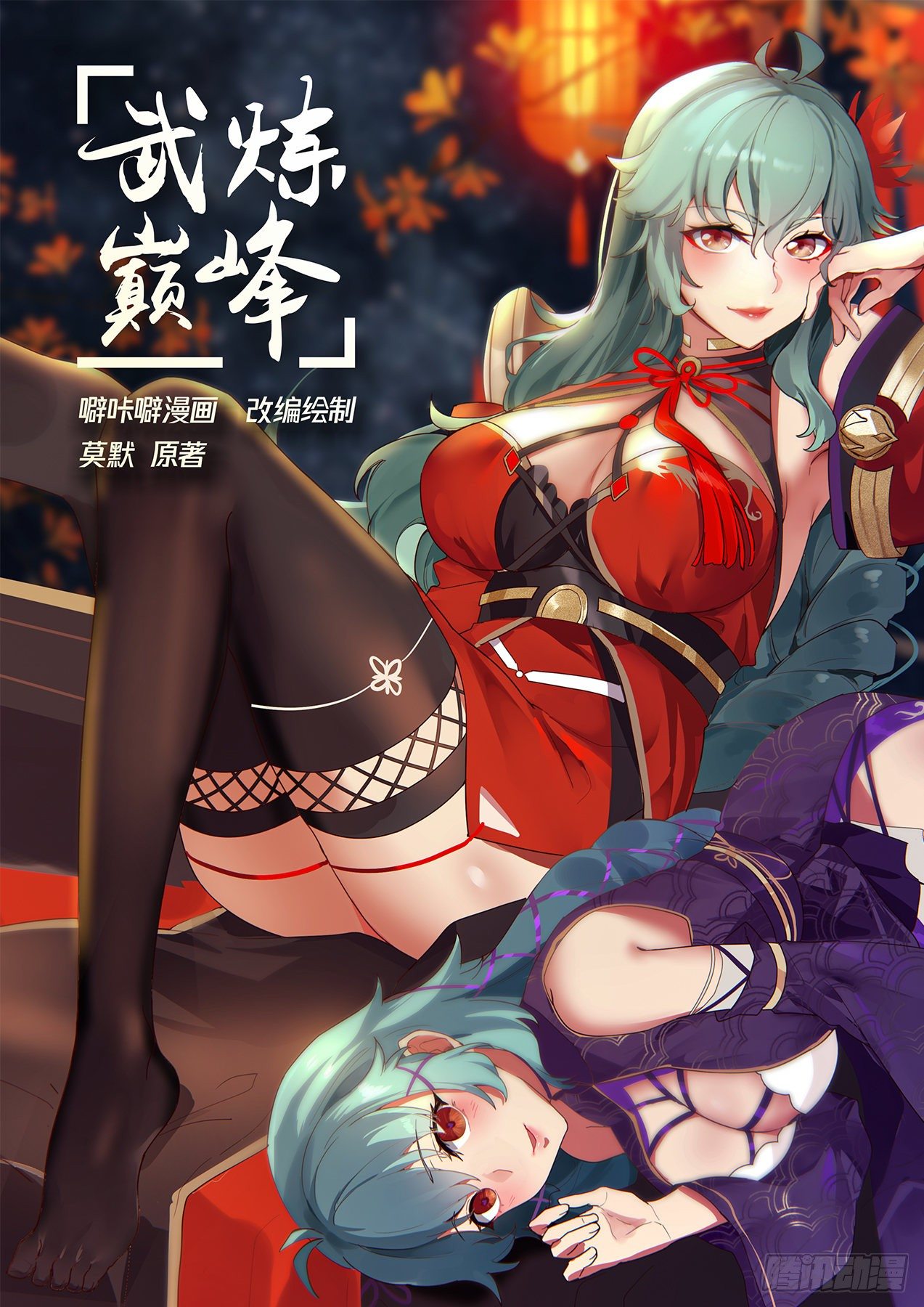 Wut

Momo's original work of instant beer comics

adapted drawing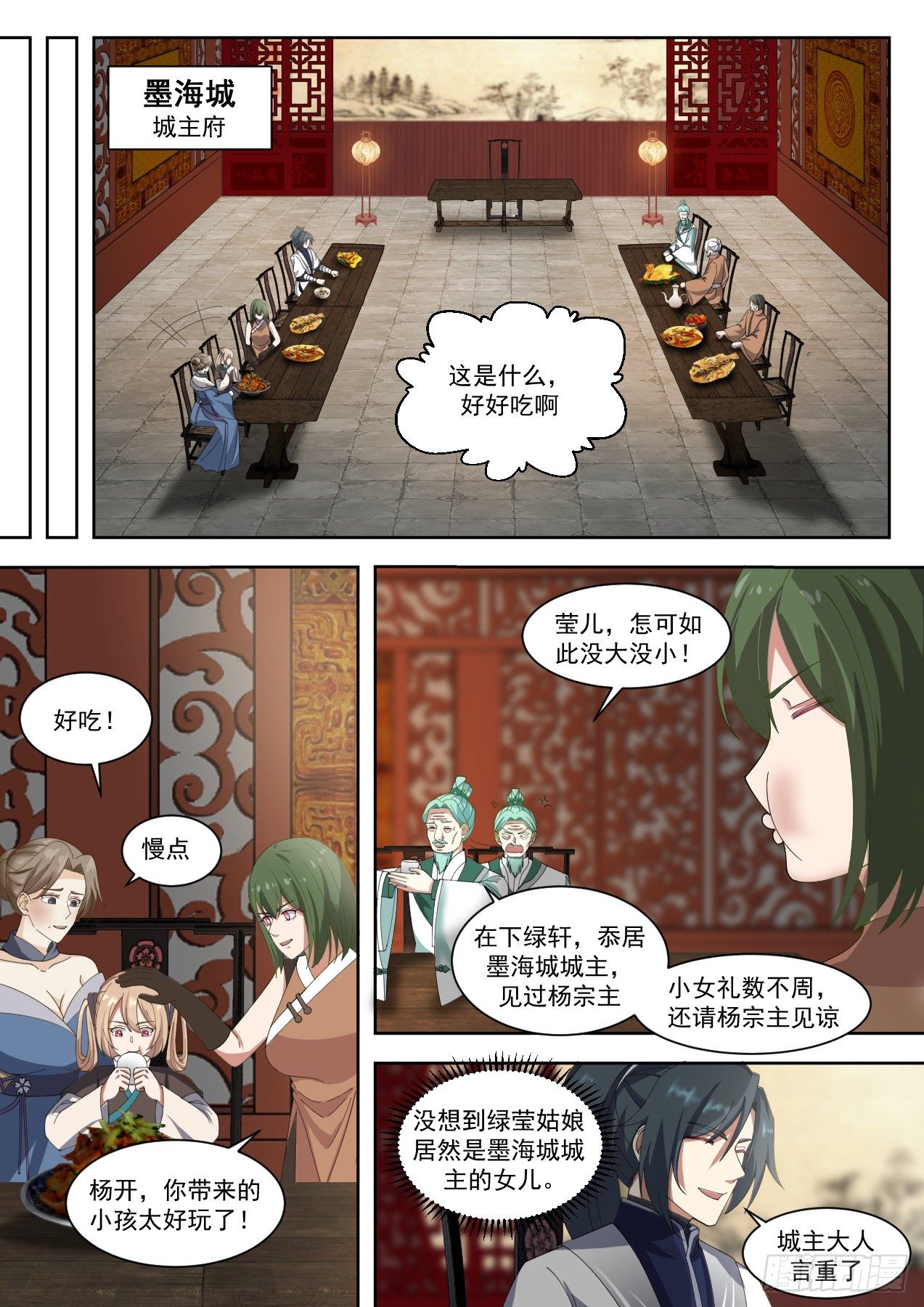 Mohai City City Lord's Mansion

what is this, delicious

Ying'er, how can you be so indifferent!

good to eat!

Slower

In Xialvxuan, the lord of Taiju Mohai City met with Sect Master Yang

The little girl's etiquette is not good, please forgive Yang Sect Master

Unexpectedly, Miss Lu Ying was actually the daughter of the city lord of Mohai City.

Yang Kai, the kid you brought is so fun!

Lord Mayor is serious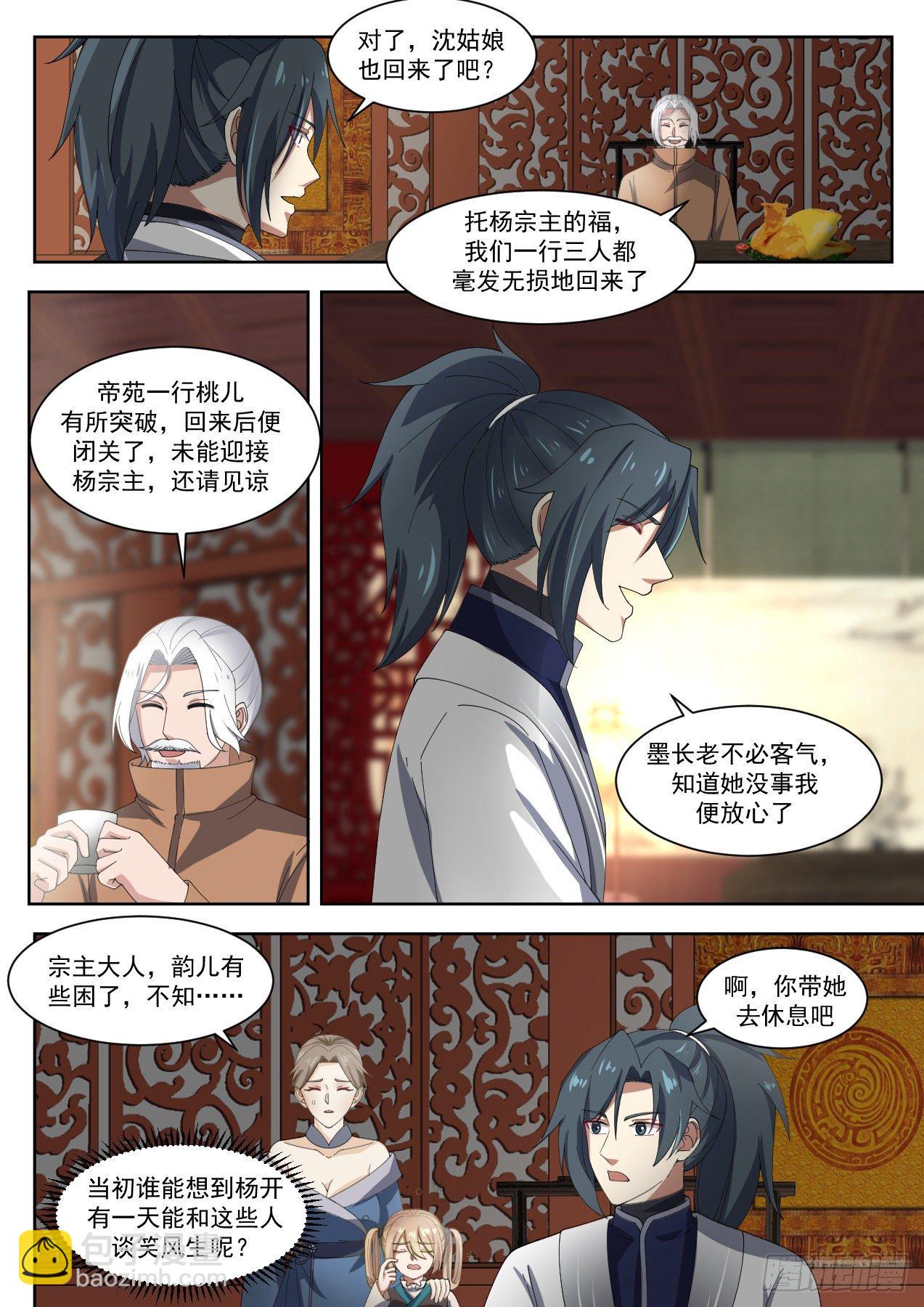 By the way, Miss Shen is back, right?

Thanks to Sect Master Yang, all three of us came back unscathed.

Tao'er of Emperor Garden and his party made a breakthrough. After returning, they retreated and failed to welcome Sect Master Yang. Please forgive me.

Elder Mo doesn't have to be polite, I know she's all right, I'm relieved

Sect Master, Yun'er is a little sleepy, I don't know…

Ah, take her to rest

Who would have thought that Yang Kai would be able to chat and laugh with these people one day?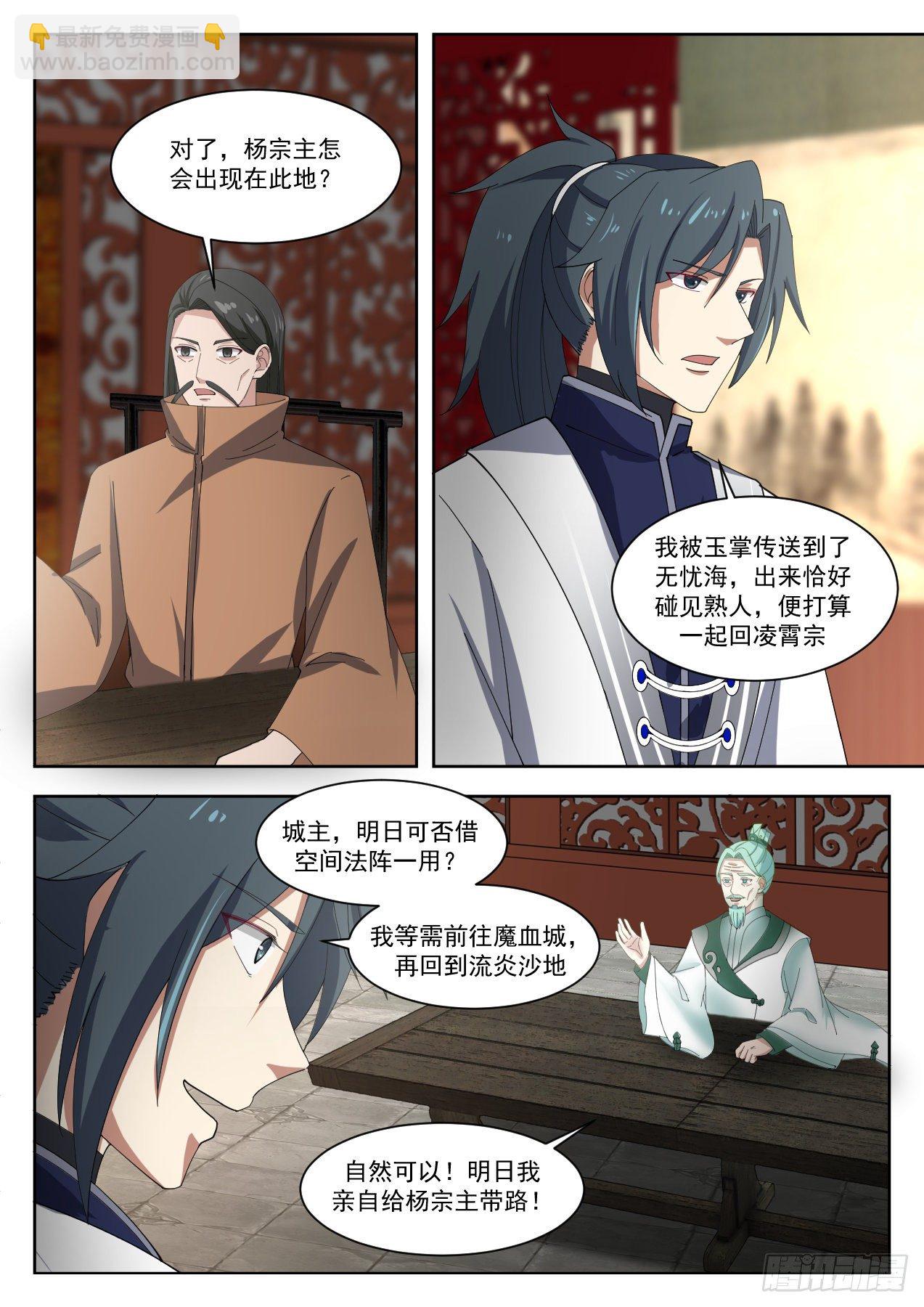 By the way, how could Sect Master Yang appear here?

I was transported to Wuyouhai by Jade Palm, and I happened to meet an acquaintance when I came out, so I planned to return to Lingxiao Sect

City Lord, can I use the space magic circle tomorrow?

I need to go to Demon Blood City and then return to Flowing Flame Sand

Of course you can! Tomorrow I will personally lead the way for Sect Master Yang!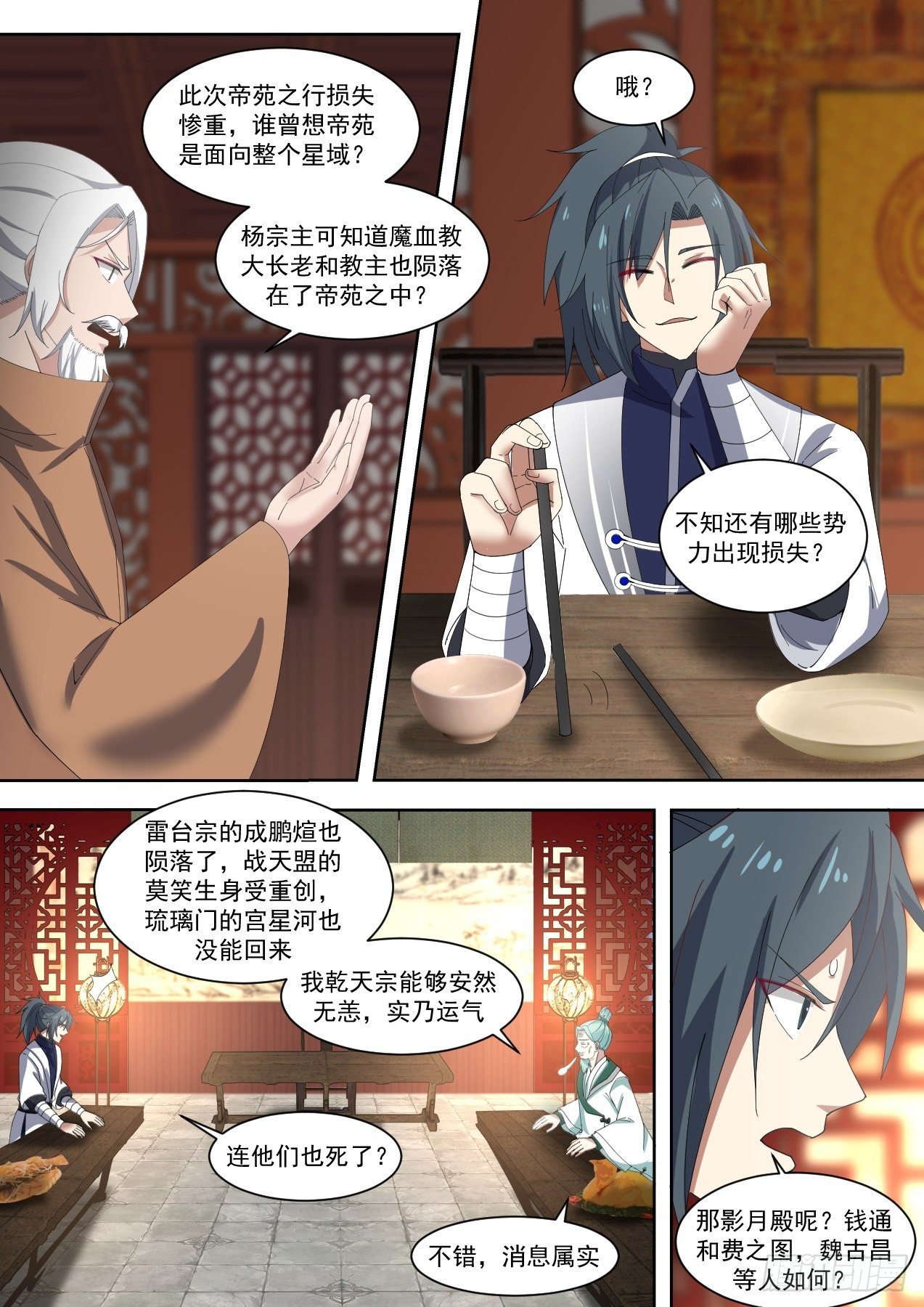 Oh?

This trip to the Imperial Garden suffered heavy losses. Who would have thought that the Imperial Garden was facing the entire Star Territory?

Does Sect Master Yang know that the Demon Blood Sect's chief elder and leader also fell into the Emperor Garden?

I don't know what other forces have suffered losses?

Cheng Pengxuan of Lei Taizong also fell, Mo Xiaosheng of Zhantian League was severely injured, and Gong Xinghe of Liulimen also failed to return.

five

It's just luck that I can do Tianzong safe and sound

Even they are dead?

What about the Shadowmoon Palace? Qian Tong and Fei Zhitu, how did Wei Guchang and others 2

Yes, the news is true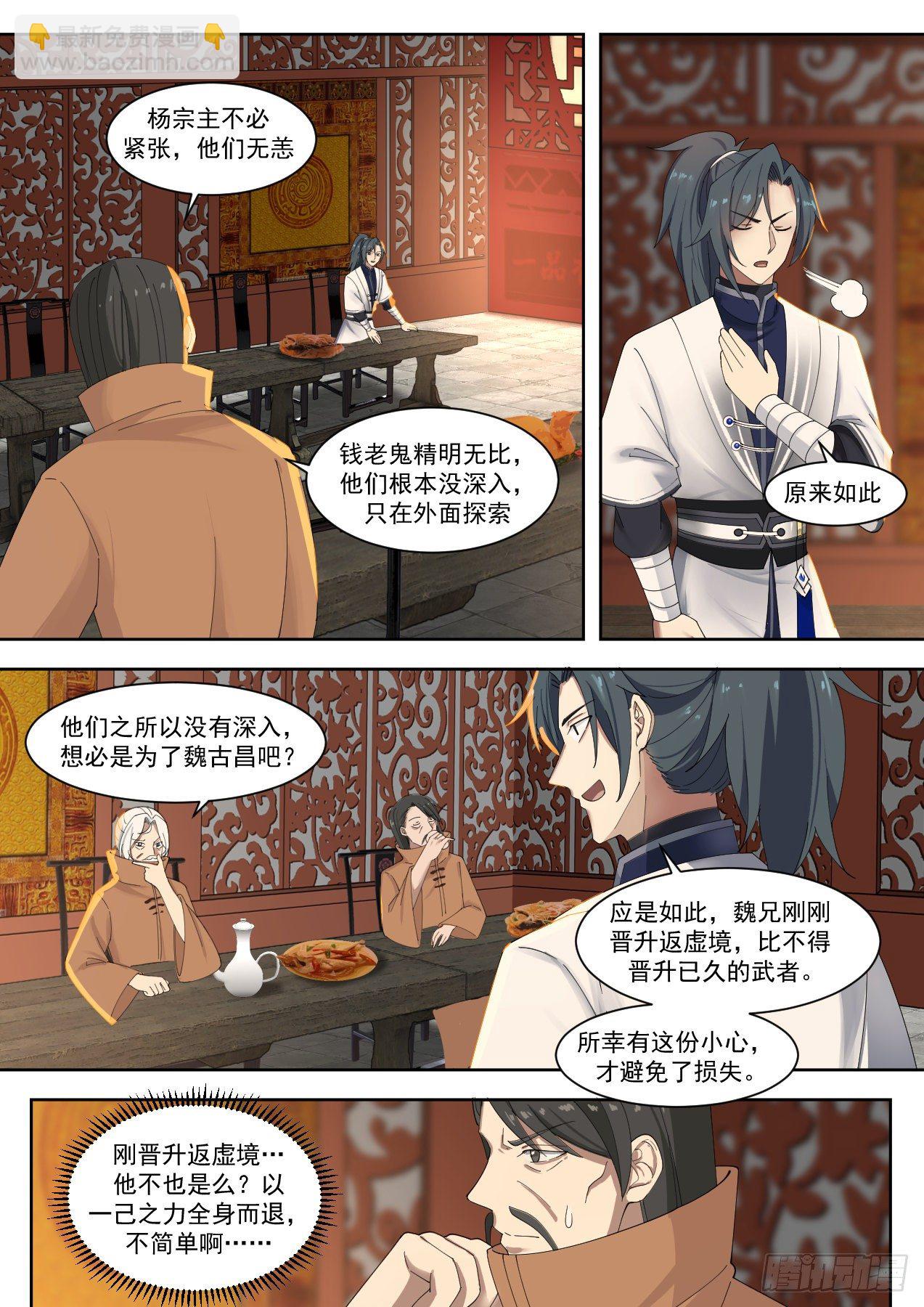 Sect Master Yang doesn't have to be nervous, they are all right

Qian Laogui is very shrewd, they don't go deep at all, they only explore outside

I see

The reason why they didn't go deep must be for Wei Guchang, right?

It should be so, Brother Wei has just been promoted to the Void Return Realm, which is not comparable to the martial artist who has been promoted for a long time.

Fortunately, with this carefulness, the loss was avoided.

Just promoted to Void Return Realm… Isn't he too? It's not easy to retreat with your own strength. . . . .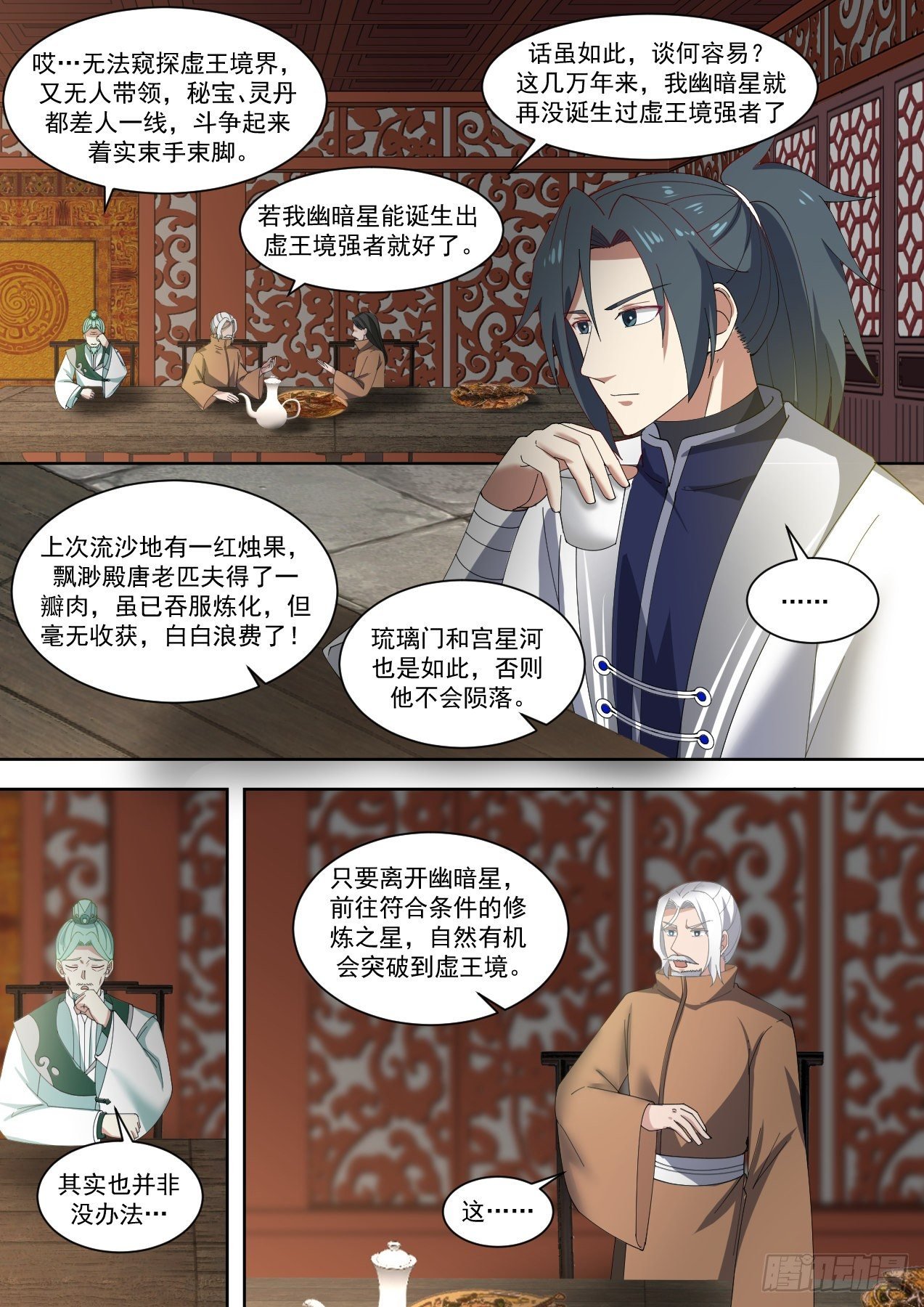 How easy is it to say so? In the past tens of thousands of years, my dark star has never given birth to a Void King Stage powerhouse.

Sigh…. Unable to spy on the realm of the virtual king and no one to lead, secret treasures and elixir are all on the front line, and it seems that the struggle is really tied.

It would be great if my dark star could give birth to a strong Void King.

Last time, there was a red candle fruit in the quicksand, and the old man of the misty palace got a piece of meat. Although he had swallowed and refined it, he had no harvest and wasted it in vain!

The same is true for Liulimen and Gong Xinghe, otherwise he would not fall.

As long as you leave the dark star and go to the qualified cultivation star, you will naturally have the opportunity to break through to the virtual king realm.

Actually it's not impossible

This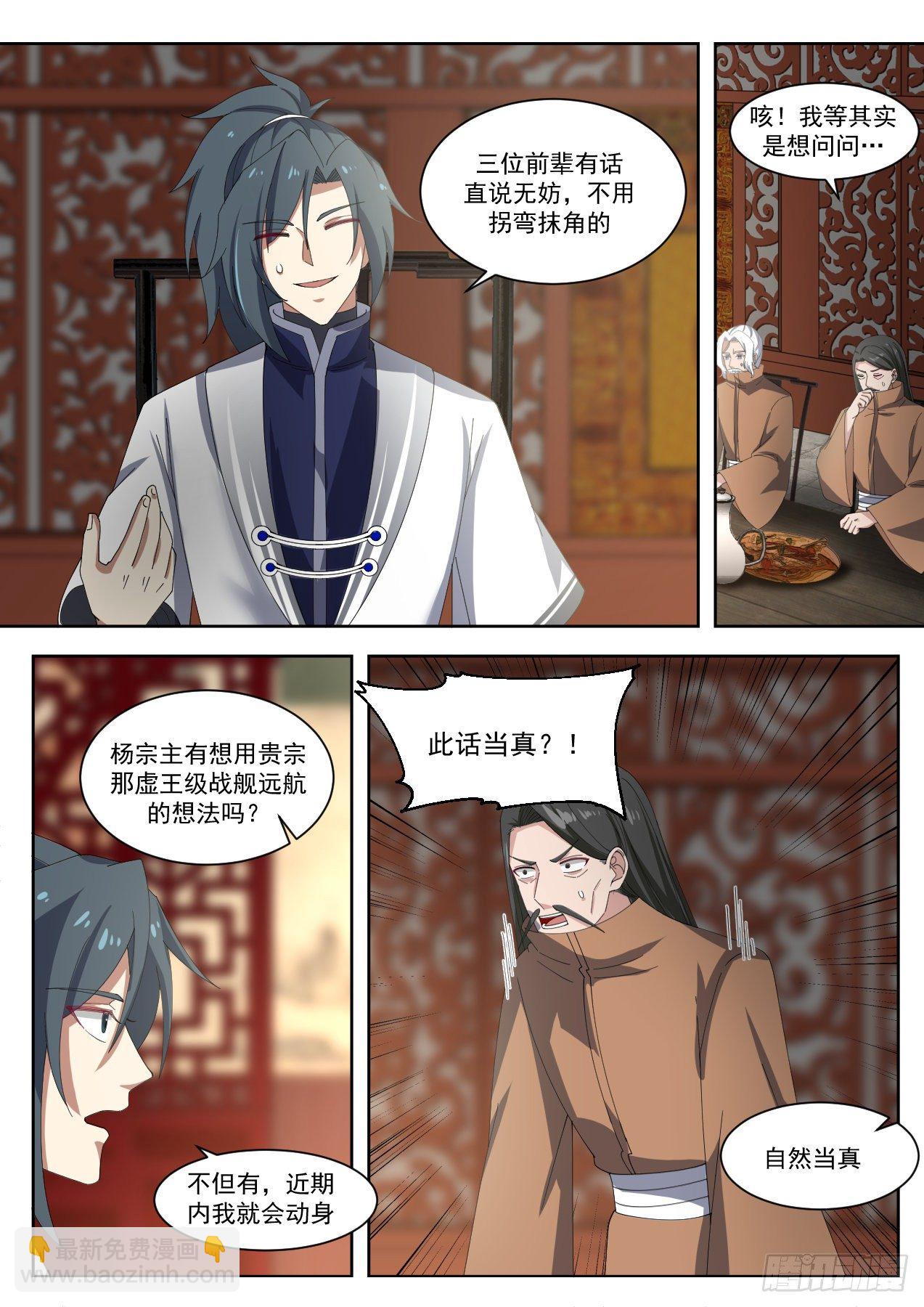 cough! I was actually waiting to ask…

The three seniors have nothing to say, no need to beat around the bush.

Is this true? !

Does Sect Master Yang have any idea of ​​using your sect's virtual king-class warship to sail away?

nature is true

Not only that, but I'll be leaving soon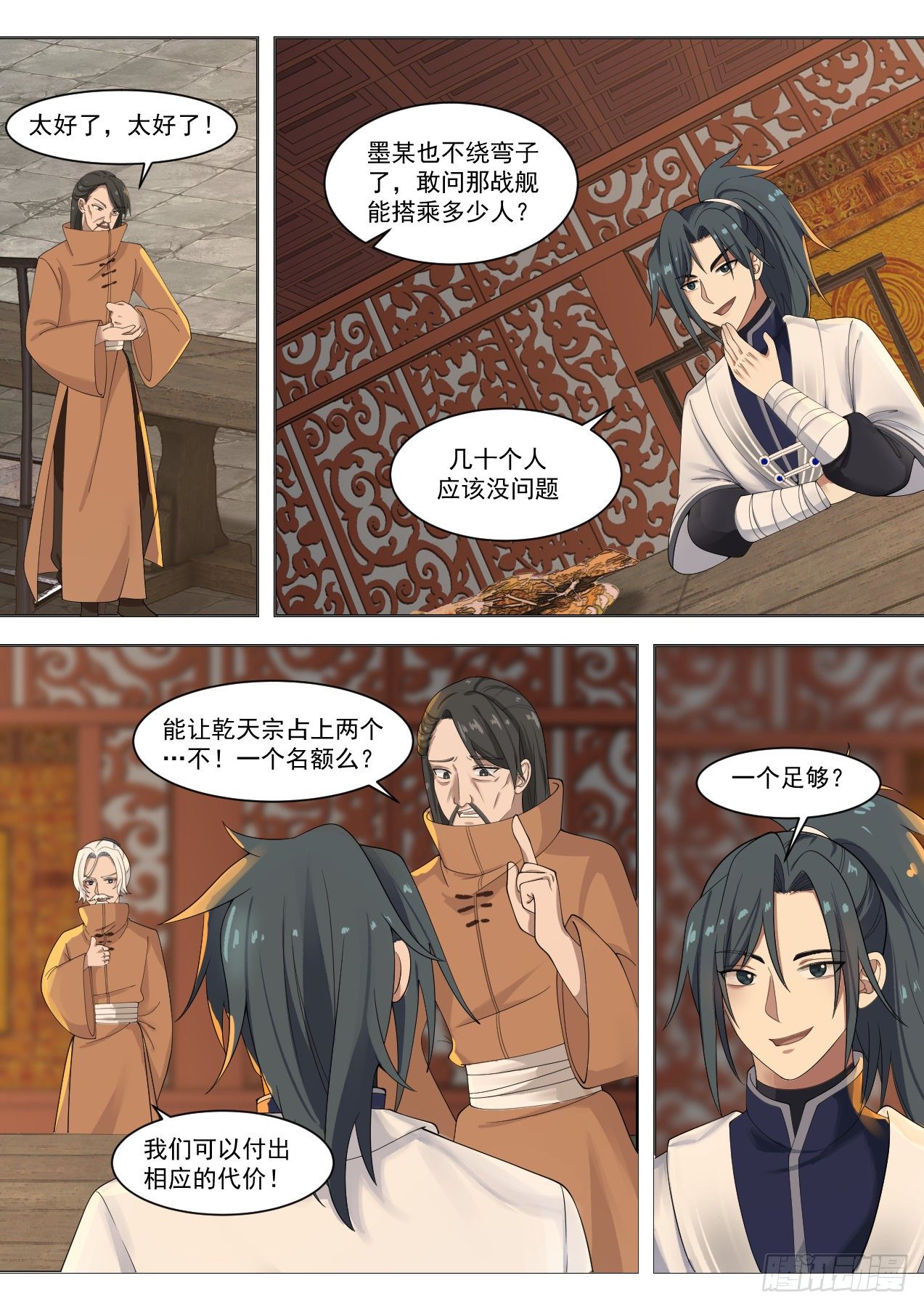 Great, great!

Mo is no longer going around, dare to ask how many people can the battleship take?

Dozens of people should be fine

Can Gan Tianzong occupy two "No! One name?

Enough for each?

We can pay the corresponding price!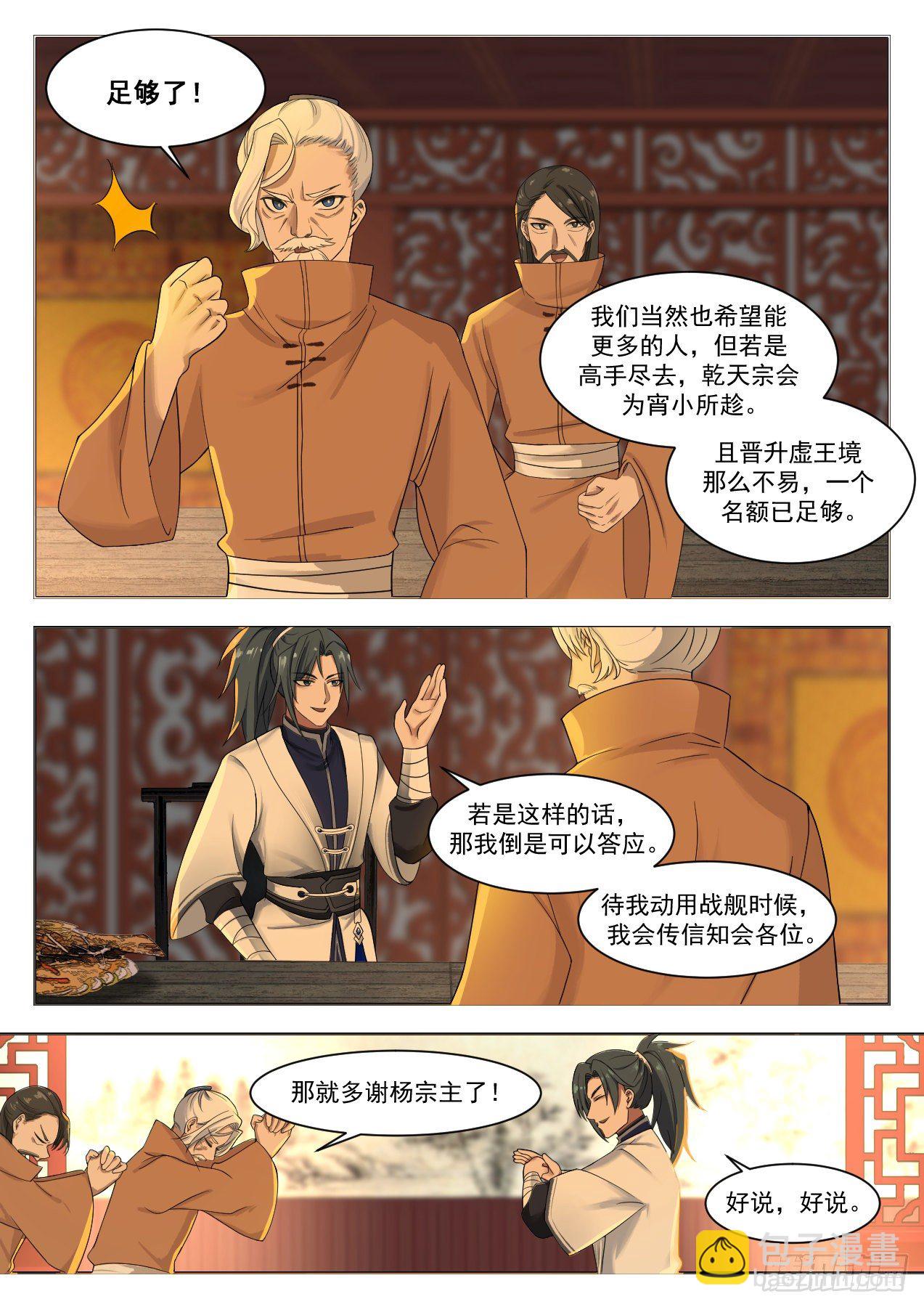 enough!

Of course, we also hope that there will be more people, but if the masters are gone, the Qiantianzong will take advantage of Xiaoxia.

And it is not easy to be promoted to the virtual king realm, one place is enough.

If so, then I can agree.

I will send a message to inform you when I use the battleship.

Then thank you Sect Master Yang!

Well said, well said.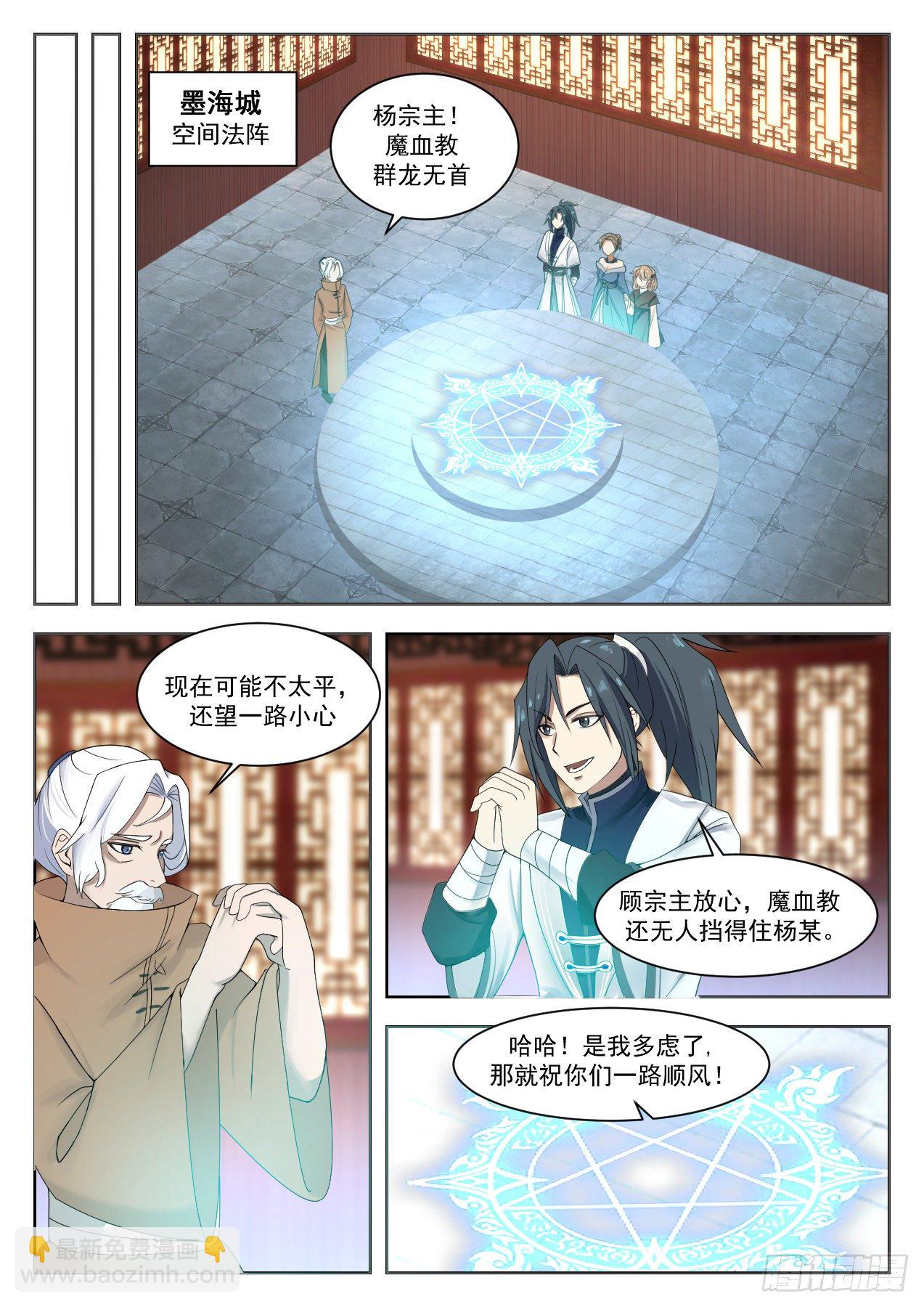 Mohai City Space Array

Sect Master Yang! Demon Blood Sect without a leader

It may not be peaceful now, but I hope to be careful along the way

Sect Master Gu can rest assured that no one in the Demon Blood Religion can stop Yang.

Ha ha! I was overthinking it, so I wish you all the best of luck!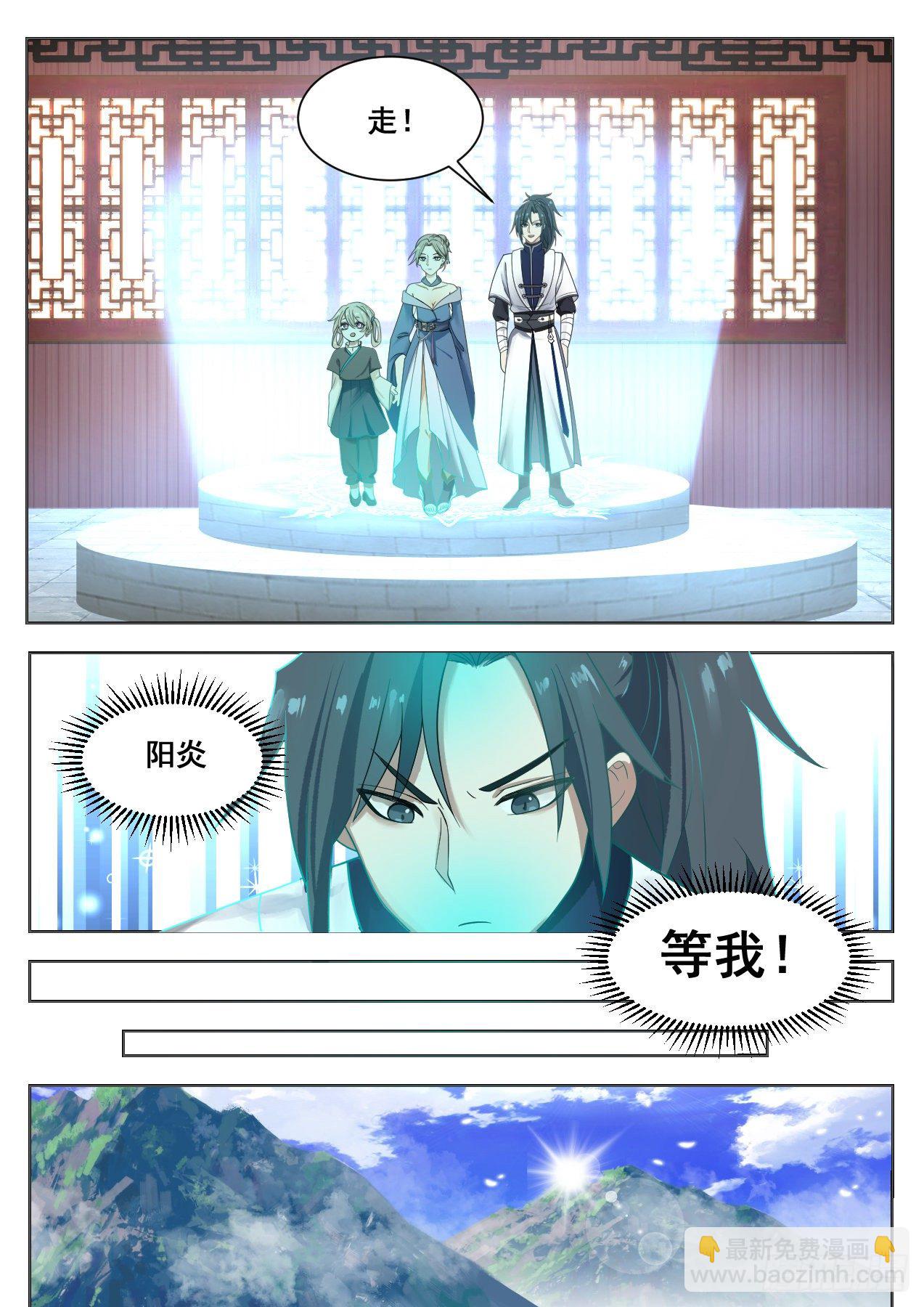 Walk!

Yang Yan

wait for me!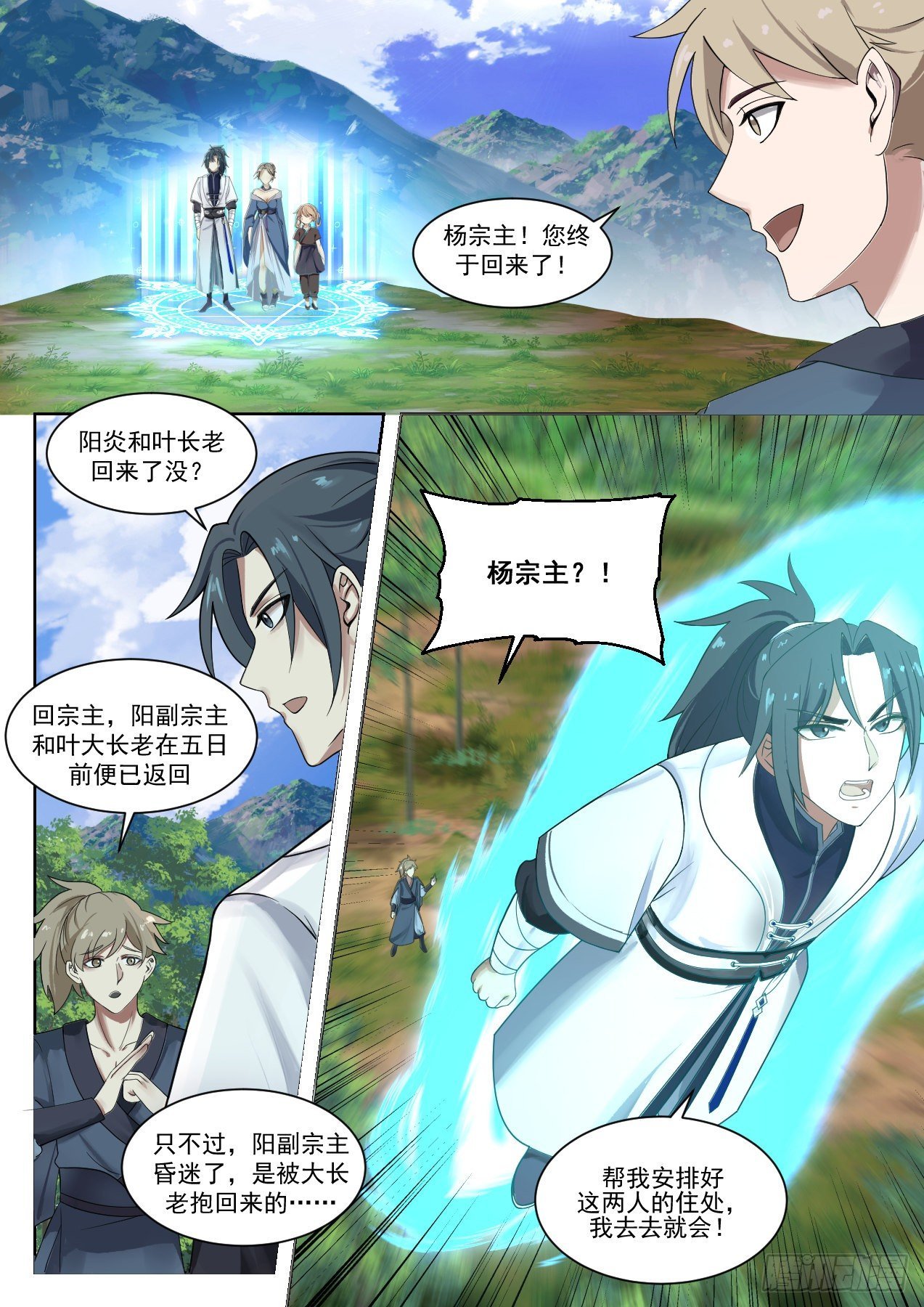 Sect Master Yang! You are finally back!

Are Yang Yan and Elder Ye back?

Sect Master Yang? !

Back to Sect Master, Vice Sect Master Yang and Elder Ye Da returned five days ago

It's just that Vice Sect Master Yang is obsessed, was he brought back by the Great Elder? …

Help me arrange the accommodation for these two and I will go there!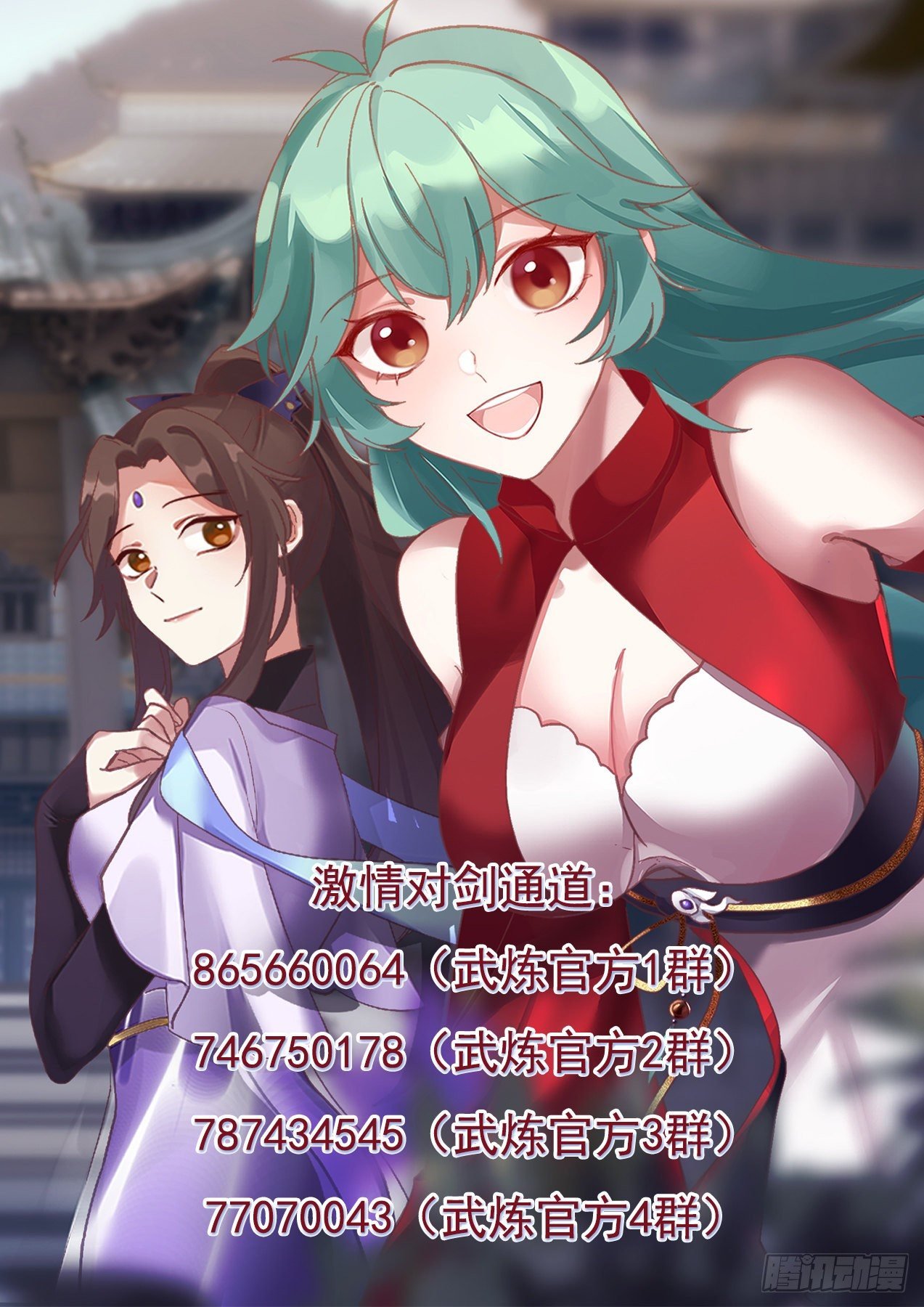 martial arts