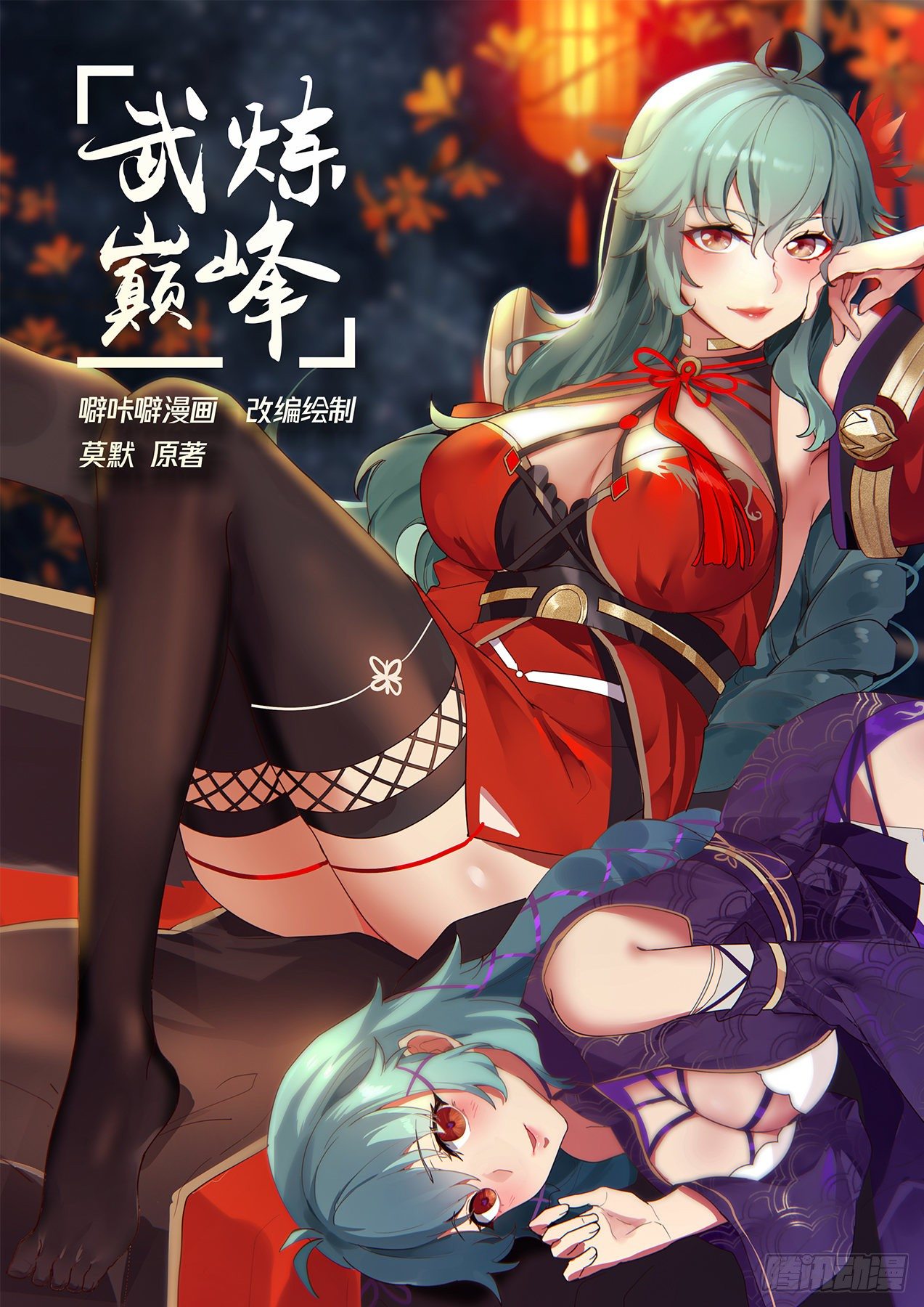 you?…you're poisonous enough

Hahahahahahaha, I am dying of laughter…

How dare you be so dirty!

Hahaha, no way…

You know, I know

Big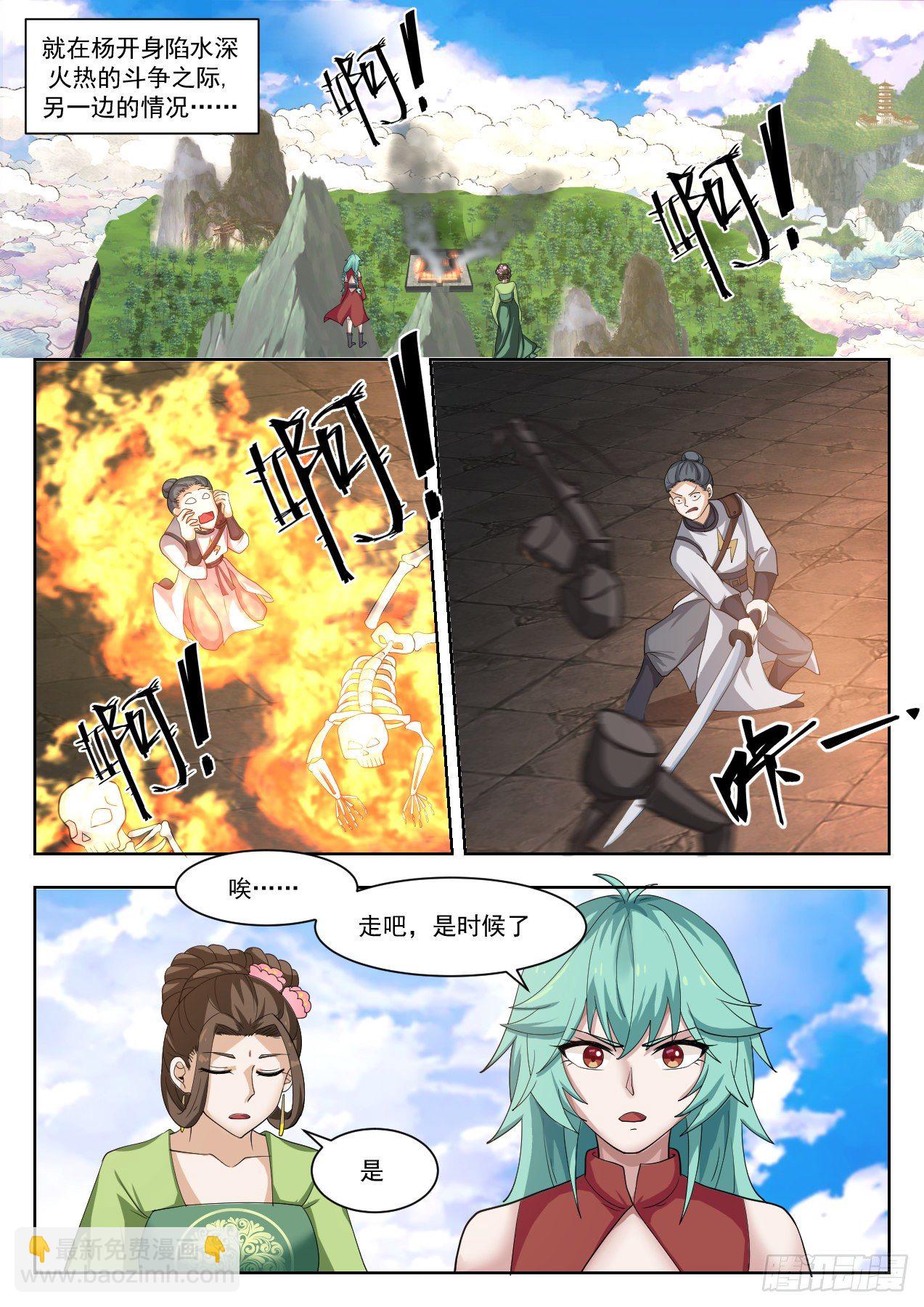 Just when Yang Kai was in a dire struggle, the situation on the other side……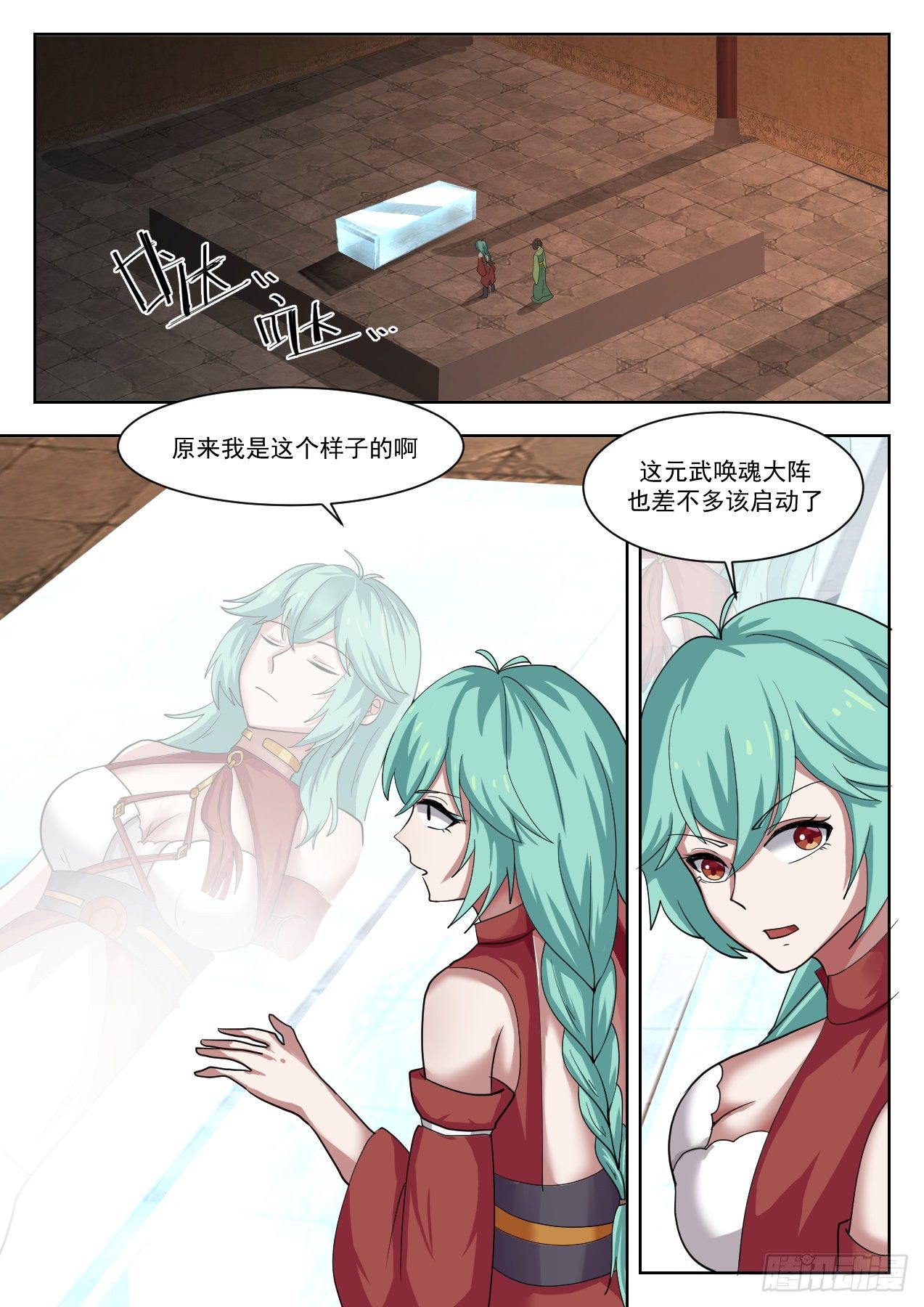 I'm like this

This Yuanwu Soul Summoning Formation should almost start.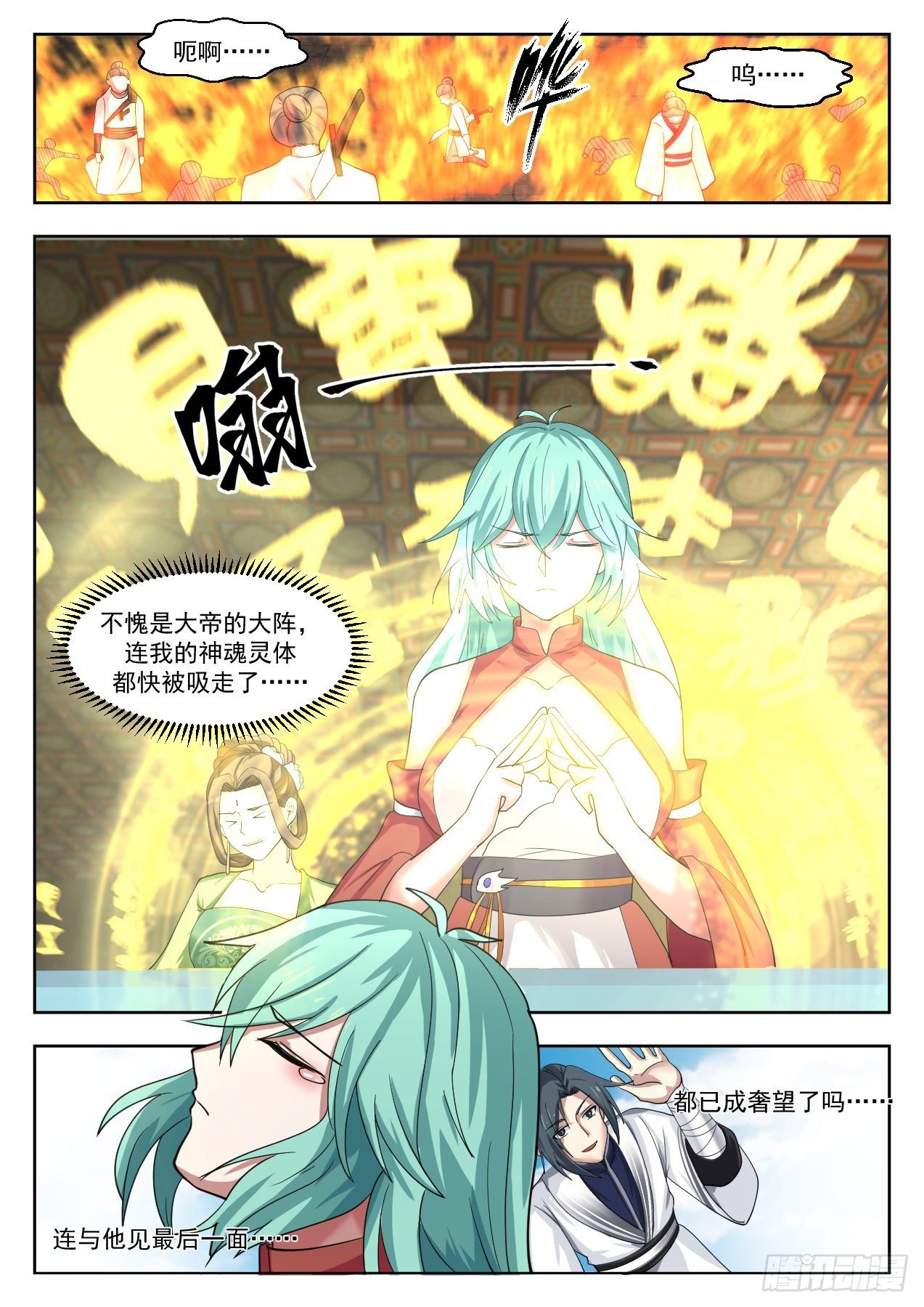 em?..·

Ming…..

As expected of the Great Emperor's great formation, even my spiritual body is about to be sucked away? . .

Has it become a luxury?

Even see him for the last time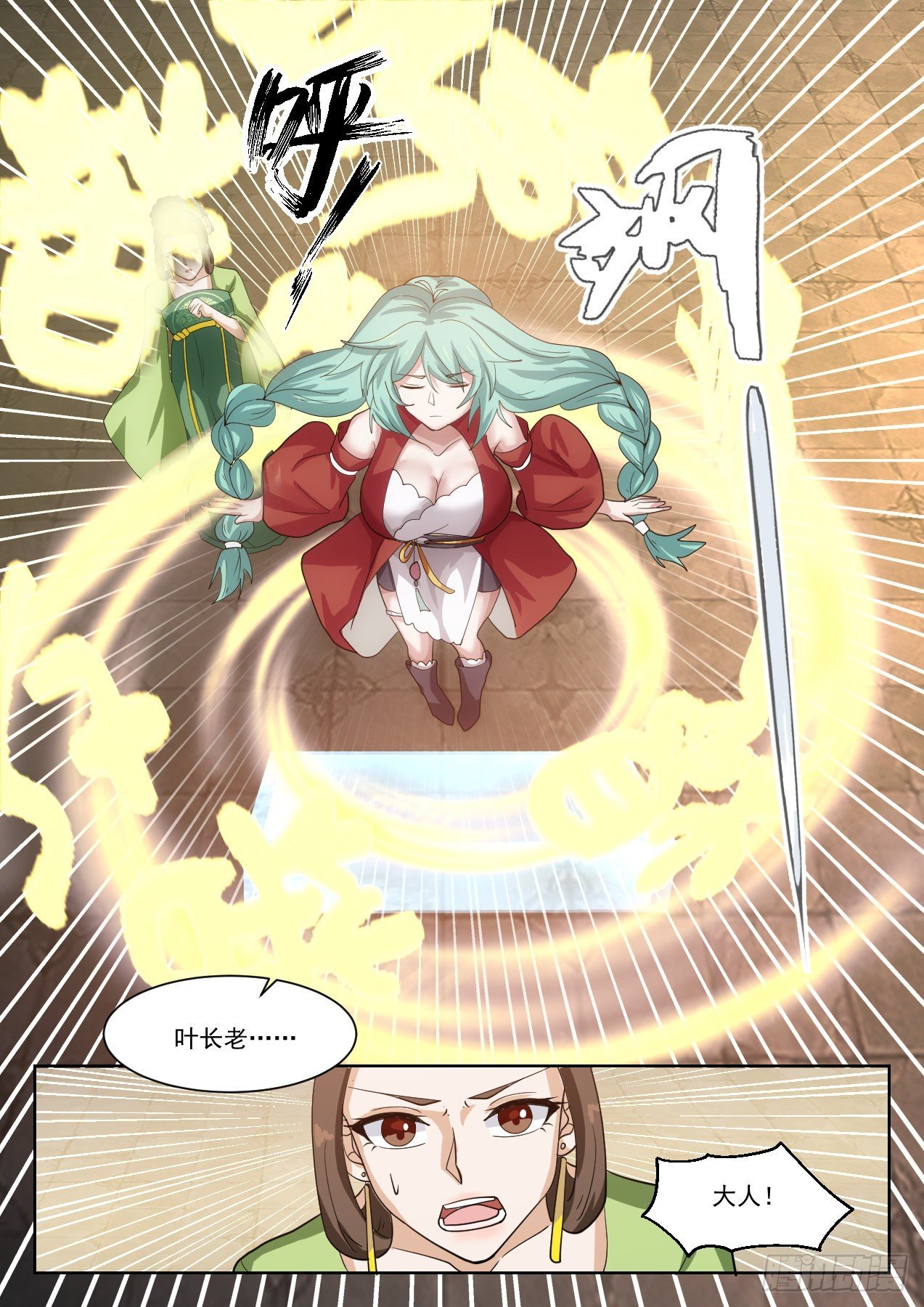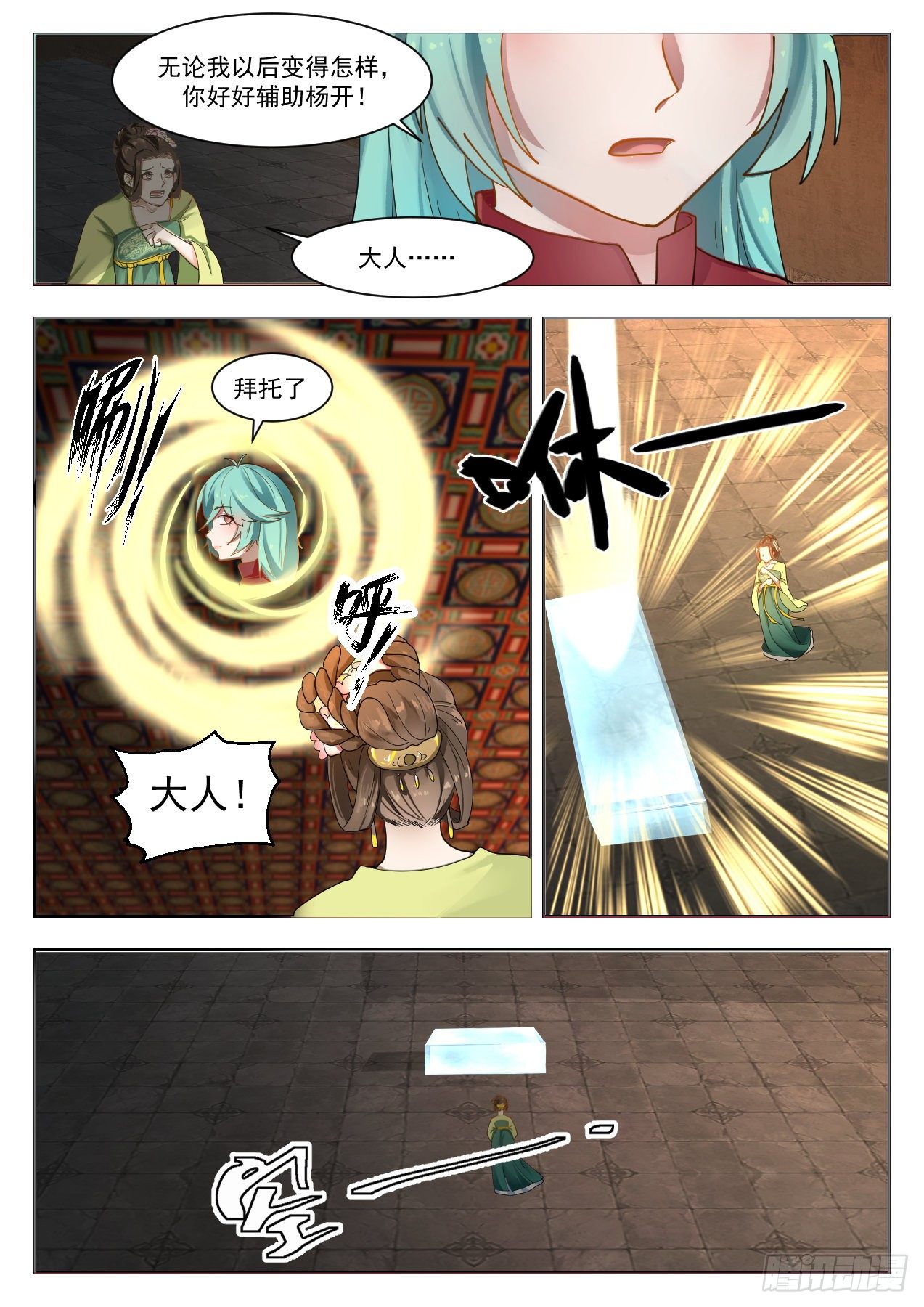 No matter what happens to me in the future, help Yang Kai well!

grown ups"·

please

stop

grown ups!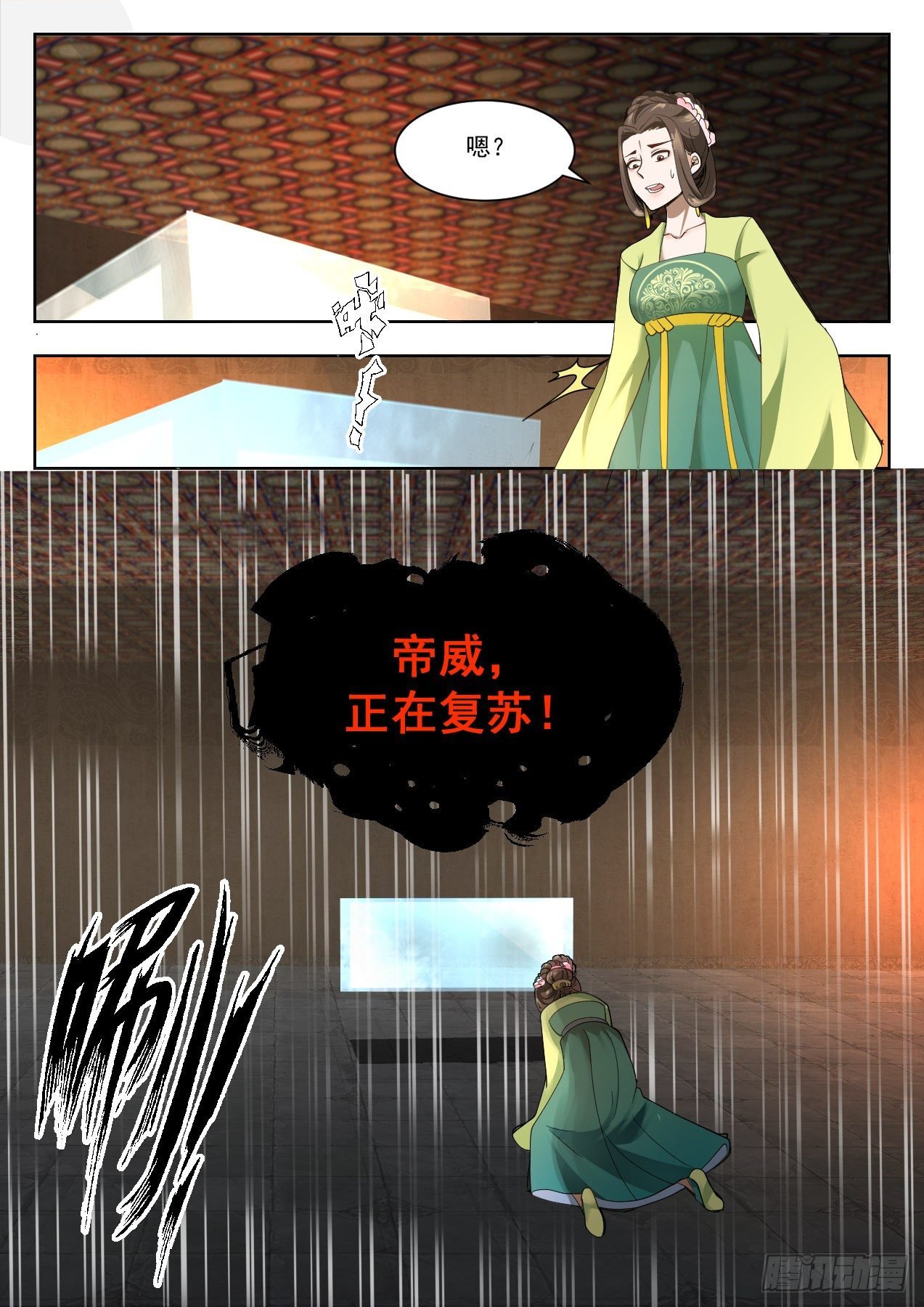 Um?

Diwei, is recovering!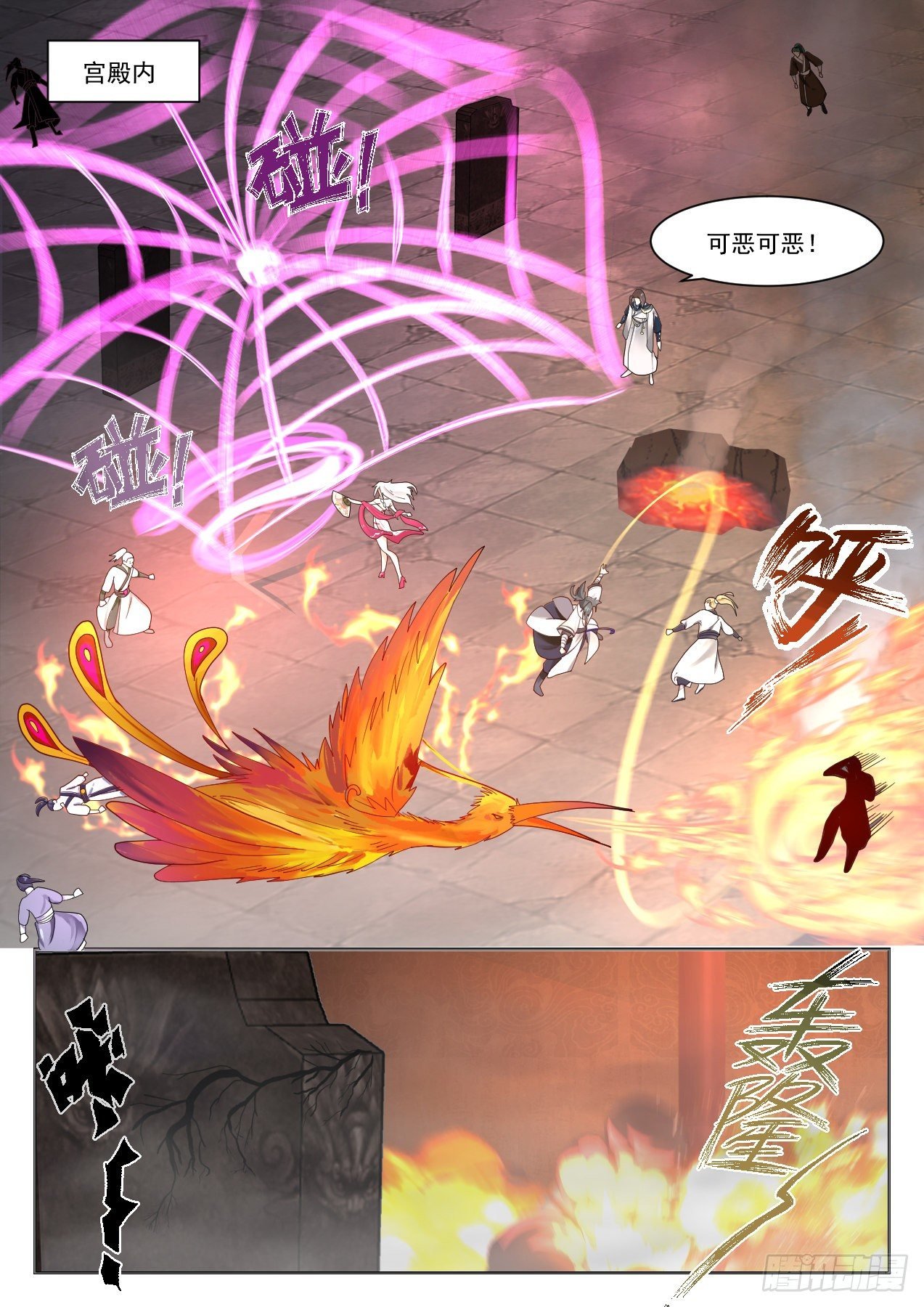 inside the palace

Damn damn it!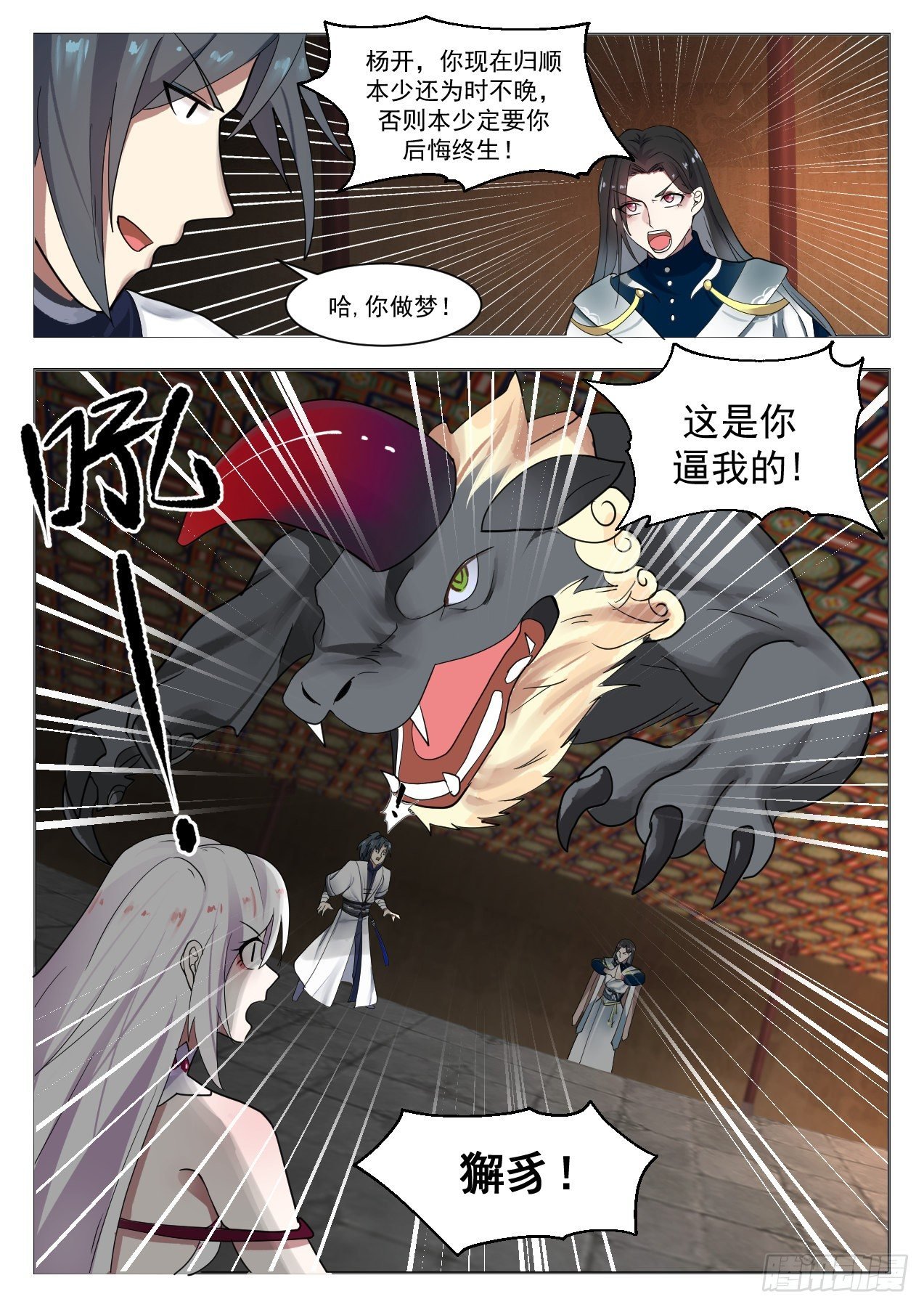 Yang Kai, it is not too late for you to submit to this young master, otherwise, this young master will definitely make you regret it for the rest of your life!

Ha, you are dreaming!

You forced me!

Ringworm!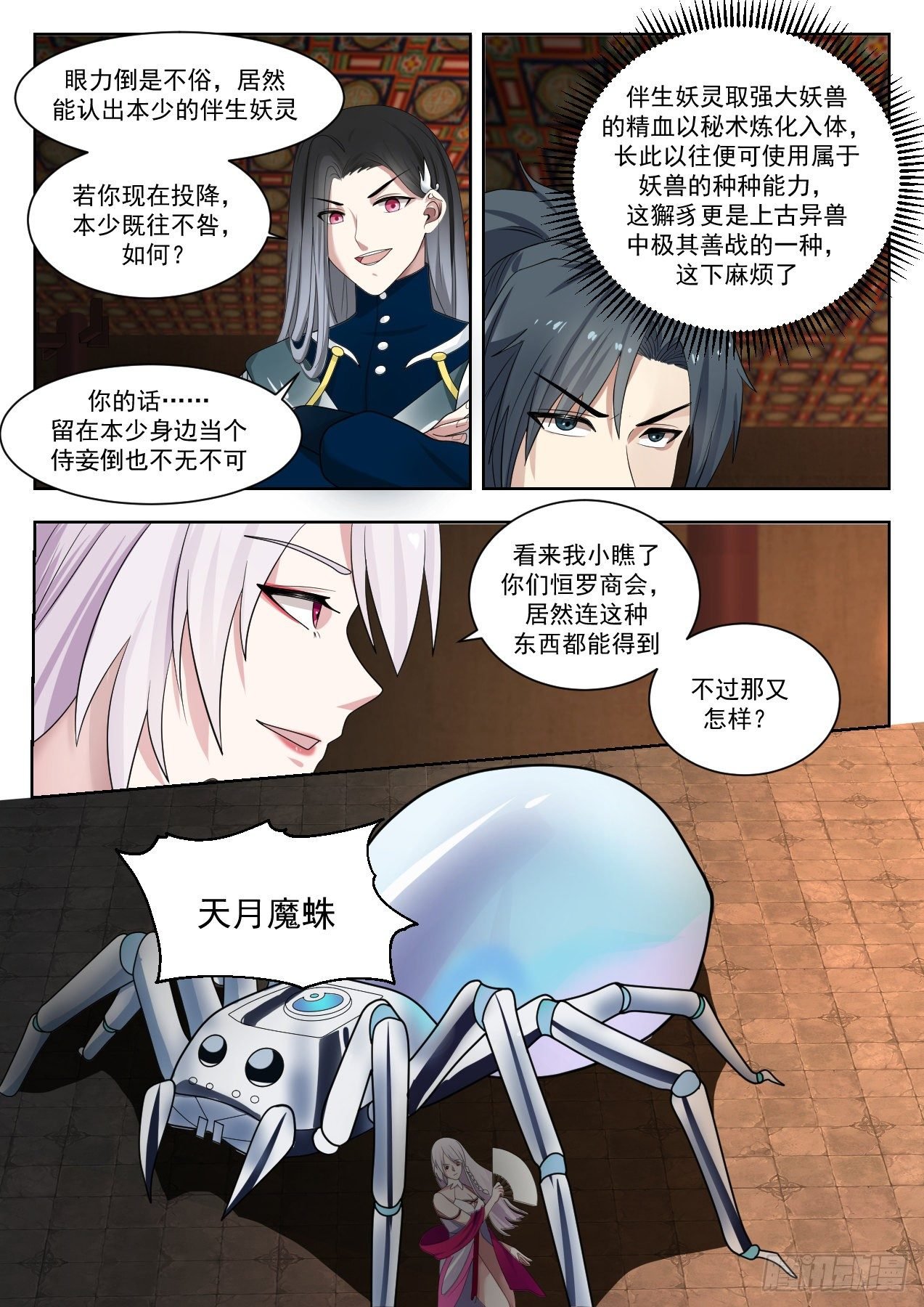 Your eyesight is not bad, and you can actually recognize this young master's accompanying demon spirit. If you surrender now, this young master has never been, how about it?

The accompanying demon spirit takes the blood of the powerful demon beast and refines it into the body with secret techniques. It has been able to use various abilities belonging to the demon beast for a long time. This tooth is one of the most skilled in combat among the ancient beasts. This is troublesome.

Your words? .. it's not impossible to stay by my side as a concubine

It seems that I am young, you Hengluo Chamber of Commerce: you can even get this kind of thing

But so what?

Sky and Moon Demon Spider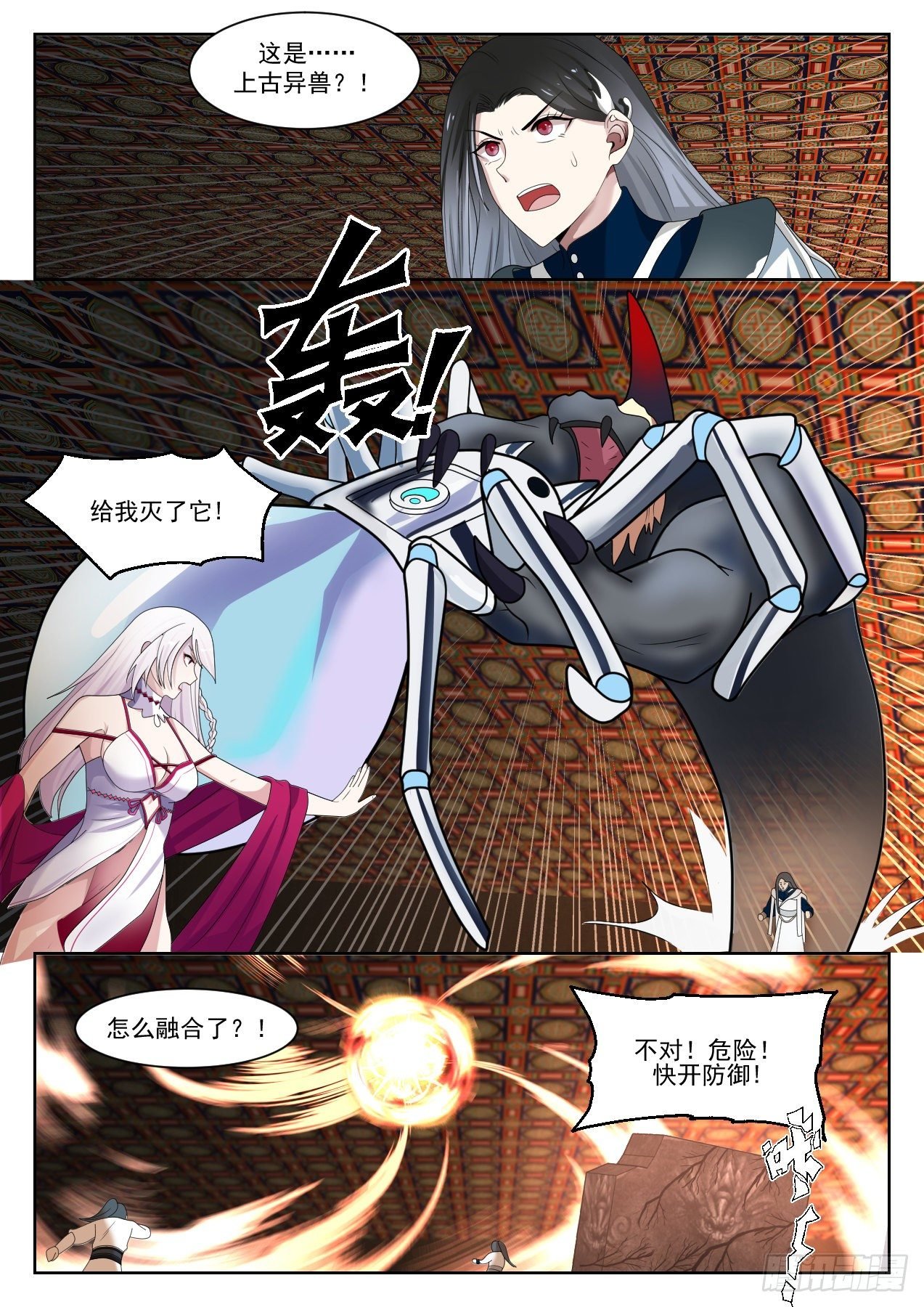 They should return to the Flaming Sand Field, I have to go back quickly!

Where is this!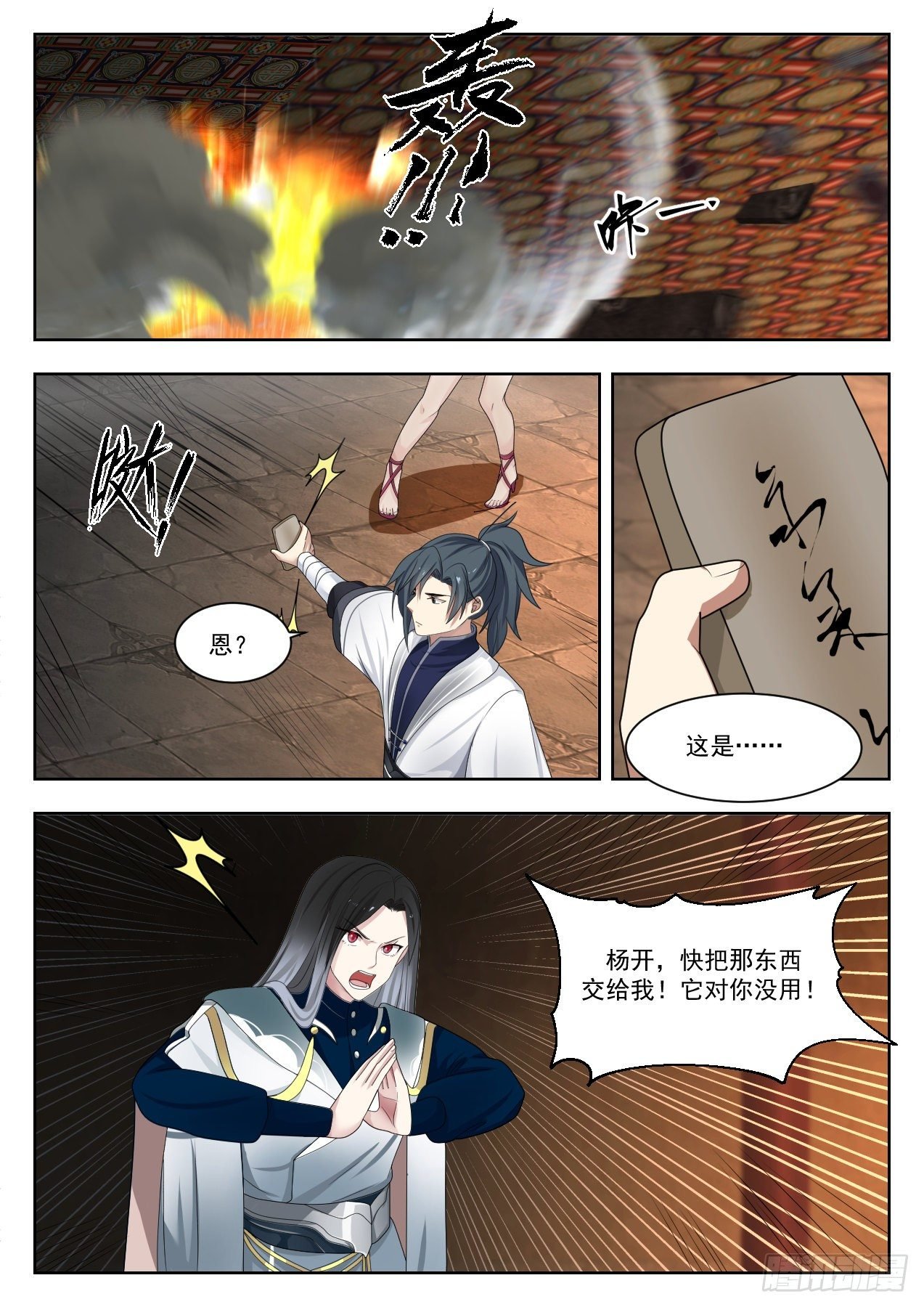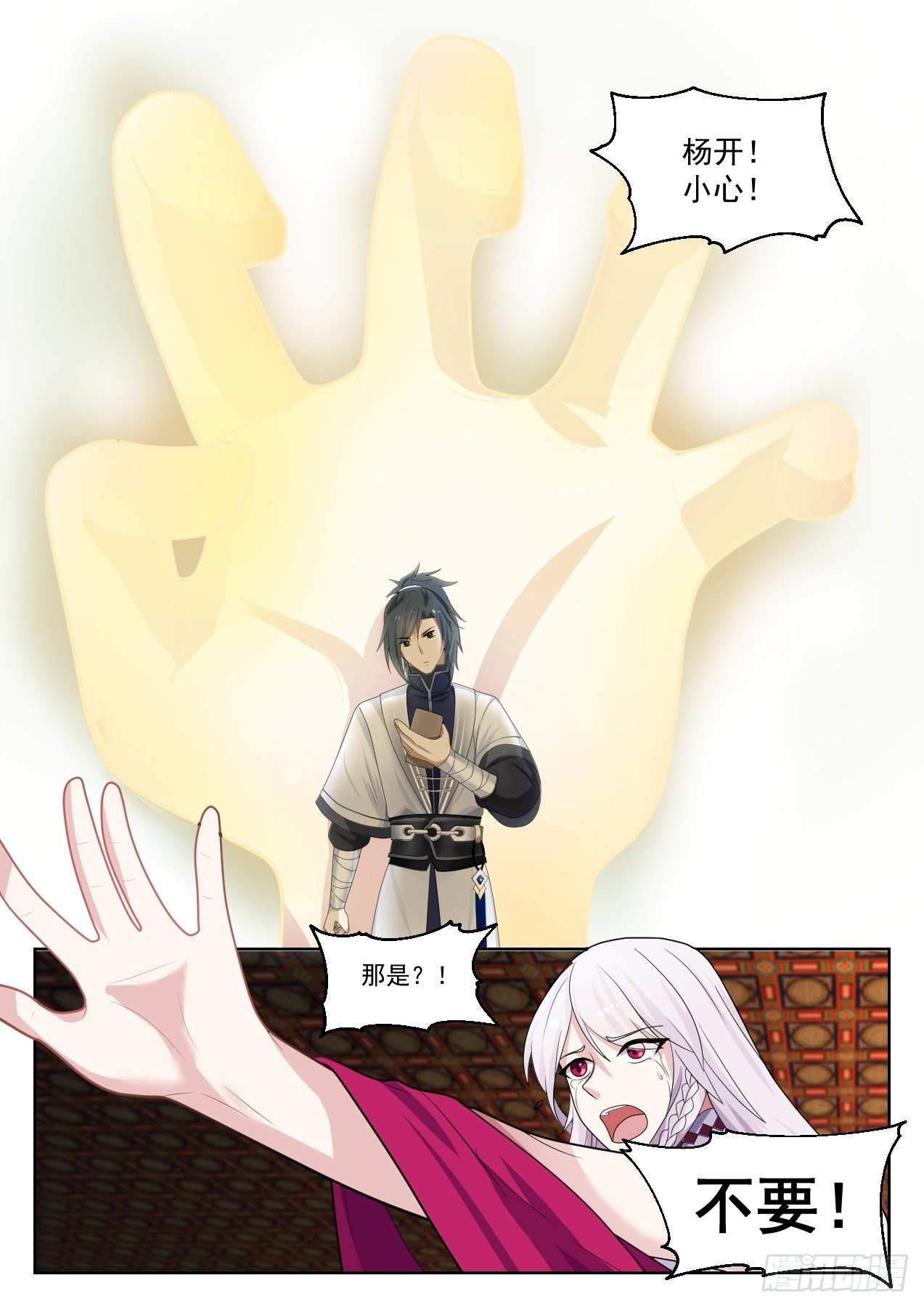 Yang Kai! Be careful!

That is? !

don't want!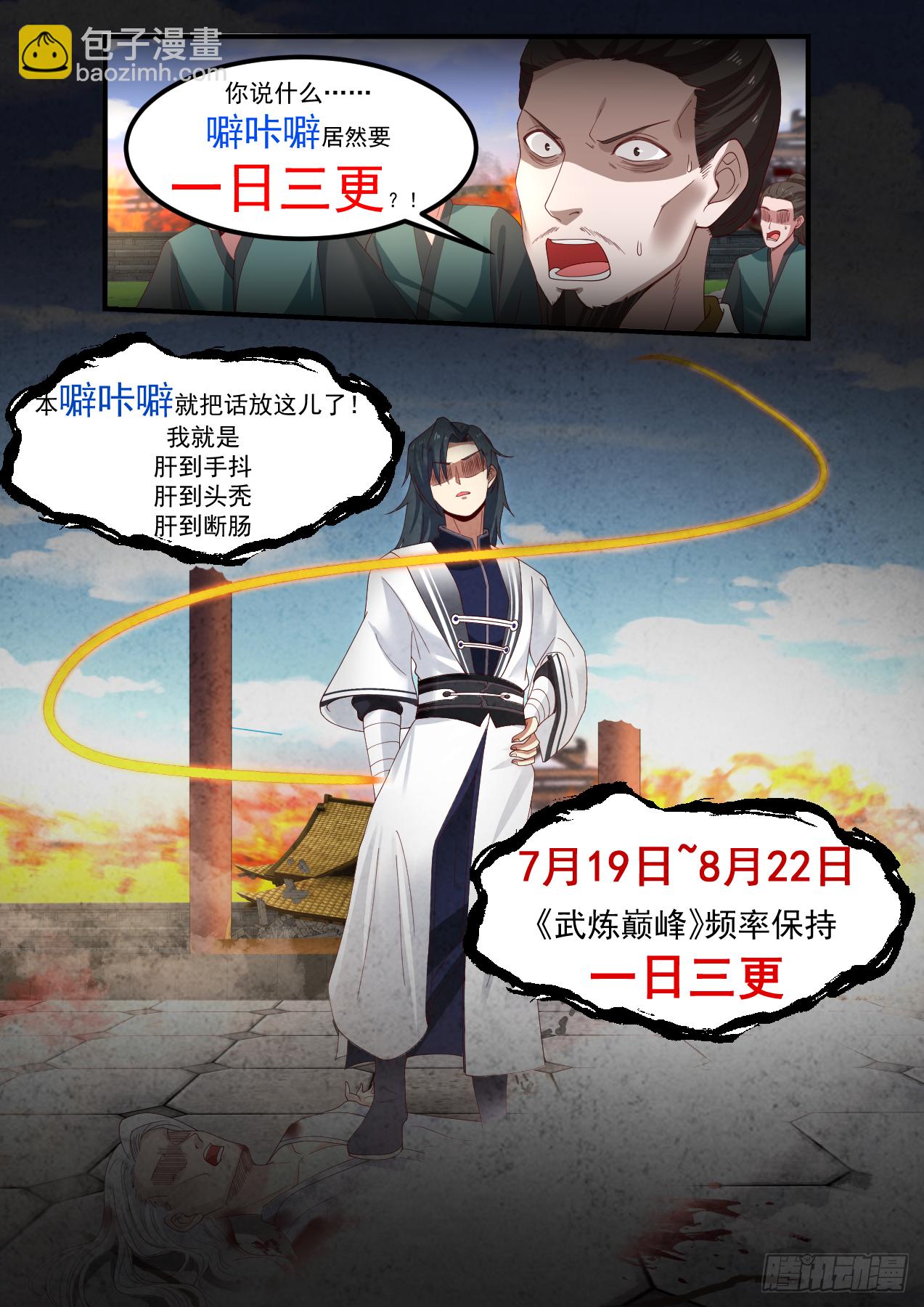 By the way, can you tell me where this place is?

It turns out that this is the worry-free sea.

worry free sea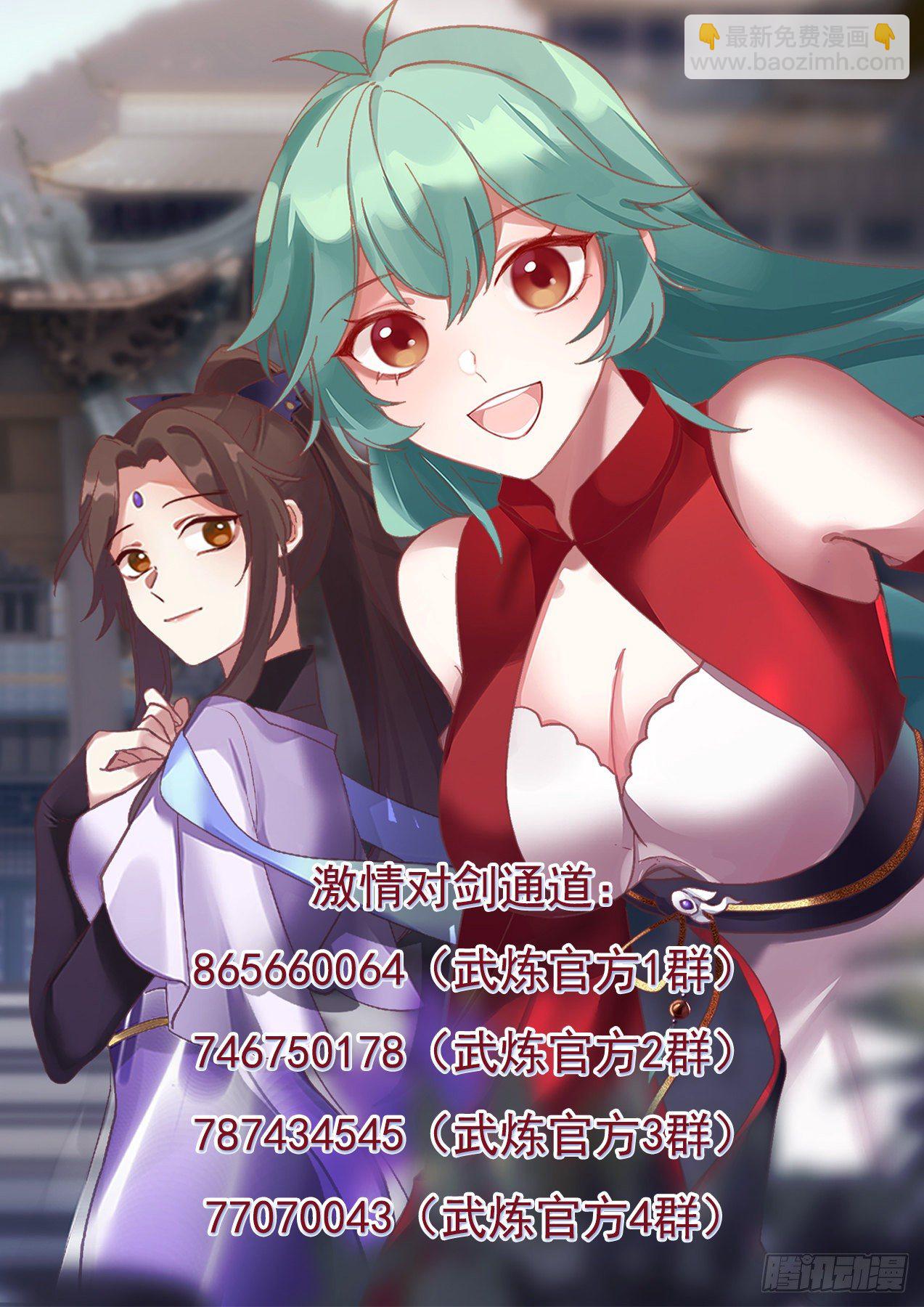 This is only the outer sea of ​​Wuyouhai, only three miles away from the inland.

But you still have to use space to return to the hot sand.