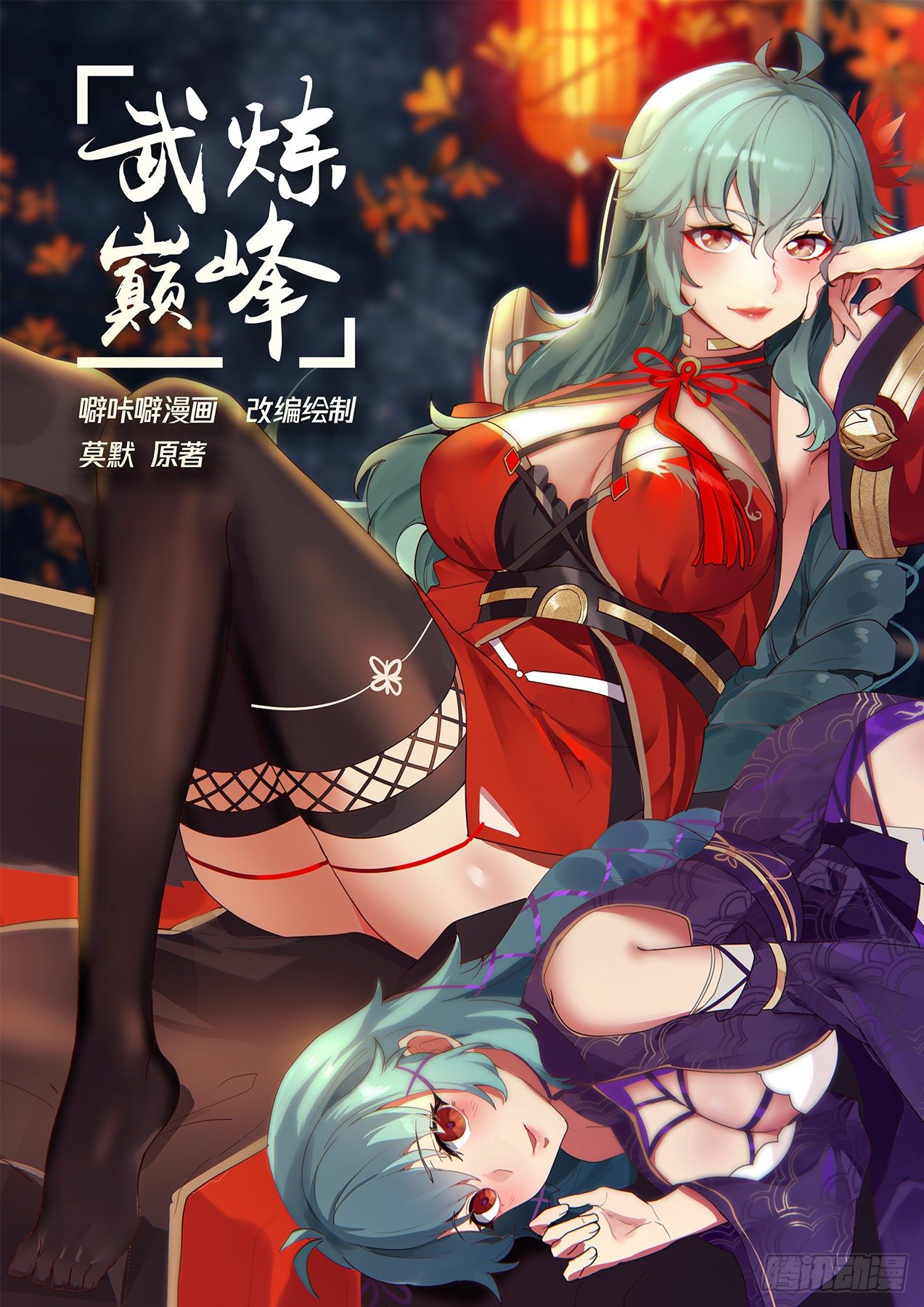 Wuyao Kuanfeng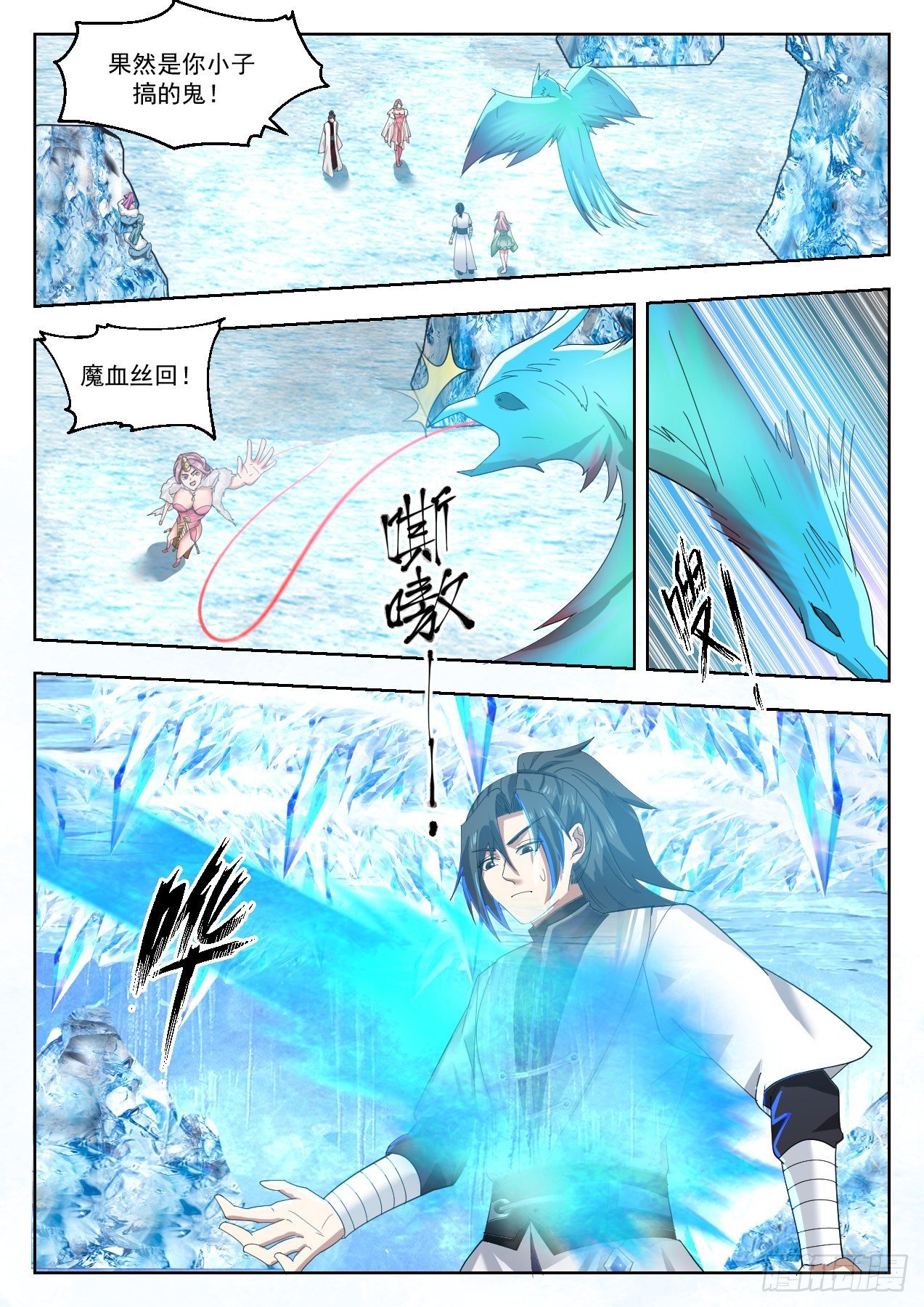 Sure enough, it's your kid's high electricity

Demon blood is back!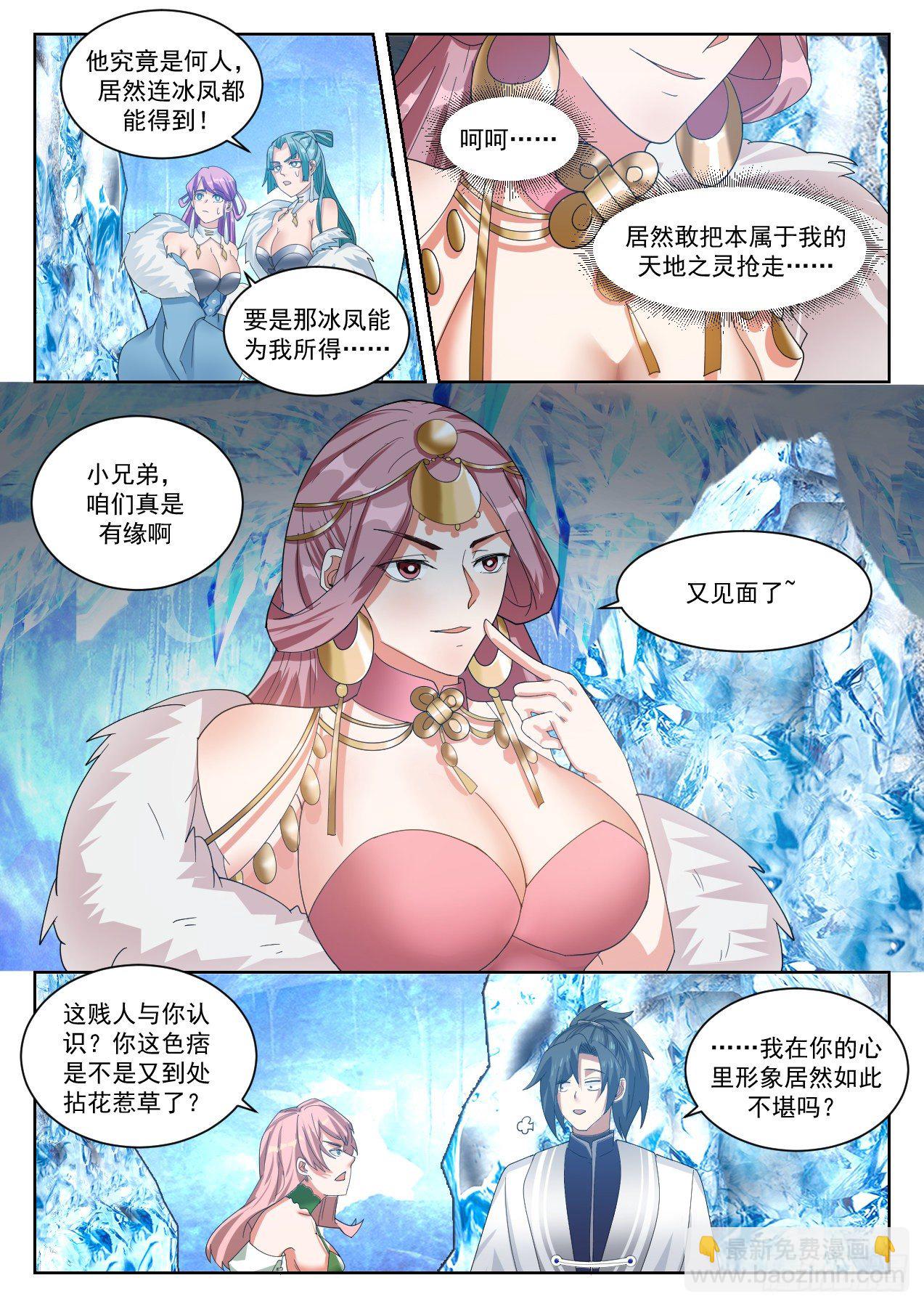 Who is he, even Bingfeng can get it!

Ha ha·…

How dare you take away the spirit of heaven and earth that belongs to me?

If that ice phoenix can get it for me? …

Little brother, we are really destined

meet again"

Does this bitch know you? Are your color bumps catching flowers and plants all over again?

"Is my image in your heart so unbearable?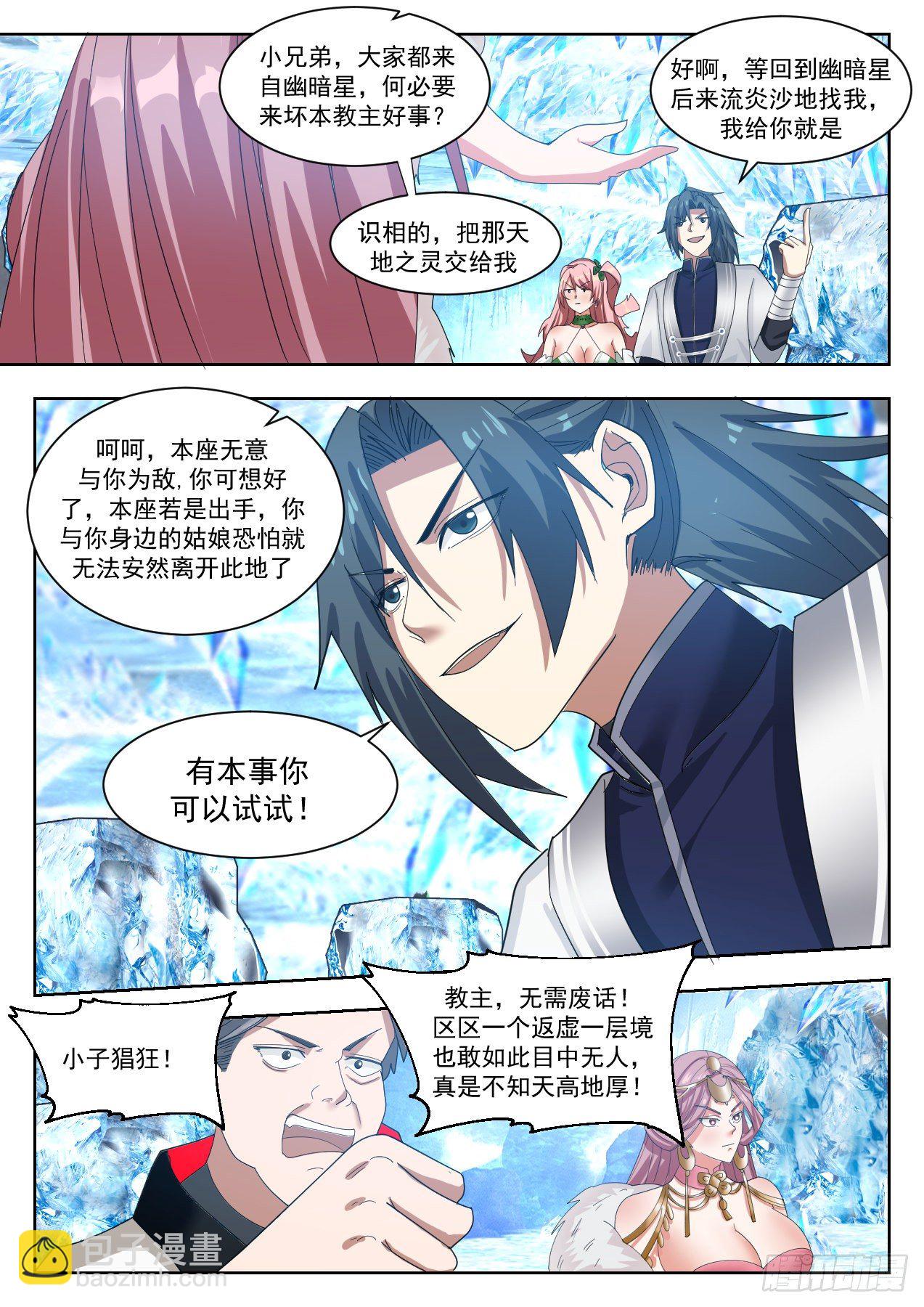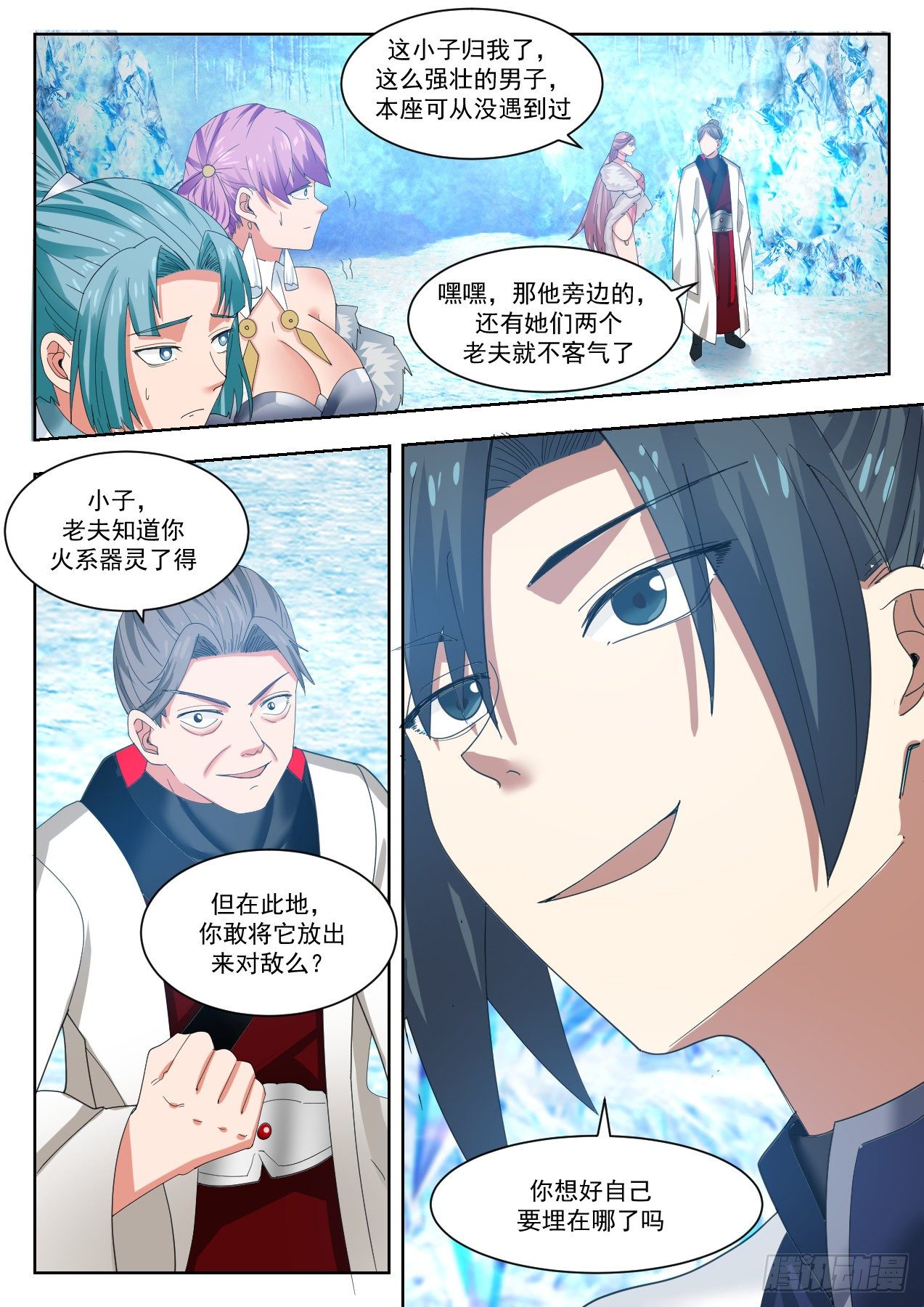 This kid belongs to me. I have never met such a strong man before.

Hey, then there are two old men next to him, you are welcome

Boy, this old man knows that your fire-type artifact is very good.

But here, do you dare to release it against the enemy?

Have you figured out where you're going to be buried?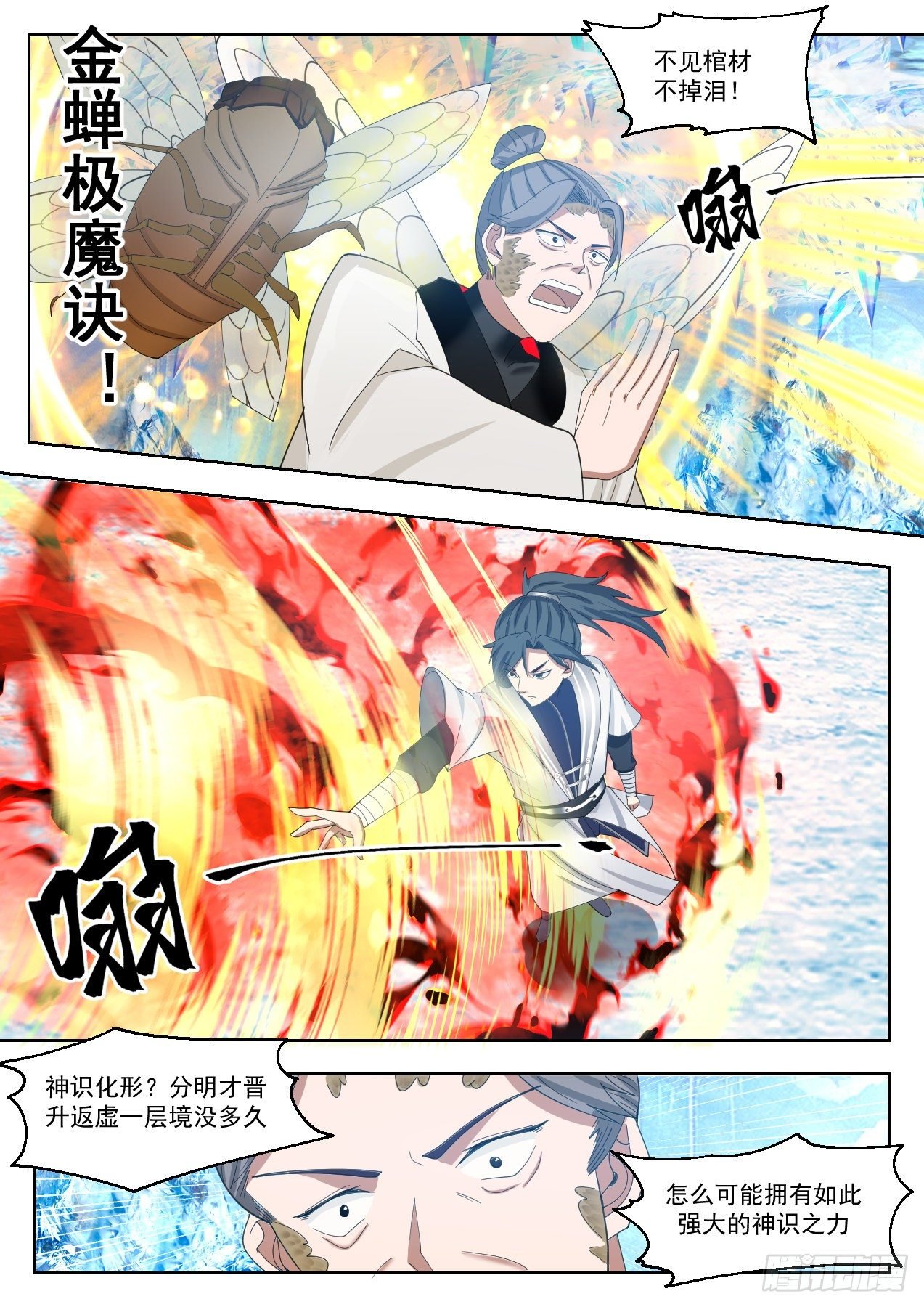 Golden Cicada Demonic Art

No tears without seeing the coffin!

Divinity incarnate? It wasn't long before I was promoted to the 1st tier of Void Return

How could it be possible to have such a powerful spiritual power?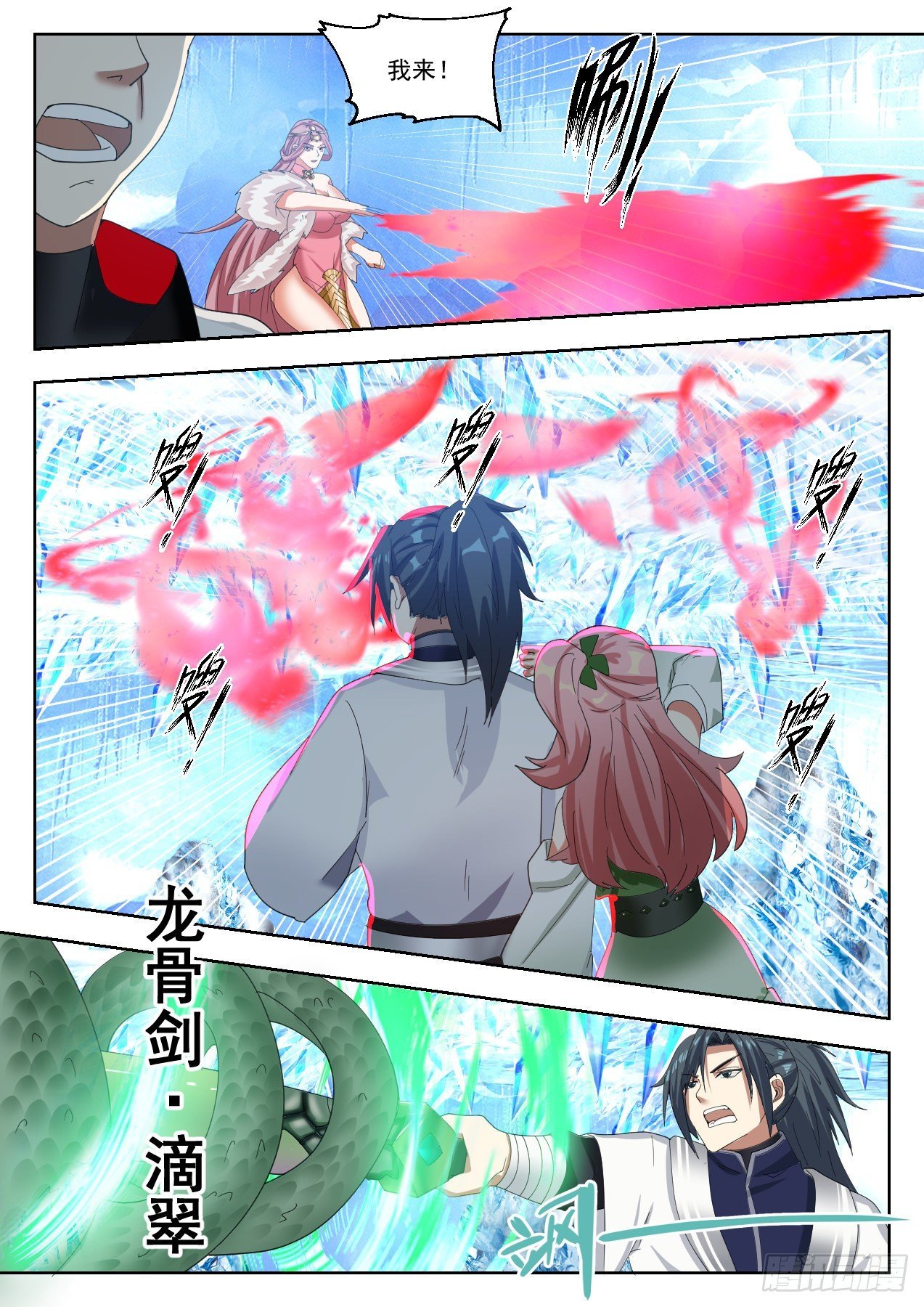 I come!

Dragon bone sword Dicui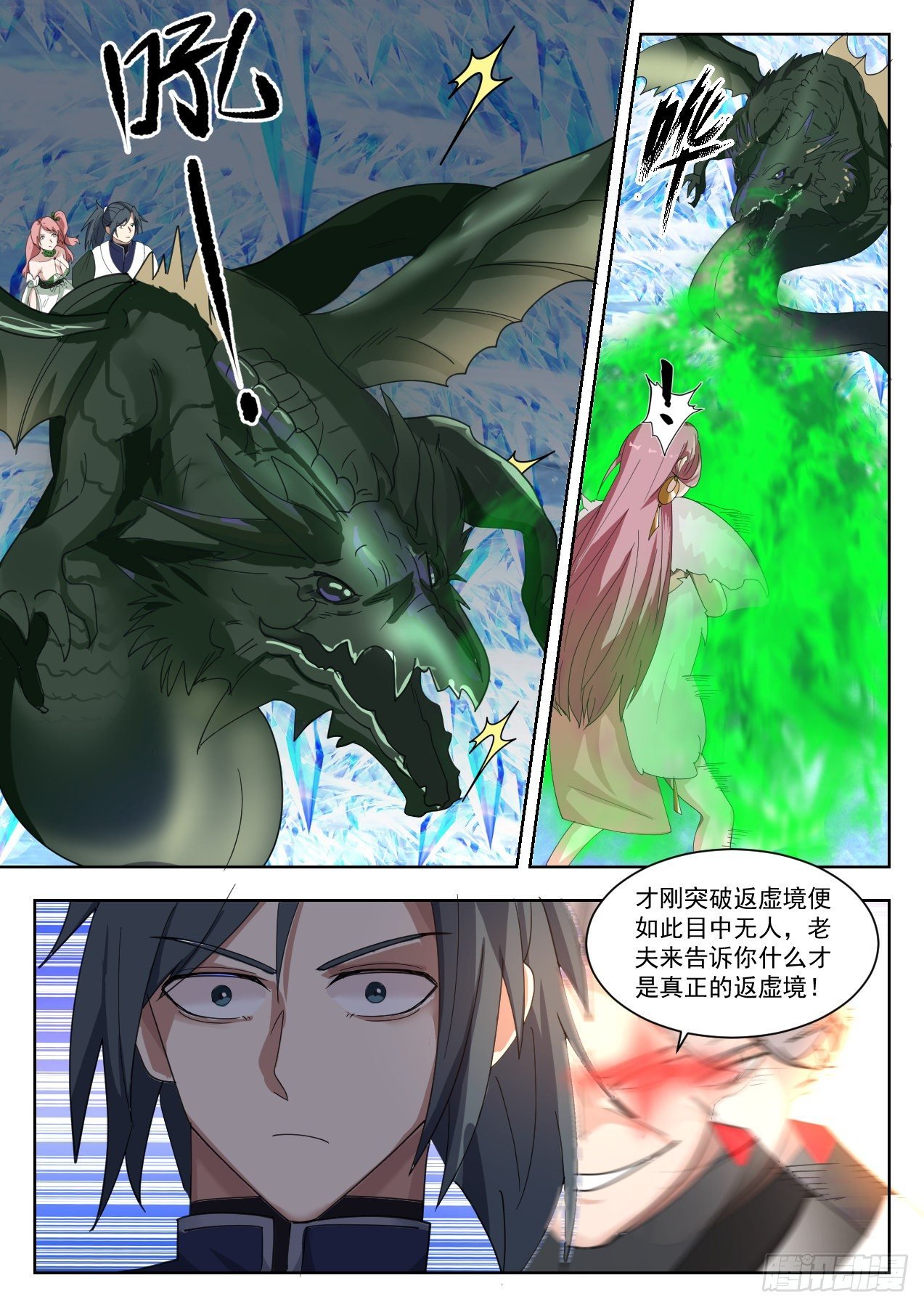 Just after breaking through the Void Return Realm, you are so arrogant, the old man will tell you what the real Void Return Realm is!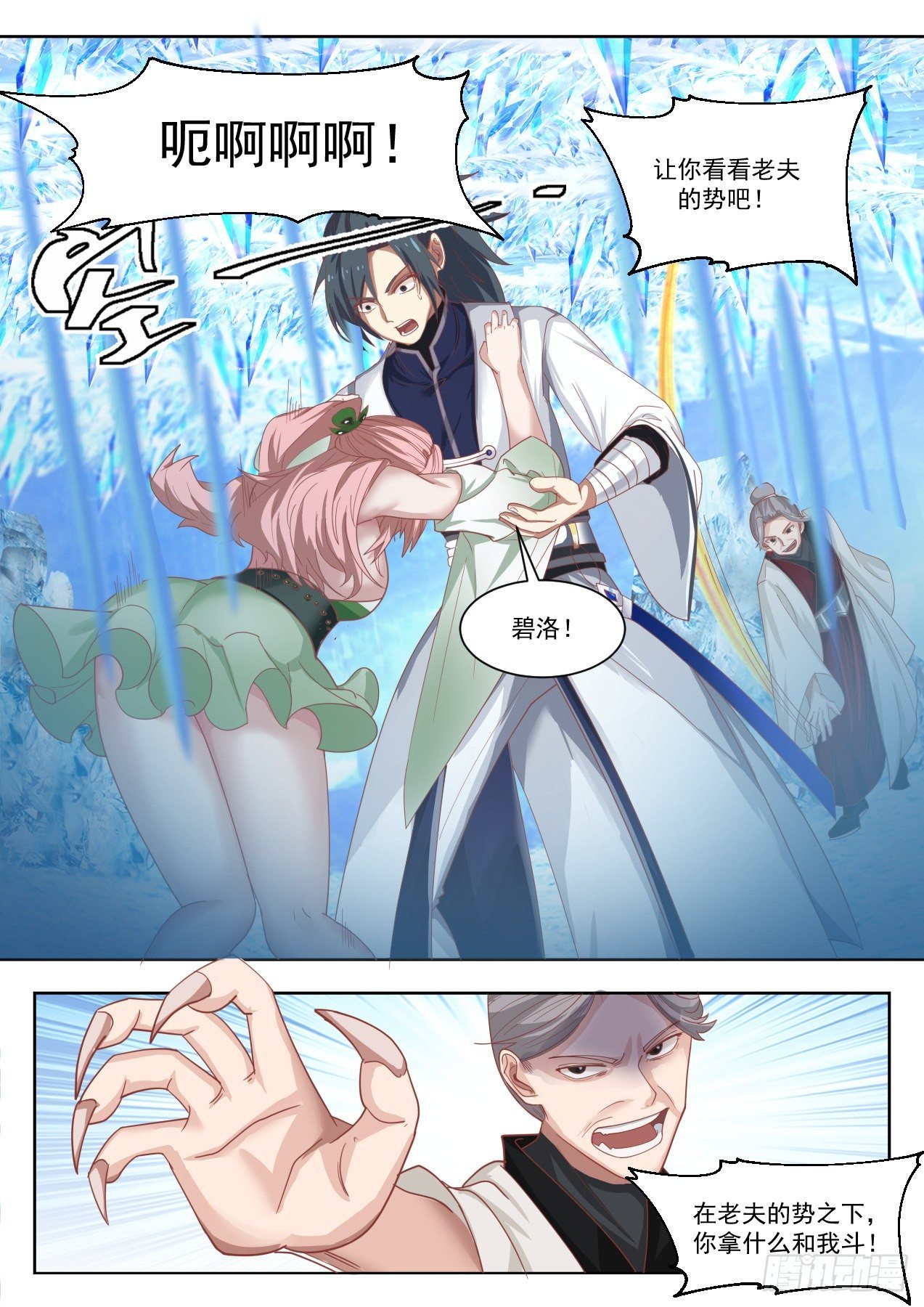 Ahhh!

Let you see the old man's potential!

Billo!

Under the power of this old man, what are you fighting against me!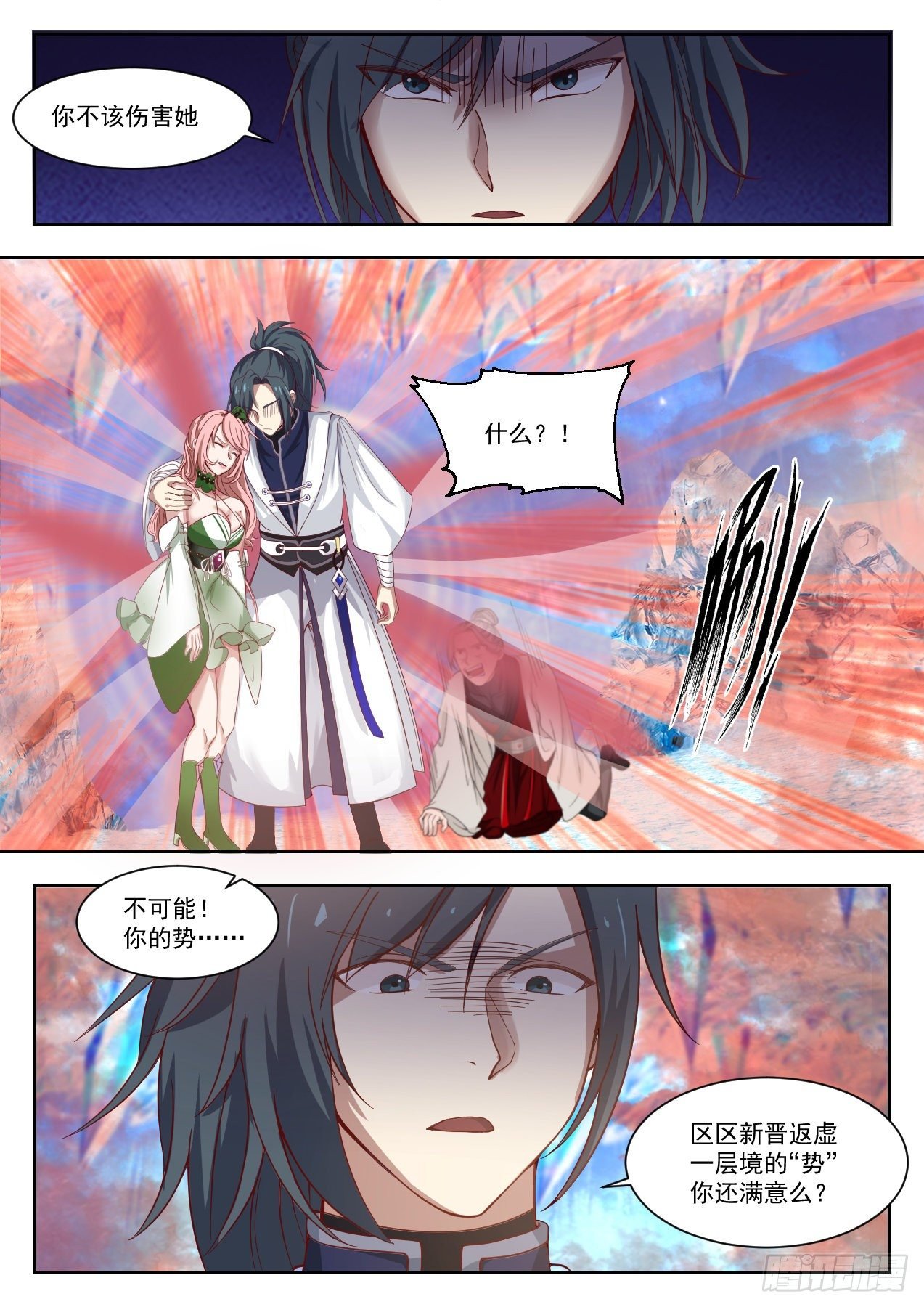 you shouldn't hurt her

What? !

impossible! your potential…

Are you still satisfied with the "potential" of Xinpu returning to the first level of virtual reality?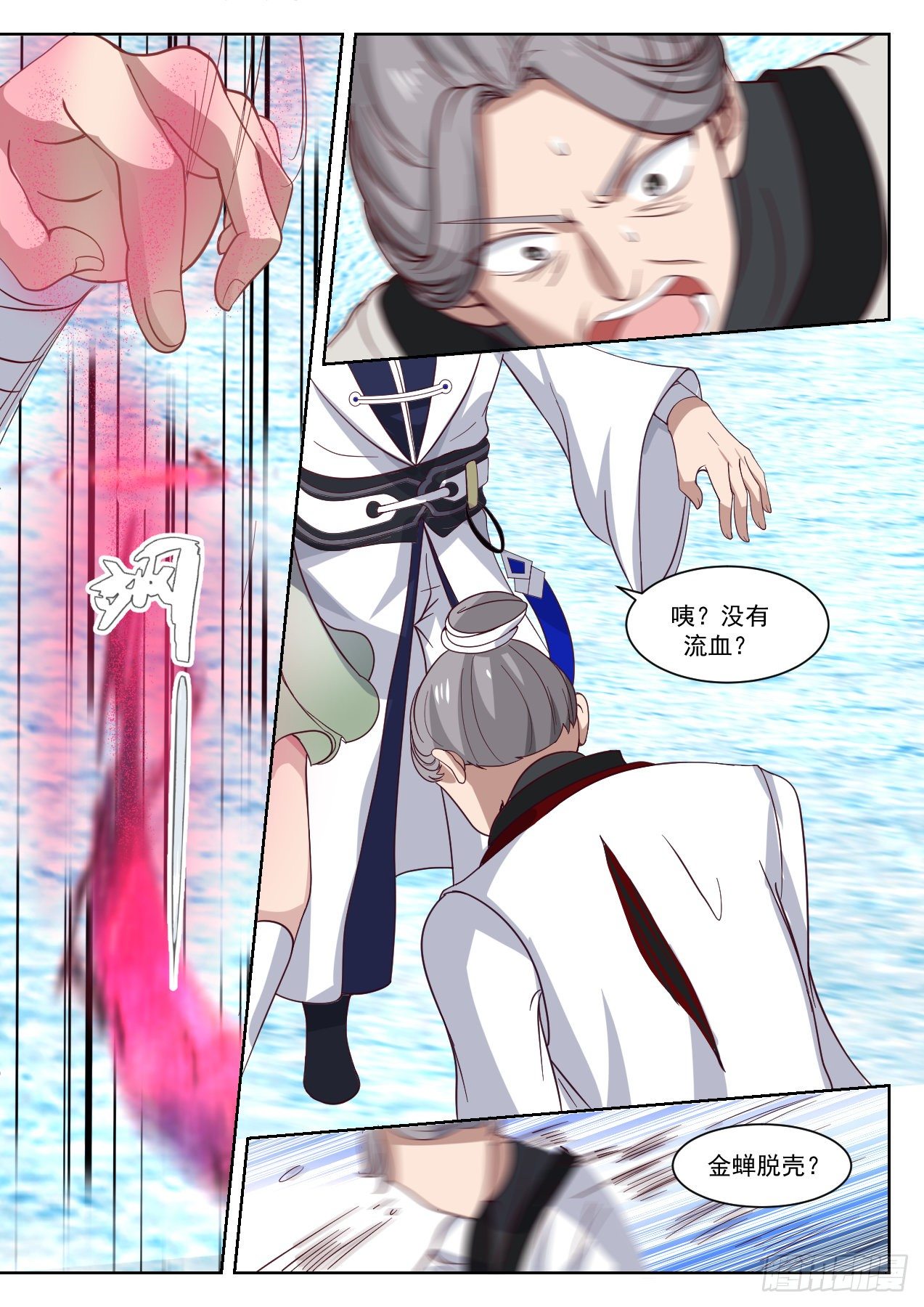 pancreatic? No bleeding?

Golden cicada escapes its shell?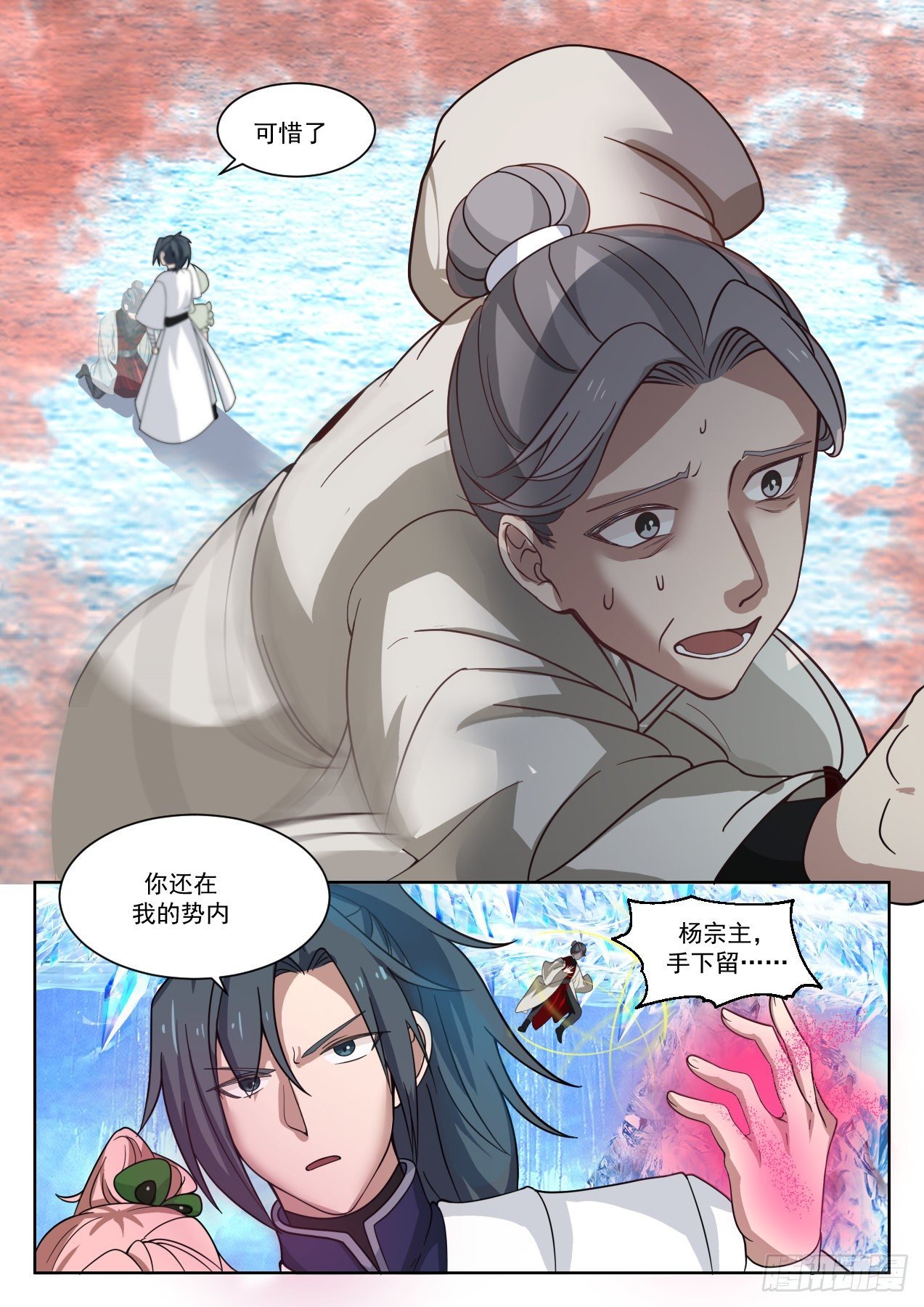 Pity

you are still in my power

Sect Master Yang, stay here…·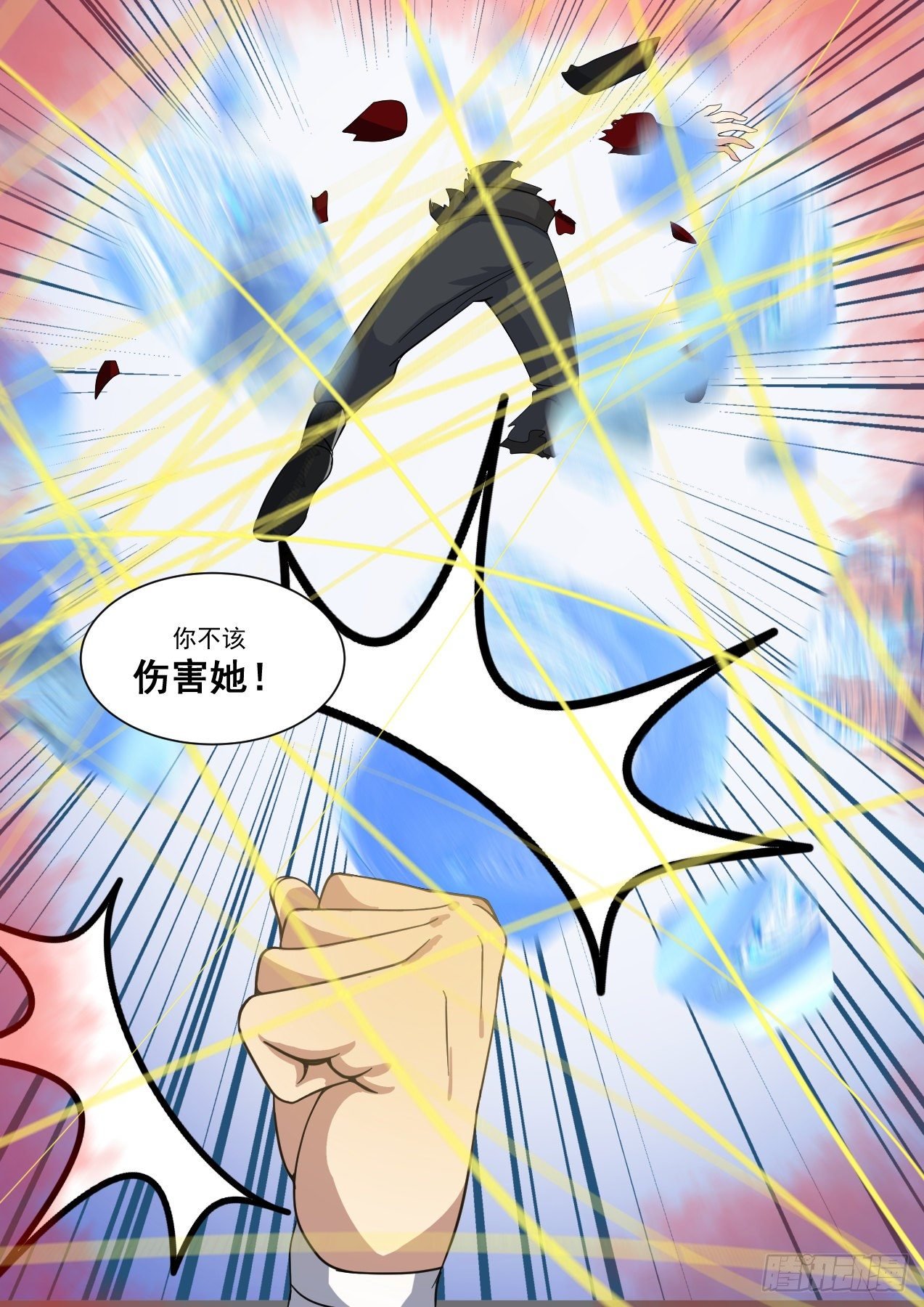 You shouldn't hurt her!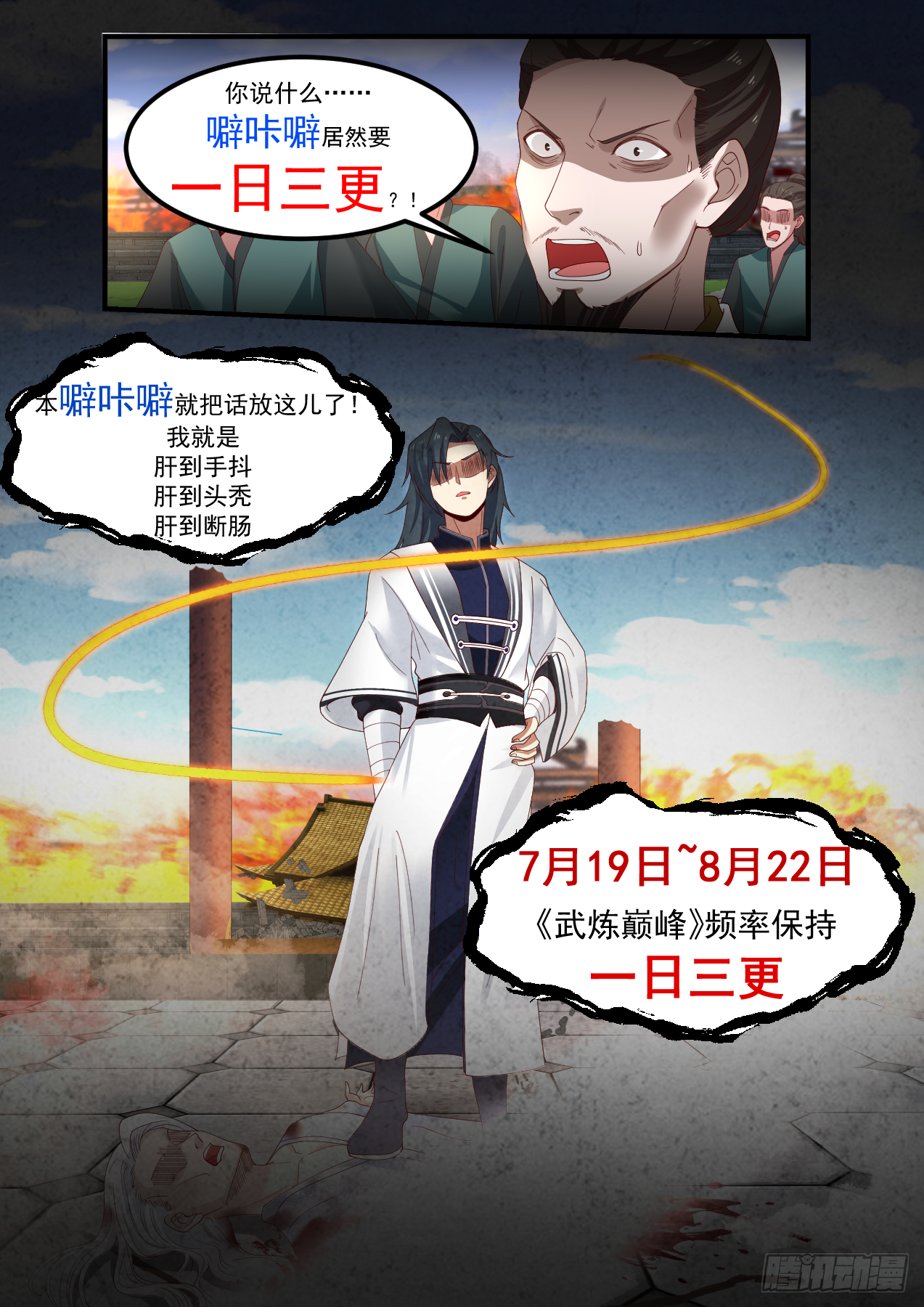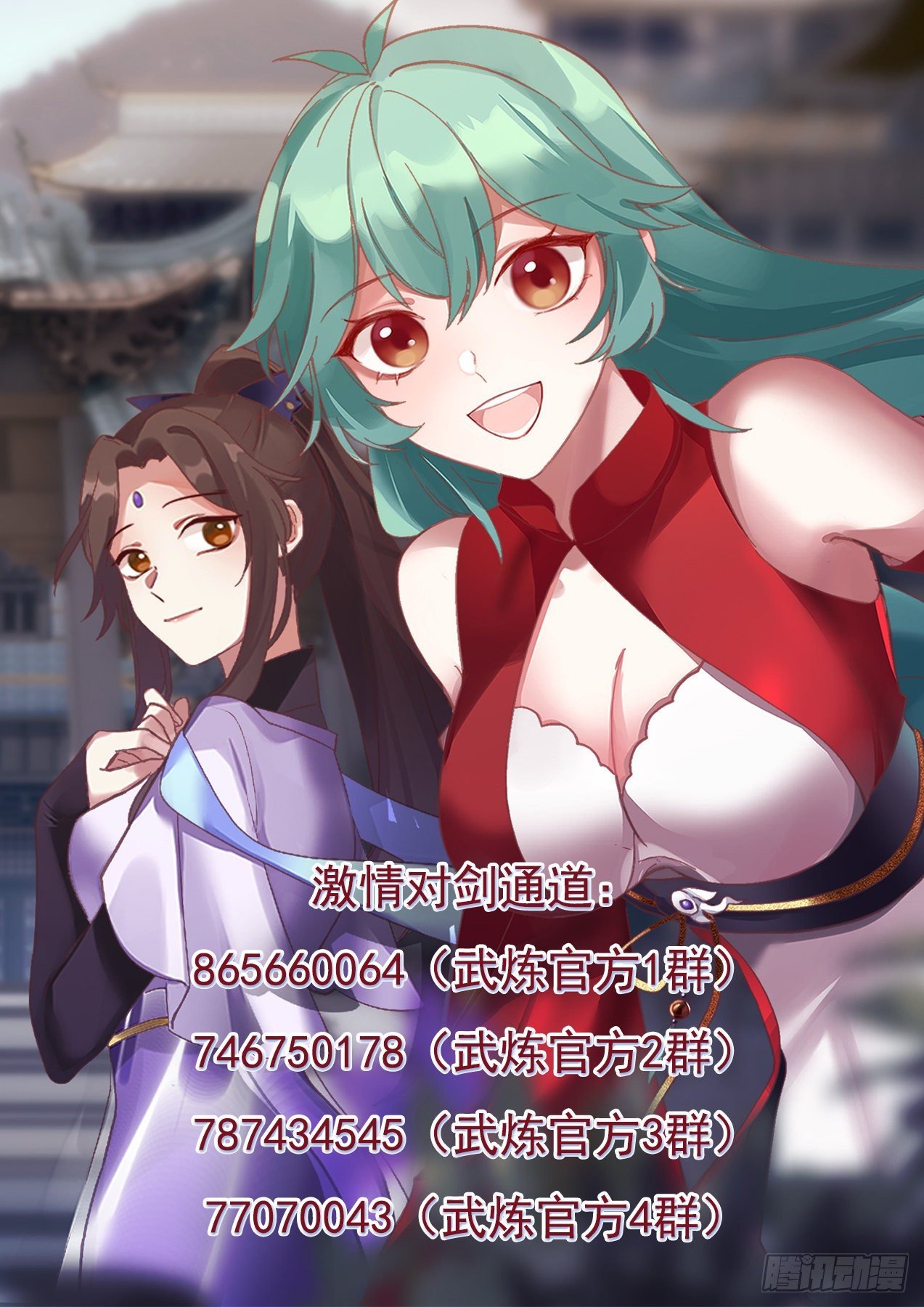 Passion to Sword Channel:

865660064 (Wu Lian Official Group 1 Group 74675017878743454577070043

(Wu Lian Official Group 2) (Wu Lian Official Group 3) (Wu Lian Official Group 4)