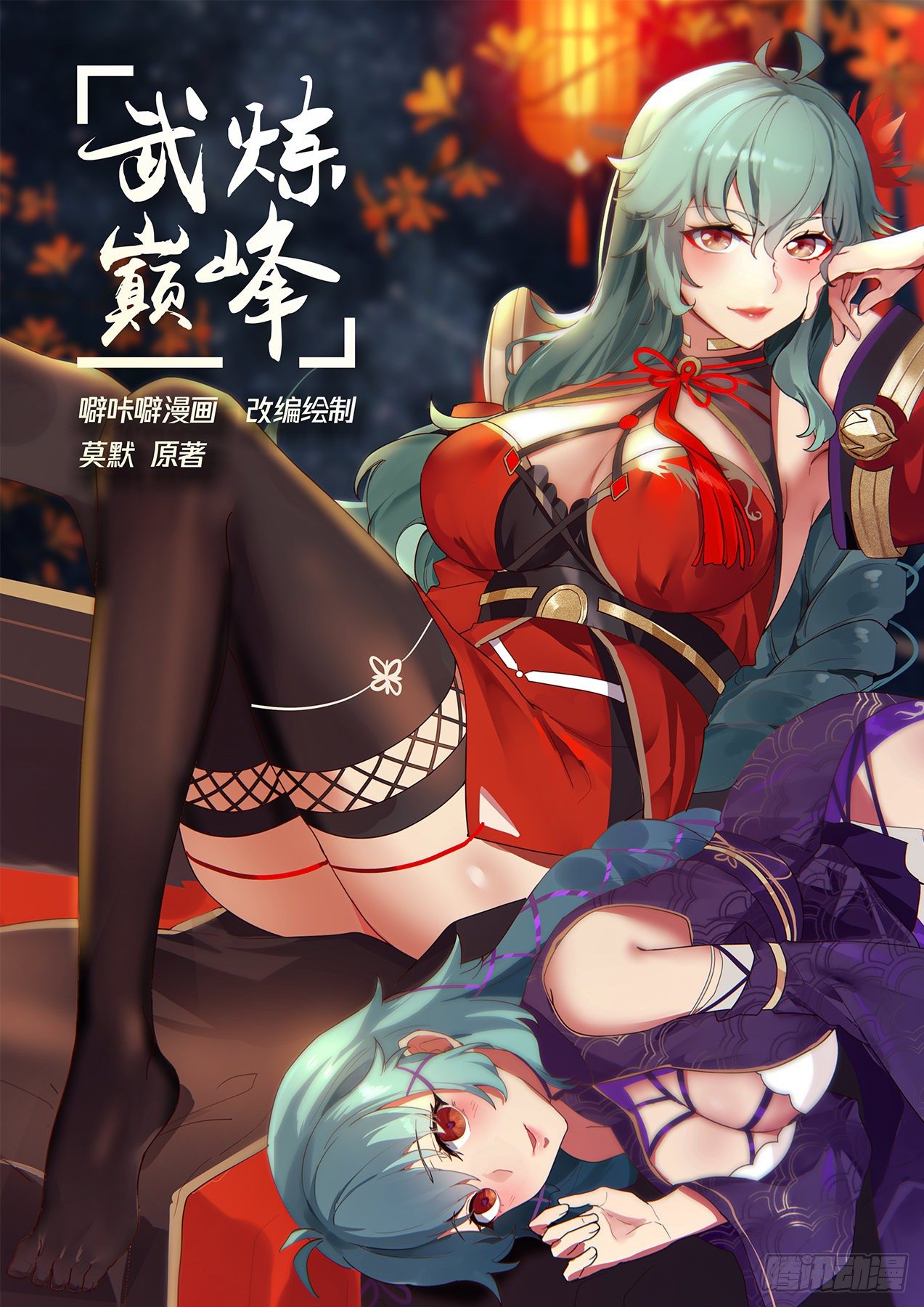 It turns out that Shan Qingluo and you found a simple altar in the spider mother's lair. Something on the altar seems to be calling Shan Qingluo.

She cut her wrists and poured her own blood into the altar. As a result, you were sent to the Demon Star Emperor Chen.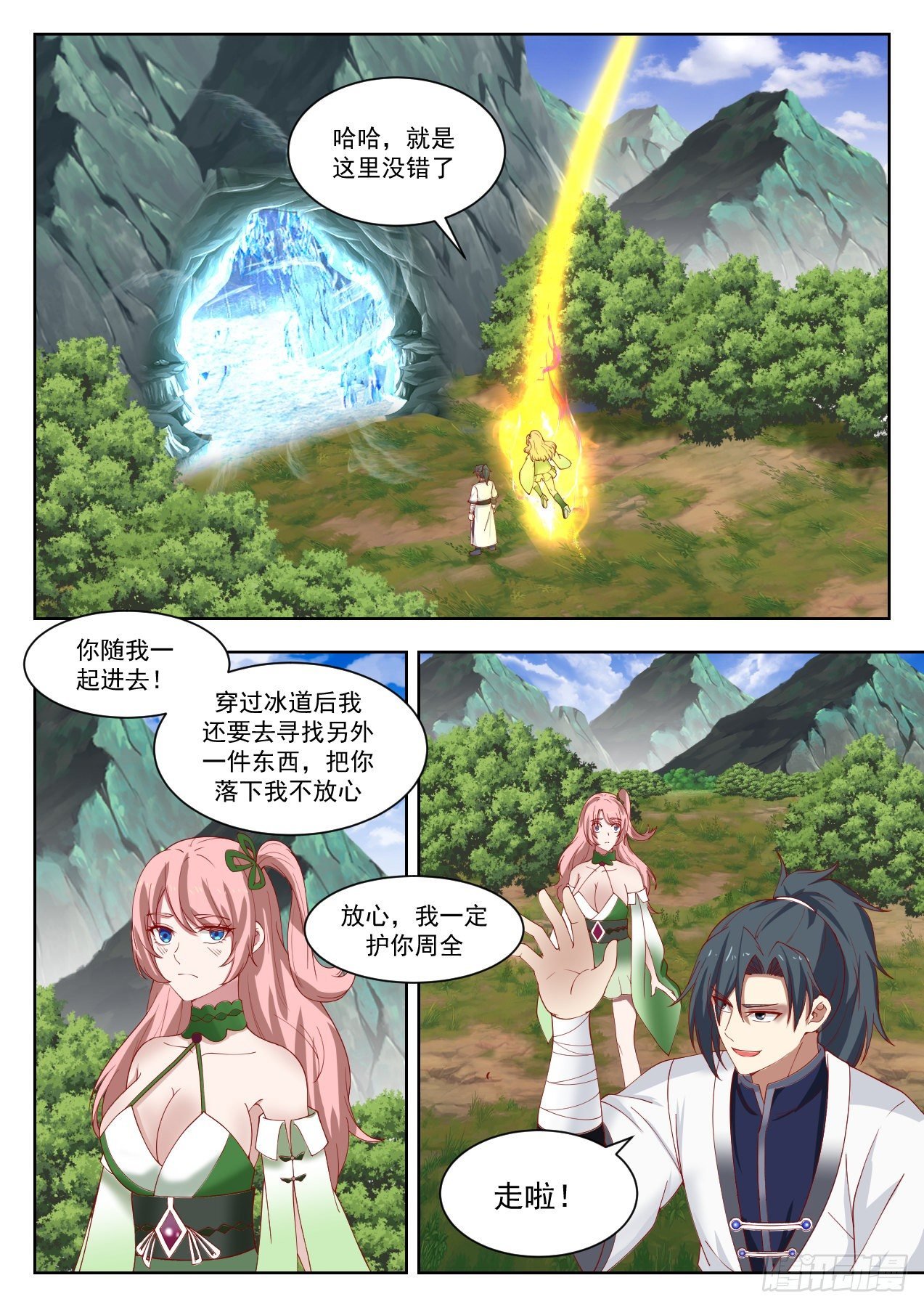 Haha, that's right here

You come in with me!

After crossing the ice road, I have to find another thing, I don't worry about leaving you

Don't worry, I will take care of you

Let's go!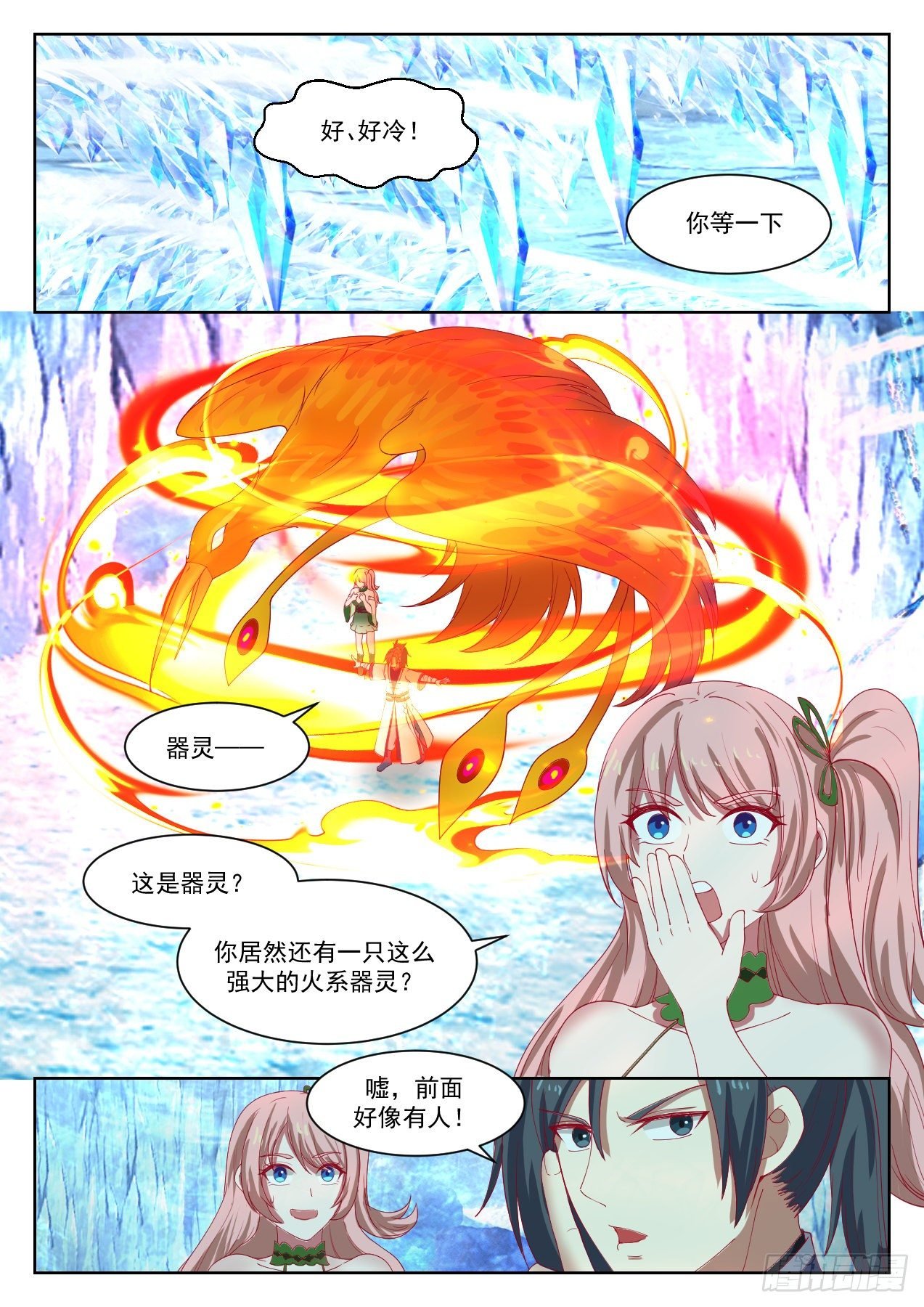 Good, very cold!

wait a minute

artifact

Is this an artifact?

You still have such a powerful fire-type artifact spirit?

Shh, there seems to be someone ahead!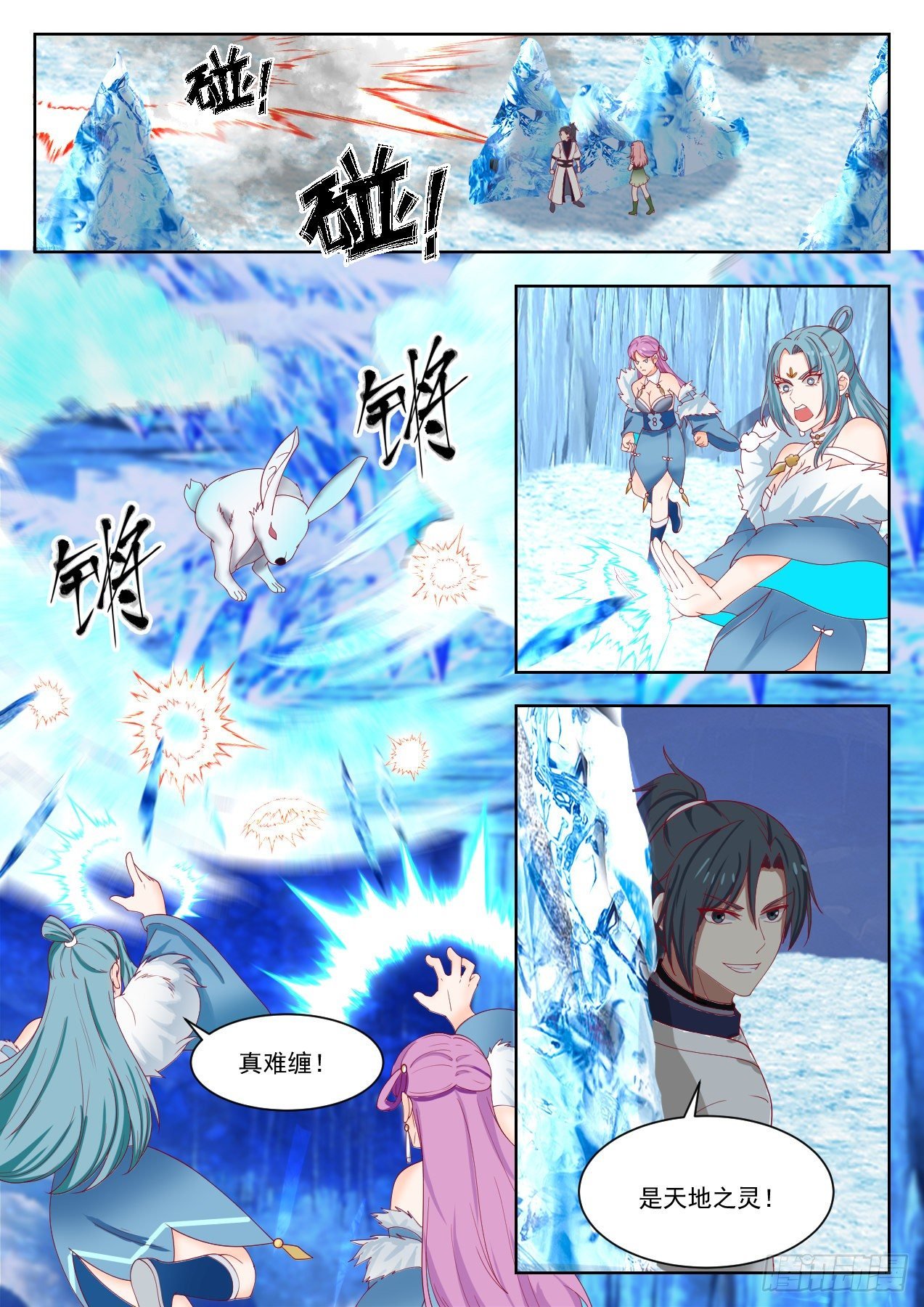 It's tough!

It is the spirit of heaven and earth!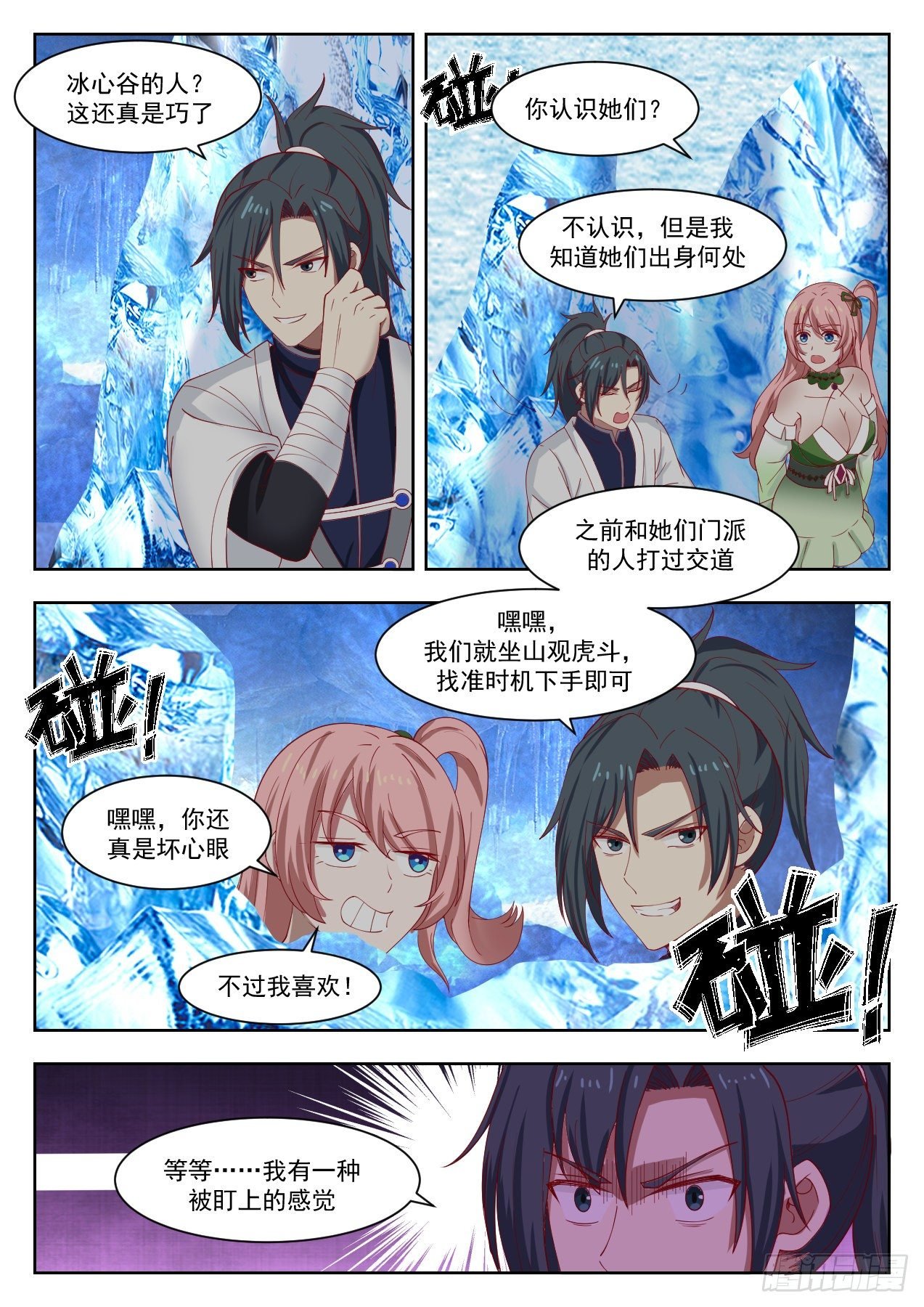 People from Bingxin Valley? It's a coincidence

do you know them?

I don't know, but I know where they come from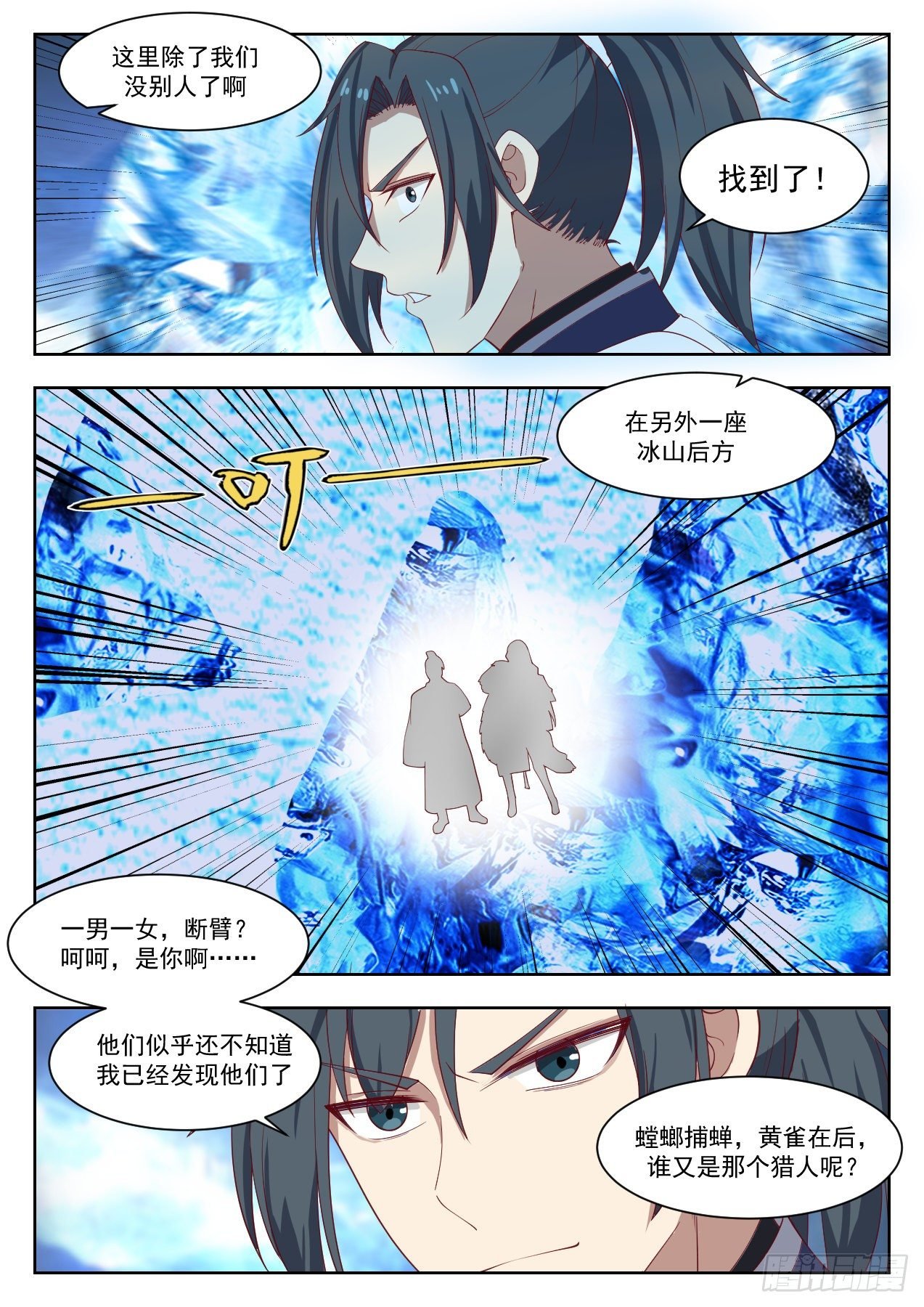 There's no one else here but us

found it!

behind another iceberg

One man and one woman, broken arms? hehe, it's you….

They don't seem to know that I've found them

The mantis catches the cicada, and the oriole is behind, who is the hunter?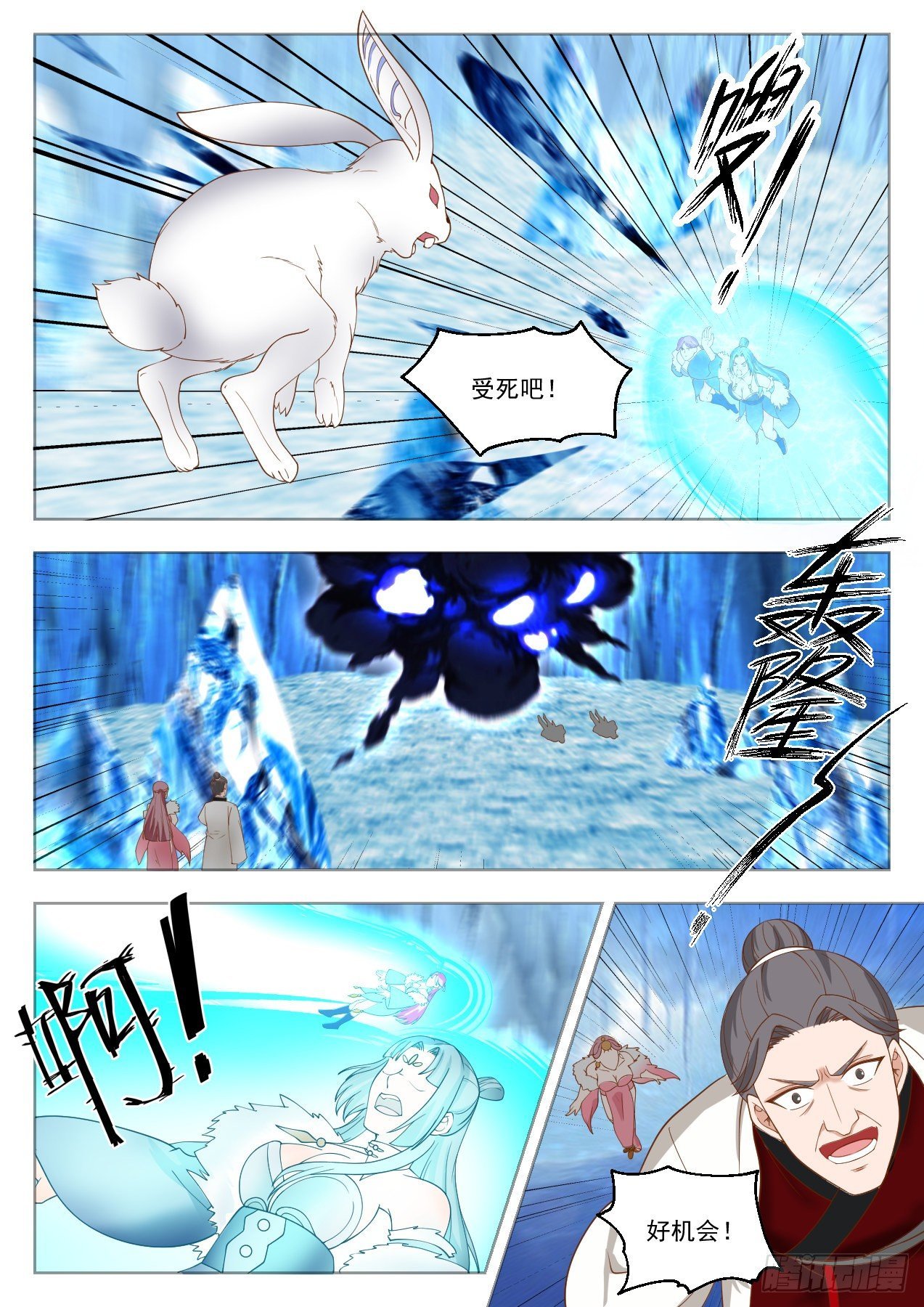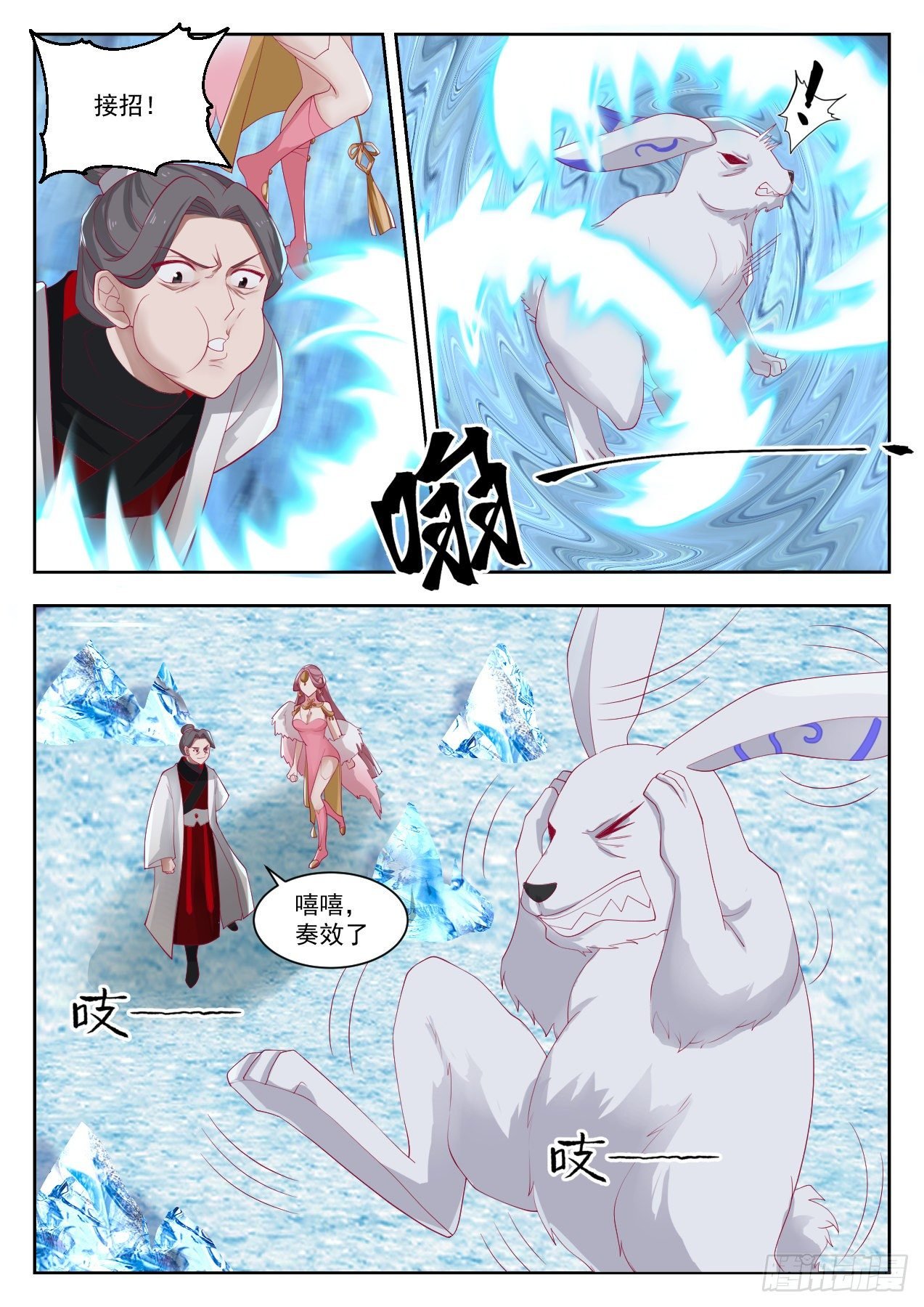 Pick up!

Hee hee, it worked

Skin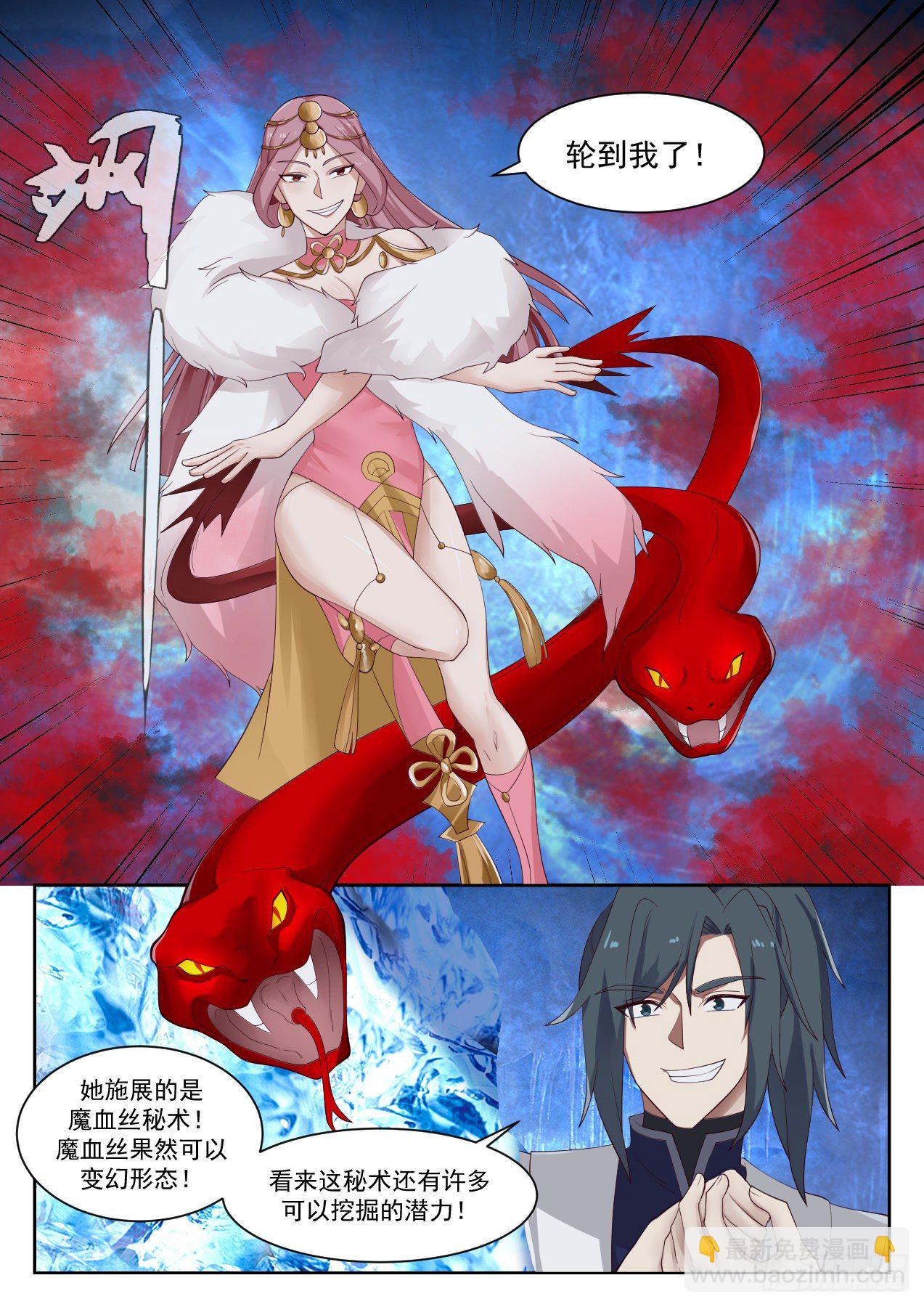 It's my turn!

She is using the magic blood thread secret technique! The Demon Blood Thread can indeed change its form!

It seems that this secret technique has a lot of potential that can be tapped!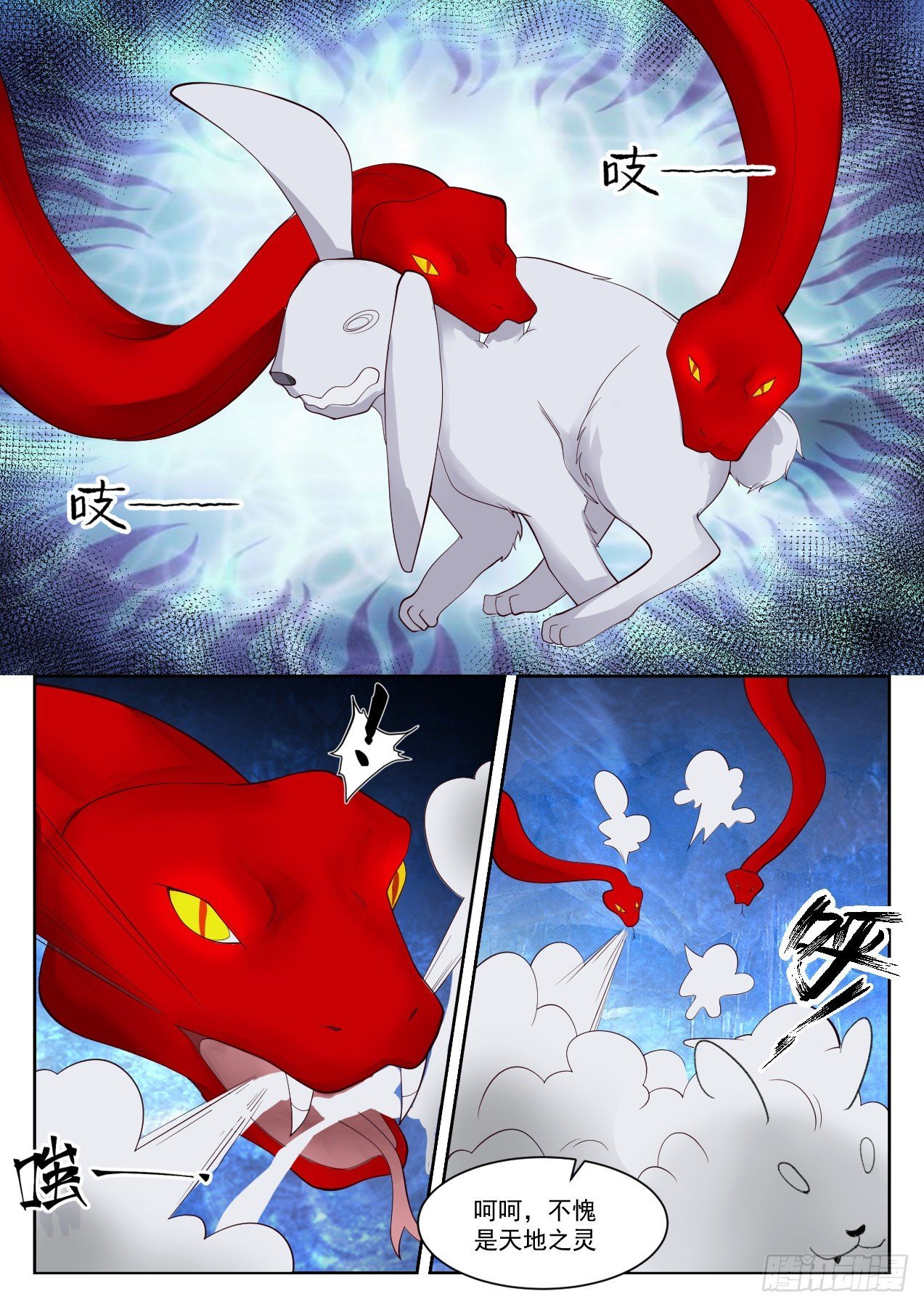 Toki

Oh, it is indeed the spirit of heaven and earth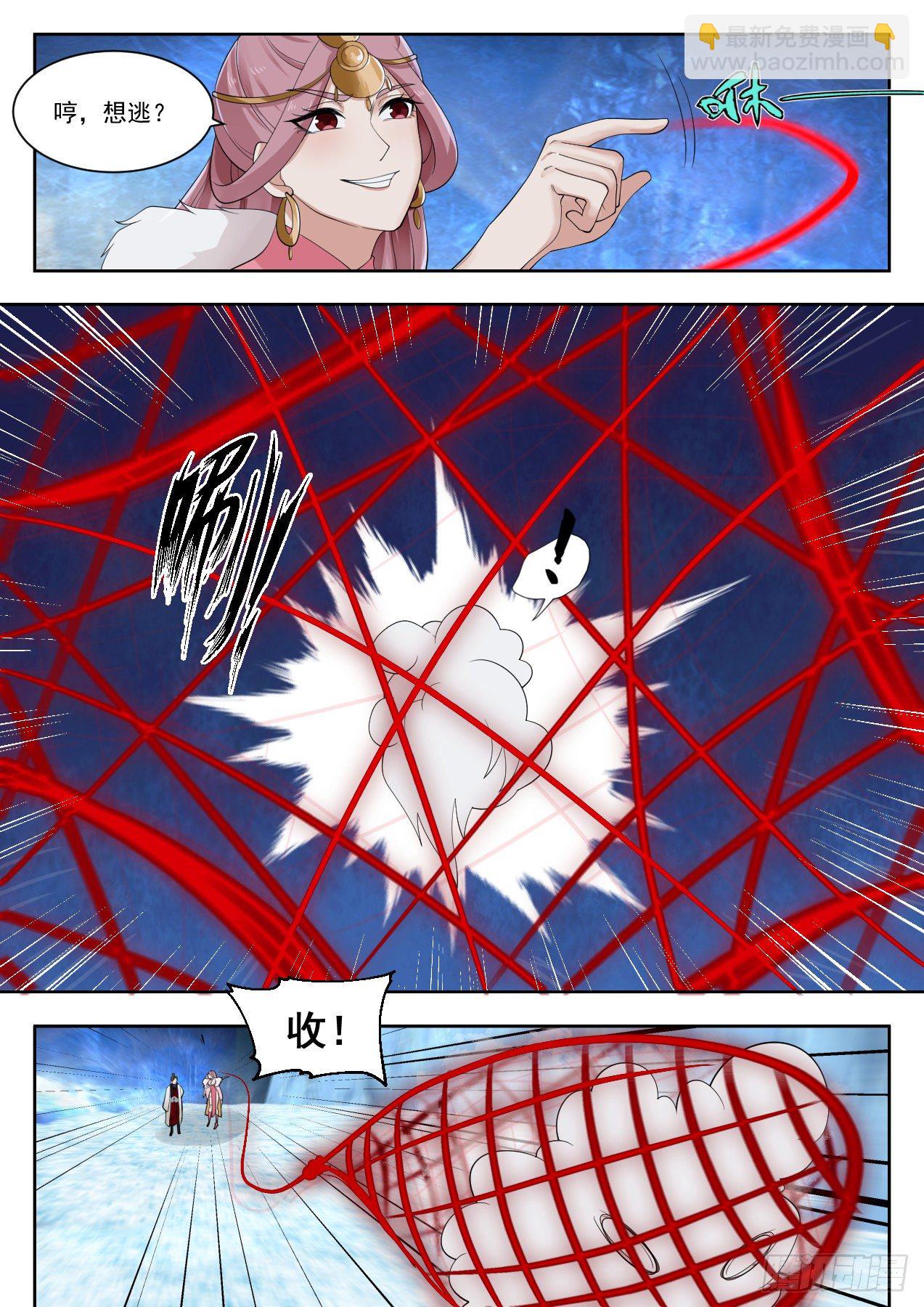 Huh, want to run away?

receive!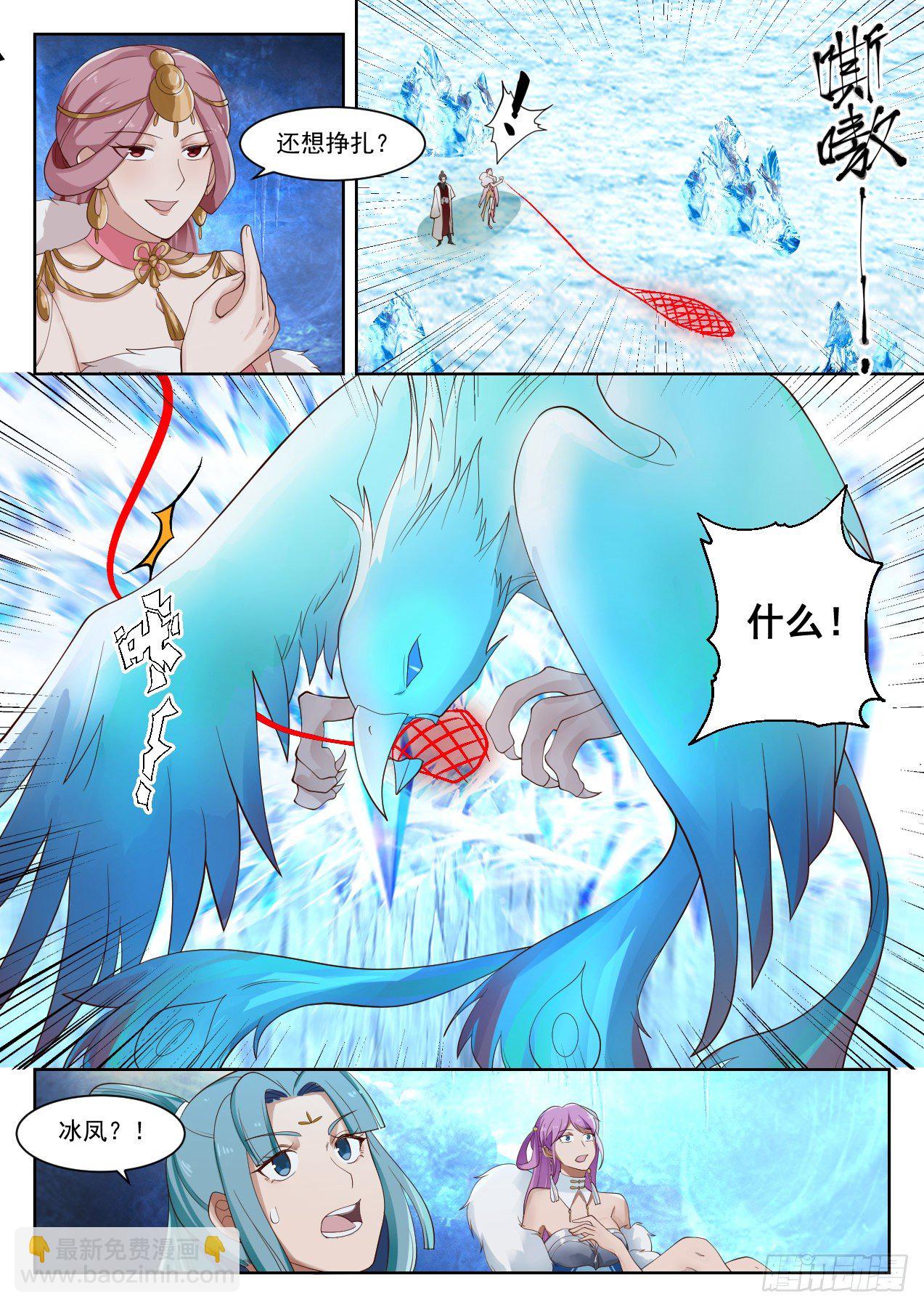 Wuyao Kuanfeng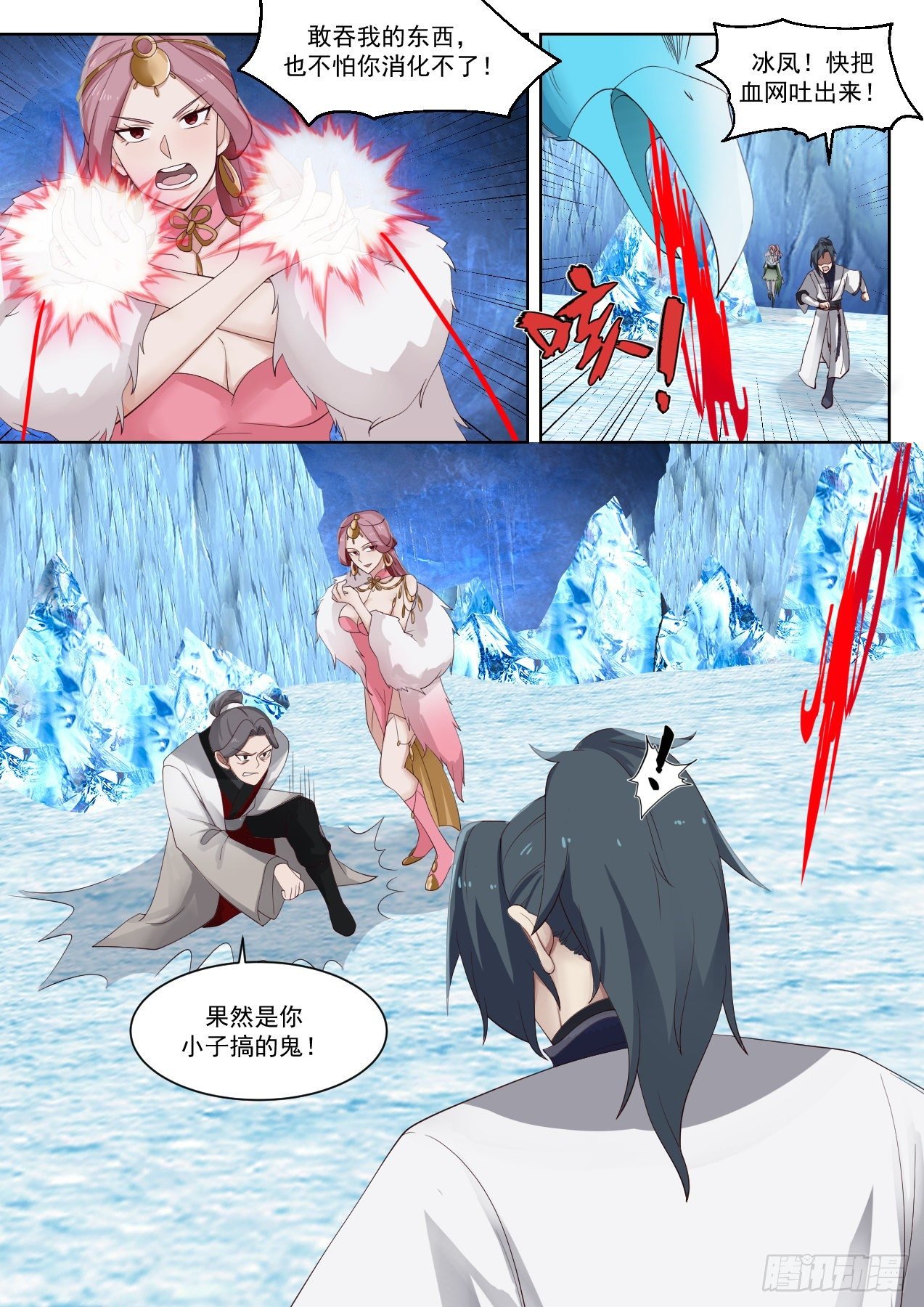 Sure enough, it's your kid's high electricity

Demon blood is back!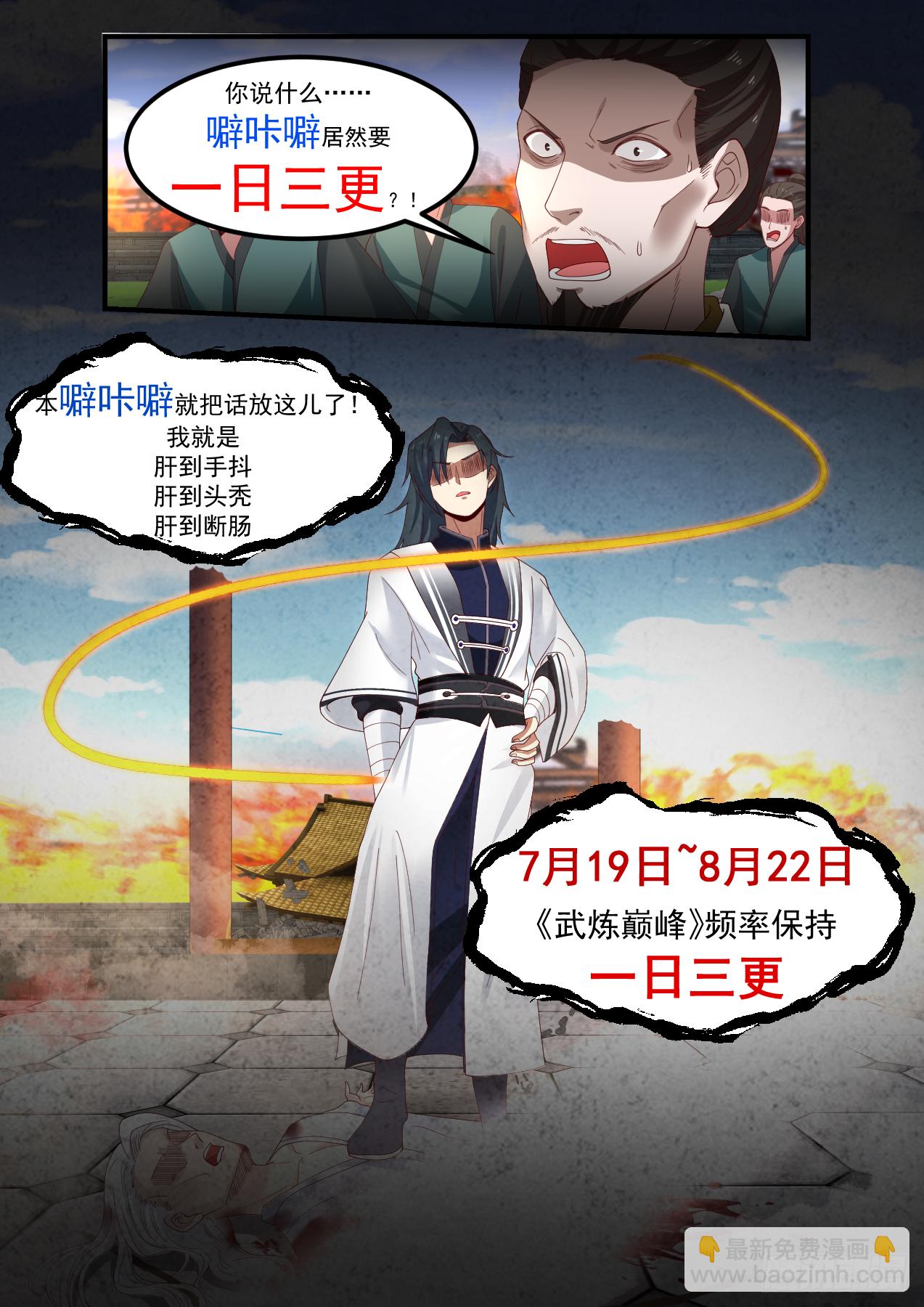 Who is he, even Bingfeng can get it!

Ha ha·…

How dare you take away the spirit of heaven and earth that belongs to me?

If that ice phoenix can get it for me? …

Little brother, we are really destined

meet again"

Does this bitch know you? Are your color bumps catching flowers and plants all over again?

"Is my image in your heart so unbearable?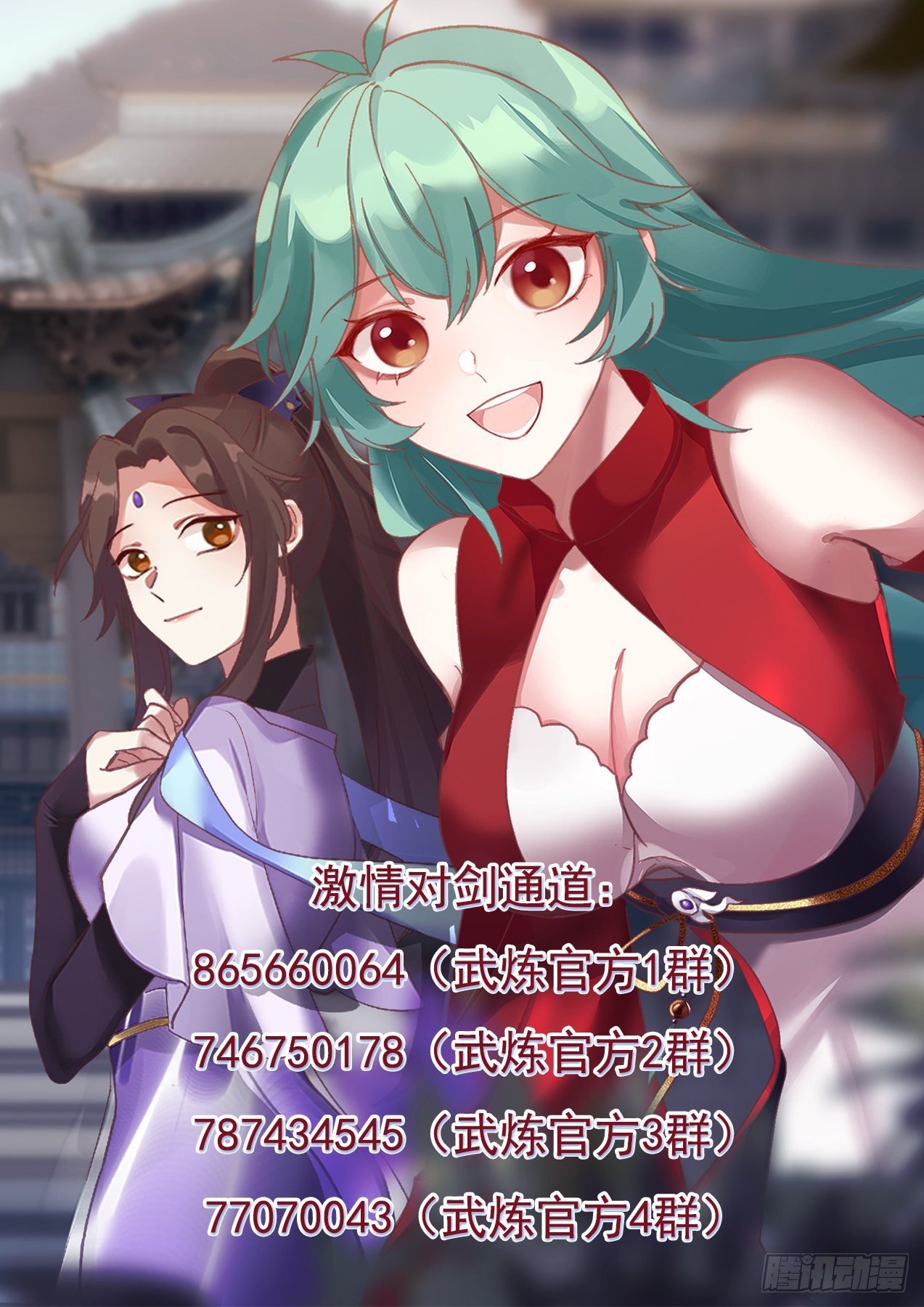 Passion to Sword Channel:

865660064 (Wu Lian Official Group 1 Group 74675017878743454577070043

(Wu Lian Official Group 2) (Wu Lian Official Group 3) (Wu Lian Official Group 4)