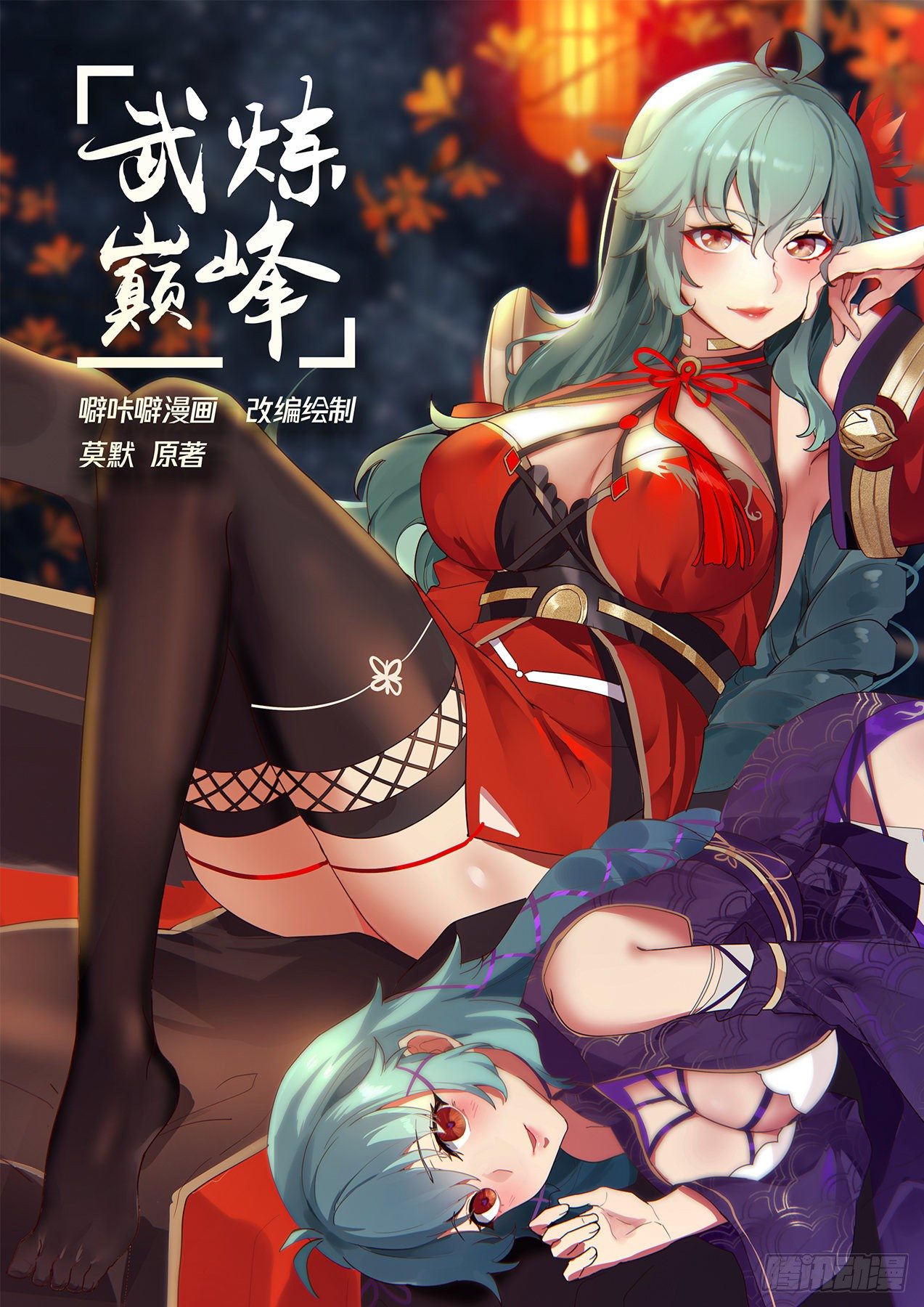 Wut

Momo's original work of instant beer comics

adapted drawing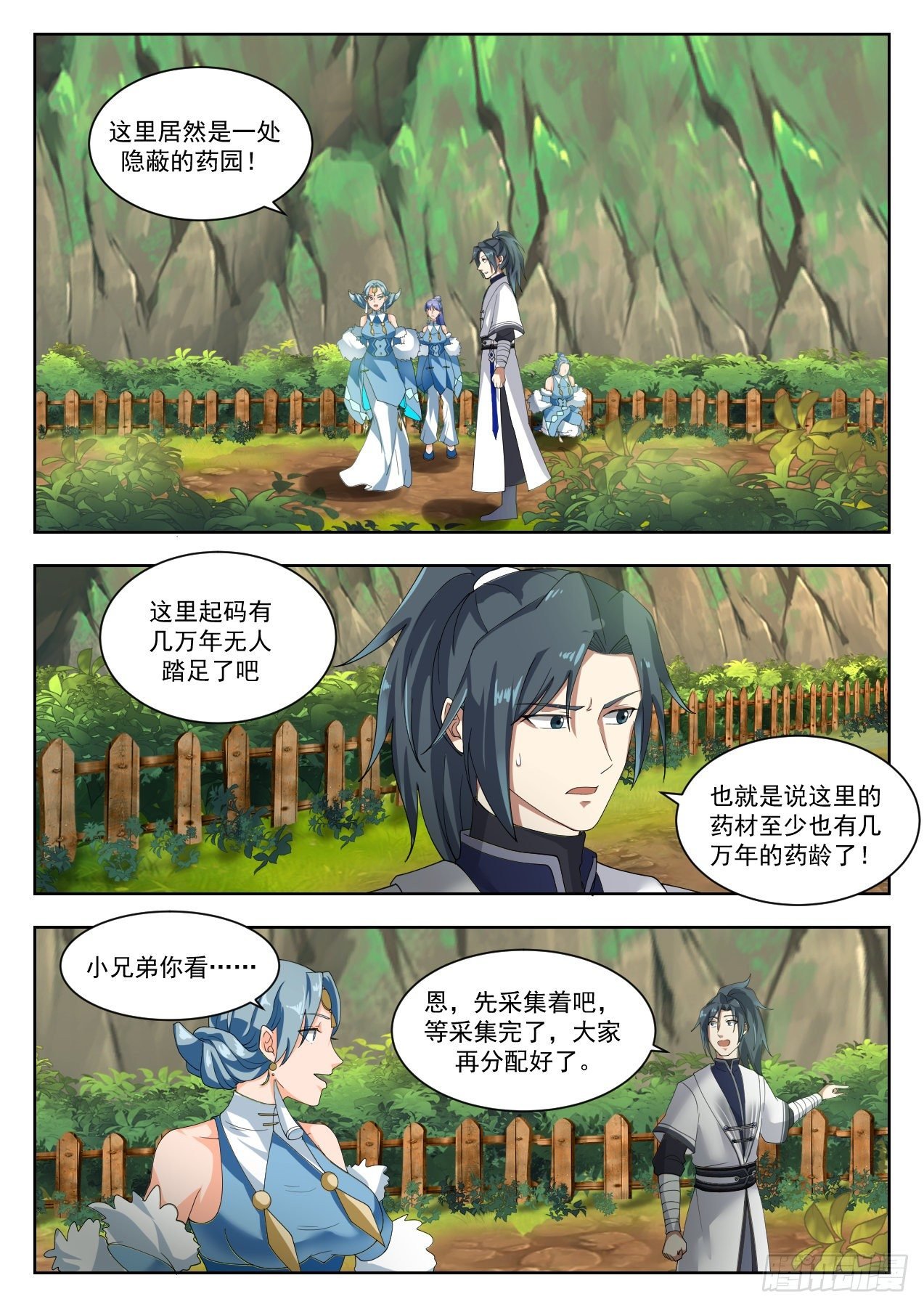 This is actually a hidden medicine garden!

No one has set foot here for at least tens of thousands of years.

In other words, the medicinal materials here are at least tens of thousands of years old!

Look, little brother

Well, let's collect it first, and when the collection is over, everyone will distribute it.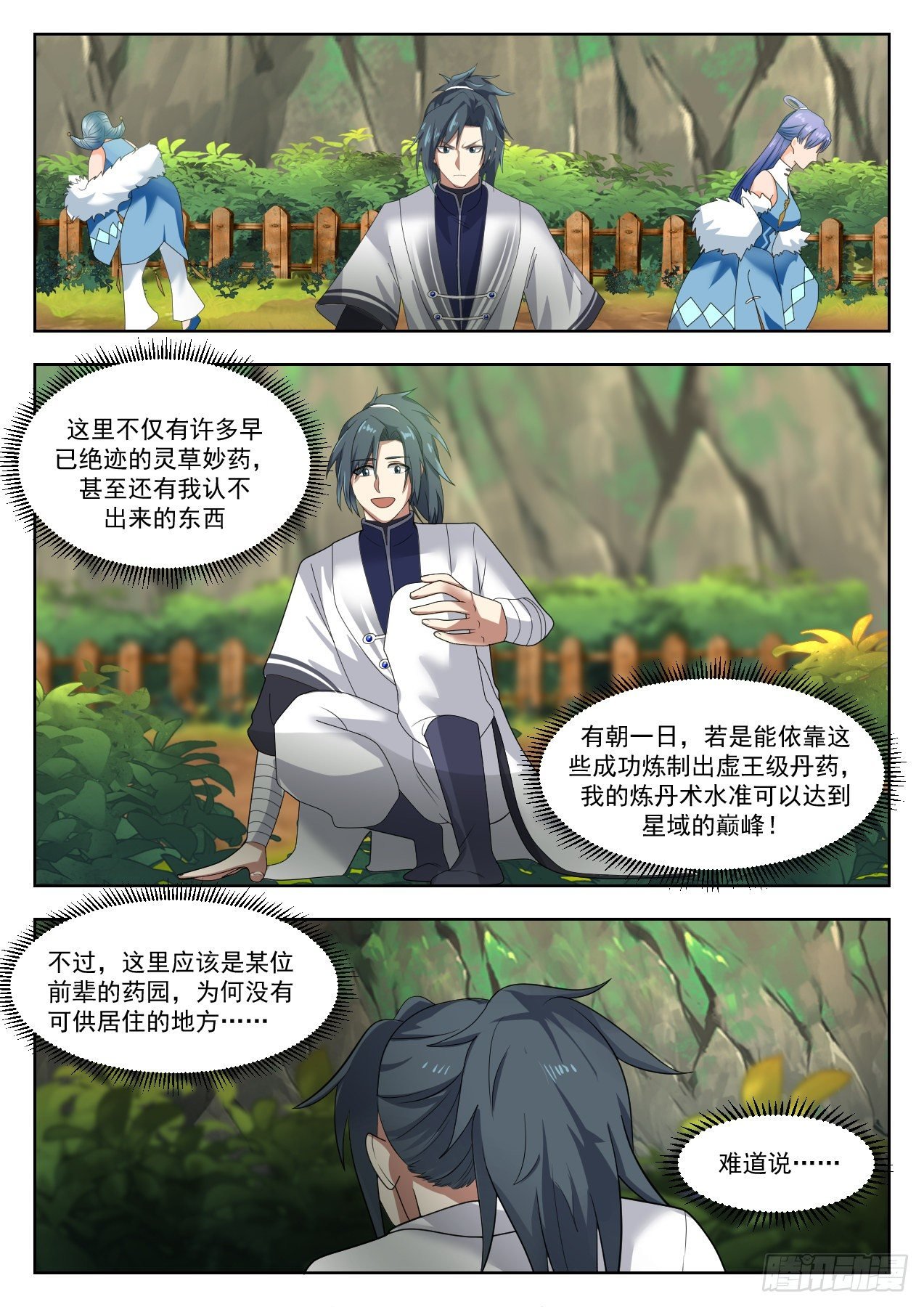 Not only are there many long-extinct elixir herbs here, there are even things I don't recognize

One day, if I can rely on these to successfully refine the virtual king-level pills, my level of alchemy can reach the peak of the star field!

However, this should be a senior's medicine garden, why is there no place to live? …

Could it be that·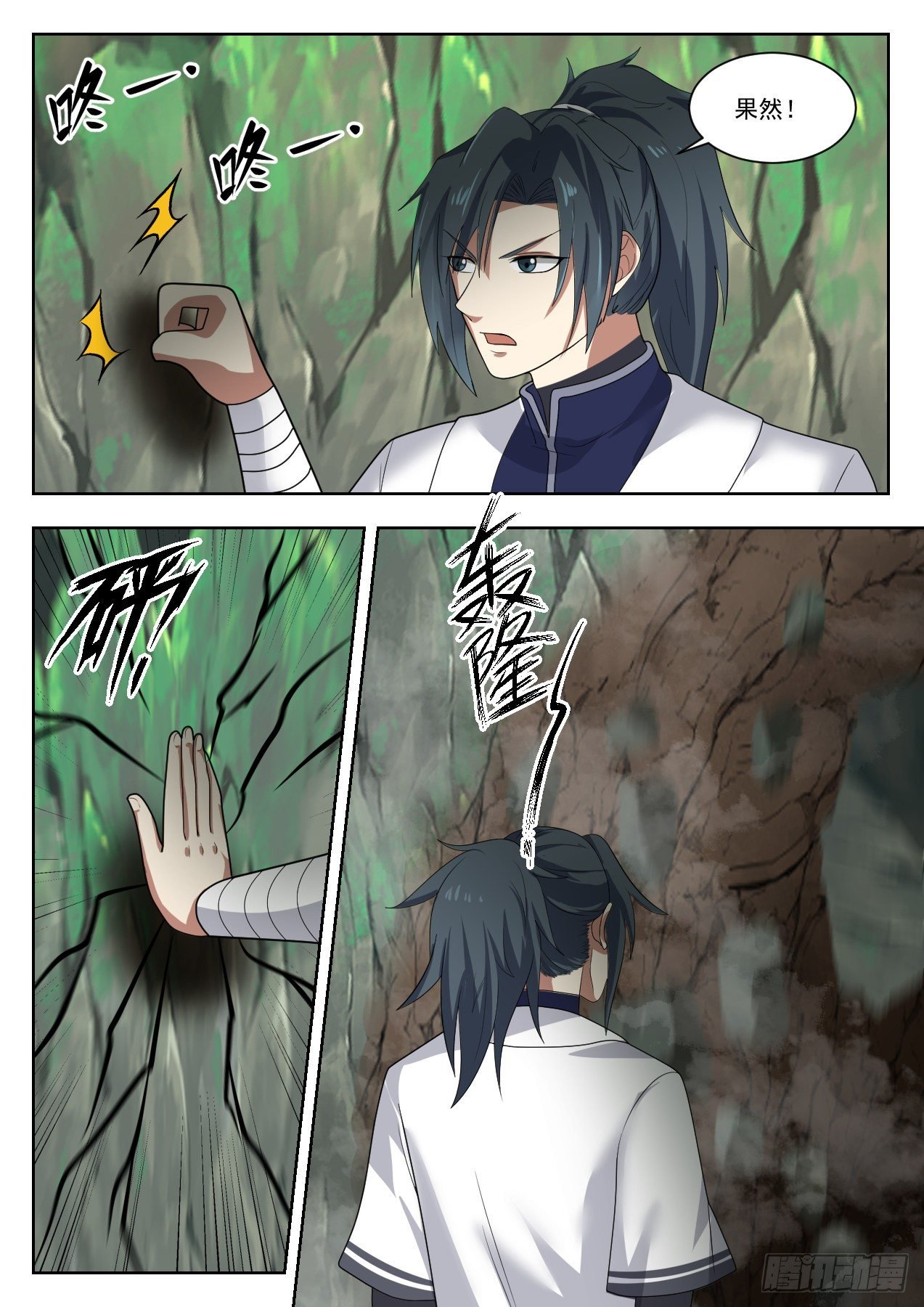 Shuichi

really!

road one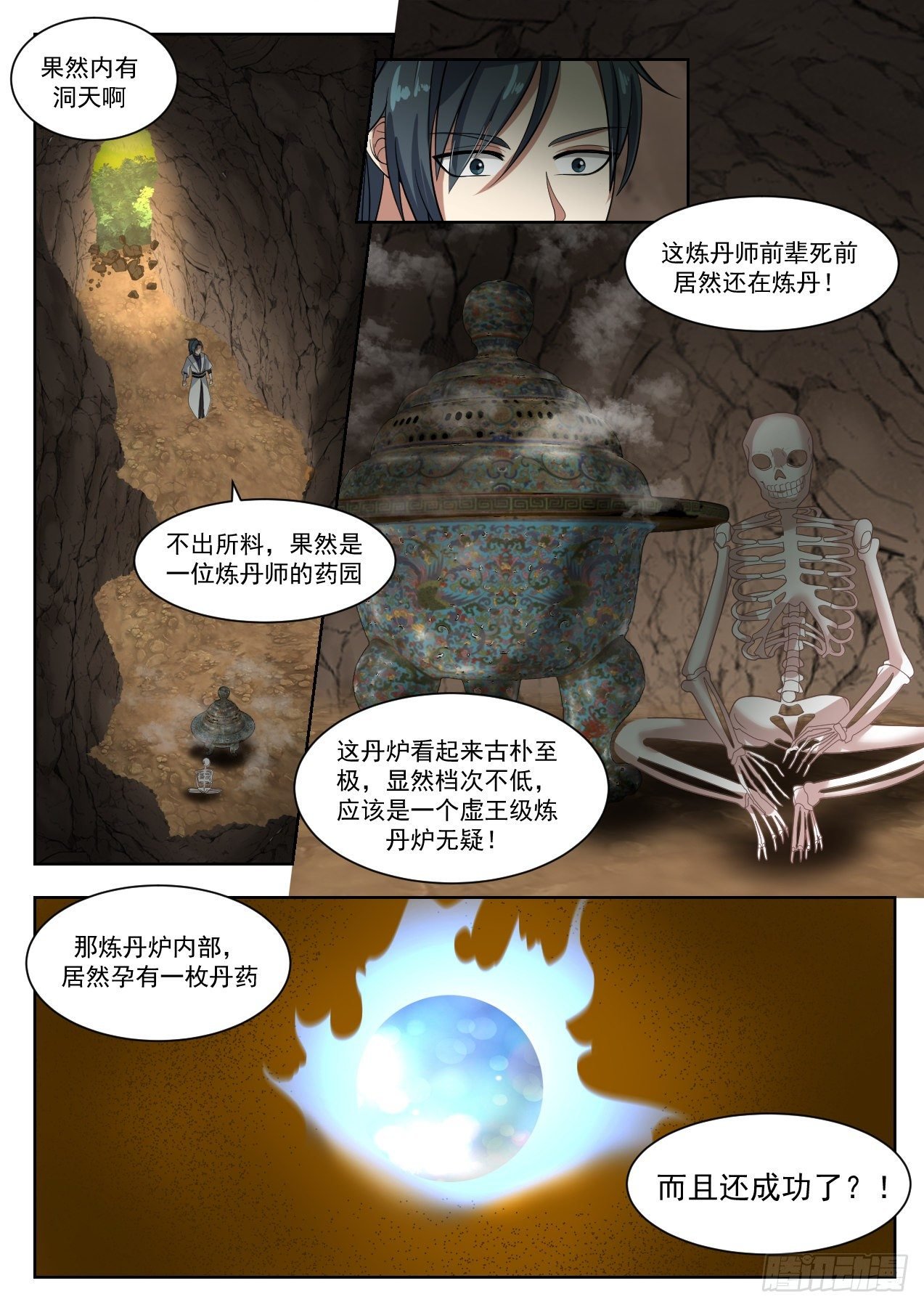 Sure enough, there's a cave inside.

This senior alchemist was still refining alchemy before he died!

Unsurprisingly, it was indeed an alchemist's medicine garden.

This alchemy furnace looks extremely simple, and it is obviously not low-grade. It should be a virtual king-level alchemy furnace!

Inside the alchemy furnace, there is actually a pill.

And it was successful? !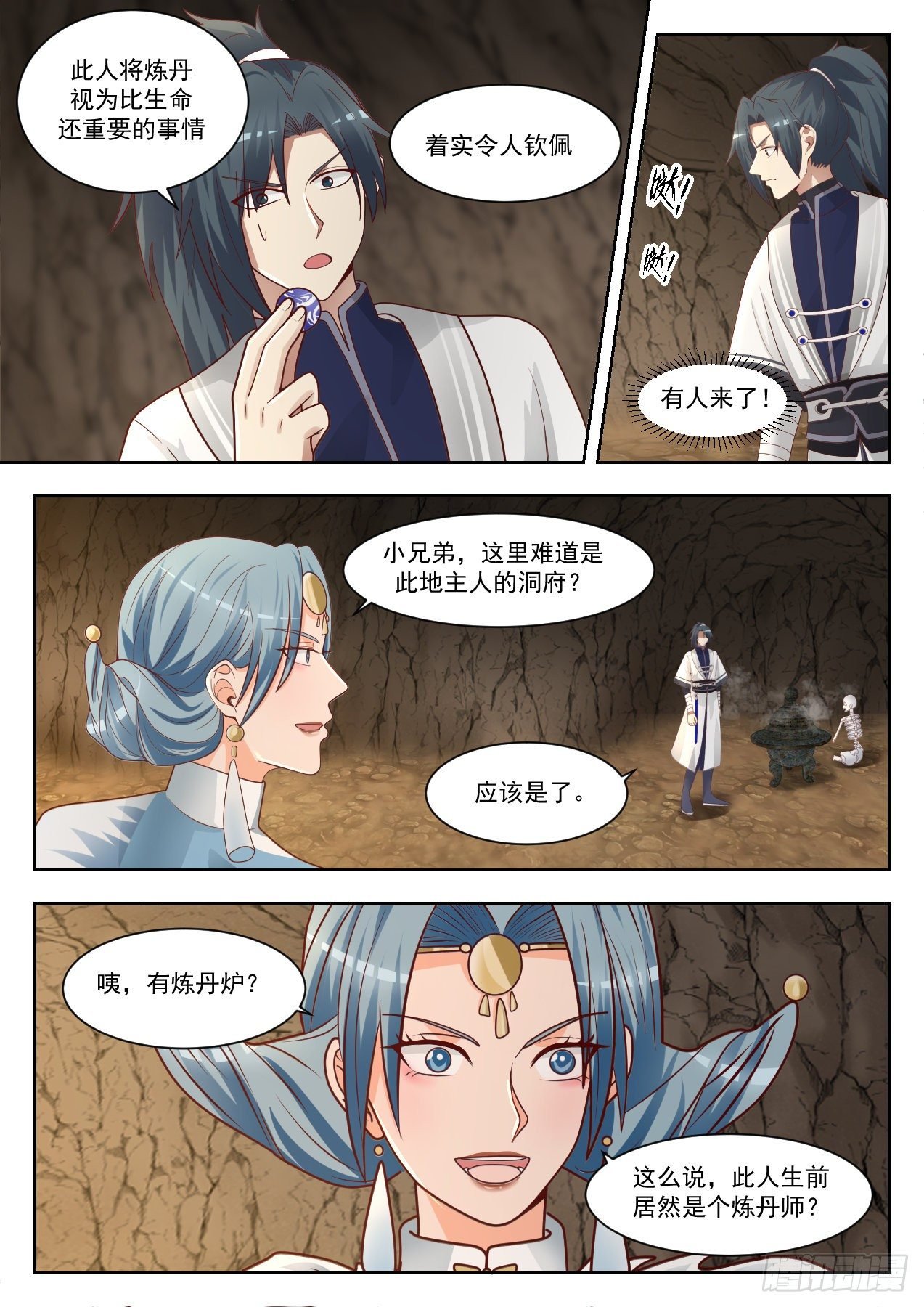 This person regards alchemy as something more important than life

really admirable

someone is coming!

Little brother, is this the cave of the master of this place?

It should be.

Pancreas, is there an alchemy furnace?

So, this person was actually an alchemist before this life?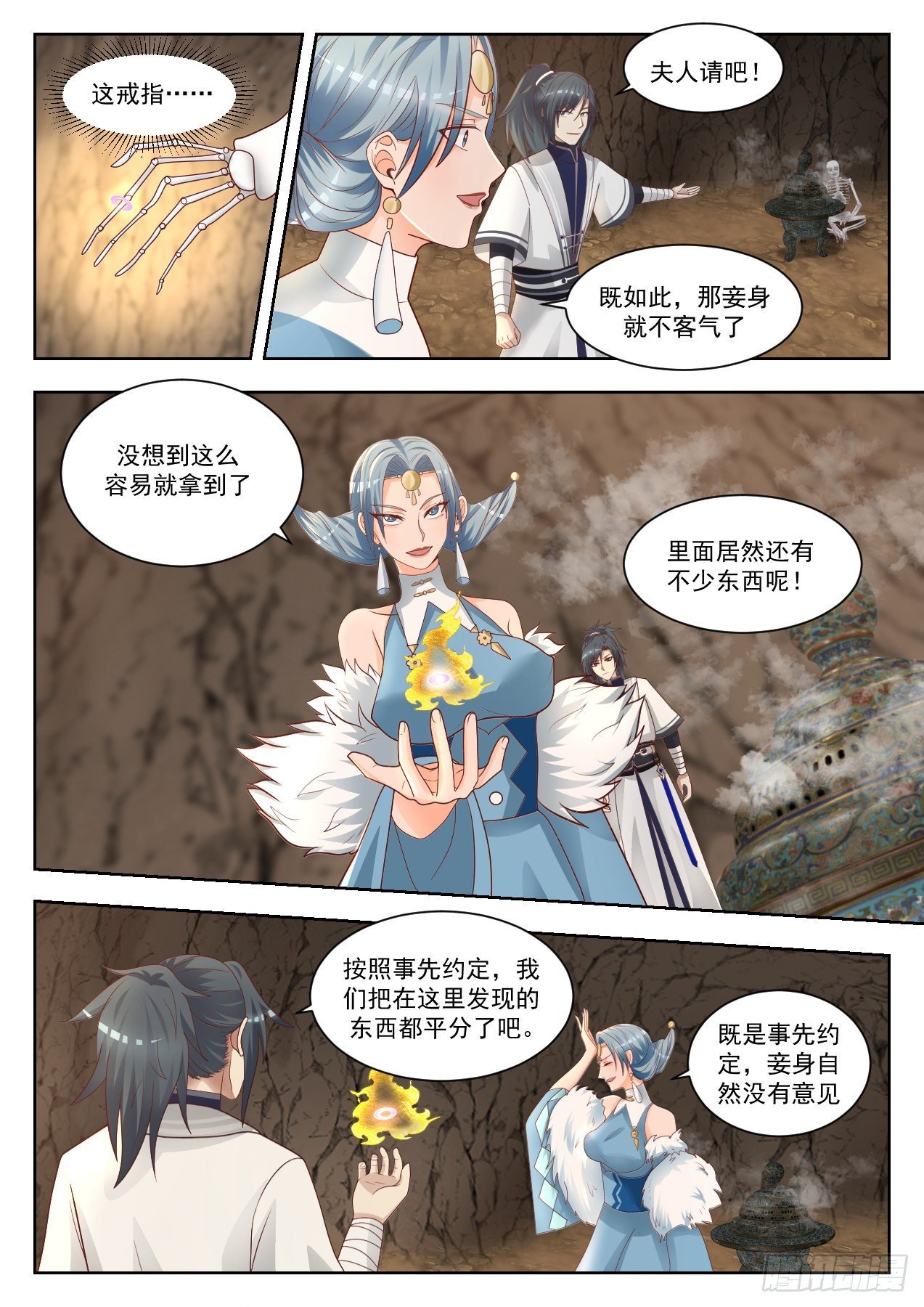 Madam please!

this ring

That being the case, the concubine is not polite.

I didn't expect it to be so easy to get

There are so many things in there!

As agreed in advance, let's divide what we find here equally.

Since it was agreed in advance, the concubine naturally has no opinion.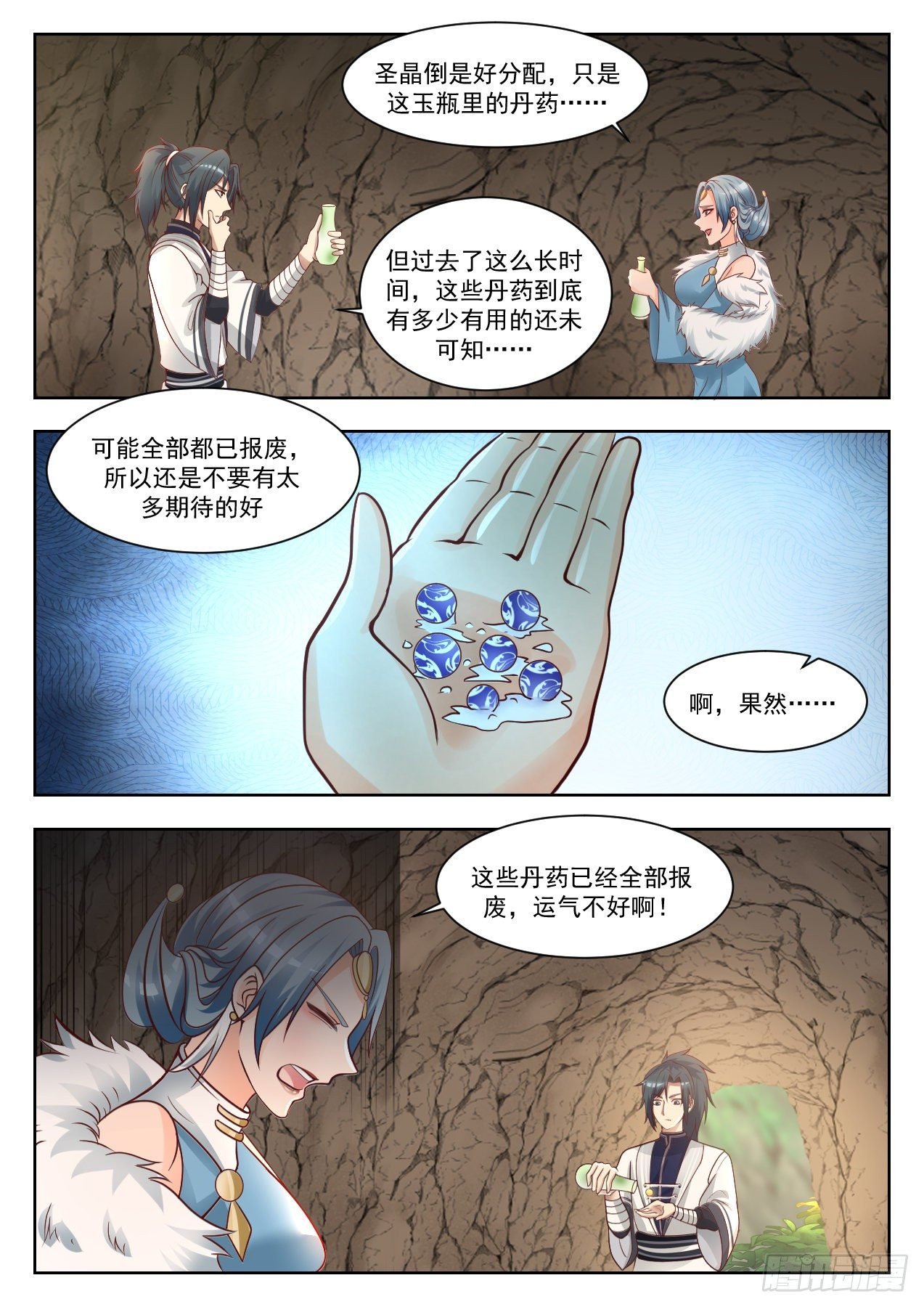 The holy crystal is easy to distribute, it's just the medicine pill in this jade bottle.

But after so long, it's unclear how useful these medicinal herbs are…

Maybe all of them have been scrapped, so don't expect too much

Ah, sure enough

These pills have all been scrapped, bad luck!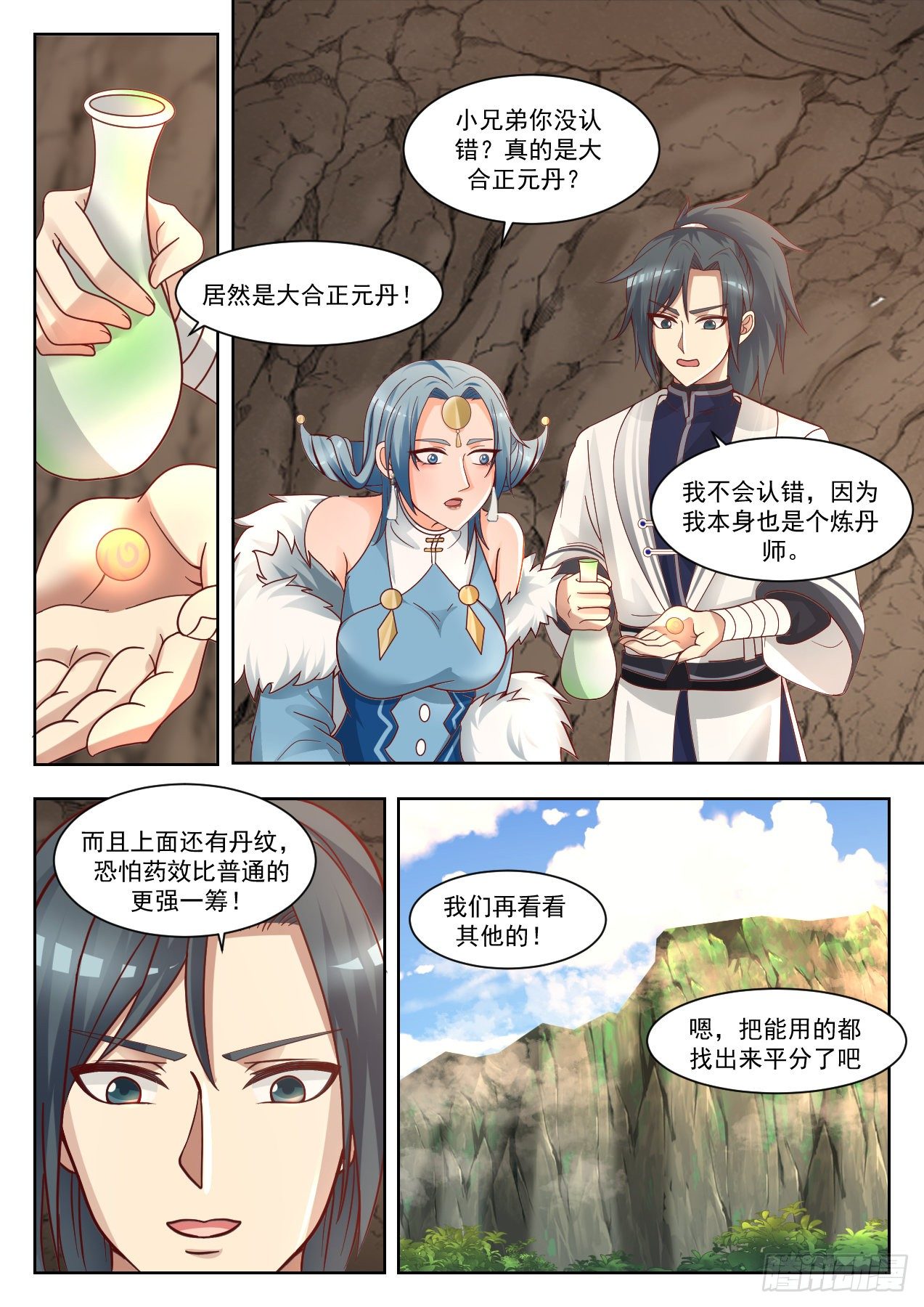 Brother, are you right? Is it really Dahezhengyuandan?

It's actually Dahe Zhengyuan Dan!

I will not admit my mistake, because I am also an alchemist

division.

And there is a Dan pattern on it, I am afraid that the efficacy is stronger than the ordinary one!

Let's look at the others!

Well, find out what you can use and divide it equally.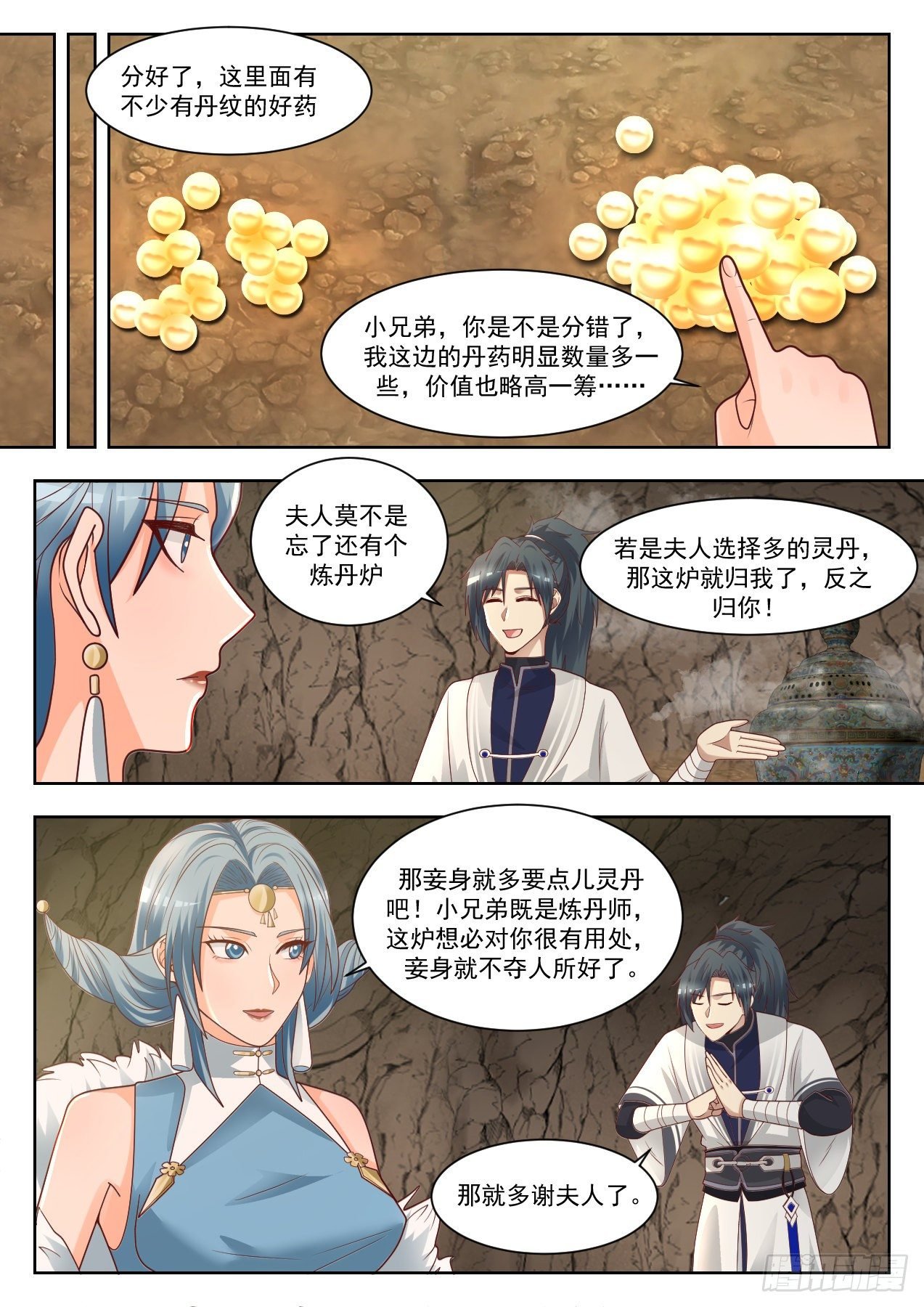 Well divided, there are many good medicines with Danwen in it

Little brother, did you make a mistake? The number of medicinal pills on my side is obviously higher, and the value is slightly higher.

Madam, did you forget that there is also an alchemy furnace

If Madam chooses more elixir, then this furnace will be mine, otherwise

to you!

That concubine should have some more magic pills! Since the little brother is an alchemist, this furnace must be very useful to you, and it is better to be a concubine.

Then thank you ma'am,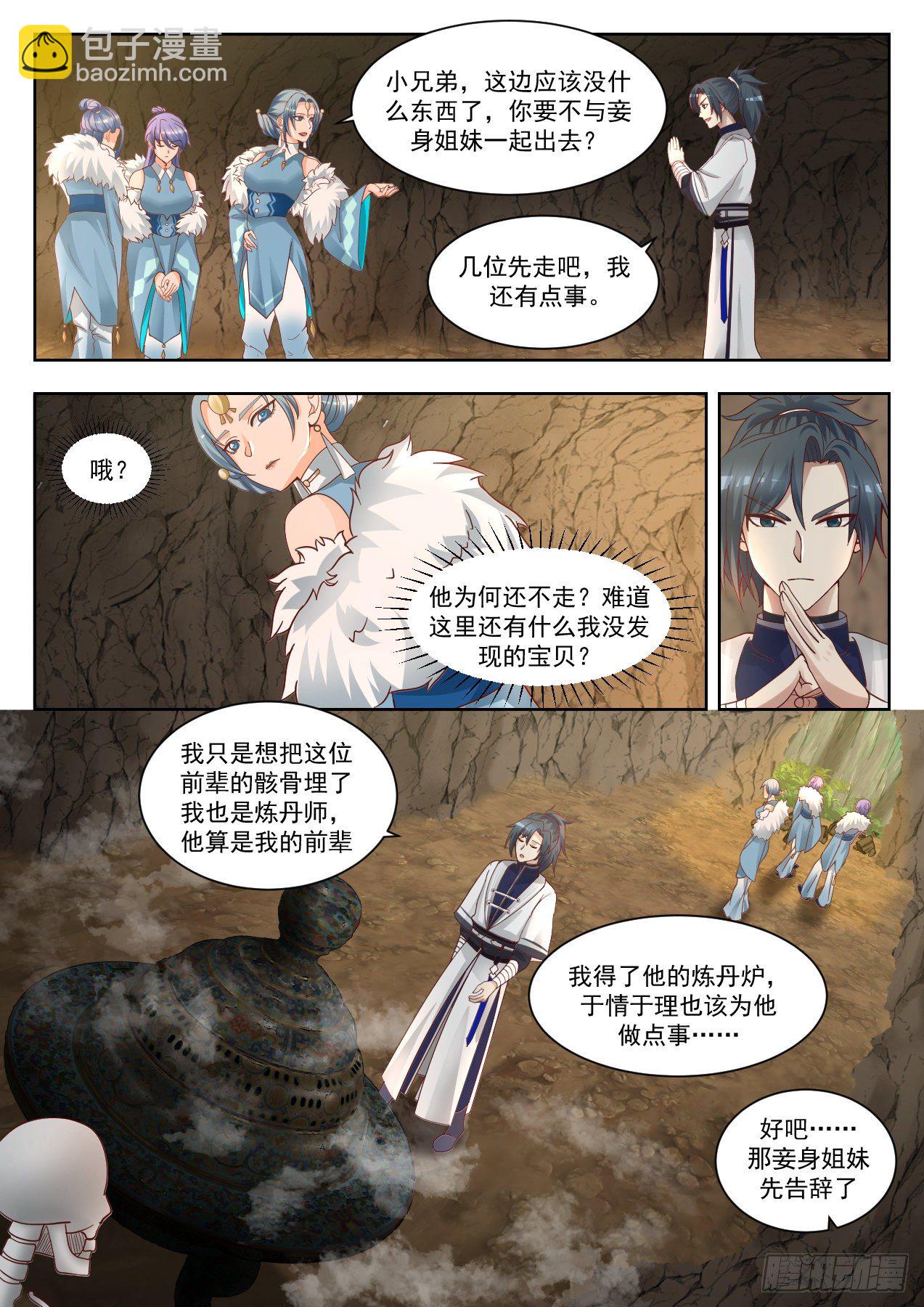 Little brother, there should be nothing left here, why don't you go out with your concubine sisters?

Let's go first, I have something to do.

Oh?

Why hasn't he left yet? Is there any baby here that I haven't found yet?

I just want to bury the bones of this senior. I am also an alchemist. He is my senior.

I got his alchemy furnace, should I do something for him? …

Okay…the concubine sister said goodbye first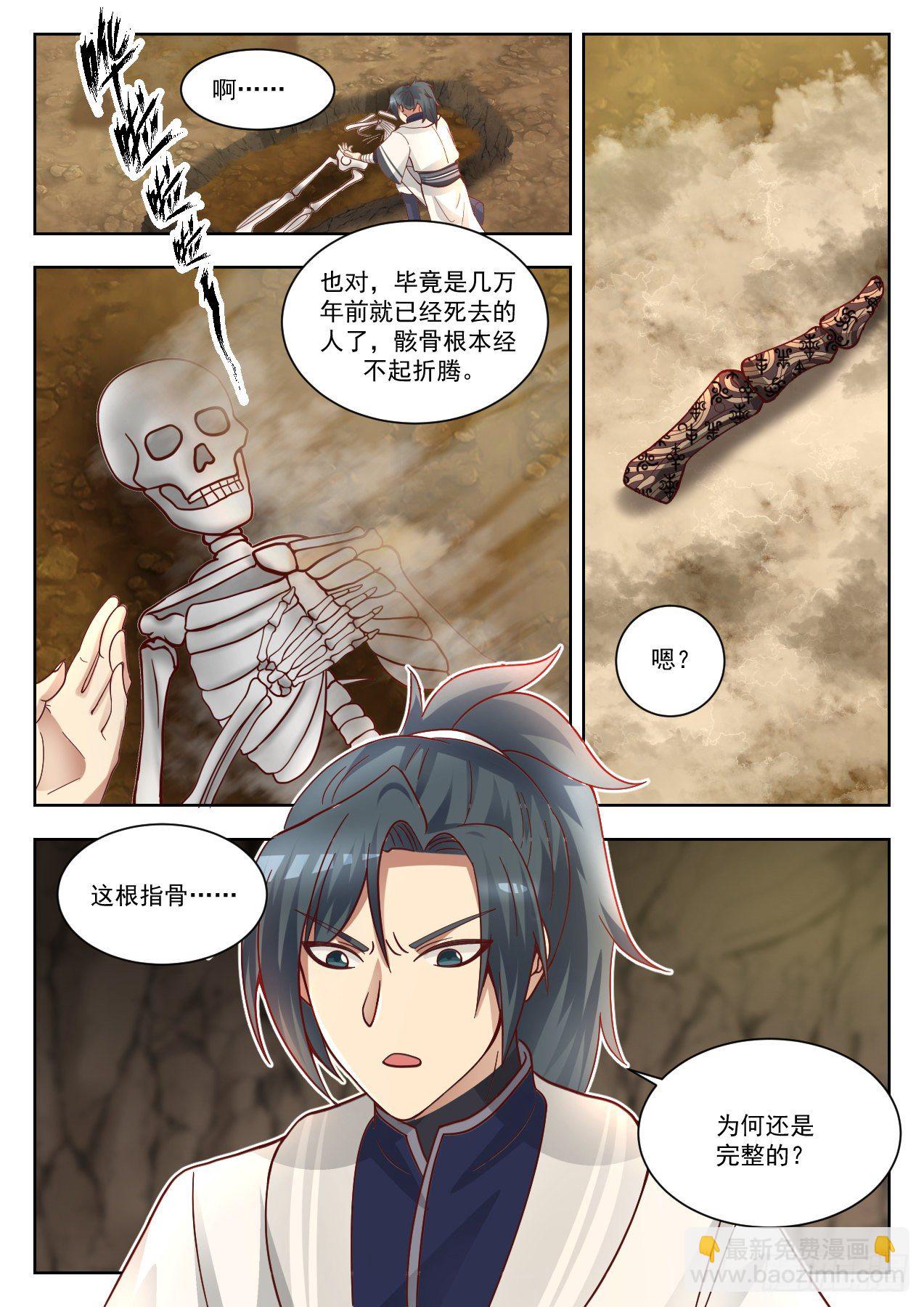 The peak of Wu roasting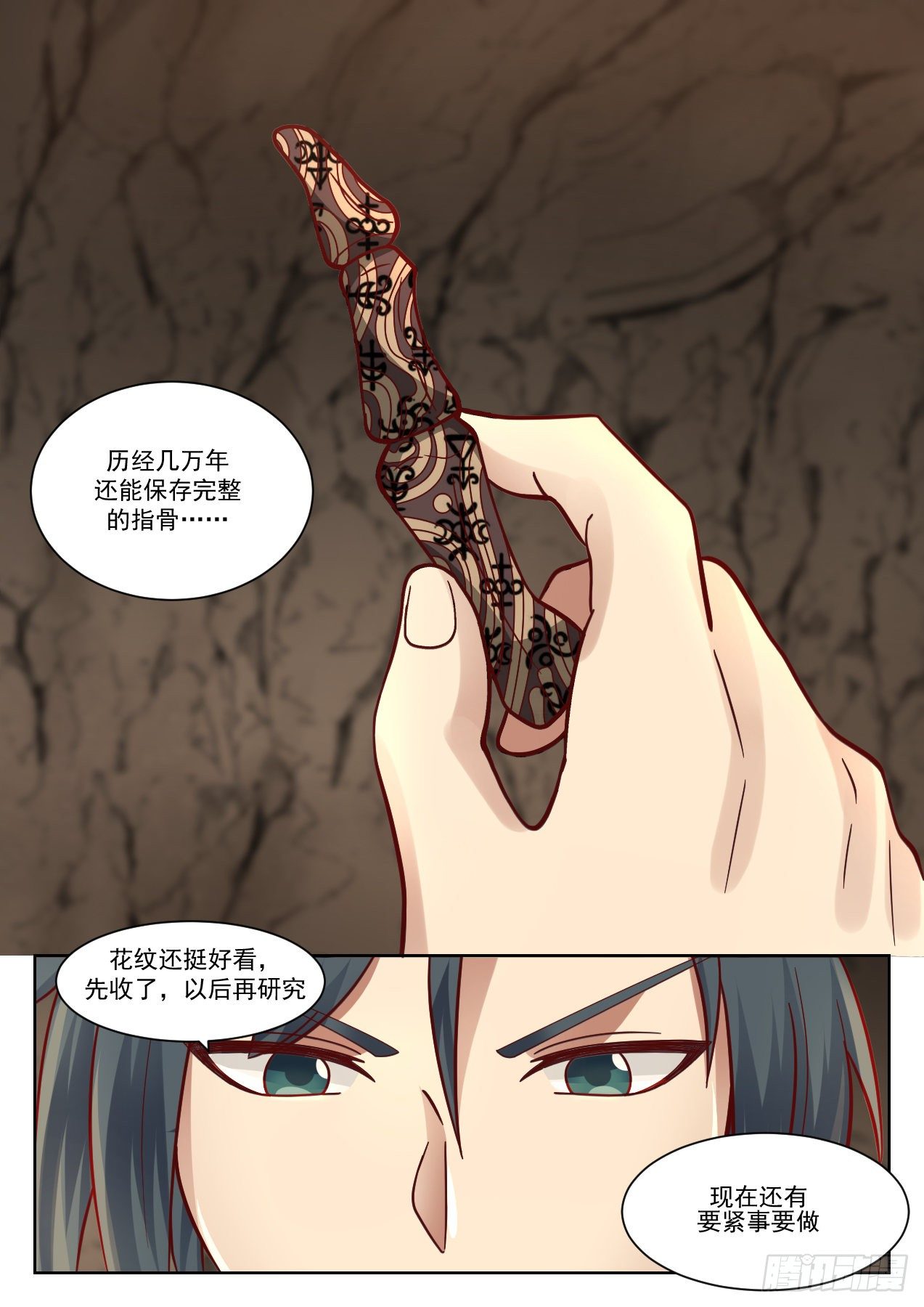 After tens of thousands of years, the complete phalanx can still be preserved? …

The pattern is pretty good, I'll take it first, and then I'll study it later

There's more urgent work to do now