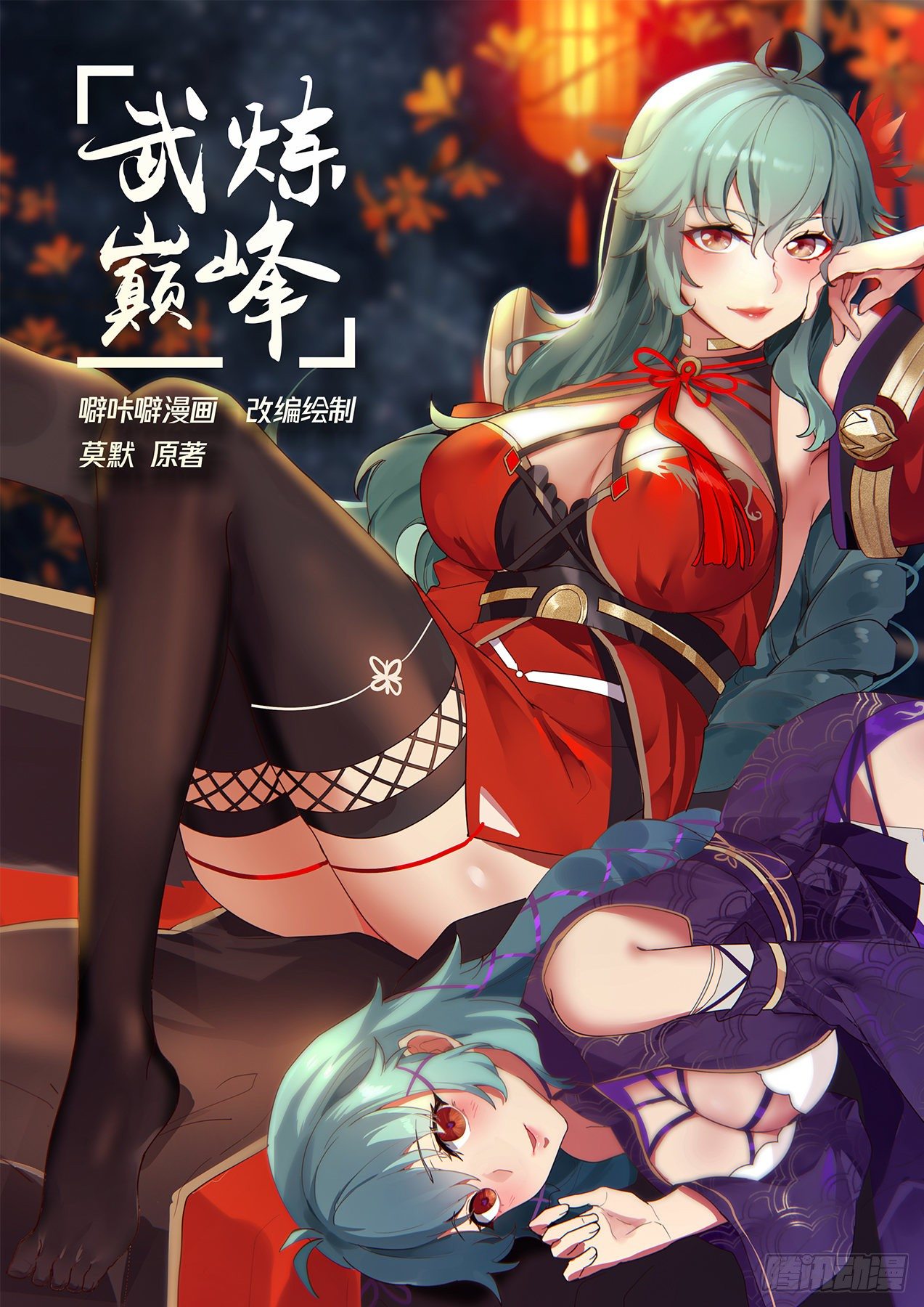 Wut

Momo's original work of instant beer comics

adapted drawing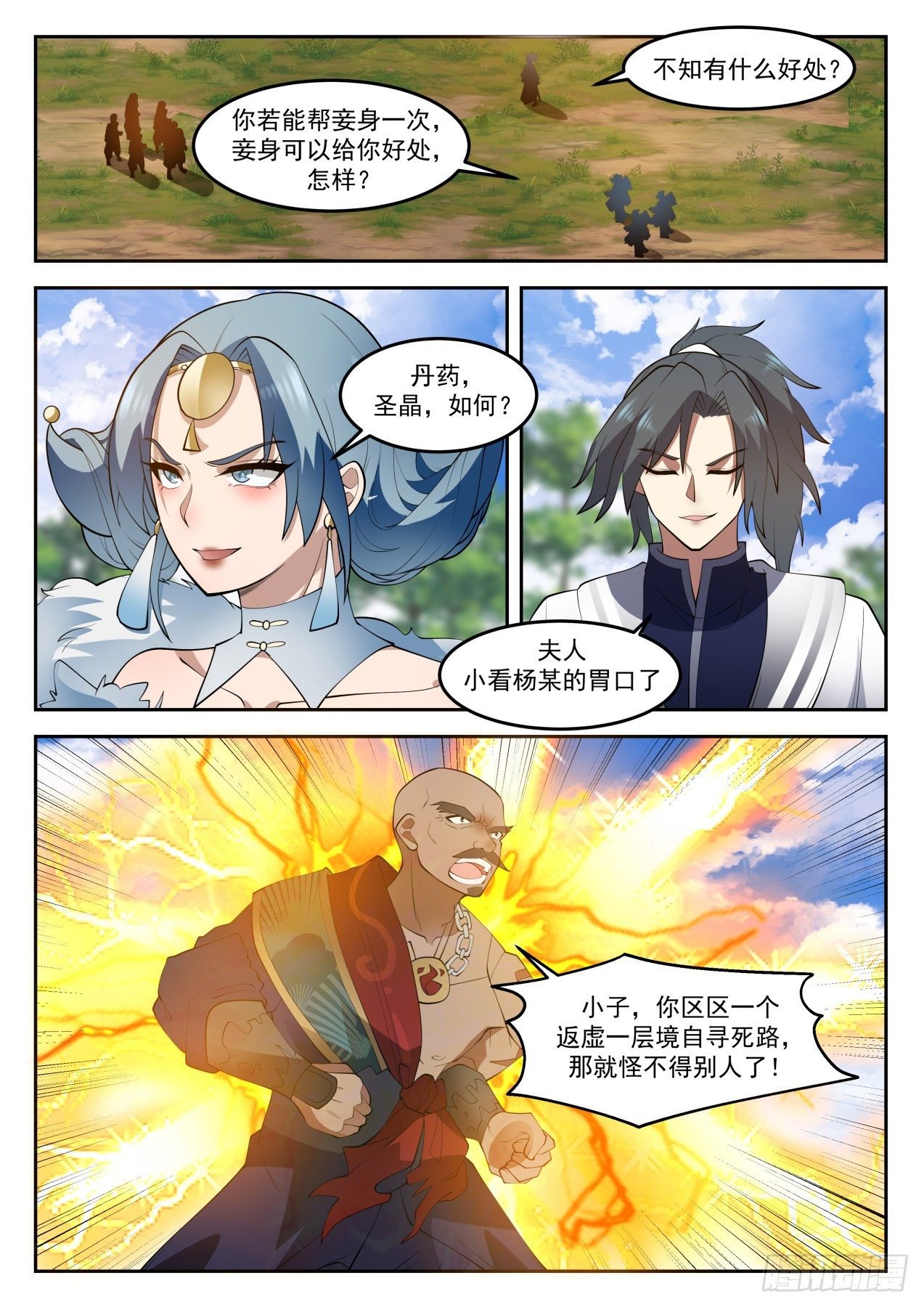 I don't know what's the benefit?

If you can help a concubine once, a concubine can give you some benefits,

how?

Medicine pill, holy crystal, how?

lady

Underestimate Yang's appetite

Boy, you're just looking for a dead end at the first level of the Void Return, so no one can blame others!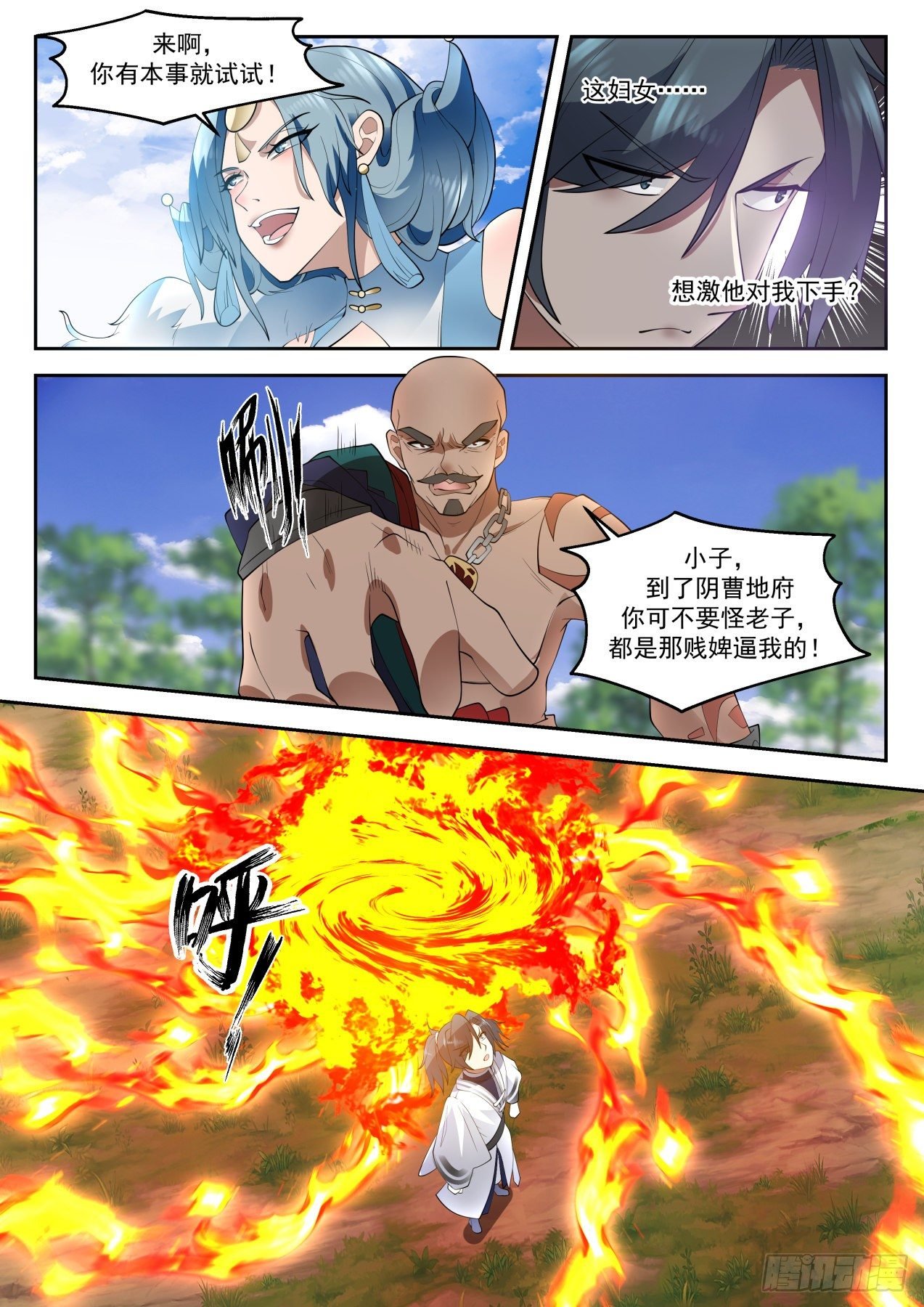 Come on, try it if you can!

this woman"

I want to provoke him to attack me

Boy, don't blame Lao Tzu when you arrive in the underworld, it's all that cheap servant who forced me!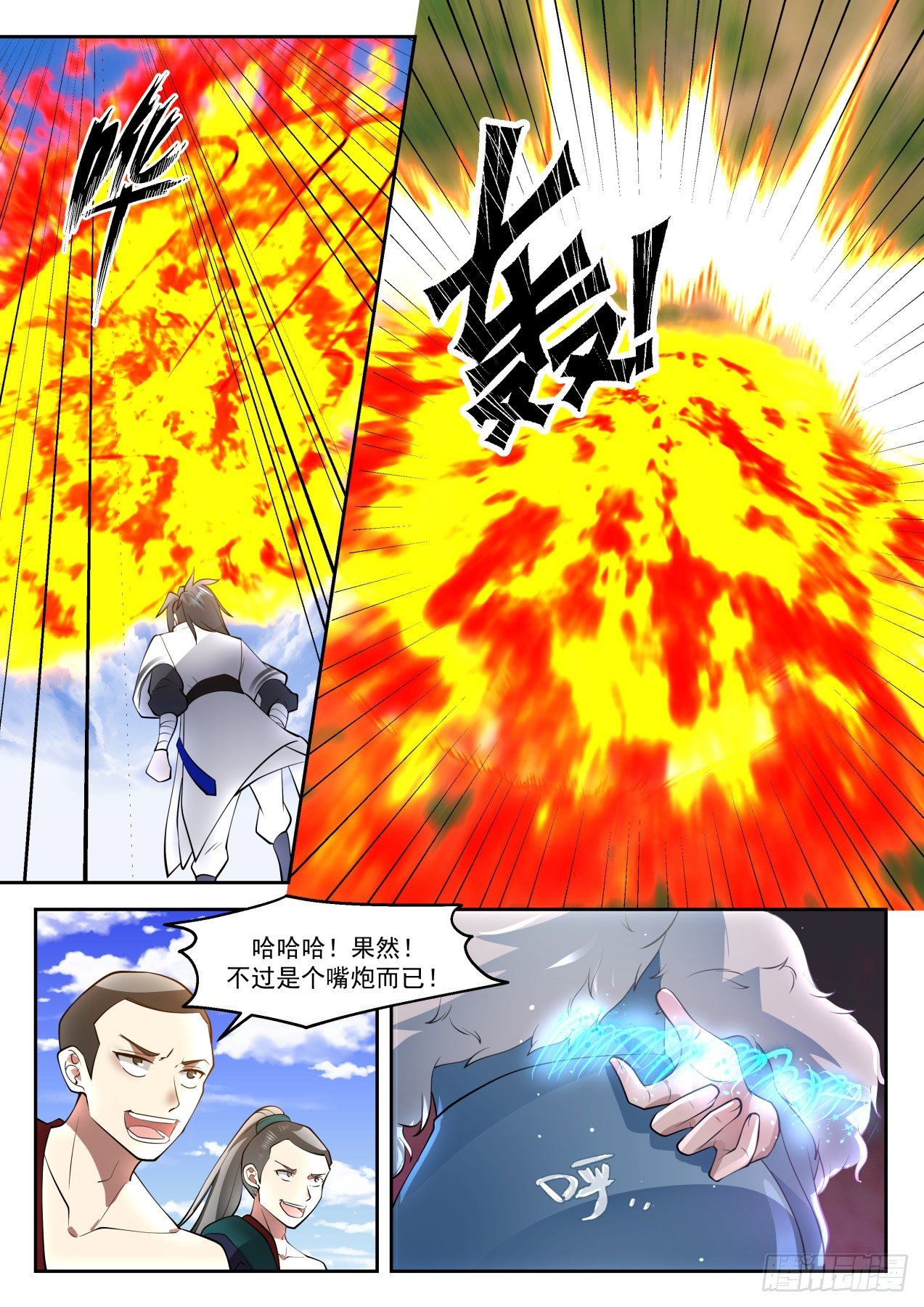 Hahaha! really! It's just a mouthpiece!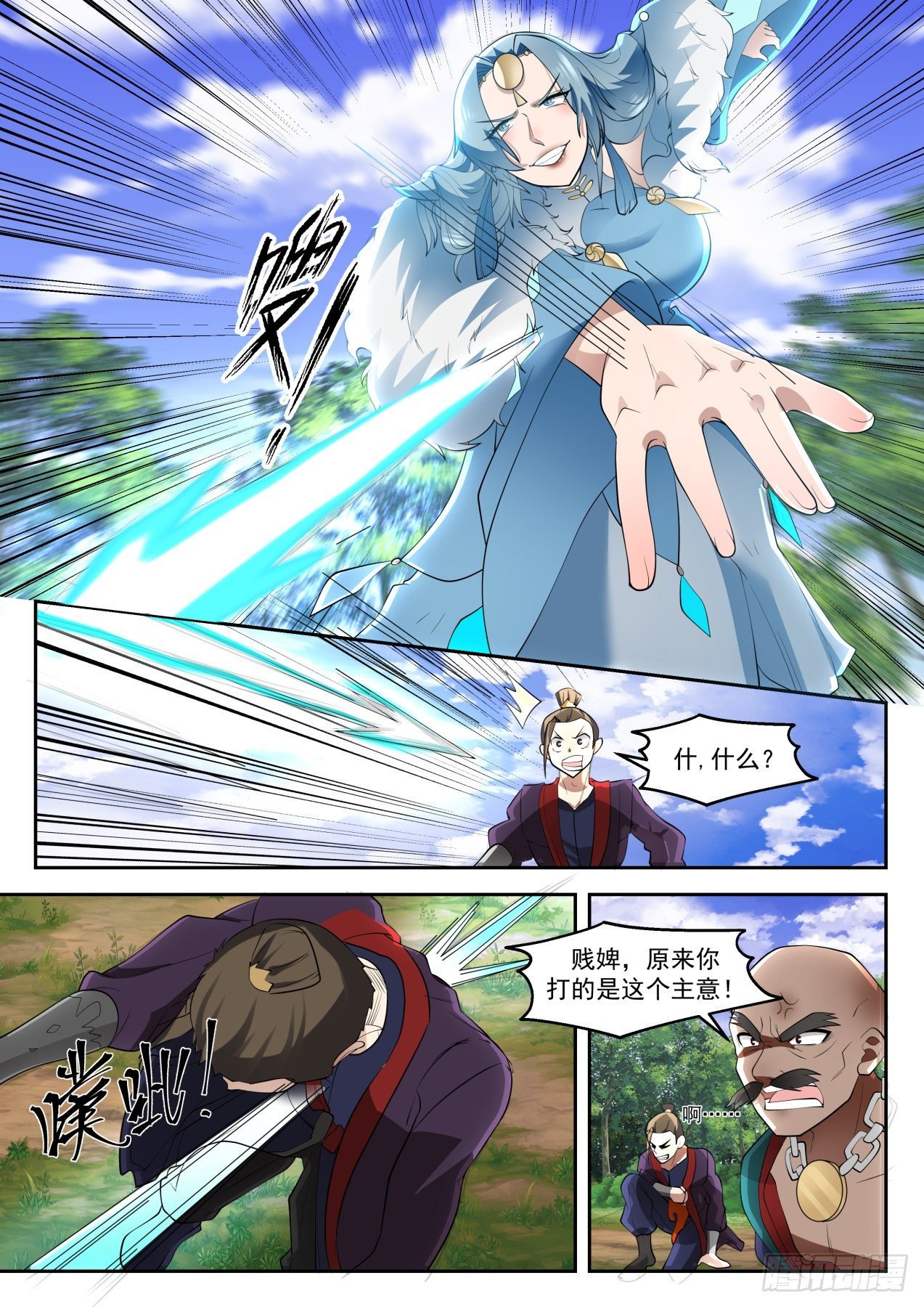 What, what?

You bitch, that's what you were thinking of!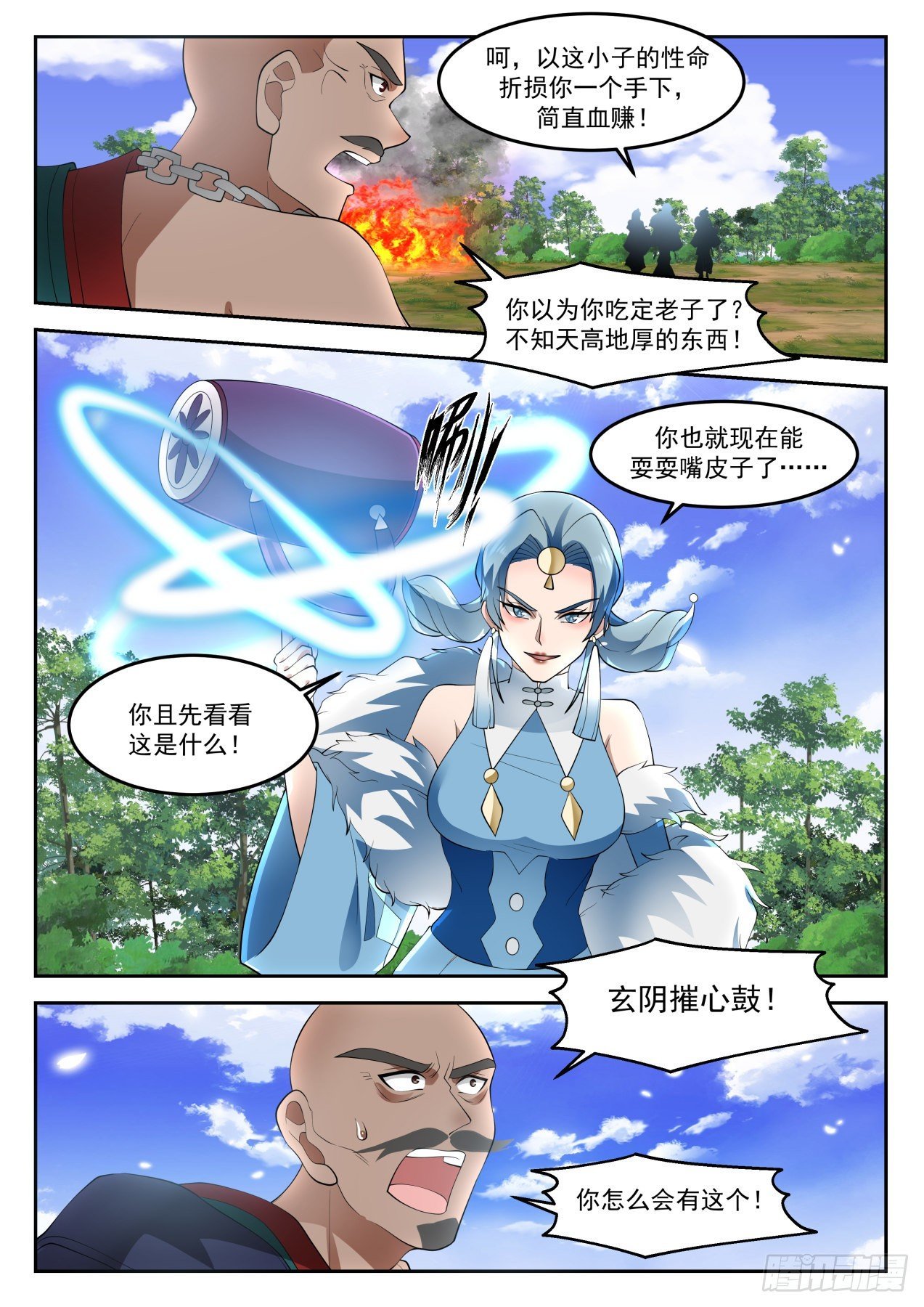 Hehe, it is a bloody profit to lose one of your subordinates with this kid's life!

You thought you had settled for Lao Tzu: I don't know what the heavens are!

You can play tricks now

Let's see what this is!

Xuanyin beats the heart!

How can you have this!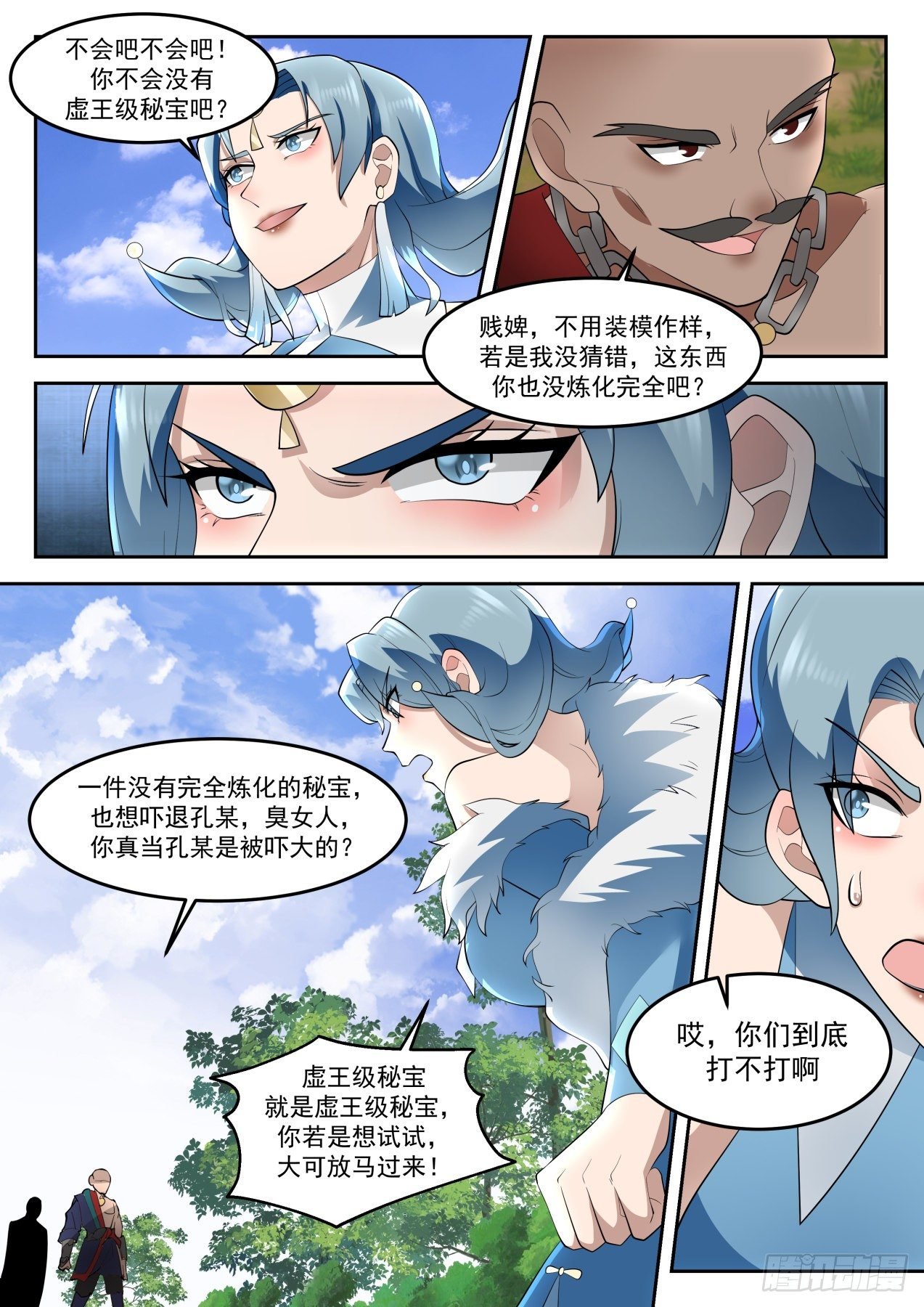 No no no no! You don't have a virtual king-level secret treasure, right?

Lowly maid, don't pretend, if I guessed correctly, you haven't refined this thing completely, right?

A secret treasure that has not been fully refined also wants to scare Kong away, stinky woman, do you really think Kong is scared?

Hey, are you fighting or not?

The Void King Grade Secret Treasure is the Void King Grade Secret Treasure. If you want to try it, you can come here!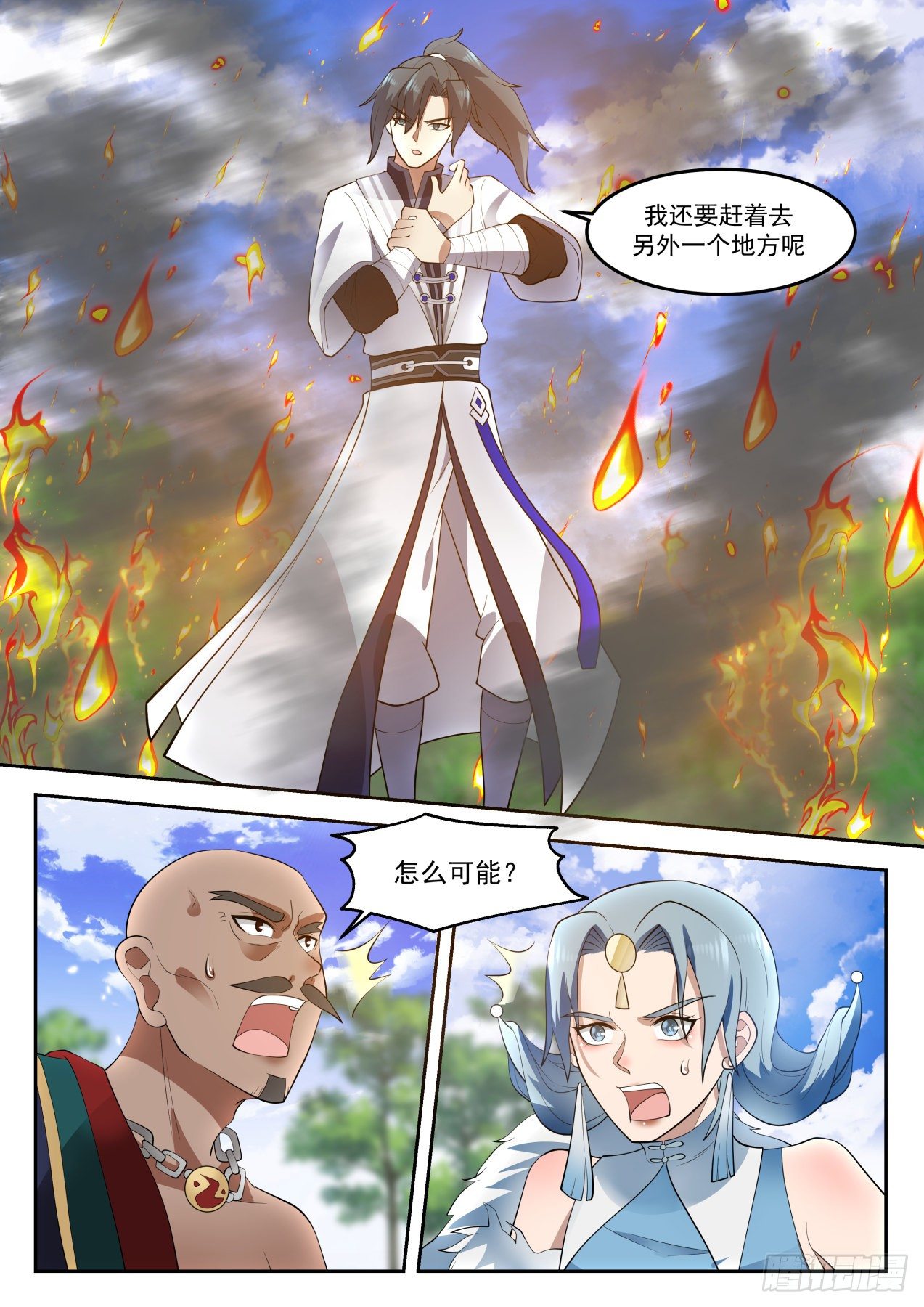 I have to rush to another place.

how is this possible?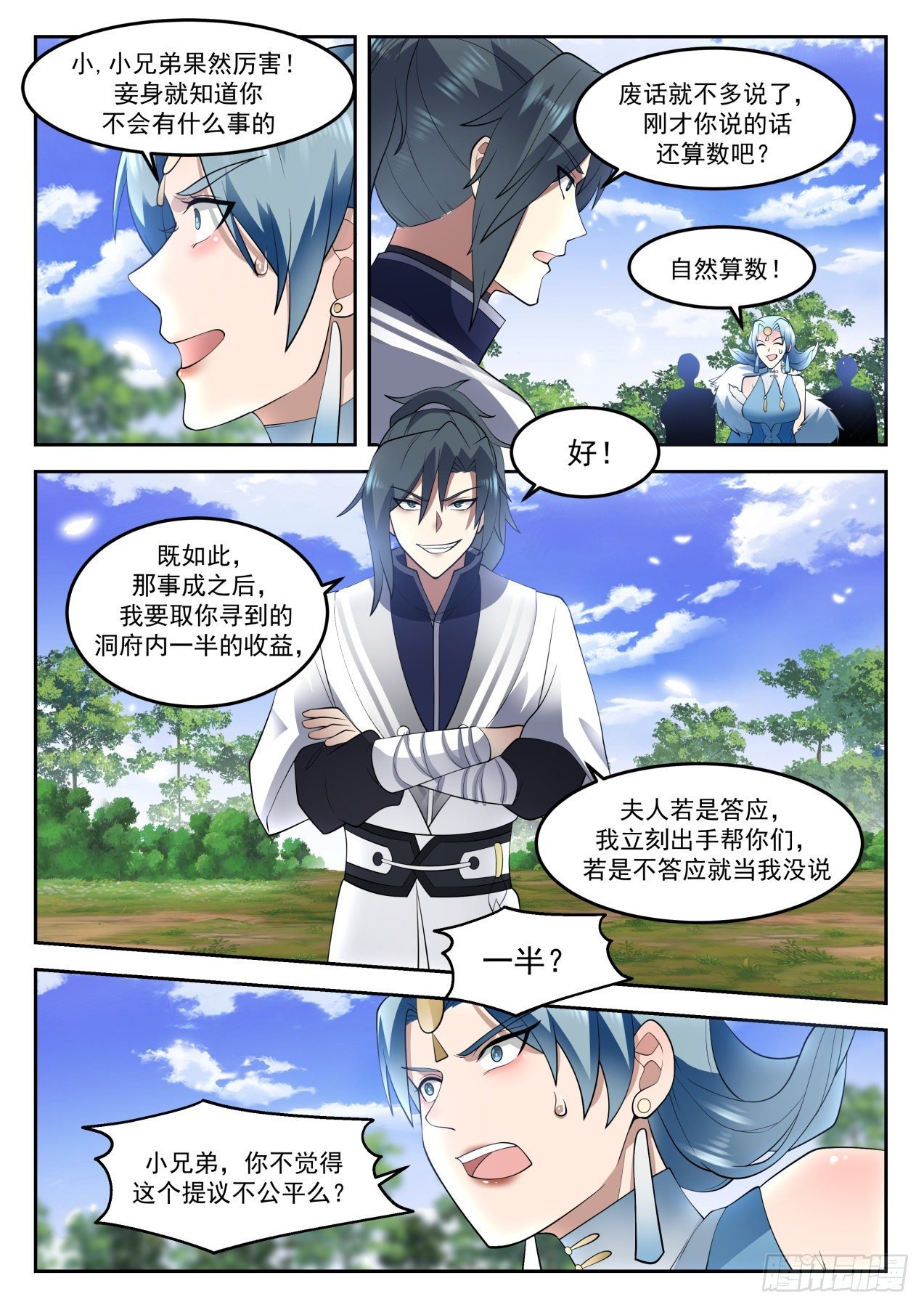 Little, little brother is really amazing! The concubine knows you'll be alright

Not much nonsense, what you said just now counts, right?

Natural arithmetic!

it is good!

That being the case, after that is done, I will take half of the income from the cave you found.

If Mrs. agrees, I will help you immediately, if not, I will pretend that I didn't say anything.

Half?

Don't you think this proposal is unfair, little brother?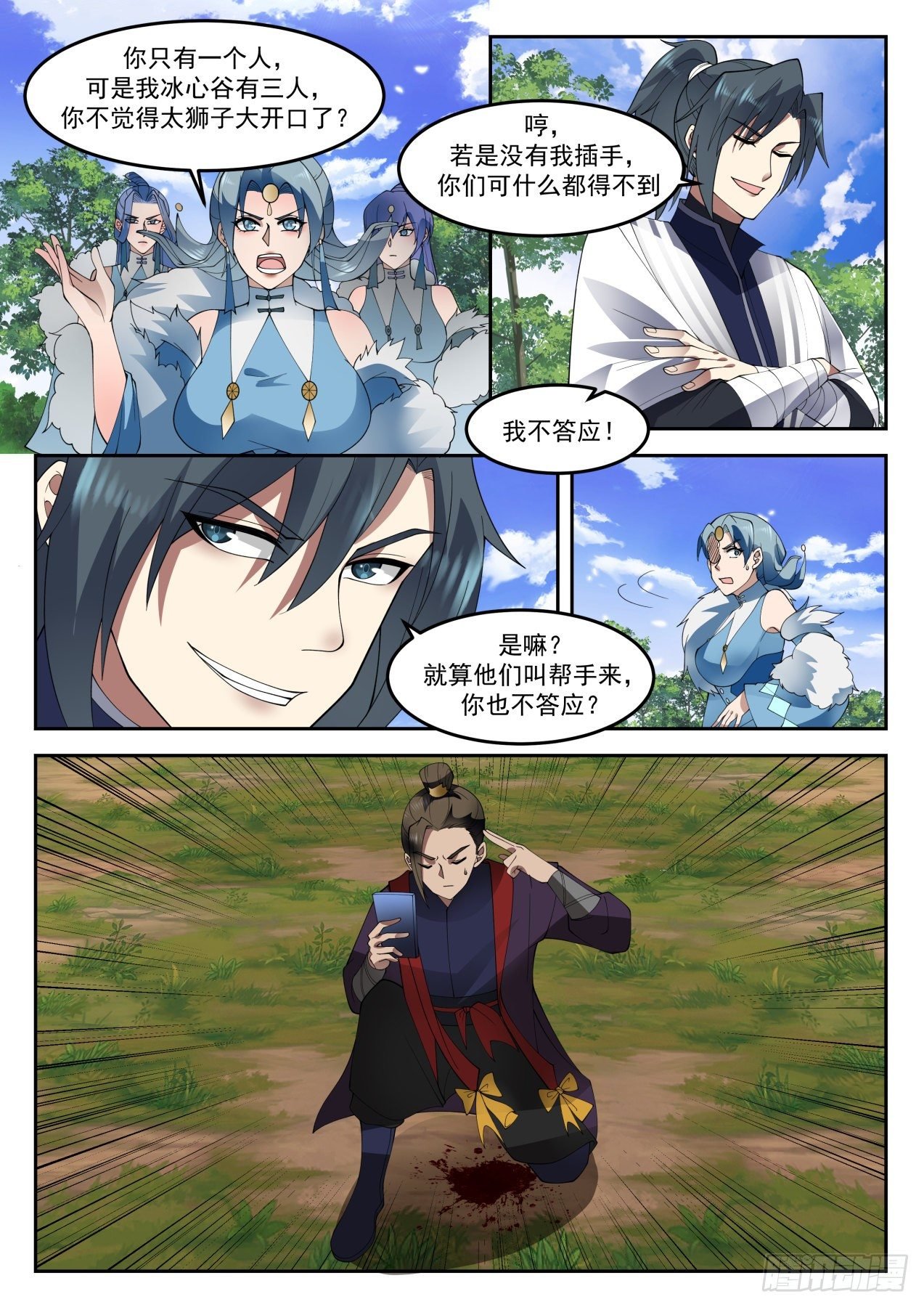 You are only one person, but I have three people in Bingxin Valley, don't you think it's too big to speak?

Humph,

If it wasn't for me to intervene, you wouldn't get anything

I do not agree!

Really? You don't agree either?

Even if they call for help,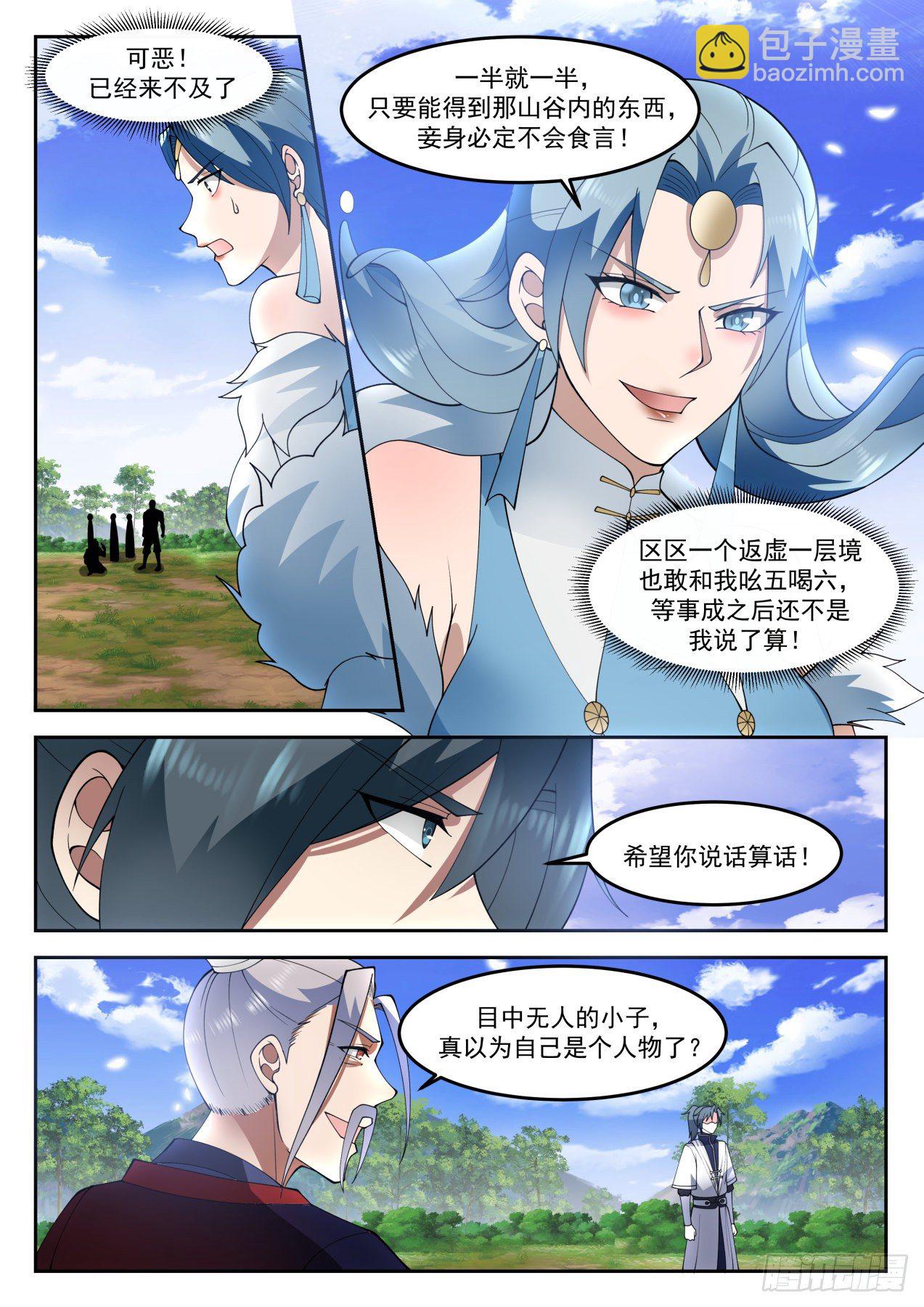 hateful! it's too late

Half is half, the concubine will not break her promise!

As long as you can get what's in the valley

A mere Void Returning 1st layer dares to yell at me, but it's not me who has the final say when things are done!

I hope you speak your mind!

The arrogant boy, do you really think he is a character?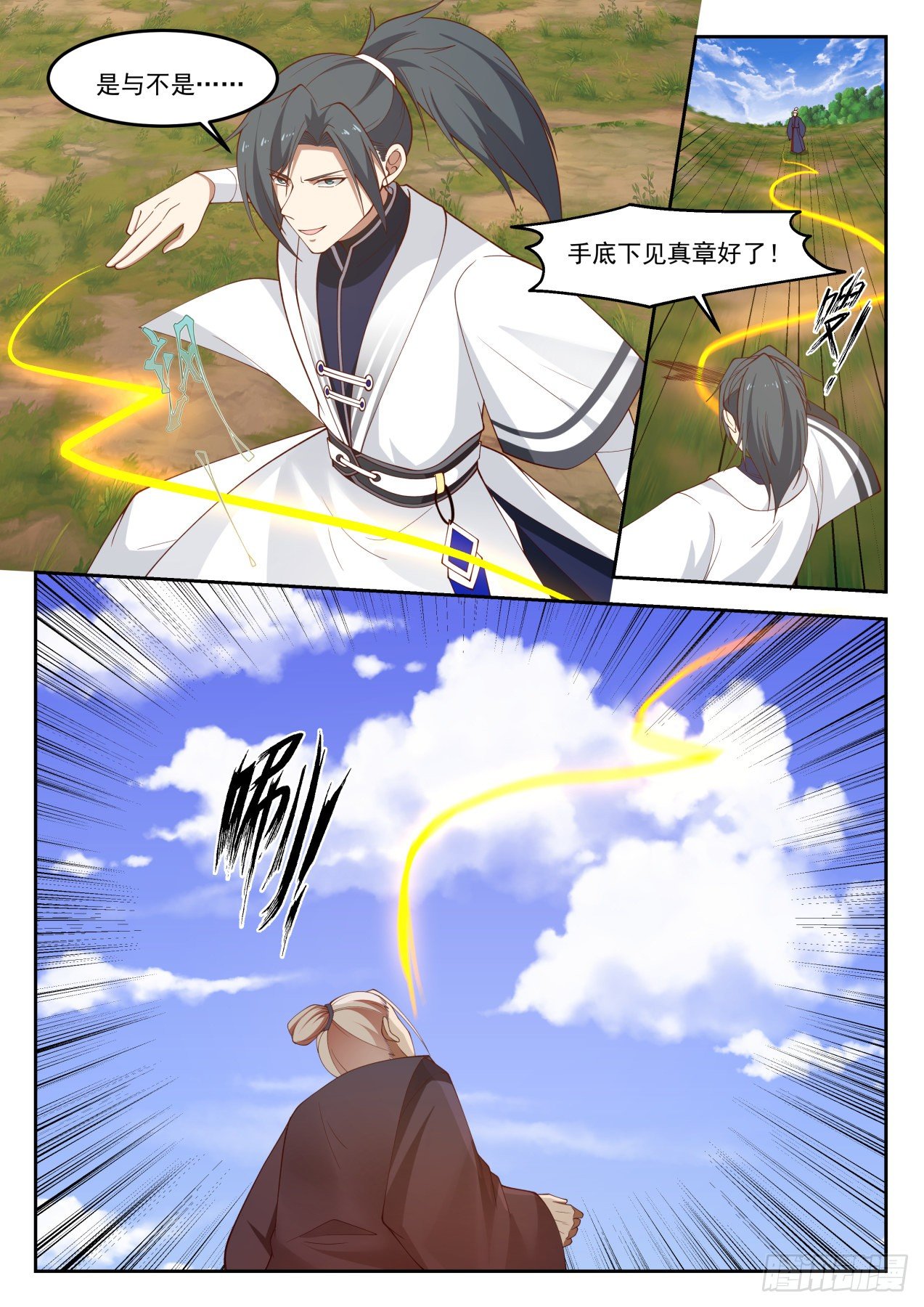 Wu Tejiafeng instant beer cartoon adaptation and drawing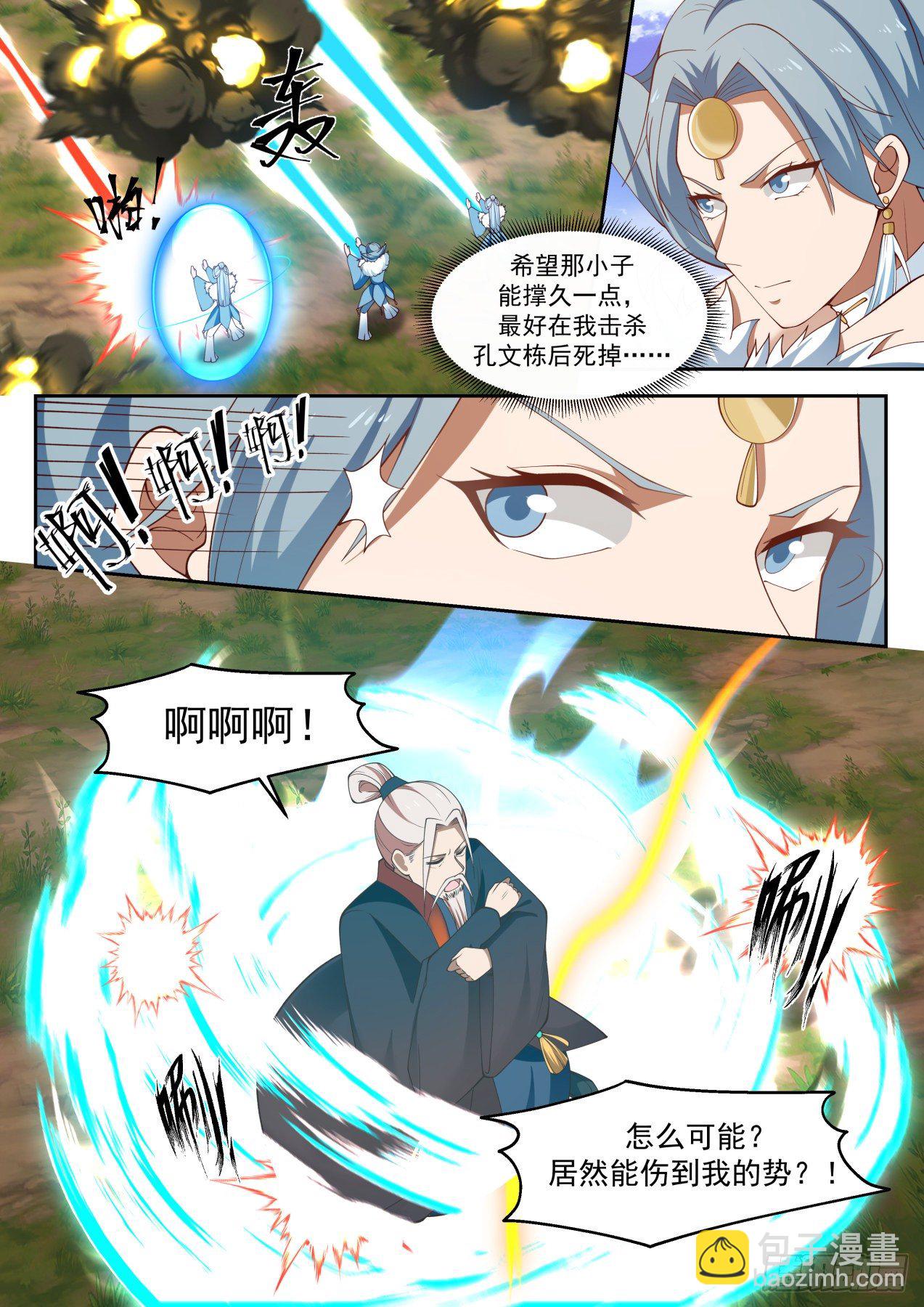 What is this golden thread? It actually has the miraculous effect of breaking the potential!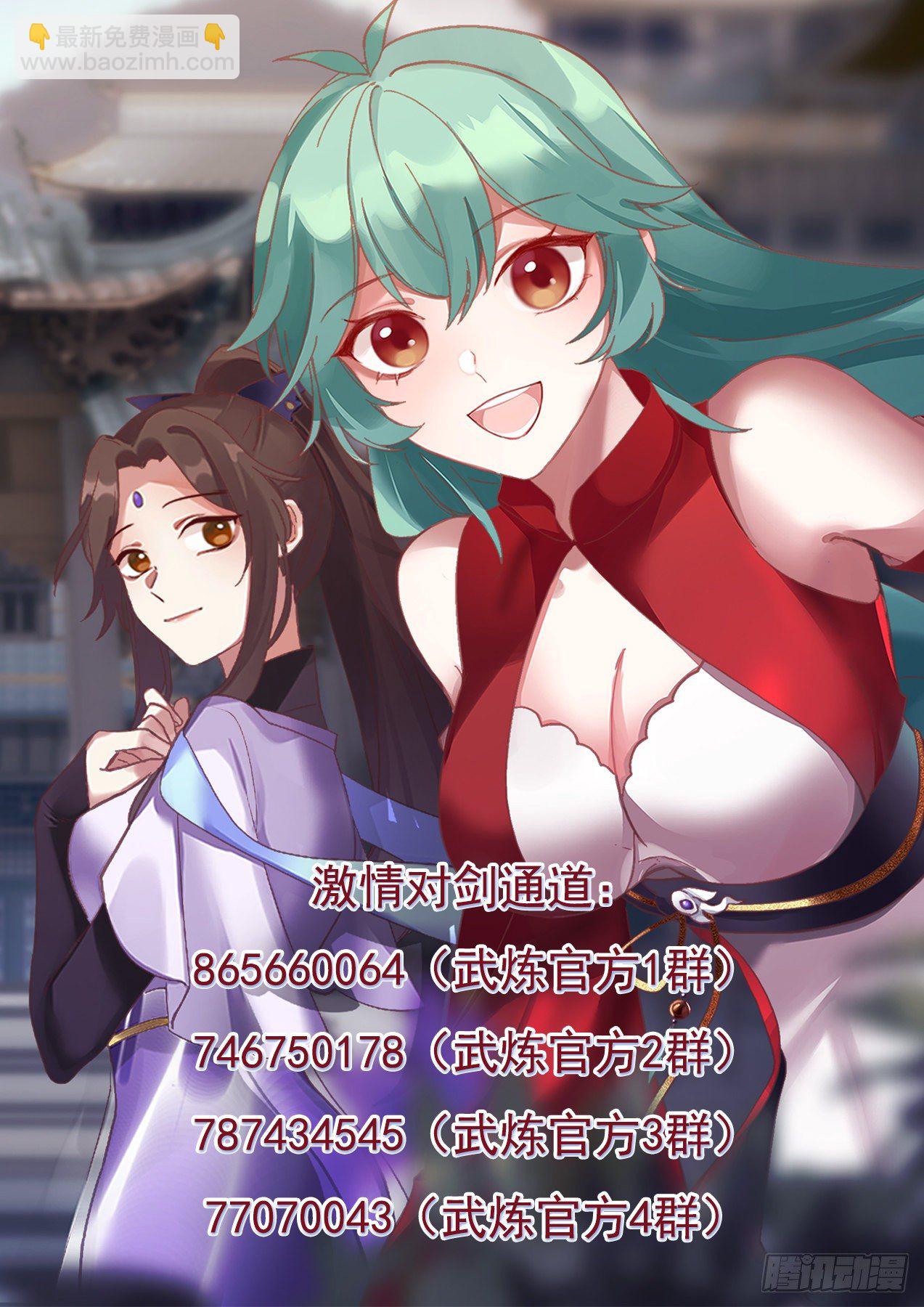 snort!

Hehe, dare to play with fire with the old man?