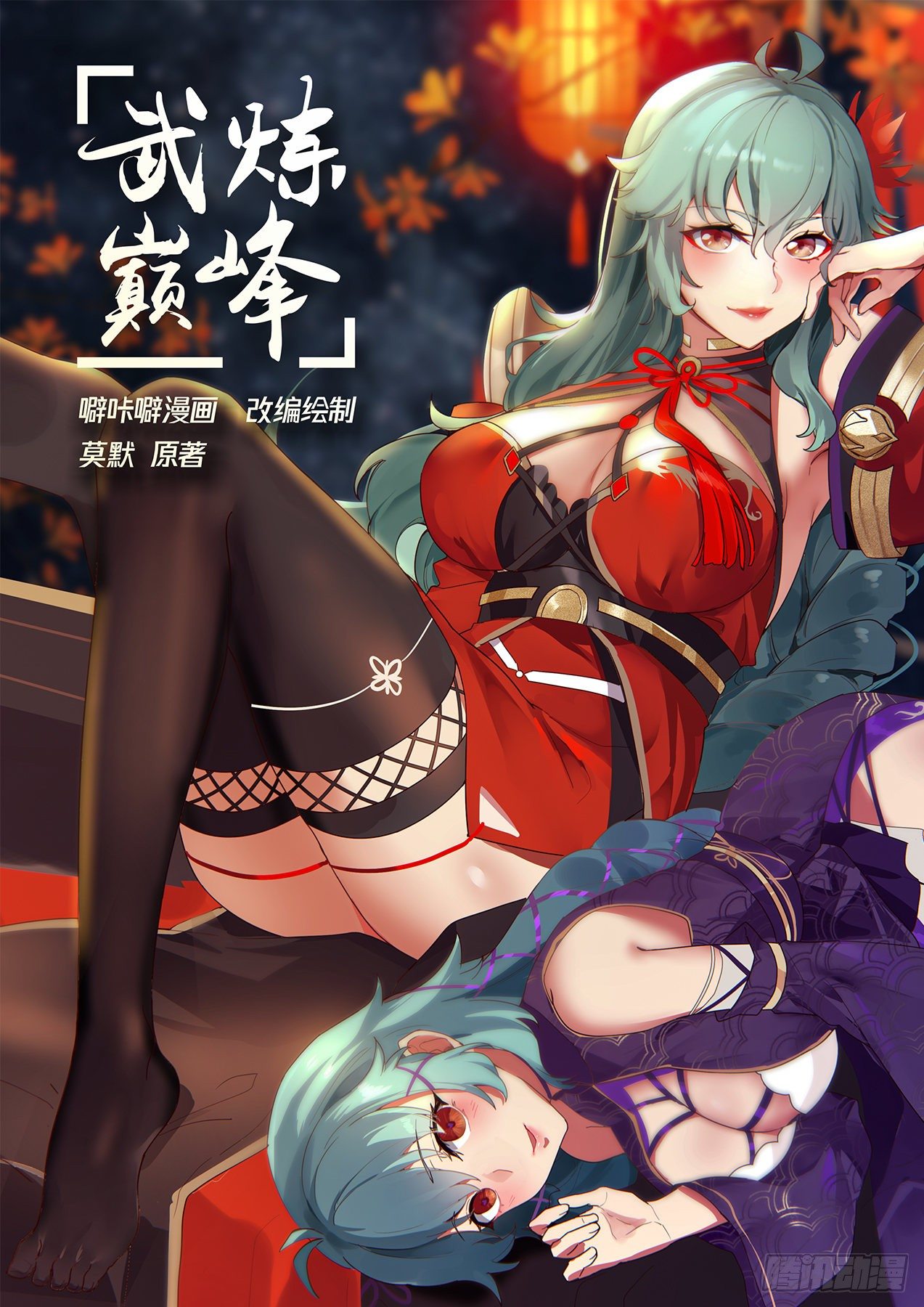 Wut

Momo's original work of instant beer comics

adapted drawing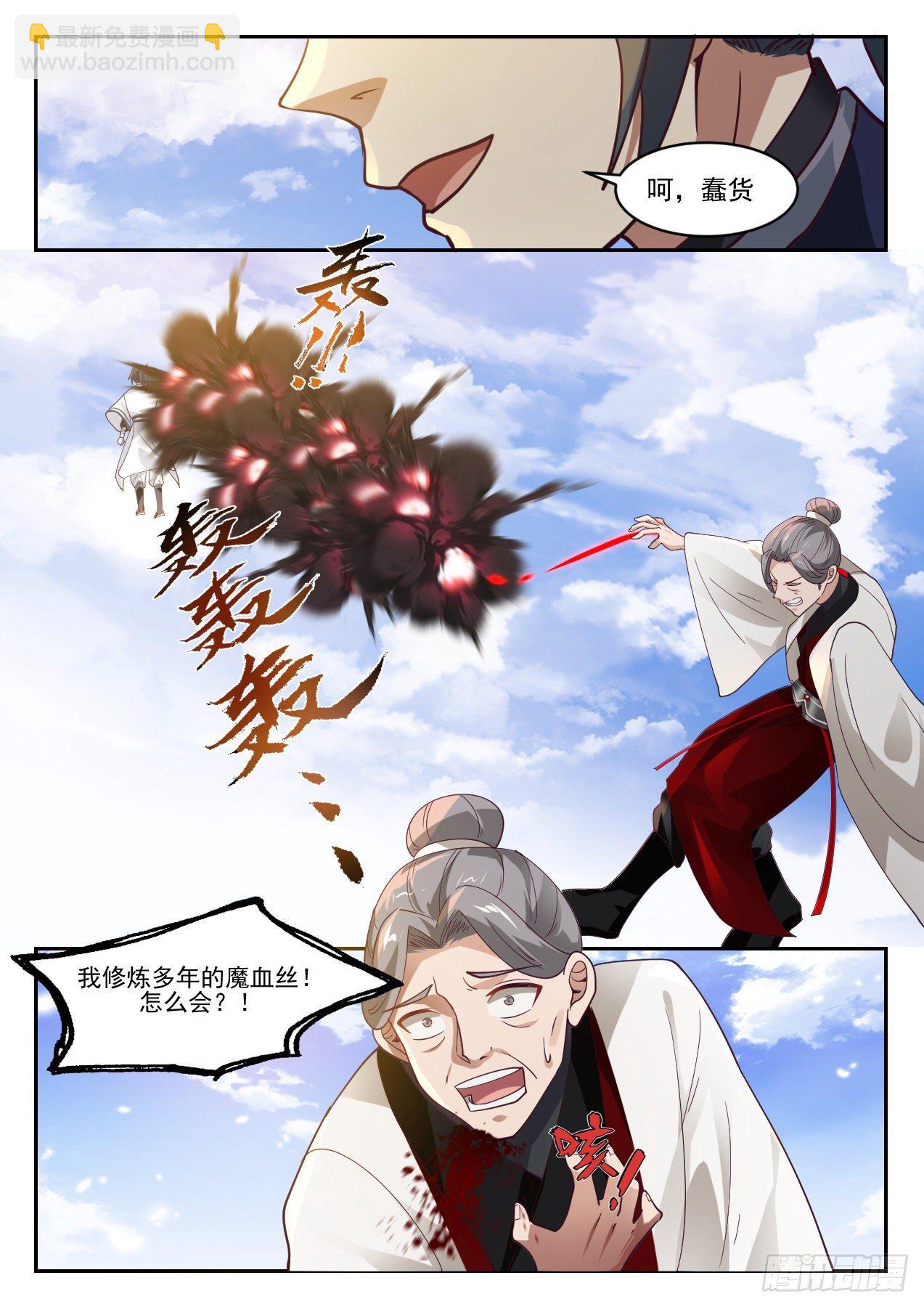 heh, idiot

I have cultivated for many years in the blood of the devil! how come? !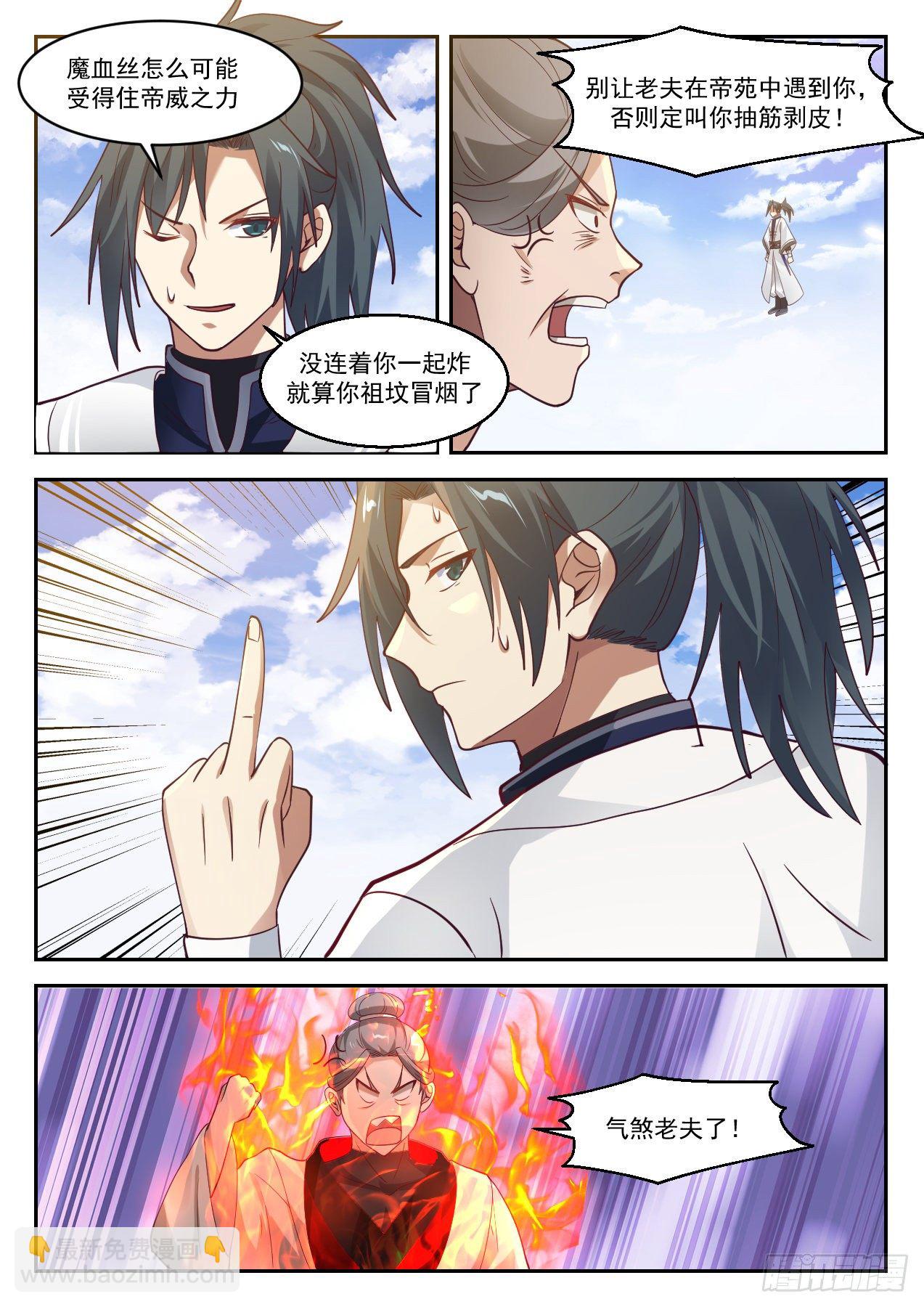 How could the blood of the devil be able to withstand the power of the emperor?

Don't let the old man meet you in the imperial garden, or you will be called cramps and skinned!

If it doesn't blow up with you, even if your ancestral grave smokes

Angry old man!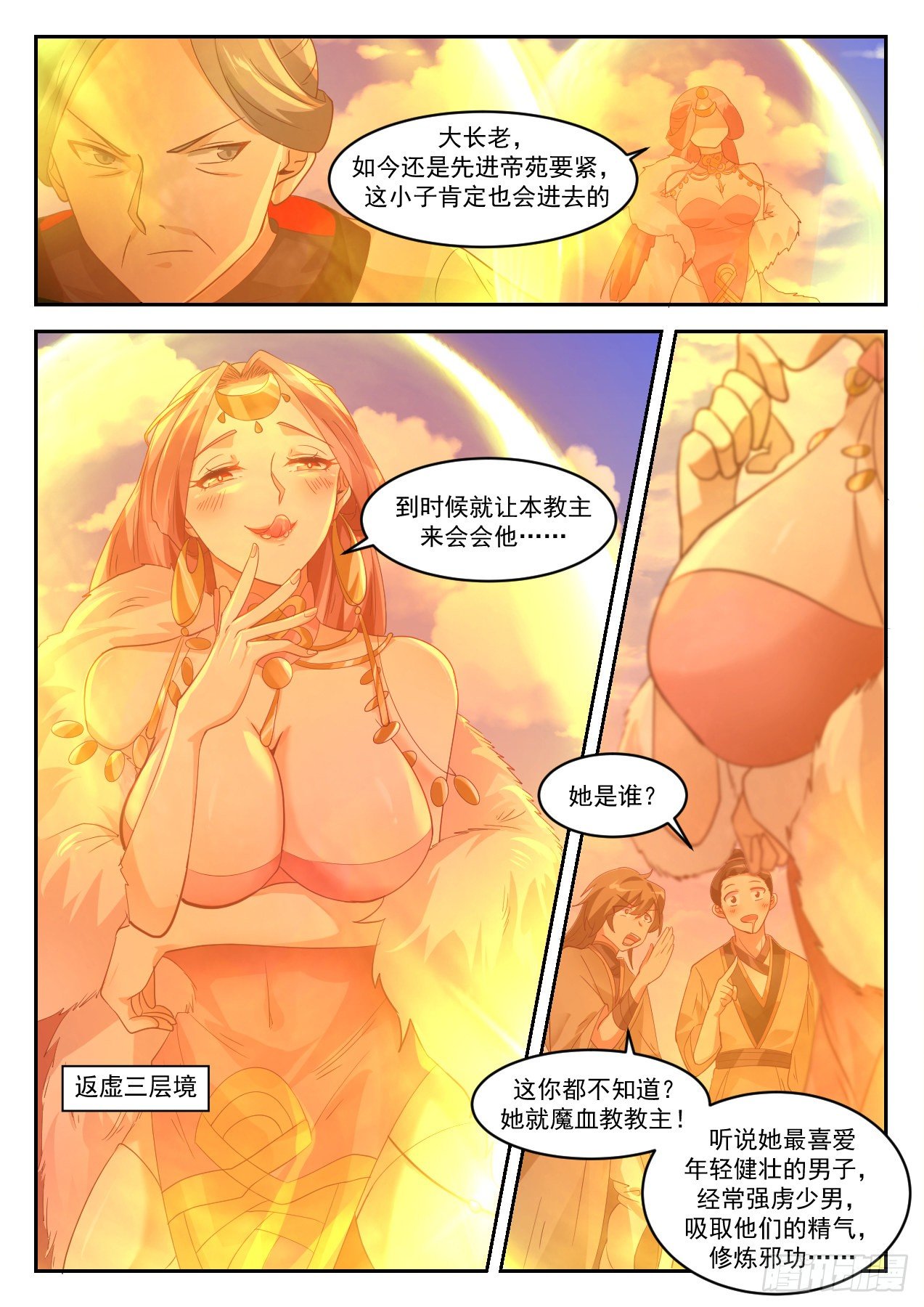 Great Elder,

Now it is still important to advance to the Imperial Garden, this kid will definitely go in

At that time, let the sect master come to meet him…

who is she?

Return to the third-layer realm

You don't know this? She is the leader of the Demon Blood Sect!

I heard that she likes young and strong men the most, and she often captures young men, absorbs their essence, and cultivates evil arts…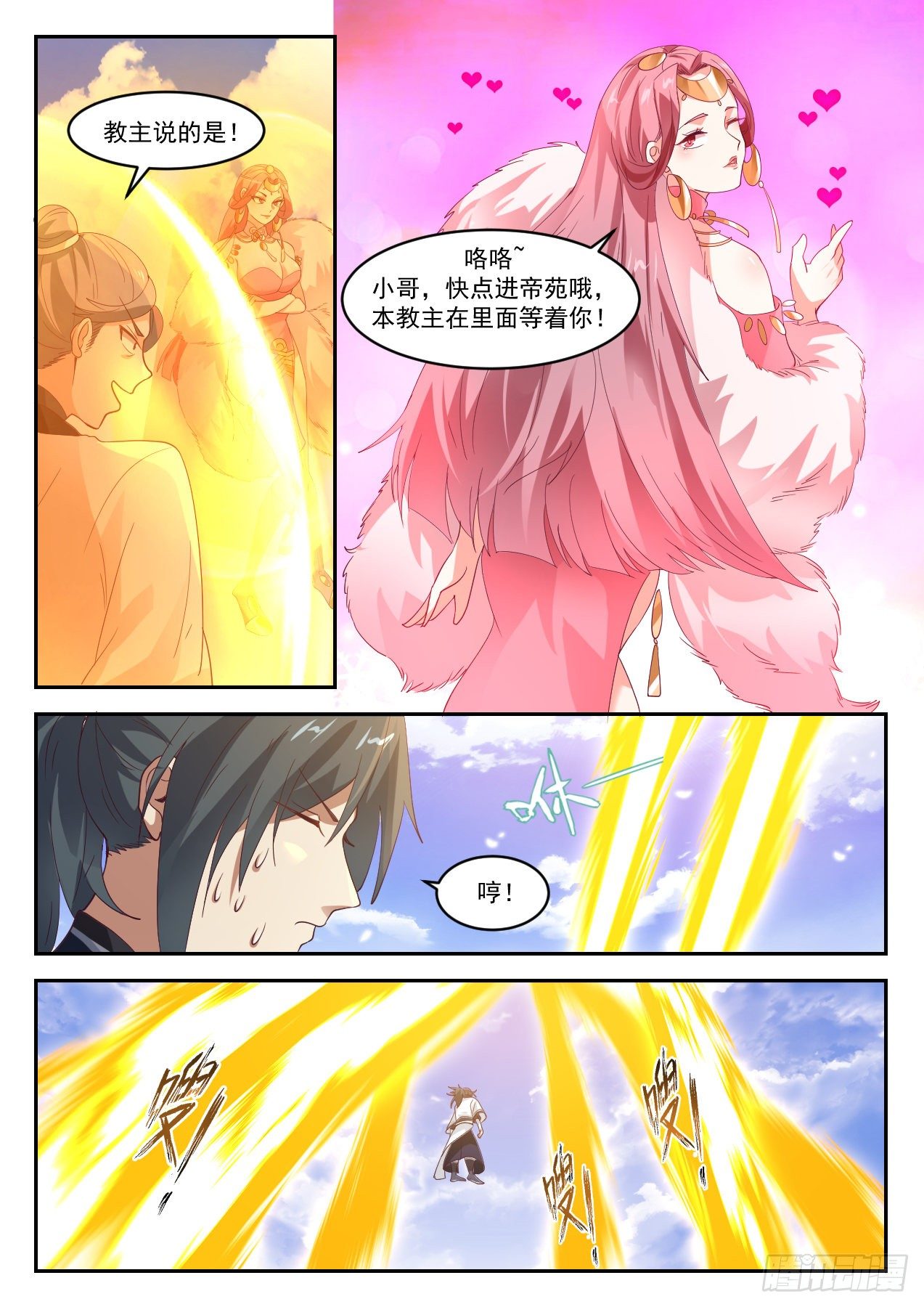 The priest said yes!

lol?

Little brother, hurry up and enter the Emperor Garden, the sect master is waiting for you inside!

snort!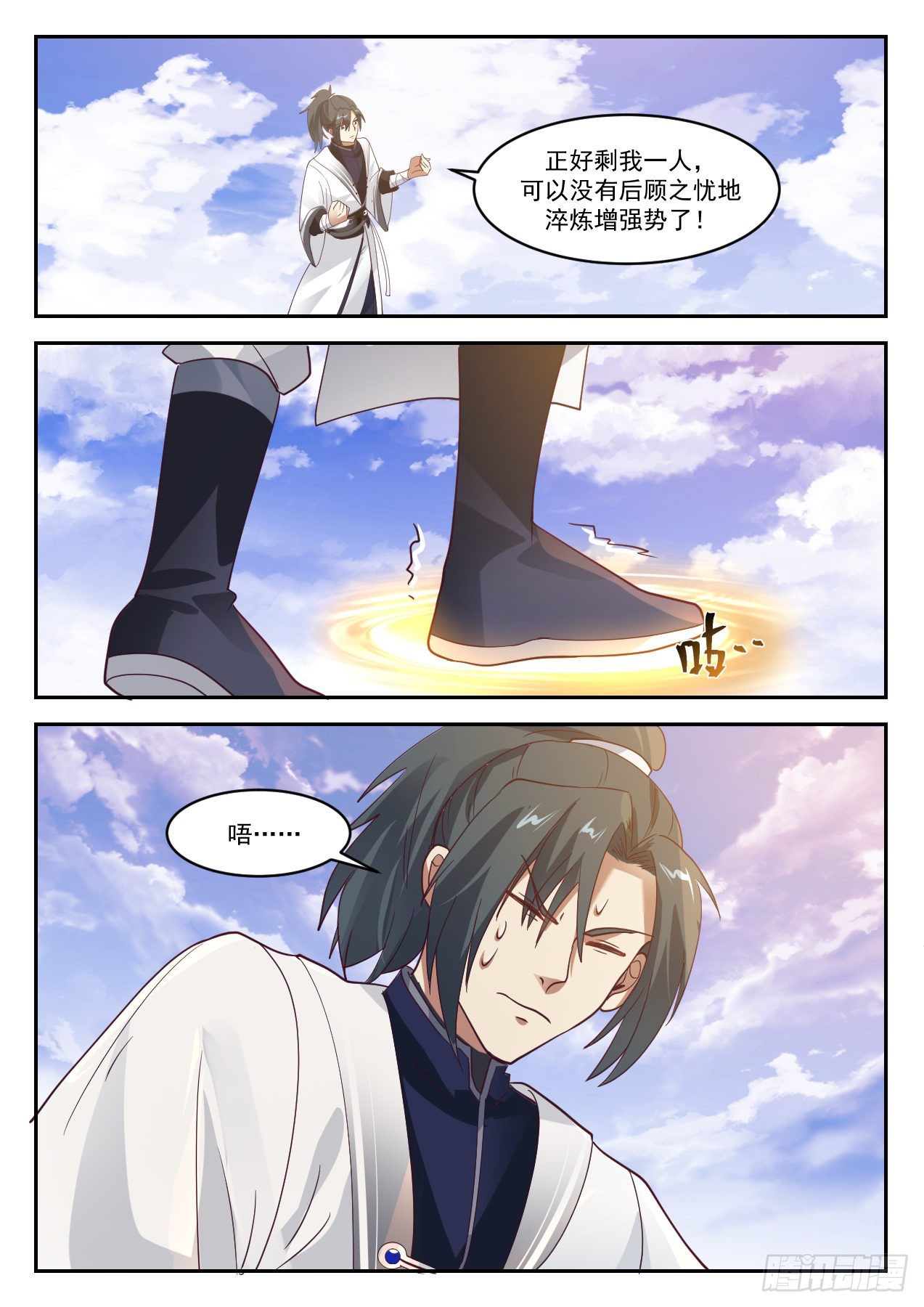 I happen to be the only one left, so I can refine my strength without any worries!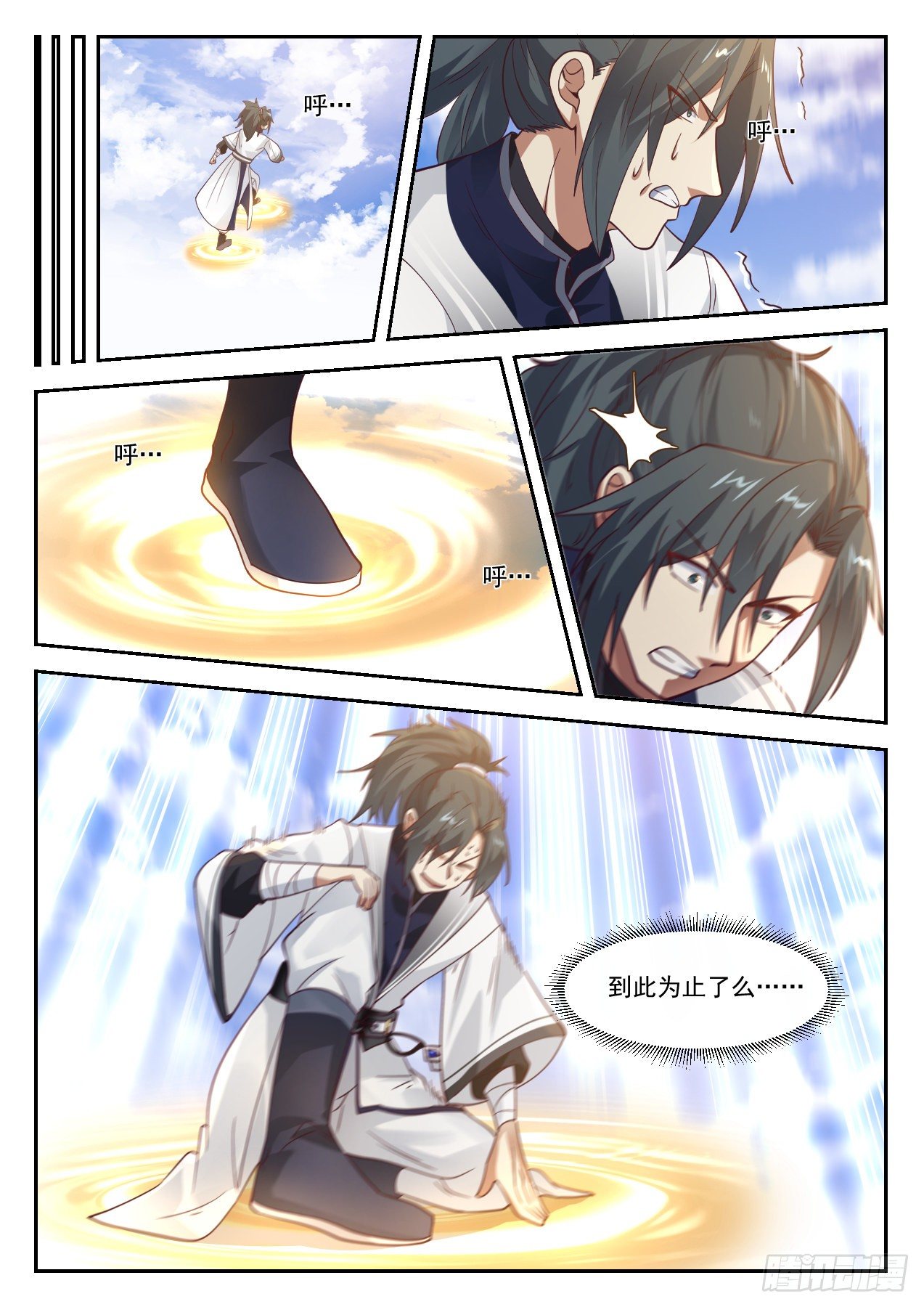 call·.

call.·

Is this the end?"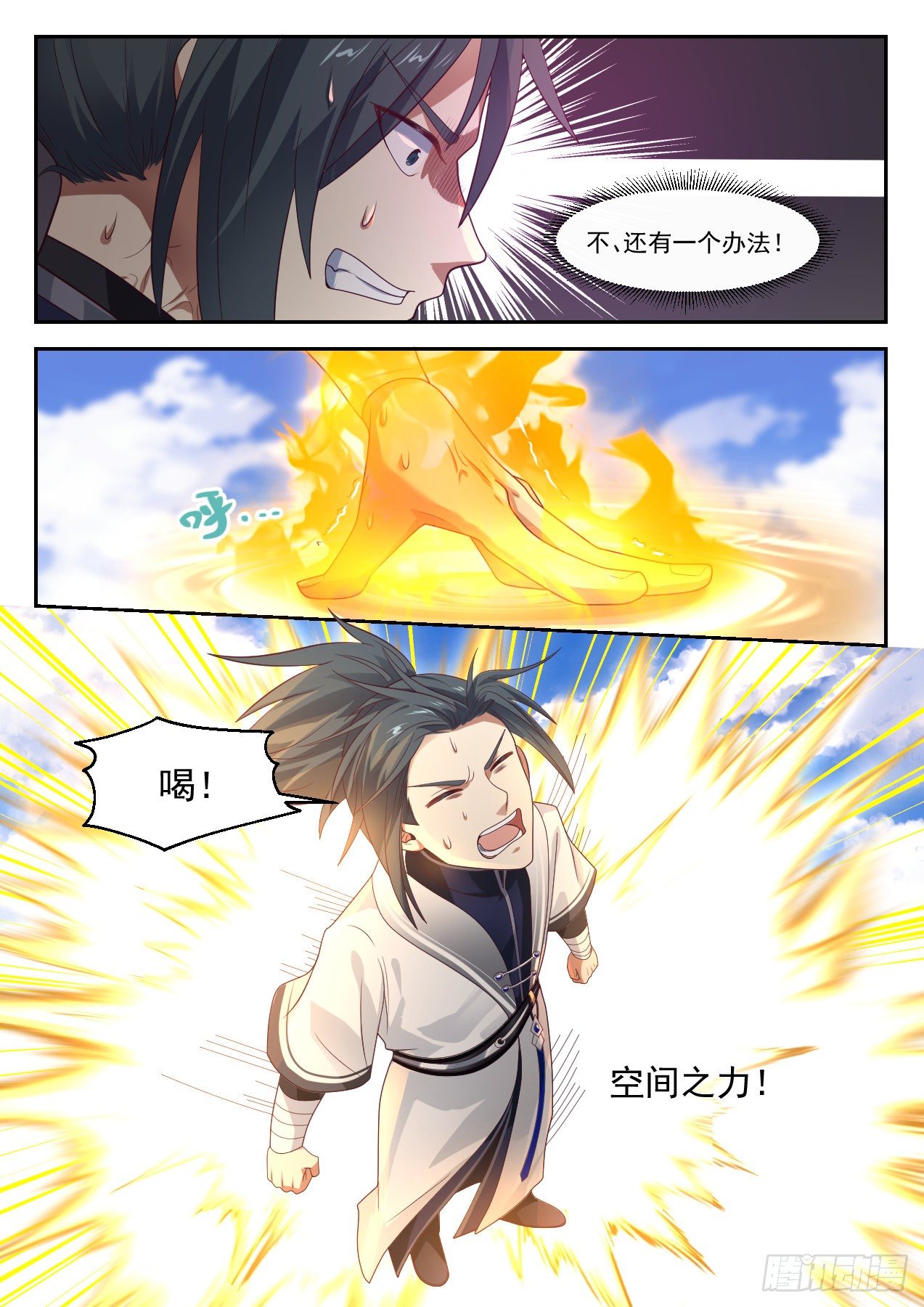 No, there is another way!

drink!

The power of space!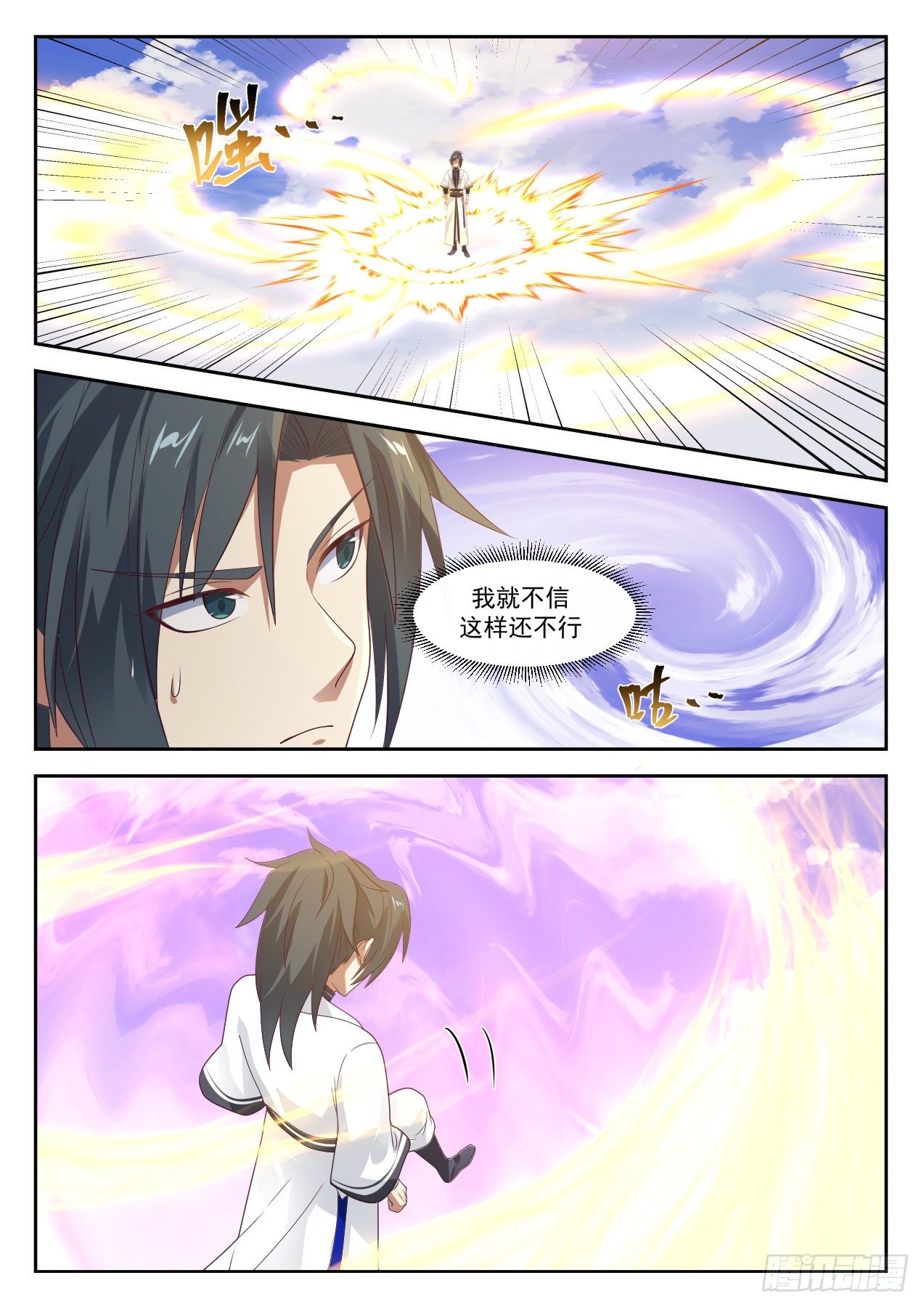 I can't believe it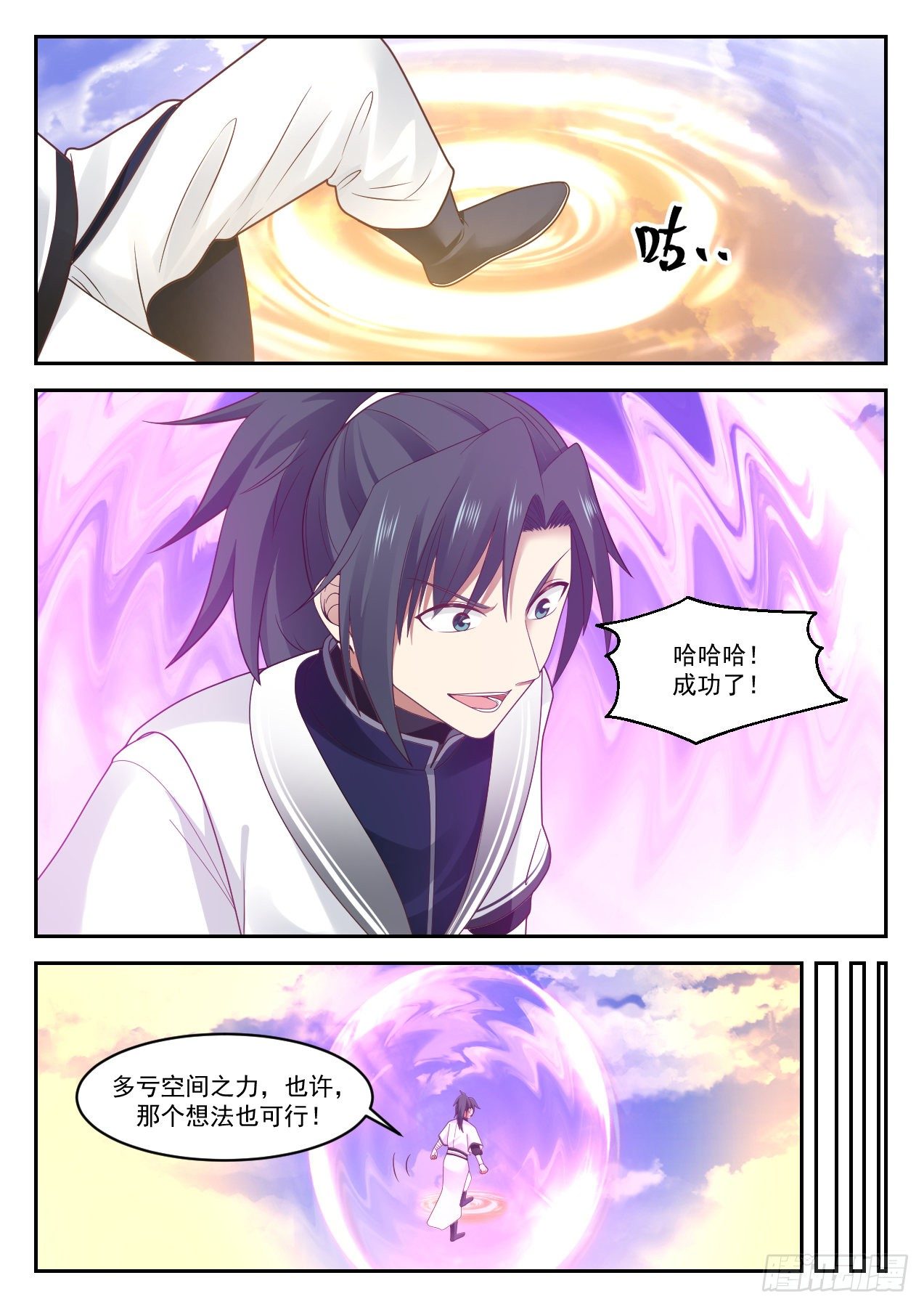 Hahaha! It worked!

Thanks to the power of space, maybe, that idea works too!

The power of Emperor Might has not suppressed me any more, it seems that my potential has reached the limit.

It has been ten days since the opening of Emperor Garden

mouth!

Gotta get there right now!

Full News Anime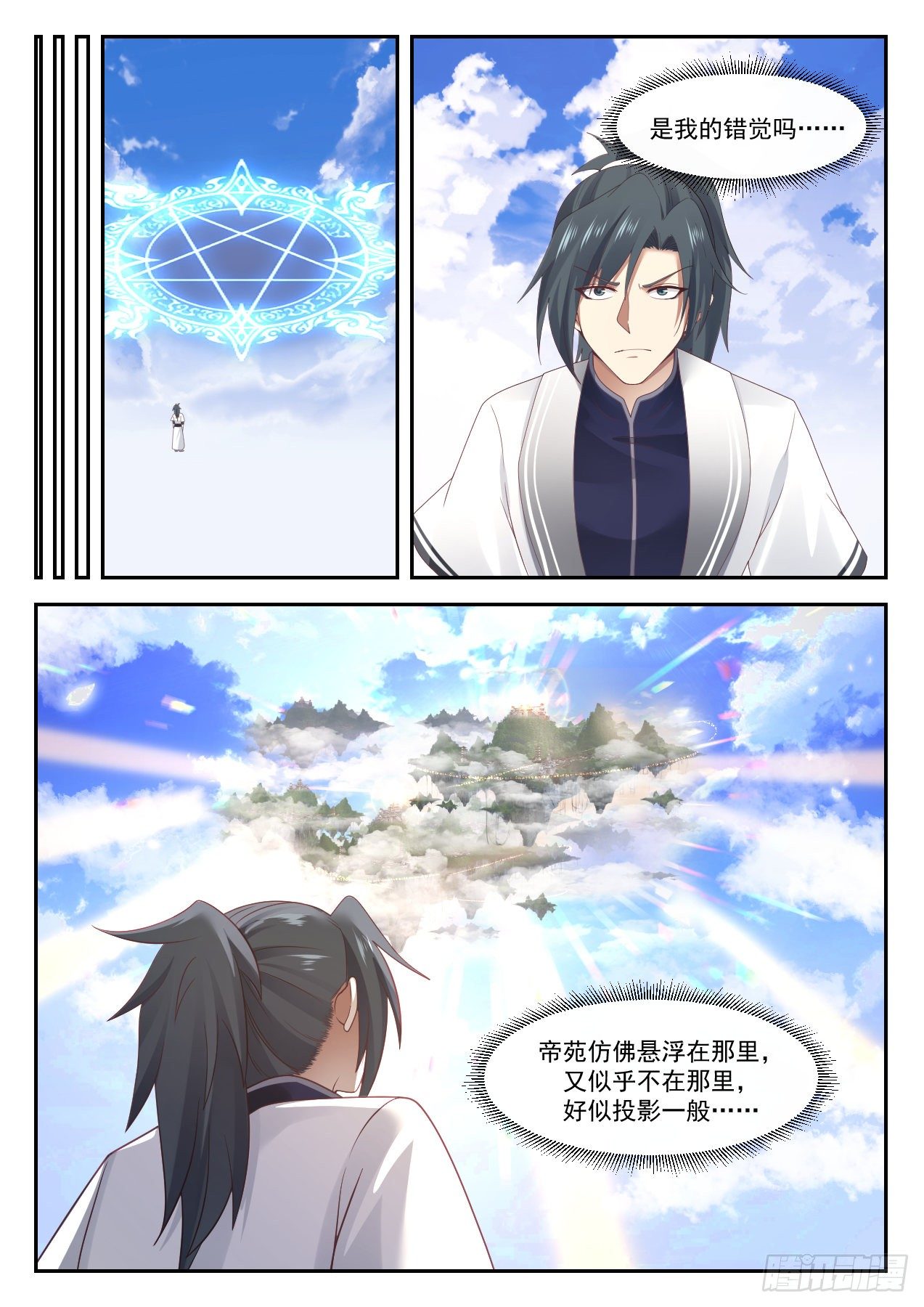 Is it my illusion?

The Emperor Garden seems to be suspended there and not there, like a projection…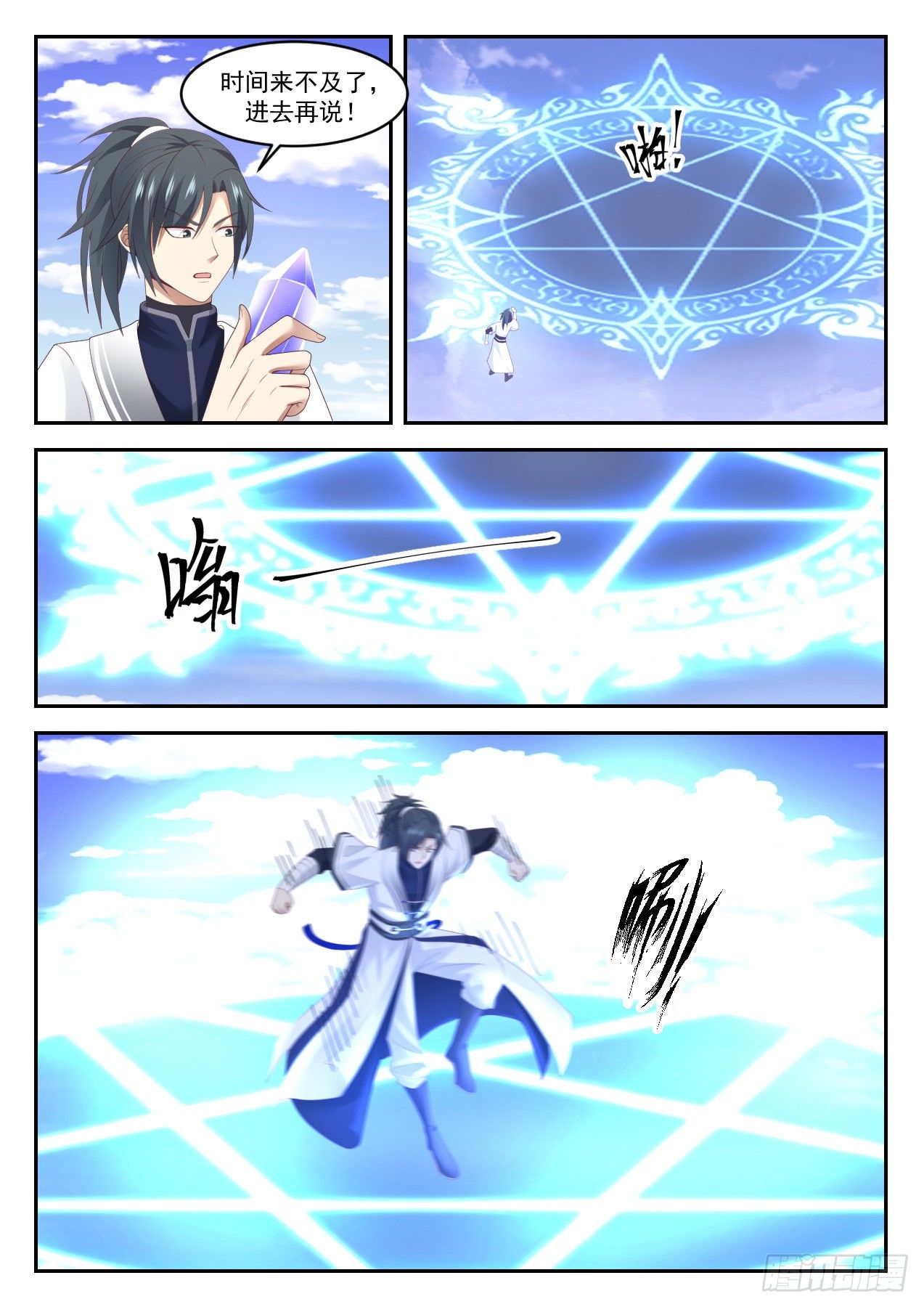 peak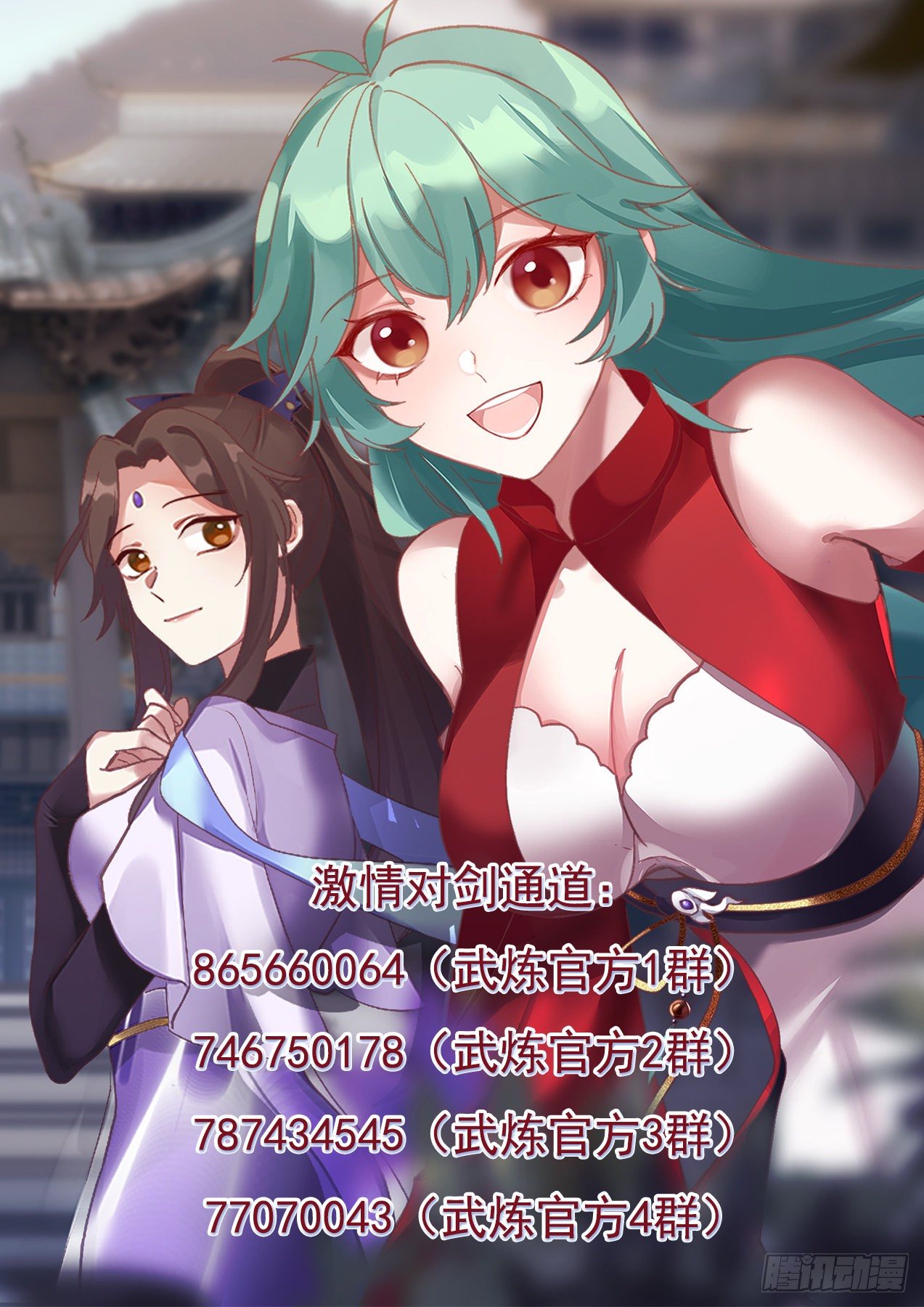 There is no life breath within a radius of ten miles?

what happened?