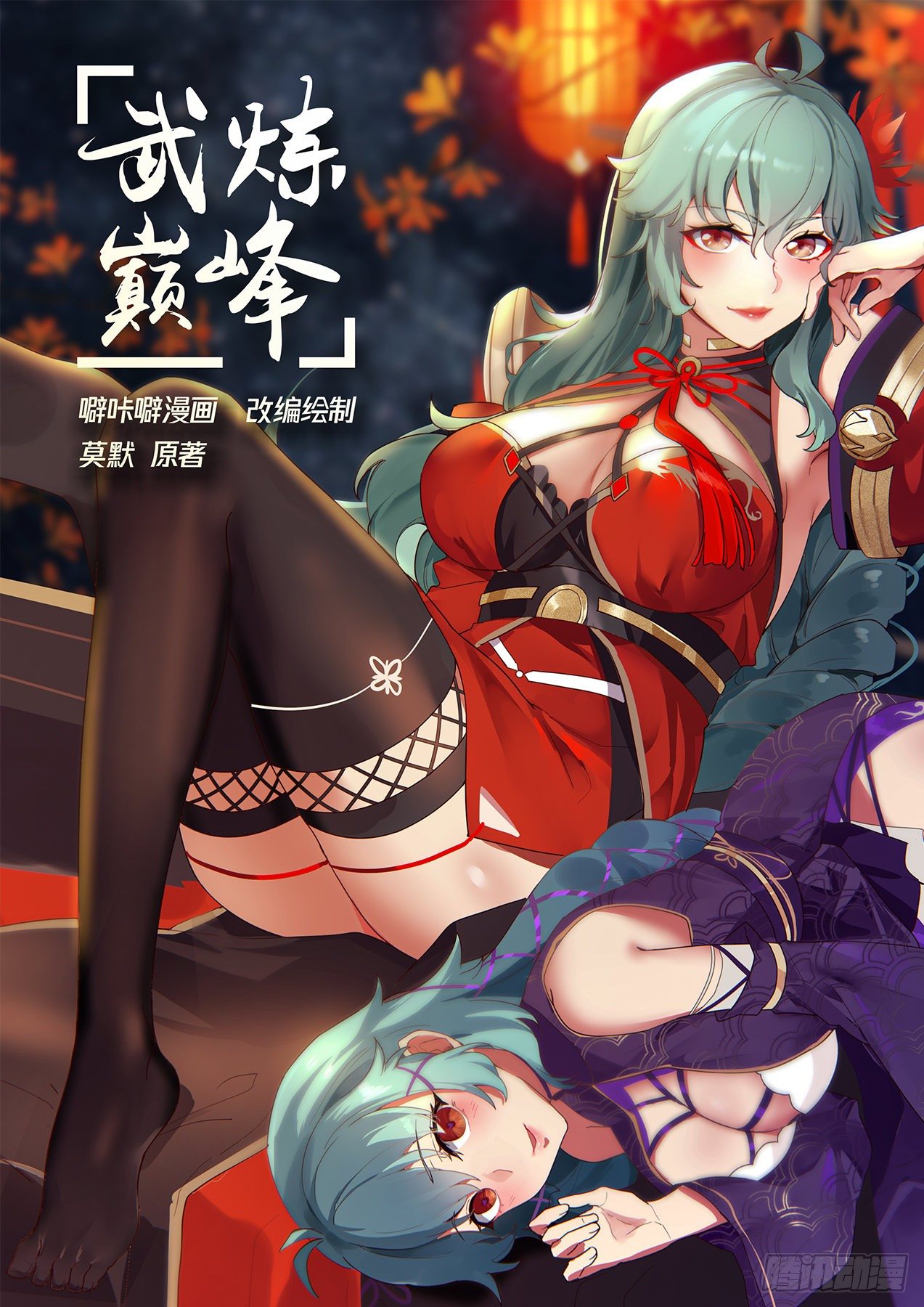 Royal!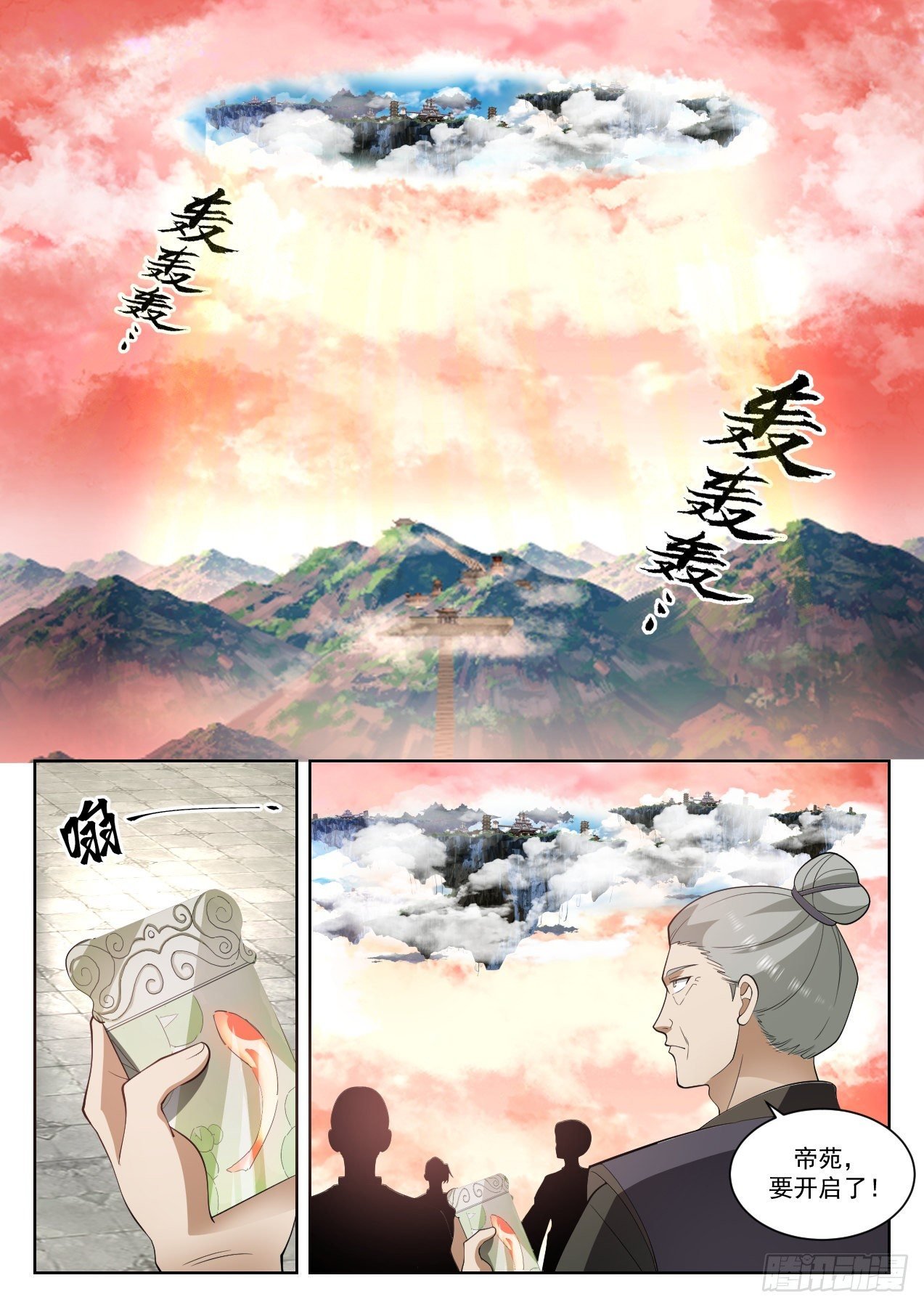 The Imperial Garden is about to open!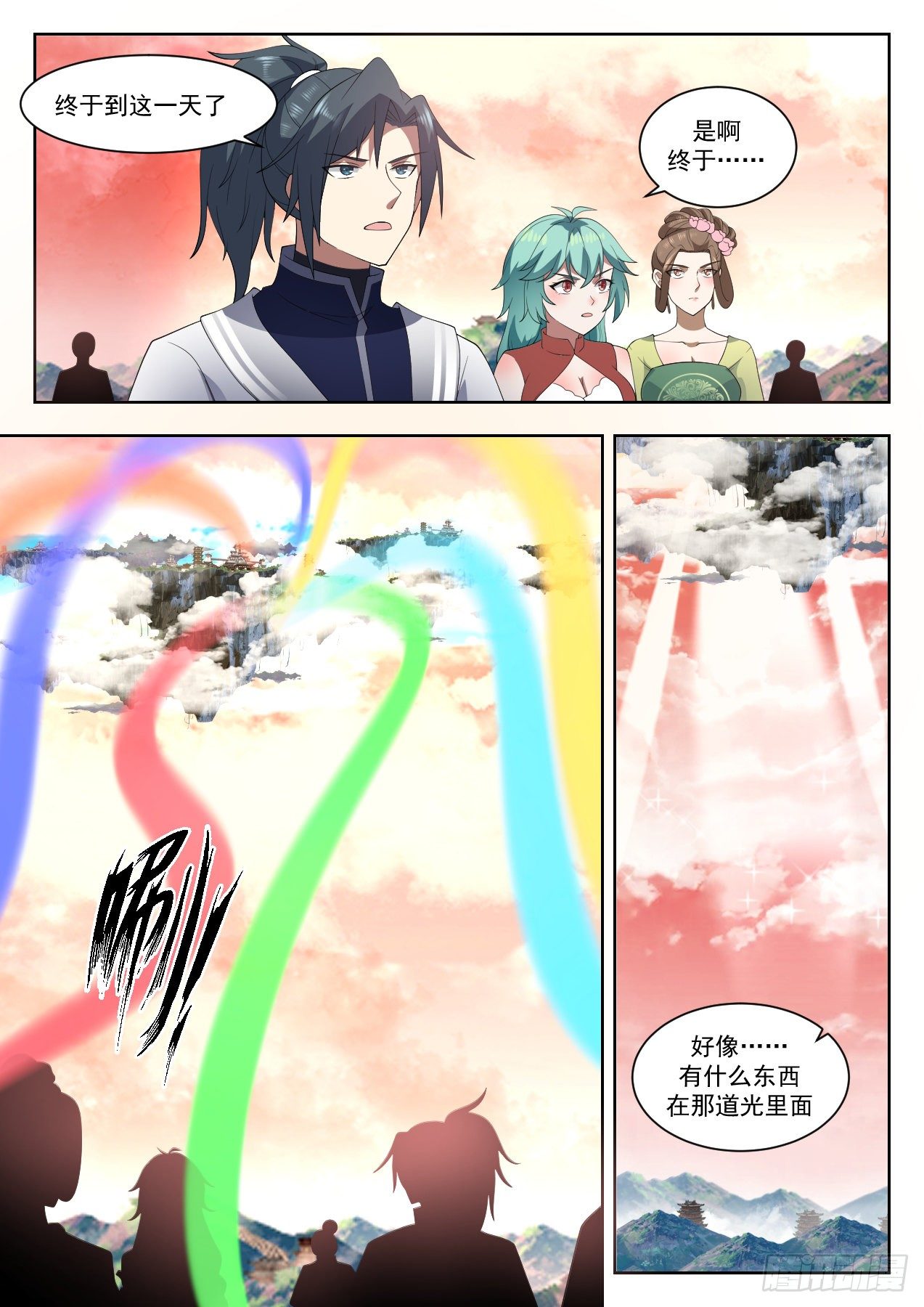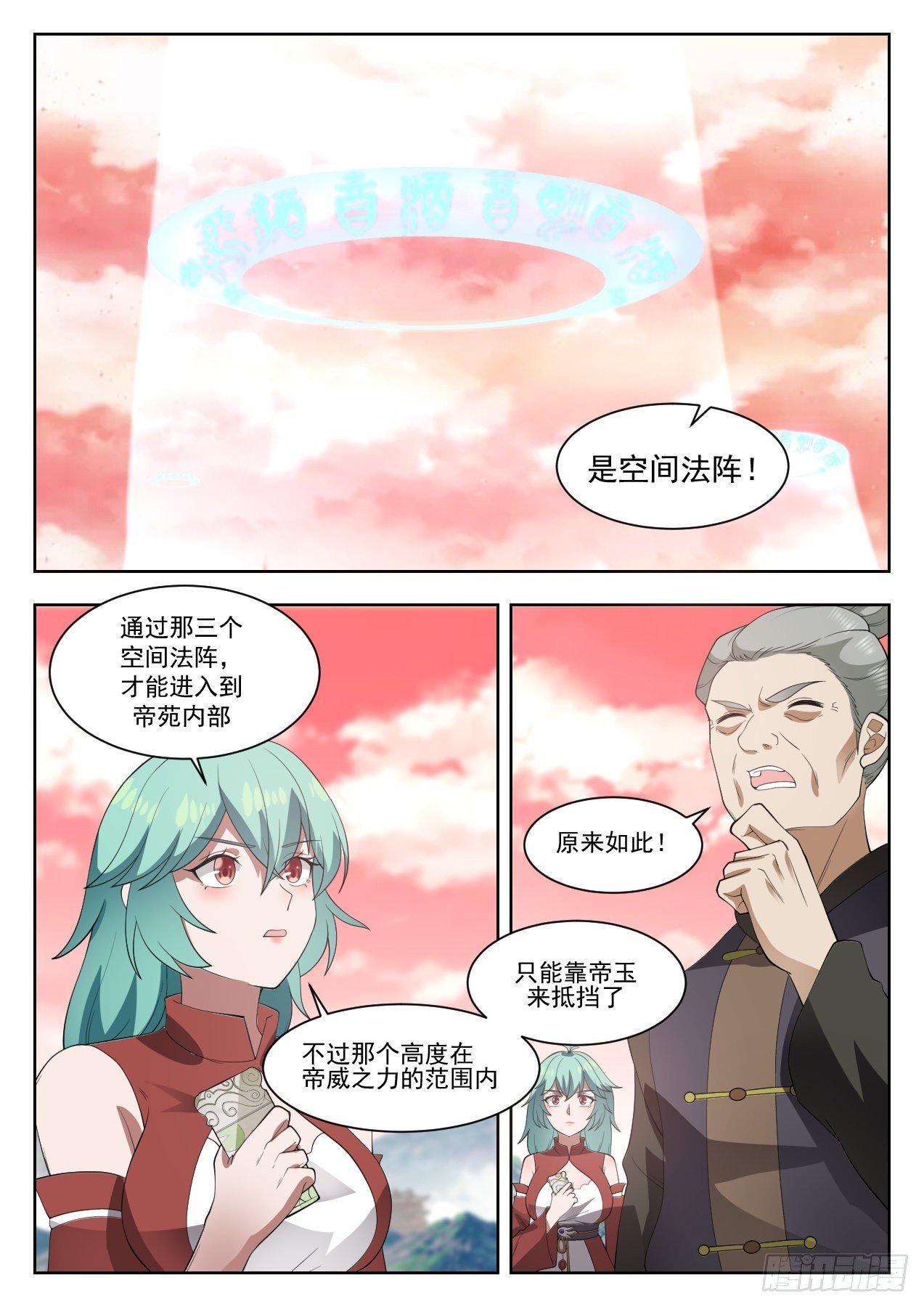 It's a space array!

Only through the three space arrays can you enter the interior of the Imperial Garden.

I see!

You can only rely on Diyu to resist

But that height is within the range of the power of Emperor Wei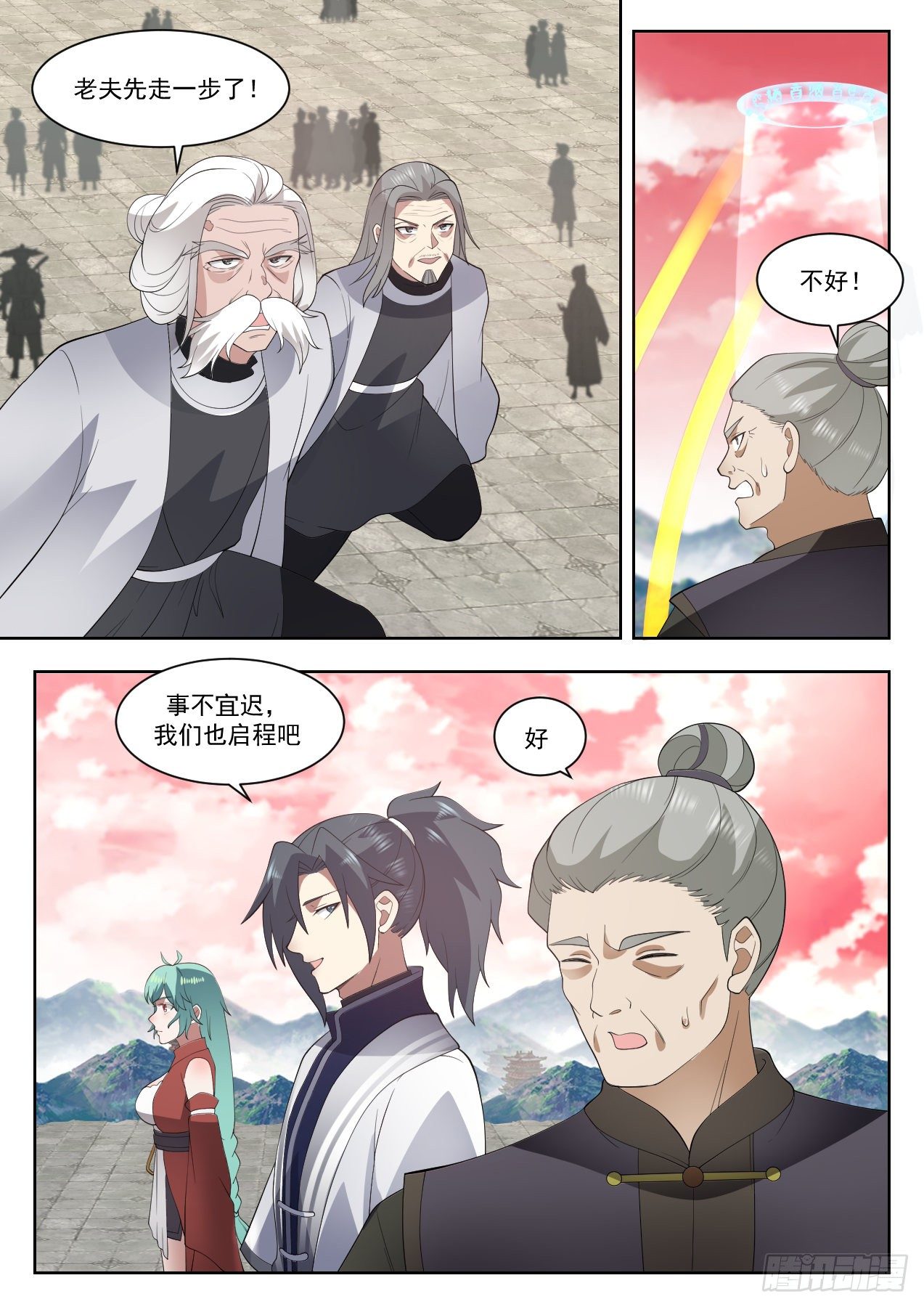 The old man is one step ahead!

not good!

Without further ado, let's go

it is good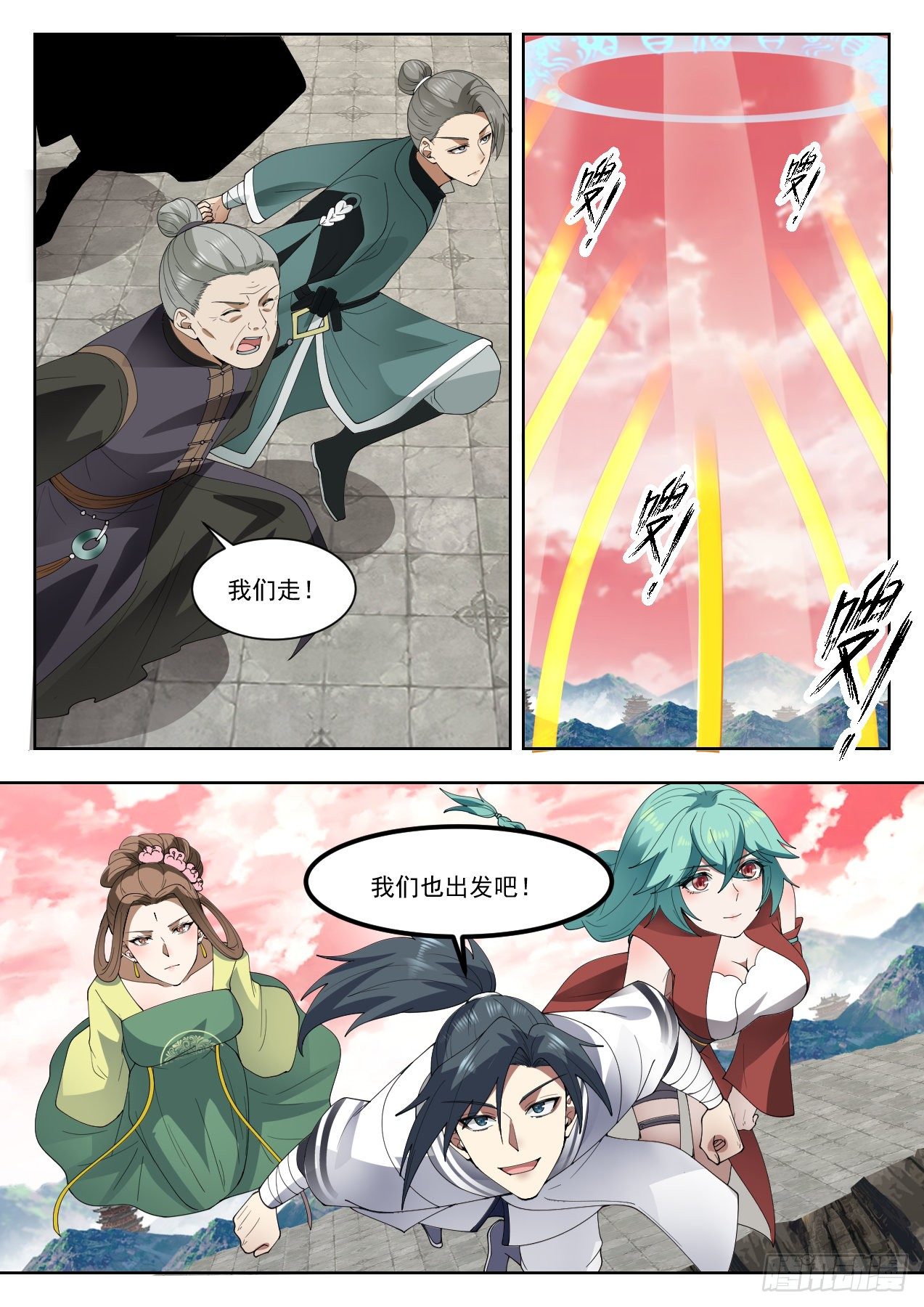 let's go!

Let's go too!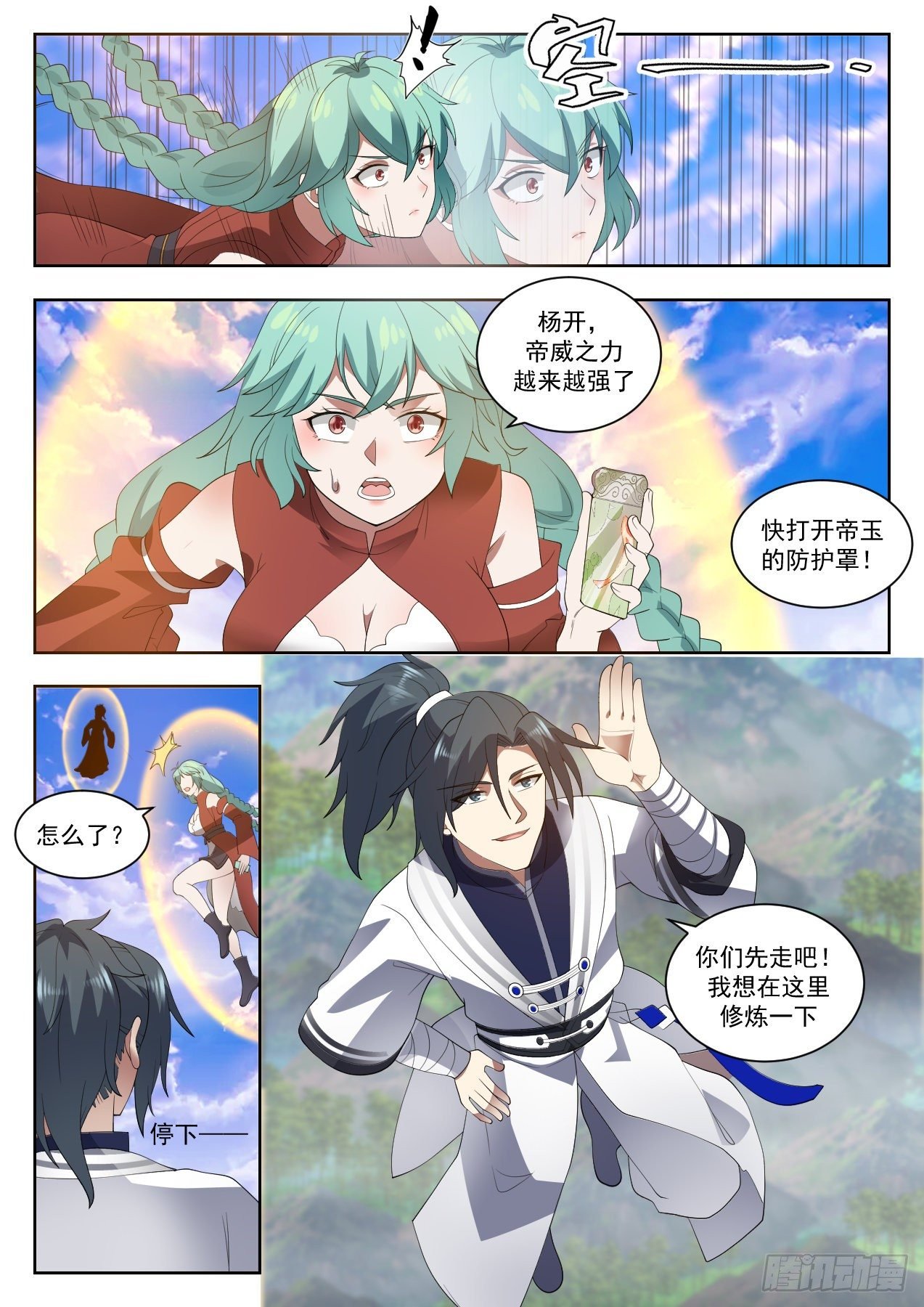 Yang Kai's power is getting stronger and stronger

Quickly open the protective cover of Diyu!

What's wrong?

You go first! I want to practice here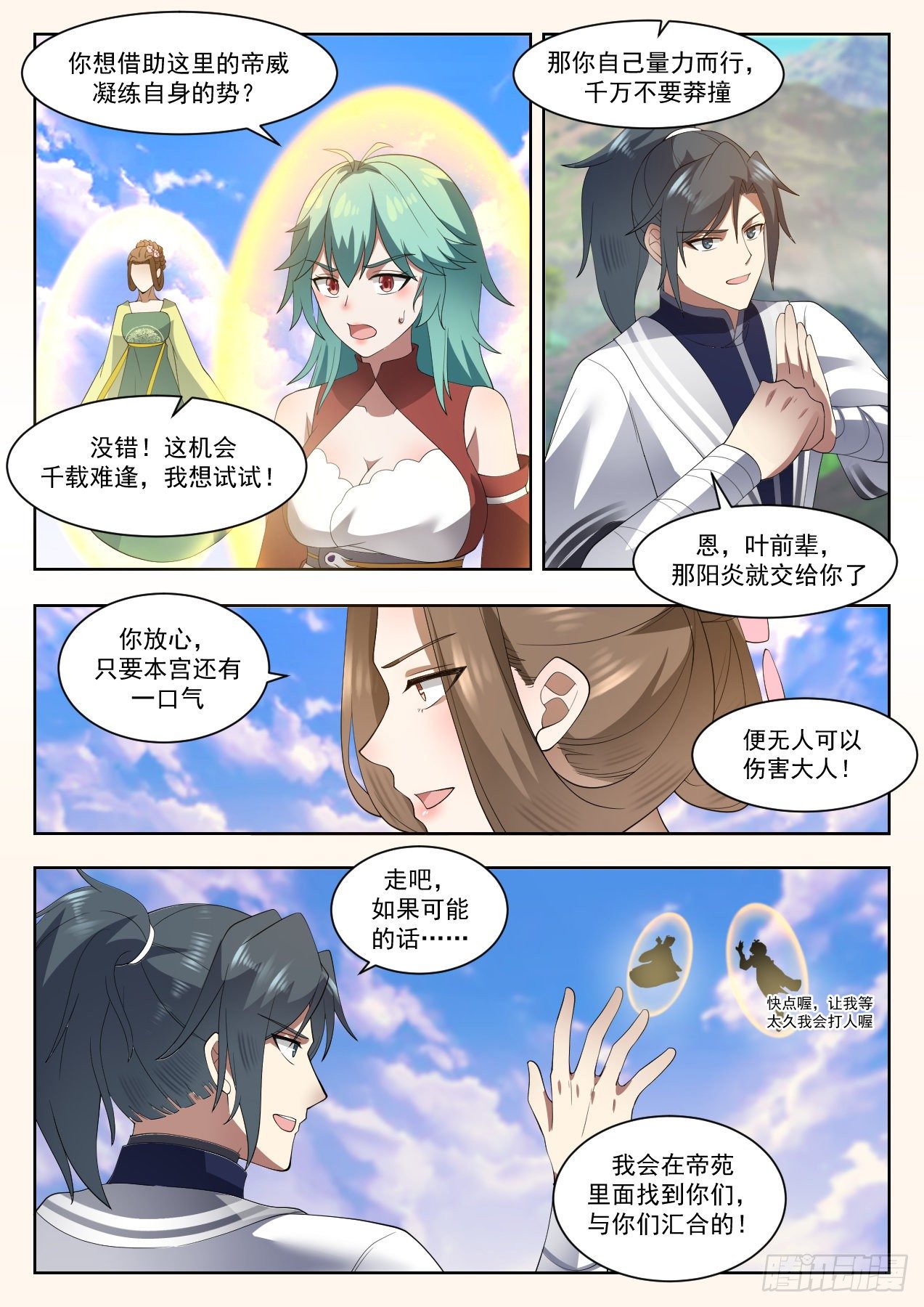 Do you want to use the Diwei here to condense your own potential?

Then do what you can, don't be reckless

That's right! This is a once-in-a-lifetime opportunity and I want to try it!

Well, Senior Ye, that Yang Yan will be handed over to you

Don't worry, as long as this palace has breath

No one can hurt adults!

Let's go, if possible? ….

Come on, let me wait too long and I'll hit people

I will find you in the Imperial Garden and join you!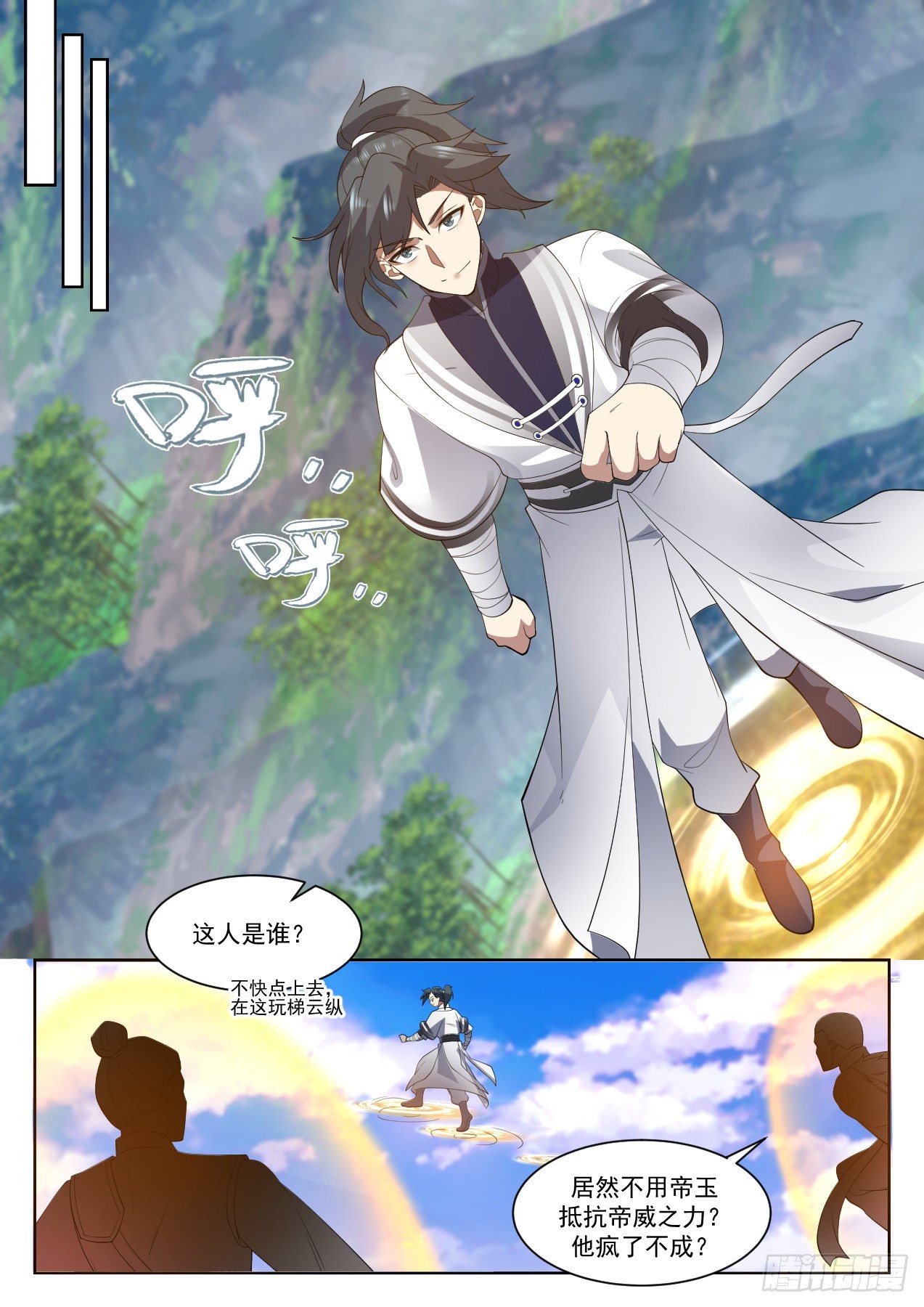 call

Who is this person? Don't hurry up and play Ladder Clouds here

Why don't you use Emperor Jade to resist the power of Emperor Might? Is he crazy?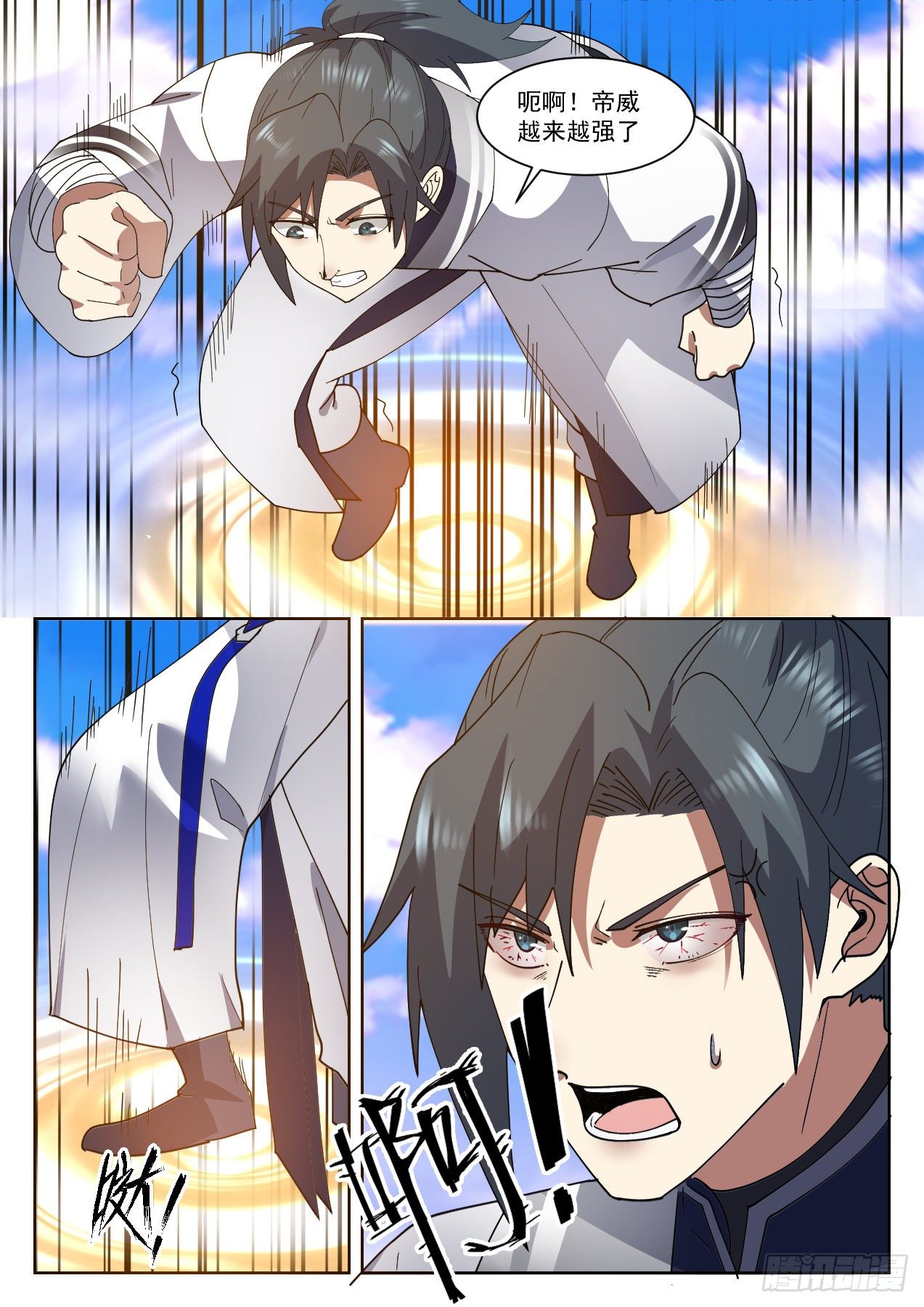 what! Devi is getting stronger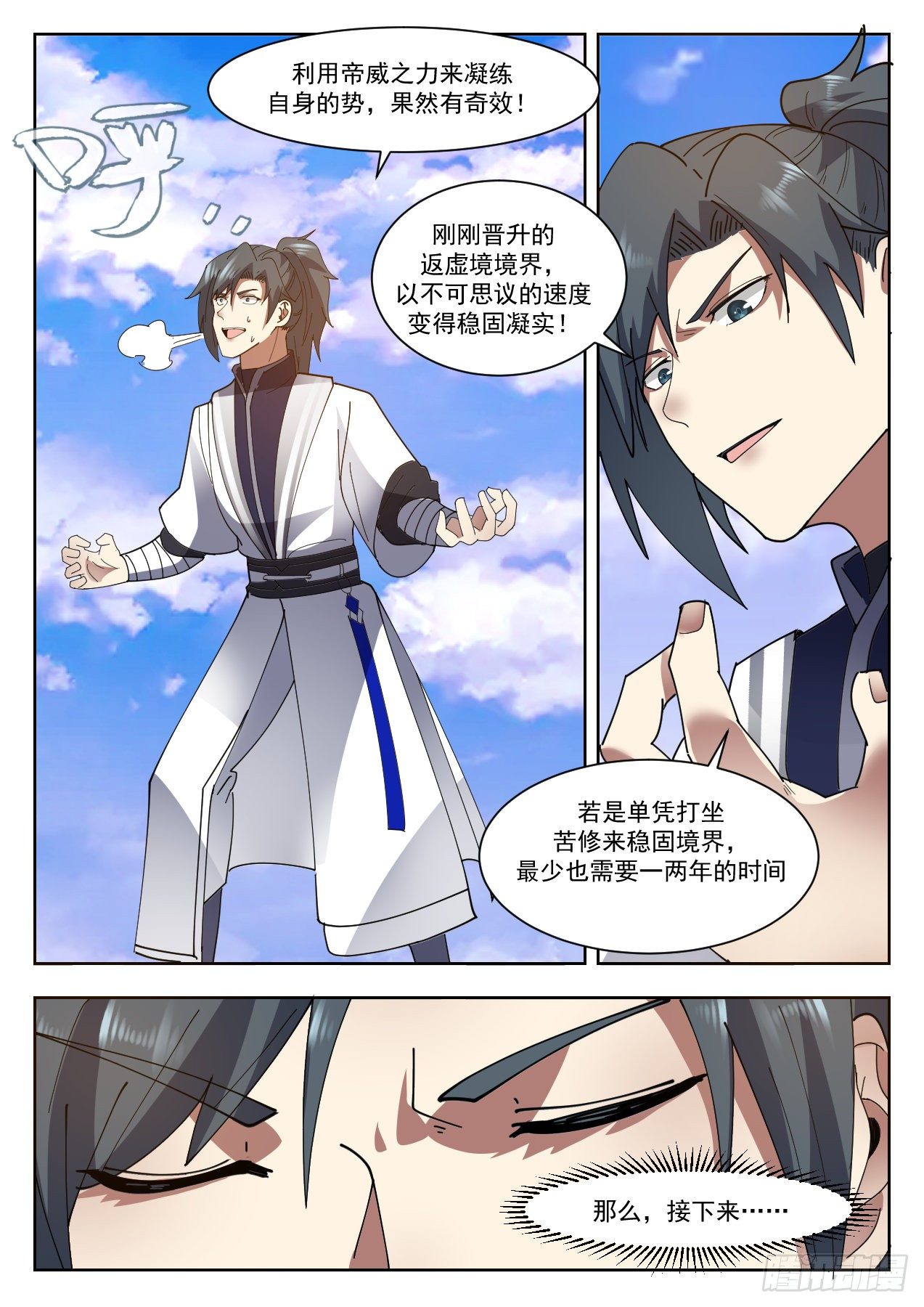 Using the power of Emperor Wei to condense one's own potential, it really has a miraculous effect

The Void Return Realm that has just been promoted has become solid and solid at an incredible speed!

It will take at least a year or two to stabilize the realm by meditation alone

So, next…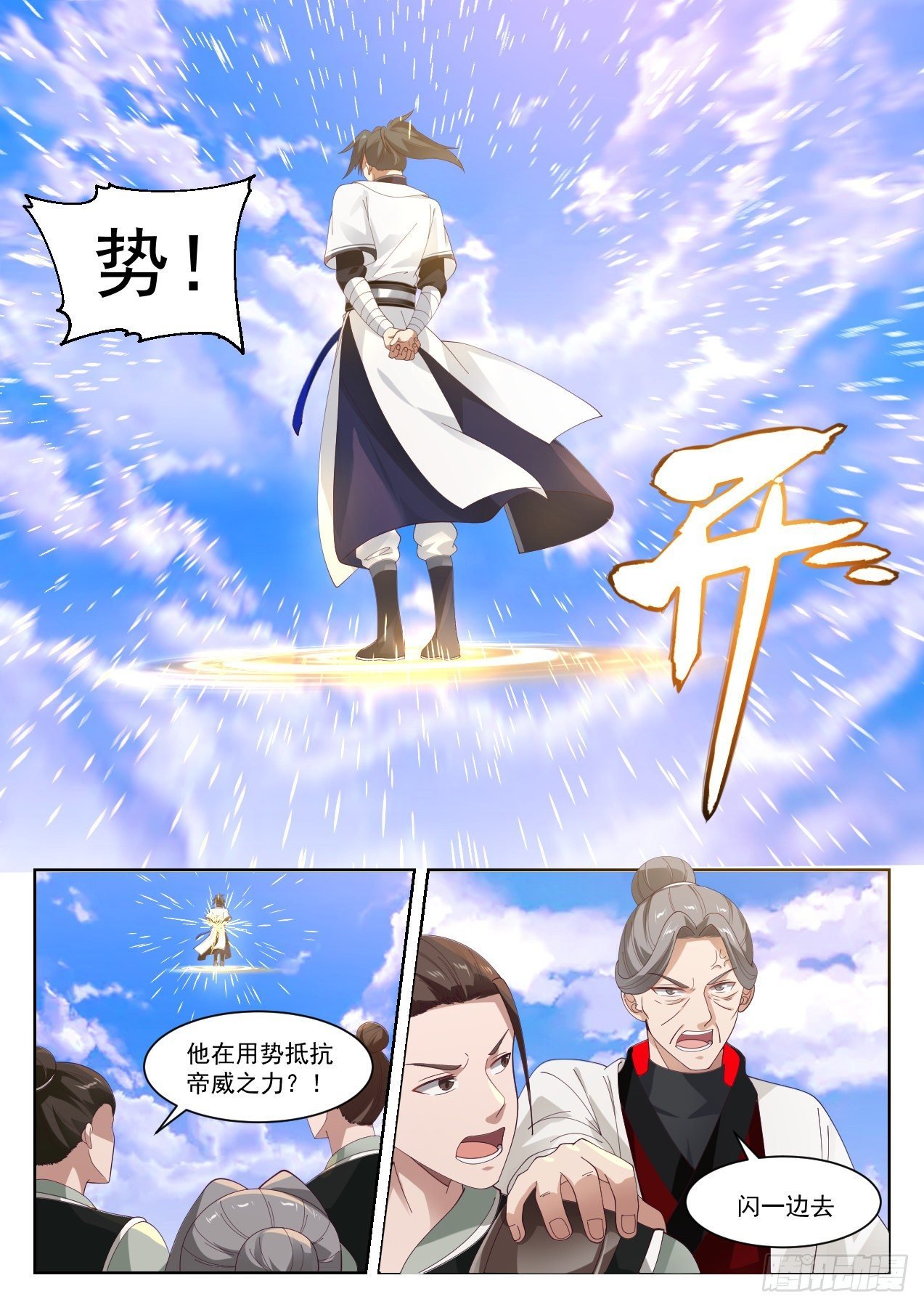 Potential!

Is he resisting the power of Diwei? !

flash aside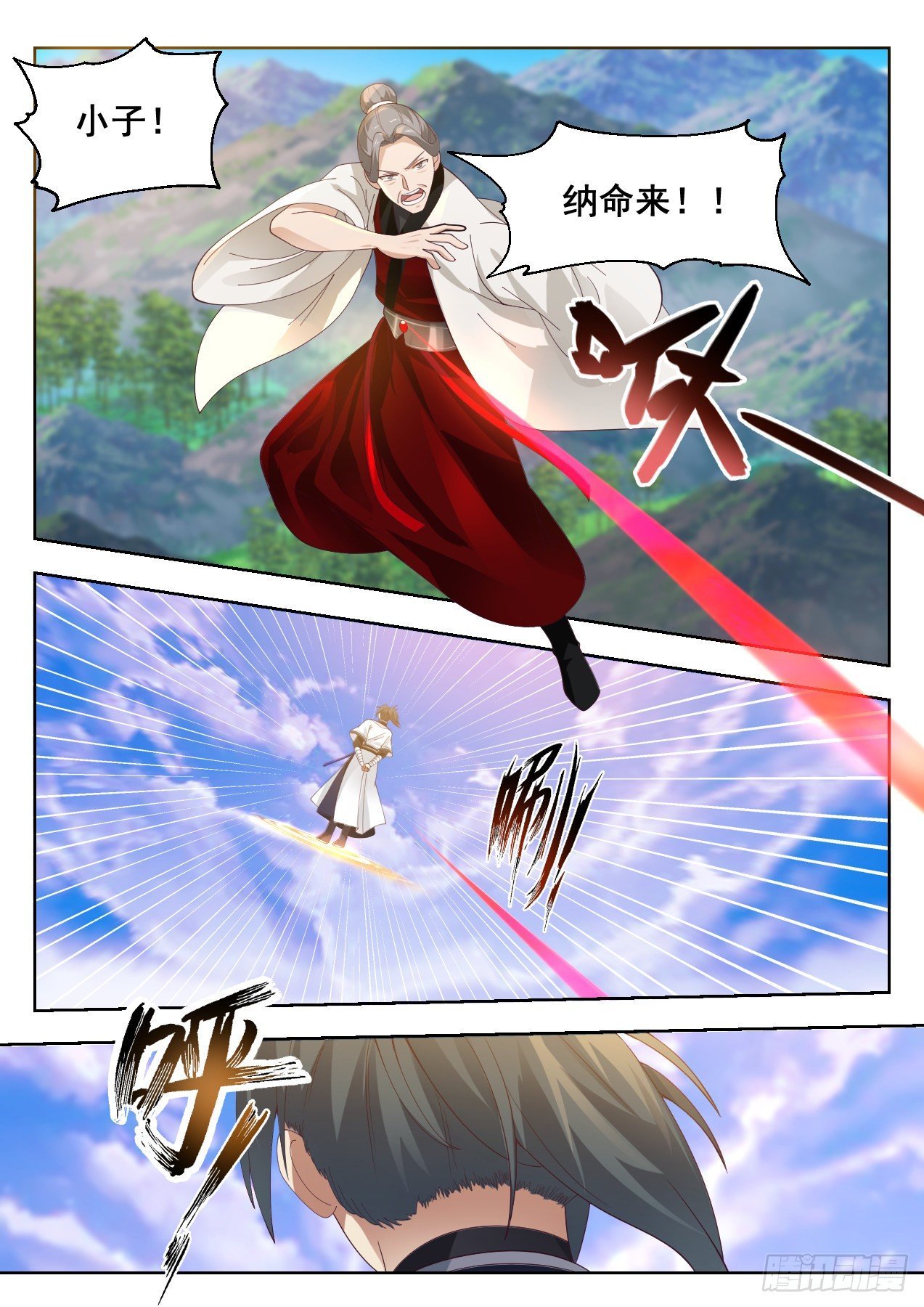 Take your life! !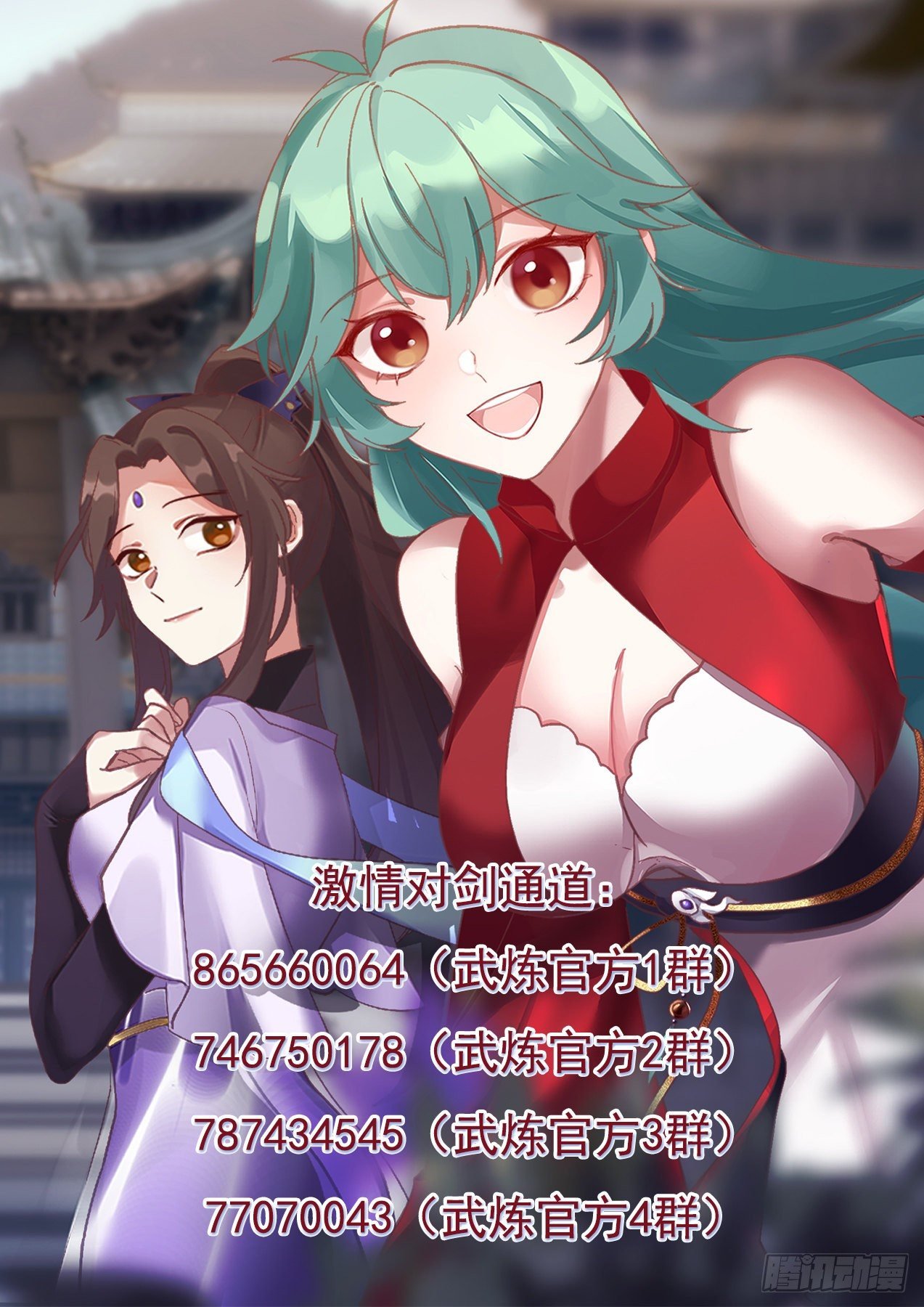 Passion to Sword Channel:

865660064 (Wu Lian Official Group 1 Group 74675017878743454577070043

(Wu Lian Official Group 2) (Wu Lian Official Group 3) (Wu Lian Official Group 4)