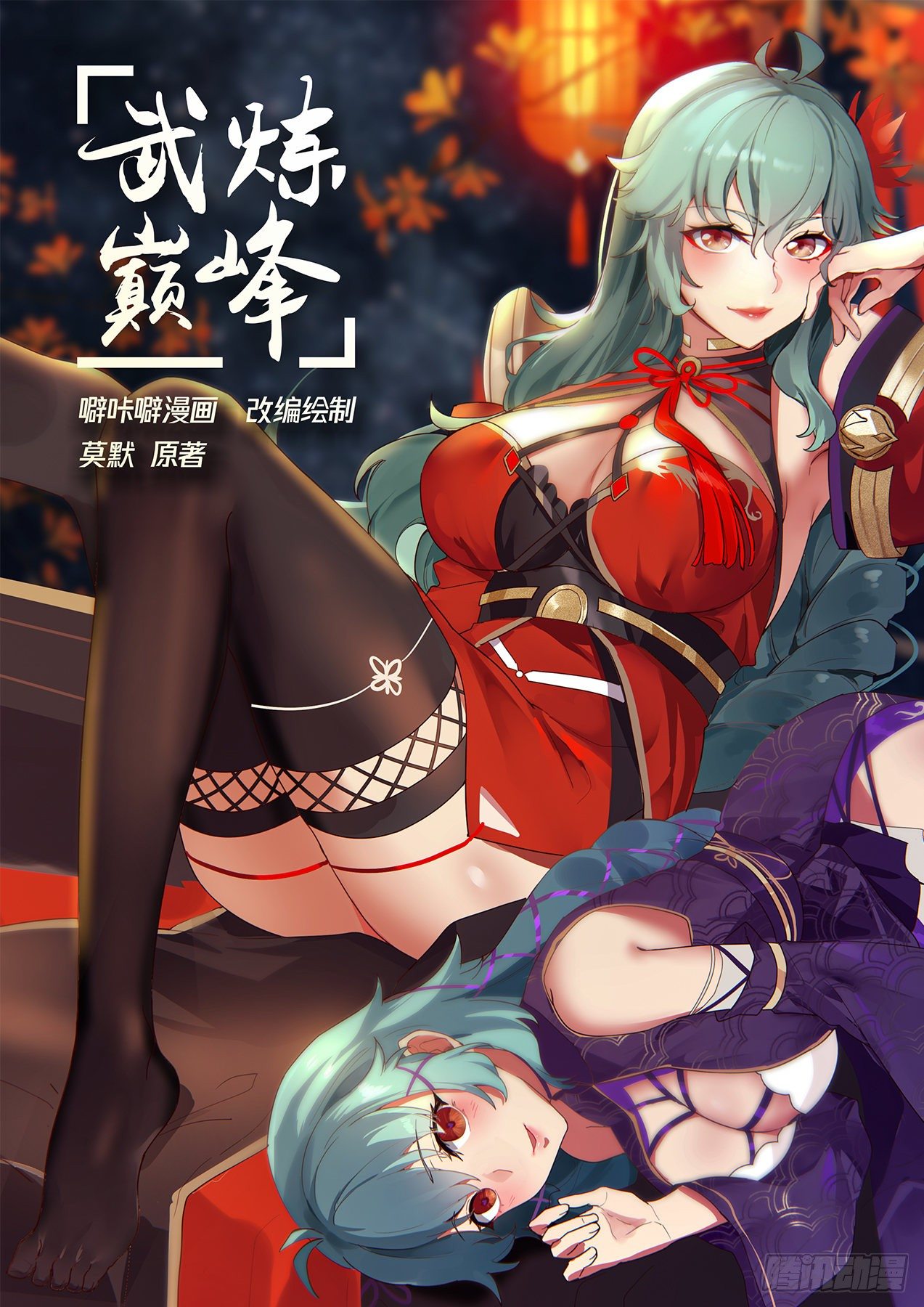 Wut

Momo's original work of instant beer comics

adapted drawing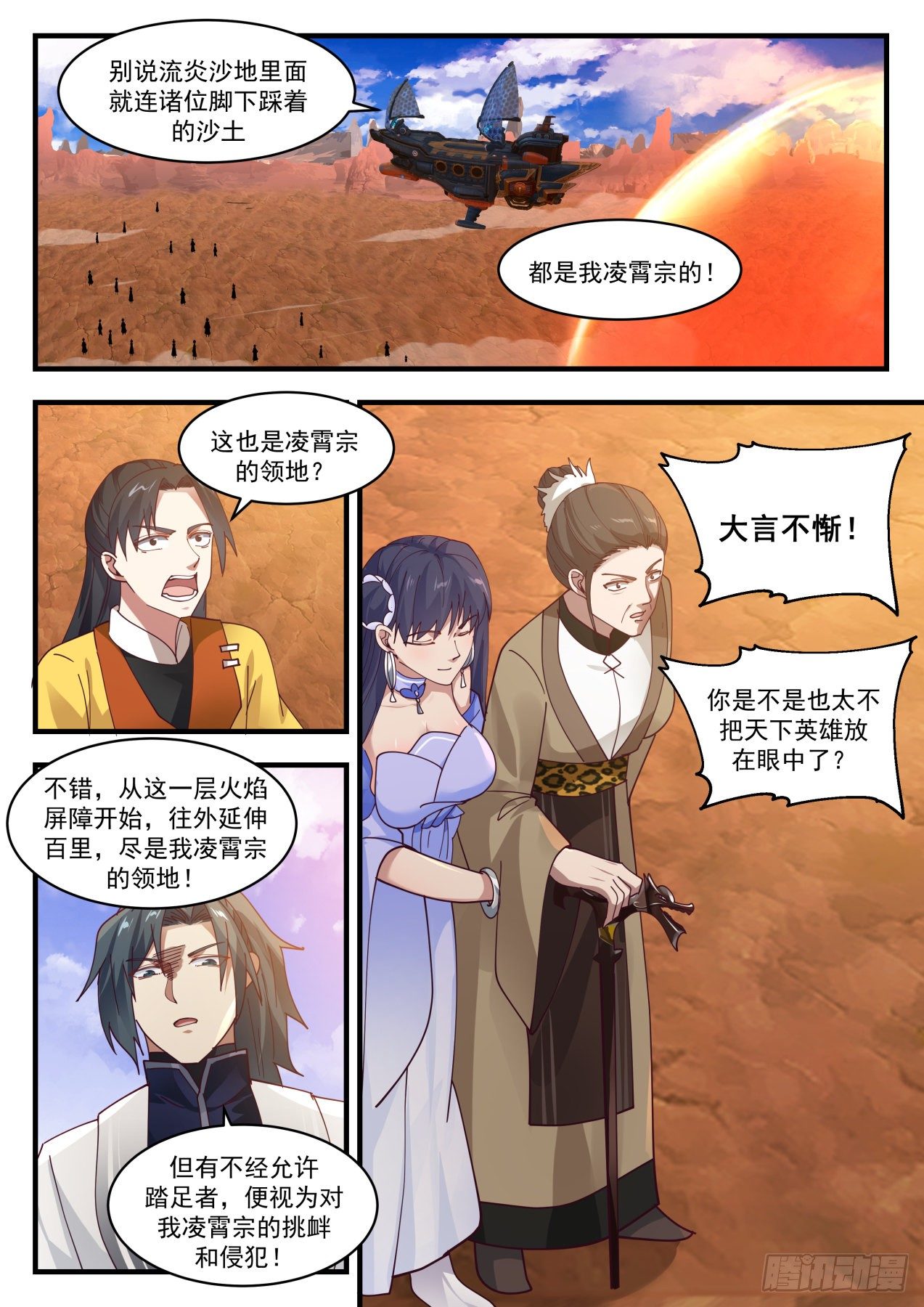 Not to mention the sand in the flaming sand, even the sand under your feet

It's all from my Ling Xiaozong!

This is also the territory of Ling Xiaozong?

Keep talking!

Don't you put too much emphasis on heroes in the world?

That's right, starting from this layer of flame barrier and extending for a hundred miles, it's all the territory of my High Heaven Sect!

But those who step on it without permission will be regarded as a provocation and violation of my High Heaven Sect!

Tencent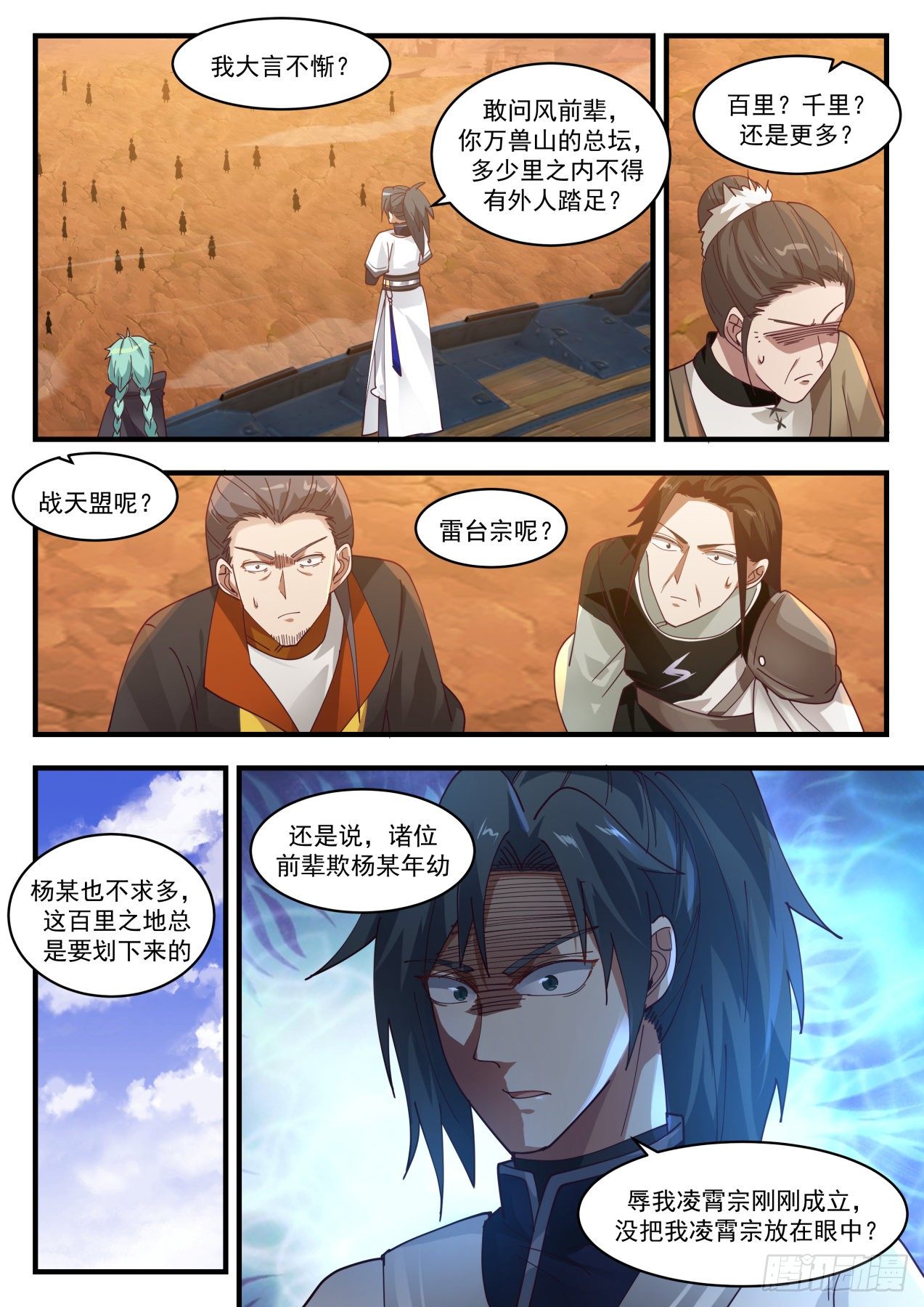 I'm not ashamed?

Dare to ask Senior Feng. How many miles should you not allow outsiders to set foot on the main altar of your Ten Thousand Beast Mountains?

Baili? Thousands of miles? or more?

What about Zhantianmeng?

What about Lei Taizong?

Or, the seniors bullied Yang when he was young

Yang did not ask for much, this hundred miles of land will always be drawn down

Humiliate me, the High Heaven Sect has just been established, and you didn't take my High Heaven Sect in your eyes?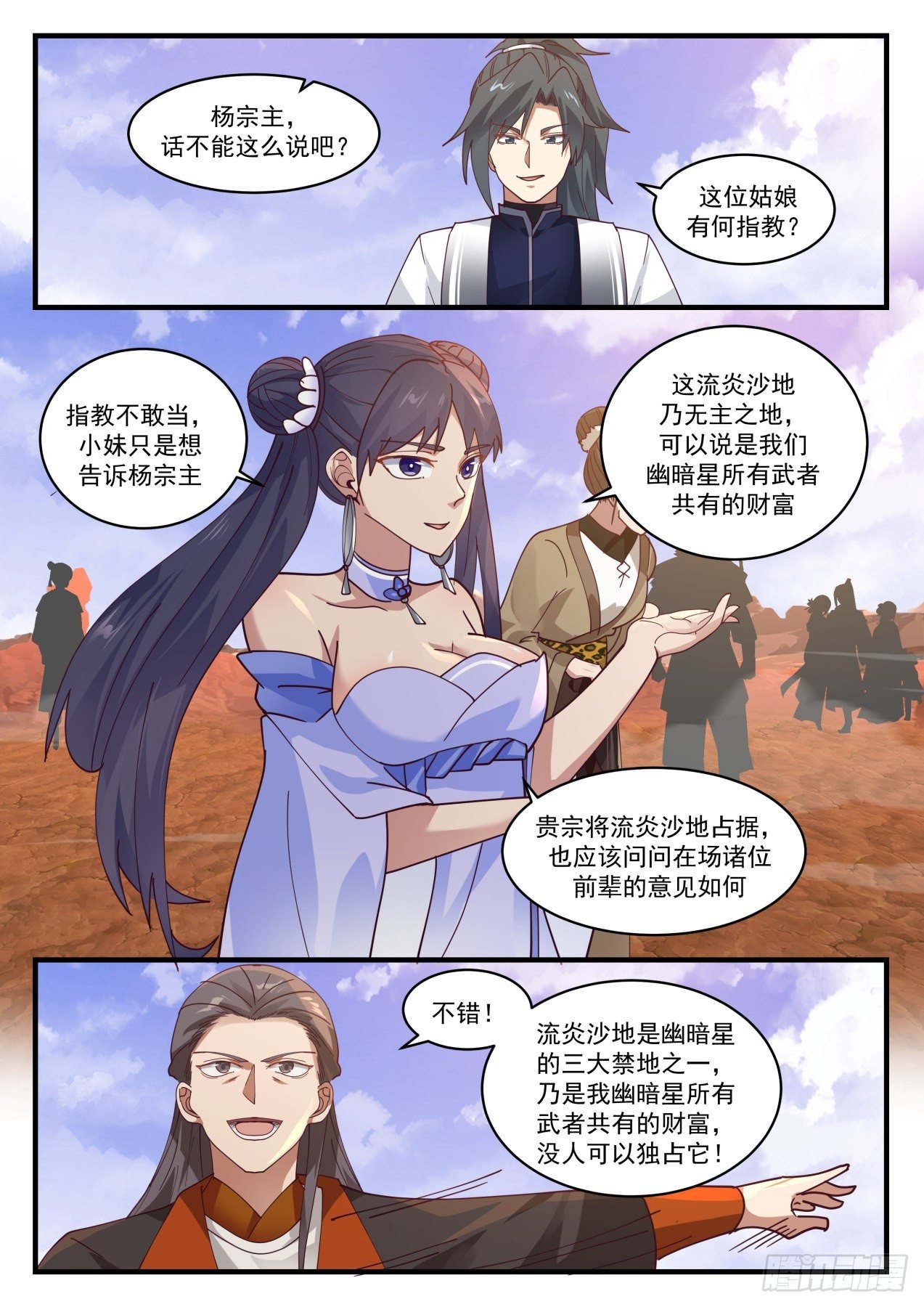 Sect Master Yang, can't you say that?

What advice does this girl have?

This flaming sand is a land without owners, it can be said to be the wealth shared by all the warriors of our dark star

I don't dare to give advice, the little sister just wants to tell Sect Master Yang

Your sect will occupy the fluent sand, and you should also ask the seniors present for their opinions.

good!

The Flowing Flame Sand is one of the three forbidden areas of the Gloom Star, and it is the wealth shared by all the warriors of the Gloom Star, and no one can monopolize it!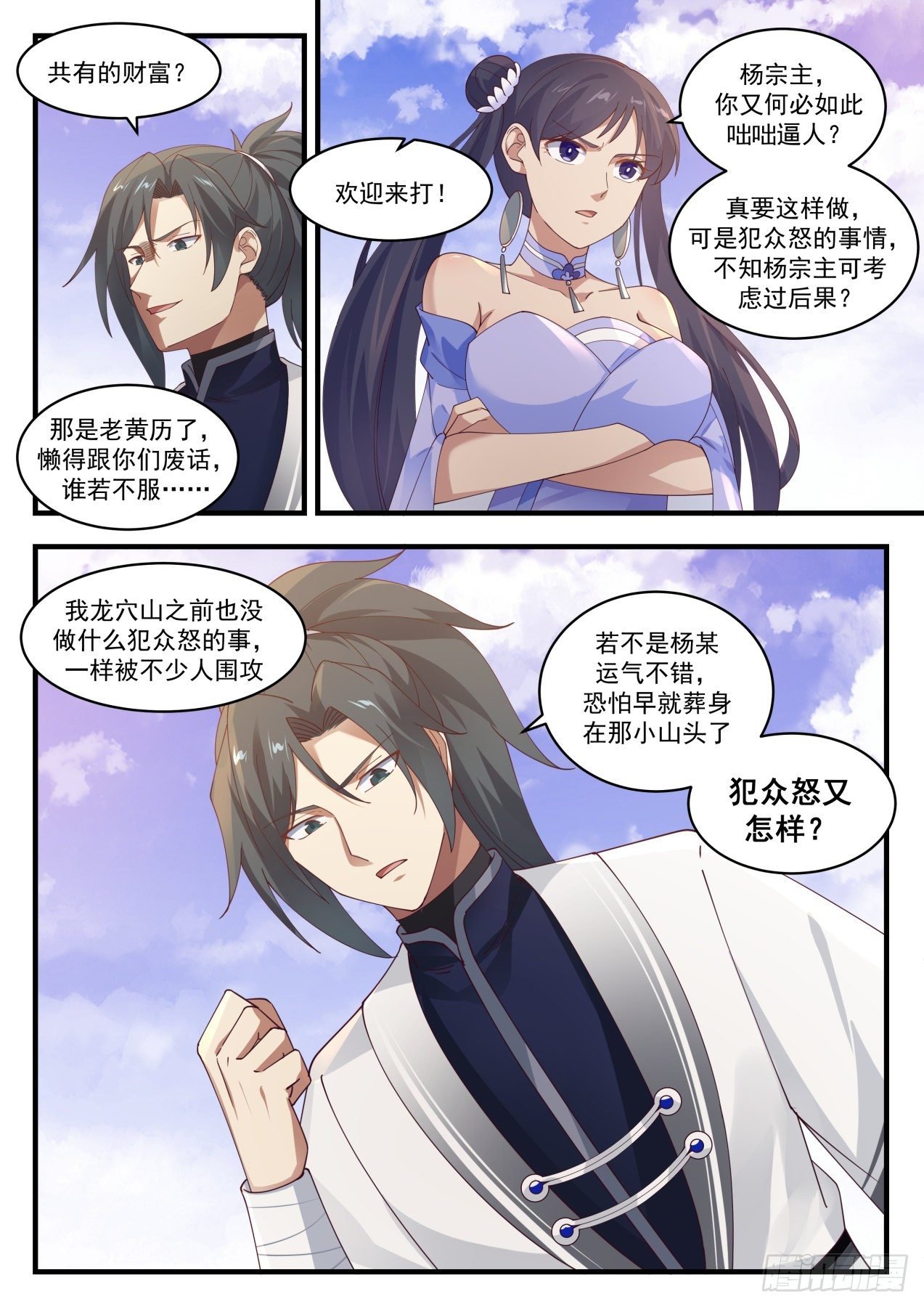 Shared wealth?

Sect Master Yang, why are you so basic? I really want to do this, but it is a matter of public anger. I wonder if Sect Master Yang has considered the consequences?

Welcome to play!

That's the old yellow calendar, I'm too lazy to talk nonsense with you, if anyone doesn't accept it

I, Longxue Mountain, did not do anything to offend the public before, and I was also attacked by many people.

If it weren't for Yang's luck, I'm afraid he would have been buried on that hill long ago

What about public anger?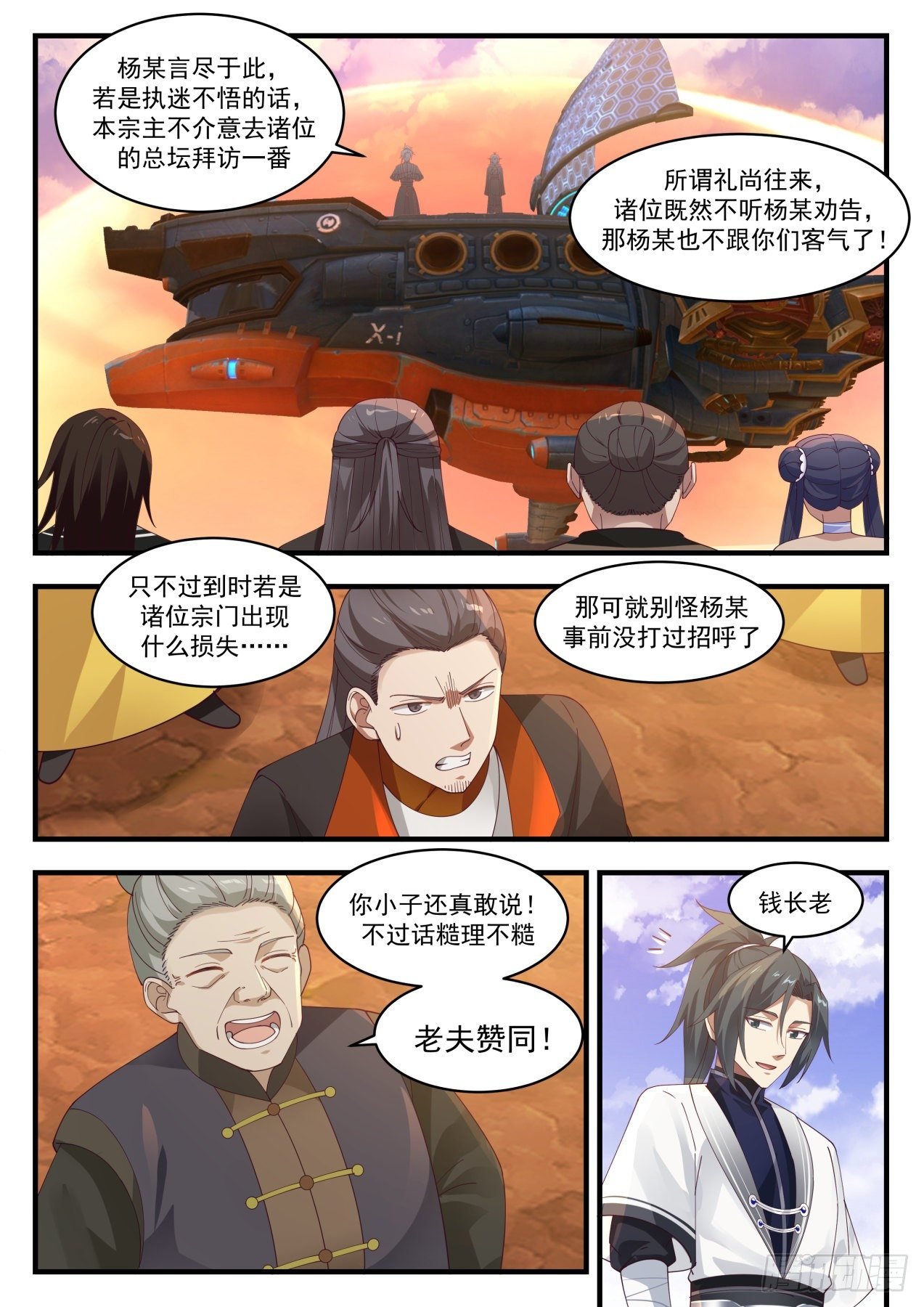 Yang said that, if you are obsessed with it, this suzerain does not mind visiting your general altar.

The so-called courtesy exchanges, since you do not listen to Yang's advice, then Yang will not be polite to you!

It's just that if there is any loss to the sects then…

Then don't blame Yang for not saying hello before.

How dare you say it, boy! But it's not rude

Elder Qian

The old man agrees!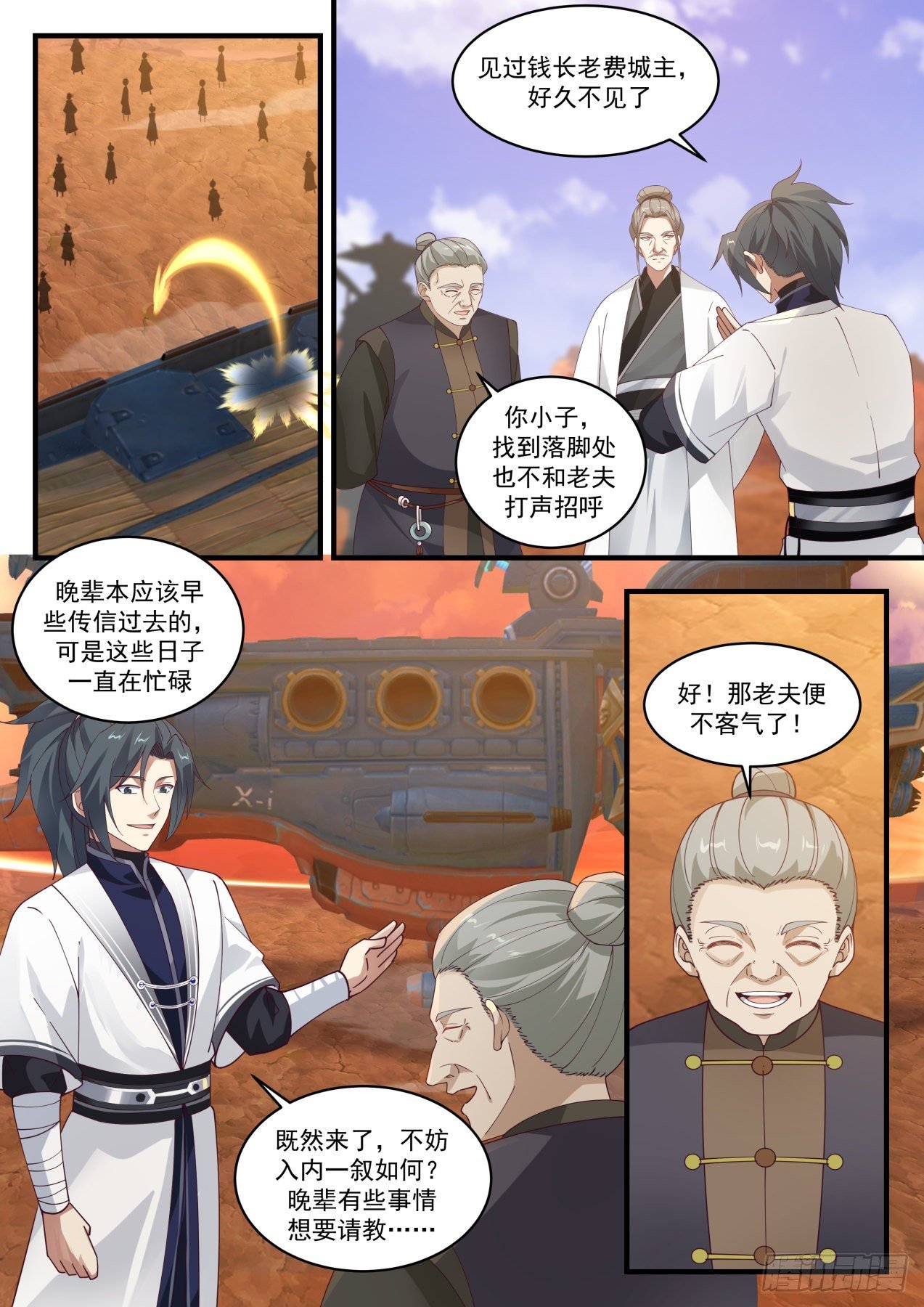 I have seen Elder Qian, Lord Philadelphia, long time no see

You boy, don't say hello to the old man when you find your place

The junior should have passed the letter earlier, but these days have been busy

it is good! That old man is welcome!

Now that you're here, how about going inside? The juniors have something to ask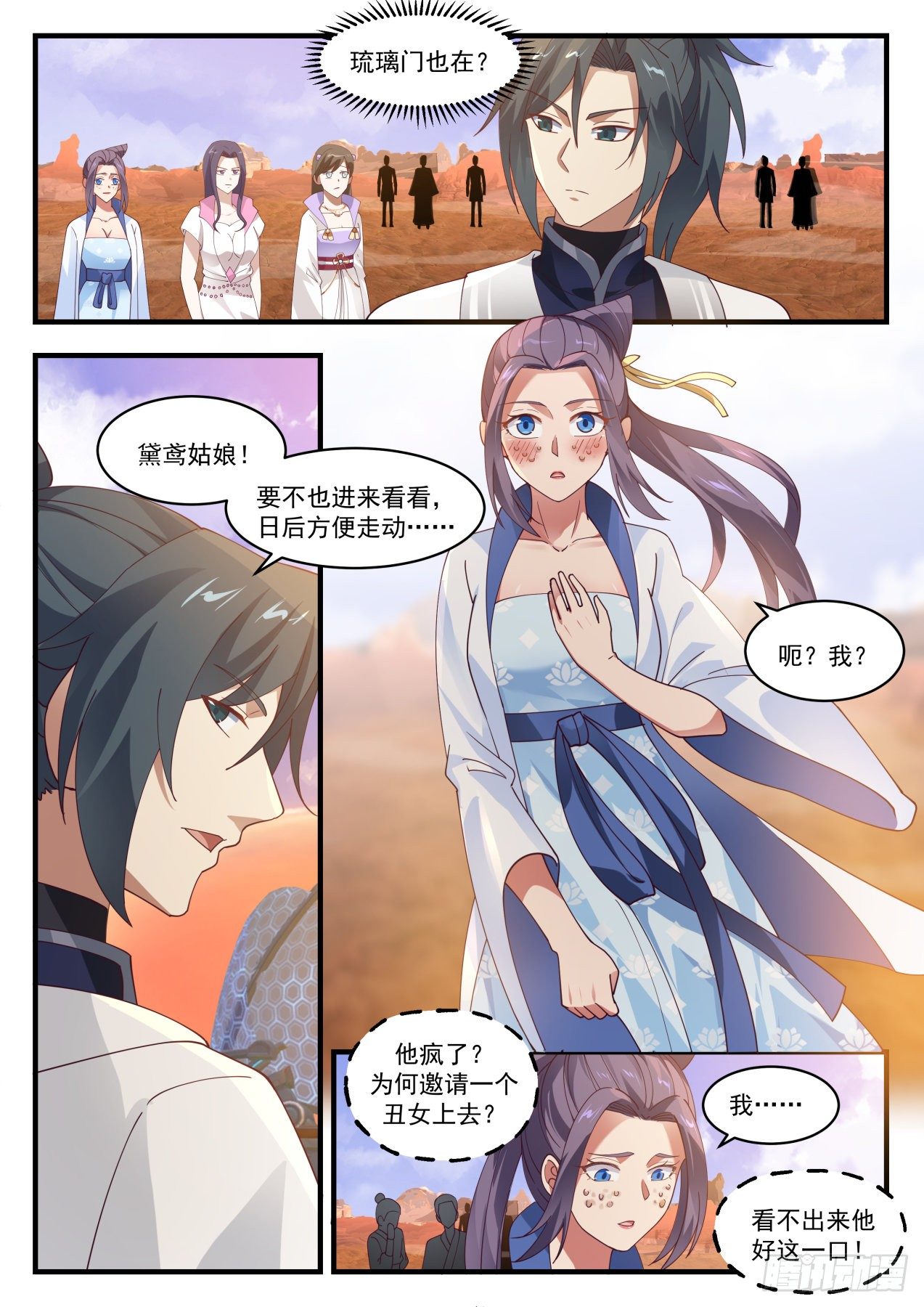 Liulimen is also there?

Dai Yuan girl!

Why don't you come in and have a look, so that you can move around easily in the future? …

? I?

He's crazy? Why invite an ugly girl up?

I..

I can't see how good he is!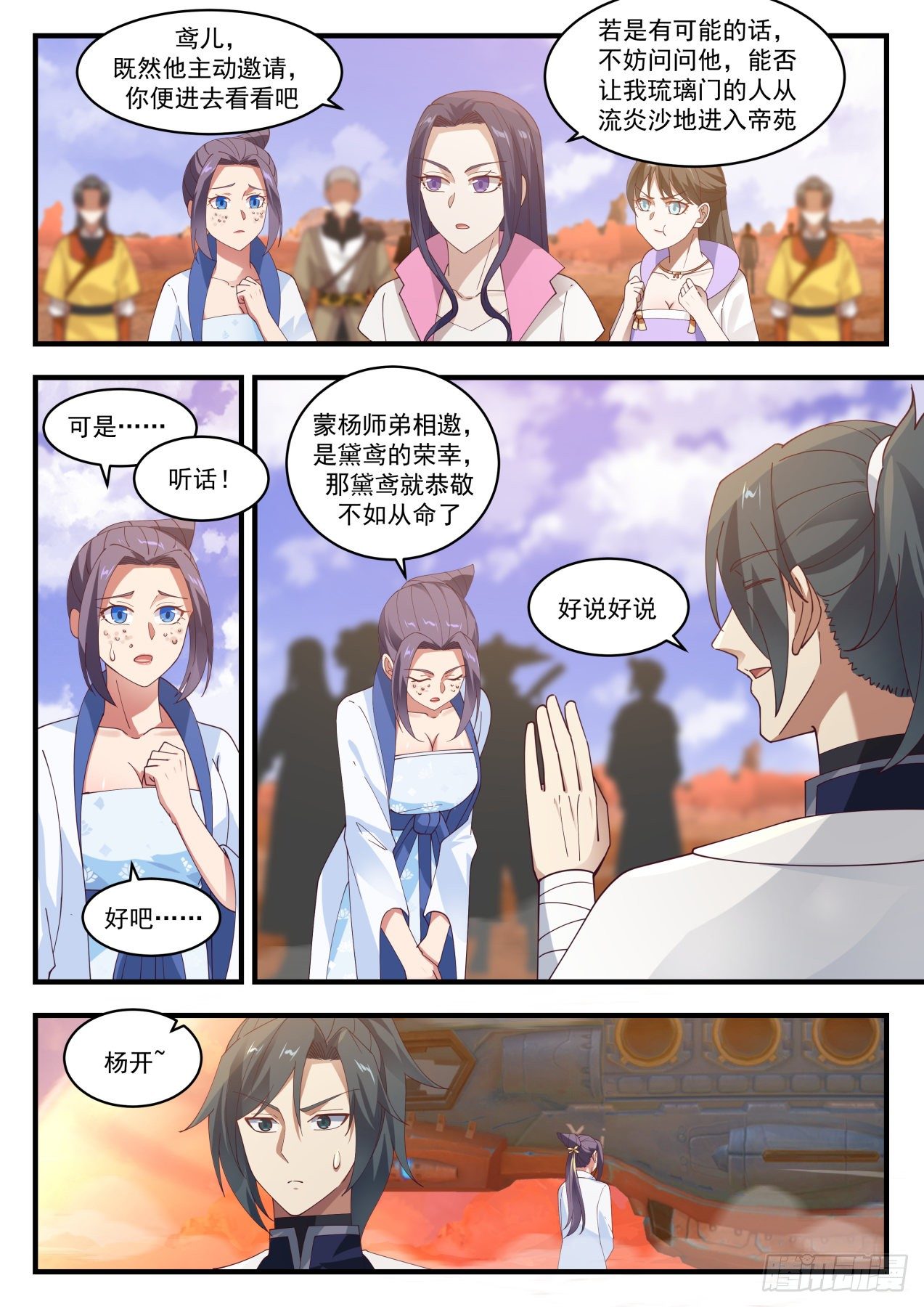 If it is possible, please ask him if I can let people from Liulimen enter the Imperial Garden from the Liuyan Sand.

Yuan'er, since he took the initiative to invite, you can go in and have a look.

But…….

It was Dai Yuan's honor to be invited by Junior Brother Yang, so Dai Yuan would be more respectful than her life.

obedient!

good talk good talk

All right….

Yang Kai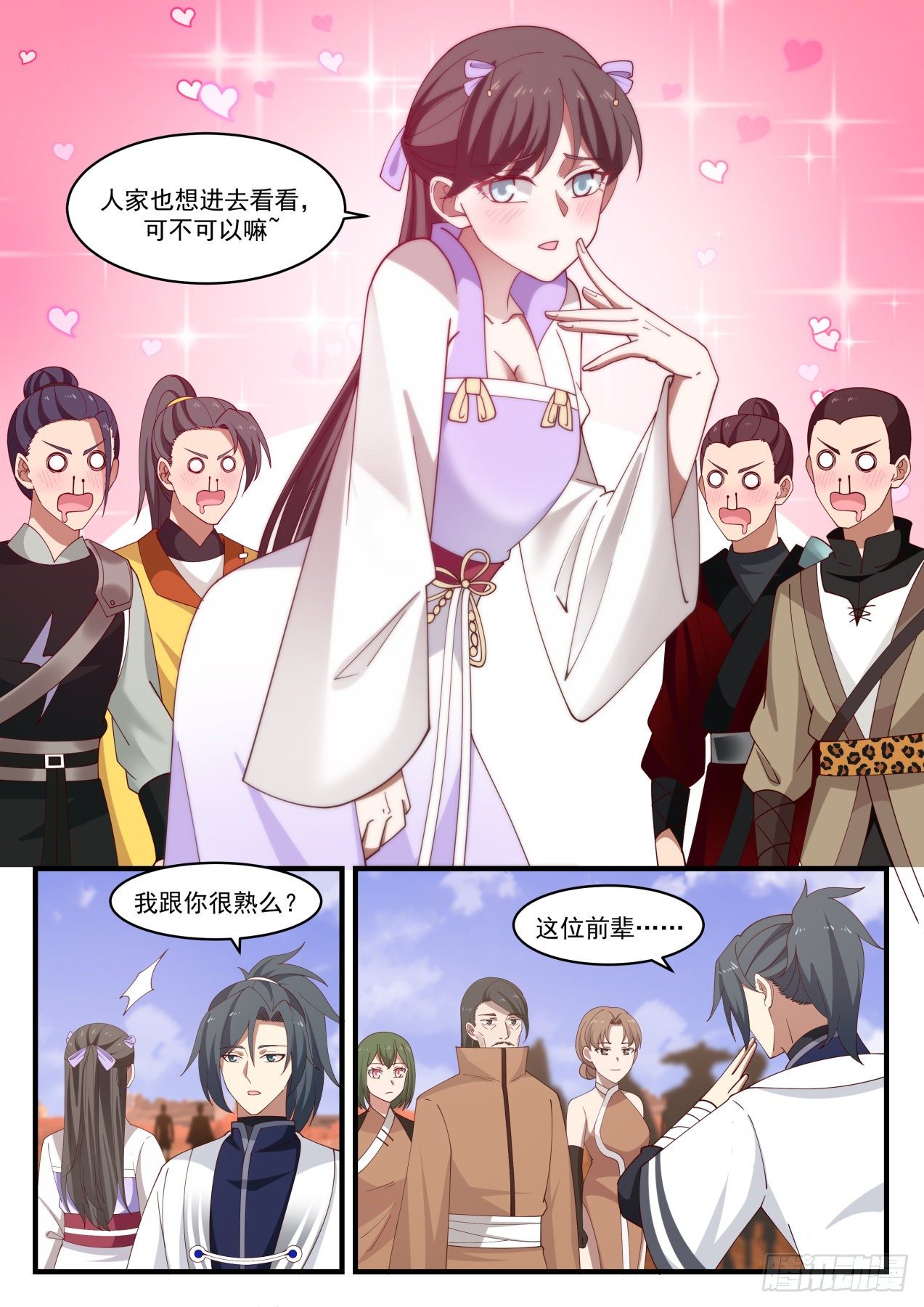 People also want to go in and have a look, can't they?

am I familiar with you?

This senior?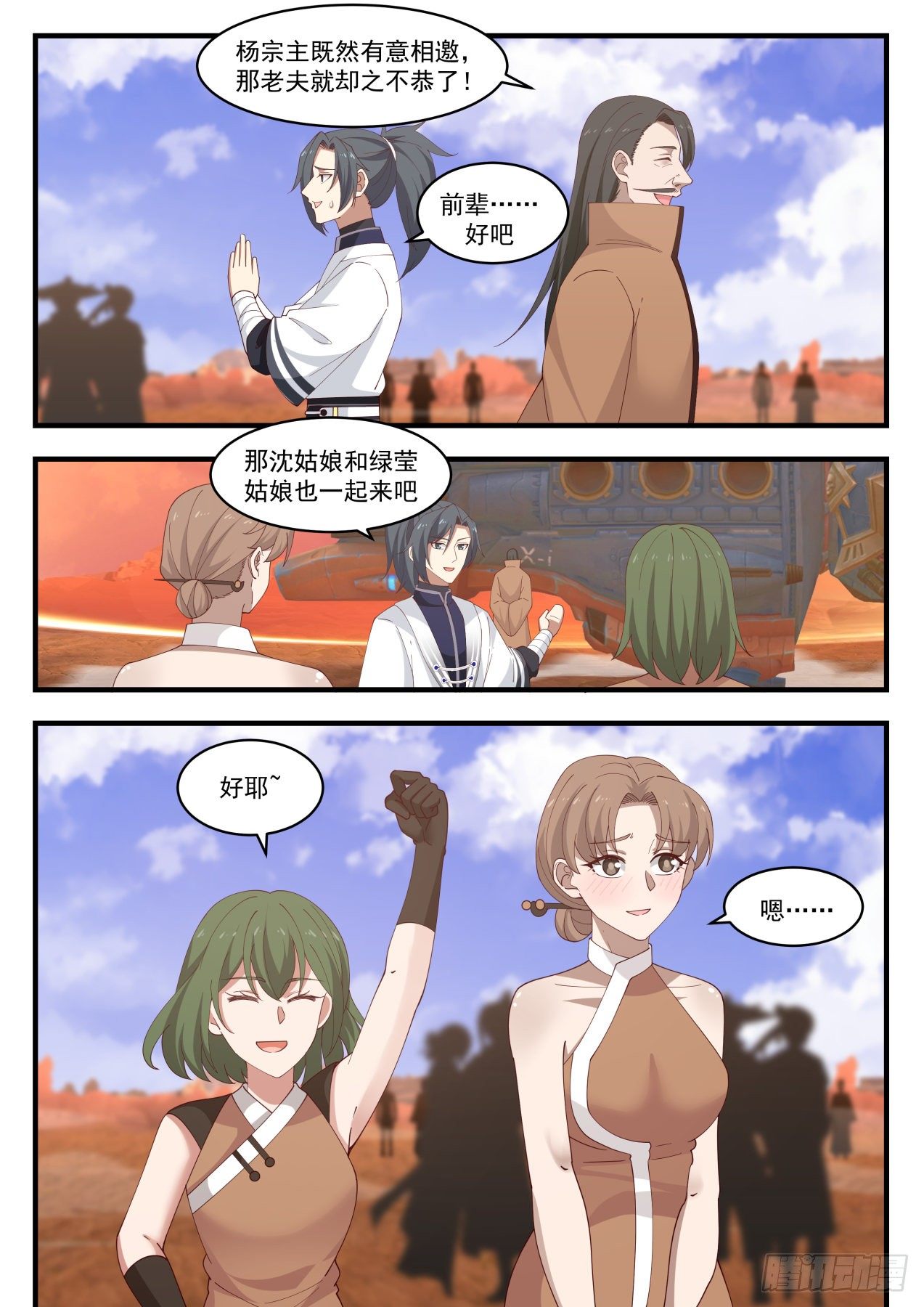 Since Sect Master Yang intends to invite the old man, he is disrespectful!

Senior?..Ok

Then Miss Shen and Miss Lu Ying should come too

Great?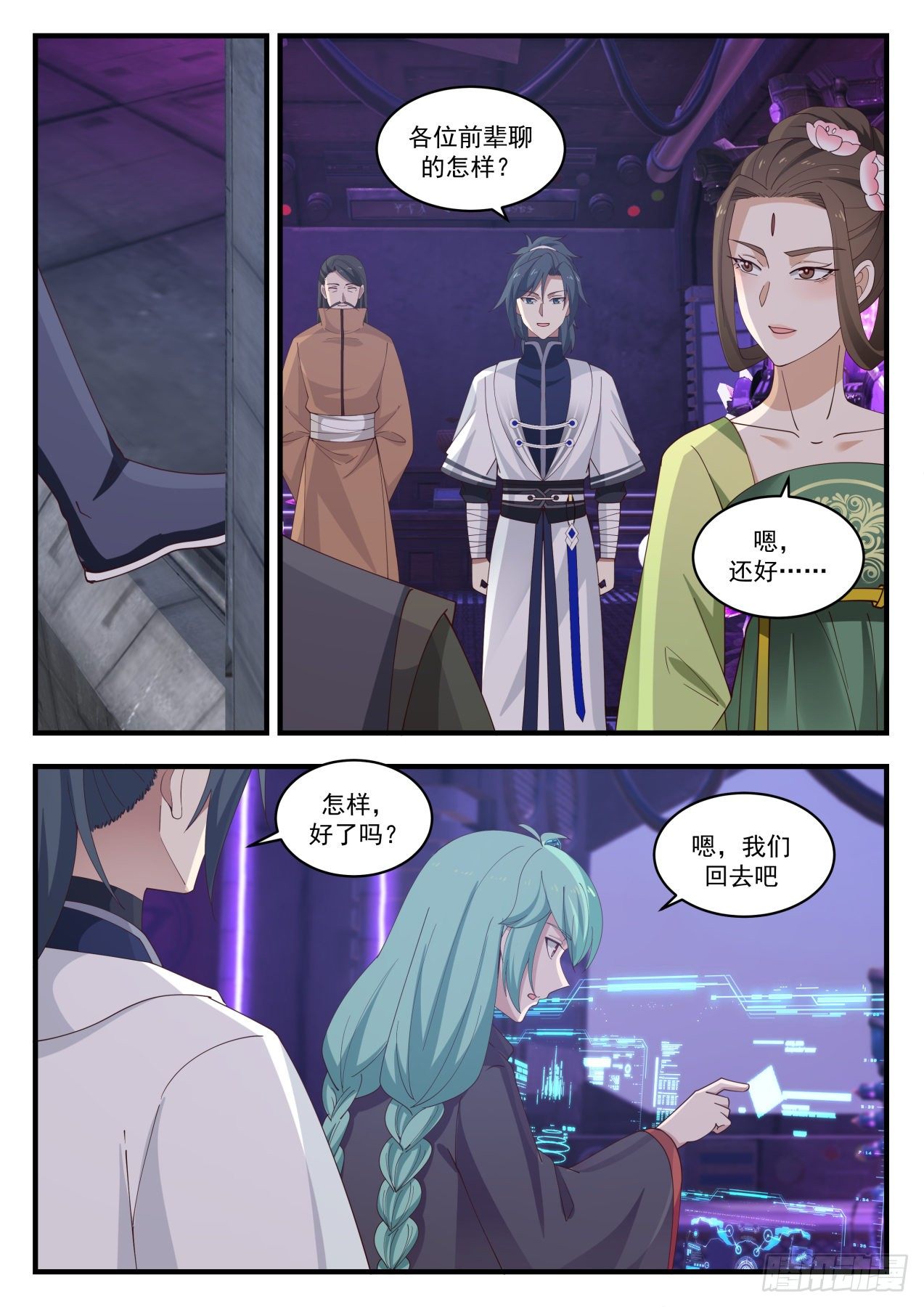 How are the seniors talking?

Well, it's alright…

How, are you all right?

Well, let's go back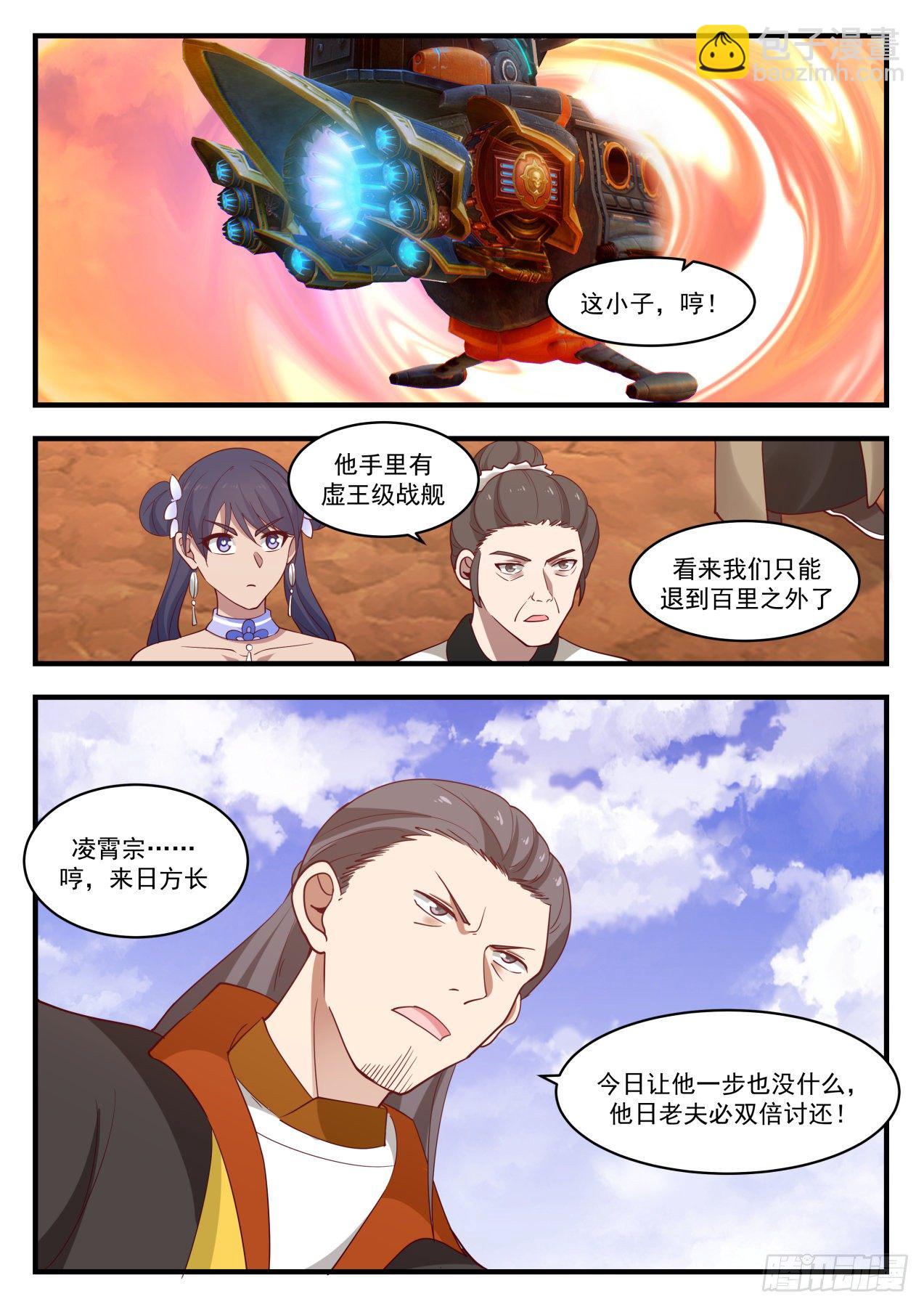 This kid, hum!

He has a Void King class battleship in his hand

It seems we can only retreat a hundred miles away

High Heaven Sect?… Hmph, it will be a long time coming to Japan

It's nothing to let him take a step today, and the old man will double it!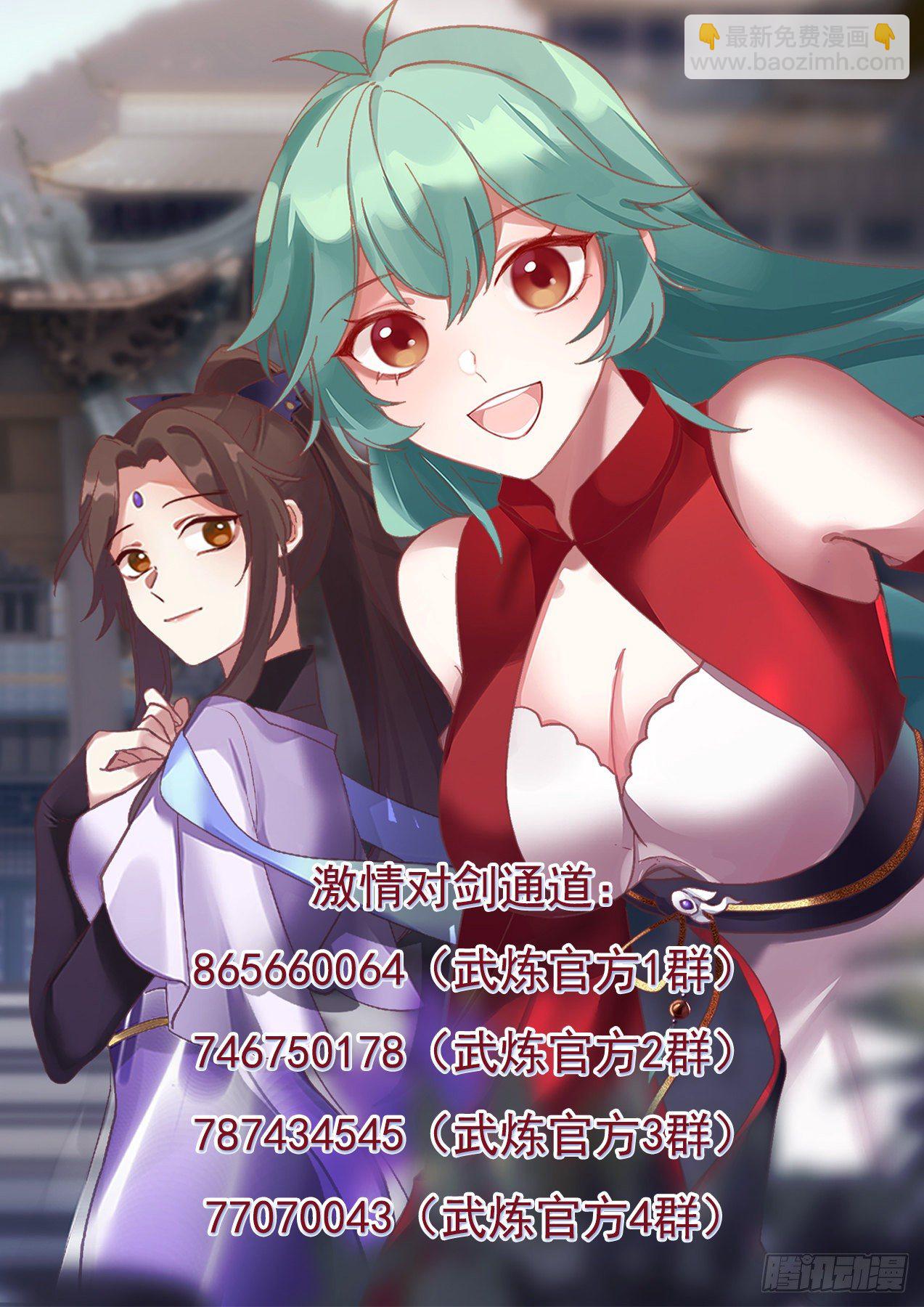 Passion to Sword Channel:

865660064 (Wu Lian Official Group 1 Group 74675017878743454577070043

(Wu Lian Official Group 2) (Wu Lian Official Group 3) (Wu Lian Official Group 4)