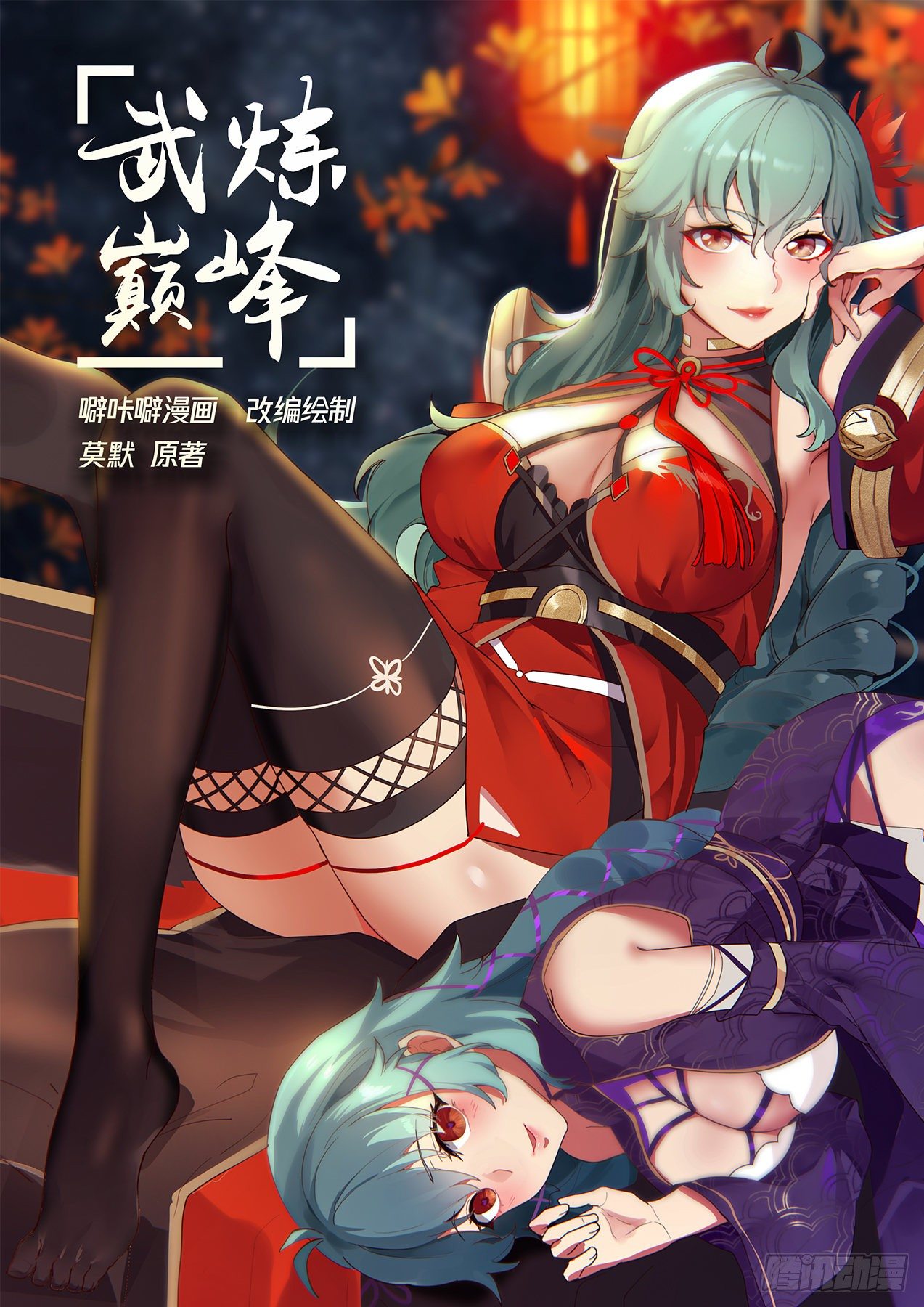 Wut

Momo's original work of instant beer comics

adapted drawing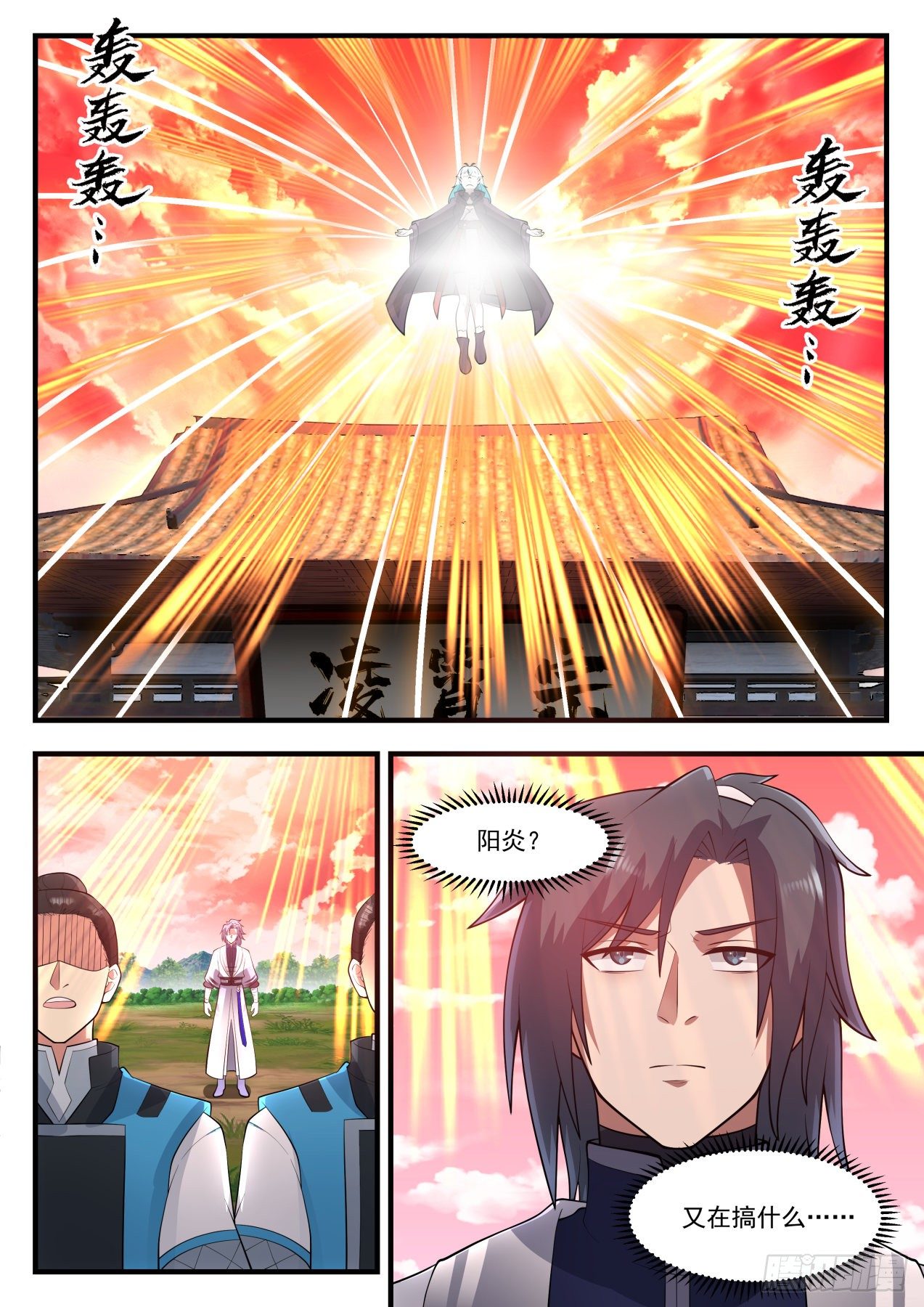 Yang Yan?

What are you doing? . .

I have seen Sect Master Yang!

Ning Lao

What is this for?

Back to Sect Master, Vice Sect Master Yang wants to open the ban on Flowing Flame Sand.

Let me see the sun and moon again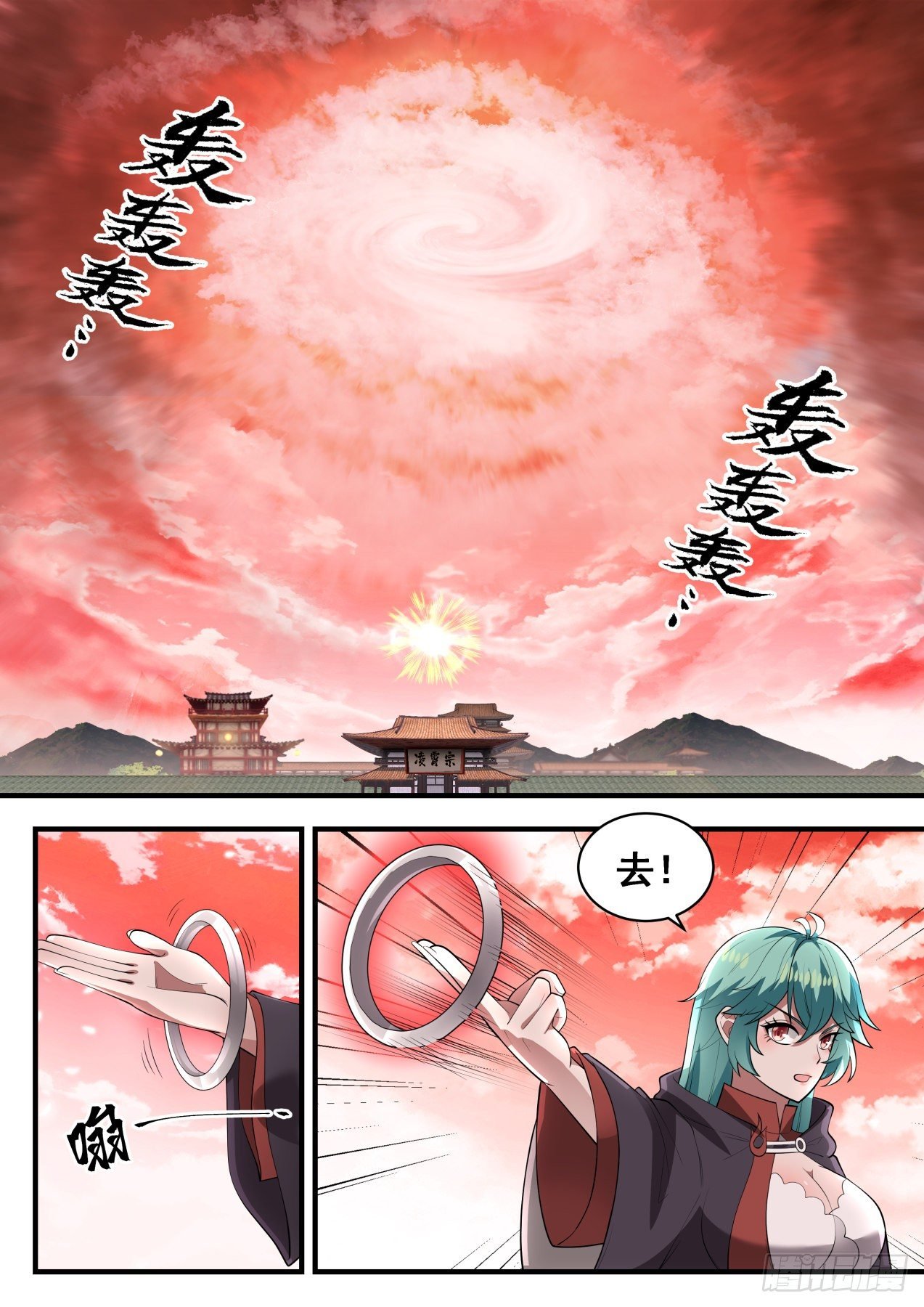 go!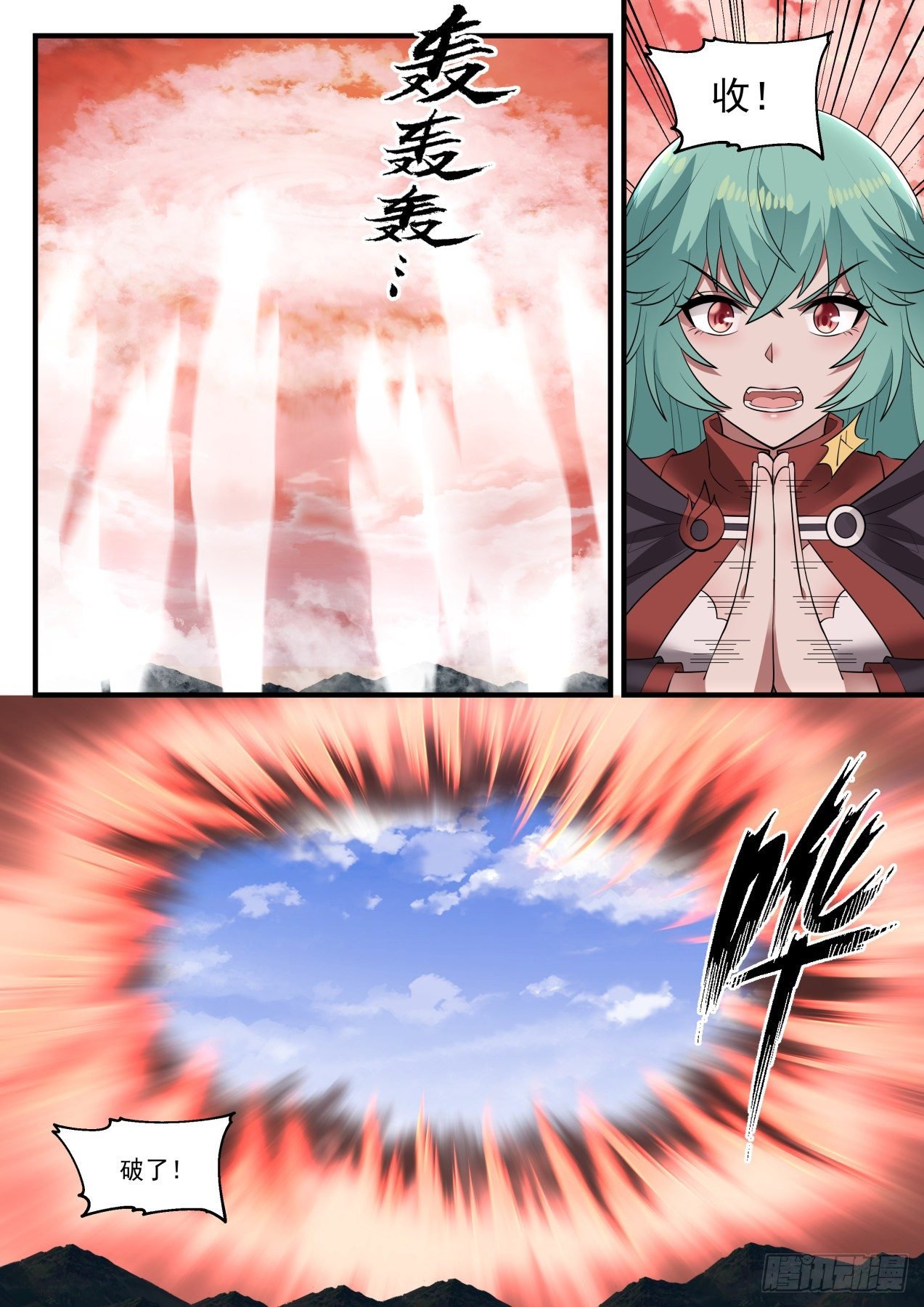 receive!

broken!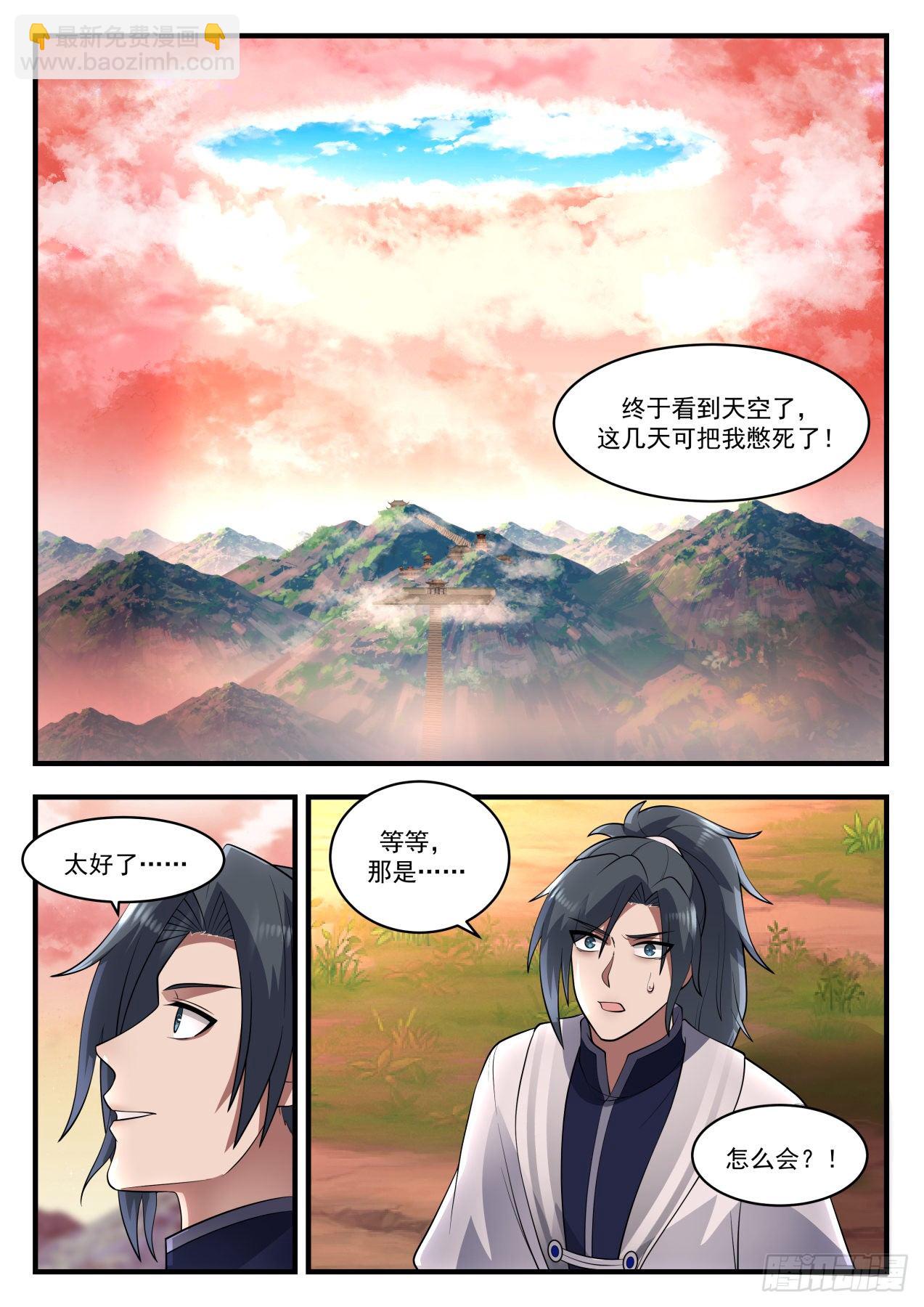 I finally saw the sky, it's killing me these days!

wait, that's

Great..·

how come? !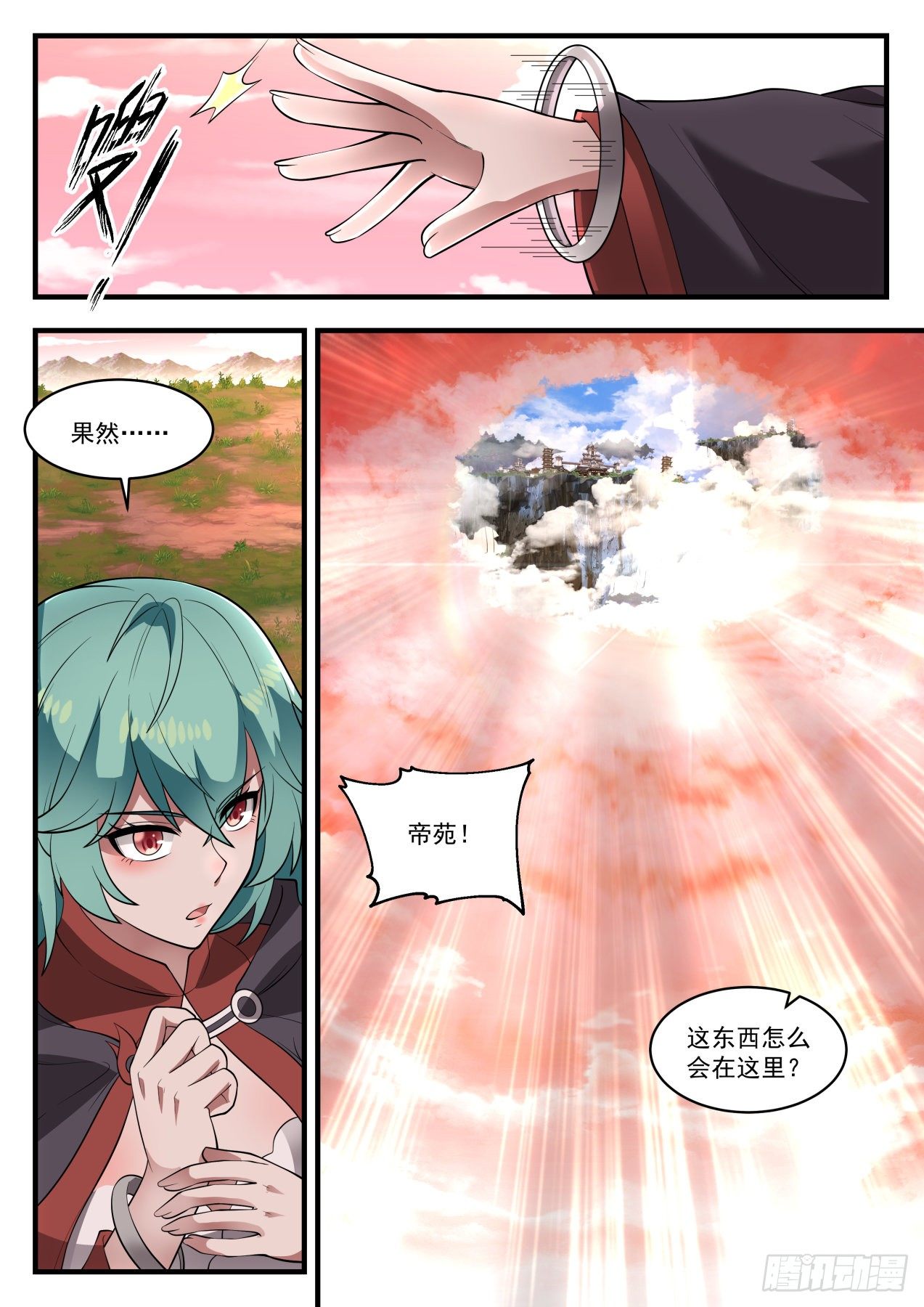 really?·

Emperor Garden!

How could this thing be here?

Tencent animation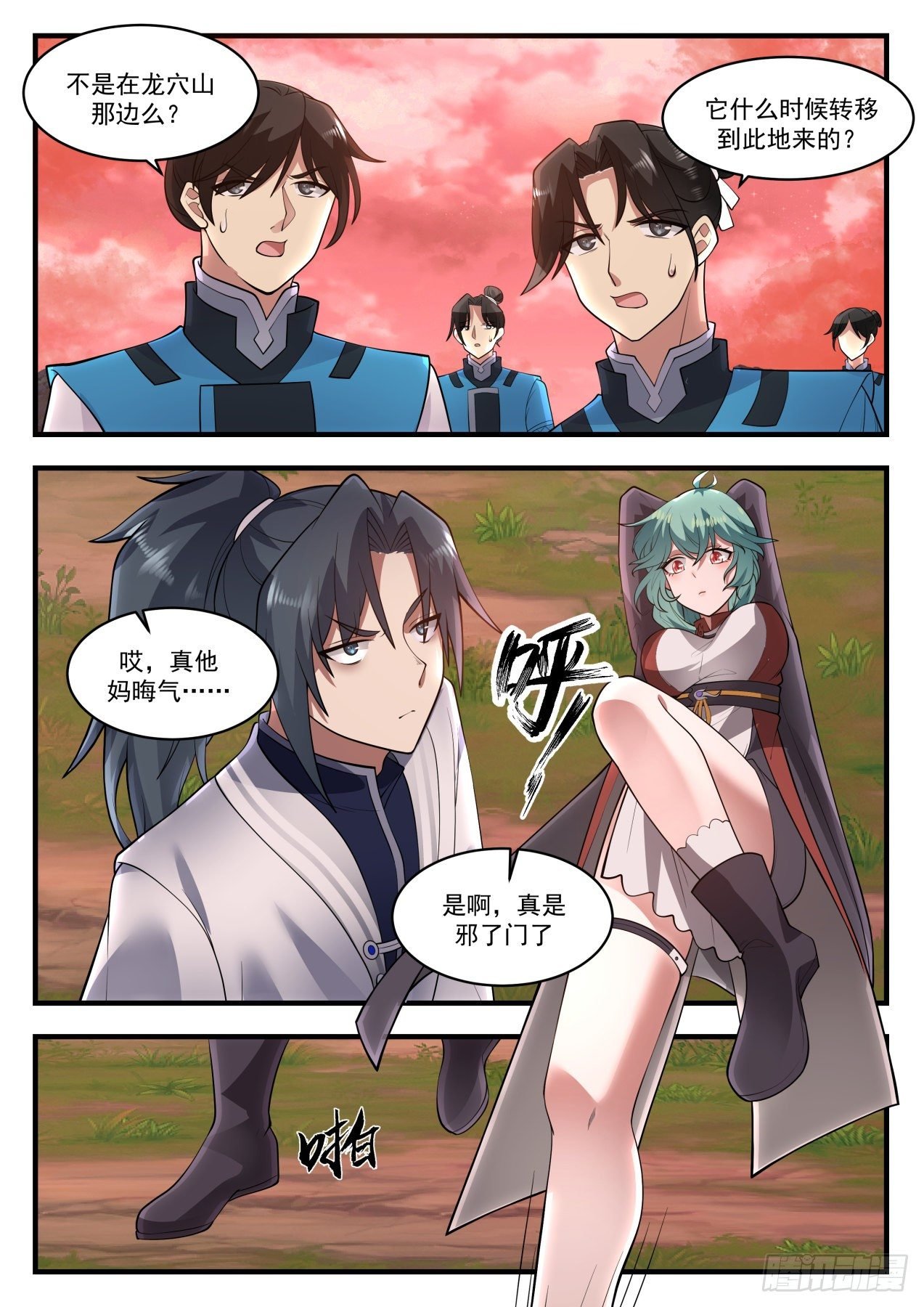 Isn't it on the Longxue Mountain?

When did it move to this place?

hey, what a fucking enzyme…

Yeah, it's really evil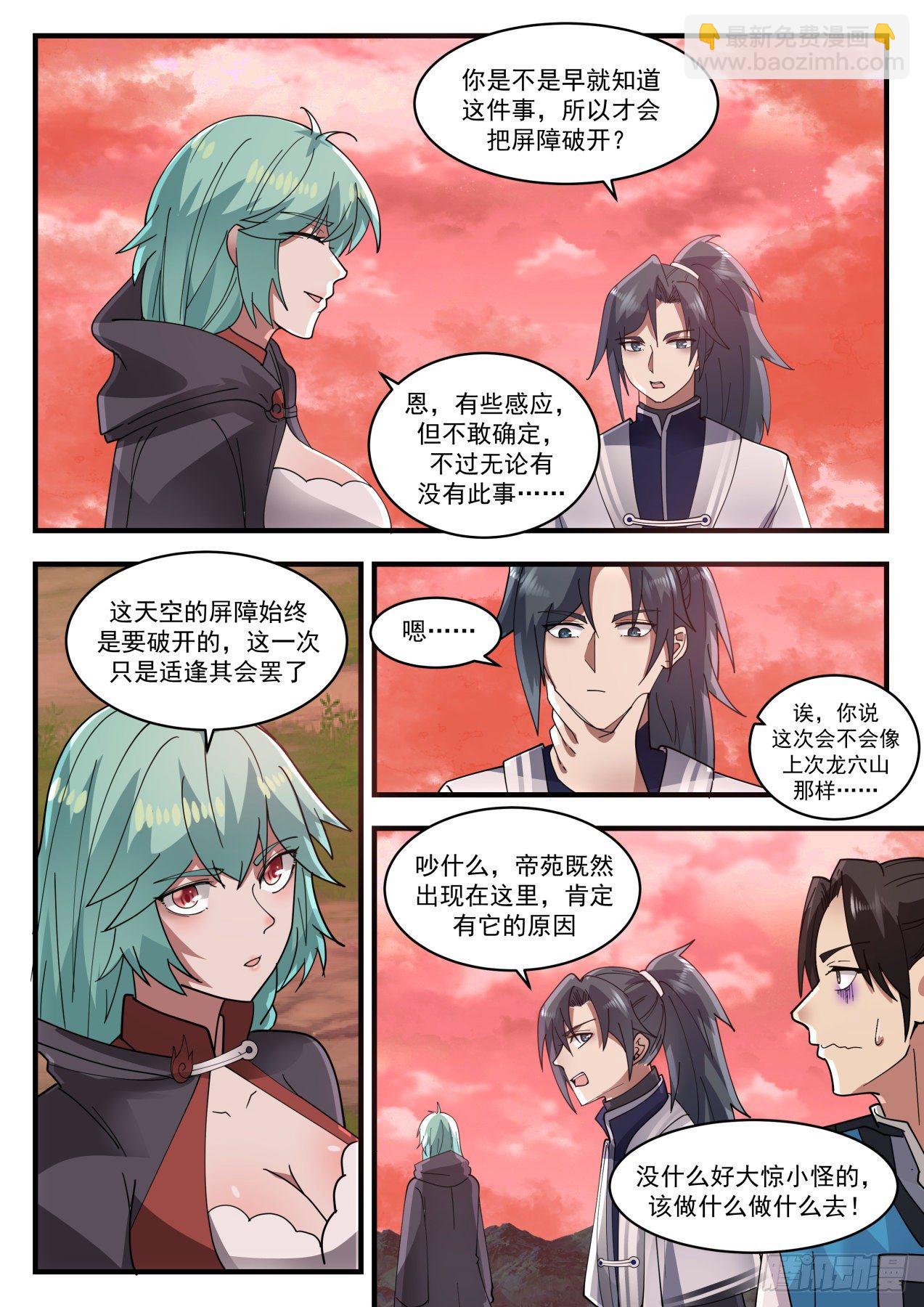 Did you know about this long ago, that's why you broke the barrier?

Well, I have some feelings, but I'm not sure, but whether there is this or not…

The barrier of the sky is always to be broken, and this time is just the right time.

Um·..

Wrong, you said this time will be like the last time Longxue Mountain…

What are you talking about, since Emperor Garden is here, there must be a reason for it

No fuss what to do and what to do!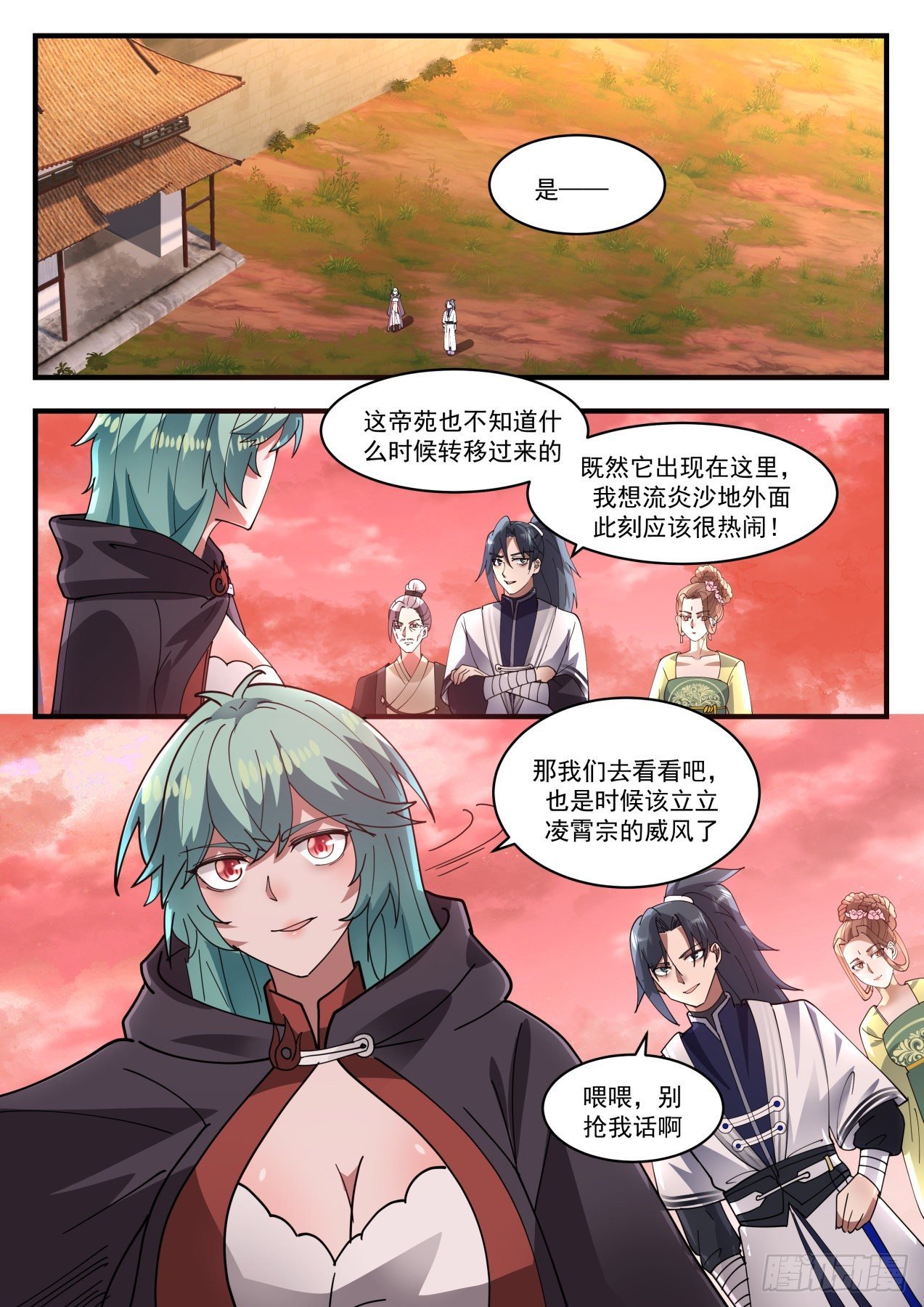 is one

I don't know when this Emperor Garden was transferred.

Since it appeared here, I think it should be very lively outside the Flowing Flame Sand Field at the moment!

Then let's go and have a look, it's time to establish the prestige of Ling Xiaozong

Hey, don't steal my words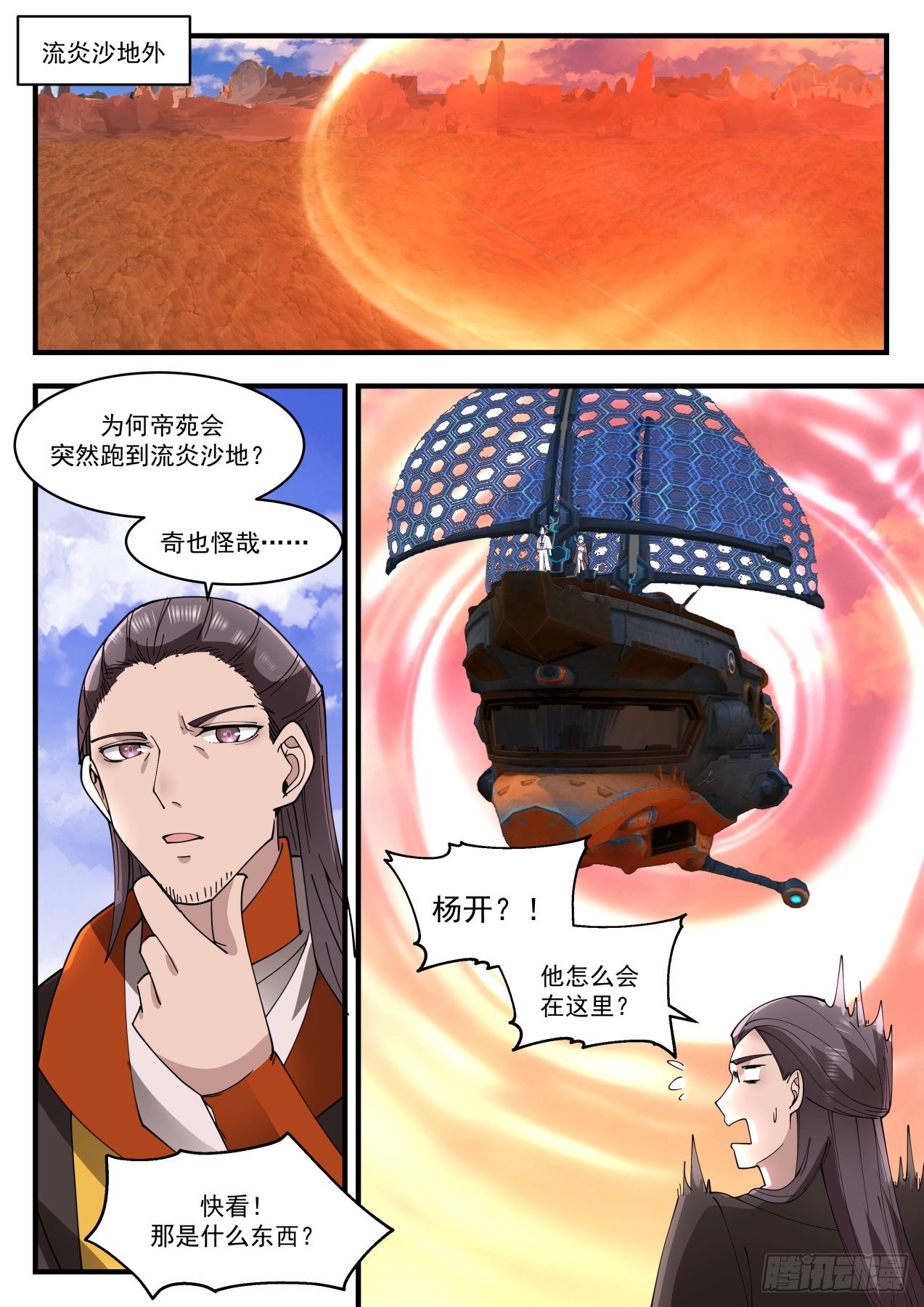 Outside the flaming sand

Why did Diyuan suddenly run to the Flowing Flame Sand Field?

Weird and weird

Yang Kai? !

Why is he here?

Check it out! What it is?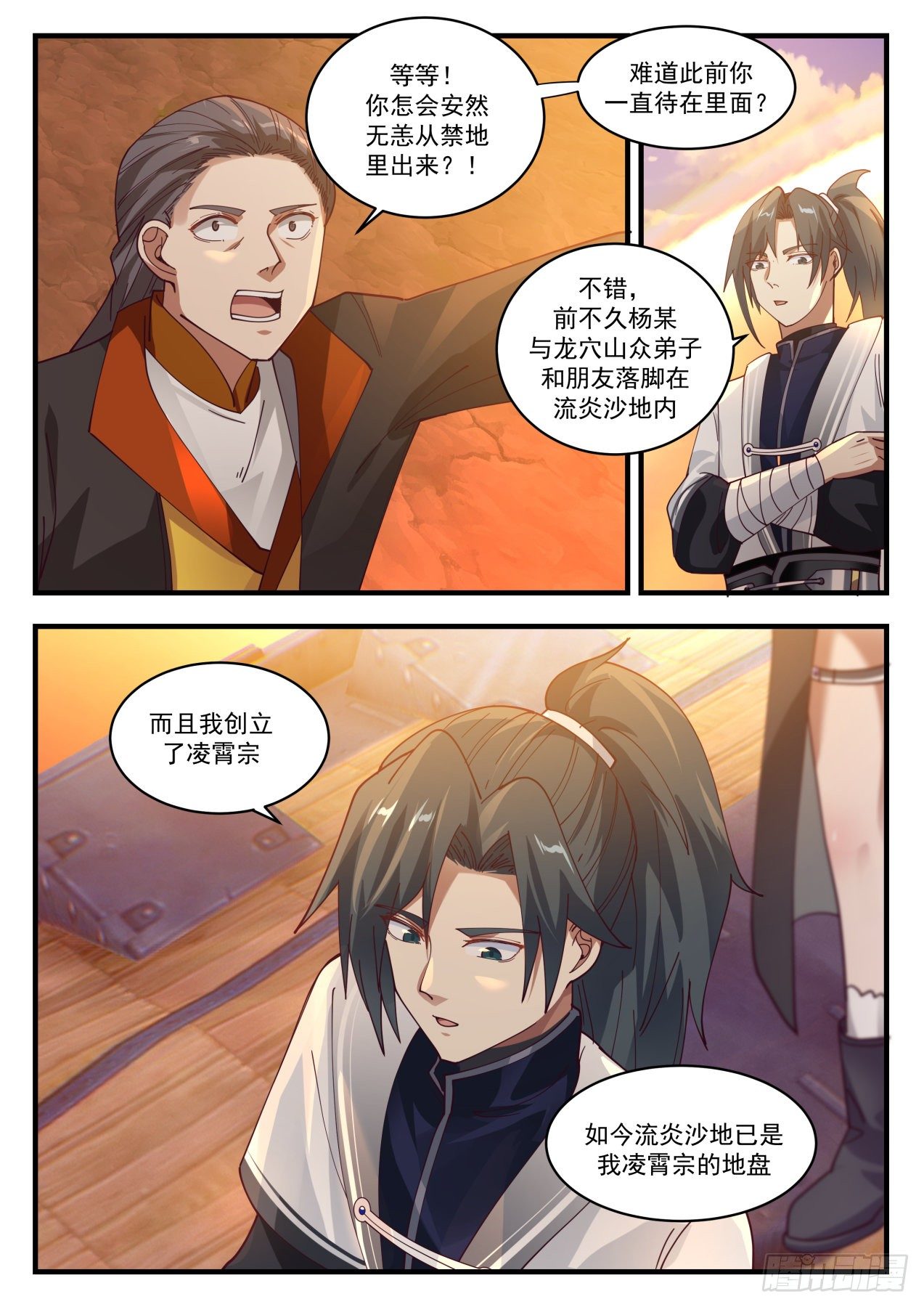 Wut

Momo's original work of instant beer comics

adapted drawing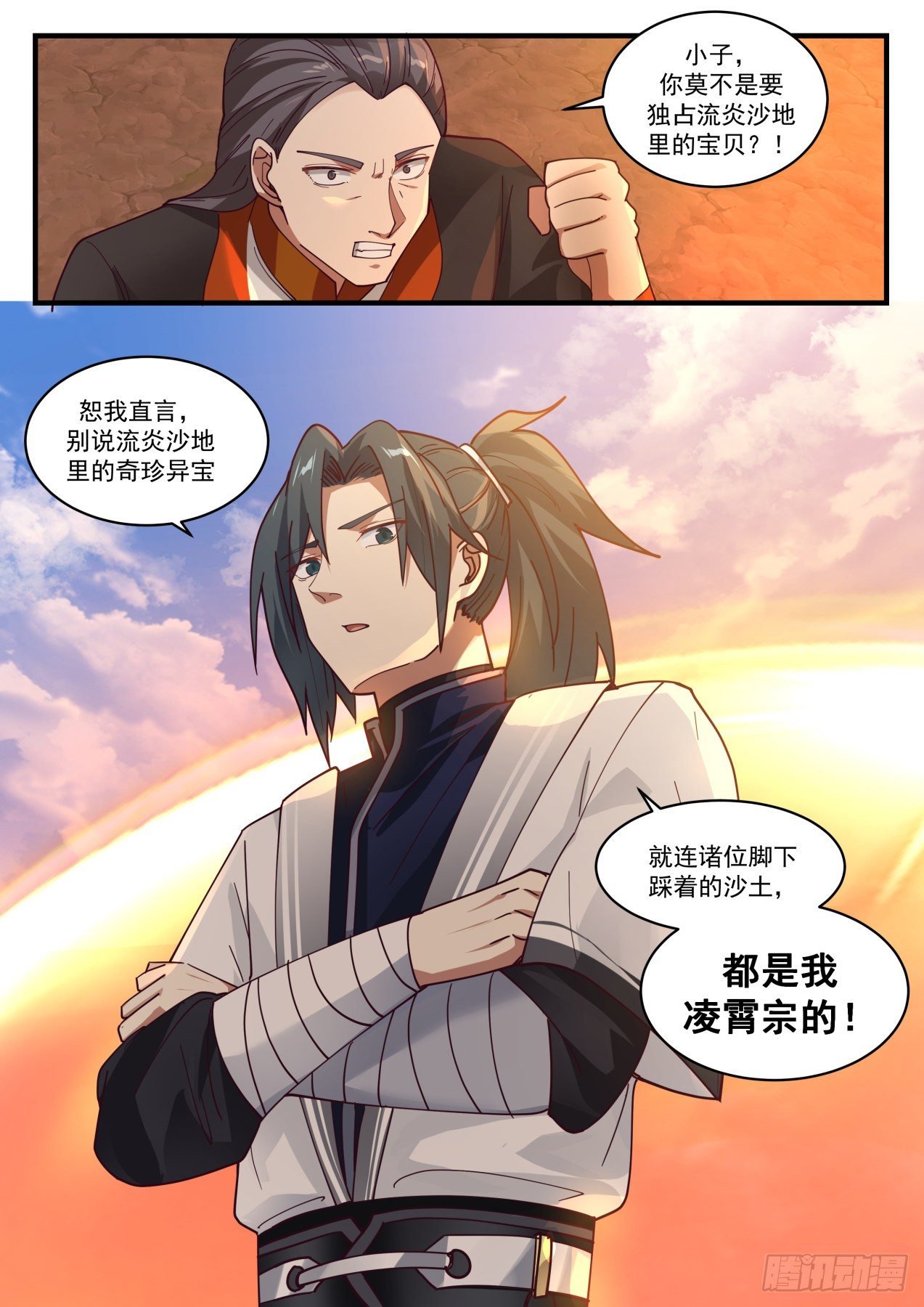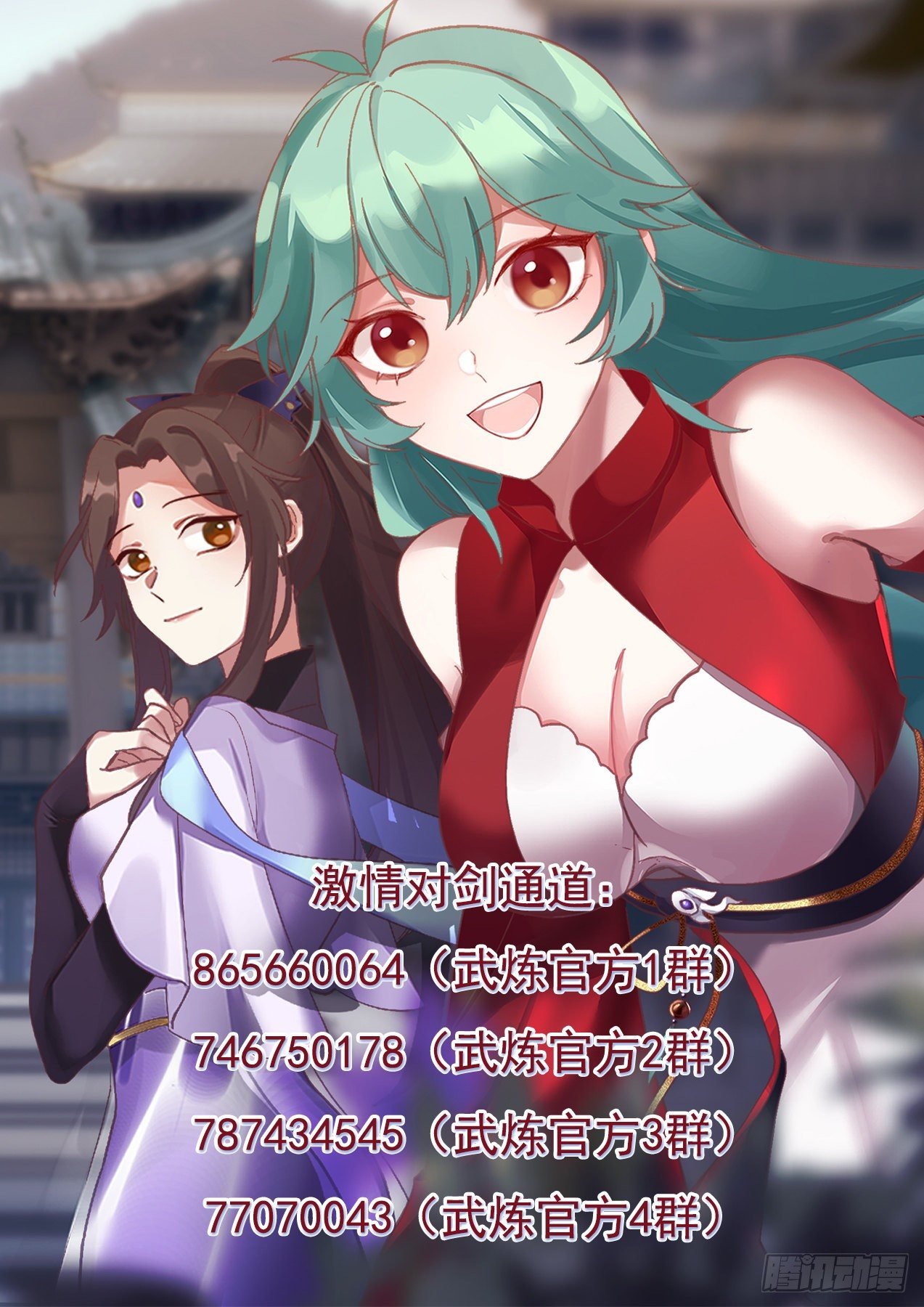 Passion to Sword Channel:

865660064 (Wu Lian Official Group 1 Group 74675017878743454577070043

(Wu Lian Official Group 2) (Wu Lian Official Group 3) (Wu Lian Official Group 4)