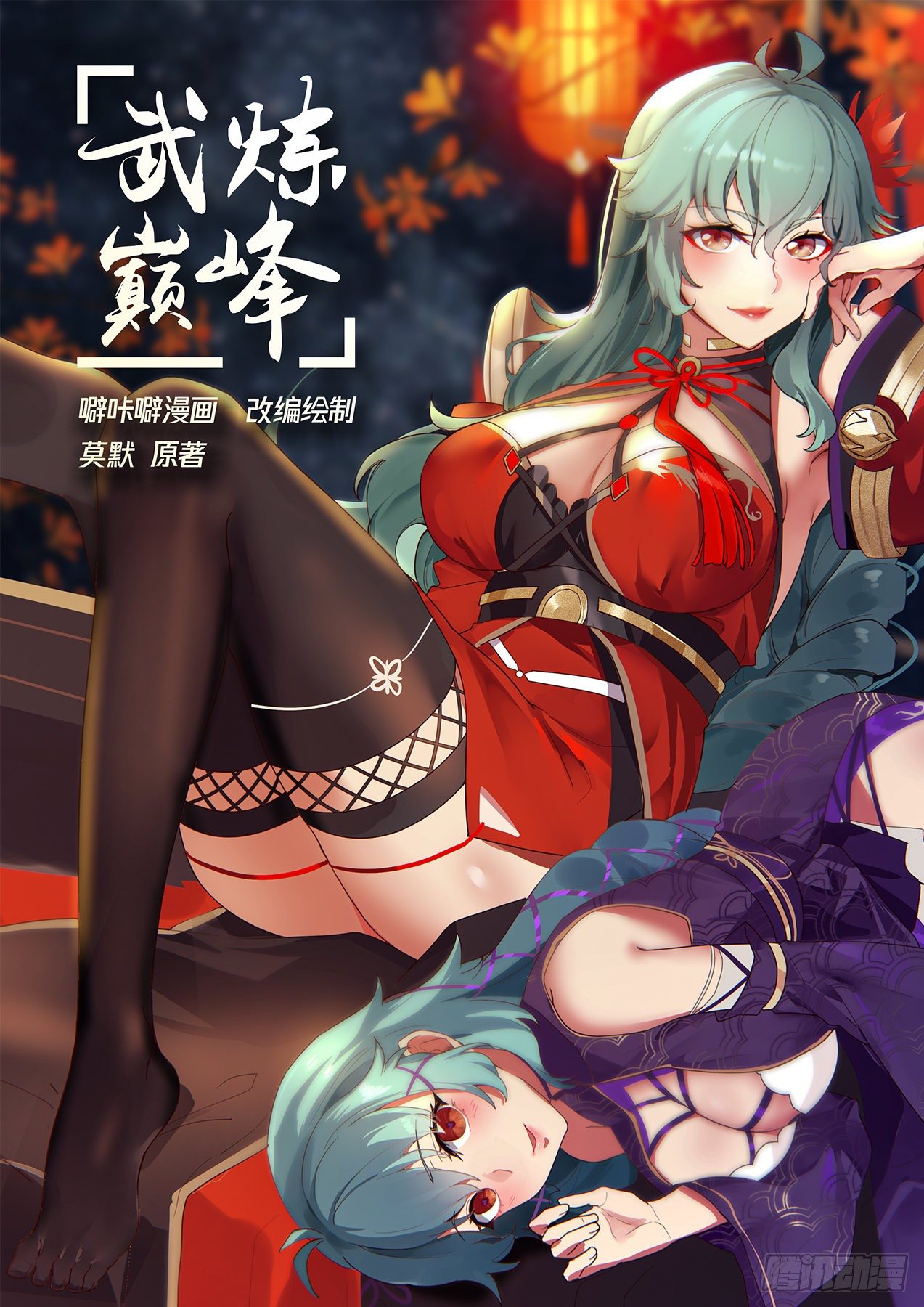 Wut

Momo's original work of instant beer comics

adapted drawing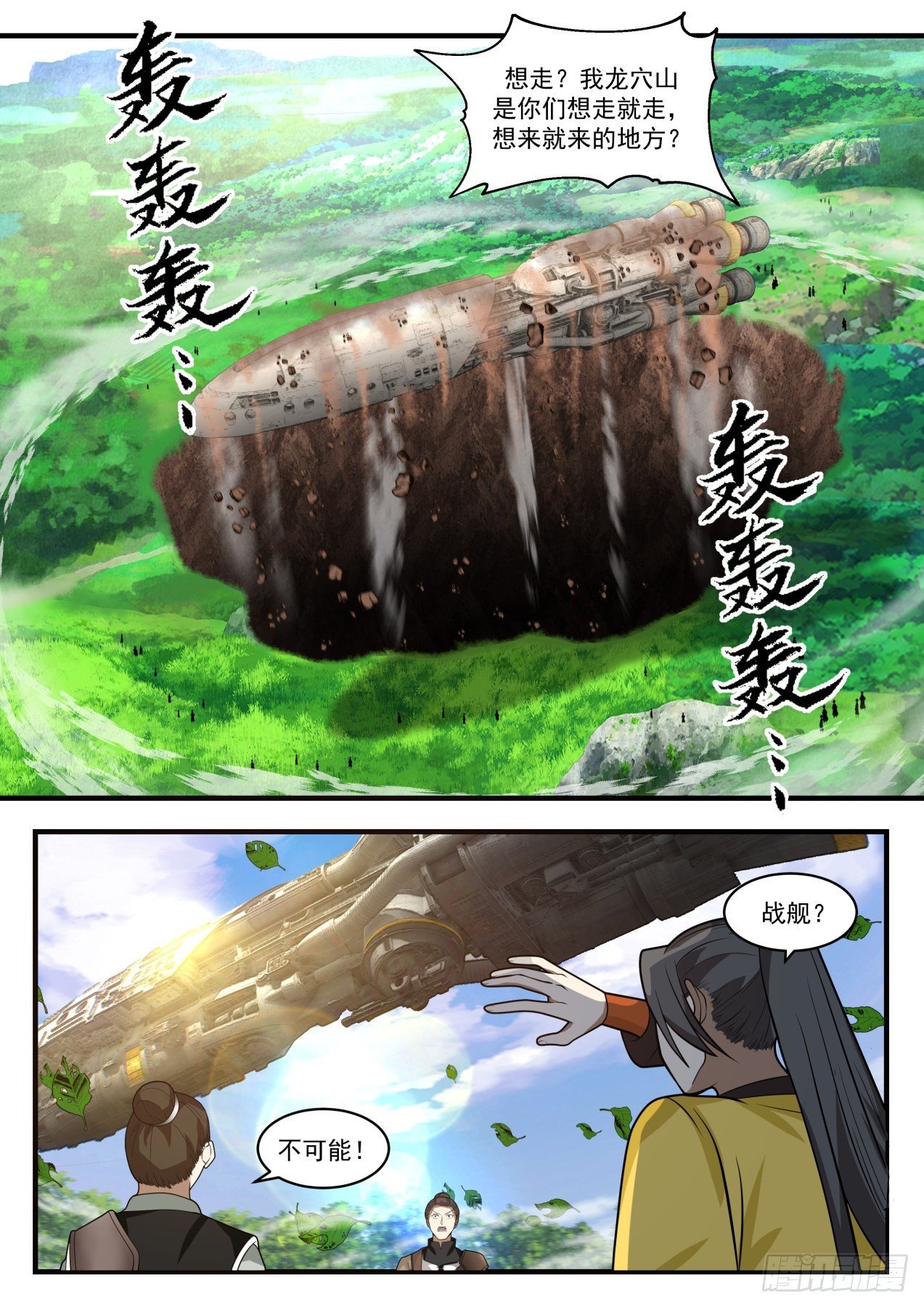 Want to go? My Longxue Mountain is a place where you can leave and come when you want?

battleship?

impossible!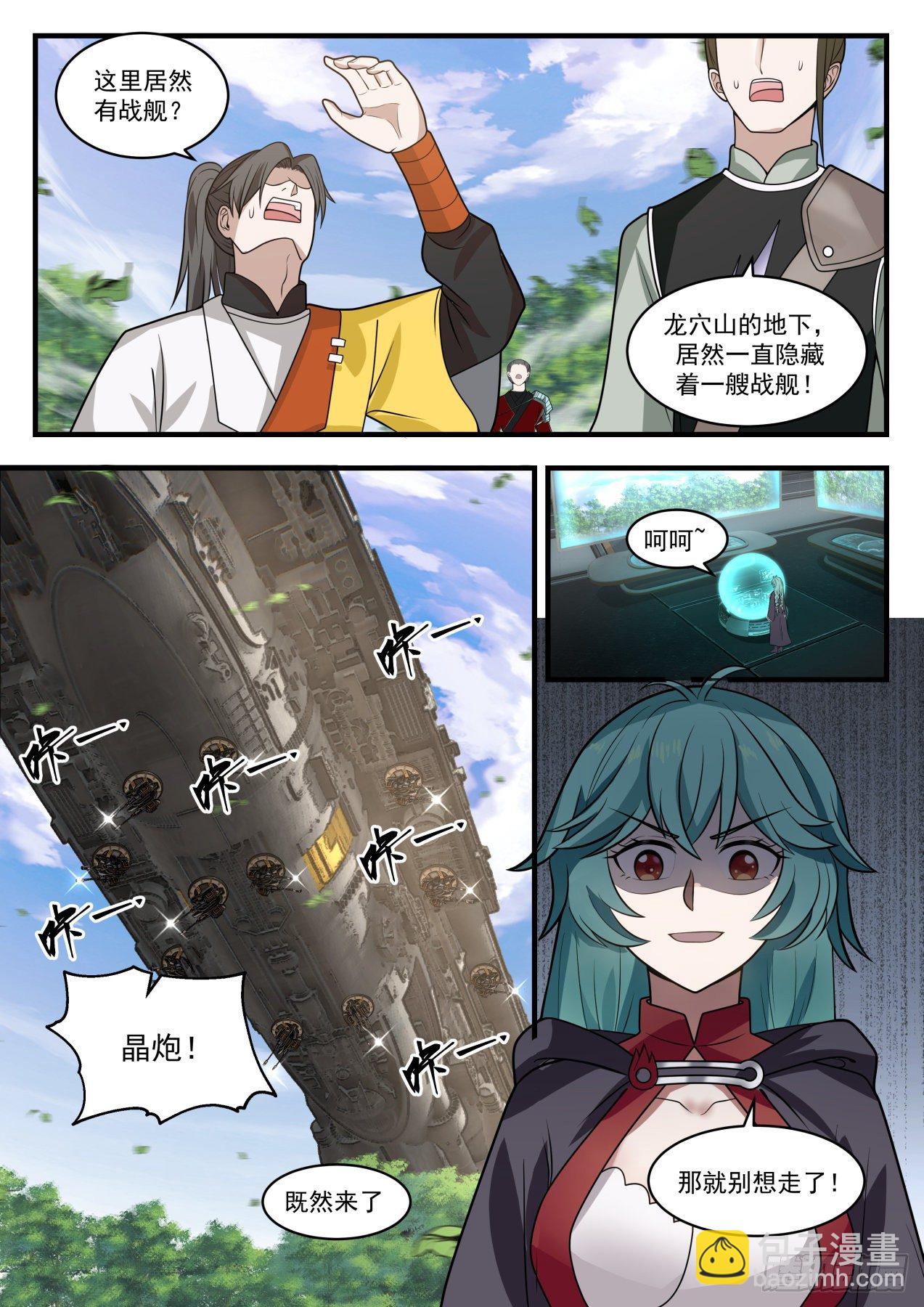 Are there warships here?

Under the Longxue Mountain, there have been ordinary warships hidden all the time!

Ha ha

Crystal Cannon!

Then don't even think about leaving!

Since it's here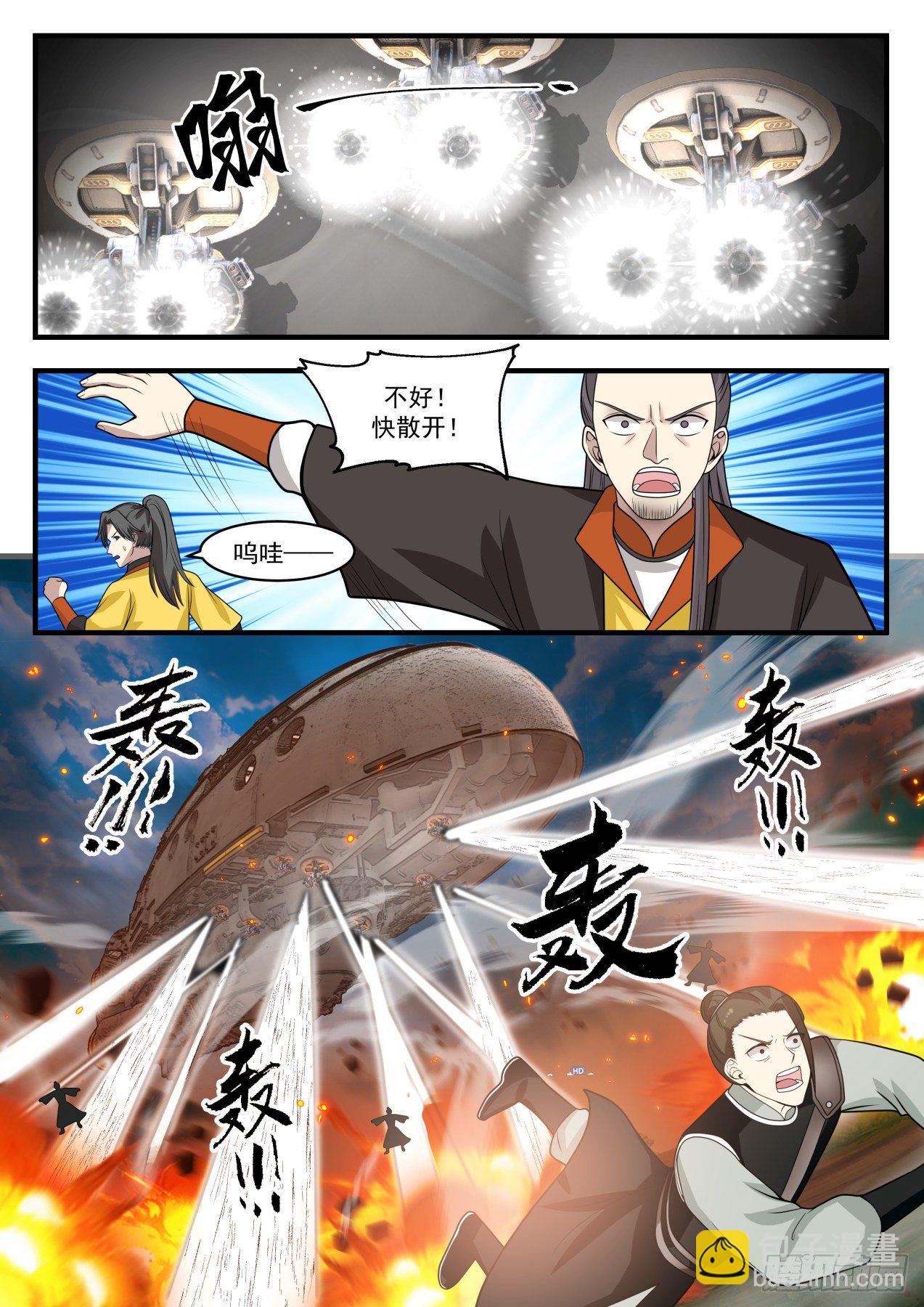 not good! Spread out!

wow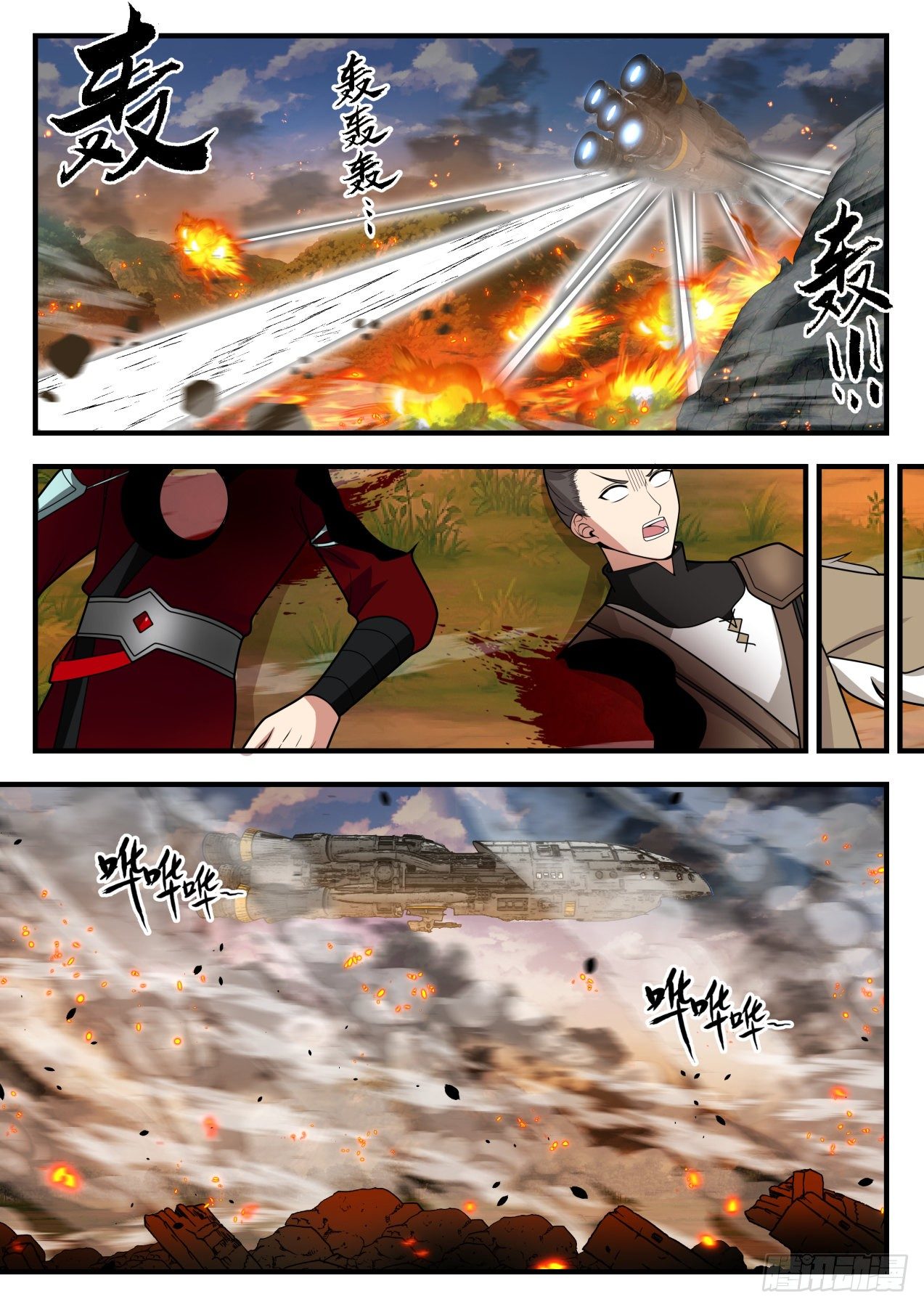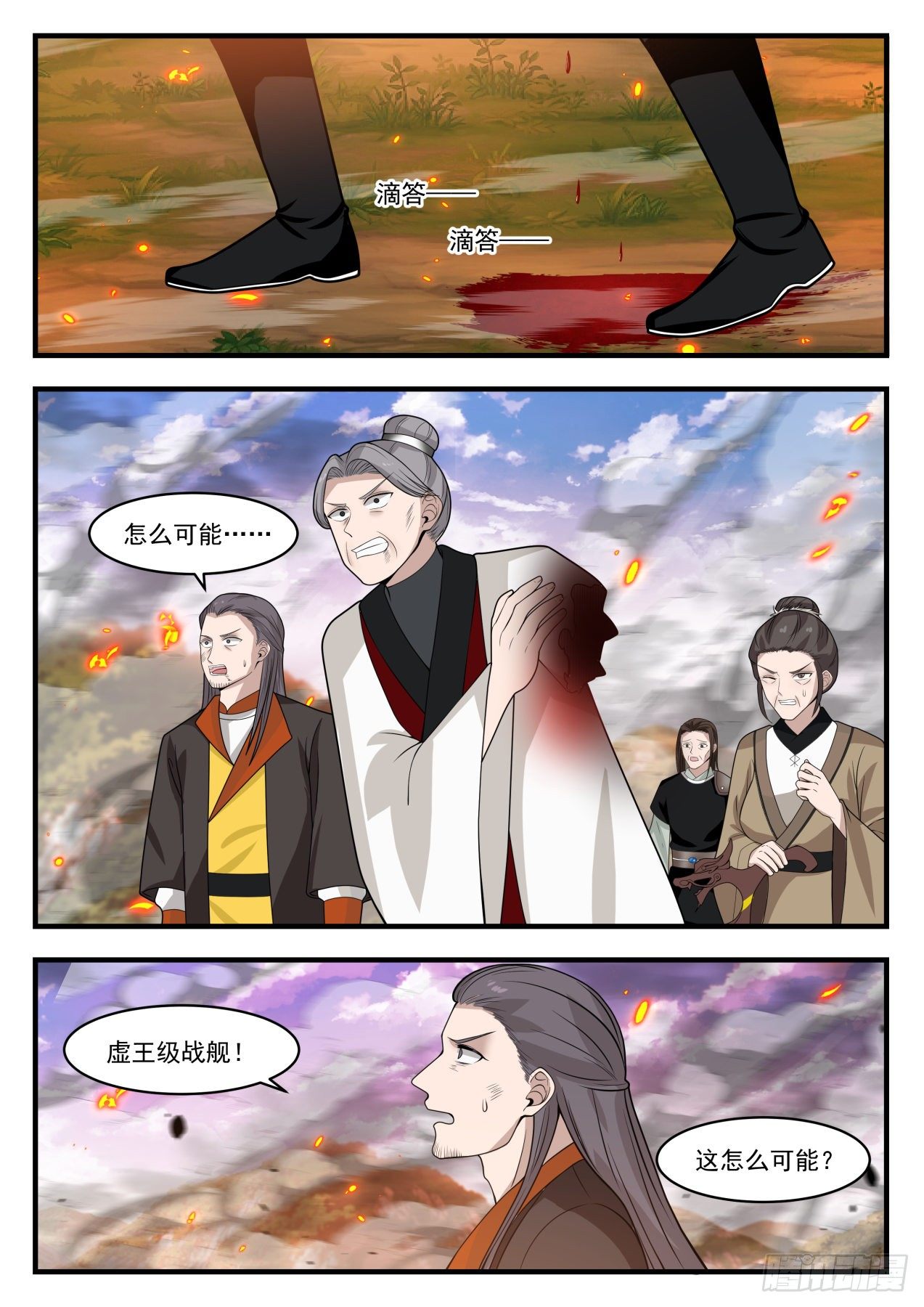 tick

tick

how is this possible…·.

Void King class battleship!

how can that be?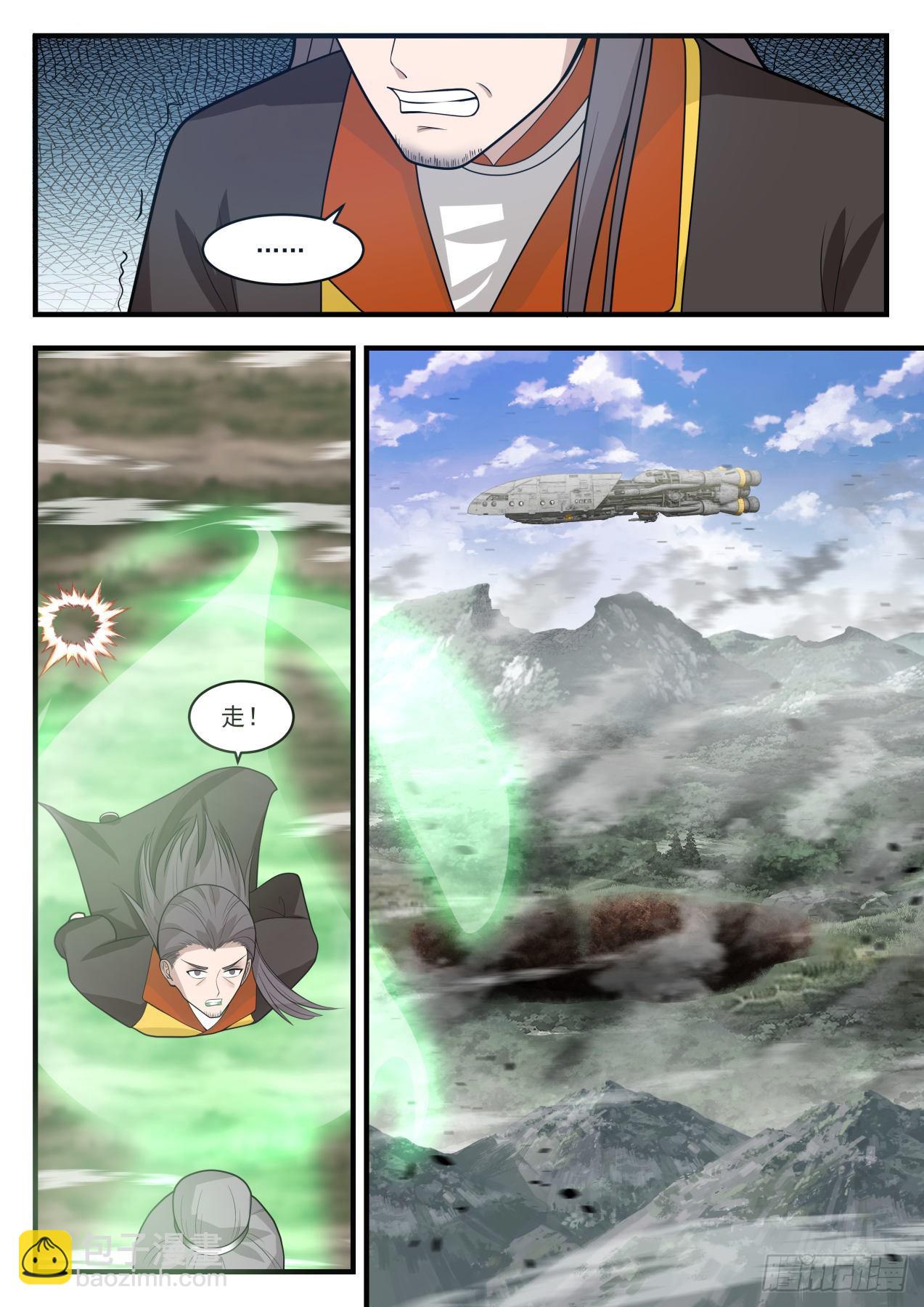 Walk!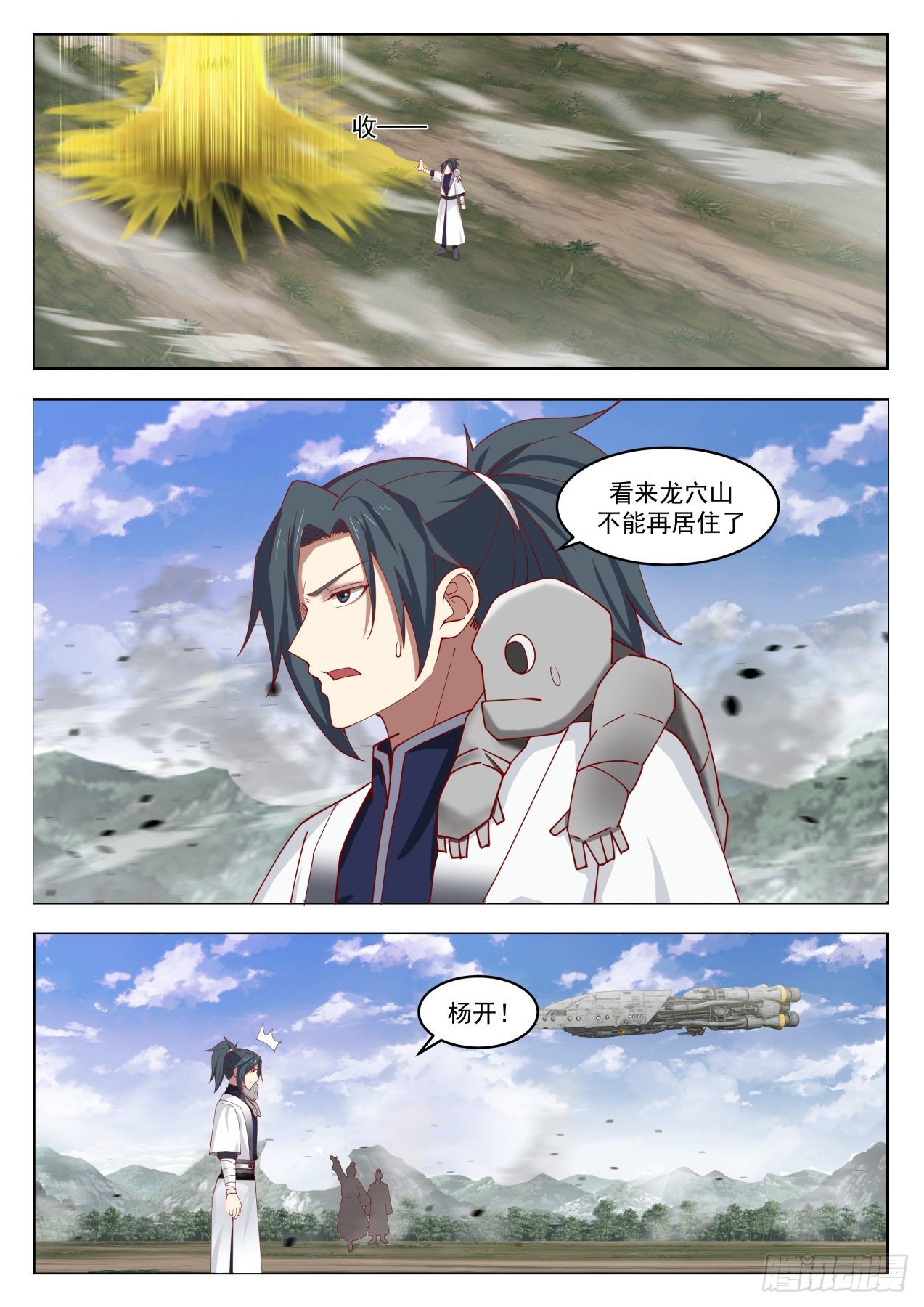 receive

It seems that Longxue Mountain can no longer be inhabited

Yang Kai!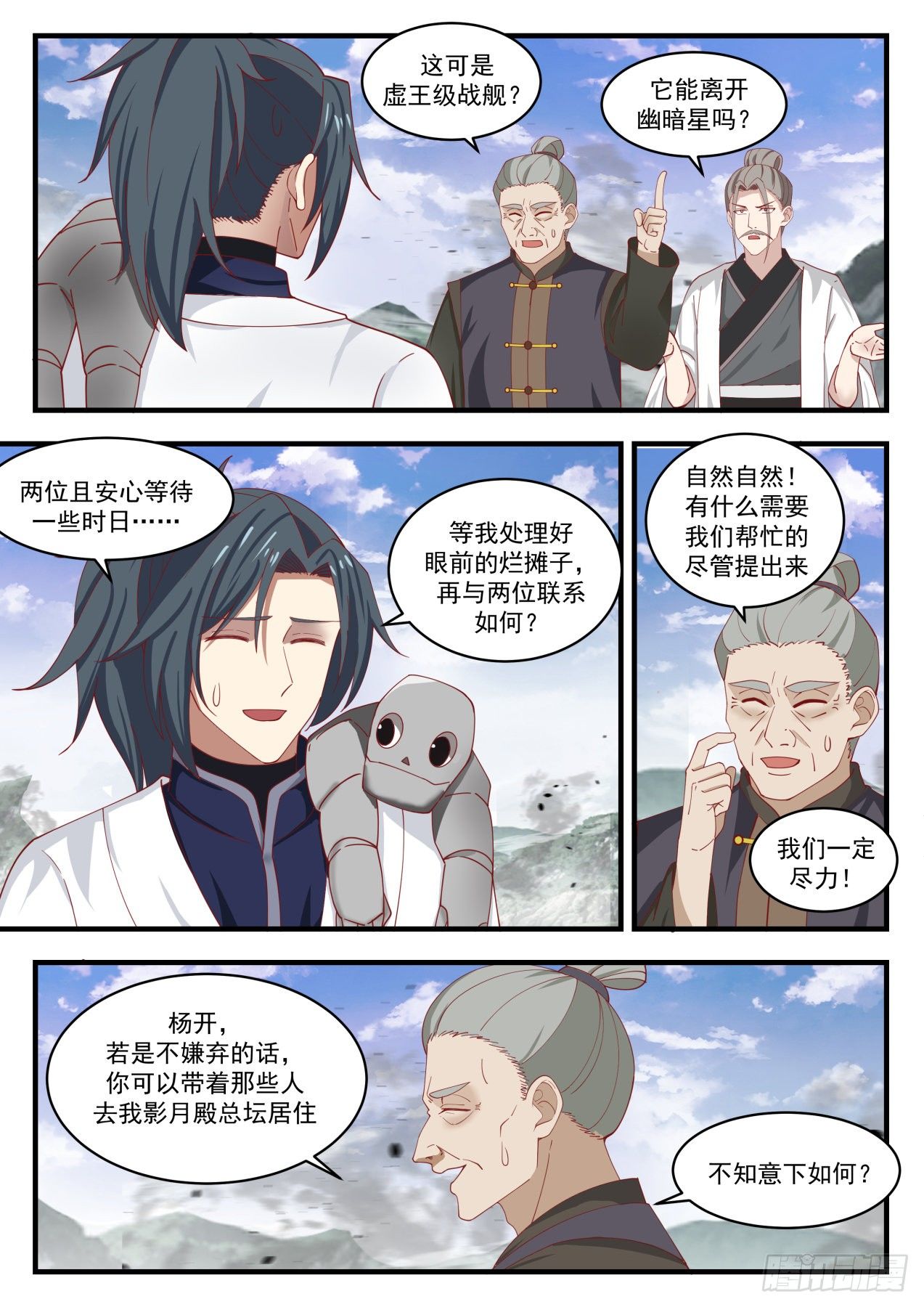 Is this a Void King-class battleship?

Can it leave Gloomstar?

Naturally! If you need our help, just ask

You two, can you wait for a while? …

How can I get in touch with the two of you when I've dealt with the mess in front of me?

We must try our best!

Yang Kai, if you don't dislike it, you can take those people to live in the main altar of my Shadow Moon Palace.

I don't know how?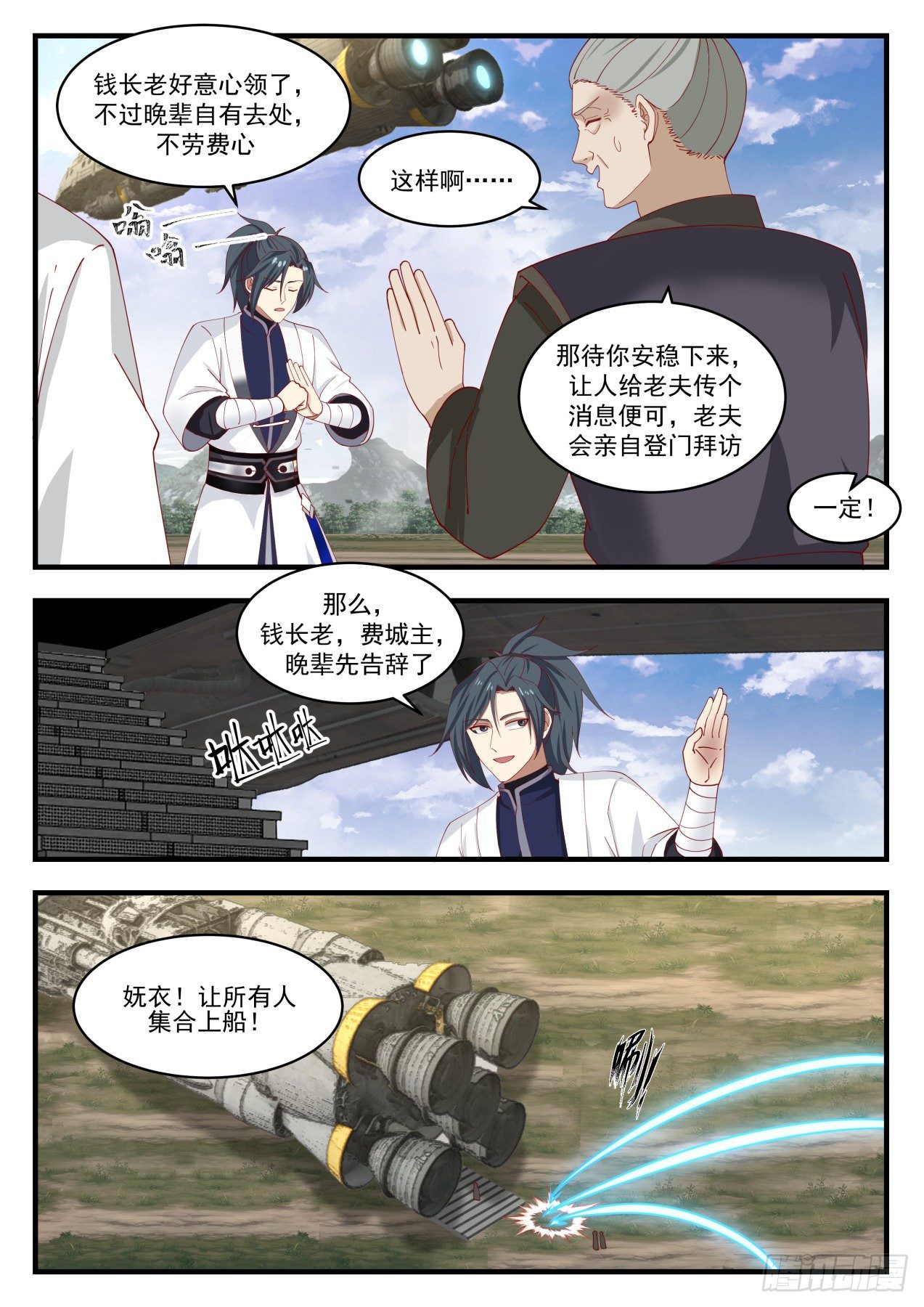 Elder Qian has kindly accepted it, but the younger generation has their own place, so don't bother

That's it

Then when you settle down, let someone send a message to the old man, and the old man will come to visit in person

Certainly!

Then, Elder Qian, Lord of Philadelphia, the juniors will take their leave first.

Wuyi! Get everyone on board!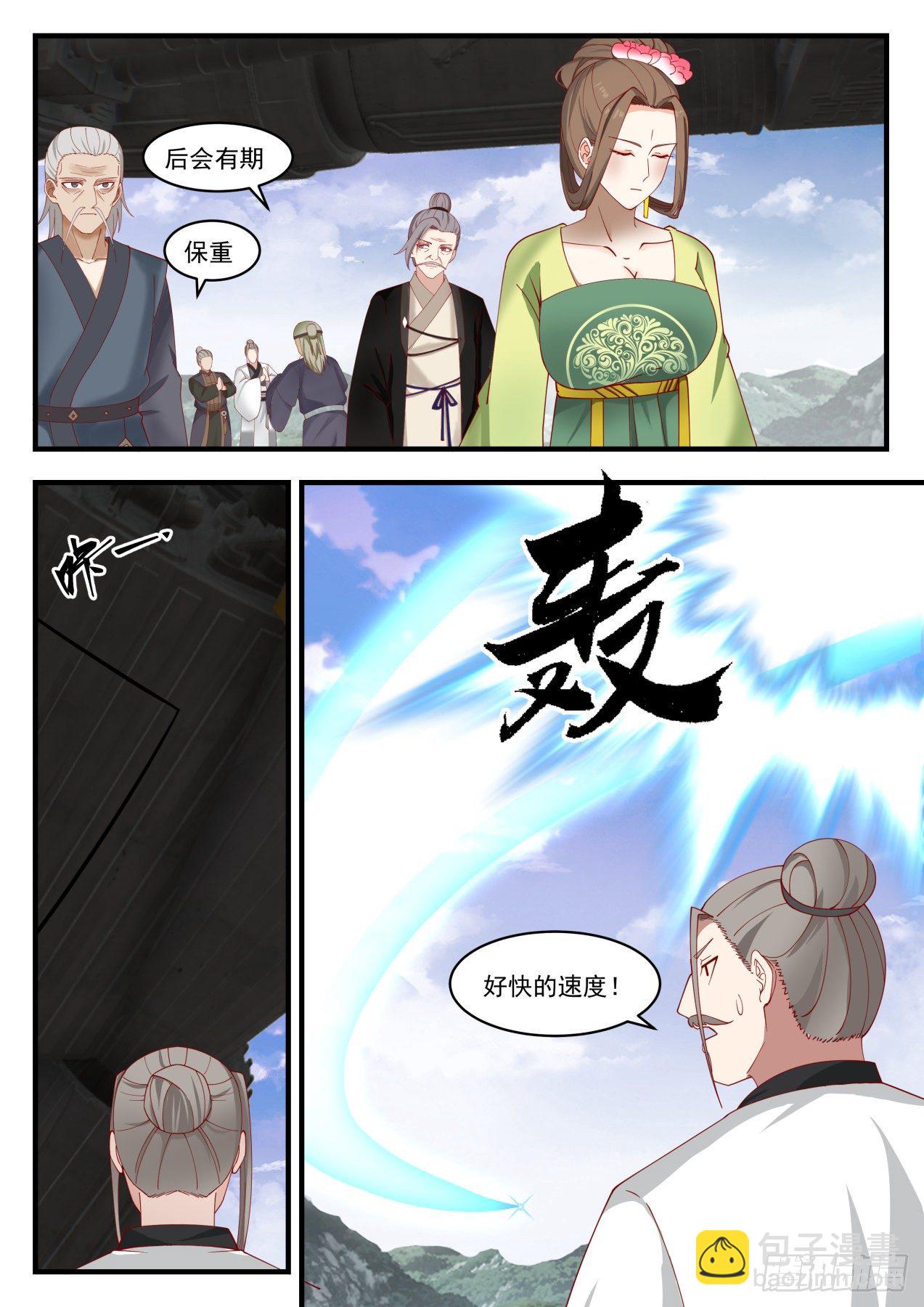 Take care later

What a great speed!

Tencent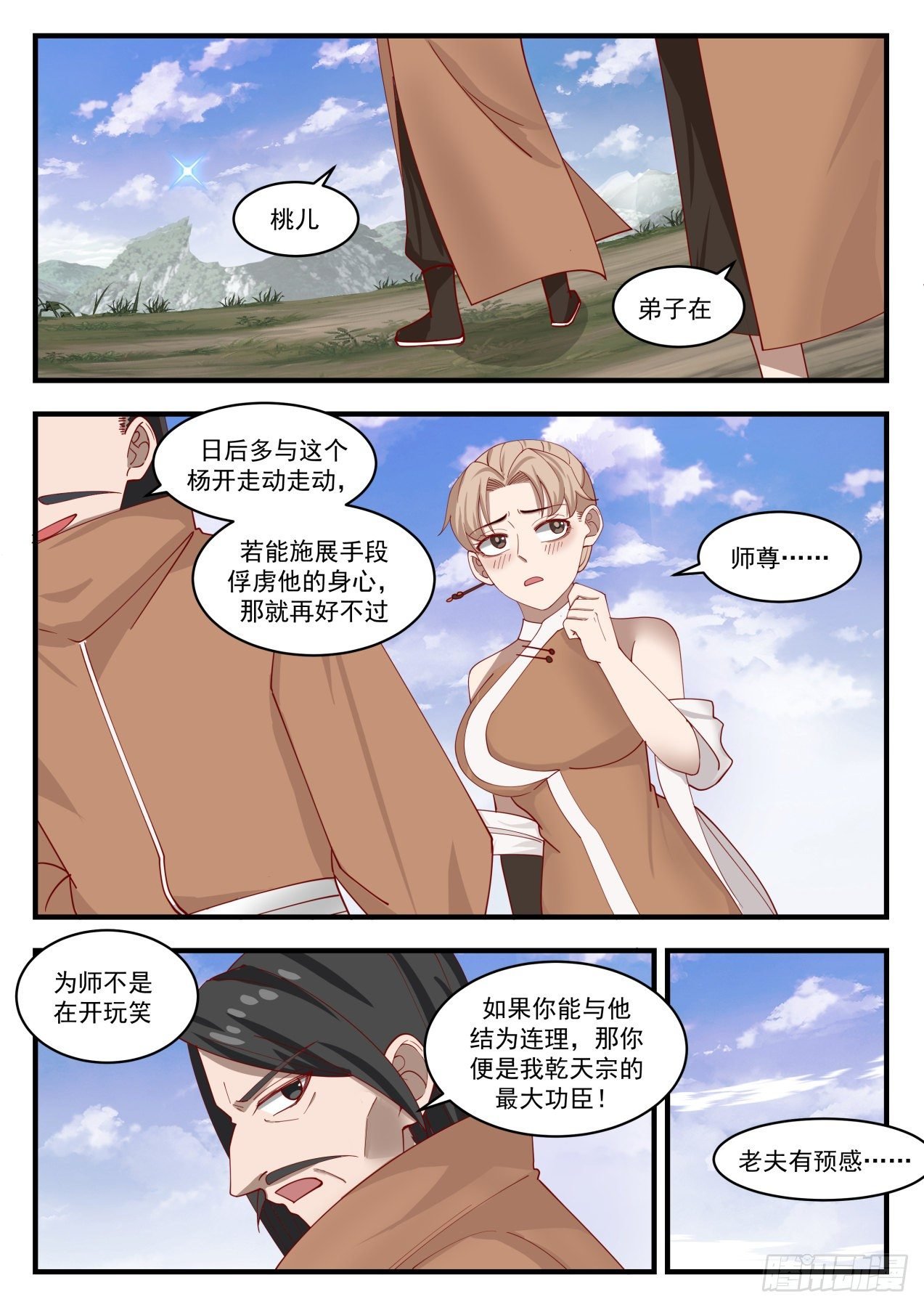 peach

disciple in

In the future, I will walk around with this Yang Kai more. If I can use the means to capture his body and mind, it will be even better.

Master?.·

Teacher is not kidding

If you can marry him, then you are the biggest hero of my Heavenly Sect!

The old man has a hunch…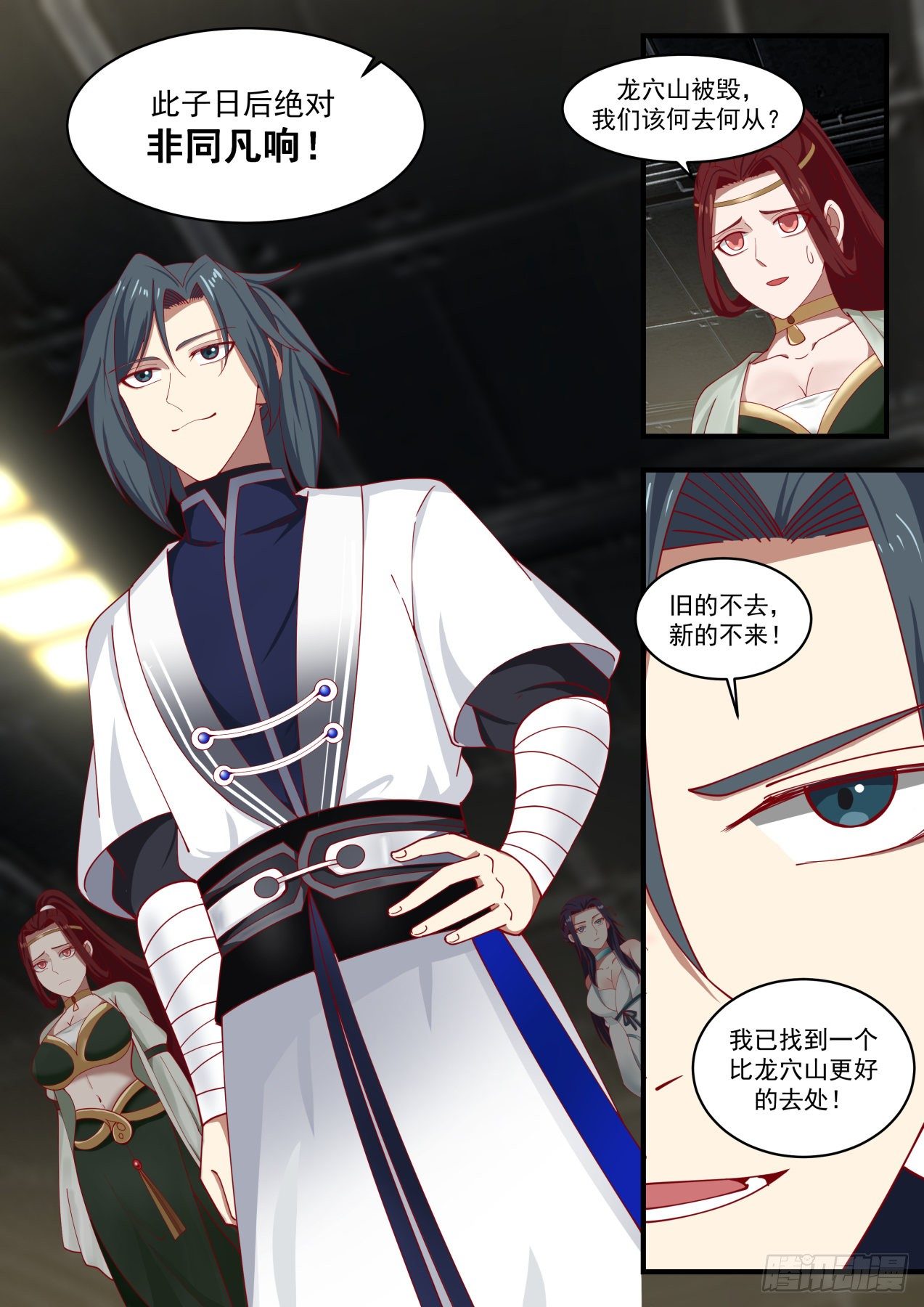 Longxue Mountain is destroyed, what should we do?

This child will definitely be extraordinary in the future!

The old does not go, the new does not come!

I have found a better place than Dragon Cave Mountain!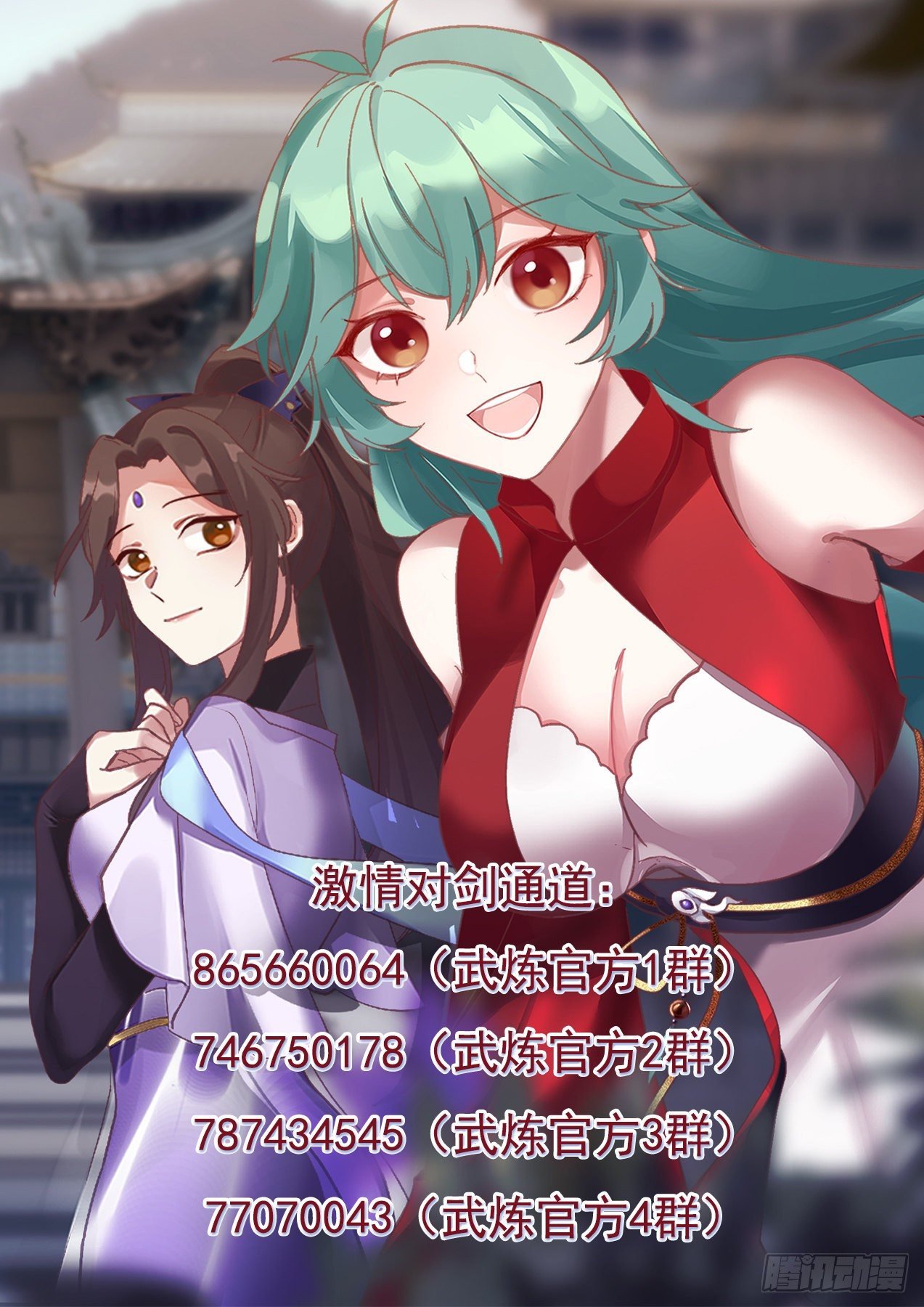 Passion to Sword Channel:

865660064 (Wu Lian Official Group 1 Group 74675017878743454577070043

(Wu Lian Official Group 2) (Wu Lian Official Group 3) (Wu Lian Official Group 4)