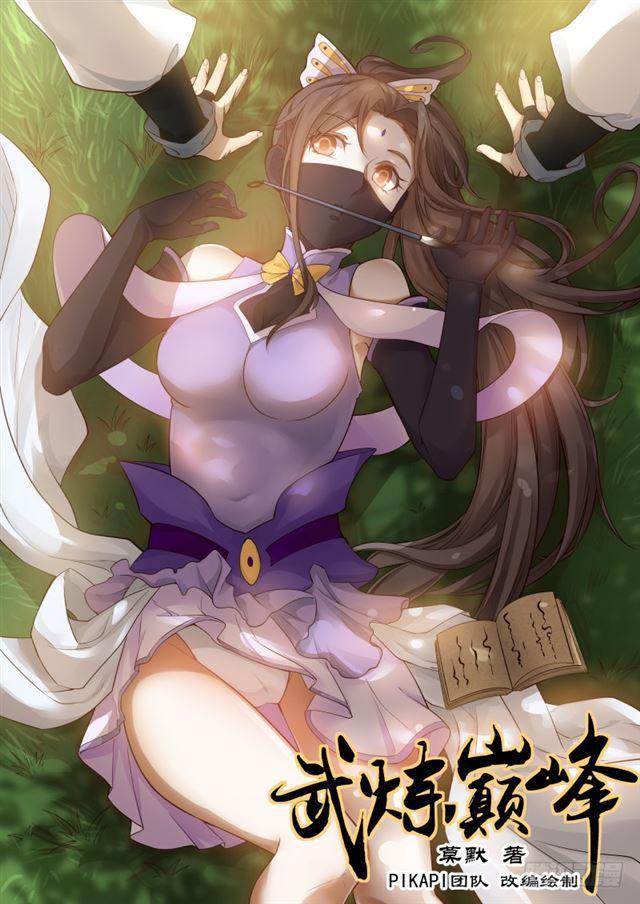 Wu roast tendon

Momo, adapted and drawn by the PIKAPI team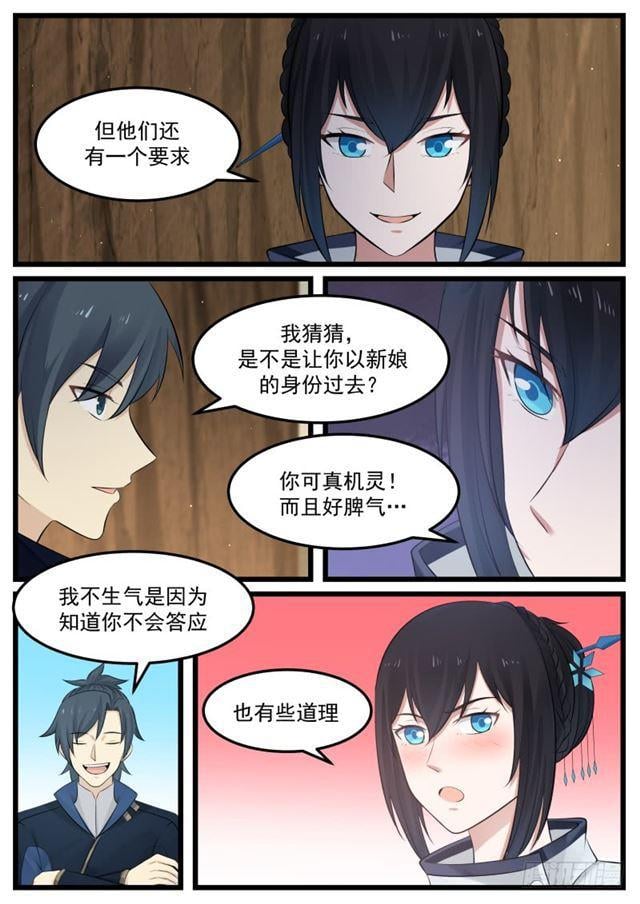 But they have one more request

I guess, did you go over as a bride? You are so clever! And good temper

I'm not angry because I know you won't agree

There is some truth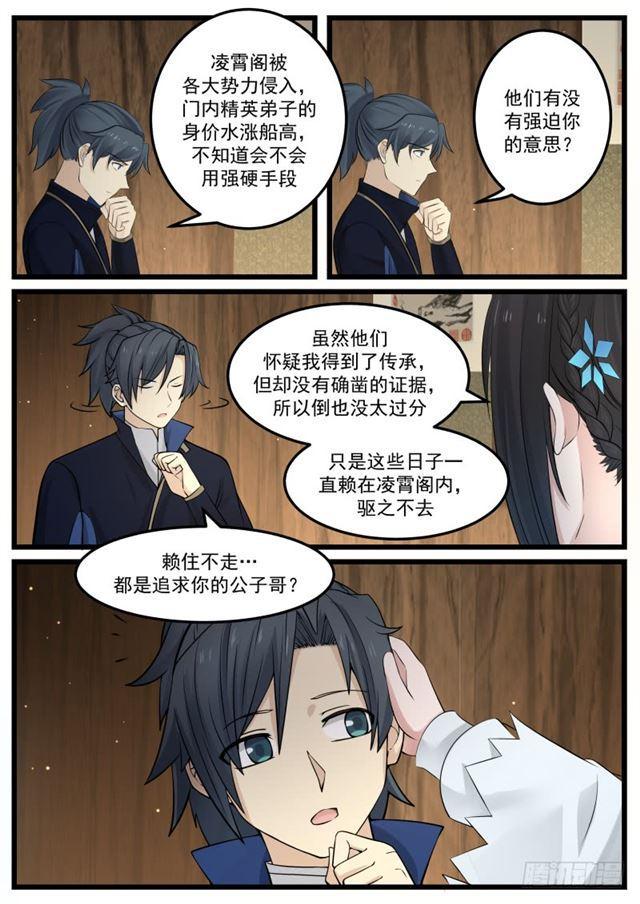 The High Heaven Pavilion has been invaded by major forces, and the value of the elite disciples in the sect has risen. I wonder if they will use tough methods.

Did they force you to mean?

Although they suspected that I got the inheritance, there was no conclusive proof! So it's not too much. It's just that these days I've been staying in the High Heaven Pavilion and I can't drive it away.

Staying and not leaving… are all the sons who are pursuing you?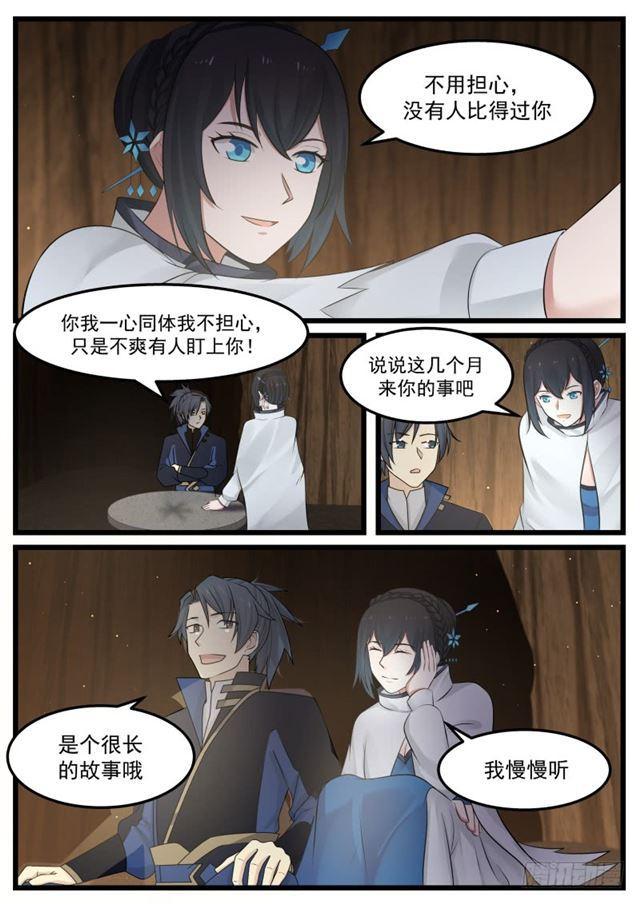 Don't worry, no one can compare to you

I'm not worried about you and I, I'm just unhappy that someone is on you!

Tell me about your past few months

It's a long story

I listen slowly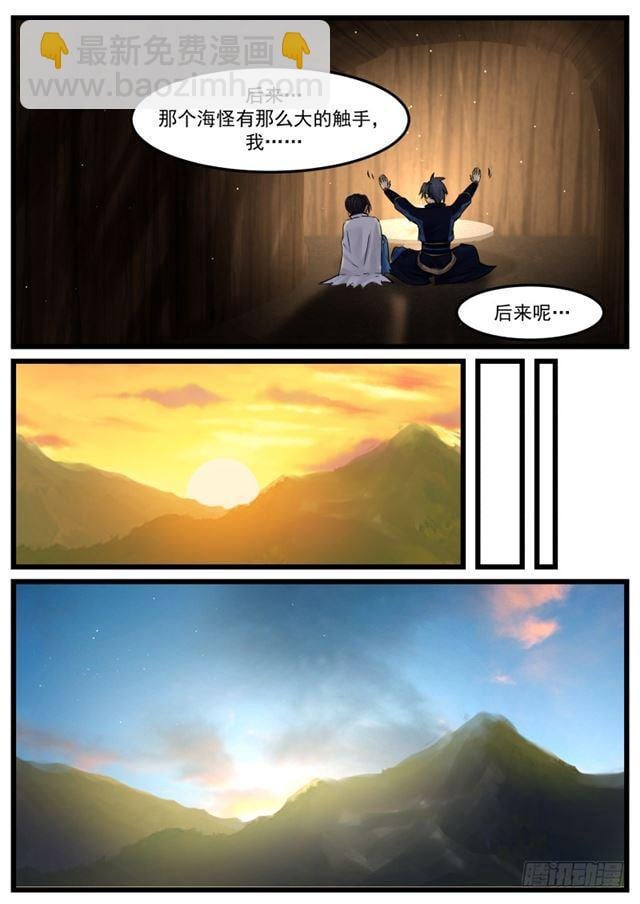 Later… that sea monster had such big tentacles, I…

and after···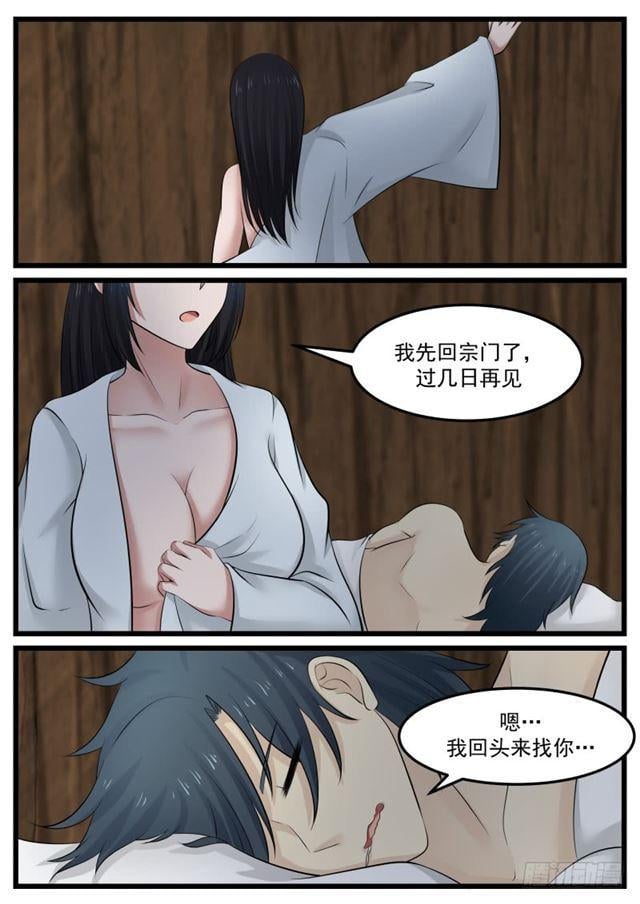 I'm going back to the sect first, see you in a few days

Hmm…I'll come back to you….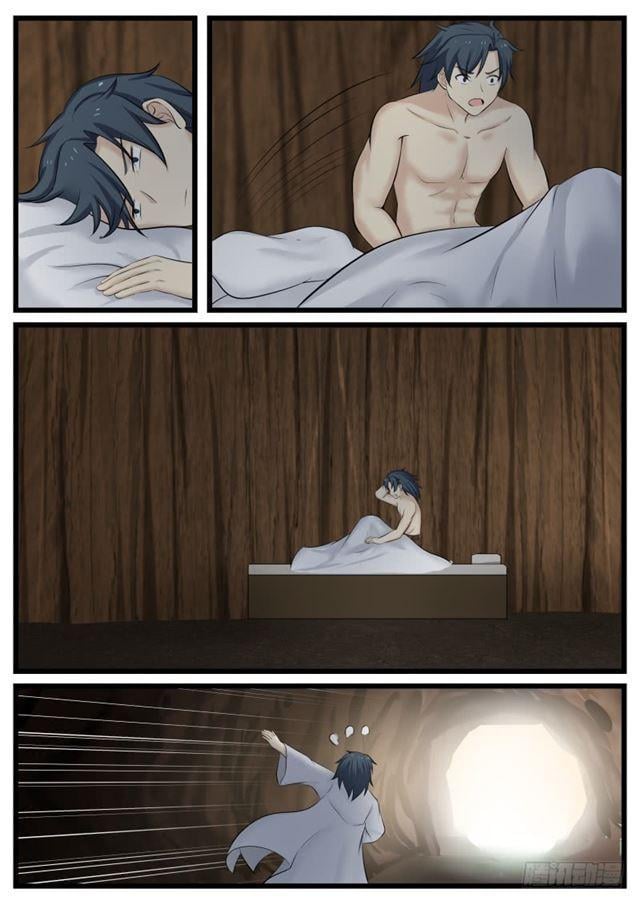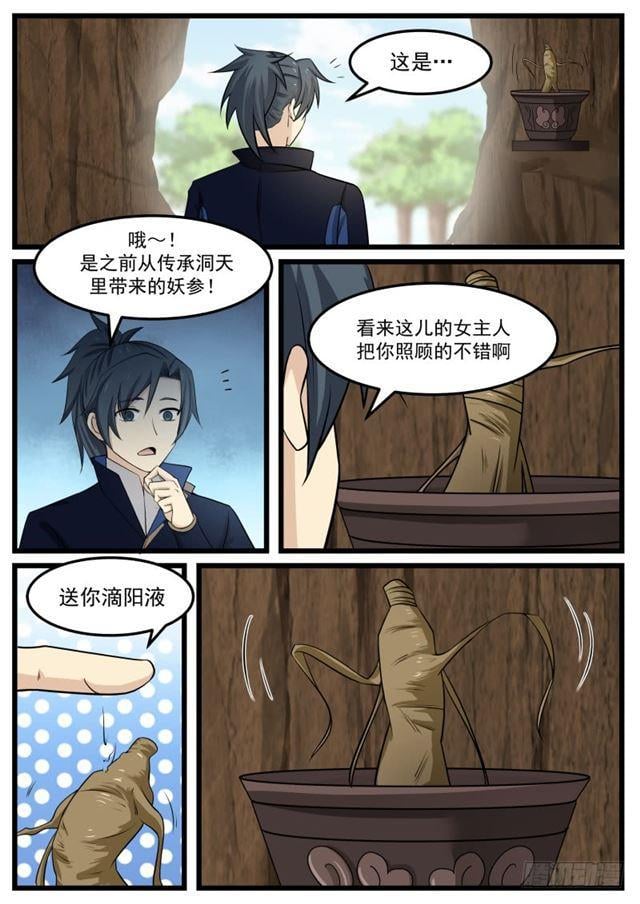 This is·

Oh~! It was the demon ginseng brought from the inheritance cave before!

It seems that the hostess here has taken good care of you.

send you drop yang liquid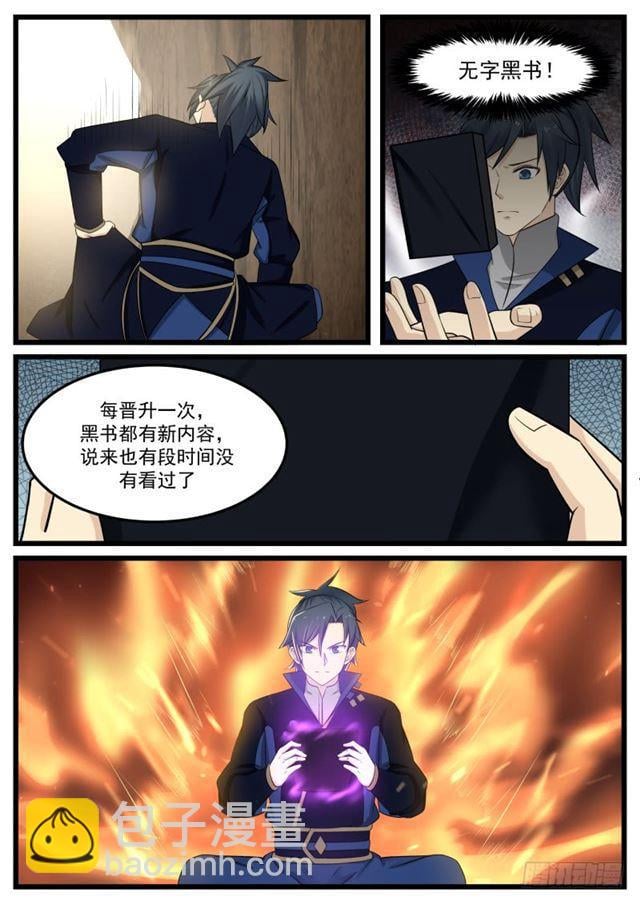 Wordless black book!

Every time I get promoted, the black book has new content, and I haven't read it for a while.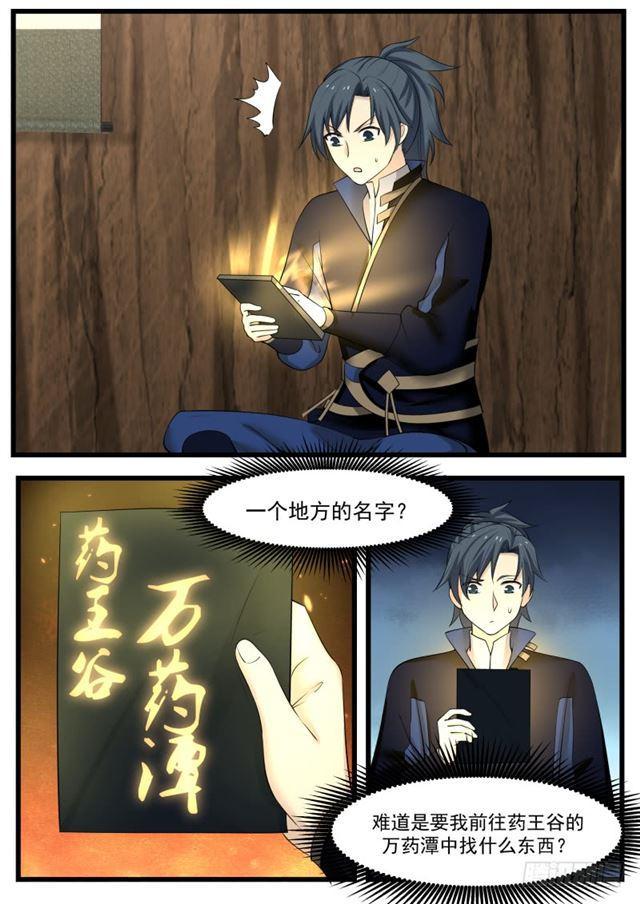 the name of a place?

Medicine King Bath

Shi Yaoyang

Do you want me to go to the Myriad Medicine Pond in Medicine King Valley to find something?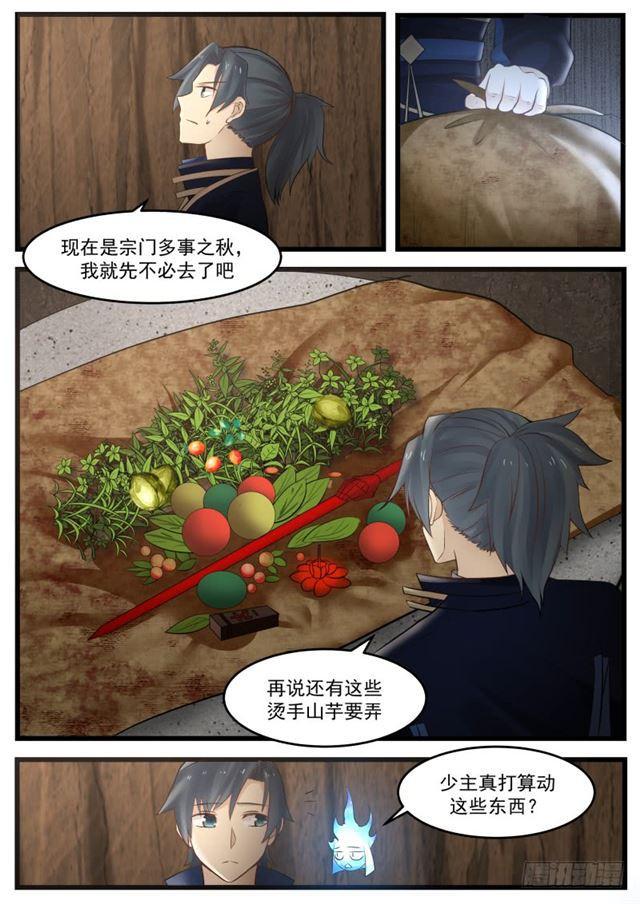 Now is the eventful autumn of the sect, so I don't have to go first.

Besides, there are still these hot potatoes to get

The young master really intends to move these things?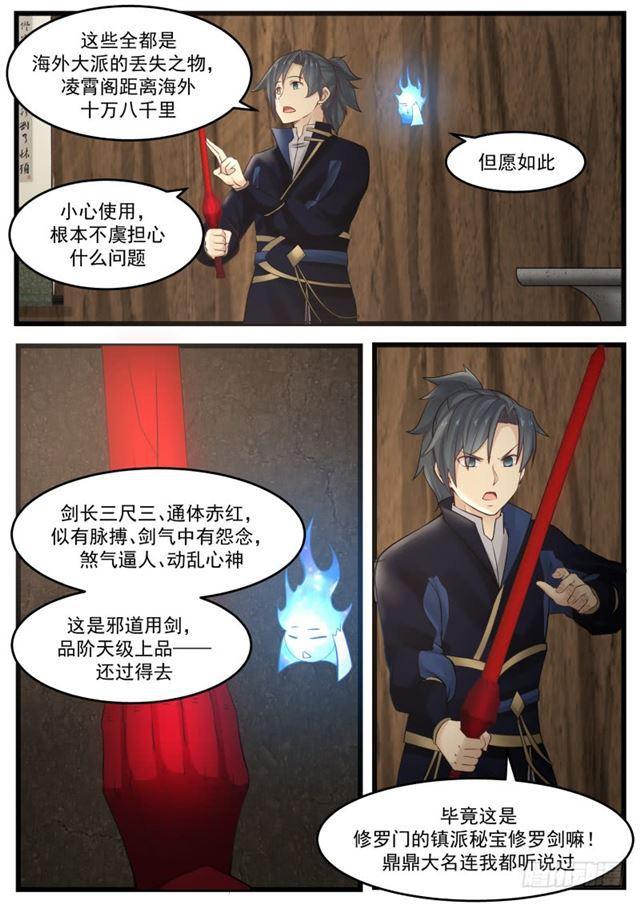 These are all the lost things of the big overseas factions. The Lingxiao Pavilion is used with care at a distance of 108,000 miles overseas, and there is no need to worry about any problems at all.

I hope so

The sword is three feet and three long, and the whole body is red. It seems to have a pulse. There is resentment and suffocation in the sword's energy.

After all, this is Shura Sect's secret treasure, Shura Sword! Even I've heard of it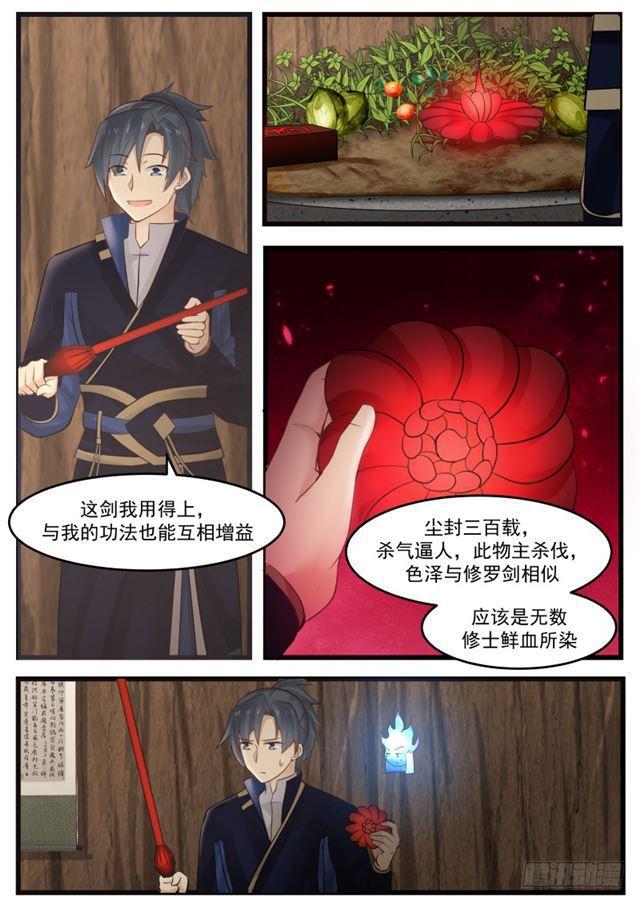 I can use this sword, and it can benefit each other with my practice.

It has been covered in dust for 300 years, and it is murderous.