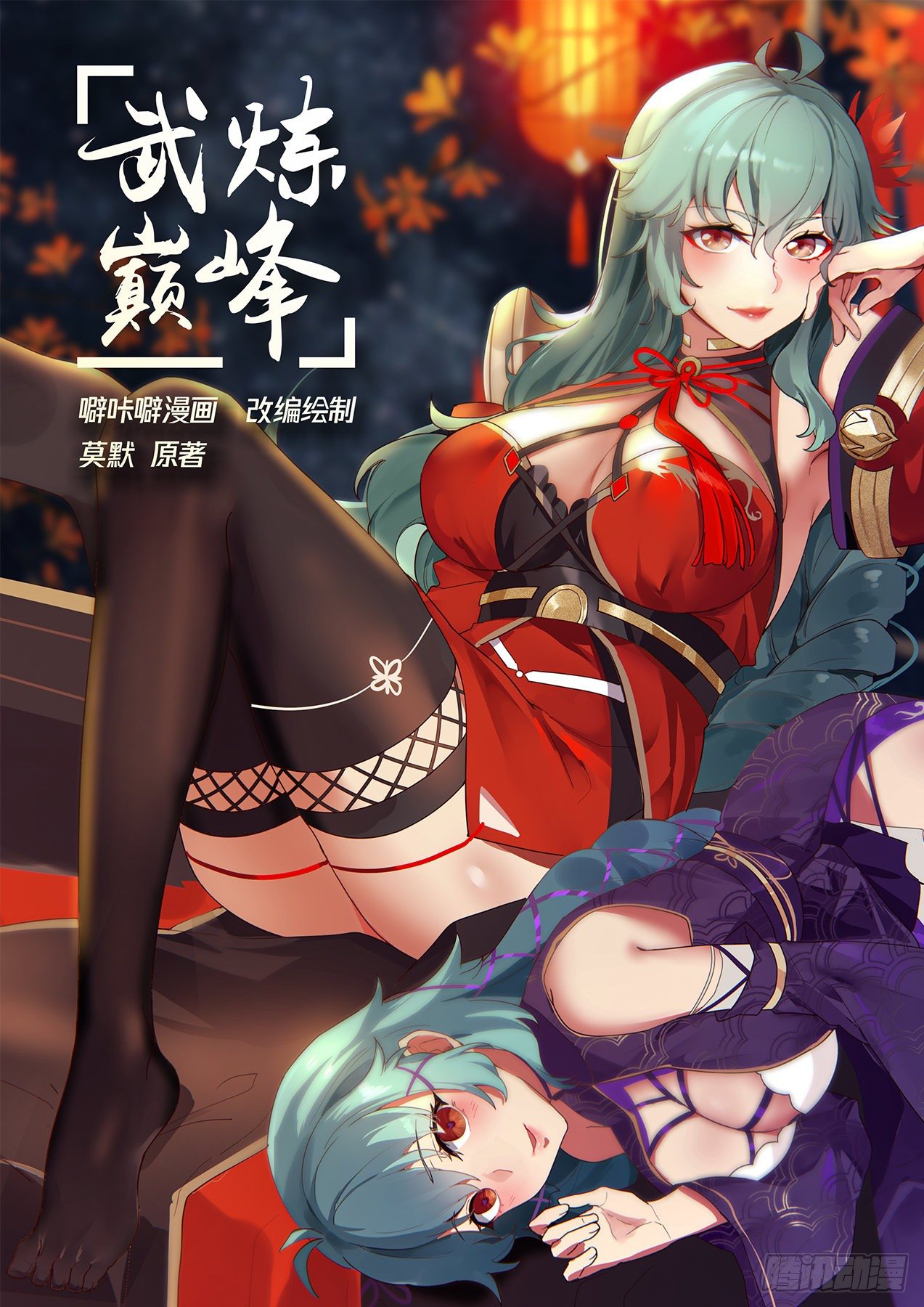 Sudie, look at your sister, don't let her do stupid things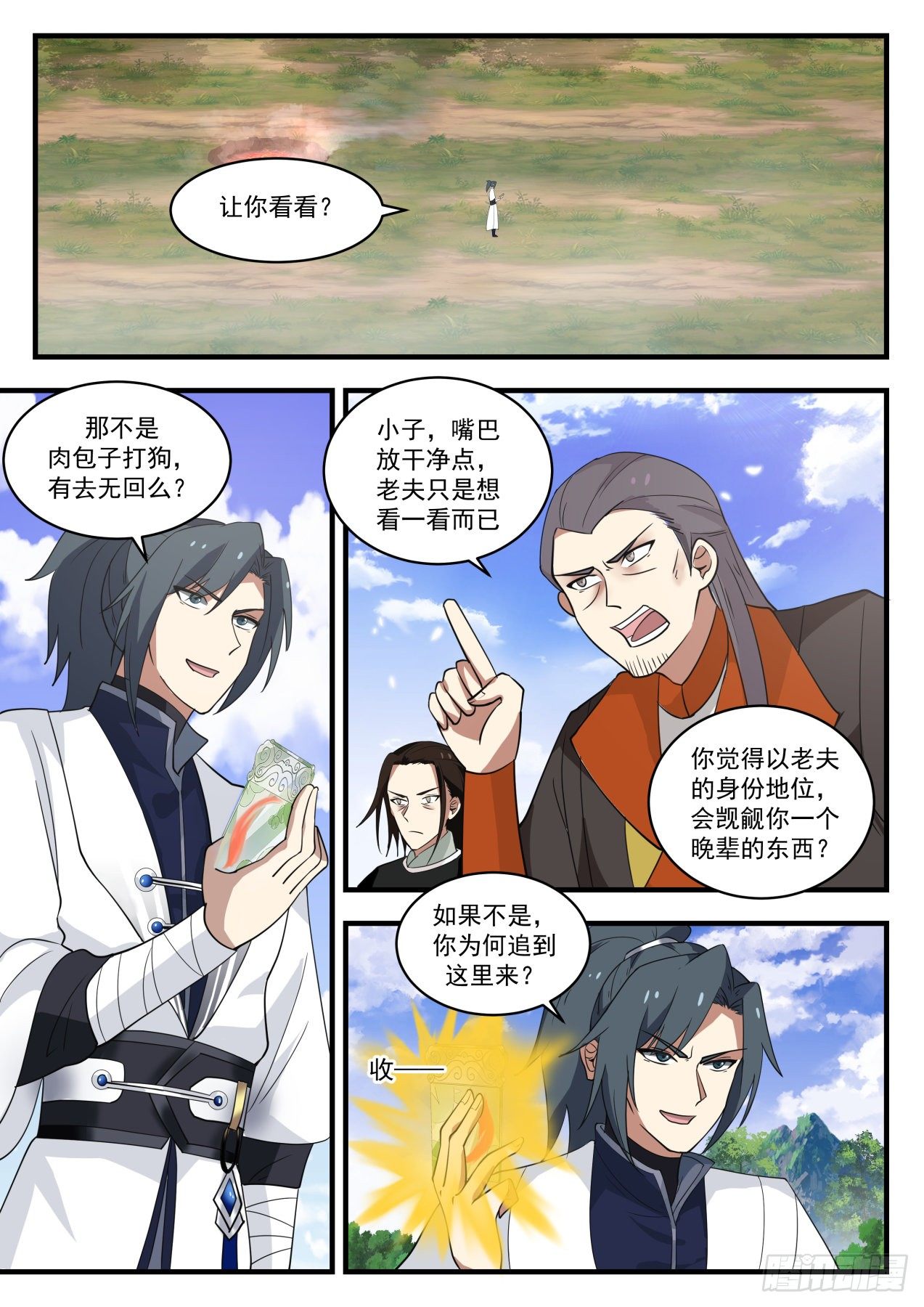 let you see?

That's not meat buns beating dogs, is there no return?

Boy, keep your mouth clean, I just want to take a look

Do you think that as an old man, you will be something of a younger generation?

If not, why are you chasing here?

receive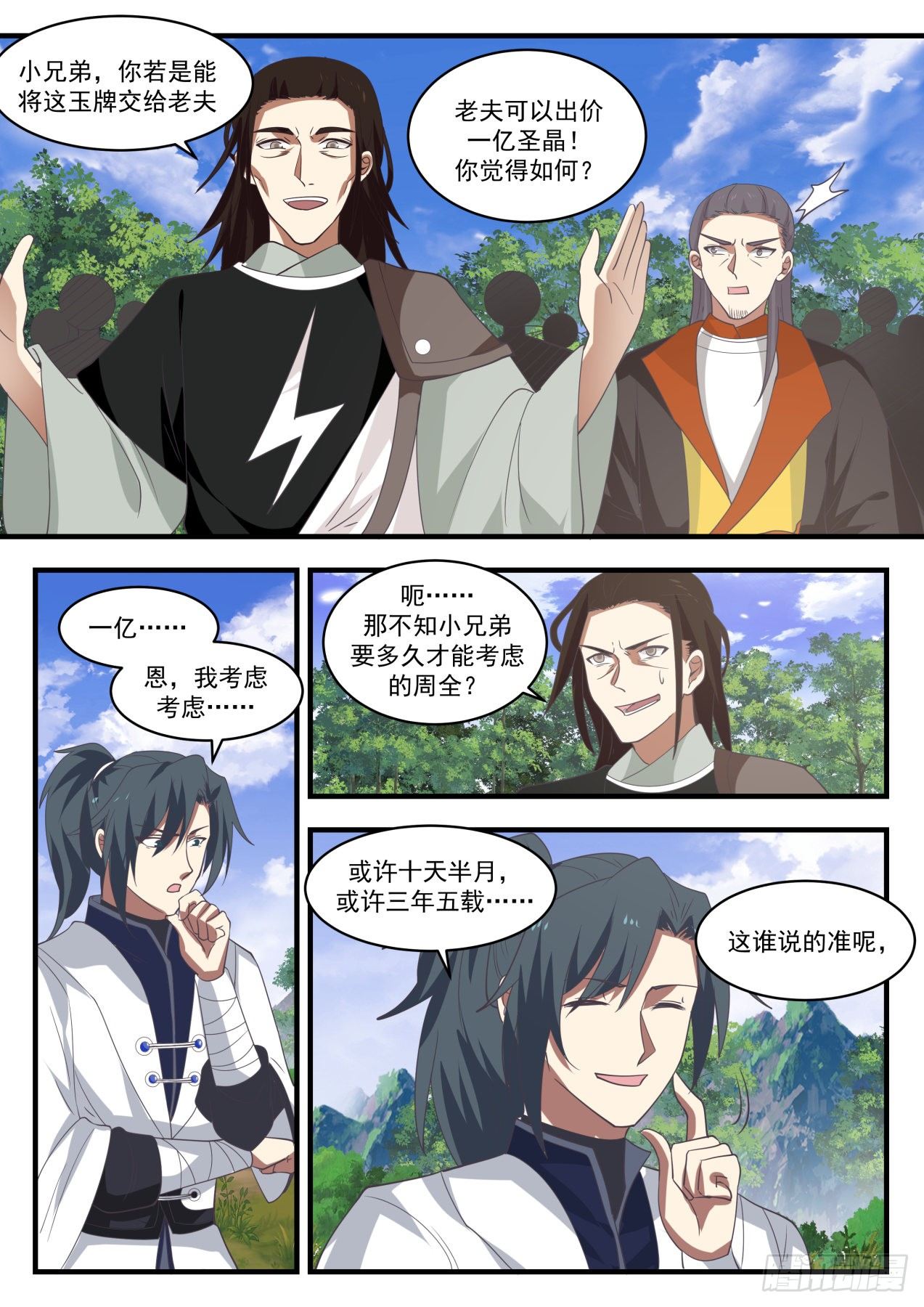 Little brother, if you can give this jade card to this old man

The old man can bid 100 million holy crystals! how do you feel?

What… Then I wonder how long it will take for the little brother to think about it thoroughly?

Billion, well, I'm considering…

Maybe ten days and a half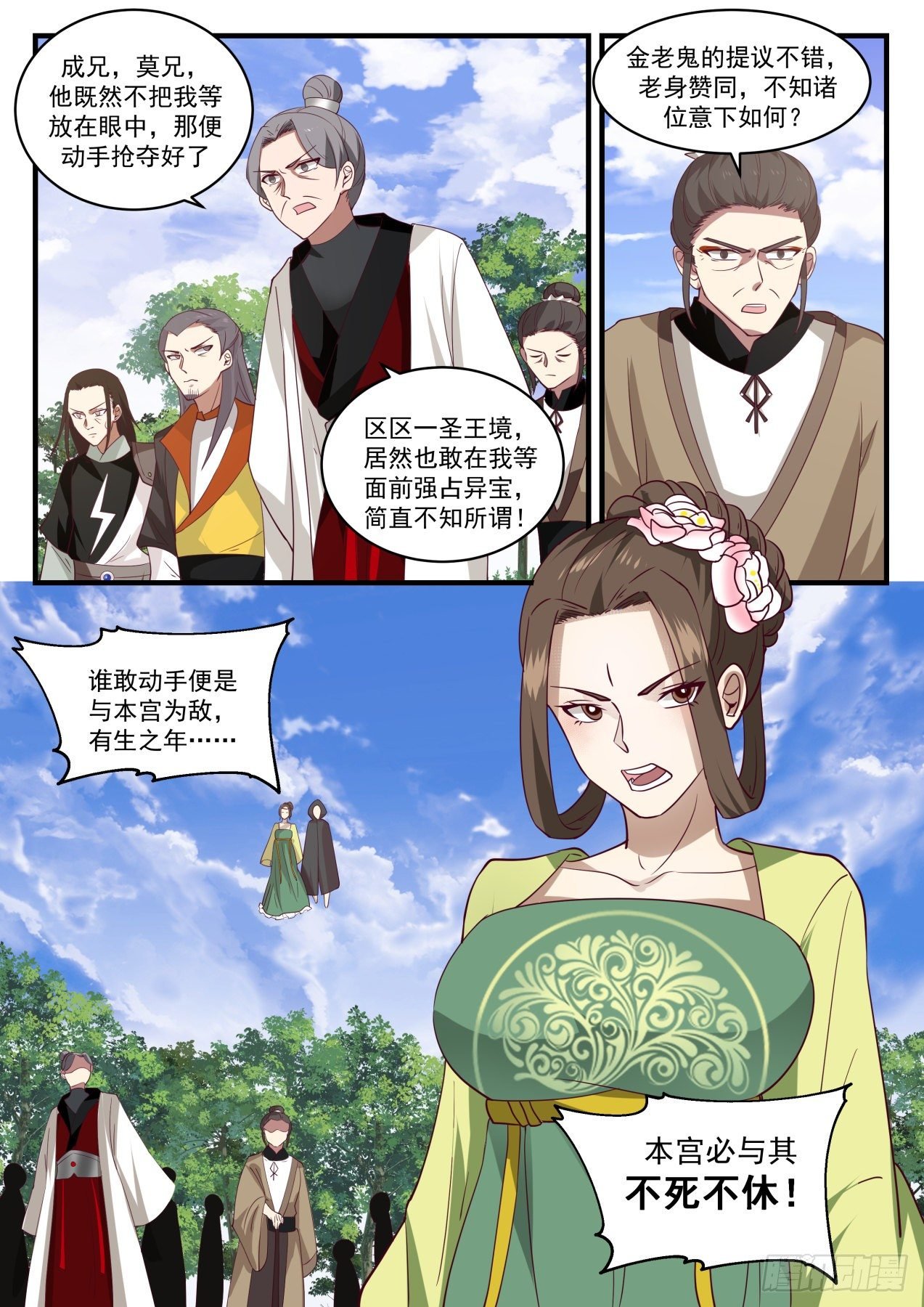 Jin Laogui's proposal is good, and I agree with it. What do you guys think?

Brother Cheng, Brother Mo, since he doesn't put me in his eyes, he will snatch it

A mere Saint King Realm dares to forcibly seize exotic treasures in front of me, I don't know what it is!

Whoever dares to make a move will be the enemy of this palace, and will he live in his lifetime? …

This palace will never die with him!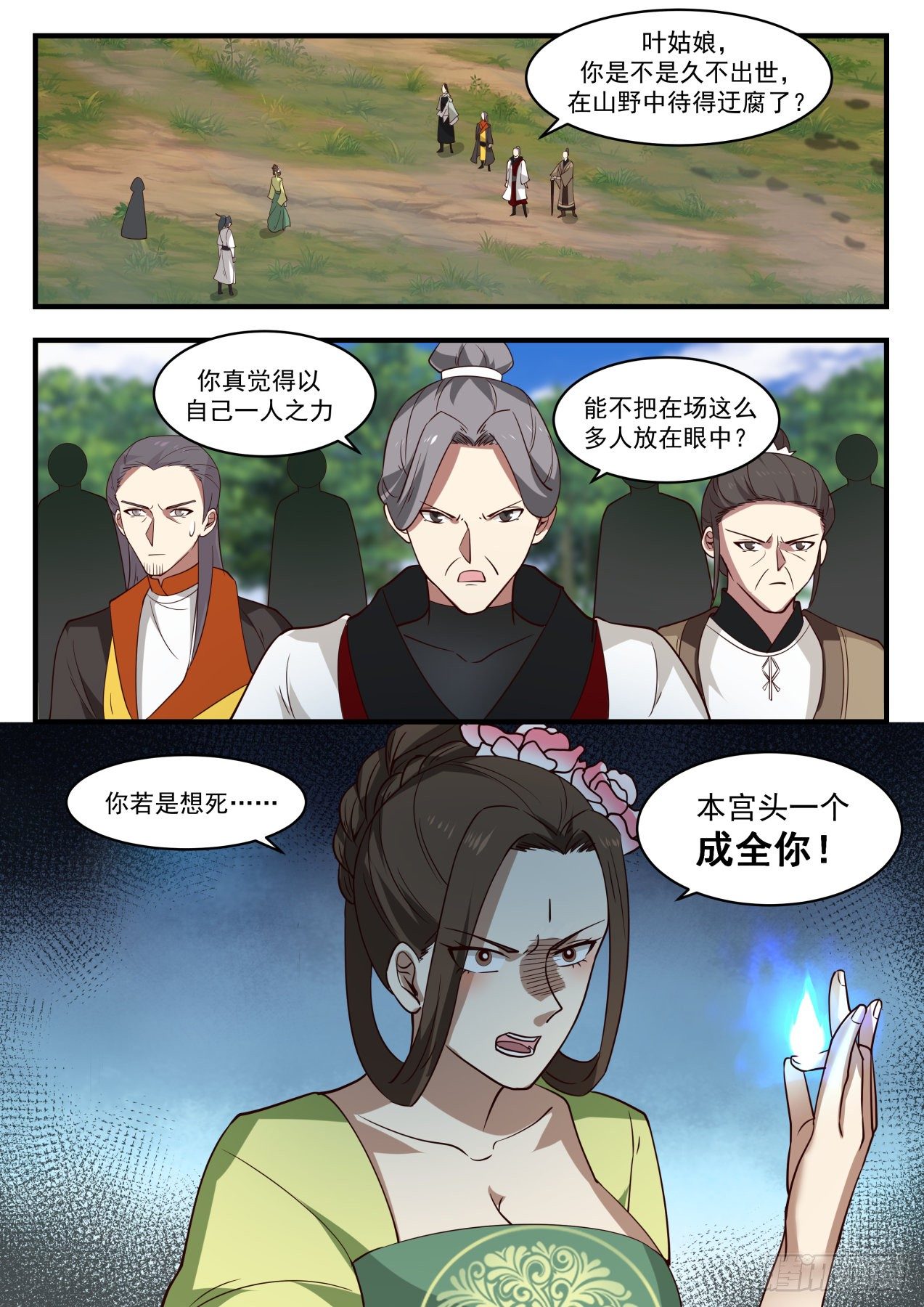 Miss Ye, haven't you been born for a long time, and have been living in the mountains for a long time?

You really feel like you're on your own

Can you not take care of so many people present?

If you want to die

The first one in this palace will fulfill you!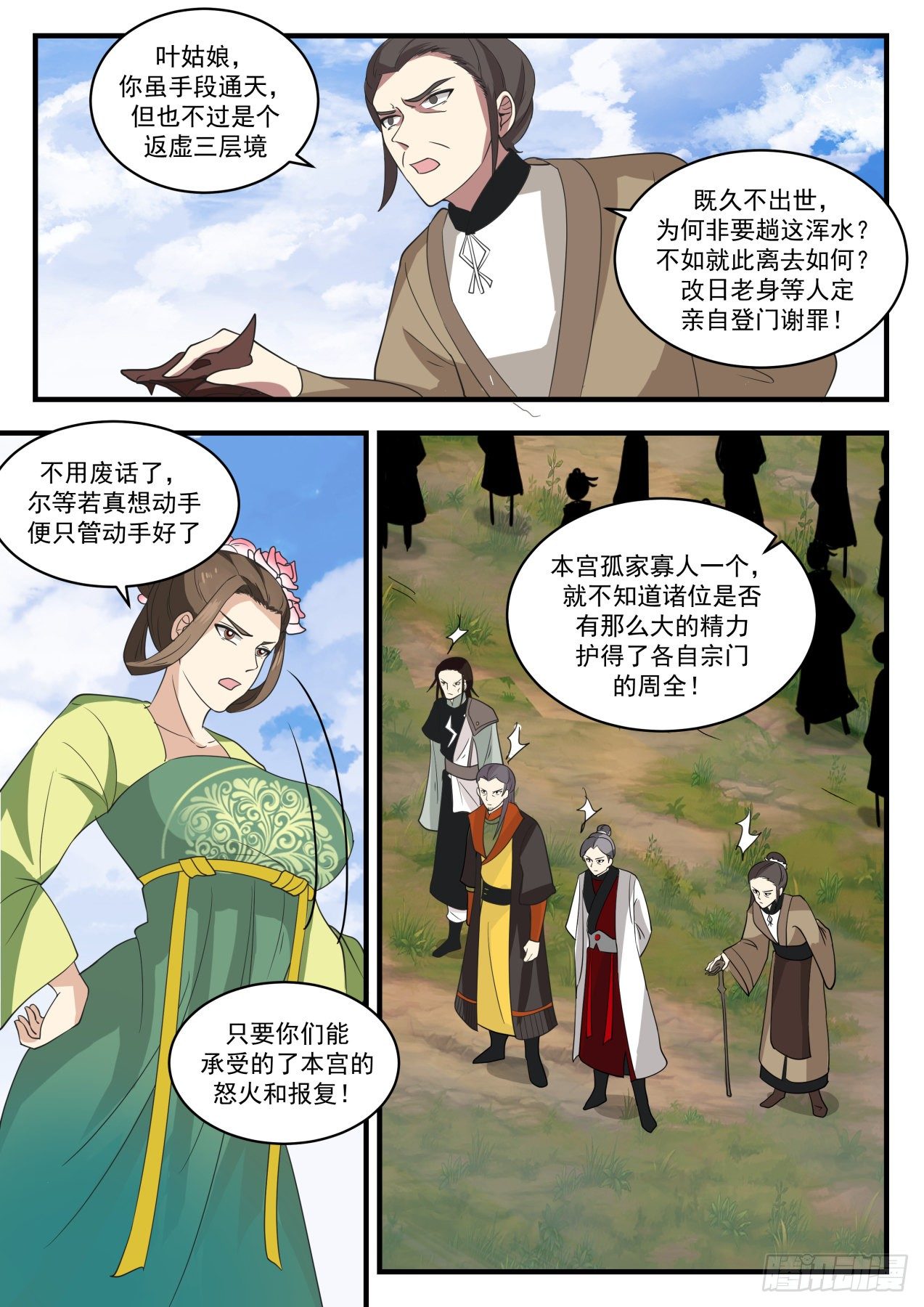 Miss Ye, although your skills are sky-high, you are only a third-layer Void Returning Realm.

Since you haven't been born for a long time, why do you have to go into this muddy water? Why don't you just leave? Another day, the old man and others will come to the door to apologize in person!

Don't talk nonsense, if you really want to do it, just do it

This palace is alone and widowed, I don't know if you have so much energy to protect the comprehensiveness of your respective sects!

As long as you can bear the wrath and revenge of this palace!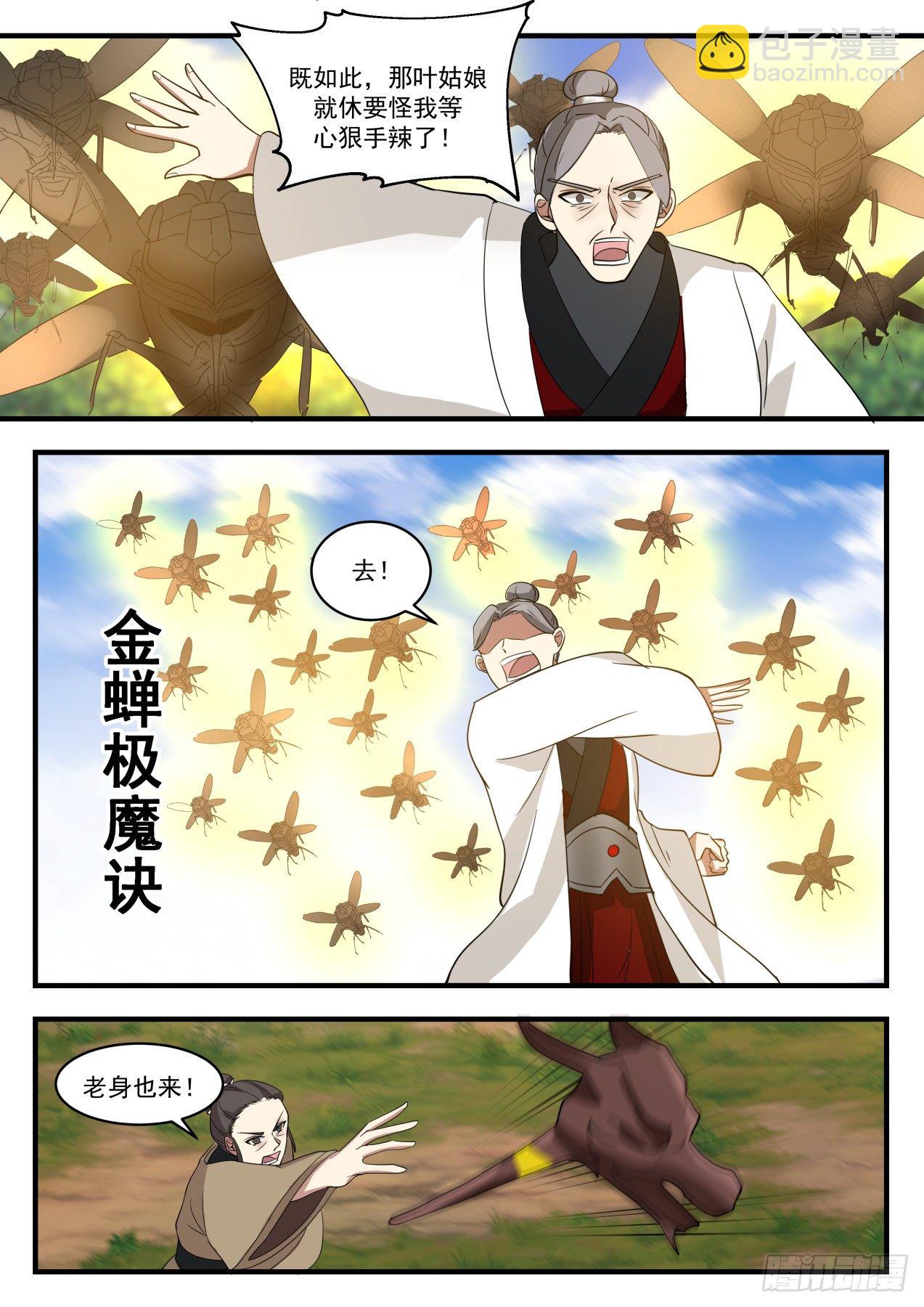 If that's the case, then Miss Ye will not blame me for waiting!

go!

Golden Cicada Demonic Art

Come on too!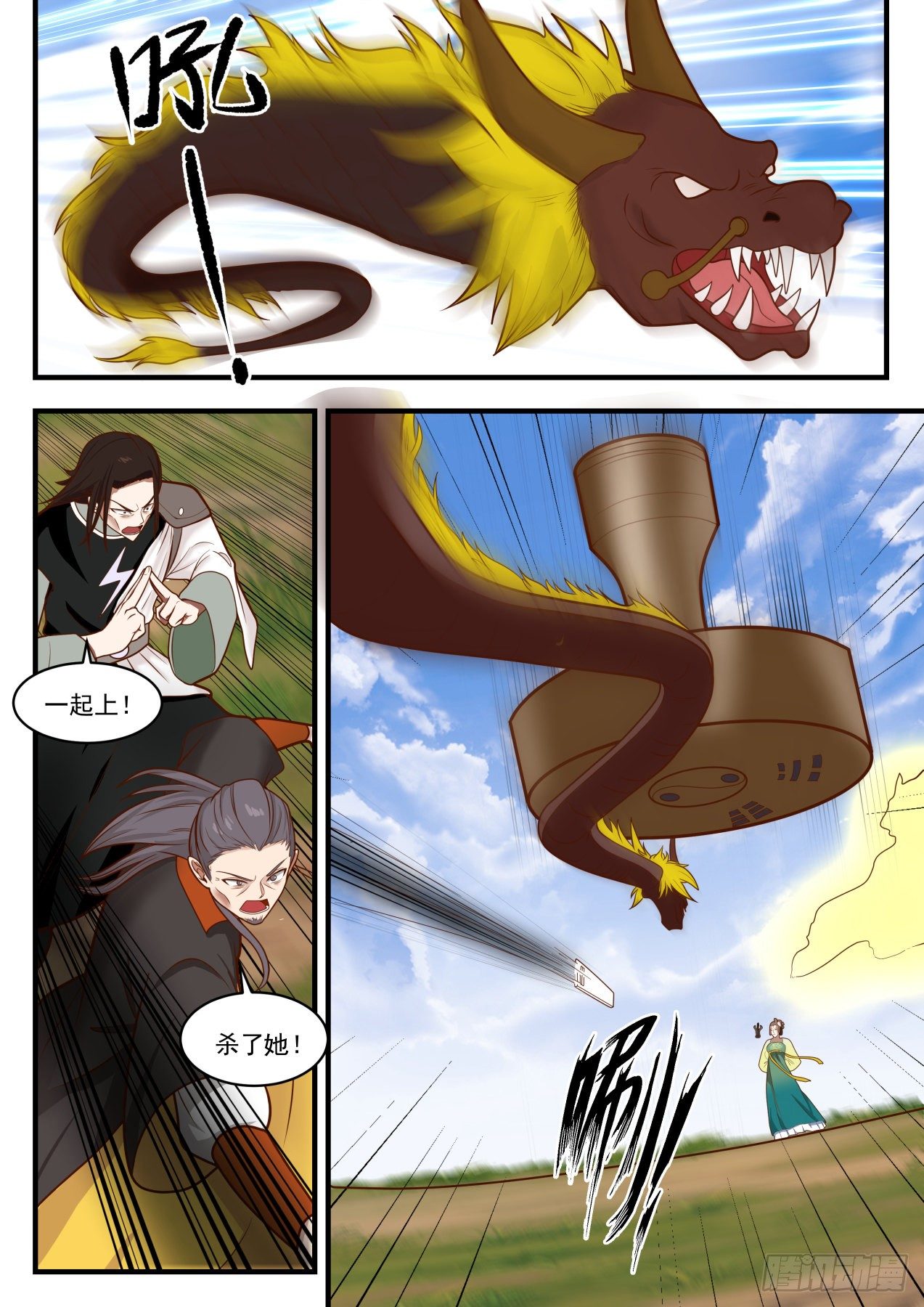 Get up!

kill her!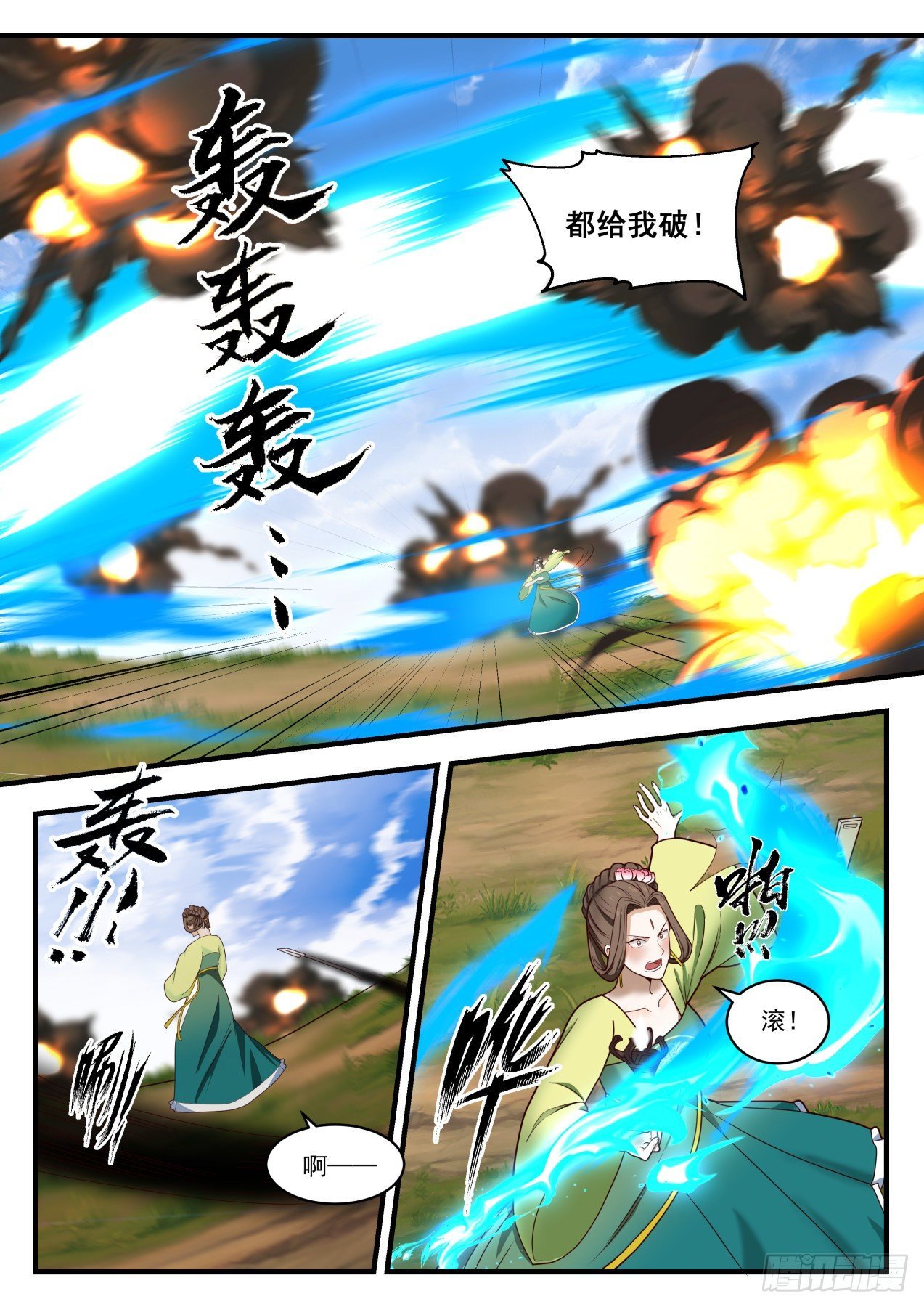 Break it all for me!

roll!

ah one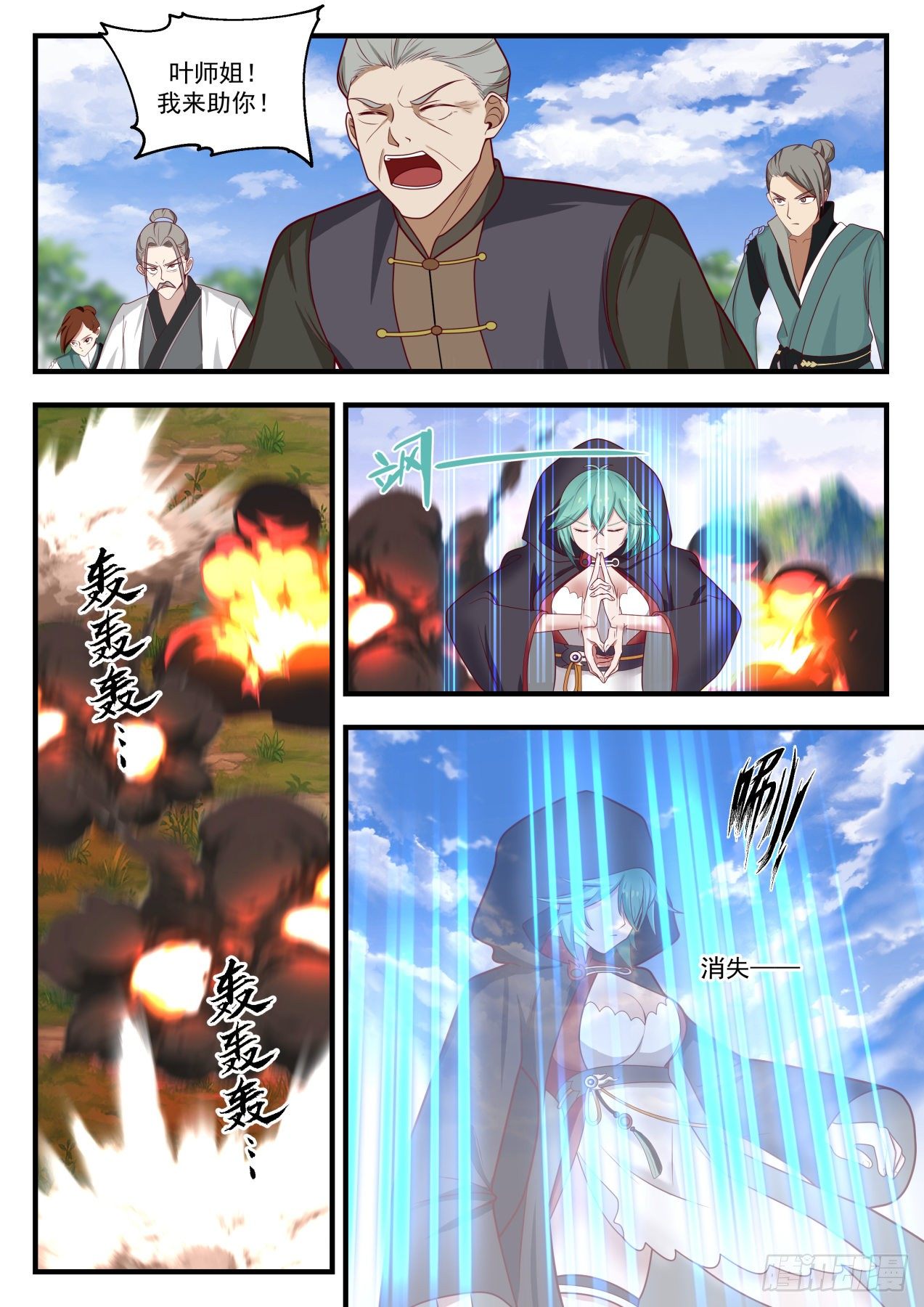 Senior Sister Ye! I'm here to help you!

disappear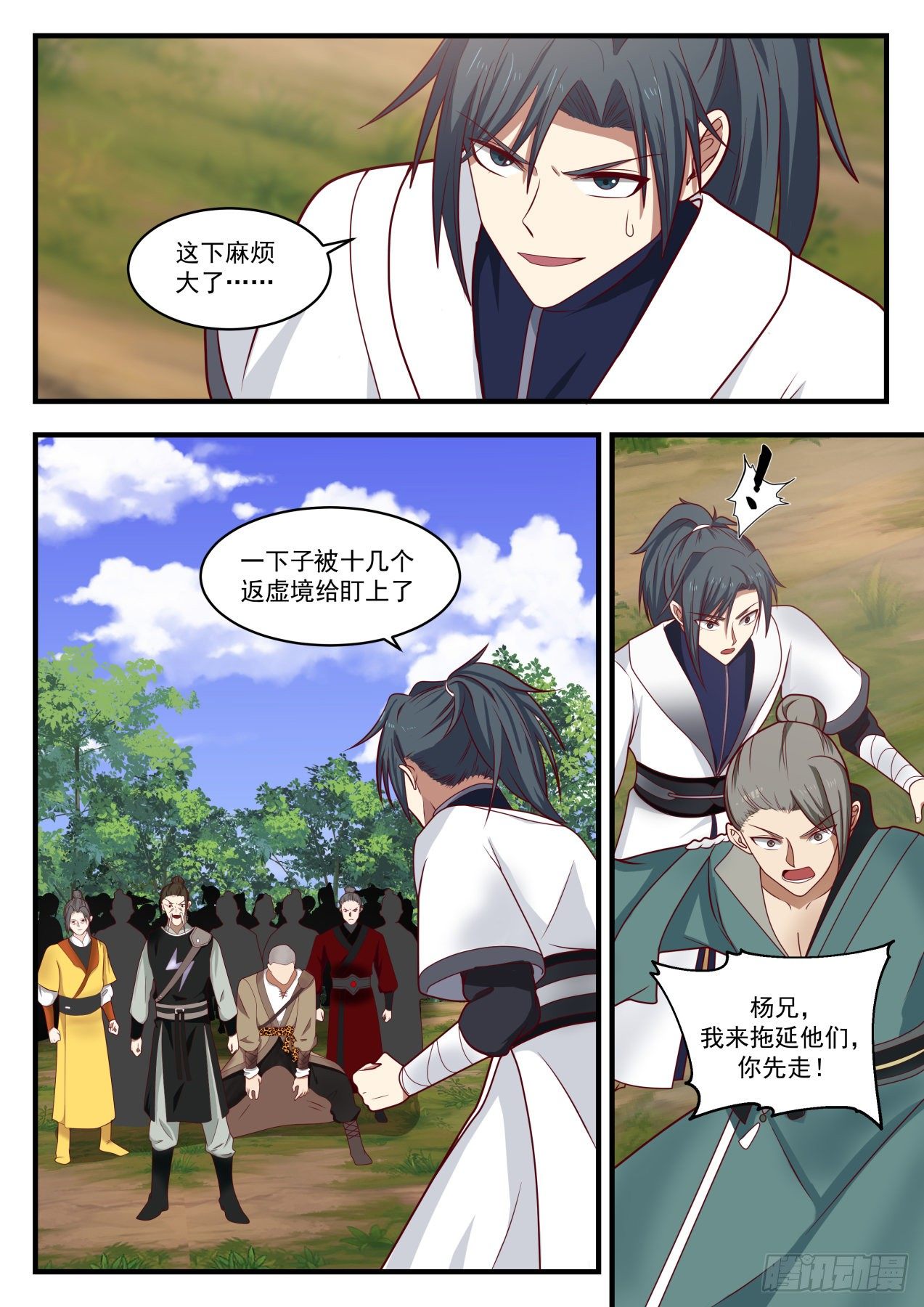 Big trouble now…

All of a sudden, I was given by more than a dozen Void Return Realms.

Brother Yang, I will delay them, you go first!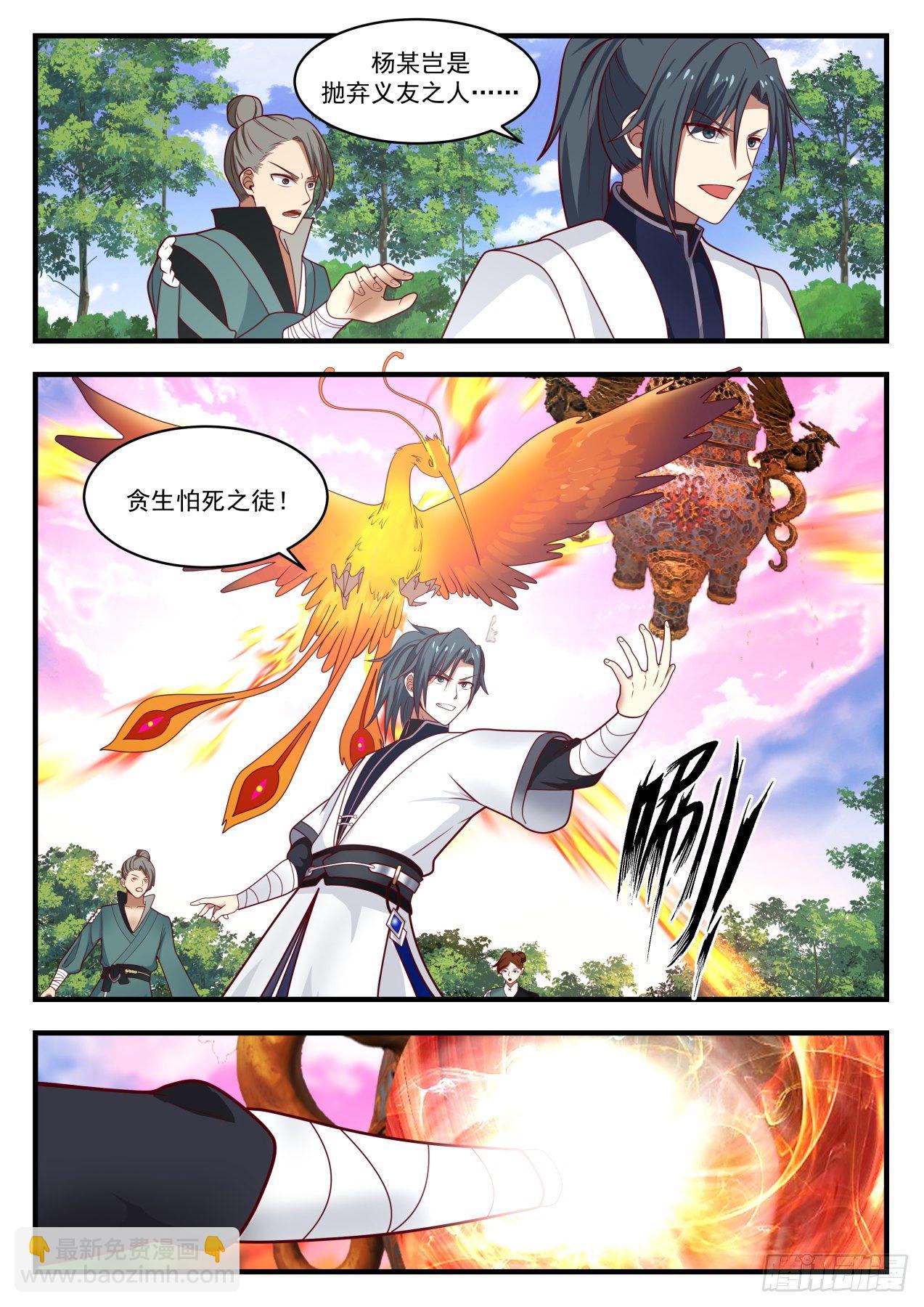 Is Yang Mou the one who abandoned his righteous friend?

Those who are greedy for life and fear of death!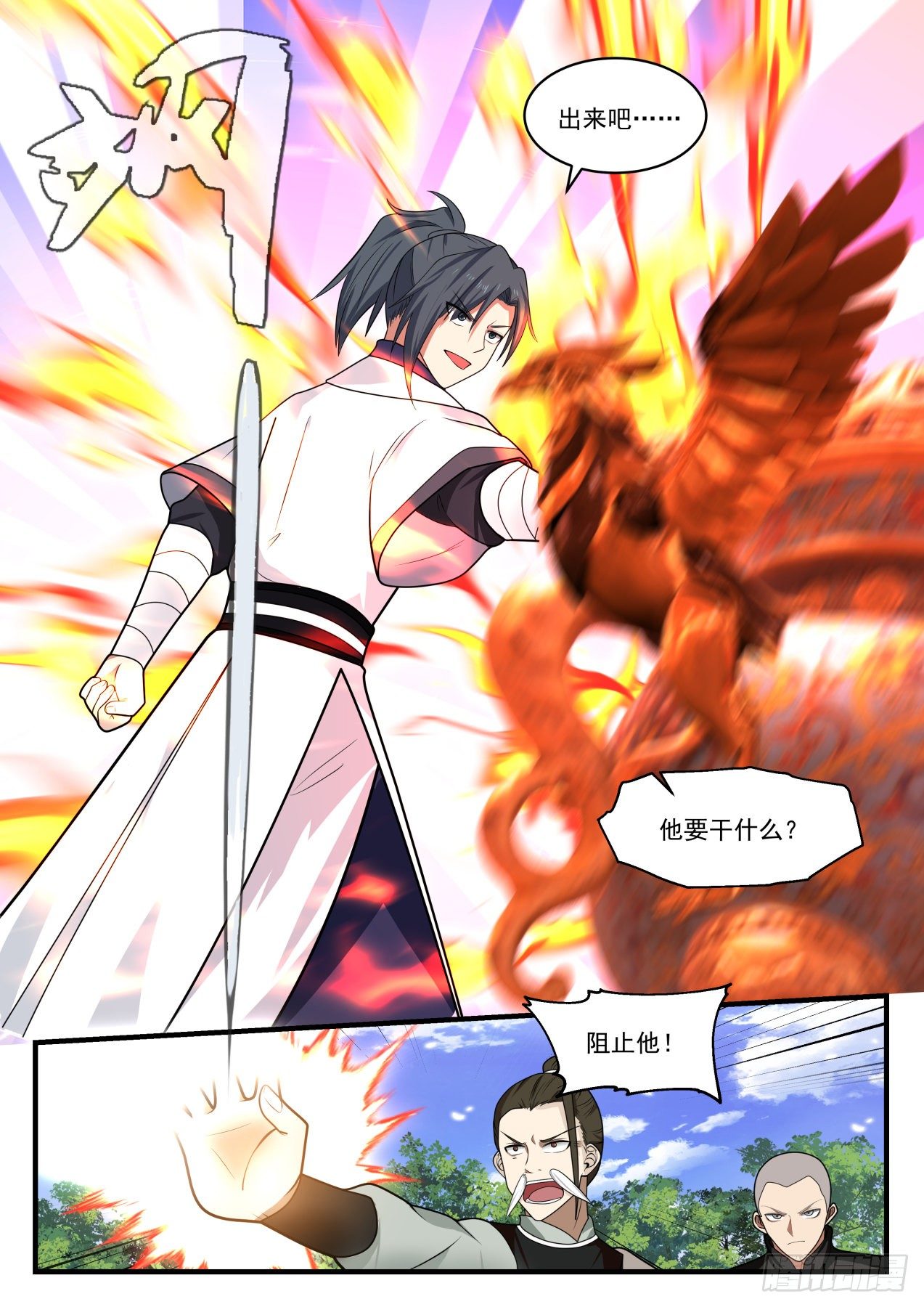 Come out?..

What is he going to do?

stop him!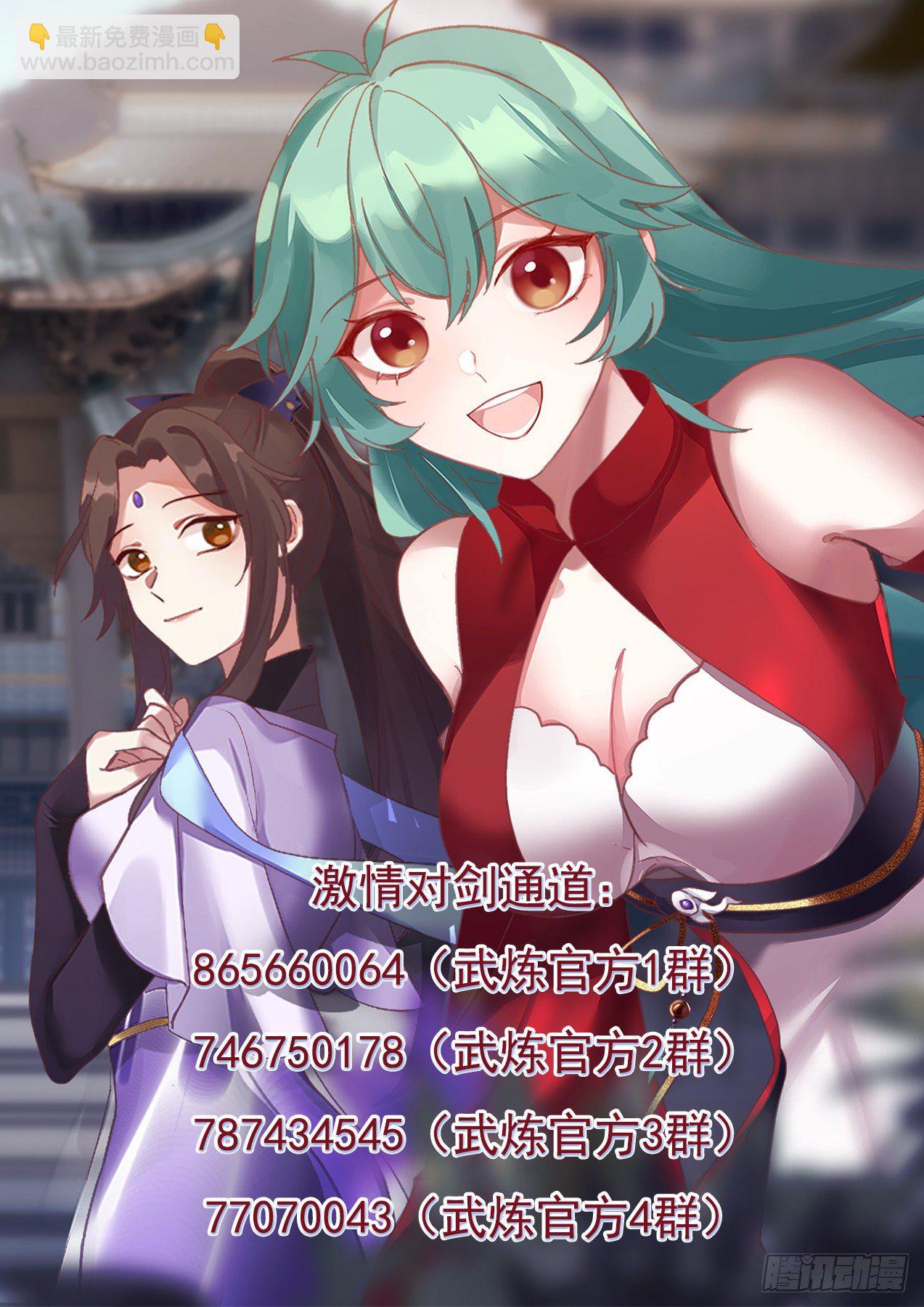 Passion to Sword Channel:

865660064 (Wu Lian Official Group 1 Group 74675017878743454577070043

(Wu Lian Official Group 2) (Wu Lian Official Group 3) (Wu Lian Official Group 4)