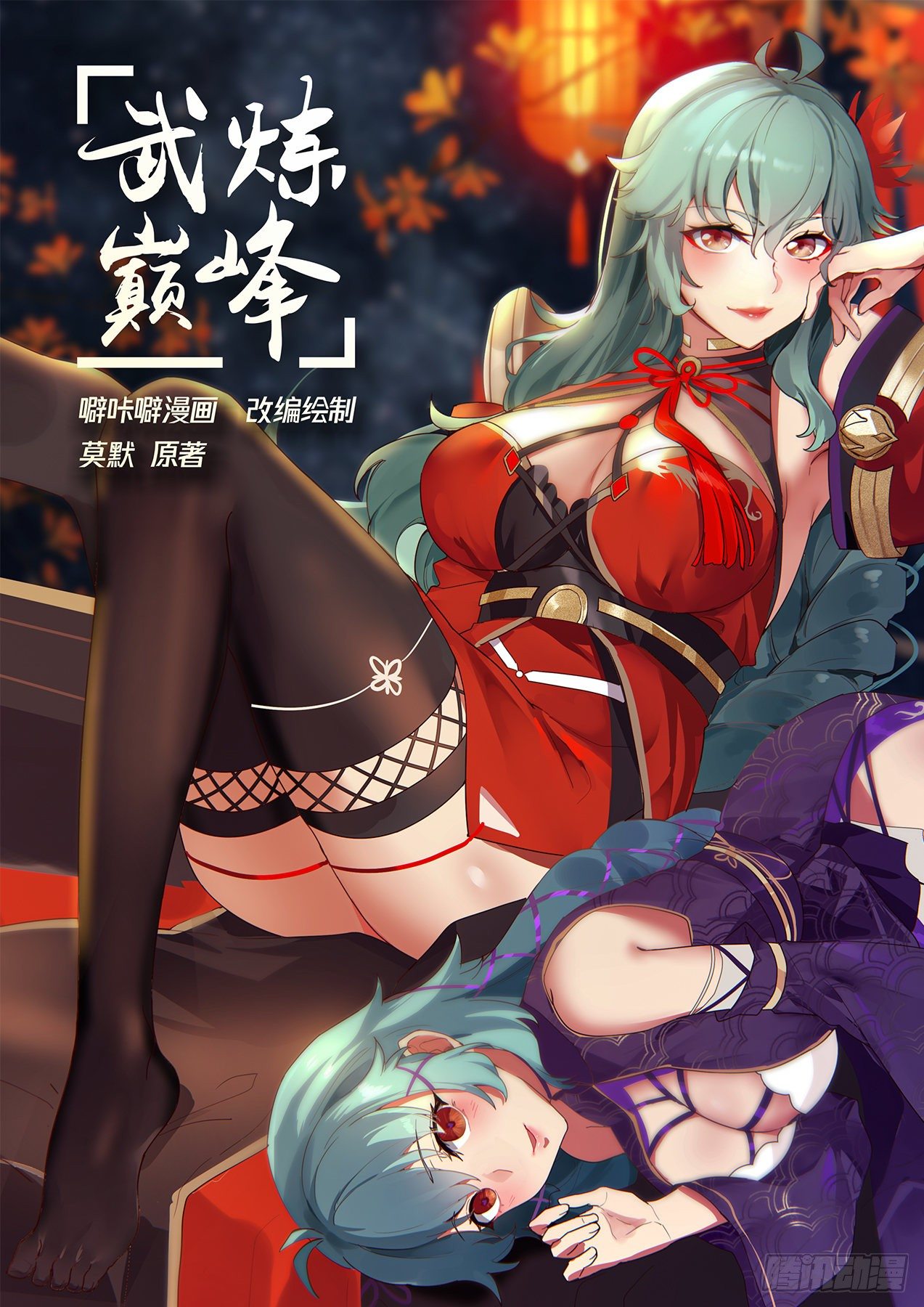 Wut

Momo's original work of instant beer comics

adapted drawing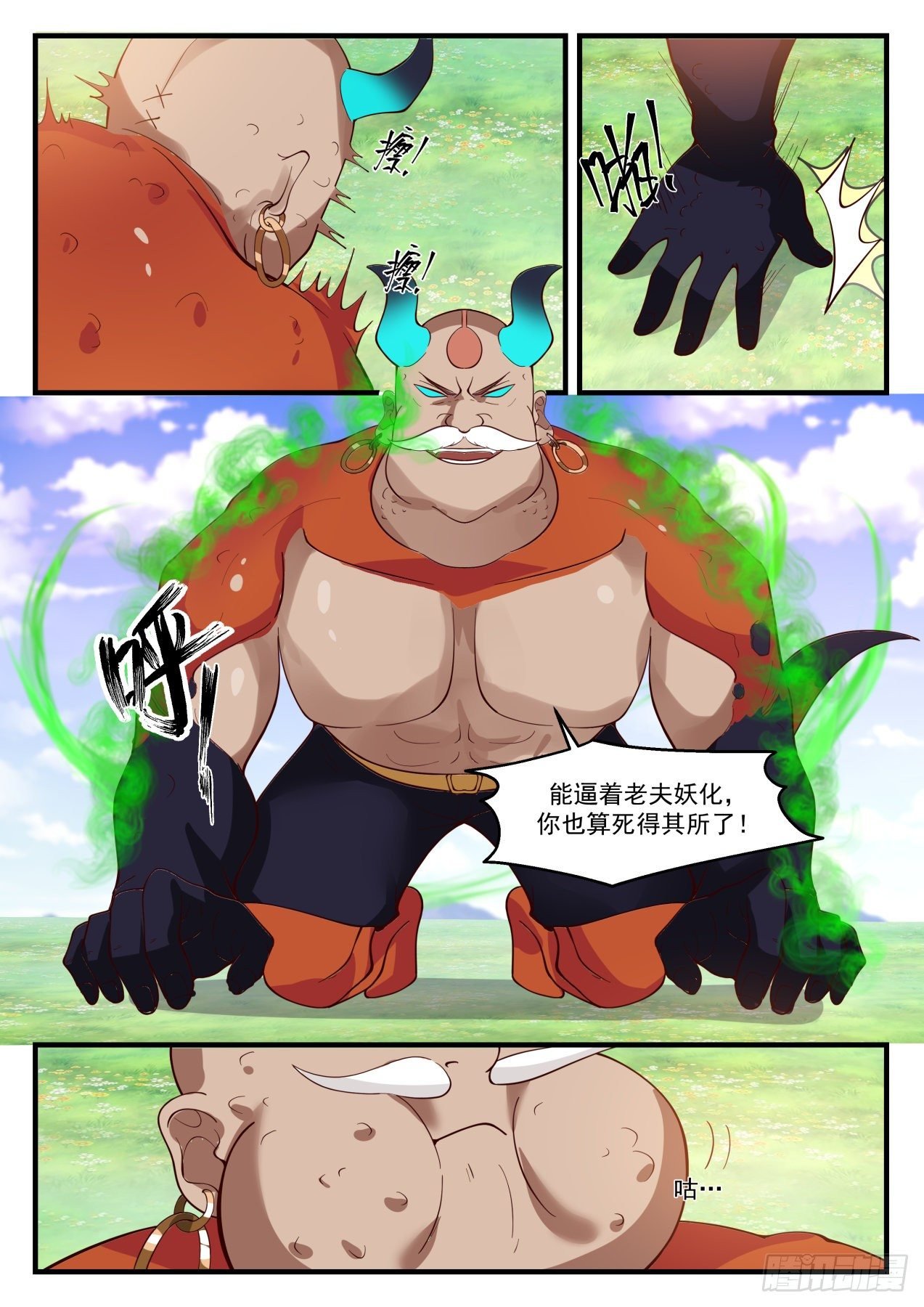 If you can force the old man to be demonized, you can be considered dead!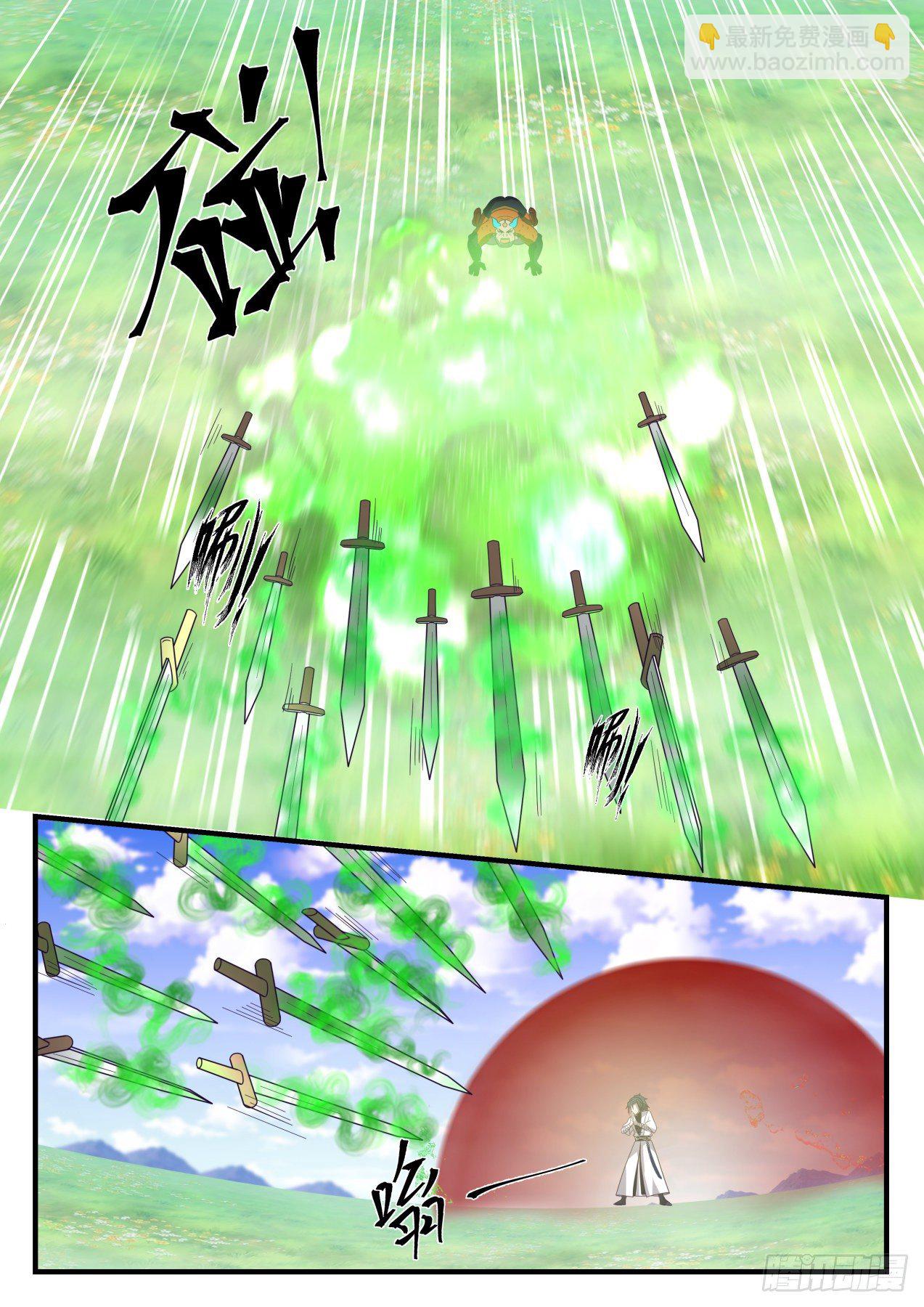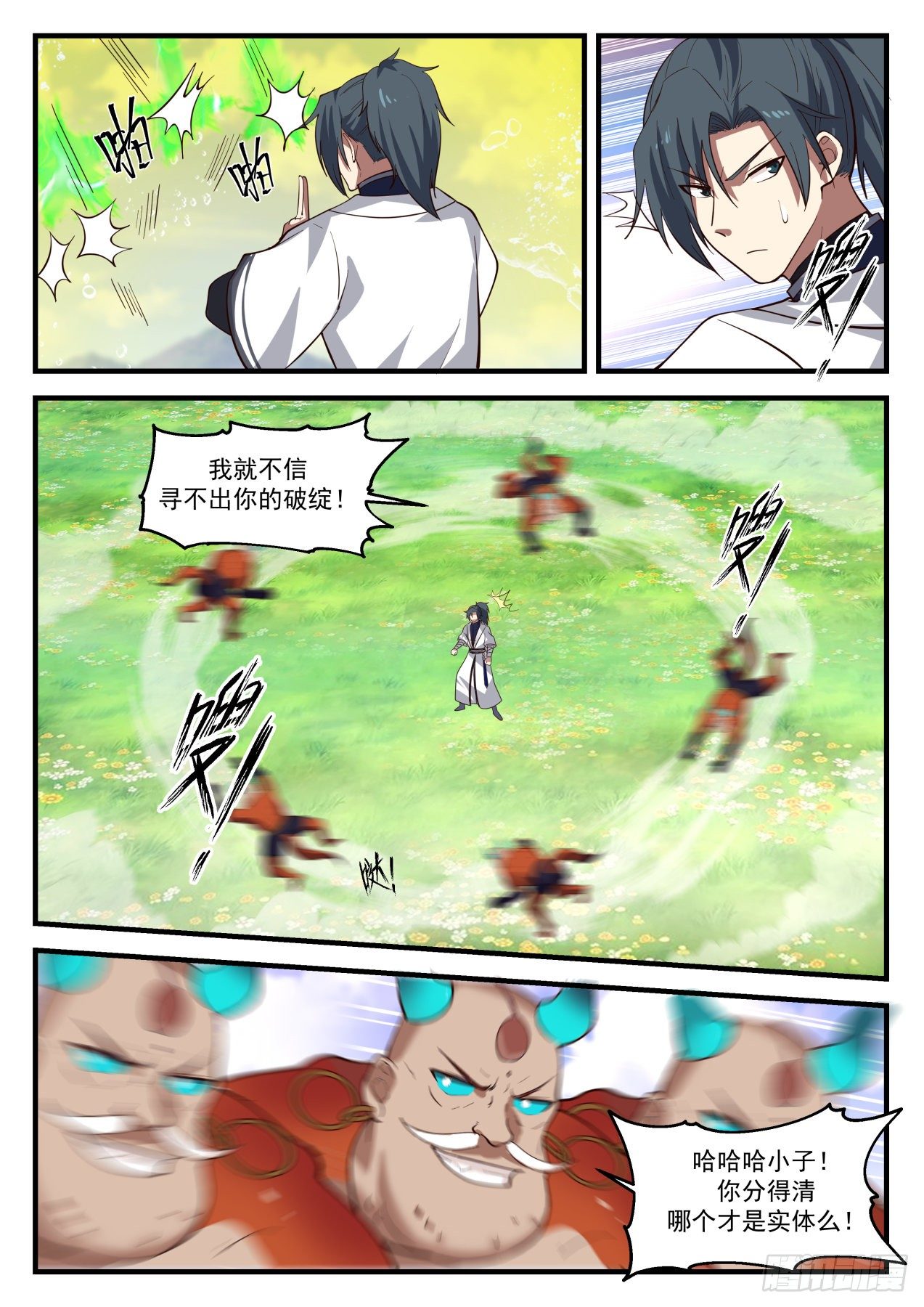 I can't believe I can't find your flaws!

Hahaha boy! Can you tell which is the entity?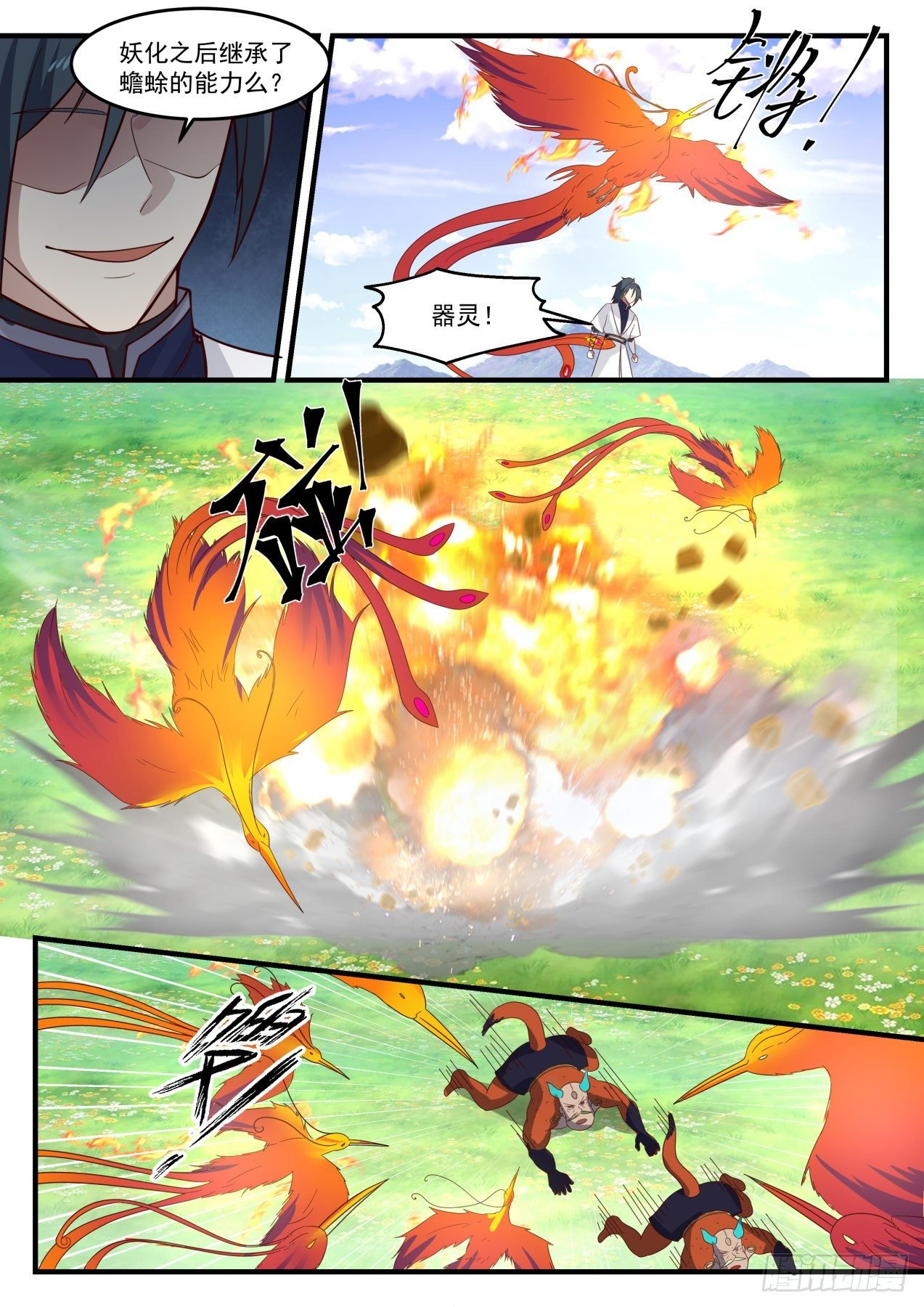 Did you inherit the ability of Toad after demonization?

Artifact!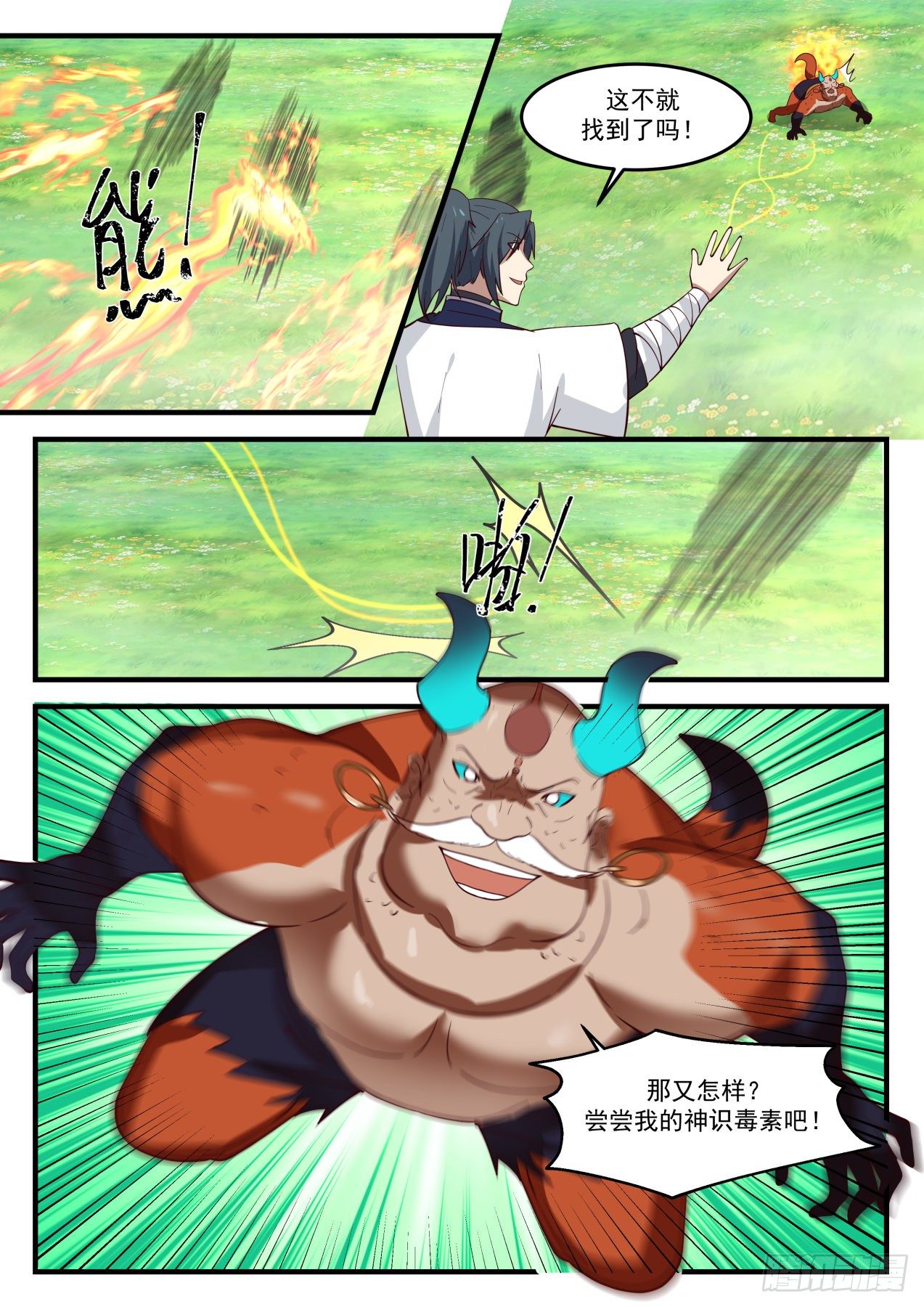 Didn't this find it!

So what? Taste the poison of my consciousness!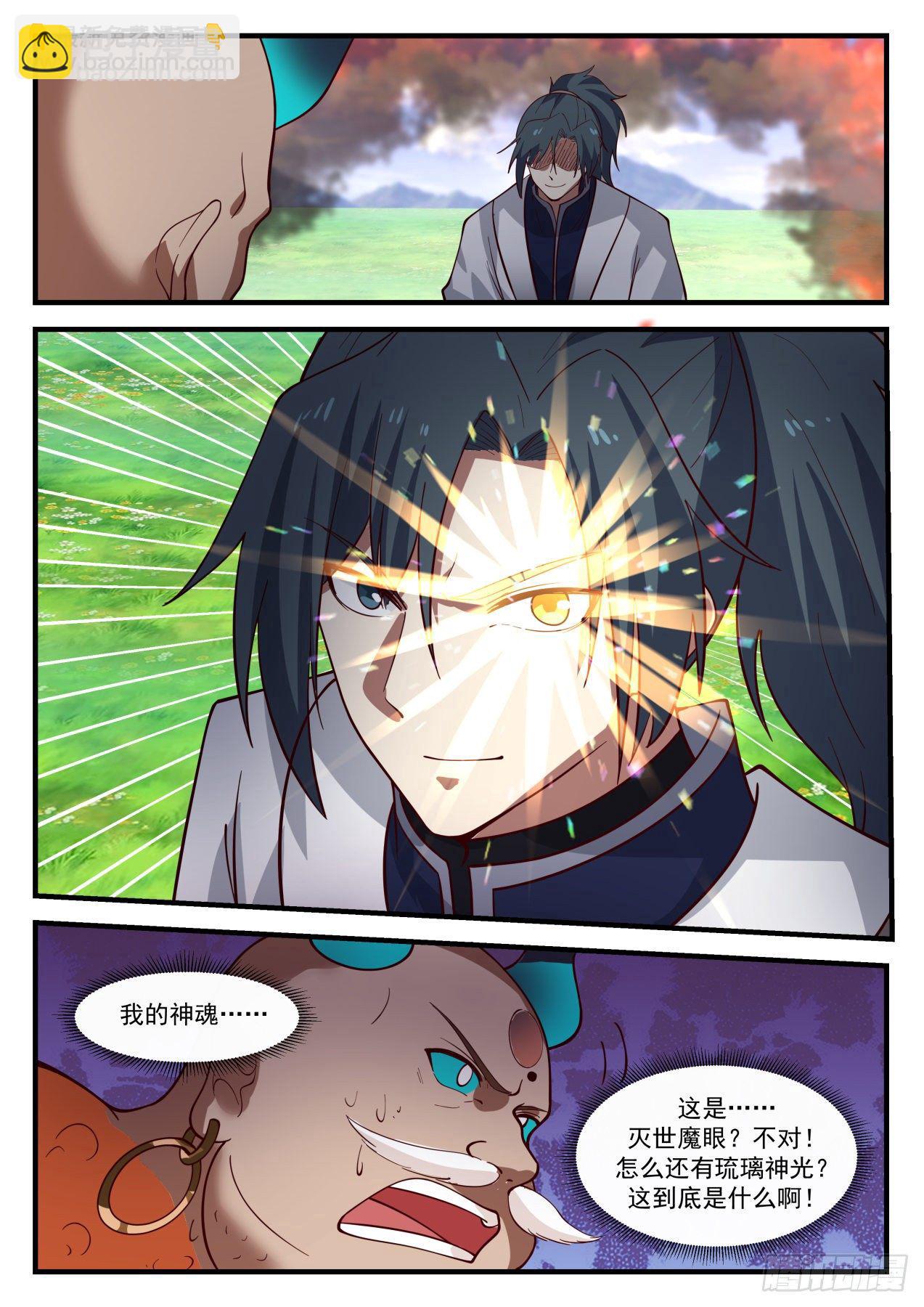 my soul

Is this… the Demon Eye of Destruction? wrong! Why is there still glazed light? What the hell is this!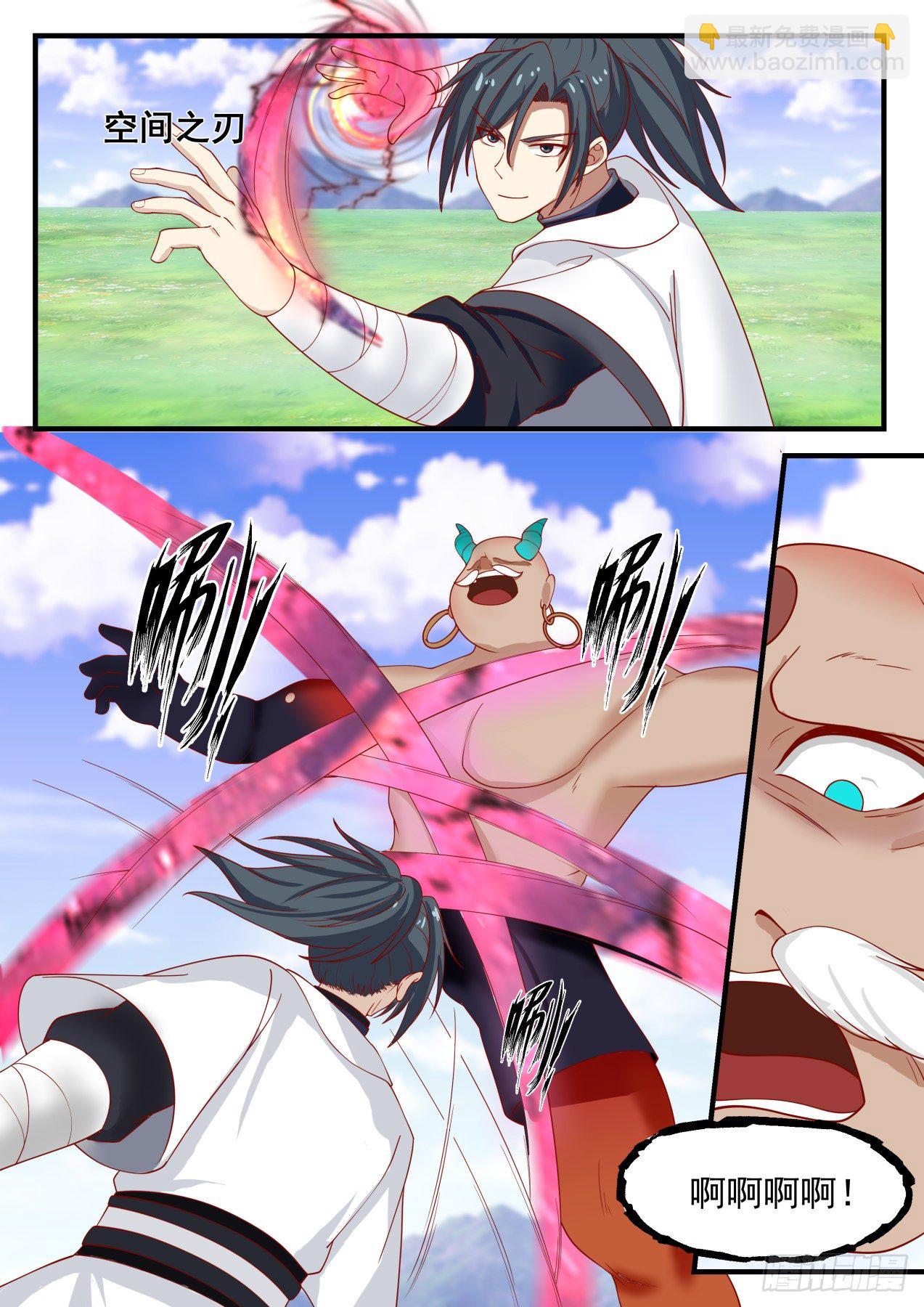 Blade of Space

Ah ah ah!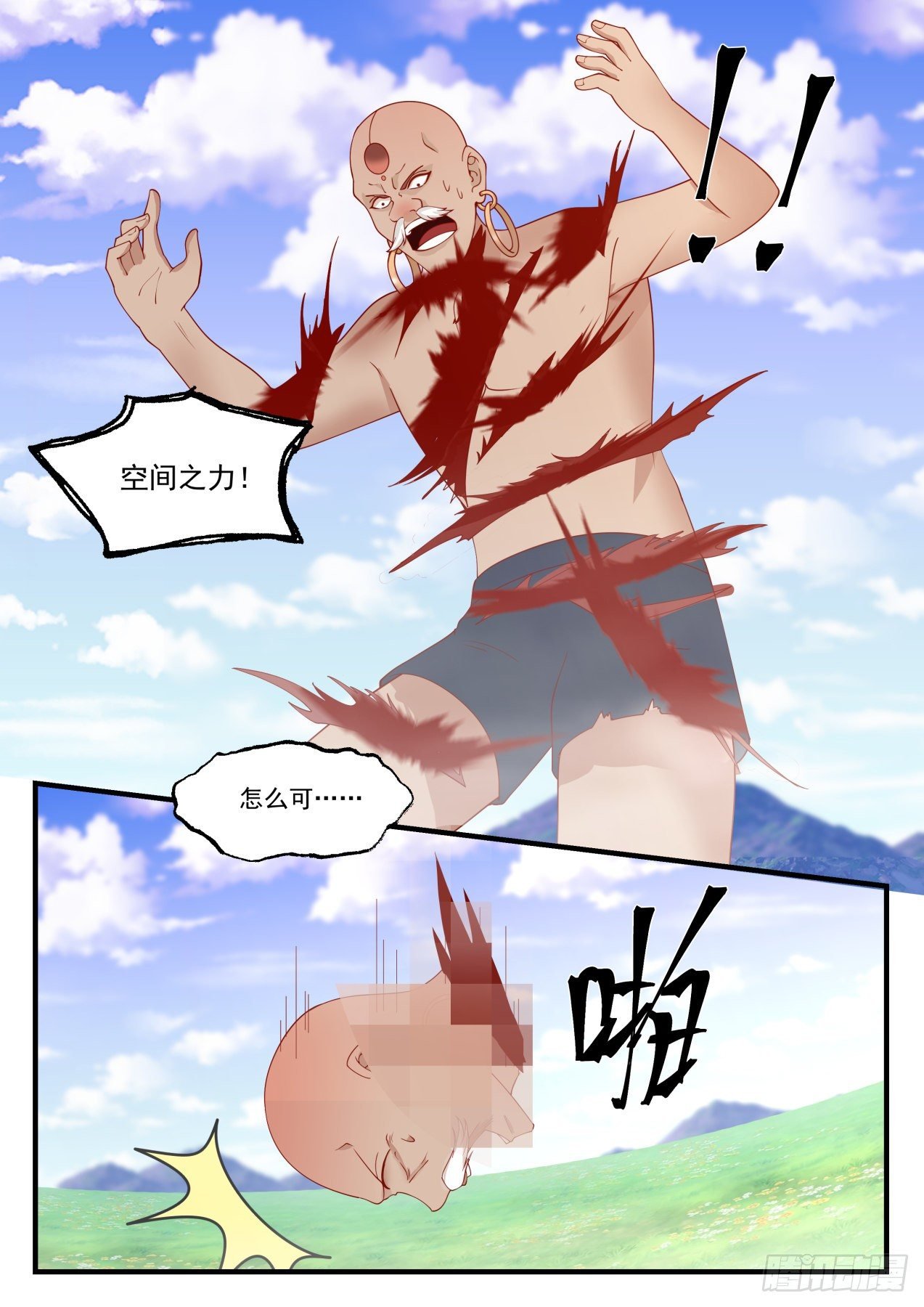 The power of space!

How can you…·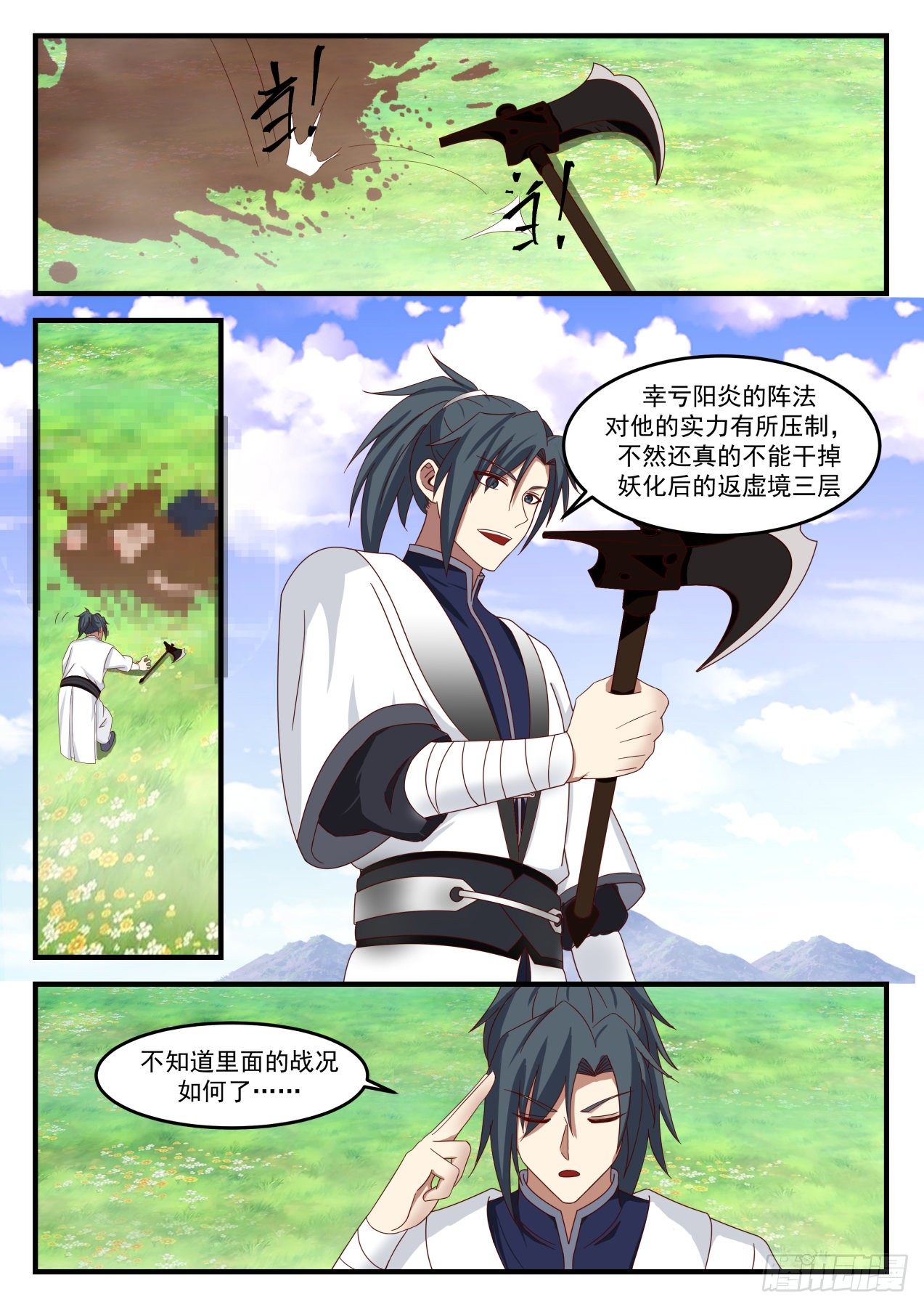 Fortunately, Yang Yan's formation has suppressed his strength, otherwise he really can't kill the third layer of the Void Return Realm after the demonization.

I don't know what's going on inside…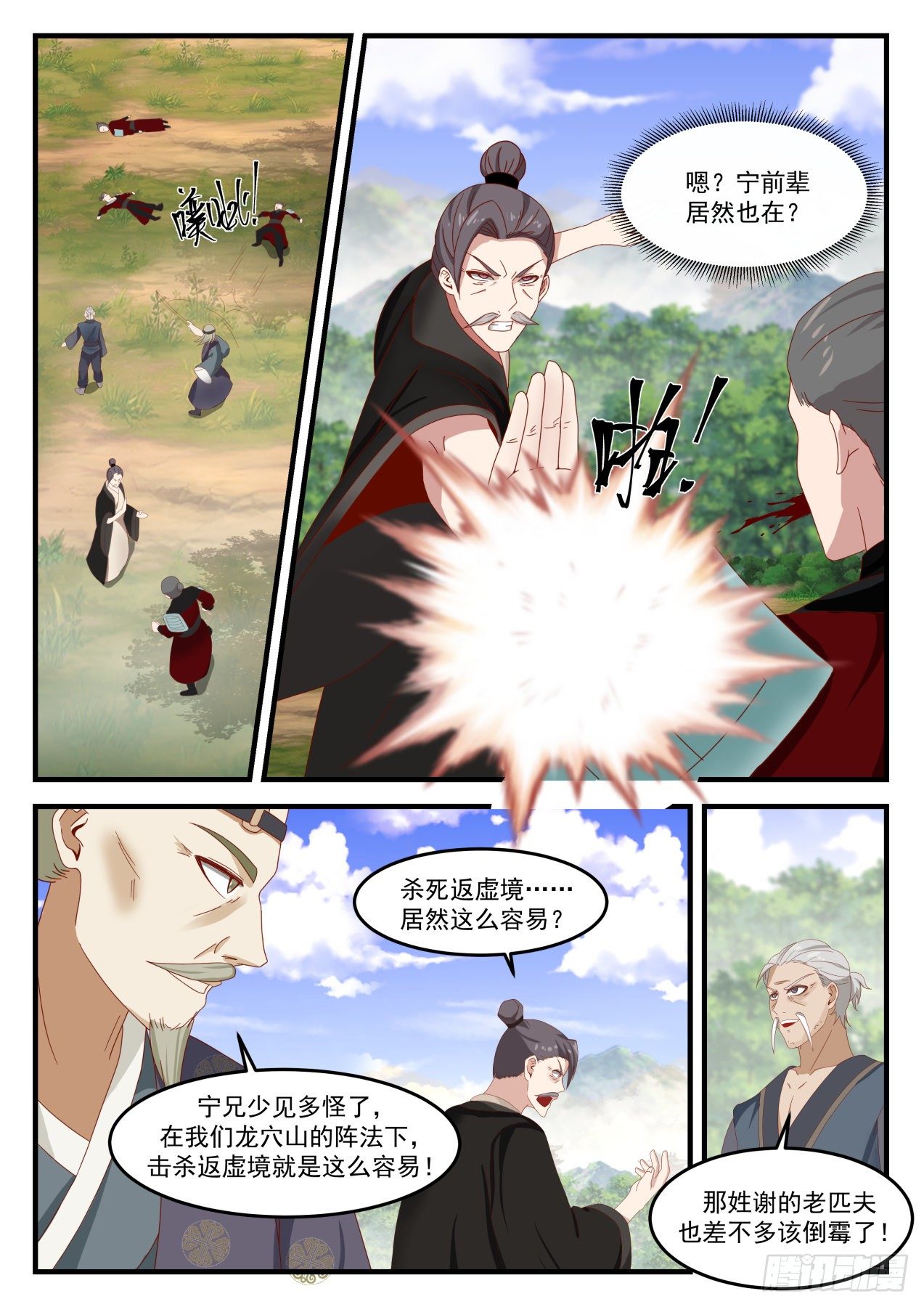 Um? Senior Ning is actually there?

Killing the Void Return Realm?.. is it so easy?

Brother Ning is rare and strange. Under the formation of our Dragon Cave Mountain, it is so easy to kill the Void Return Realm!

That old man surnamed Xie is almost out of luck!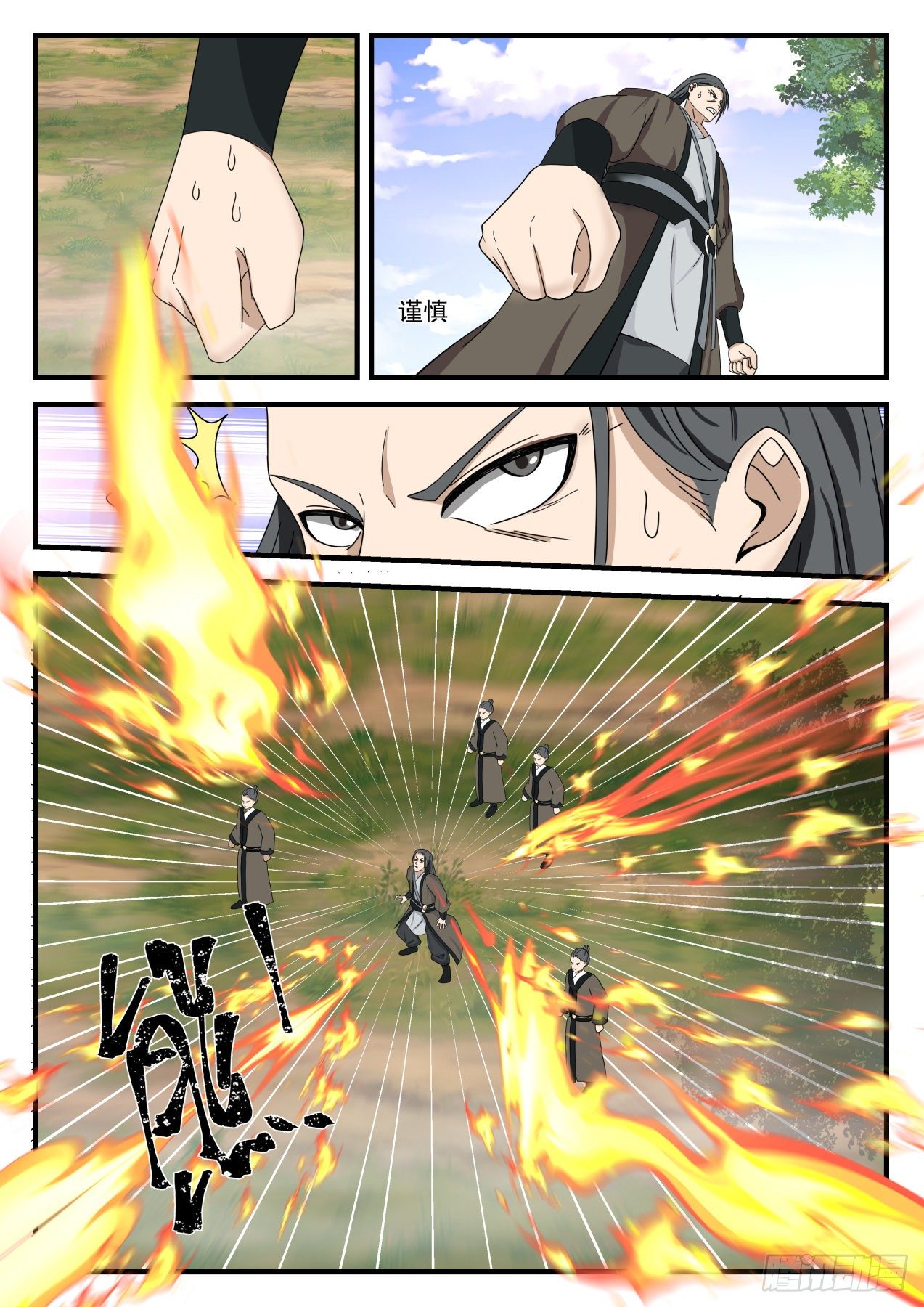 cautious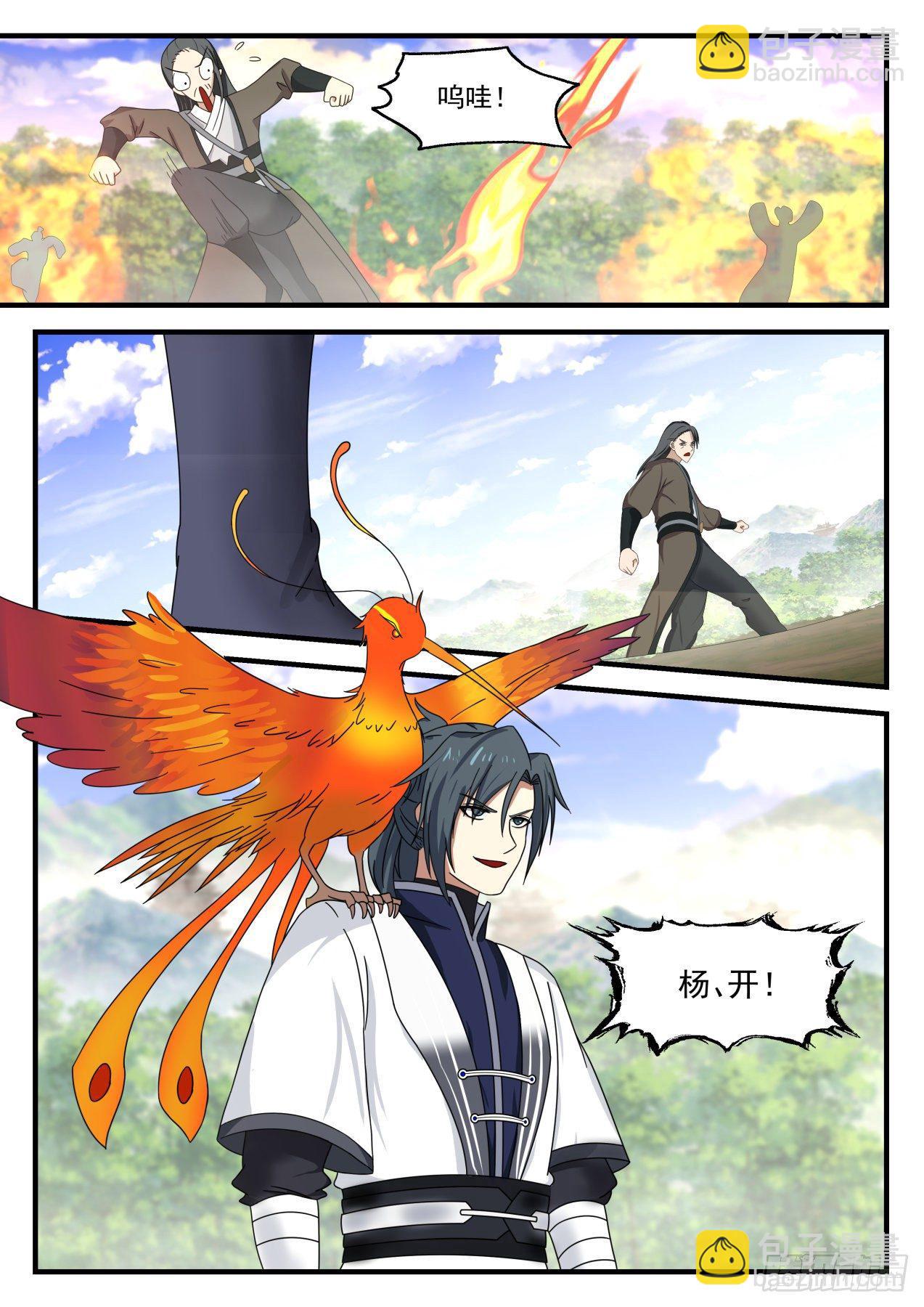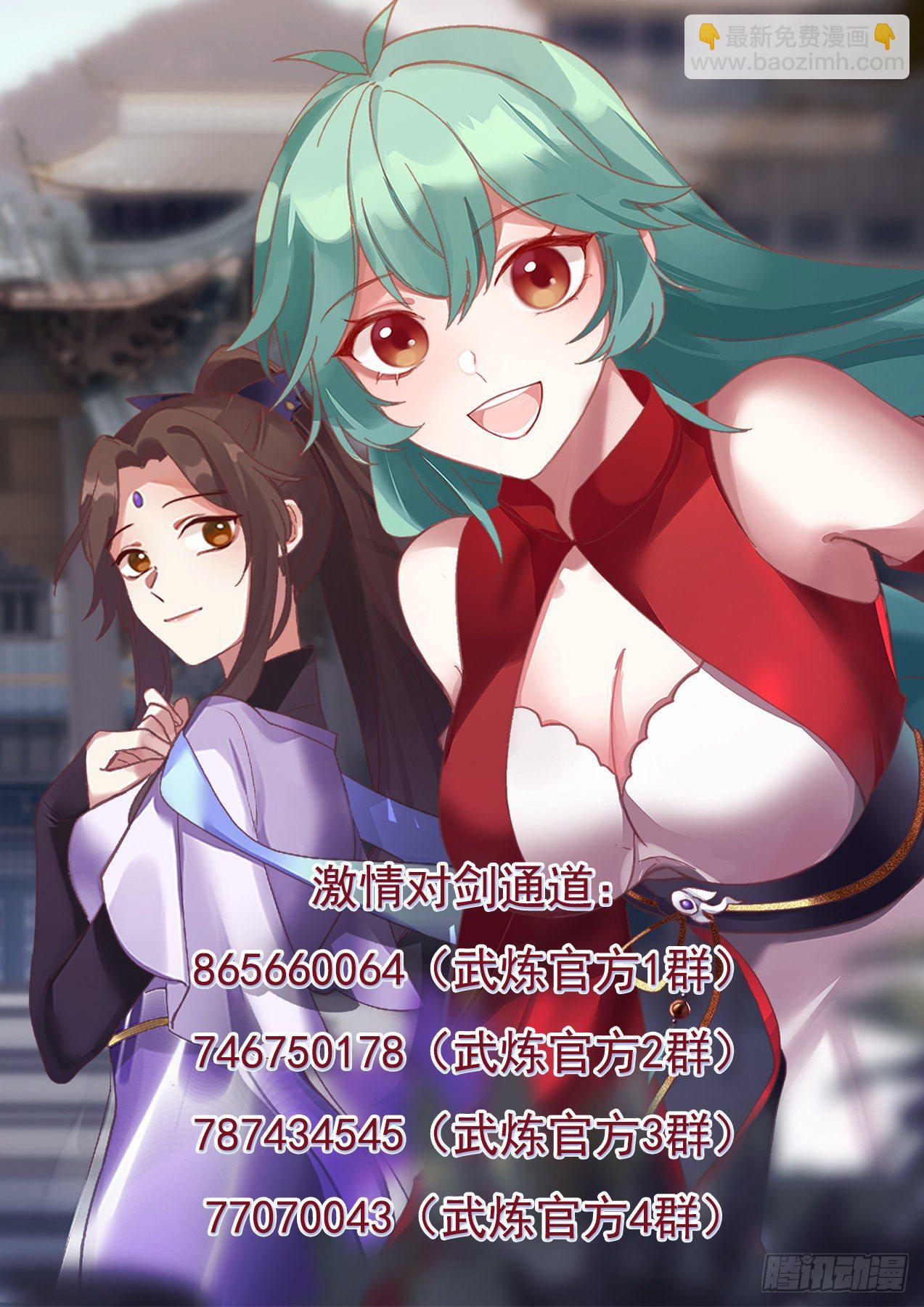 Passion to Sword Channel:

865660064 (Wu Lian Official Group 1 Group 74675017878743454577070043

(Wu Lian Official Group 2) (Wu Lian Official Group 3) (Wu Lian Official Group 4)