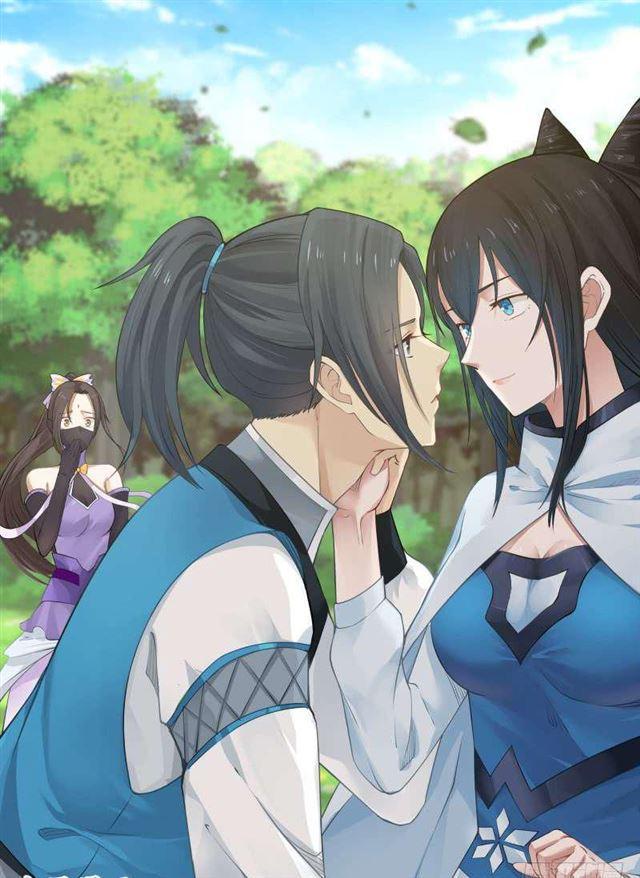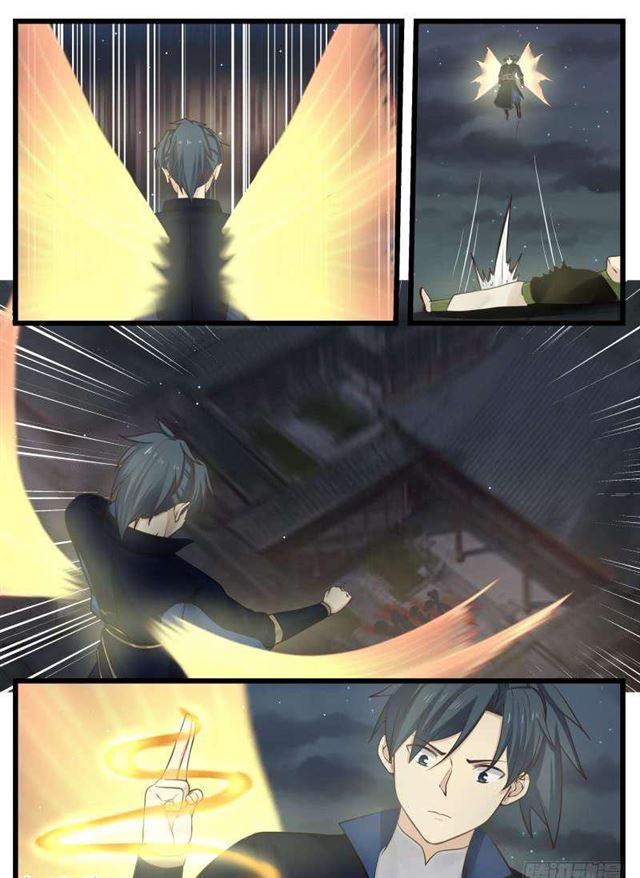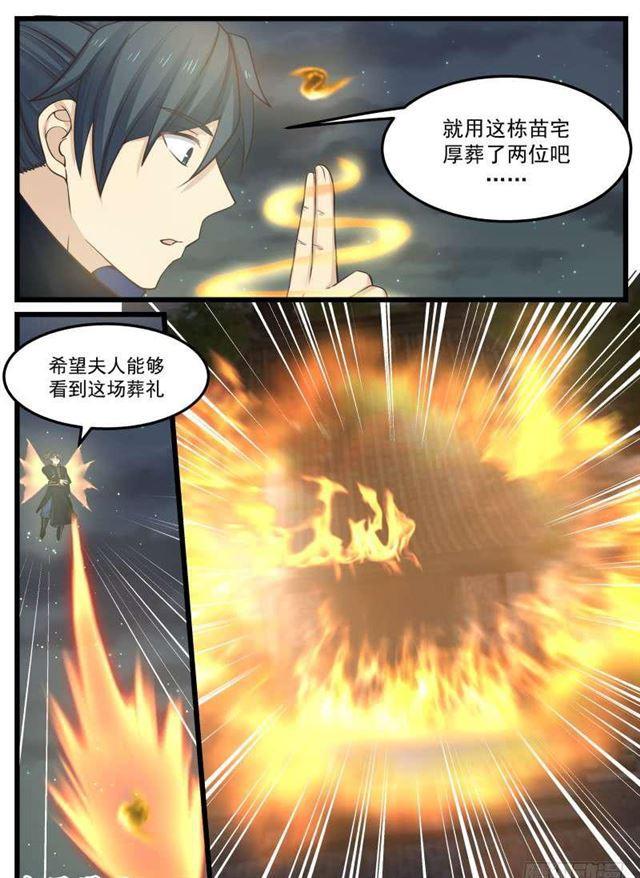 Just use this Miao mansion to bury the two of them.

Hope Madam can see this funeral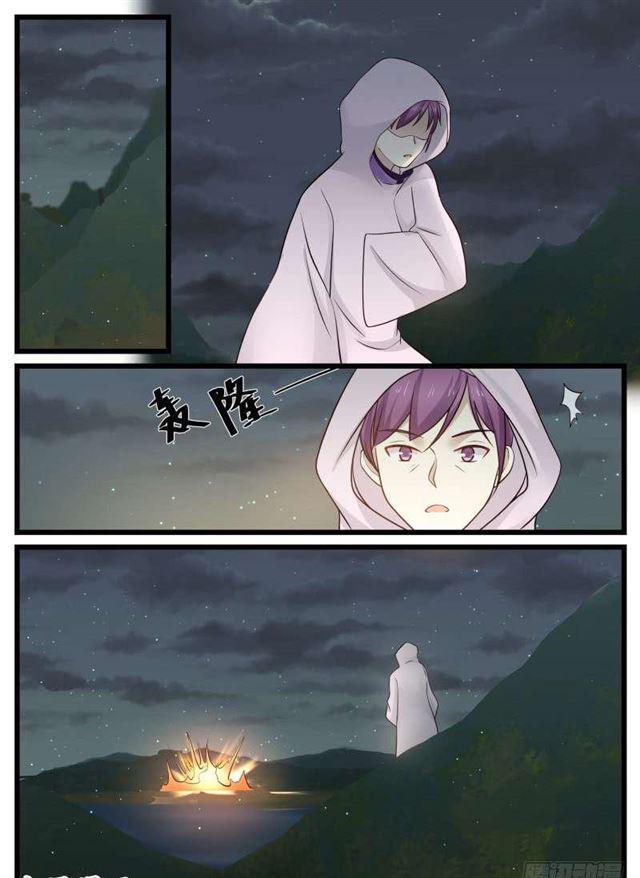 Jiaolong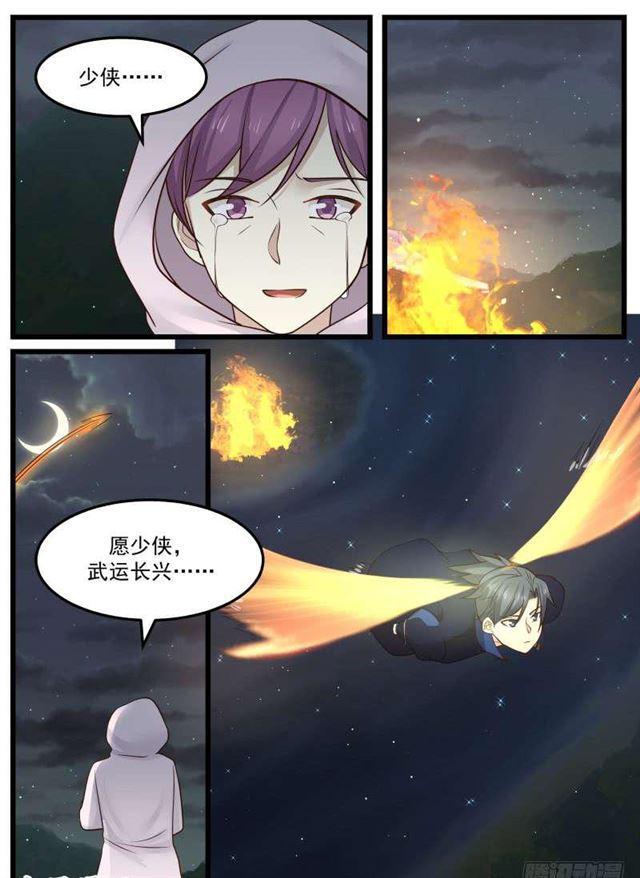 young hero

May the young heroes and martial arts be prosperous…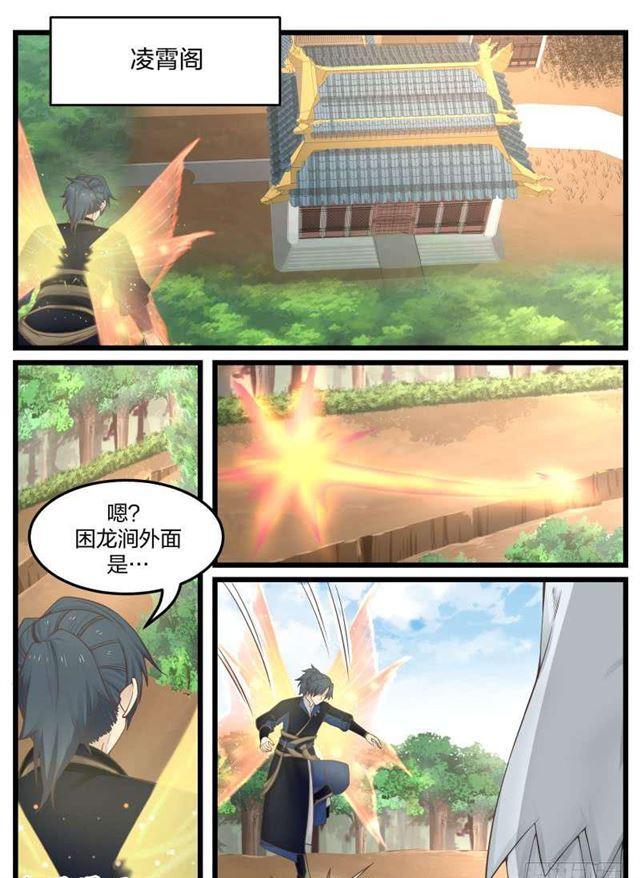 The Tower

Um? Sleepy Longrun is outside. .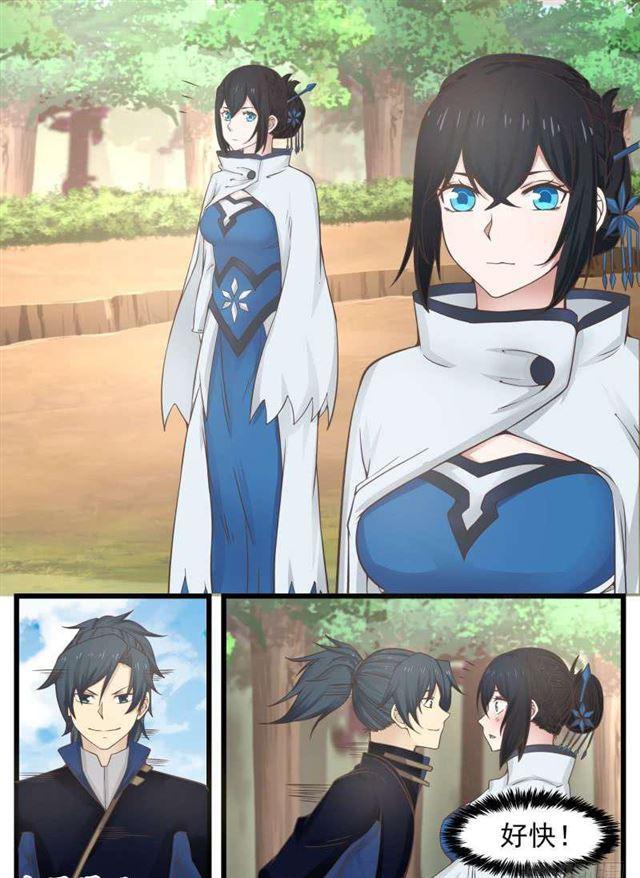 So fast!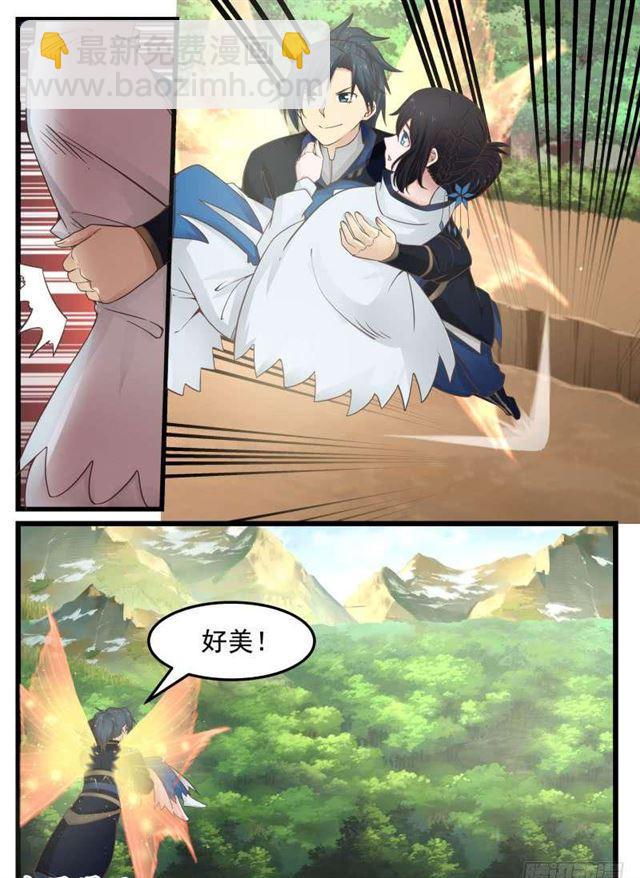 What a nice view!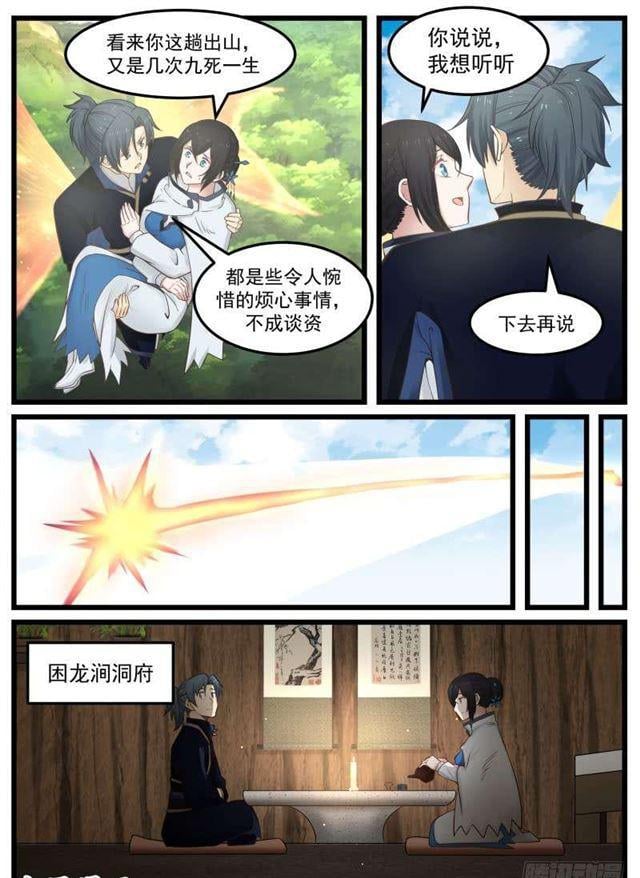 It seems that you have been out of the mountains several times.

You talk, I want to hear

It's all unfortunate annoyances, not worth talking about

go on

Trapped Longrun Cave House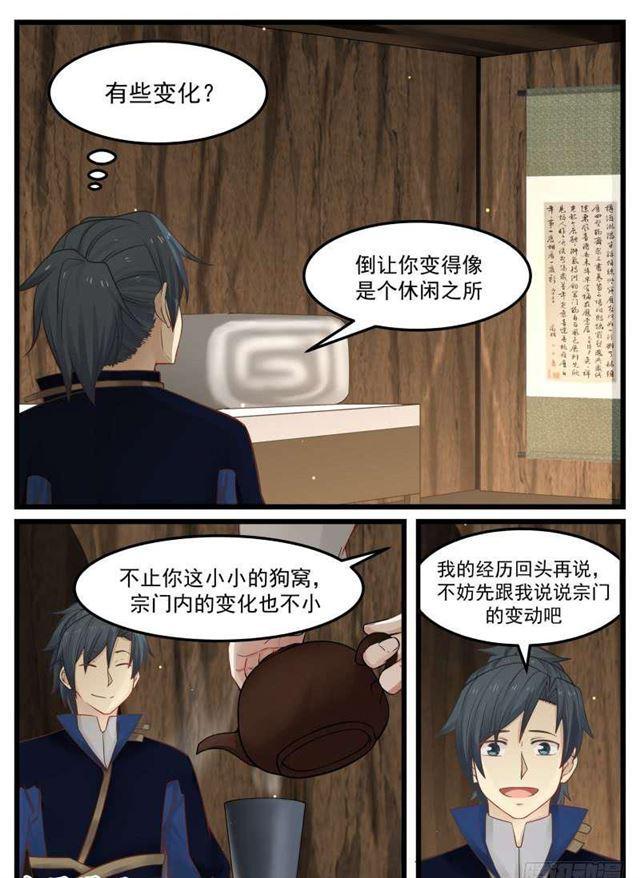 some changes?

Makes you feel like a place to relax

Not only you, the small doghouse, the changes in the sect are not small.

I'll talk about my experience later, may as well tell me about the changes in the sect first.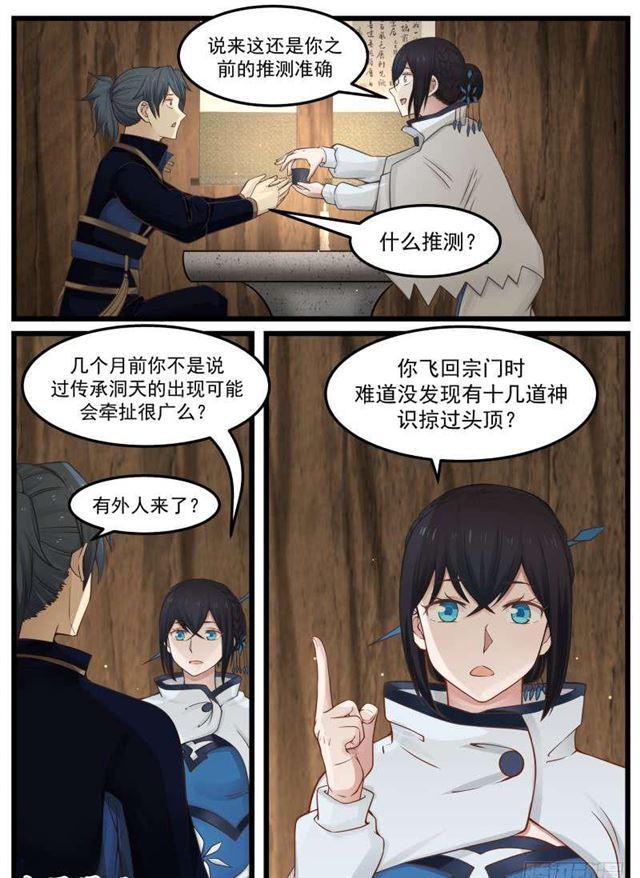 Well, that's still your guess.

What speculation?

Didn't you say a few months ago that the appearance of Inheritance Cave Heaven might be very involved? Is there an outsider here?

When you flew back to the sect, didn't you find more than a dozen divine senses passing over your head?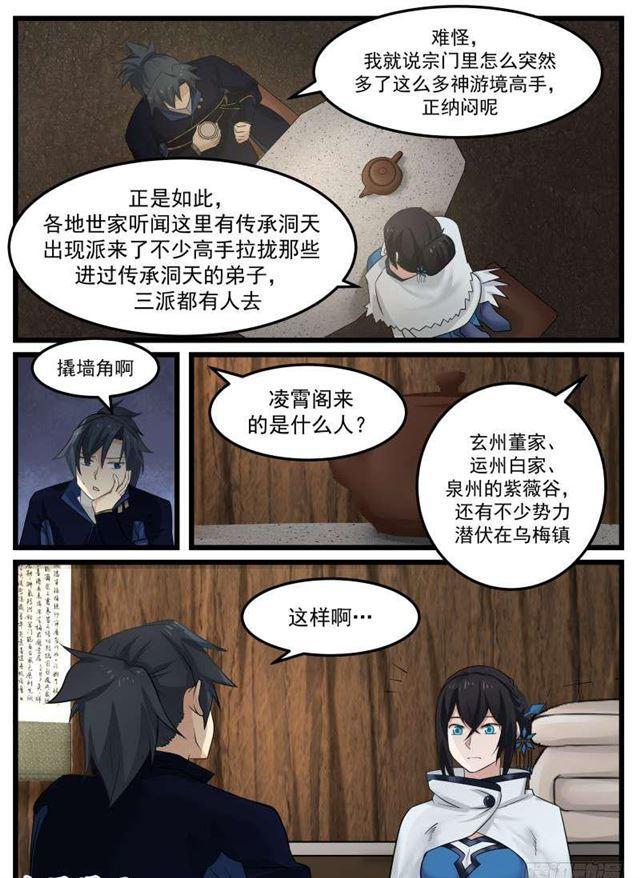 No wonder, I just said why there are so many Immortal Ascension experts suddenly in the sect, I am wondering.

That's why families from all over the world heard that there was an inheritance cave, and sent a lot of masters to win over the disciples who had entered the inheritance cave. All three factions went to pry at the corners.

Who is coming from High Heaven Pavilion?

Xuanzhou Dongjia, Yunzhou Baijia, and Quanzhou Ziwei Valley still have many forces lurking in Wumei Town

so…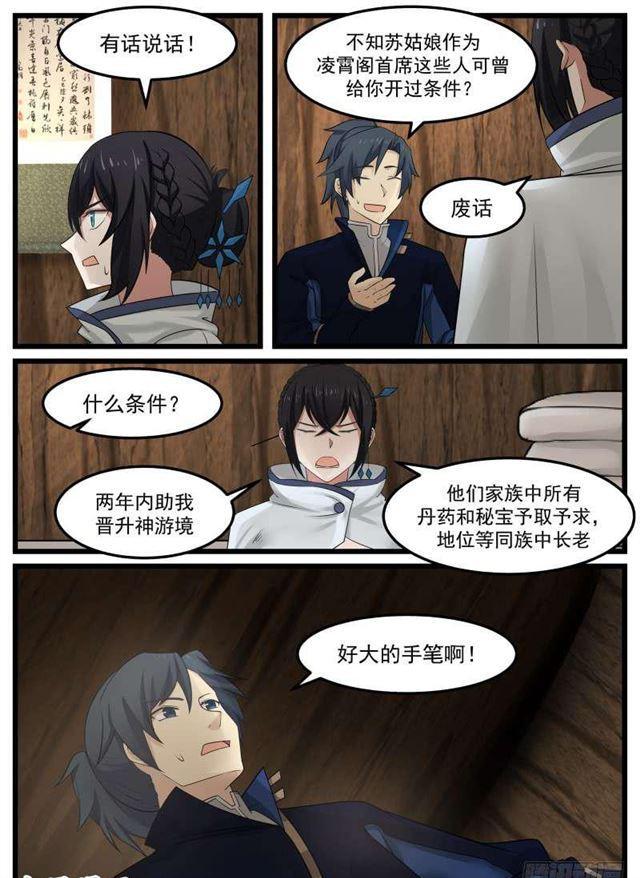 Have something to say!

I wonder if Miss Su, as the chief of Lingxiao Pavilion, have these people offered you conditions?

nonsense

under what conditions? Help me advance to the Immortal World within two years

All the medicinal herbs and secret treasures in their family are equal to the elders in the family.

What a great handwriting!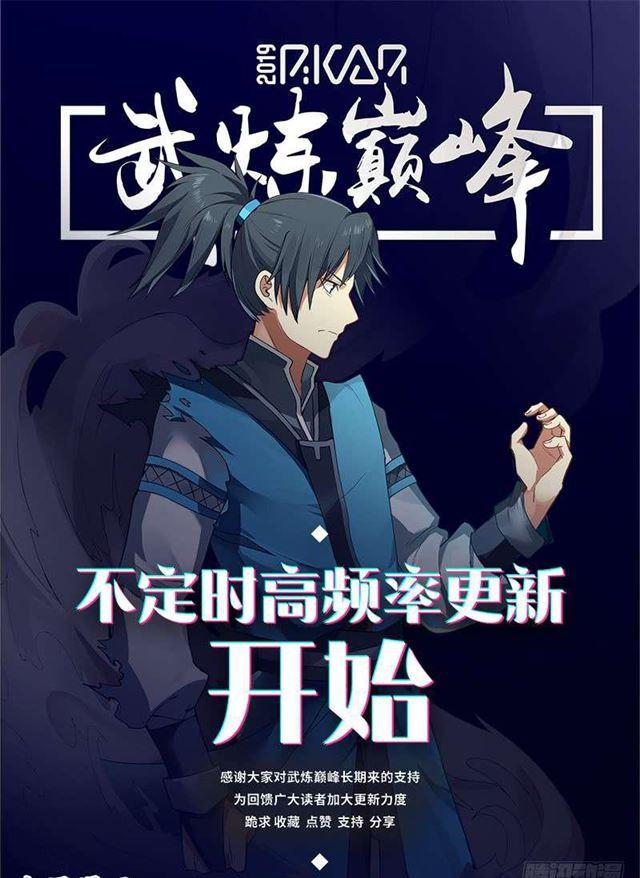 Beauty nKA for a long time

Irregular high frequency updates

Begin to thank everyone for your long-term support for Wulian Peak In order to give back to the readers to increase the update efforts, I beg to collect, like, support and share