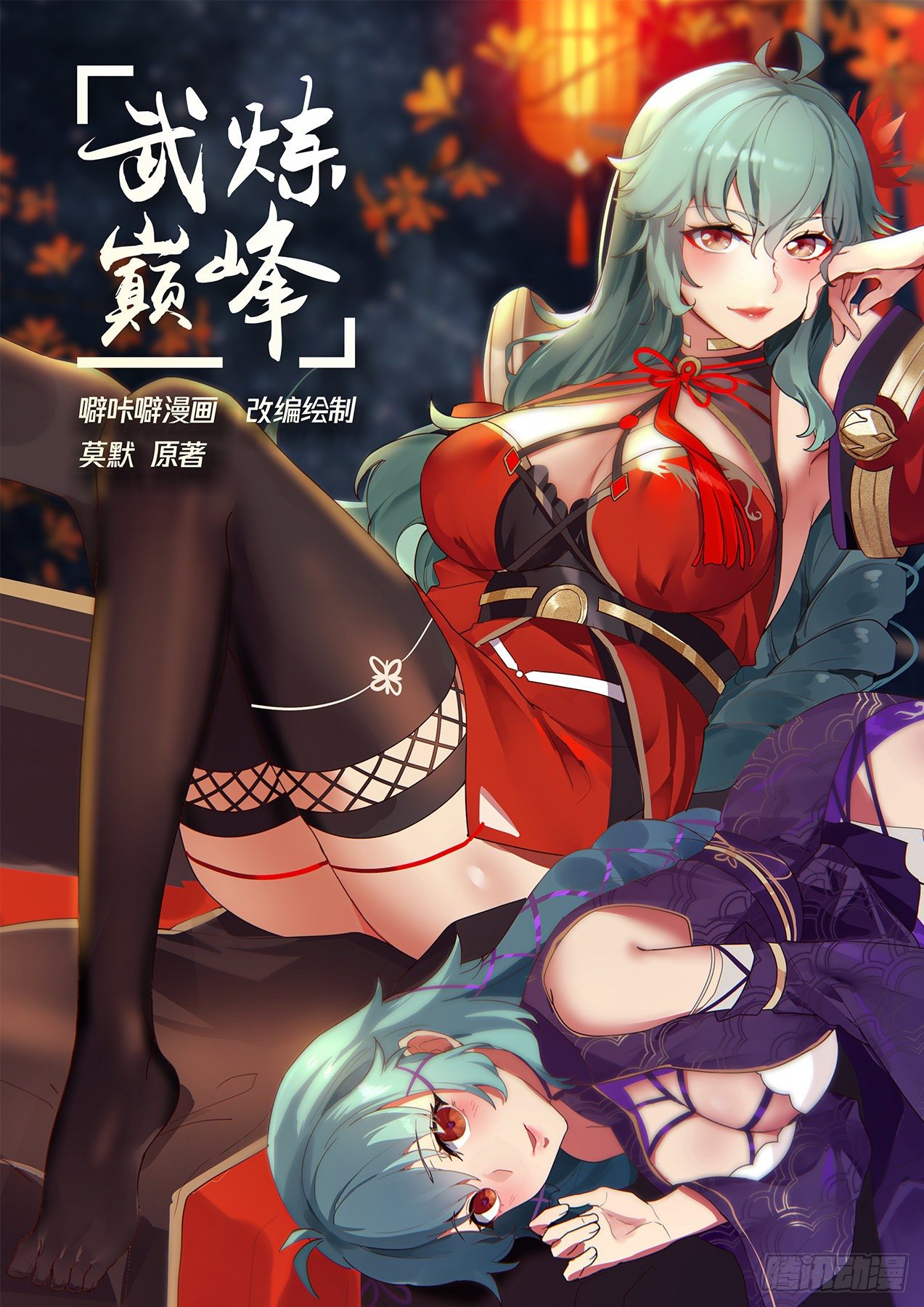 Wut

Momo's original work of instant beer comics

adapted drawing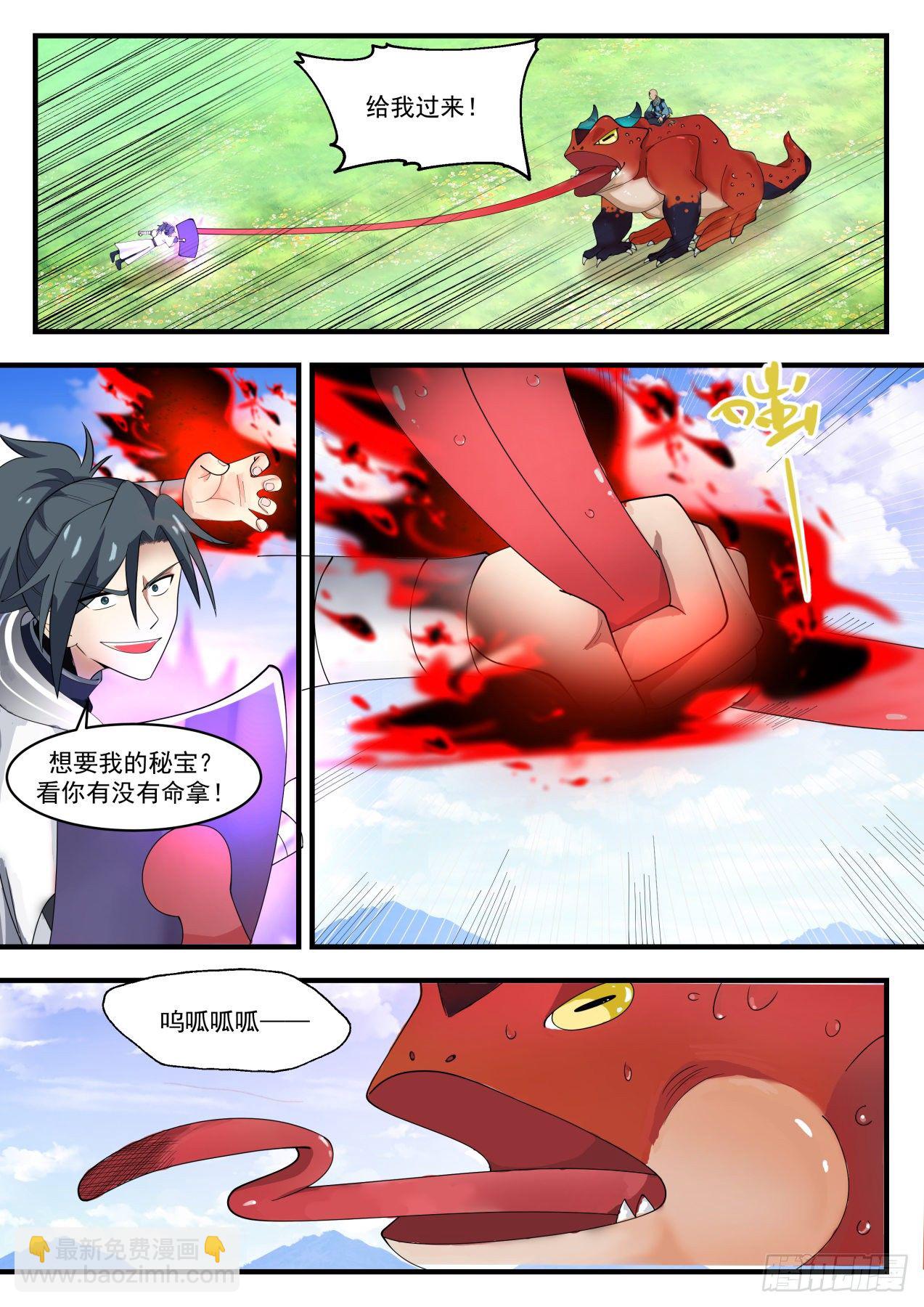 come to me!

Want my secret treasure? see if you survive

quack quack-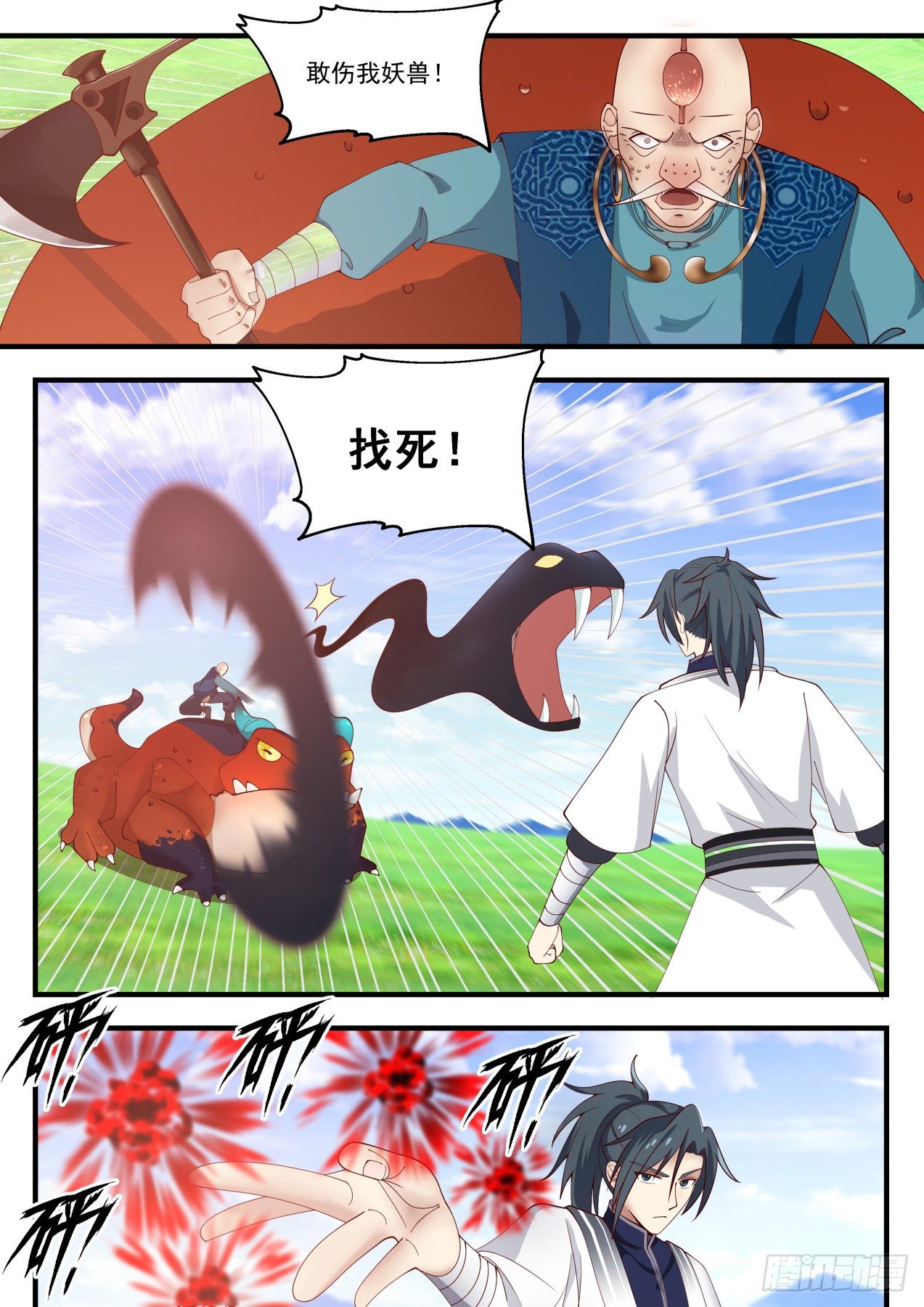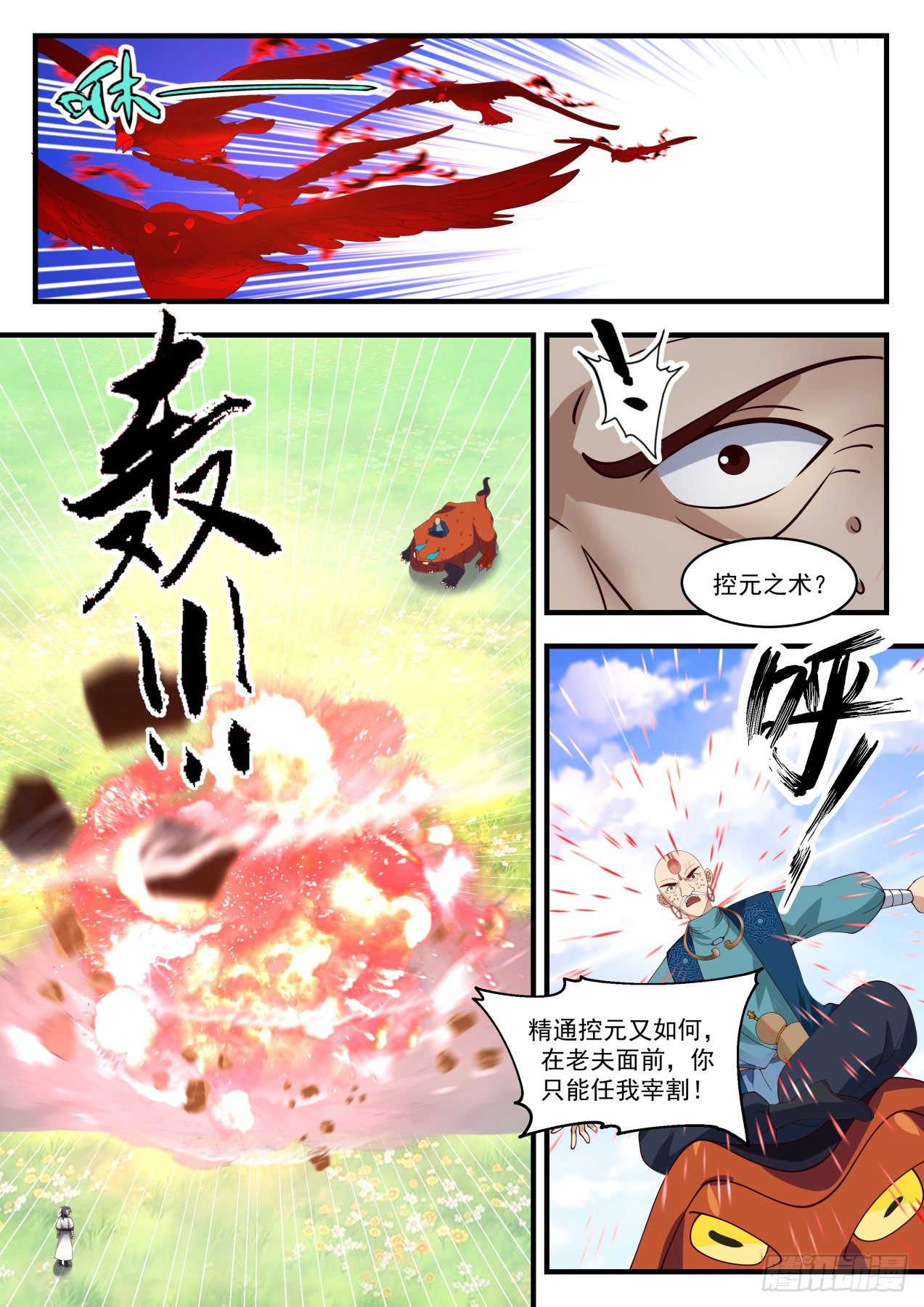 Hongzhou

The art of controlling element?

So what if you are proficient in control element, in front of this old man, you can only let me slaughter!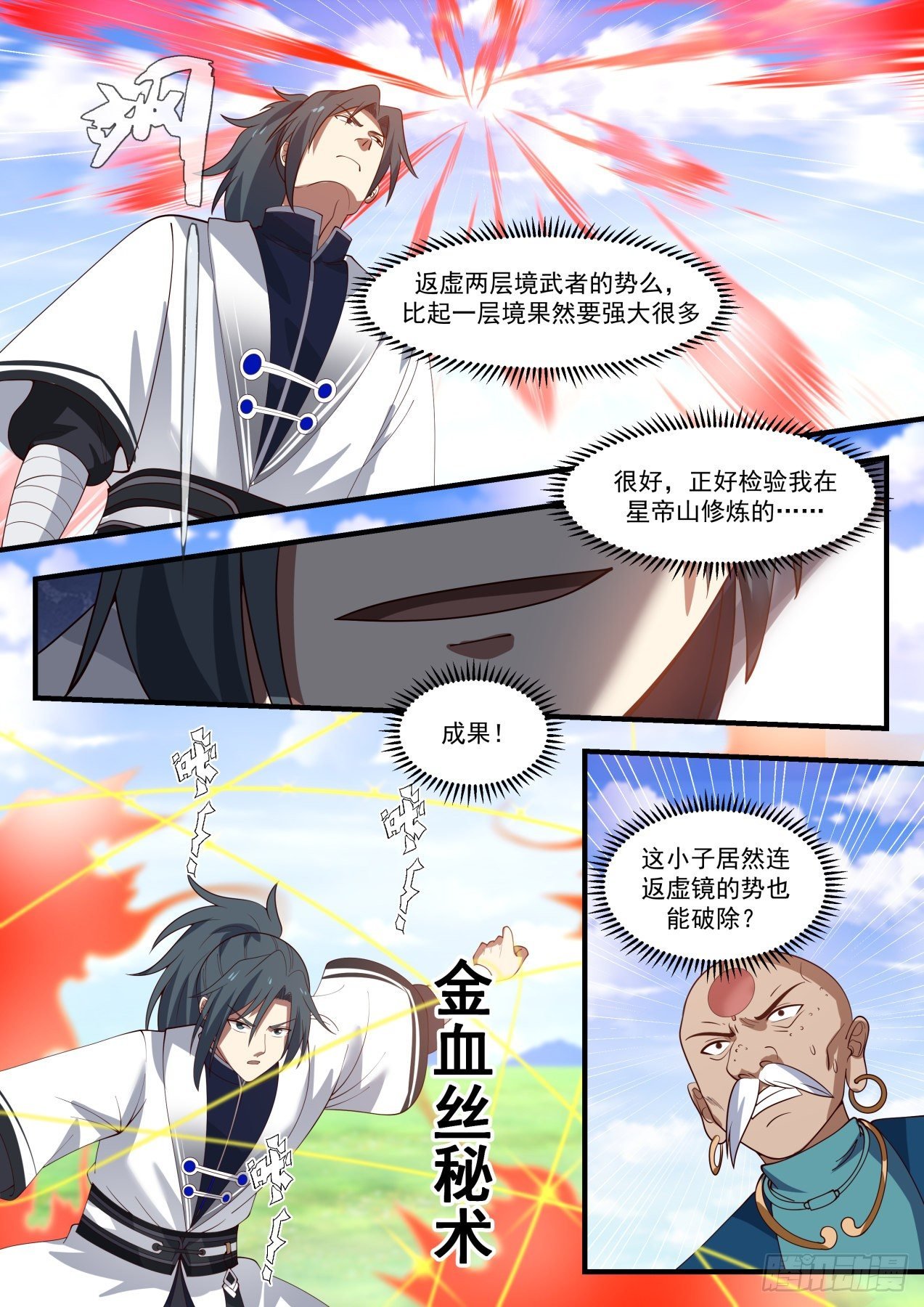 Is the potential of the two-layer virtual returning martial artist, much stronger than the one-layer

Very good, just to test my cultivation in Xingdi Mountain…

Results!

This kid can even break the potential of returning to the virtual mirror?

Golden Blood Thread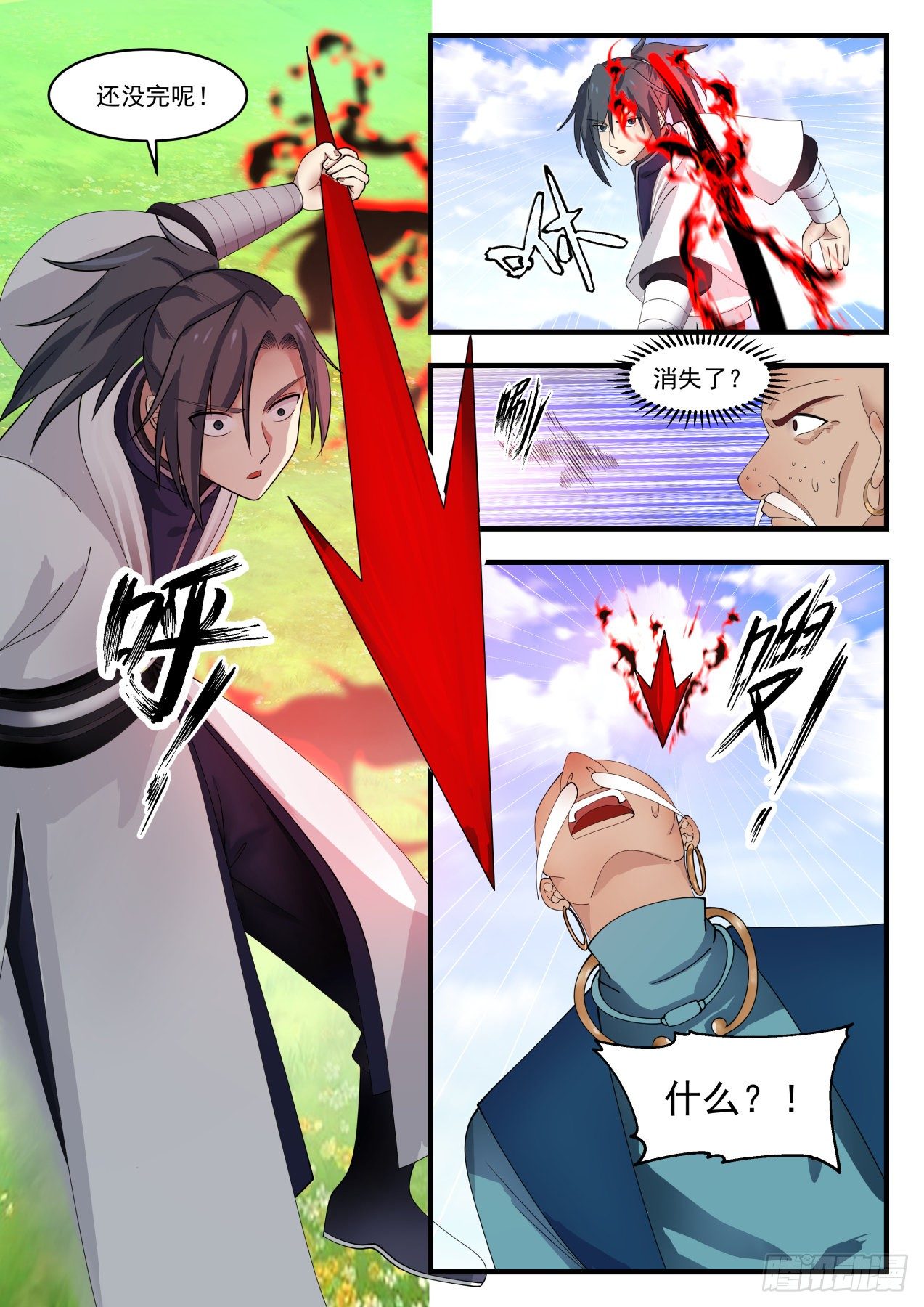 It's not over yet!

Disappeared?

What? !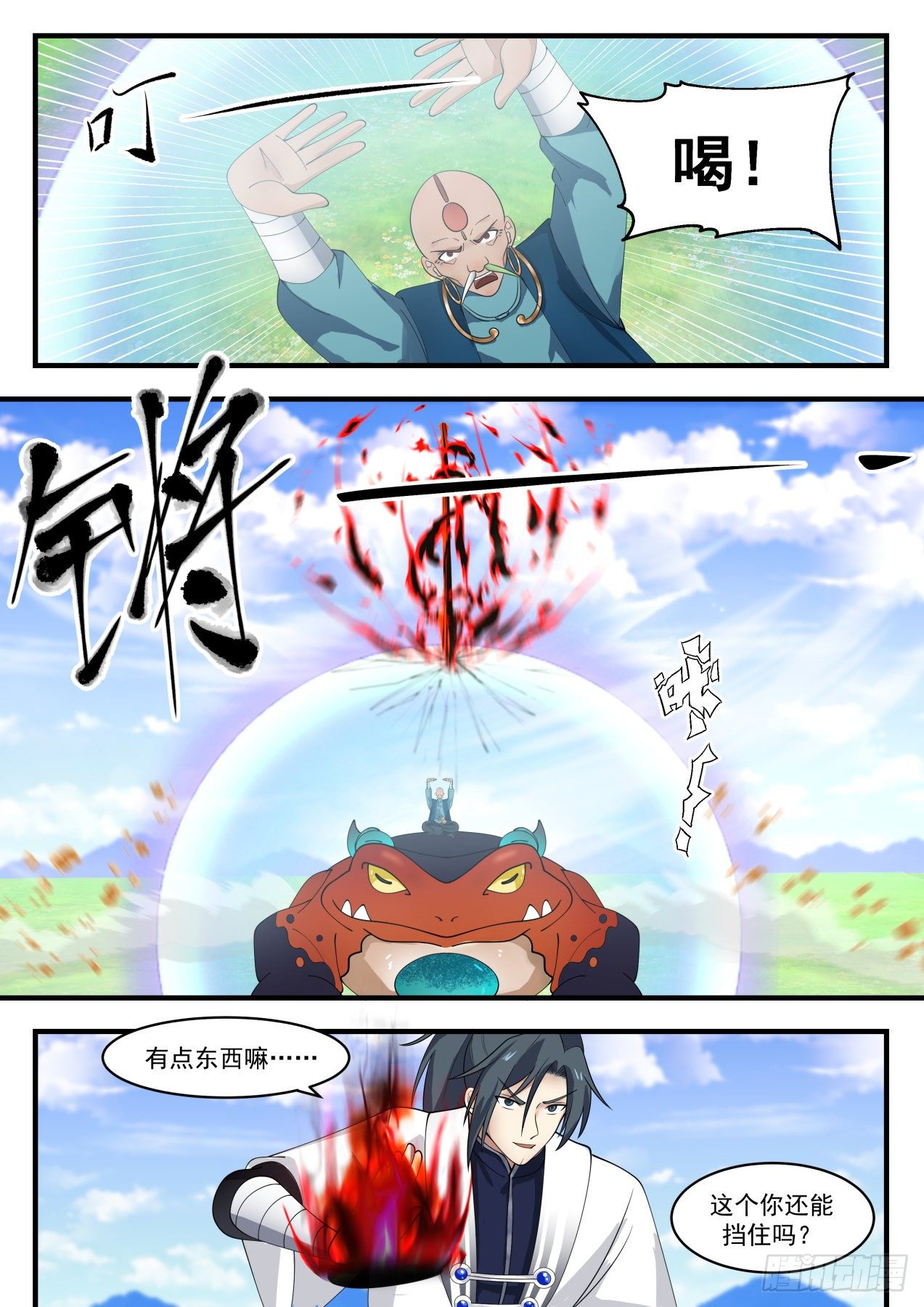 drink!

Is there something…

Can you stop this?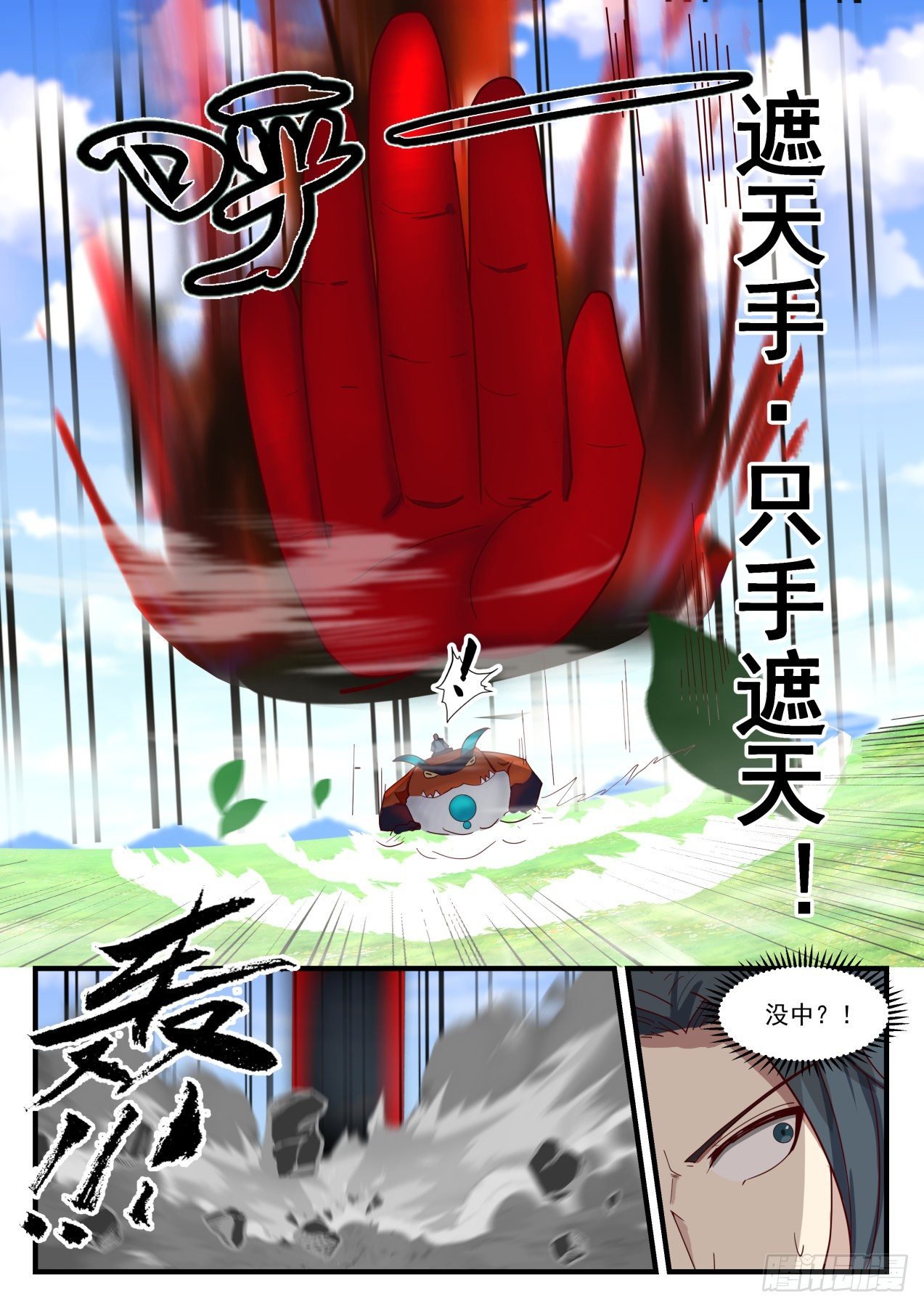 Cover the sky with one hand / cover the sky with one hand!

Missed? !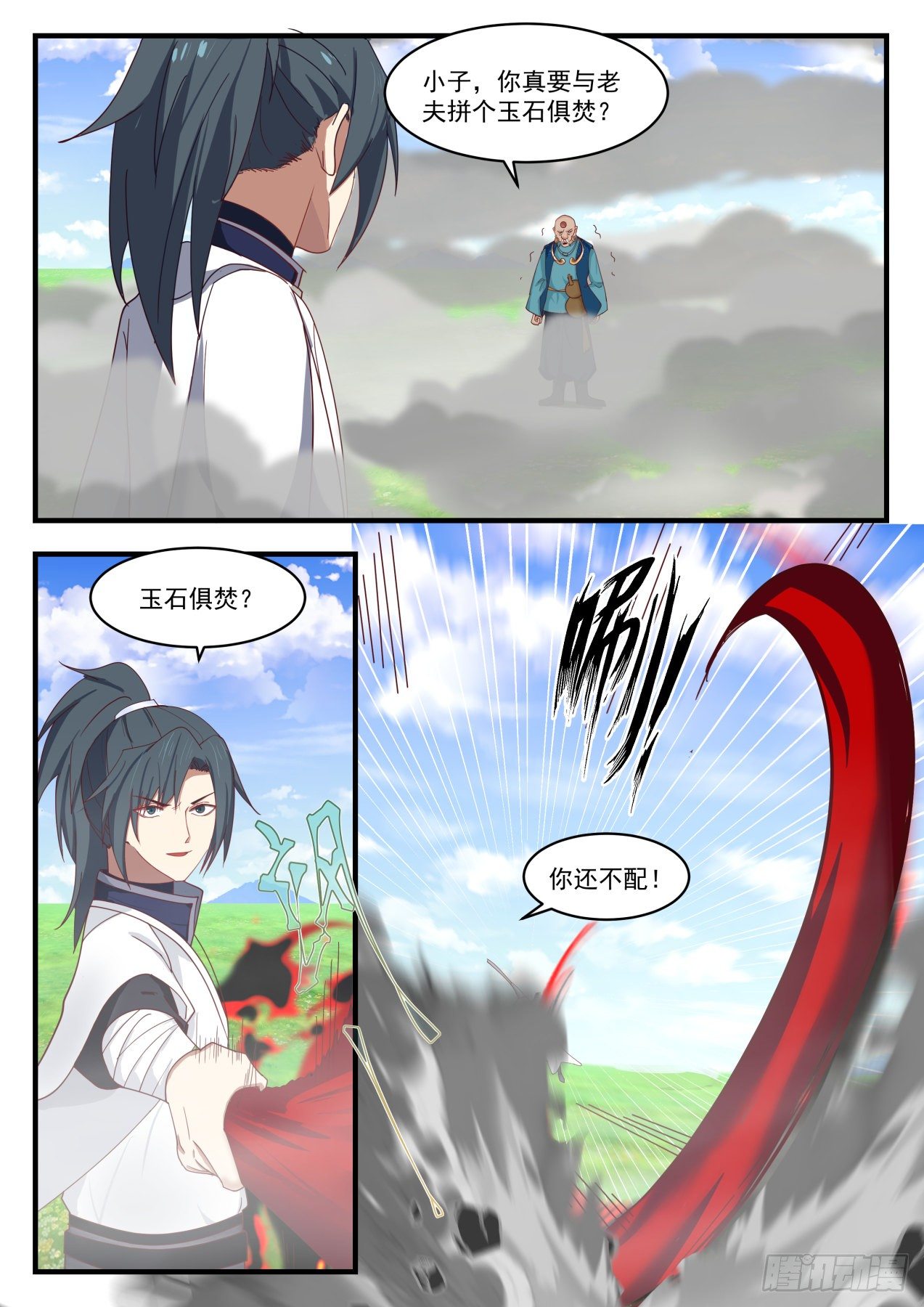 Boy, do you really want to fight with the old man for a jade stone?

Jade all burnt?

You are not worthy!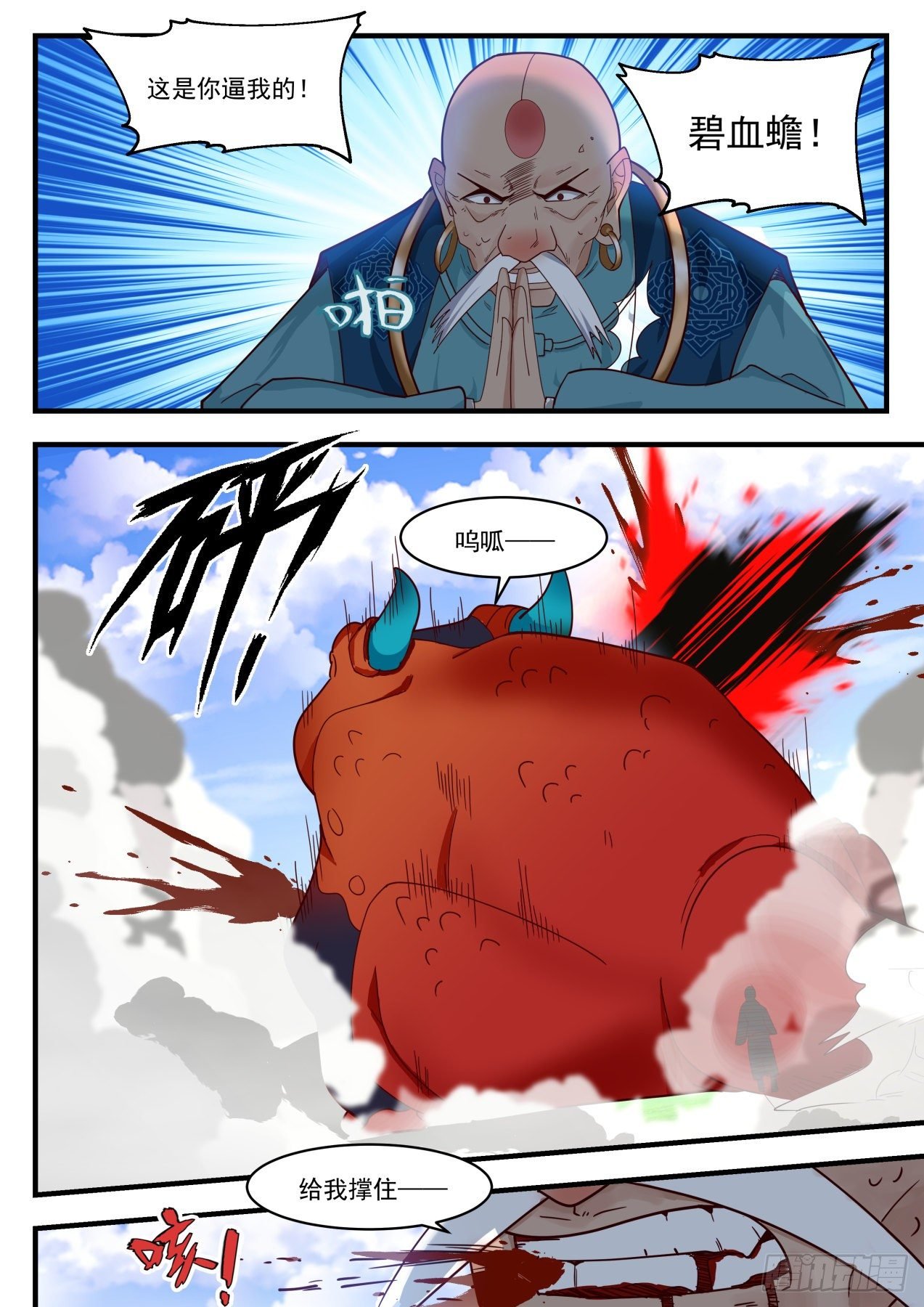 You forced me!

Blue blood toad!

Sing quack

hold me up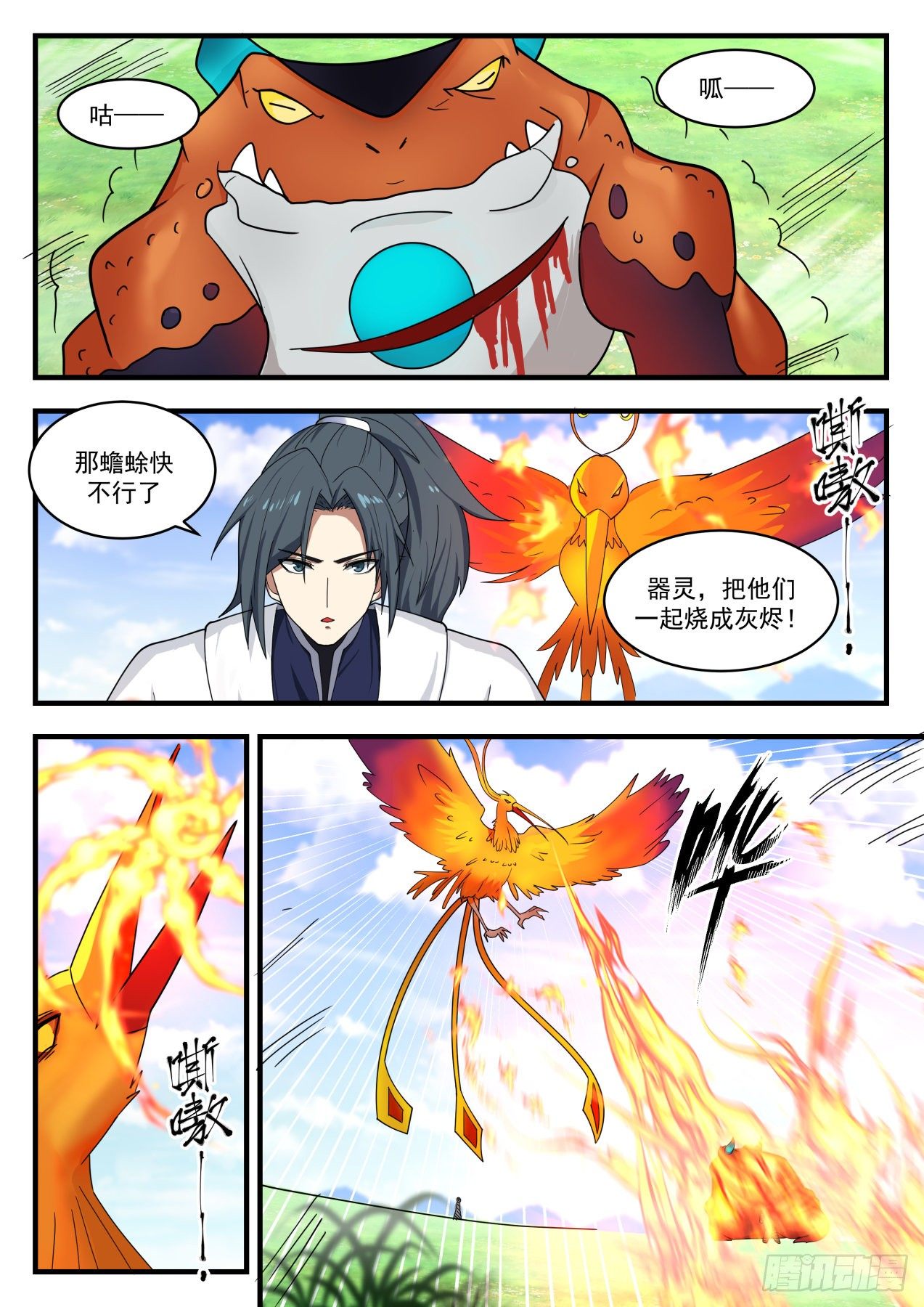 quack

Goo one

That toad is dying

Artifact spirit, burn them to ashes together!

body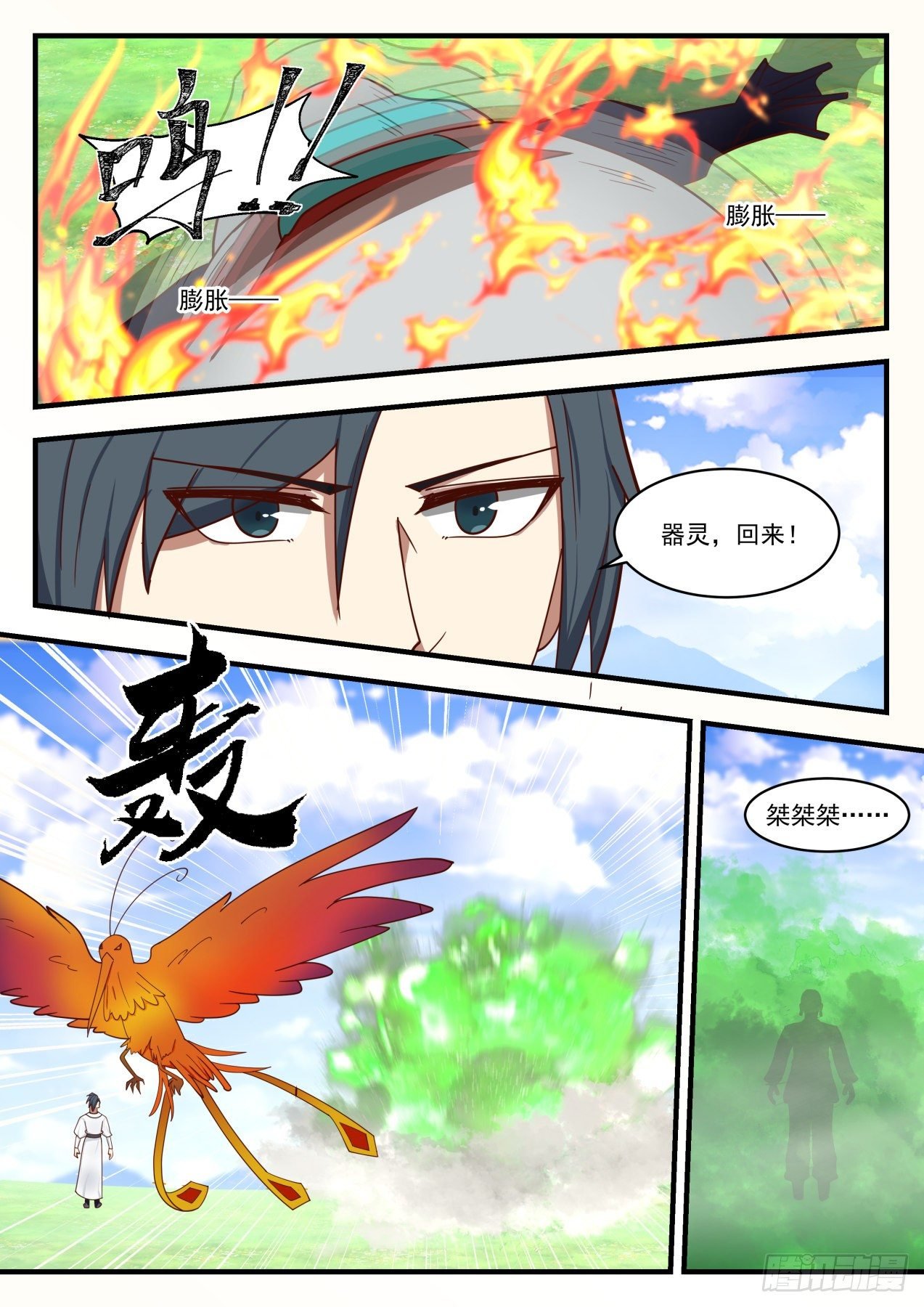 swell

swell

Artifact, come back!

Jie Jie Jie·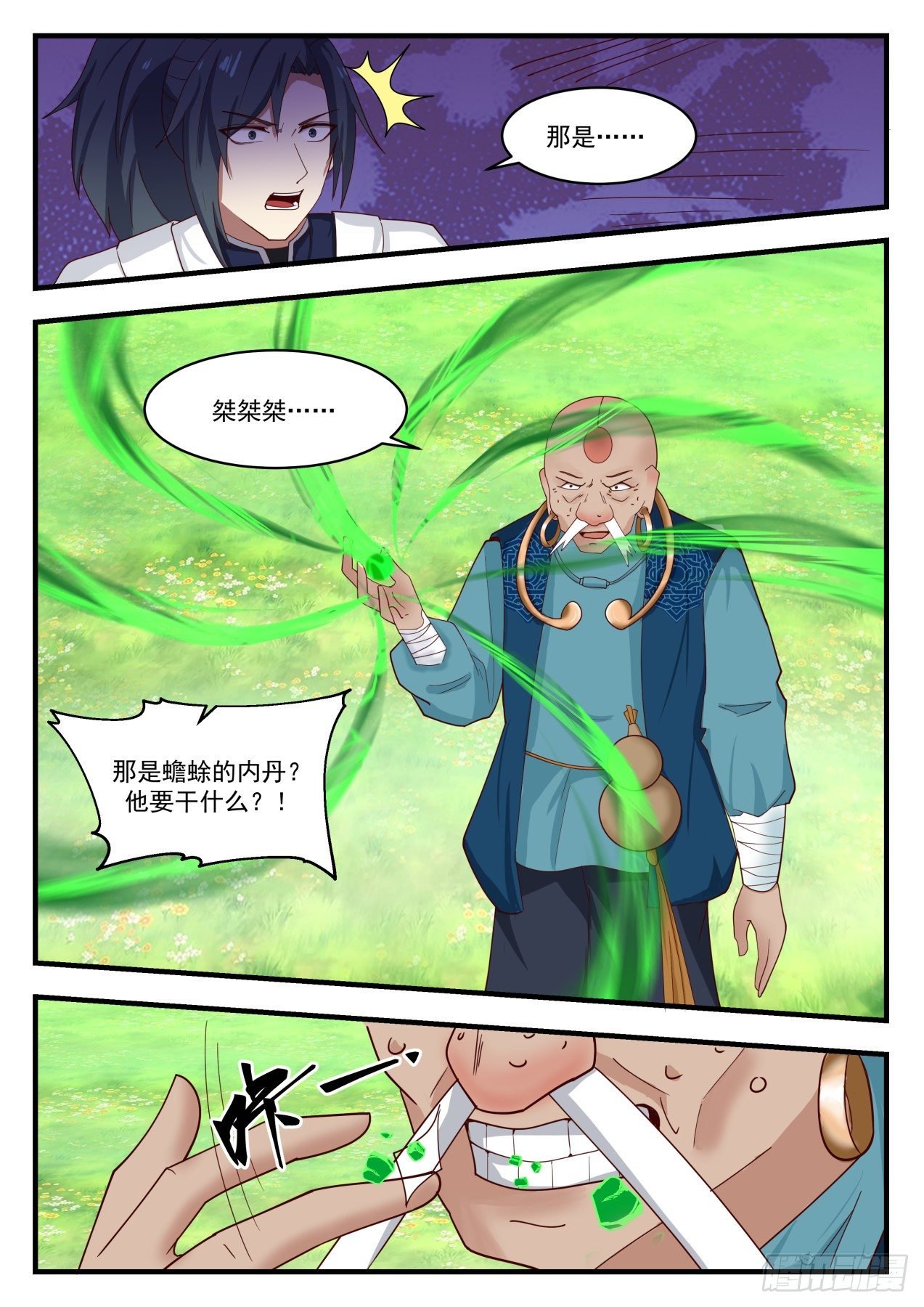 That is·

Jie Jie Jie?

Is that Toad's inner alchemy? What is he going to do? !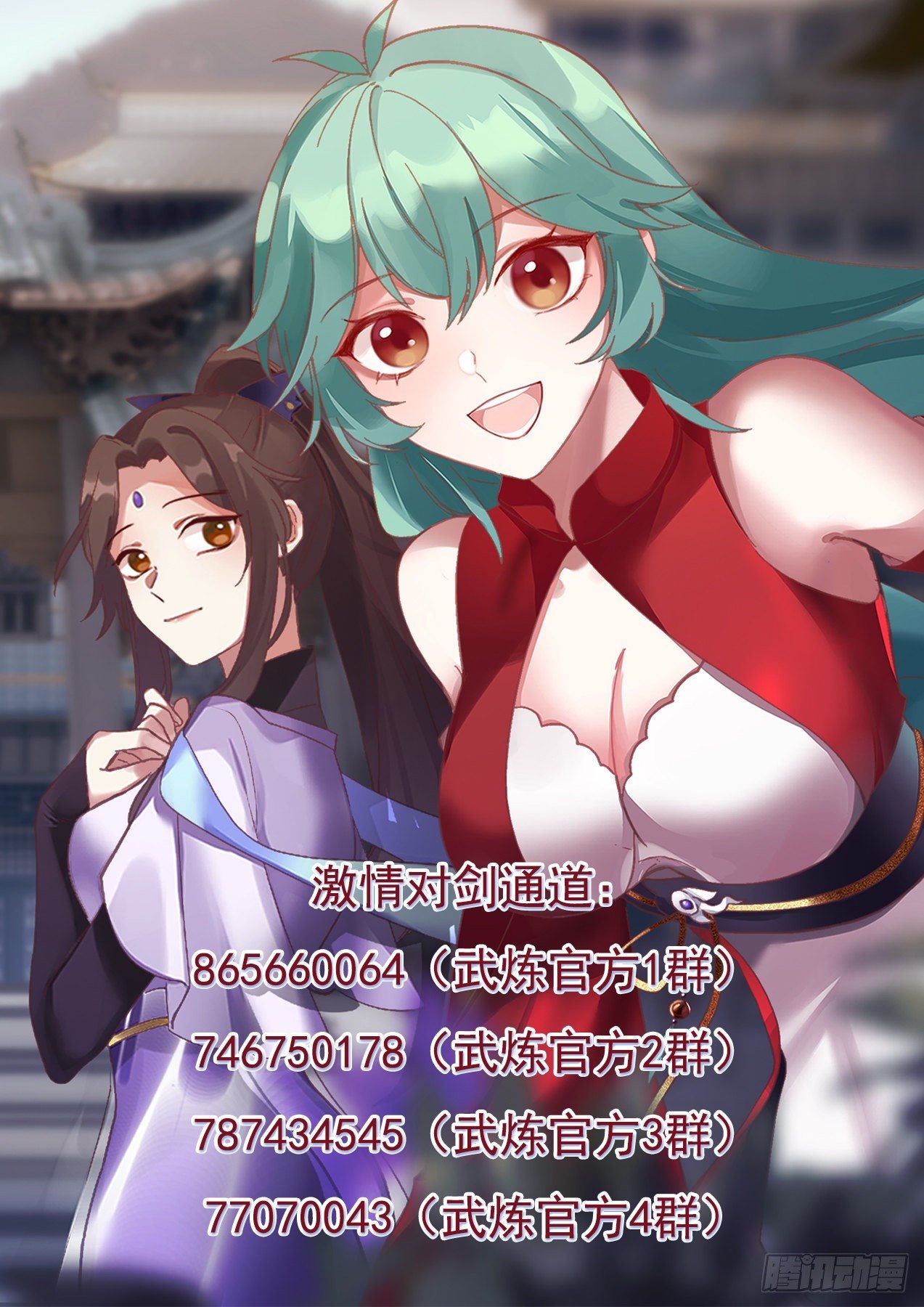 Passion to Sword Channel:

865660064 (Wu Lian Official Group 1 Group 74675017878743454577070043

(Wu Lian Official Group 2) (Wu Lian Official Group 3) (Wu Lian Official Group 4)