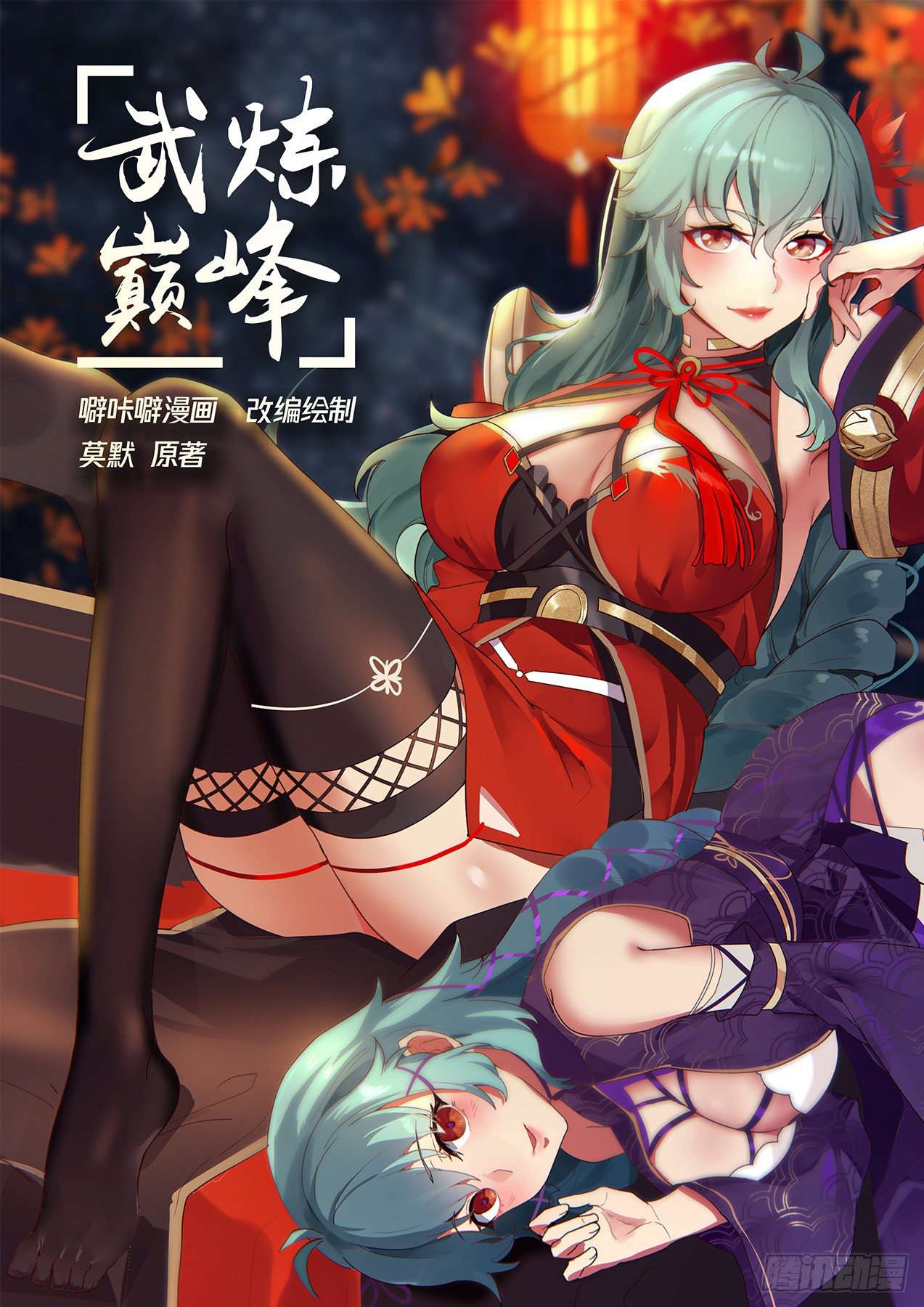 What the hell is this place?

Brother, where are you

Everyone be careful! That is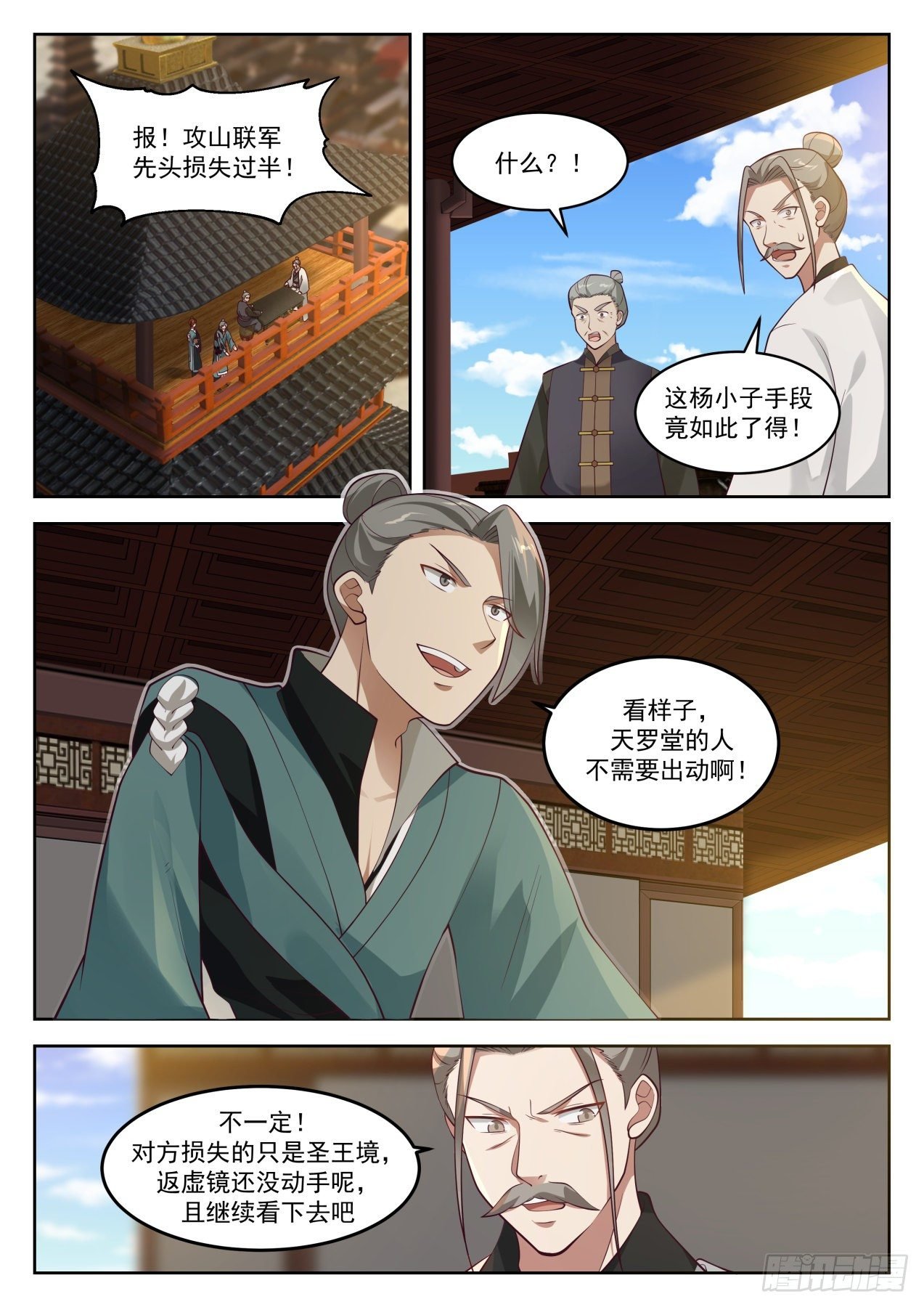 report! The attacking coalition lost more than half of the first!

What? !

The Void Return Mirror hasn't started yet, so keep watching.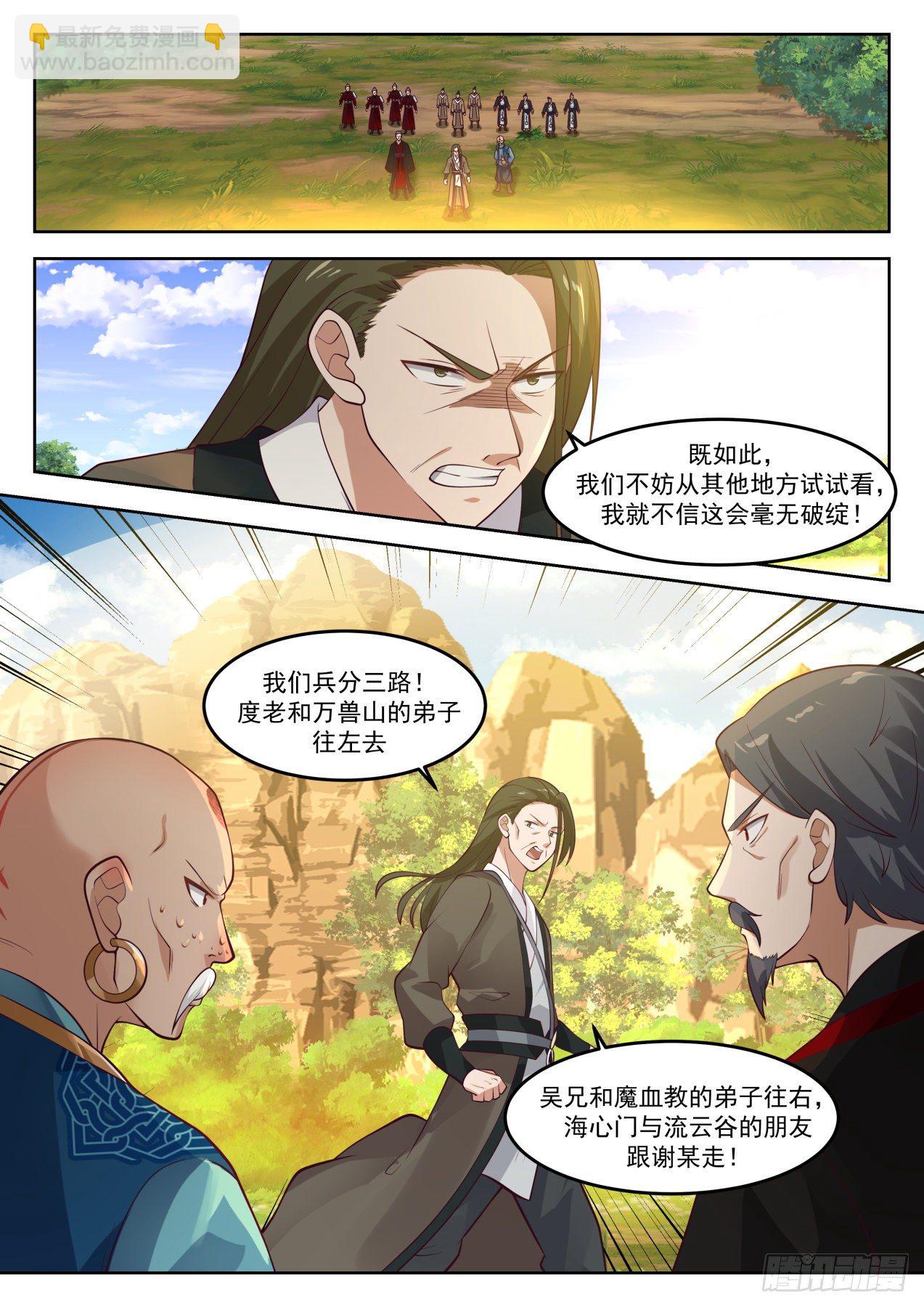 That being so,

We might as well try it elsewhere, I don't believe it will work!

We are divided into three ways! Du Lao and the disciples of Wan Beast Mountain

go left

Brother Wu and the disciples of the Demon Blood Sect turned to the right, and friends from Haixinmen and Liuyungu followed Xie Mou!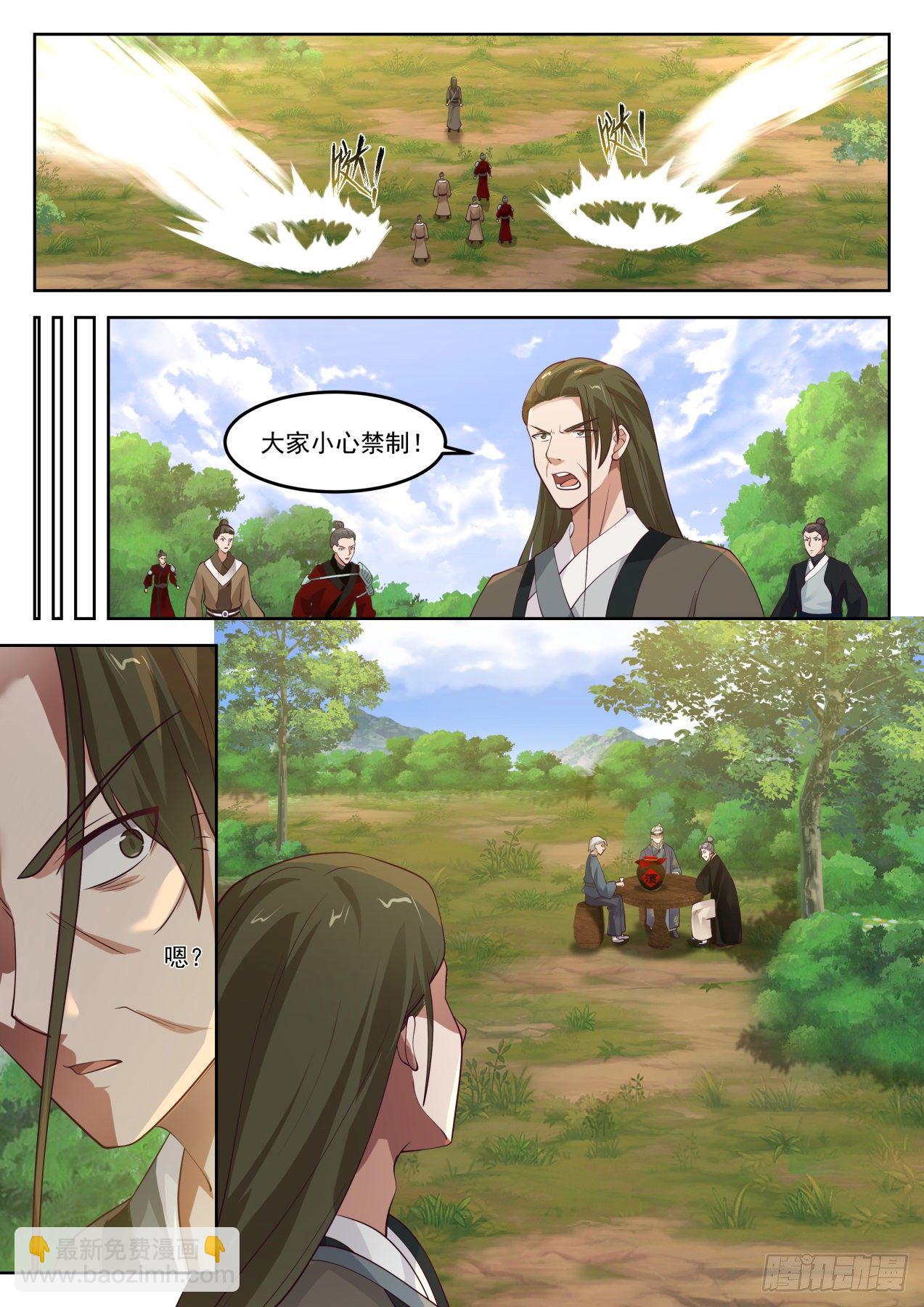 Everyone be careful!

Hey?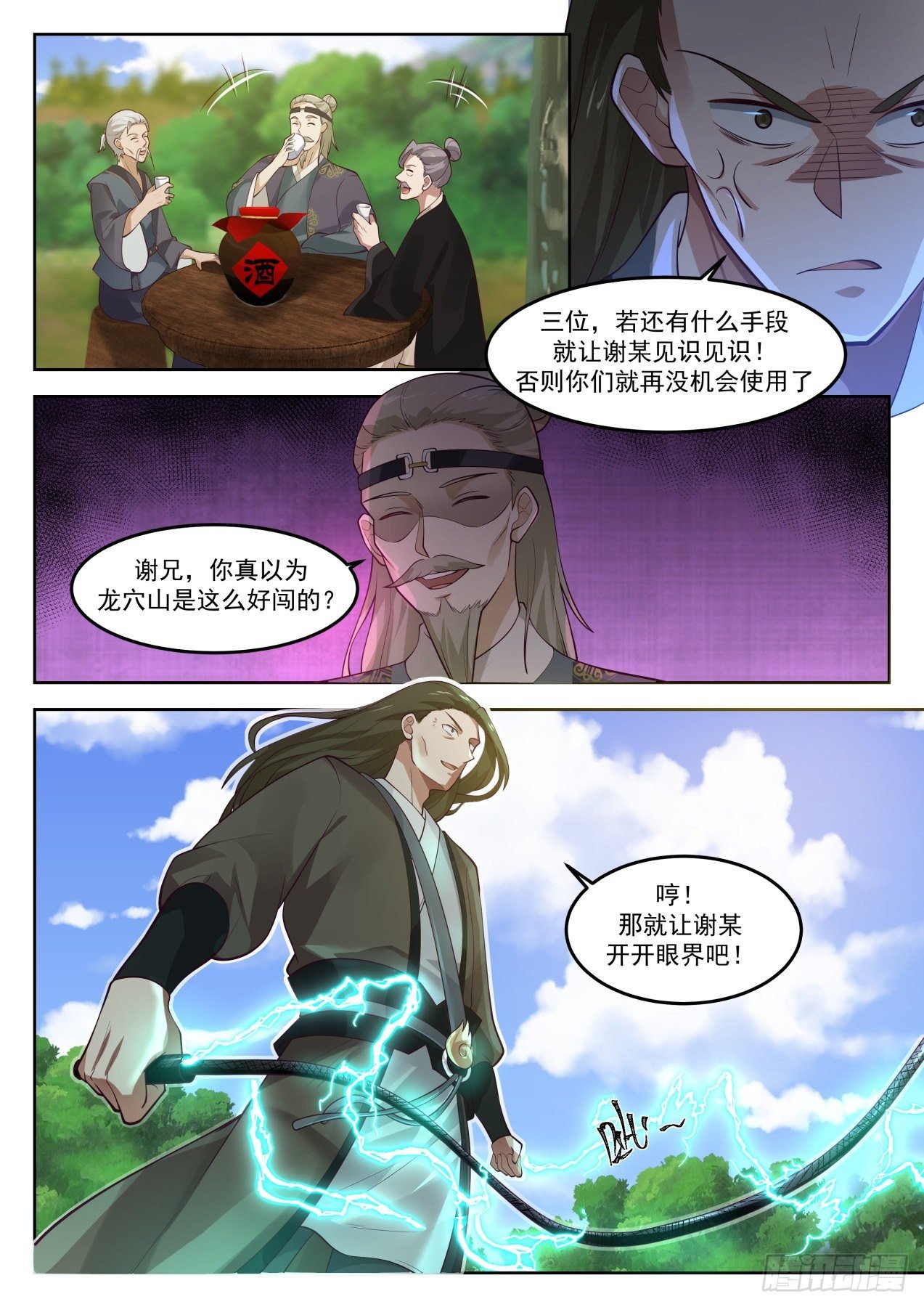 Three, if you have any other means, let Xie know! Otherwise you won't have the chance to use it again.

Brother Xie, do you really think Longxue Mountain is so easy to break into?

neck! Then let Xie Mou open his eyes!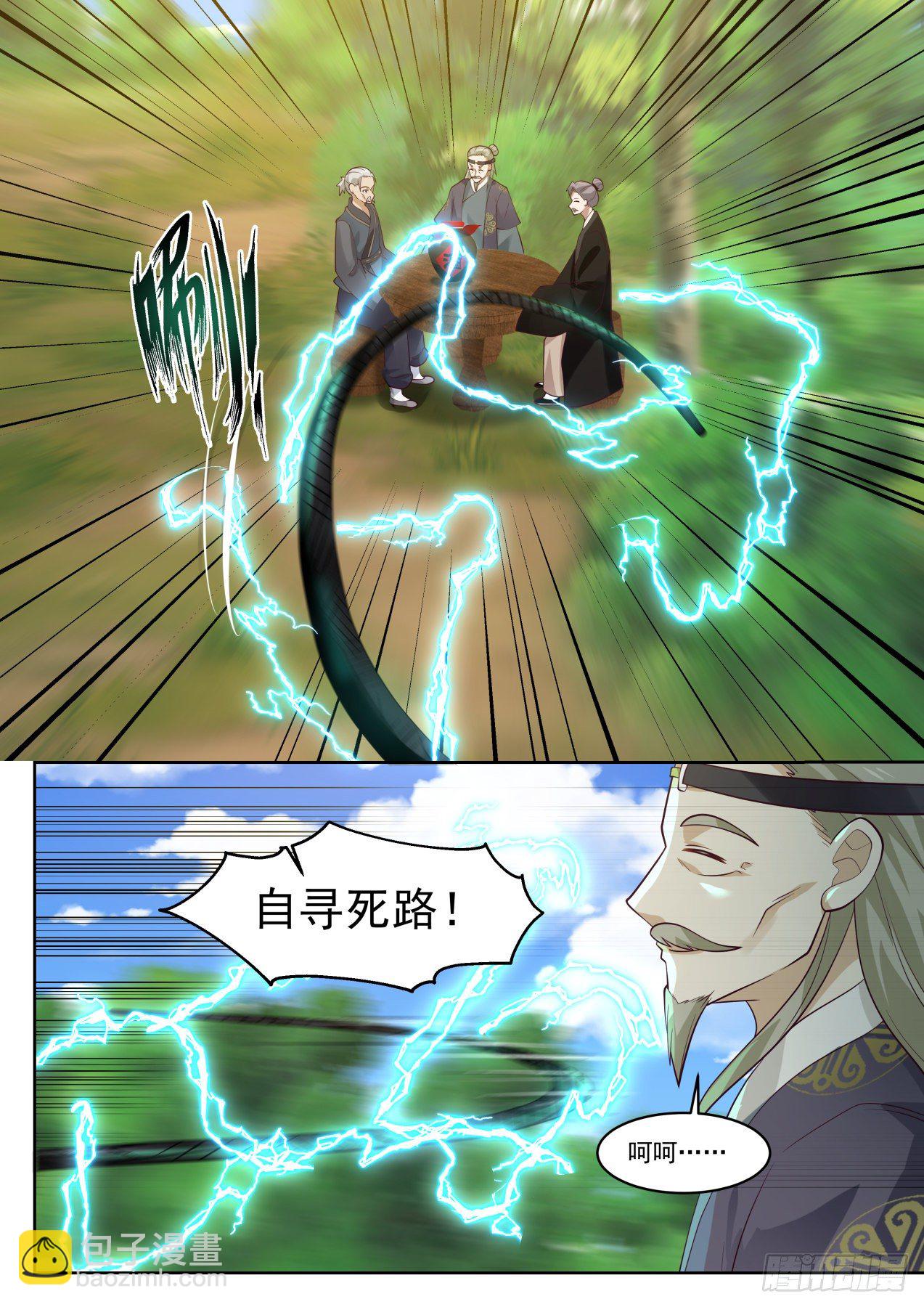 Seek your own way!

Ha ha·…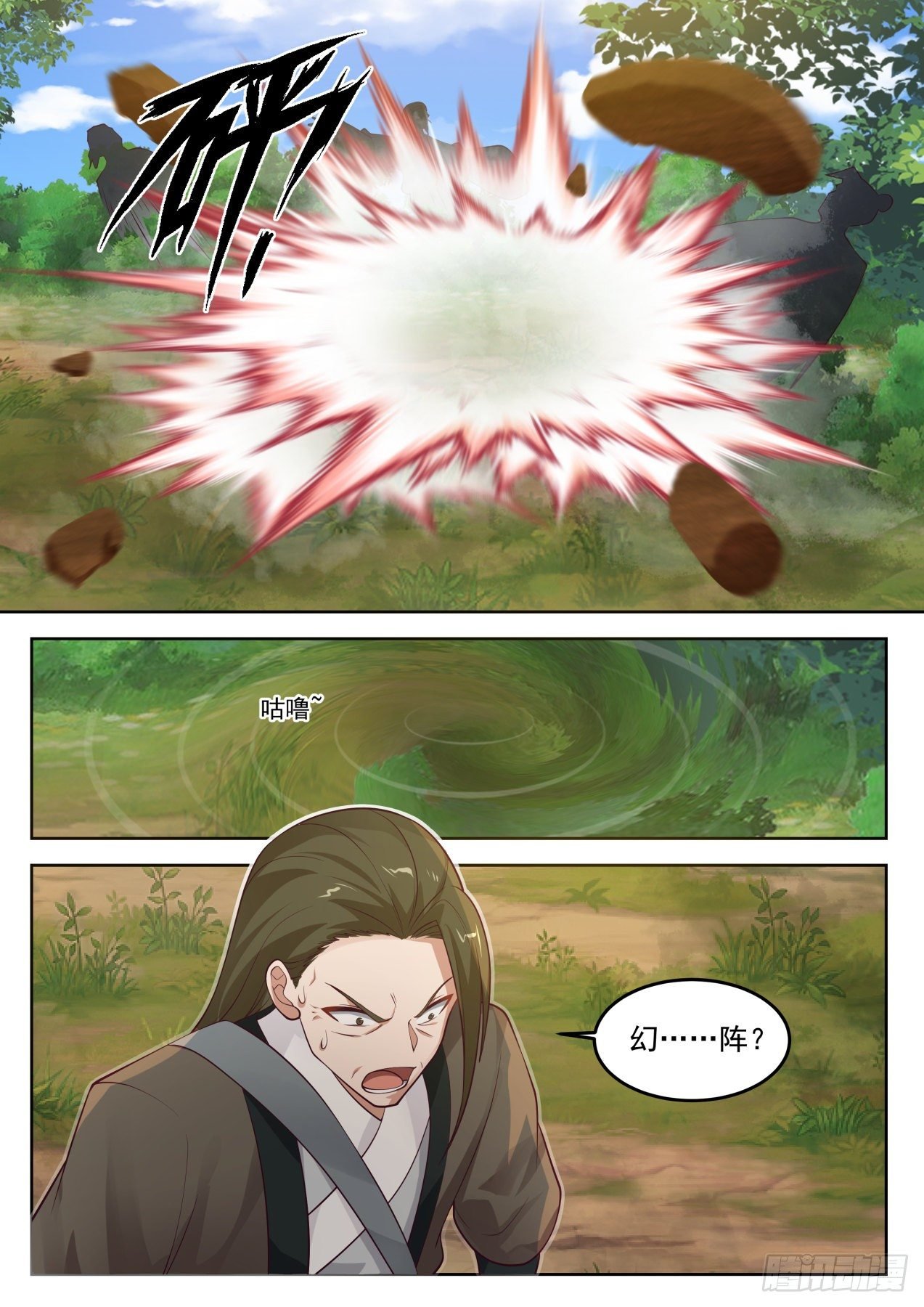 grunt

Fantastic drop?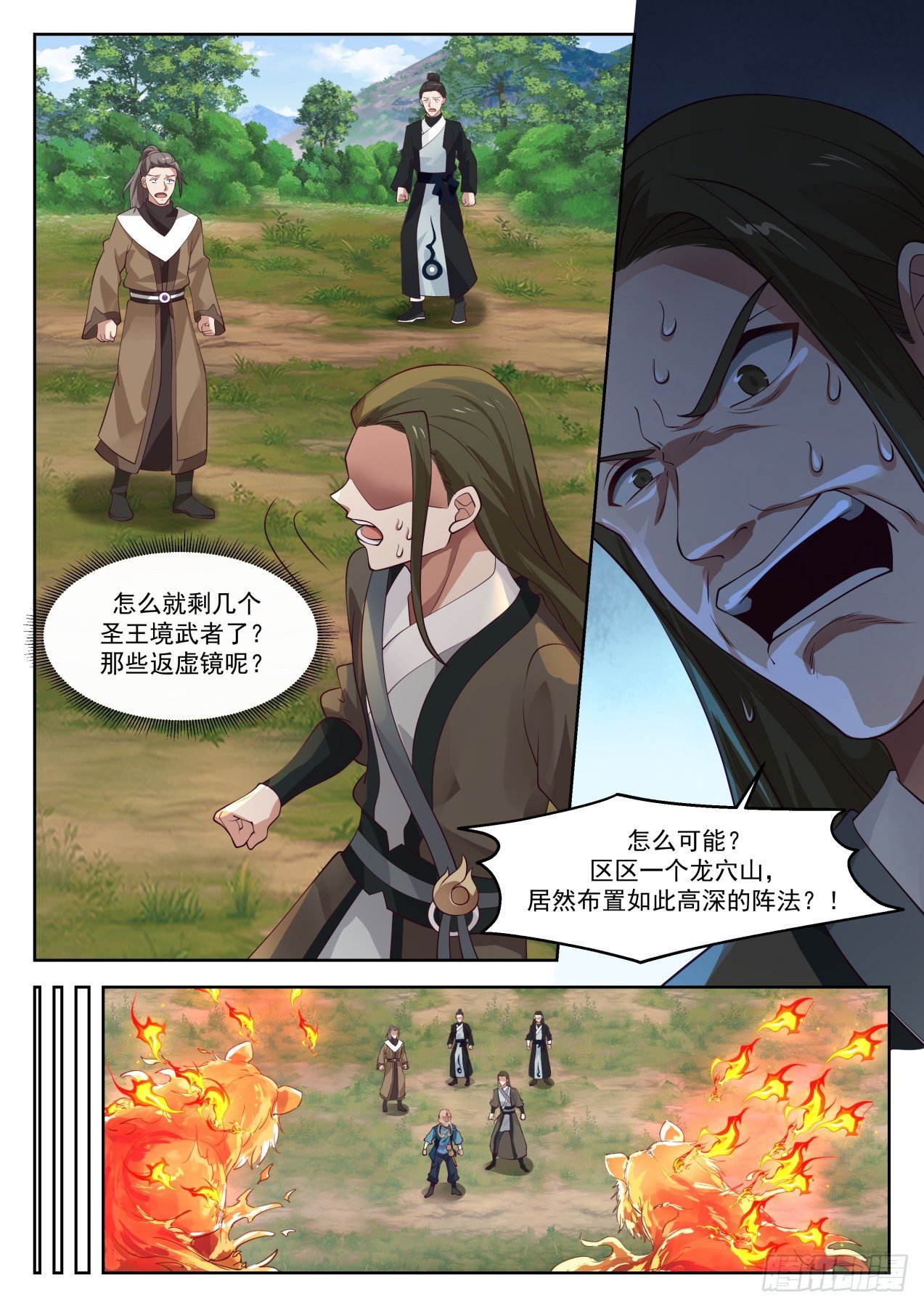 Why are there only a few Saint King Stage warriors left? What about those reverting mirrors?

how is this possible? In a mere Dragon Cave Mountain, such a profound formation is actually arranged? !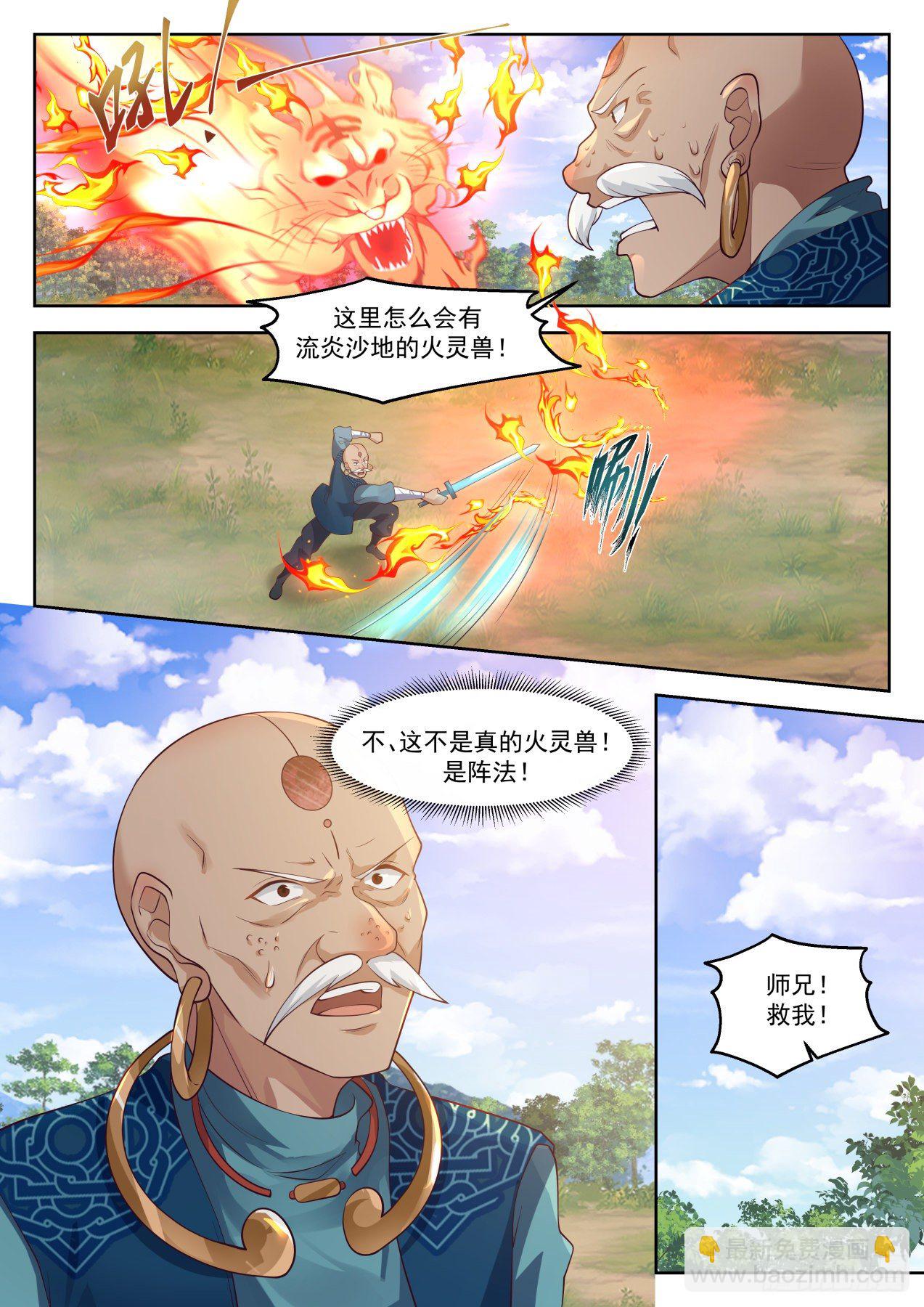 How can there be a fire spirit beast in the fluent sand!

No, this is not a real fire spirit beast!

It's a formation!

Brother! help me!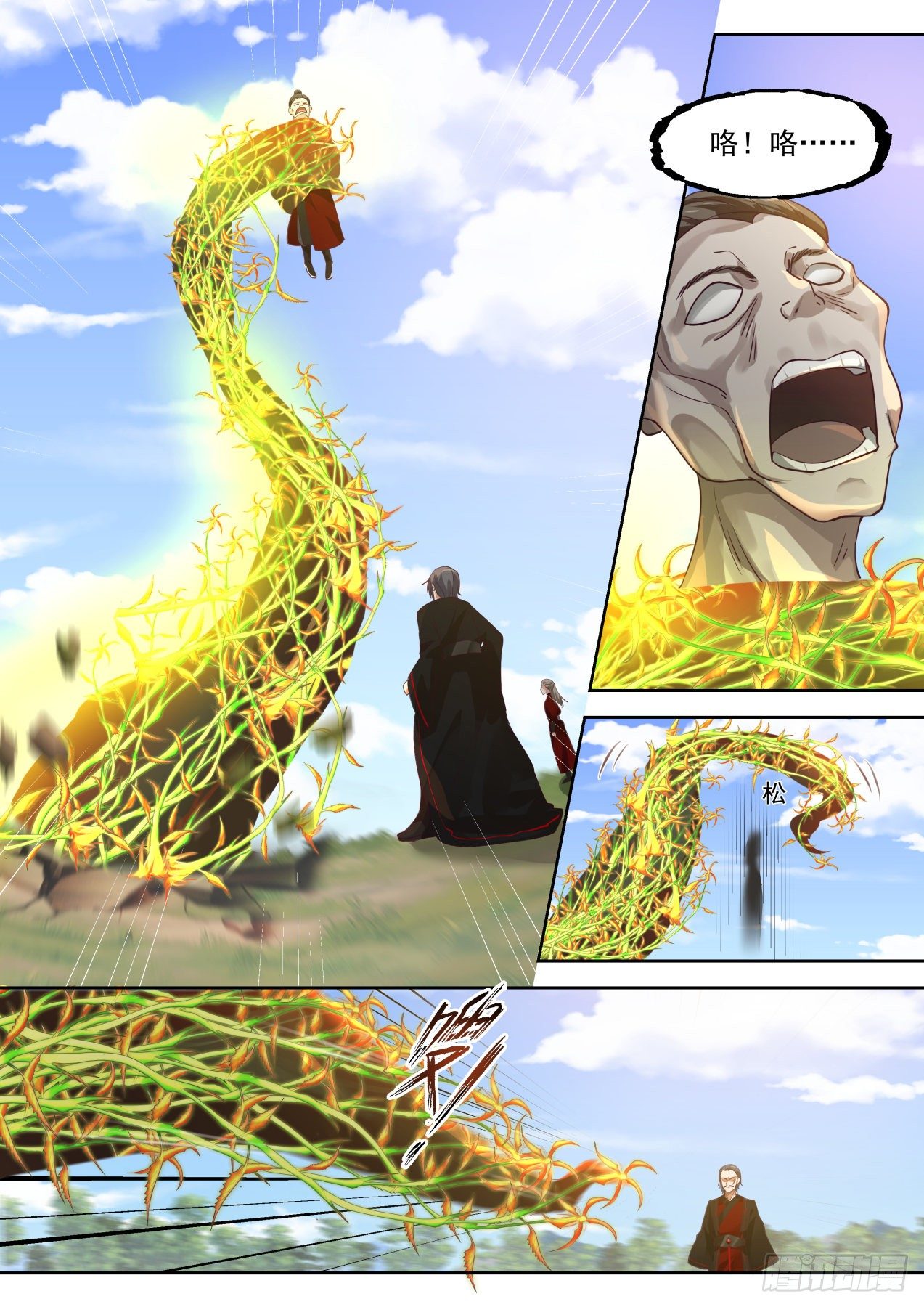 Slightly! Slightly…·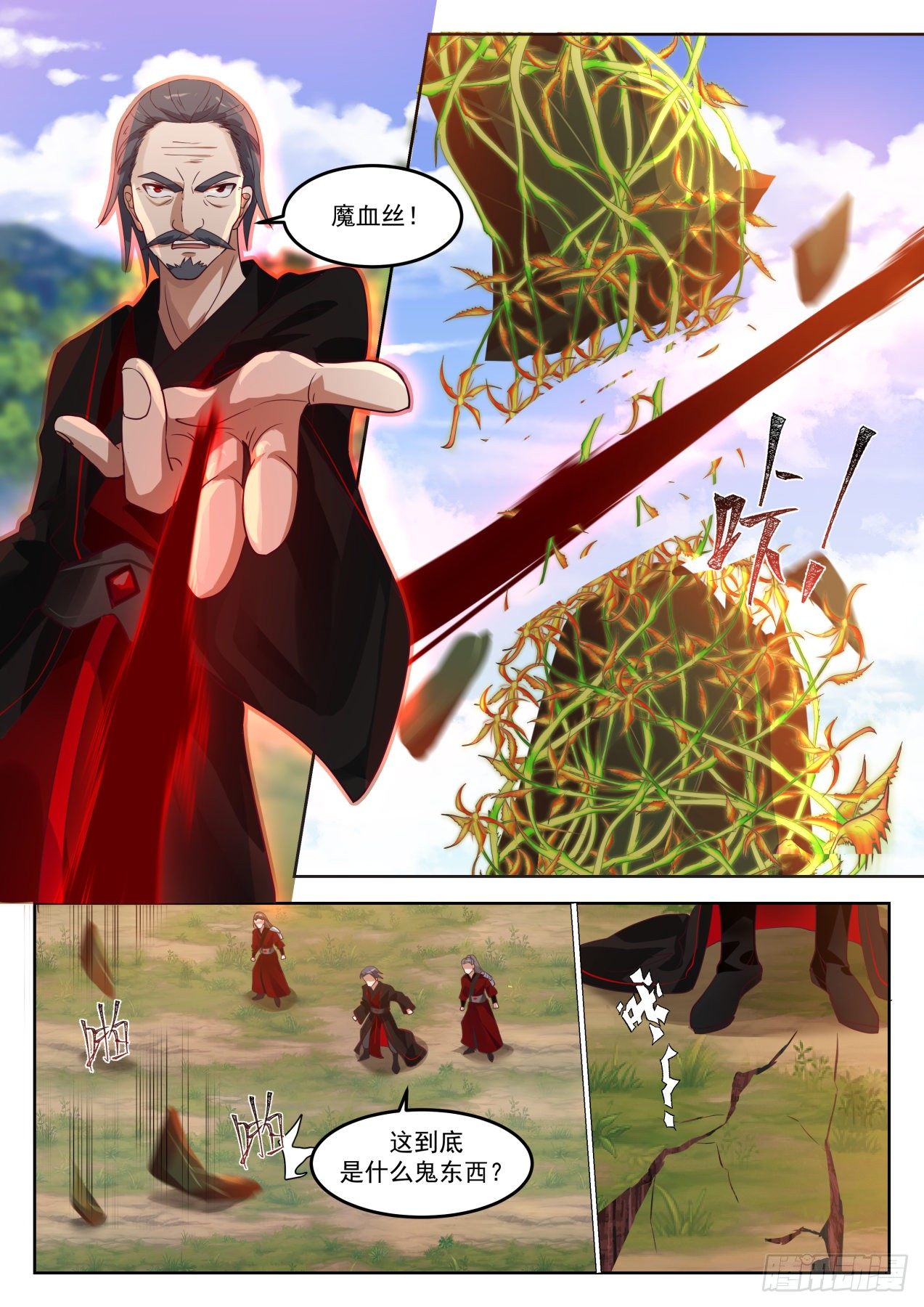 Demon blood!

What the hell is this?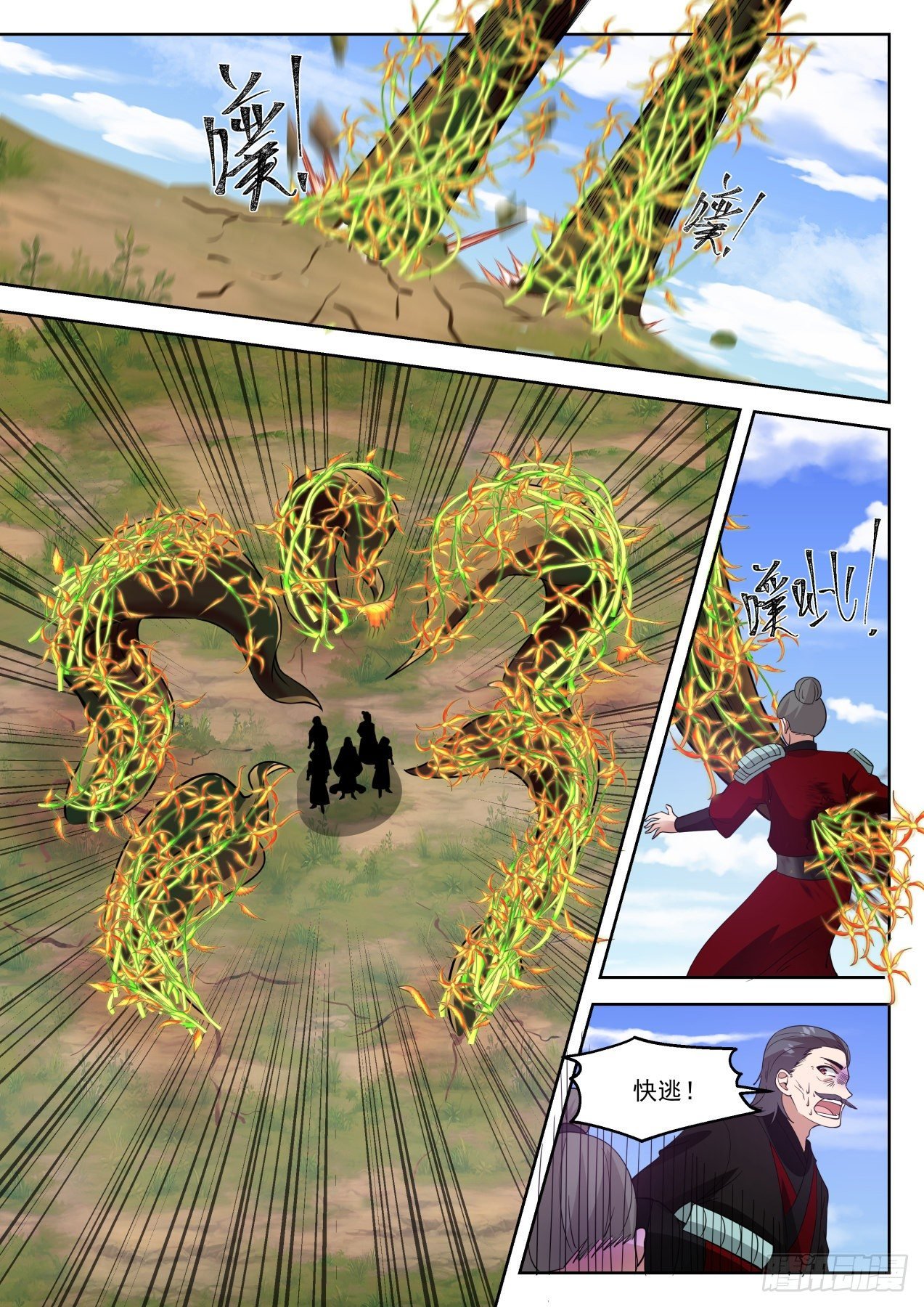 Run away!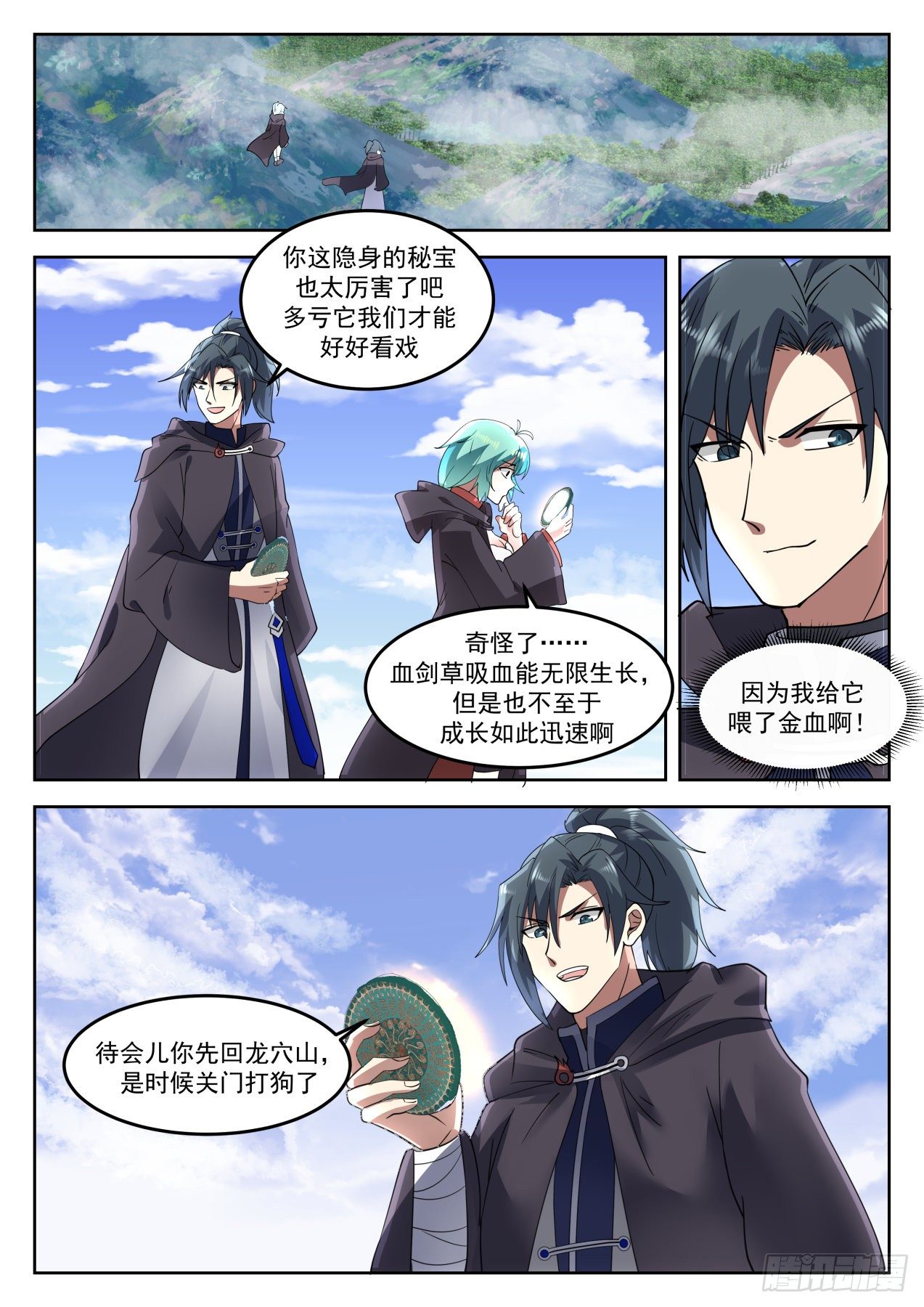 Your hidden treasure is too powerful, thanks to it we can watch the show

Strange…but it doesn't grow so fast

Blood sword grass can grow infinitely by sucking blood,

Because I fed it golden blood!

Later, you go back to Longxue Mountain, it's time to close the door and beat the dog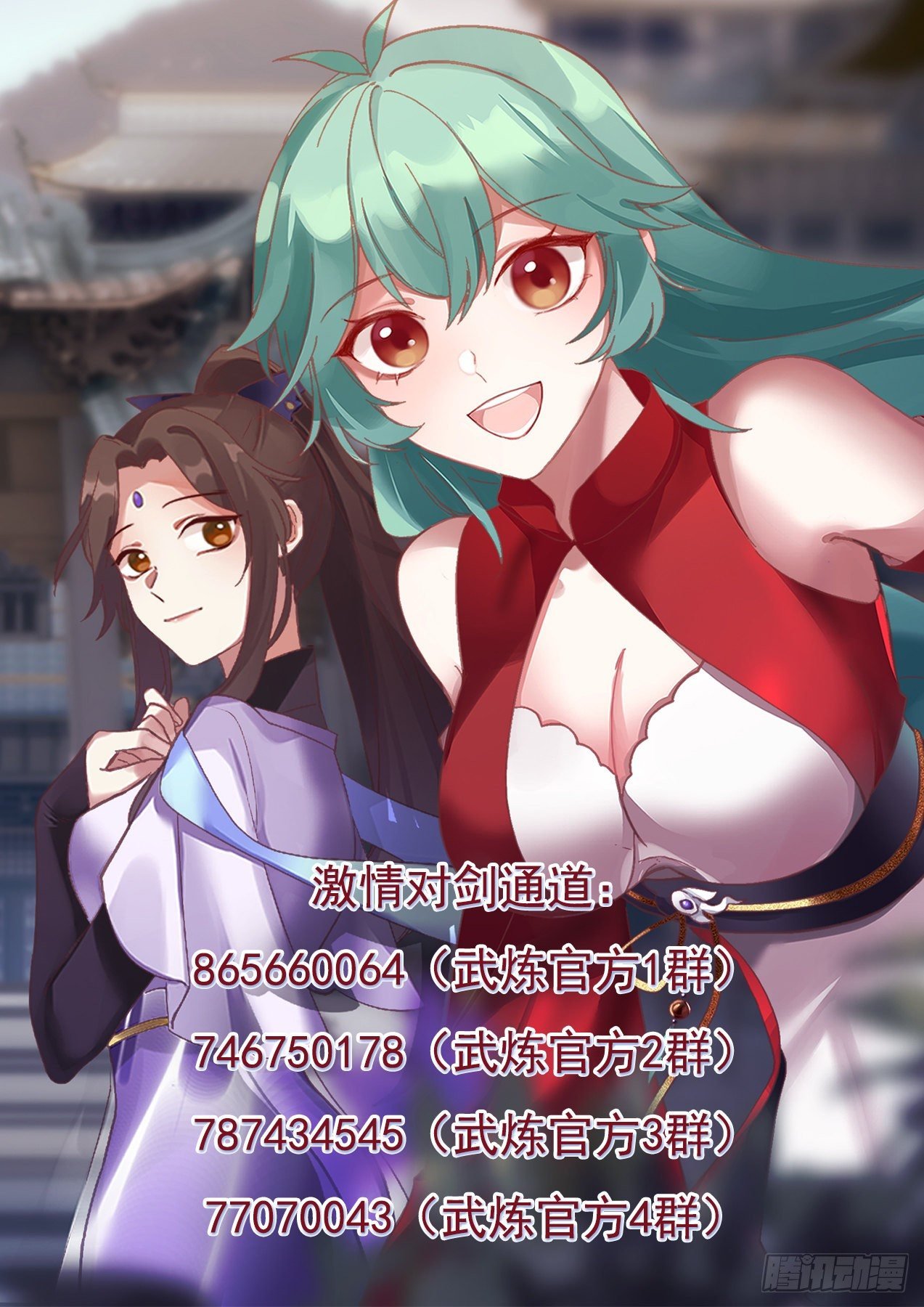 Passion to Sword Channel:

865660064 (Wu Lian Official Group 1 Group 74675017878743454577070043

(Wu Lian Official Group 2) (Wu Lian Official Group 3) (Wu Lian Official Group 4)