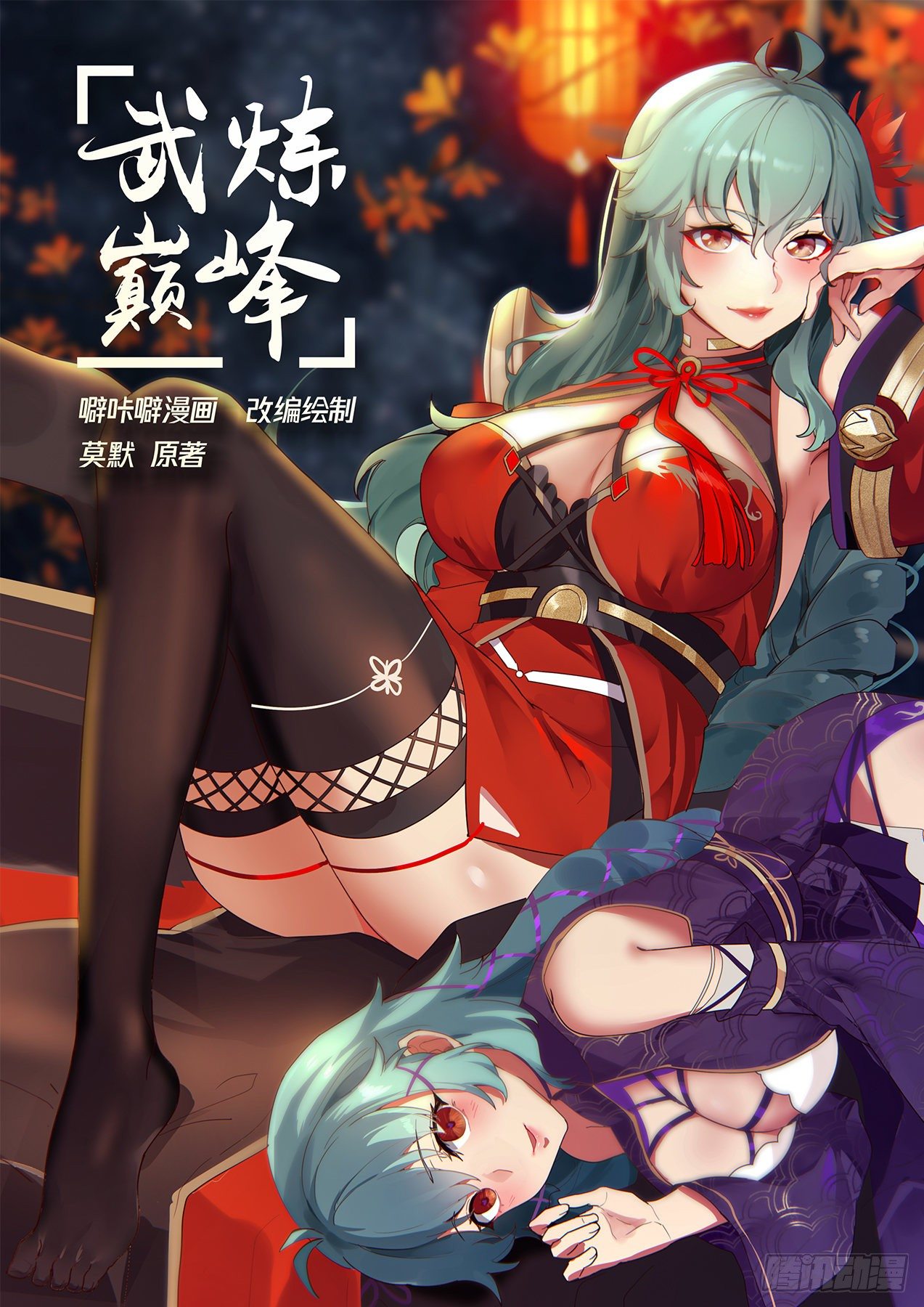 Wut

Momo's original work of instant beer comics

adapted drawing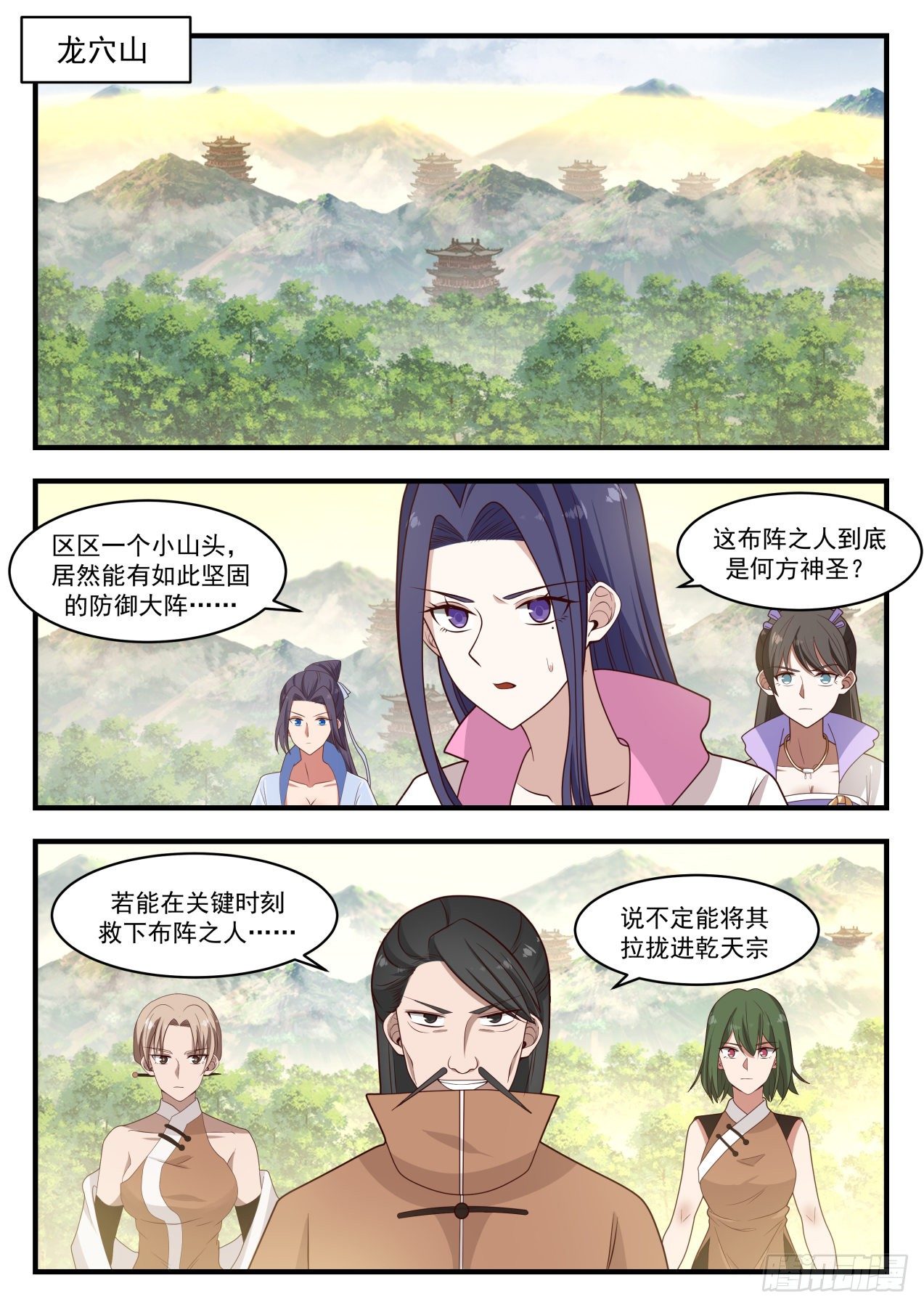 Myriad Beast Mountain and Demon Blood Religion have their disciples participating in this event.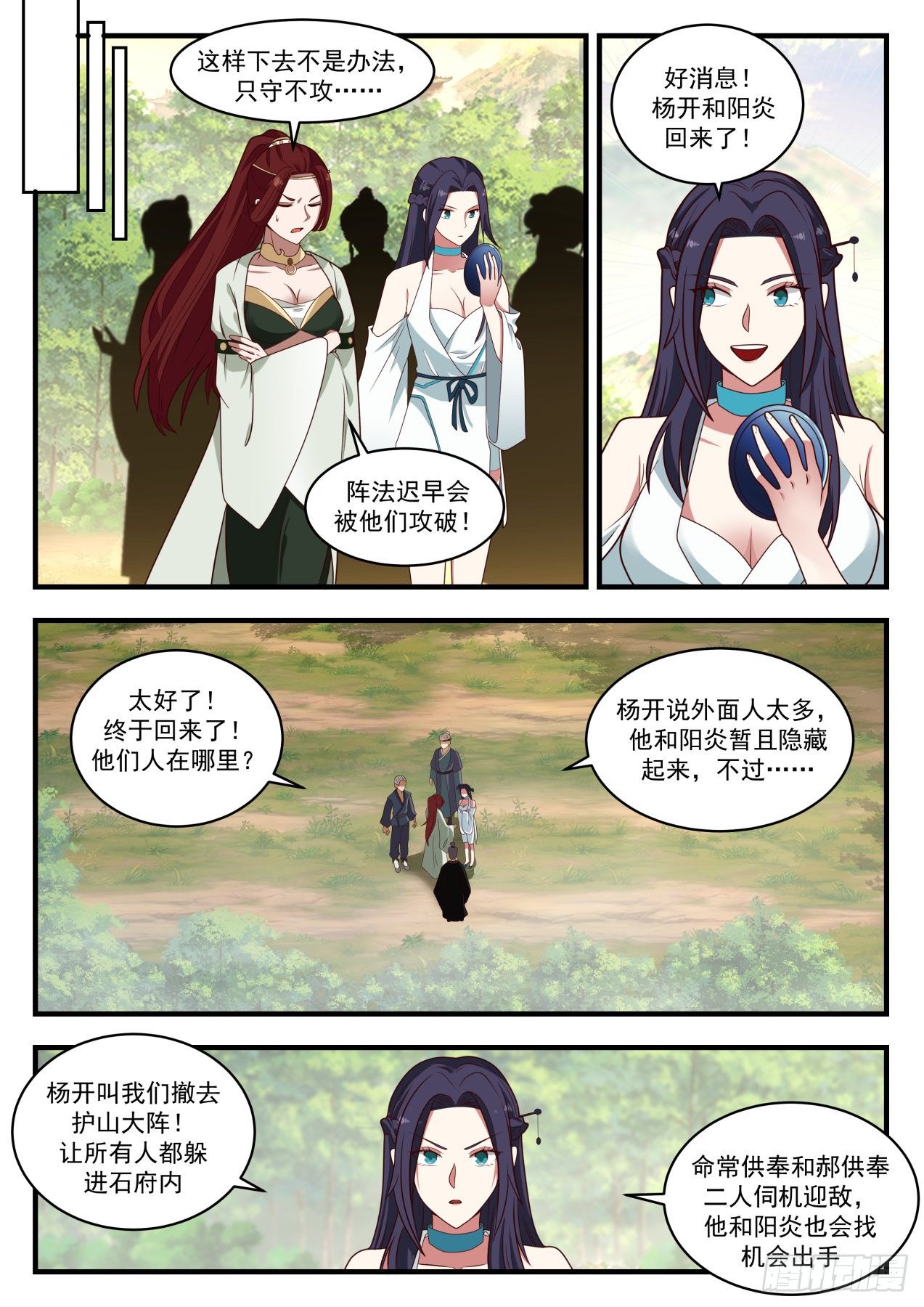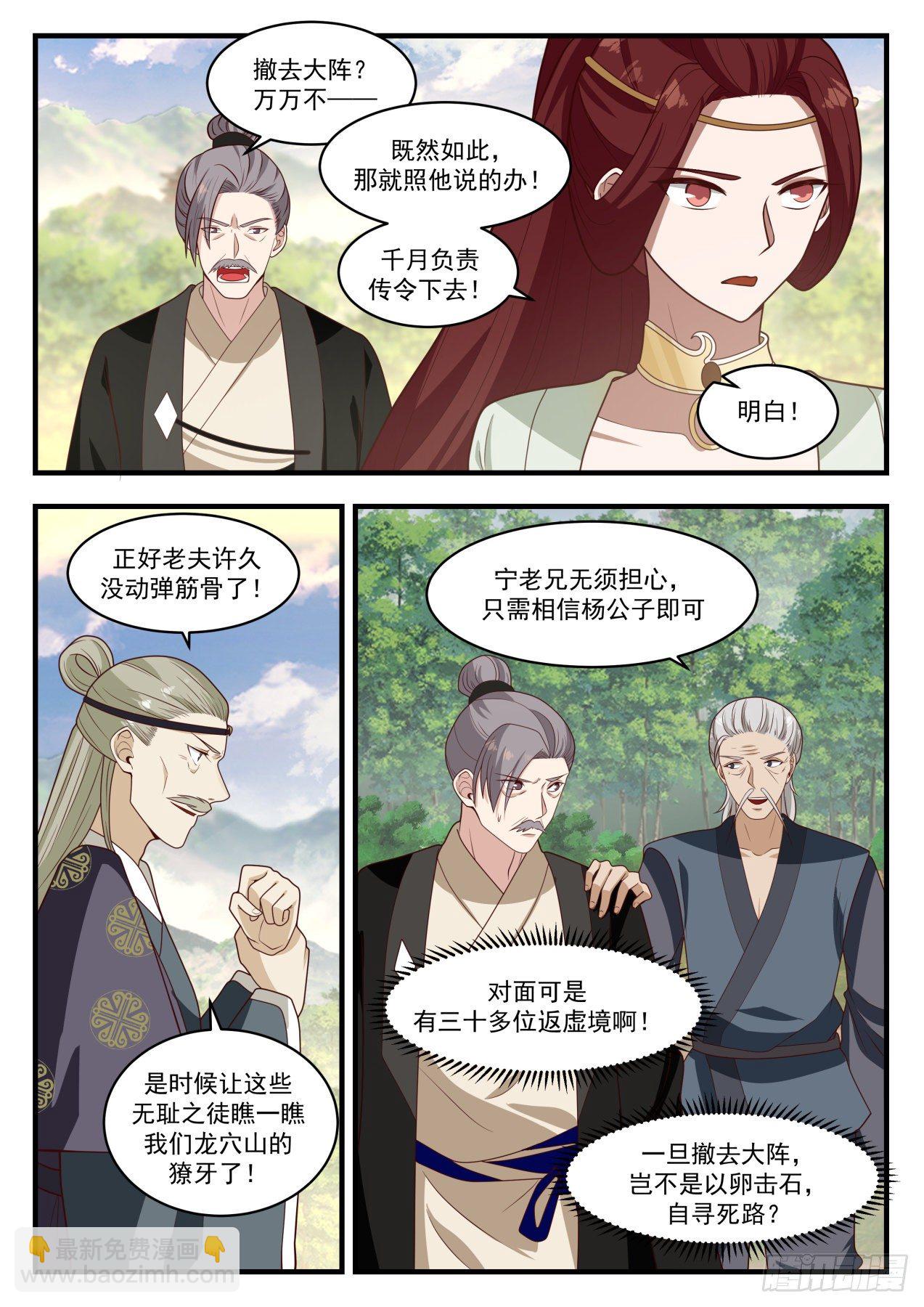 Retire the squad? absolutely not

If so, then do as he says! Qianyue is responsible for sending the order down!

clear!

It just so happens that the old man hasn't moved his muscles for a long time!

Brother Ning, don't worry, just trust Young Master Yang

Opposite but

There are more than 30 Void Return Realm!

It's time for these shameless people to take a look at the teeth of our Dragon Cave Mountain!

Once the great formation is withdrawn, wouldn't it be like hitting a stone with an egg and finding a way out?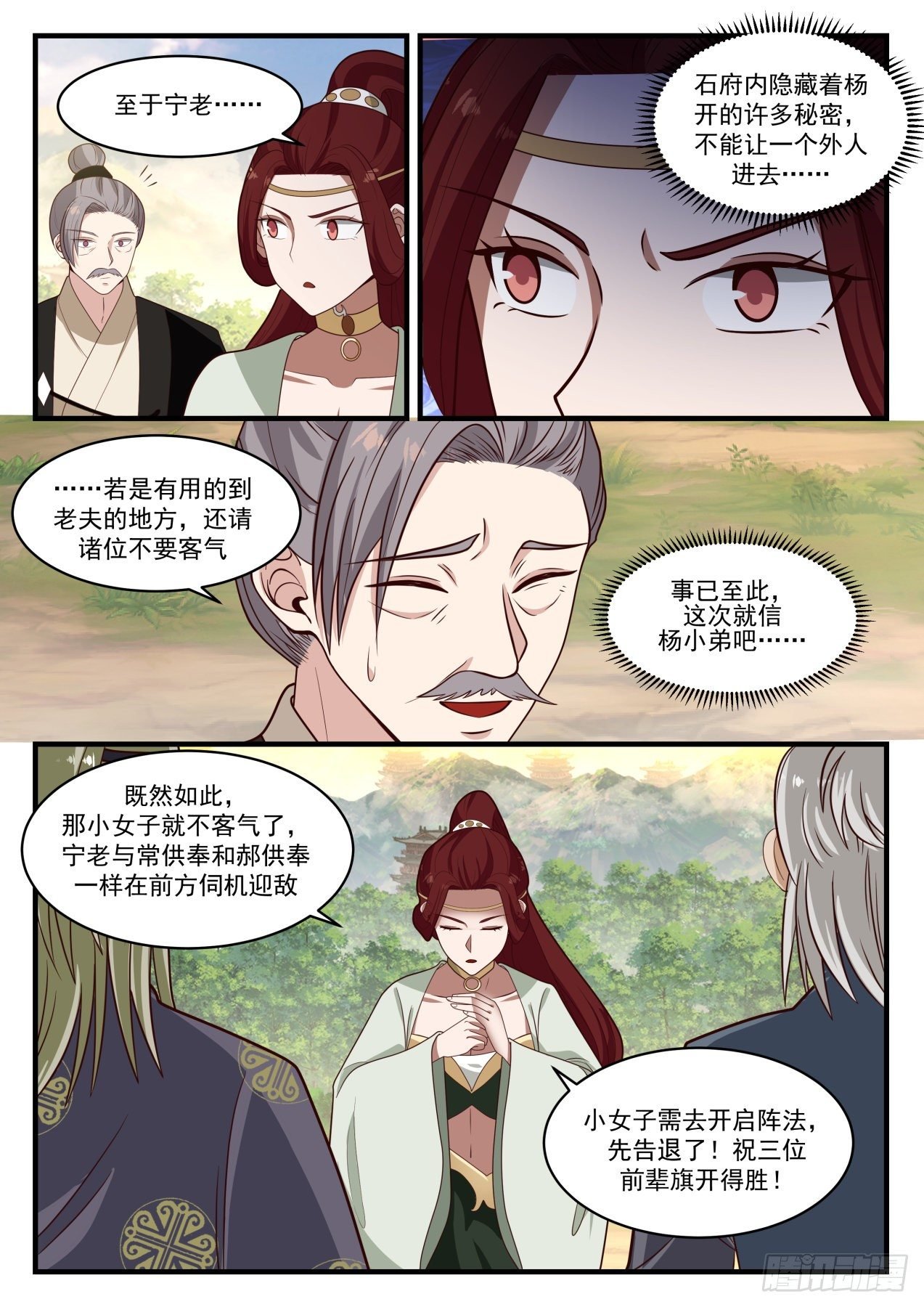 There are many secrets of Yang Kai hidden in the Shifu, and an outsider cannot be allowed in:

As for Ning Lao·

?If it is useful to the old man's place, please don't be polite

This is the end of the matter, this time I believe in Younger Brother Yang…

In this case, the little girl is welcome. Ning Lao, like Chang Zong and Hao Zong, is waiting for the opportunity to meet the enemy in front.

The little girl needs to start the formation! Retire first! I wish the three seniors all the best!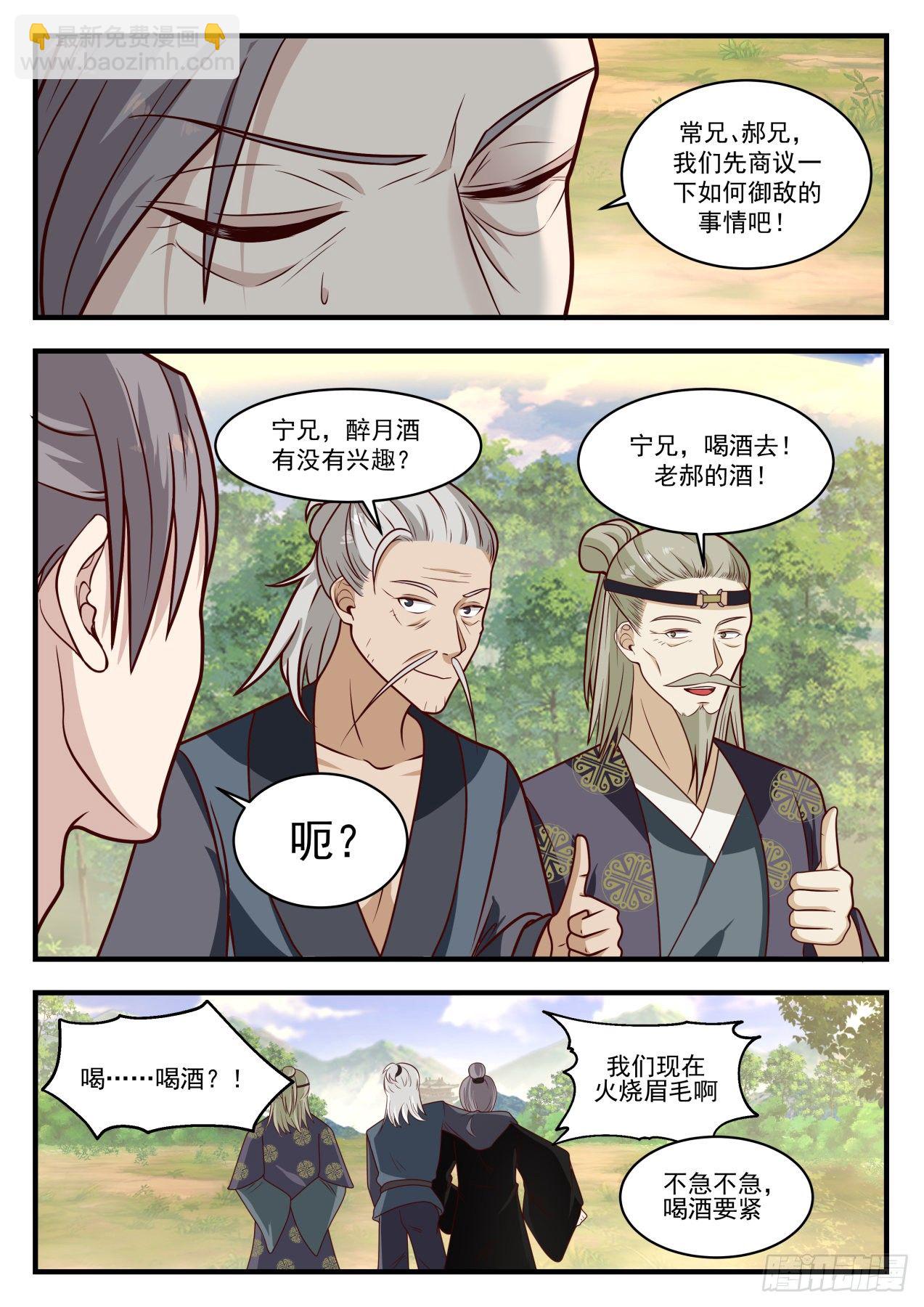 Brother Chang, Brother Hao, let's discuss how to defend against the enemy first!

Brother Ning, are you interested in Drunk Moon Wine?

Brother Ning, have a drink! Lao Hao's wine!

Woolen cloth?

We're burning our eyebrows now

drink… drink? !

No rush, no rush, drink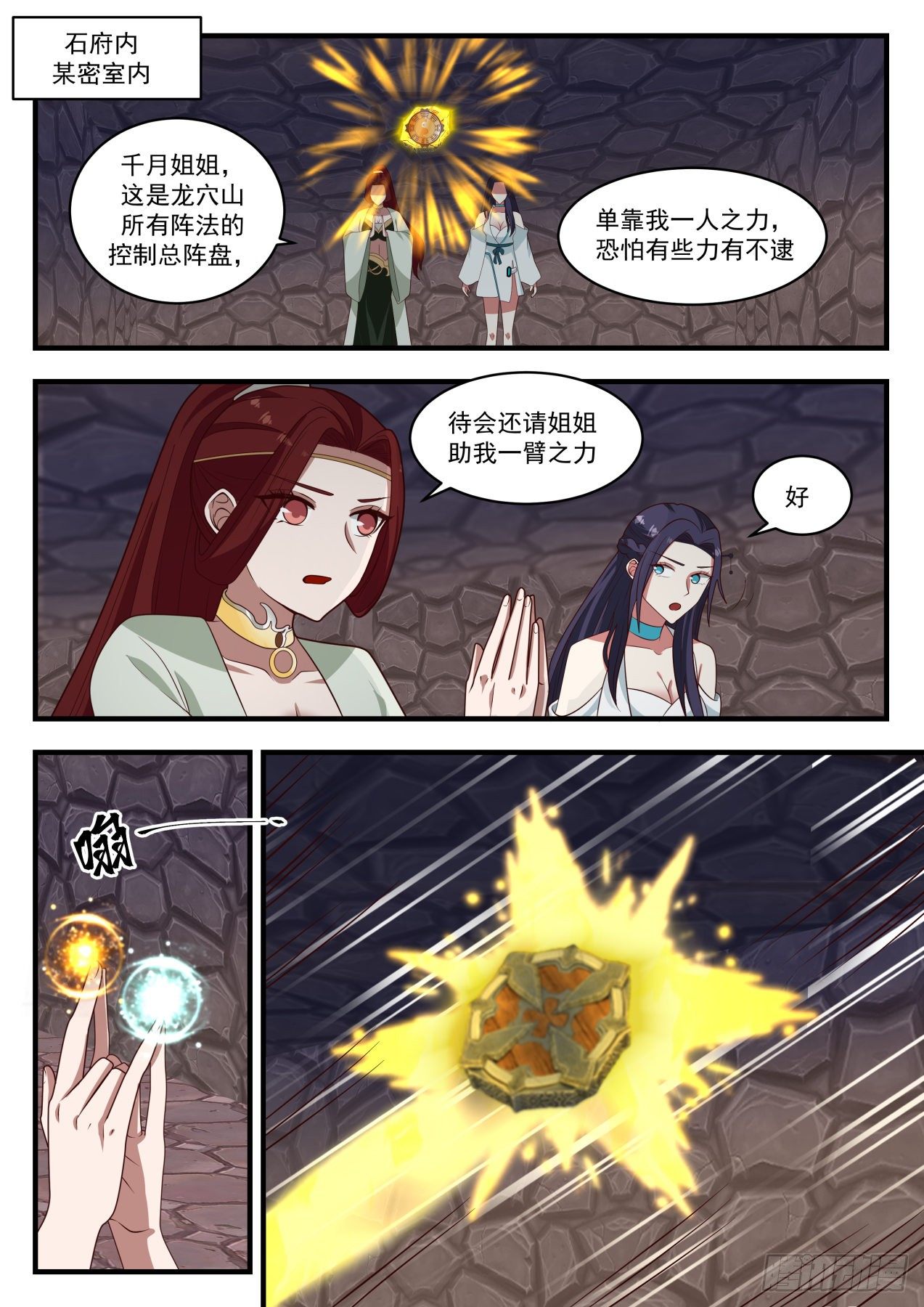 A secret room in Shifu

Sister Qianyue, this is the total control array for all formations in Longxue Mountain.

Relying on my strength alone, I am afraid that some strengths are not enough

I'll ask my sister to help me later

it is good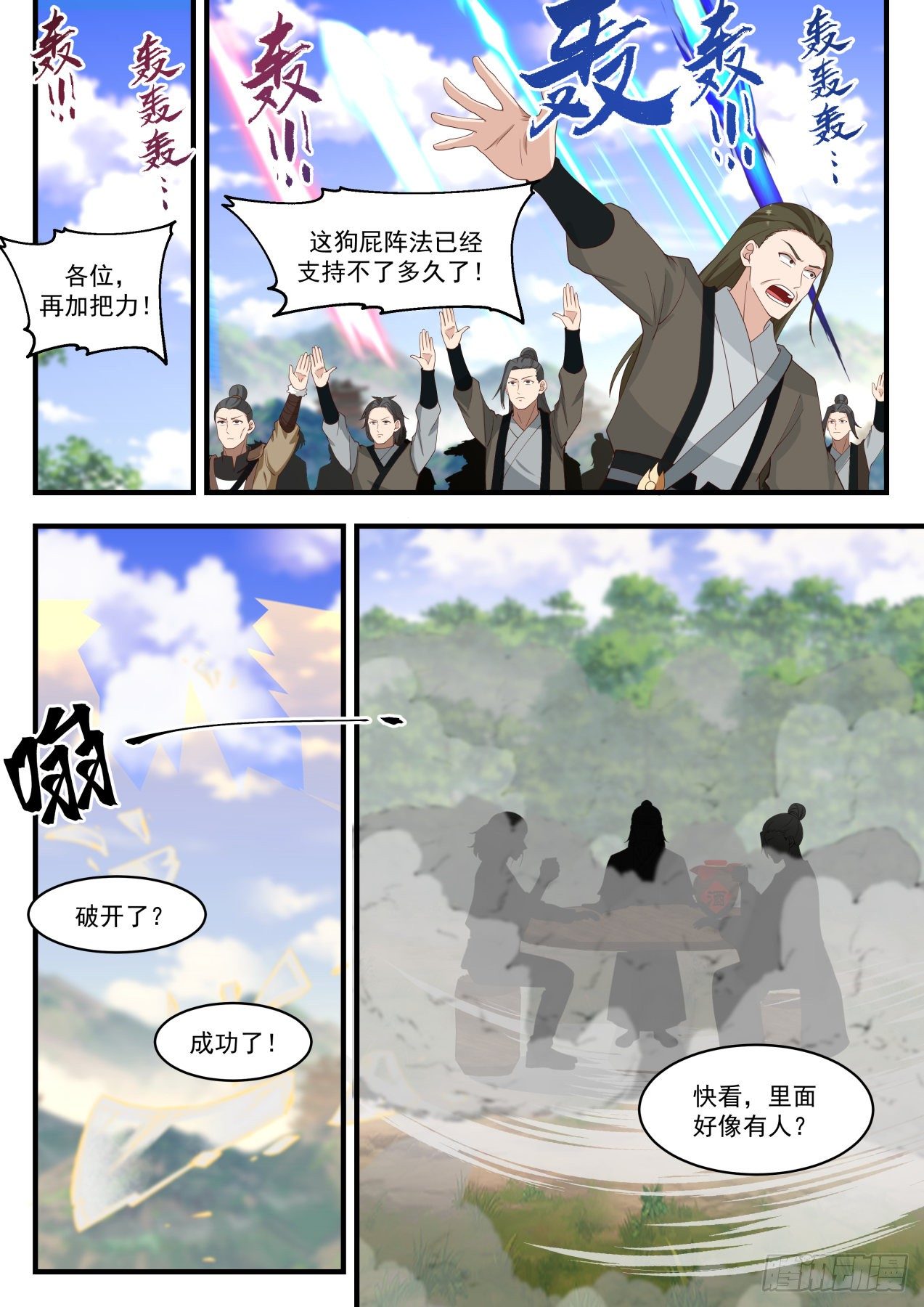 love industry

boom boom boom

This bullshit formation won't last long!

Guys, do more!

Broken?

It worked!

Look, there seems to be someone in there?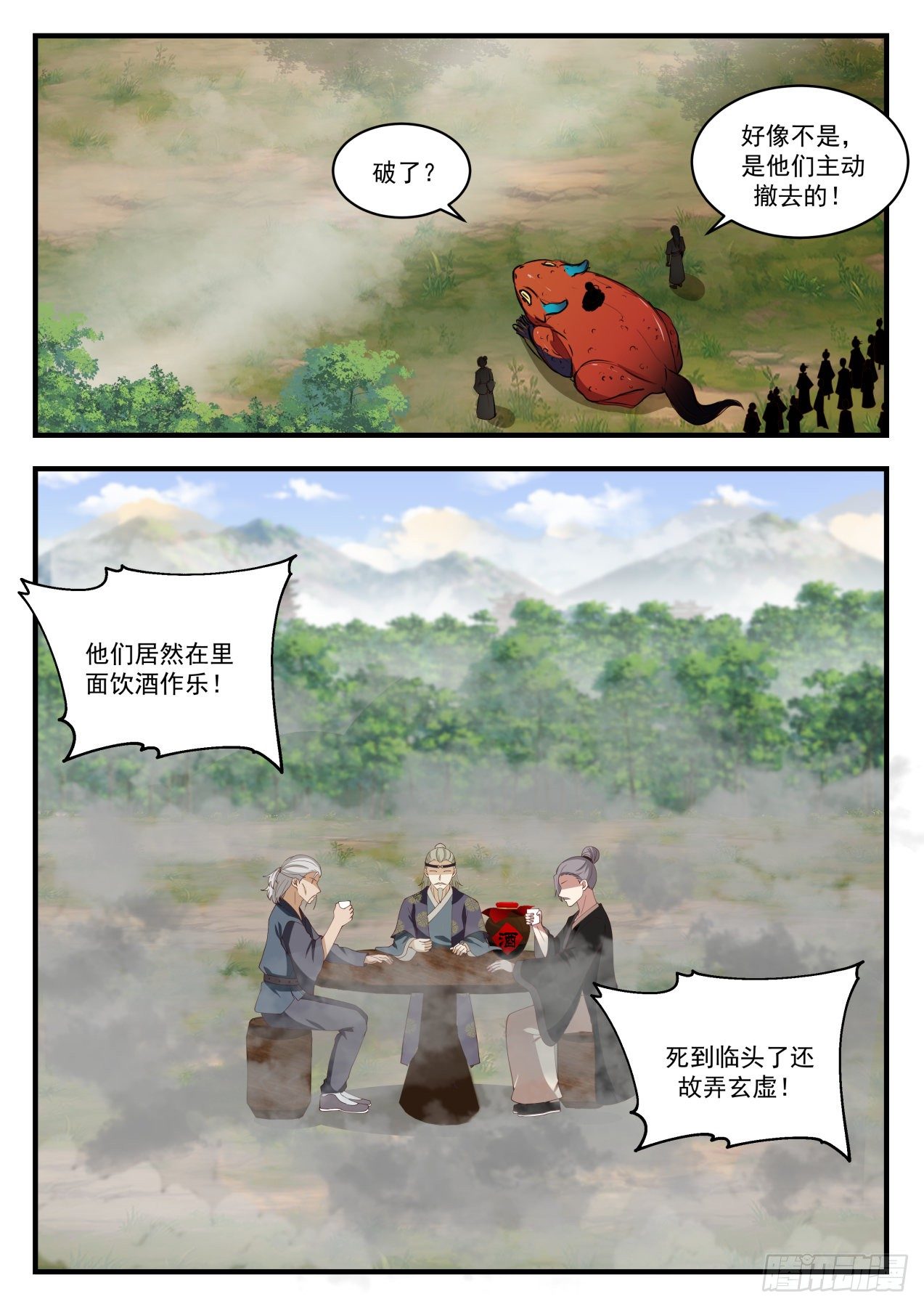 It seems not, they took the initiative to withdraw!

broken?

They actually drink and have fun in there!

When death is imminent, he is still pretending to be mysterious!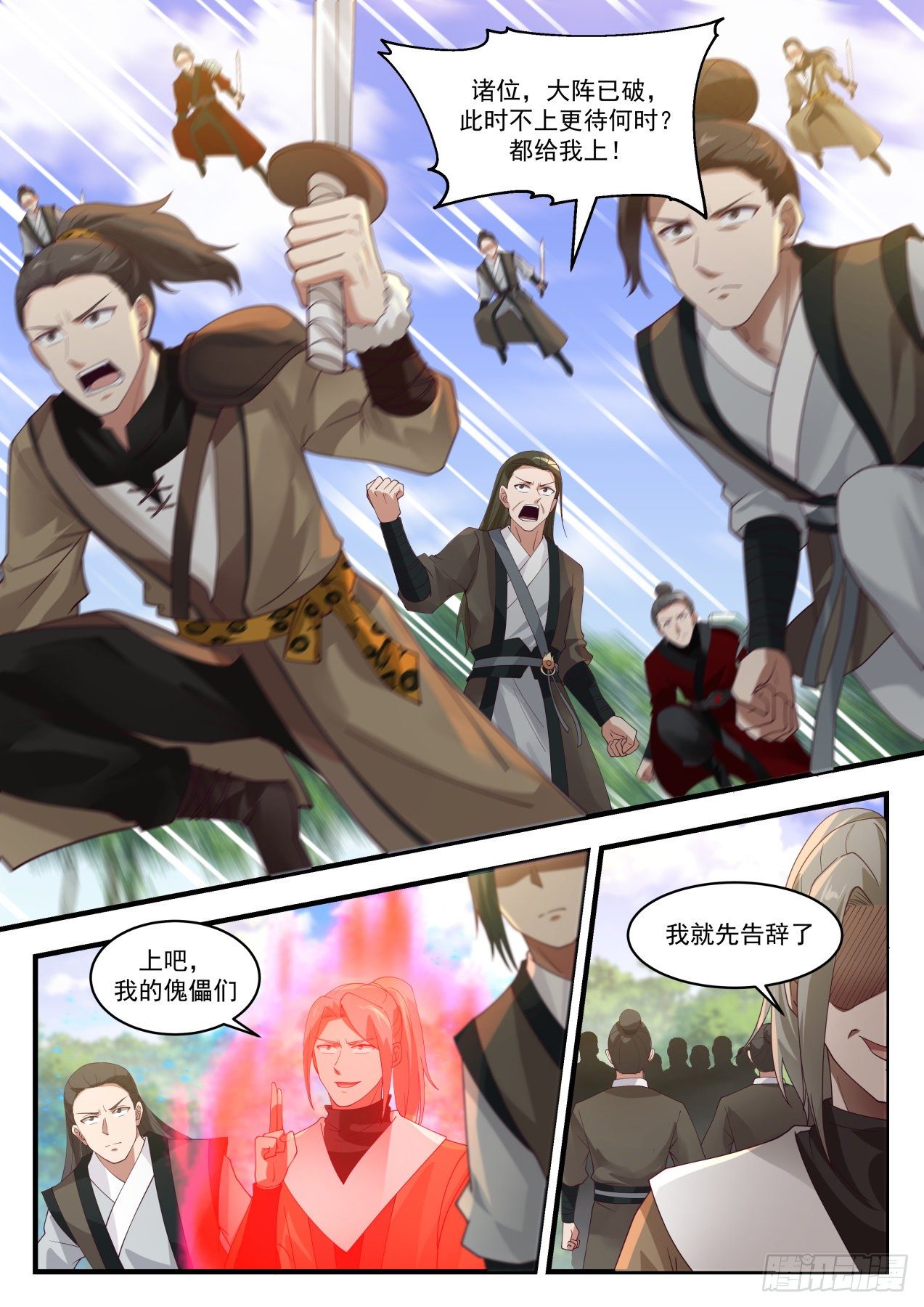 Ladies and gentlemen, the great formation has been broken, when will it not be time to wait? Give it all to me!

I'll say goodbye

Come on, my nieces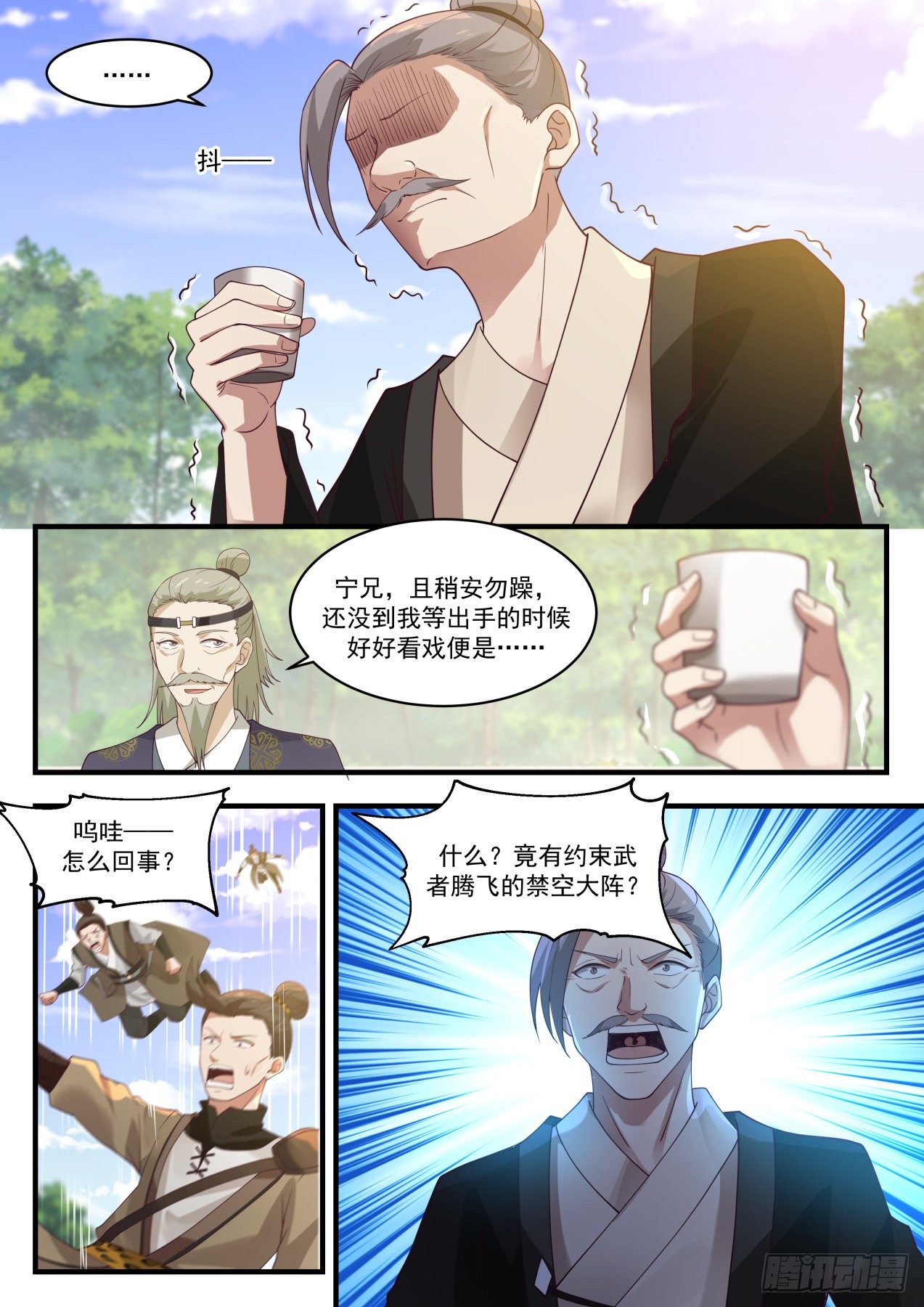 shake one

Brother Ning, don't be impatient, just watch the show before I wait for the shot?

Ming wow what happened?

What? There is a forbidden air formation that restrains the martial artist from taking off?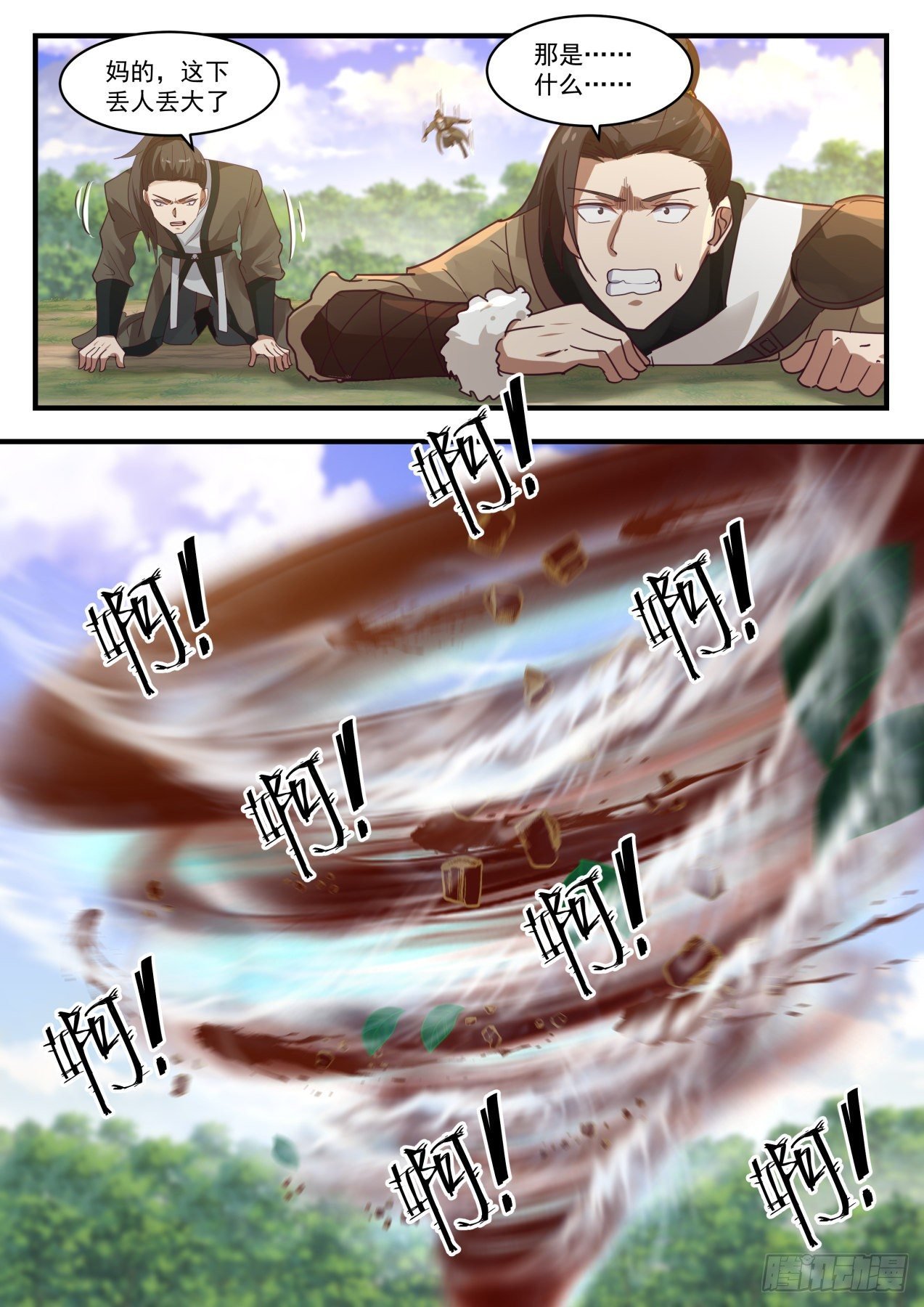 what is that..

Damn, it's so embarrassing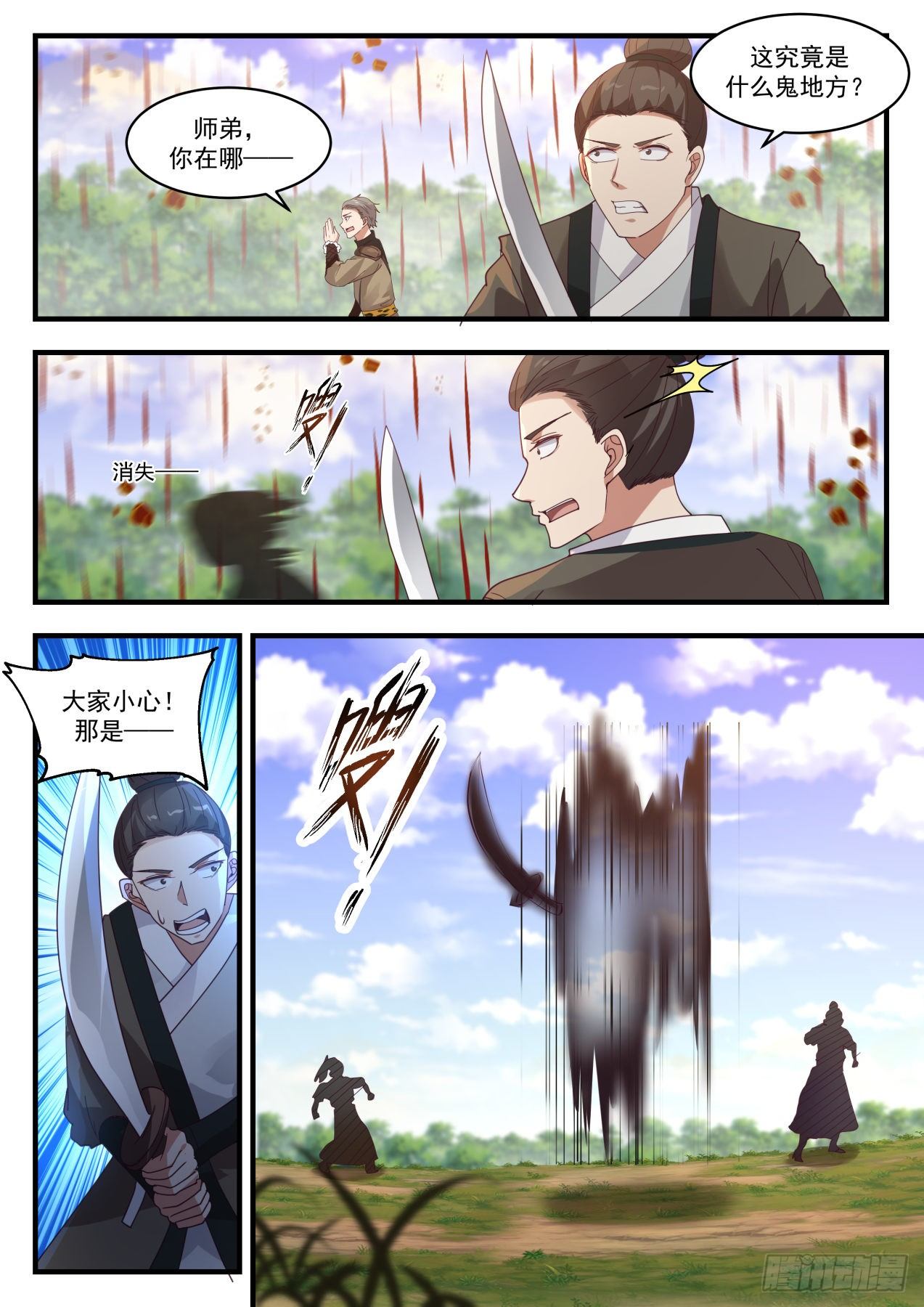 What the hell is this place?

Brother, where are you

Everyone be careful! That is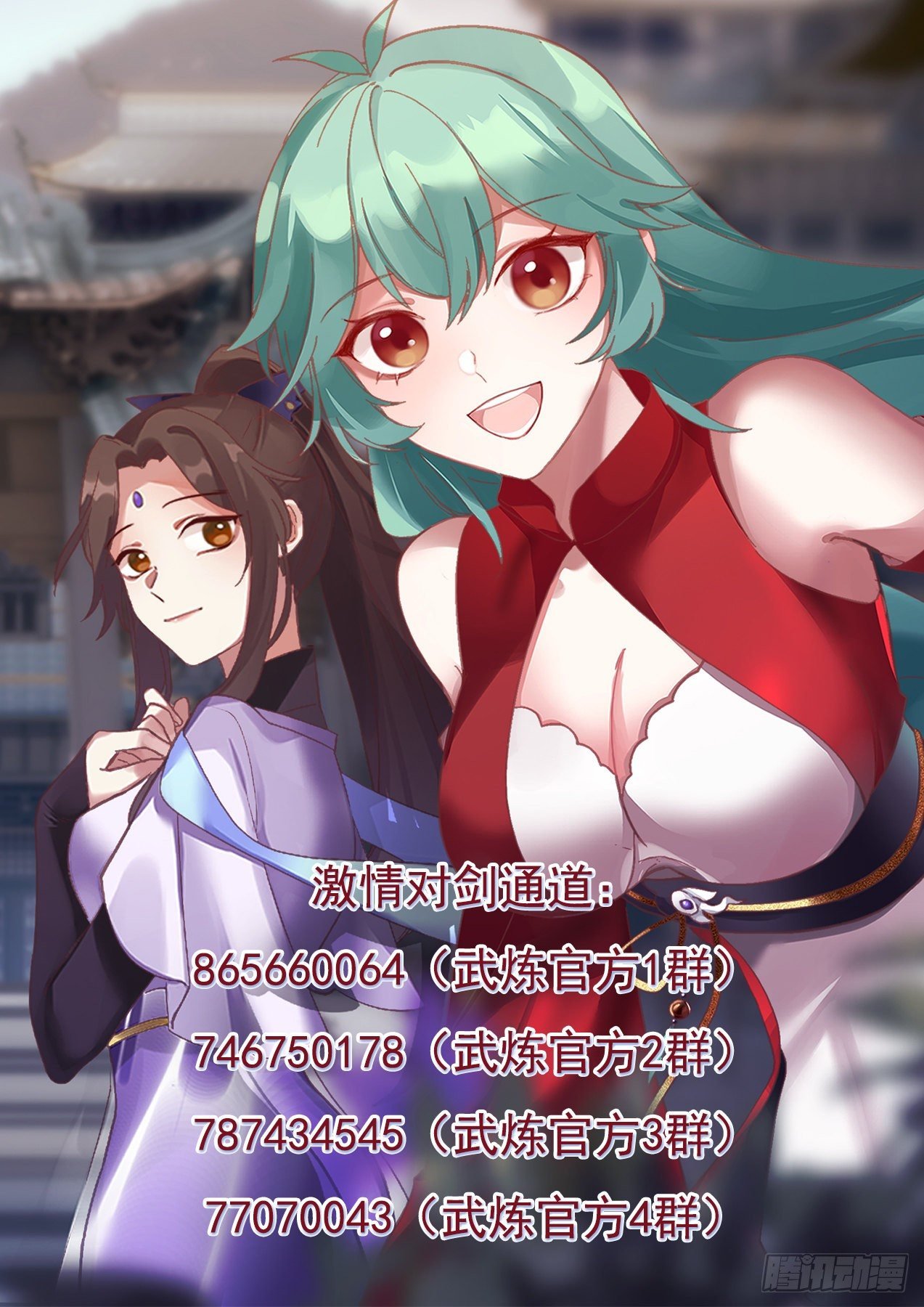 report! The attacking coalition lost more than half of the first!

What? !