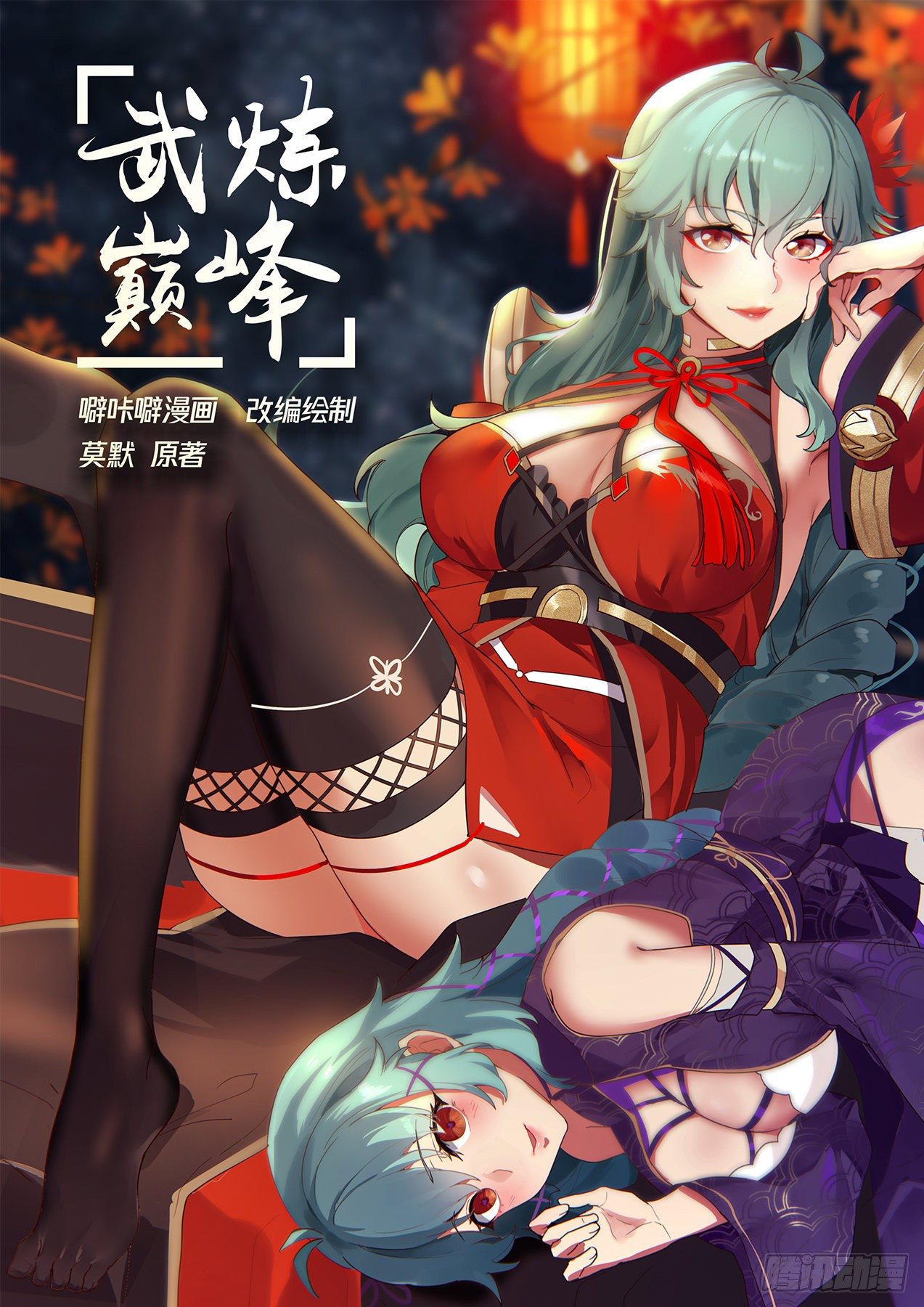 Wut

Momo's original work of instant beer comics

adapted drawing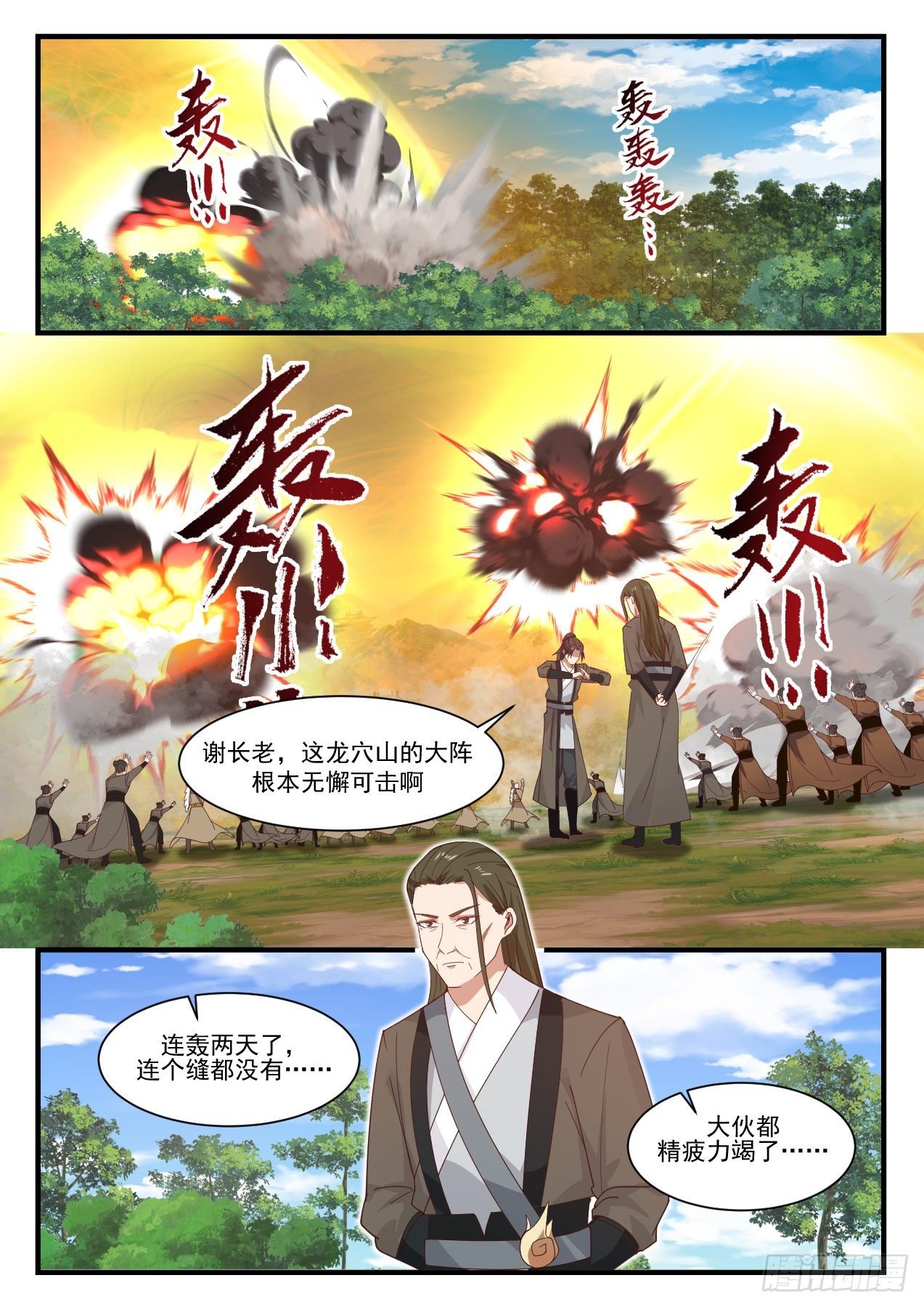 Elder Xie, this Dragon Cave Mountain formation is absolutely impeccable.

It's been two days in a row, and there's not even a seam?

Everyone is exhausted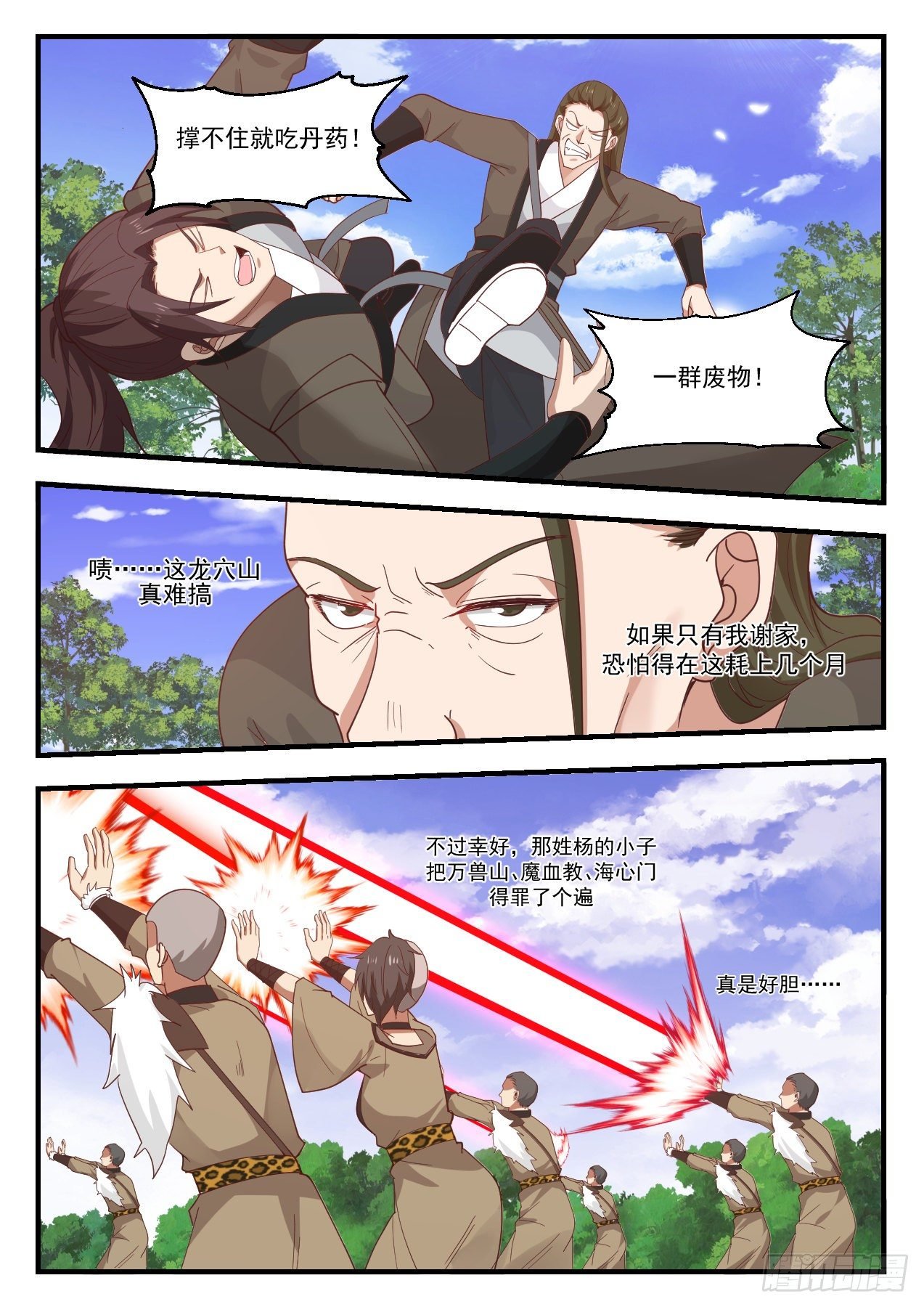 If you can't stand it, take the medicine pill!

Bunch of trash!

Spray?·This Longxue Mountain is really hard to deal with

If only I thanked the family. I'm afraid it will take a few months

But fortunately, the boy surnamed Yang has offended Ten Thousand Beast Mountain, Demon Blood Sect, and Haixin Sect.

Really brave? …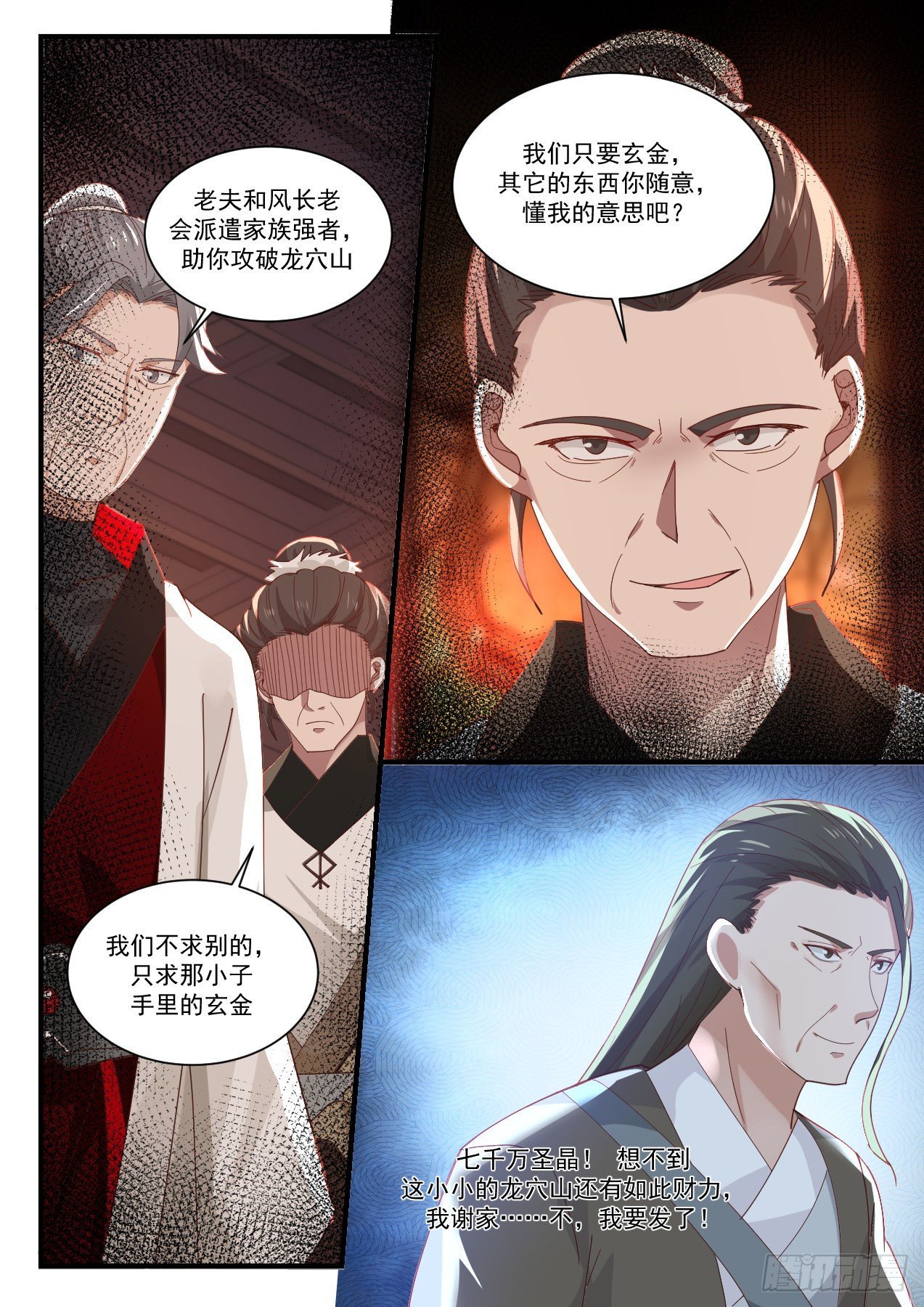 We only need Xuanjin, you can do anything else, you know what I mean?

The old man and the elders of the wind will send strong family members to help you break through the Dragon Cave Mountain

We don't ask for anything else, only the mysterious gold in that kid's hand

Seventy million holy crystals! This little Longxue Mountain still has such financial resources, I thank my family *o no, I'm going to send it!

unexpected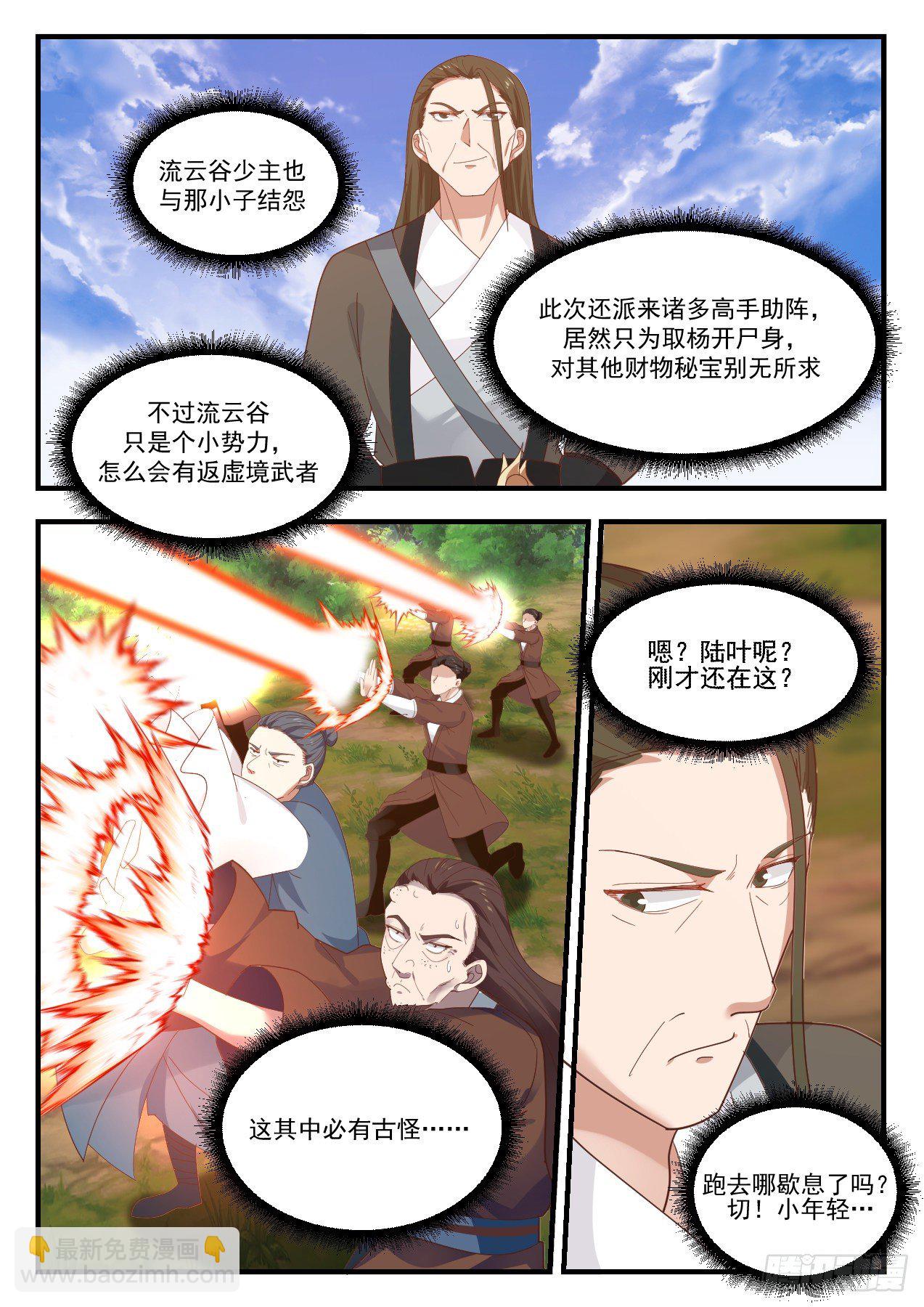 The young master of Floating Cloud Valley also has a grudge with that kid.

This time, many experts were sent to help out, but they only wanted to take Yang Kai's account, and asked for other treasures and treasures.

However, Floating Cloud Valley is only a small force, how can there be a Void Return Realm martial artist?

Um? What about Lu Ye? were you here just now?

There's gotta be weird

Where did you go to rest? cut! little young… ·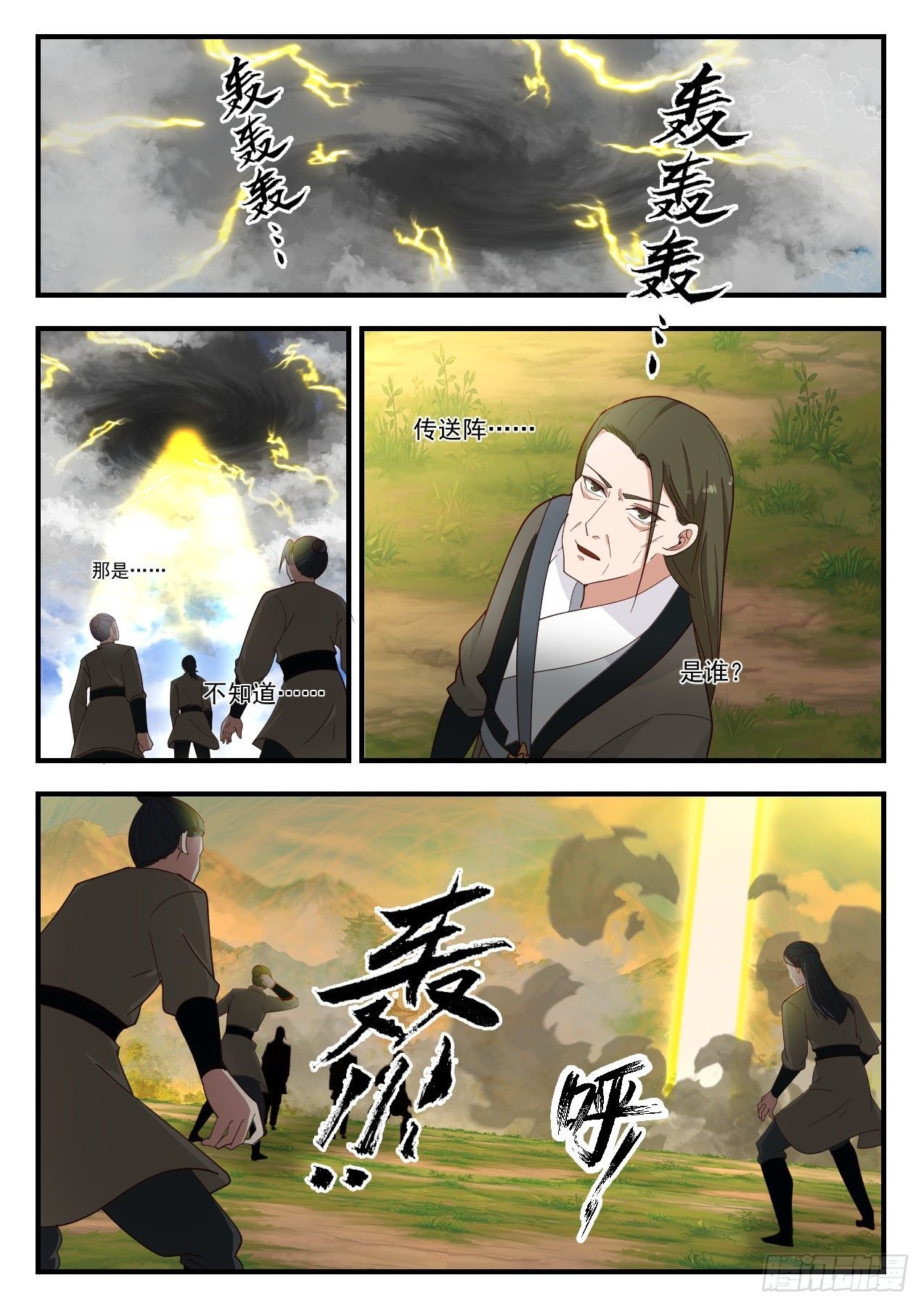 Teleportation Array ·

That is?…

who is it?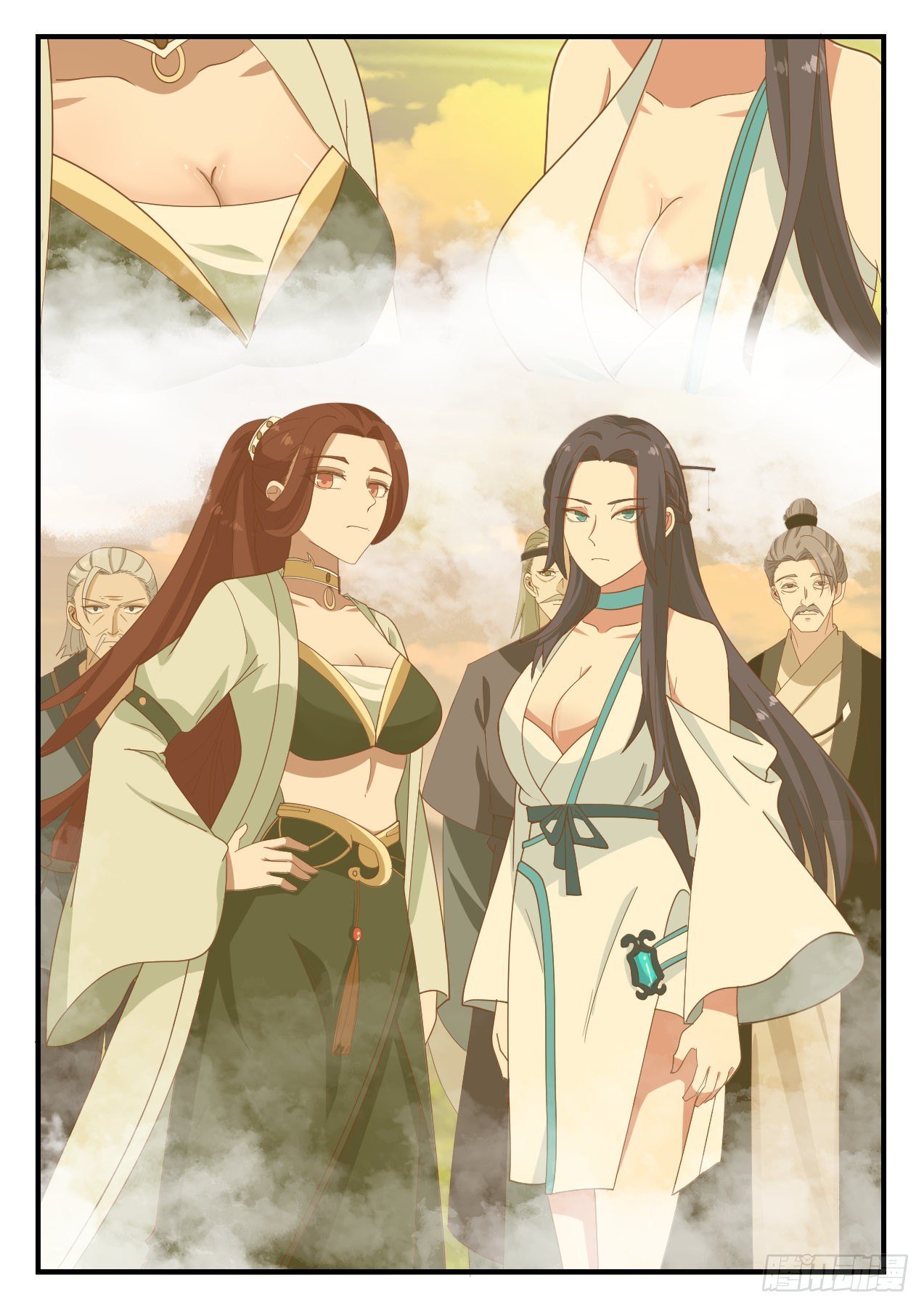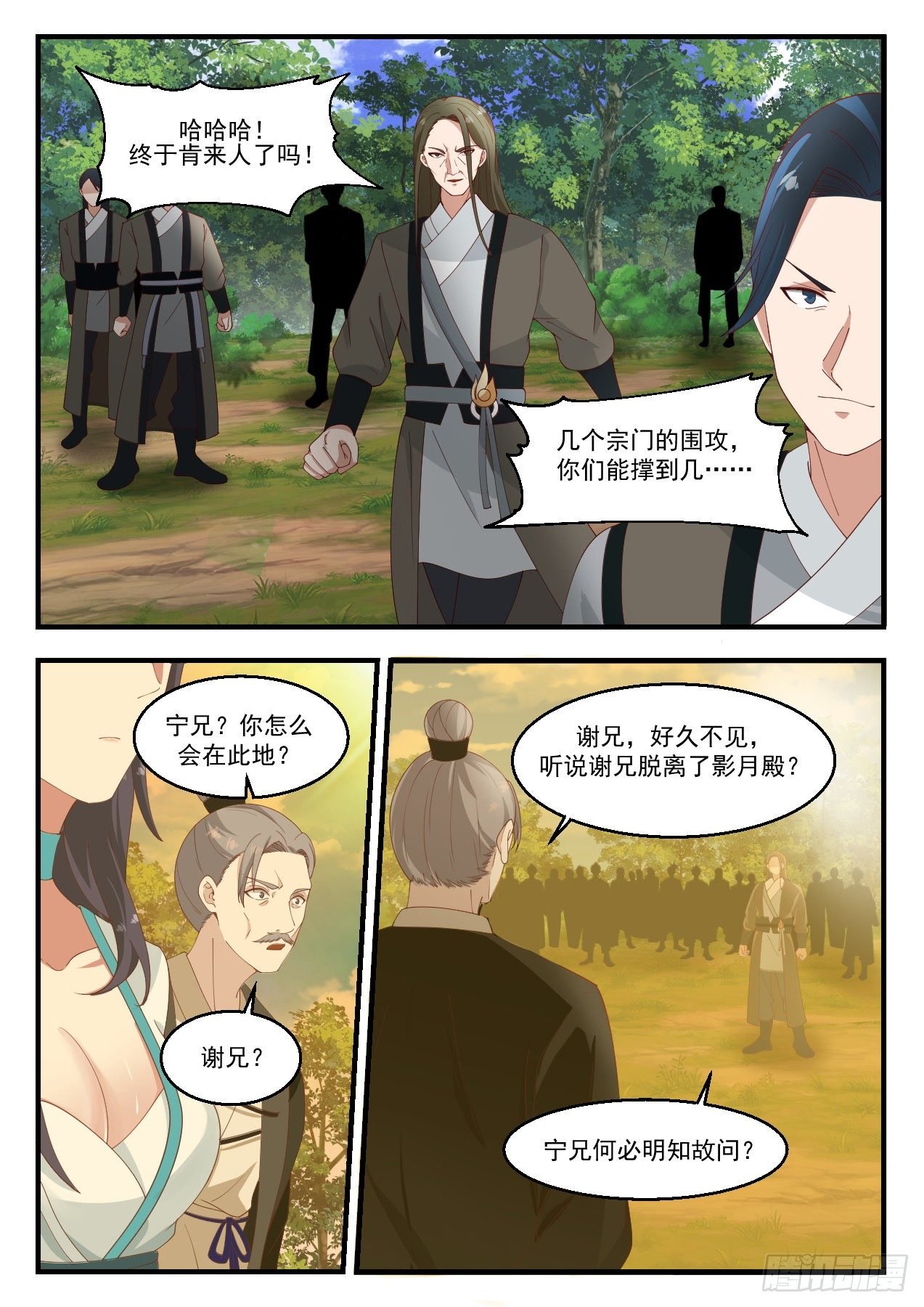 How long can you endure the siege of several sects!

Brother Ning? Why are you here?

Brother Xie, long time no see, I heard that Brother Xie left the Shadow Moon Palace

Thanks brother?

Brother Ning, why should he ask?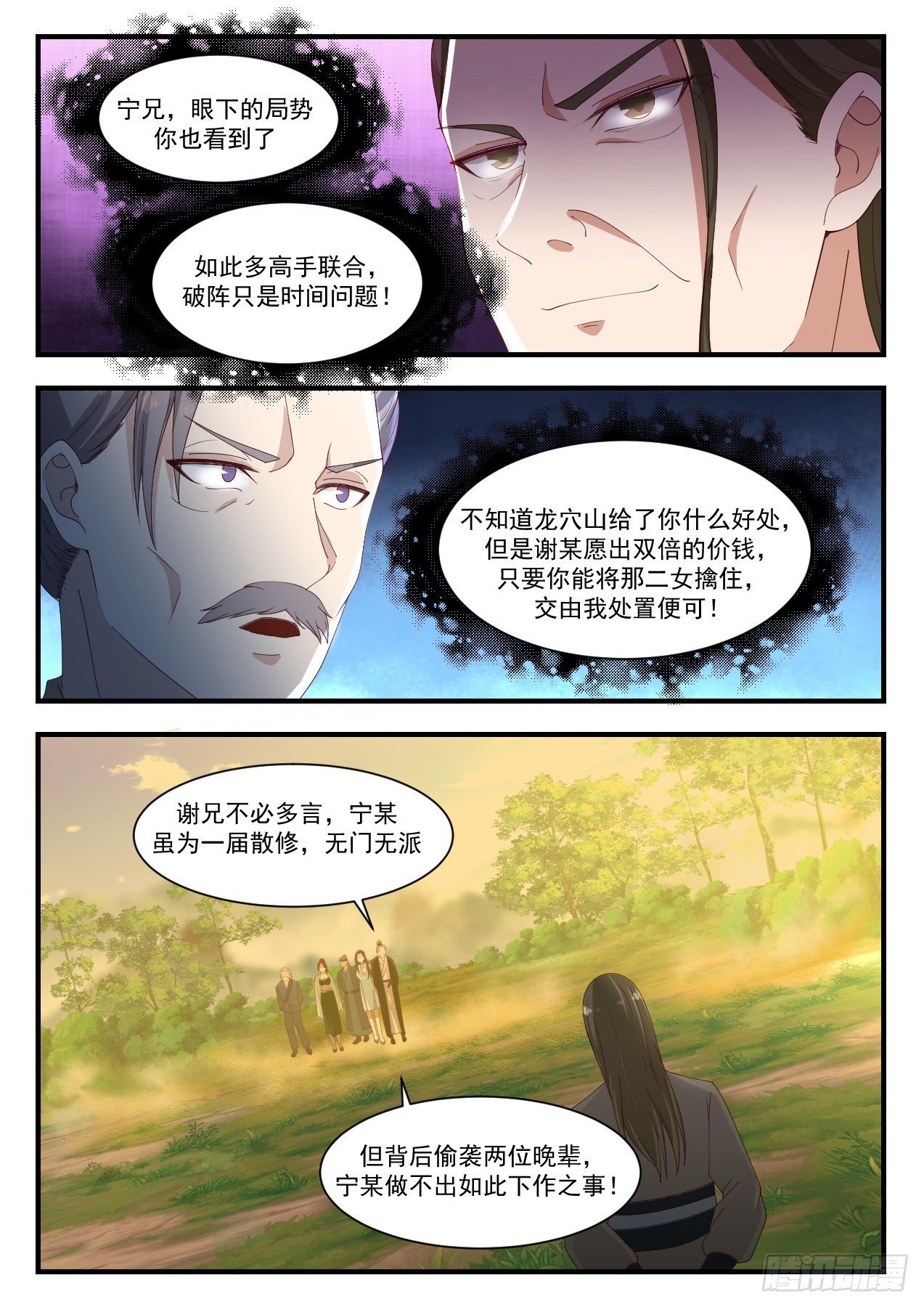 Brother Ning, you have also seen the current situation.

With so many masters united, it is only a matter of time before the formation is broken!

I don't know what benefits Longxue Mountain has given you, but Xie is willing to pay double the price, as long as you can capture the two girls and let me deal with them!

Brother Xie does not need to say more, although Ning is a loose cultivator, he has no sect.

But attacking the two juniors behind the scenes, Ning could not do such a dirty thing!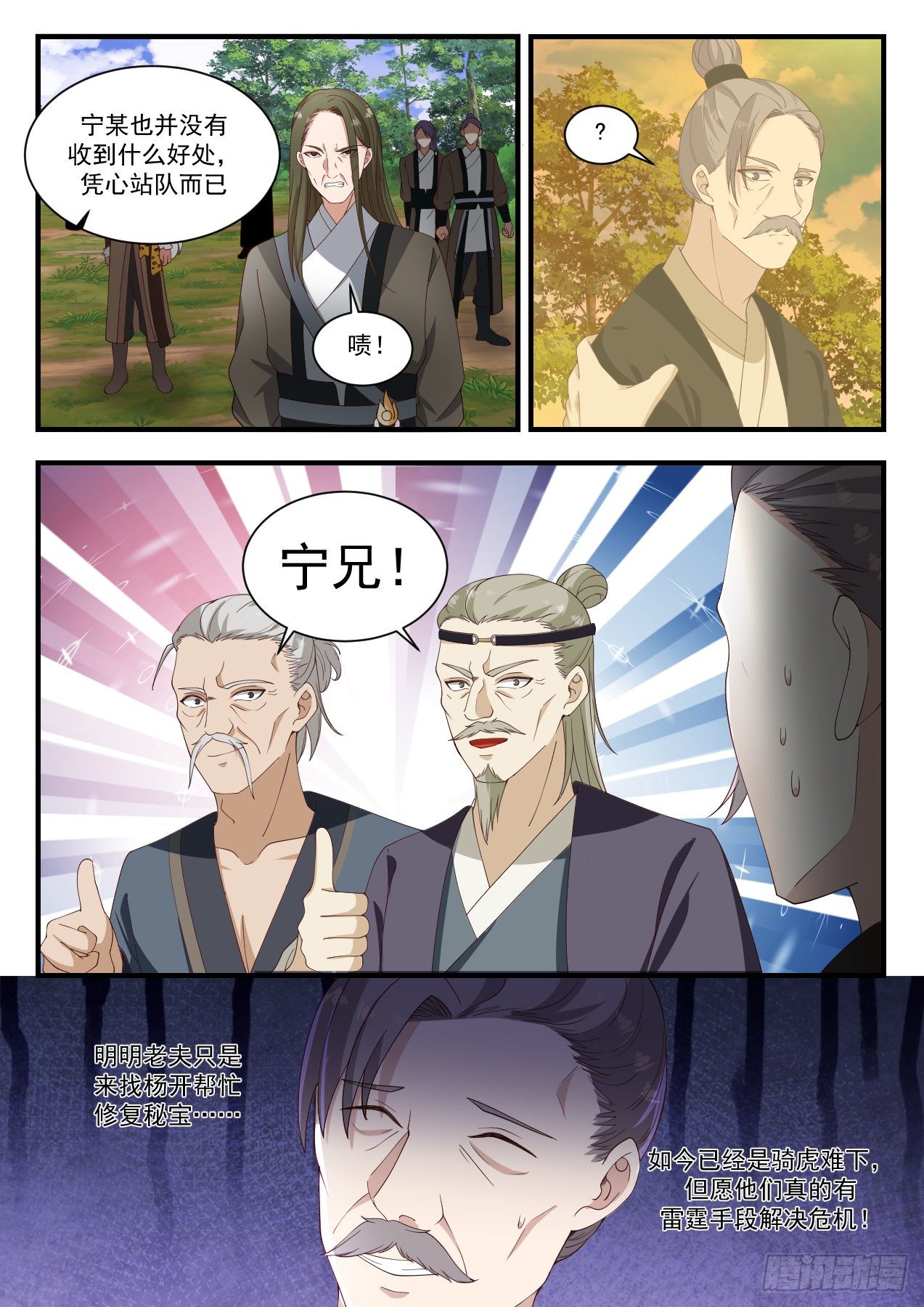 Ning did not receive any benefits, he just stood in line with his heart.

spray!

Brother Ning!

Obviously, the old man just came to Yang Kai to help repair the secret treasure*o.

Now it is difficult to ride a tiger, I hope they really have thunderous means to solve the crisis!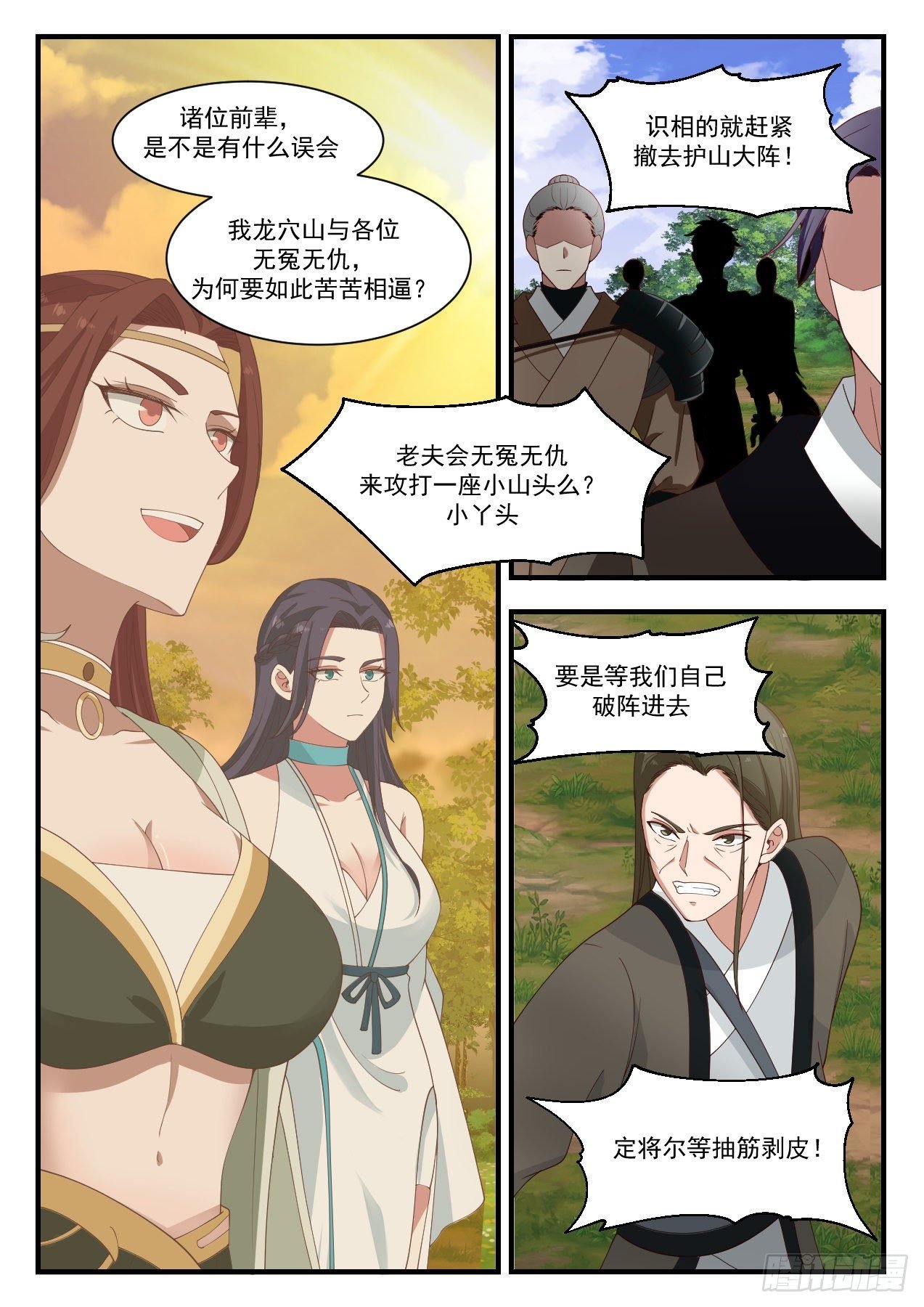 Seniors, is there any misunderstanding?

Those who are acquainted with each other, quickly withdraw the mountain protection formation!

I, Longxue Mountain, have no grievances or enmity with you, why do we have to force each other so hard?

Will the old man attack a small hill without any injustice?

little girl

If we wait for us to break in by ourselves

Will definitely be waiting for the cramps to peel!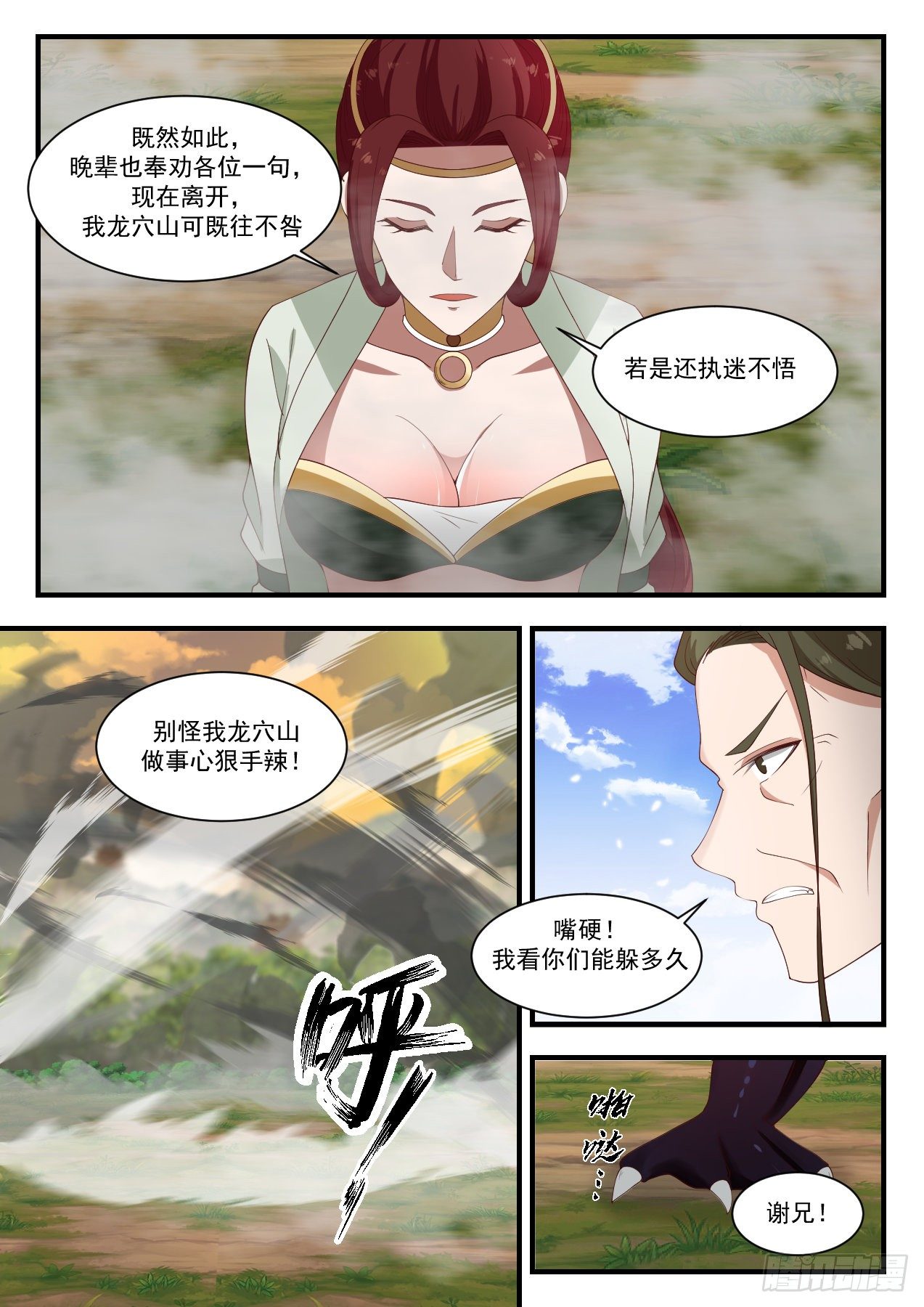 In this case, the younger generation also advises you, it is not wise to leave my Longxue Mountain now.

If you are still obsessed

Don't blame me, Longxue Mountain, for being ruthless!

Hard mouth! I see how long you can hide

Thanks brother!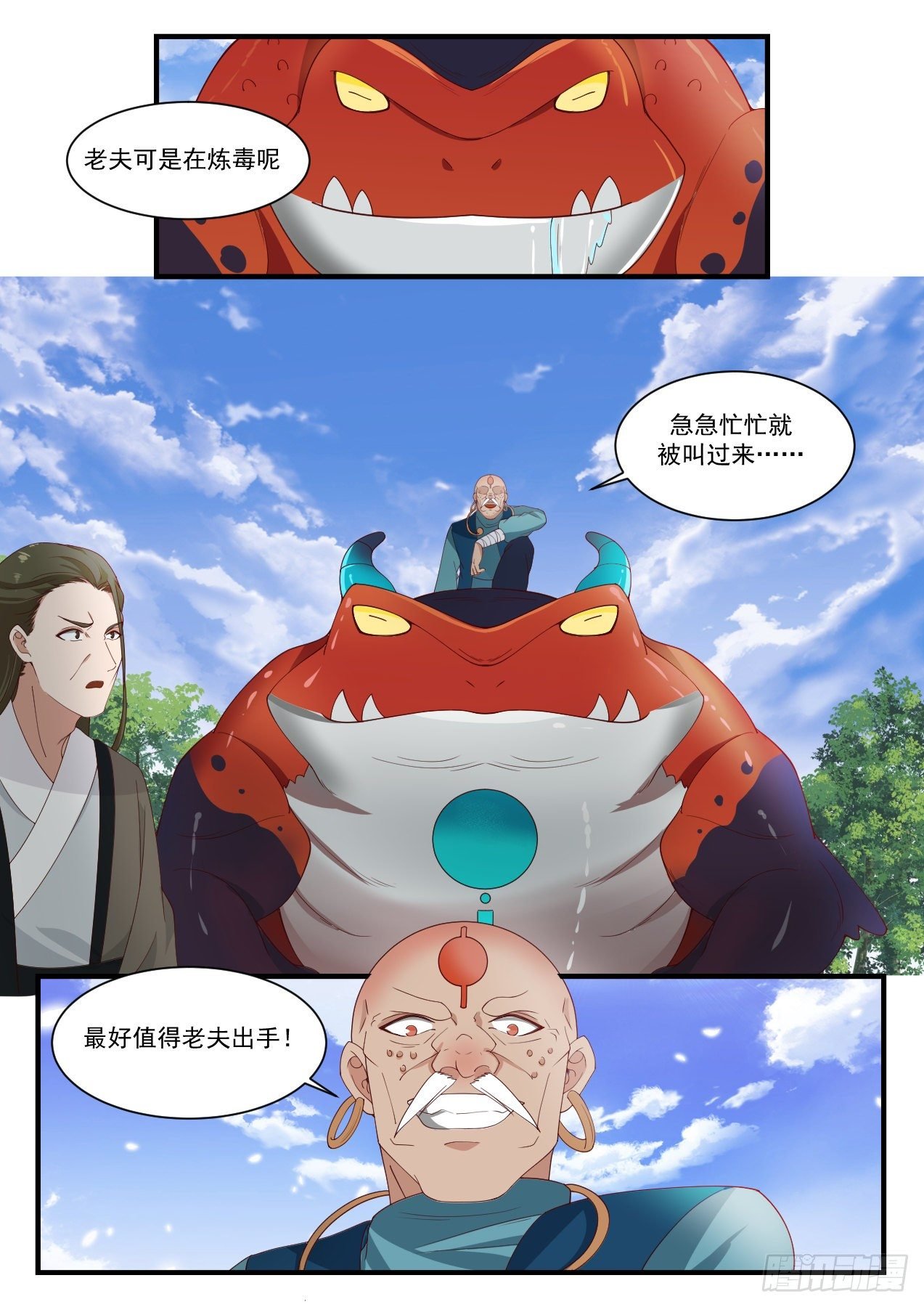 The old man is practicing poison

Was called in a hurry? . .

The best is worth the old man's shot!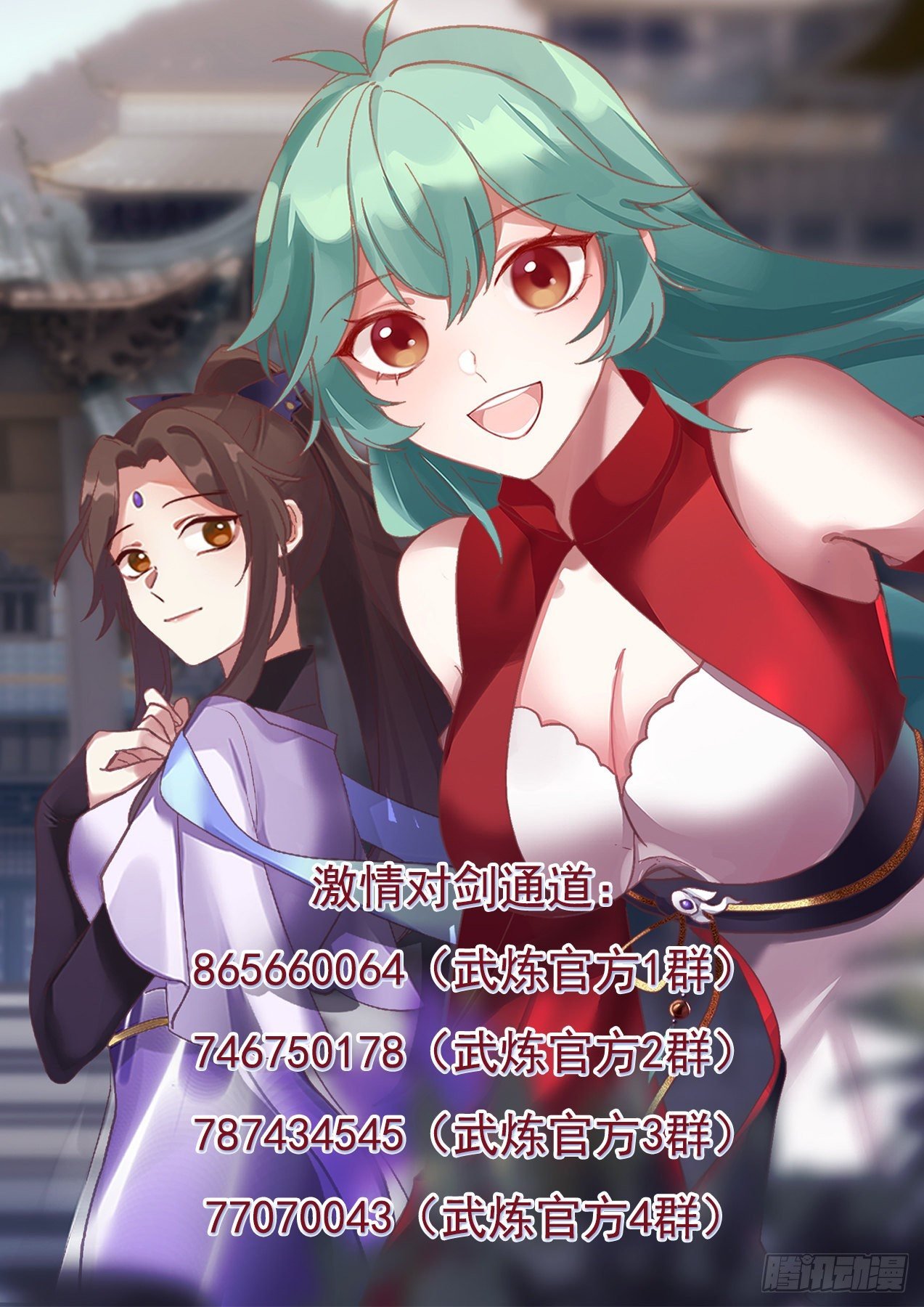 Although the disciple has only been promoted to the Void Return Realm, how can he help Brother Yang?

What are you going to do?

Kill it! better than force