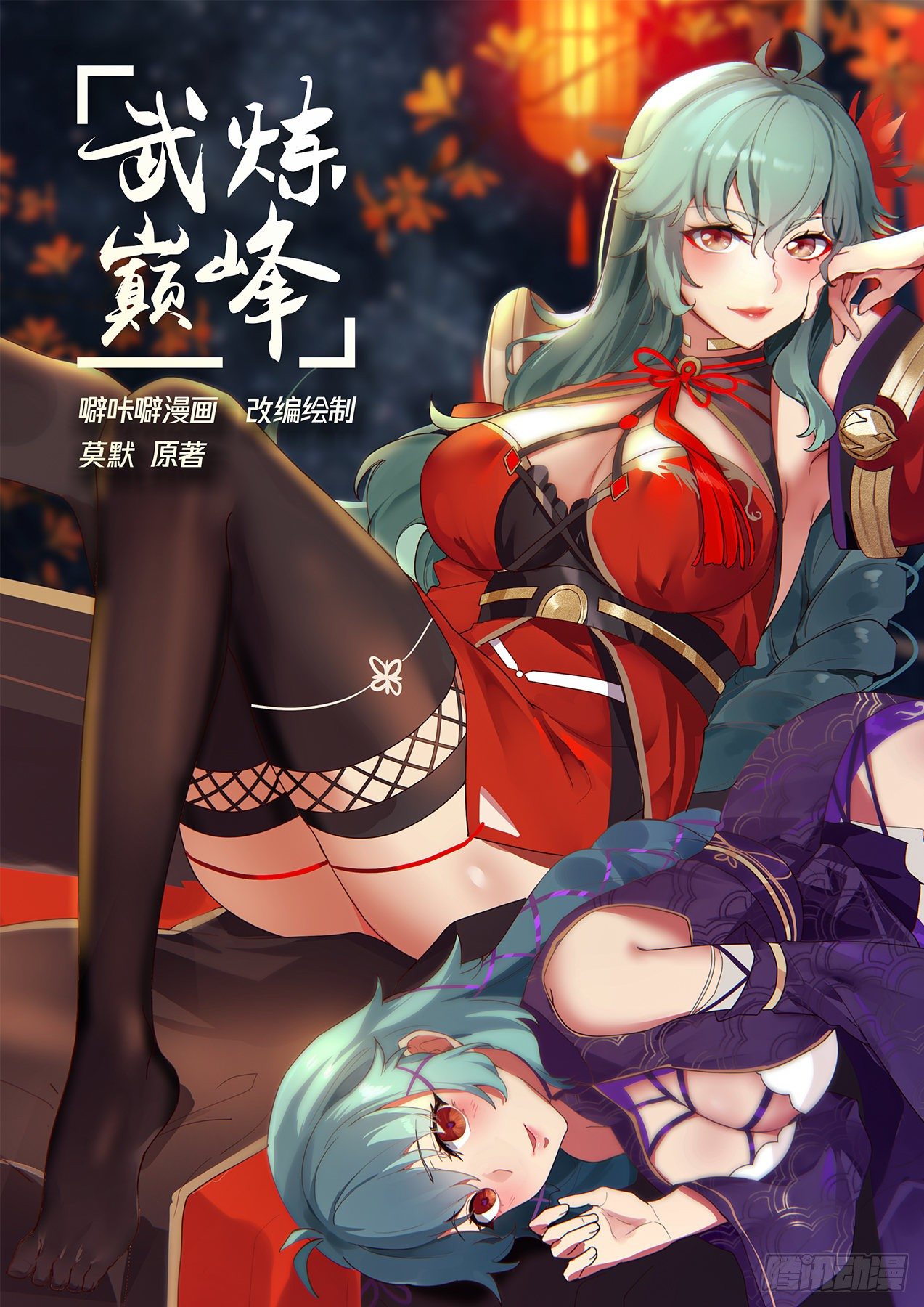 Wut

Momo's original work of instant beer comics

adapted drawing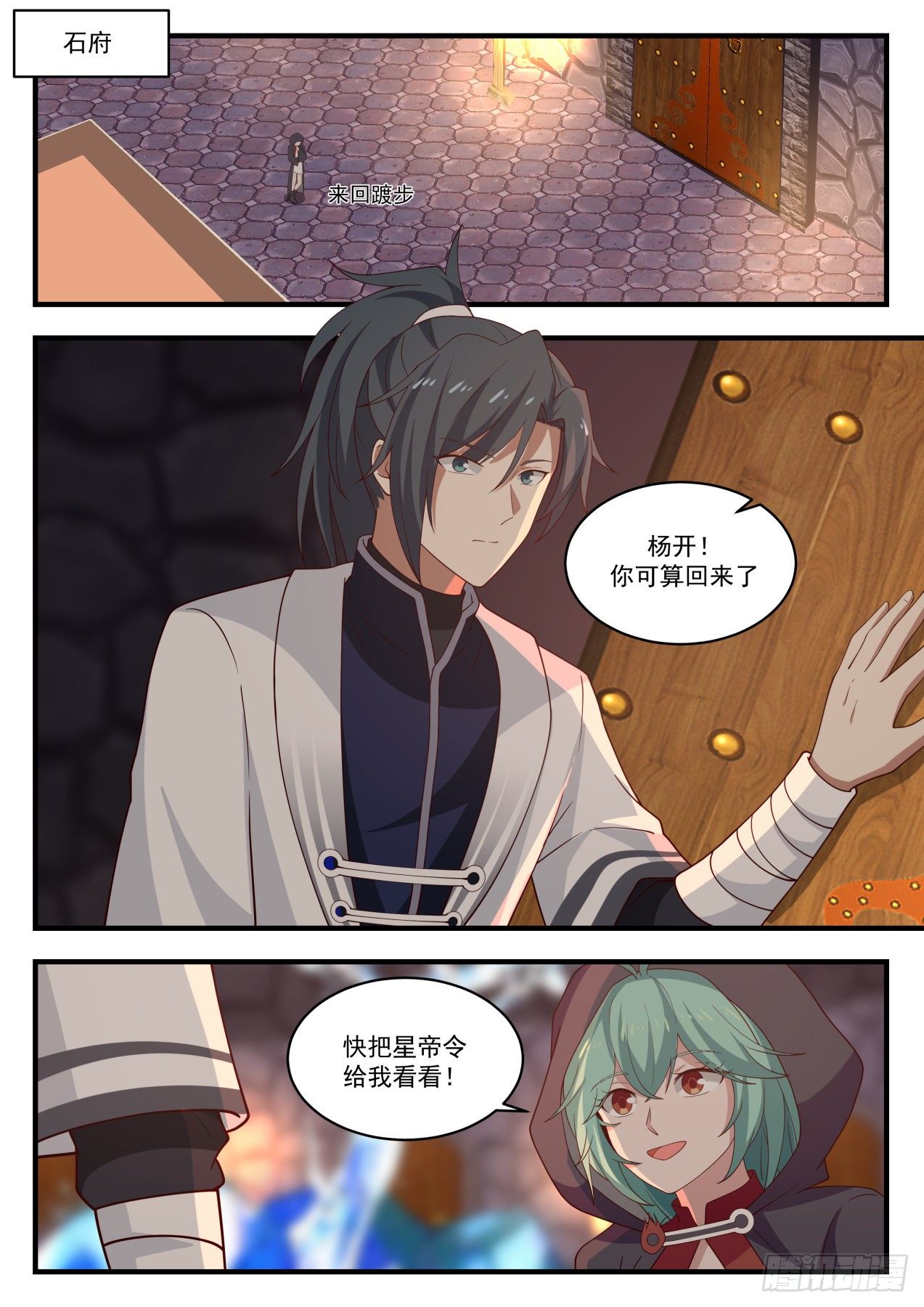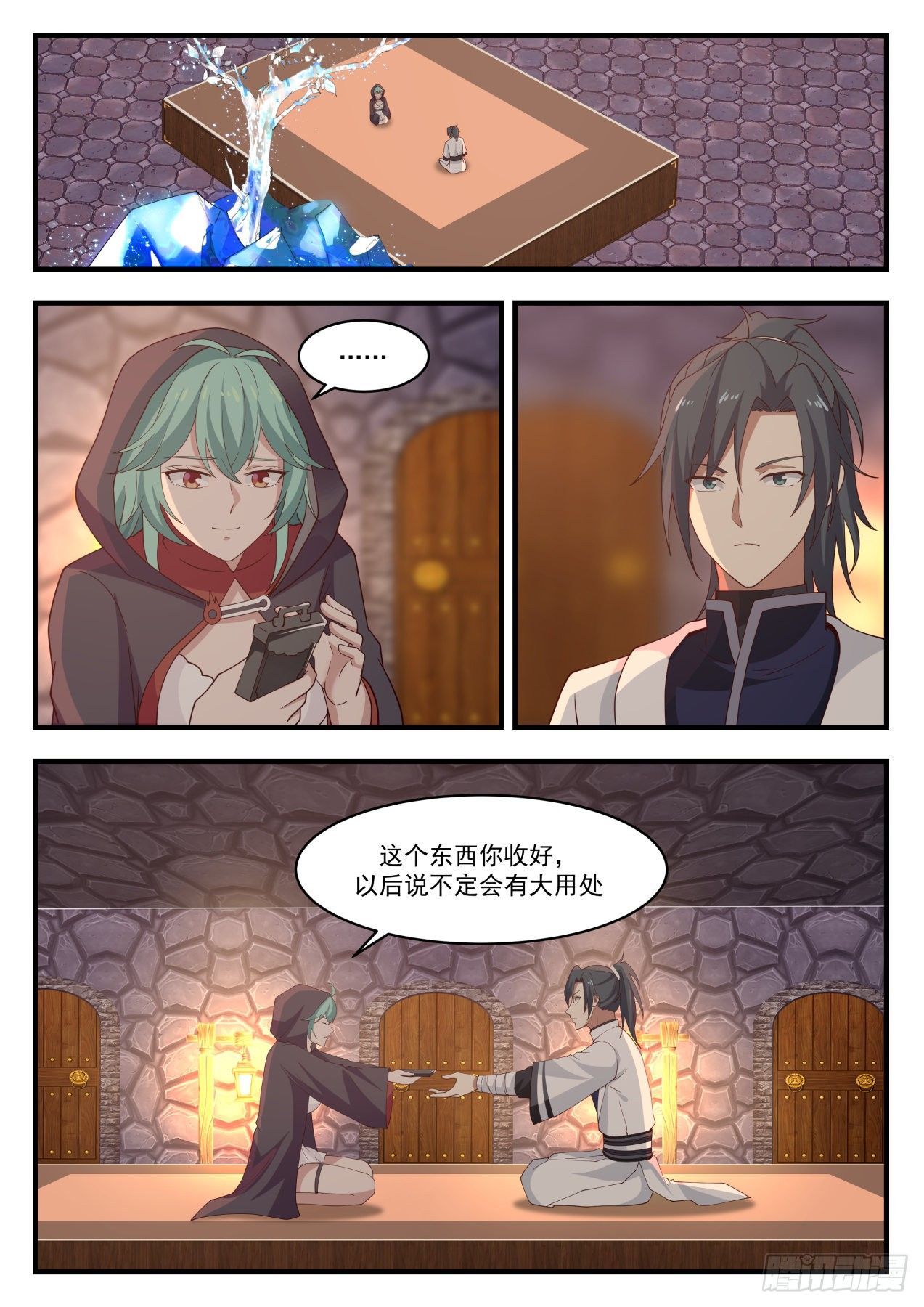 If you keep this thing, it may be of great use in the future.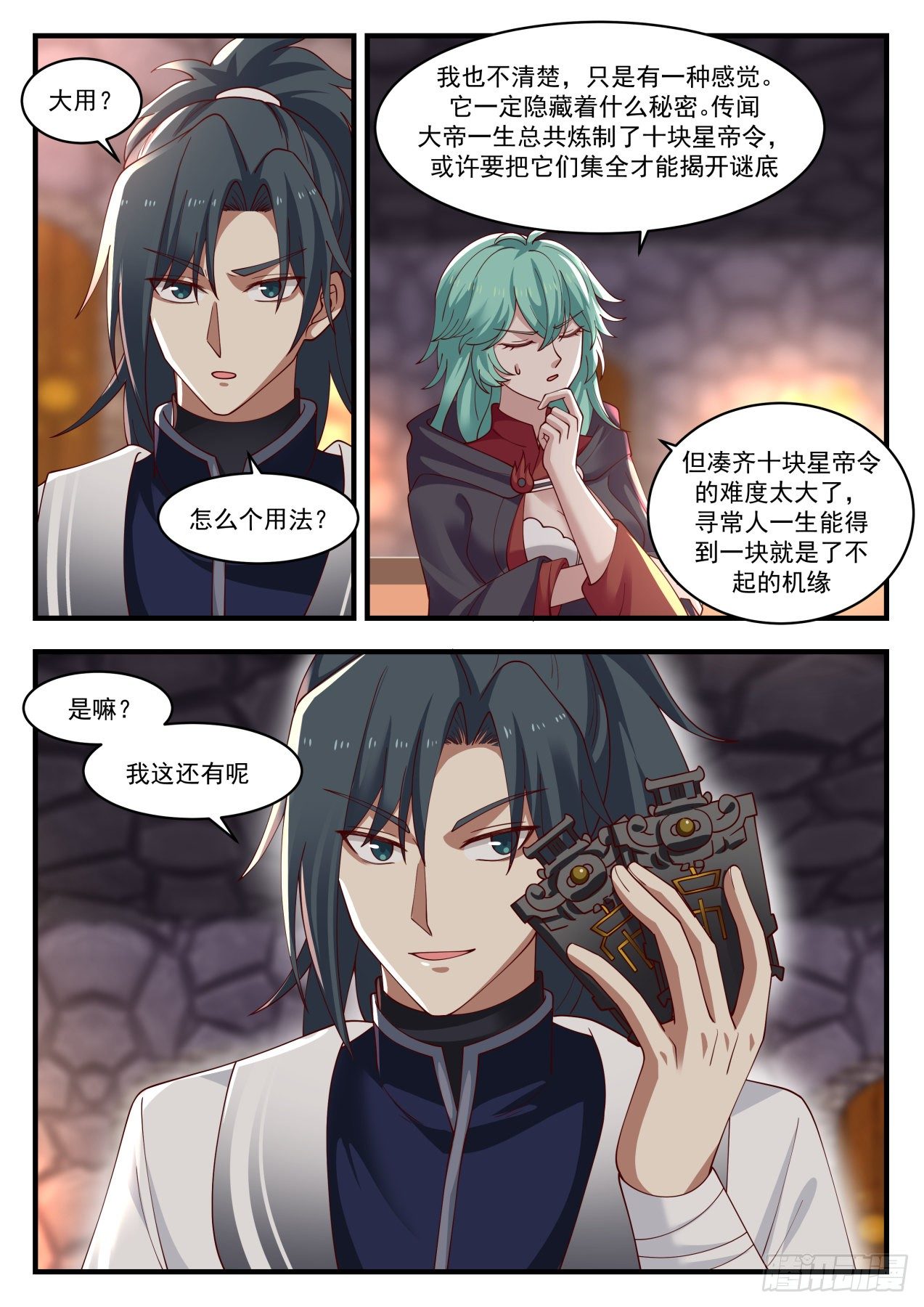 I don't know either, just a feeling it must be hiding some secret. It is rumored that the Great Emperor has refined a total of ten Star Emperor decrees in his lifetime. Perhaps he must collect them all to uncover the mystery.

Great use?

But it is too difficult to collect ten Star Emperor Tokens. It is a great opportunity for ordinary people to get one in their lifetime.

How to use it?

Really? I still have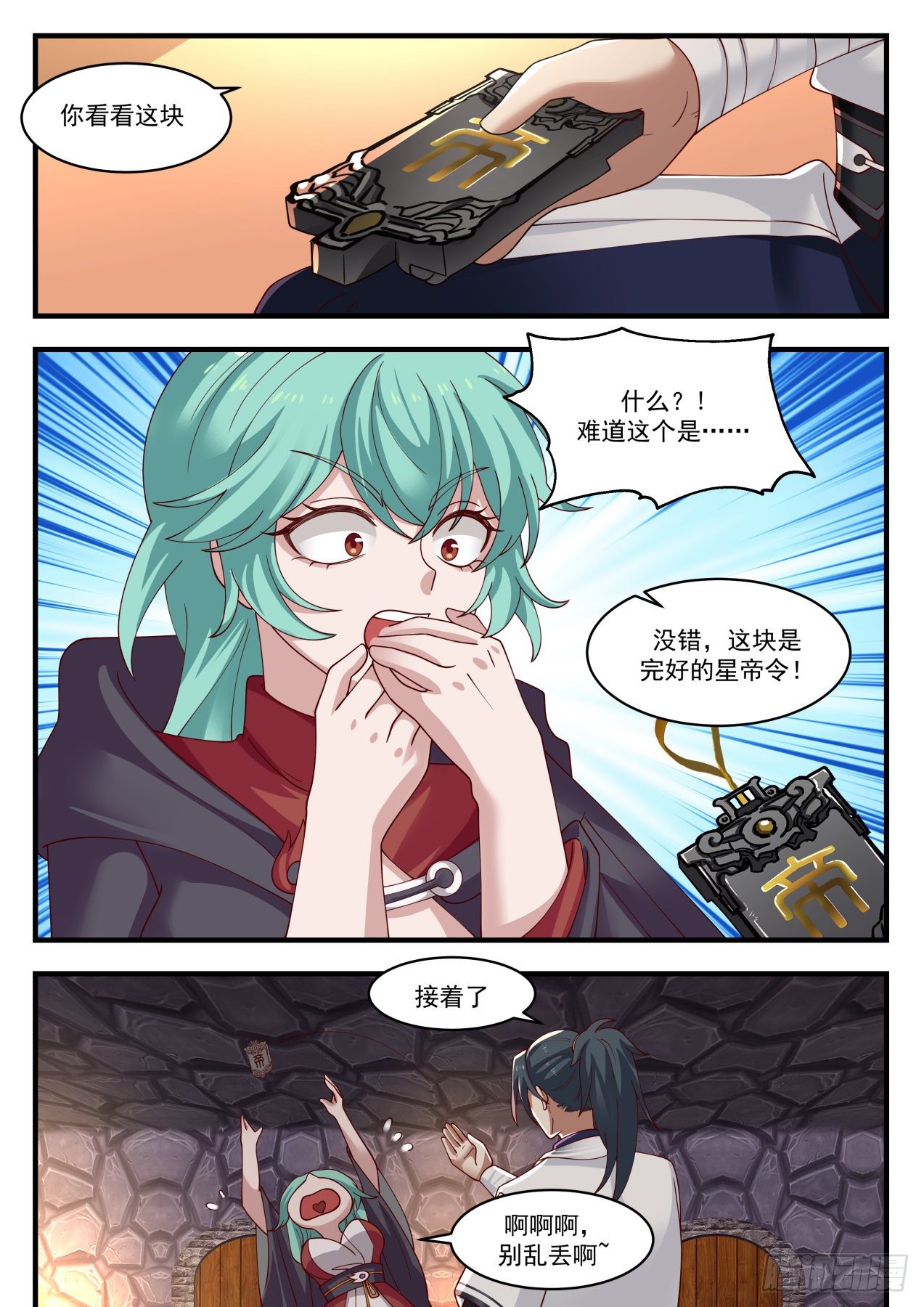 look at this

What? ! Is this…

That's right, this piece is a complete Star Emperor Token!

then

Ahhh, don't litter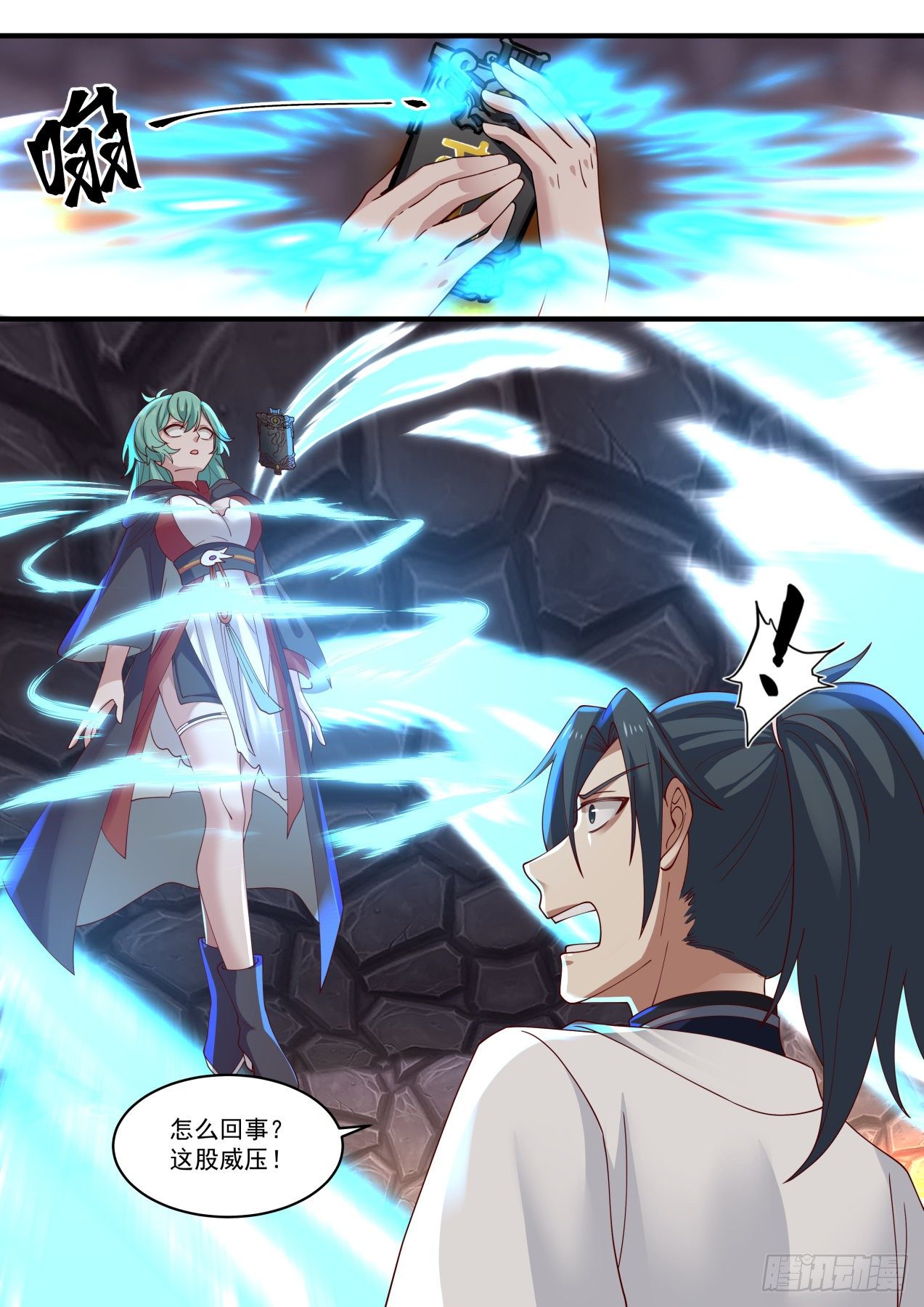 what happened? This coercion!

Yang Yan!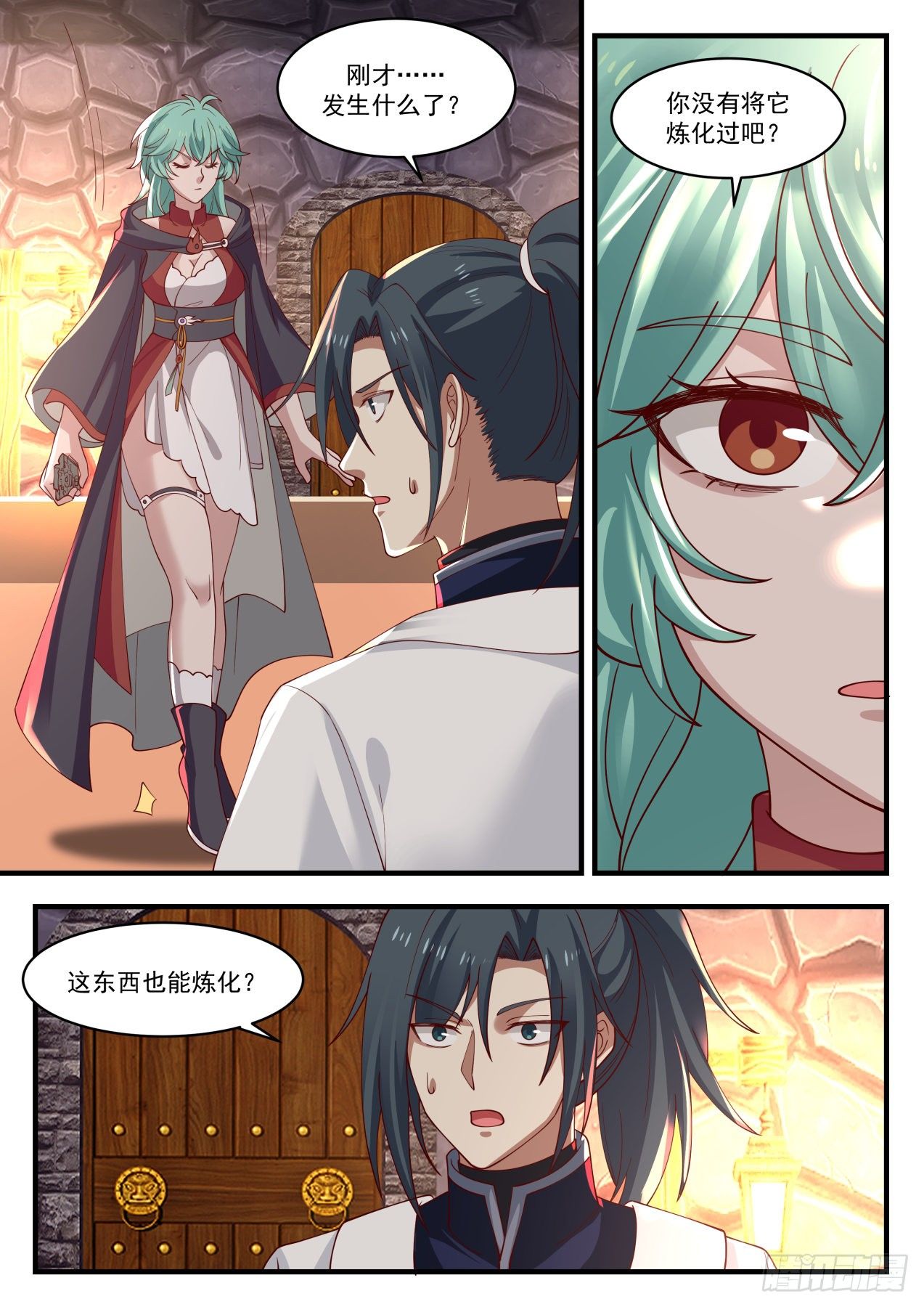 Just now… what happened?

You haven't refined it, have you?

Can this thing be refined?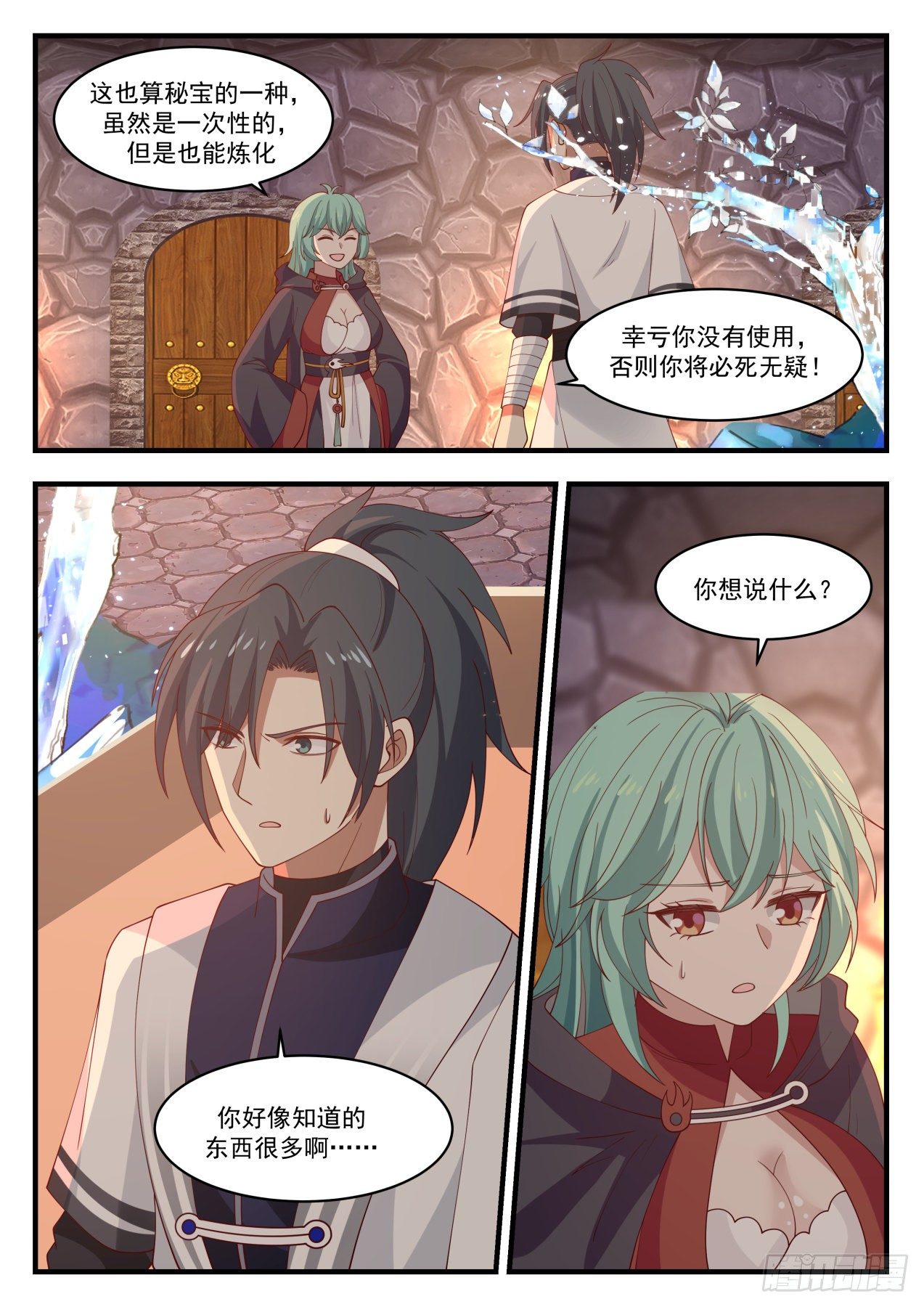 This is also a kind of secret treasure. Although it is a one-time use, it can also be refined.

Thankfully you didn't use it, otherwise you'd be dead!

What do you want to say?

You seem to know a lot of things….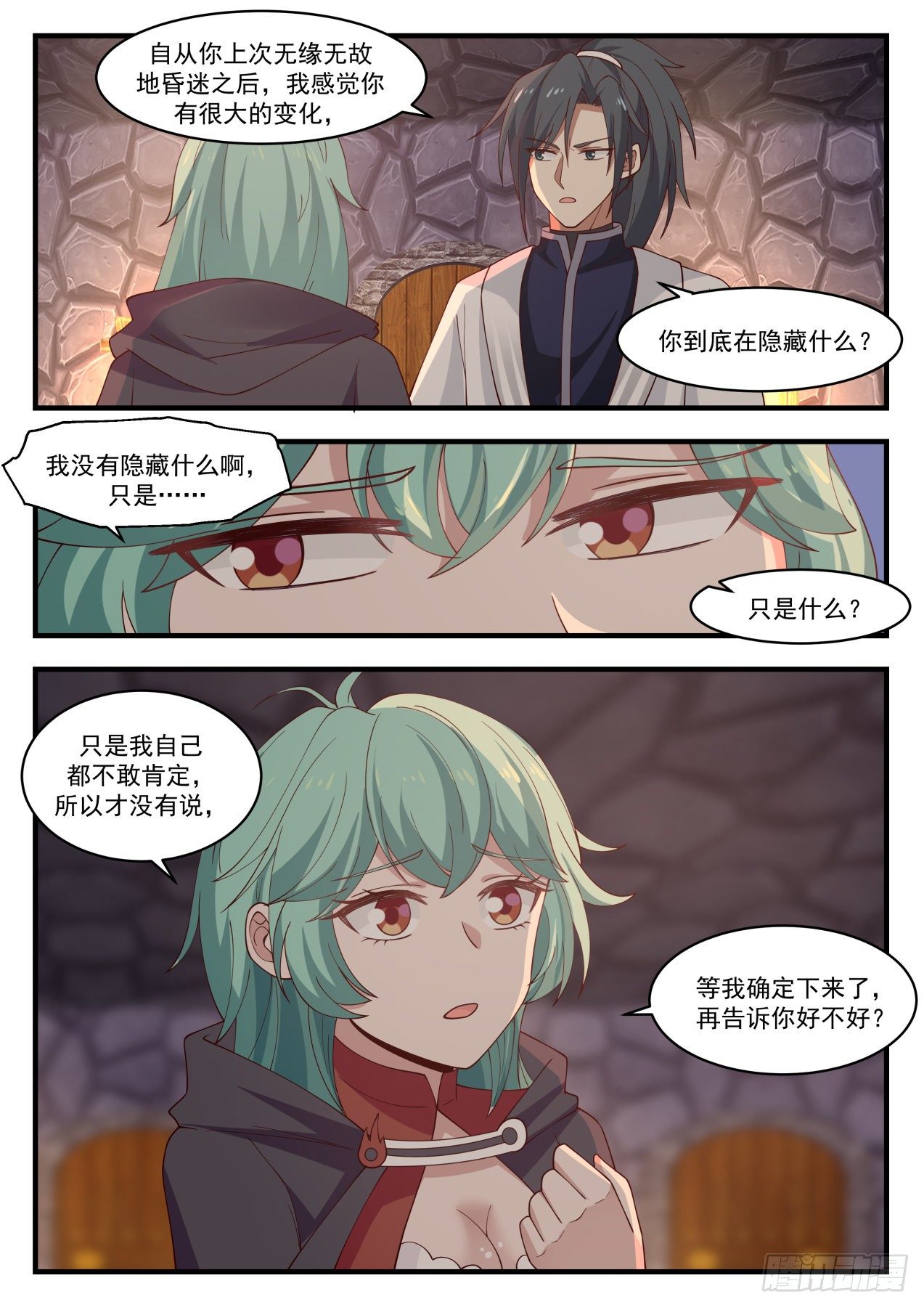 Since the last time you passed out for no reason, I feel you have changed a lot,

What are you hiding?

I didn't hide anything, just? ..

just what?

It's just that I'm not sure myself, so I didn't say,

I'll let you know when I'm sure, okay?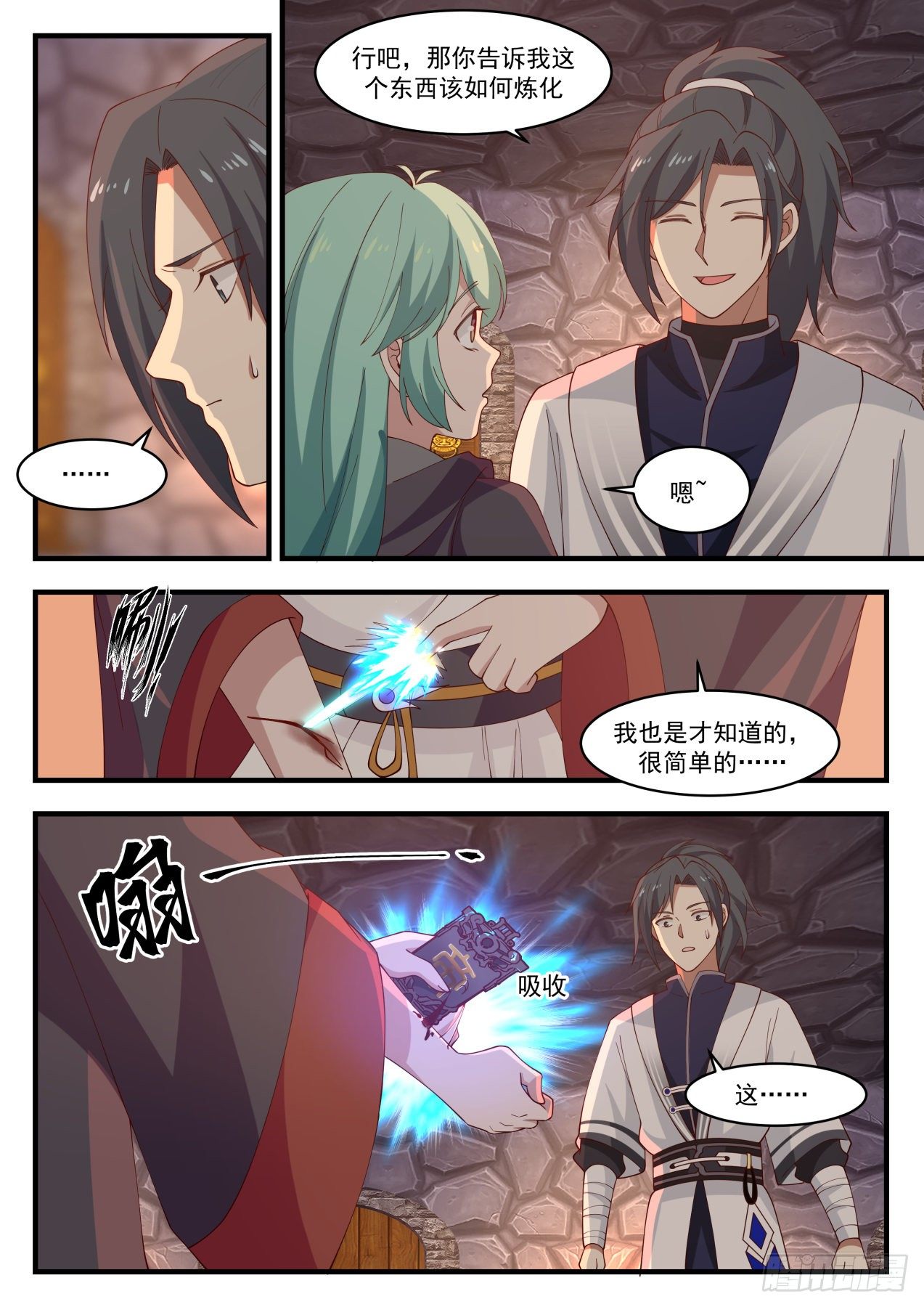 Okay, then tell me how to refine this thing

Um

I just know it's very simple…

absorb

This·.·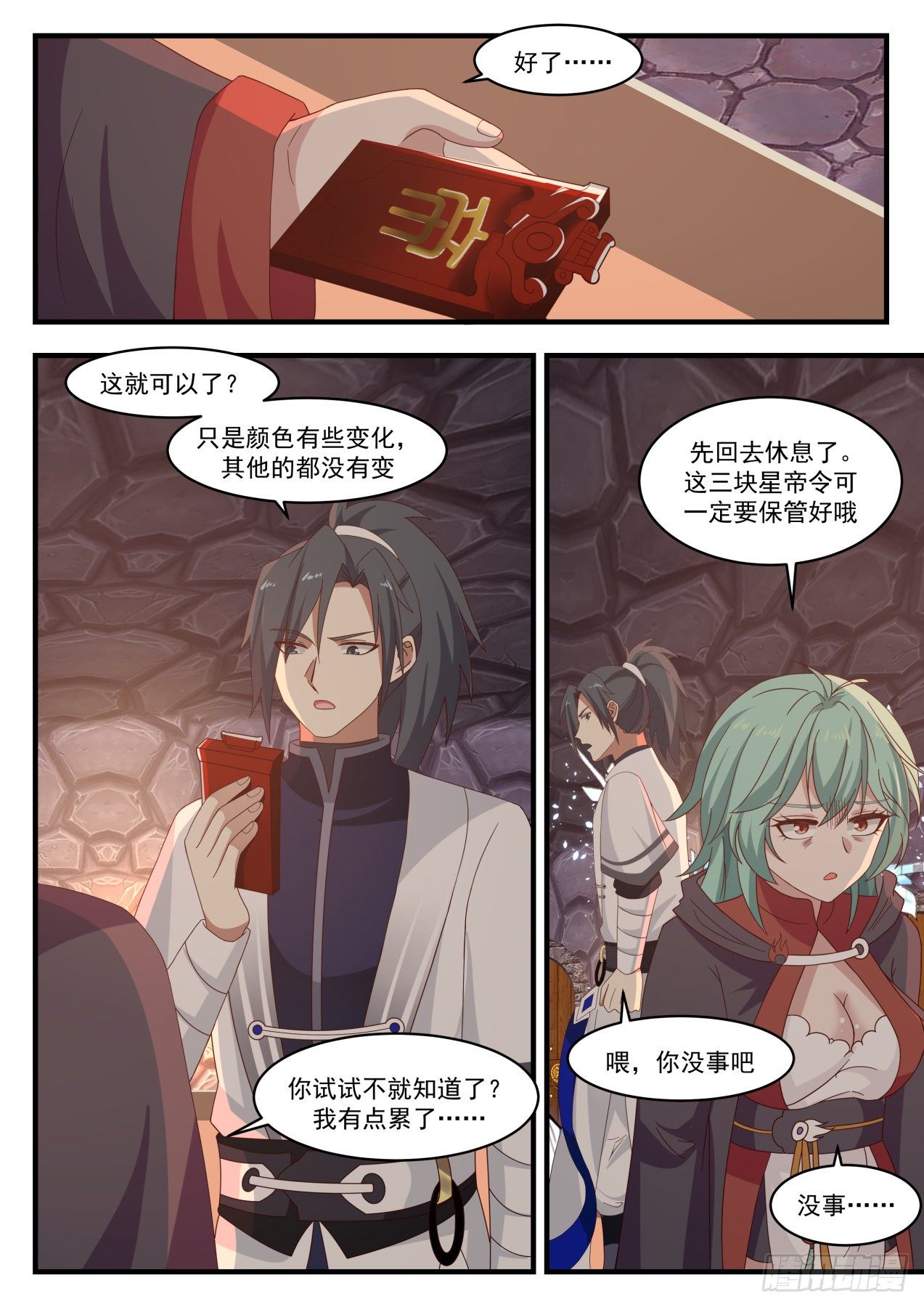 All right…

Is that ok?

Only the color has changed a little, nothing else has changed

Go back to rest first. These three Star Emperor decrees must be kept safe.

hey, are you alright

Do you know if you try it? I'm a little tired…….

fine.…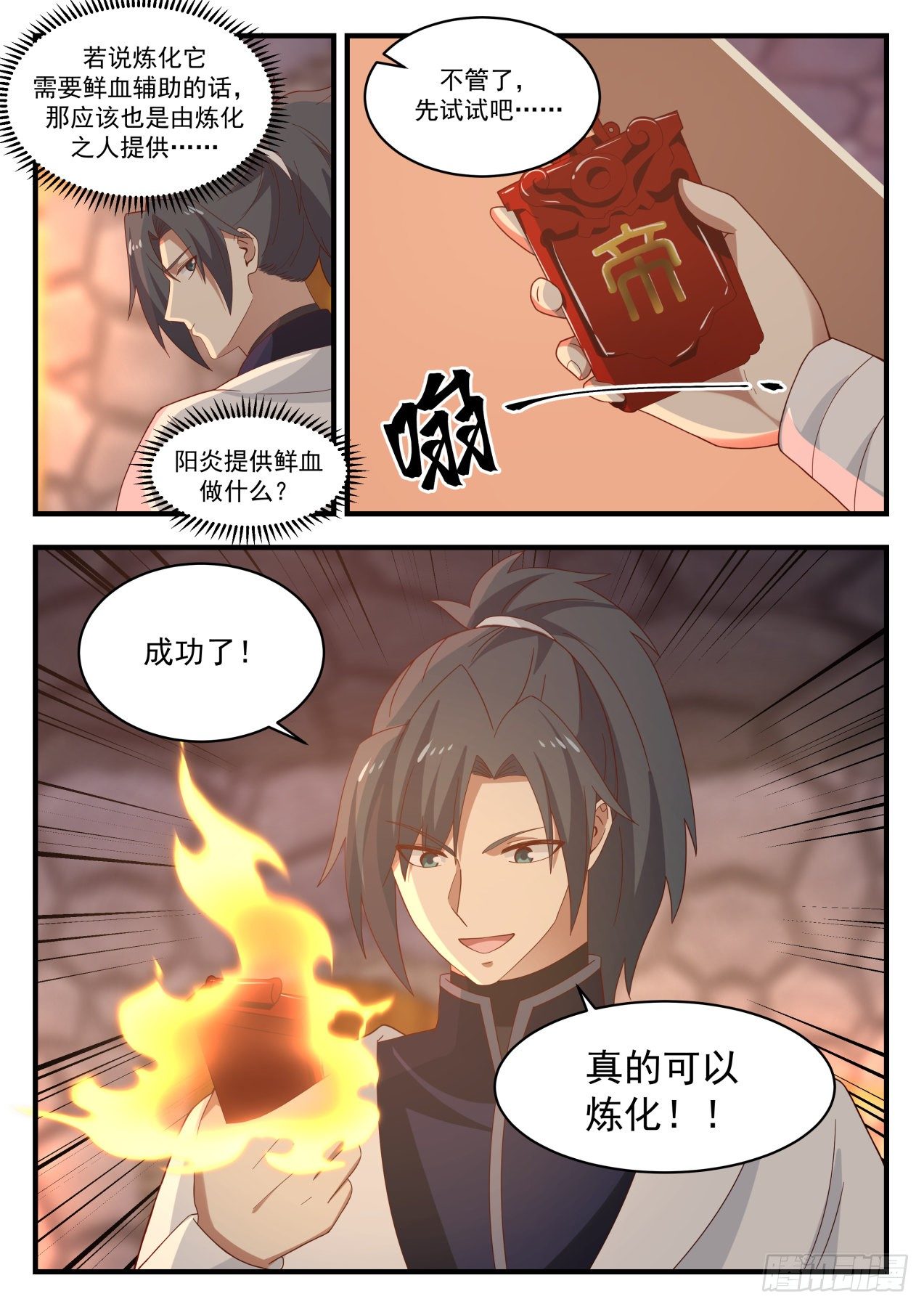 If it is said that refining it needs blood assistance, then it should also be provided by the refining person?·

No matter, try it first…

What does Yang Yan provide blood for?

It worked!

It can really be refined! !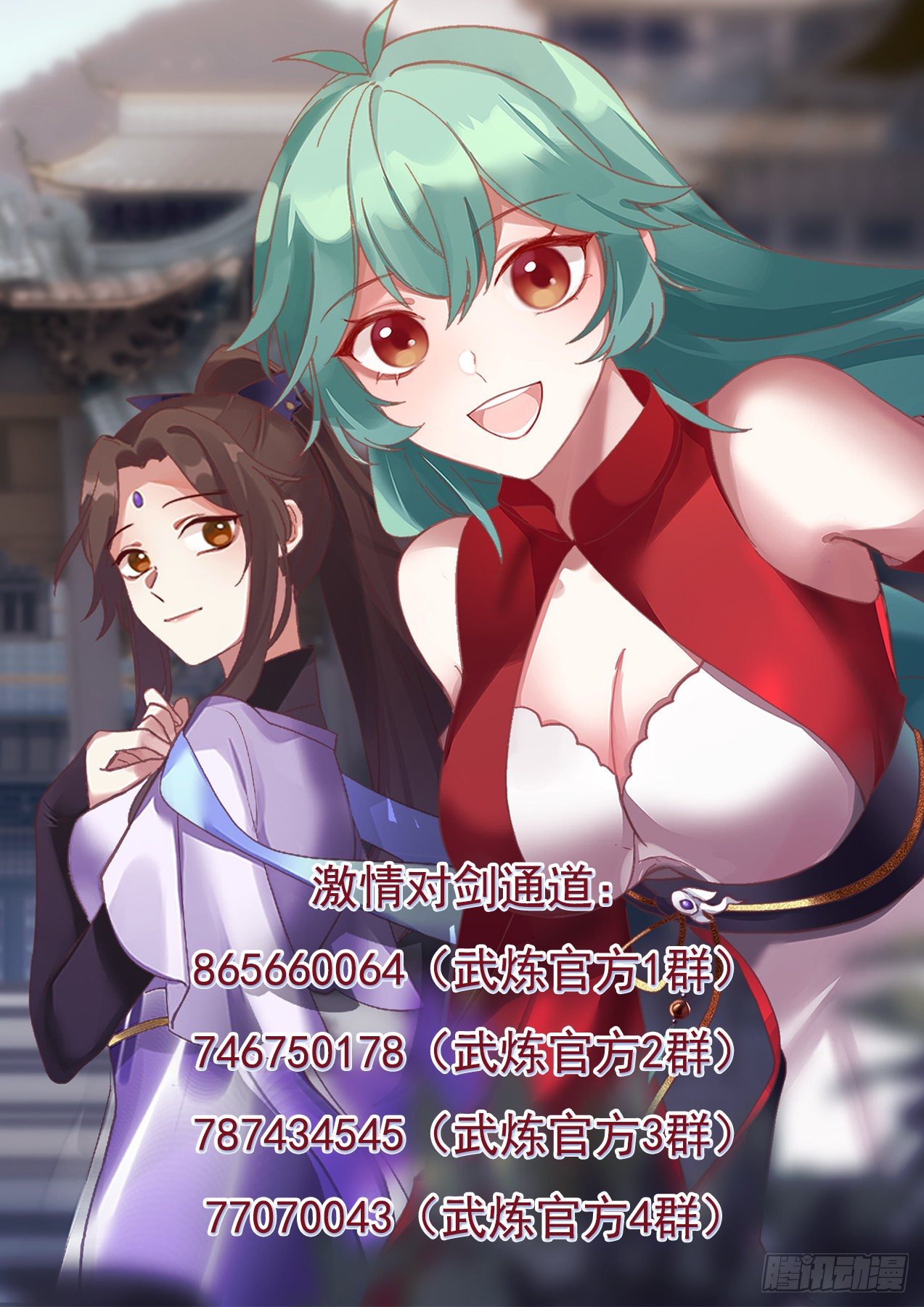 da da~

Come on up, you won't be disappointed