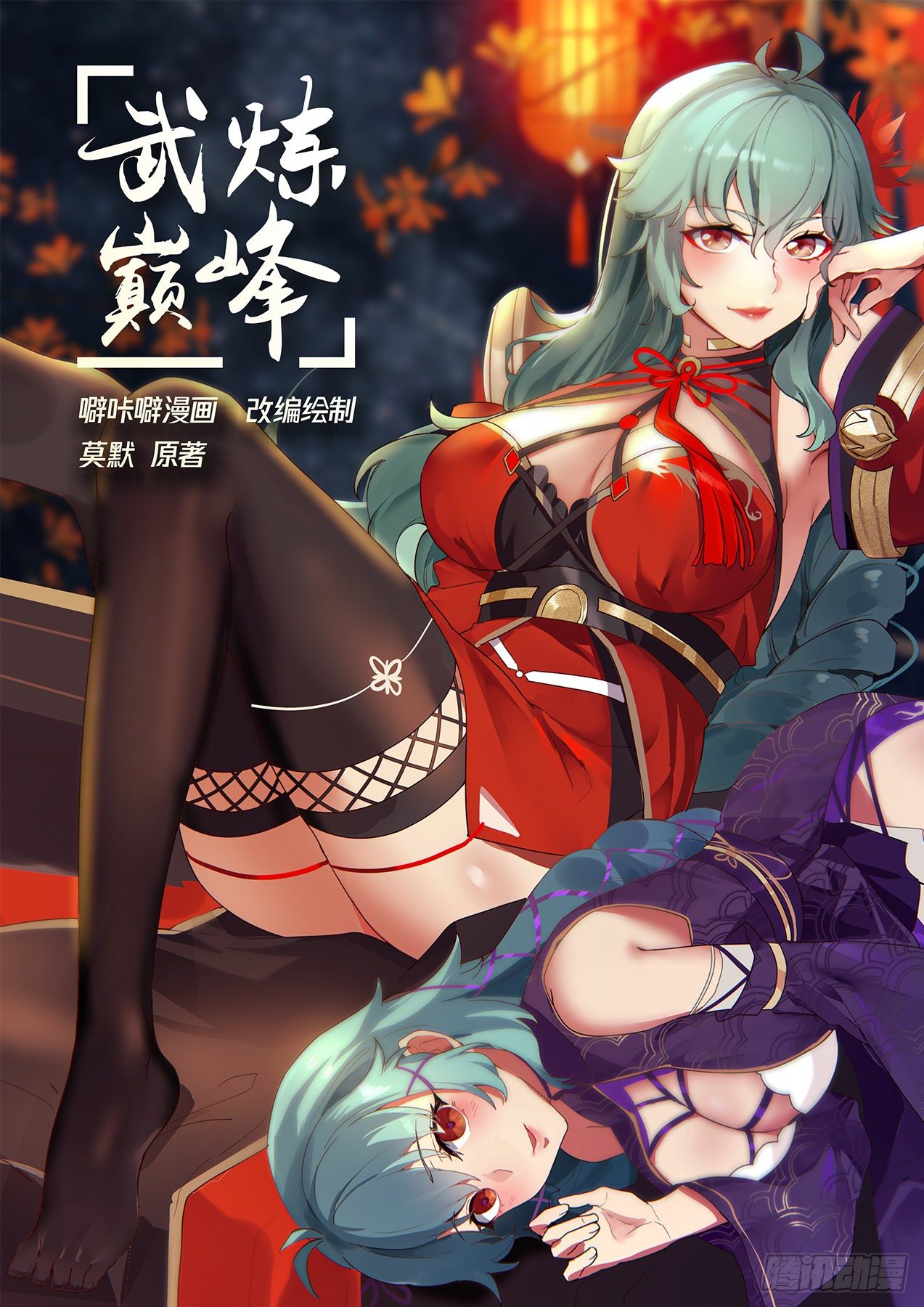 Wut

Momo's original work of instant beer comics

adapted drawing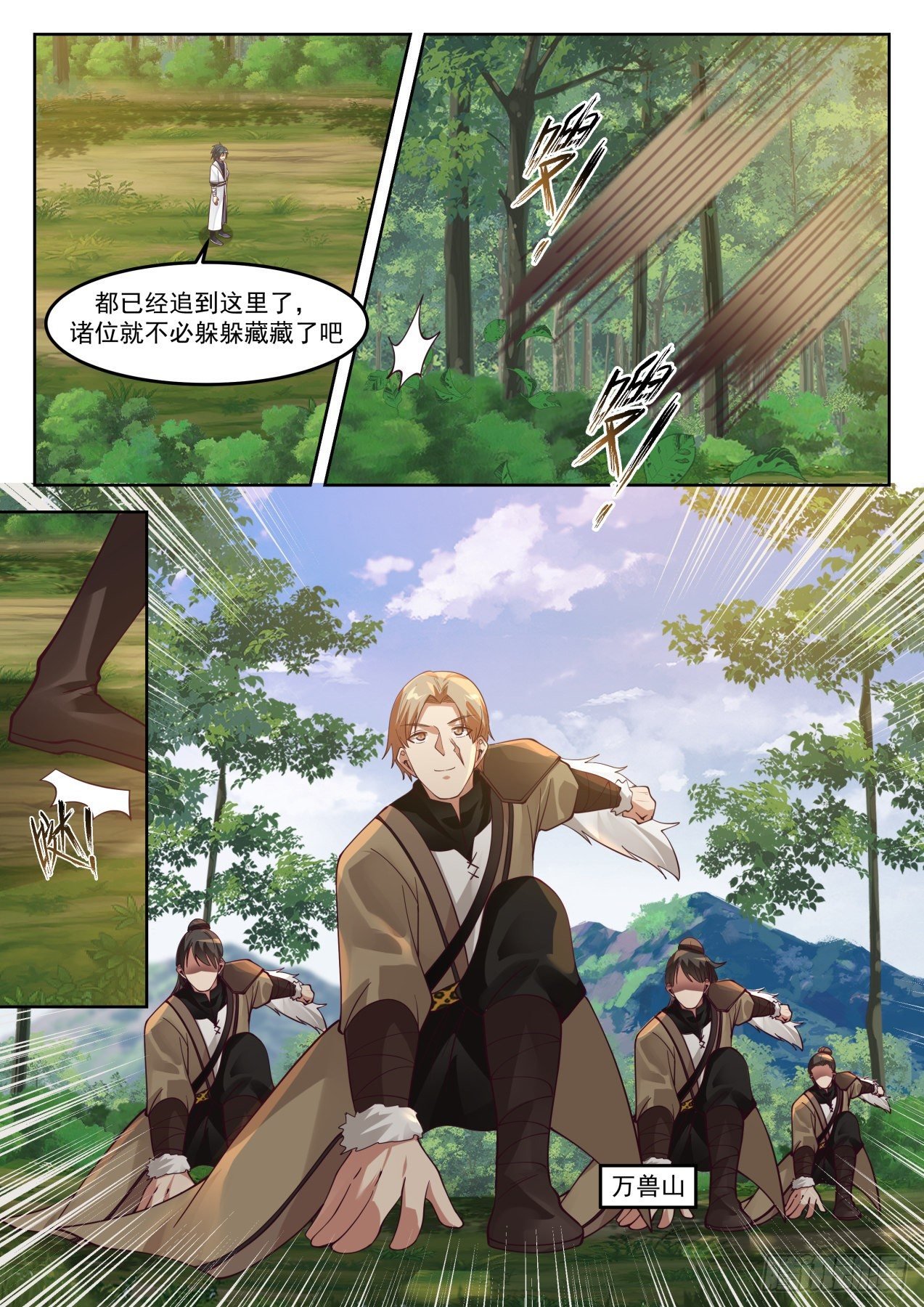 You've already caught up here, so you don't have to hide.

Wan Beast Mountain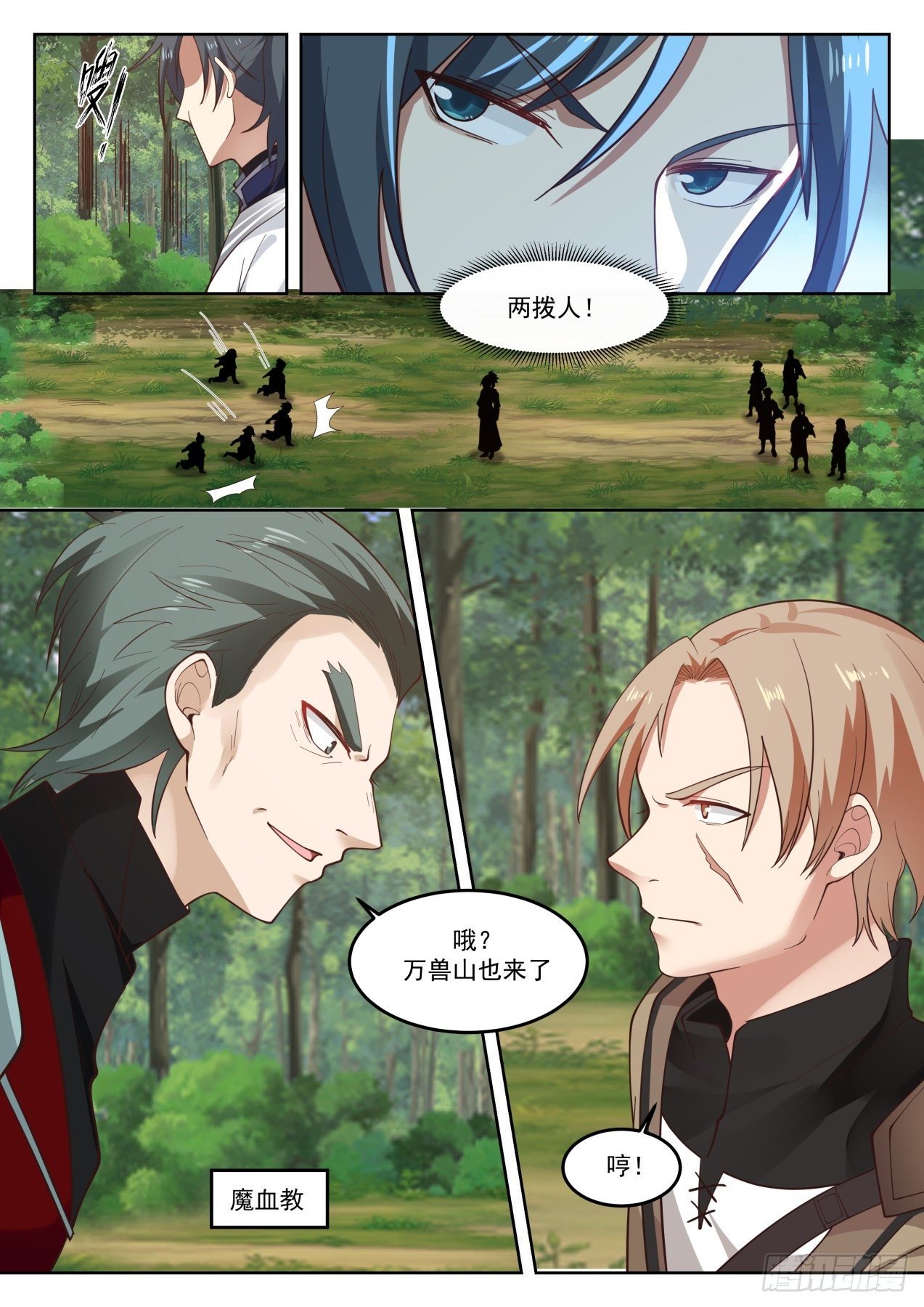 Two people!

Oh? Wan Beast Mountain is also here

snort!

Demon Blood Cult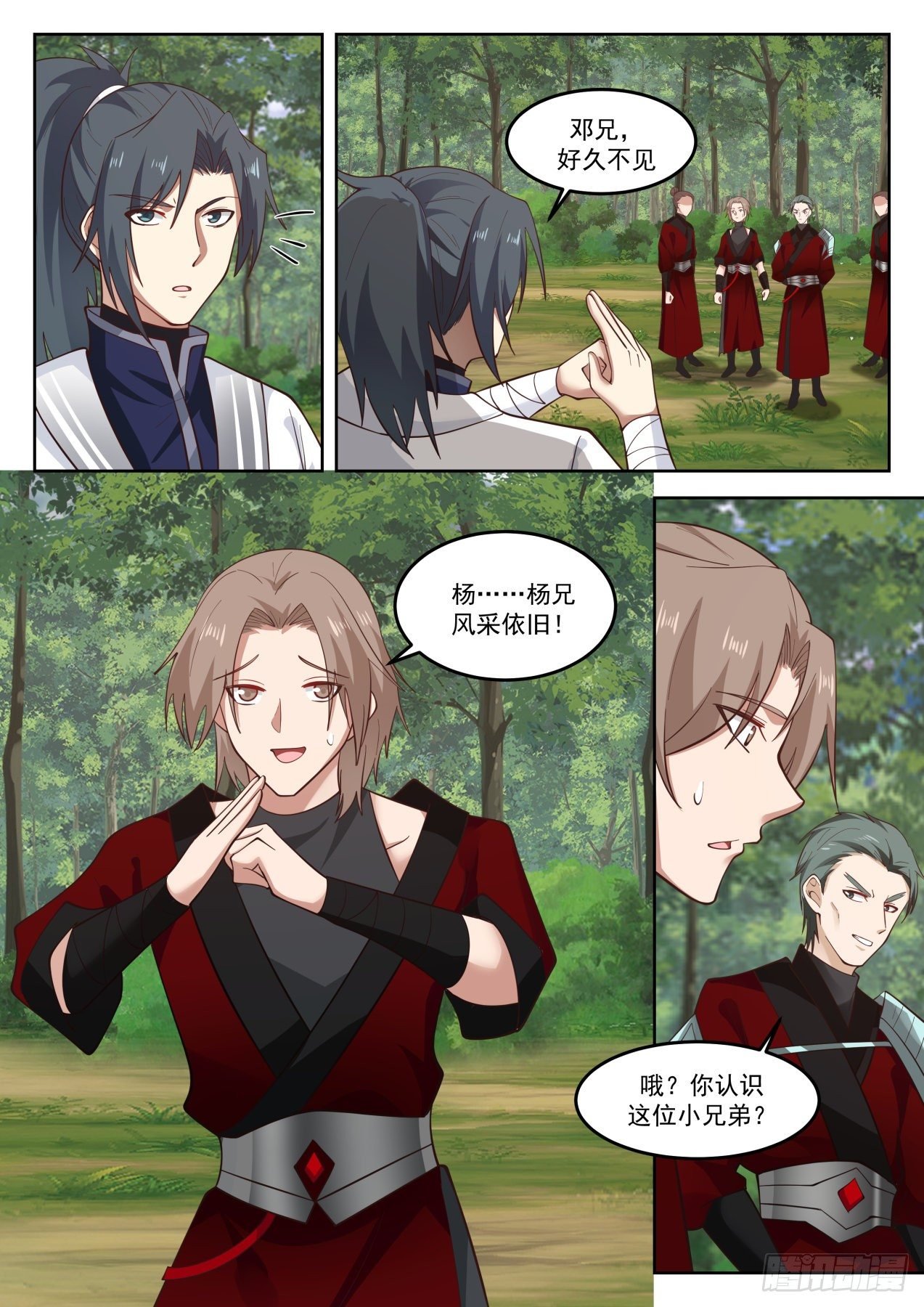 Brother Deng, long time no see

Yang? · Brother Yang's demeanor is still the same!

Oh? Do you know this little brother?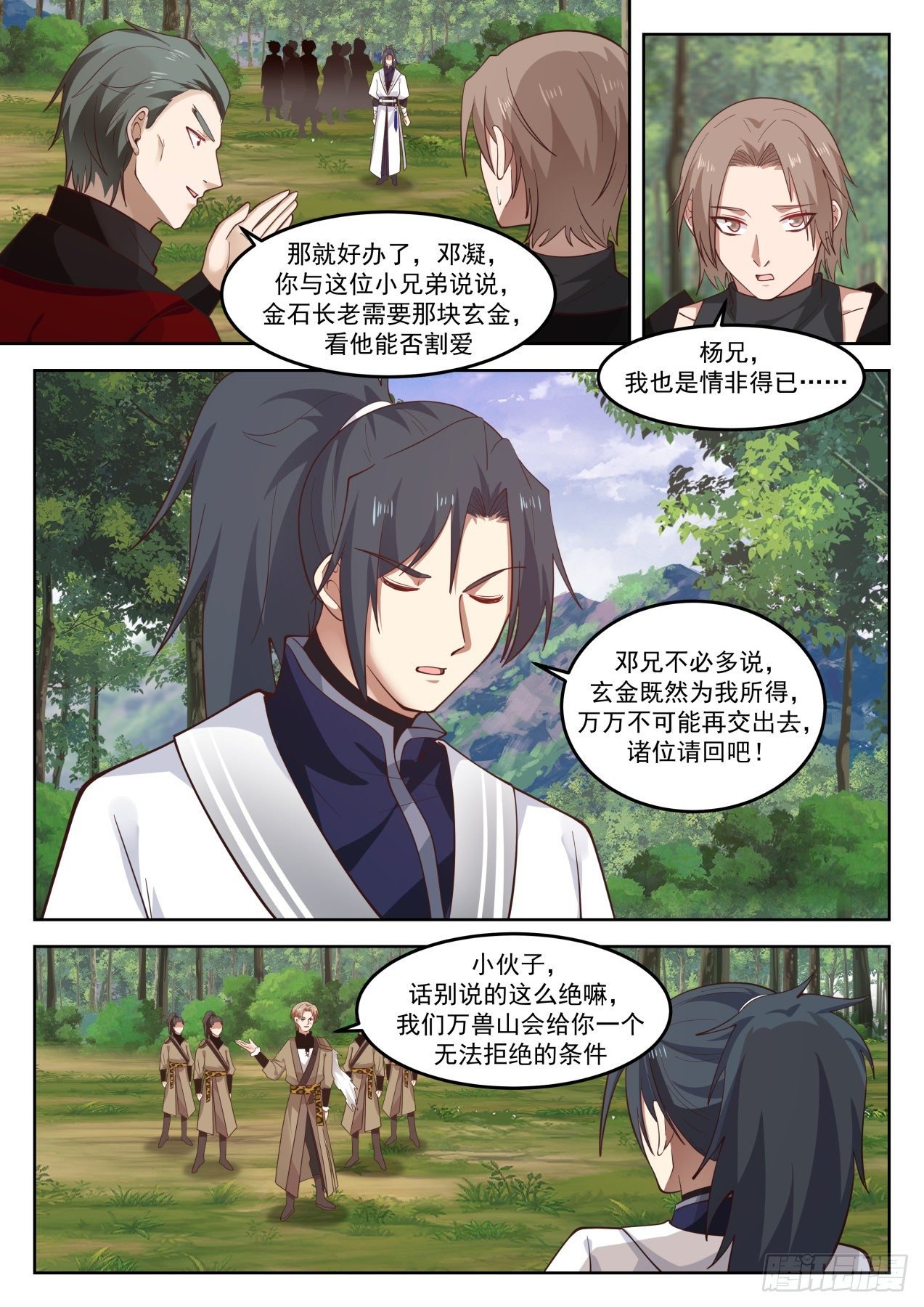 That's easy, Deng Ning, tell this little brother that Elder Jinshi needs that piece of profound gold to see if he can give up his love.

Brother Yang,

I am also desperate

Brother Deng doesn't need to say that since the Xuanjin was acquired by me, it is absolutely impossible to hand it over. Please come back!

Young man, don't be so rude, we Wan Beast Mountain will give you a condition that you can't refuse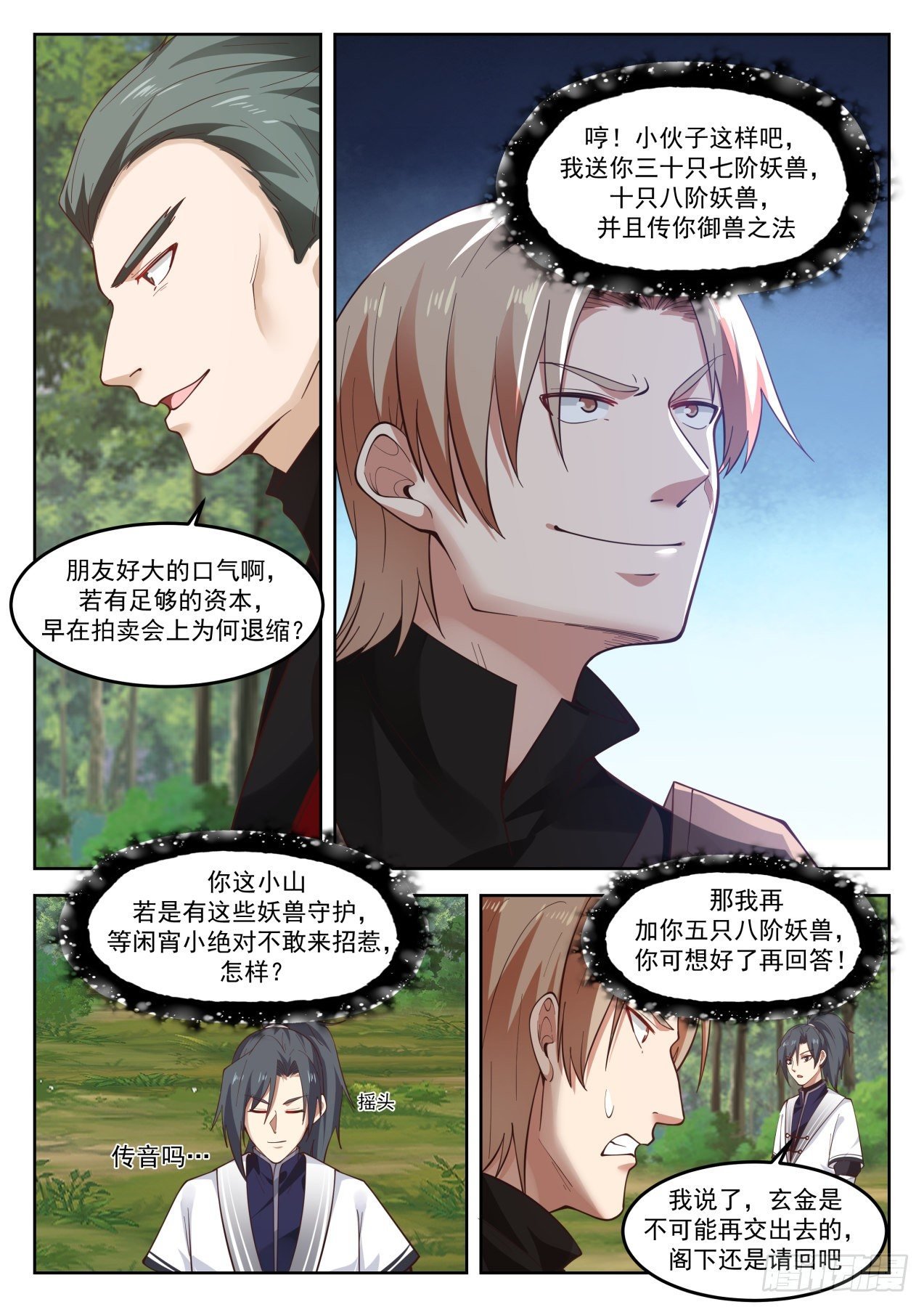 snort! I'll give you thirty seventh-order monsters! Ten eighth-order monsters, and teach you how to control beasts

My friend is so loud, if you have enough capital, why would you back down at the auction?

How is your hill?

Then I will add you five eighth-order monsters, you can answer after thinking about it!

If there are these monsters guarding, waiting for Xian Xiaoxiao will never dare to provoke

shaking his head

sound transmission?

I said, Xuan Jin is impossible to hand over to your Excellency, please return it.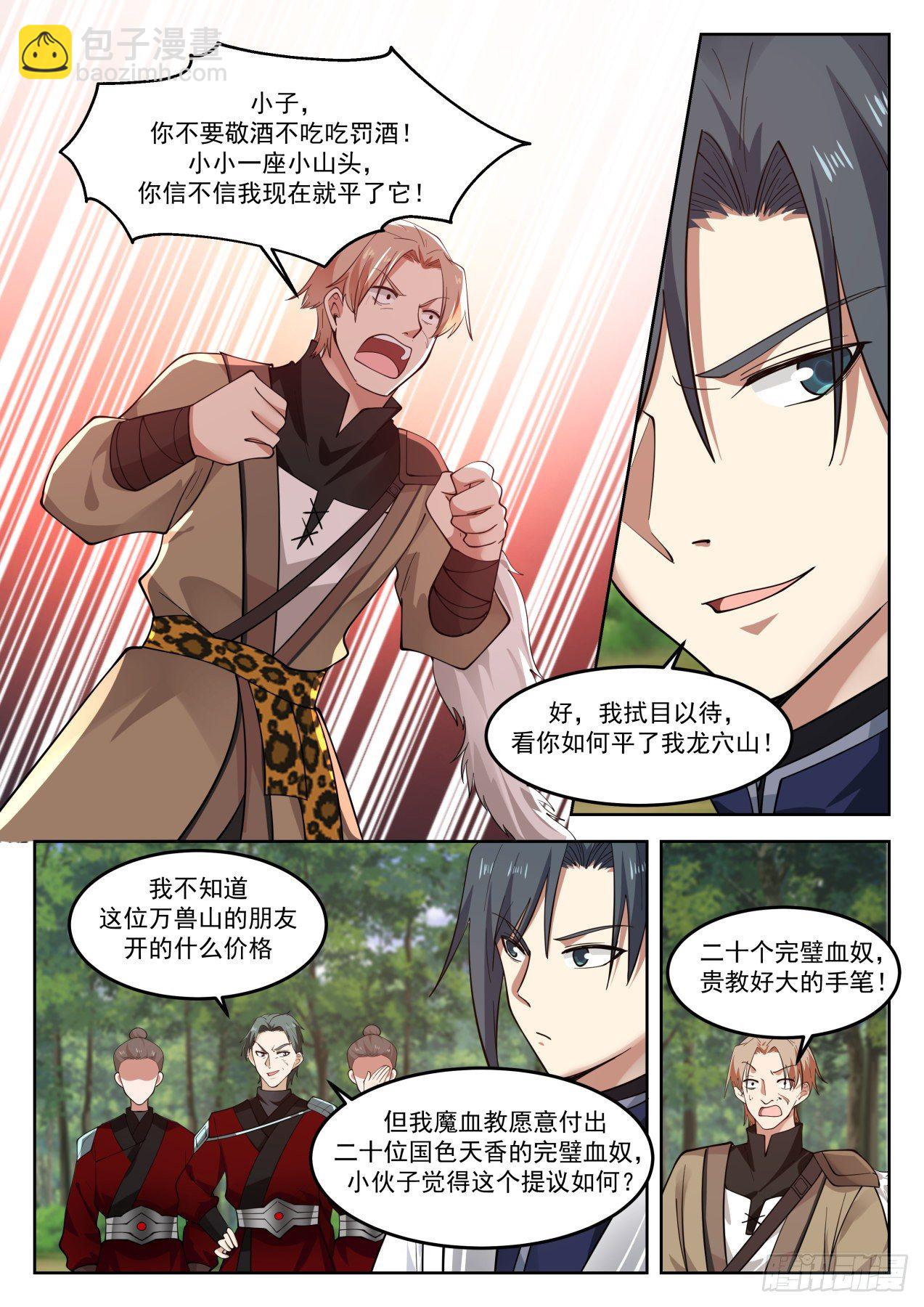 Boy, it's a small hill, believe it or not, I'll level it now!

You don't toast, don't eat, eat and drink fine!

Well, I'll wait and see how you level my Dragon Cave Mountain!

I don't know what price this friend from Wan Beast Mountain is charging

Twenty perfect blood slaves, you teach a great skill!

But my Demon Blood Religion is willing to pay 20 perfect blood slave boys of national beauty and heavenly fragrance, what do you think of this proposal?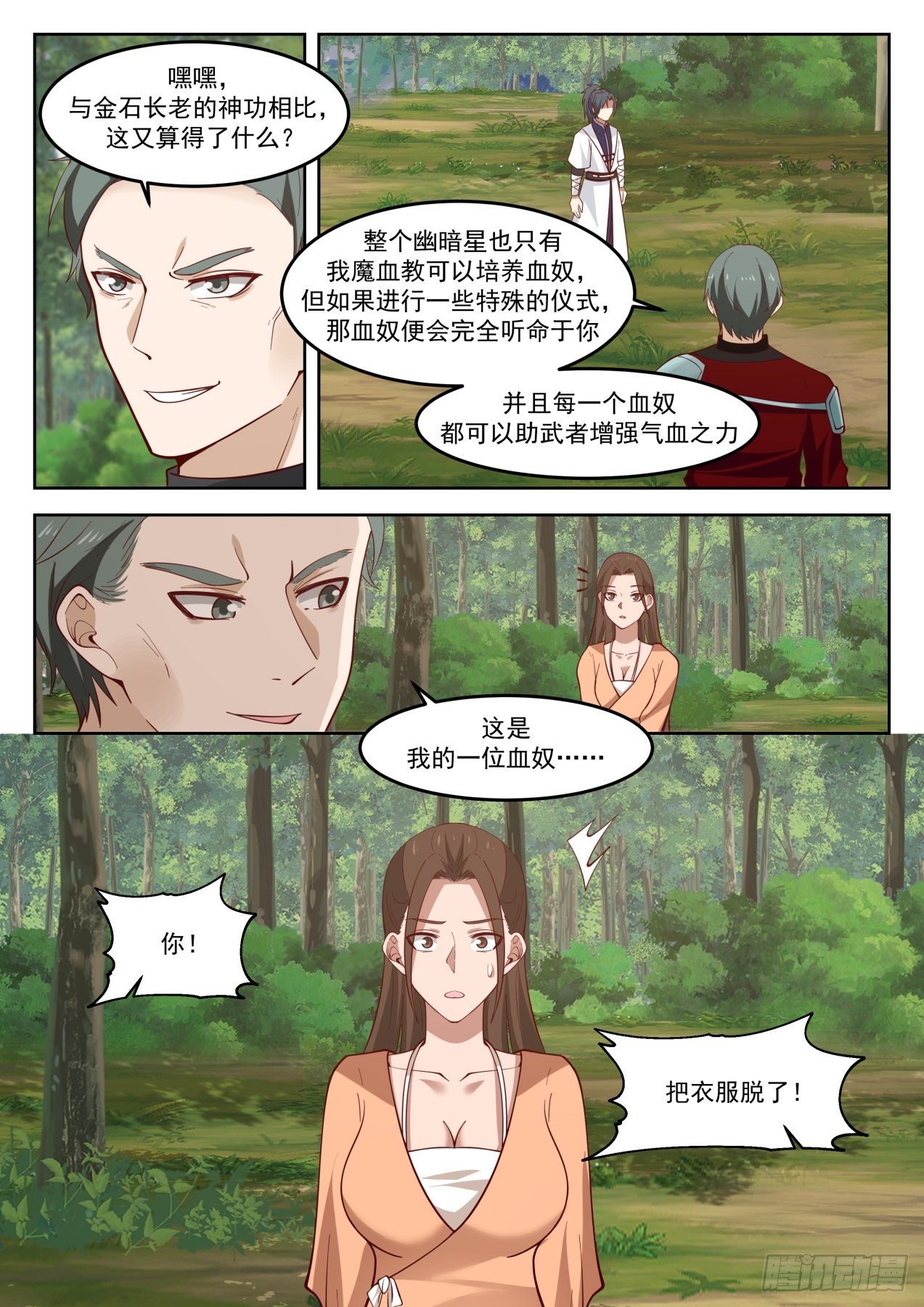 hey-hey,

Compared with Elder Jinshi's divine power, what is this?

In the entire dark star, only my Demon Blood Religion can cultivate blood slaves, but if some special rituals are performed, the blood slaves will completely obey you.

And every blood slave can help the warrior to enhance the power of qi and blood

This is one of my blood slaves

you!

Take your clothes off!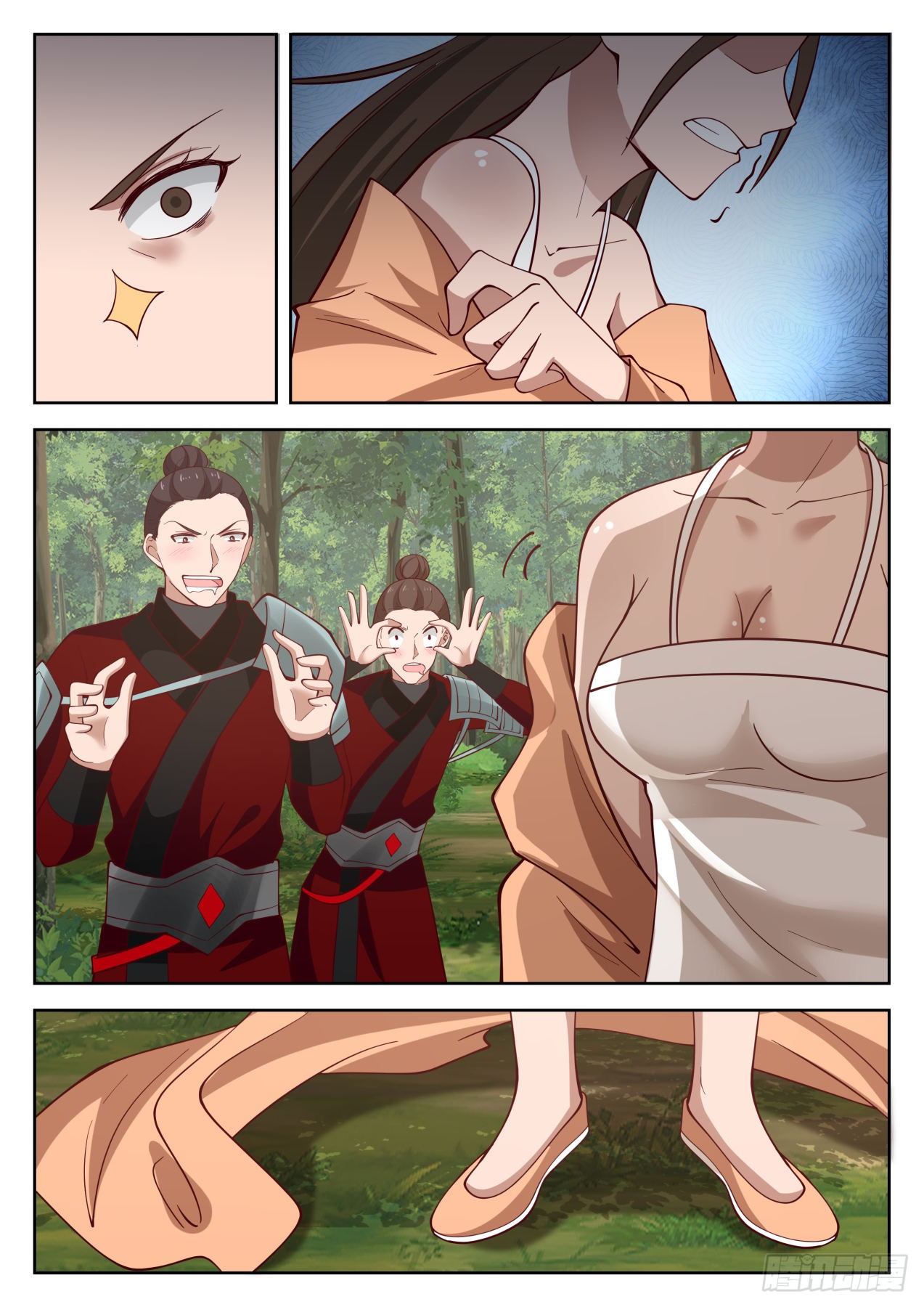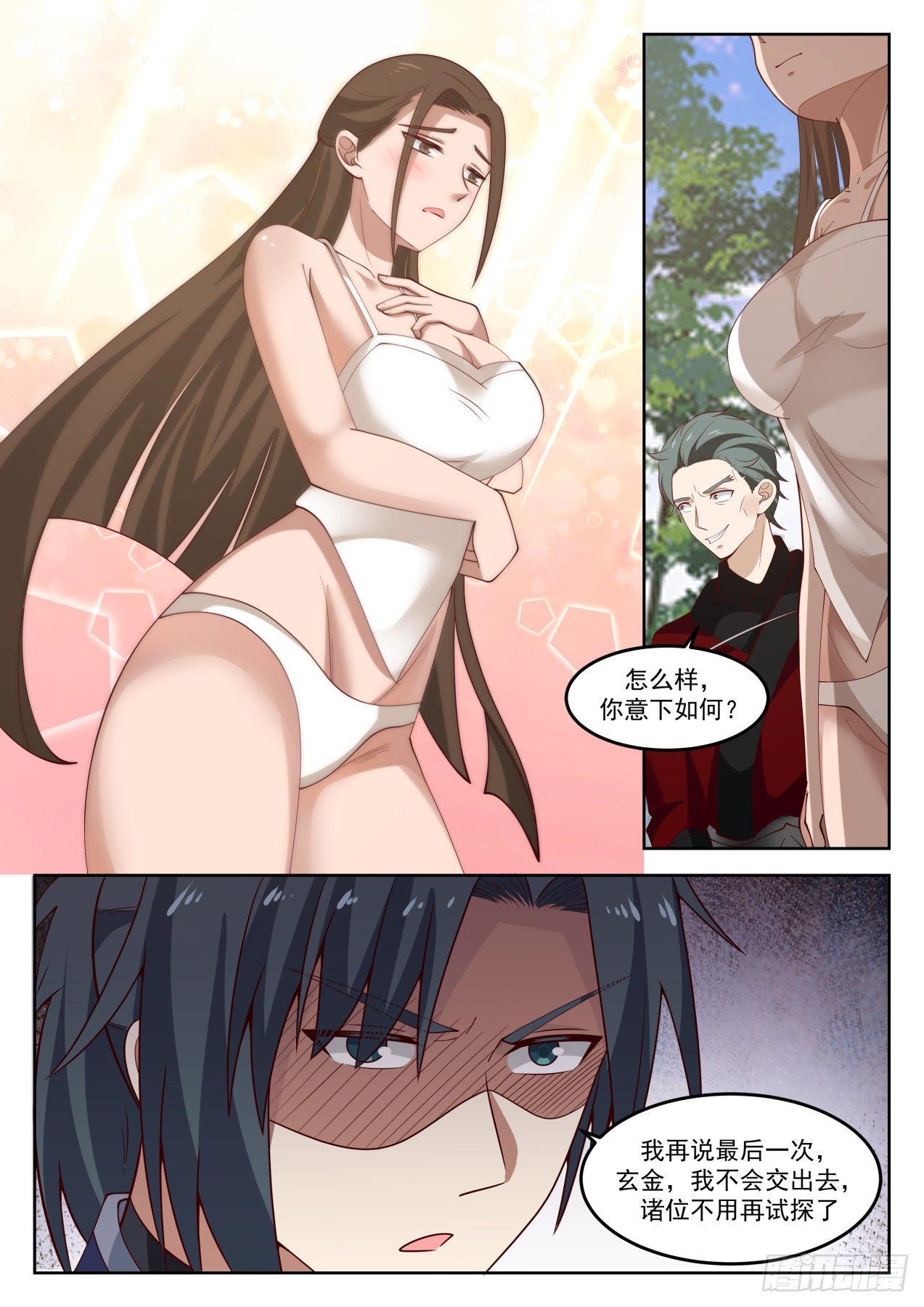 How is it, what do you think?

I will say it for the last time, Xuan Jin, I will not hand it over, you don't need to try again.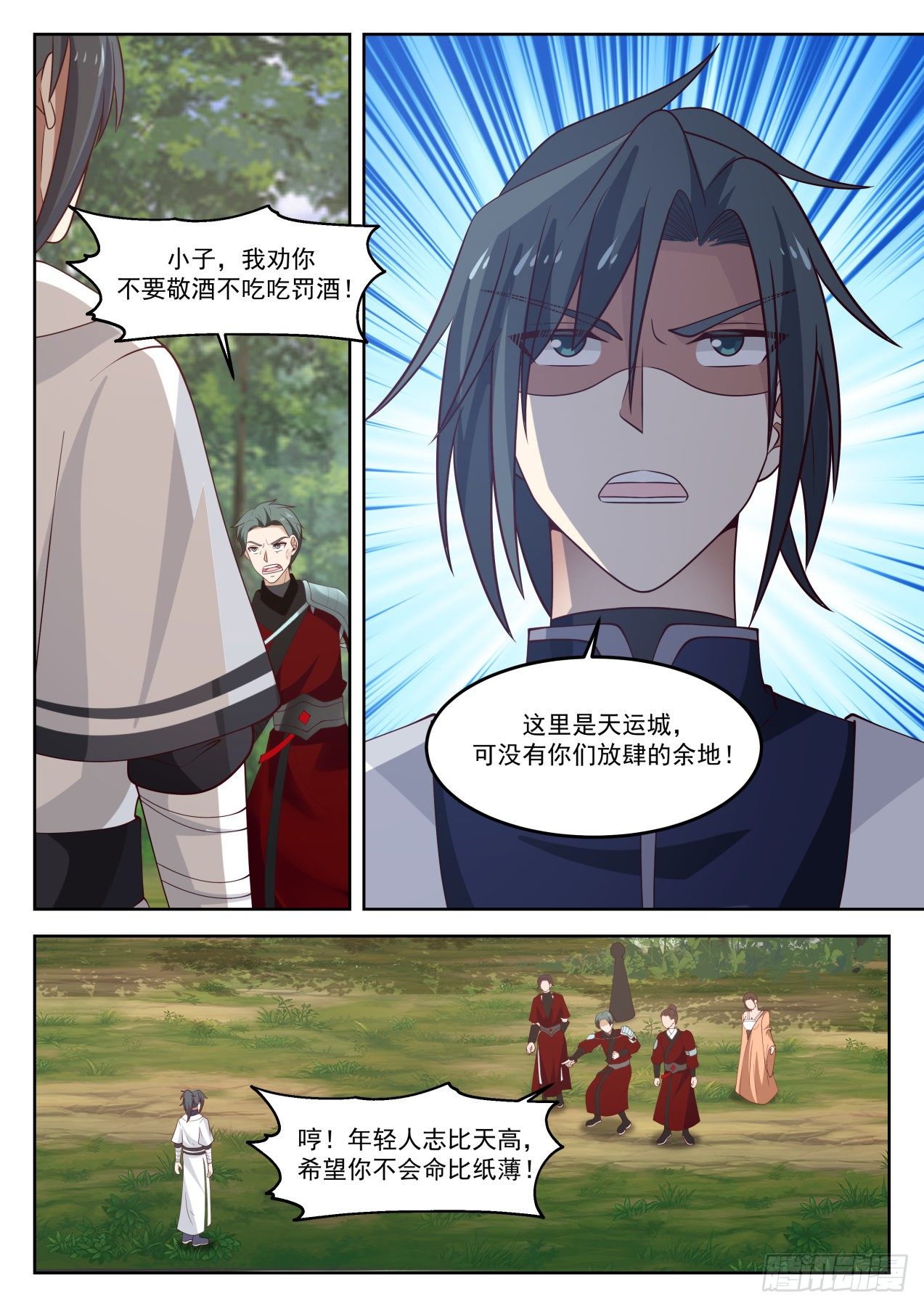 Boy, I advise you not to toast, not to eat and to drink fine!

This is Tianyun City, but there is no room for you to be presumptuous!

snort! Young people's ambitions are higher than the sky, I hope you will not be thinner than paper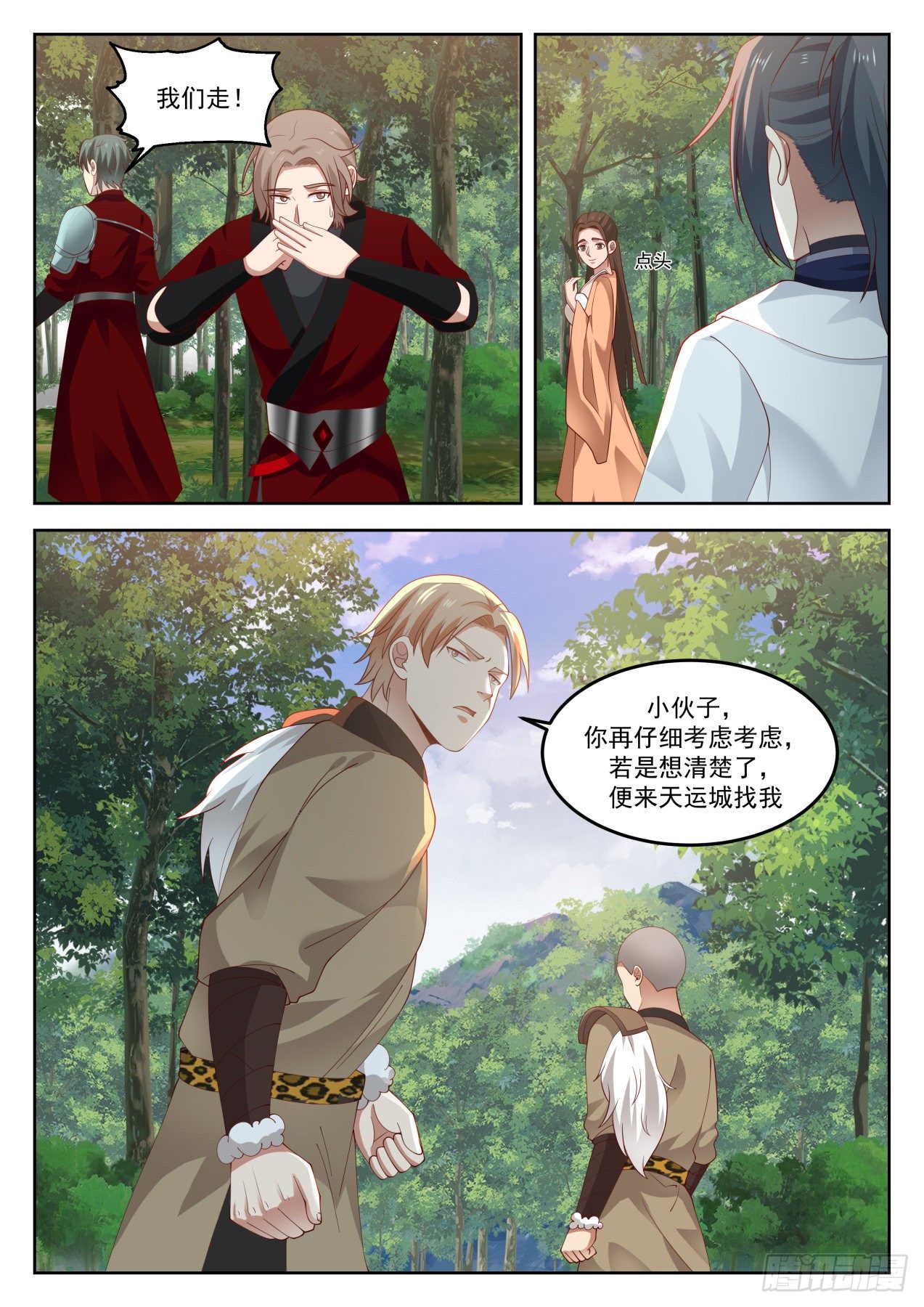 Broad peak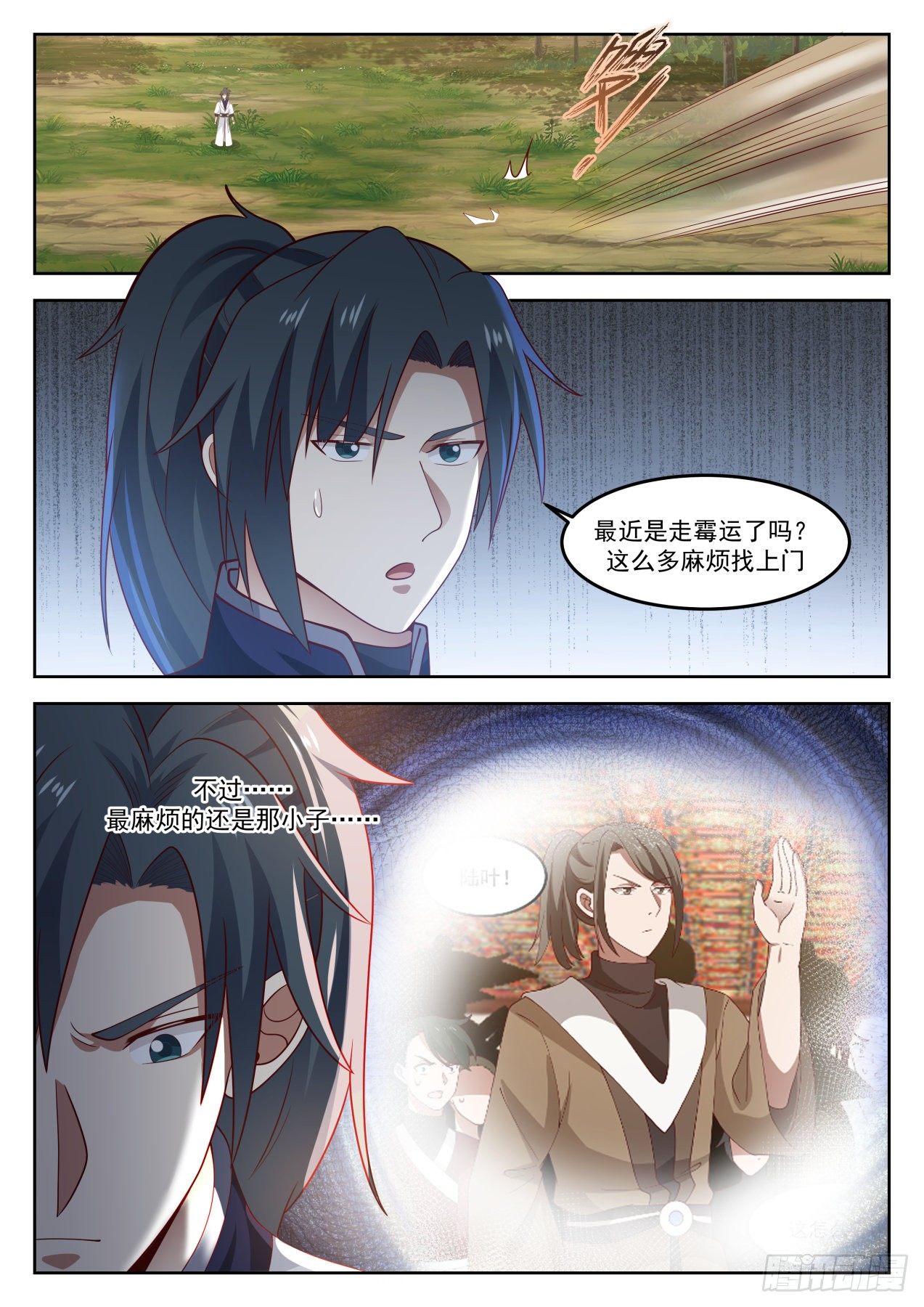 Have you been out of luck lately? So much trouble to come to the door

but

The most troublesome thing is that boy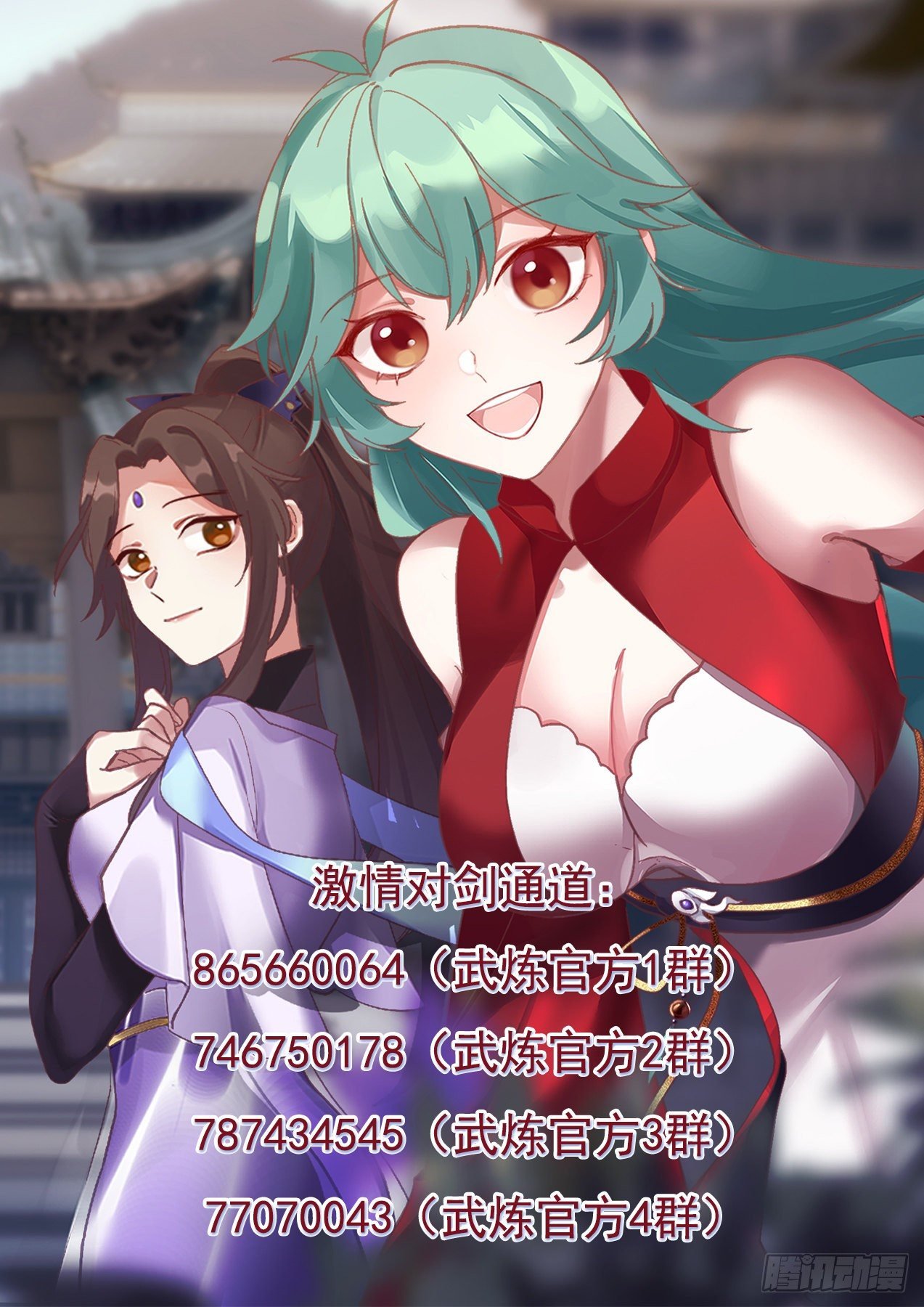 Passion to Sword Channel:

865660064 (Wu Lian Official Group 1 Group 74675017878743454577070043

(Wu Lian Official Group 2) (Wu Lian Official Group 3) (Wu Lian Official Group 4)