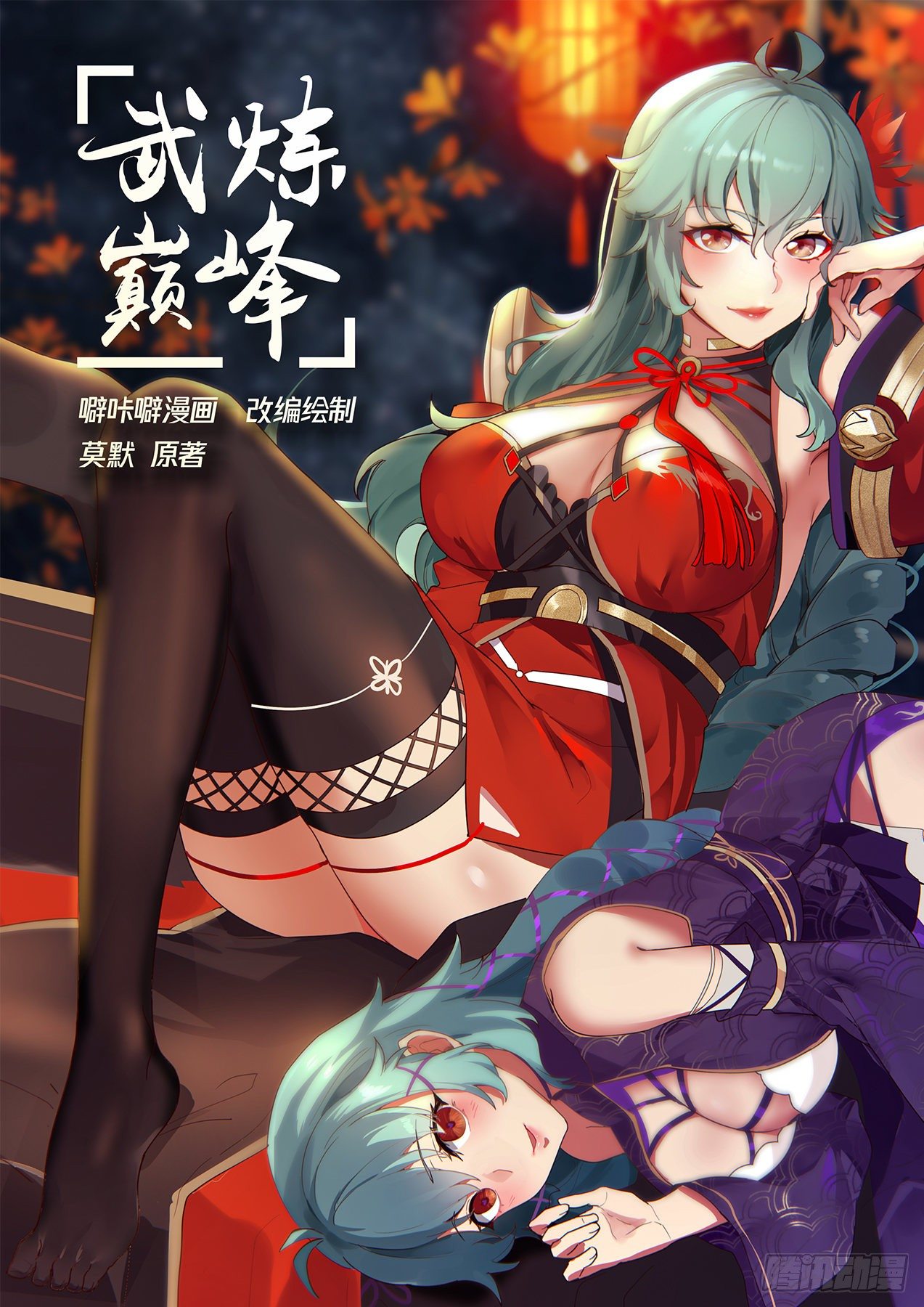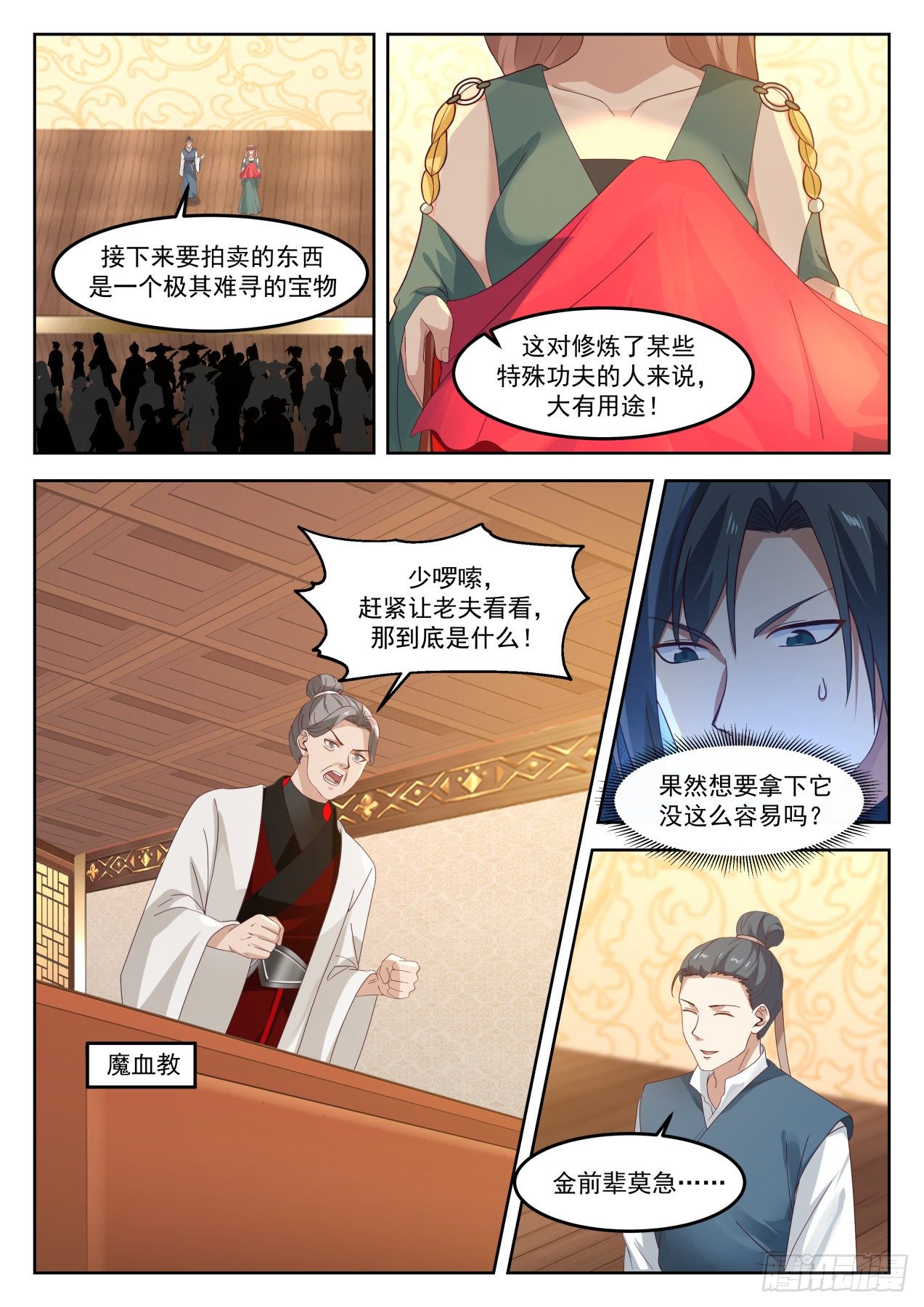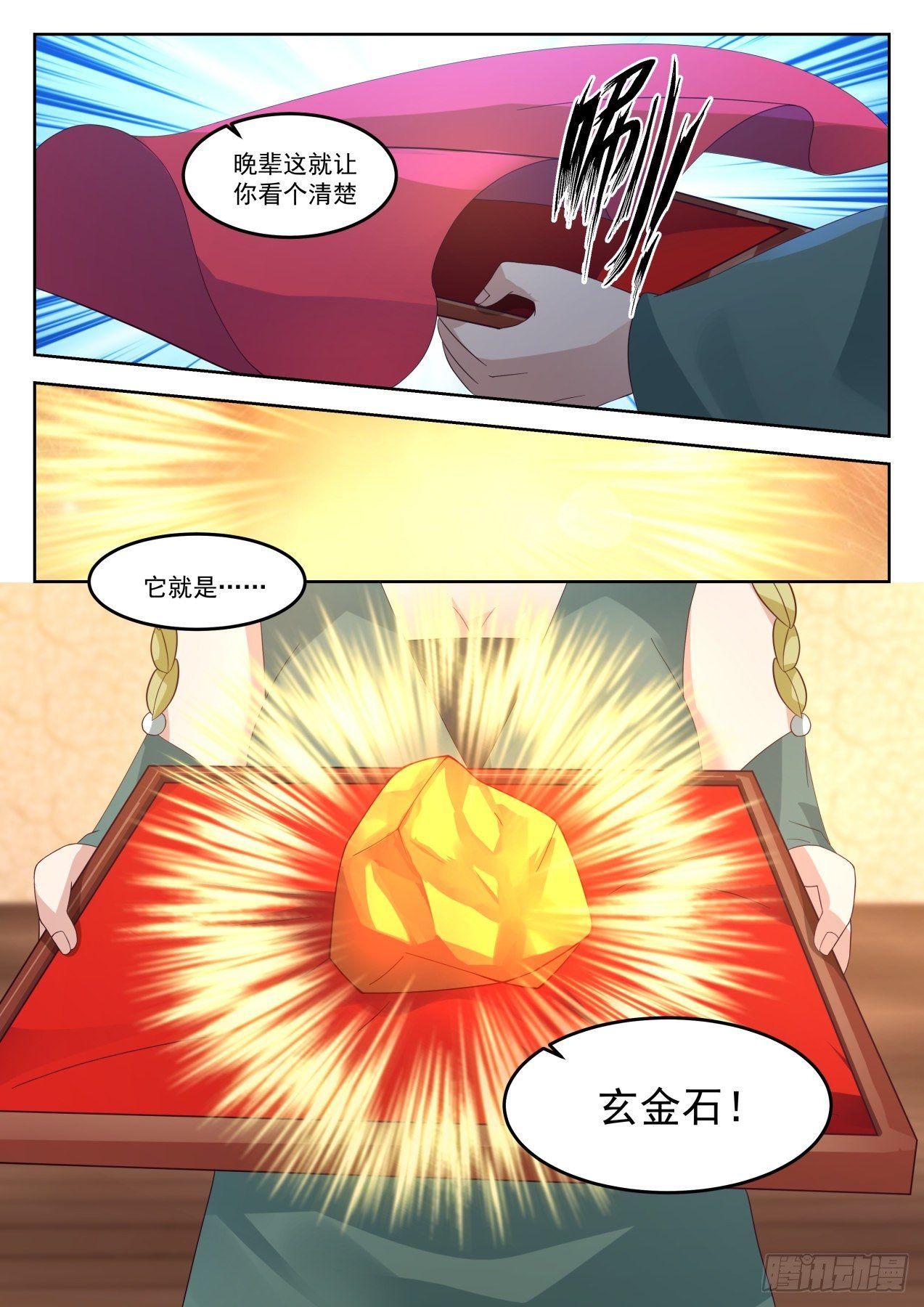 Junior, this will let you see clearly

it is

Profound gold stone!

do you want this?

I have 70 million spar on me, this treasure is bound to be acquired by me!

good good! Jin has been searching for most of his life but to no avail, but he did not expect to see it today in Jubaolou!

Hehe, this piece of profound gold is very beneficial to Senior Jin's golden cicada magic trick

With this mysterious gold complementing each other, it must be just around the corner for Senior Jin to achieve great feats!

What are you doing with the old man's golden cicada in the auction?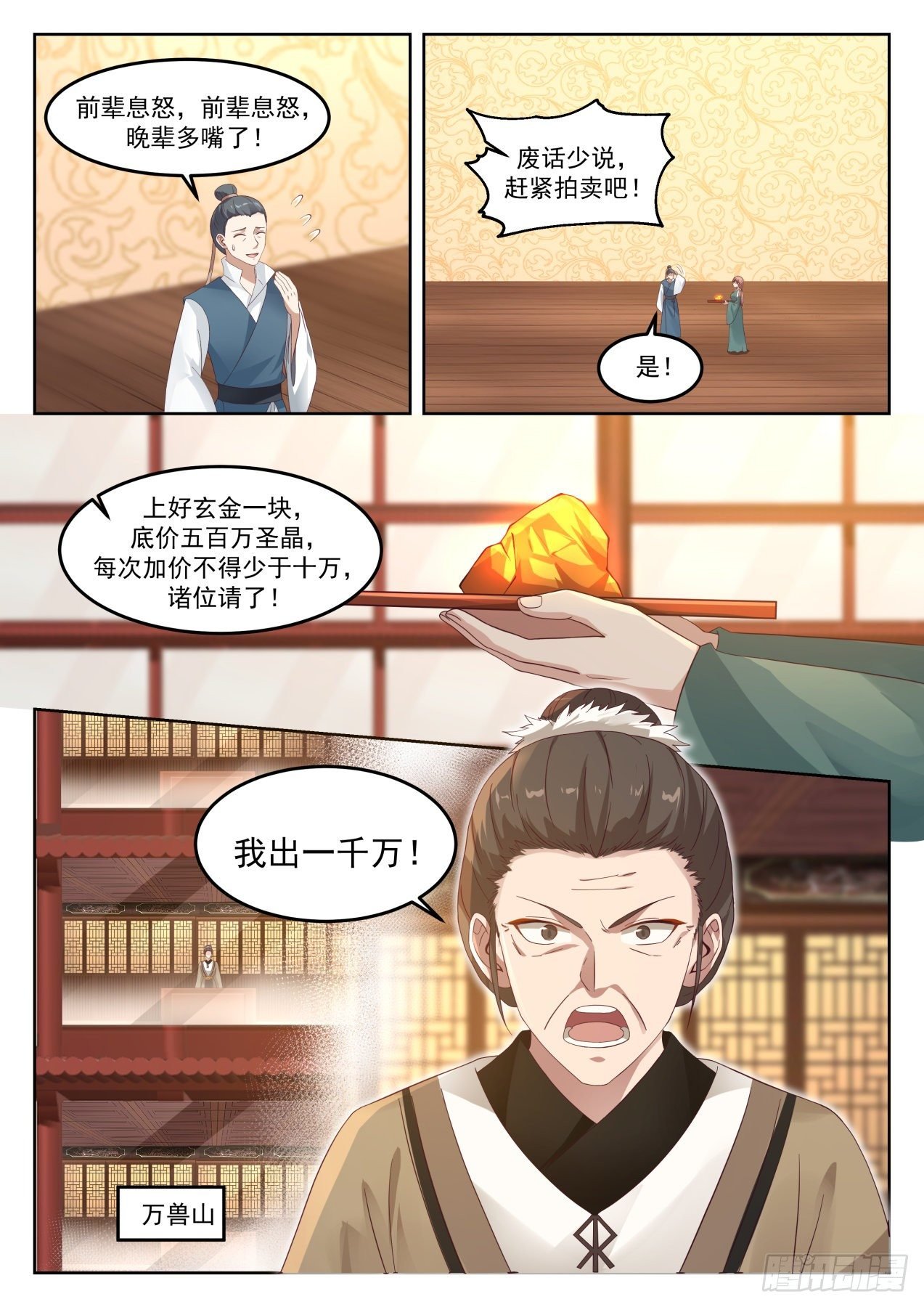 Seniors calm down, seniors calm down, juniors talk too much!

Don't talk nonsense, let's auction now!

Yes!

For a piece of high-quality mysterious gold, the base price is five million holy crystals, and the price increase shall not be less than 100,000 each time.

Everyone please!

I give ten million!

Wan Beast Mountain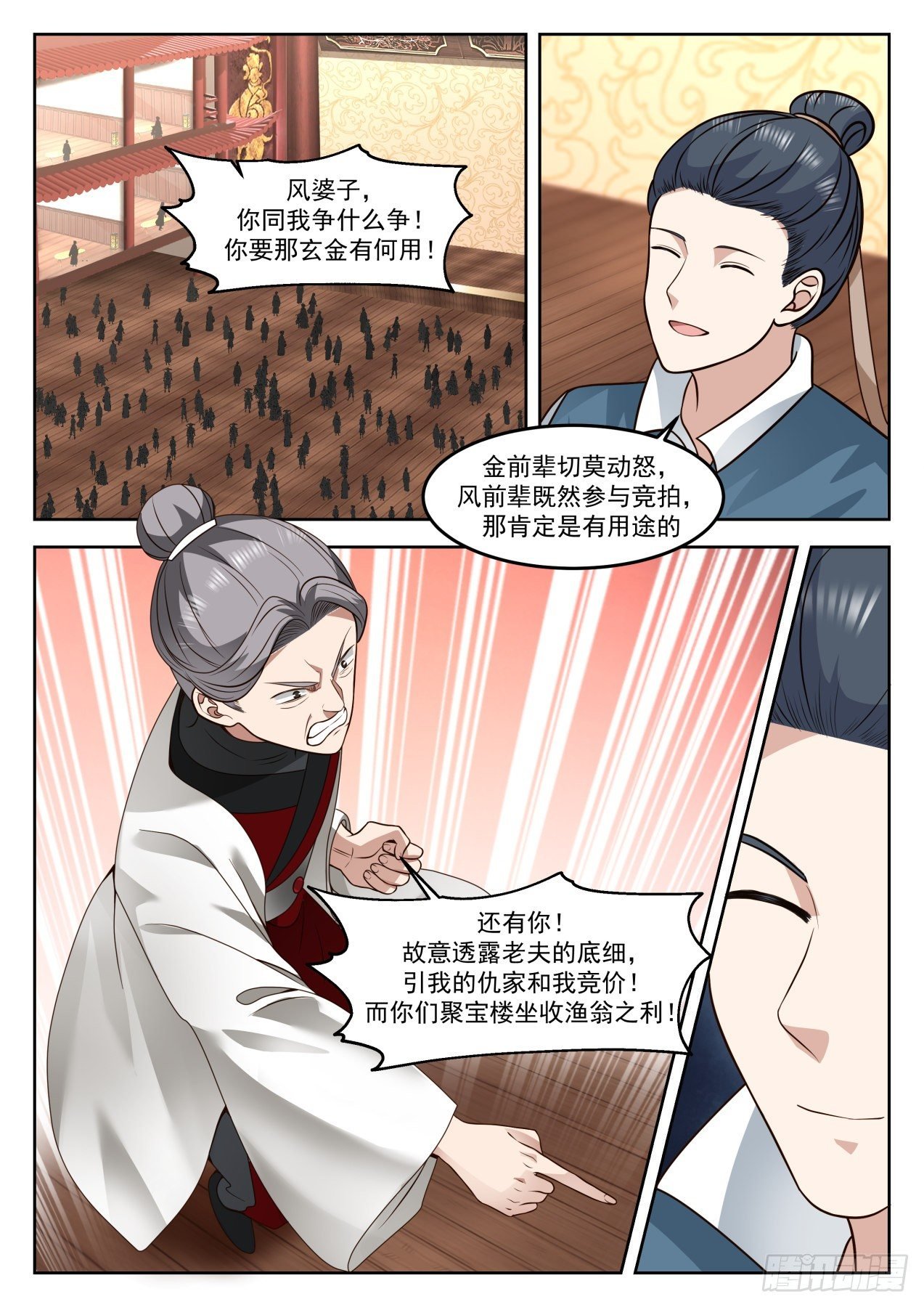 Madam Feng, what are you arguing with me! What use do you want that mysterious gold for!

Senior Jin, don't get angry. Since Senior Feng participates in the auction, it must be useful.

And you!

Deliberately revealing the details of this old man, and inviting my enemies to bid with me! And you are sitting in the Treasure House and reap the benefits of the fisherman!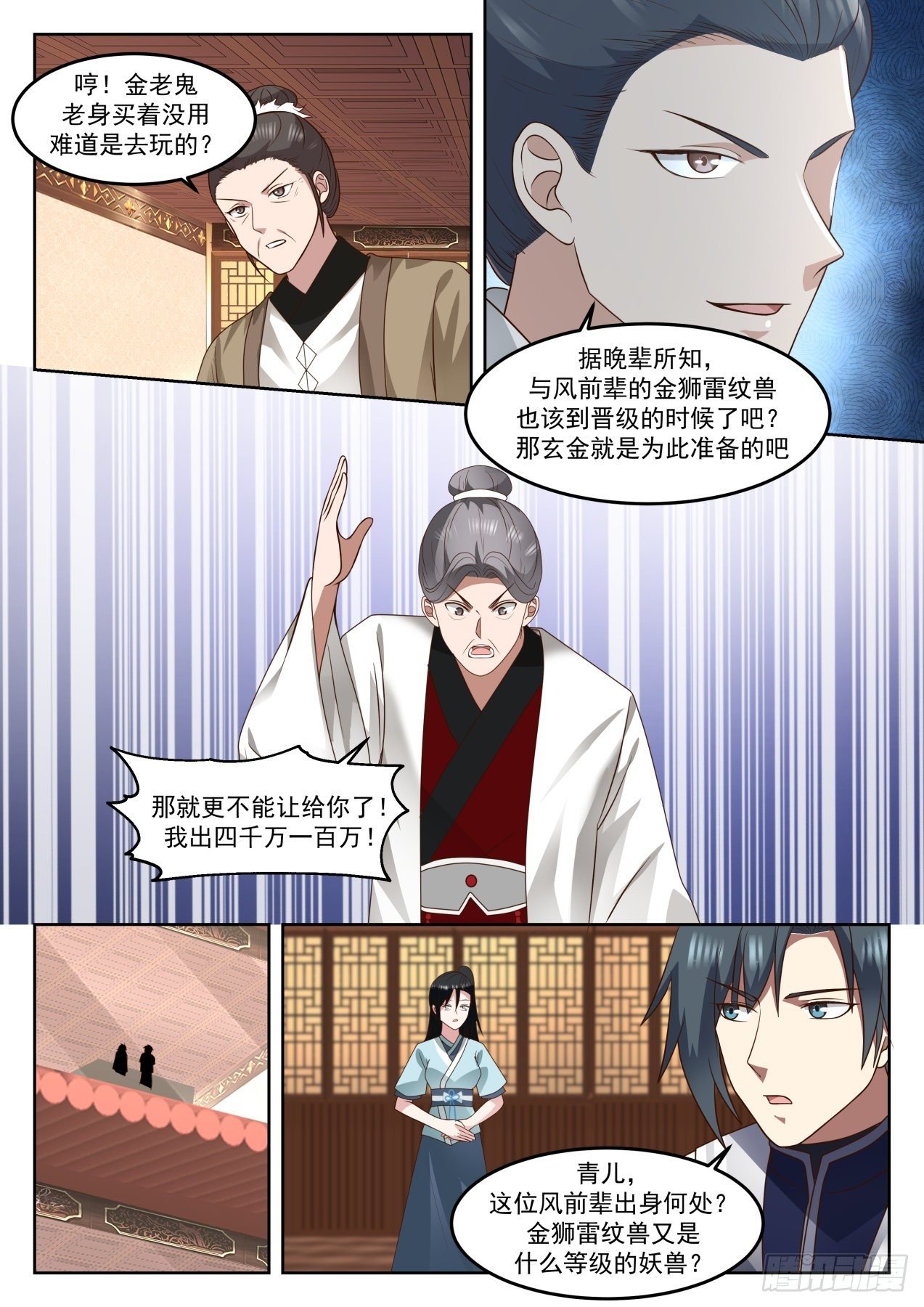 snort! Jin Laogui is useless to buy it, is it to play?

As far as the juniors know, senior Yofeng's golden lion thunder-patterned beast should also reach the normal level, right? That's what Xuan Jin prepared for.

Then I can't let it go to you! I give 41 million!

Qing'er, what kind of monster is the golden lion thunder-patterned beast?

Where did this senior Feng come from?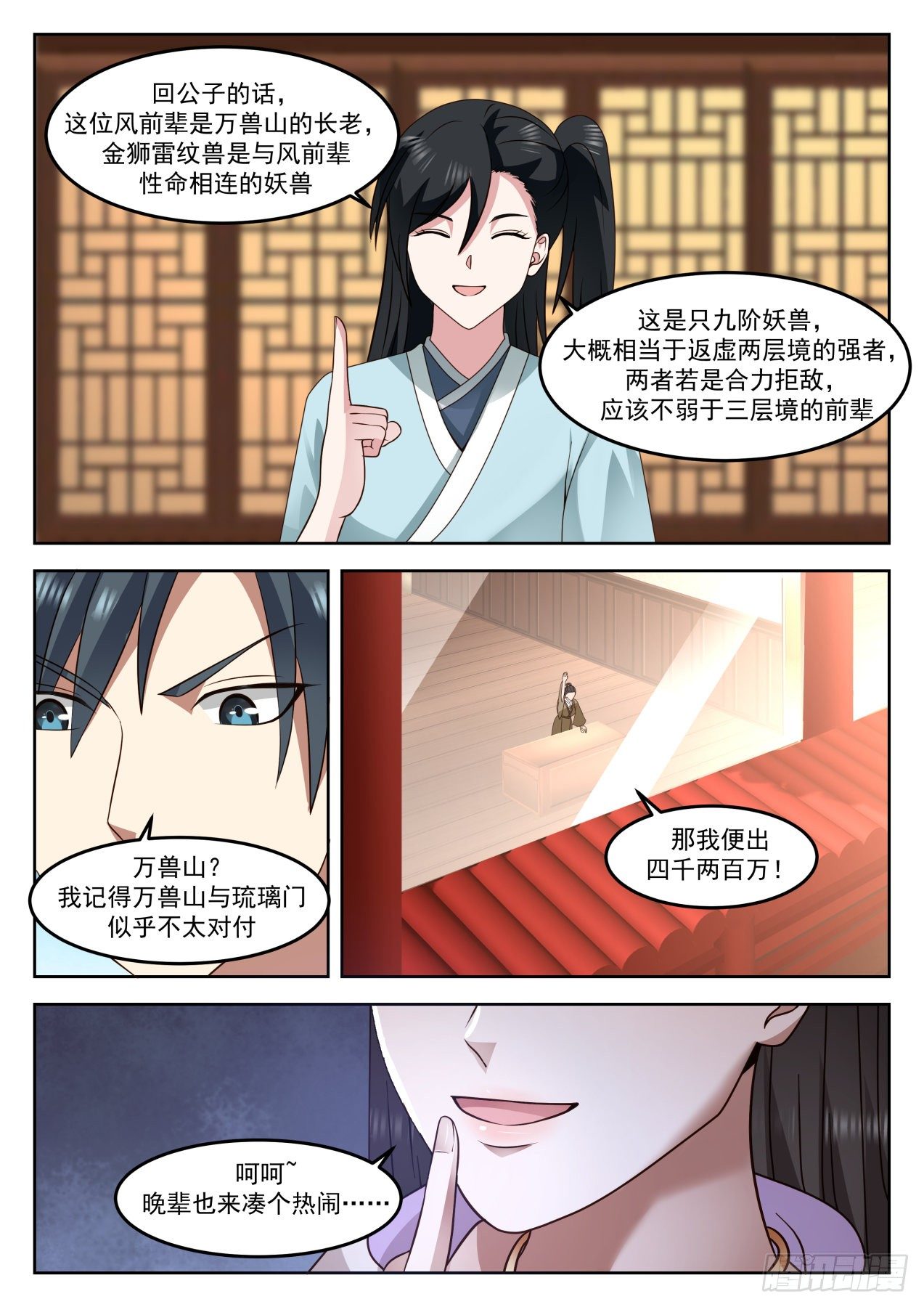 If you go back to the young master, the golden lion thunder-patterned beast is a monster linked to the life of Senior Feng.

This senior Feng is the elder of Wan Beast Mountain

This is a ninth-order monster. If the two work together to resist the enemy, they should not be weaker than the seniors of the third-order realm.

Probably equivalent to the powerhouse of the two-layer virtual return,

Then I will give out four thousand two hundred squares!

Wan Beast Mountain? doesn't seem to deal with

I remember Myriad Beast Mountain and the Glazed Door

Ha ha"

The juniors also come to join in the fun·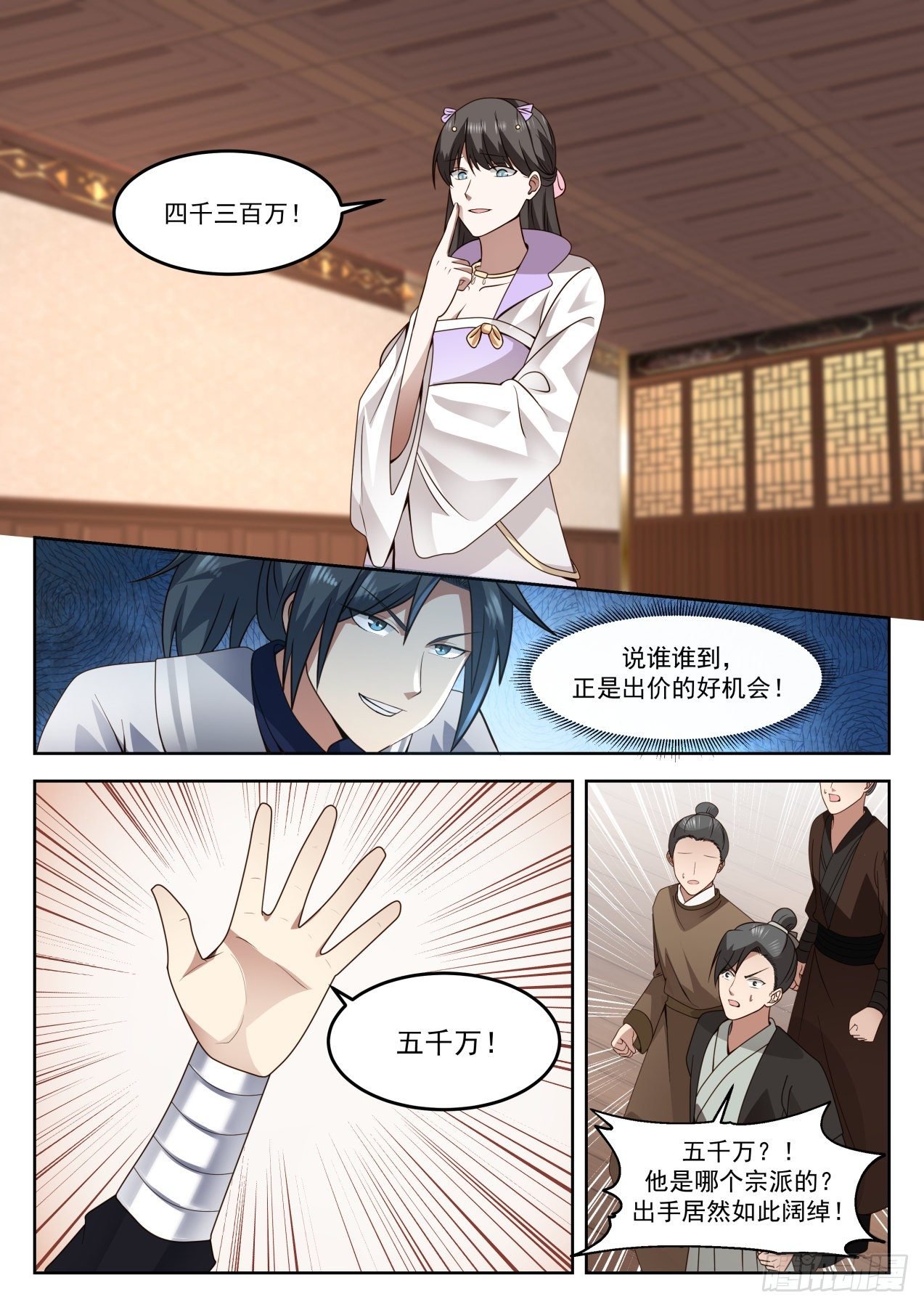 Forty-three million!

It's a good opportunity to bid!

Fifty million!

Fifty million? ! What denomination is he from? The shot is so generous!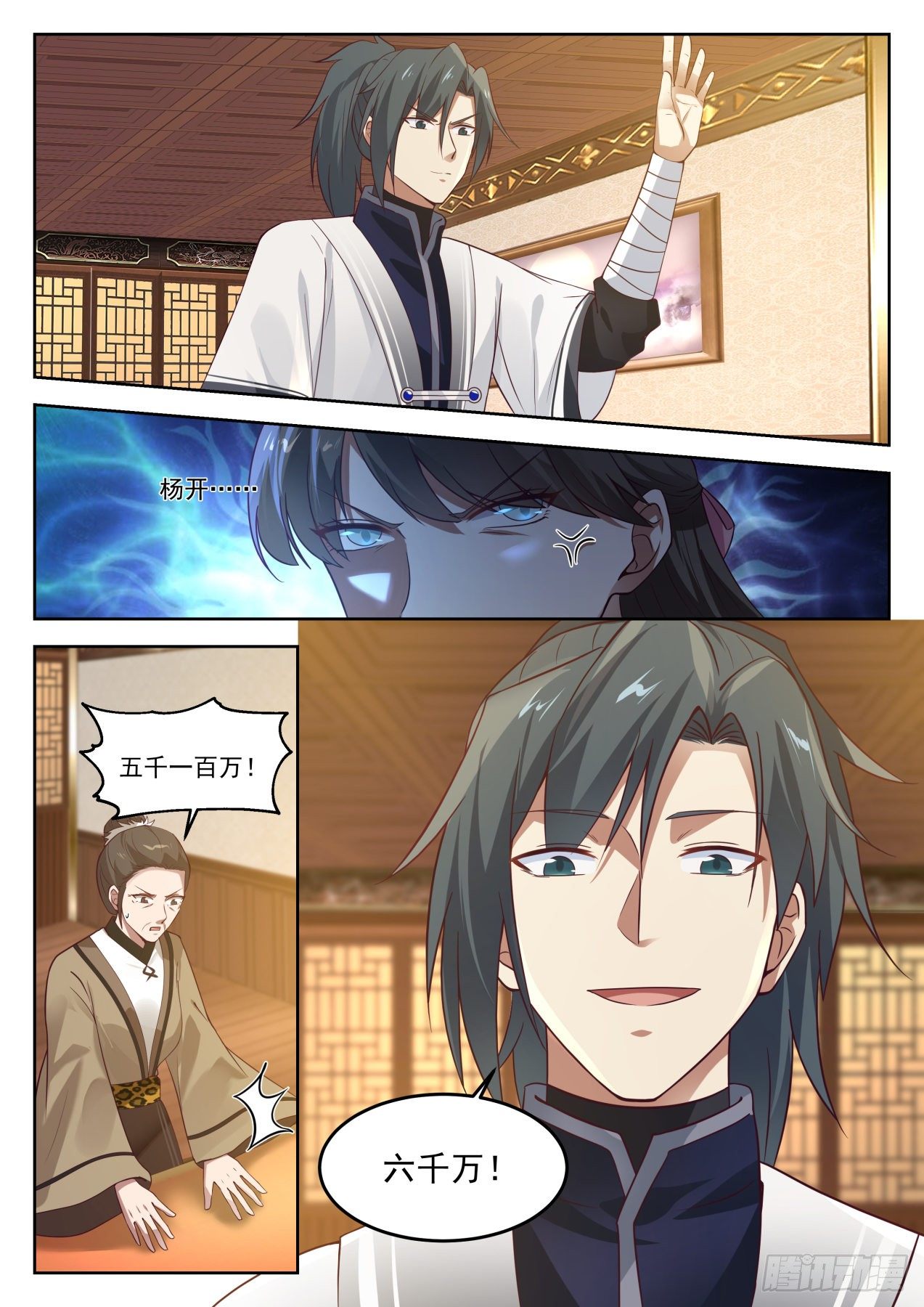 Yang Kai

Five thousand one hundred squares!

Sixty million!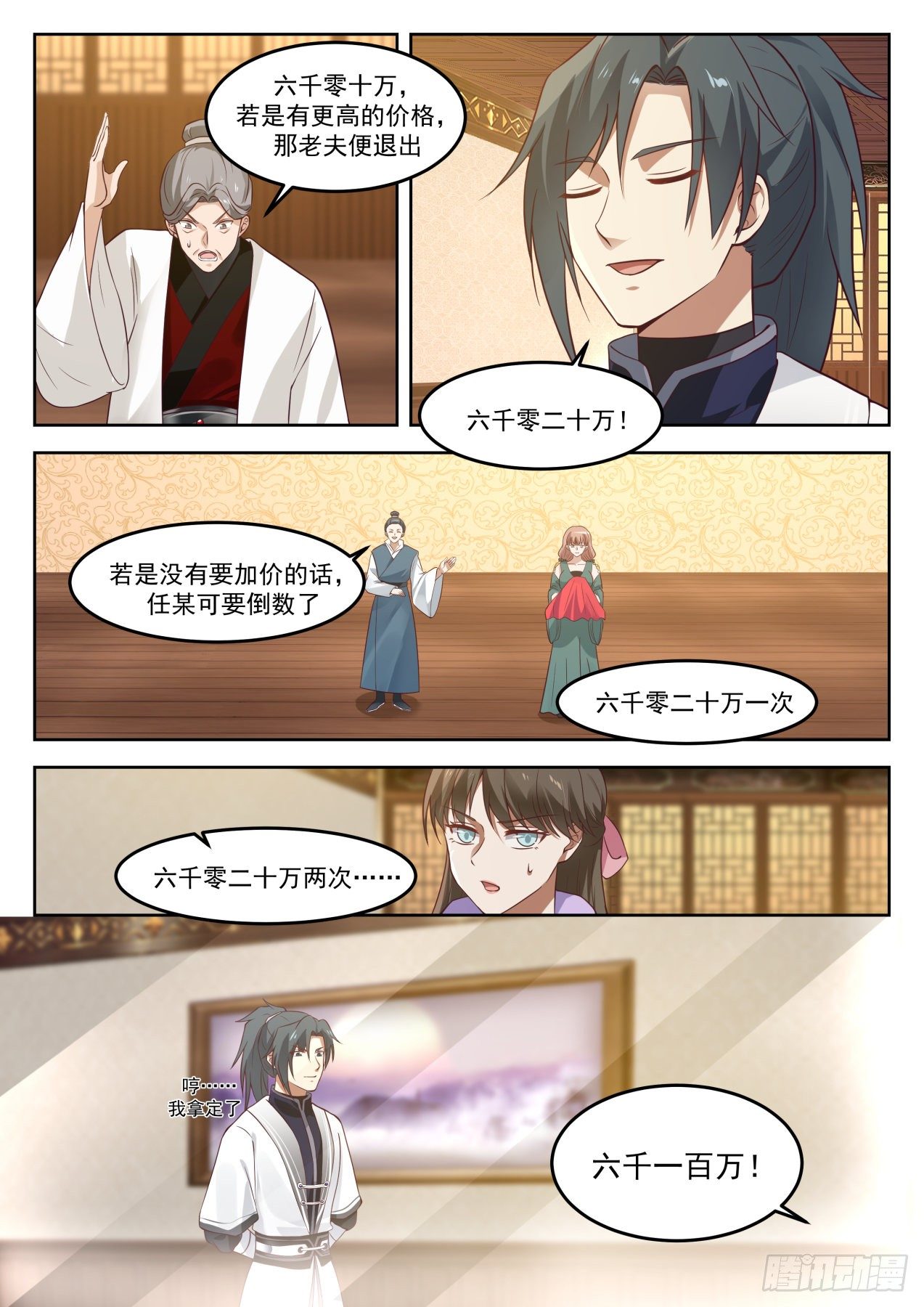 60,000,000, if there is a higher price, the old man will quit

60.2 million!

If there is no price increase, Ren will have to count down.

60,200,000 once

60,200,000 twice ·

Sixty-one million!

Tencent animation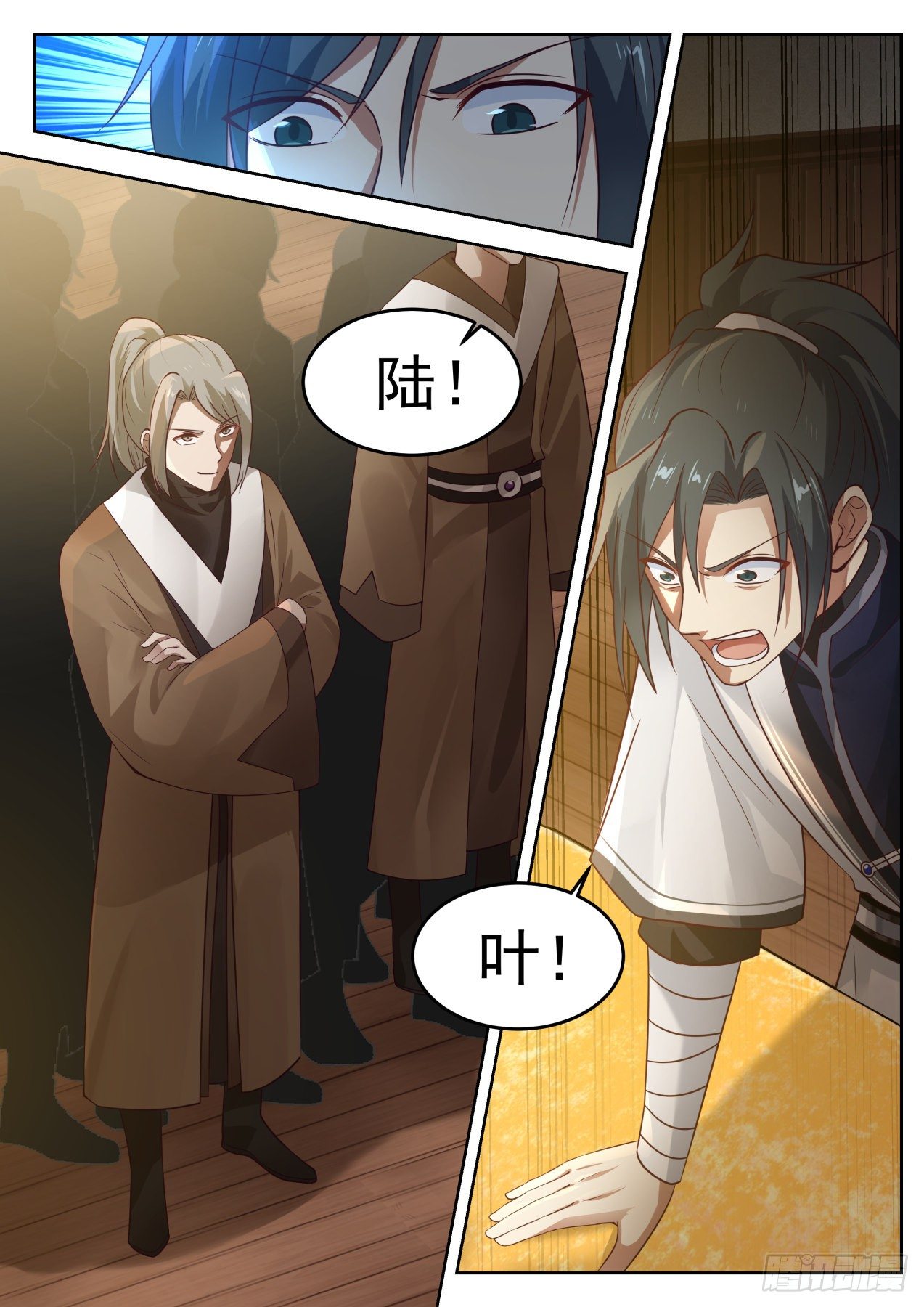 land!

leaf!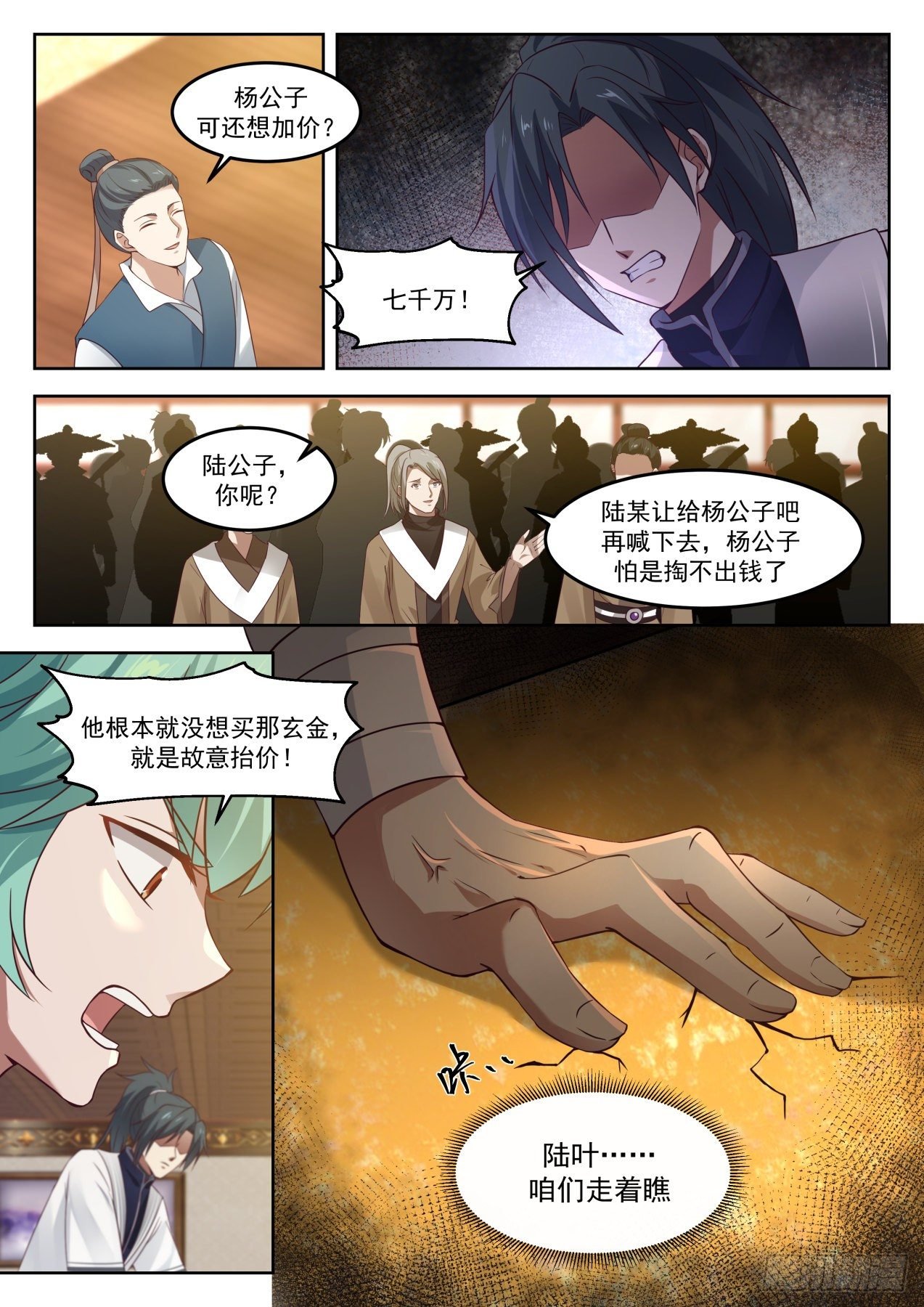 Ladies and gentlemen, this auction has come to a successful conclusion. Thank you all for coming to join us.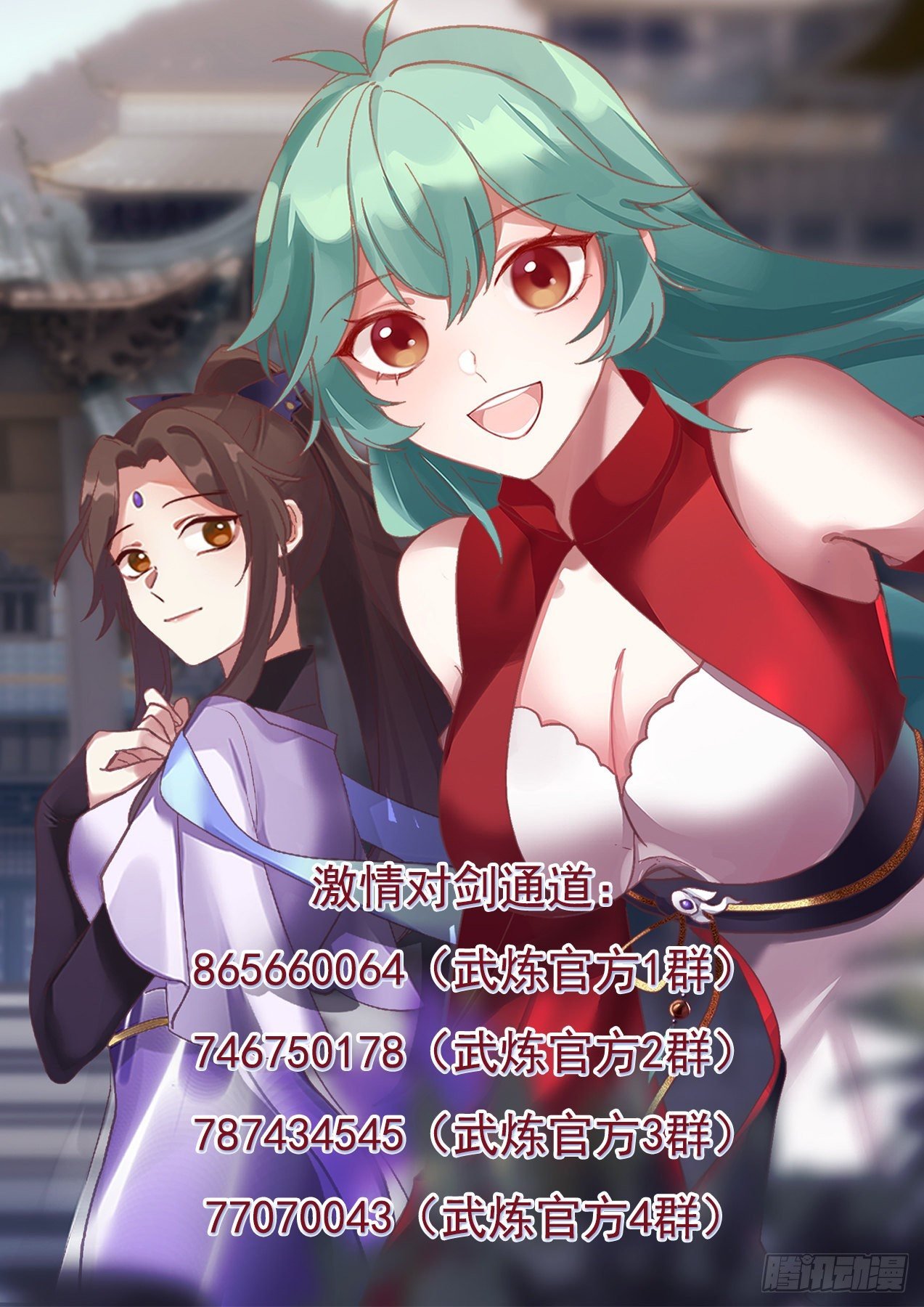 Passion to Sword Channel:

865660064 (Wu Lian Official Group 1 Group 74675017878743454577070043

(Wu Lian Official Group 2) (Wu Lian Official Group 3) (Wu Lian Official Group 4)