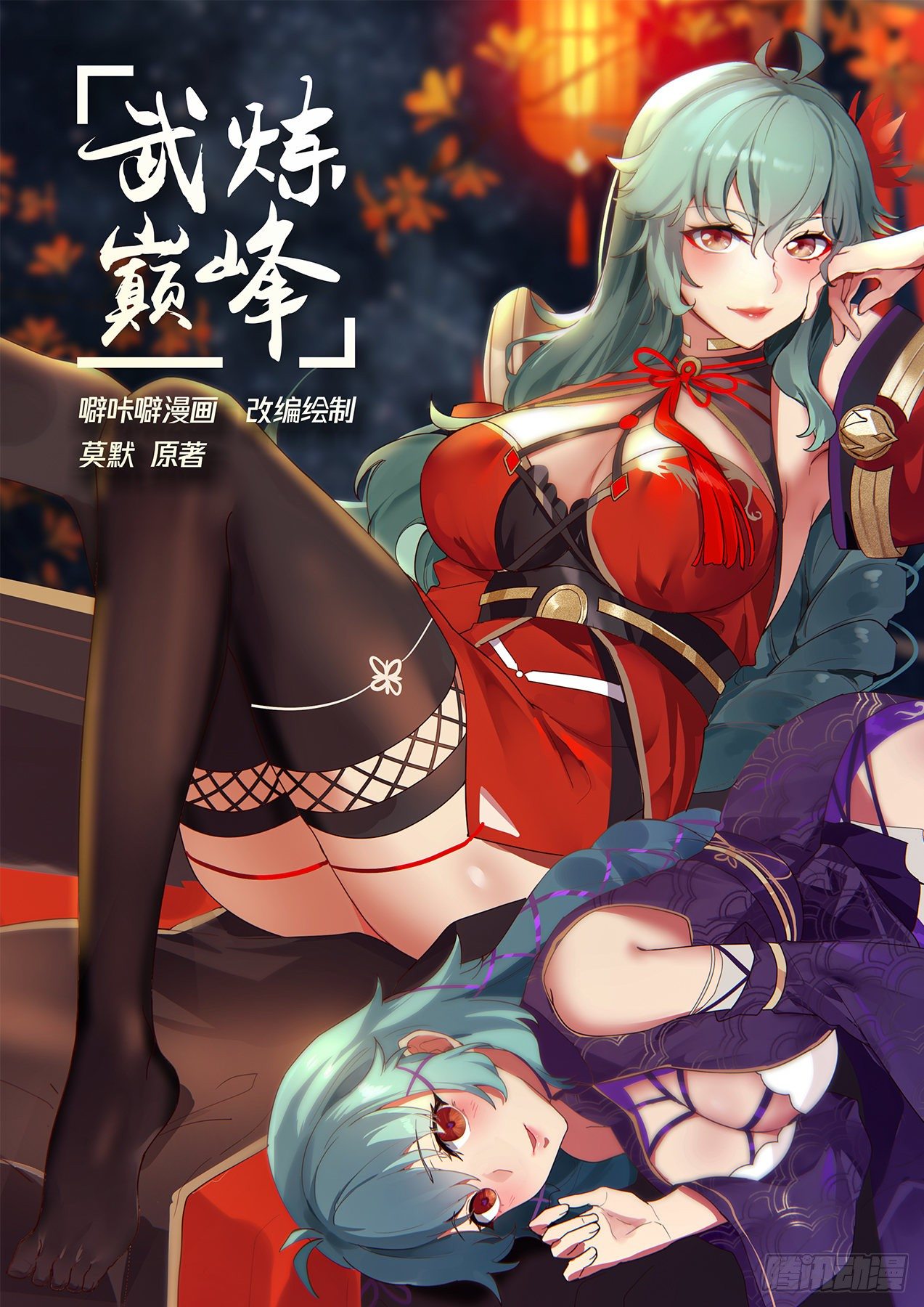 Wut

Momo's original work of instant beer comics

adapted drawing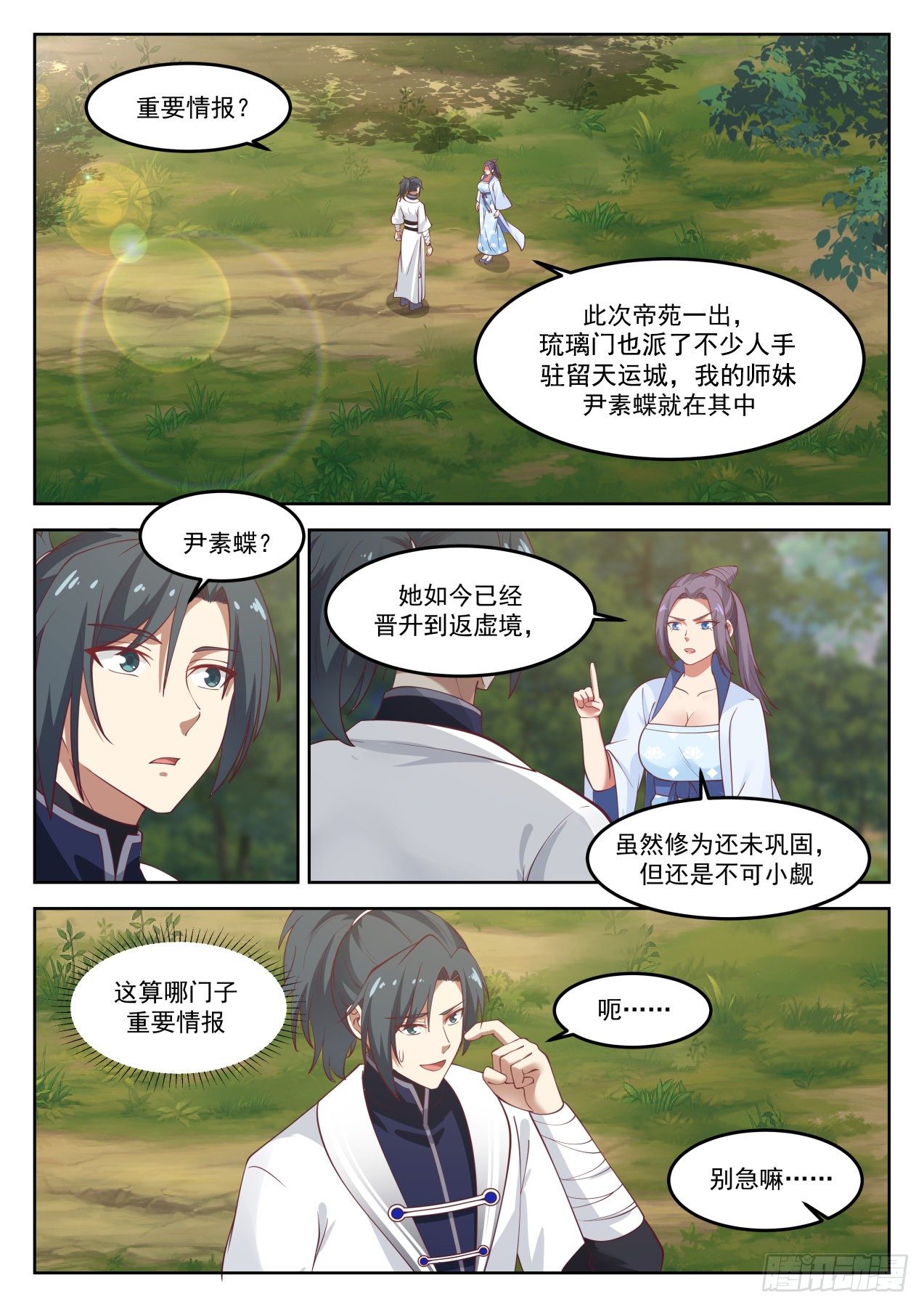 Don't be poor, I have something to ask for this time, I need a condensate pill to hit the Void Return Realm

The materials are all ready, you can make them for me as soon as possible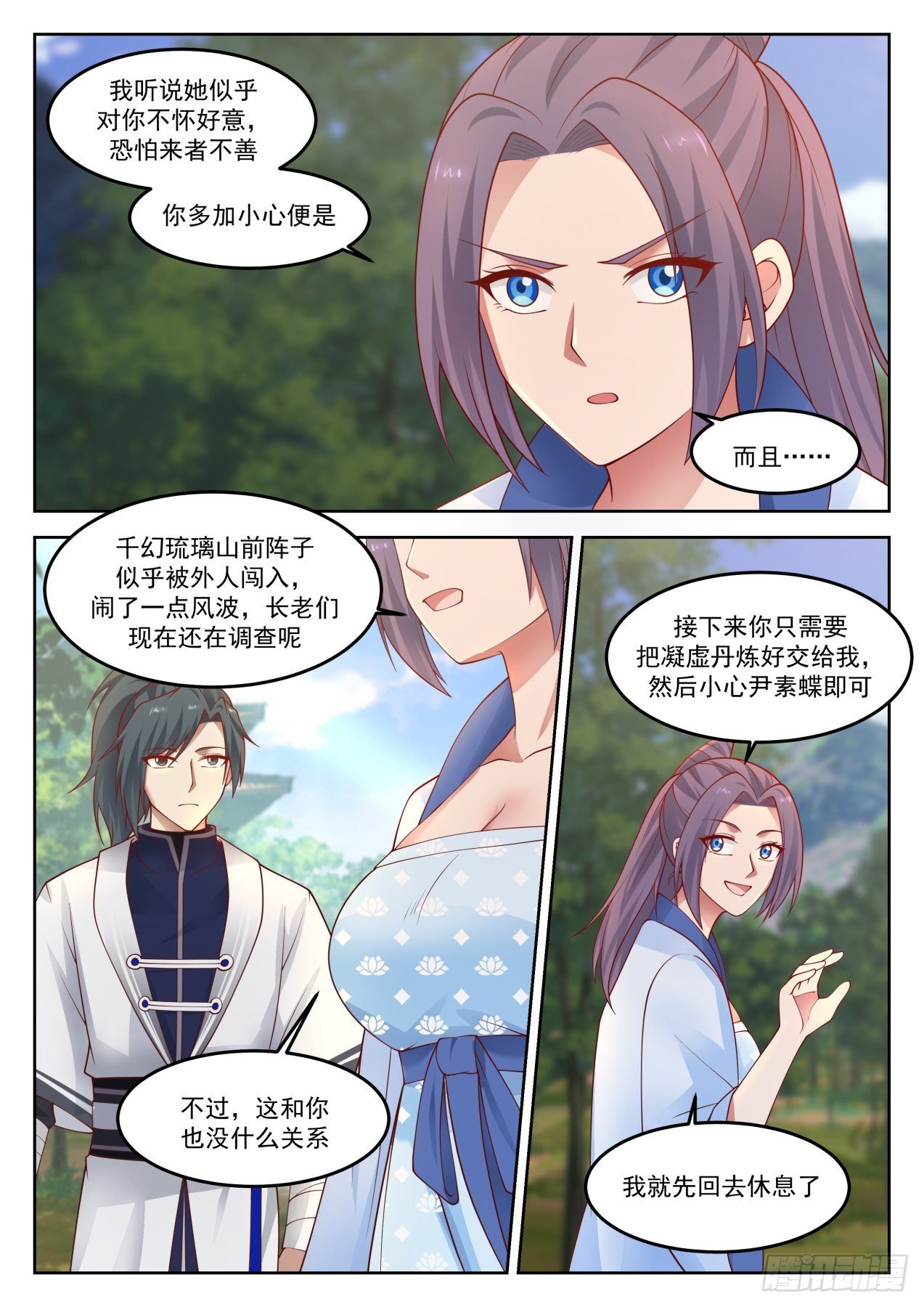 I heard that she seems to have bad intentions towards you, I'm afraid that the people who come here are not good, you just need to be more careful

and···

Qianhuan Liuli Mountain seems to have been intruded into a little trouble by outsiders a while ago. The elders are still investigating.

Next, you just need to make the condensed virtual pill and give it to me, and then be careful with Yin Sudie.

But it has nothing to do with you

I'll go back to rest first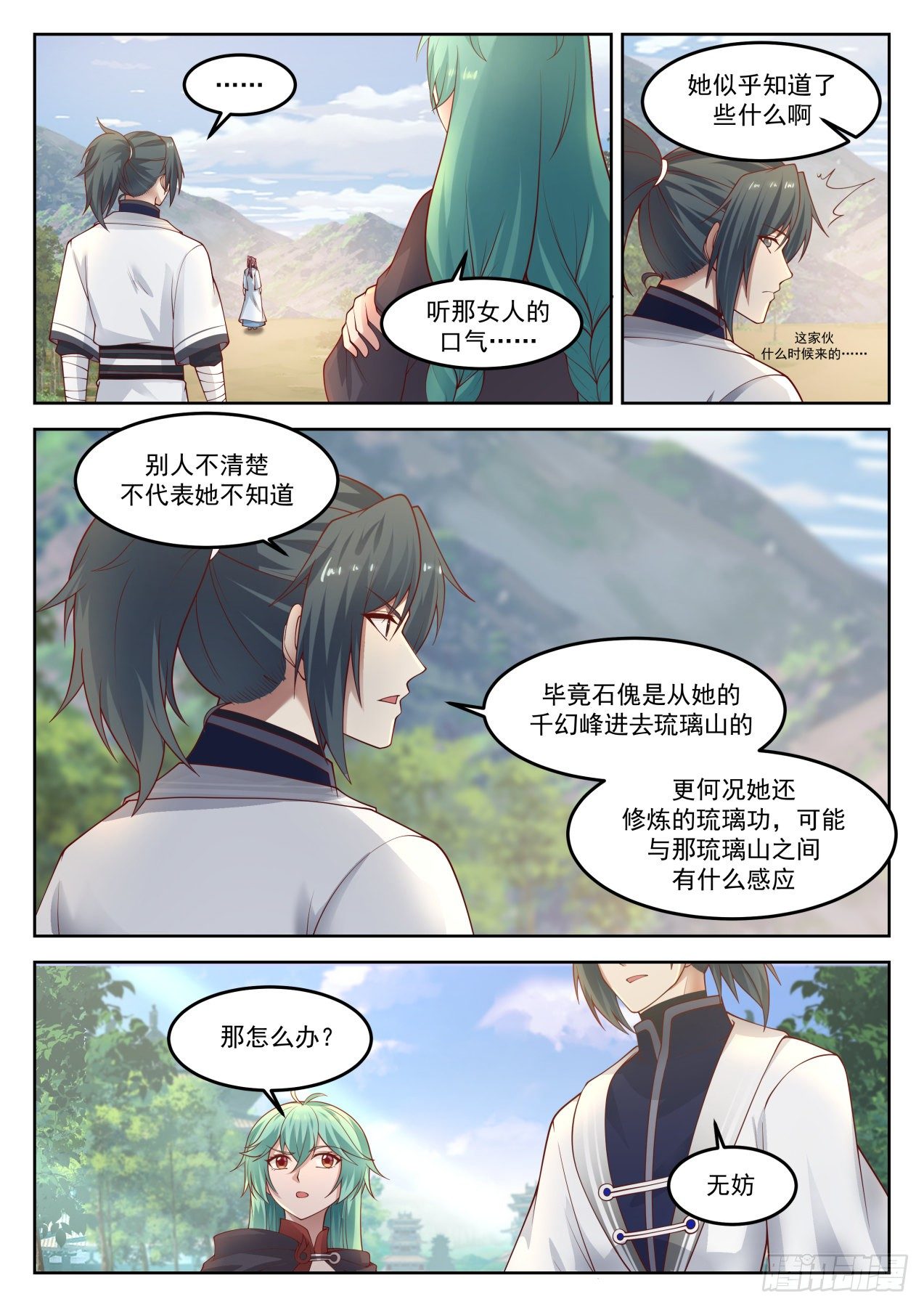 She seems to know something

listen to that woman…

When did this guy come

Others don't know that doesn't mean she doesn't know

After all, Shi Ni entered the Liuli Mountain from her Qianhuan Peak.

What's more, the colored glaze technique she still practices might have something to do with that colored glaze mountain.

What to do then?

no problem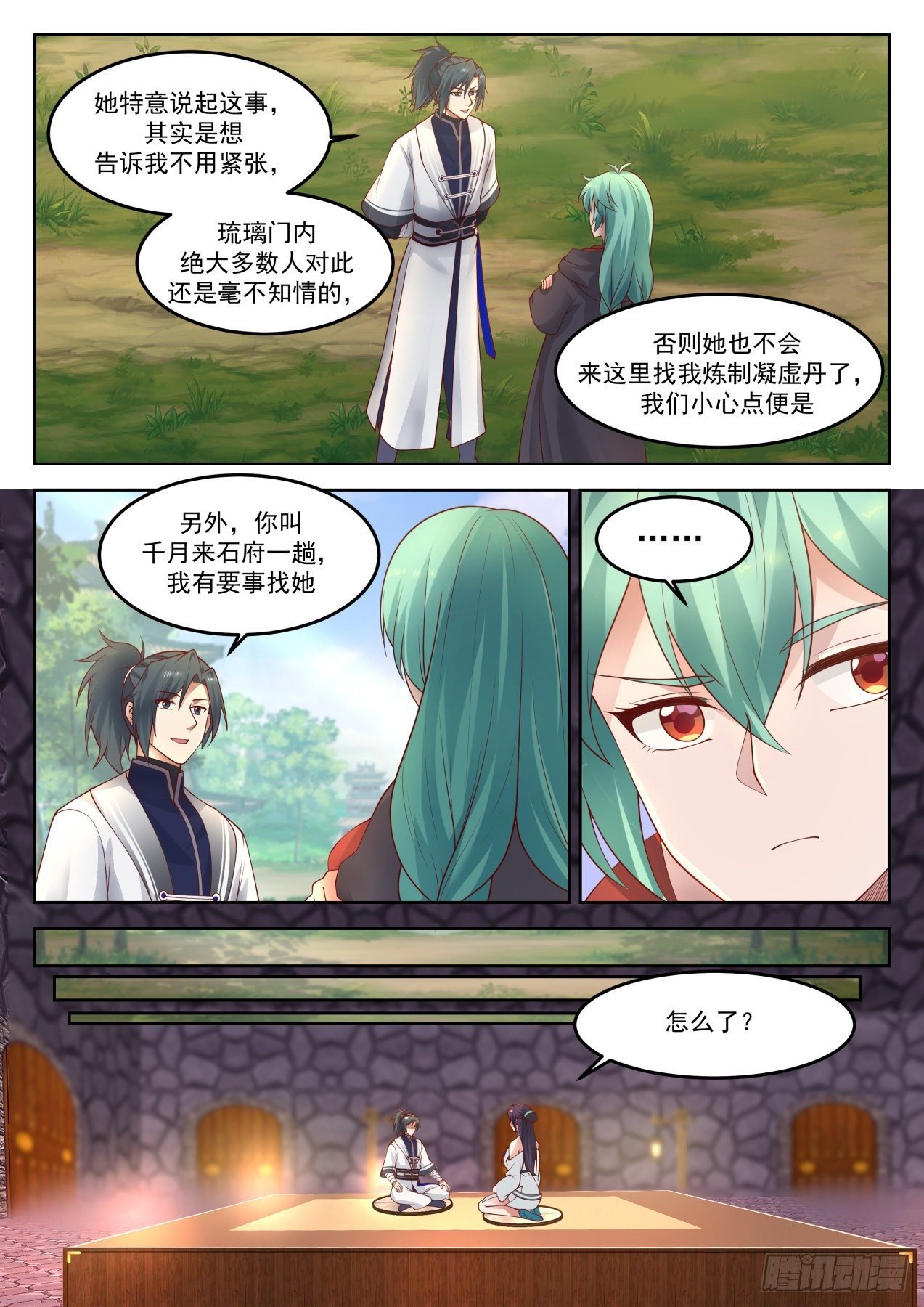 She mentioned this specifically to tell me not to be nervous,

The vast majority of people in the glazed door are still unaware of this.

Otherwise she won't let us be careful

Come here to find me to refine the Condensation Pill,

In addition, you asked Qianyue to come to Shifu, I have something important to ask her

What's wrong?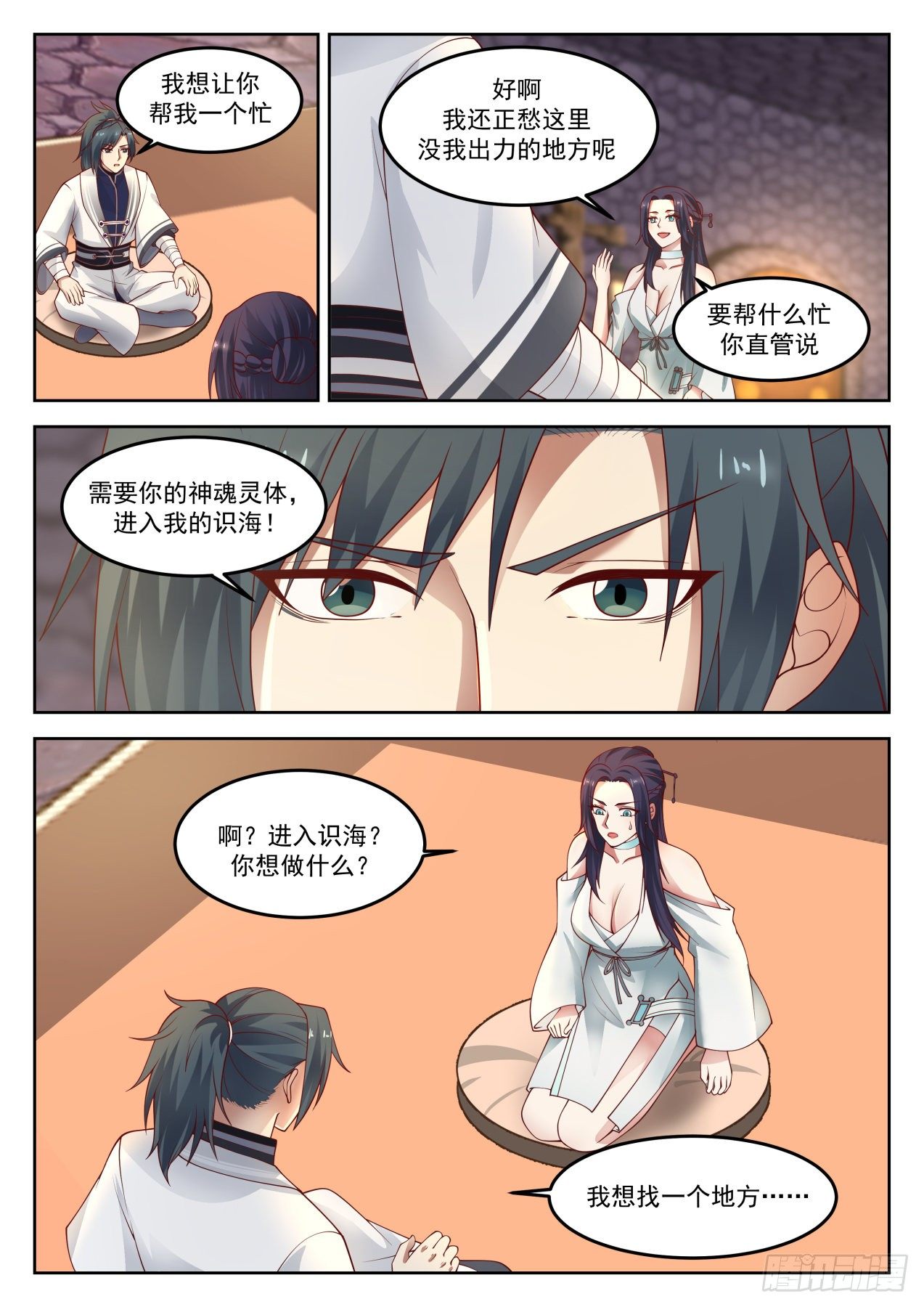 I want you to do me a favor

Okay, I'm still worried that there is no place for me to contribute here.

What do you want to do, just tell me

I need your spirit body to enter my sea of ​​consciousness!

ah? Enter the sea of ​​consciousness? What do you want to do?

I want to find a place…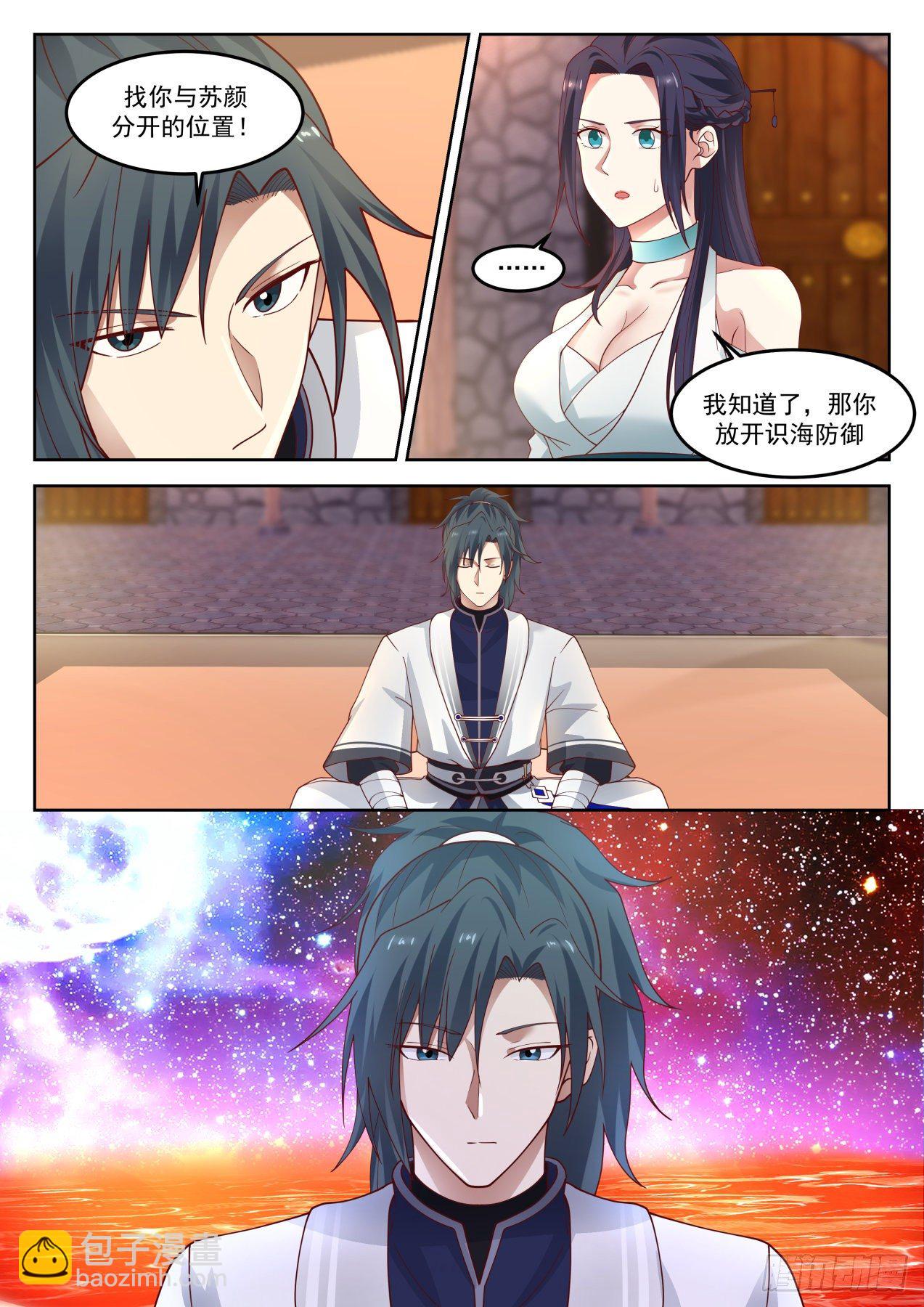 Find where you and Su Yan are separated!

I know, then you let go of the sea of ​​​​knowledge defense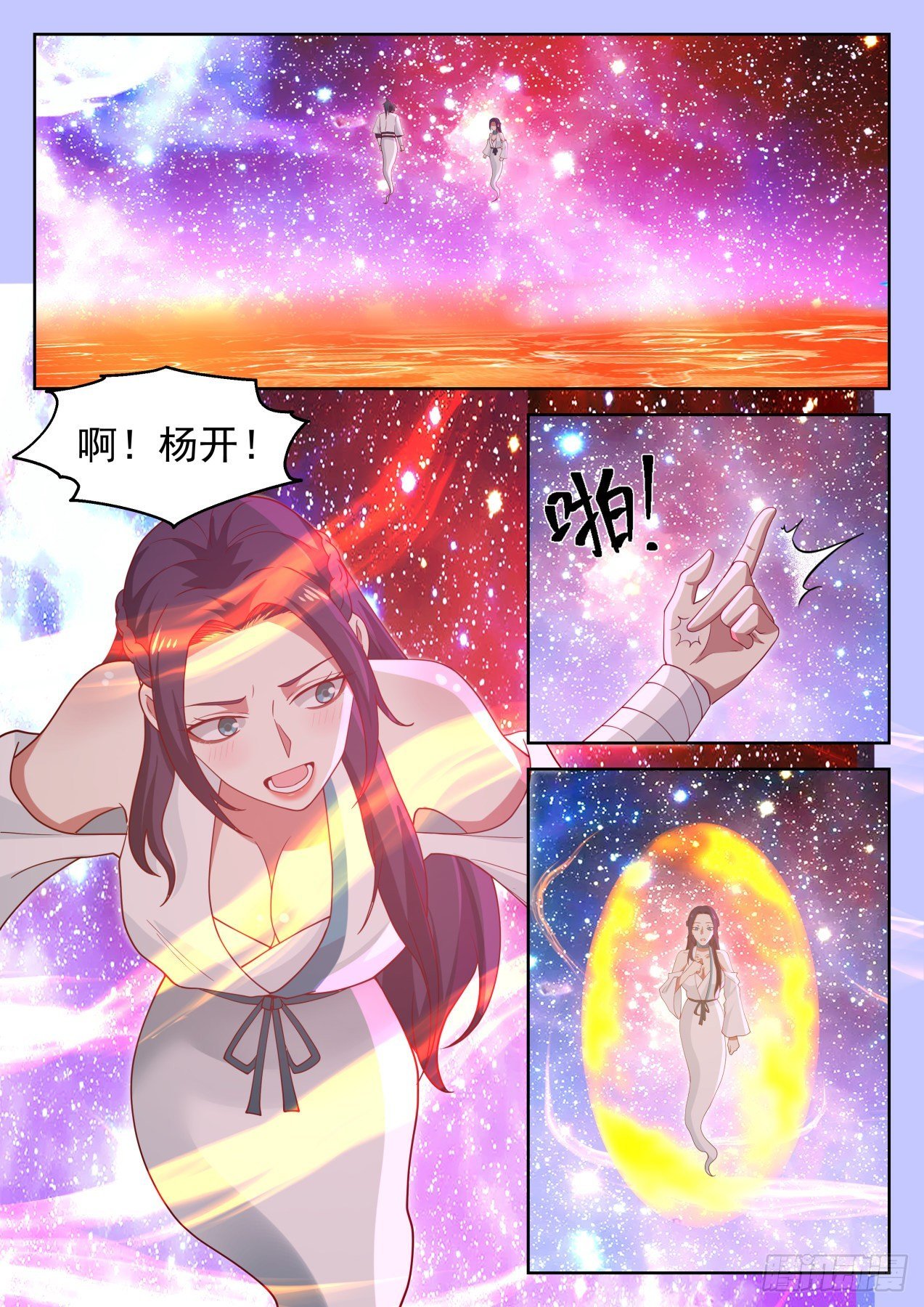 what! Yang Kai!

Snapped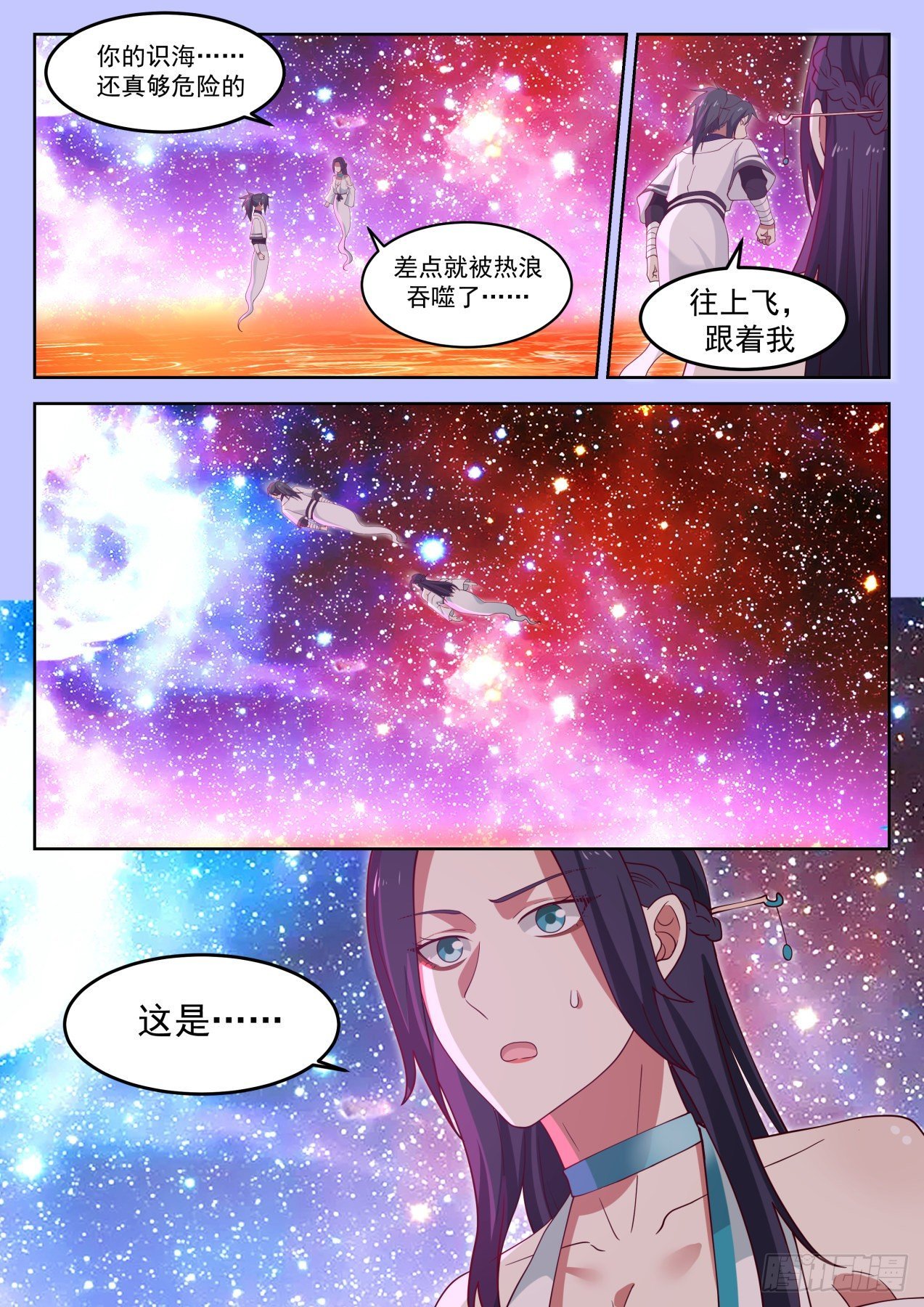 Your sea of ​​knowledge??..really dangerous enough

Almost devoured by the heat wave…

fly up, follow me

This is?..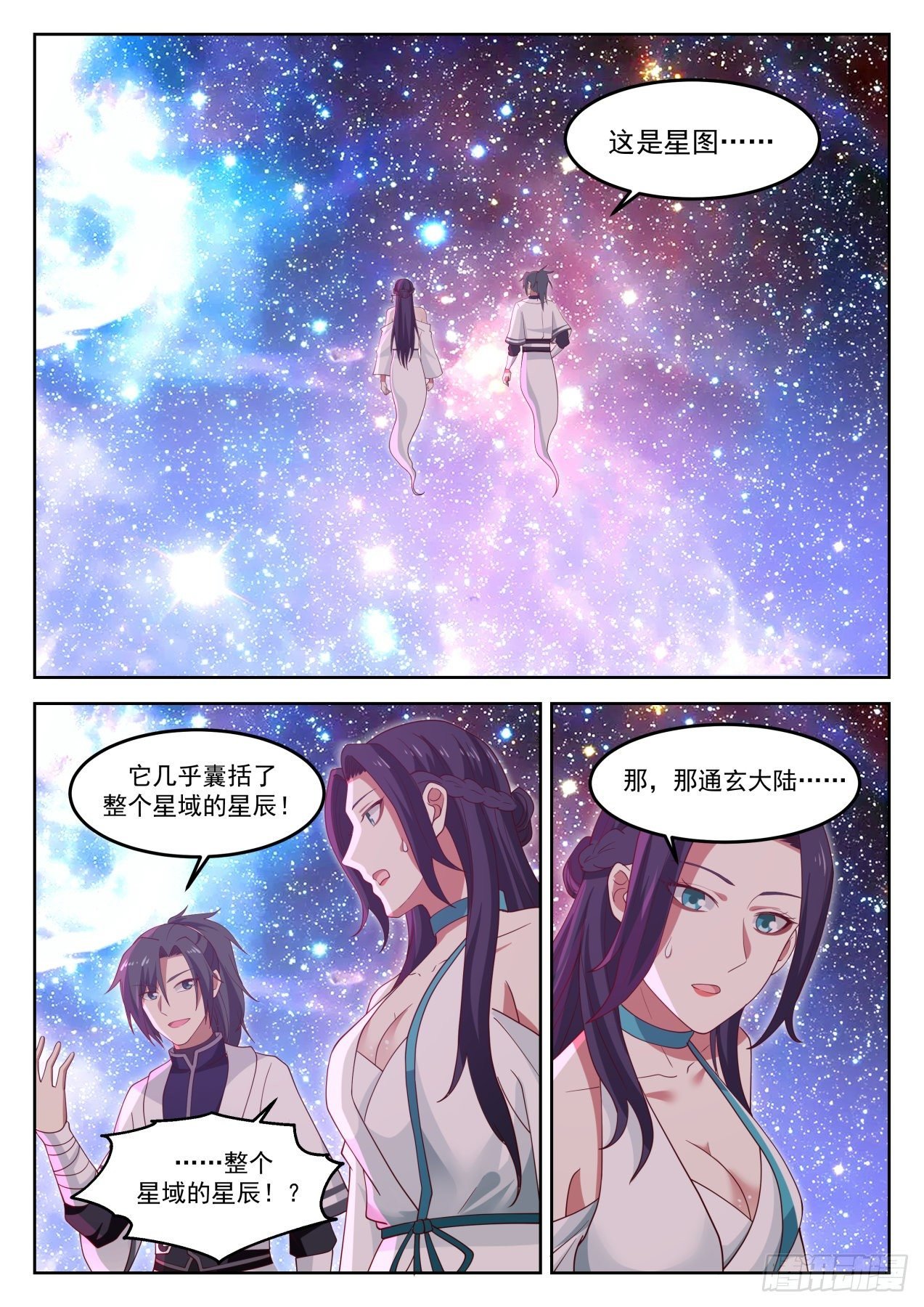 This is a star map

It almost covers the stars of the entire star field!

Well, that Tongxuan Continent

!…The stars of the entire star field!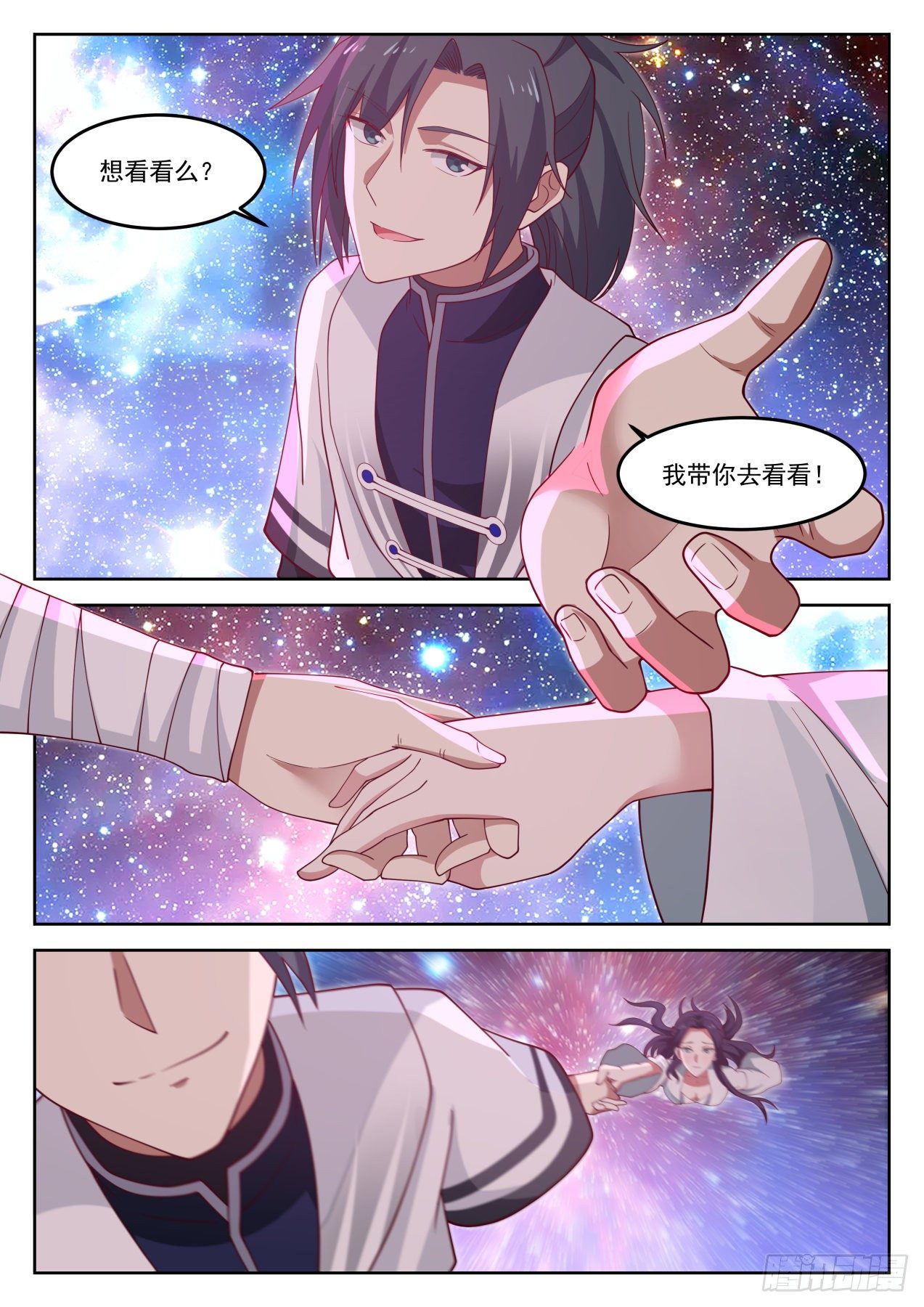 Want to see it?

I'll take you to see it!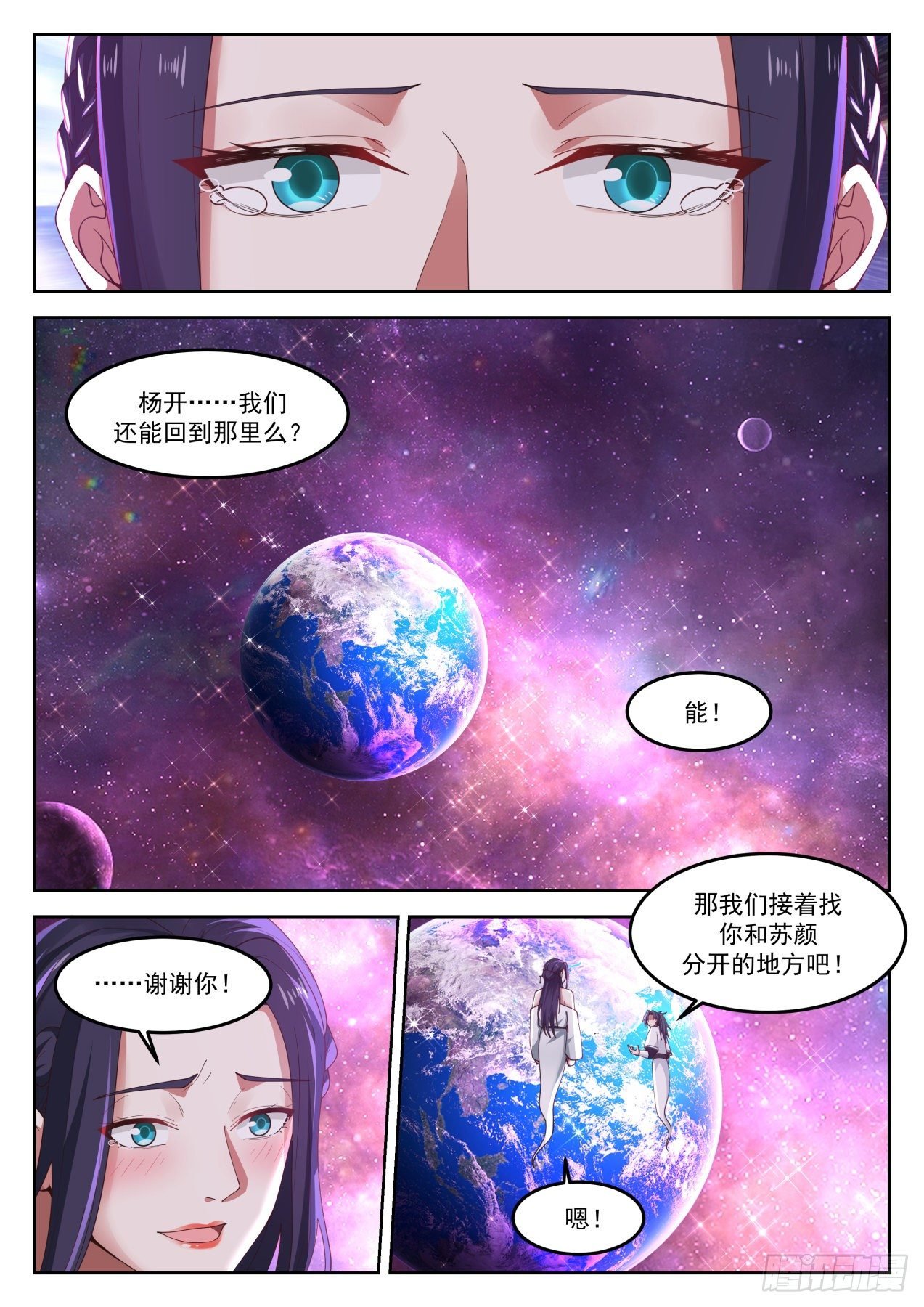 10

Yang Kai.. can we go back there?

can!

Then let's find the place where you and Su Yan separated!

?.Thank you!

Um!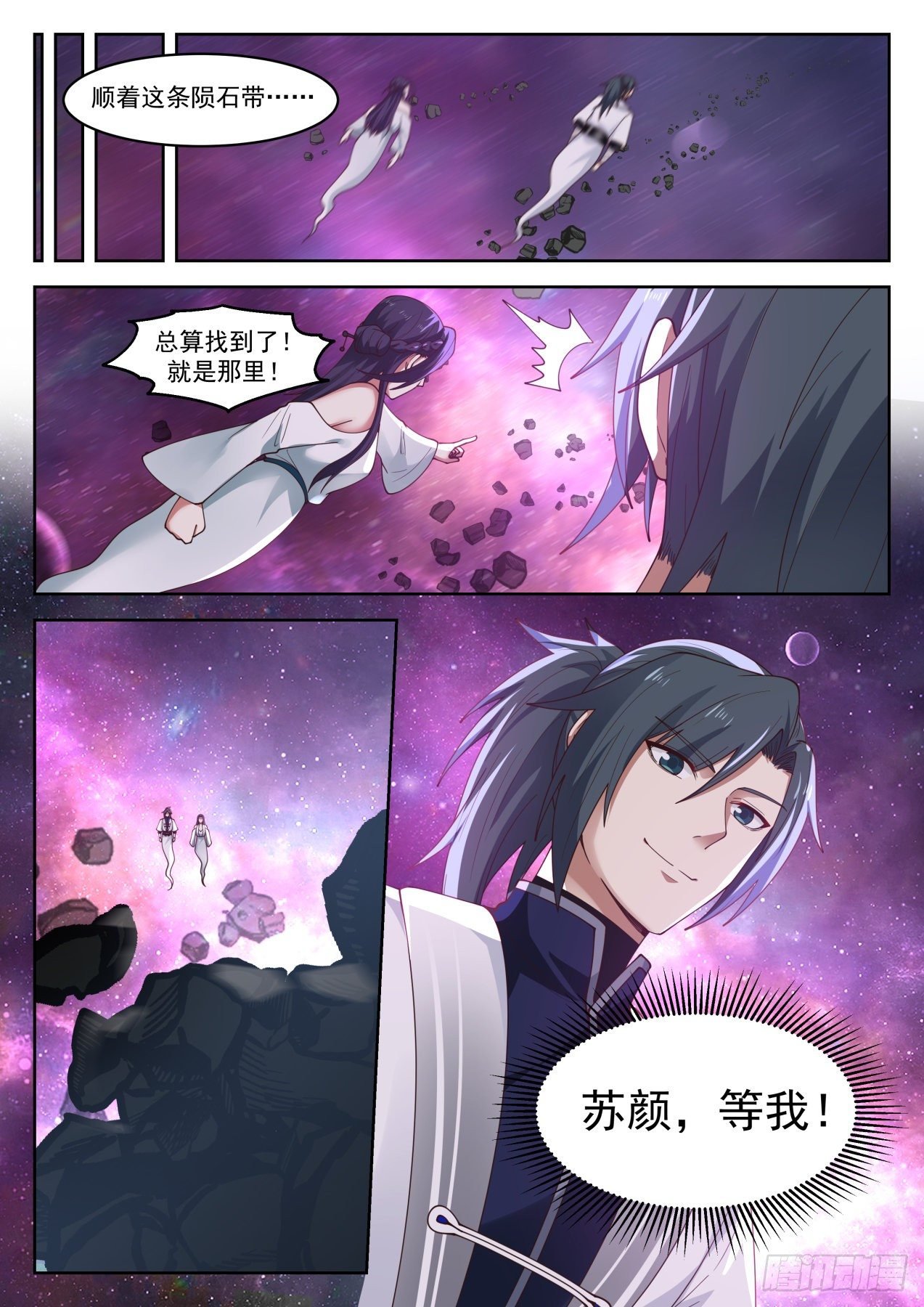 Wu roast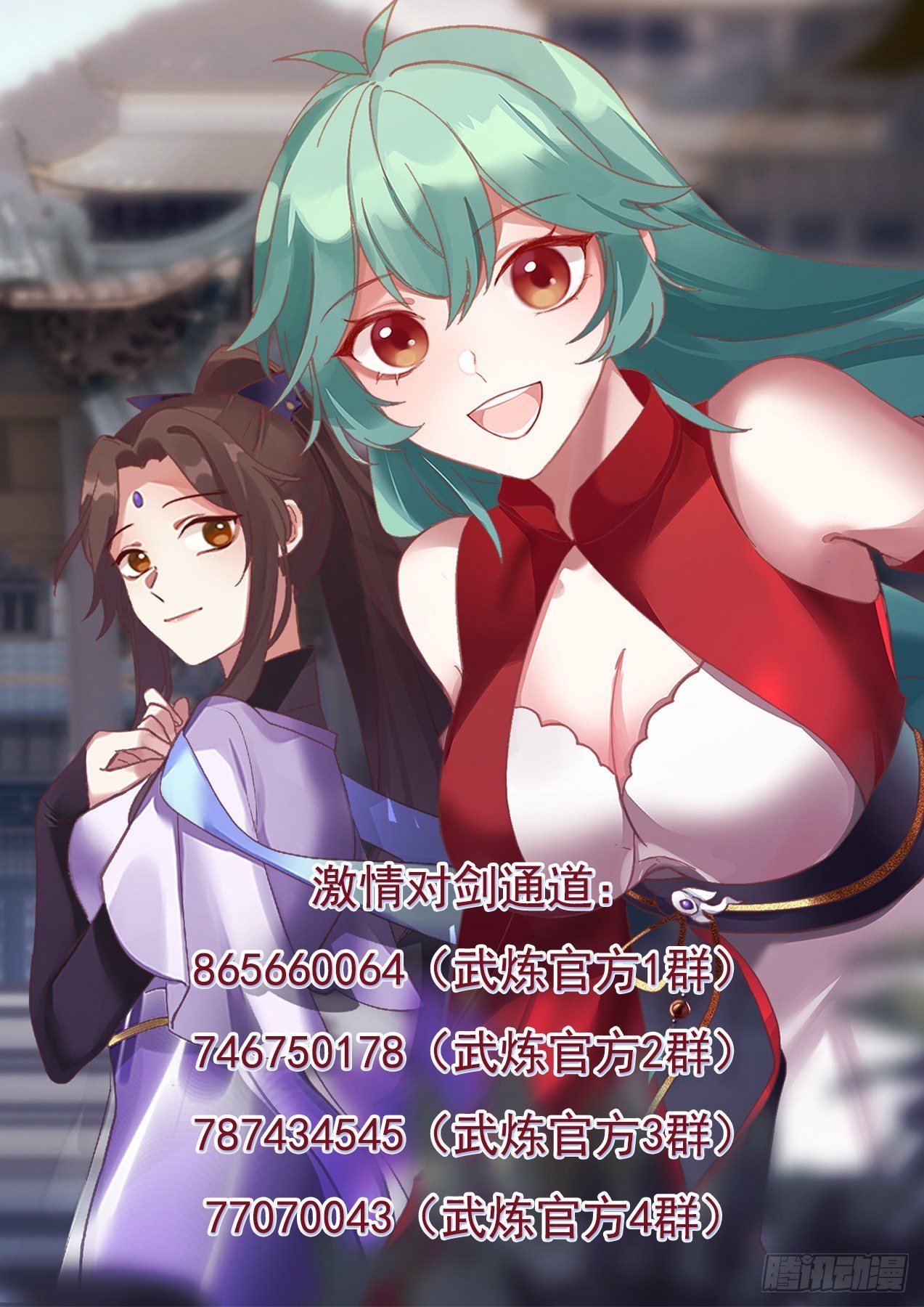 Please join the treasure house