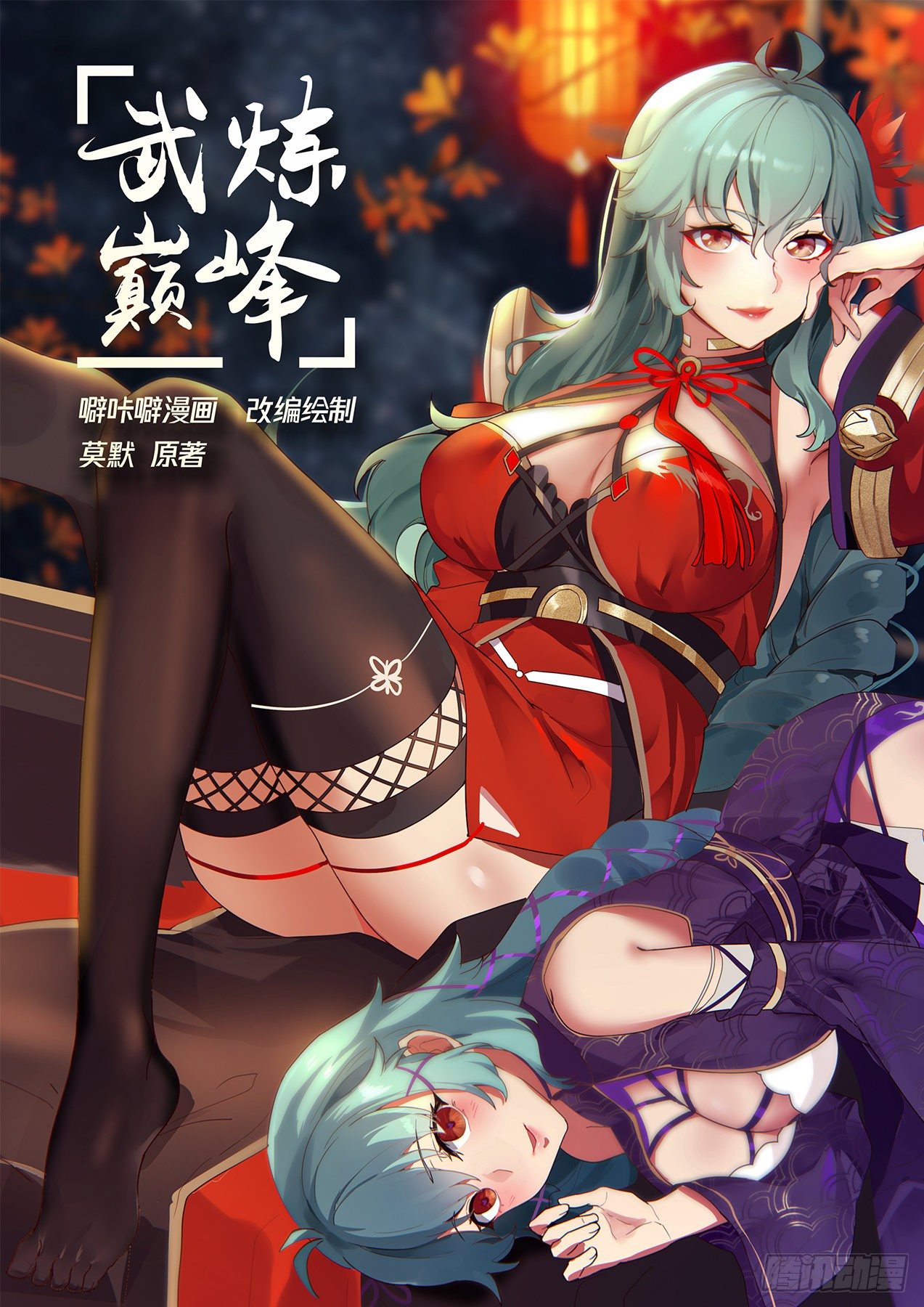 Wut

Momo's original work of instant beer comics

adapted drawing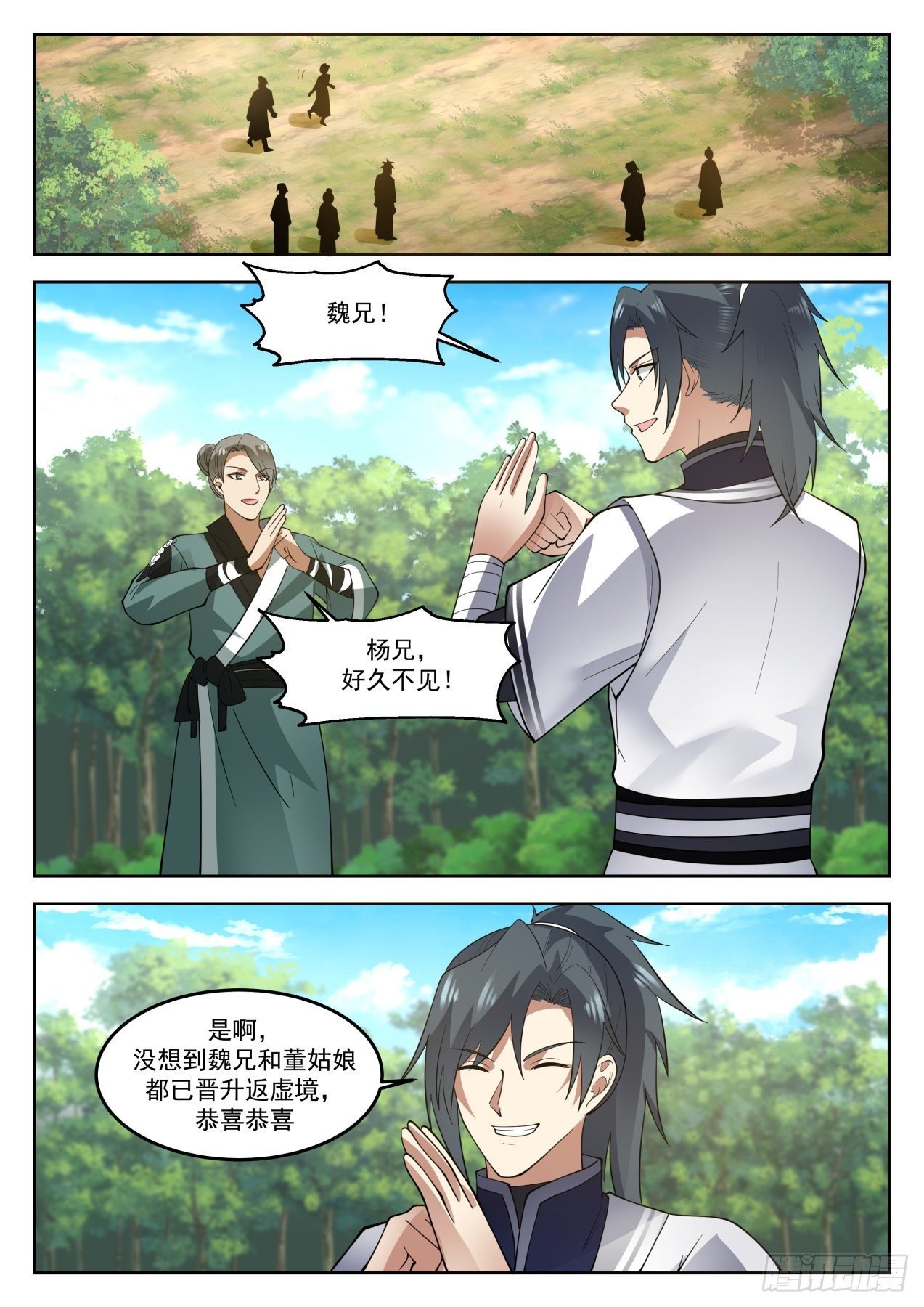 Brother Wei!

Brother Yang, long time no see!

Yes, they have all been promoted to Void Return, congratulations

Unexpectedly, Brother Wei and Miss Dong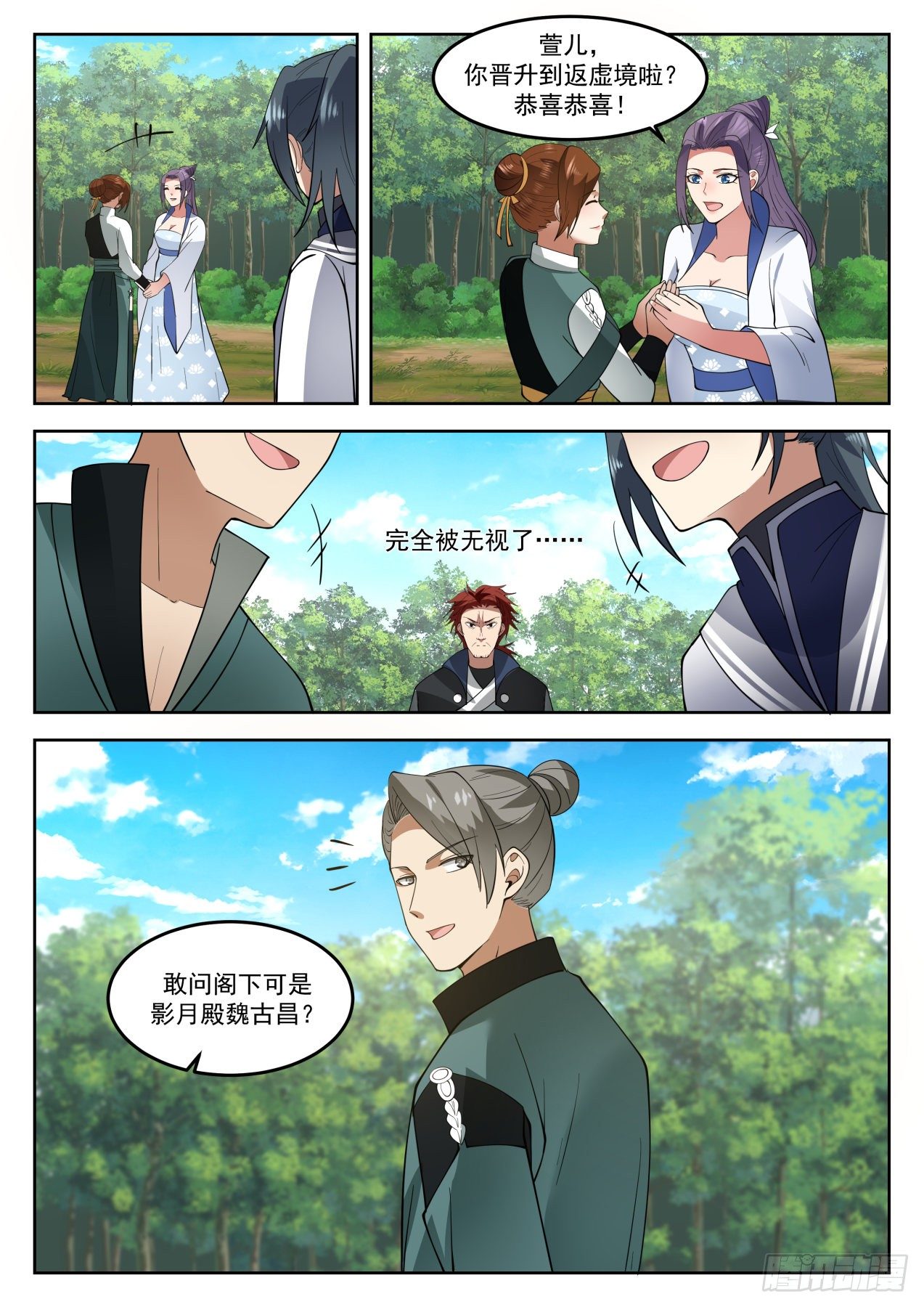 Xuan'er, congratulations!

Have you been promoted to Void Return Realm?

completely ignored

Dare to ask that your Excellency is Wei Guchang of Shadow Moon Palace?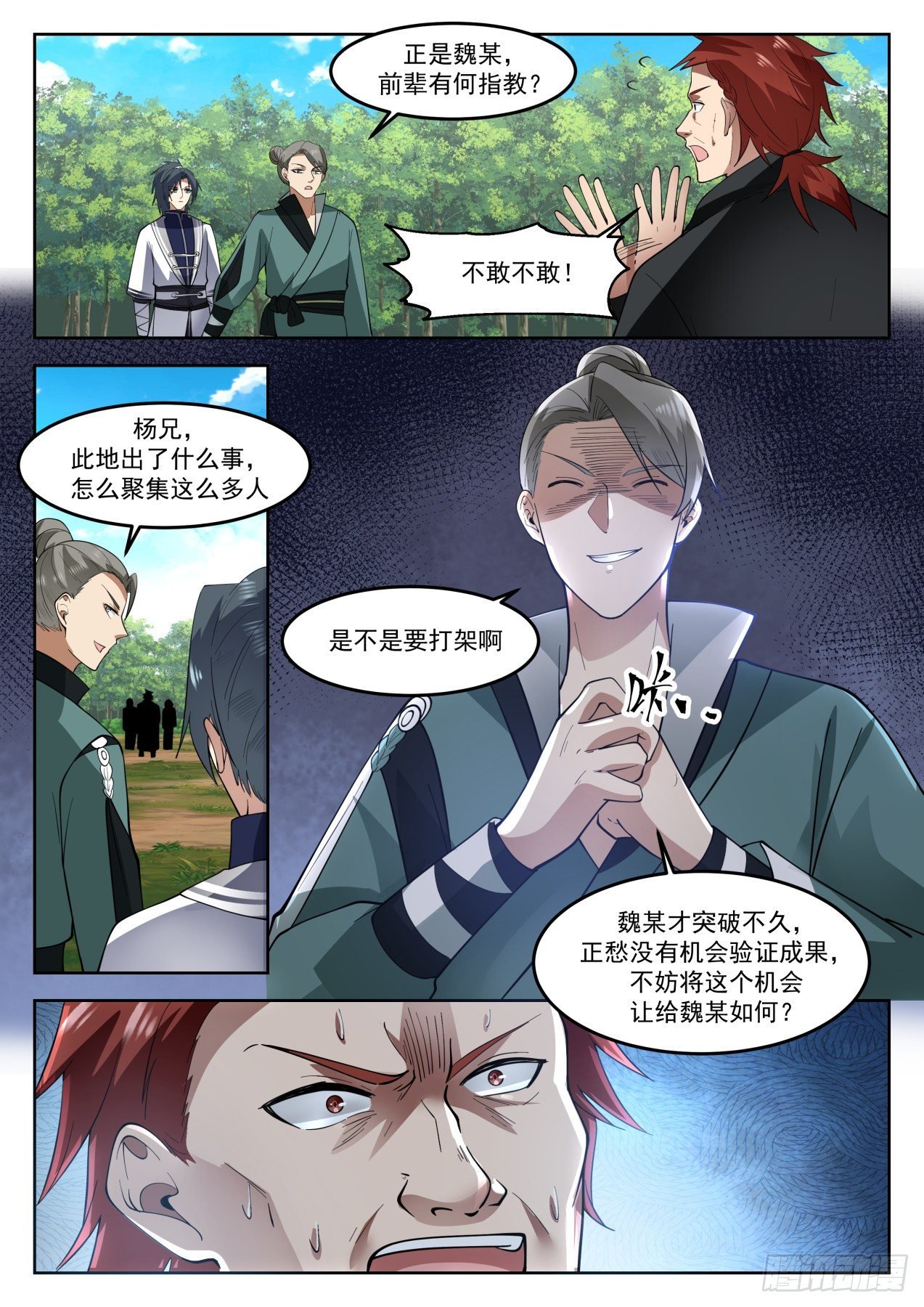 It is Wei, what advice does the senior have?

Dare not dare!

Brother Yang, what happened here, why are so many people gathered?

Are you going to fight?

Wei has just made a breakthrough, and Zhengchou has no chance to verify the results. How about giving this opportunity to Wei?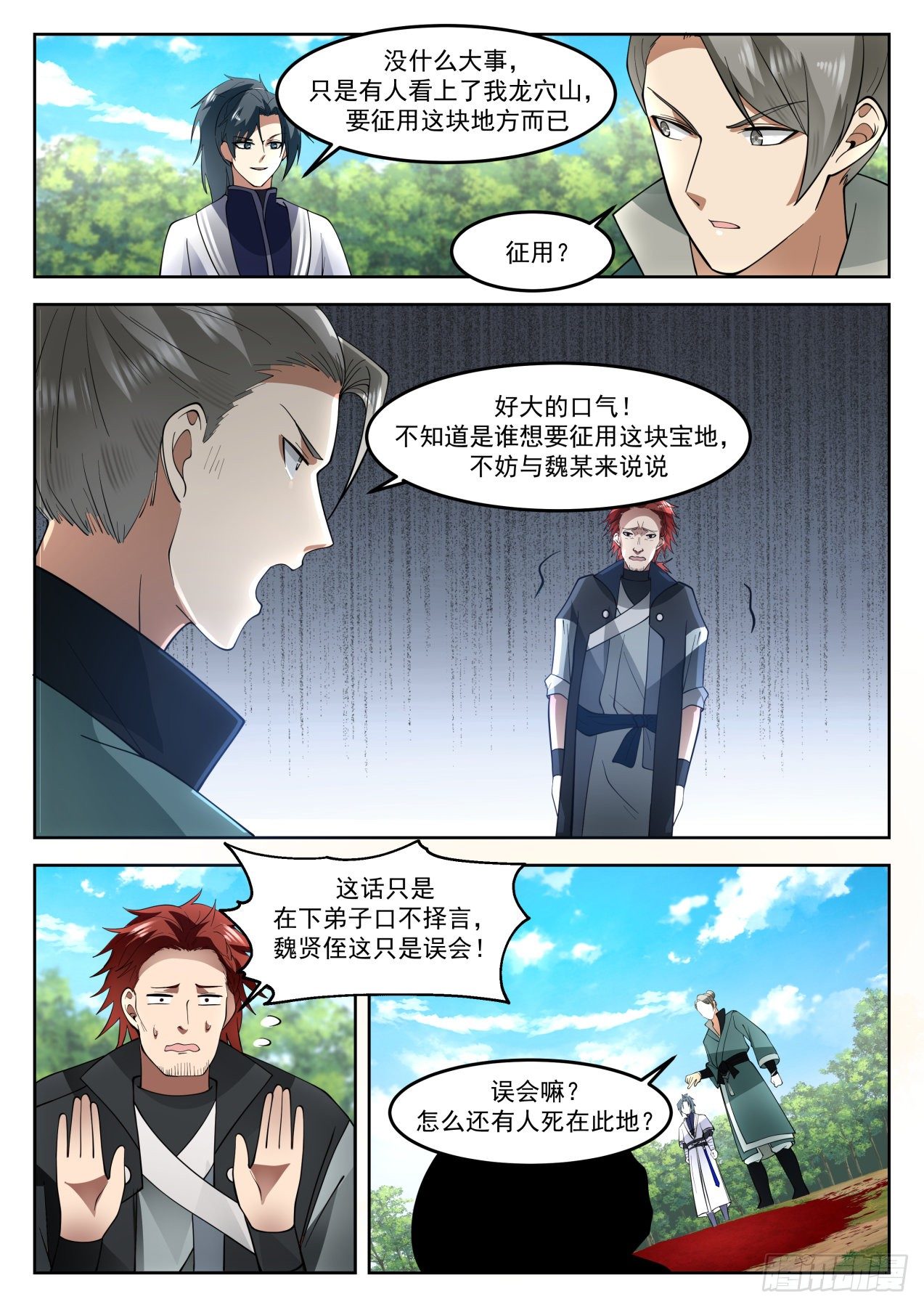 It's no big deal, it's just to requisition this place

It's just that someone took a fancy to my Longxue Mountain,

requisition?

What a big breath! Let's talk to Wei

I don't know who wants to requisition this treasure

These words are just in the mouth of the next disciple, Wei Xian, this is just a misunderstanding!

Misunderstanding?

Why are there still people dying here?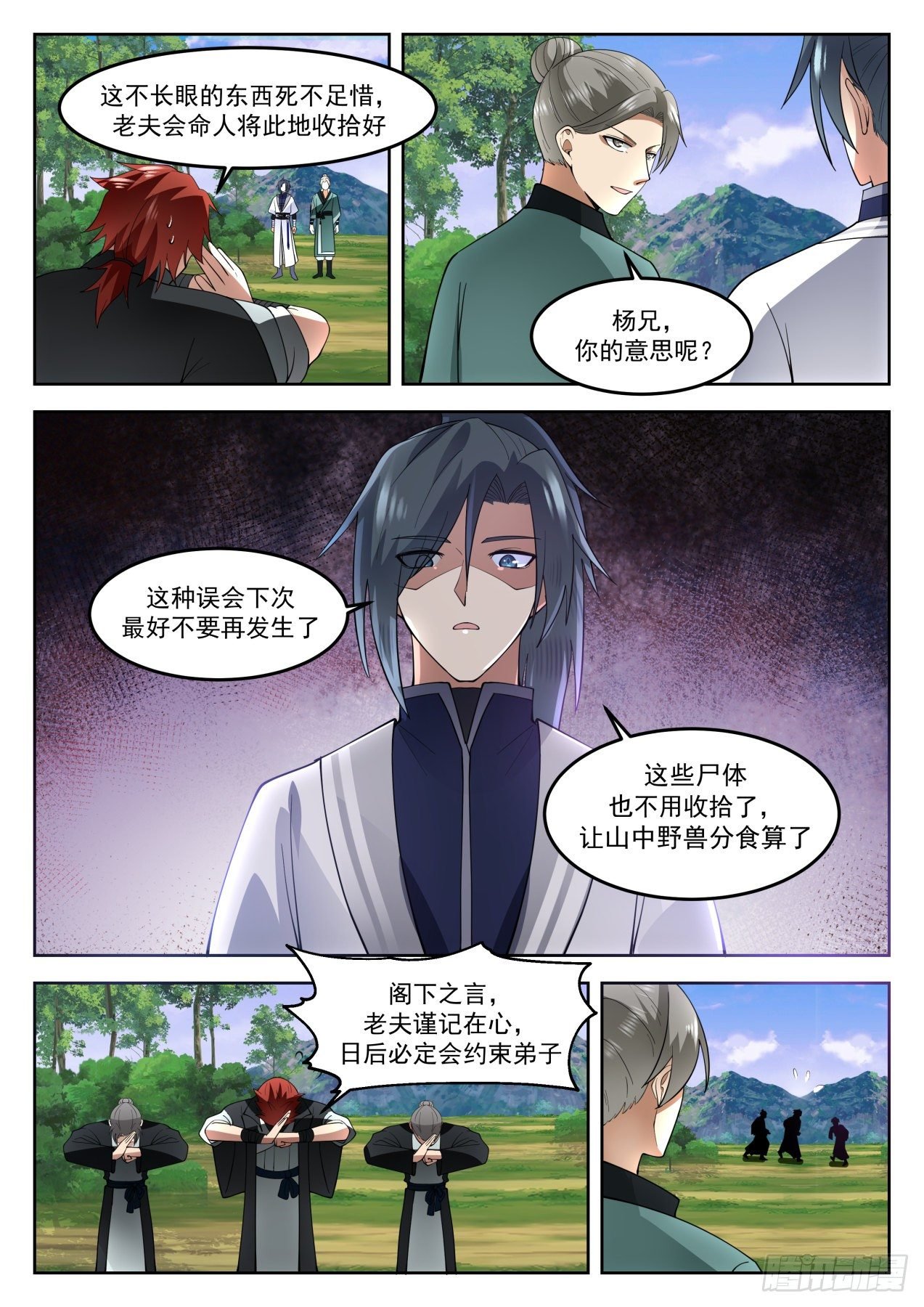 It's not worth dying for this little thing

Brother Yang, what do you mean?

This kind of misunderstanding is best not to happen again next time.

These corpses don't need to be cleaned up, let the wild beasts in the mountains eat it.

The words of your Excellency, the old man should keep it in mind, and will bound the disciples in the future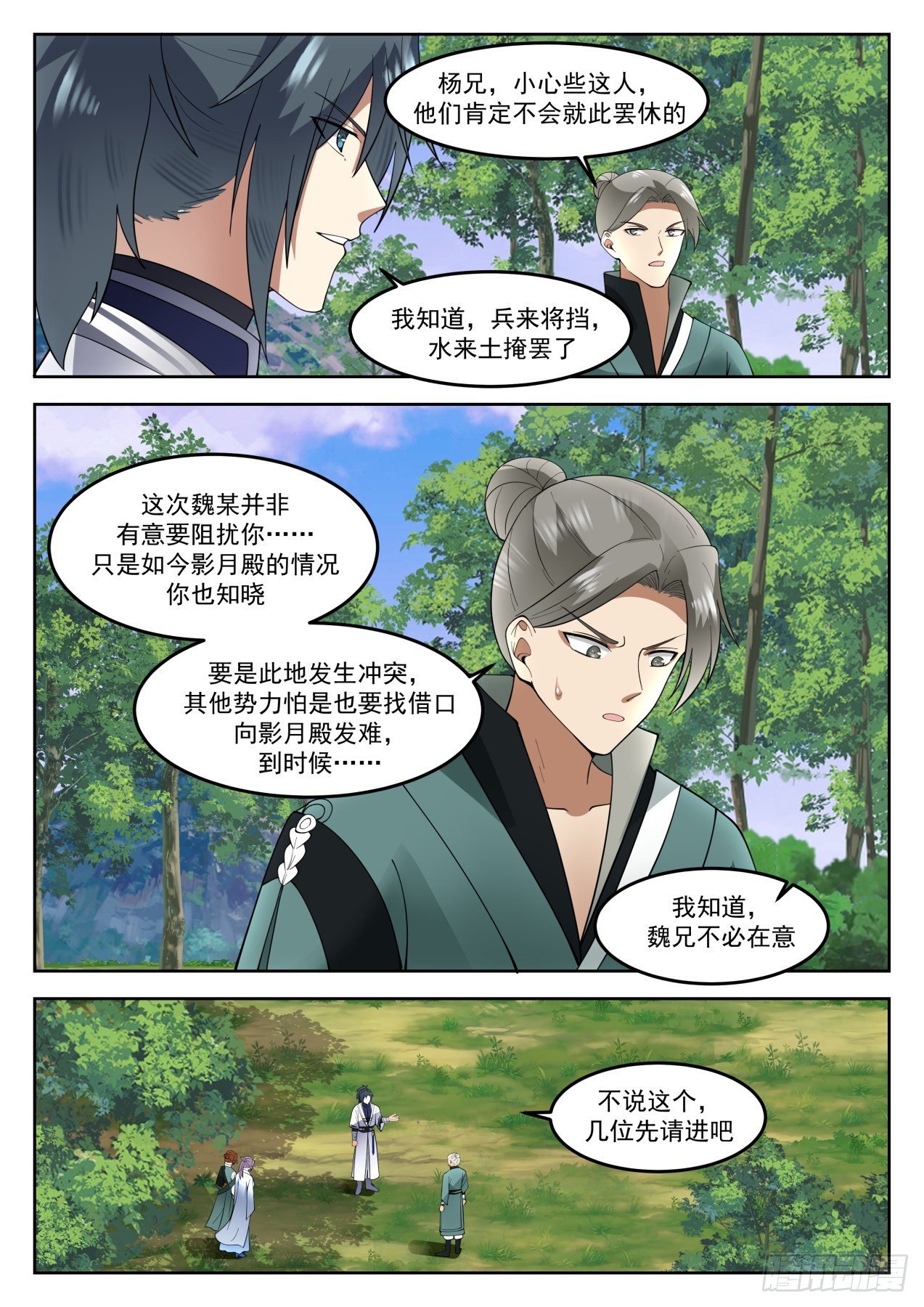 Brother Yang, be careful with this person, they will definitely not stop there.

I know that soldiers will stop it, and water will cover it.

This time Wei did not intend to hinder you? .. just the current situation of the Shadow Moon Palace

You also know that if there is a conflict here, other forces will also find an excuse to attack the Shadowmoon Palace, and then…

I know, Brother Wei, don't care

Don't talk about this, please come in first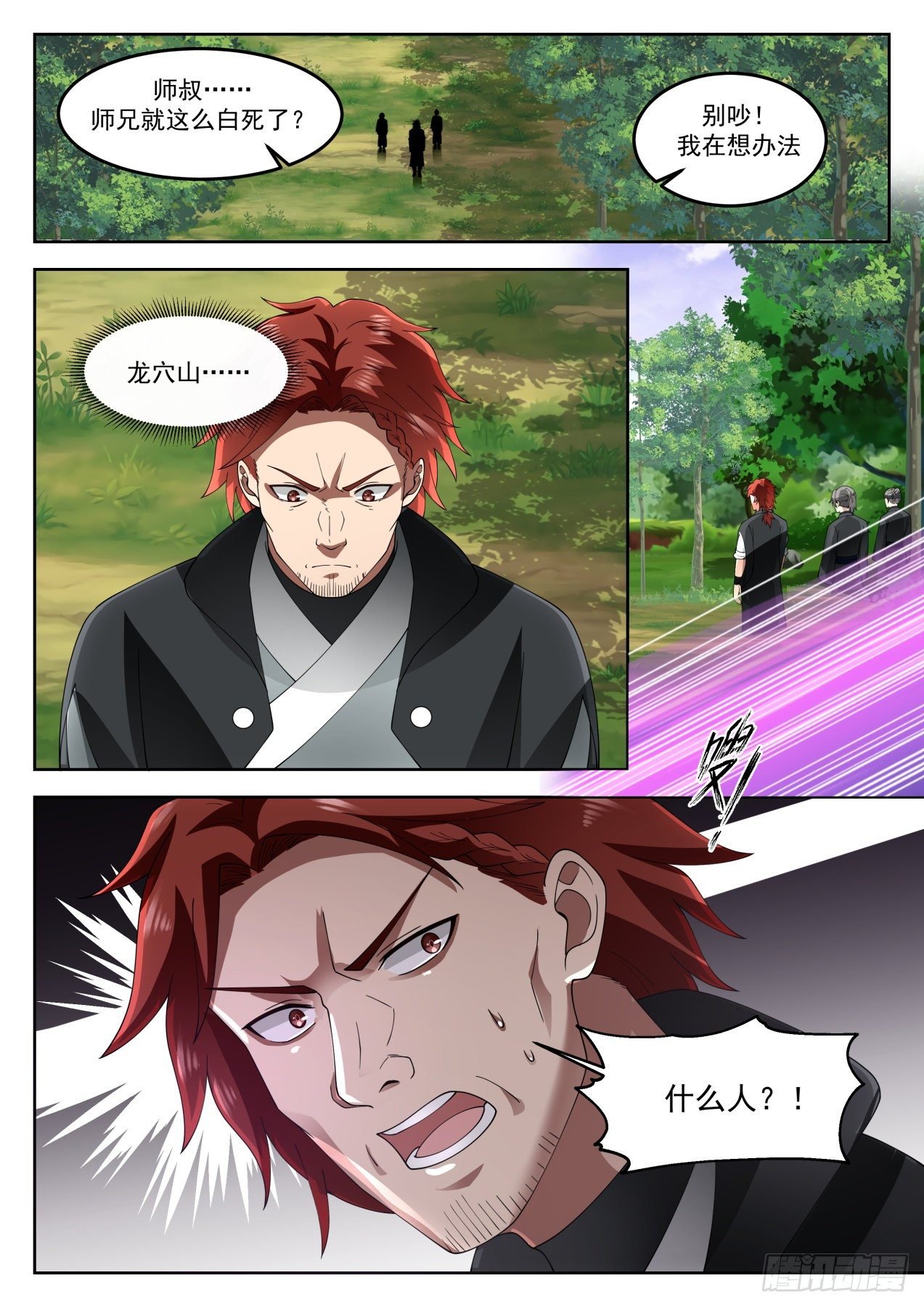 Uncle??… Senior brother just died in vain?

Don't be noisy! I'm trying to figure out a way

Dragon Cave Mountain…

who? !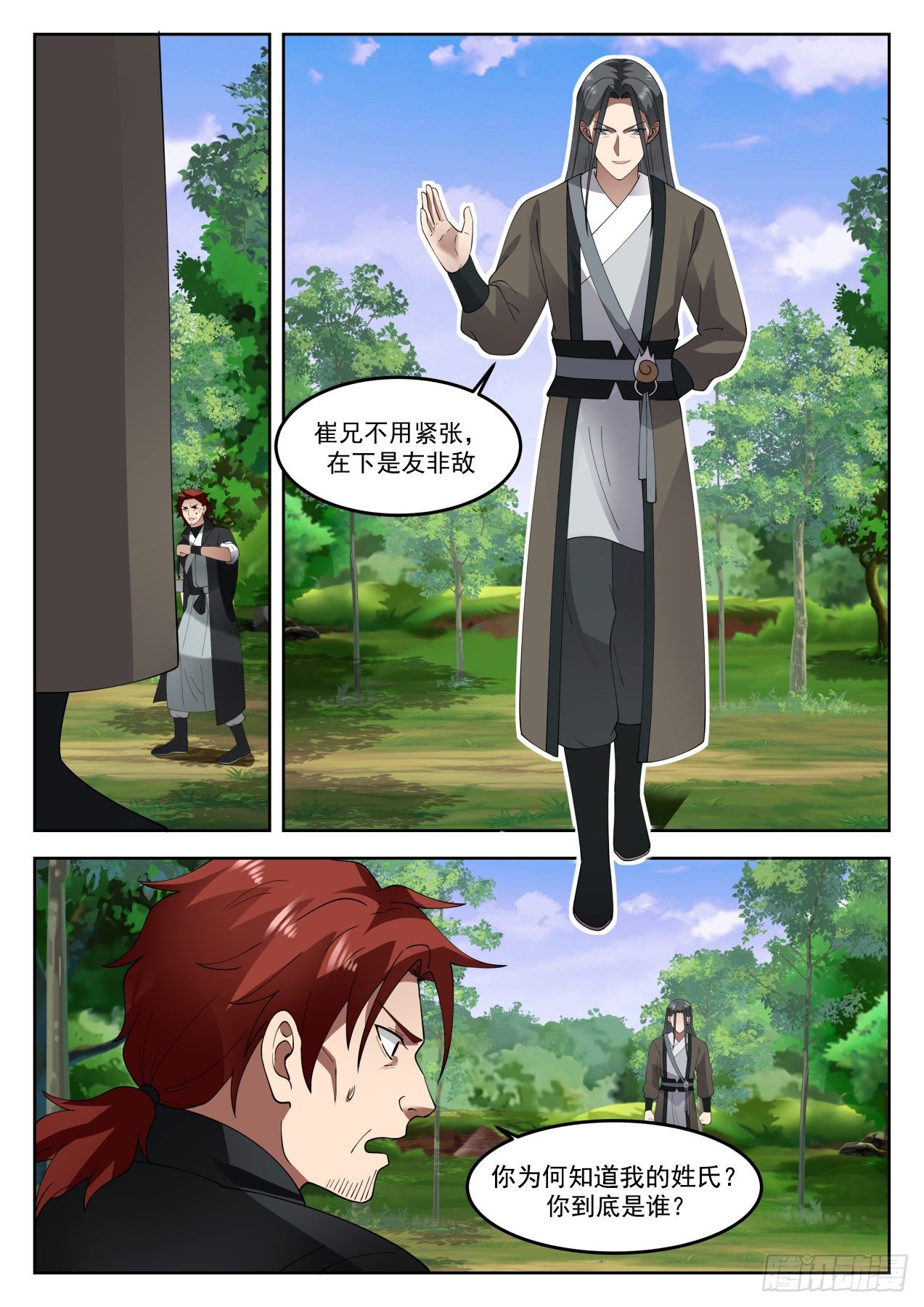 Brother Cui, don't be nervous, I'm a friend rather than an enemy

How do you know my last name? who are you?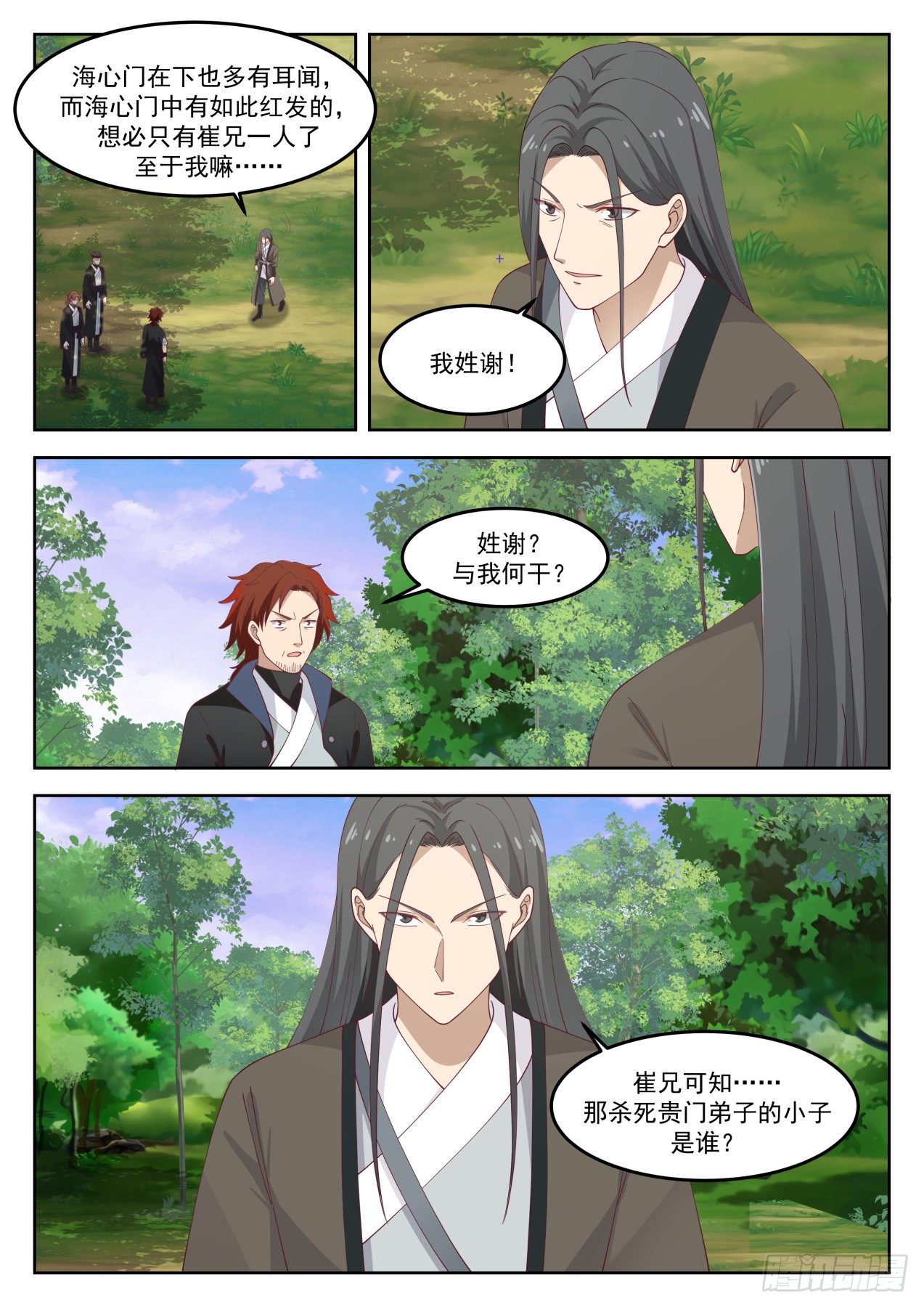 Haixin Sect has also heard a lot, and there are such red-haired people in Haixin Sect, so it must be only Brother Cui. As for me? …

My name is Xie!

Xie? What's with me?

Does Brother Cui know?. The kid who killed your disciple

who is it?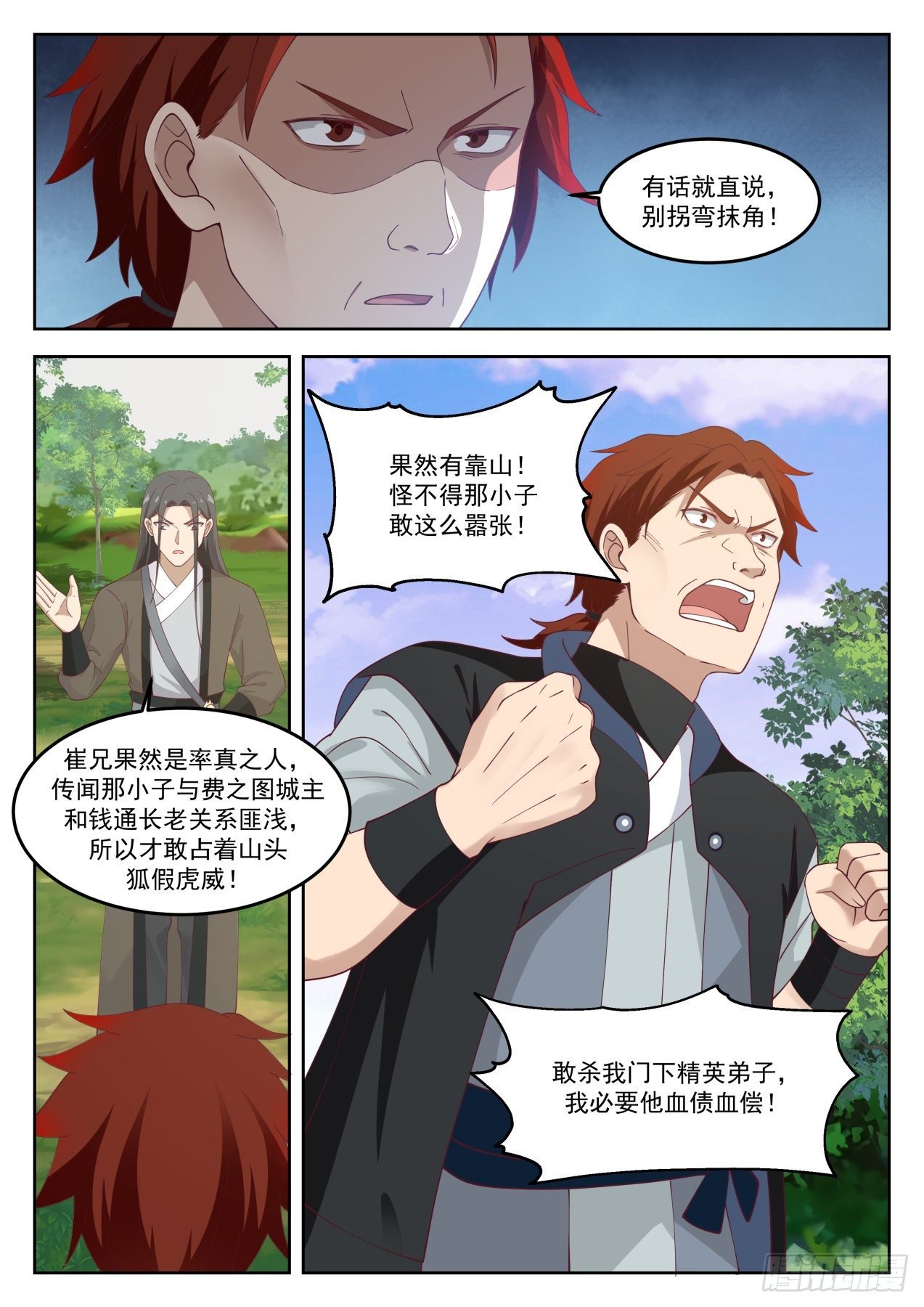 If you have something to say, don't beat around the bush!

Sure enough, there is a backer! No wonder that kid dares to be so arrogant!

Brother Cui is really a straightforward person. It is rumored that the kid has a close relationship with the city owner of Fei Zhitu and the elder Qian Tong, so he dares to occupy the top of the mountain!

Dare to kill my elite disciple, I need him to pay for it with blood!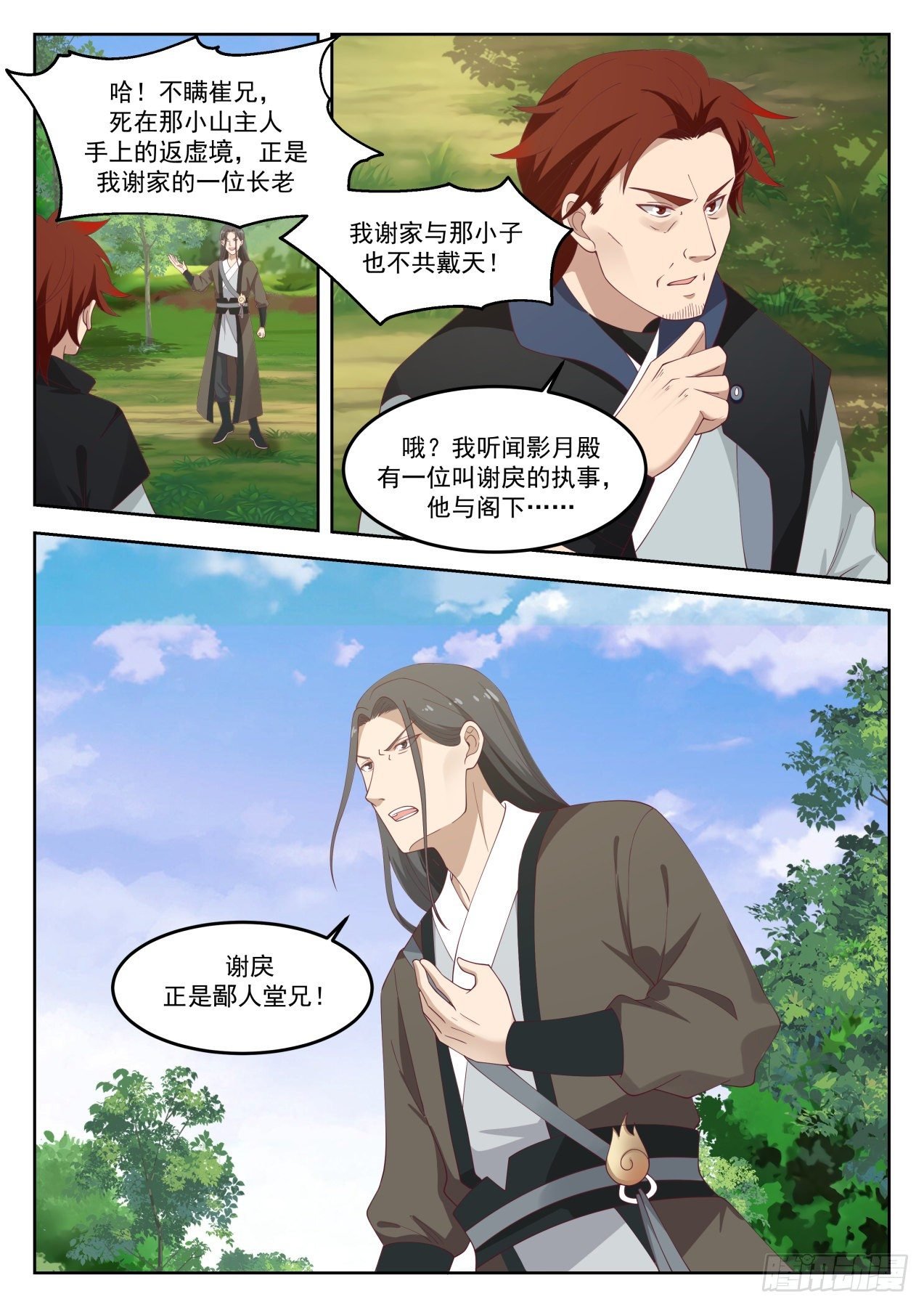 what! To be honest, Brother Cui, the Void Return Realm who died at the hands of the owner of the hill was an elder of my Xie family.

My Xie family and that kid don't share the sky!

Oh? I heard that there is a deacon named Xie Lu in the Shadow Moon Palace, and he and your Excellency…

Xie Lu is my cousin!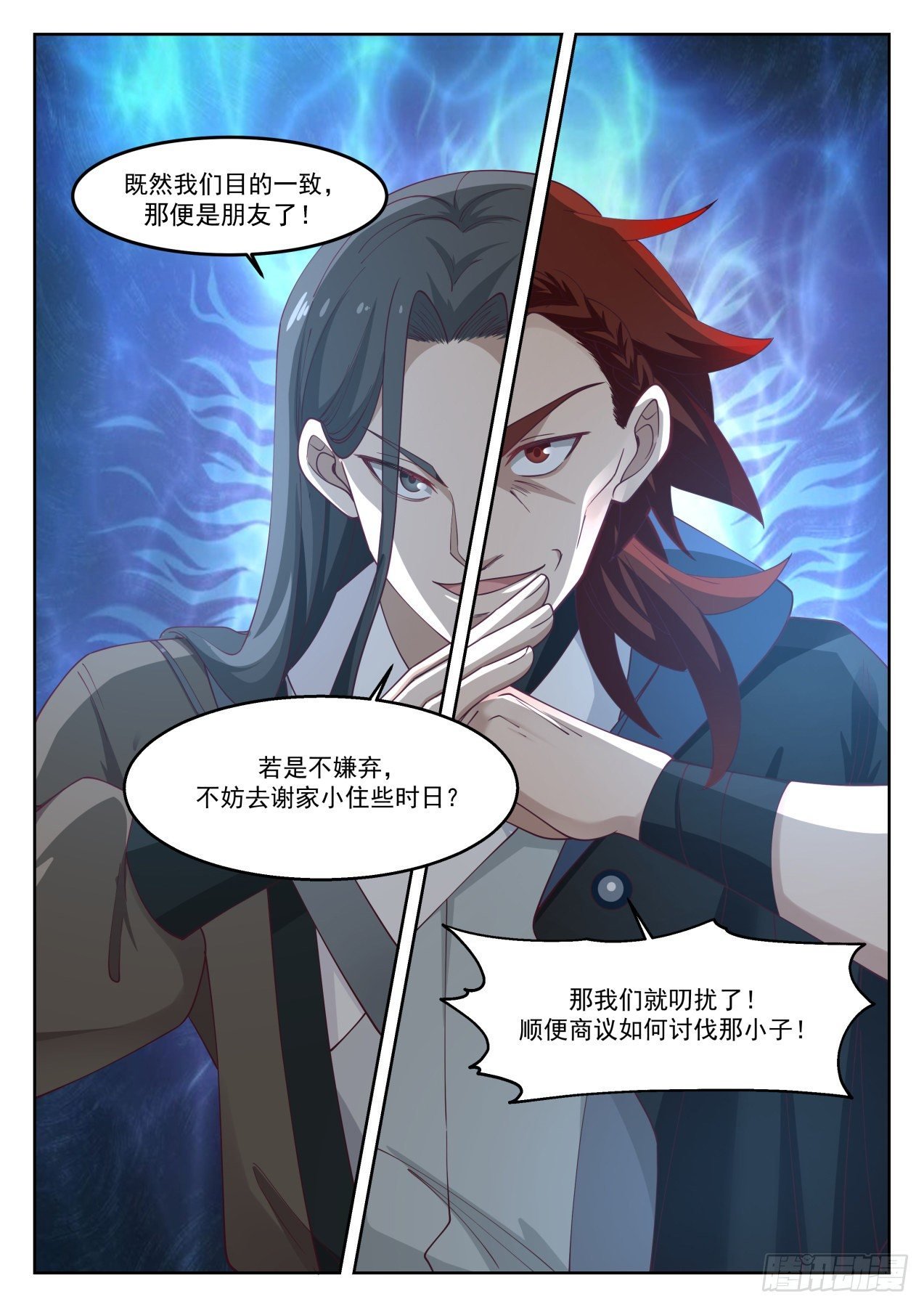 Since we have the same purpose, we are friends!

If you don't dislike it, why don't you go to Xie's house to stay for a while?

Then we're messing around! By the way, discuss how to crusade that kid!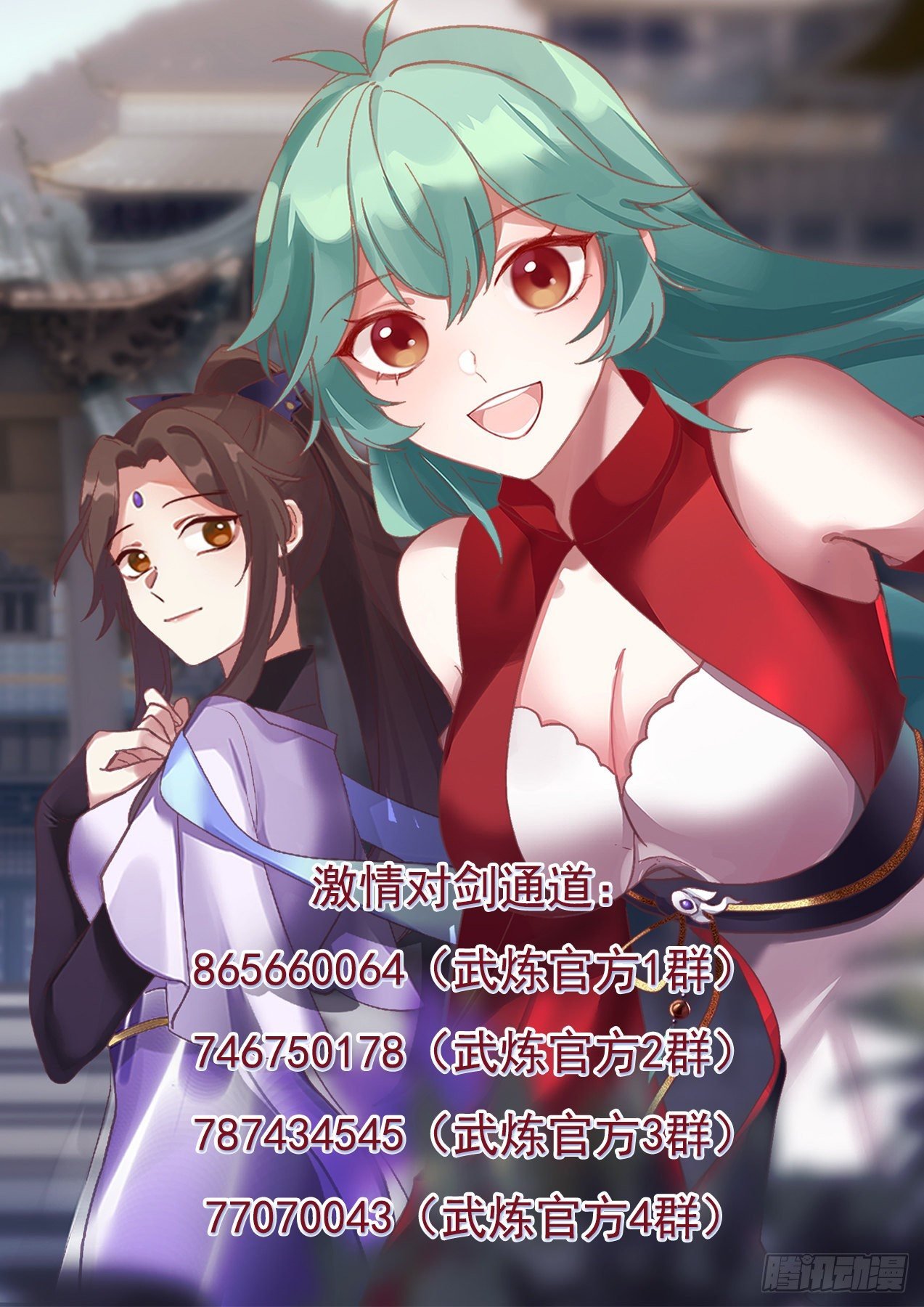 Passion to Sword Channel:

865660064 (Wu Lian Official Group 1 Group 74675017878743454577070043

(Wu Lian Official Group 2) (Wu Lian Official Group 3) (Wu Lian Official Group 4)